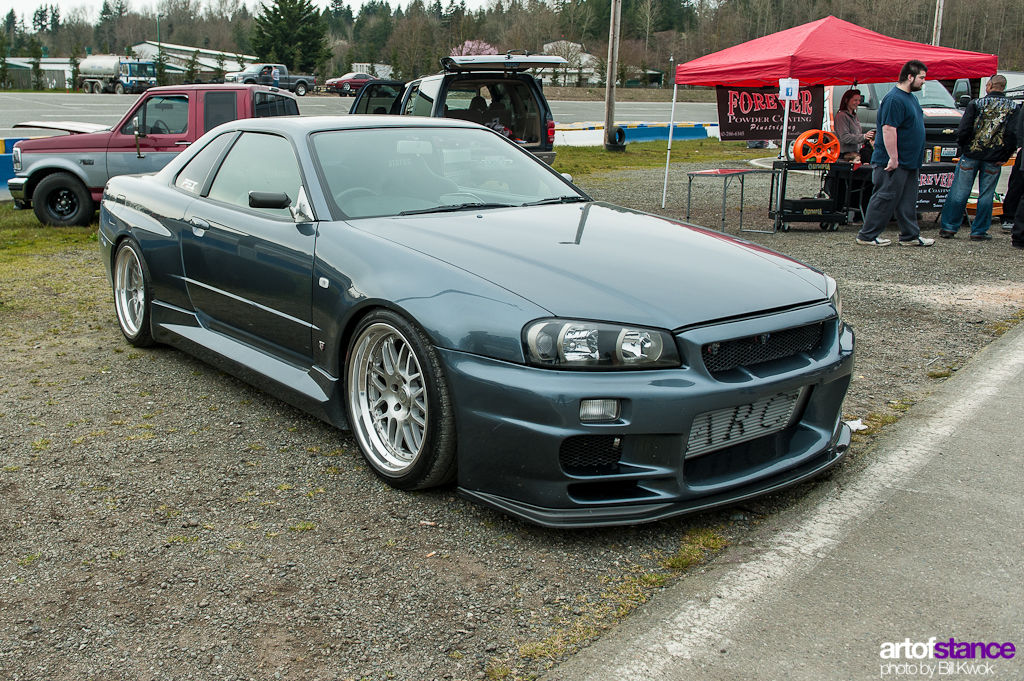 Nissan Fest at Evergreen Speedway – Part 1
We headed out of Vancouver at 7am to Evergreen Speedway in Monroe, WA to cover Nissan Fest. We flew by our friends in the border lineup and took the 2 hour drive down south. We arrived just after 9am and after getting our pit passes, we checked out the car show before heading to the media meeting. What surprised me was that the car show weren't all just Nissans, not that I'm complaining. I'm open and eager to anything. Here are my shots from the show.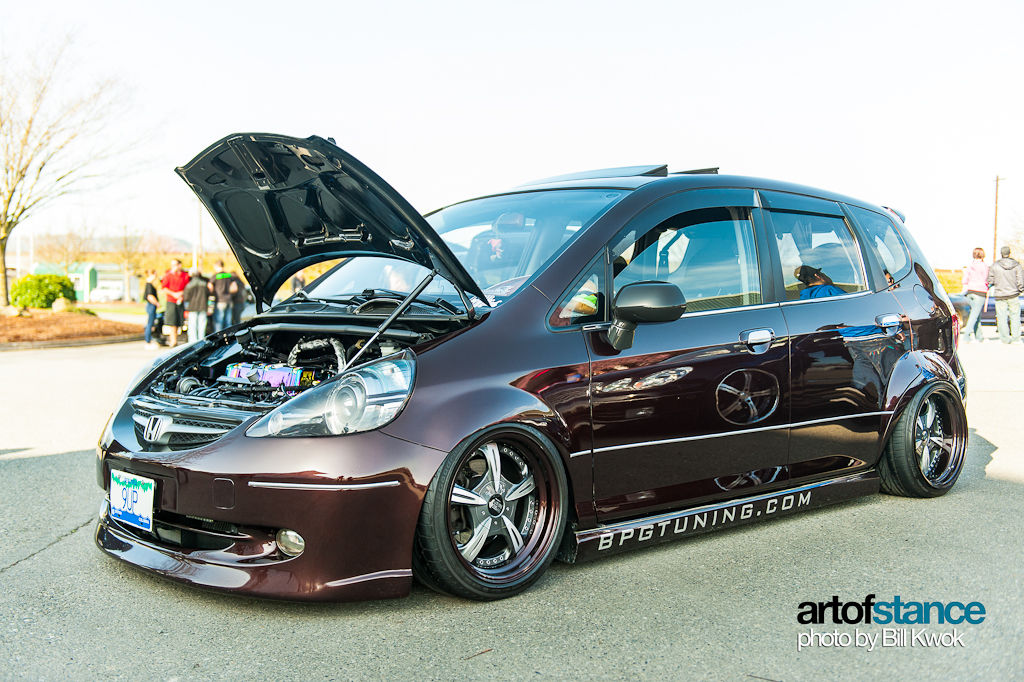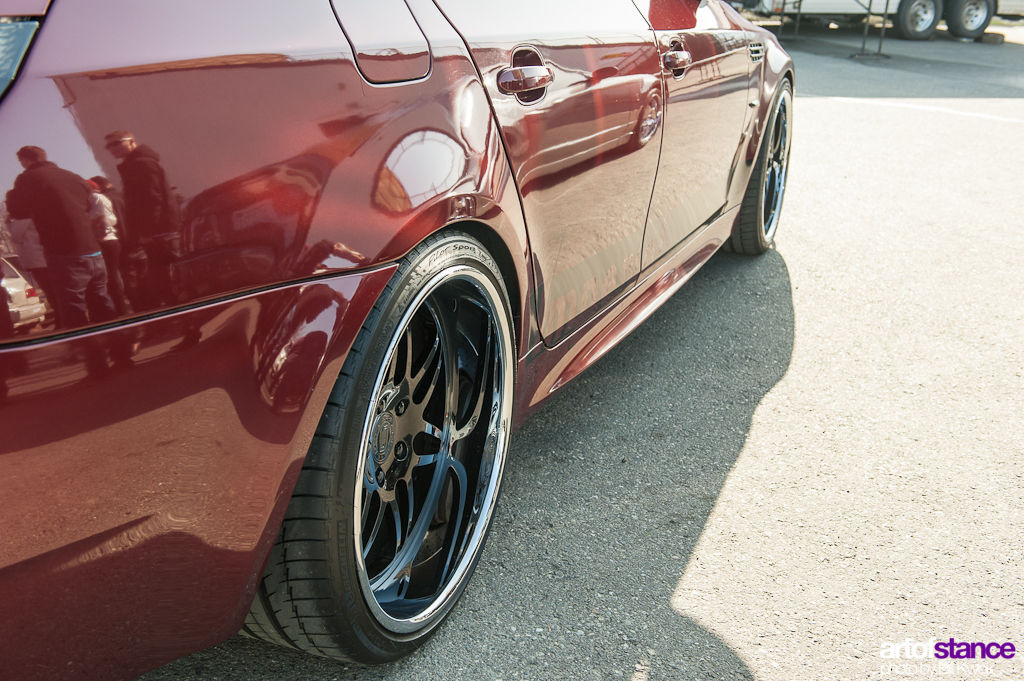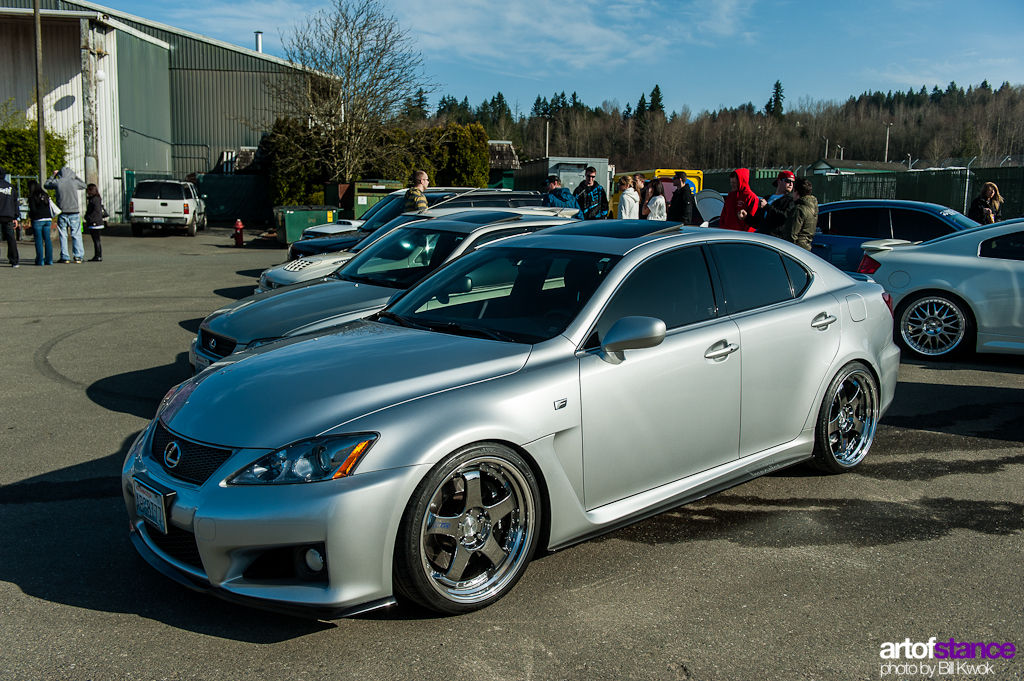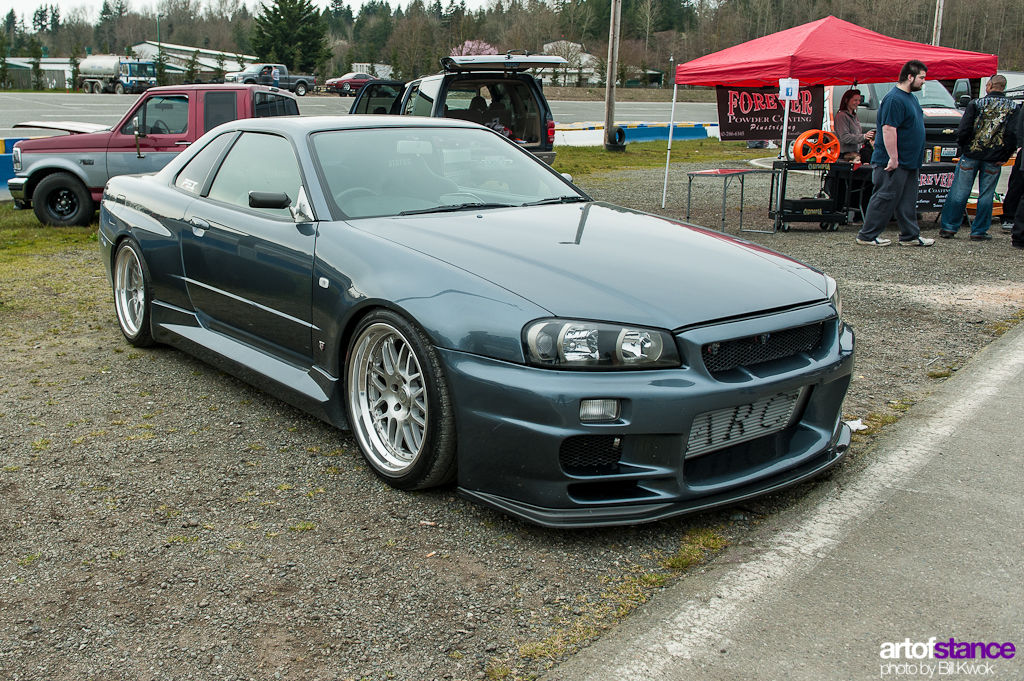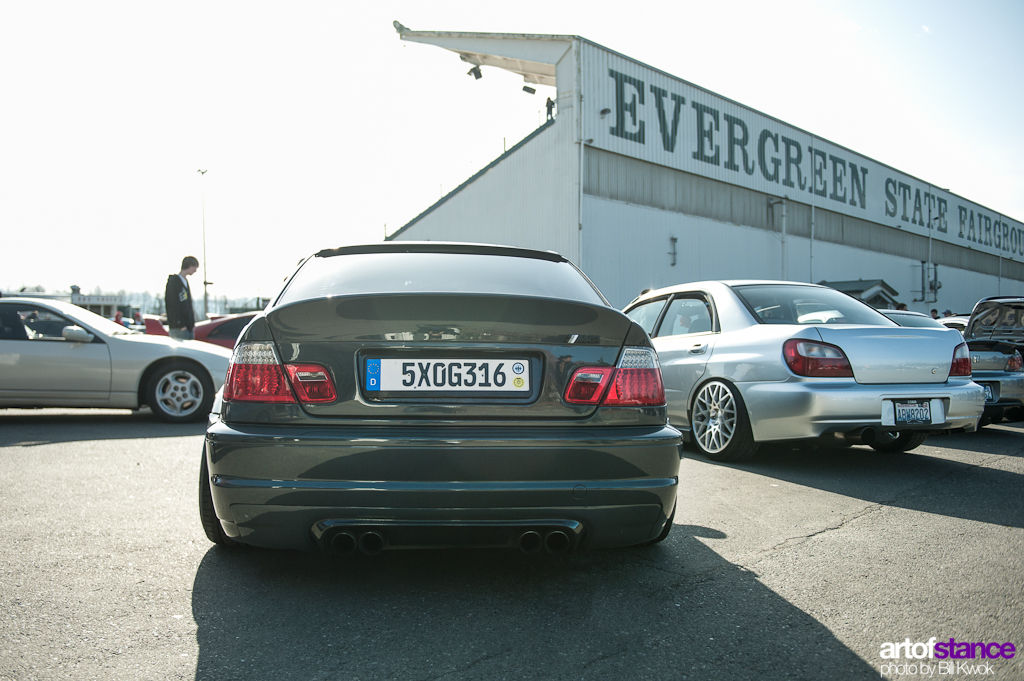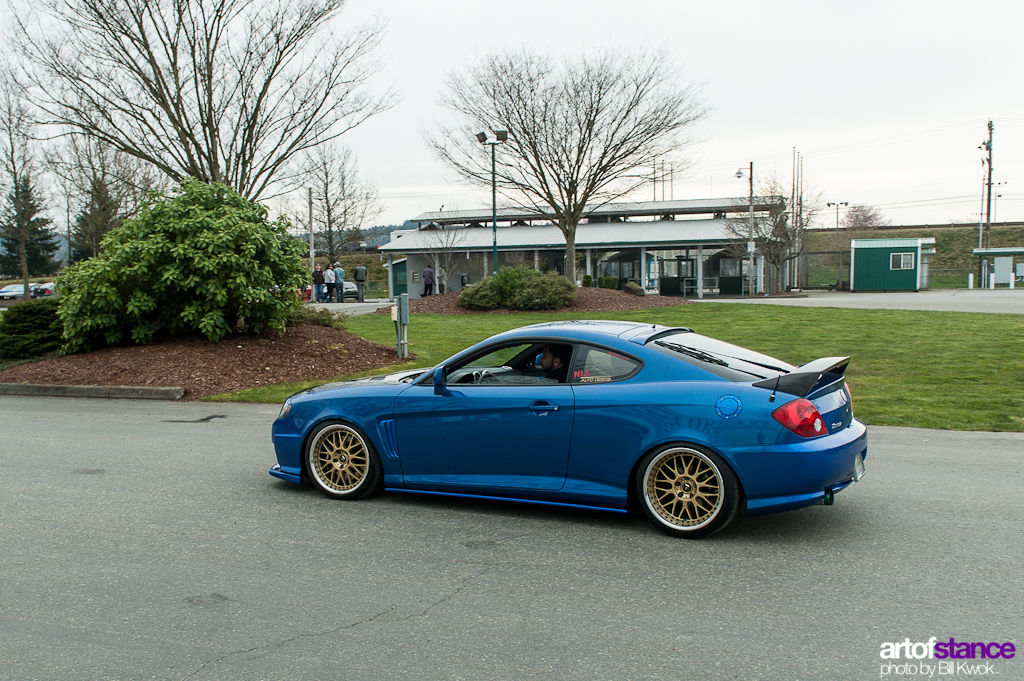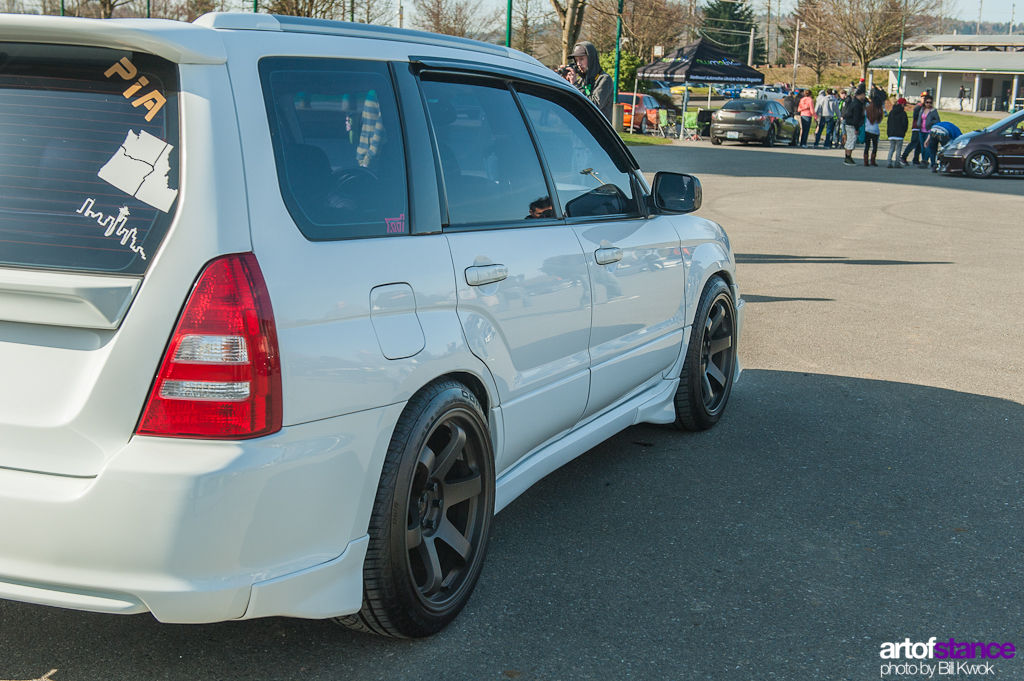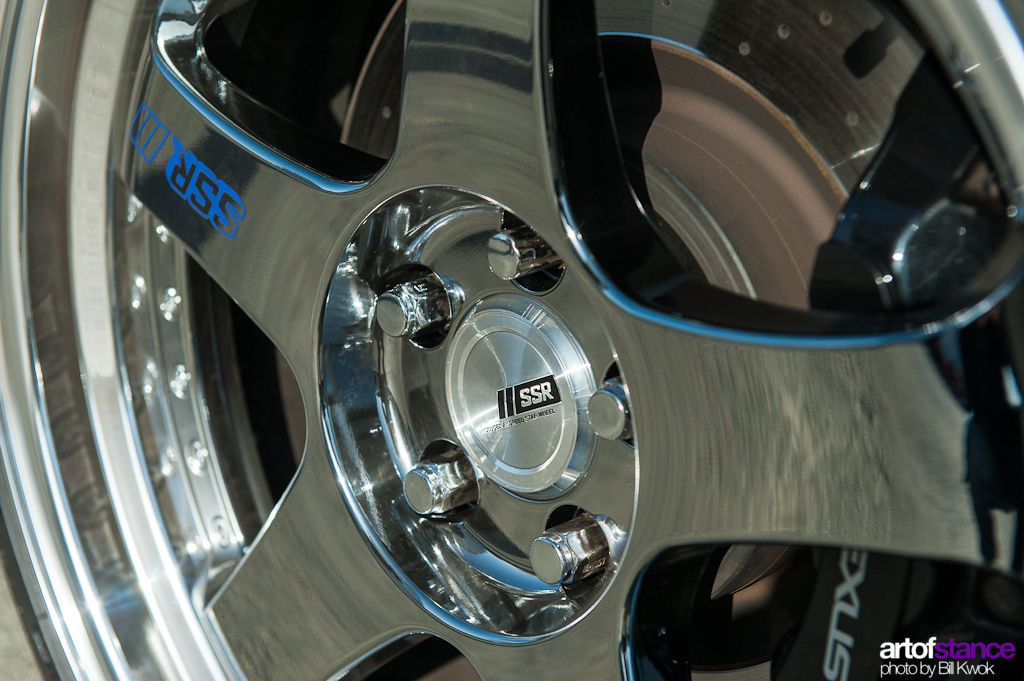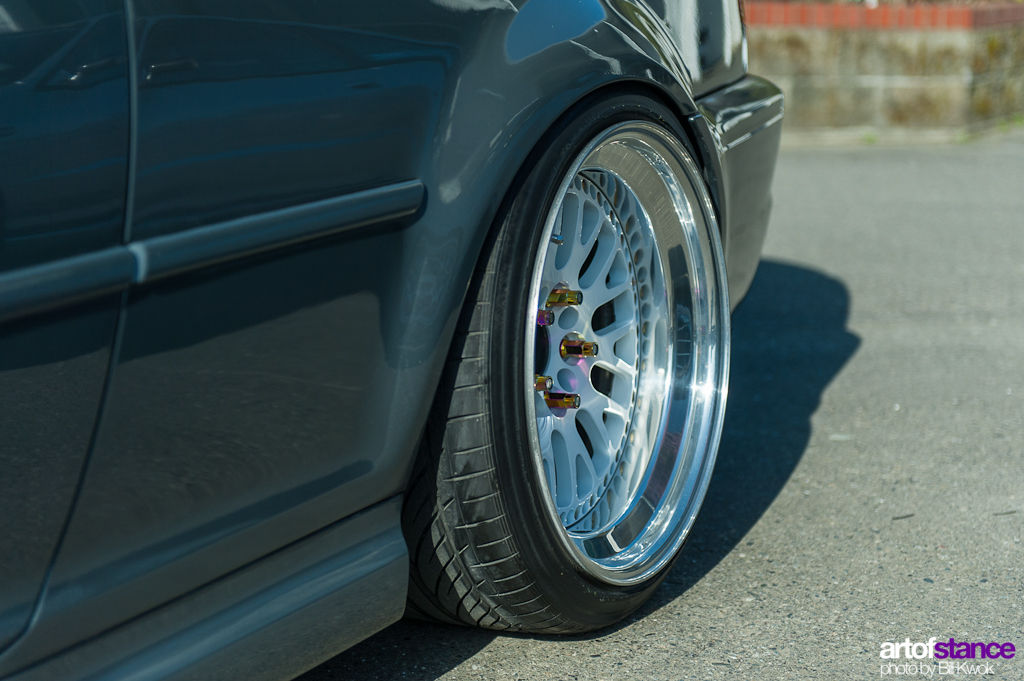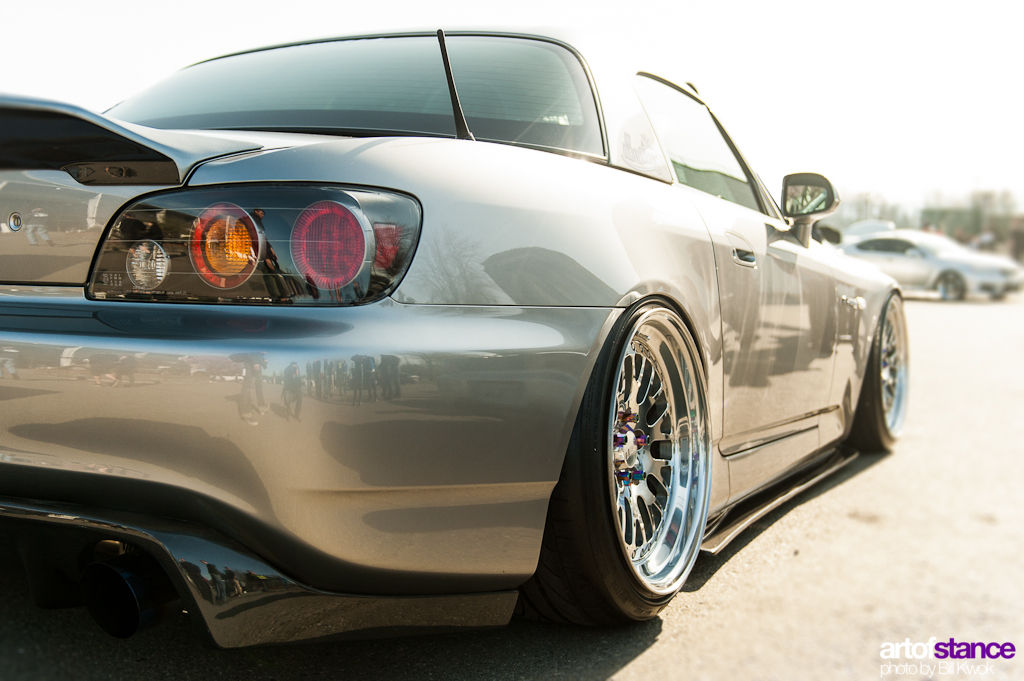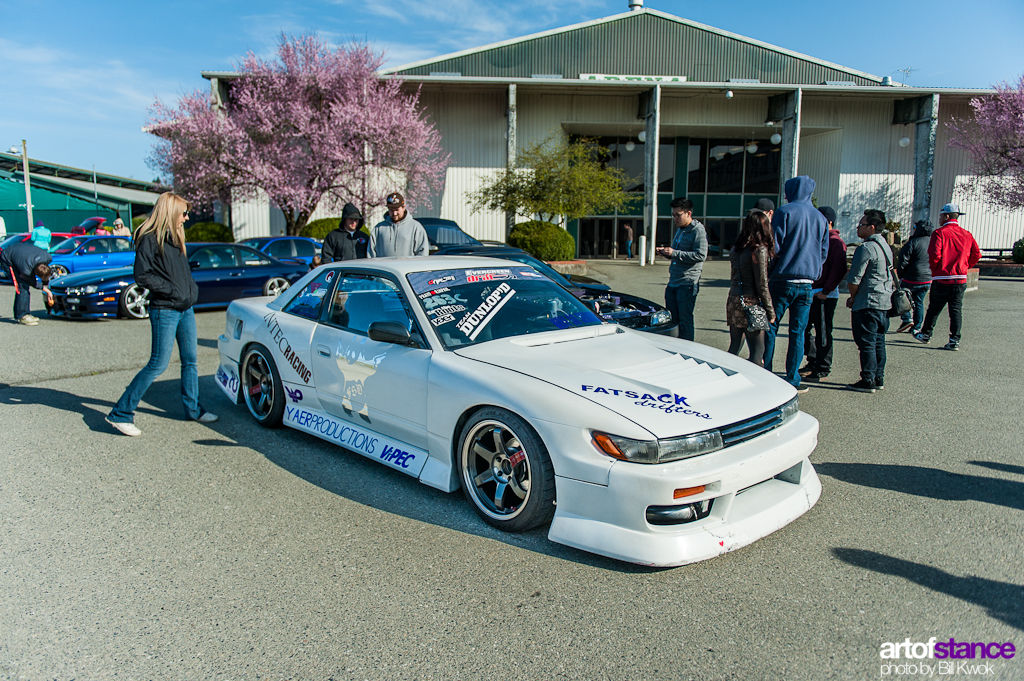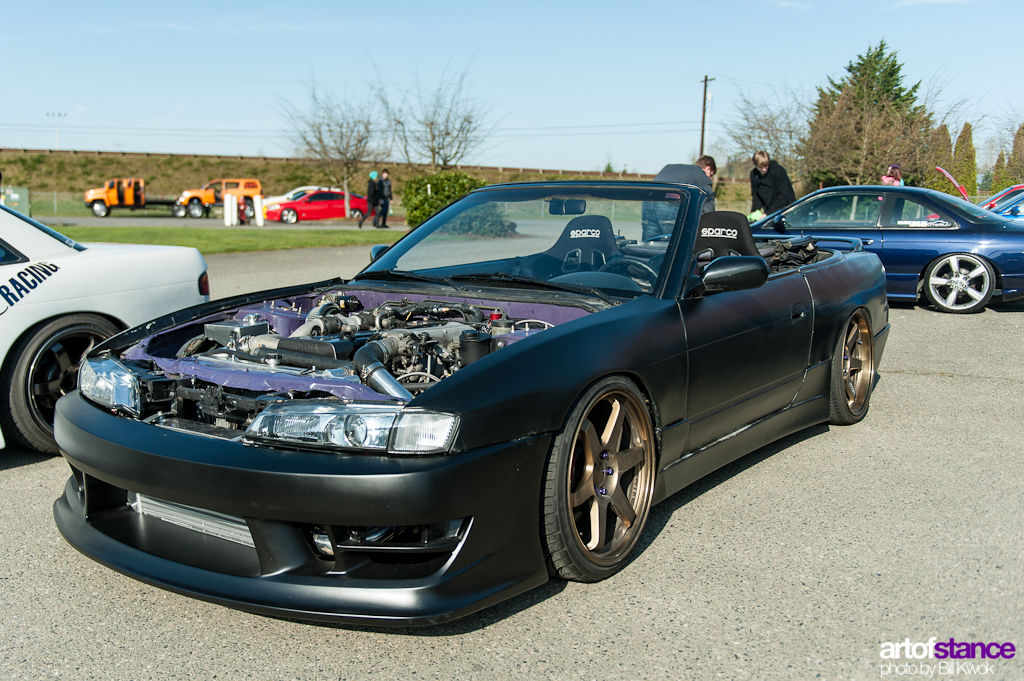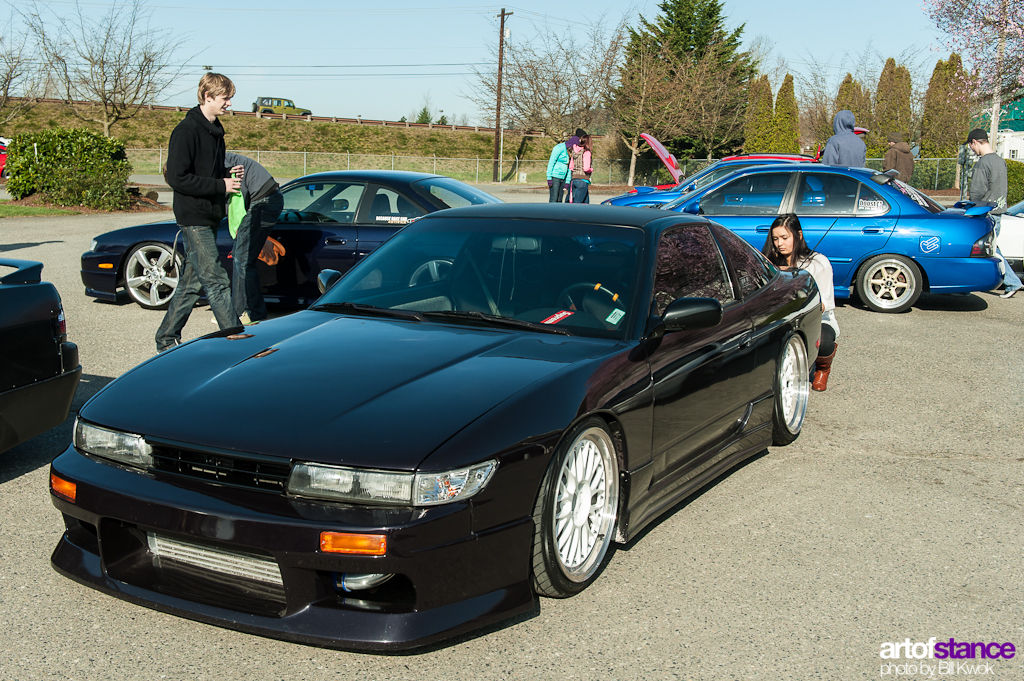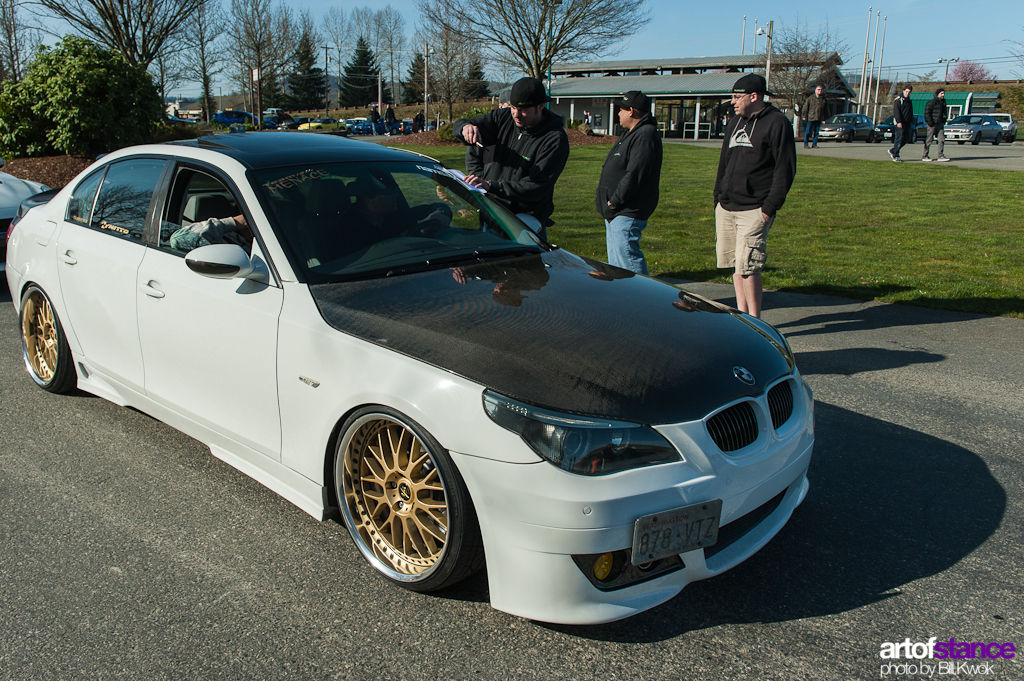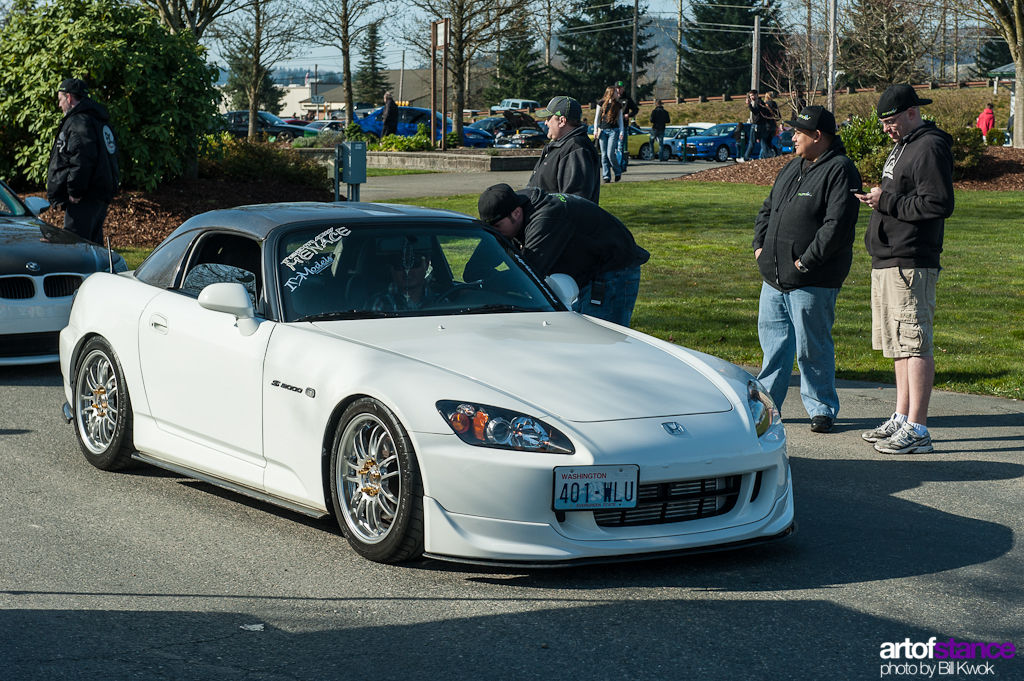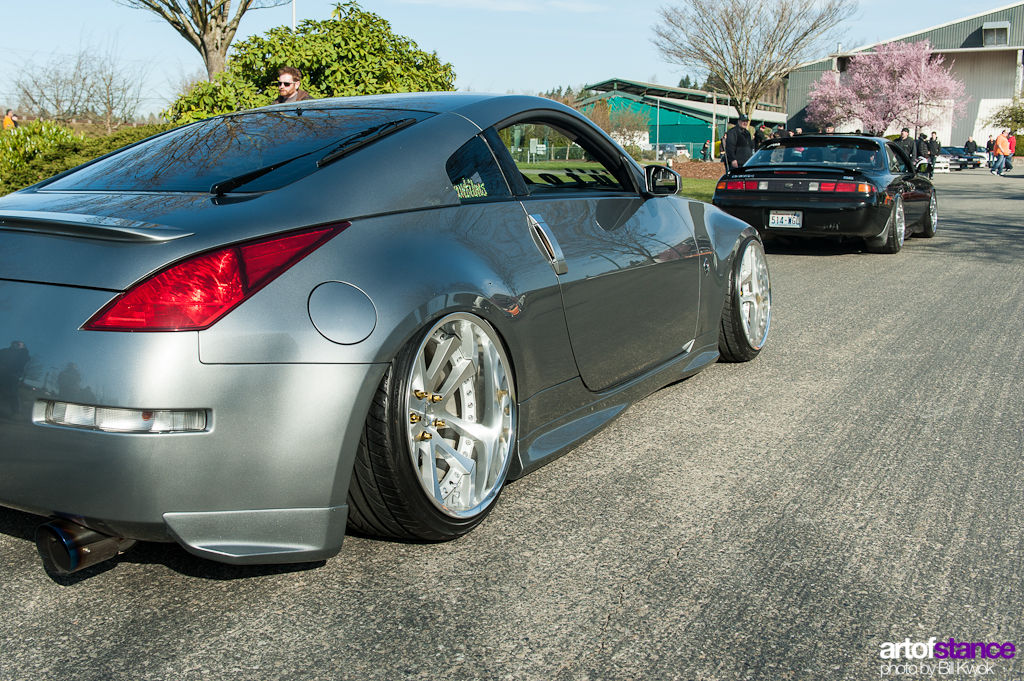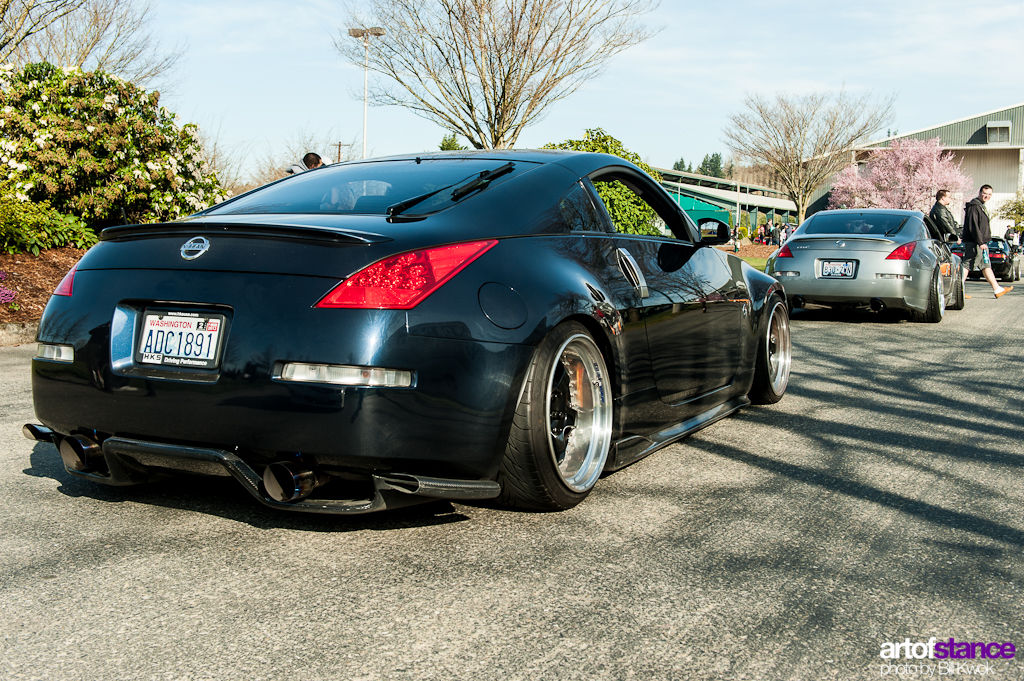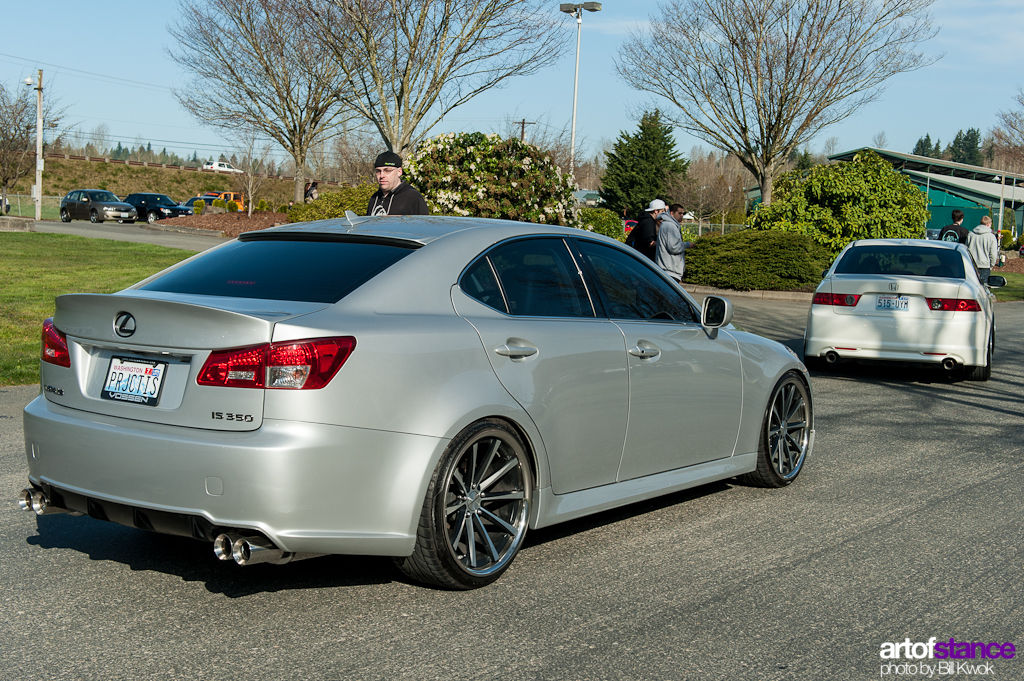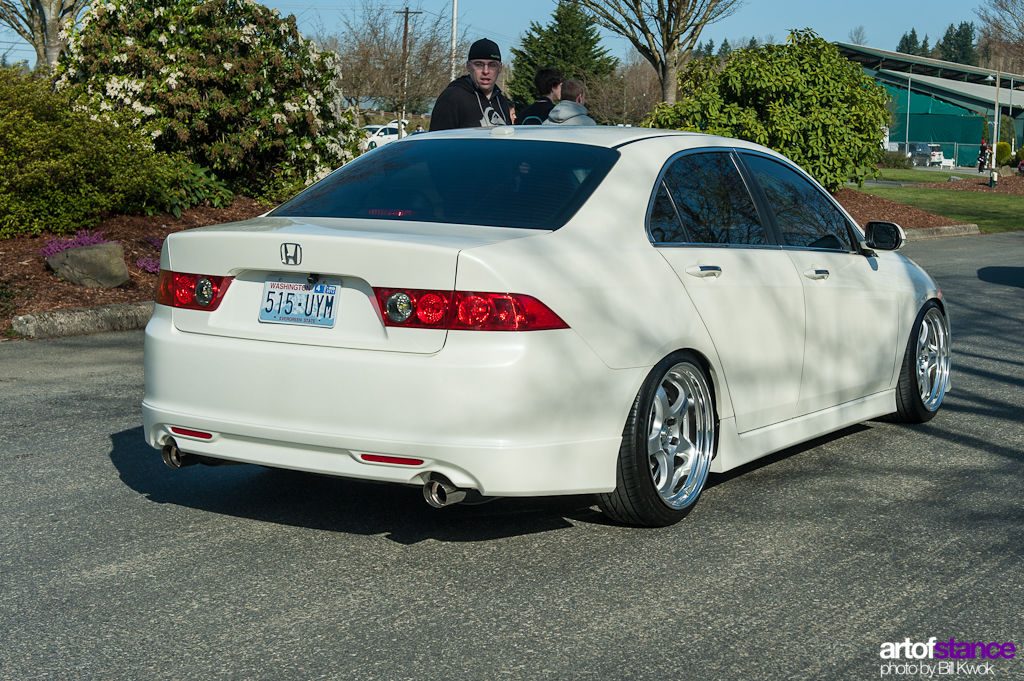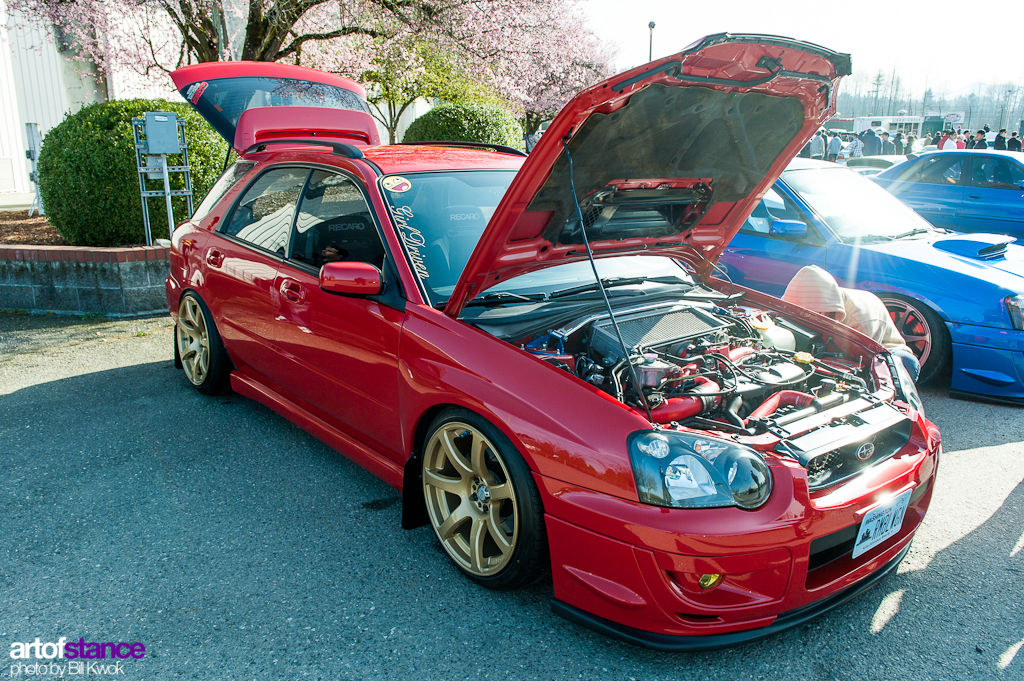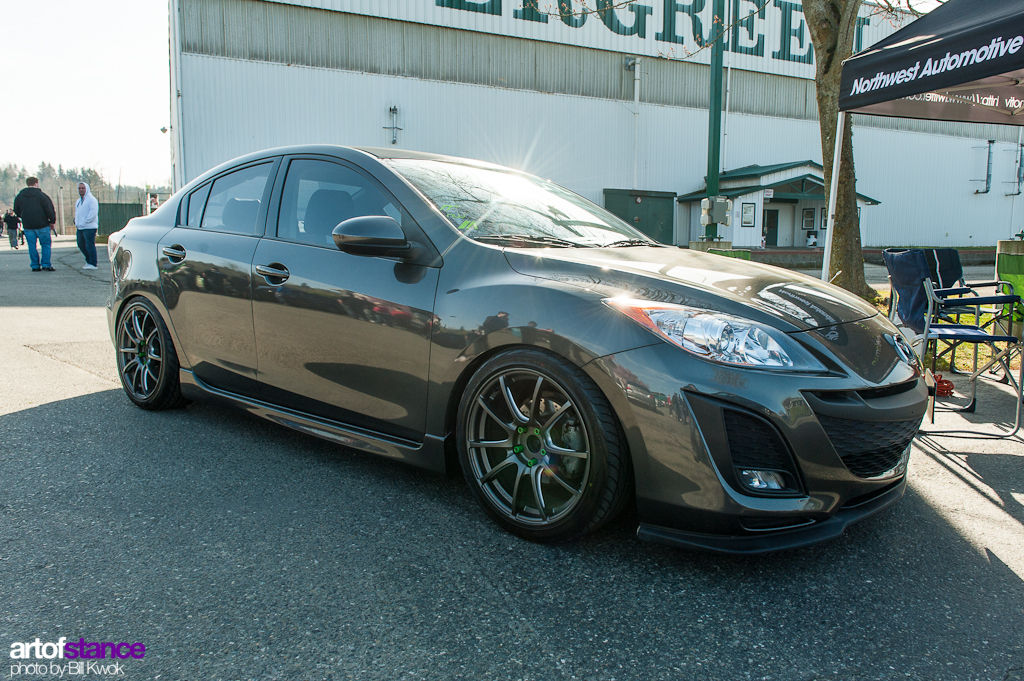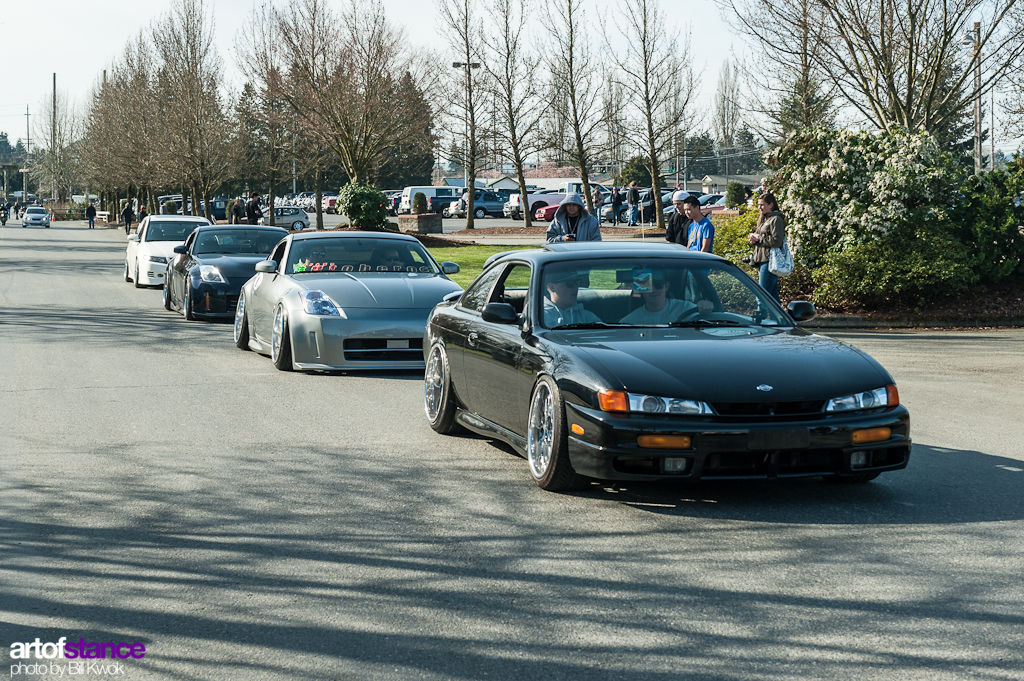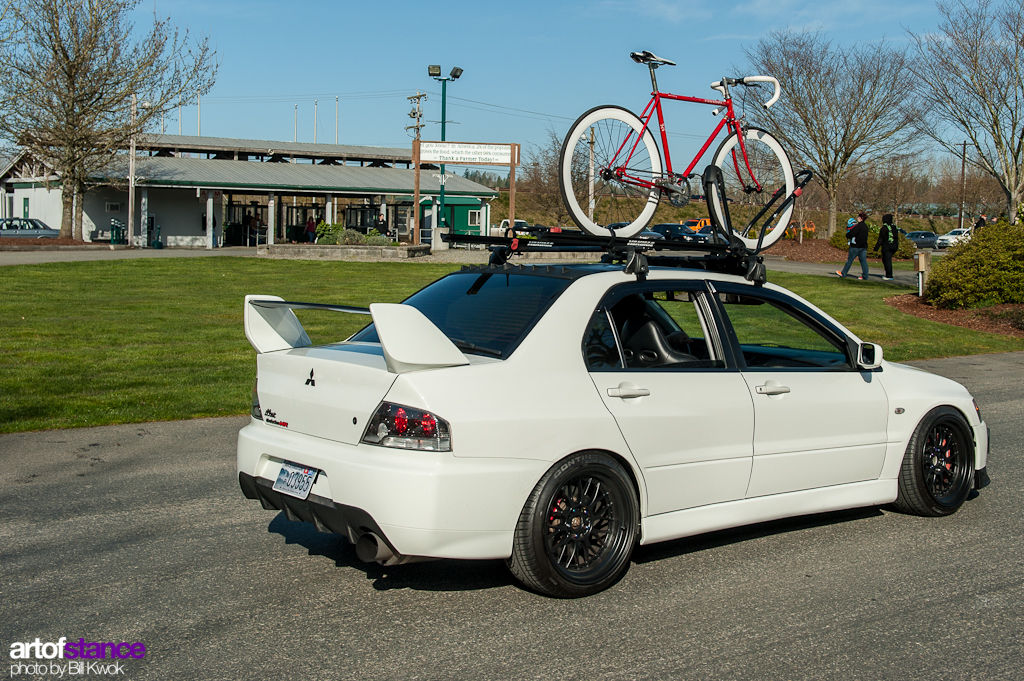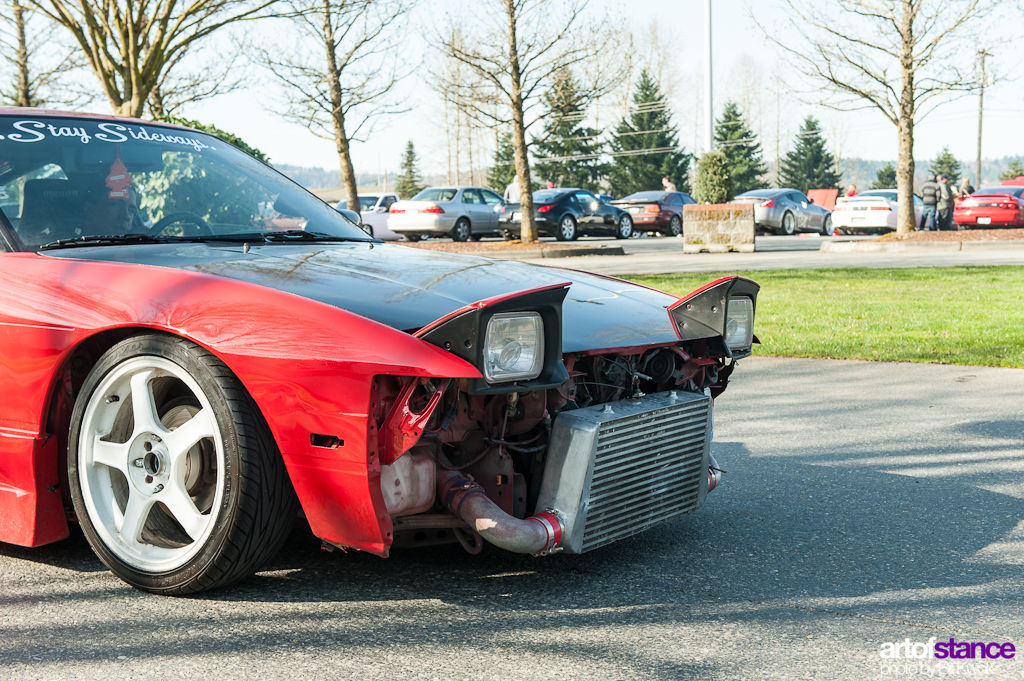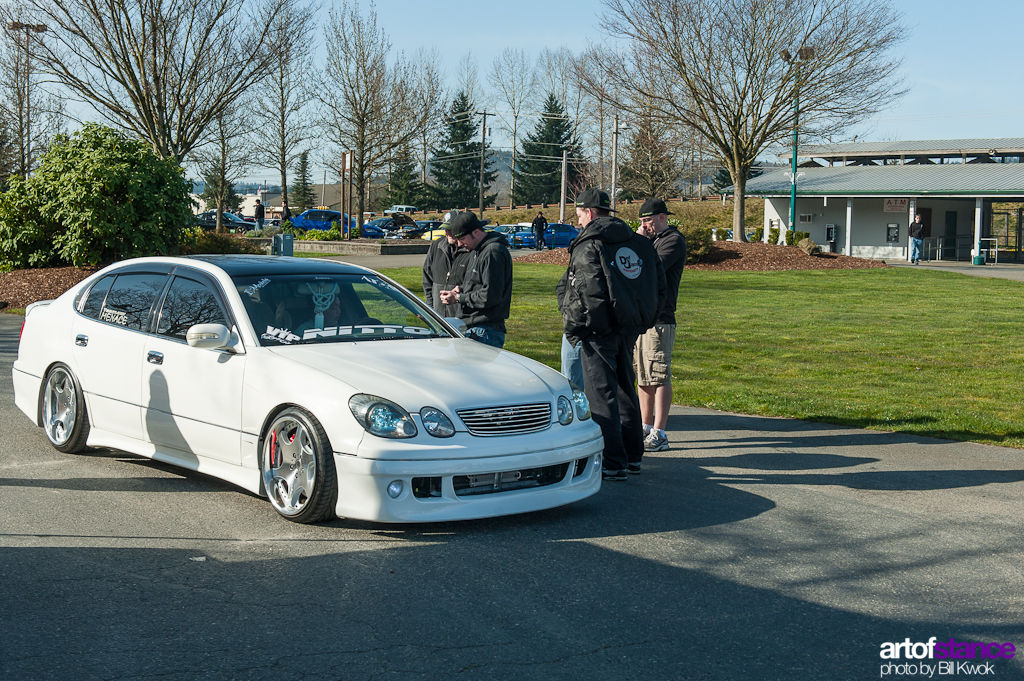 Stay tuned for Richard's show photos soon! Also the drift photos will be coming this week!