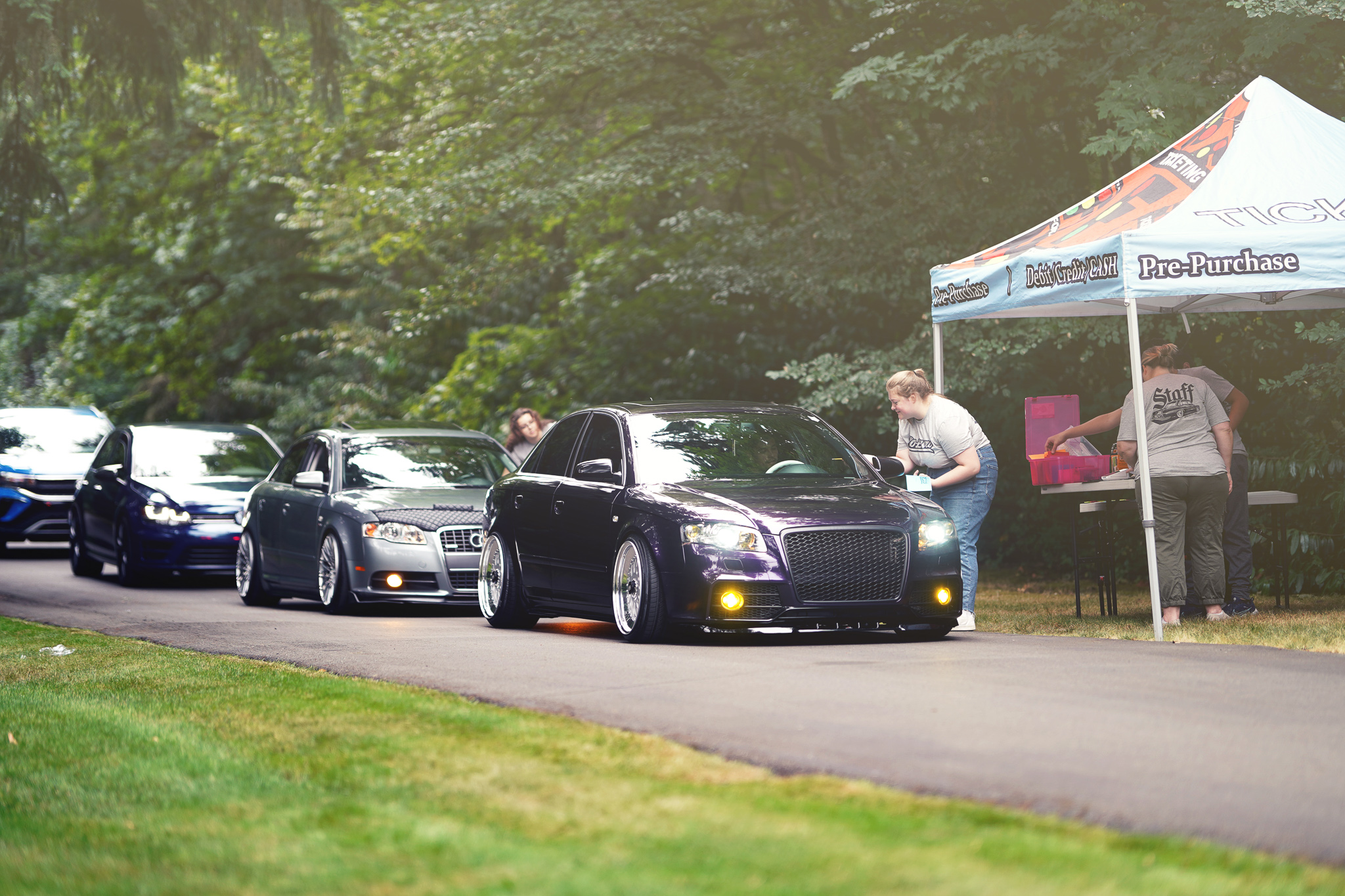 Sophisticated Euro – A Return to the US
It's been 4+ years since we've covered an event in the United States due to not only the pandemic but the founders starting families. Mike Tolliver, creator of Stancewars hosted Sophisticated Euro after a 2 year hiatus. We decided for old time's sake to head down and do some coverage of the show which also gave me an opportunity to show my 2018 Volkswagen Golf R, representing Canada and Artofstance.
Our morning started early as we had a 3 hour drive down south of the border. We arrived around 10am in Tacoma to BMWs, Audis and other VWs lined up at the entrance, ready to roll in for the show. The event was being hosted on the lawns at the Lemay Marymount Car Museum, an old school that was converted into an automotive museum.
We pulled into the venue and we were positioned near the entrance on the grass. It felt good to come down to see what our neighbours down south had to offer. We took advantage of the overcast weather and started shooting photos before the show opened to the public. Luckily we were also able to visit the museum itself during the event.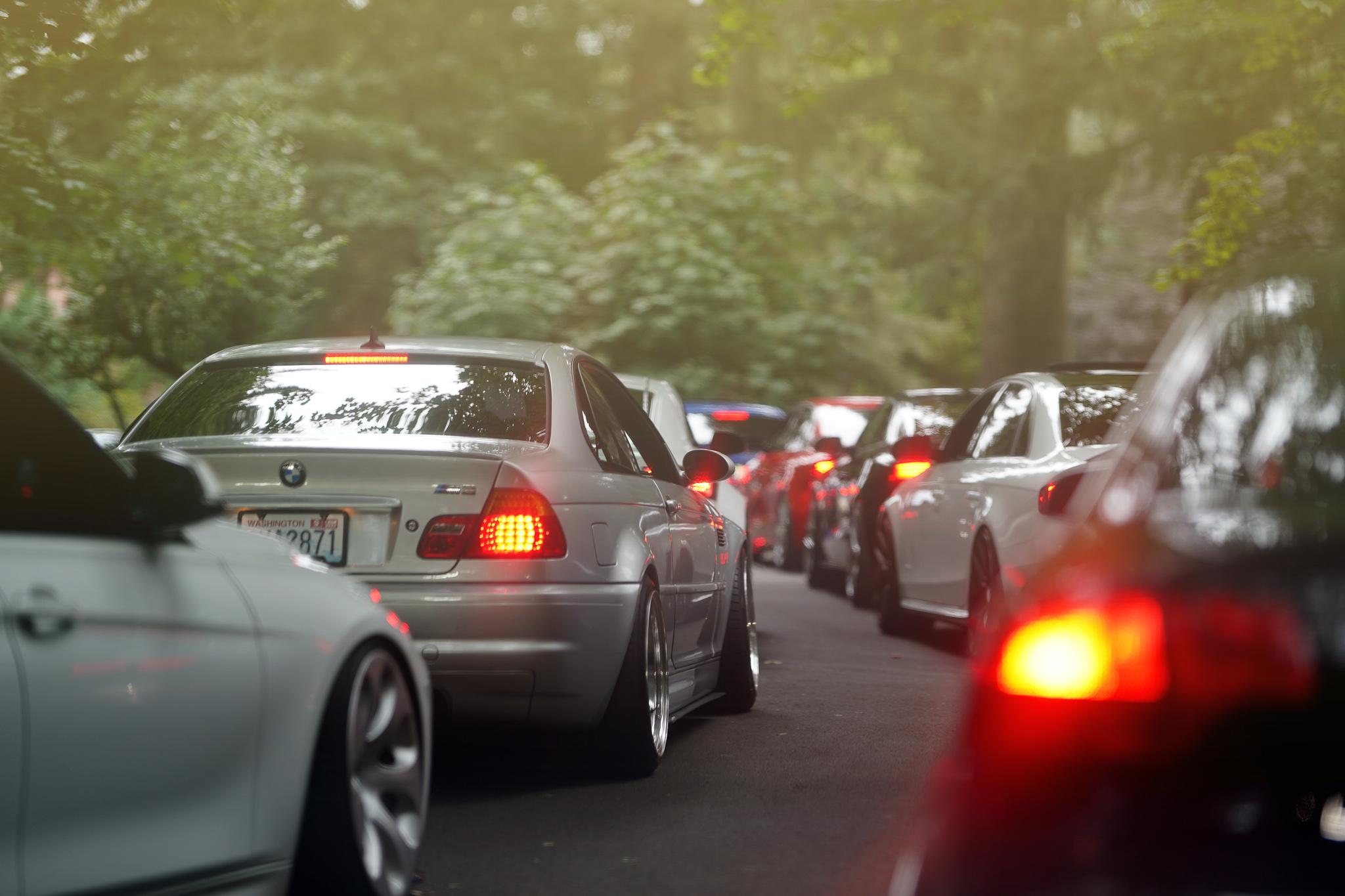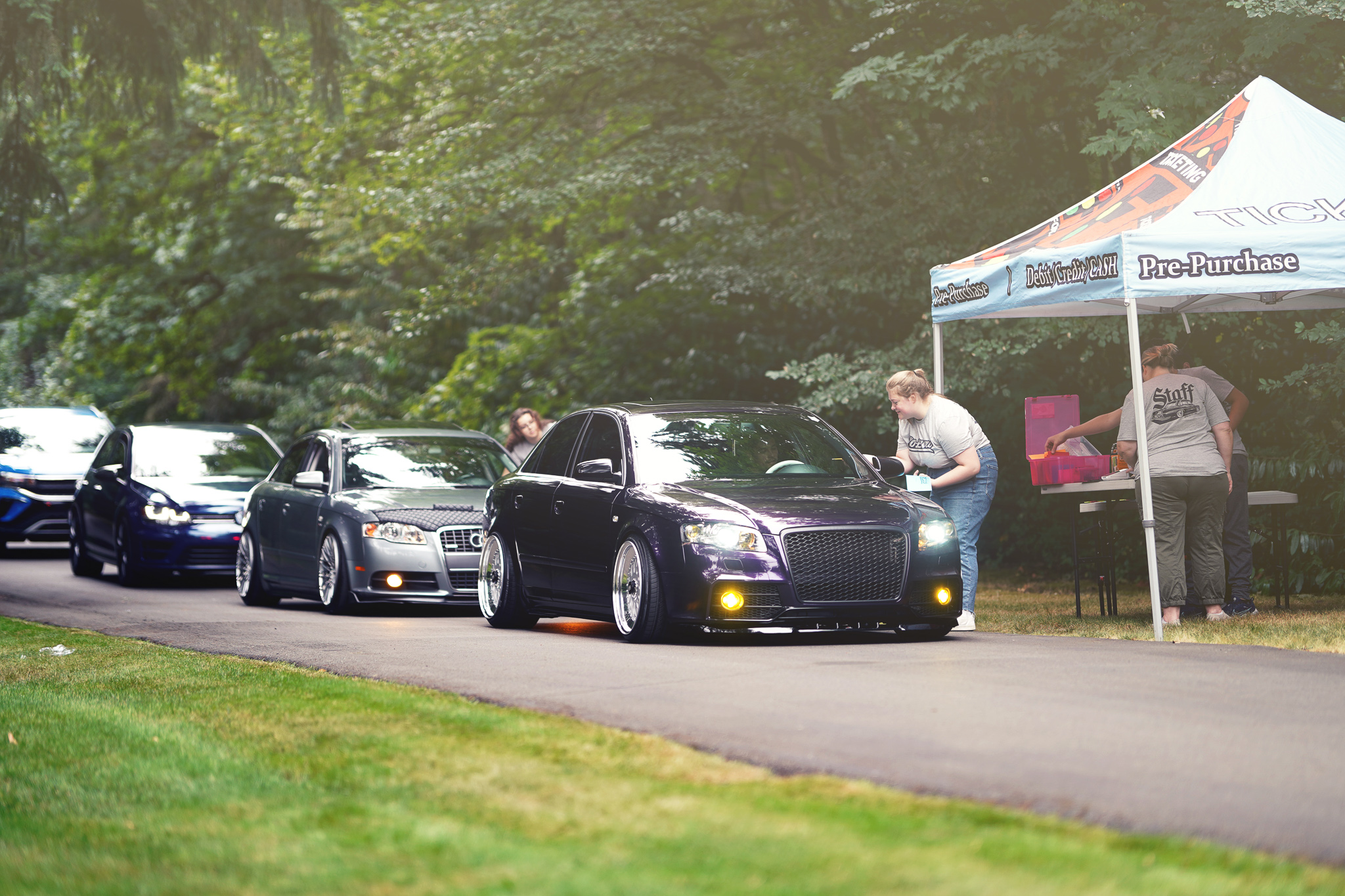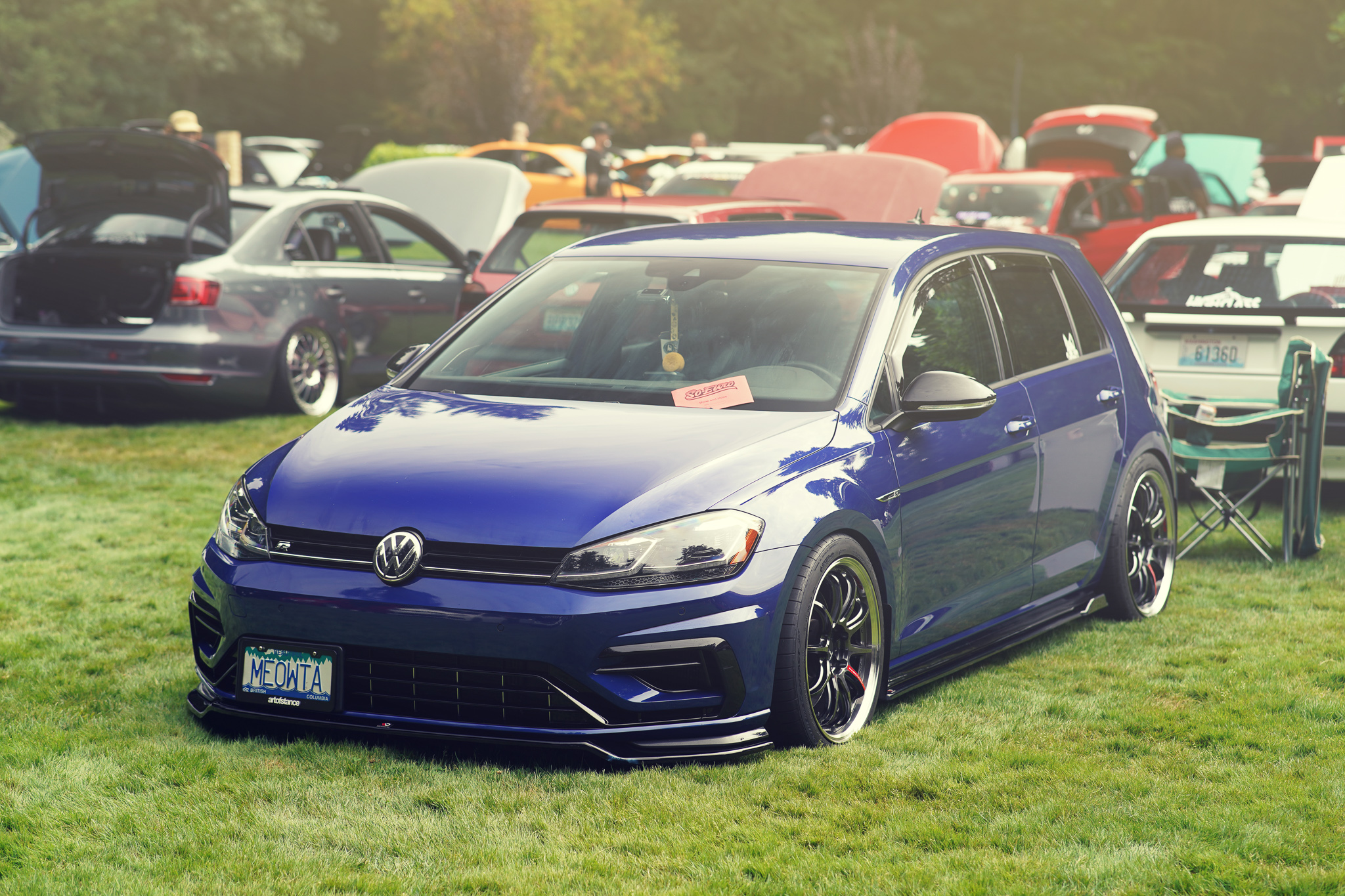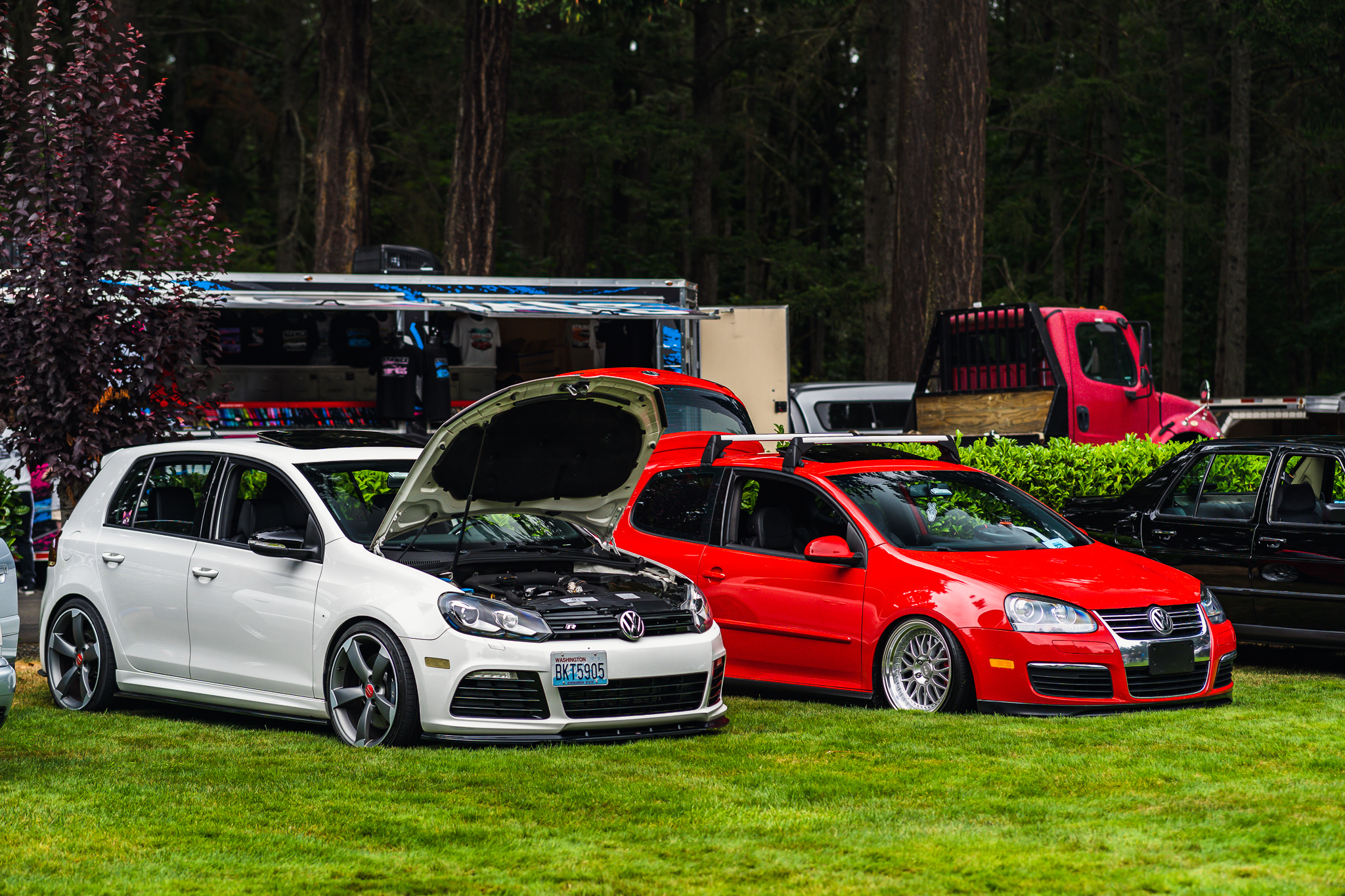 The venue was great, the show took place on the lawn of the Lemay Museum at Marymount. We were able to check out the museum itself during the show.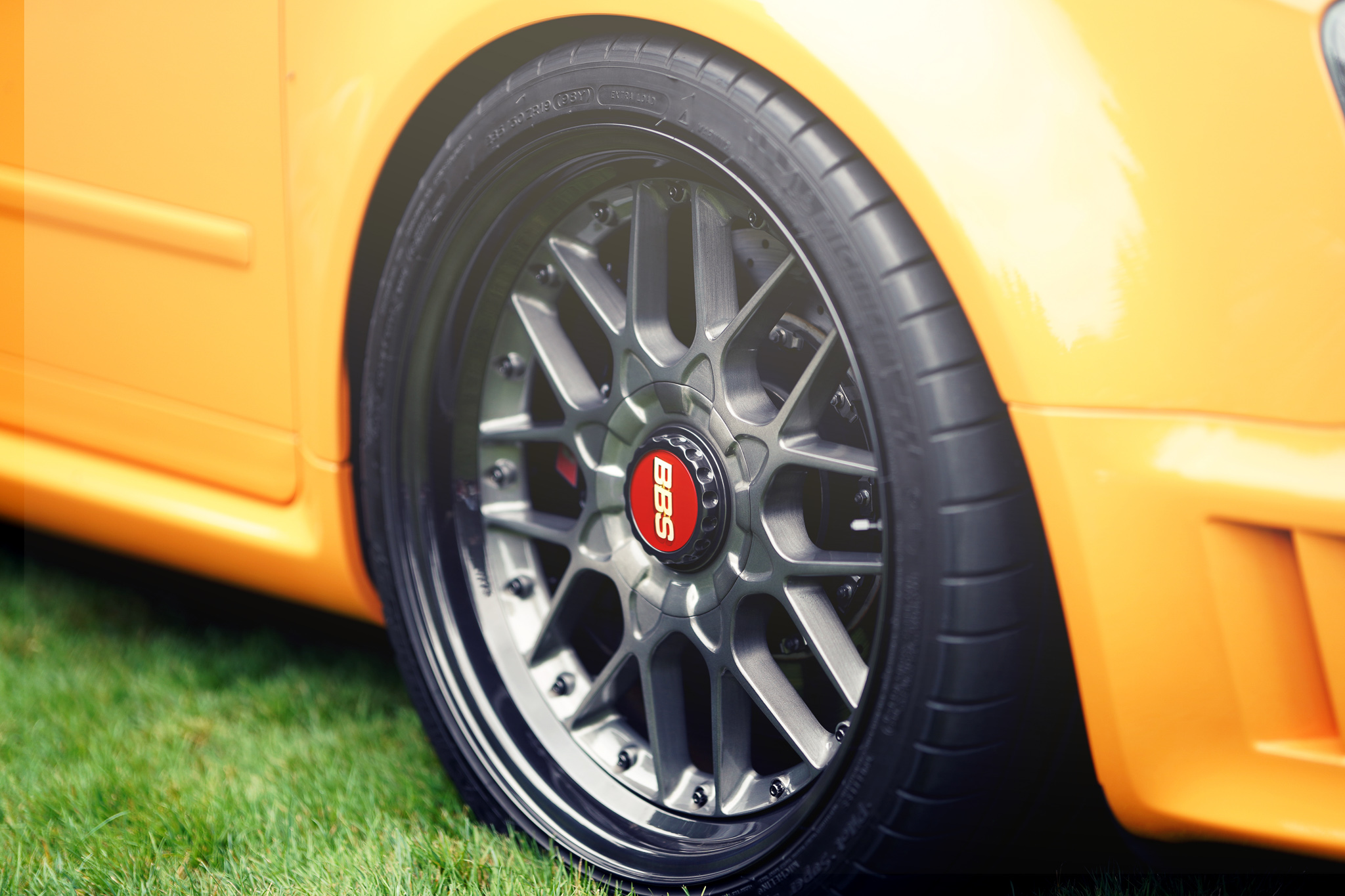 The show had a good mix of classics and modern Euros. We hope to back next year! You can check out Stancewars website for list of events Mike Tolliver hosts.