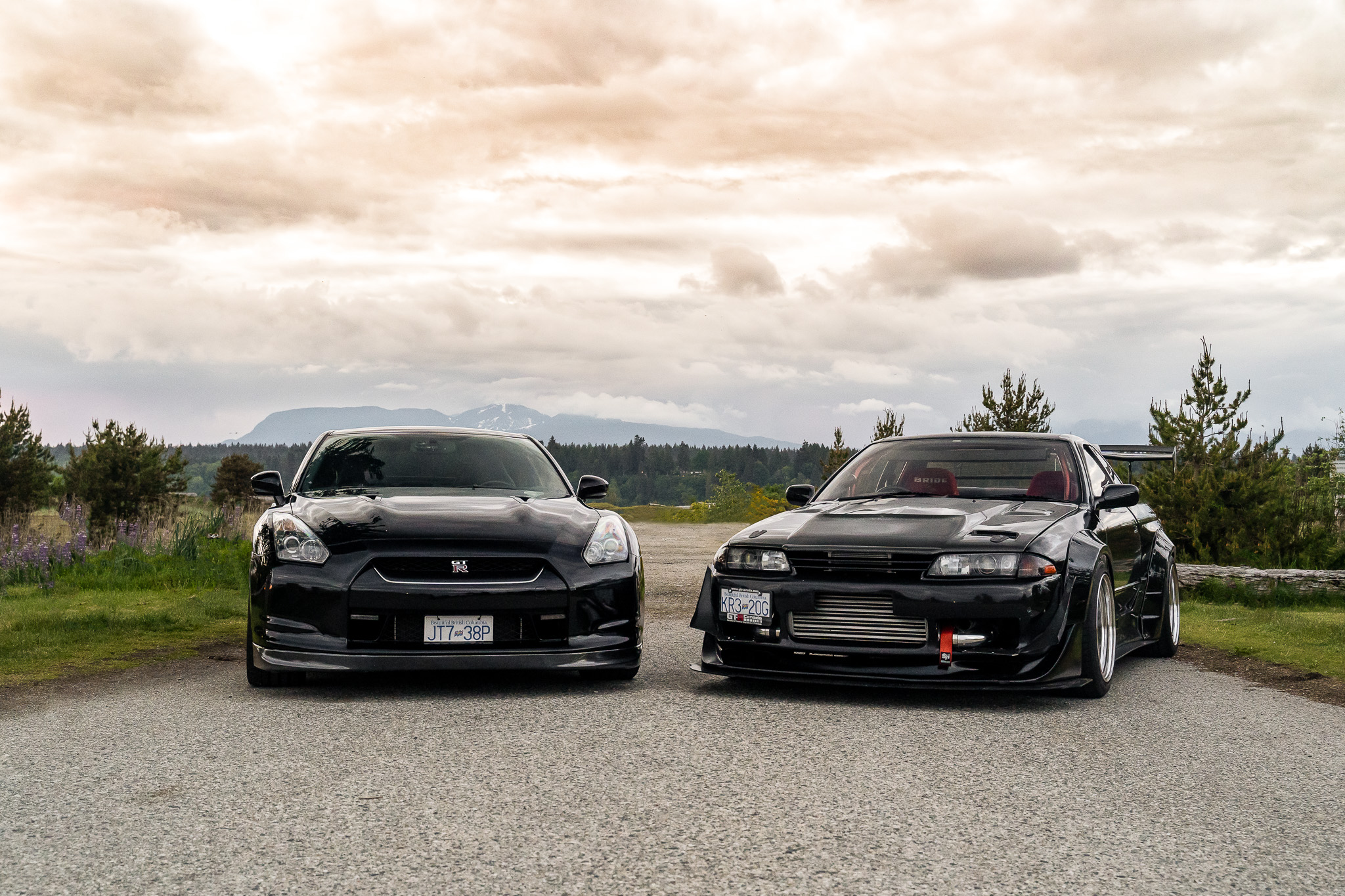 Getting close to the Skyline
I shot David's R32 Skyline back in 2012, it was one of our first photoshoots. Back then it was a totally different looking car. Since 2012, the car has gone through many changes including a widebody kit, two engine replacements and the XXR wheels are a thing of the past. David has recently picked up a R35 and soon will part ways with his beloved R32 as it goes to a new owner down south of our border.
It's a bittersweet end to seeing David's car around the Greater Vancouver area. Sometimes change is best and I look forward to shooting David's newer R35 in the future. I can't wait to see what he has planned!