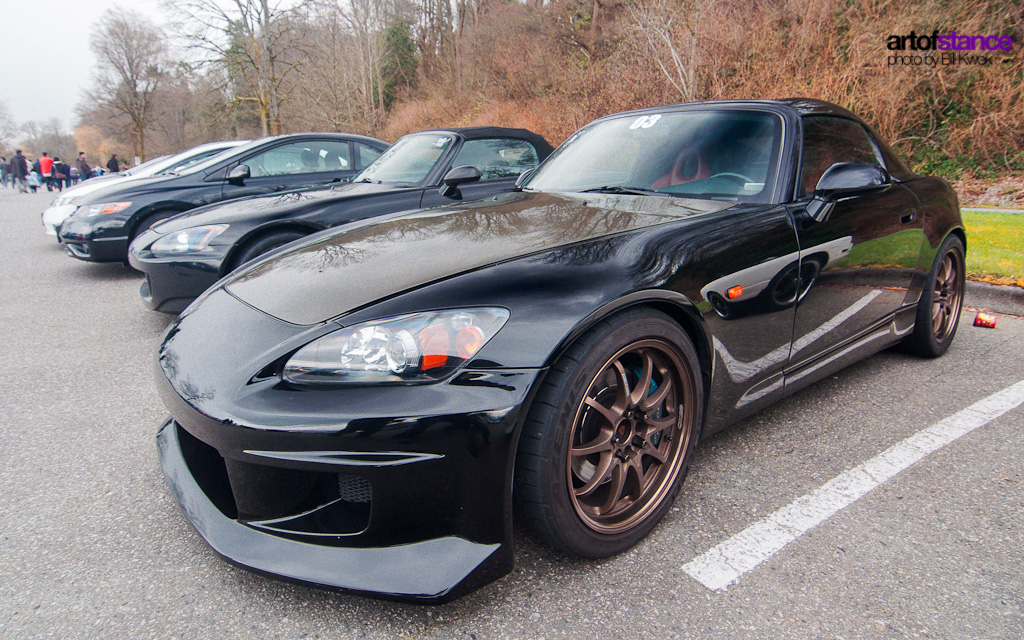 Revscene 2012 Spring Meet Video Footage
Here's some more video footage of the Revscene 2012 Spring Meet from our friend Mike Szmigielski. We start off with his original video:
This video captures the mood of the meet. Chilling out and hanging with good friends and checking out sweet cars. The way a meet should be. Meeting new friends and hanging with old ones over a mutual love of cars. I've saved my favorite video for last. Thanks Mike for these videos.