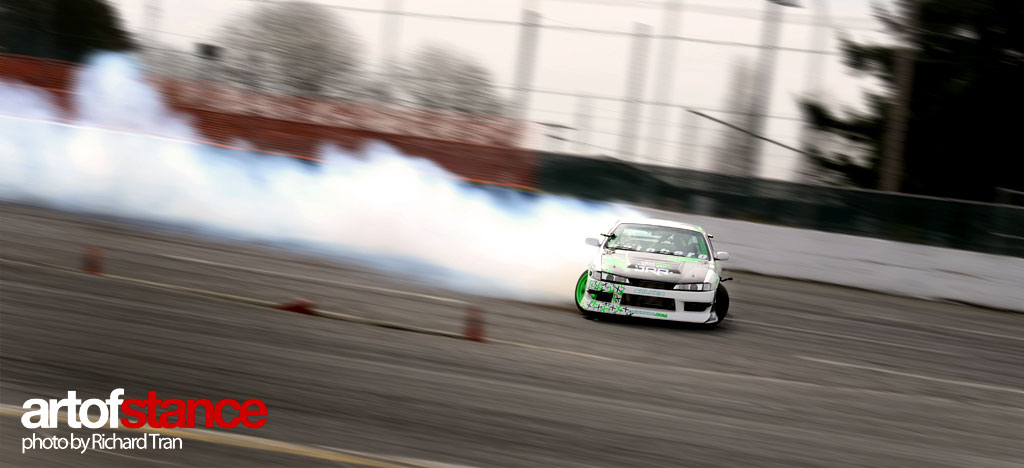 Nissan Fest at Evergreen Speedway – Part Three
First of all, I would like to apologize for the time it took for me to edit these photos. I had to meet a stringent application deadline. The write up to such an event would be much better if I wrote it immediately after it had happened. Nonetheless, it was an awesome experience! I've never been that close up to the action! Although some details are hazy, the sound of tire-squeal, the screaming crowd, the smell of the tire-smoke, and the debris hitting my face remains vivid in my memory. Northwest Nissans really know how to throw events! A free-admission drifting showcase is unheard of but these guys pulled it off!
It was my first time being so close to the action and I didn't know exactly what I was supposed to photograph. Tried many techniques but it was all pretty panicky at the time. As the day progressed, I managed to calm down and be more selective of my shots. Thanks to Gaelen Norman for giving us the media passes! Here are the results of the day: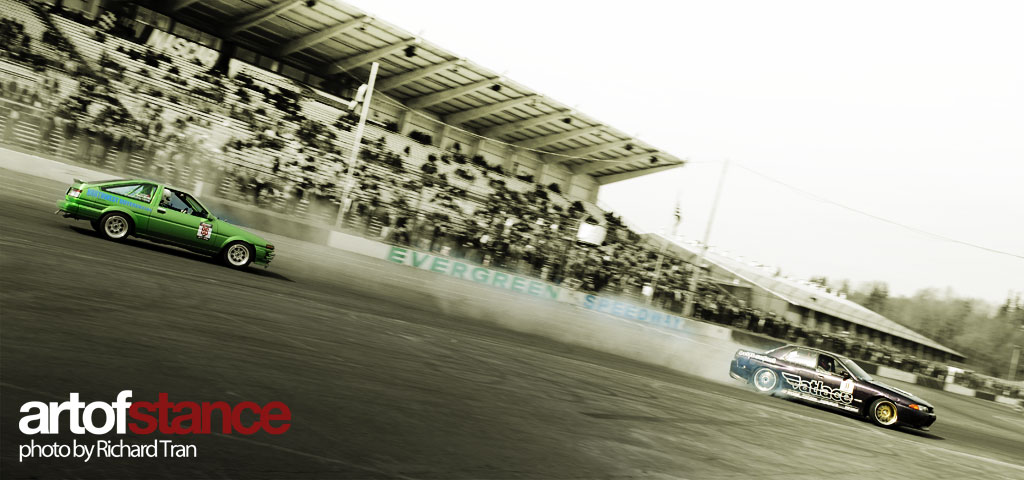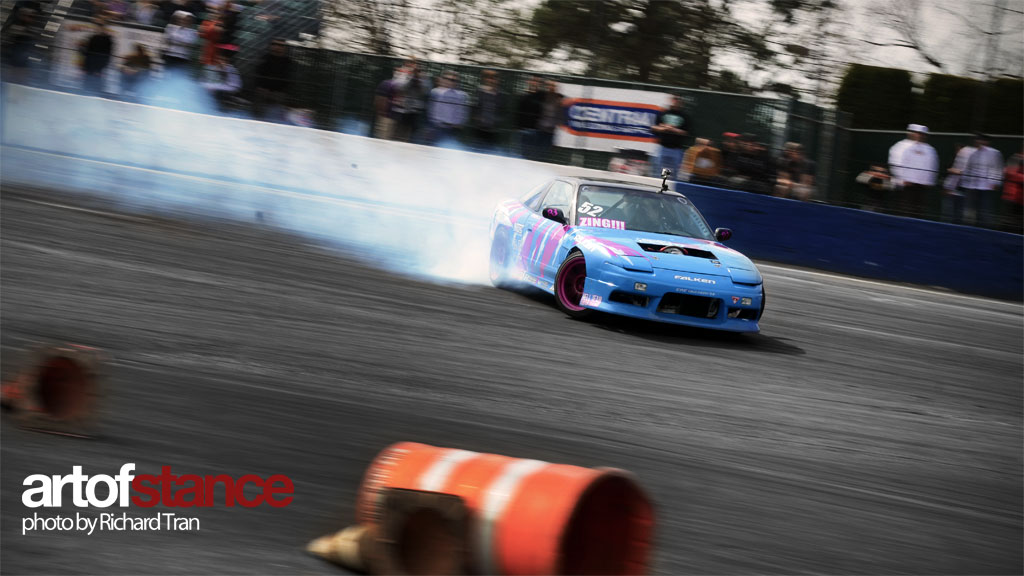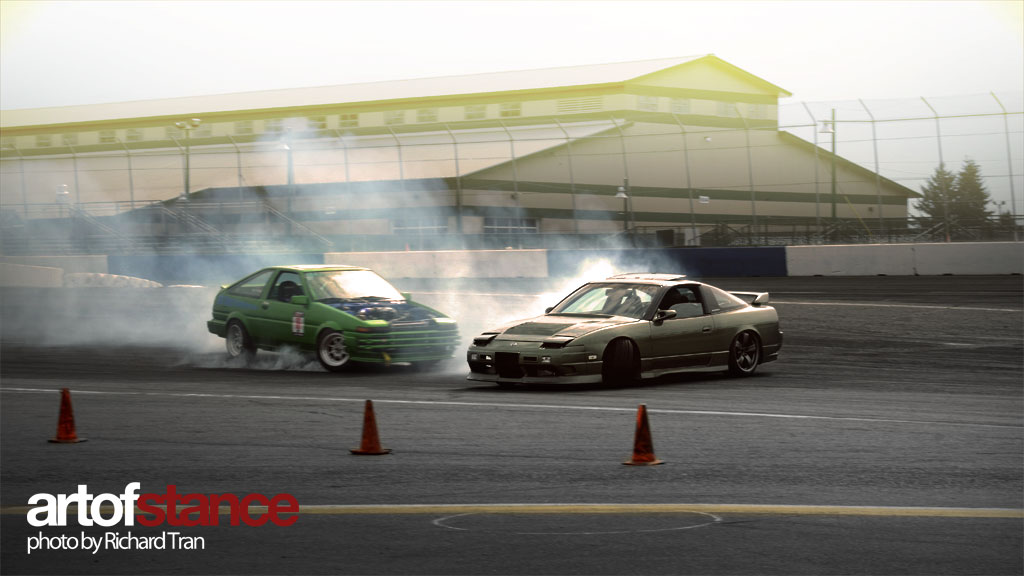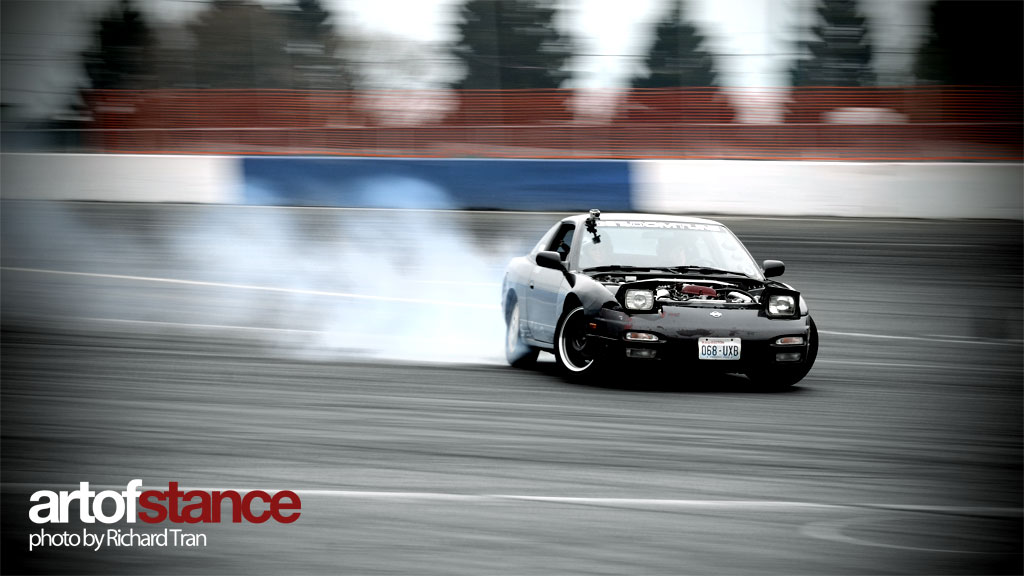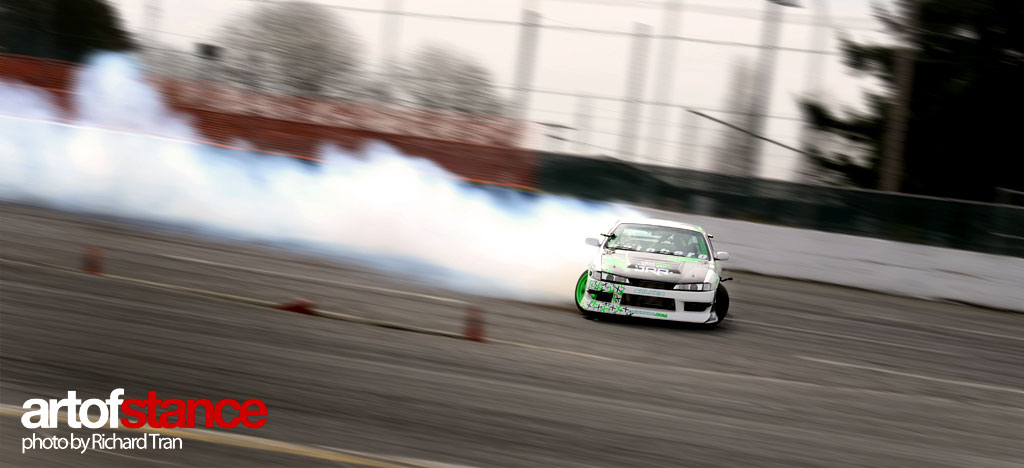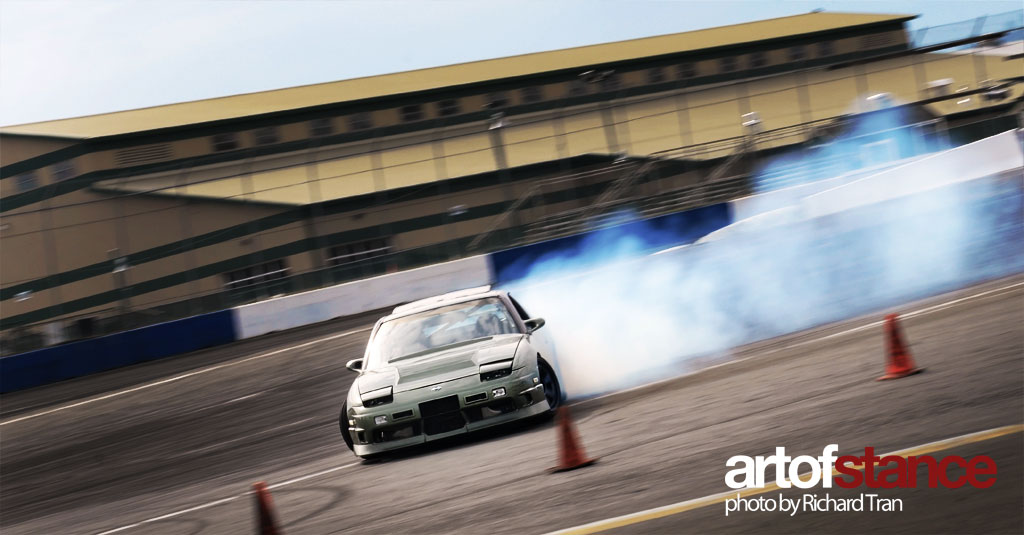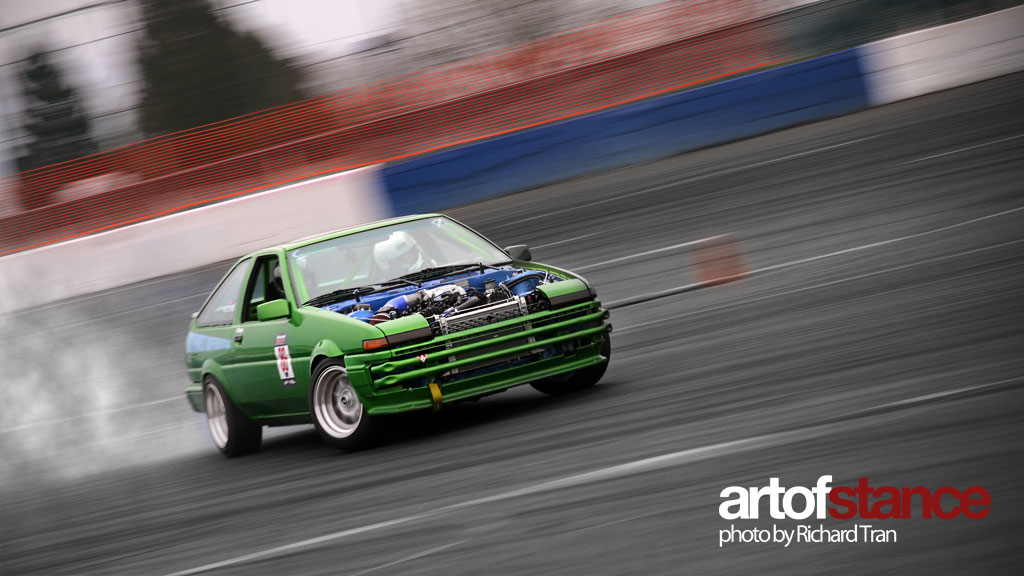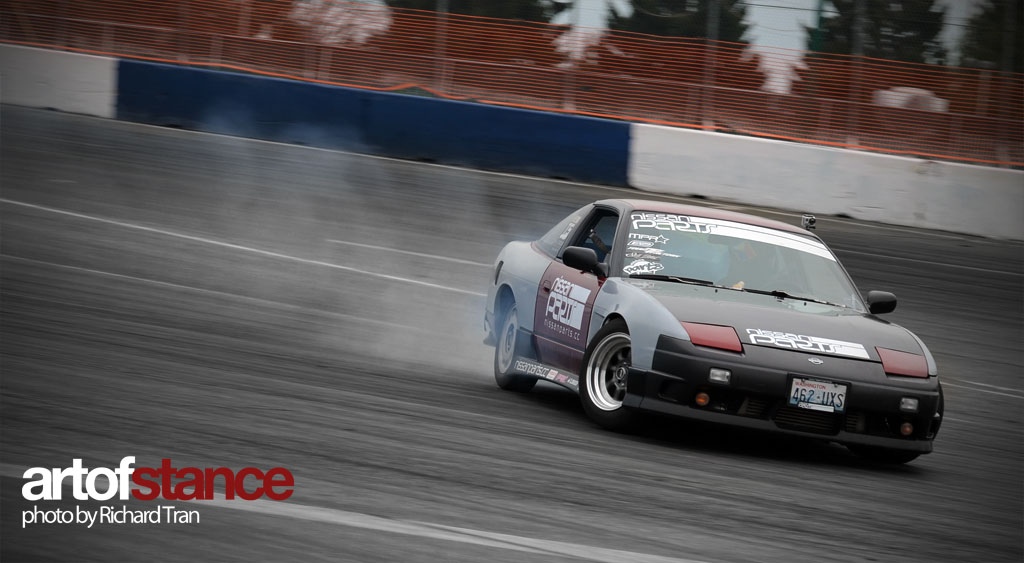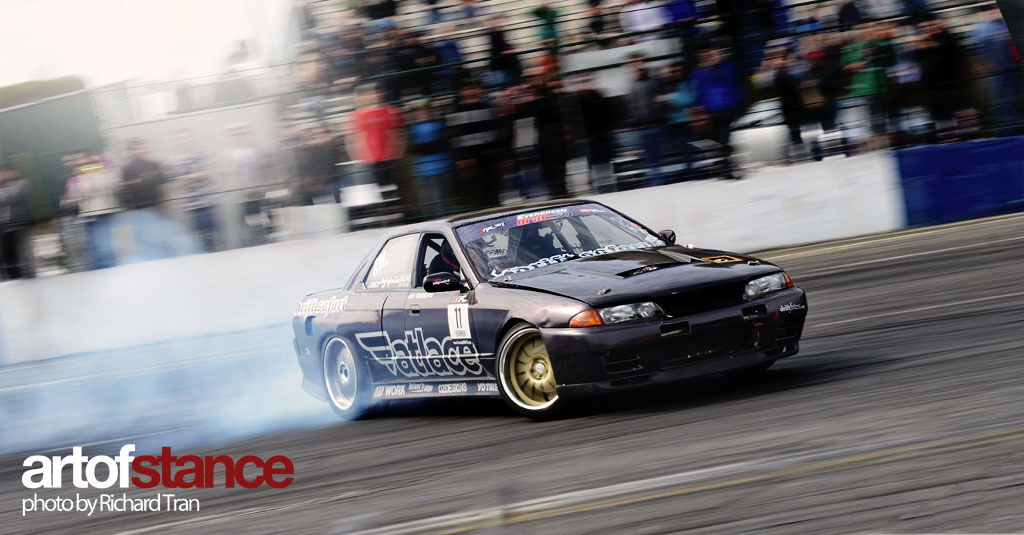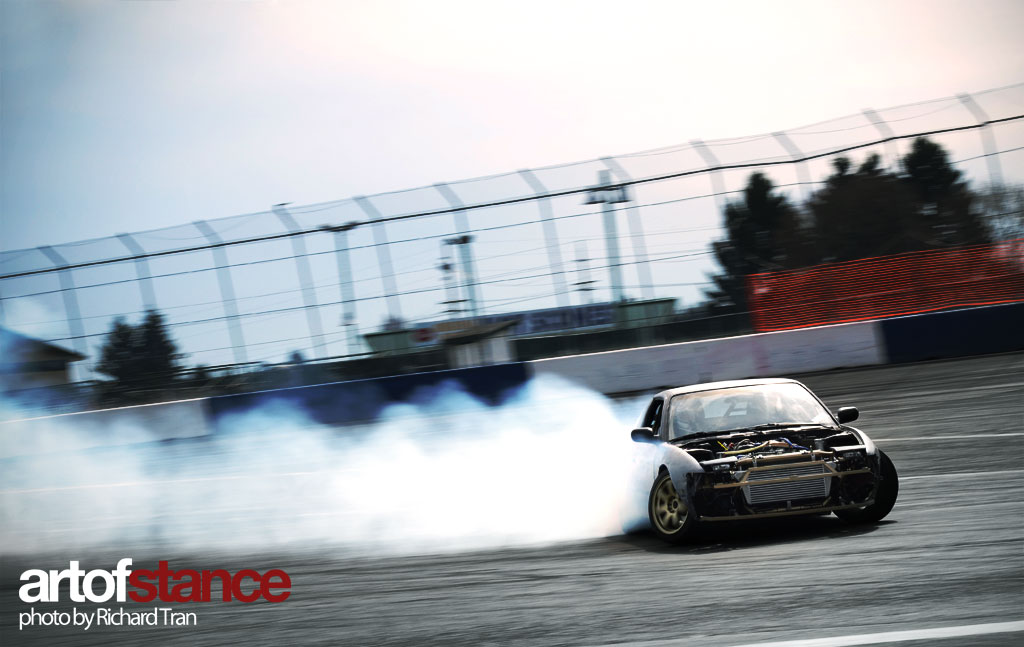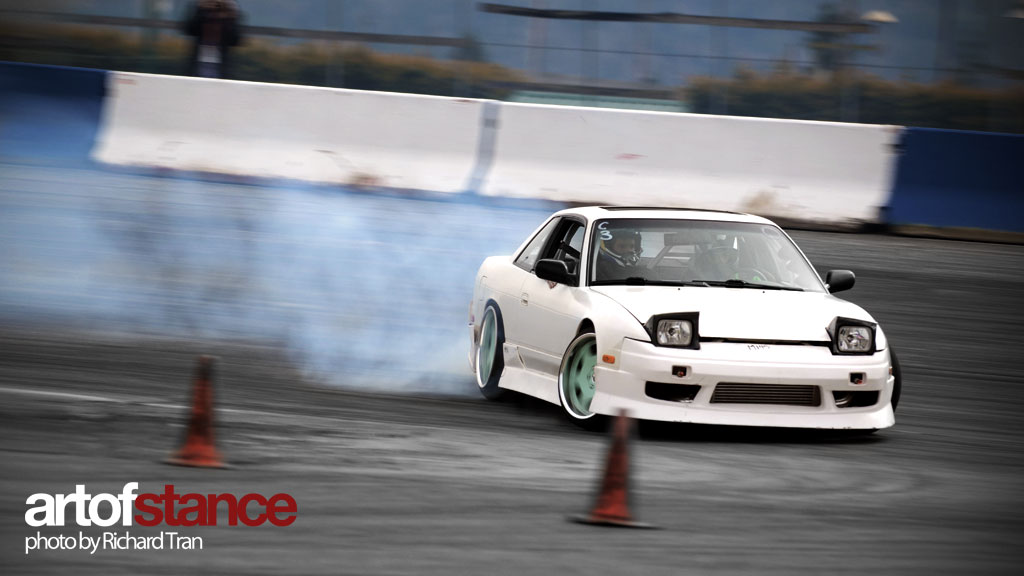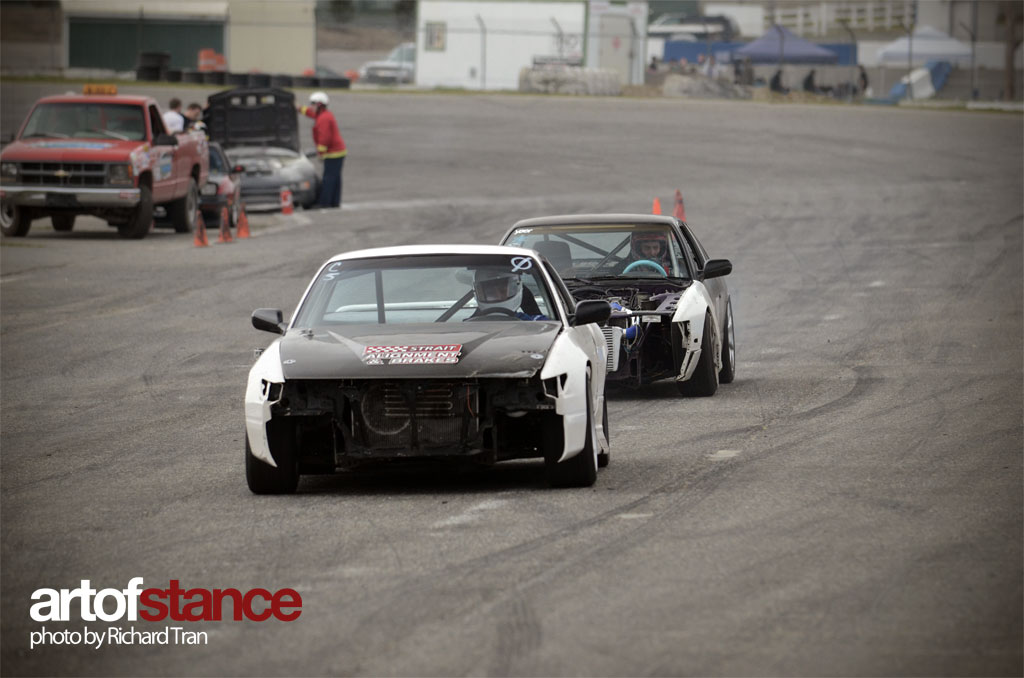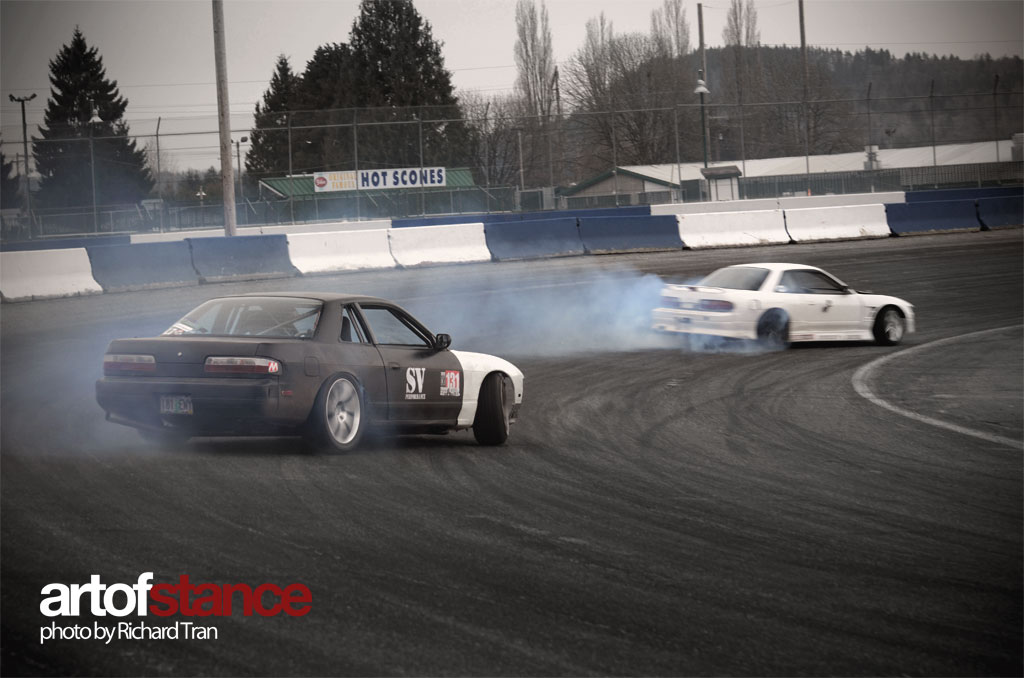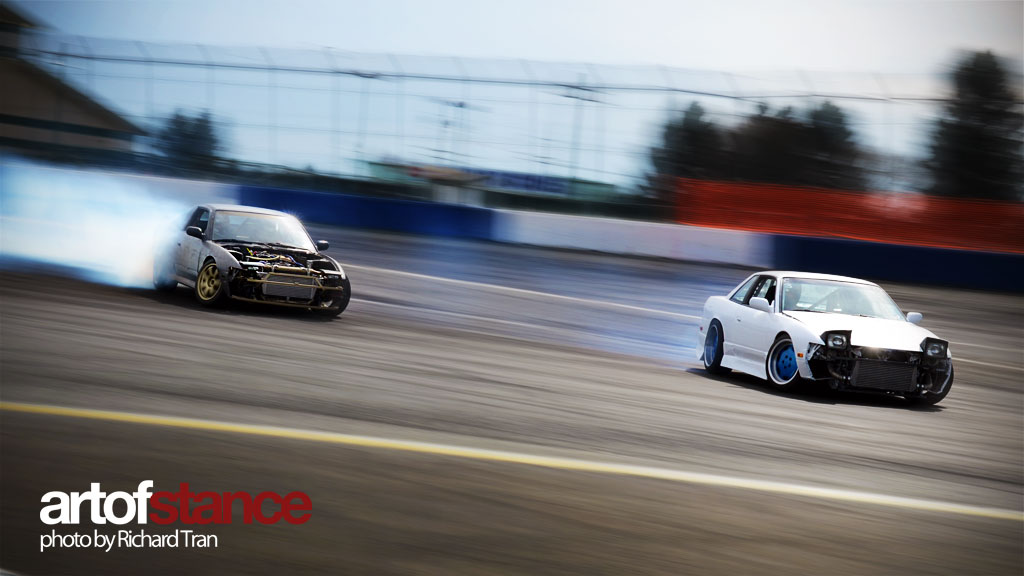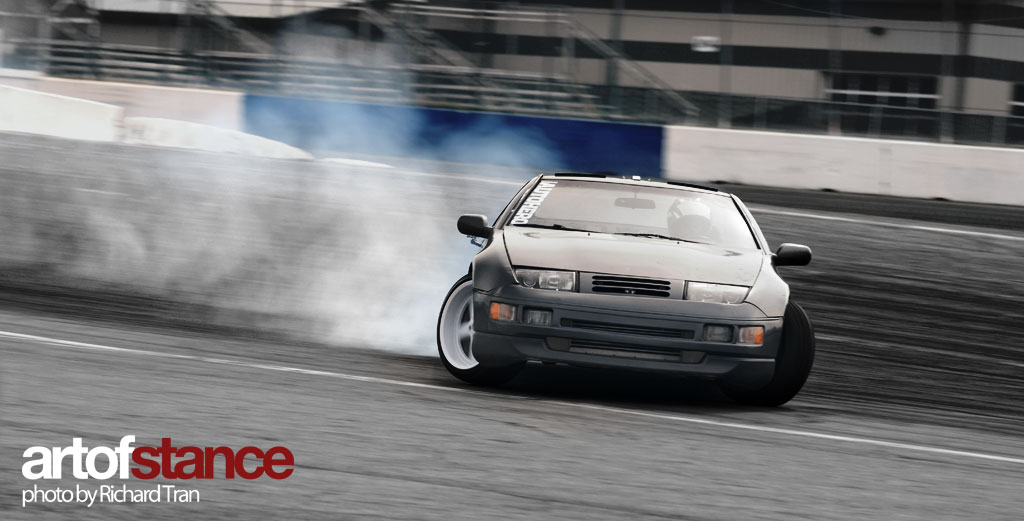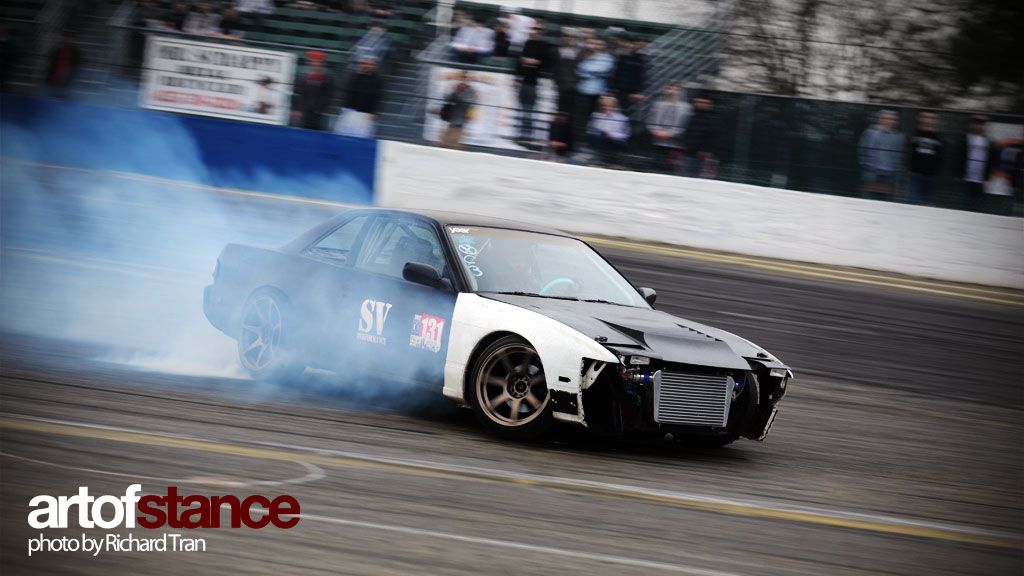 Here are some car show photos.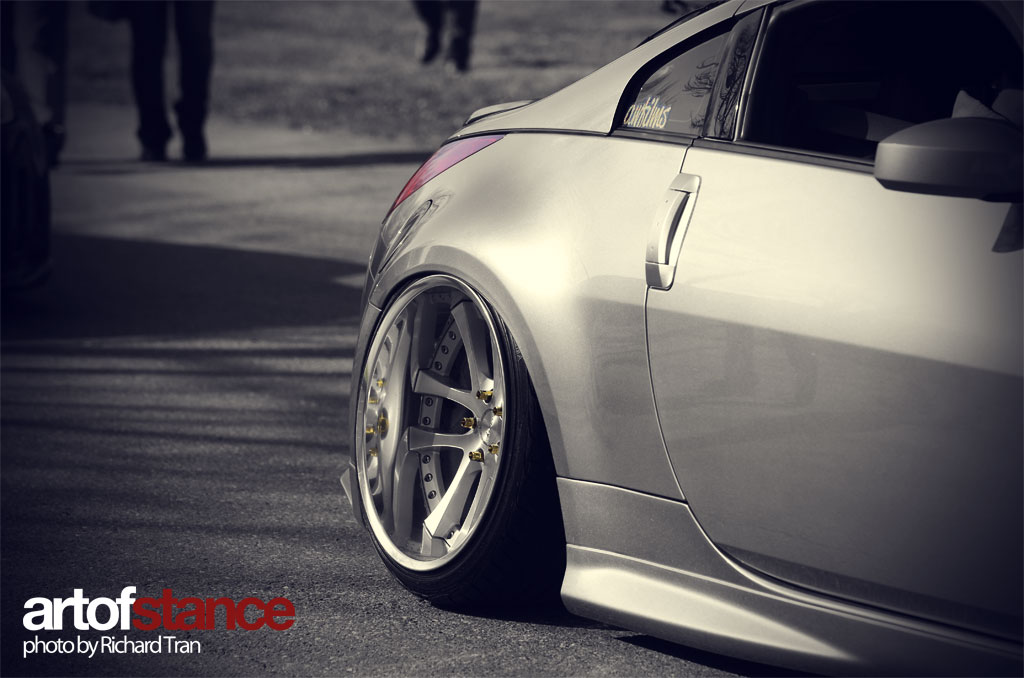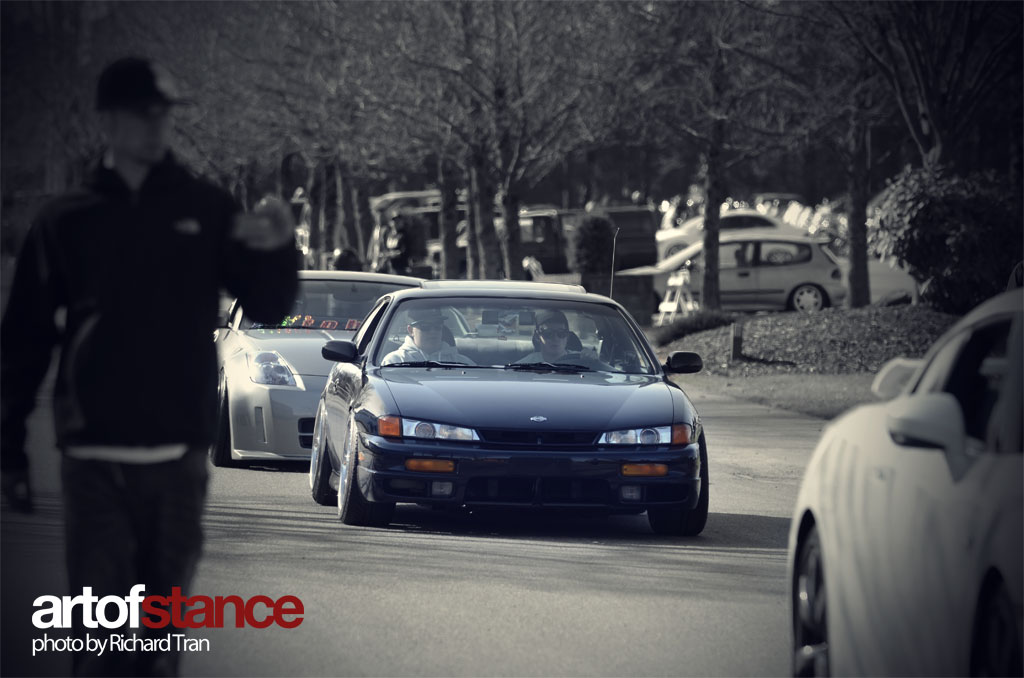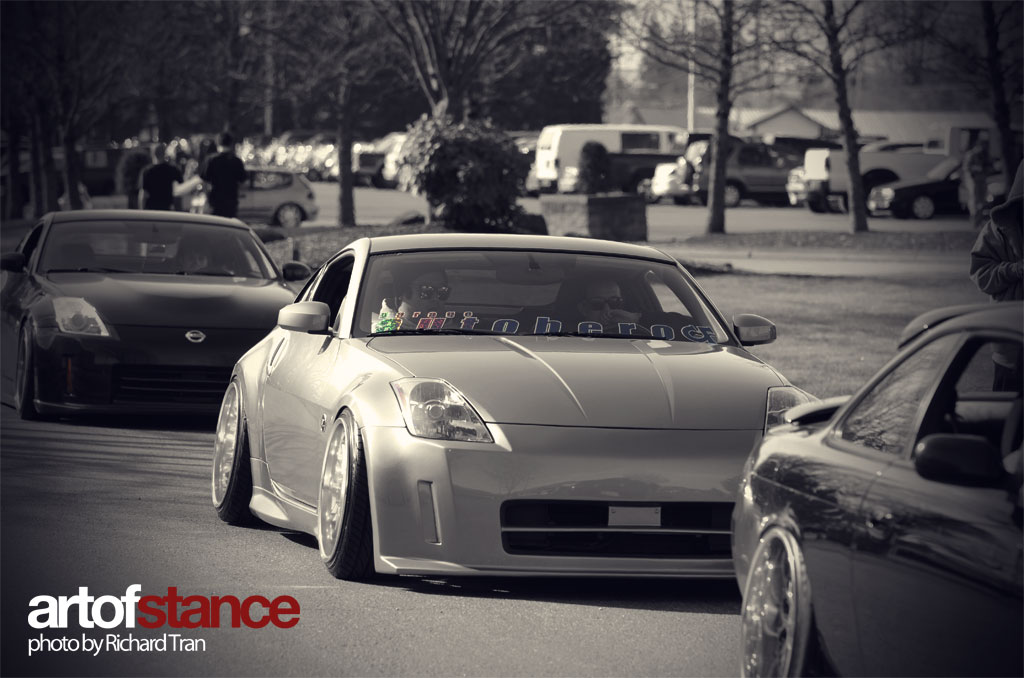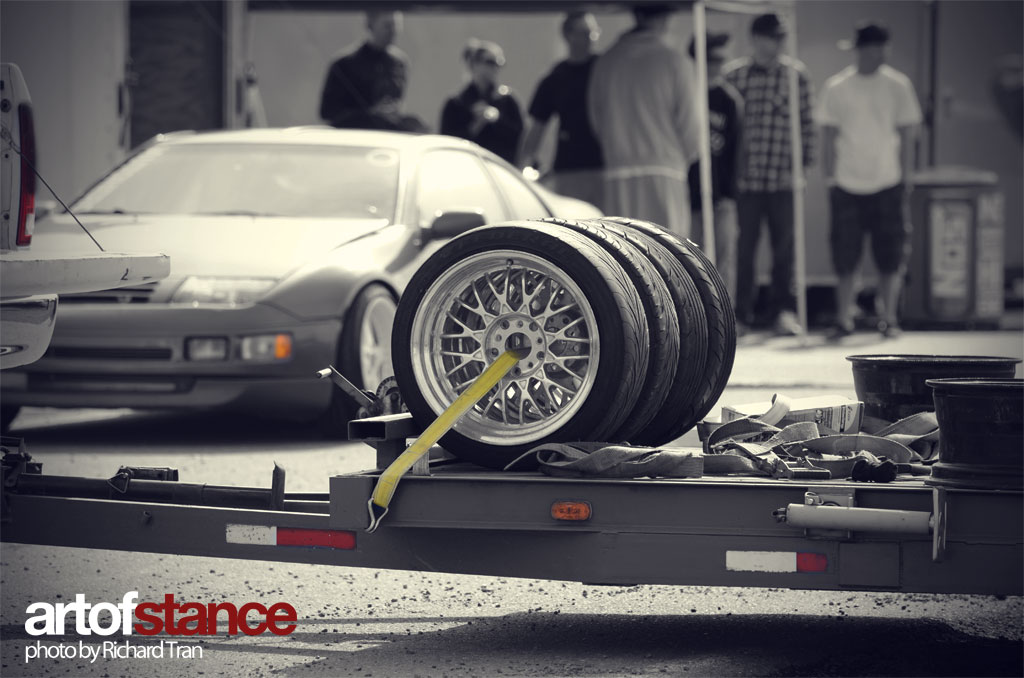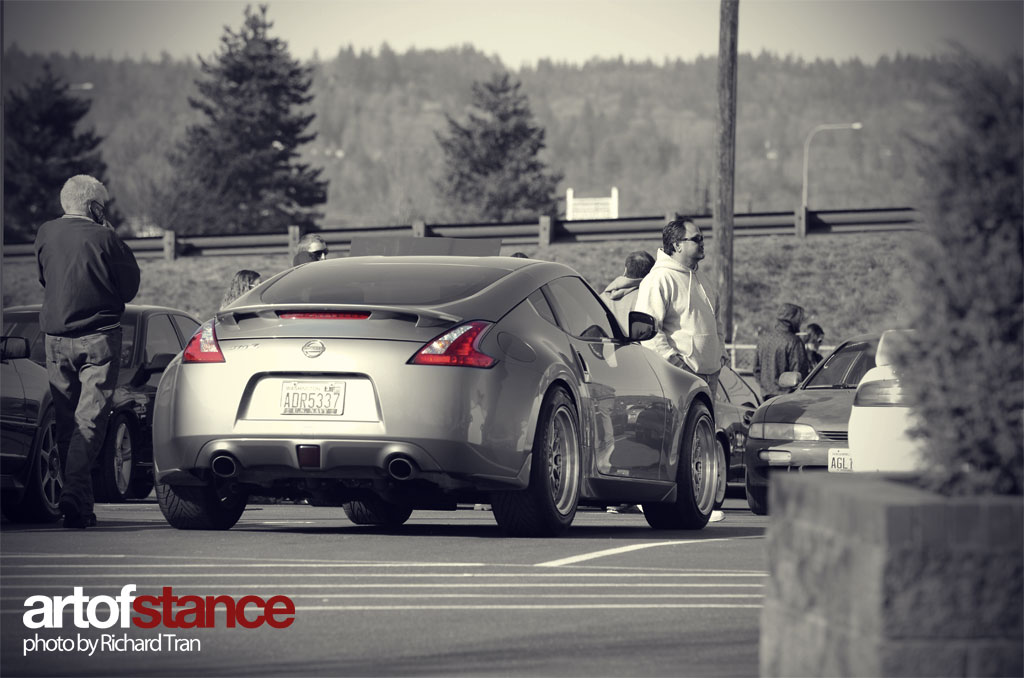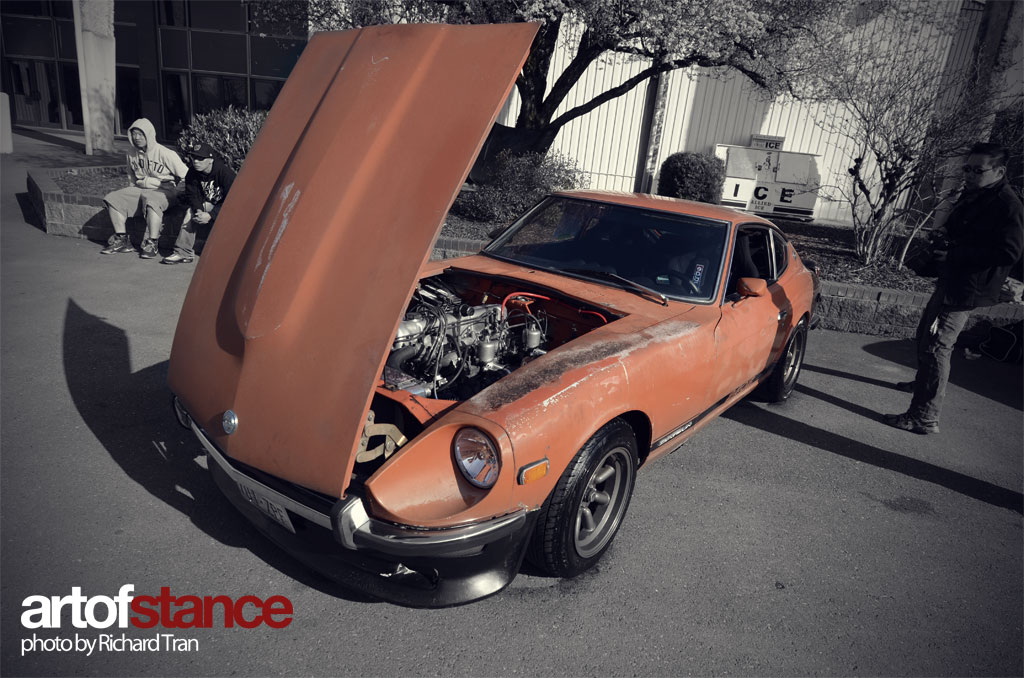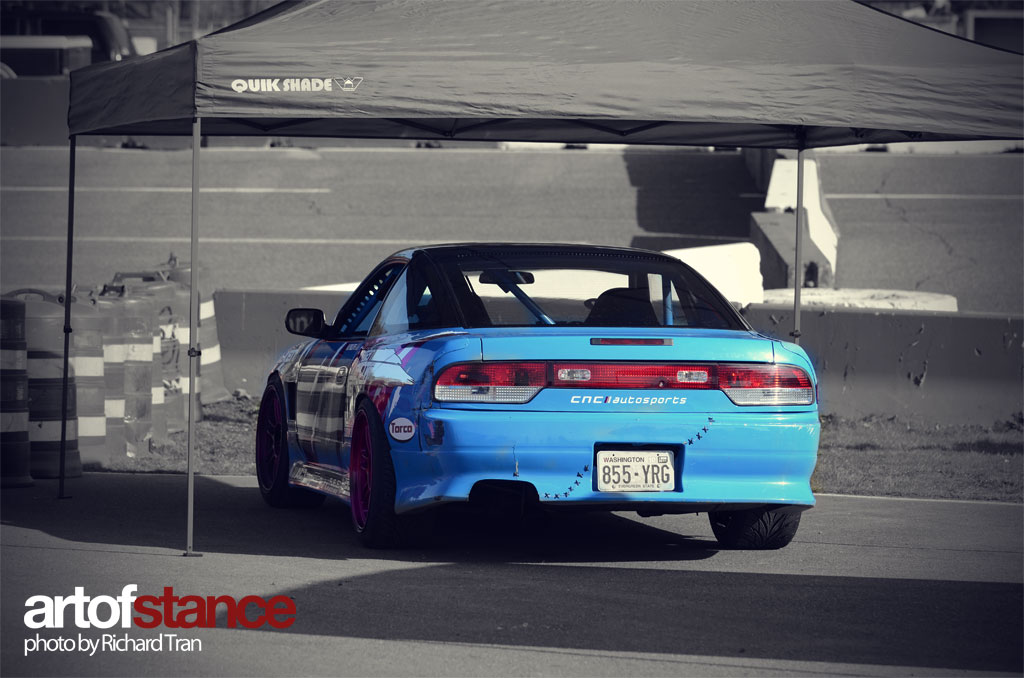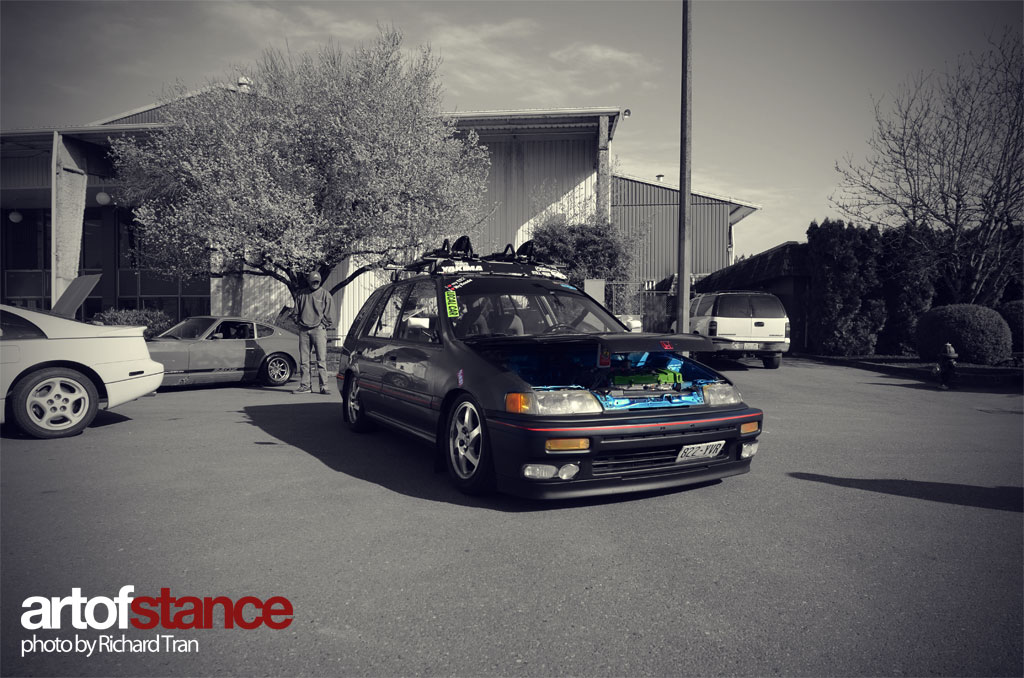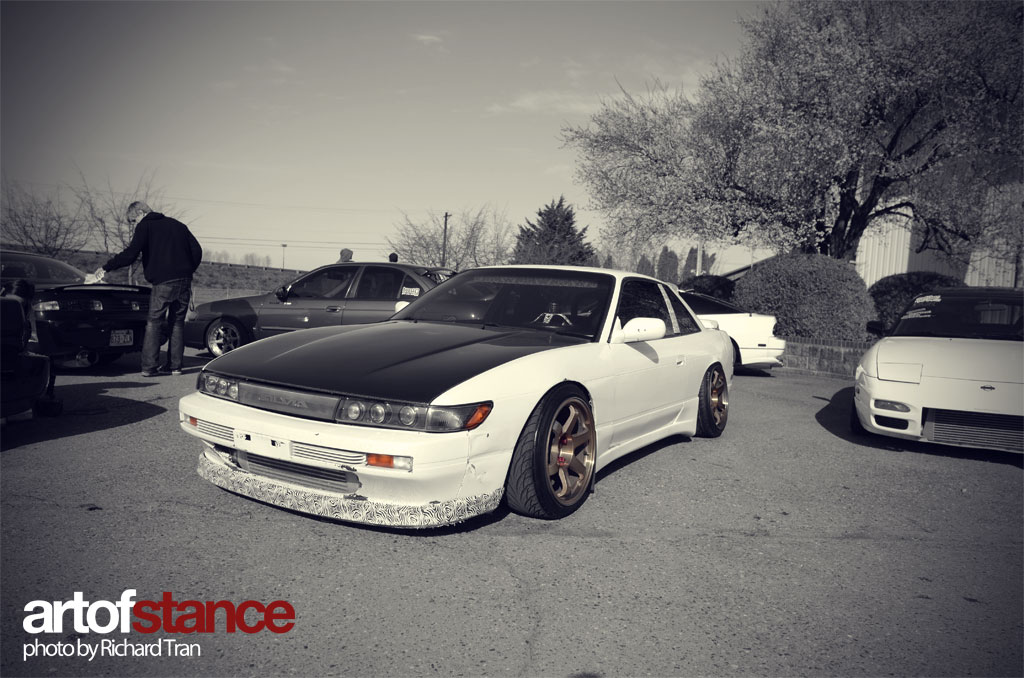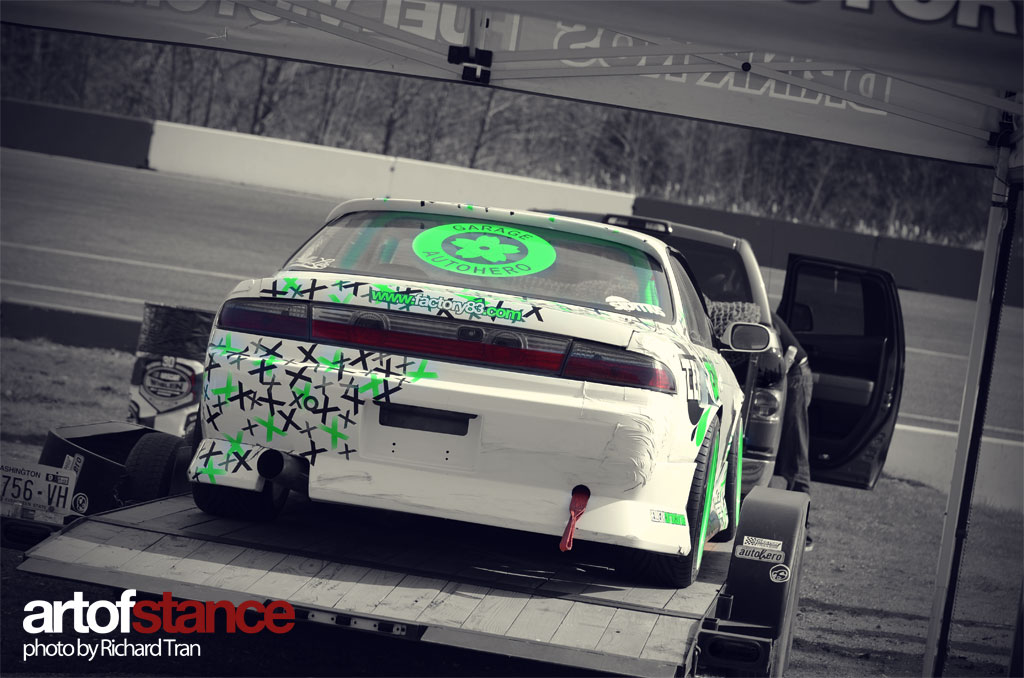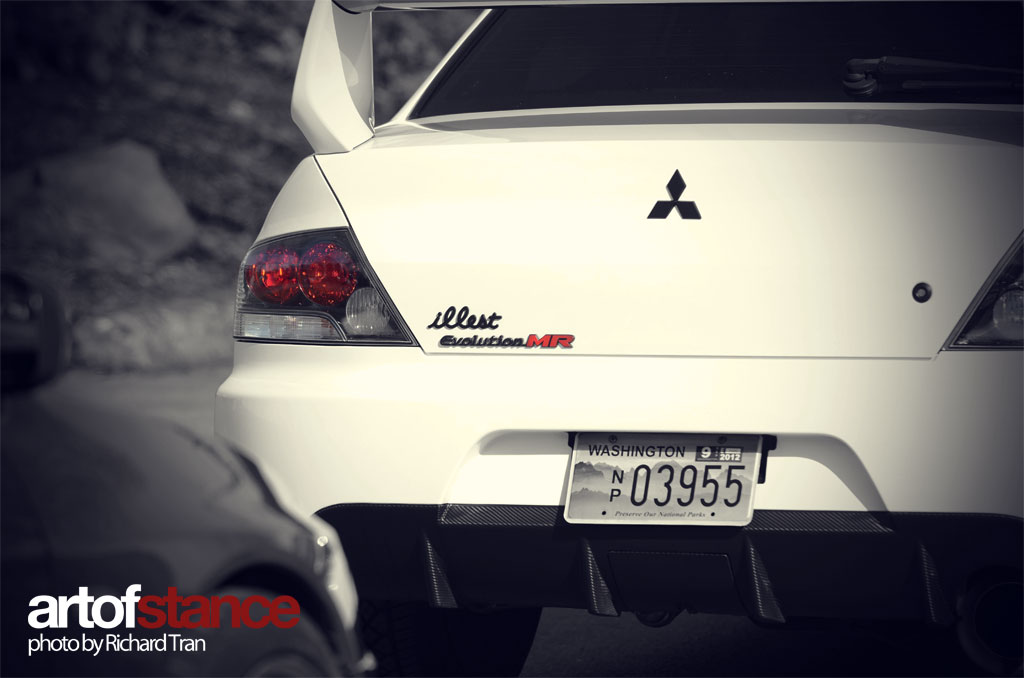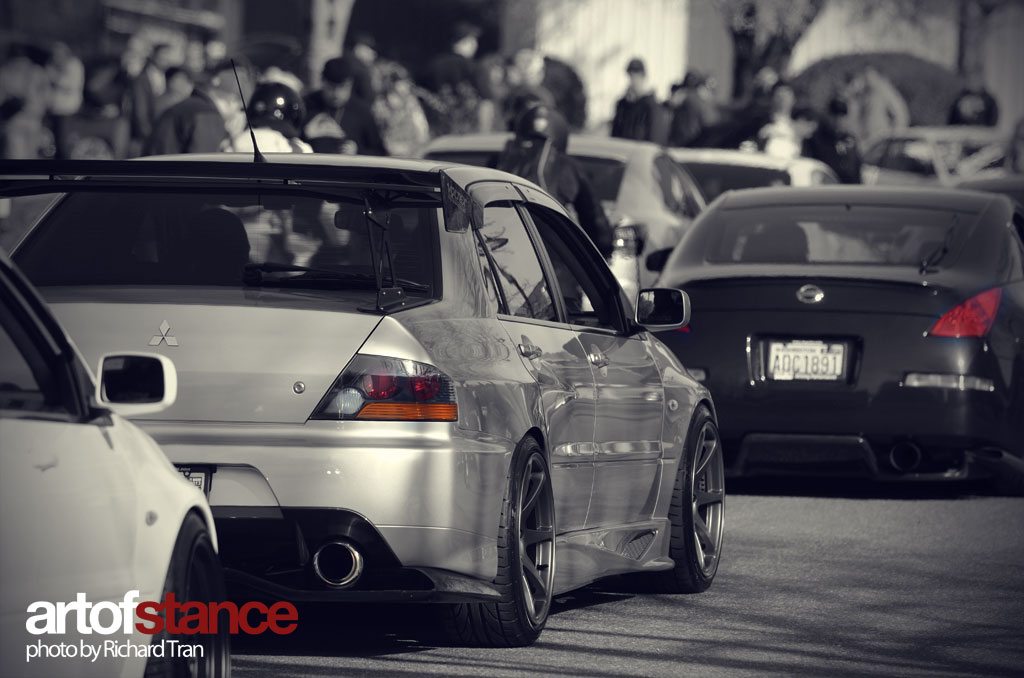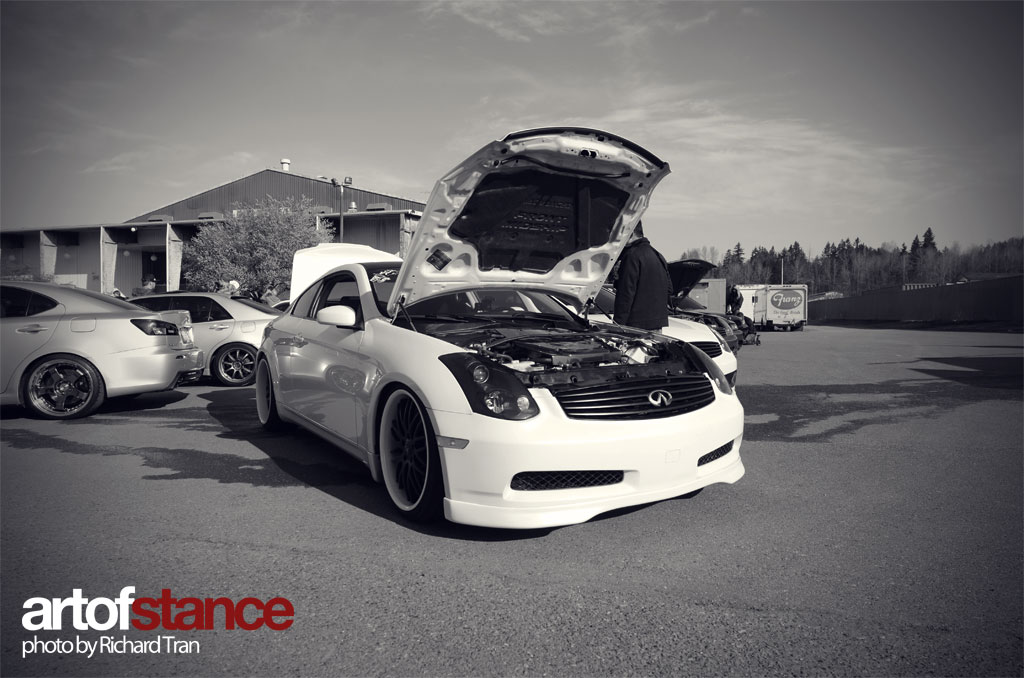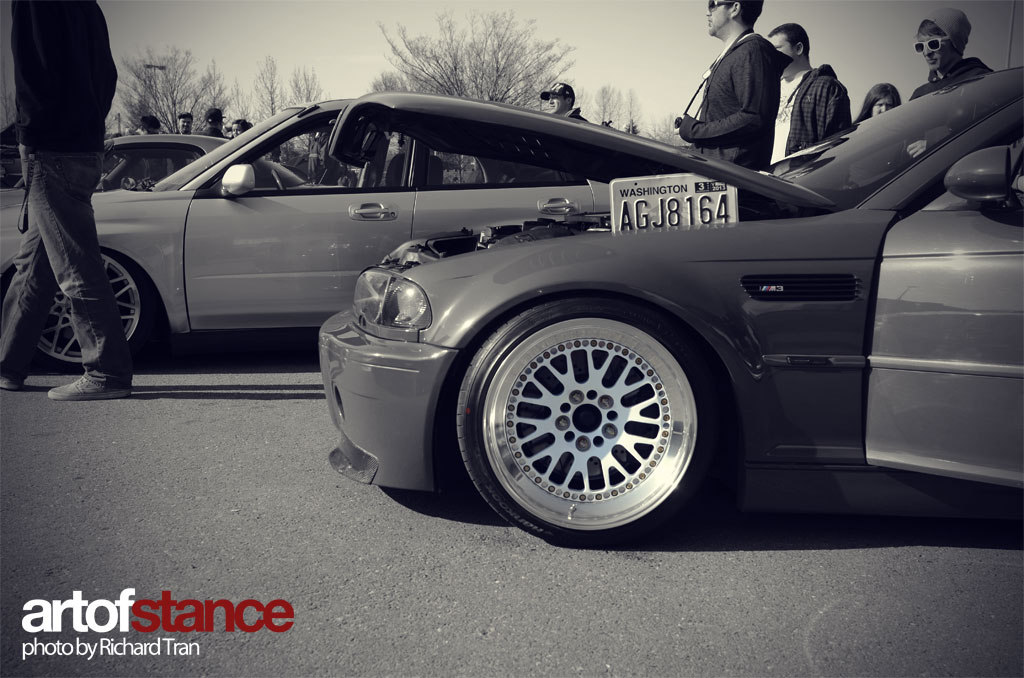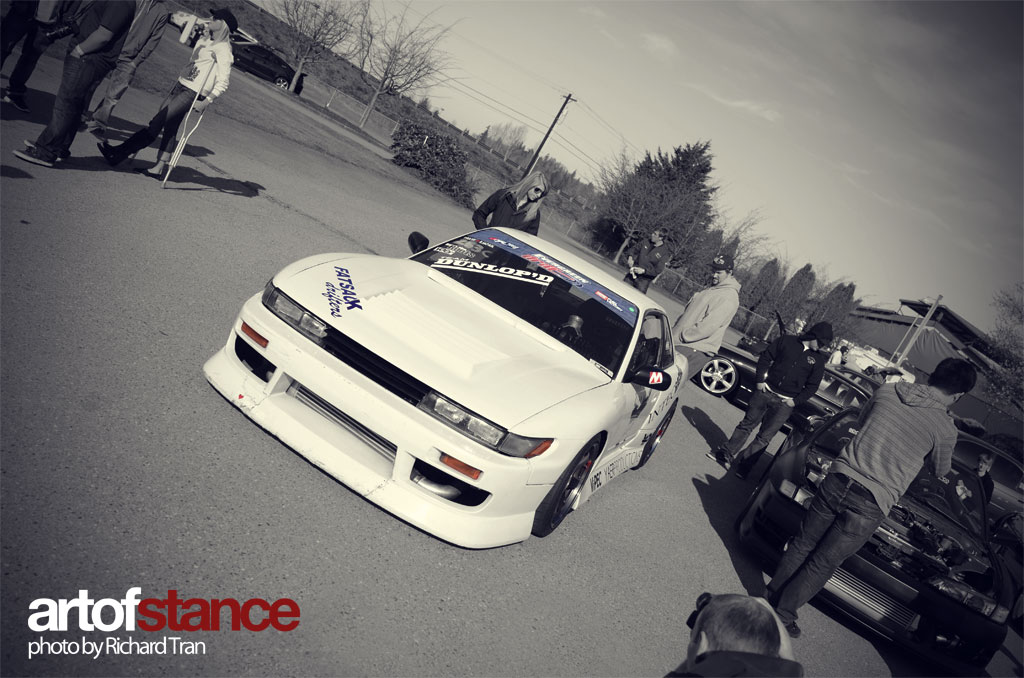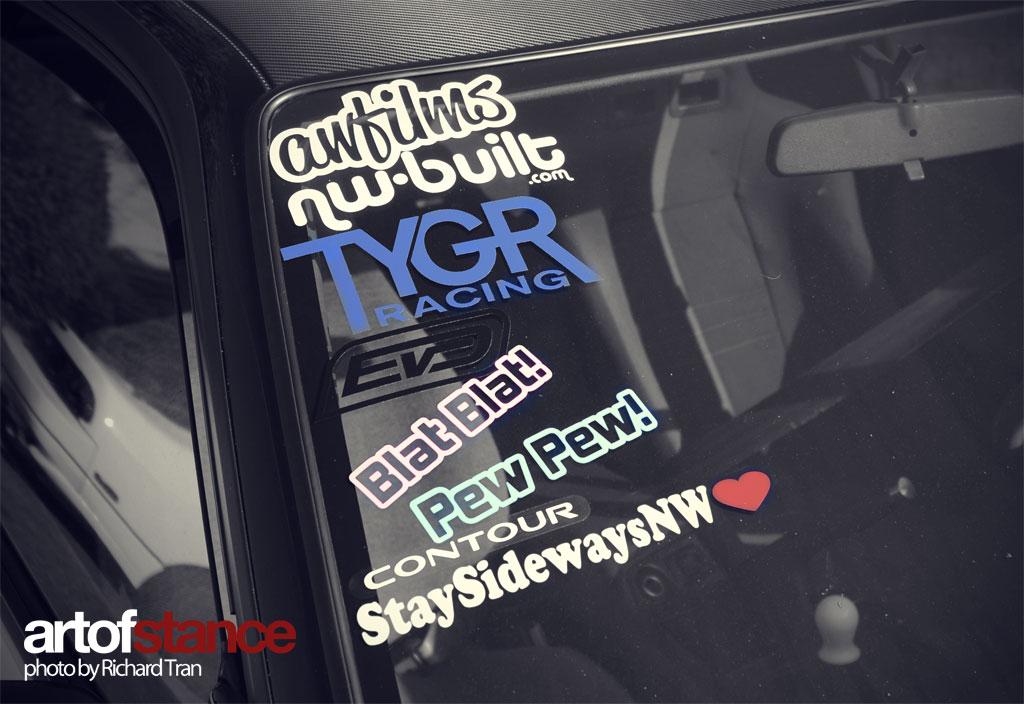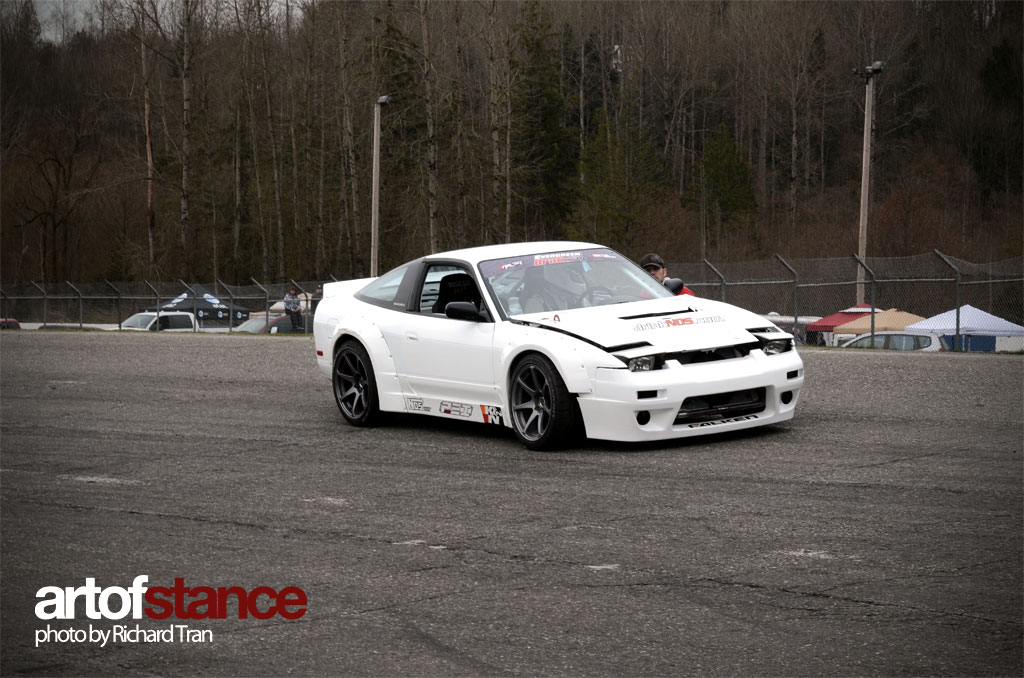 Also check out parts one and two of our coverage.