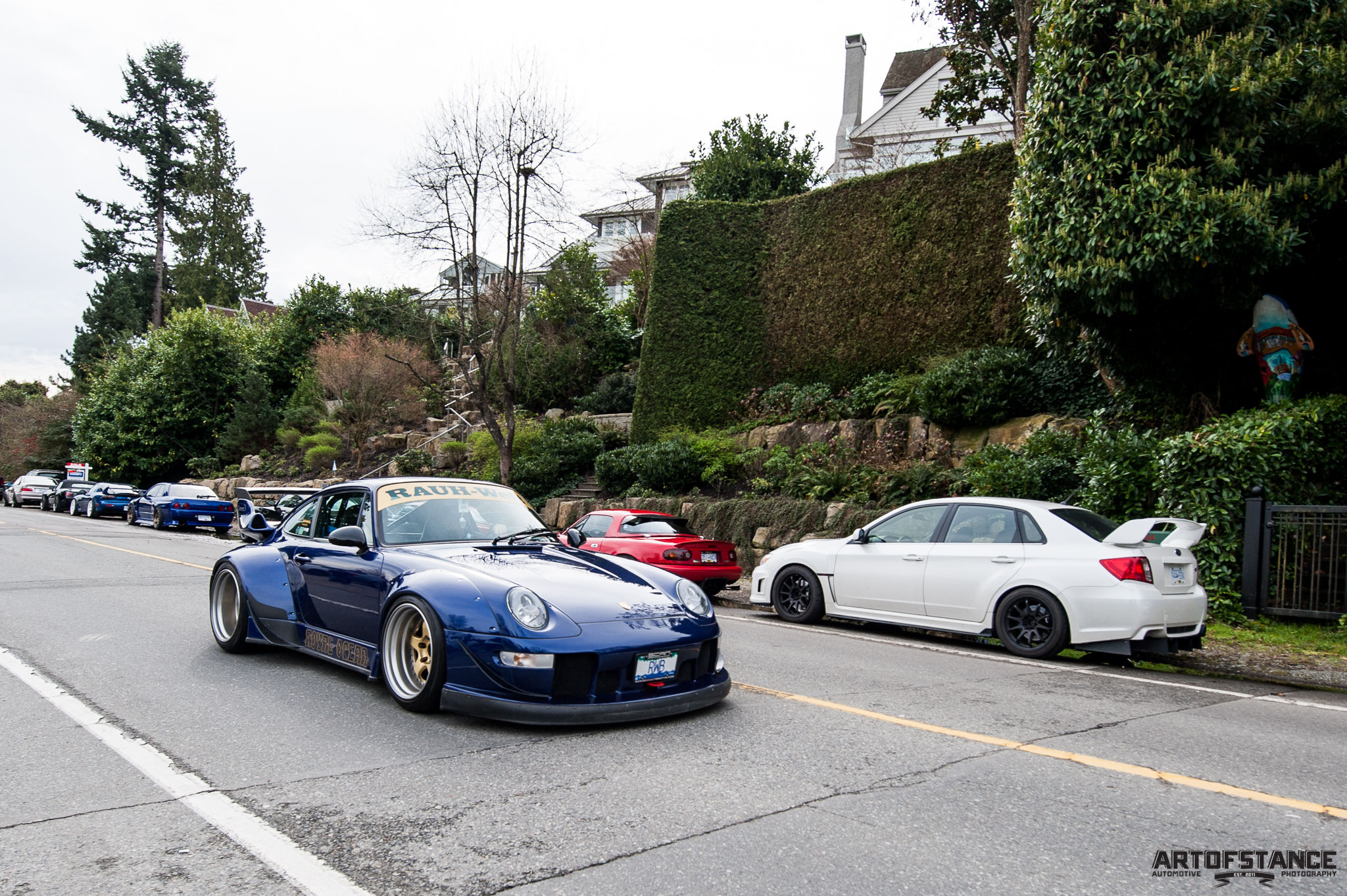 Revscene Spring Meet 2015
It's that time of year again, the first weekend of Spring and some of the Pacific Northwests finest cars gather for the annual Revscene Spring Meet. The location is familiar, Spanish Banks in Vancouver. Every parking lot is filled and bewildered families in minivans wonder what the hell is going on. A gathering of car enthusiasts at an event that arguably marks the beginning of the car show season in Vancouver. A time where car buffs bring out their cars out of hibernation, swap the winter tires for their summers, and give their rides a good wash. The morning started early for me as I met up with the BC Mazda 3 group along with Vancouver Miatas to roll into the meet at 9:30am. This years turnout was great and in general more well behaved than some of the previous years. This is just a preview of the main event to come at the Revscene Summer Meet. See you all there!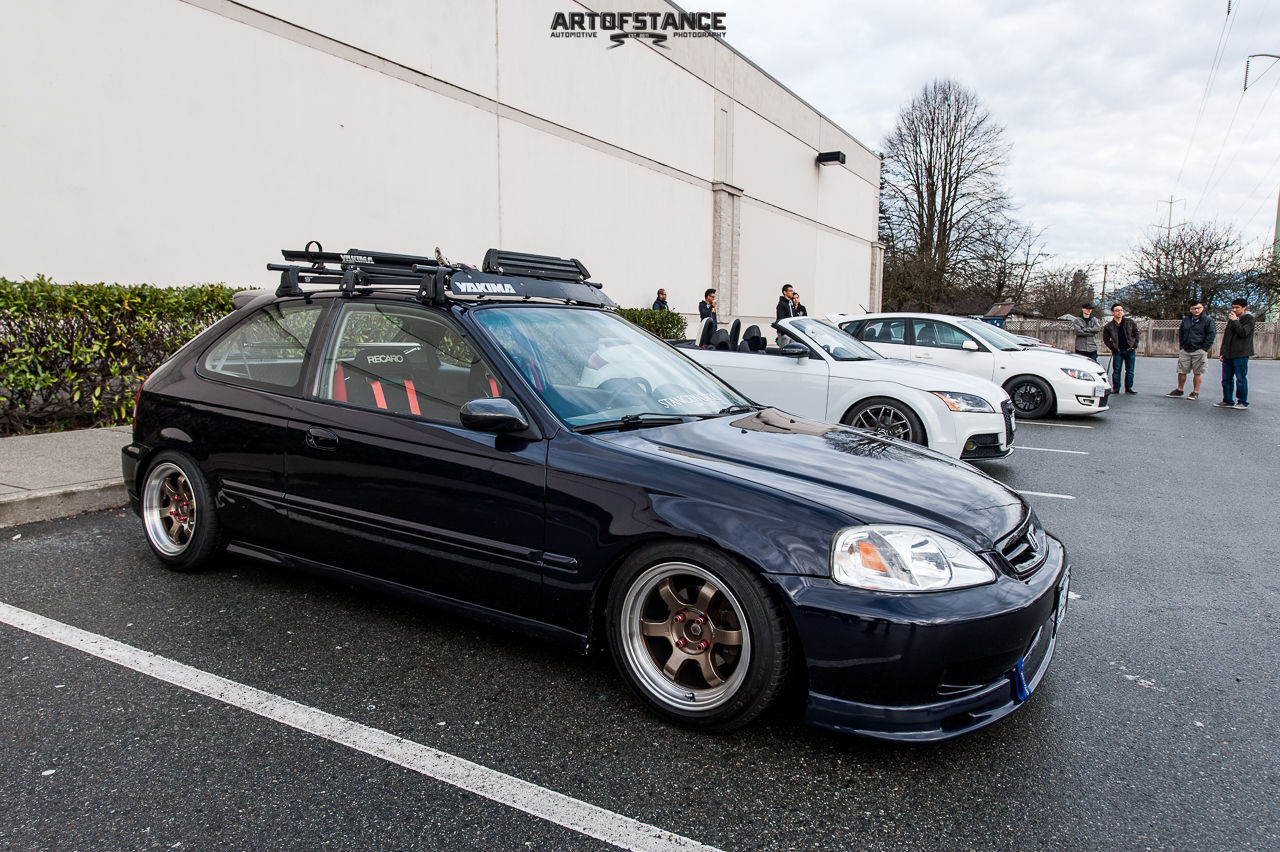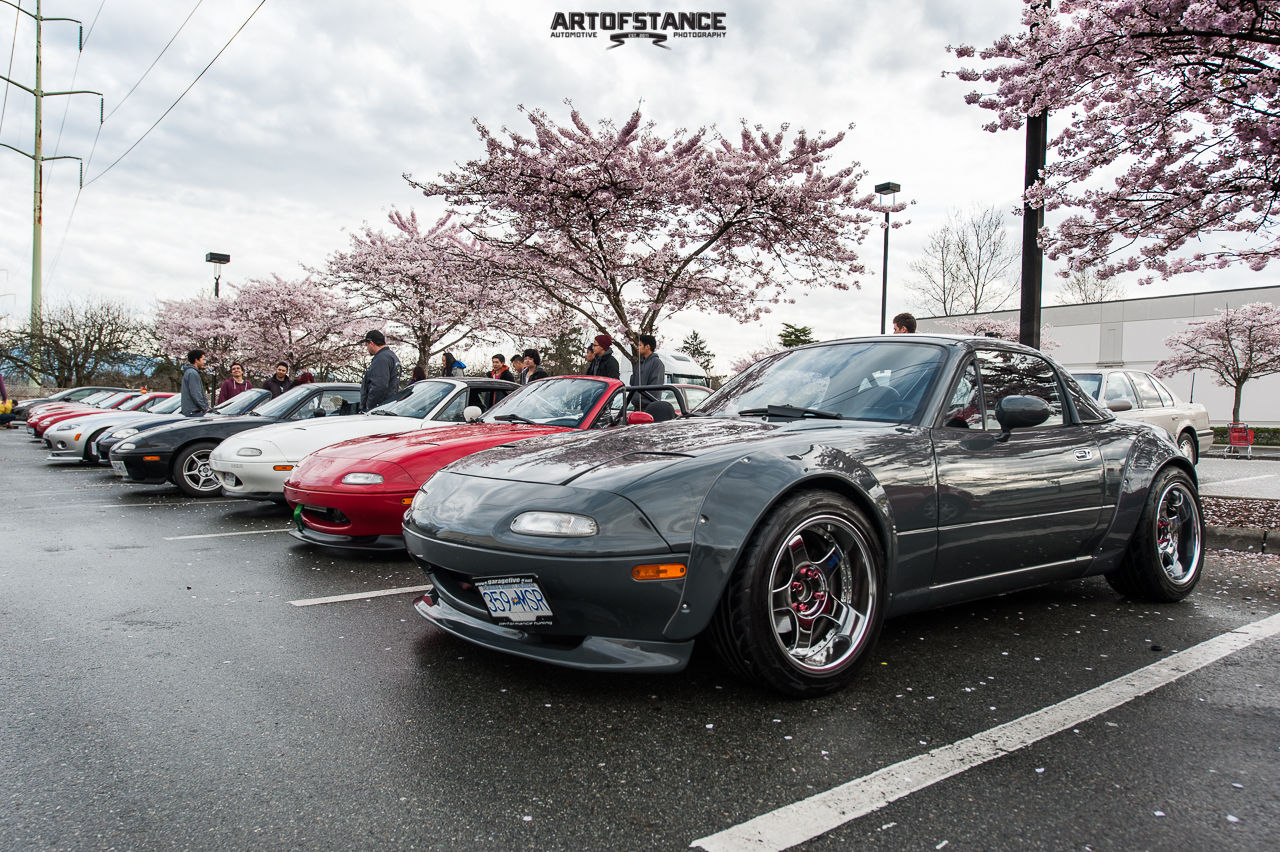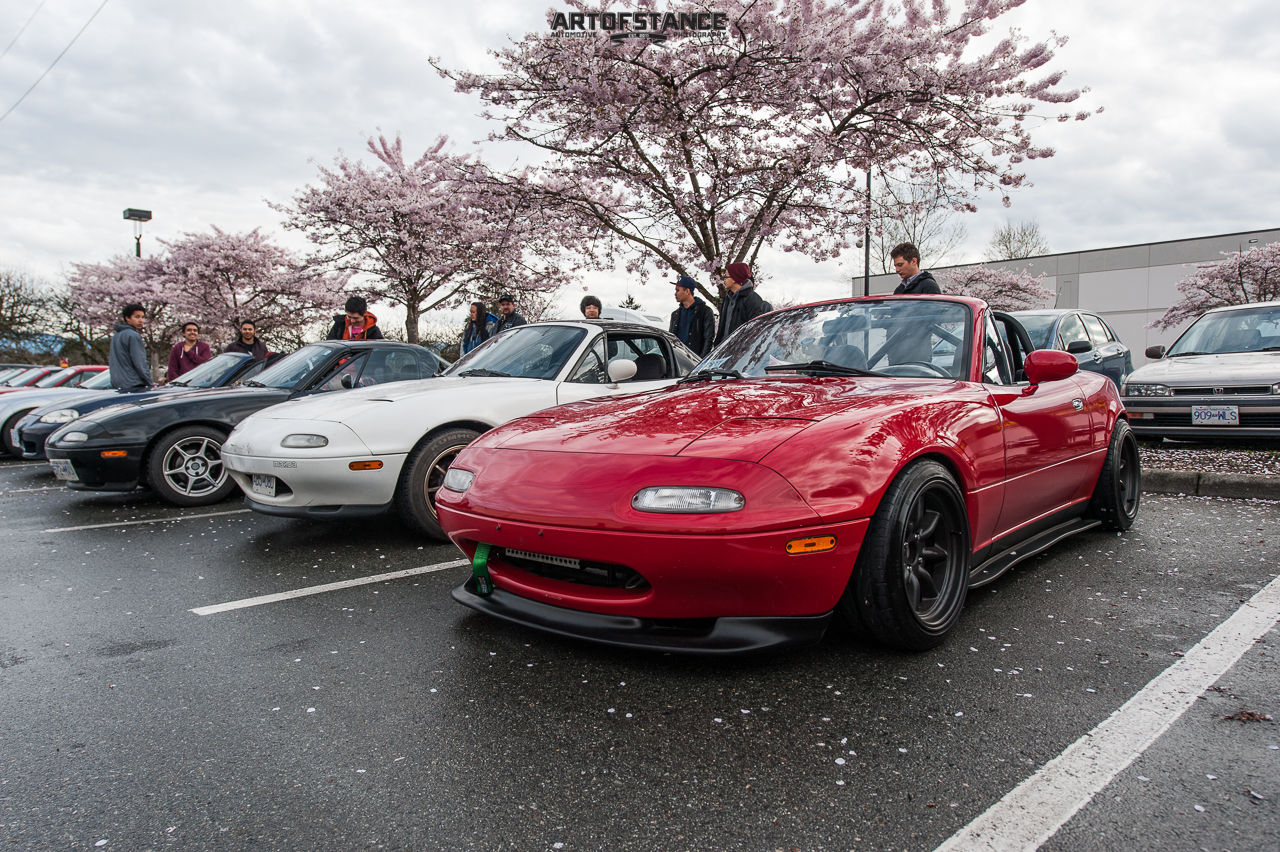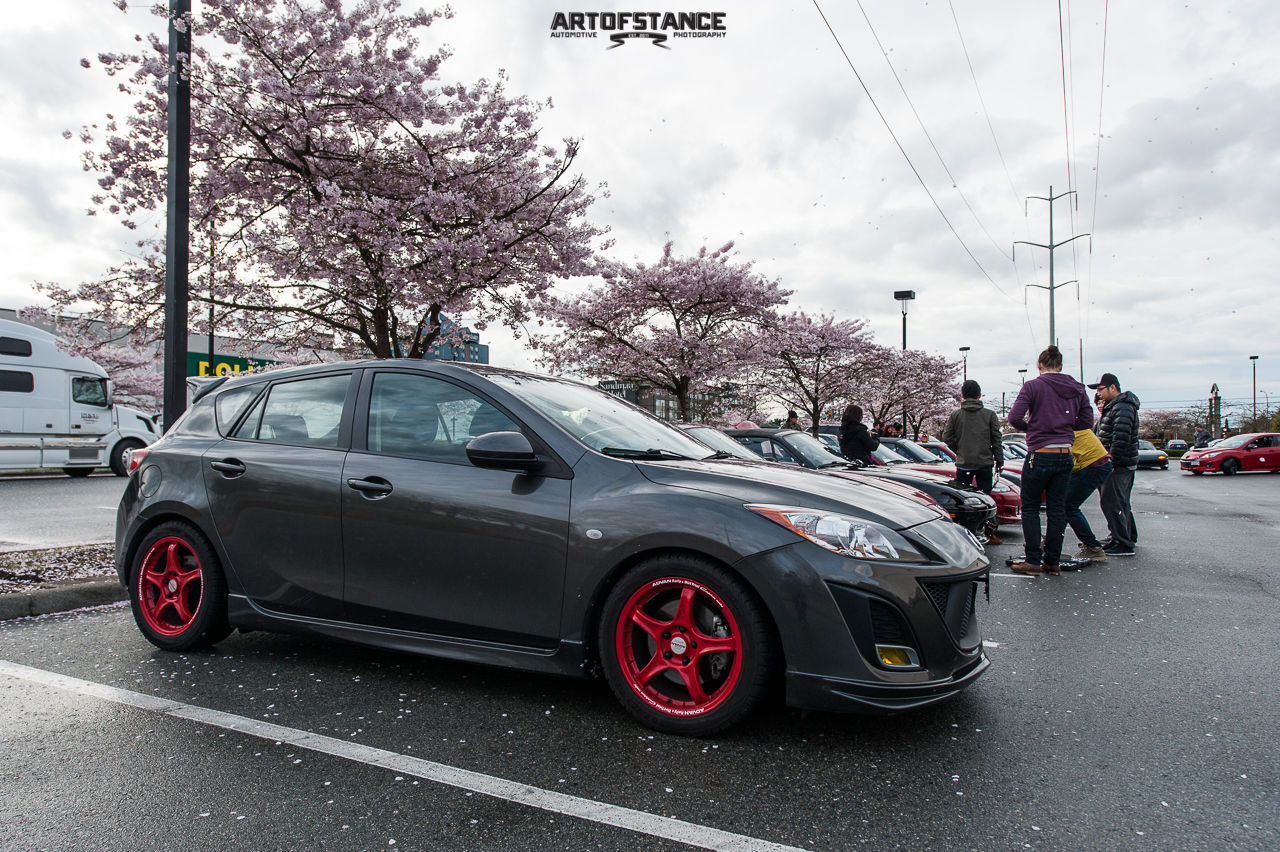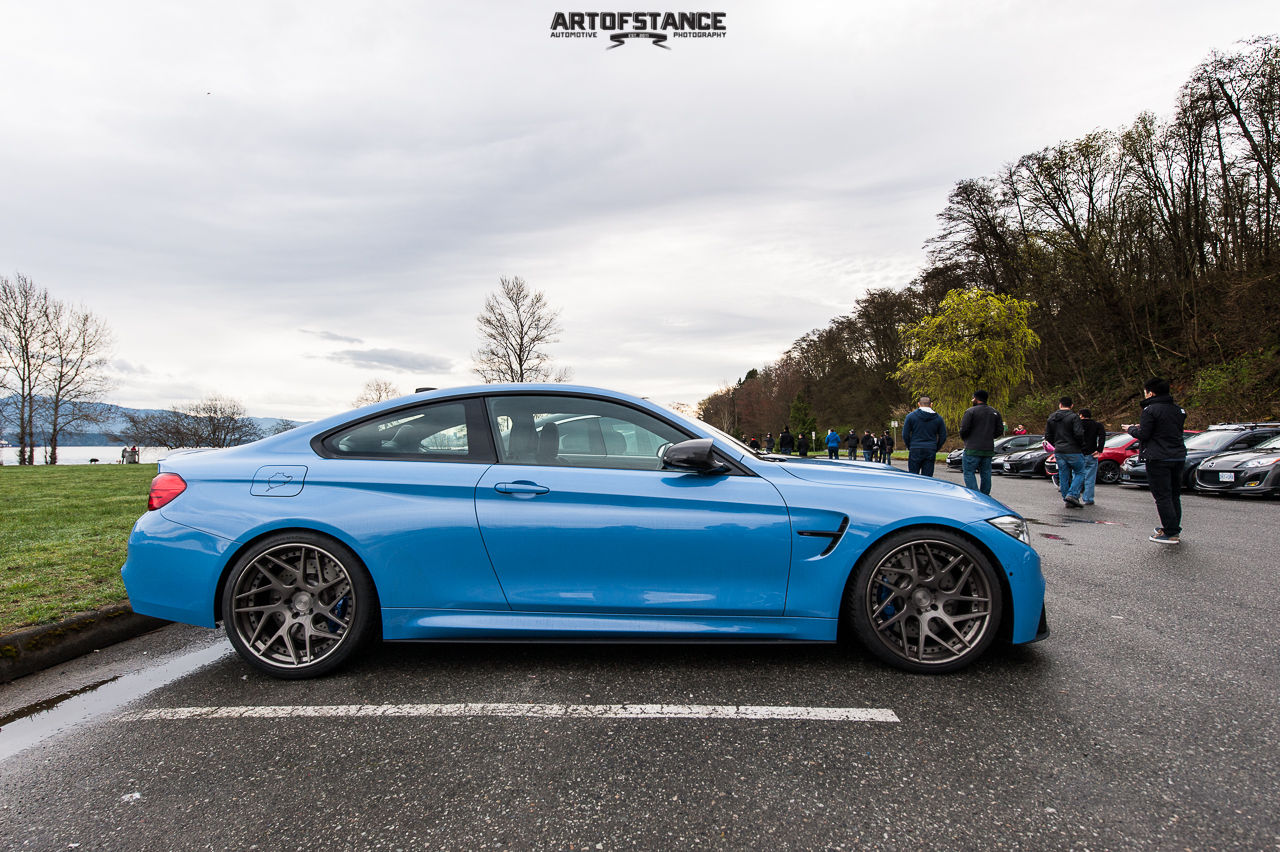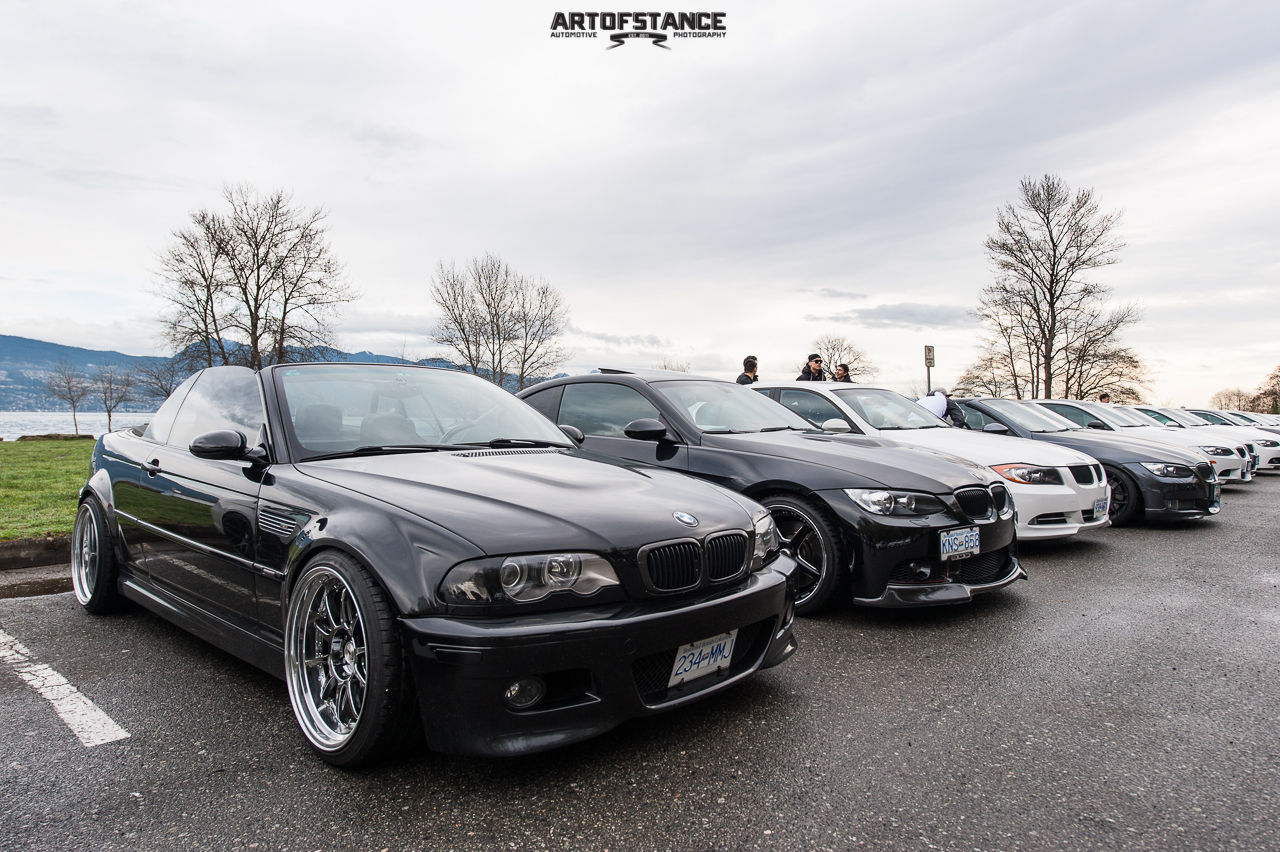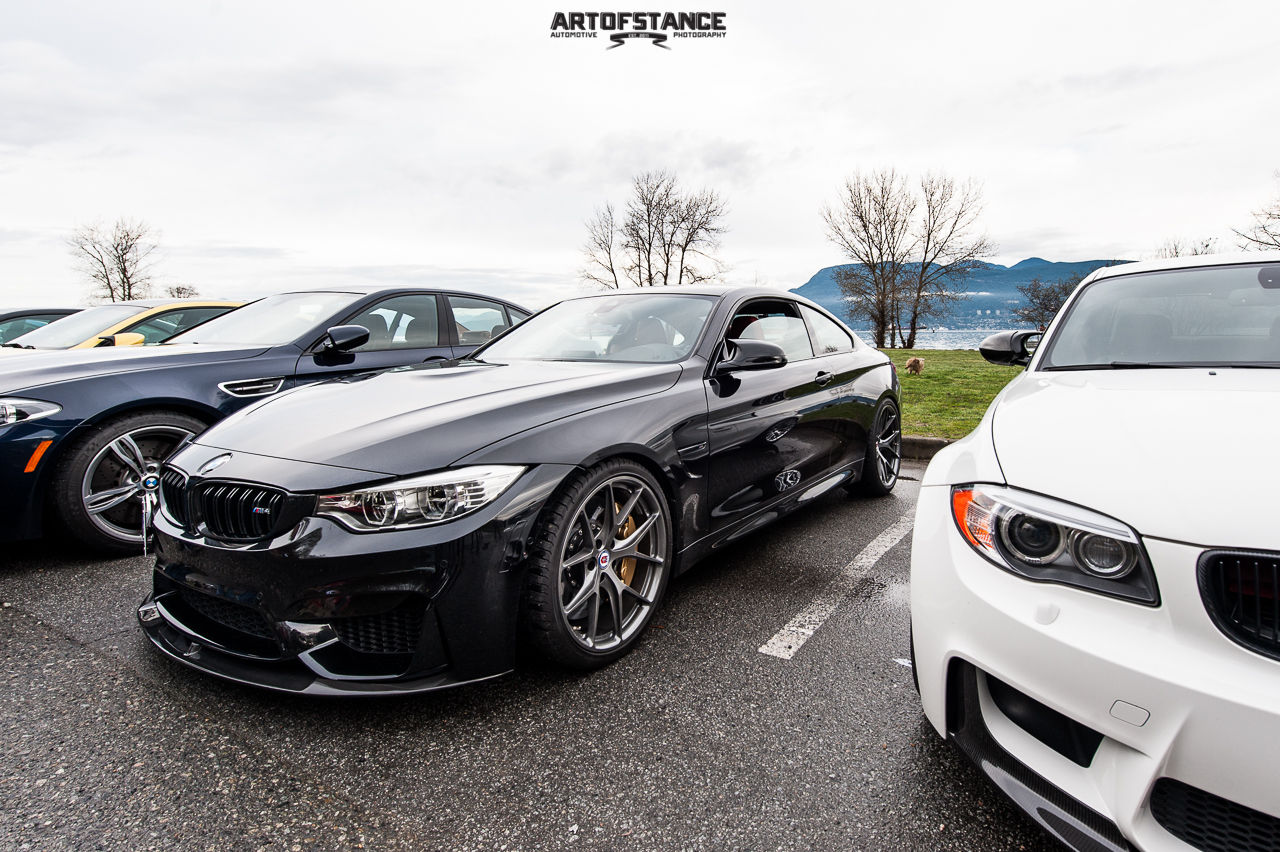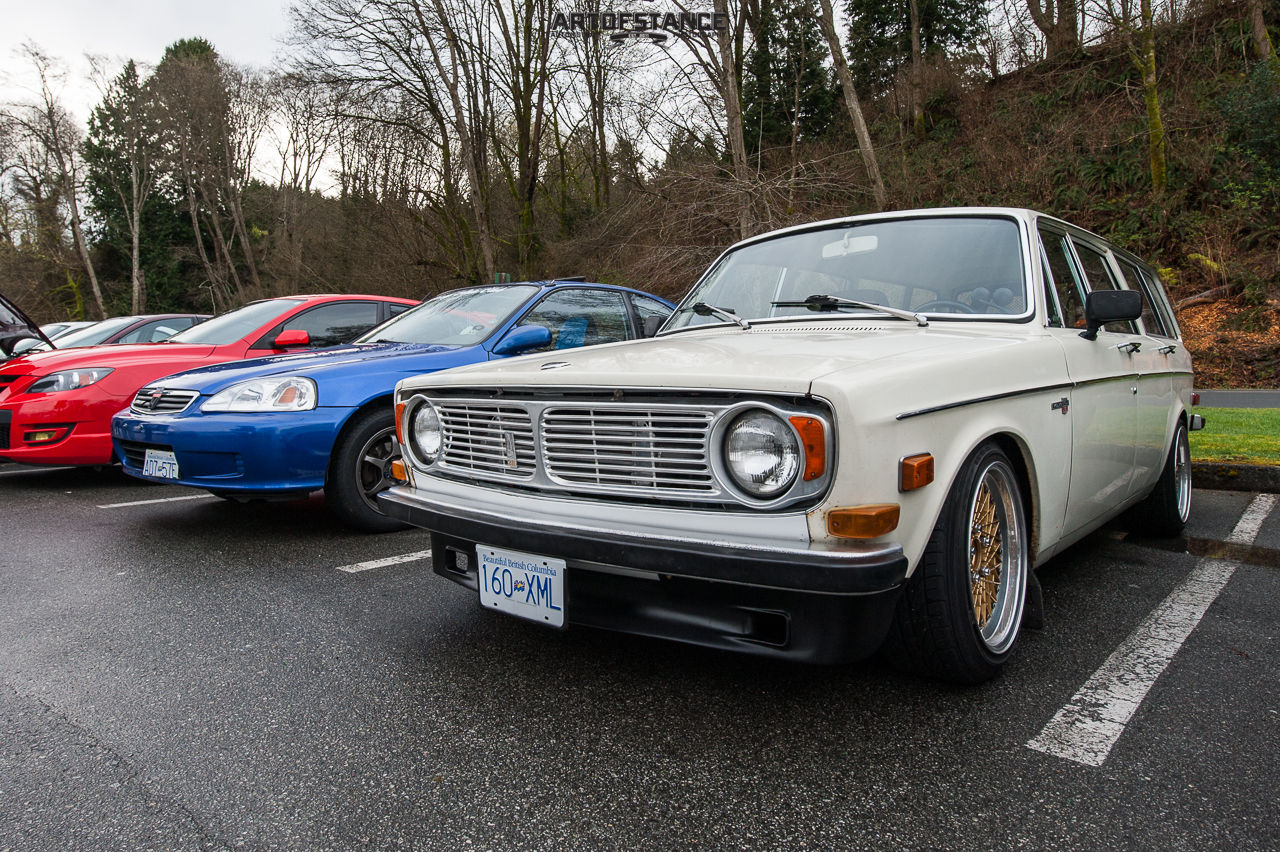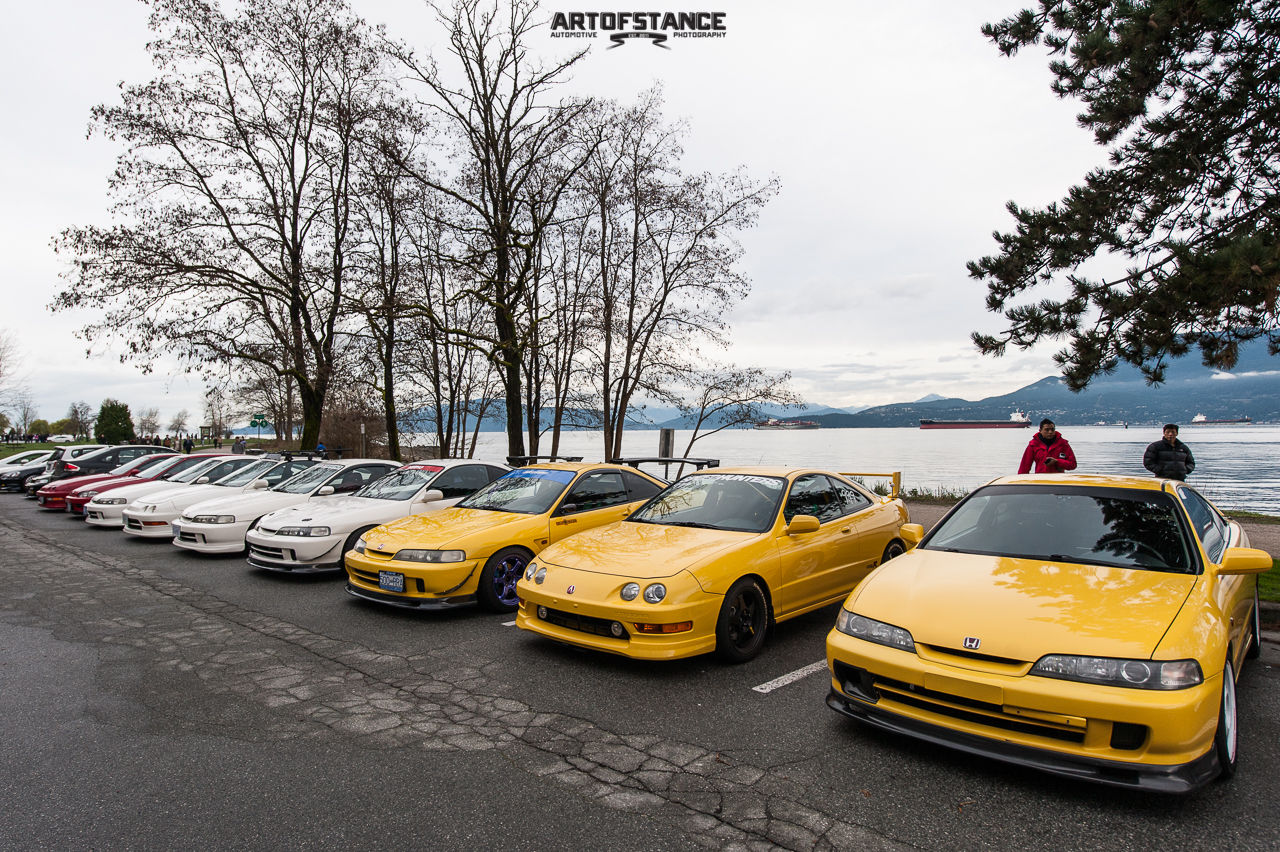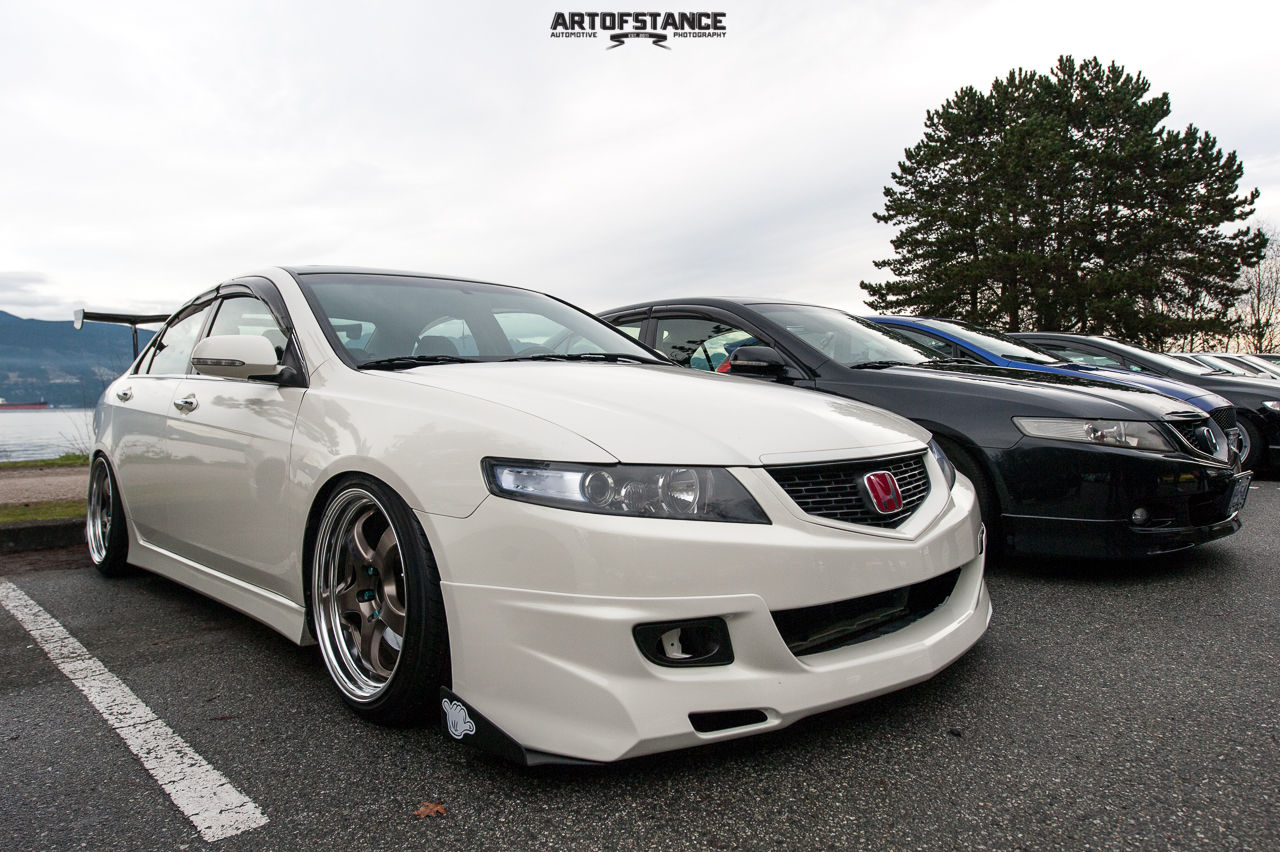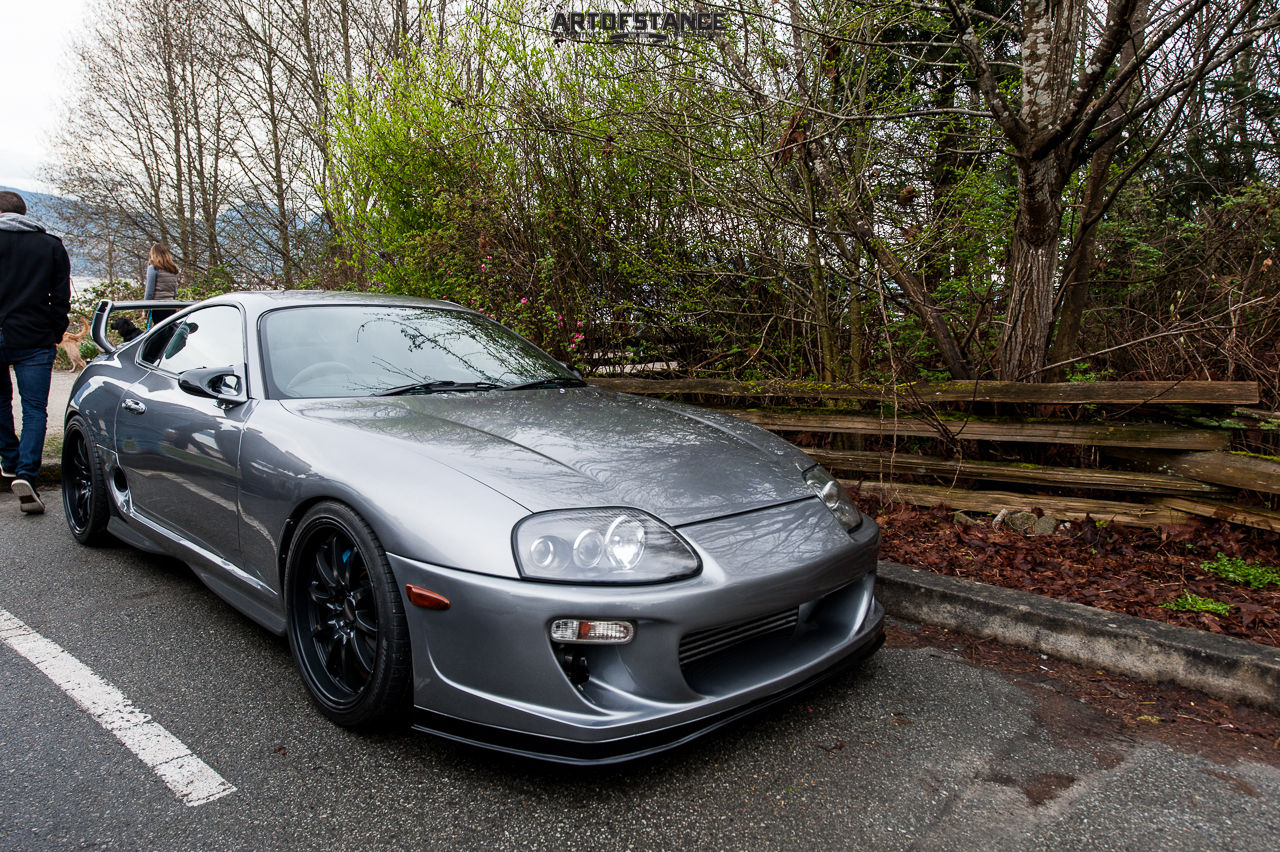 Vancouver Fitted crew bringing out the big guns. Their cars look great!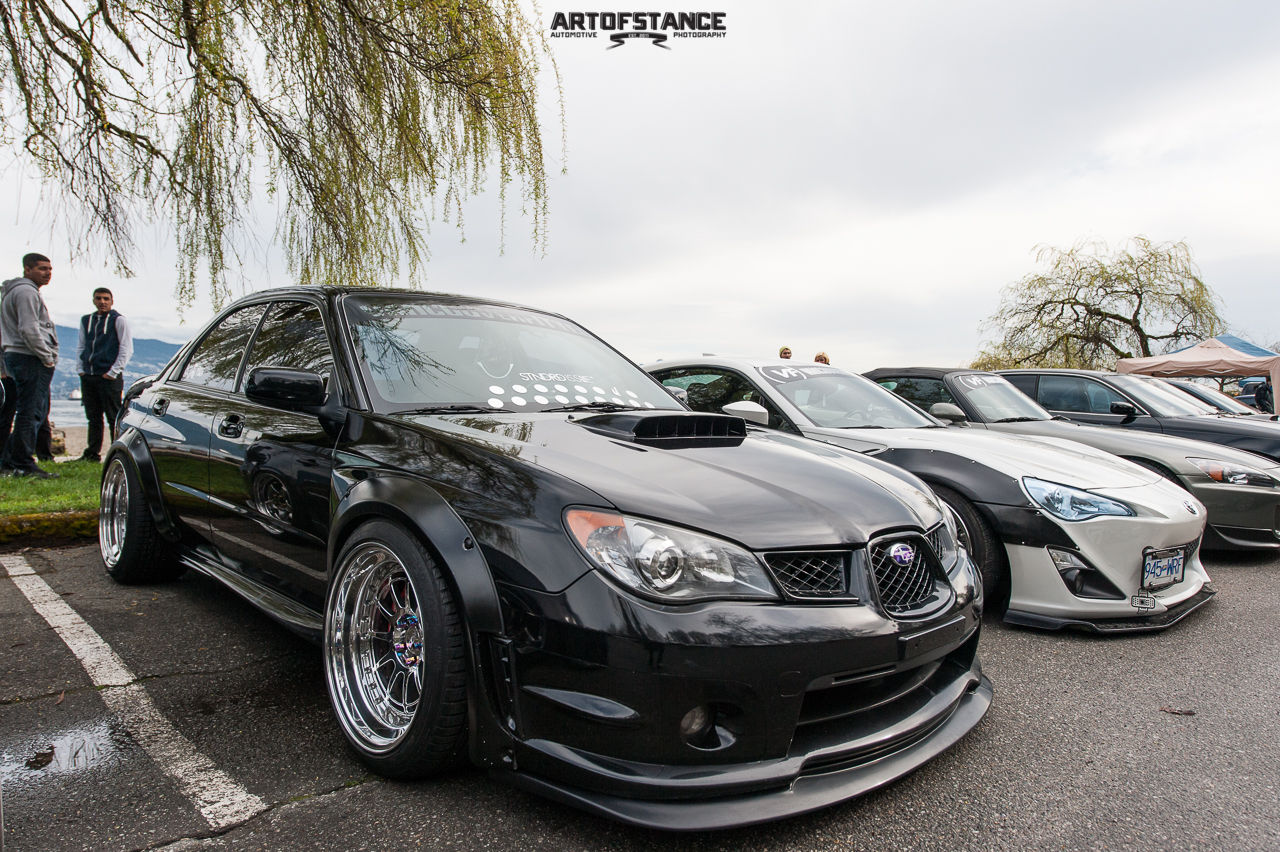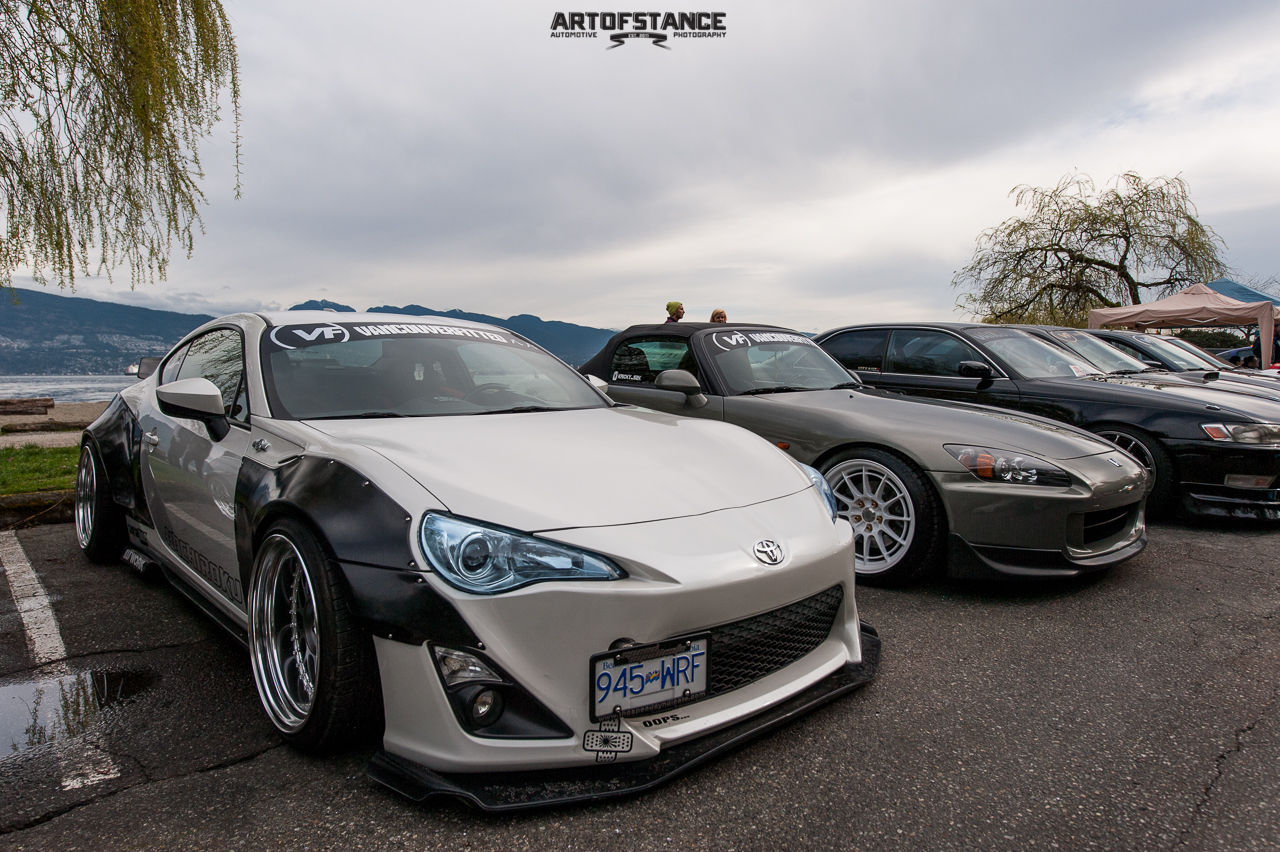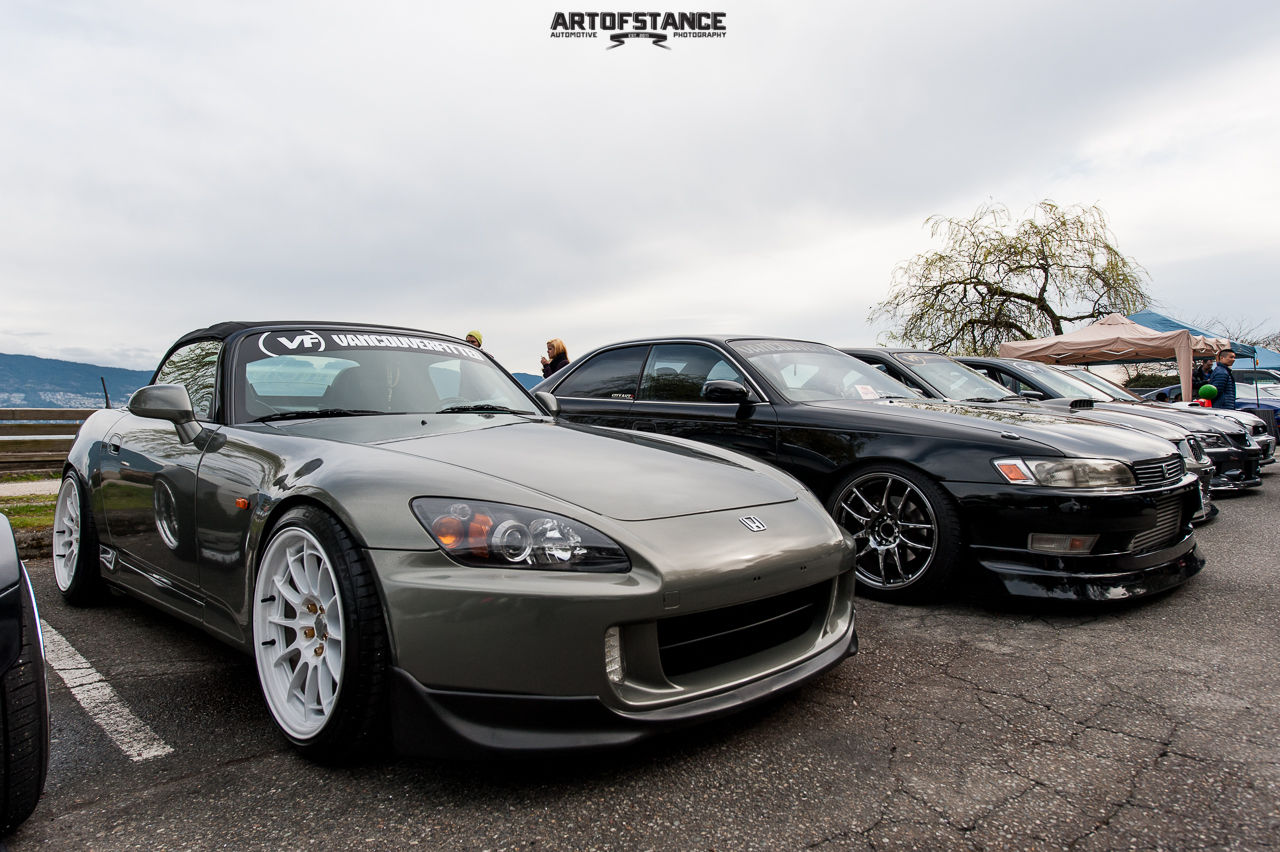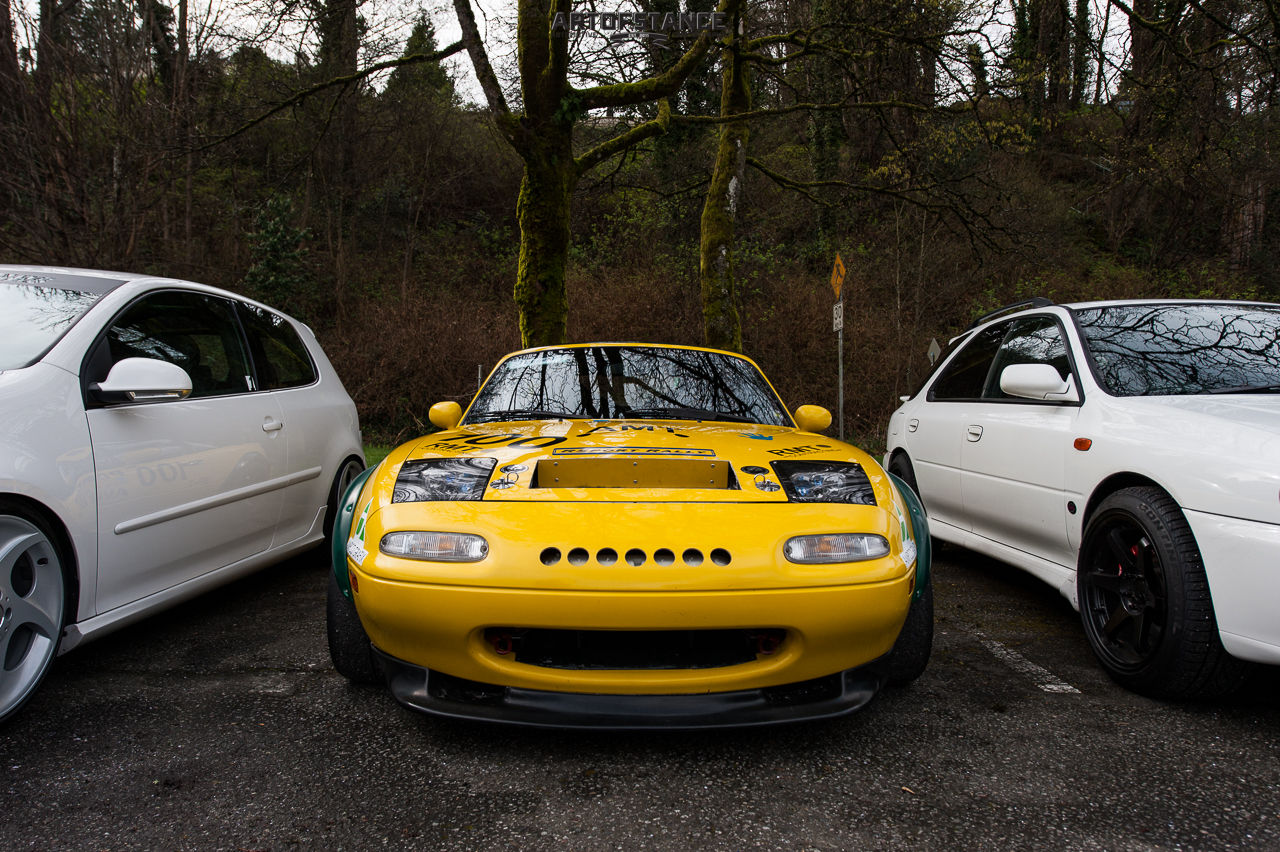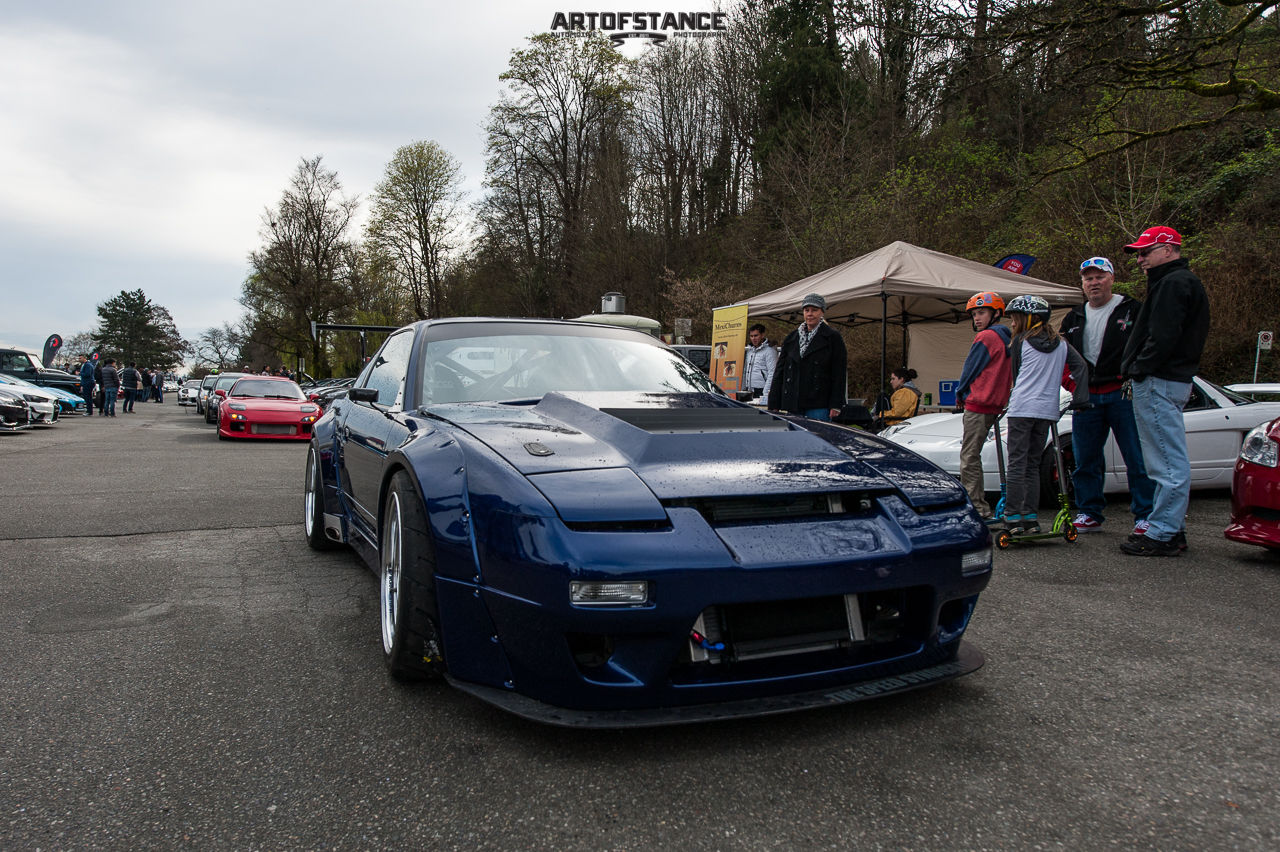 This Polaris Slingshot trike turned heads! One great thing about the Spring Meet is you get to see some pretty rare and unique vehicles.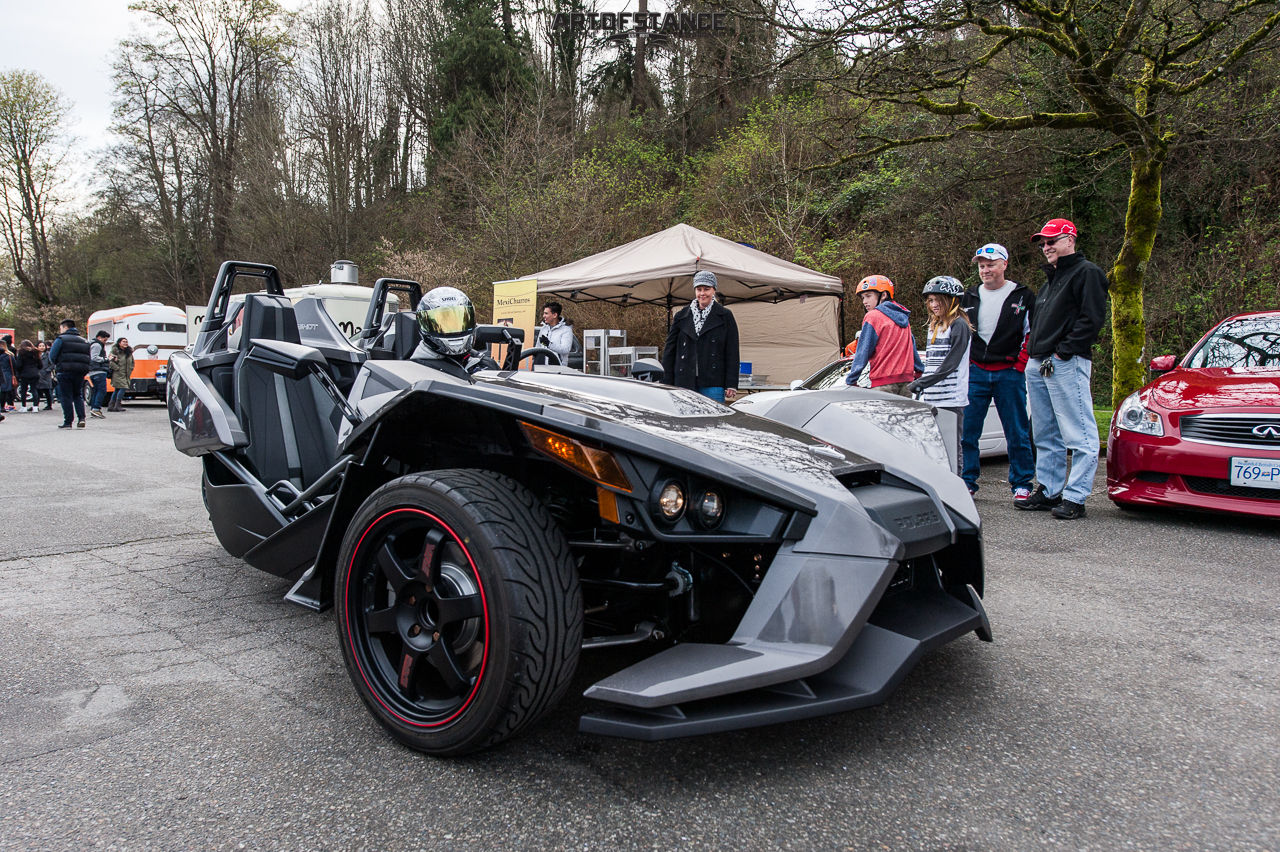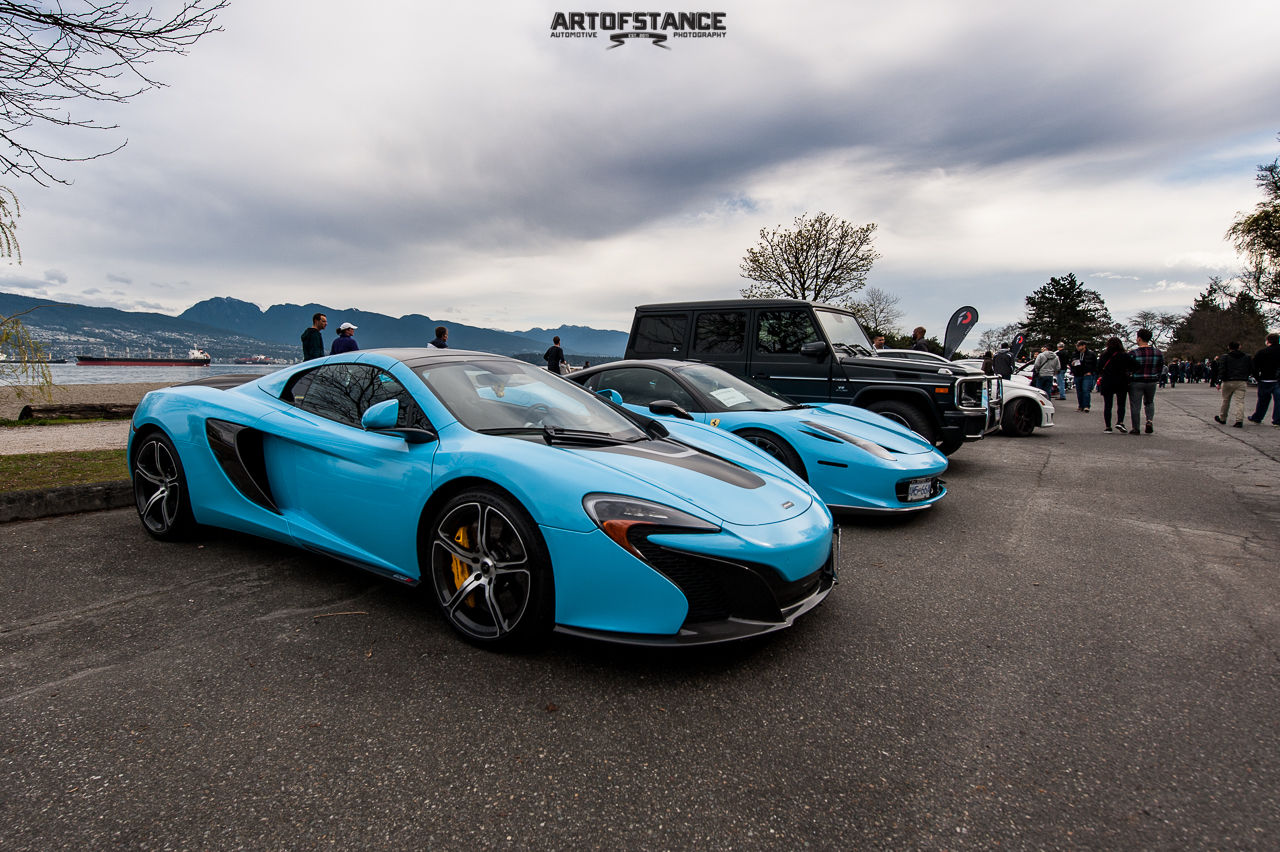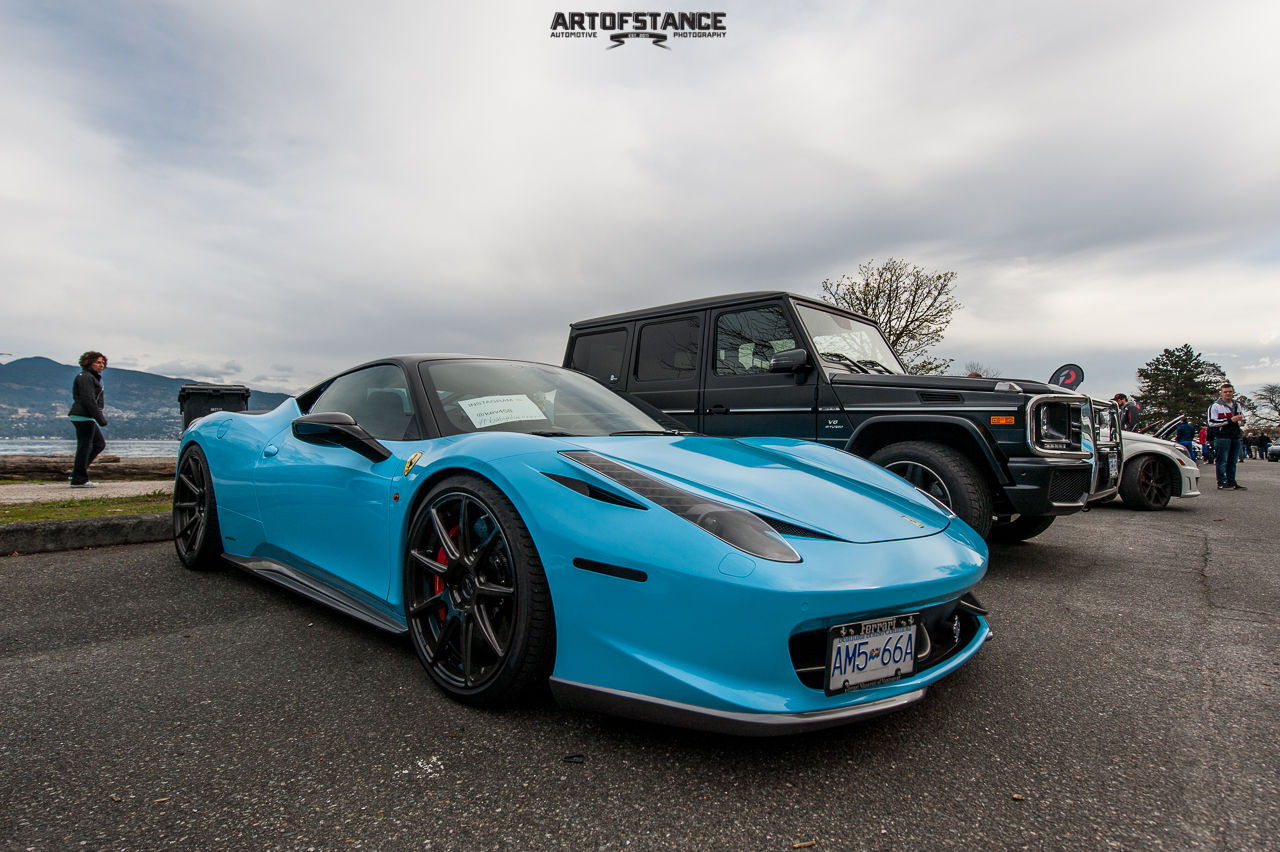 Sukh's C210 Skyline. Always a favorite of mine.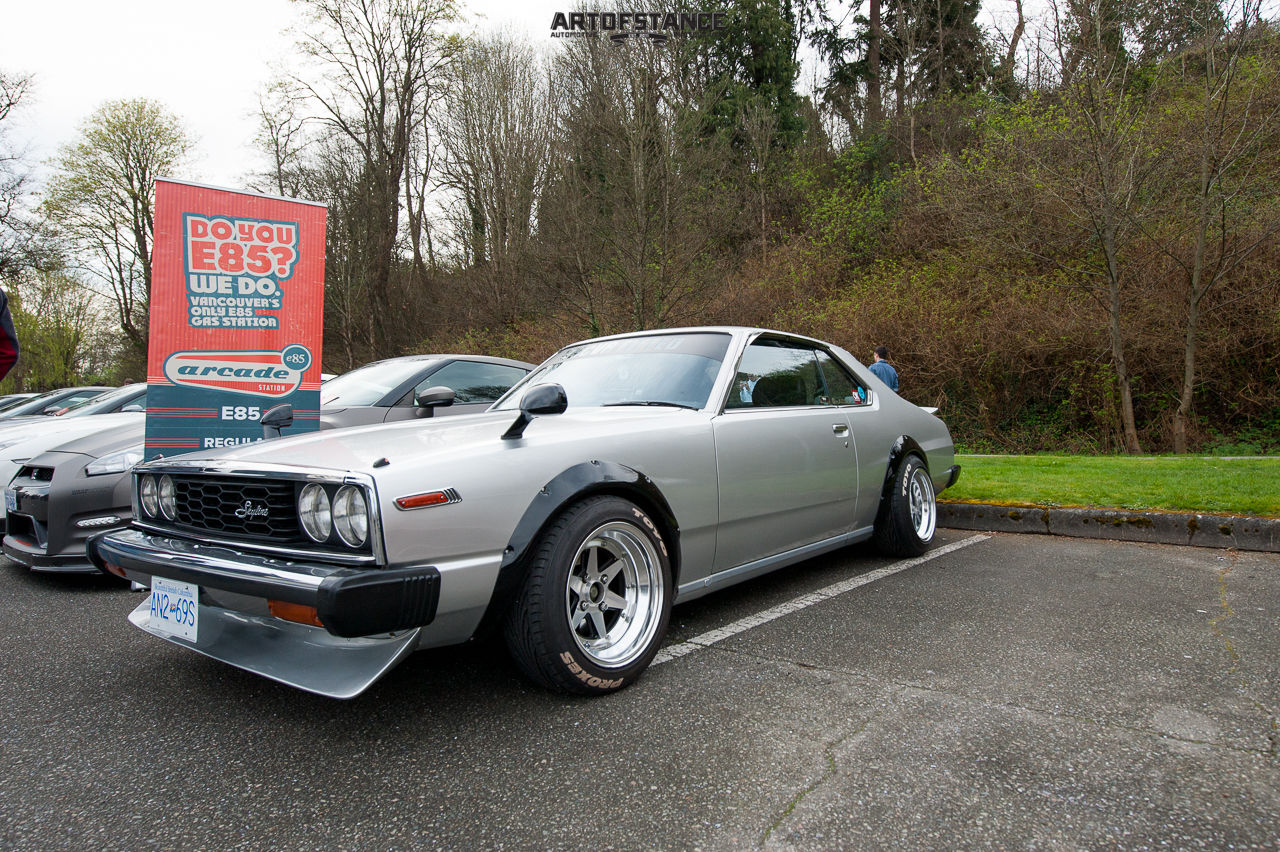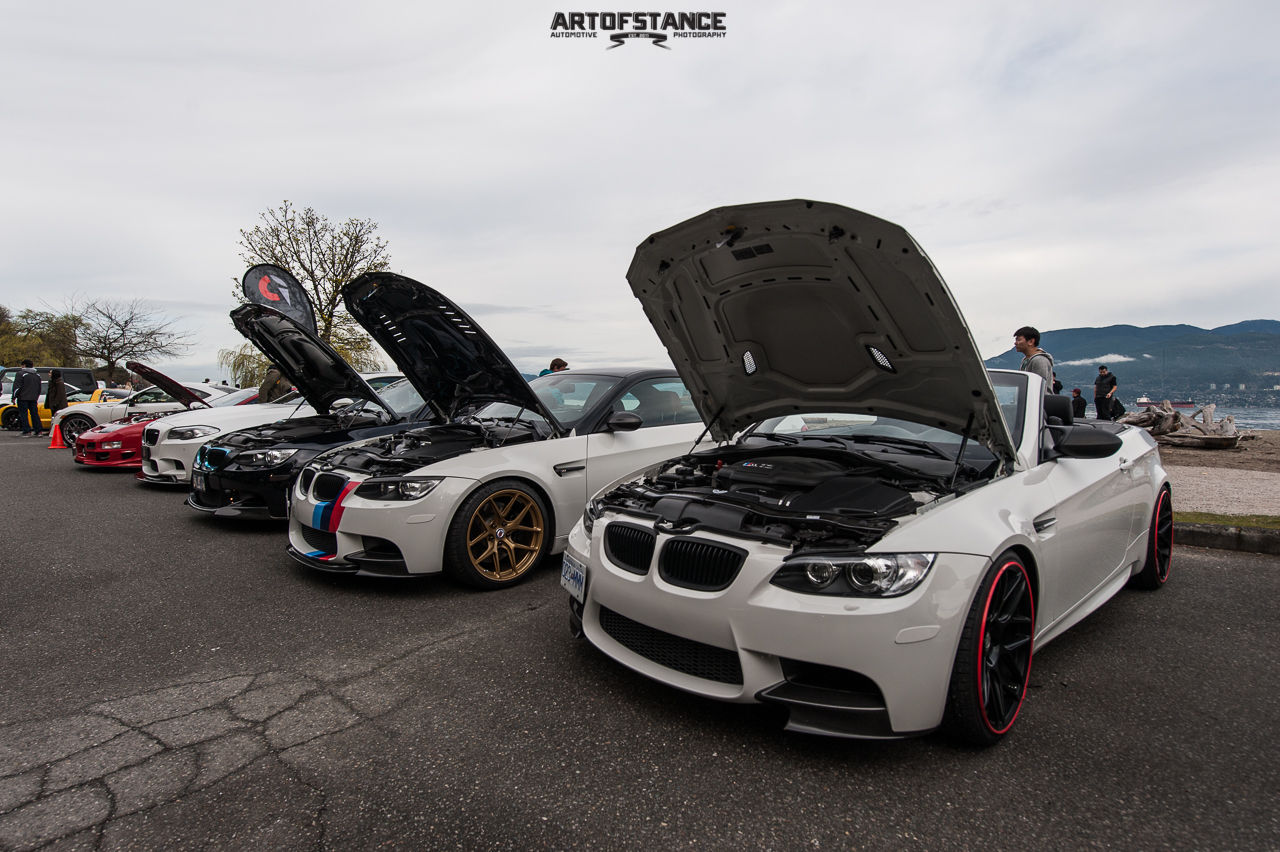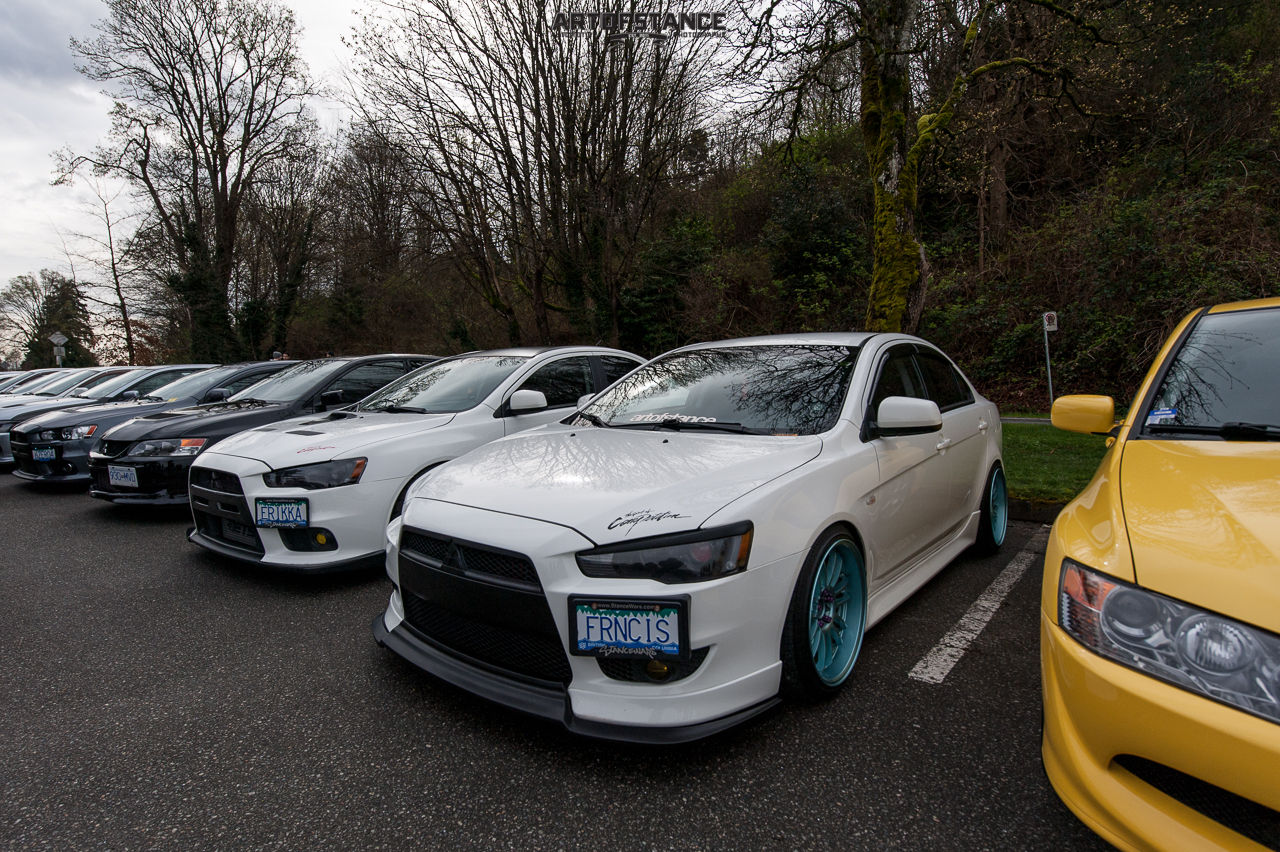 Beautiful Porsche. Reminded me of a Magnus Walker special.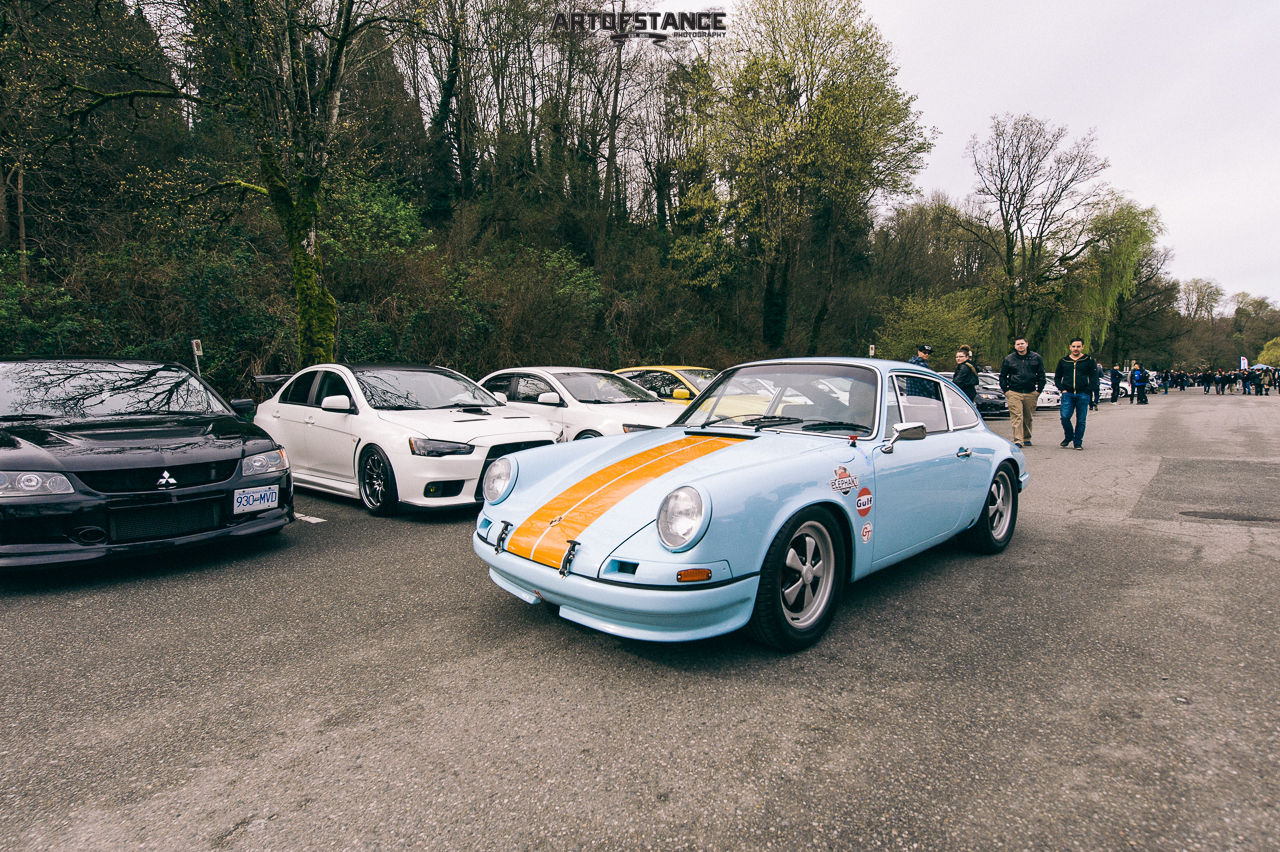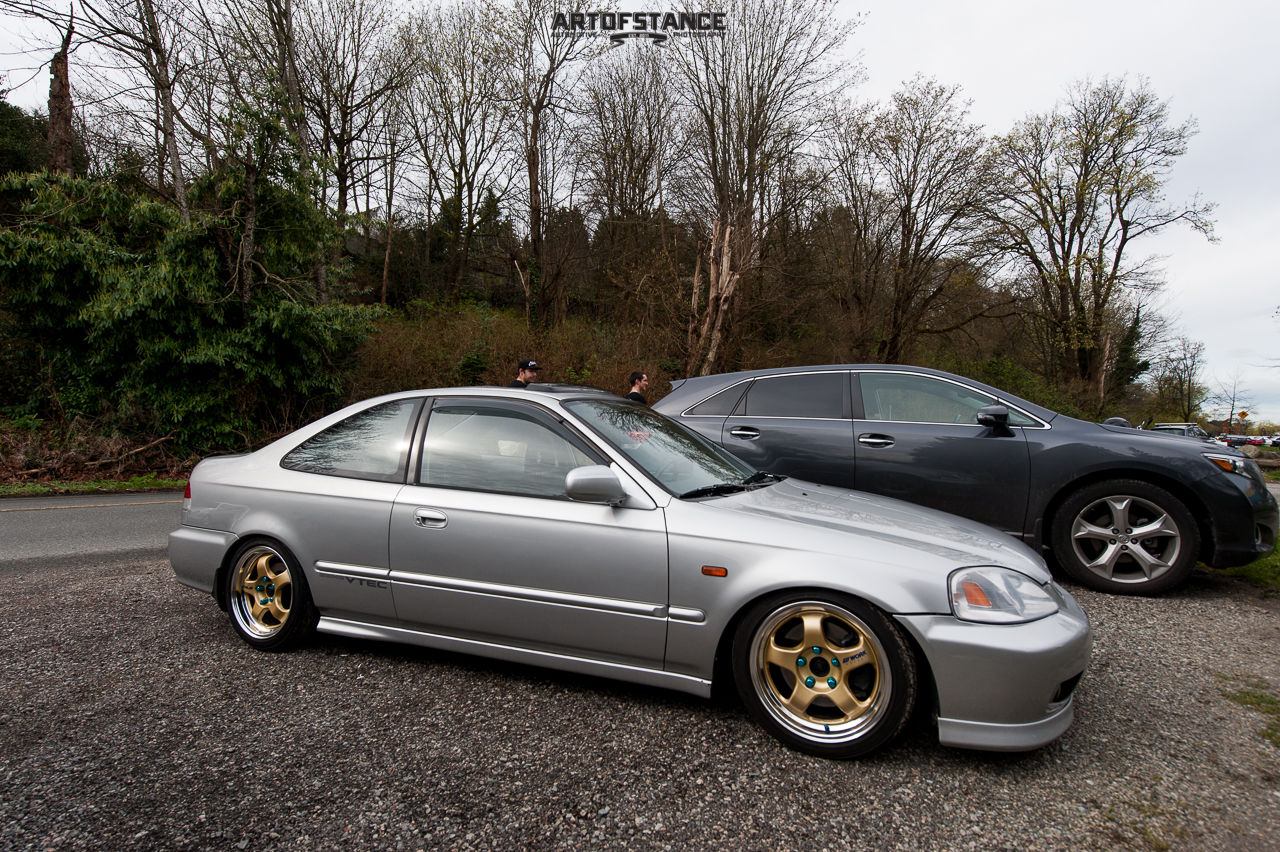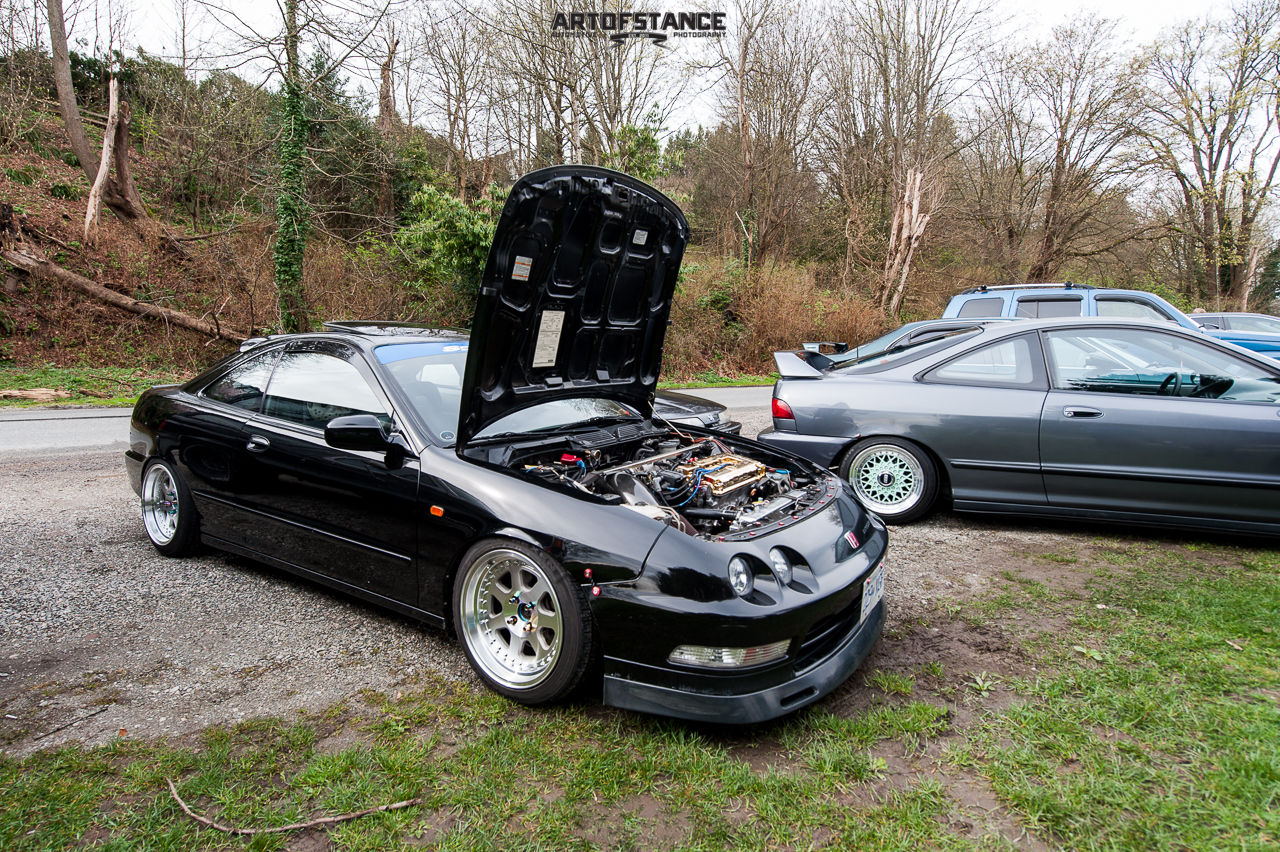 Vancouver's first RWB Porsche looks for parking. It was actually my first time seeing it in person.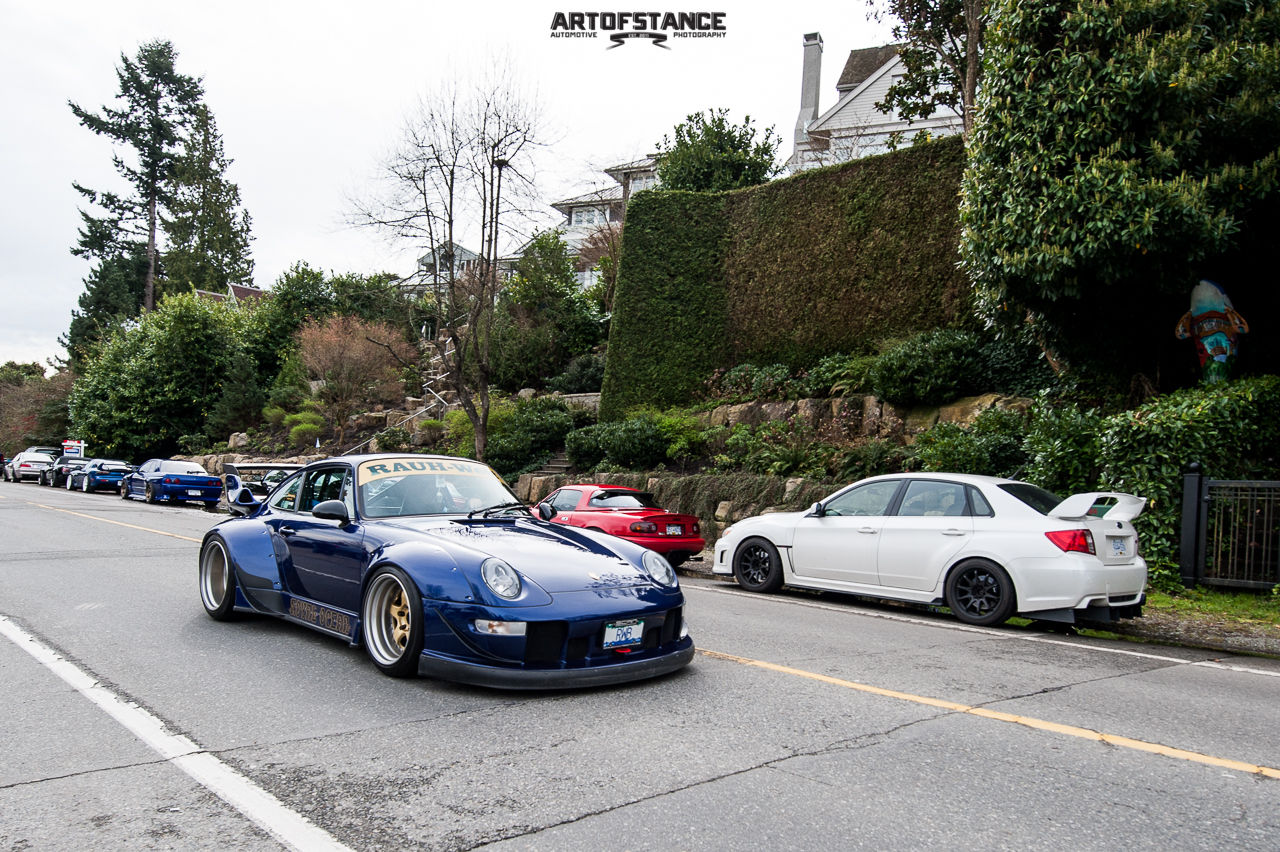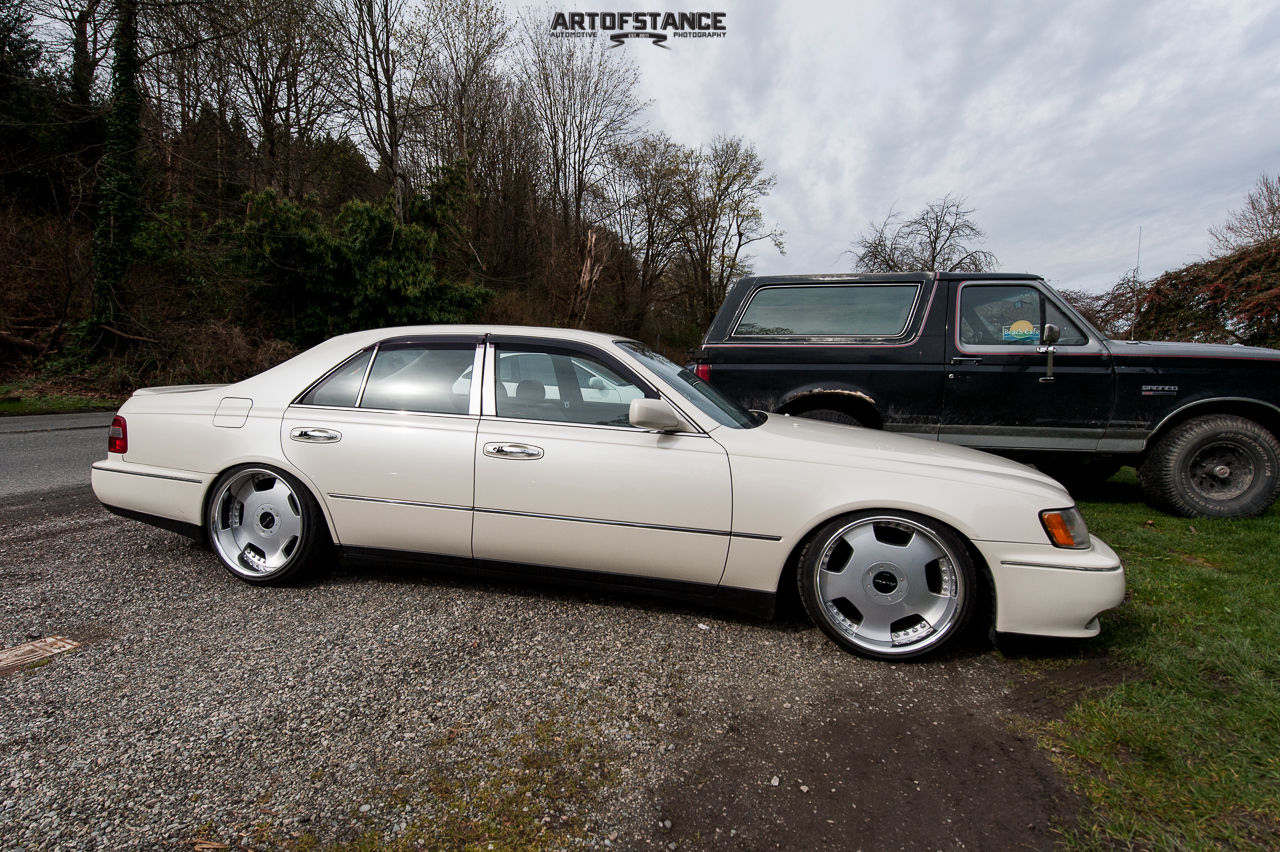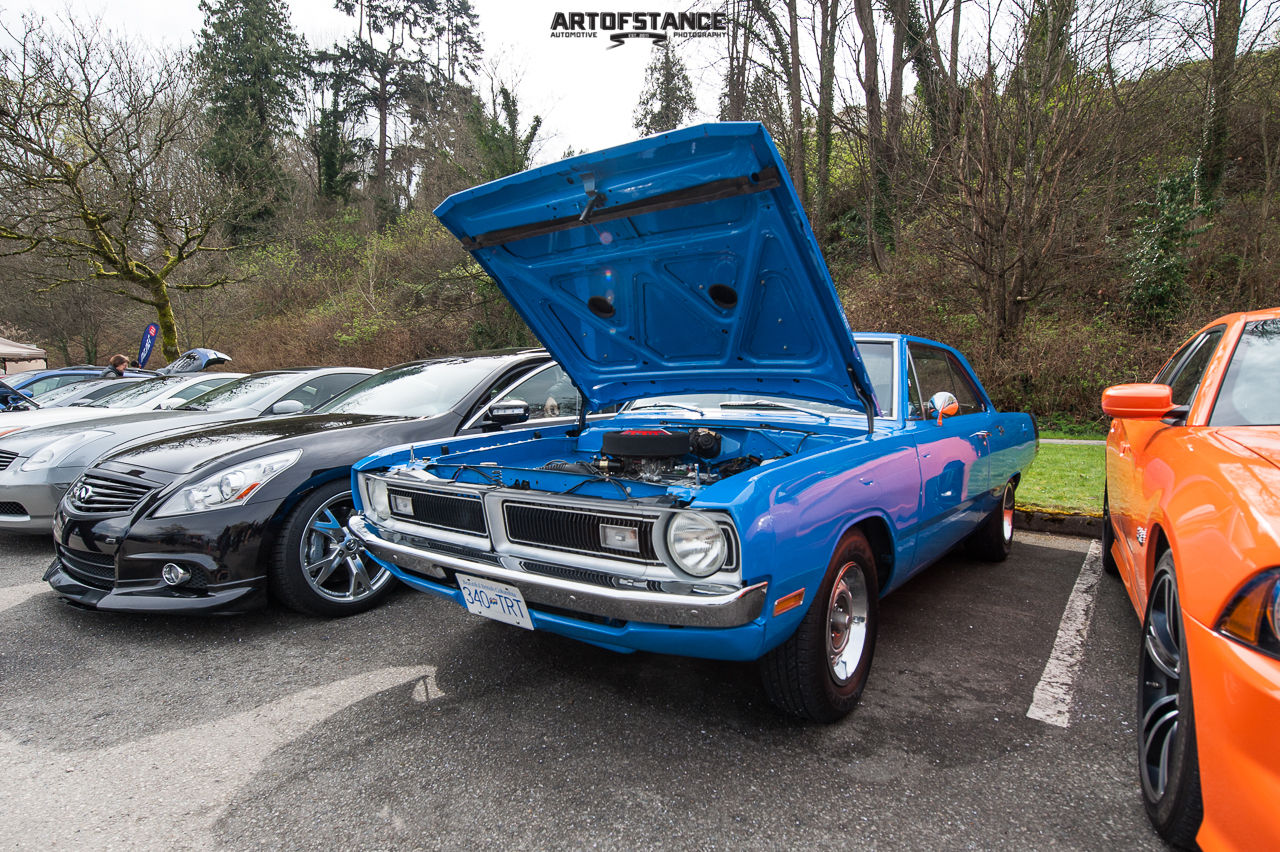 Quinton's Rocket Bunny S13 built by The Speed Syndicate is a showstopper. I think it was the car I was most anticipated in seeing over the years. You can check out our feature of his Mercedes S55 AMG we shot back in 2011.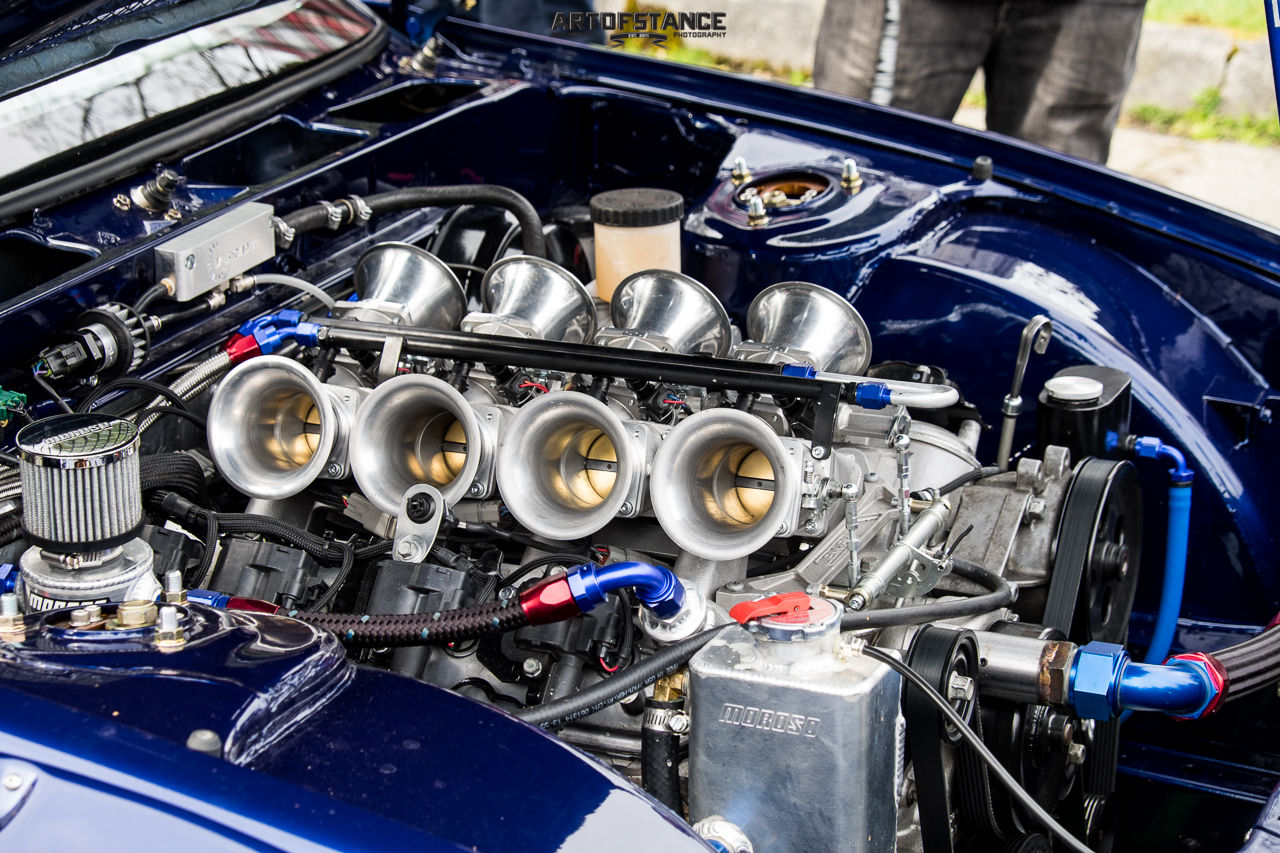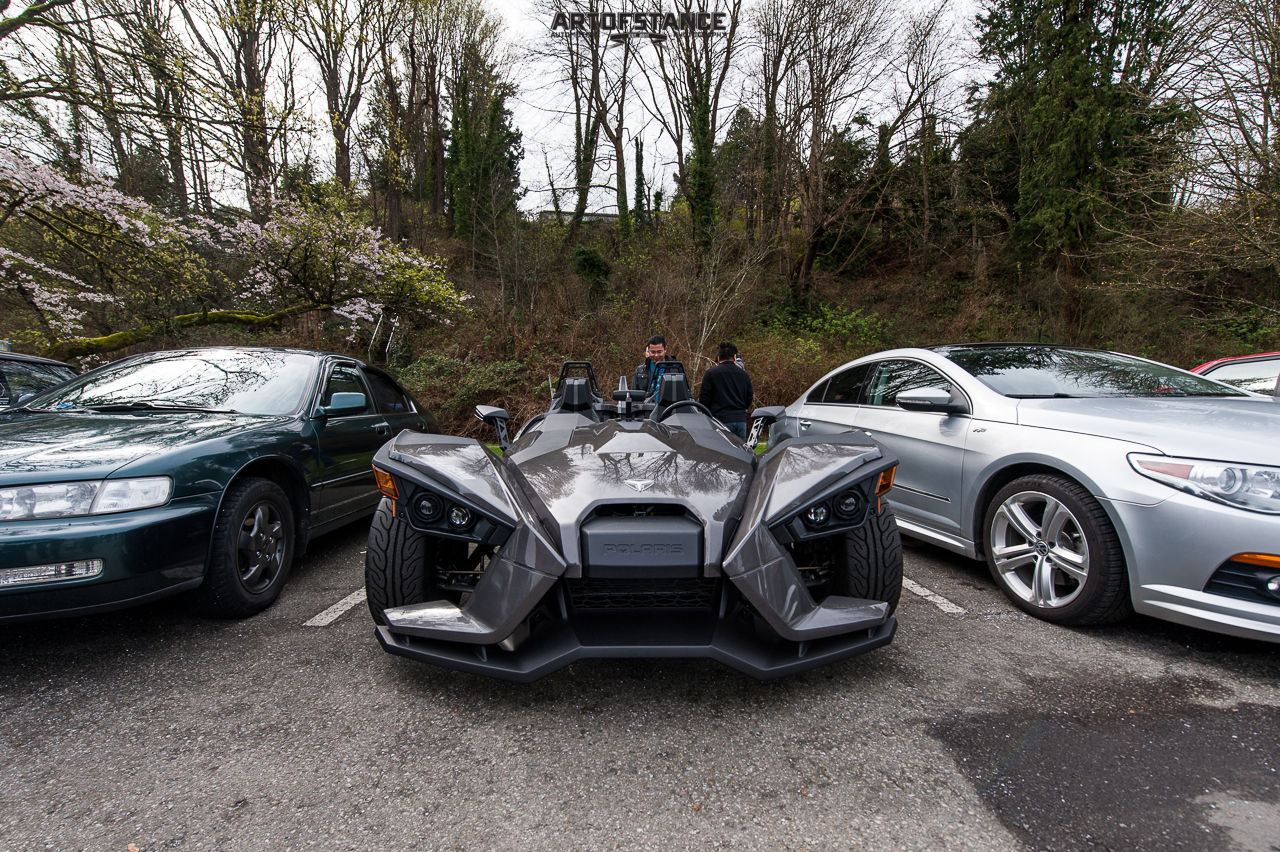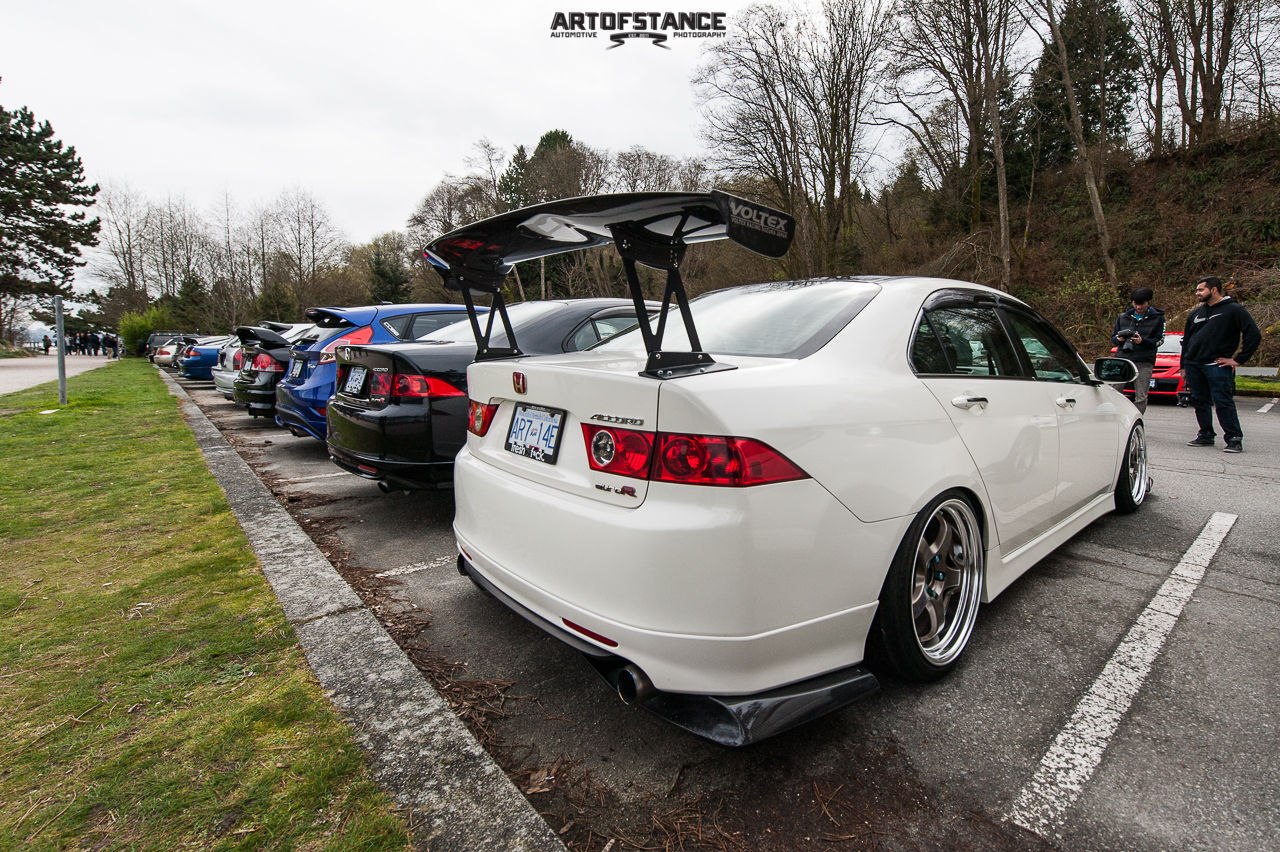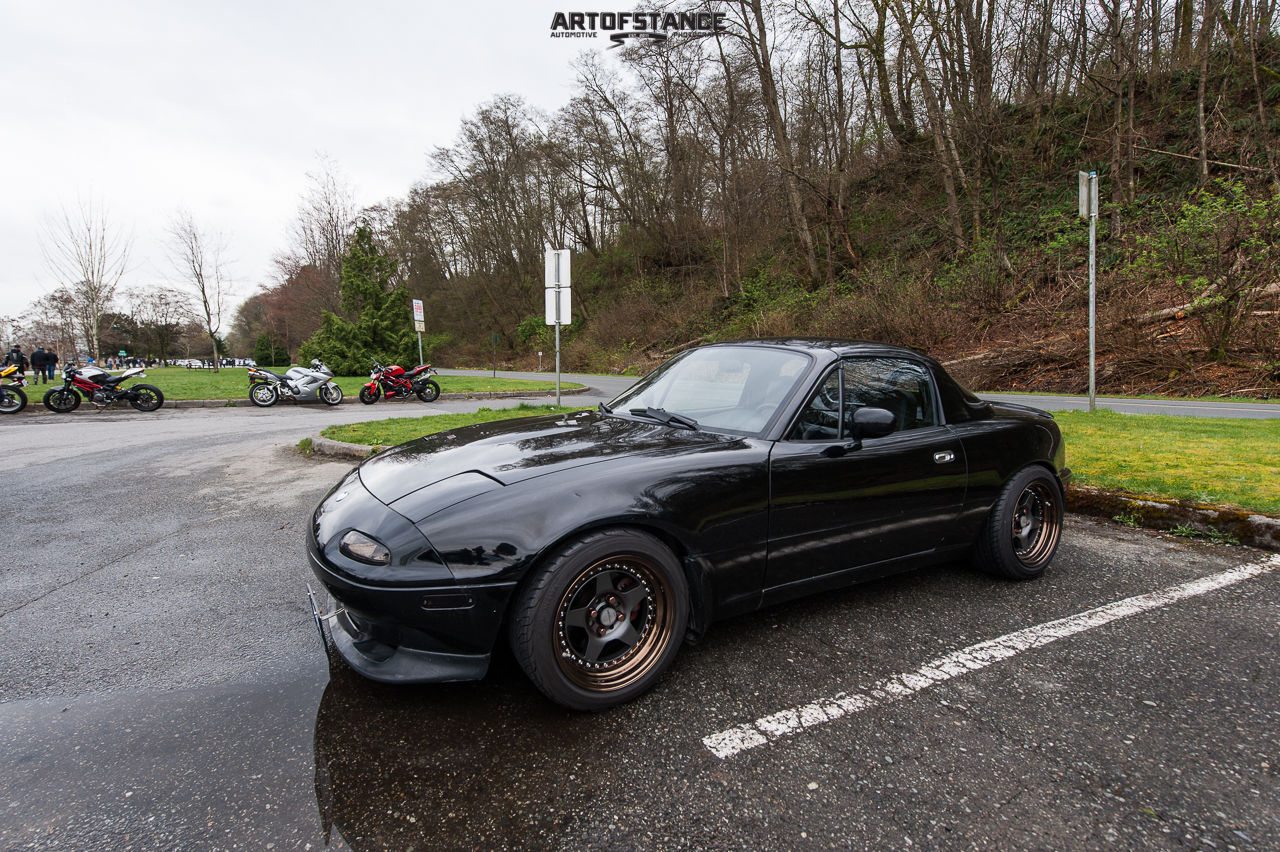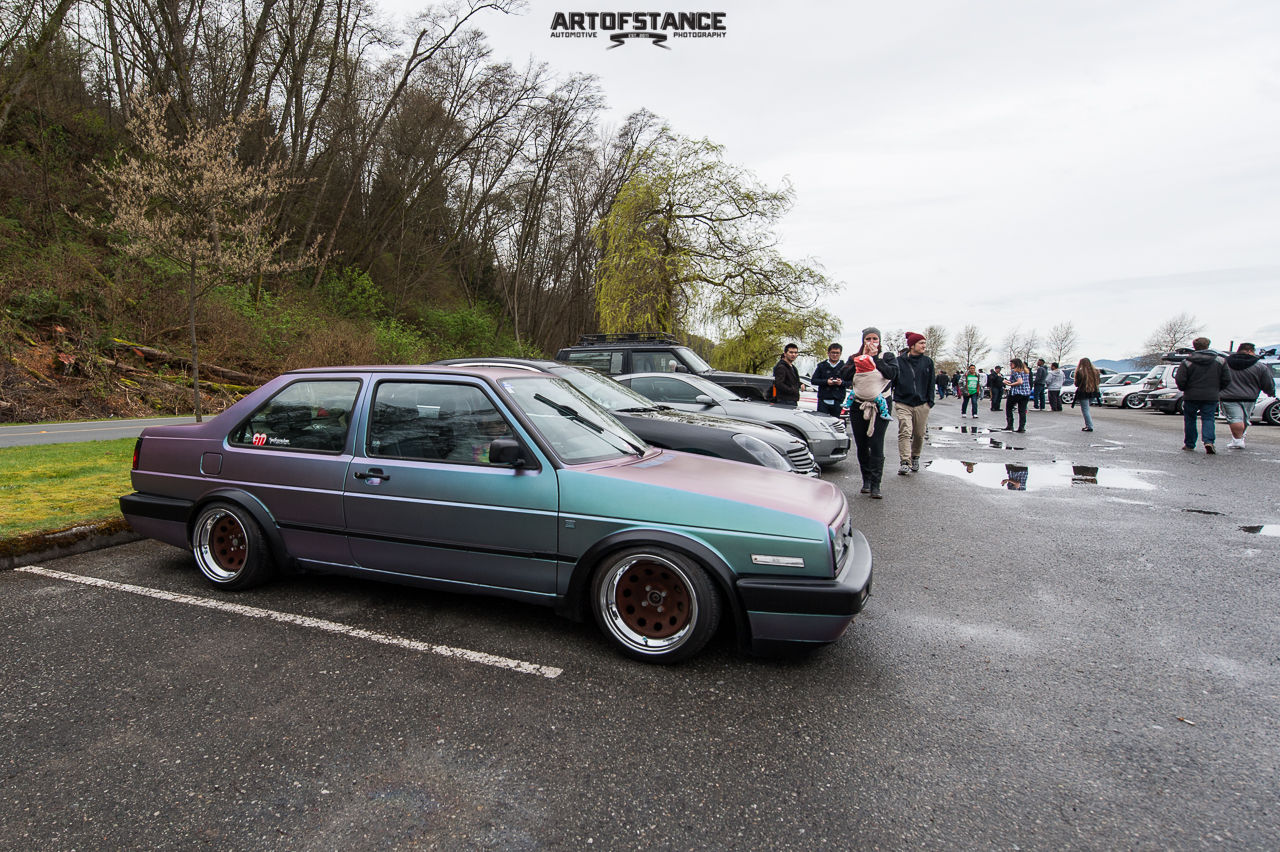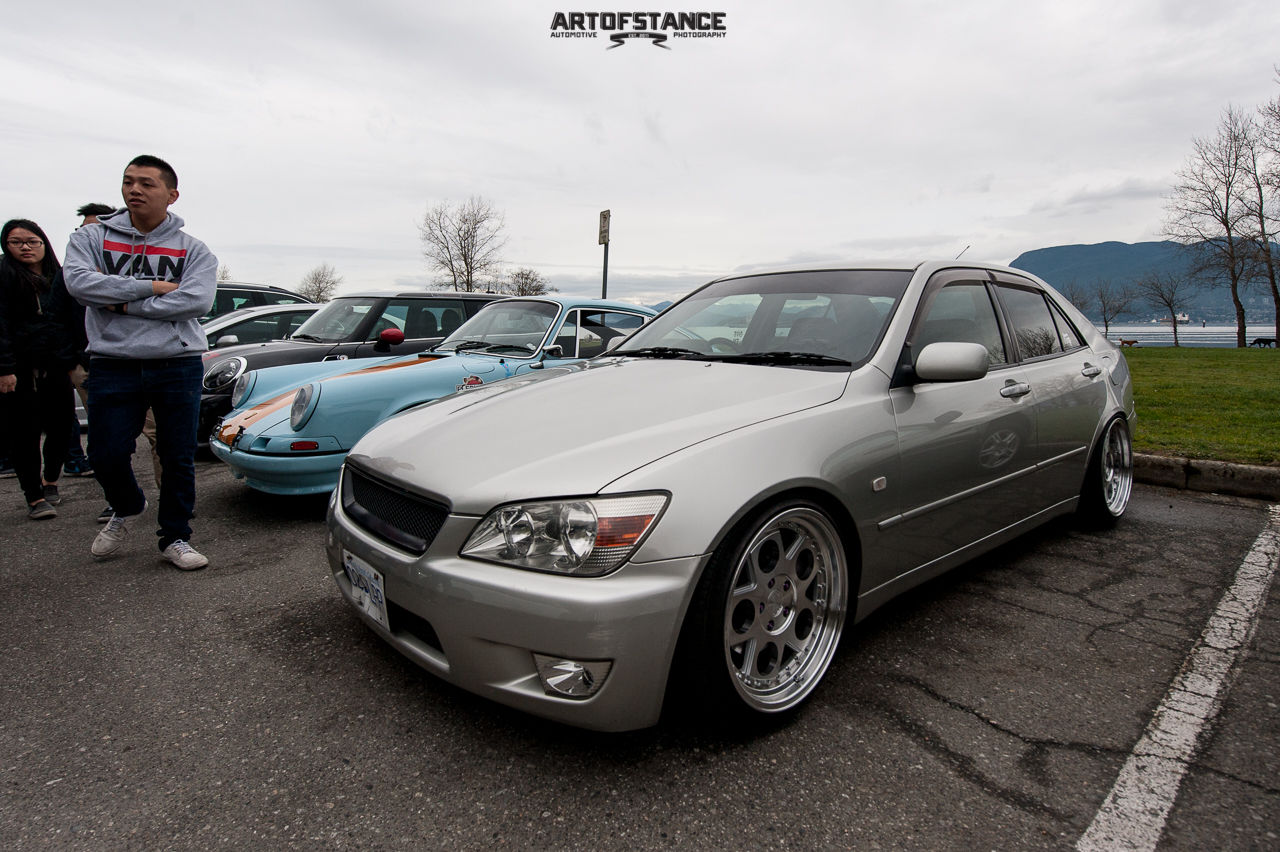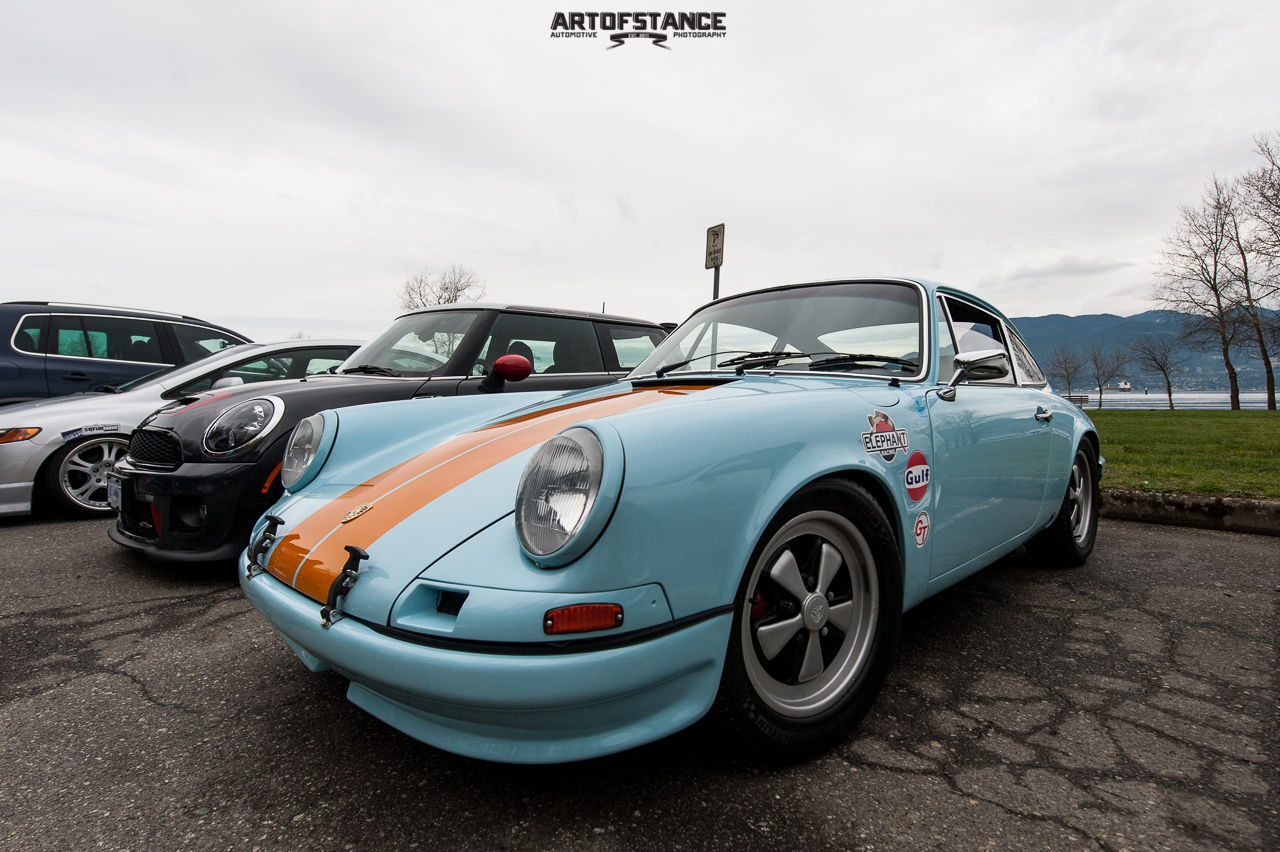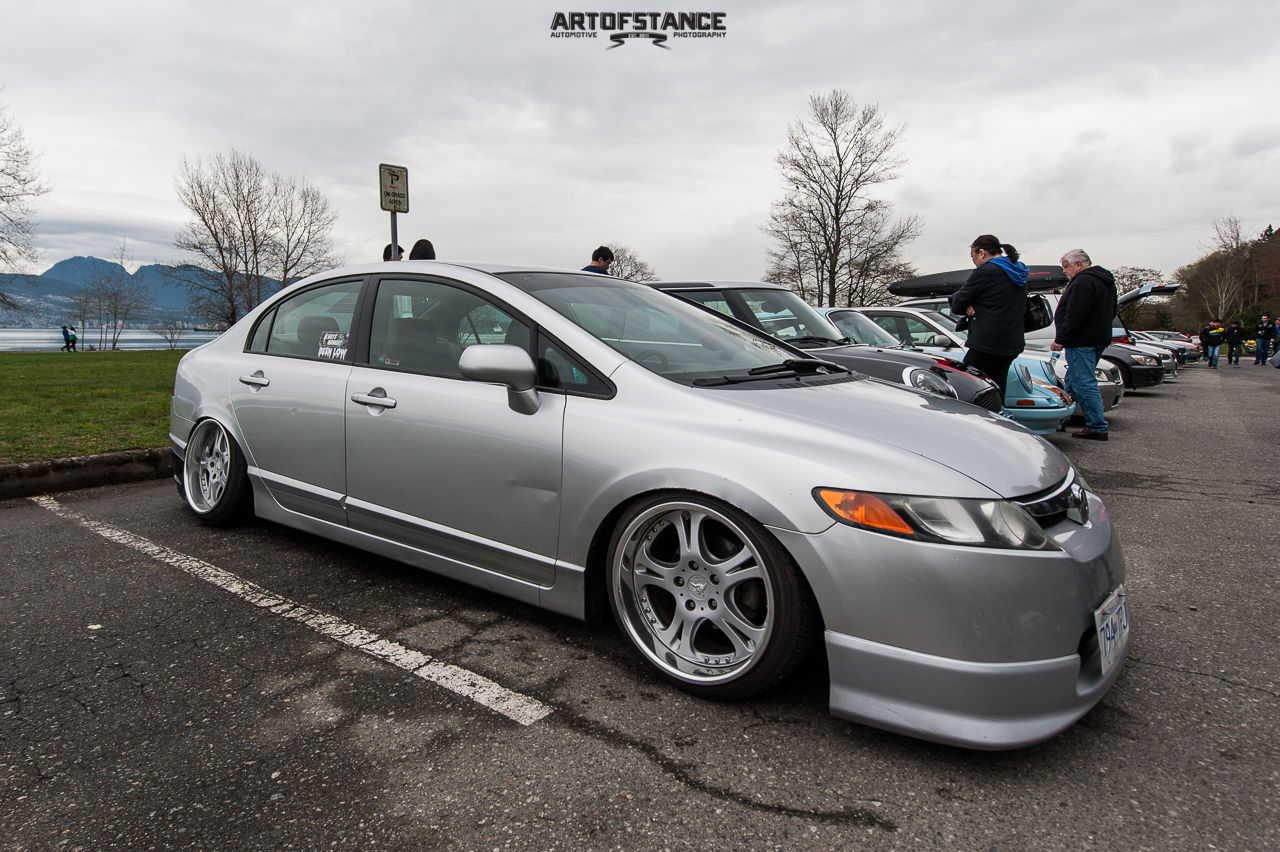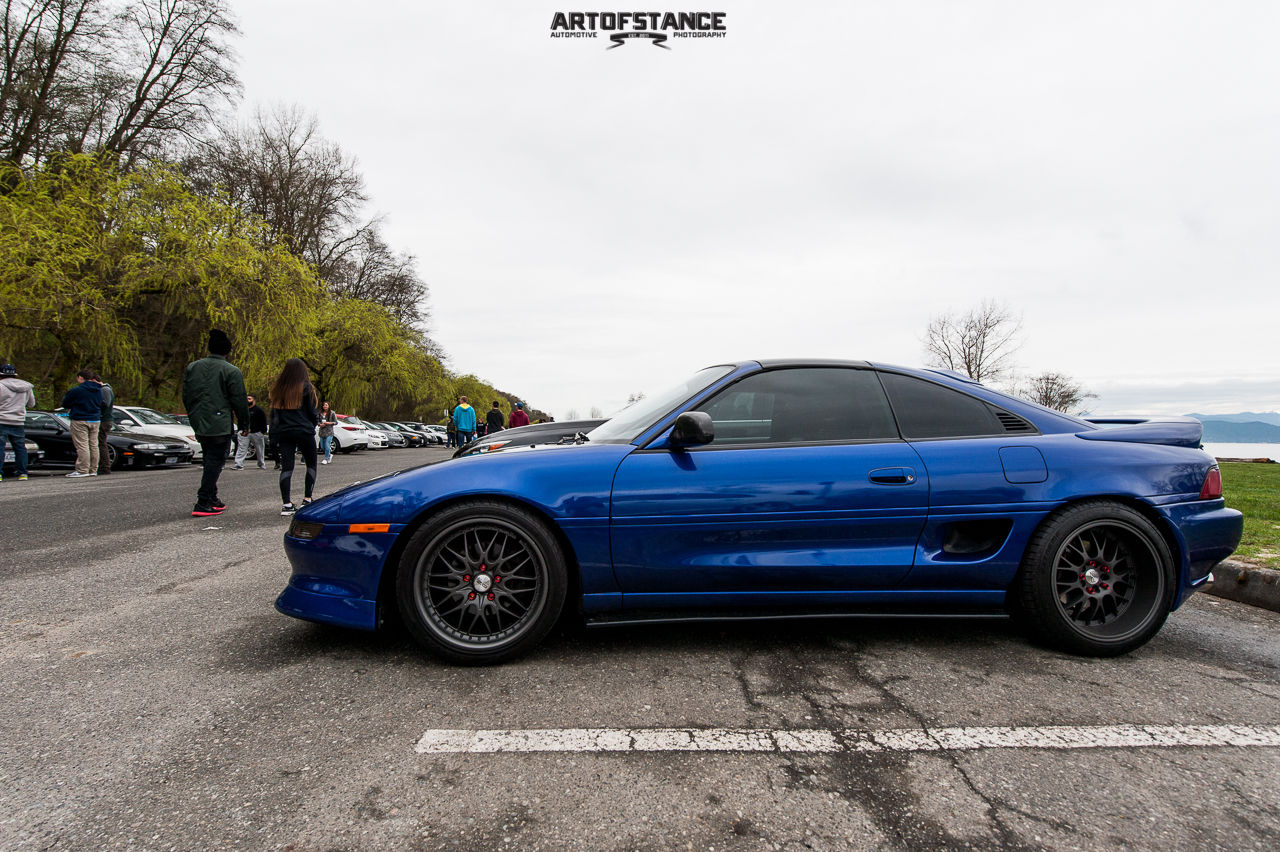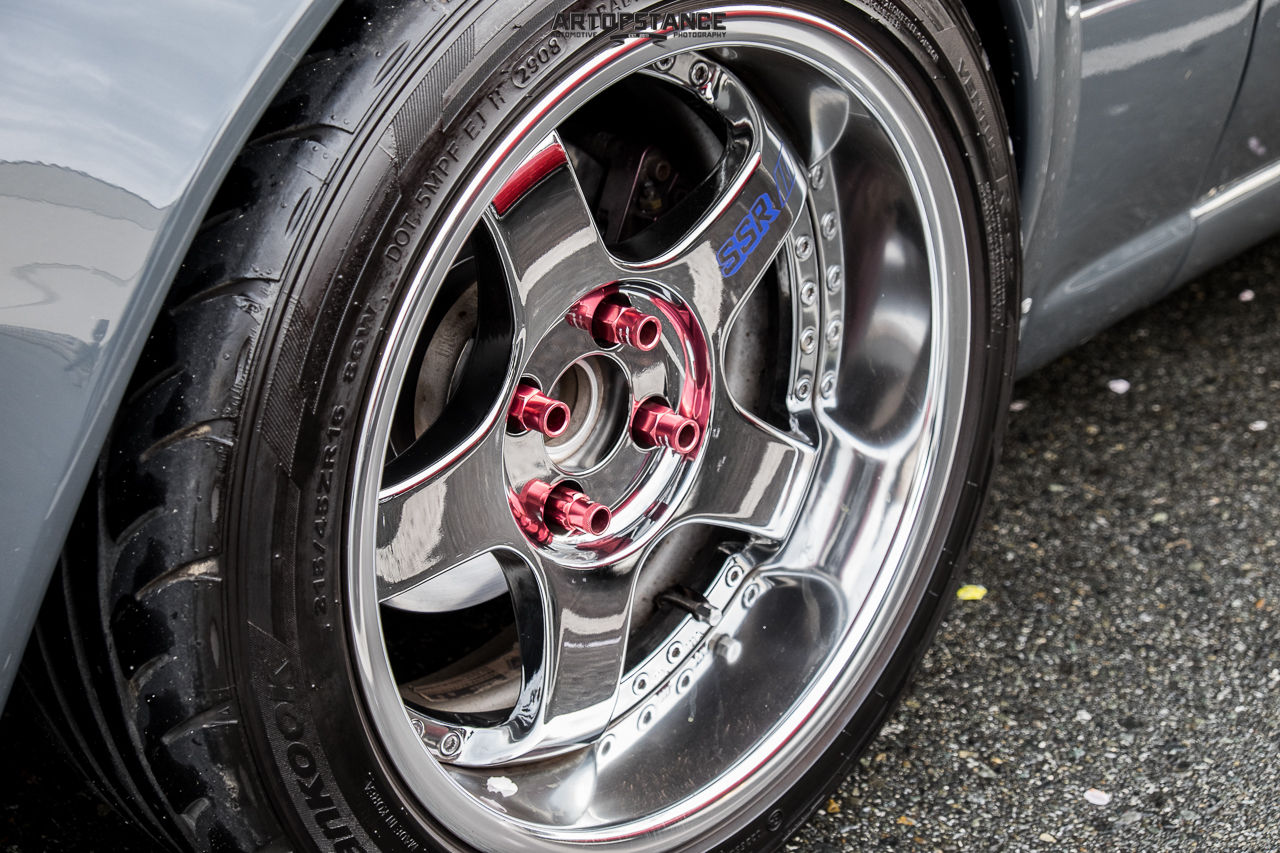 Edward's big booty FRS looks fantastic. His company, 02 Photobooths provided services at my wedding =).