Stancewars 2014 – The Fitment Event
Stancewars had its humble beginnings back in 2011 and has now become one of the most anticipated shows of the summer. Mike Tolliver of Happenstance Event Productions, was eager to host an elite event where only the best of the best cars were featured. As such, show cars are pre-judged for entry with only the top cars given access to the prime show space on the roof of Bellvue College.  This year's show dubbed "The Fitment Event" lived up to its name as it was quite evident that everyone had stepped up their game. As one of the sponsors for the event we were eager to get there early.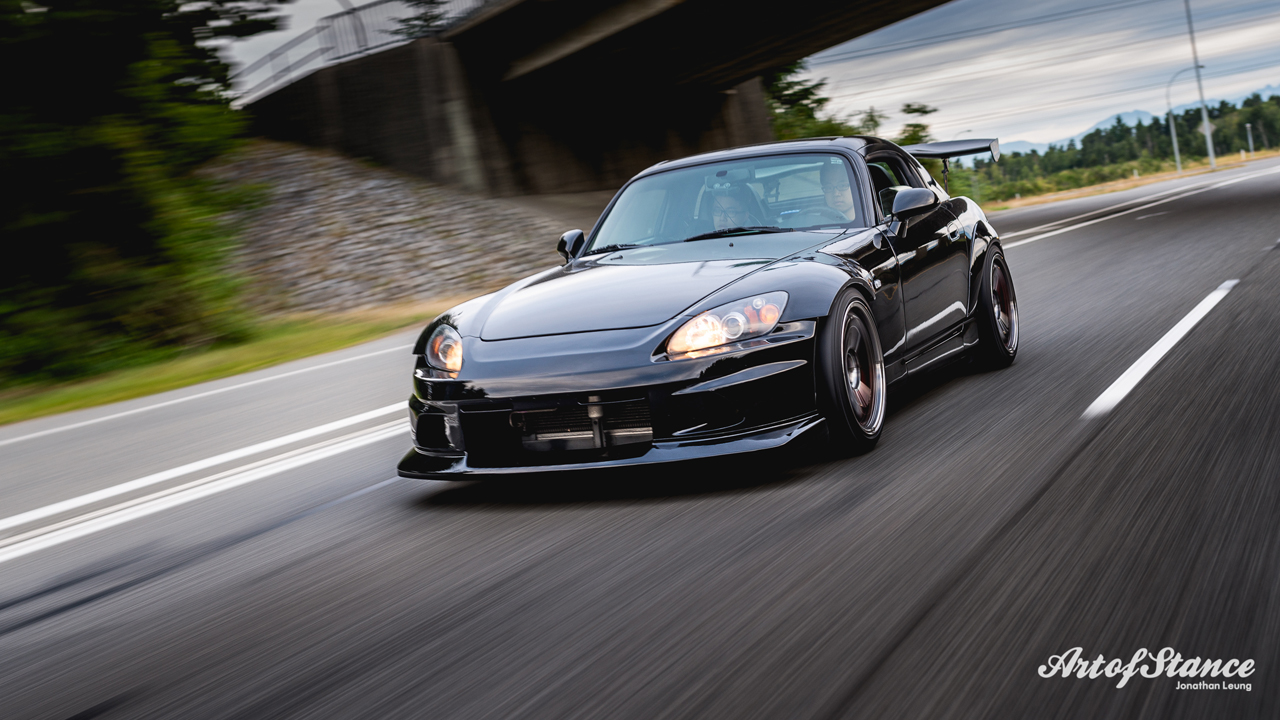 One of our artofstance booth cars. Derek and his Honda S2000 on Volk TE37's
Joining the Artofstance crew were some brand new Top 100 entrants from BC.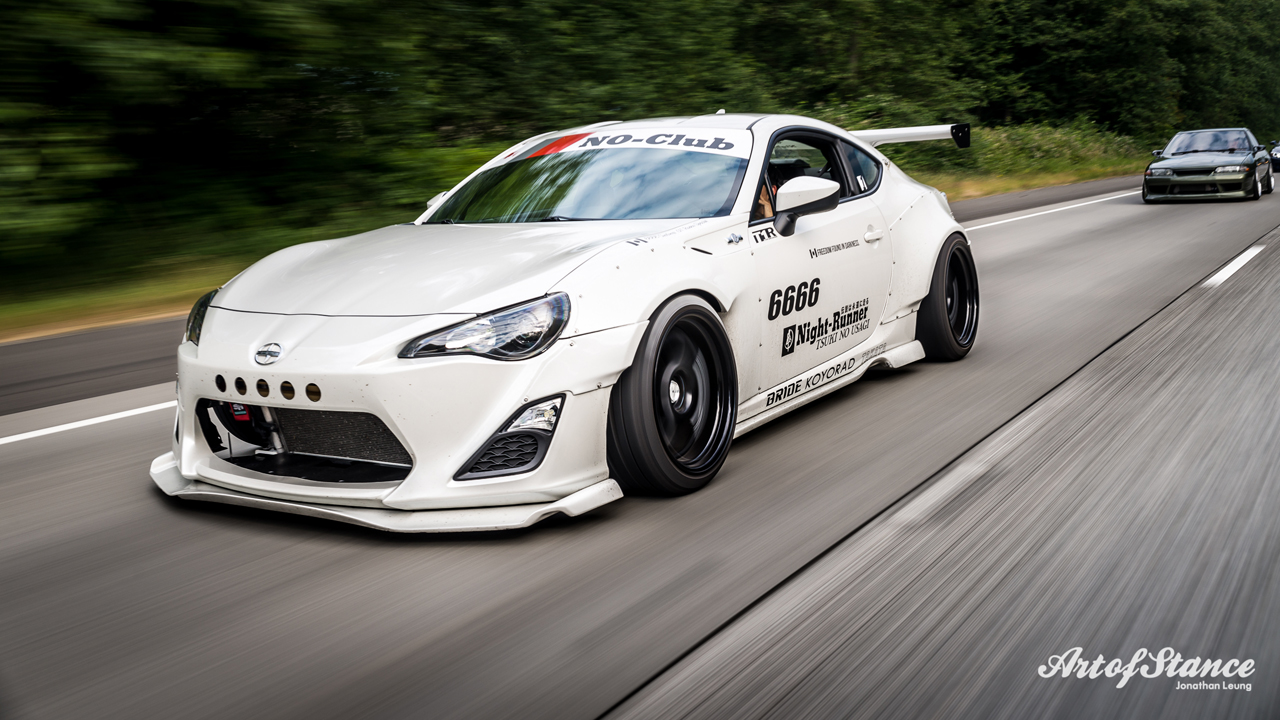 Reggie's Rocketbunny FRS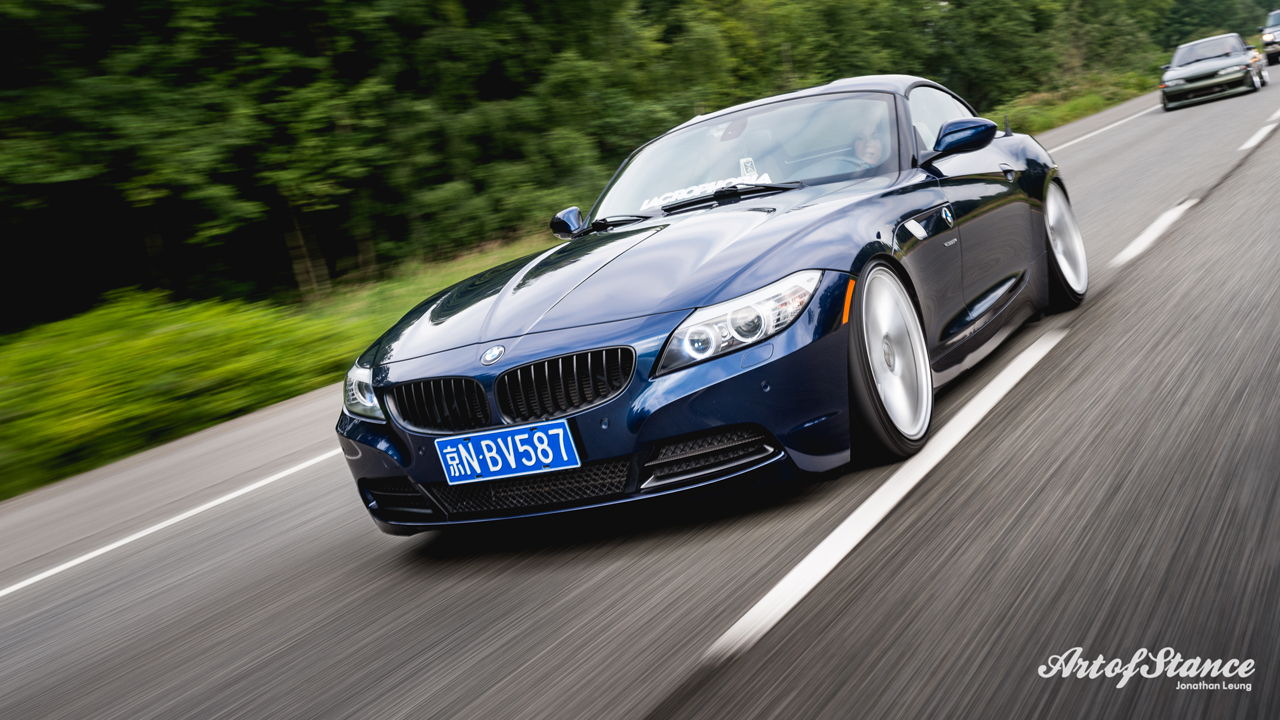 Monique's Z4 with custom airride on Vossen CVT's.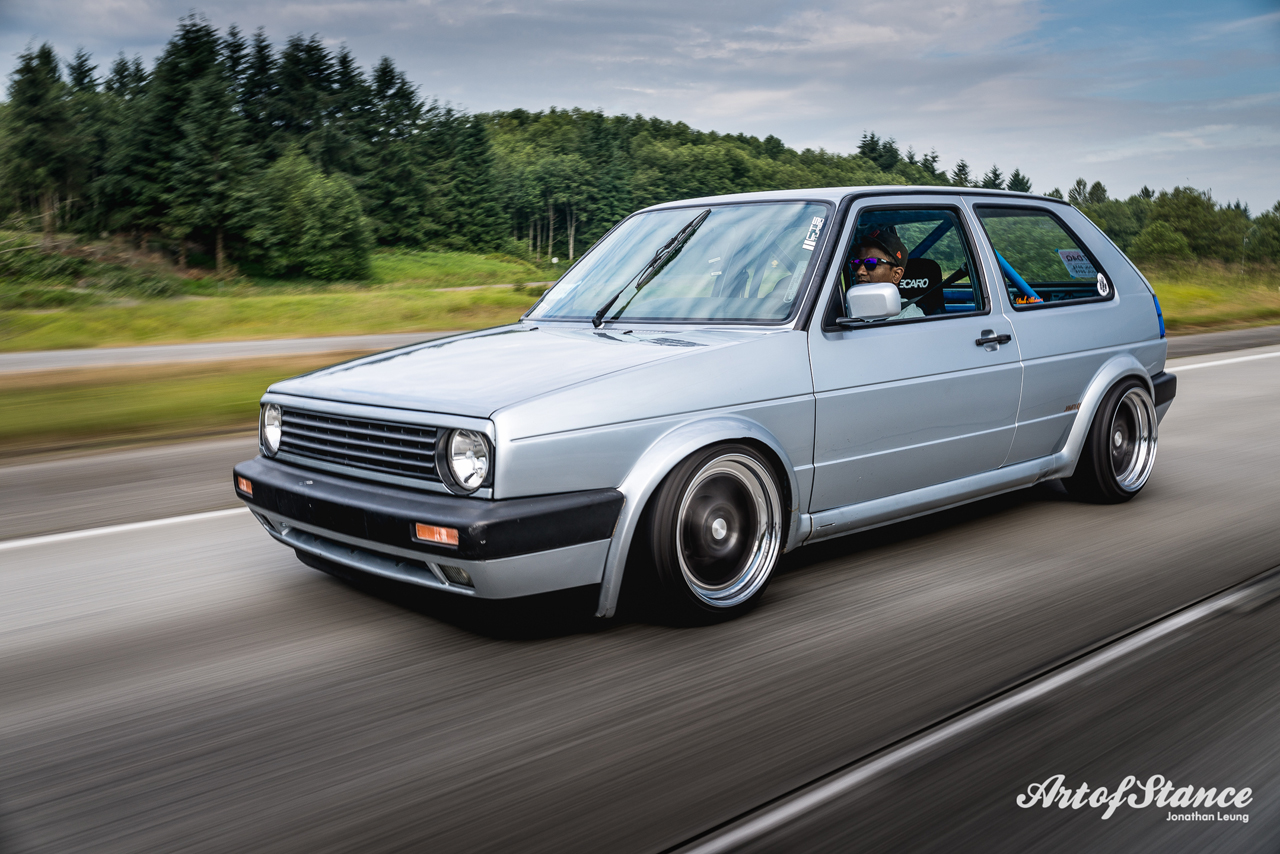 Joe's Supercharged MK2 GTI on Rotiform TMB's
Crossing the border so early meant that we could take the time to give our cars a quick wash.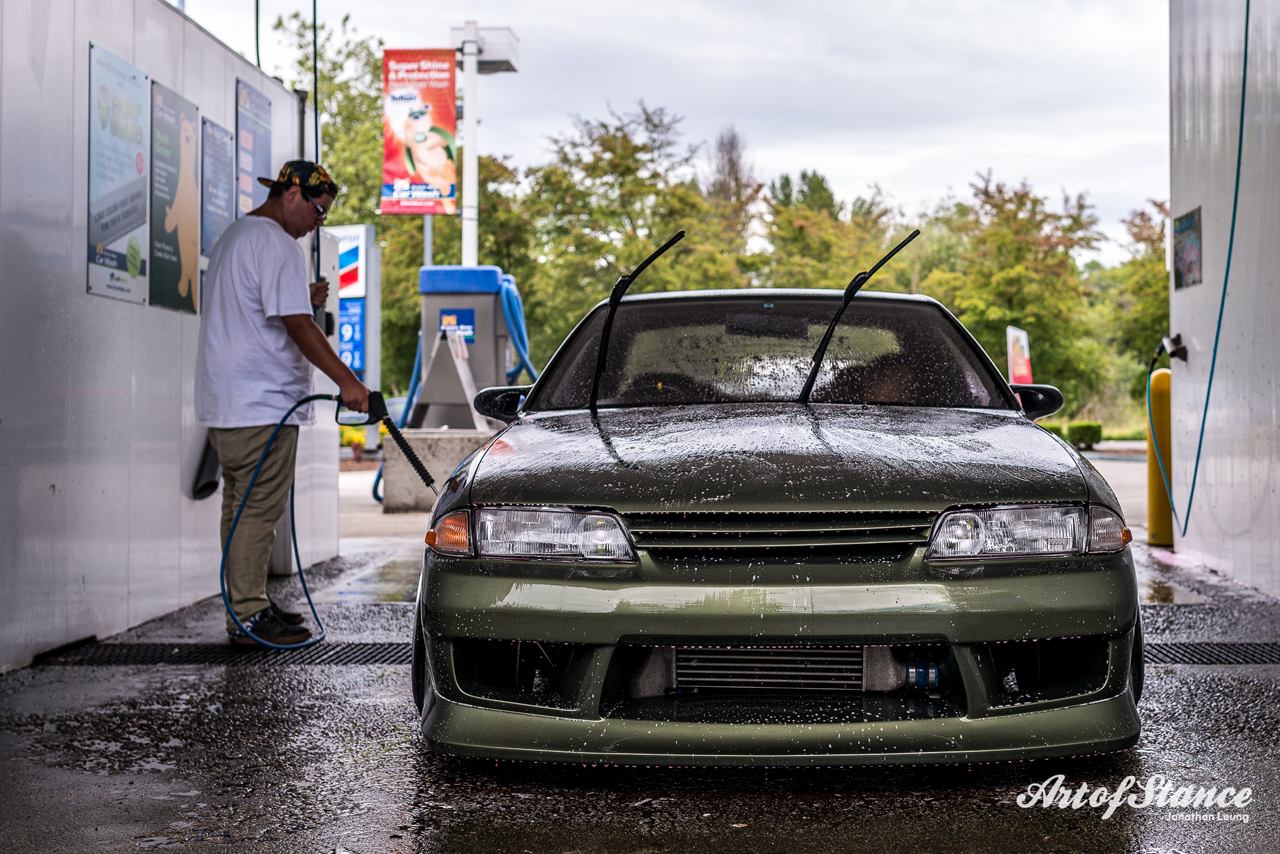 Mitch's Nissan R32 gets a good wash before the meet.
We also stopped by to visit our Superkawaii friends which was a nice preview of more top 100 cars.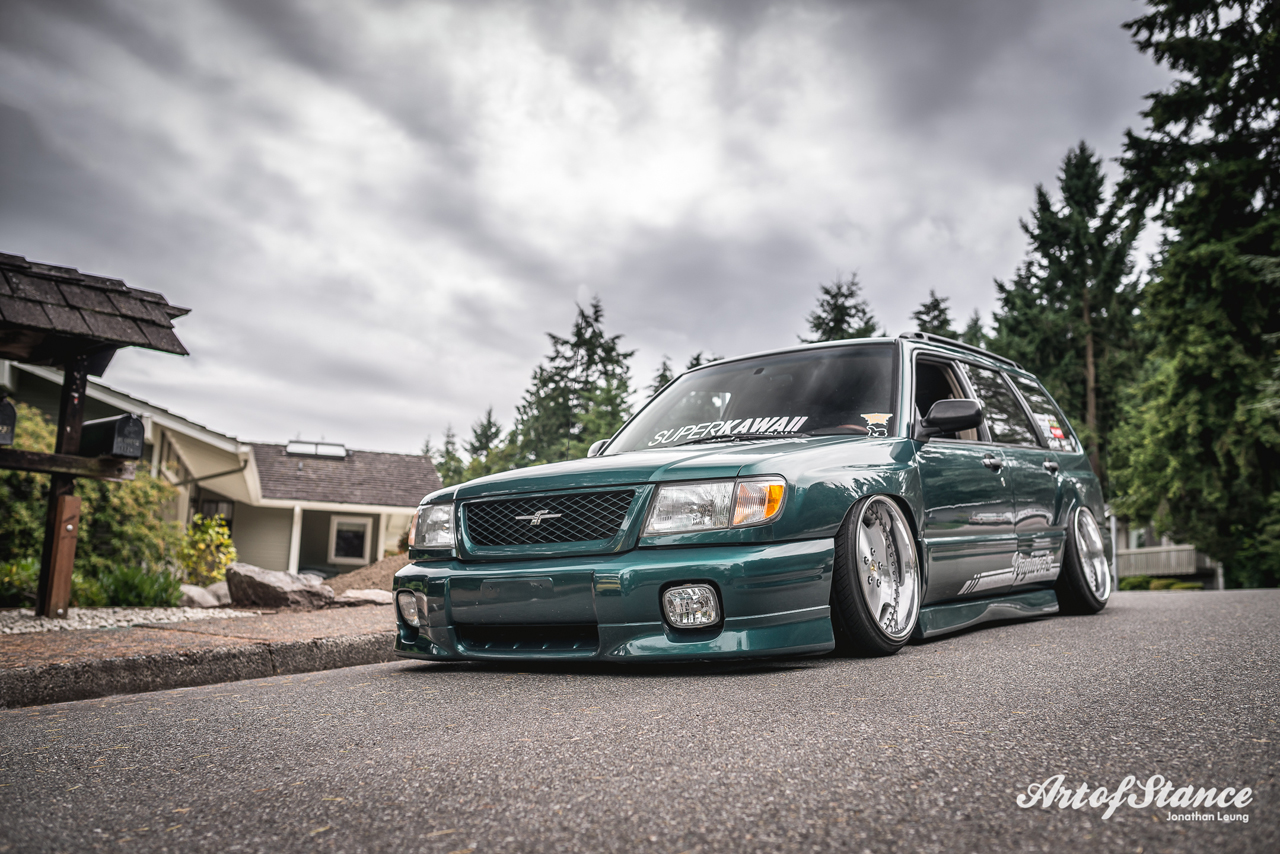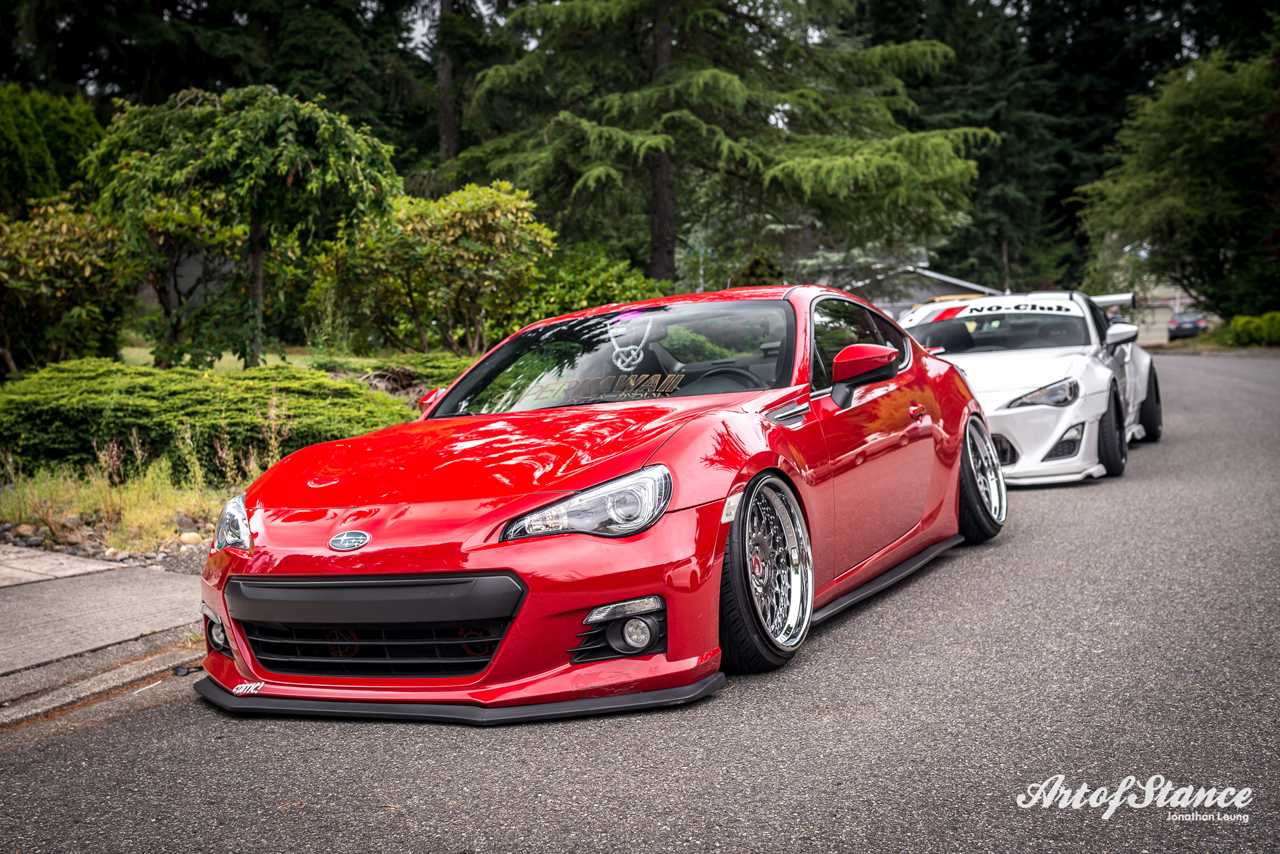 Static!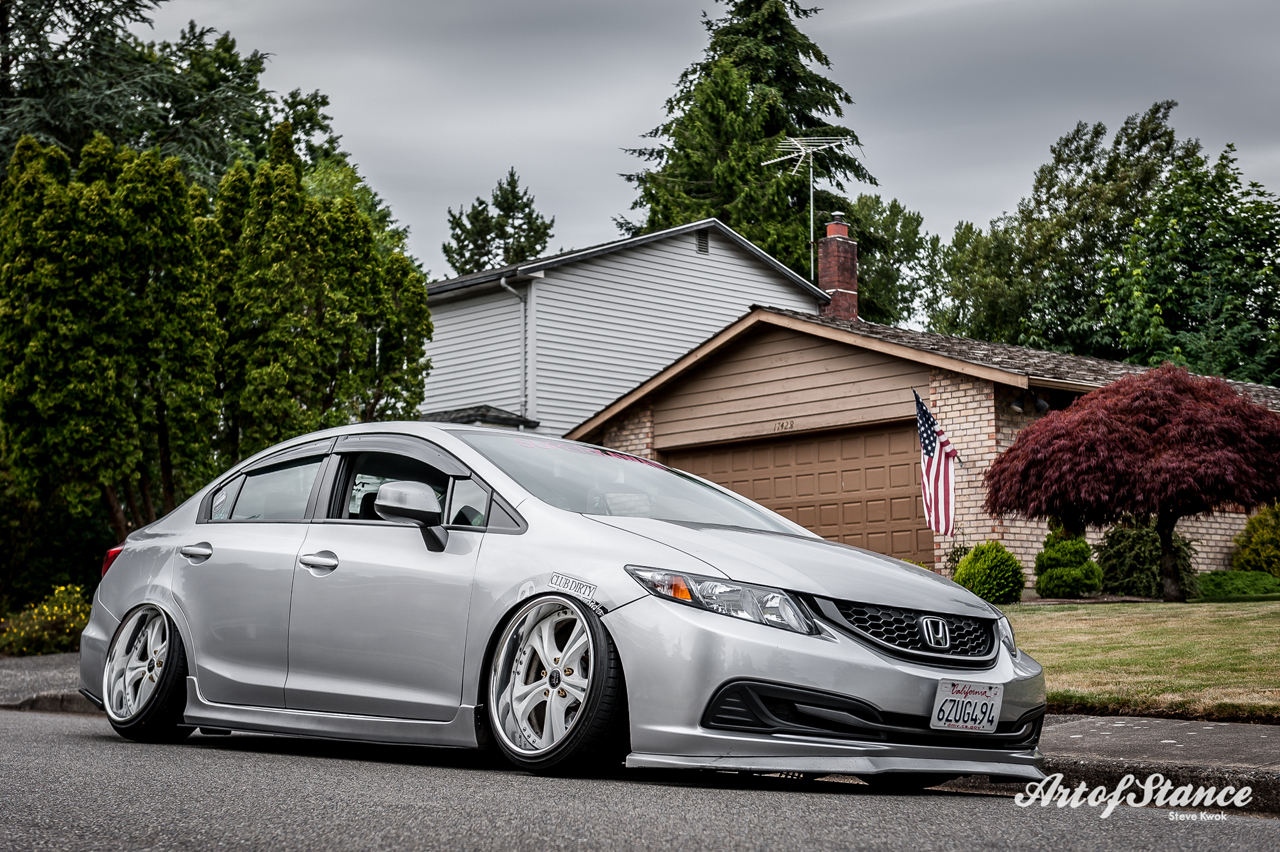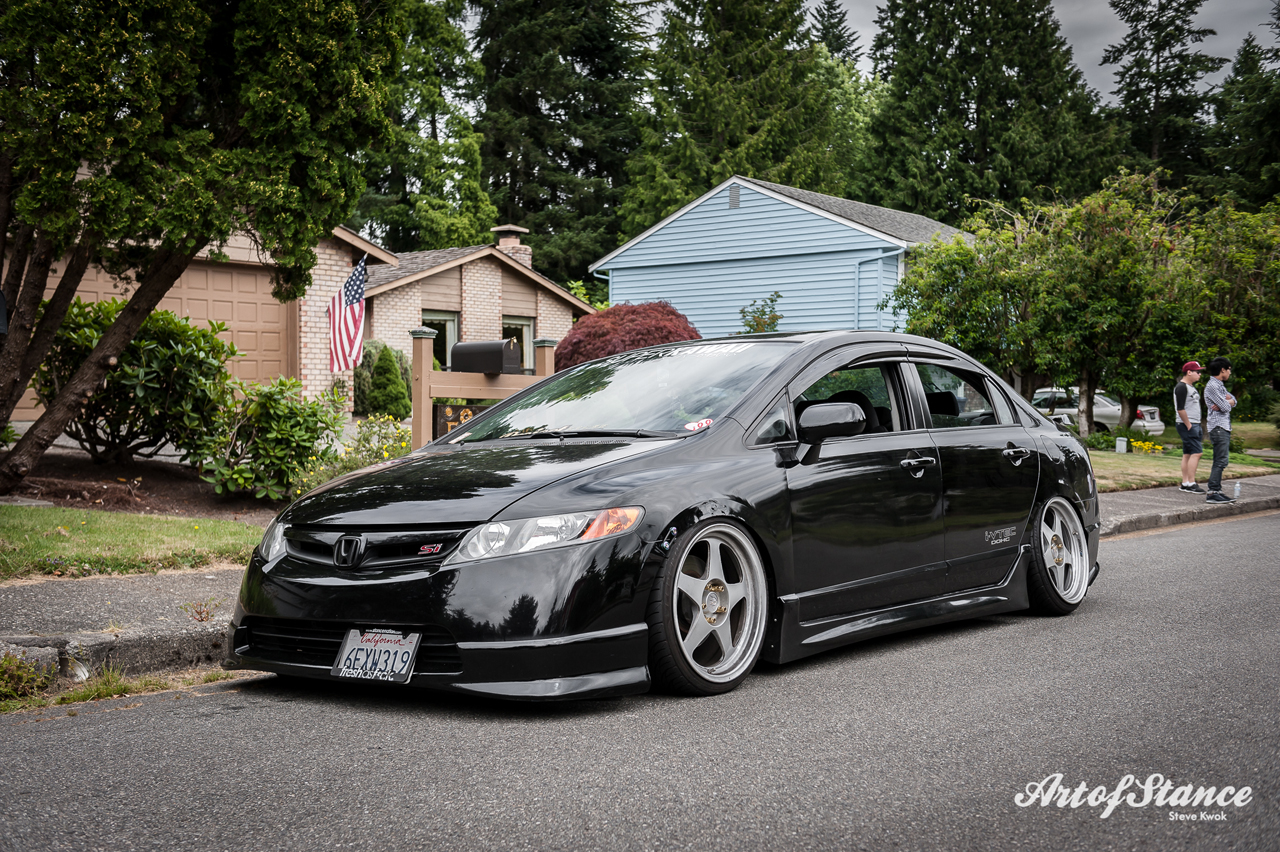 Finally as the event time neared we made our way down to Bellvue College.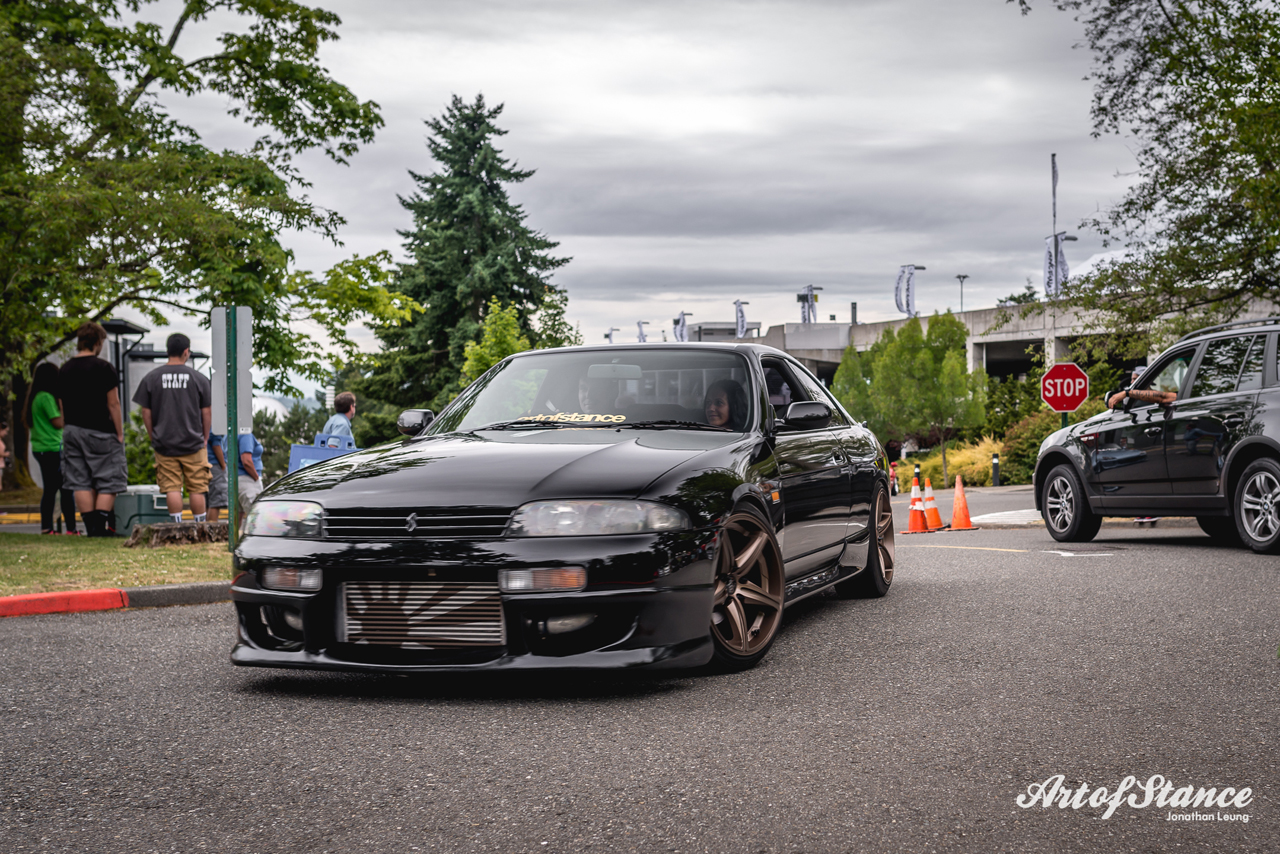 Ryan rolling in with his Nissan R33
We'll let the rest of the photos speak for themselves… already looking forward to next year!