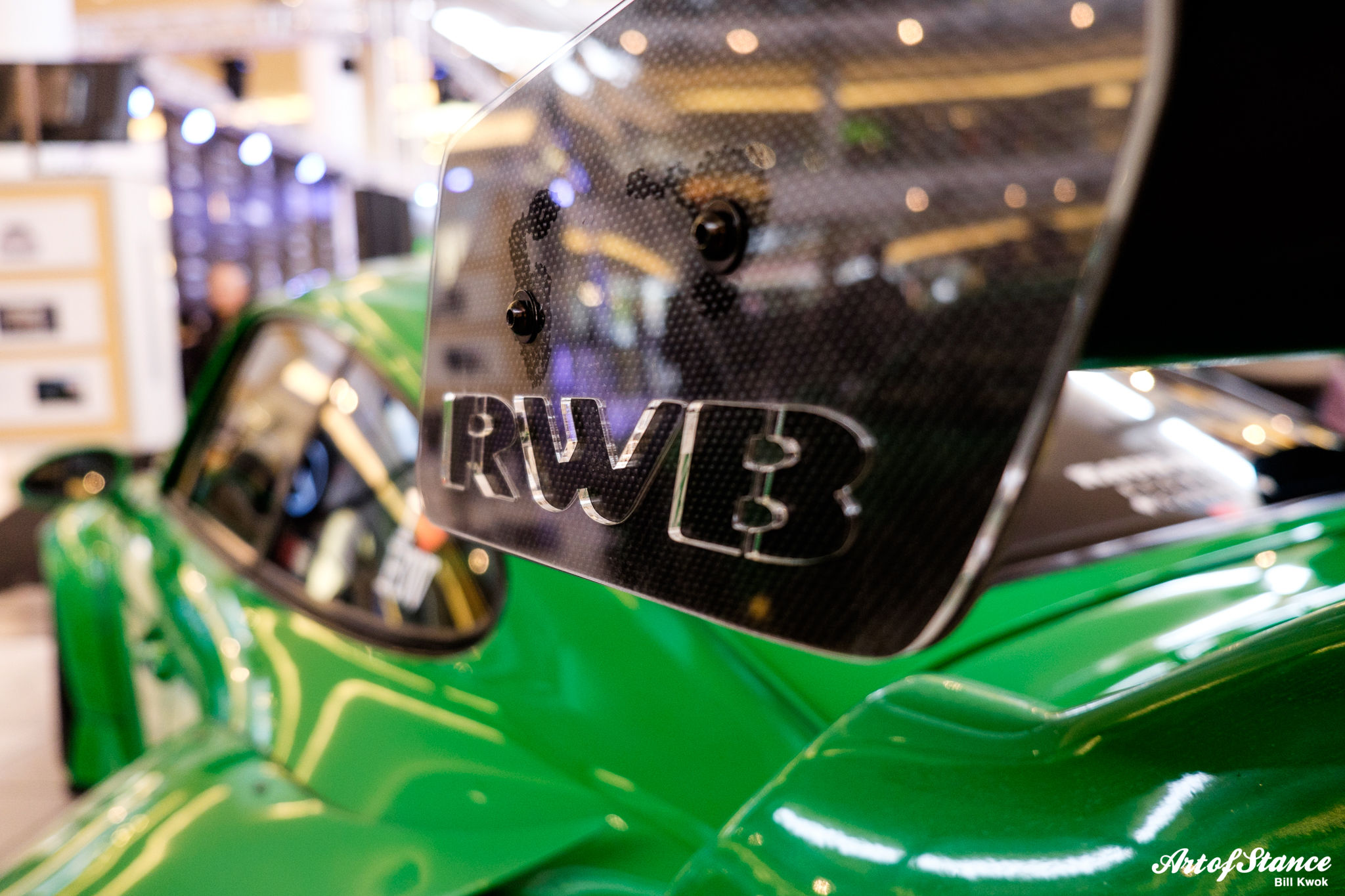 Rauh-Welt Begriff in Richmond
I went to a RWB event at Aberdeen Center where Nakai-San was putting on the final touches of a Porsche that was completed last night. This is the second RWB Porsche for the owner, the first one built was the green Super Musashi that you will see below. Nakai-san was pretty chill and he was open to photographs while he stepped out of the mall to have a smoke break. He's here for another few days before he takes off for the U.K to build another RWB Porsche. It was great to finally meet one of Japans master craftsman in person and to see the cars up close.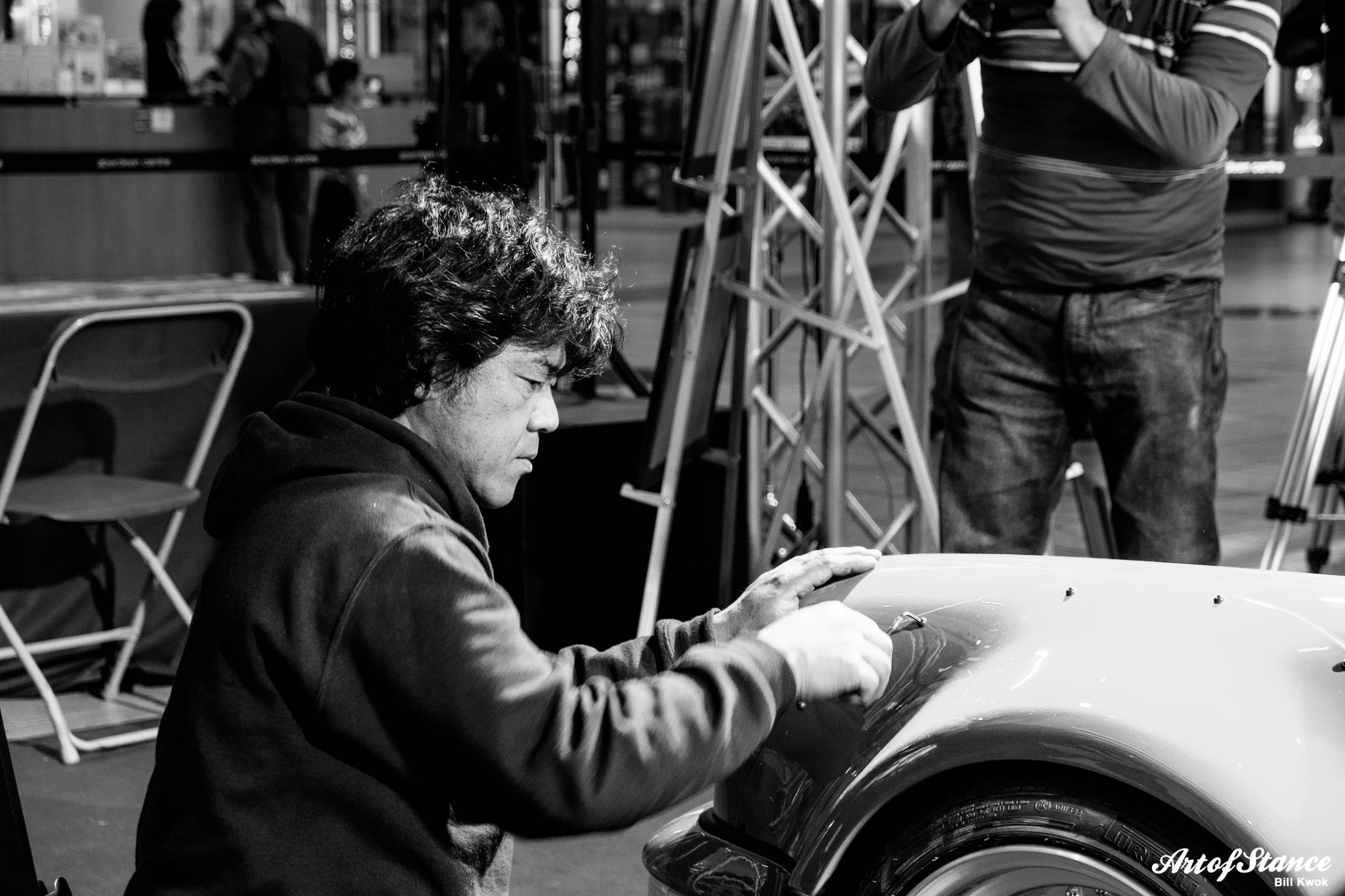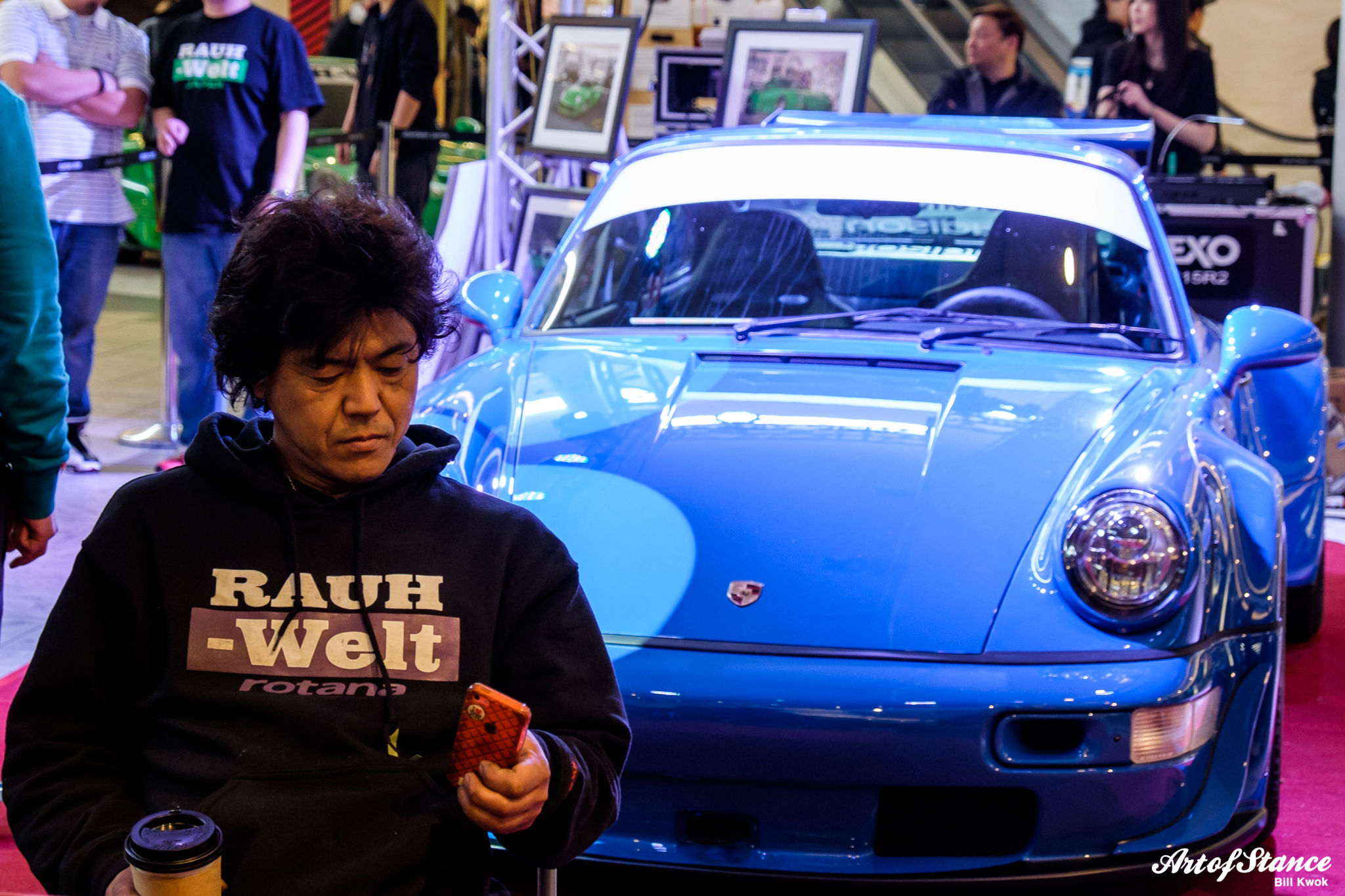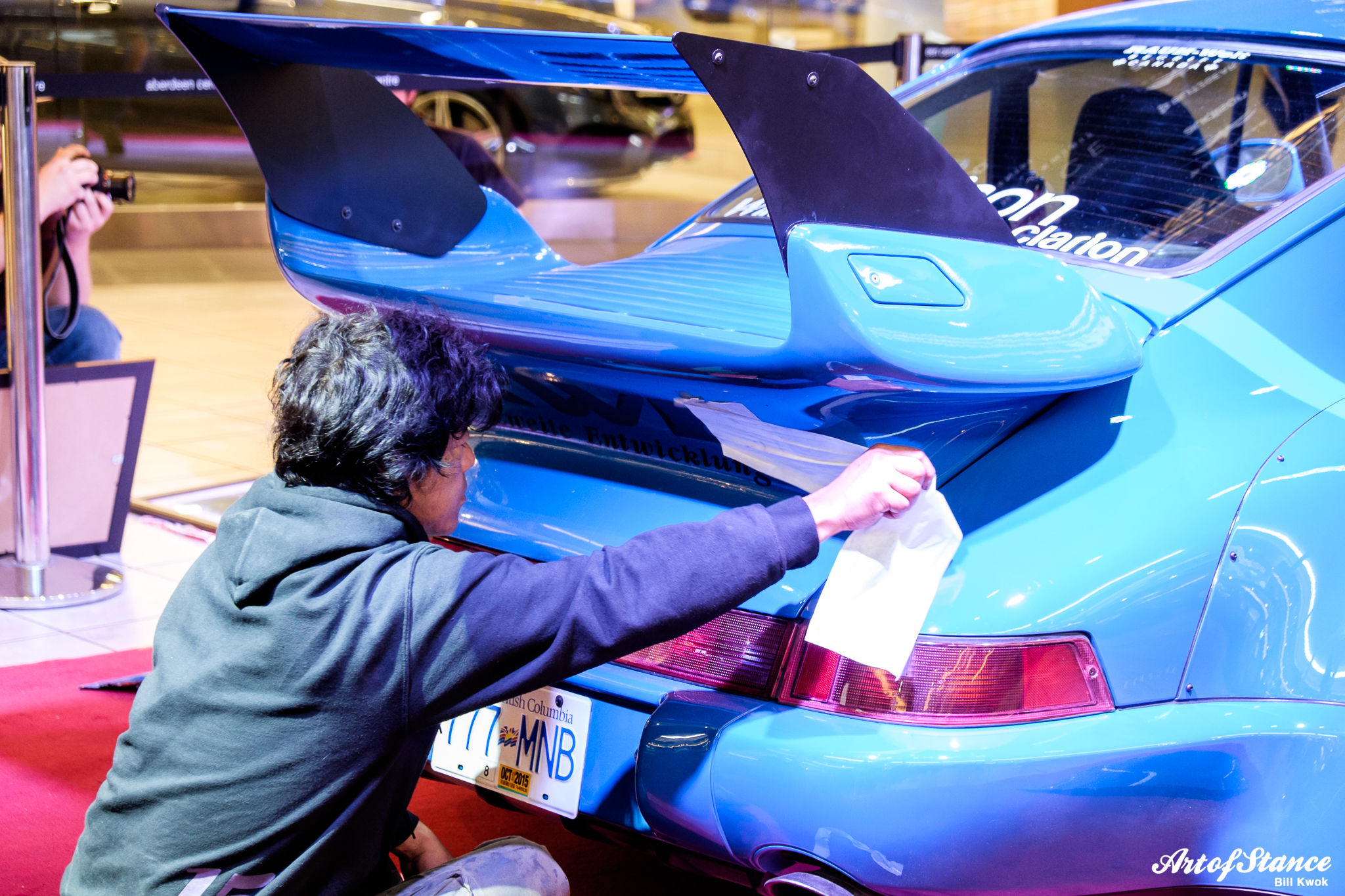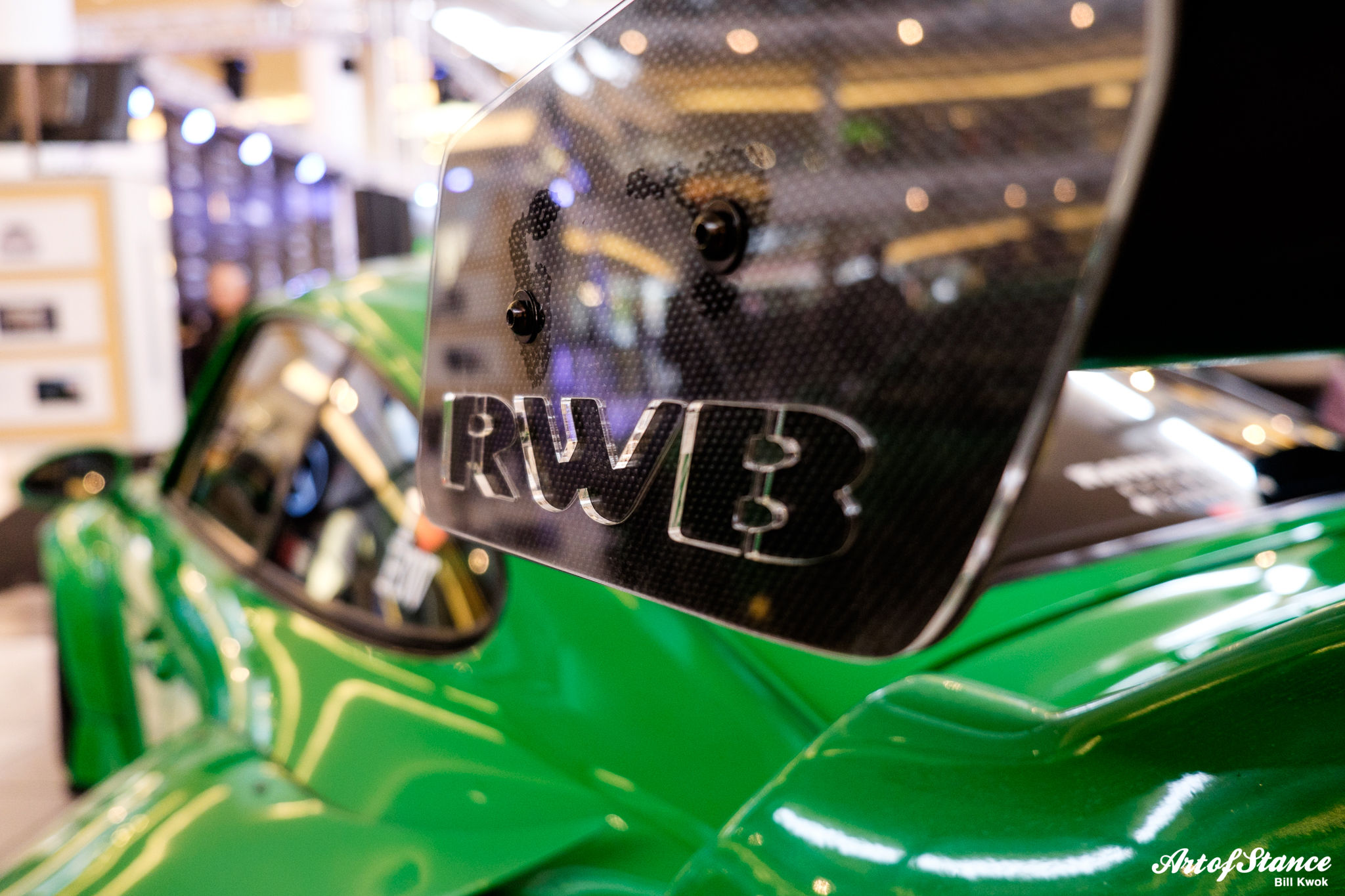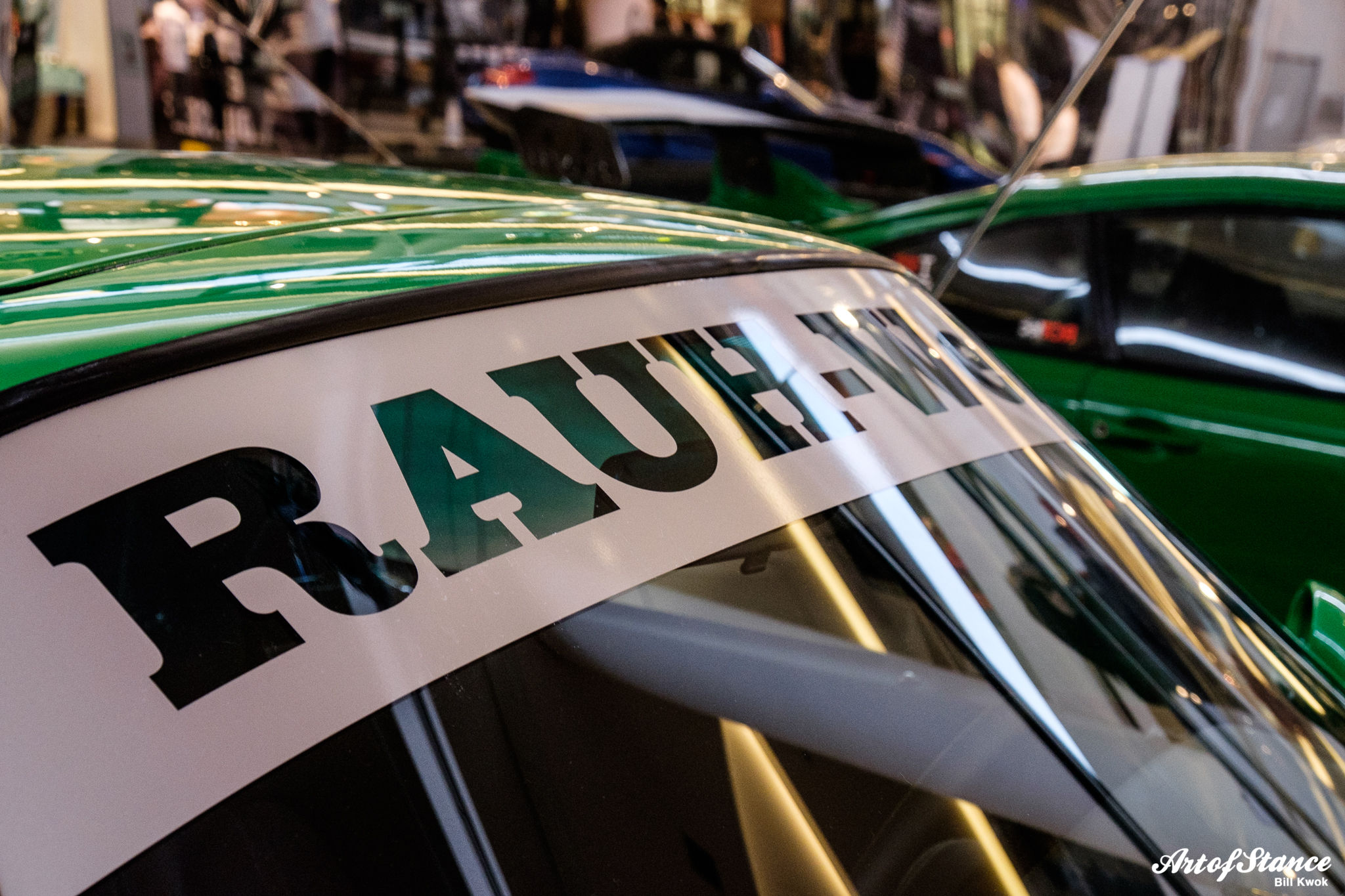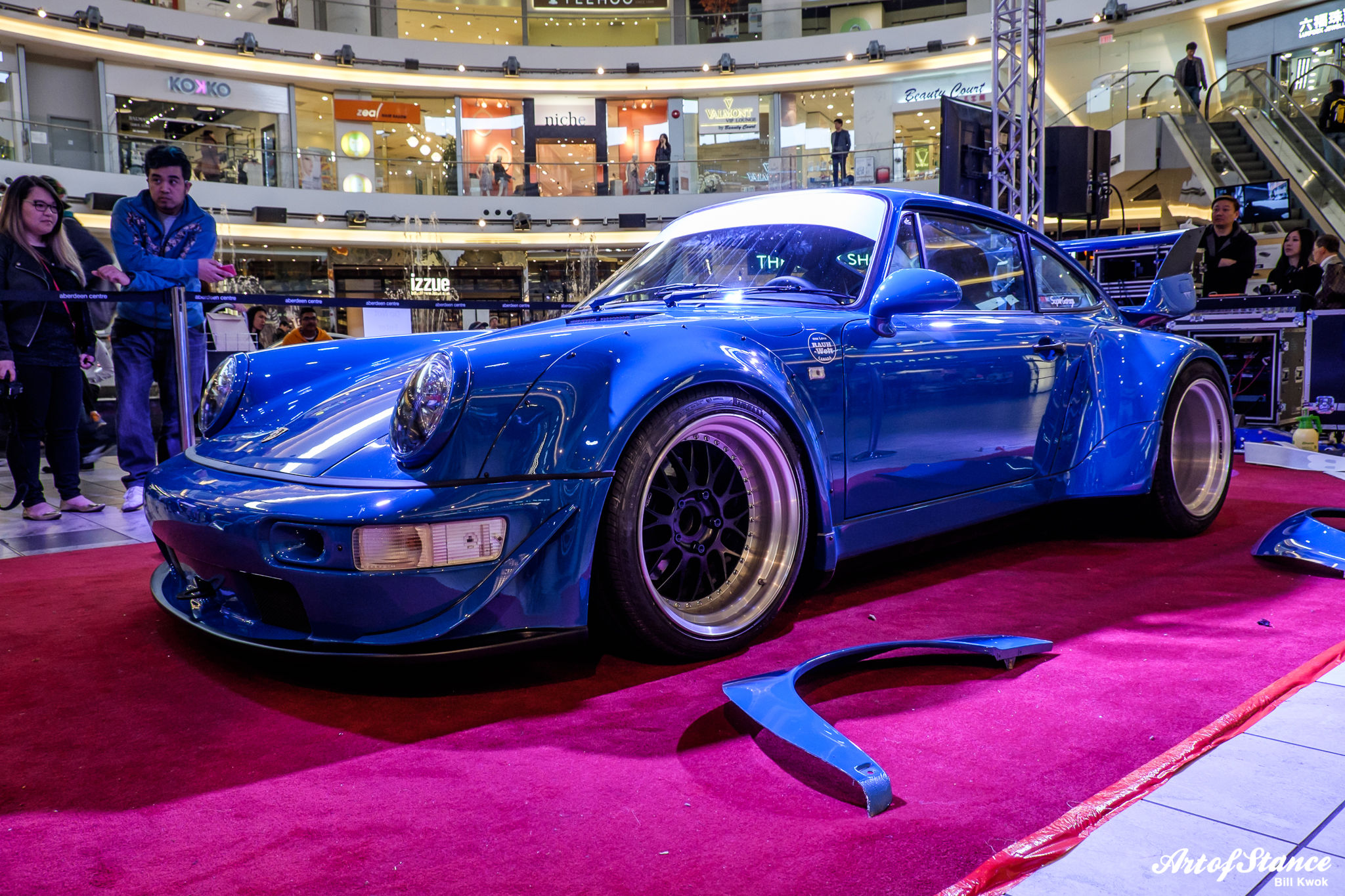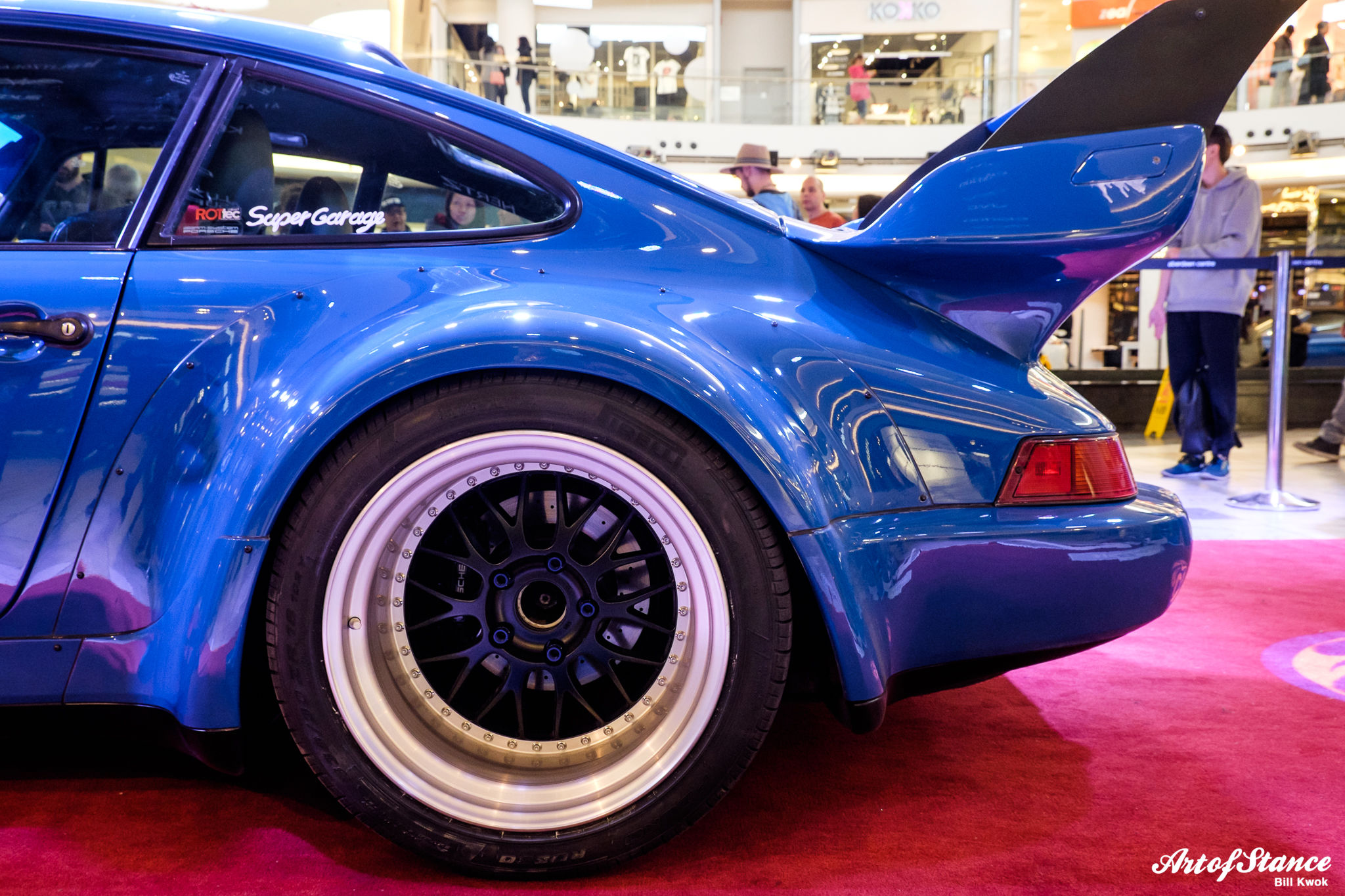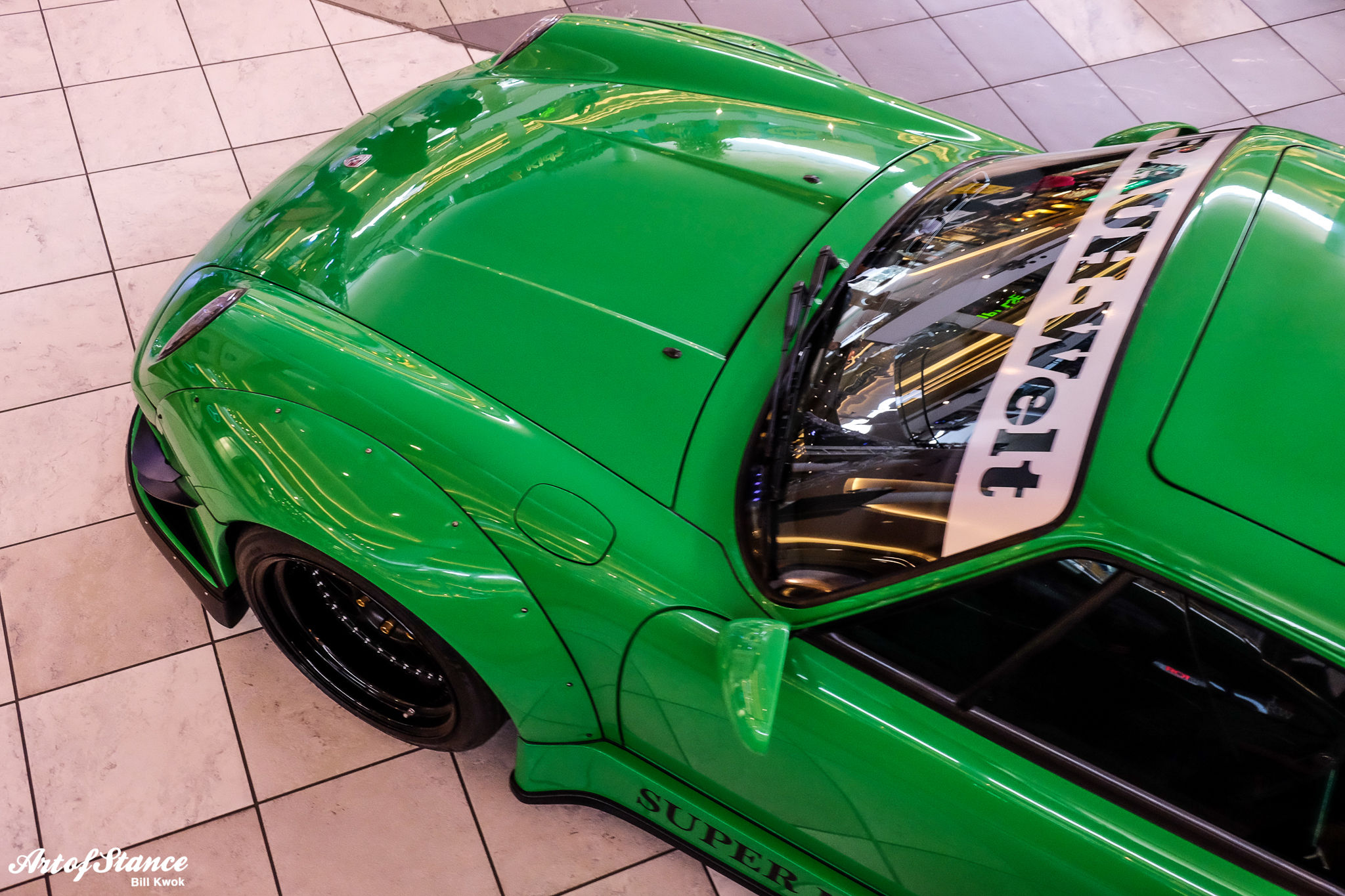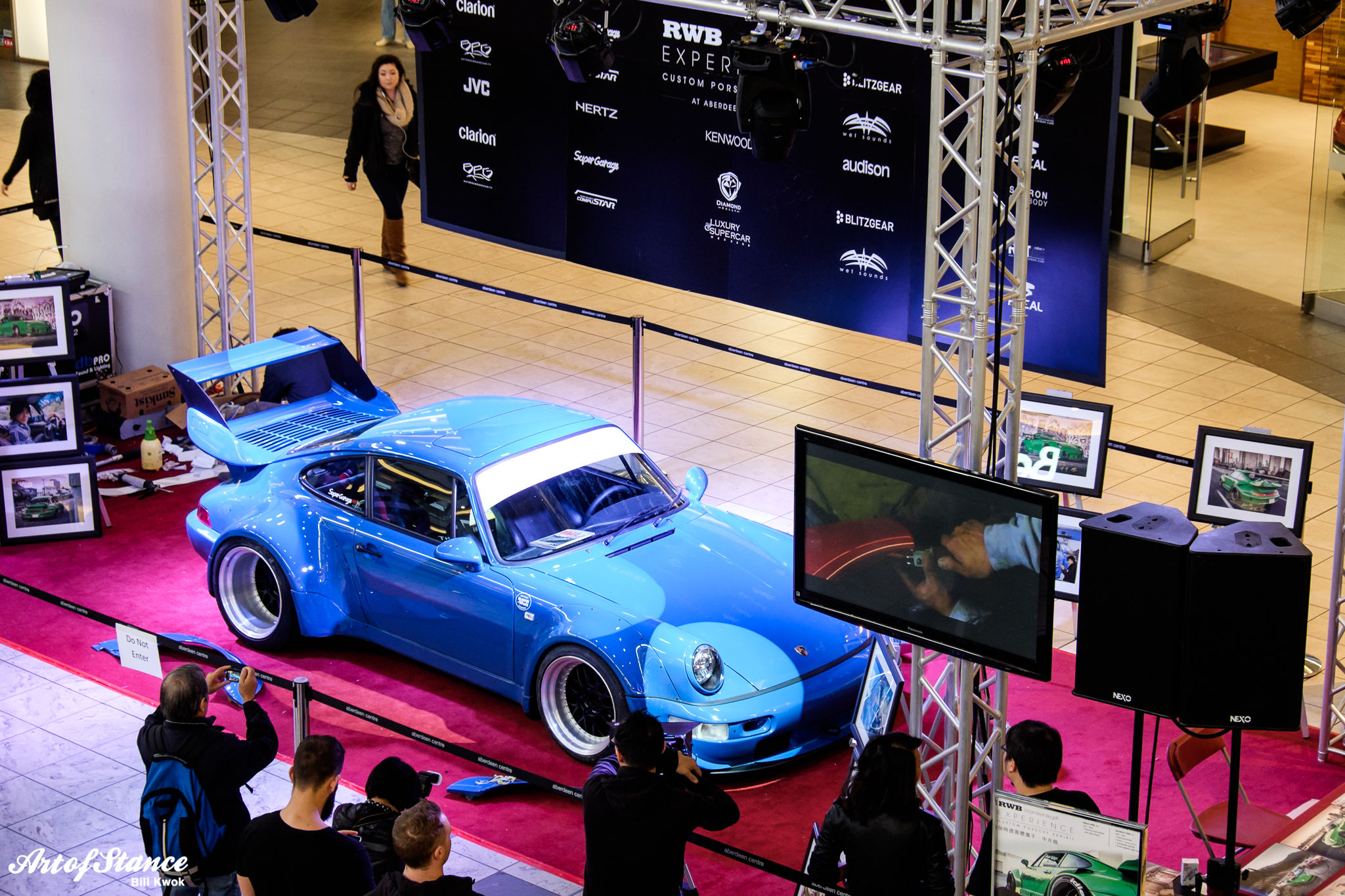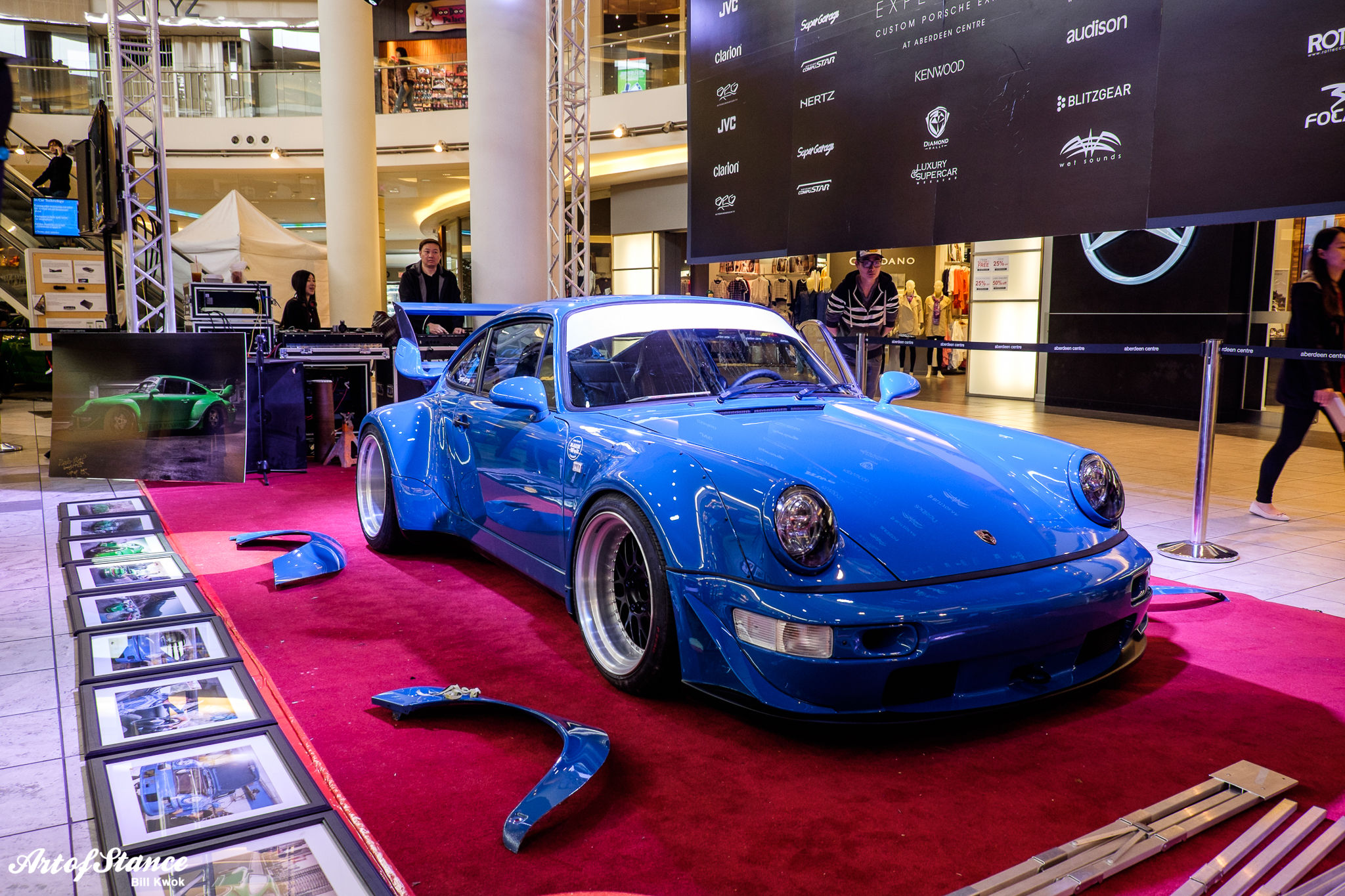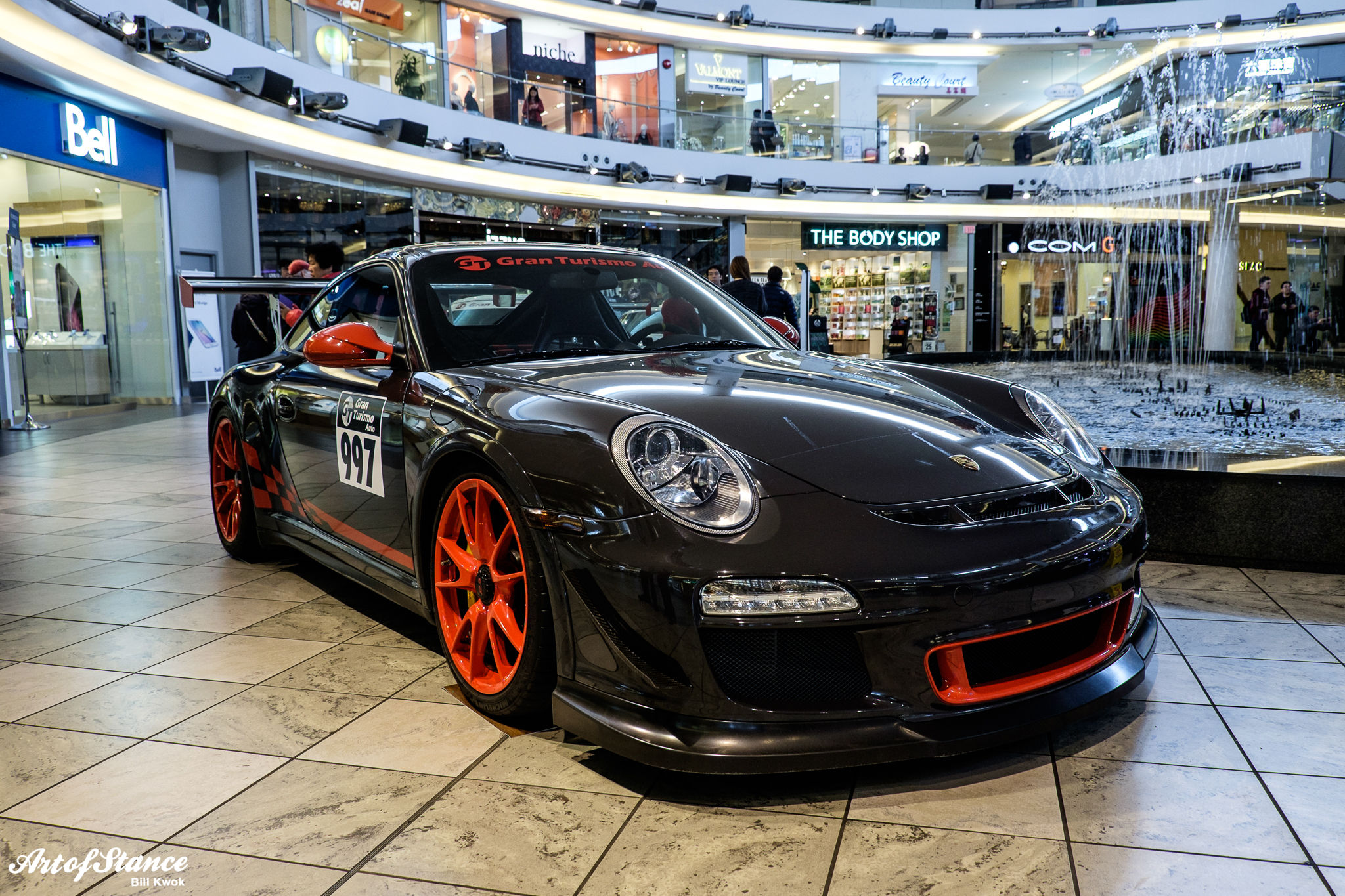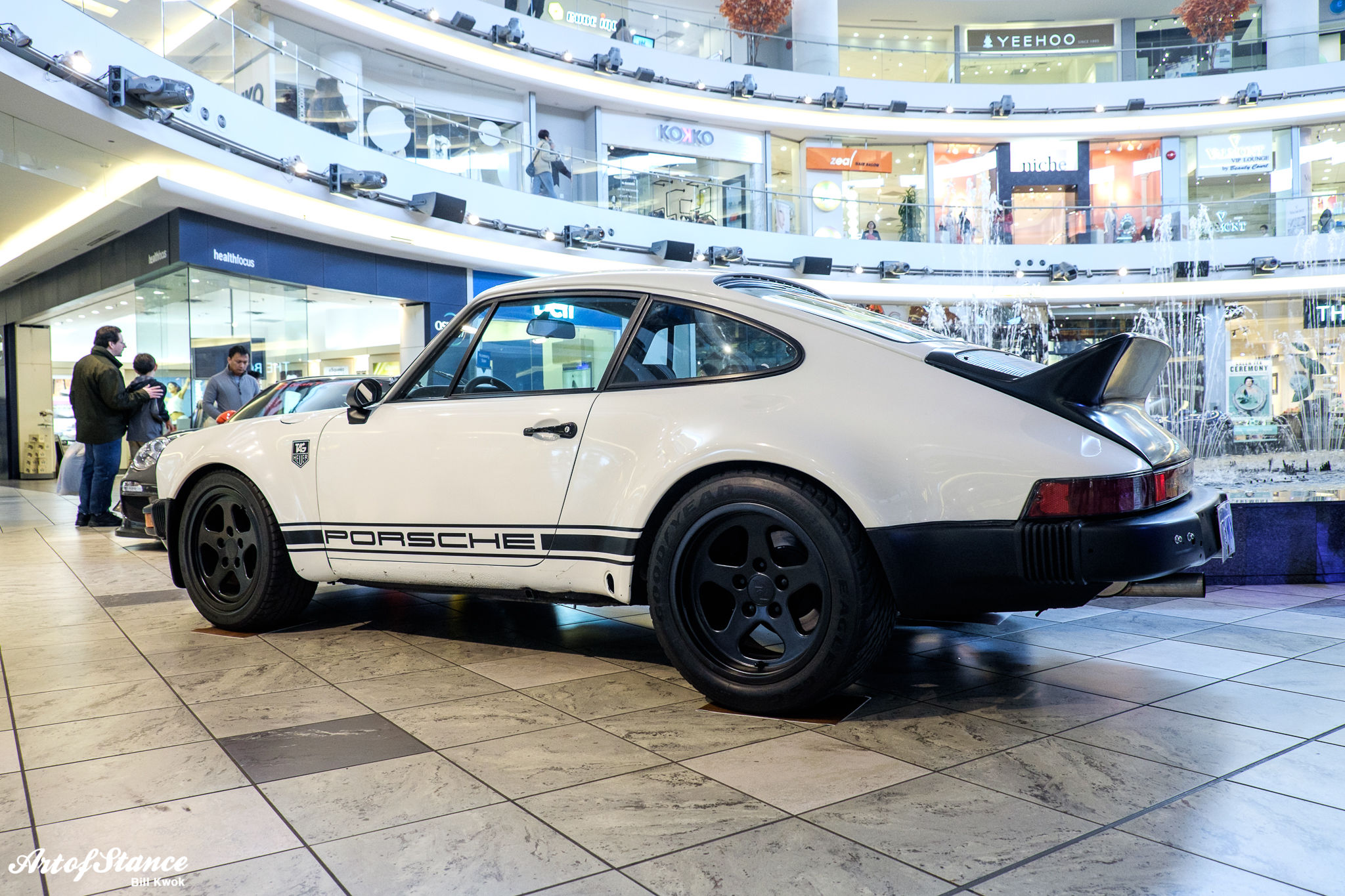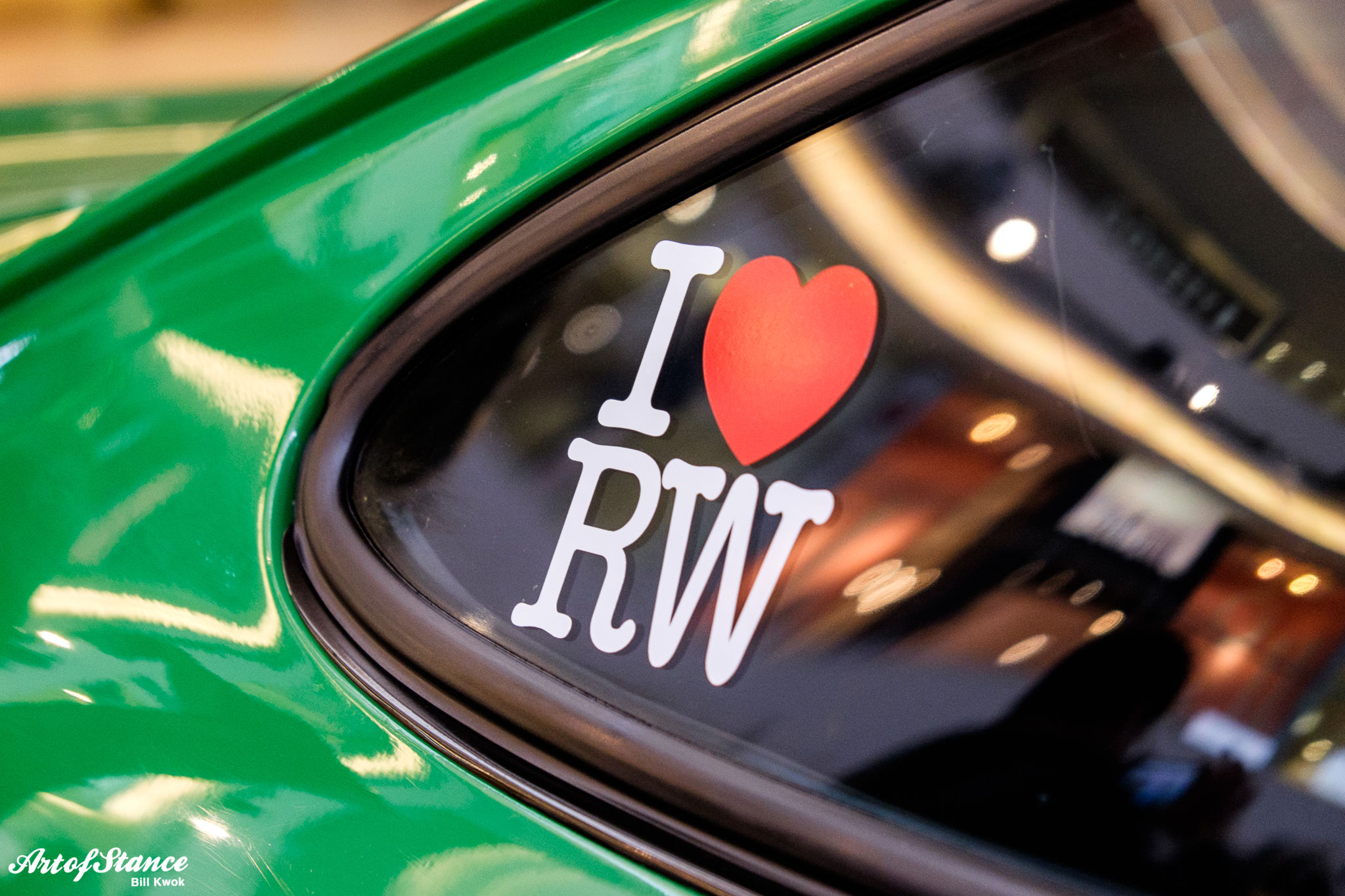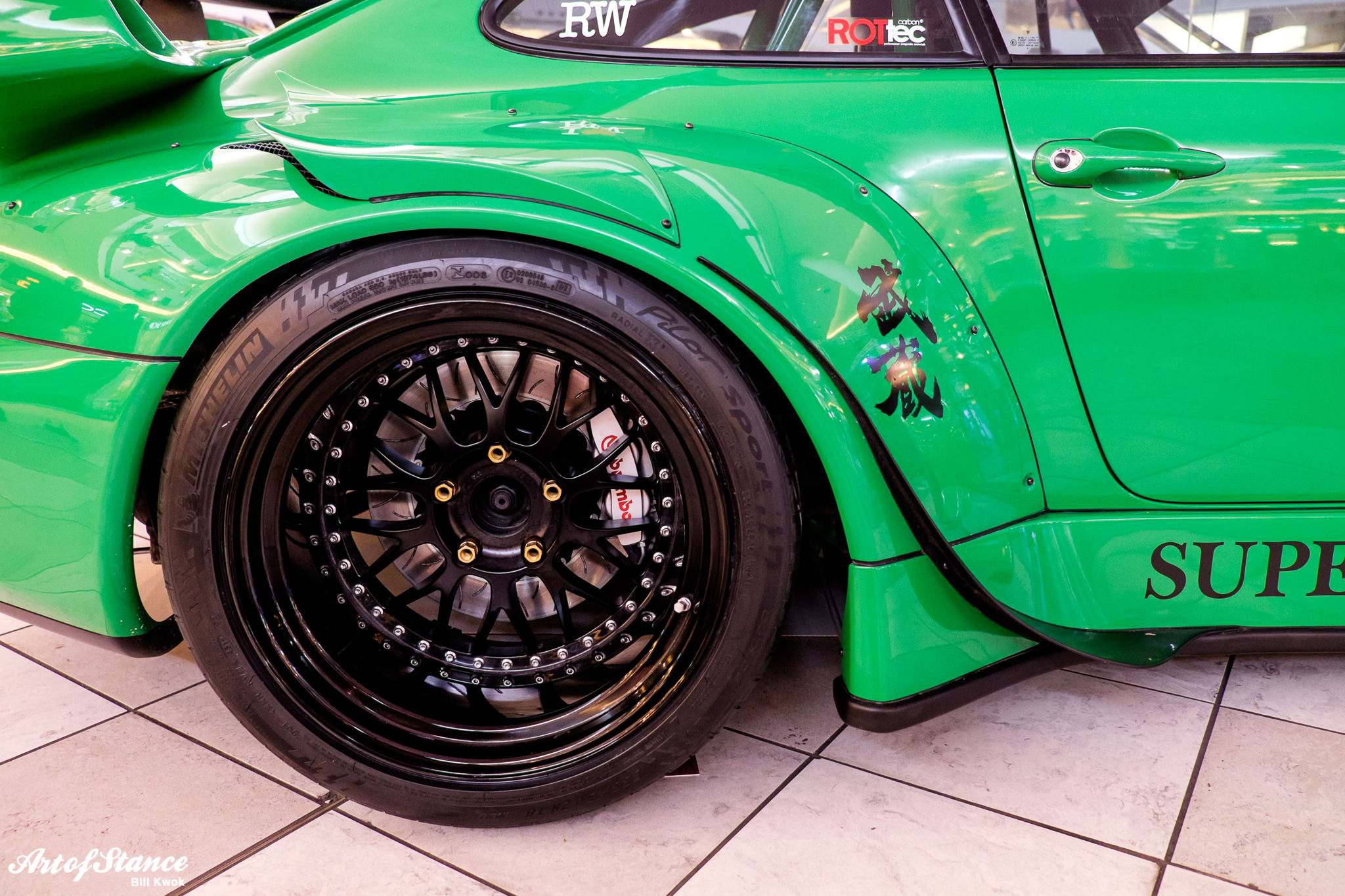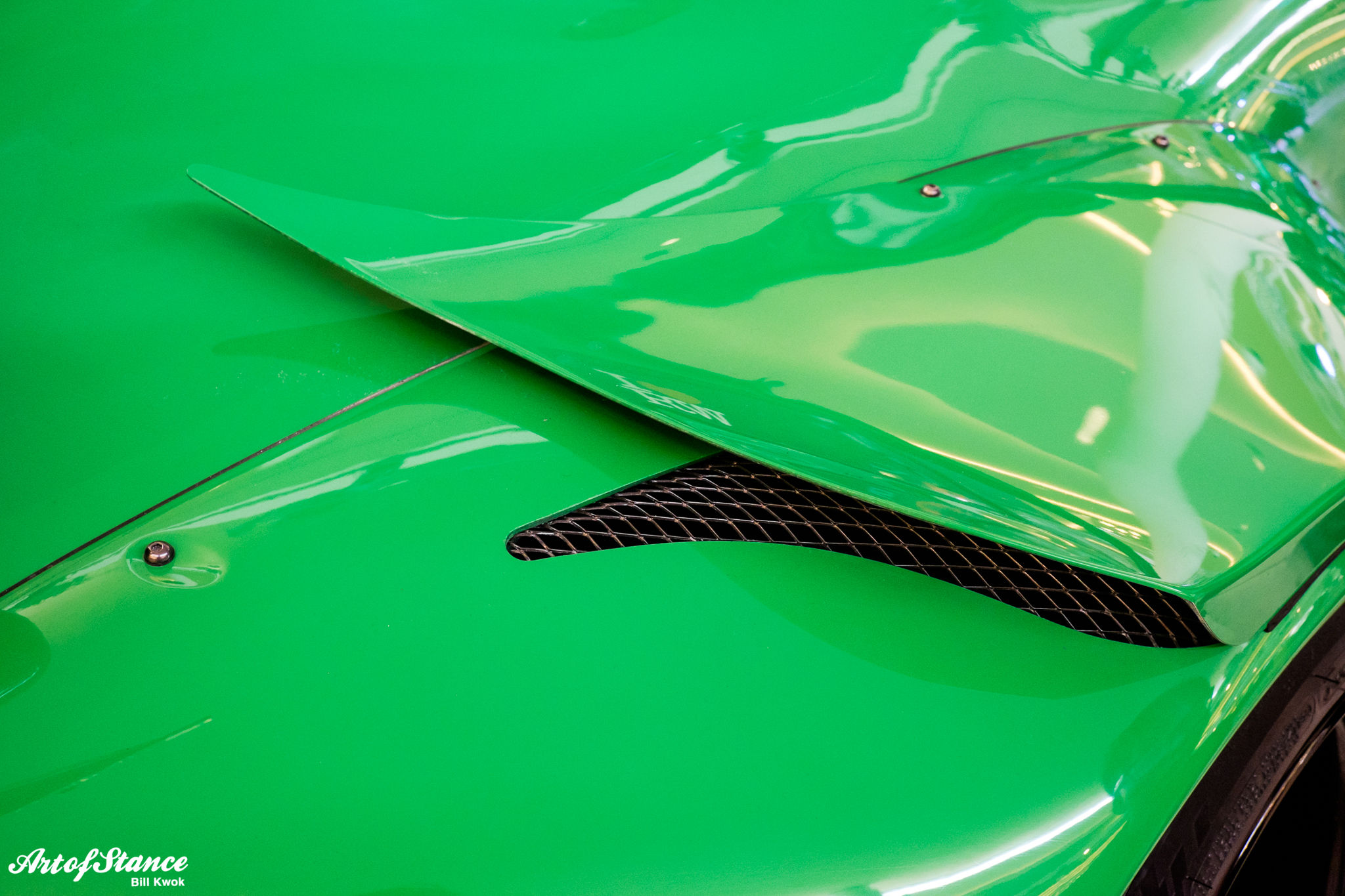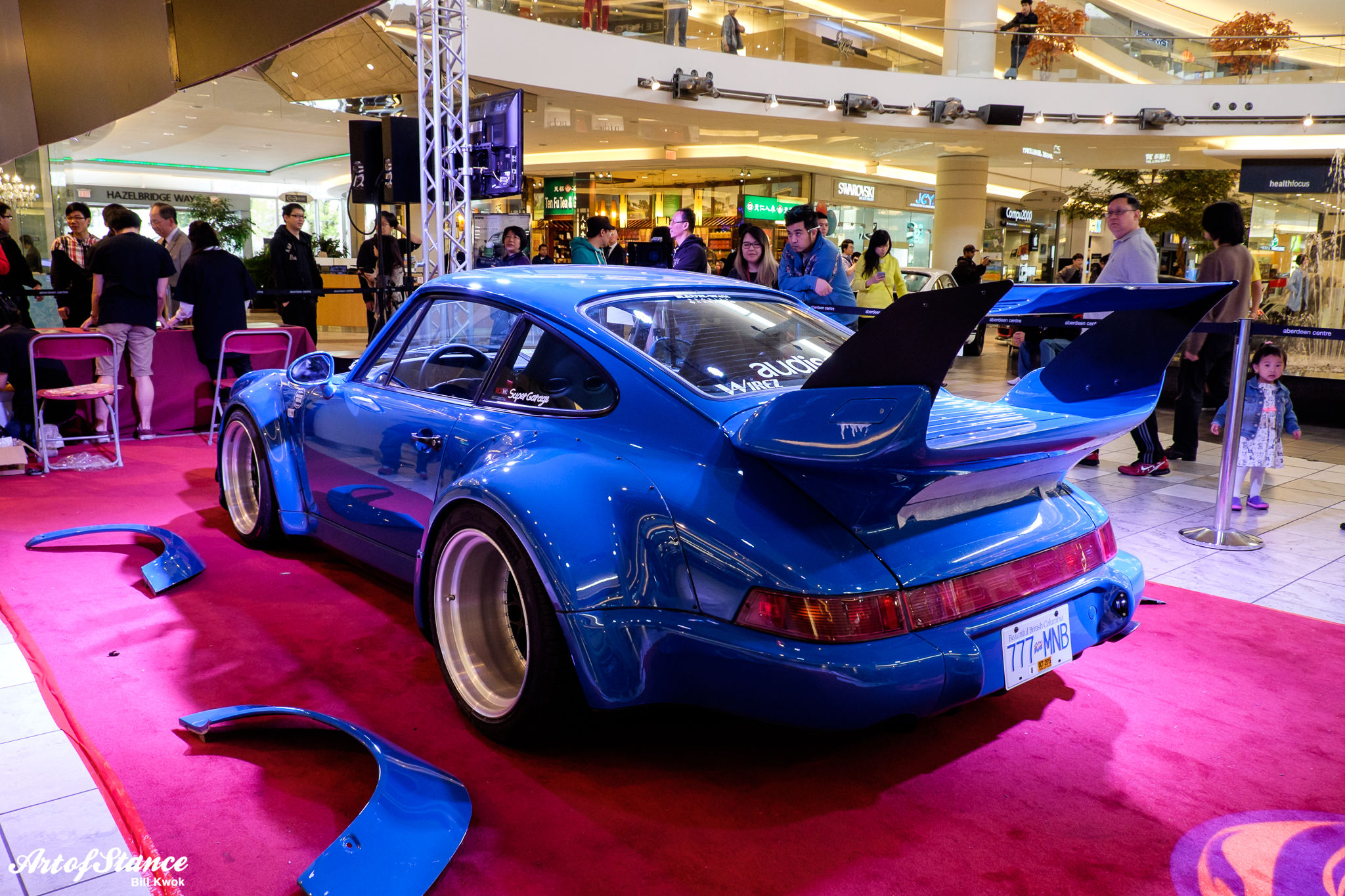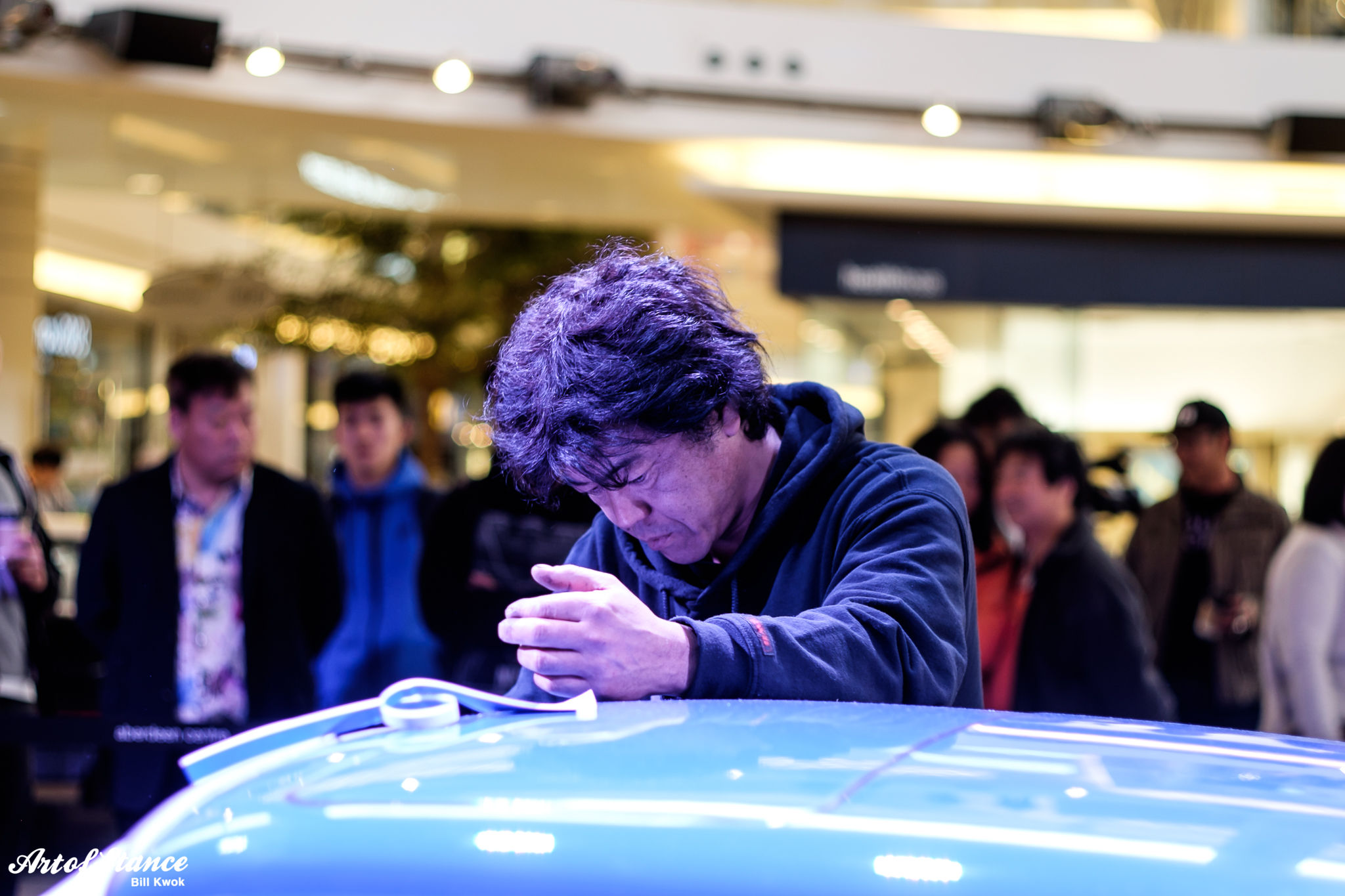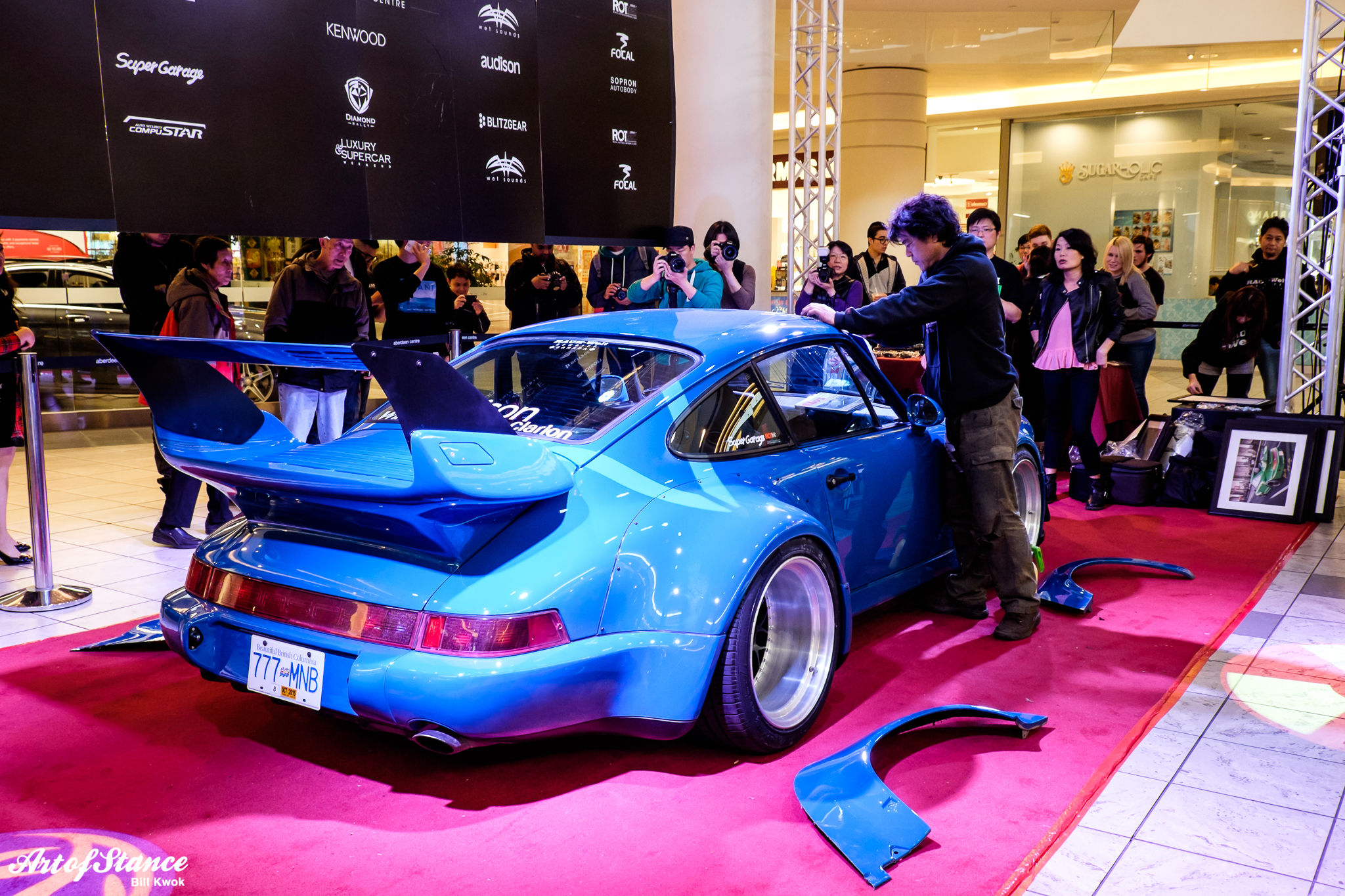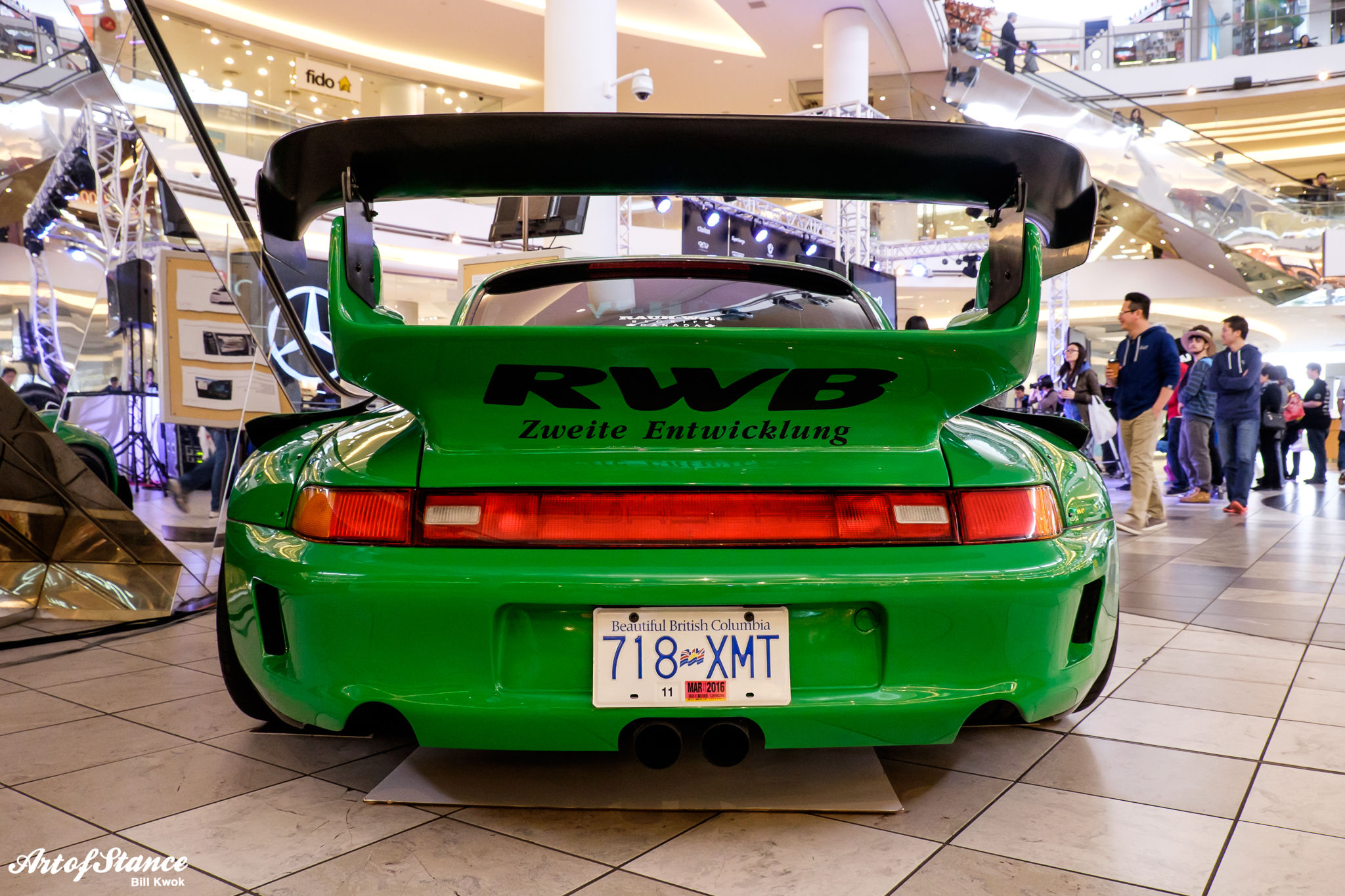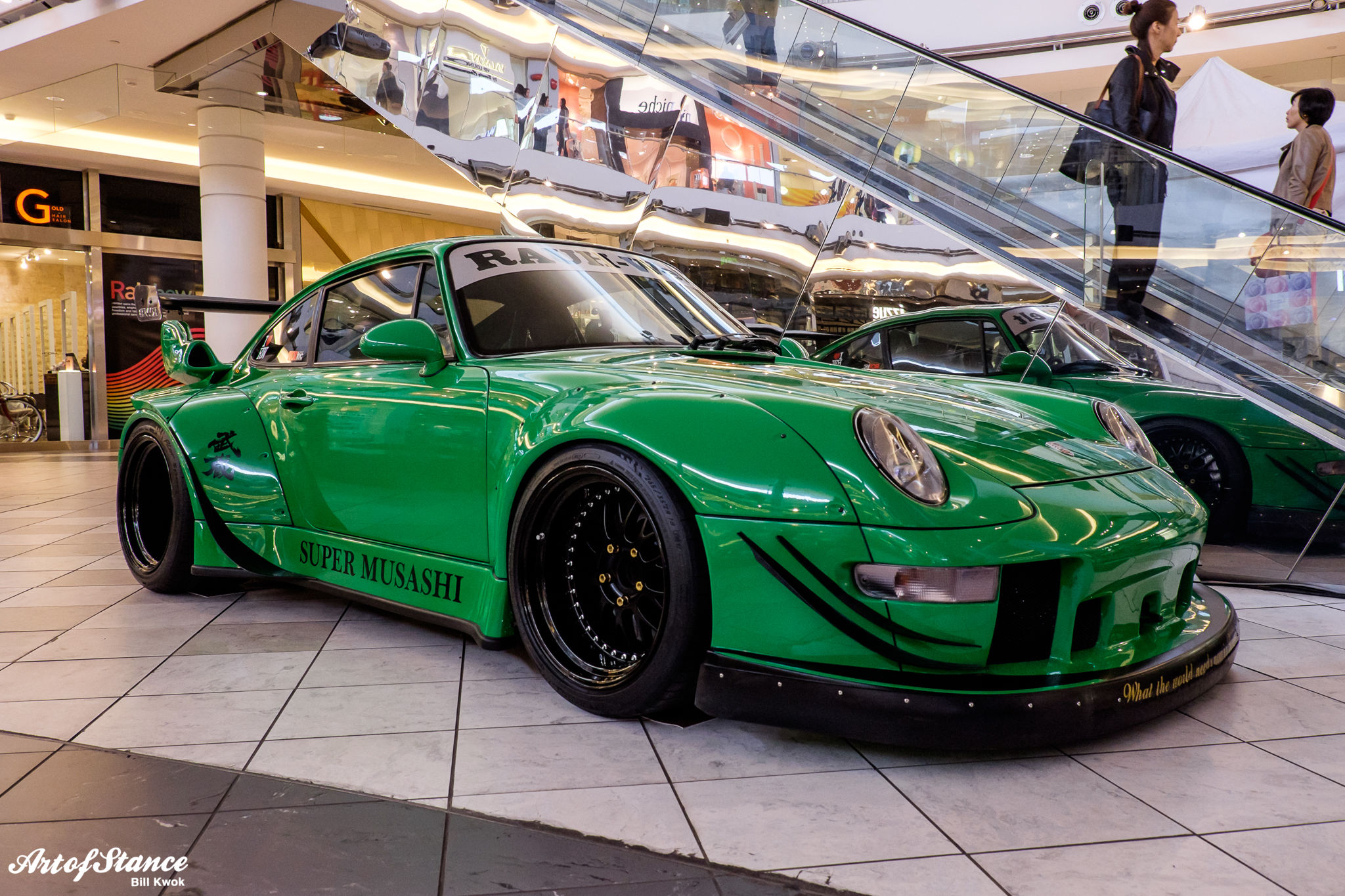 Want to see more RWB coverage? Check out our post when our photographer Richard visited RWB in Japan!