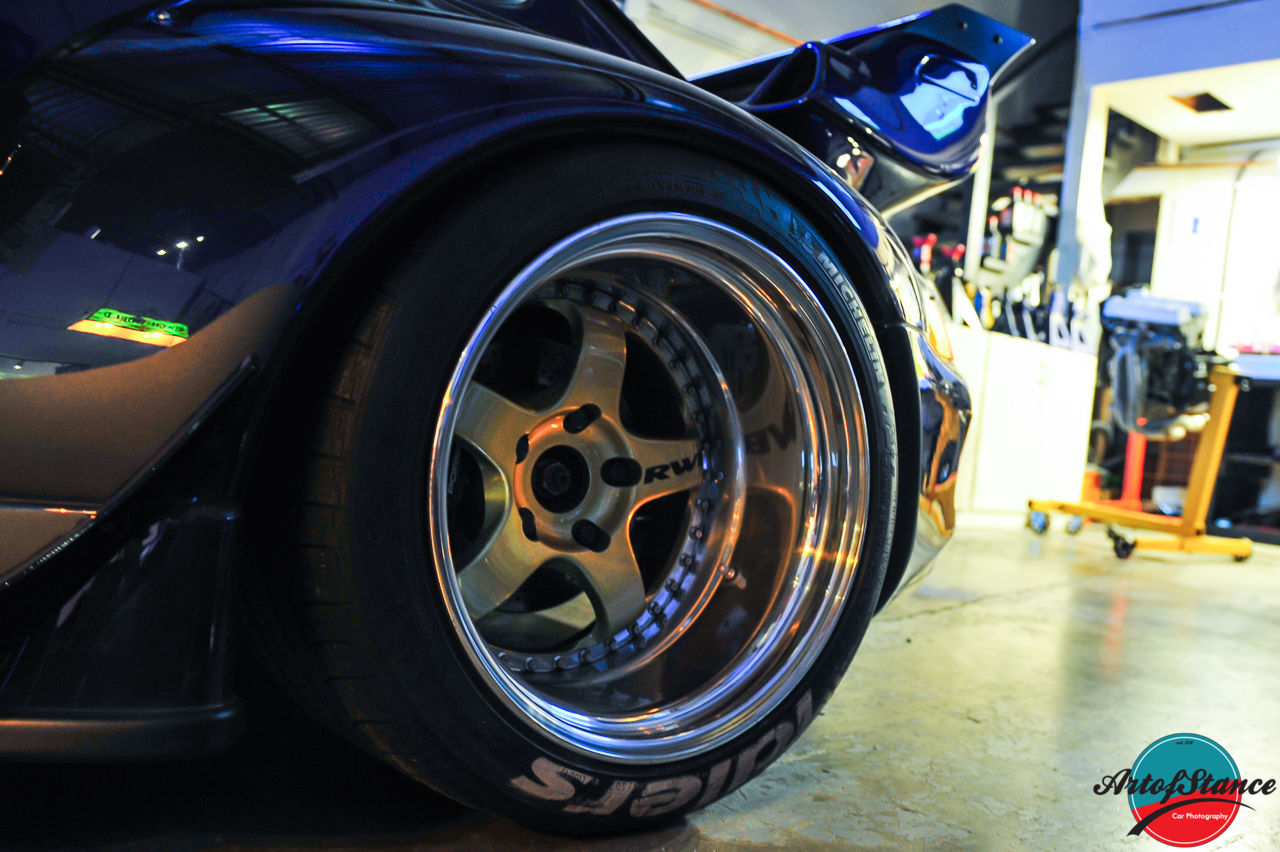 Rauh-Welt Begriff Japan
A few years back, Richard took a trip to Japan with his cousins. He was fortunate enough to make his way to Rauh Welt Begriff. RWB is a Porsche tuner shop run by Nakai-san, a craftsman that hand builds his widebody creations for owners around the world. His signature style is a fusion of form and function. The RWB cars look great and perform on the racetracks!
At first when Richard got to the shop, Nakai-san wasn't around :(. About half an hour of looking around the shop, Nakai-san showed up! Nakai-san showed them around the shop and he was also kind enough to give Richard and his cousins a ride to the train (from what Richard tells me, he drives fast while smoking). Here's some photos of the RWB shop. Hopefully artofstance will have their own RWB Porsche, hey we can always dream right?