Fatlace's Slammed Society 2013 – Monroe WA
The Formula Drift Championship along with Fatlace's Slammed Society showcase is one of the best weekends of entertainment for gear-heads out there. If you haven't checked out our Formula D coverage from the side of the track, check it out here. The Slammed Society Showcase features the best of the best local vehicles and culture at each stop on the Formula DRIFT nation-wide tour.  By just looking at the cars rolling in, you could tell that the people walking in through the gates were in for a good show both on and off the track.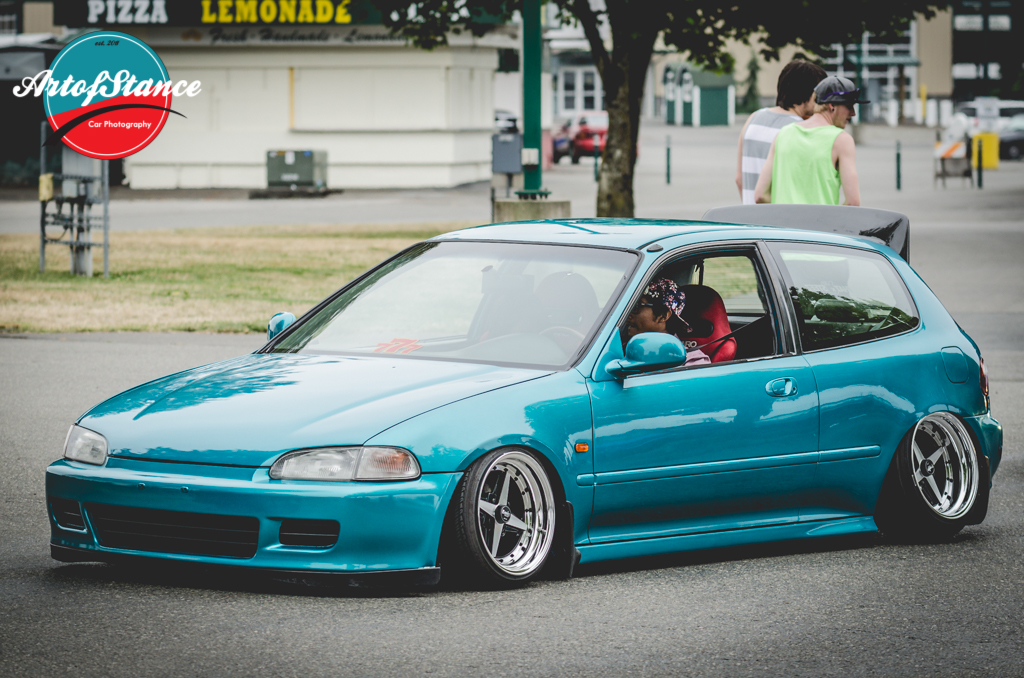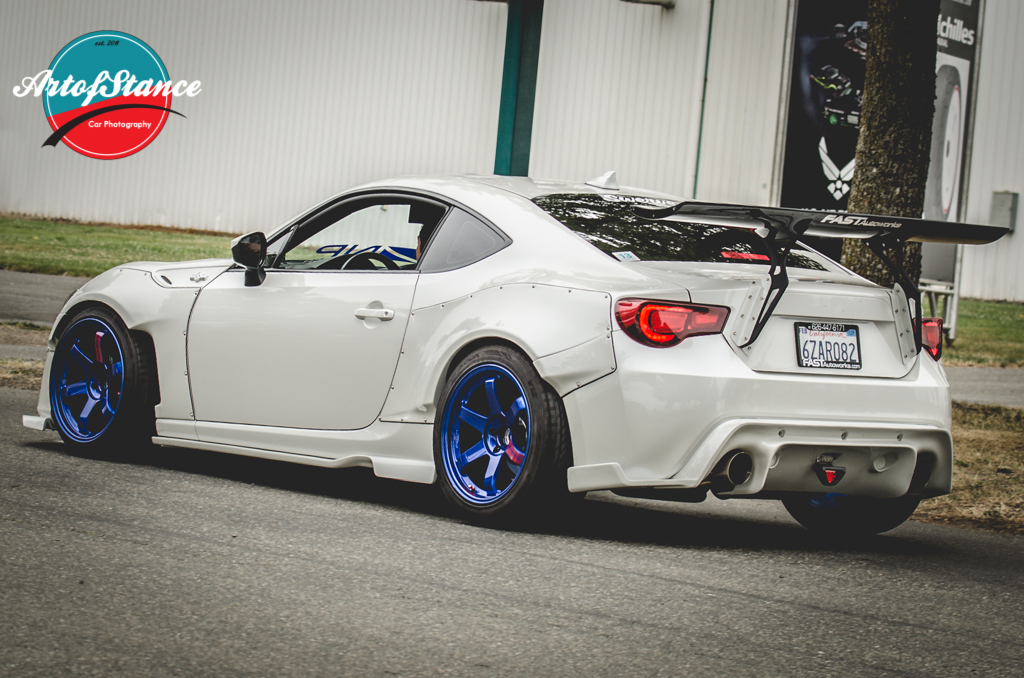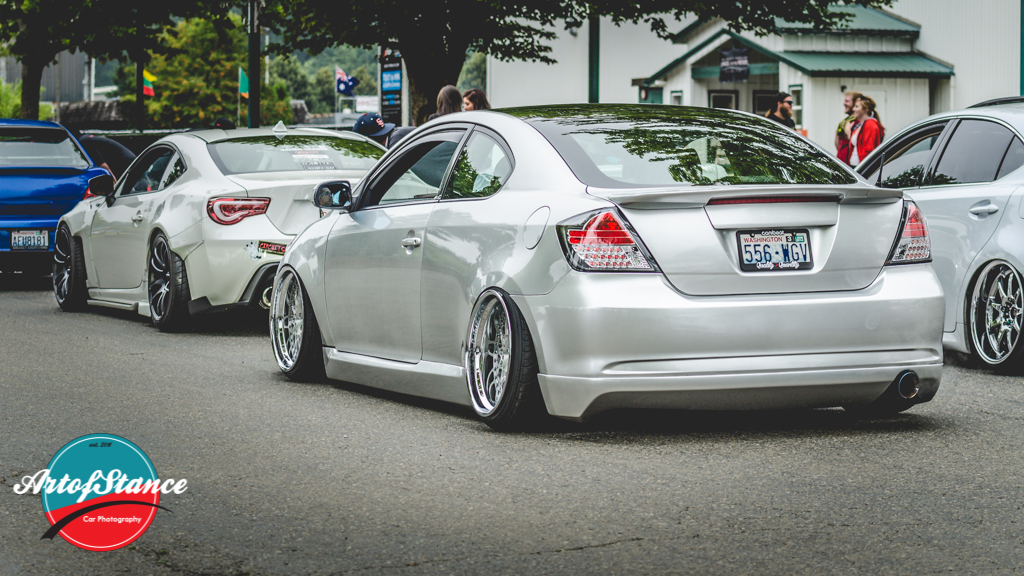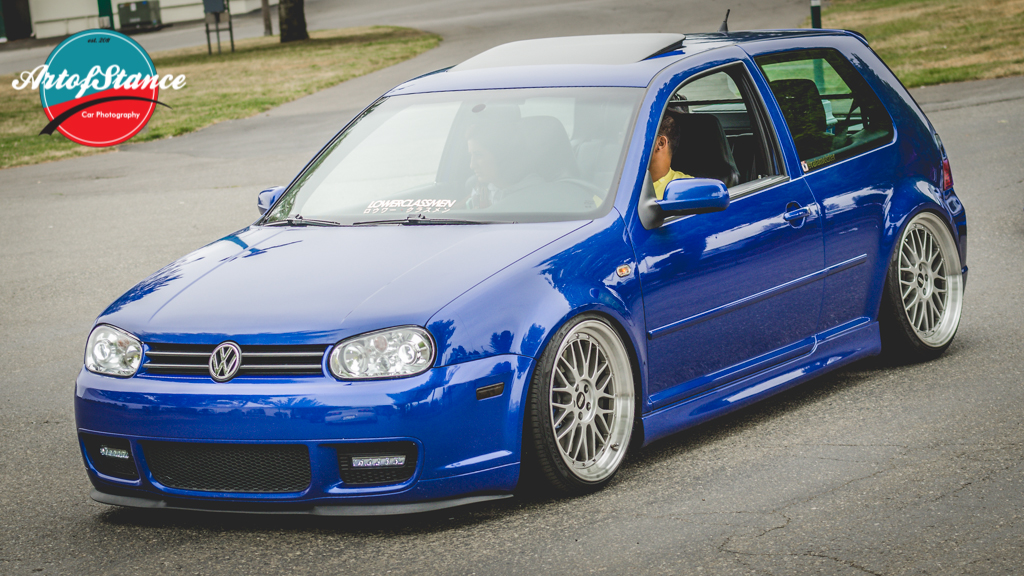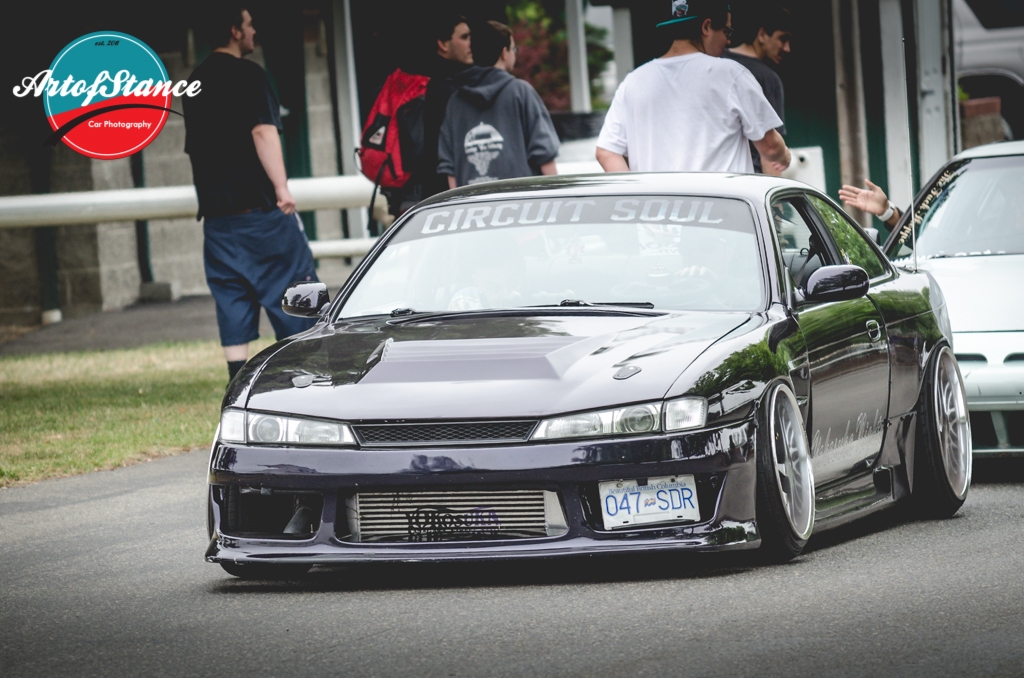 The best of the Pacific Northwest came out with some of the cleanest JDM, Euro, and Domestic cars showing off their perfect fitment.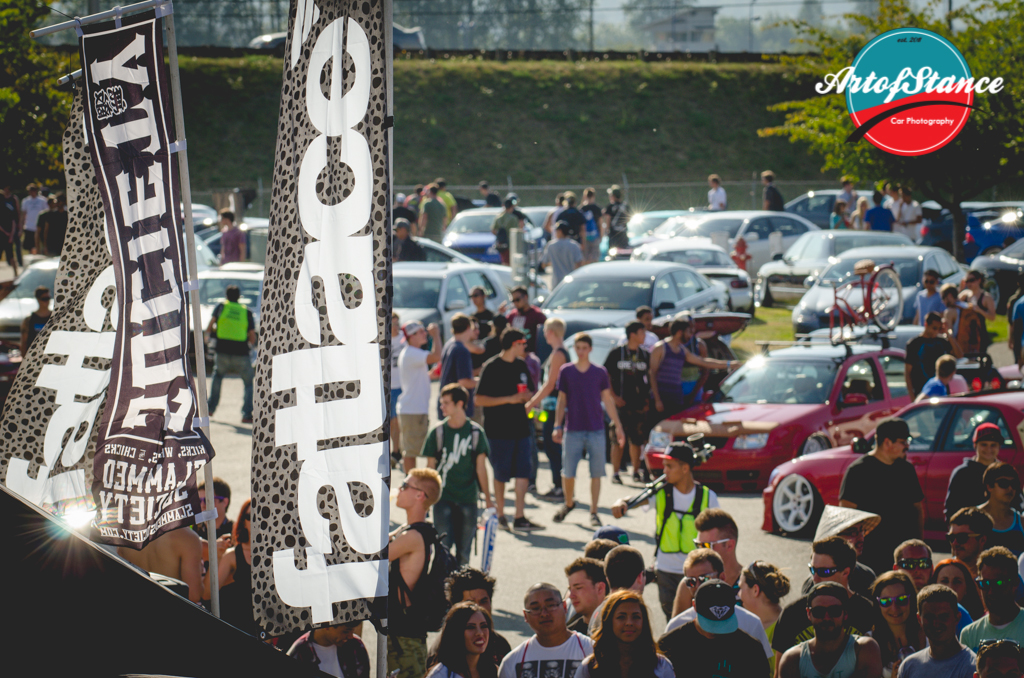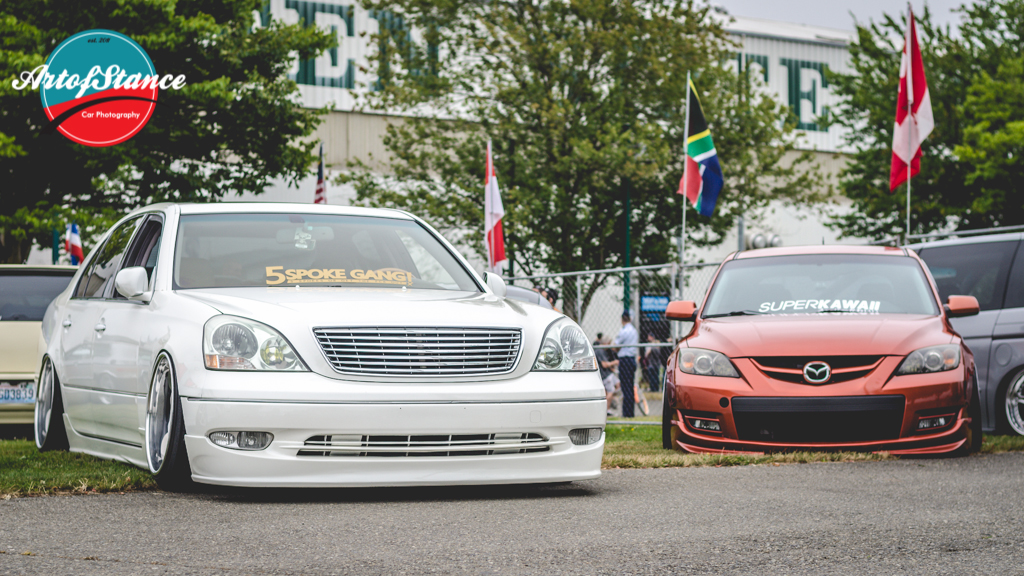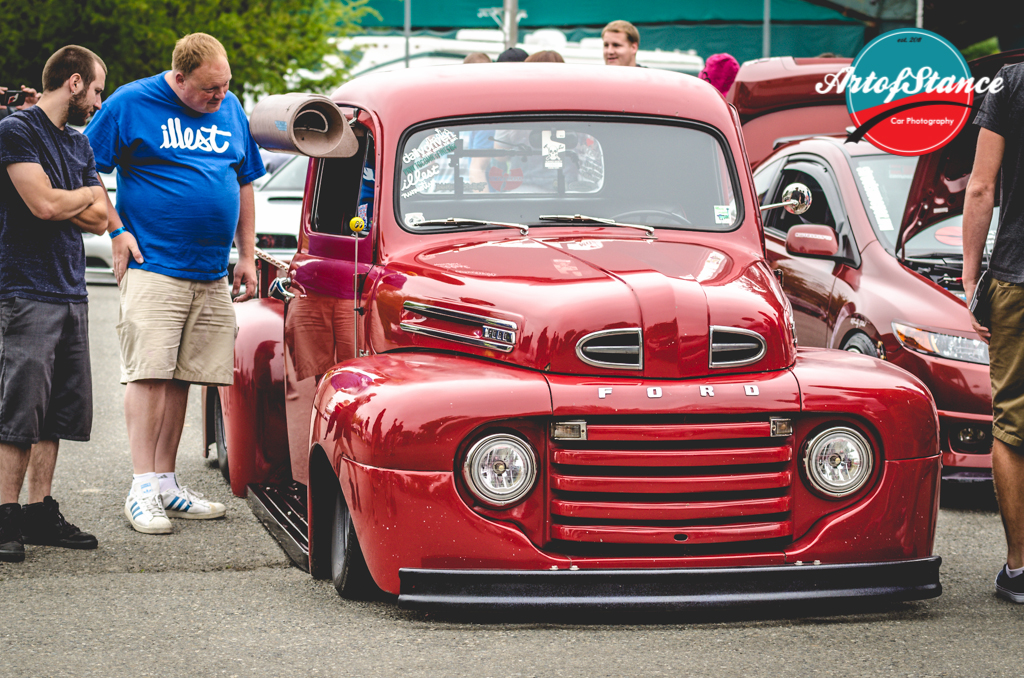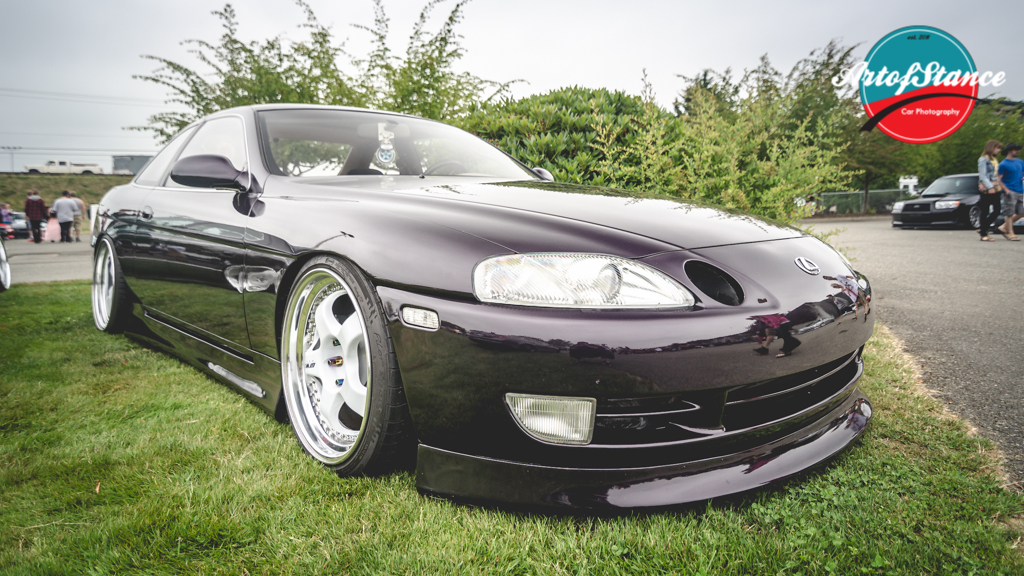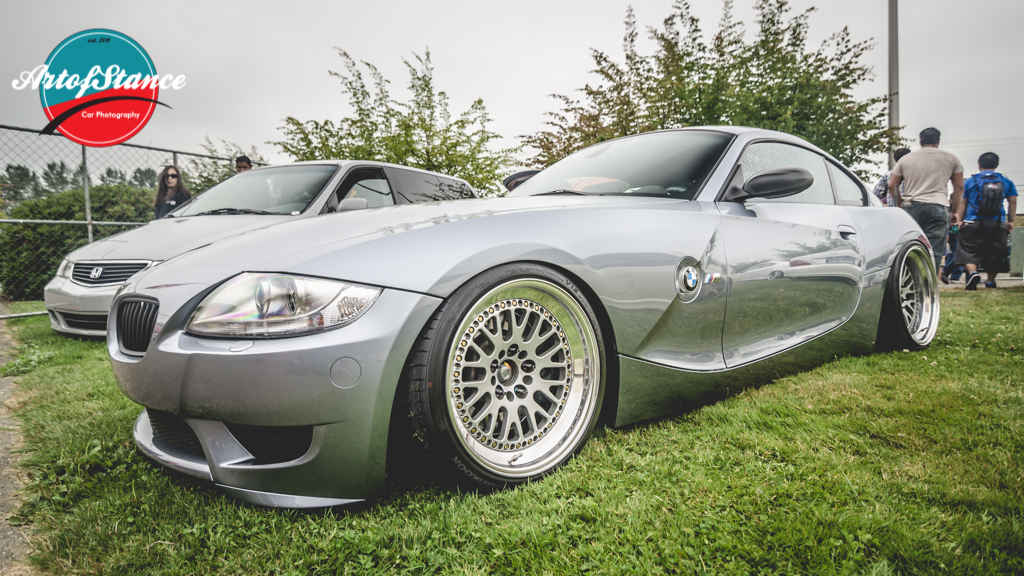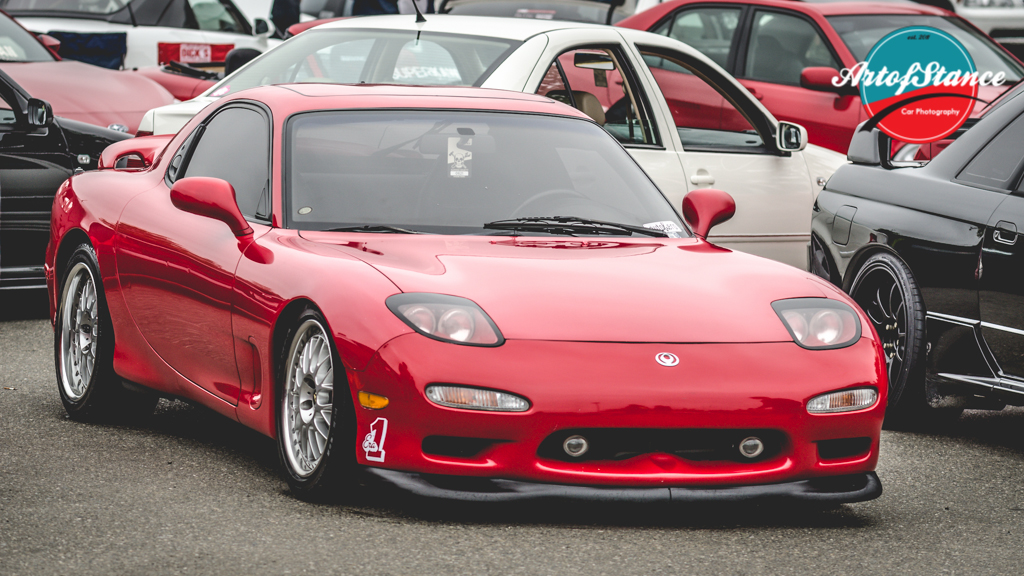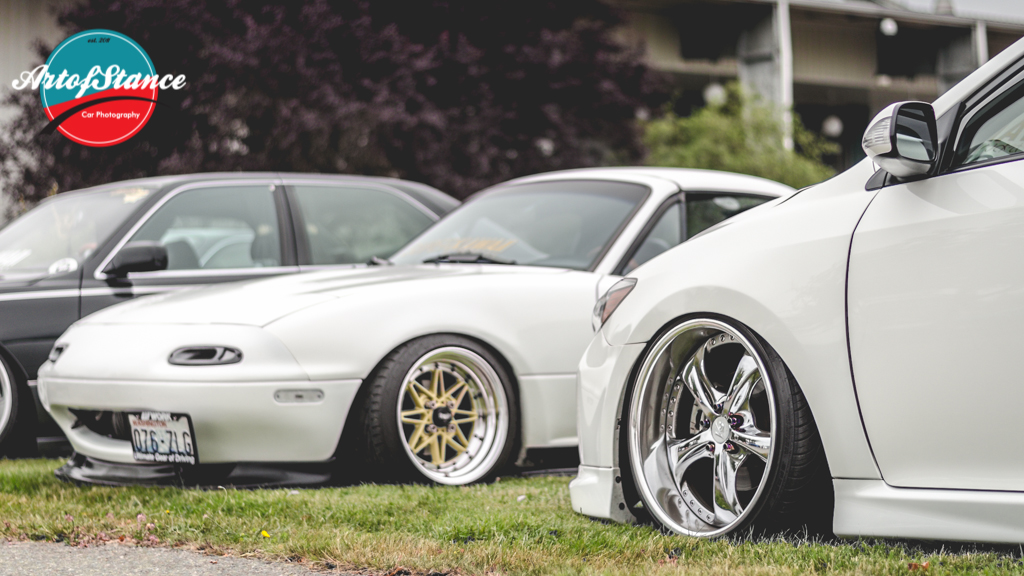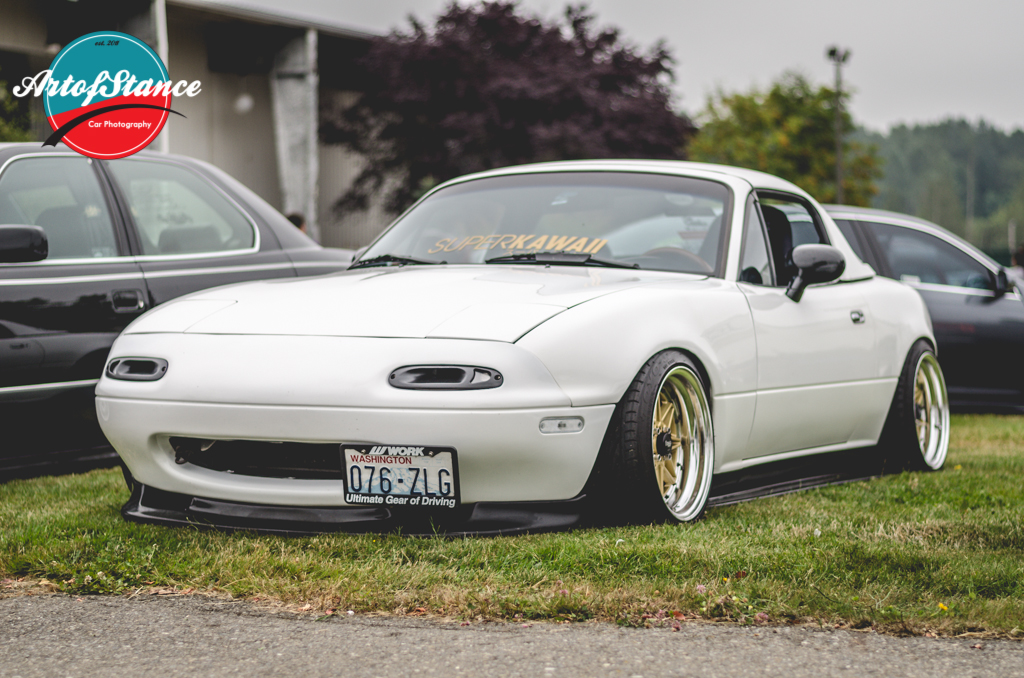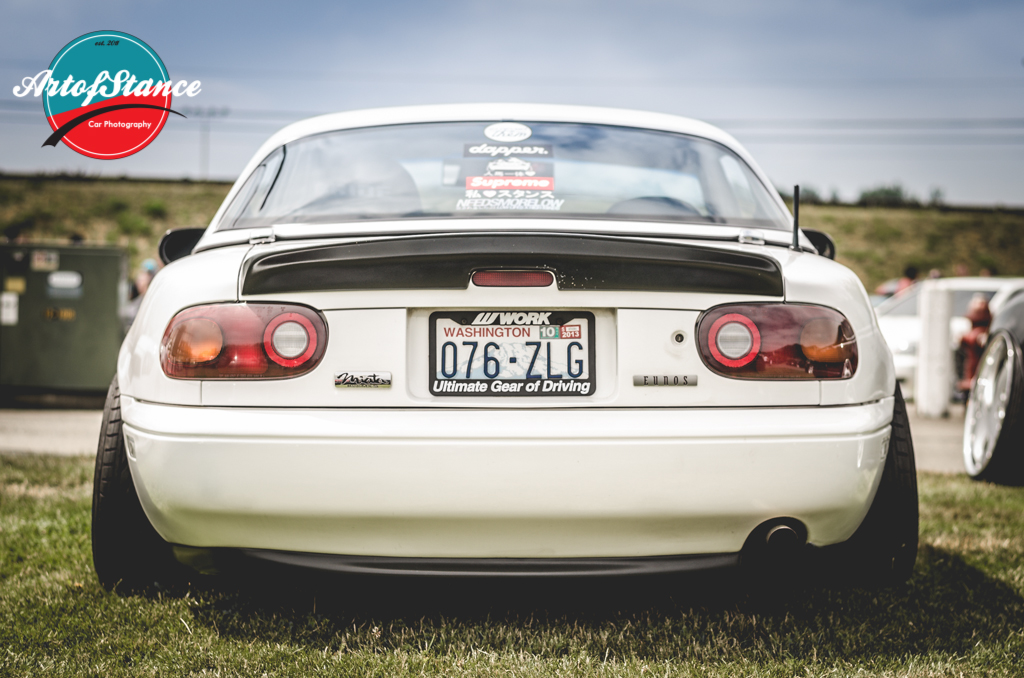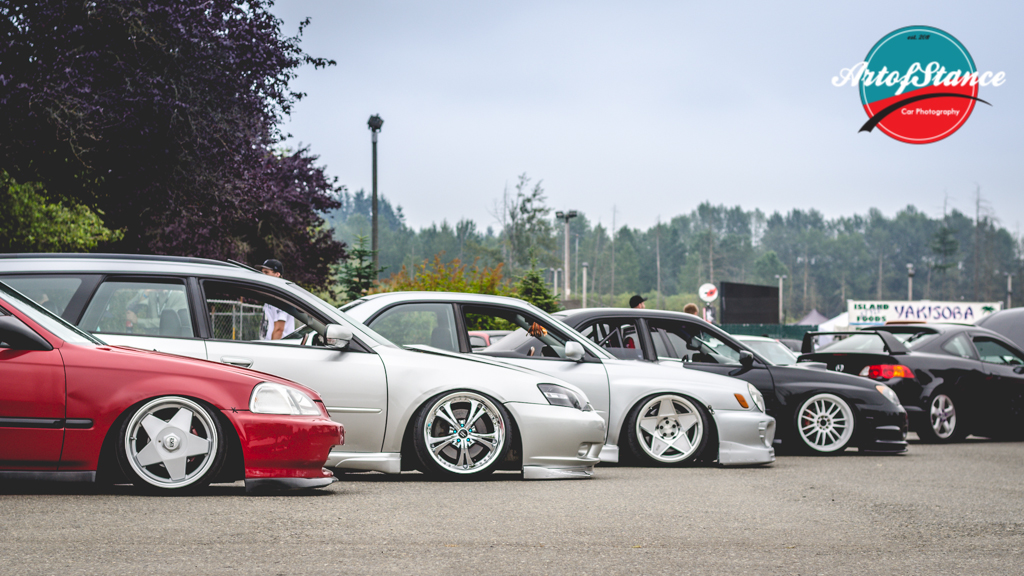 Honda S2000's representing both motorsport and stanced setups.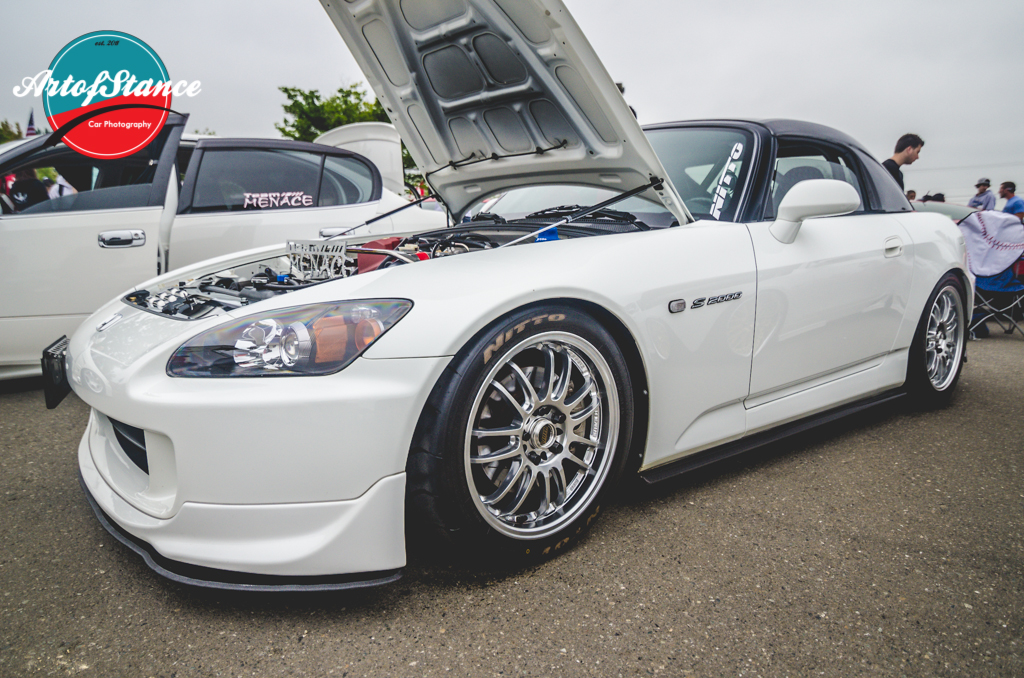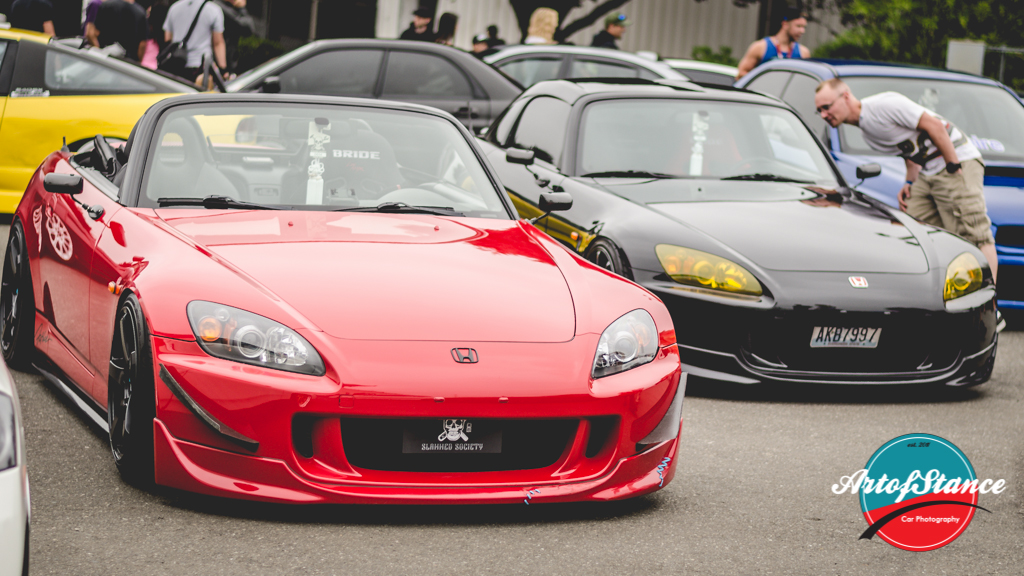 Dubberz representing!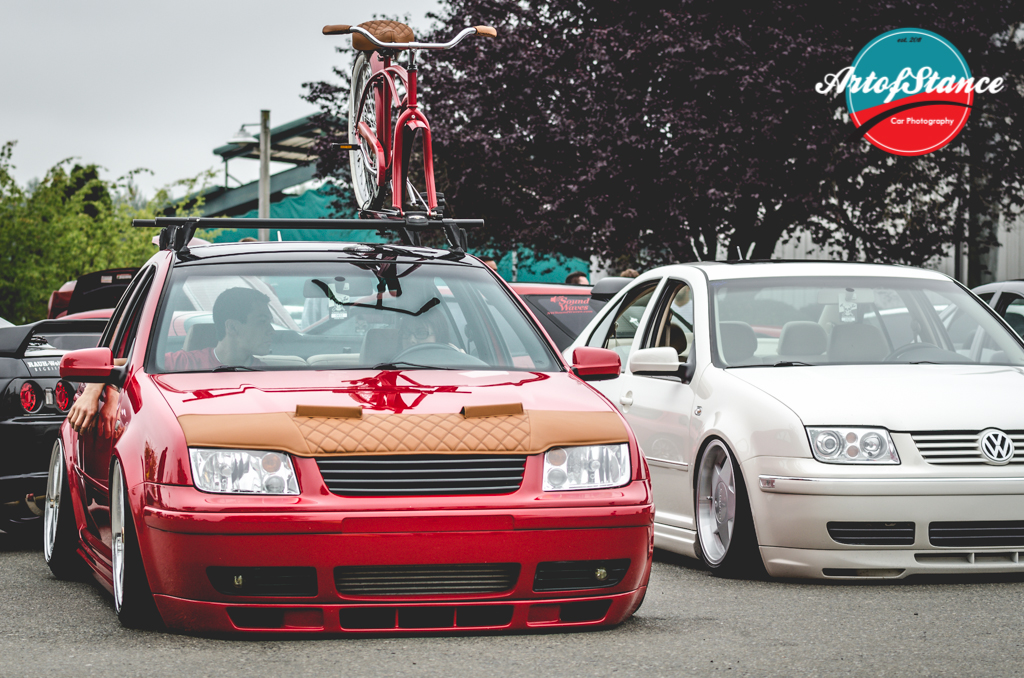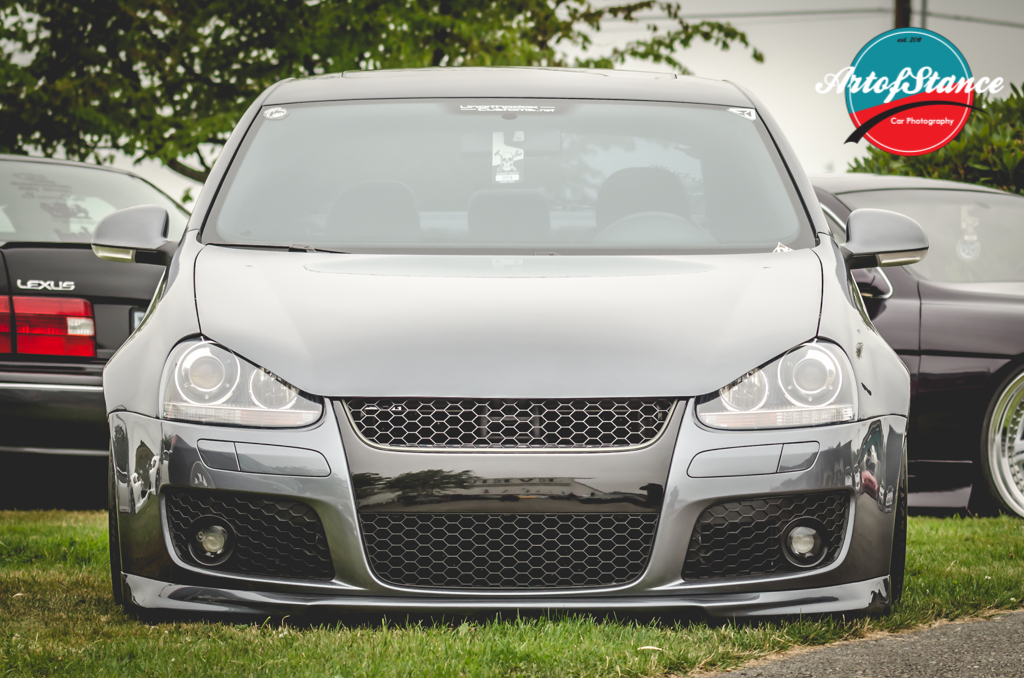 How low can you go?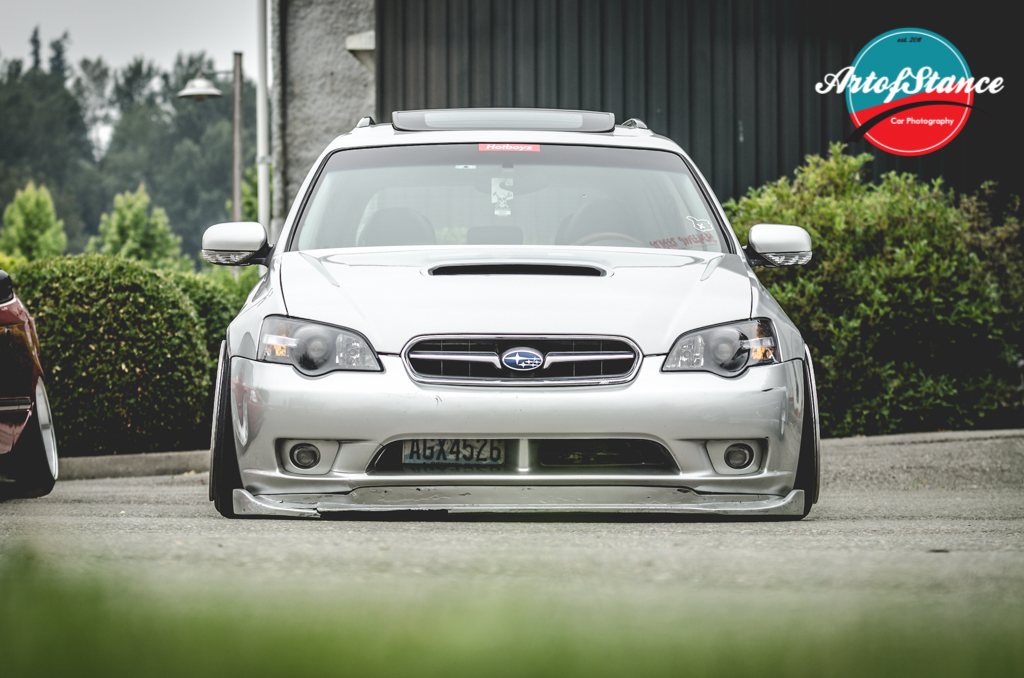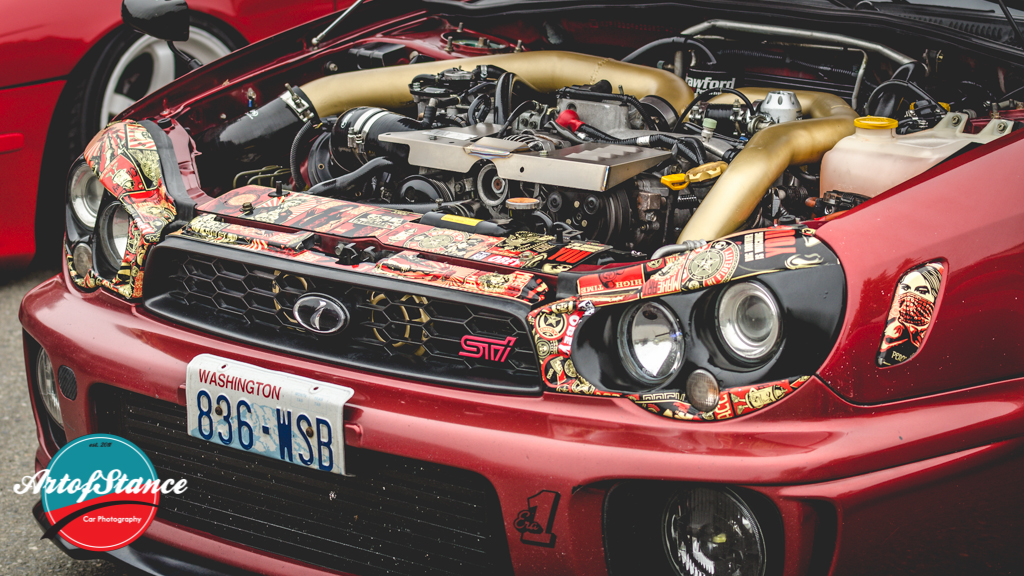 Parking for VIP's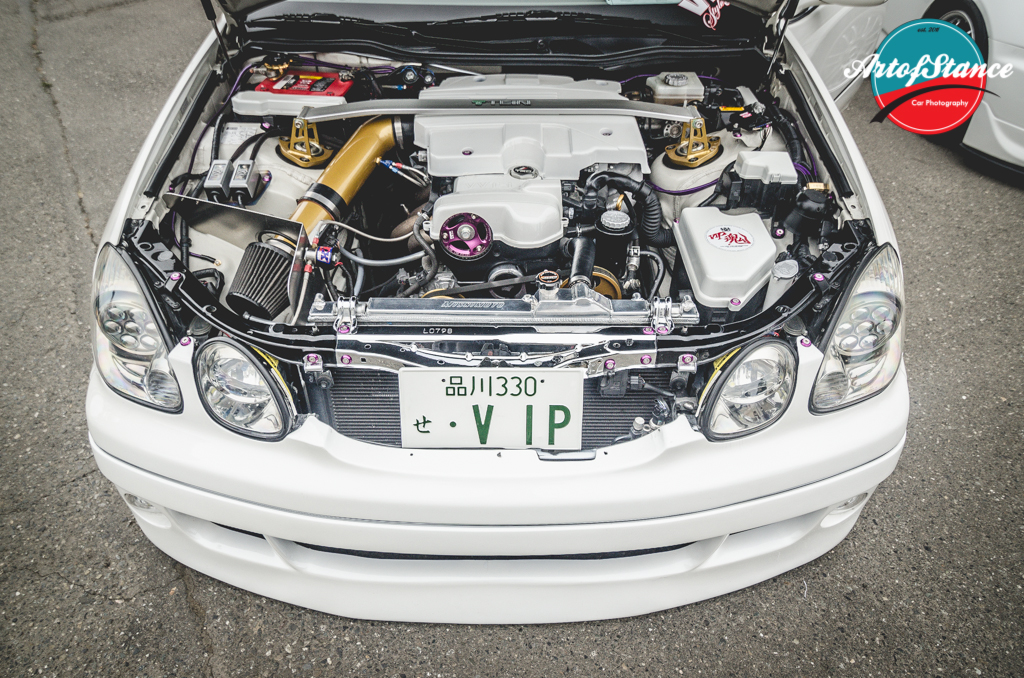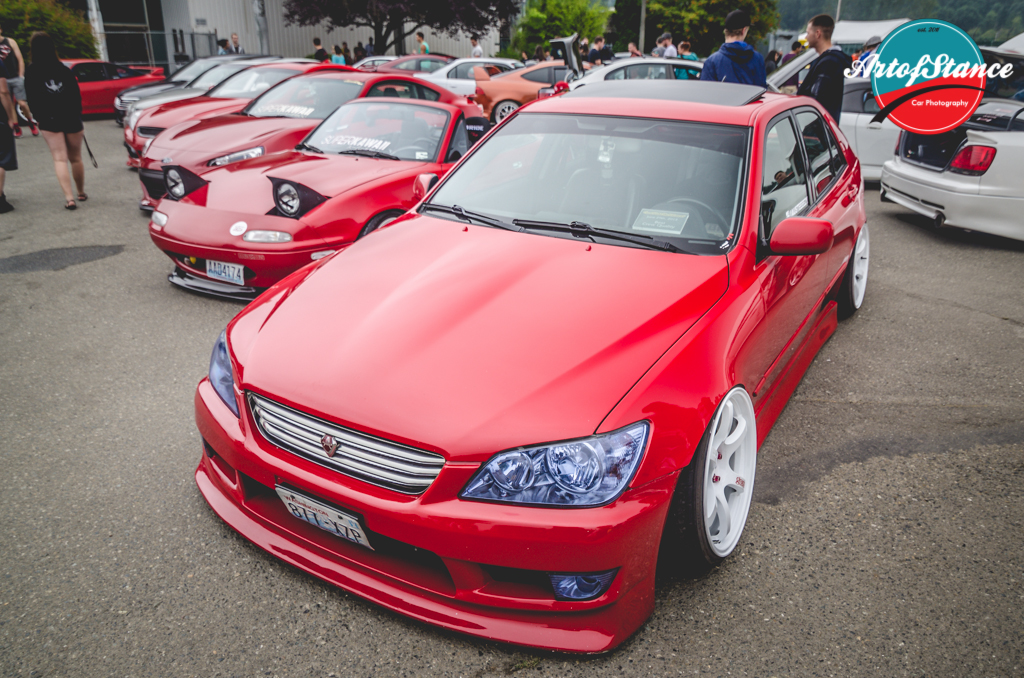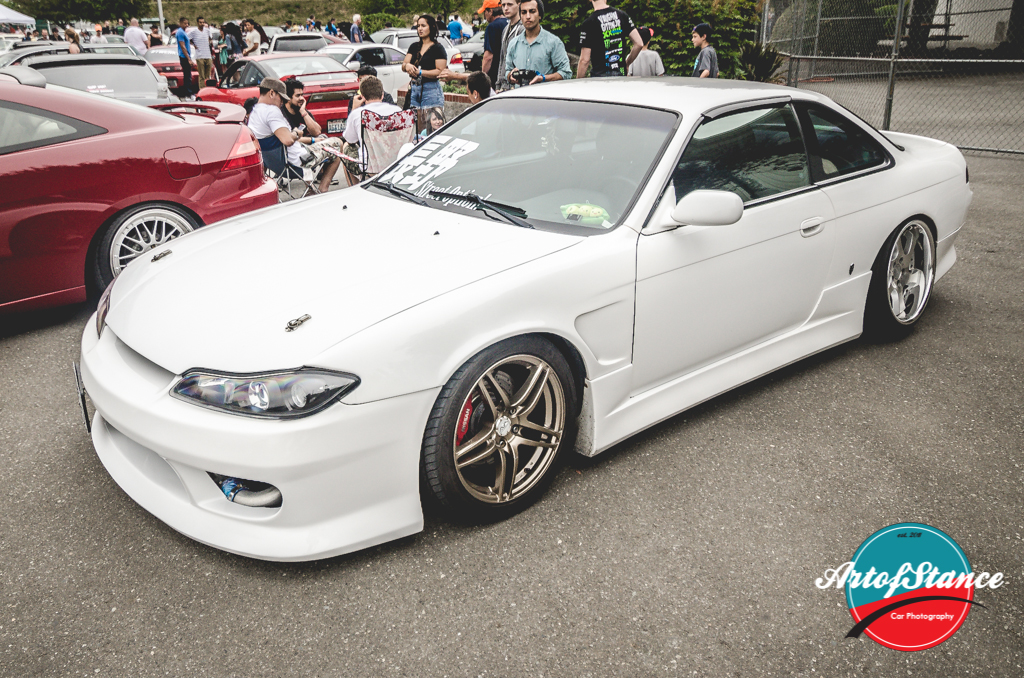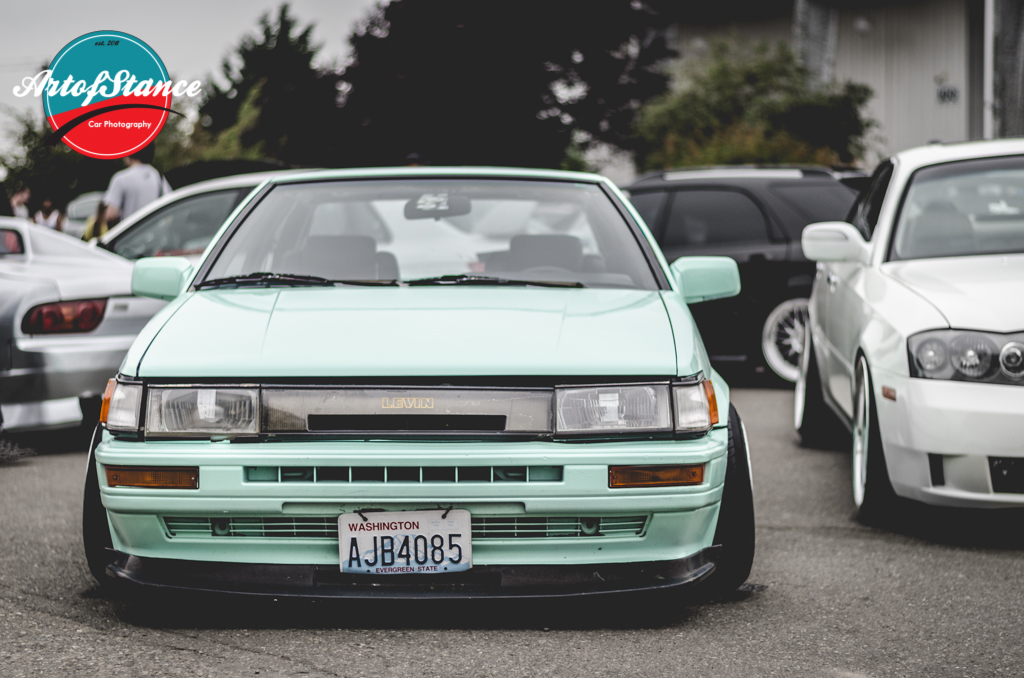 As the sun set for the day, I was able to snap a few more shots off.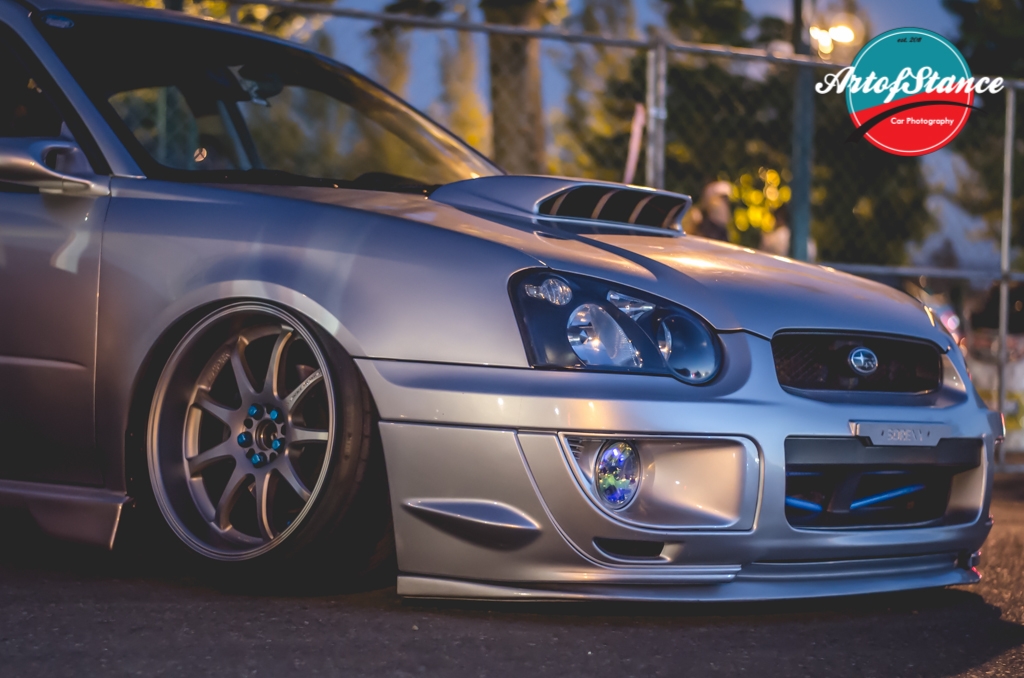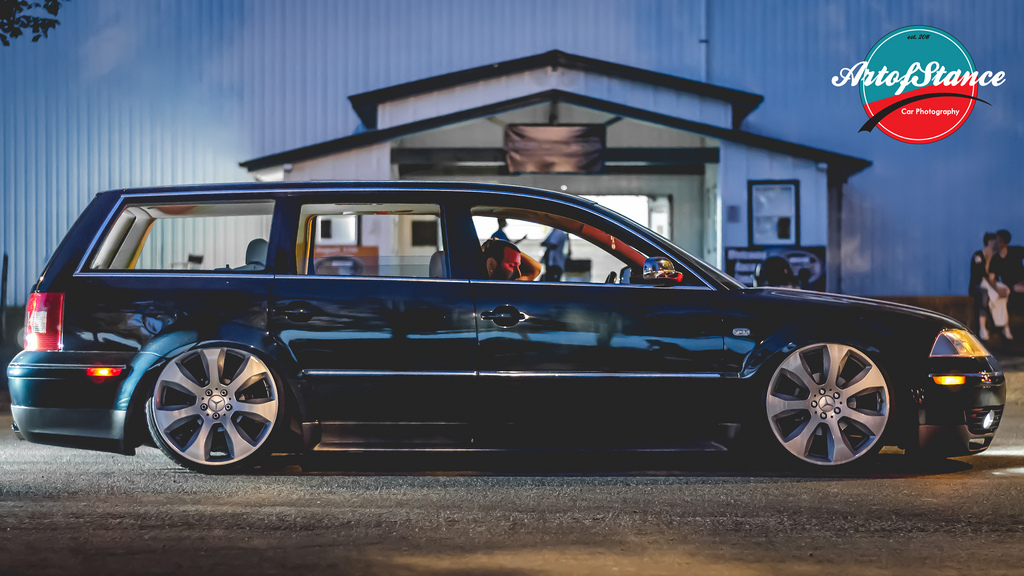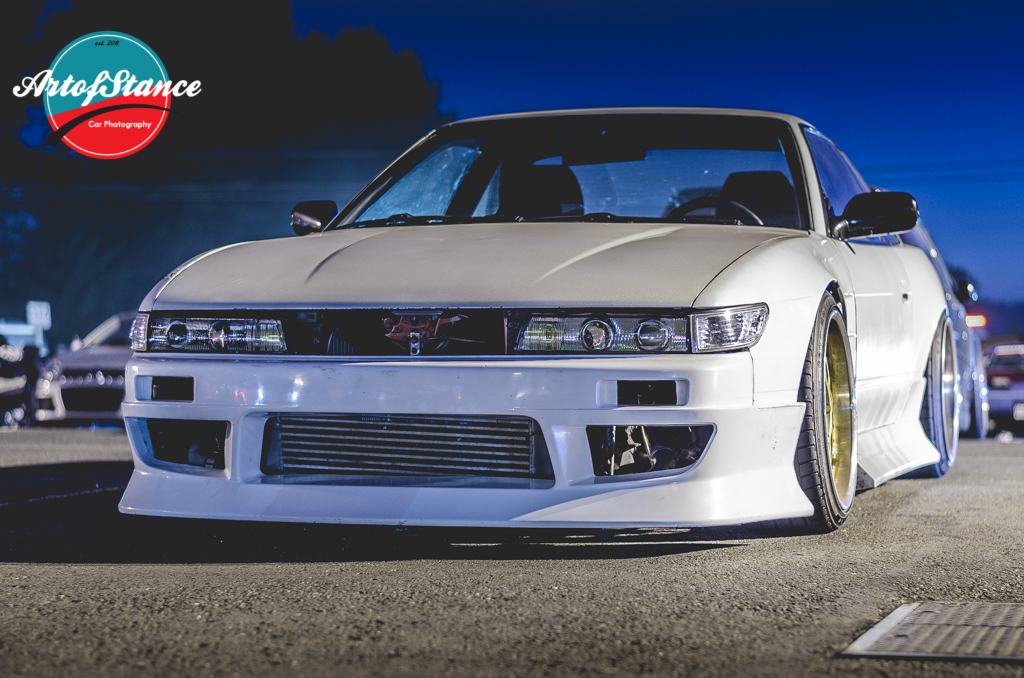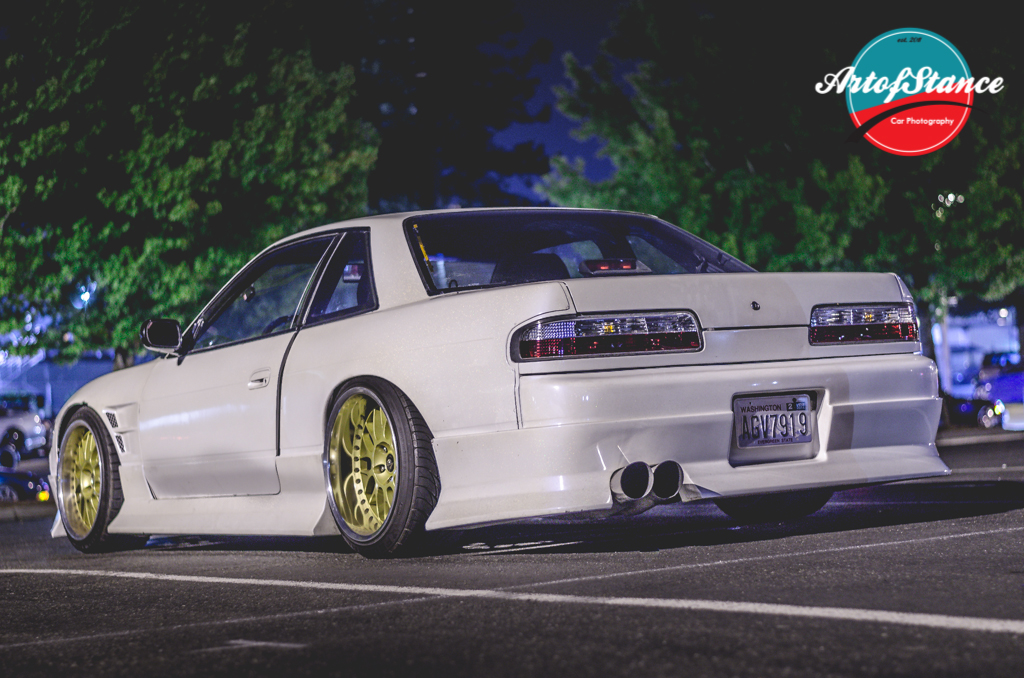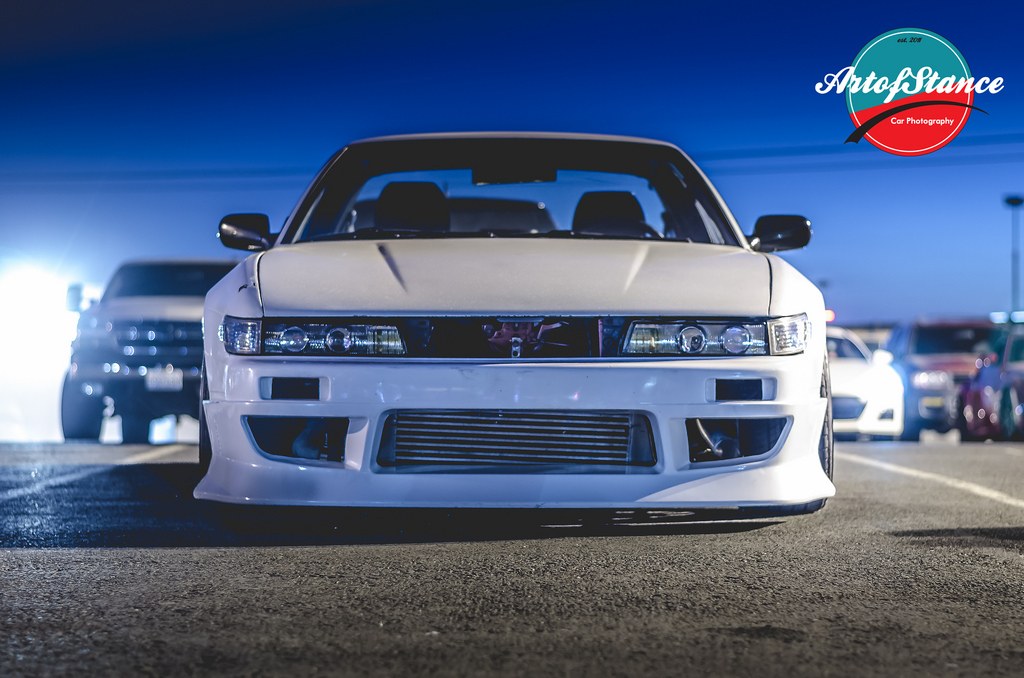 That's the last of the coverage from this year's Slammed Society Showcase. Please leave your comments below and make sure you check out one of these events near you… it's definitely can't miss.