Hot Import Nights 2013 – Tacoma brings the heat!
The car scene in Washington State has been packed with some of the best quality events in the past couple of months and Hot Import Nights kept the streak going. The show was held indoors at the Tacoma Dome and the dim lighting, pumping beats, and gogo dancers gave the event space a night club atmosphere. There was eye-candy everywhere, hot girls and hot cars. Everywhere you looked there was something of interest. We'll let the photos speak for themselves.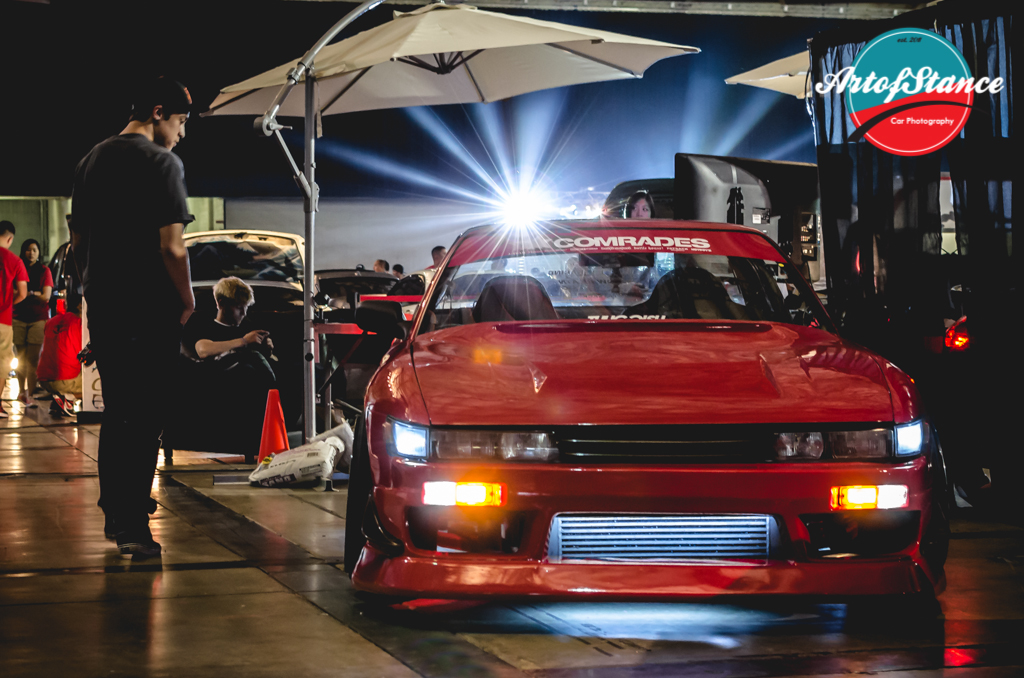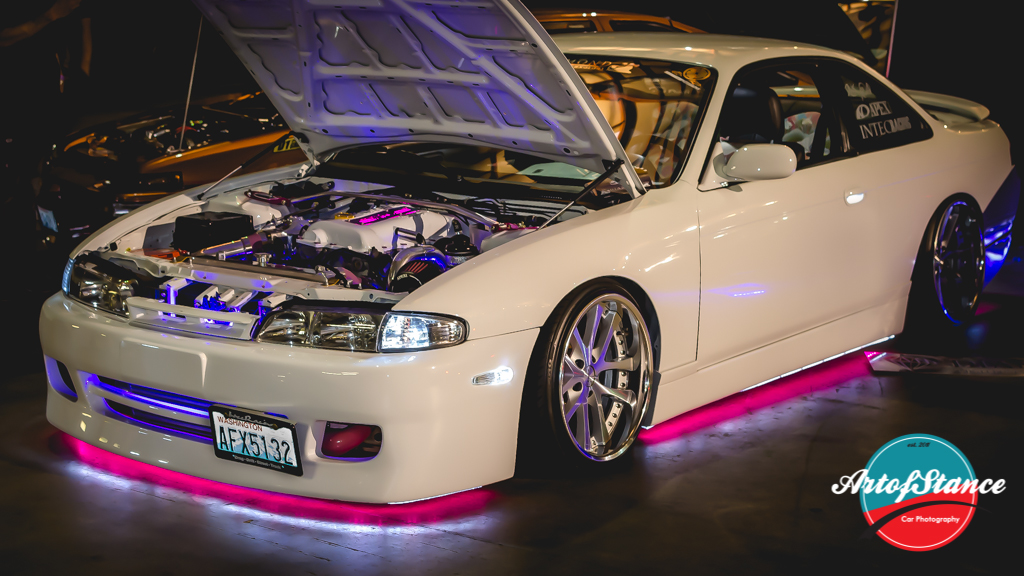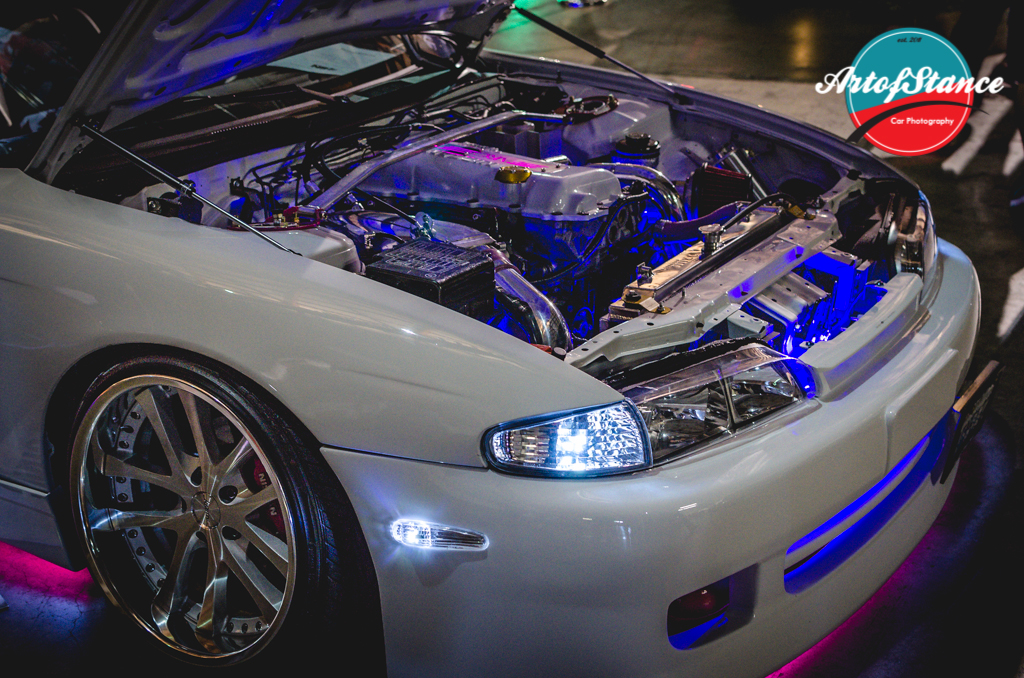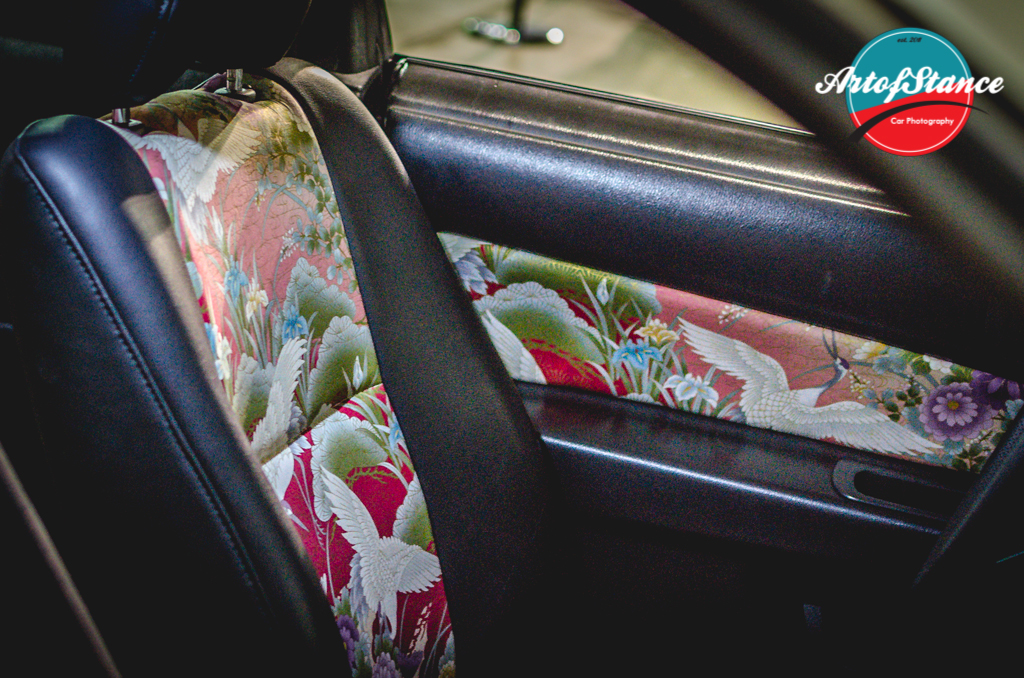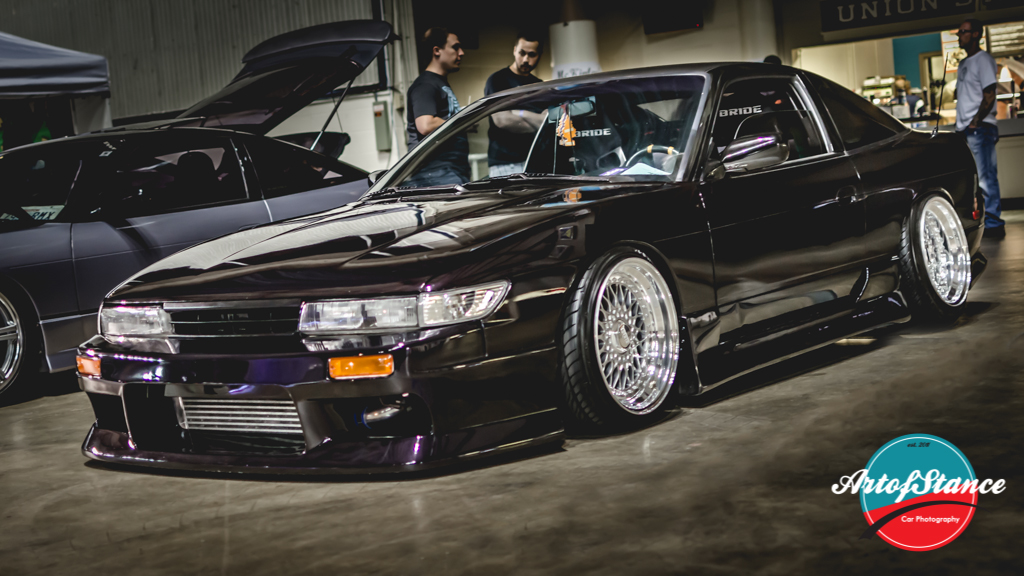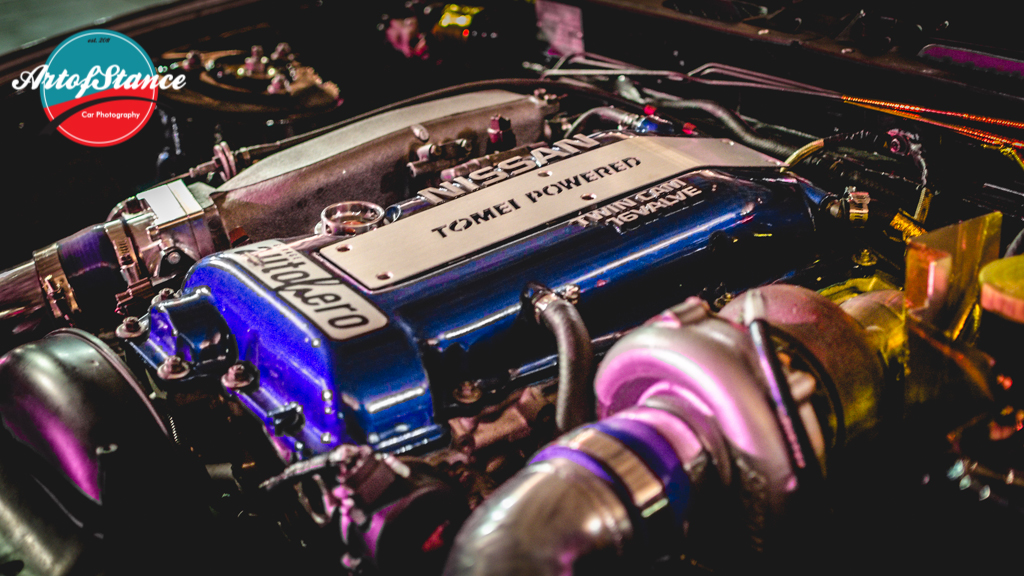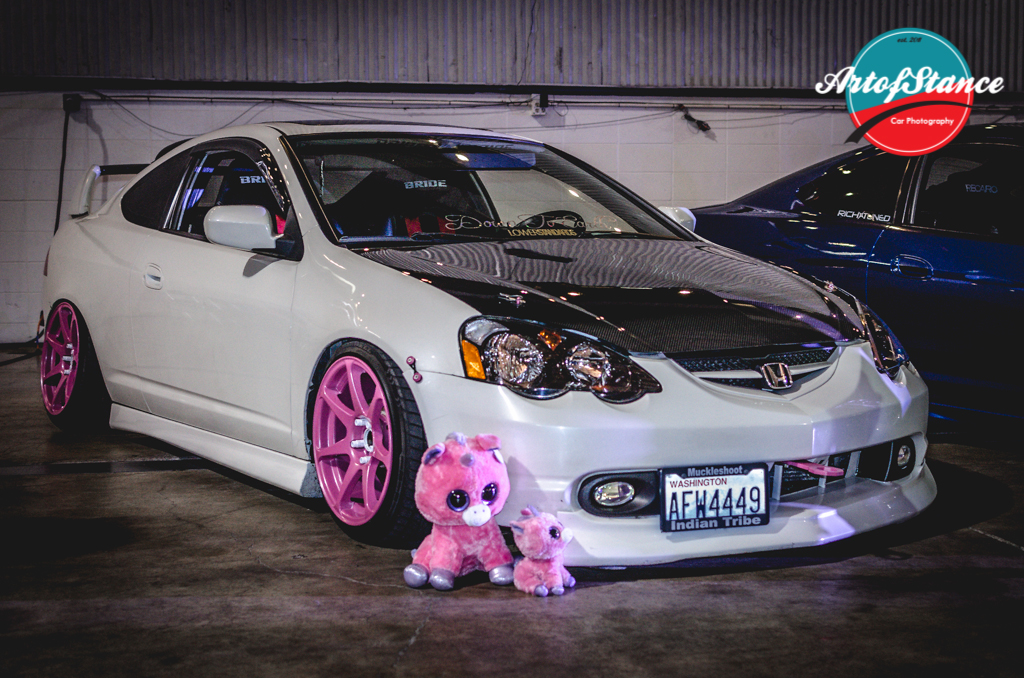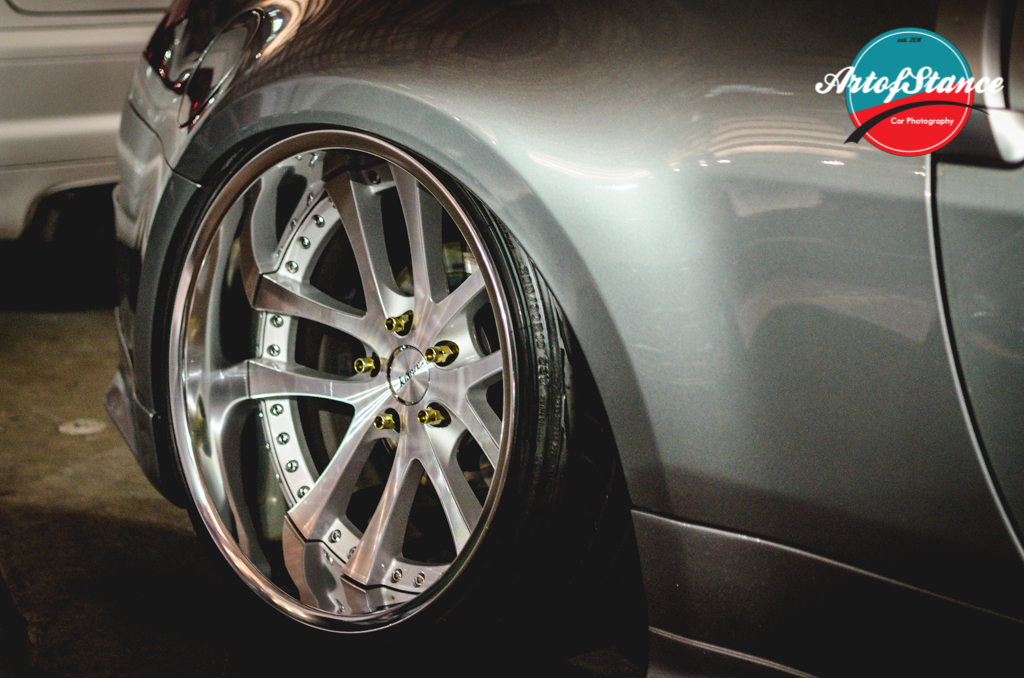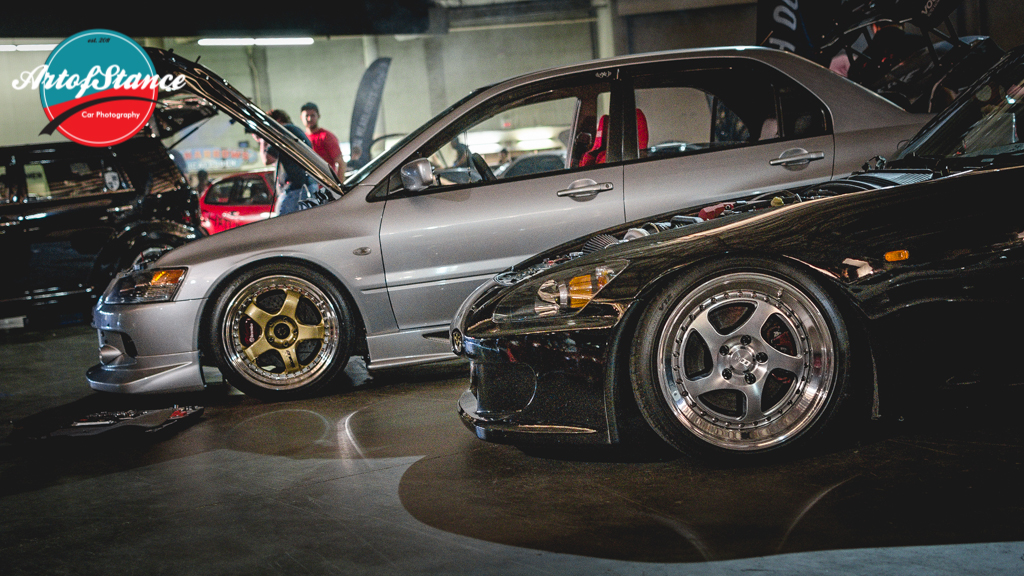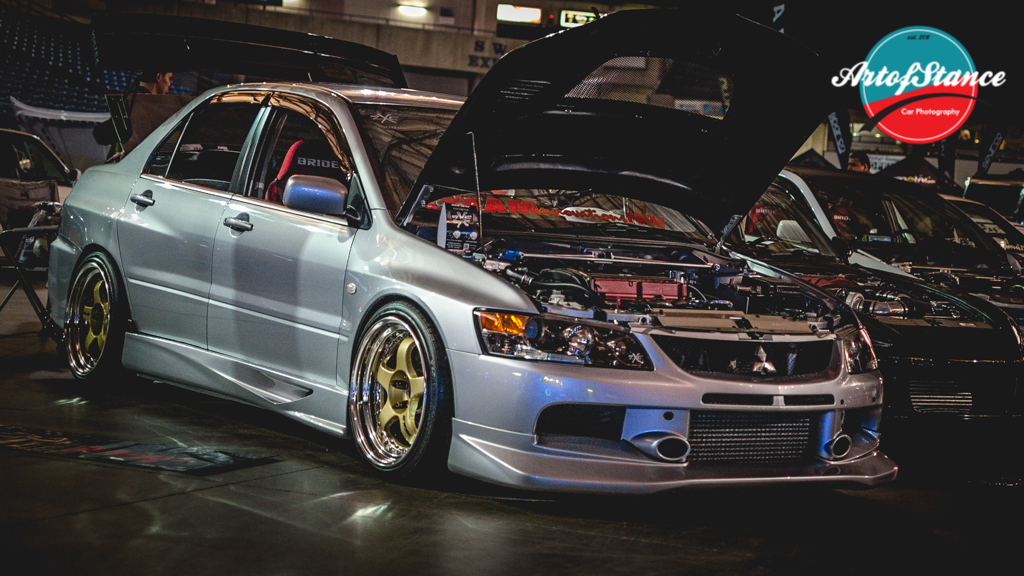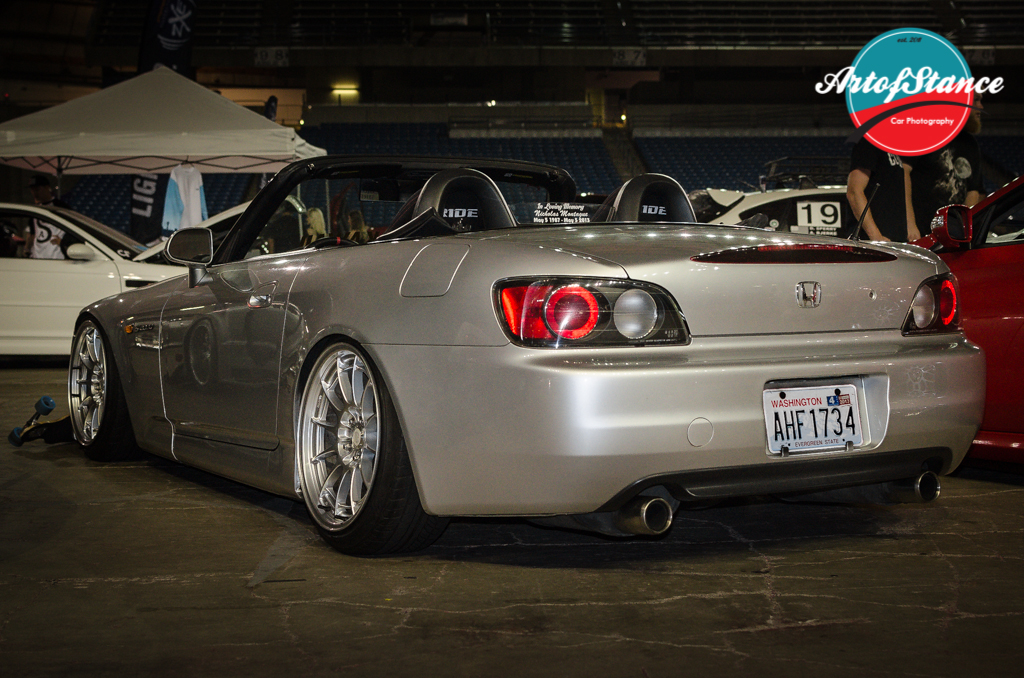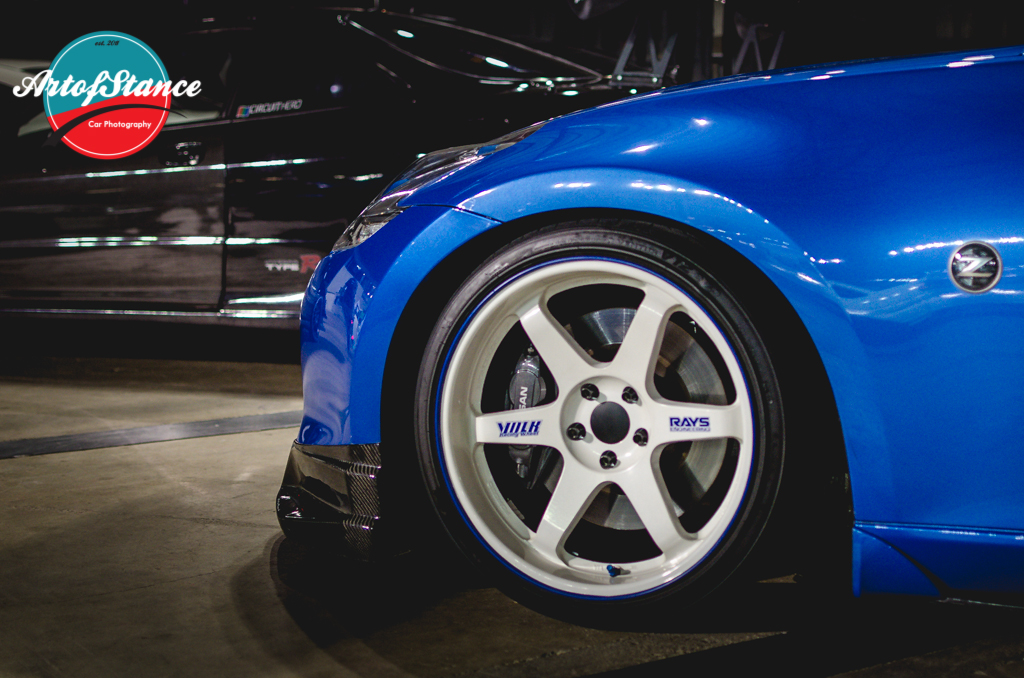 Some great AE86 builds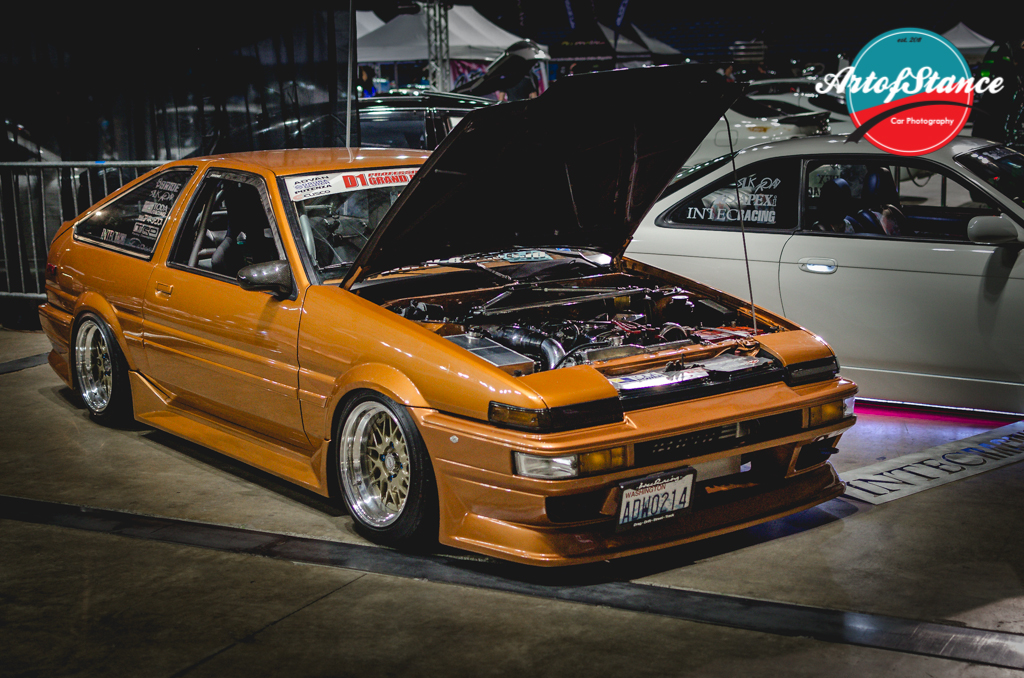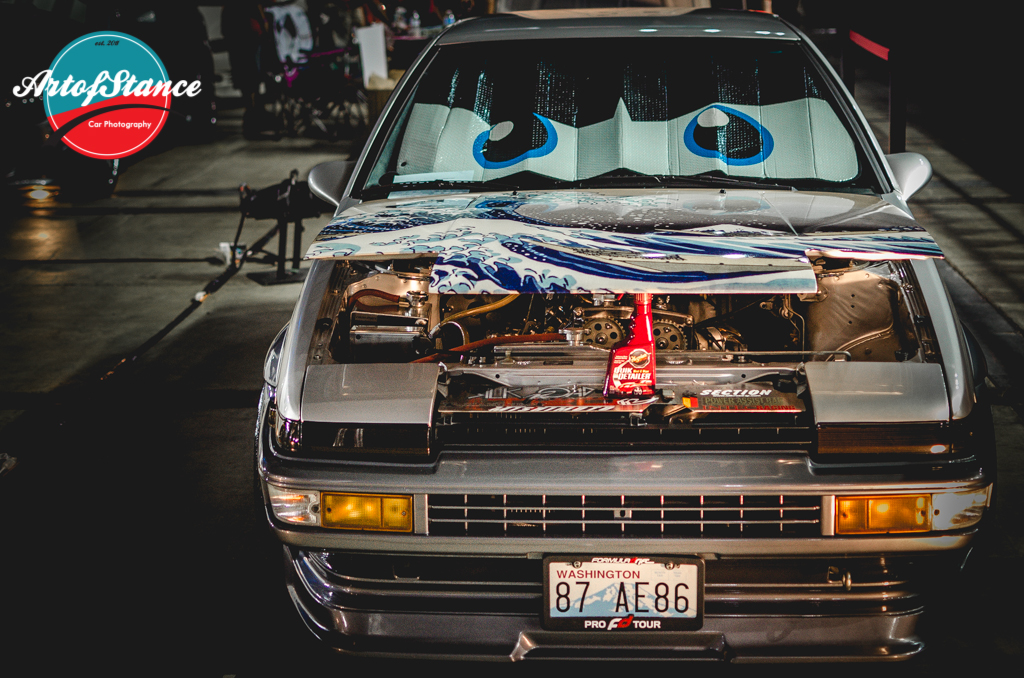 Some cars brought the party with them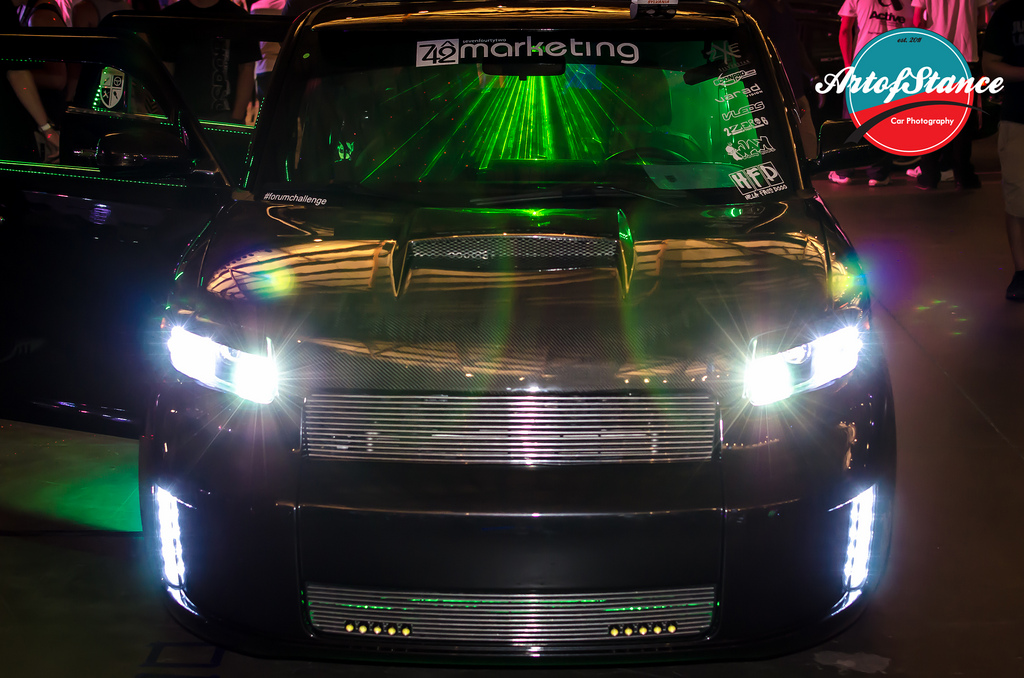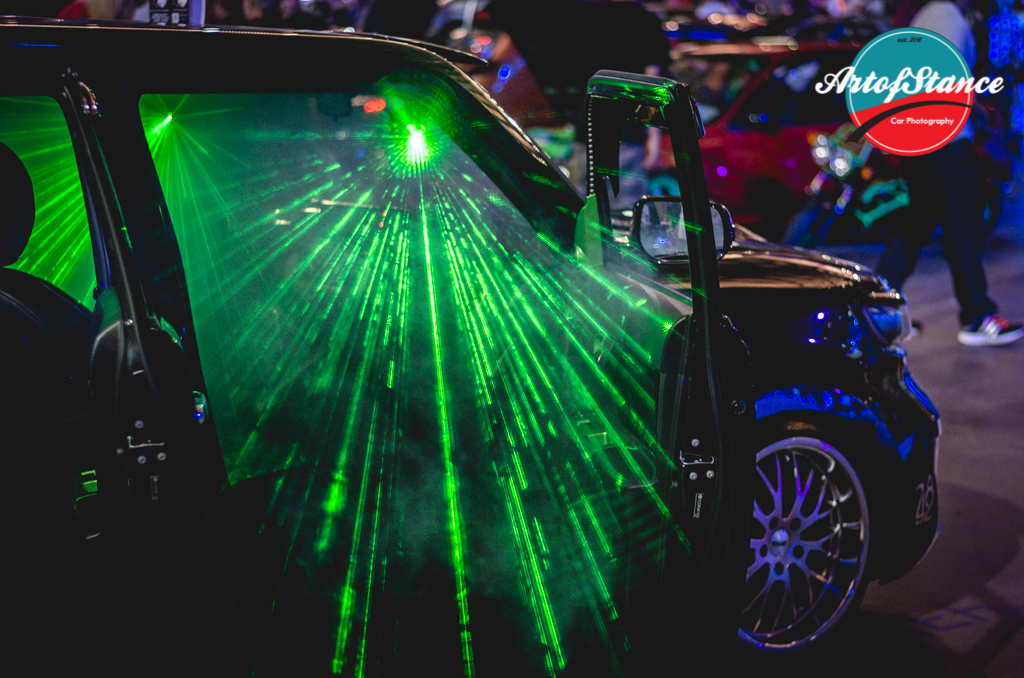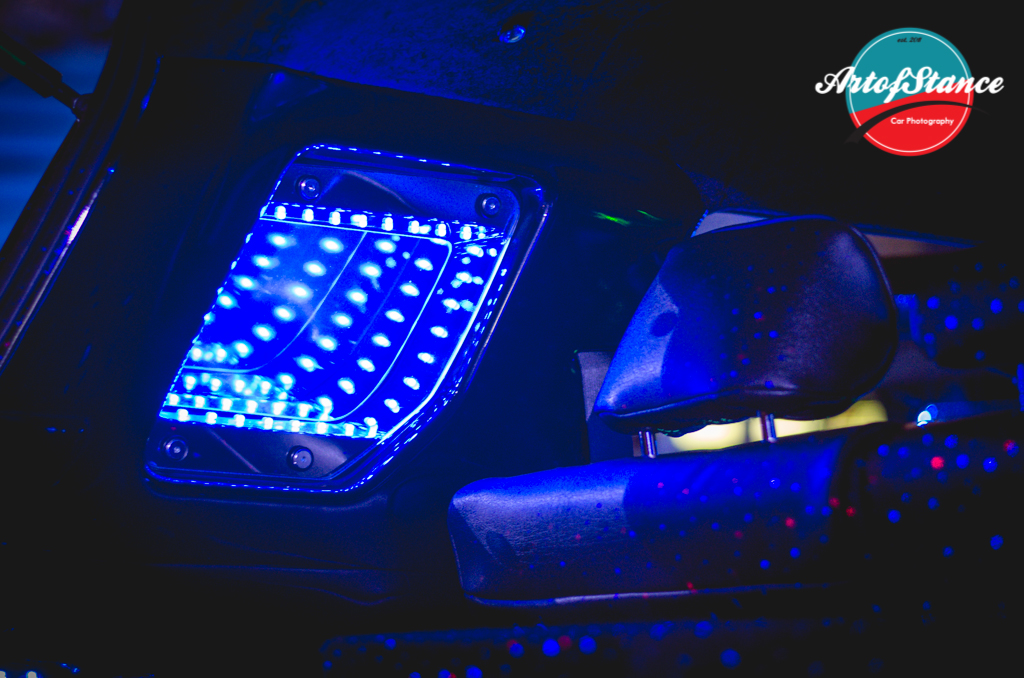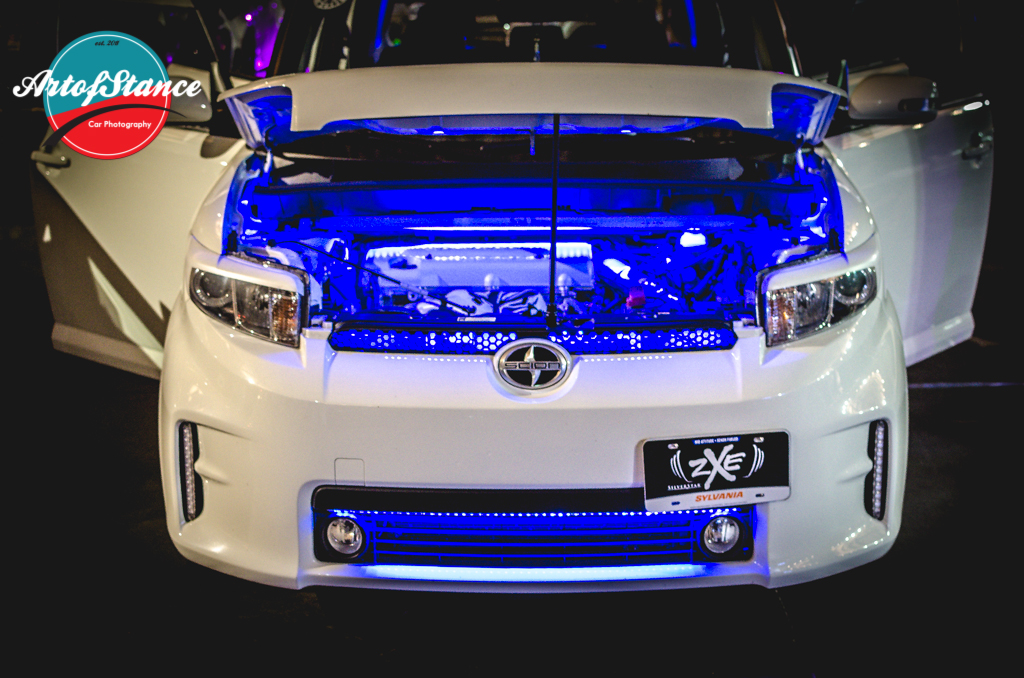 While the show was dominated by JDM content, there were some great American cars as well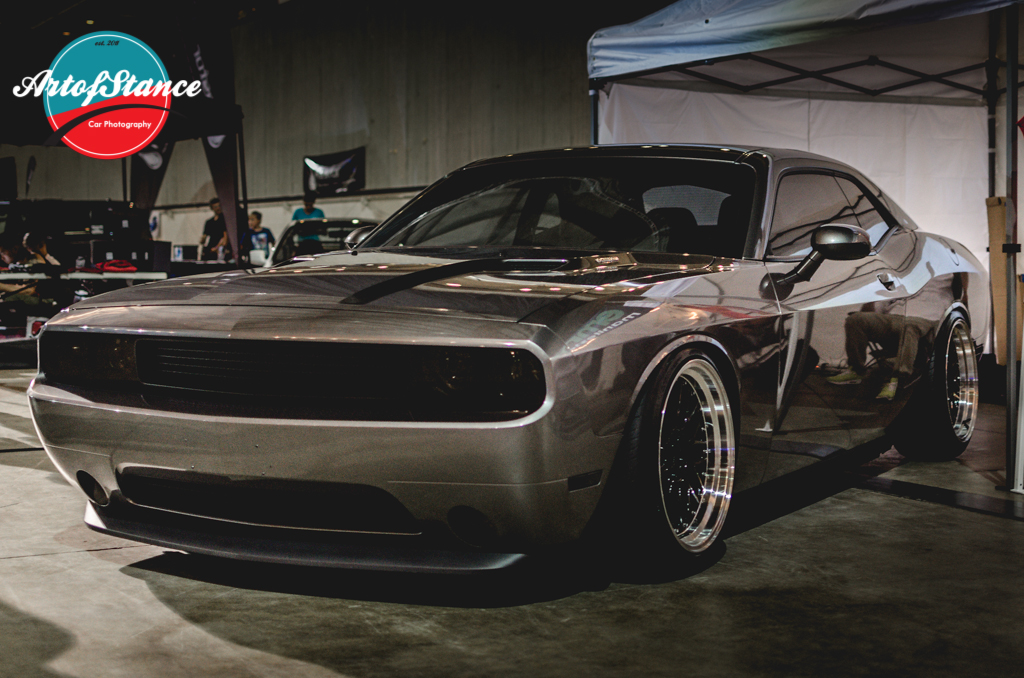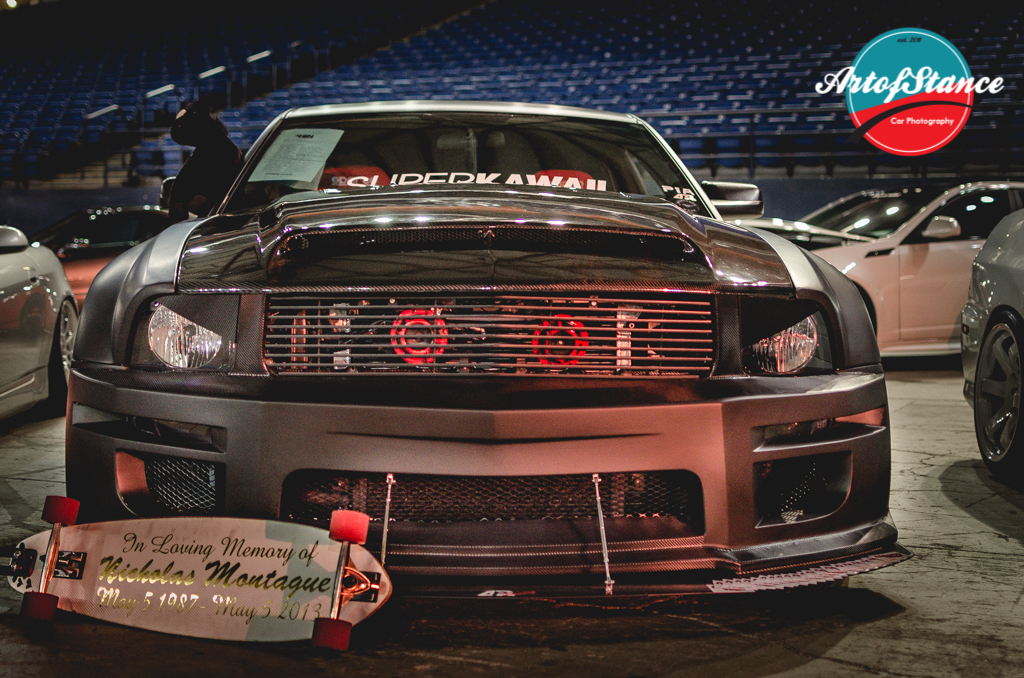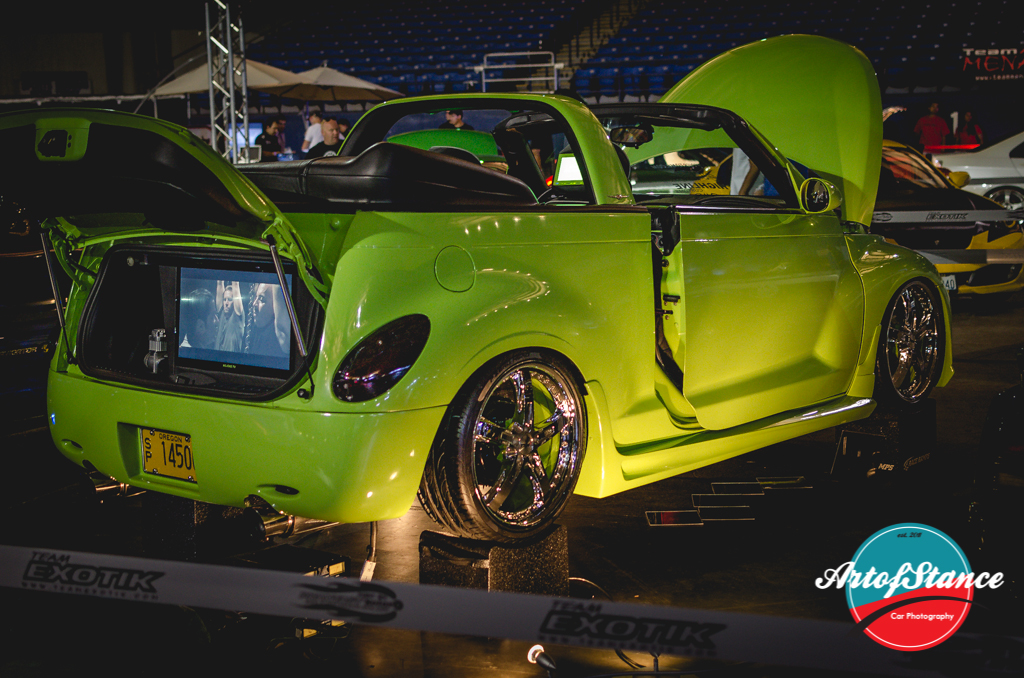 Not to be outdone by american muscle….
Godzilla made an appearance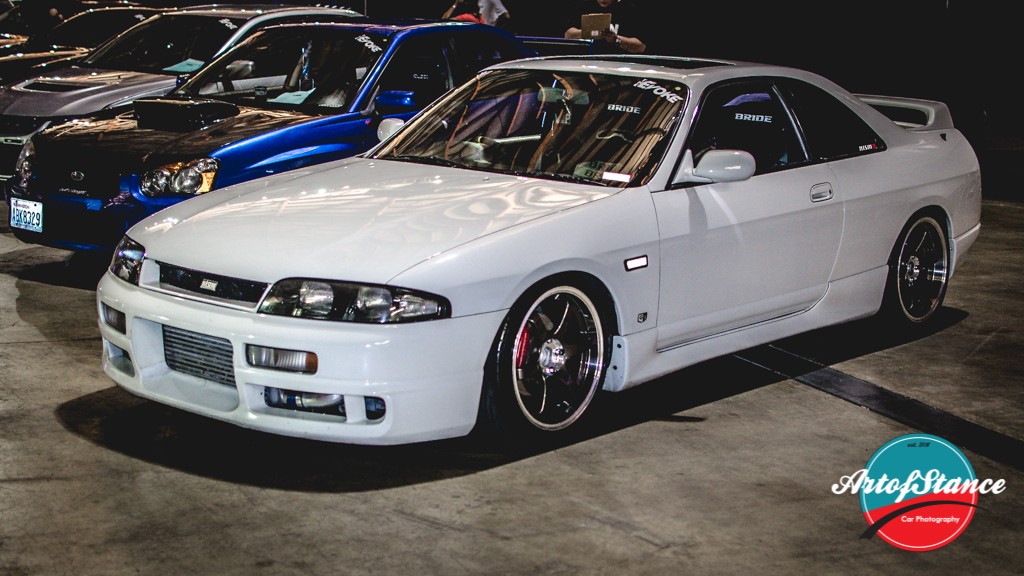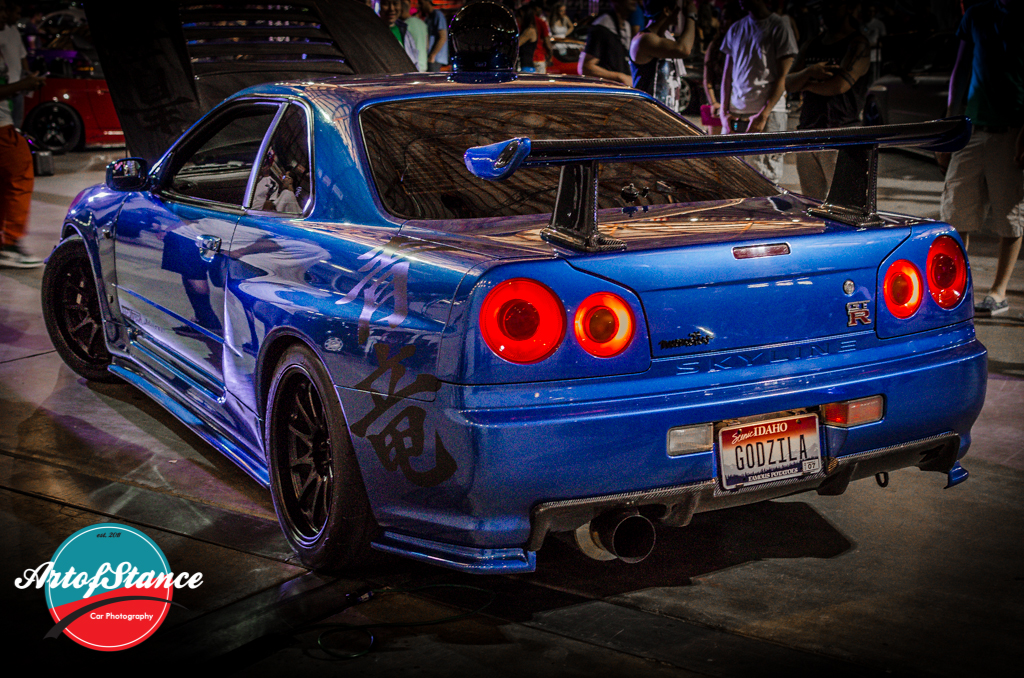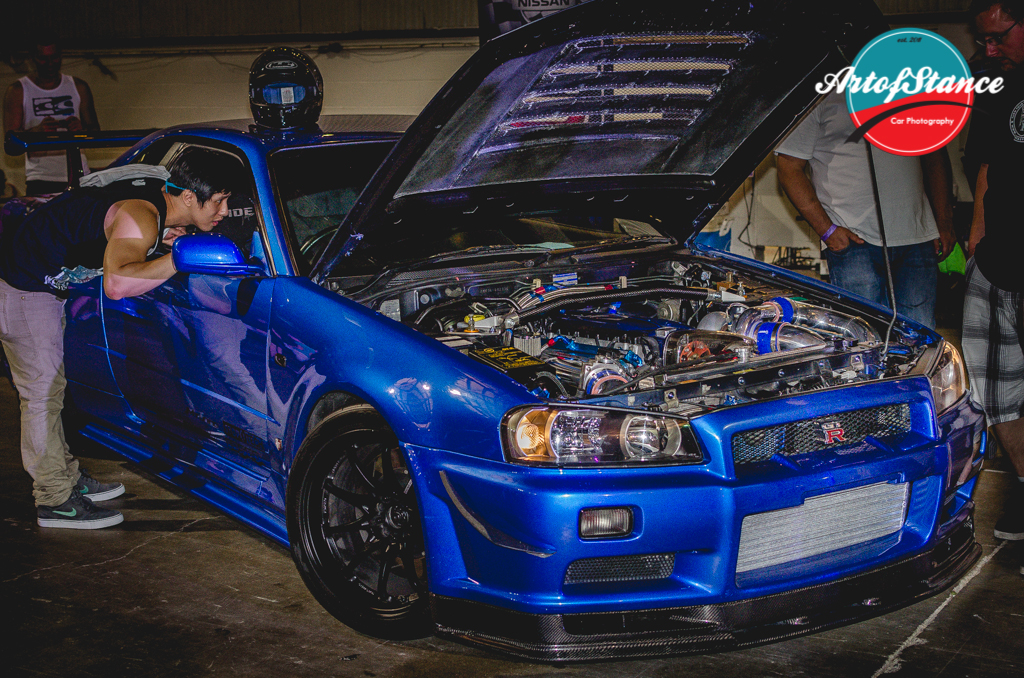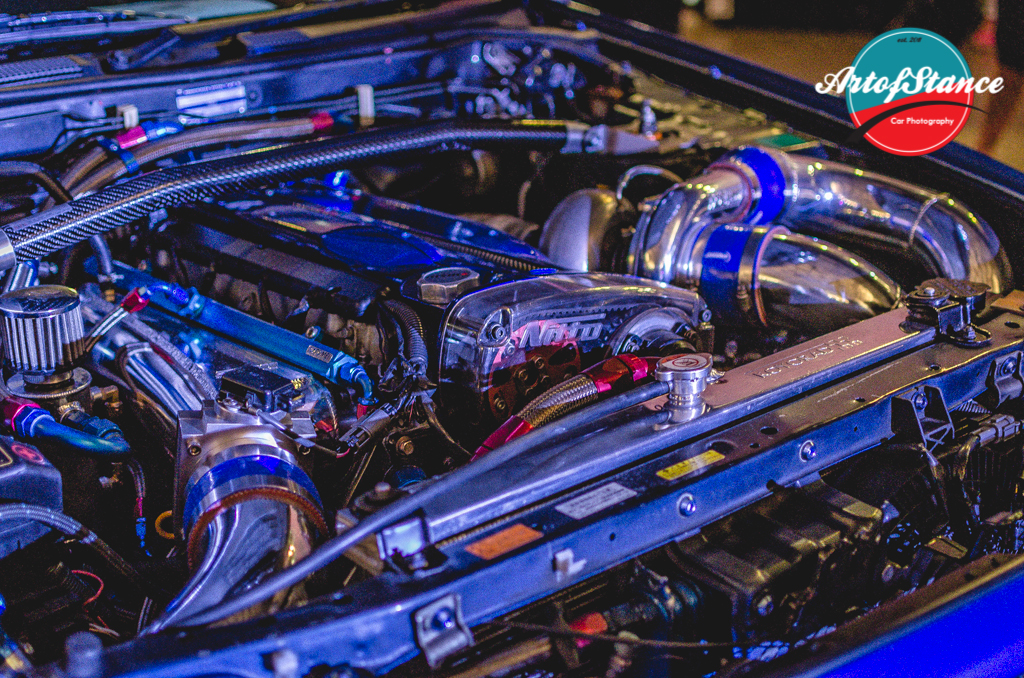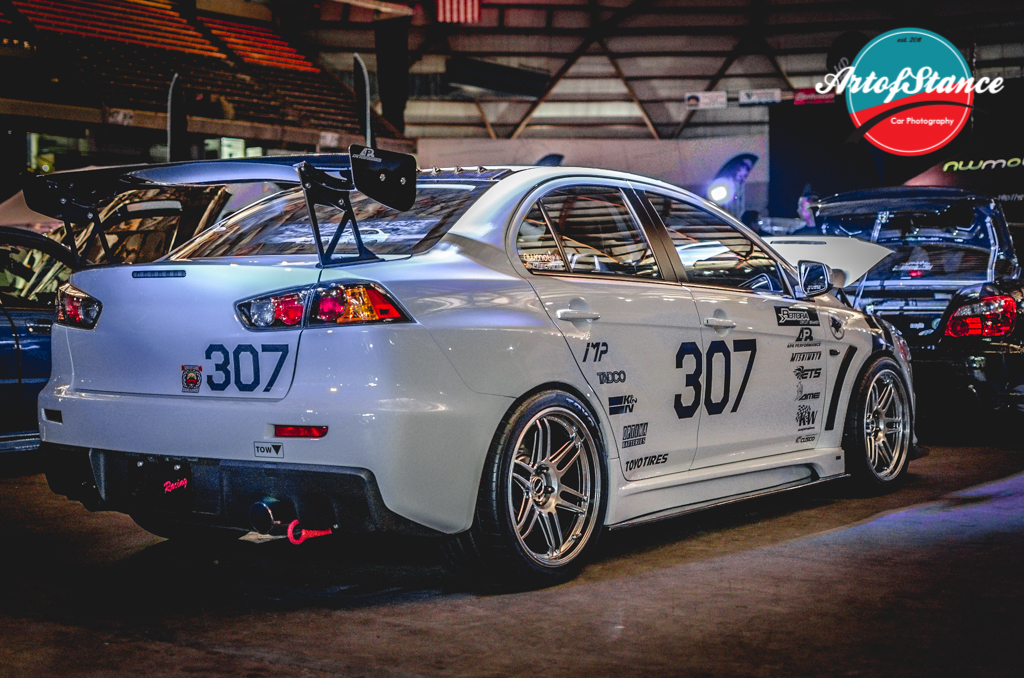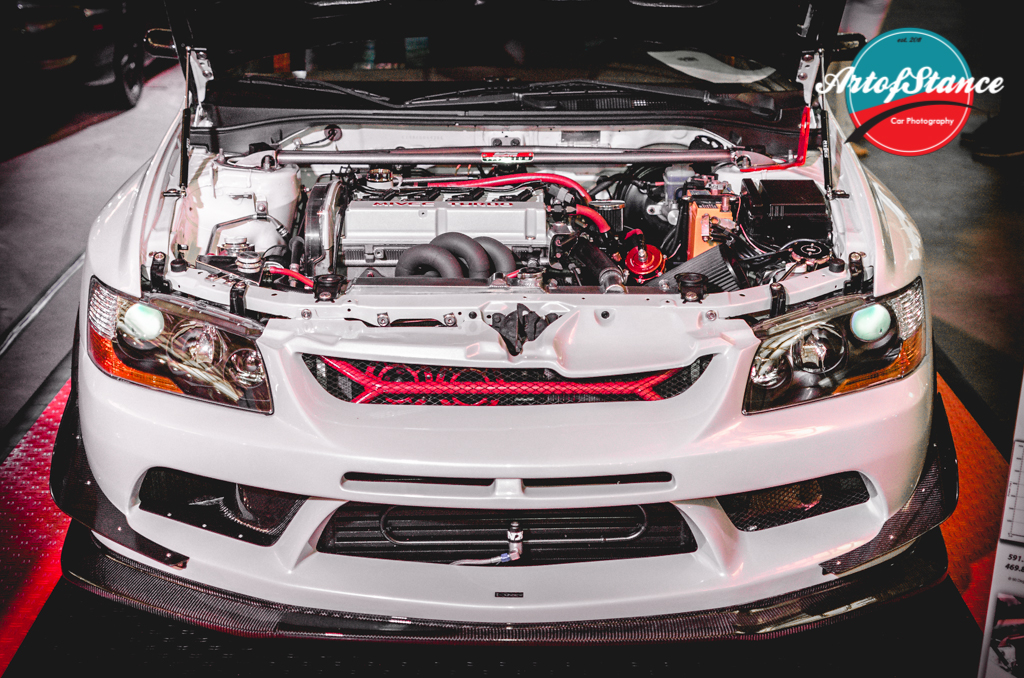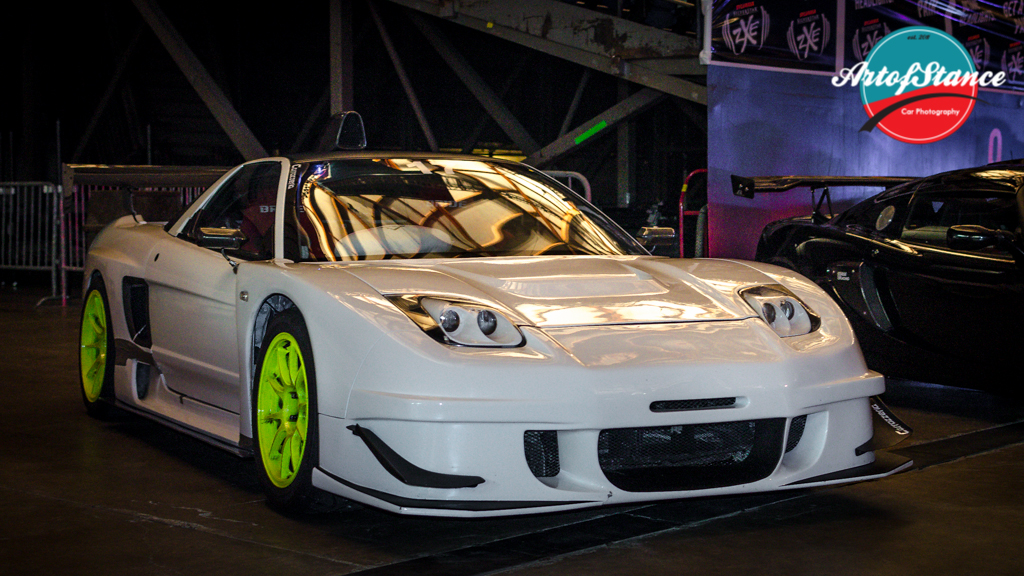 And if the cars weren't hot enough for you, the import models and gogo dancers certainly helped to keep the night smokin'. Vanessa Rose (centre) and friends entertained the crowd.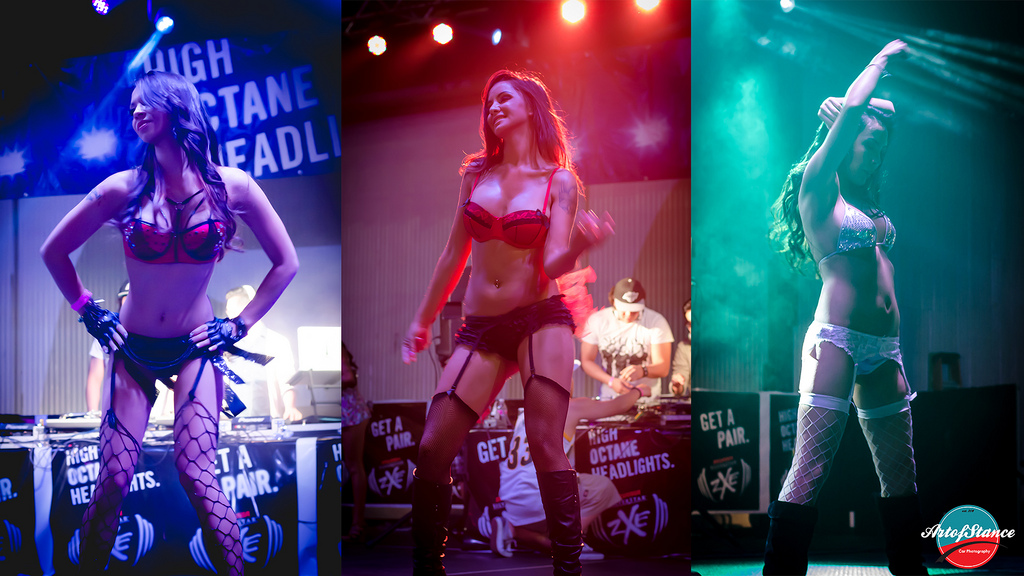 Team Innovations NW BMW with Brenda Keo and Isabella Warner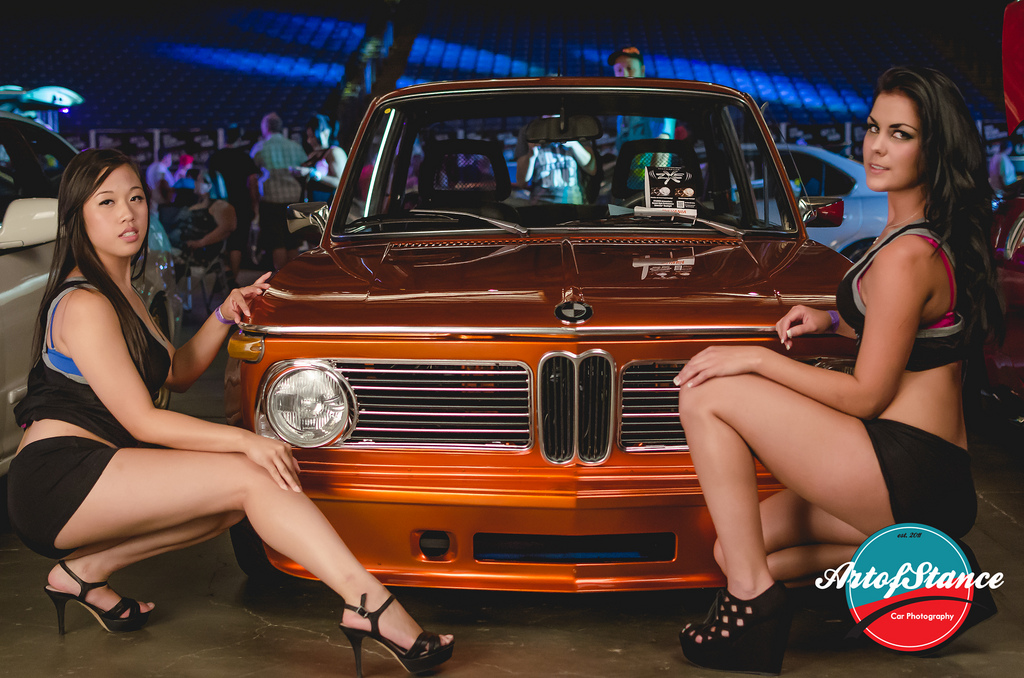 Anastazia Nichole with an old school Datsun 240z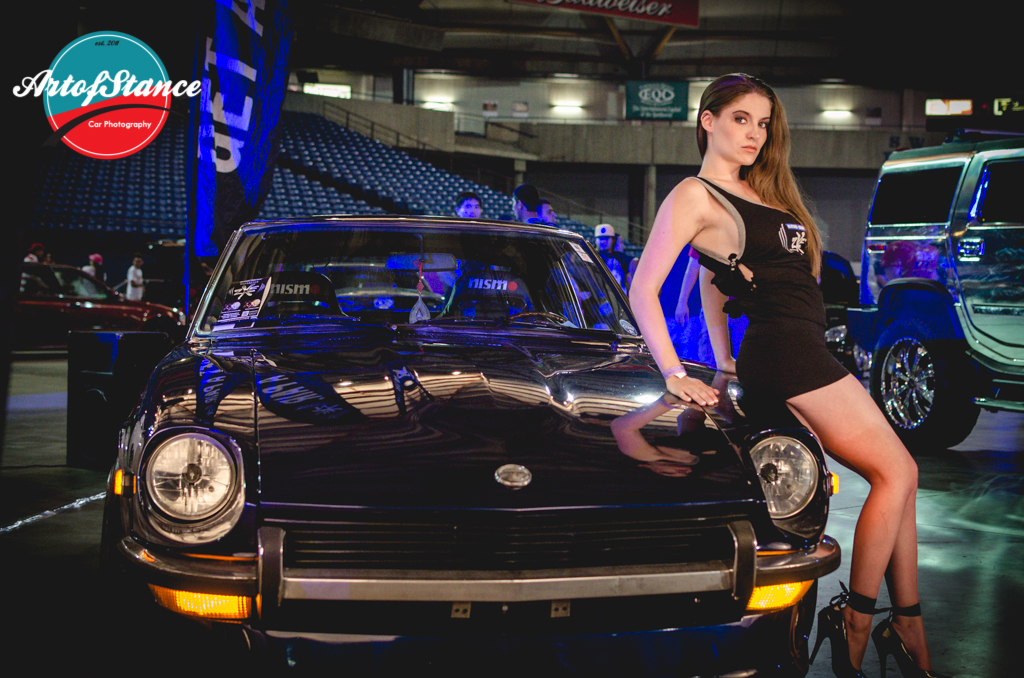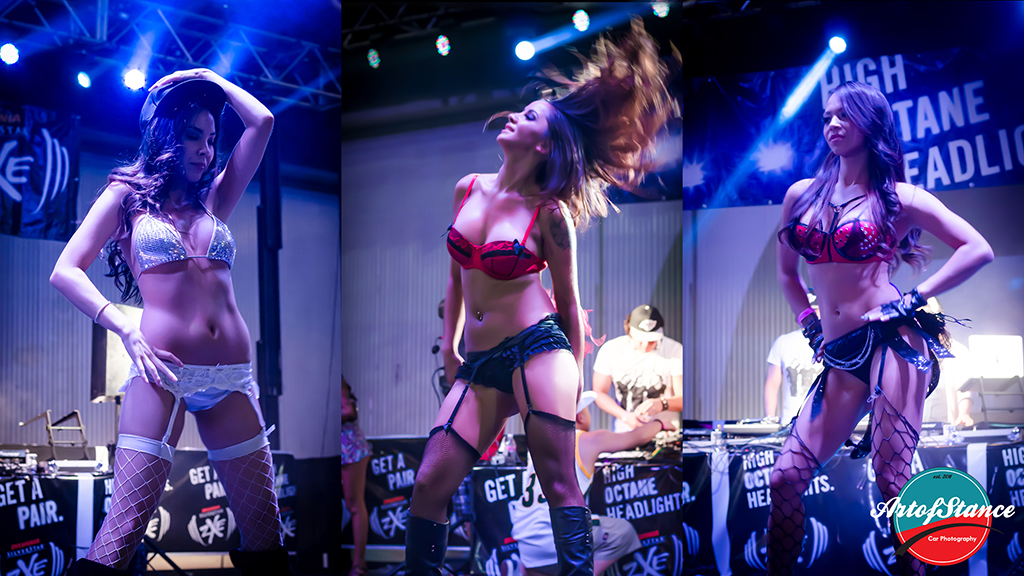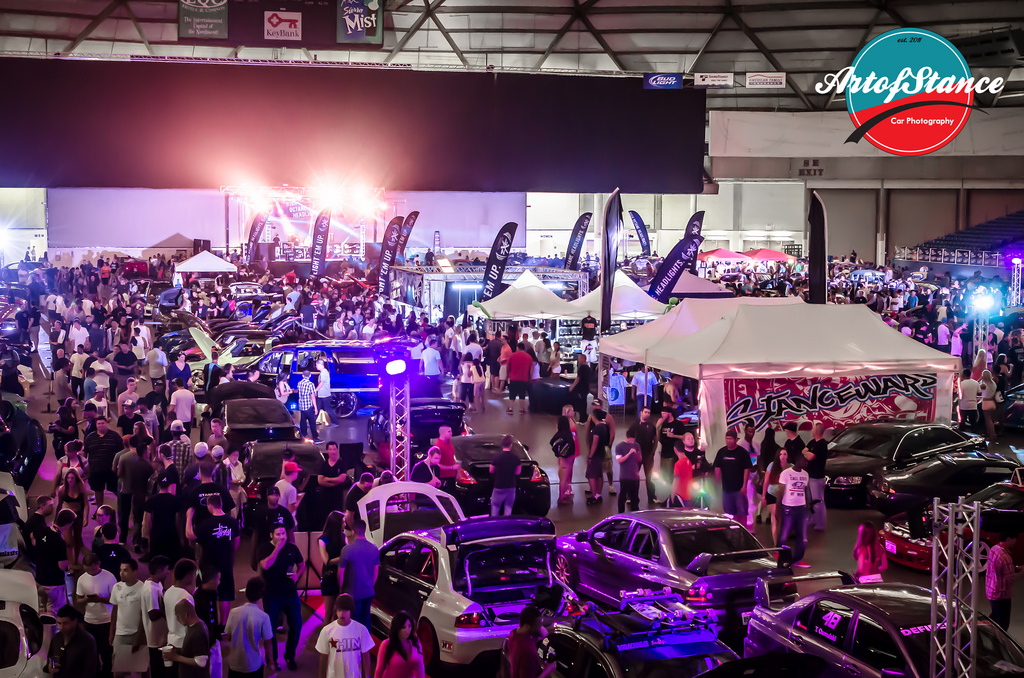 Bonus on the way home was spotting Kyle Krobath's slammed Subaru on 3sdm's