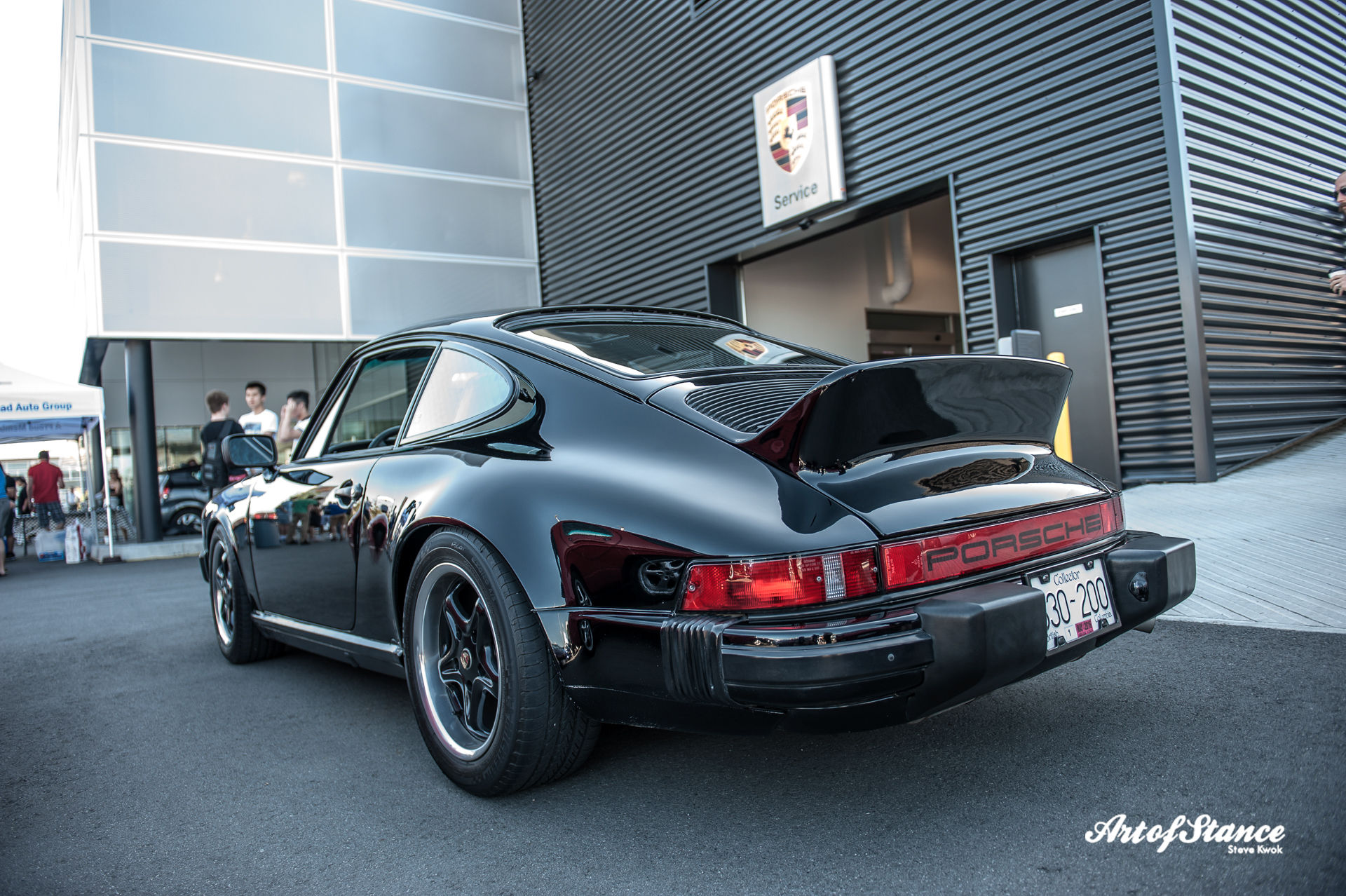 Porsche Centre Langley Cars and Coffee
The first Sunday of every month is something to look forward to. Porsche Centre in Langley holds a cars and coffee meet for car enthusiasts to get together to talk cars and to check out some awesome cars. The event has grown since its first meet with more and more enthusiasts young and old coming out. Photos by Steve Kwok.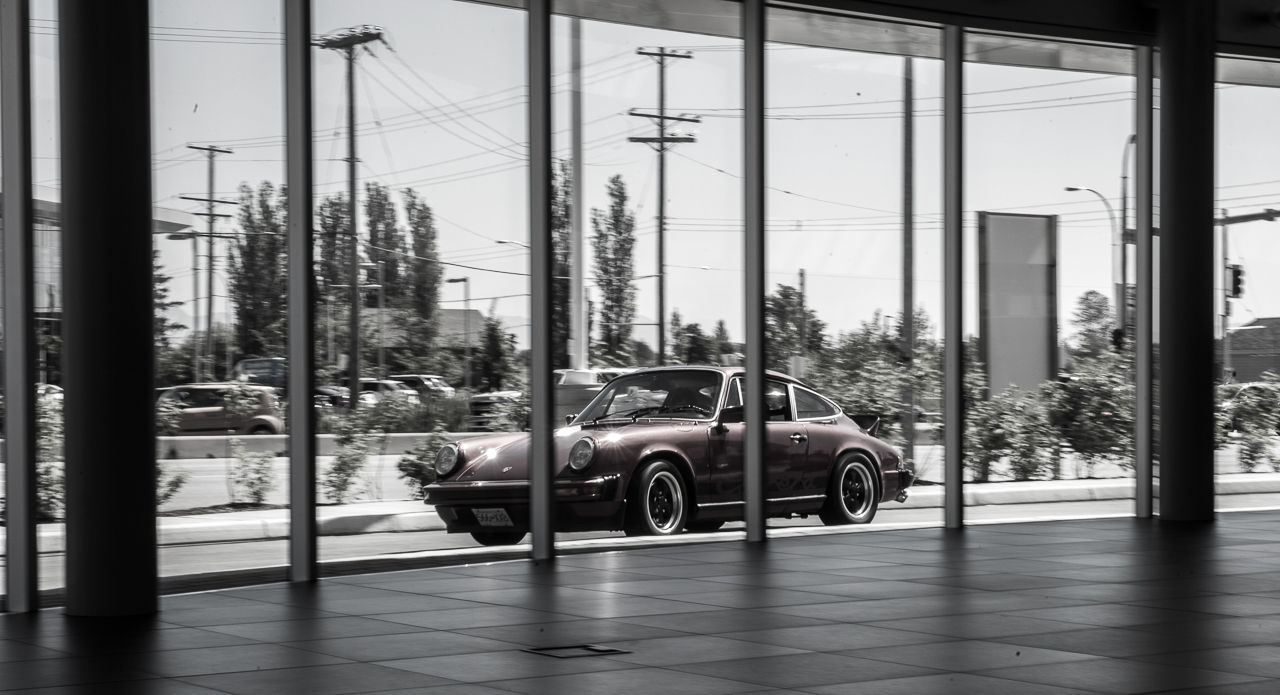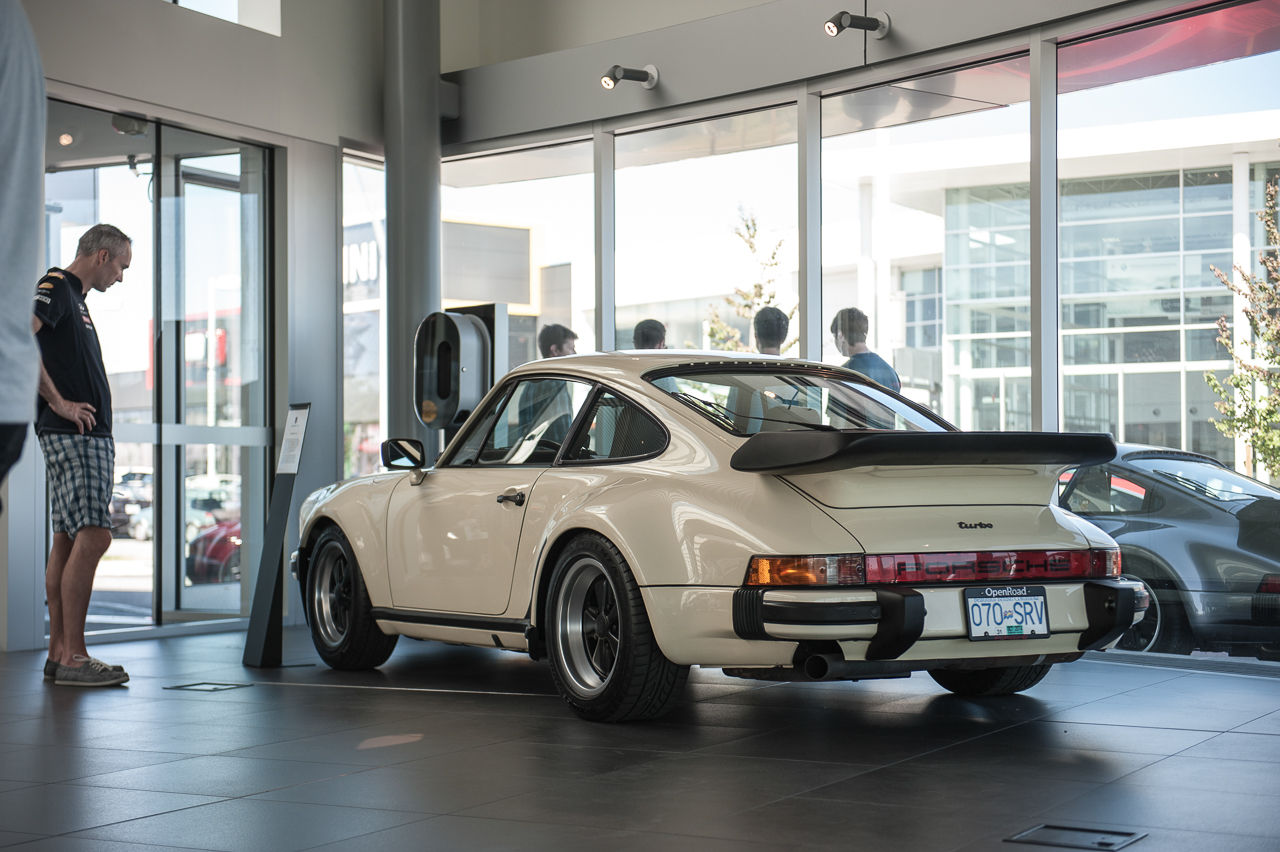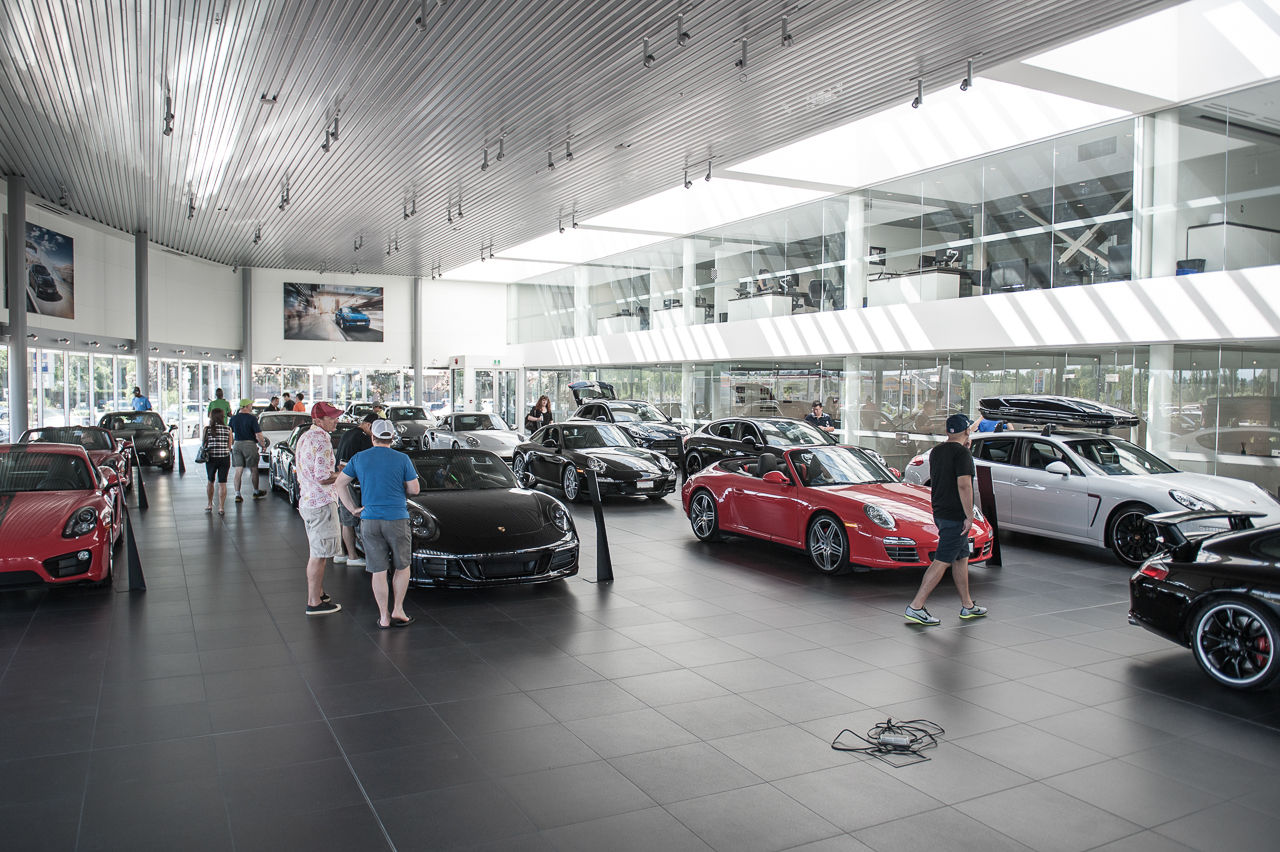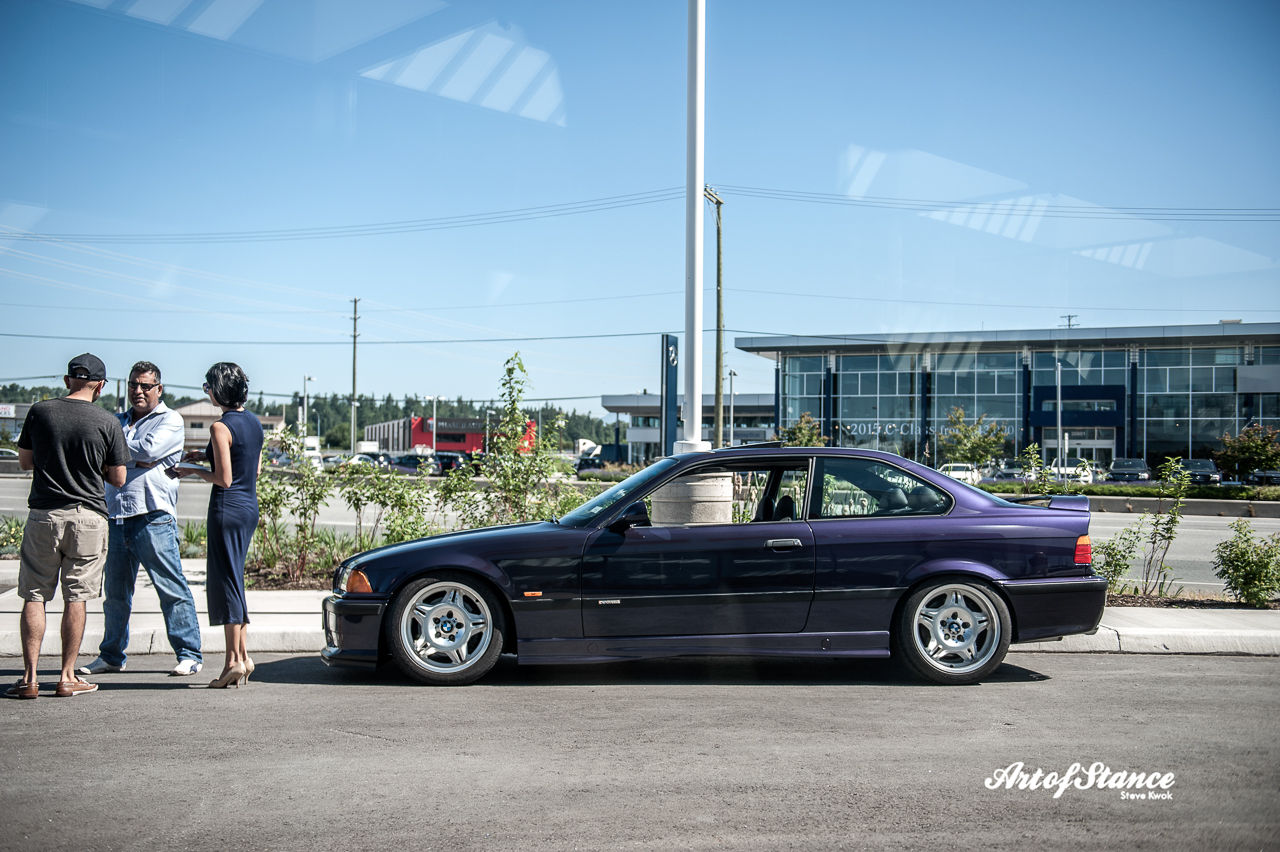 Chris West's Technoviolet E36 BMW M3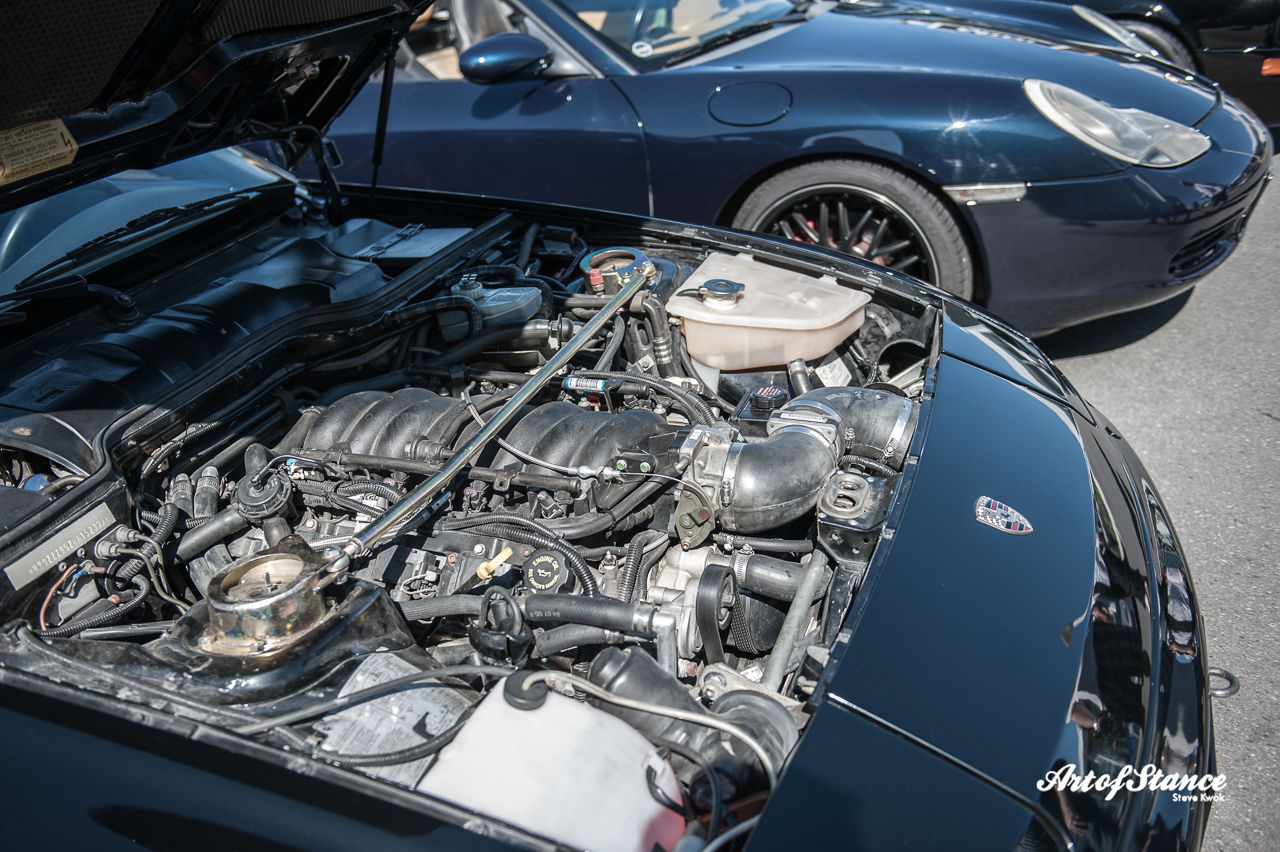 This looked like a LS1 swap into this Porsche 944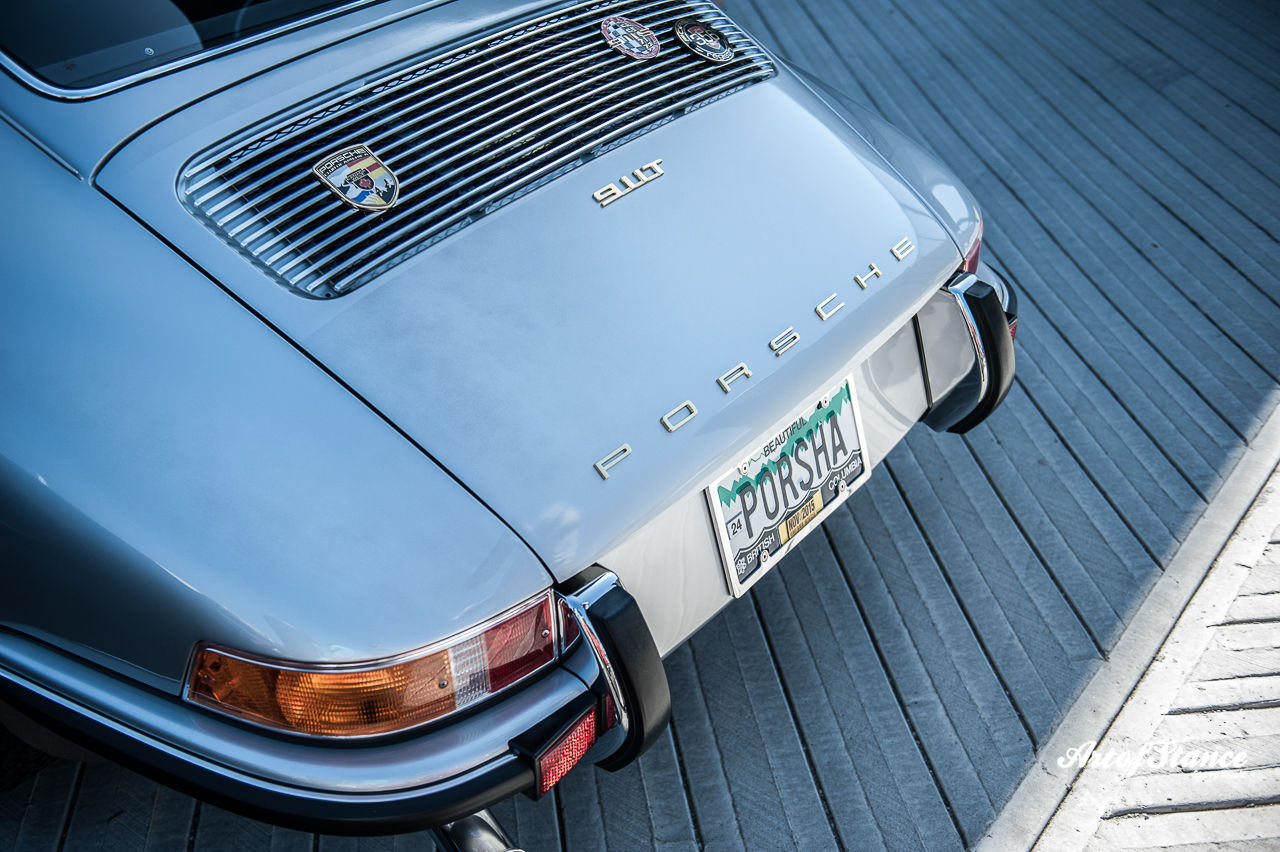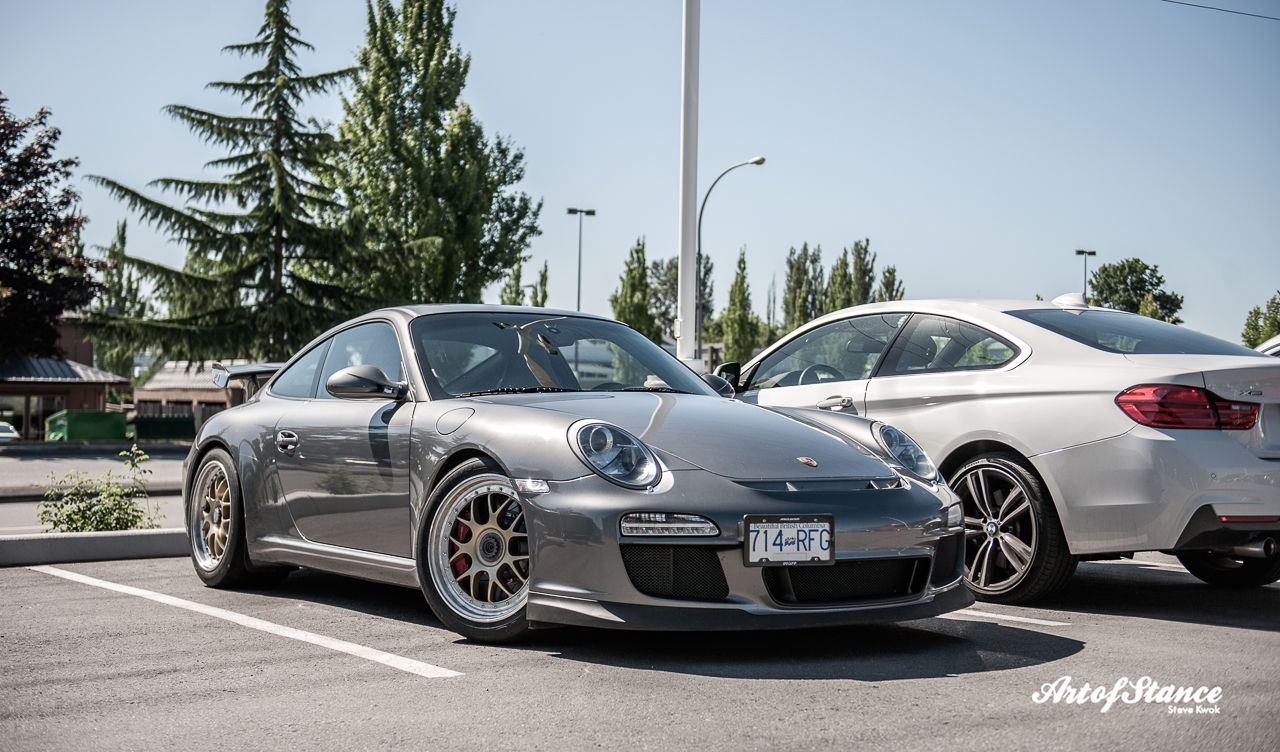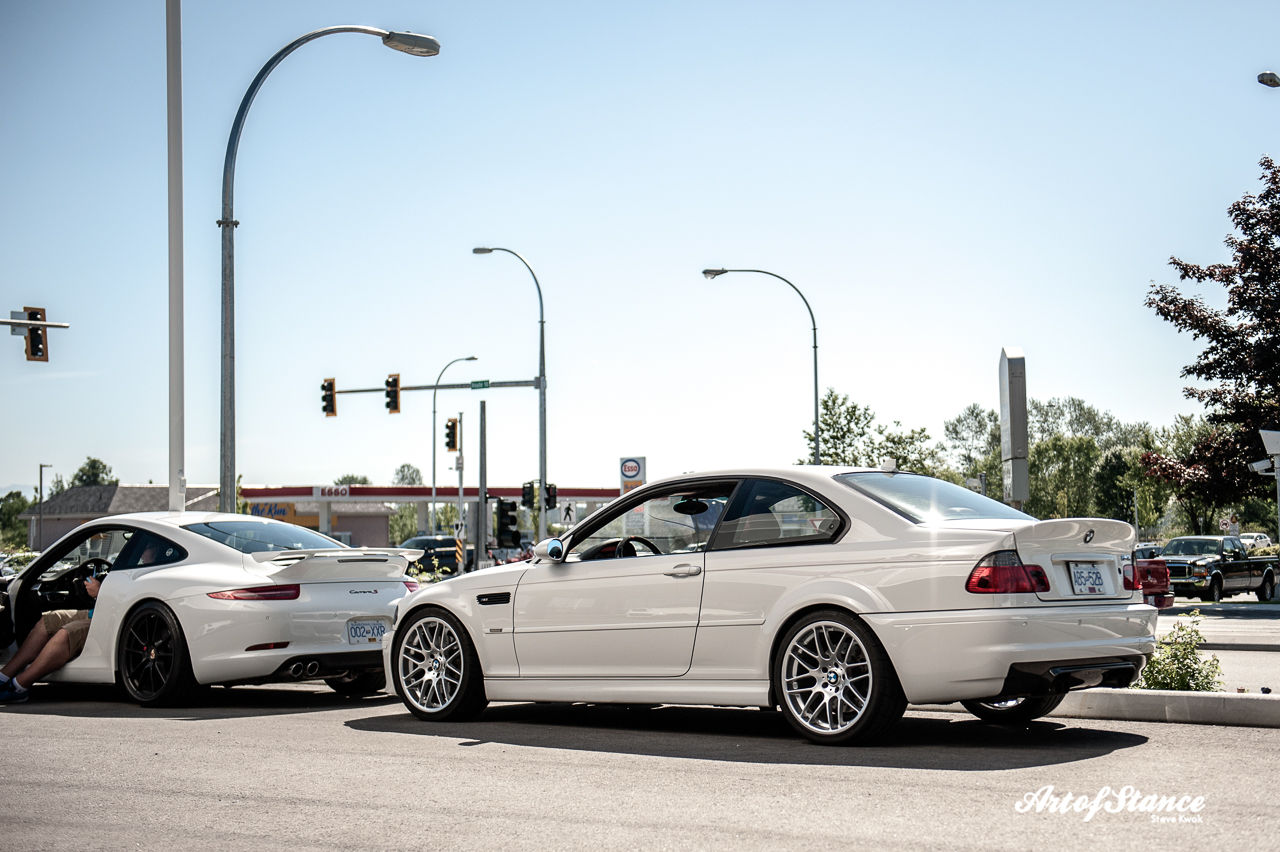 This rare gem is a genuine Porsche 964 RS America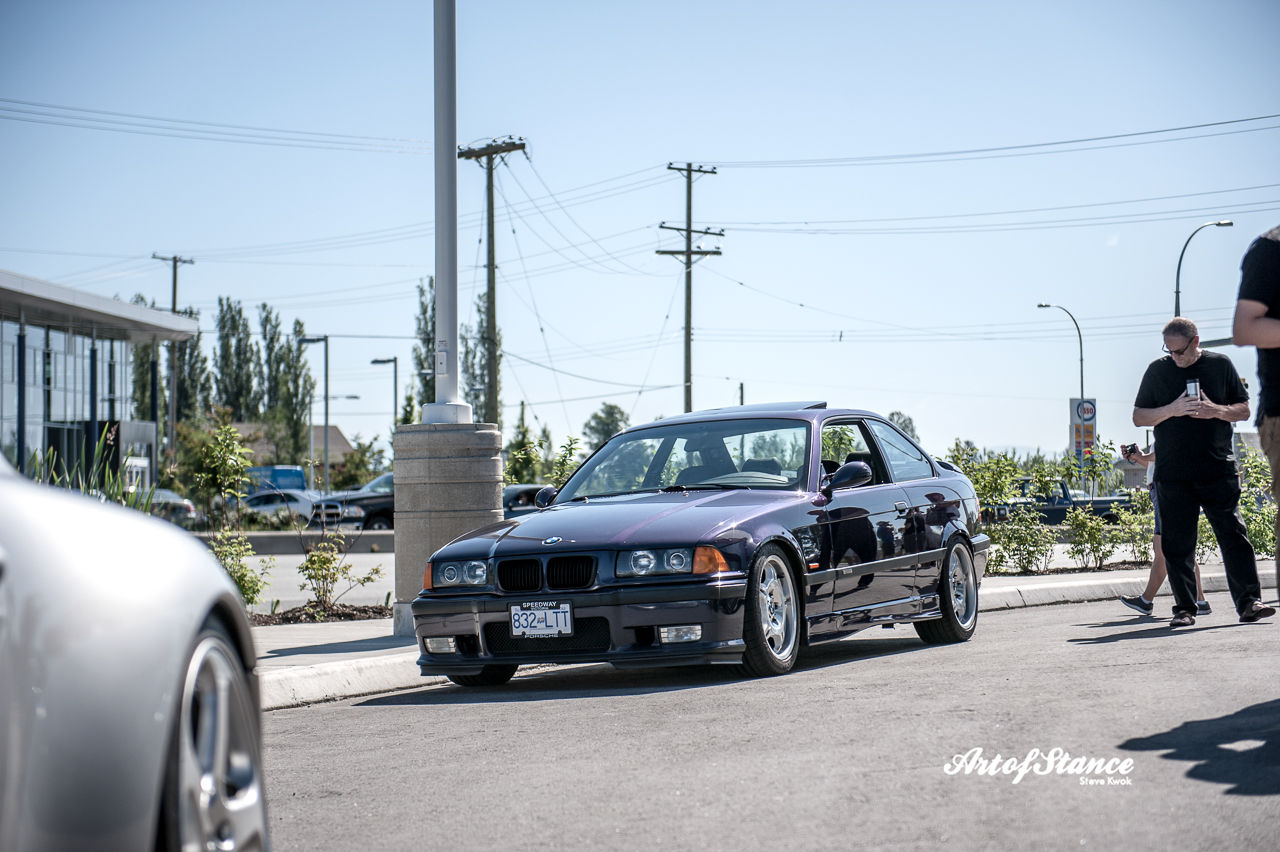 Another look at Chris West's Technoviolet E36 BMW M3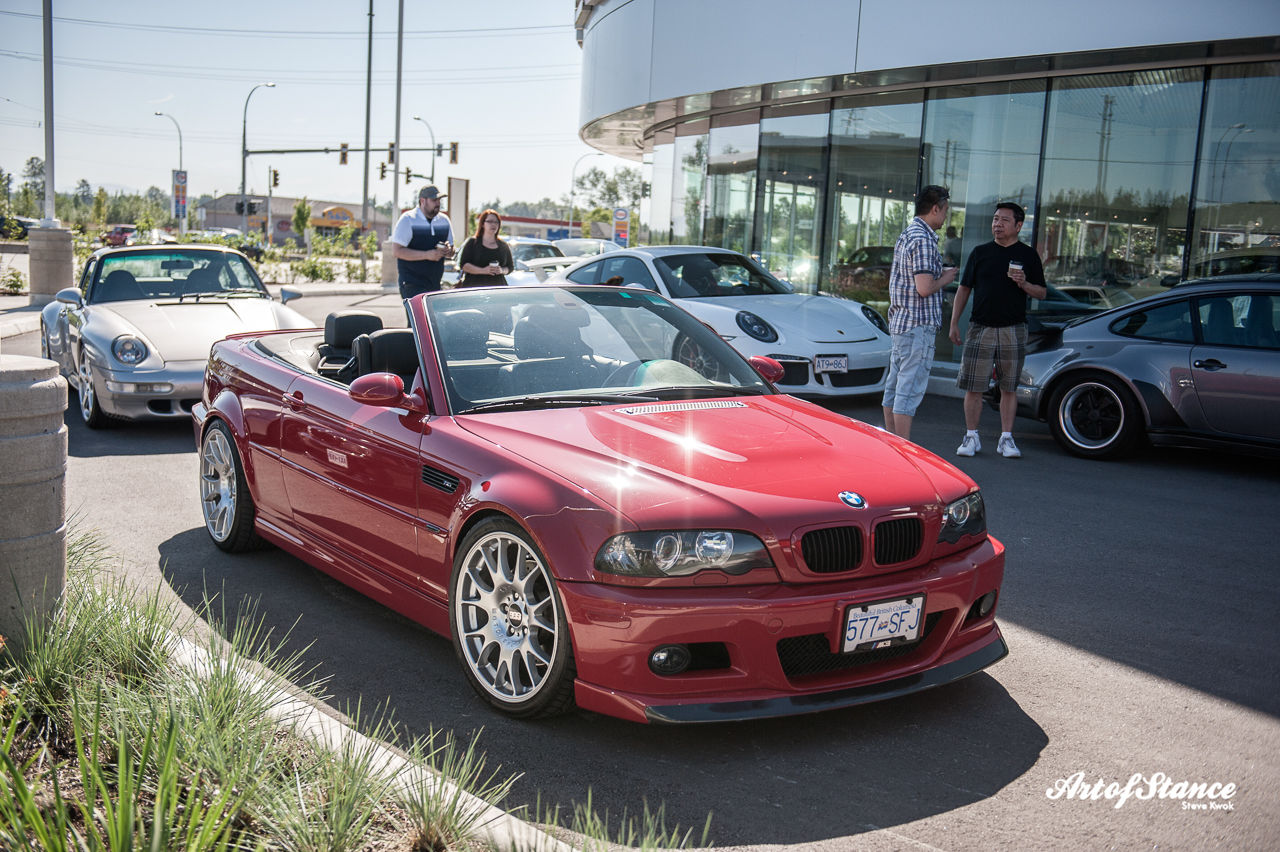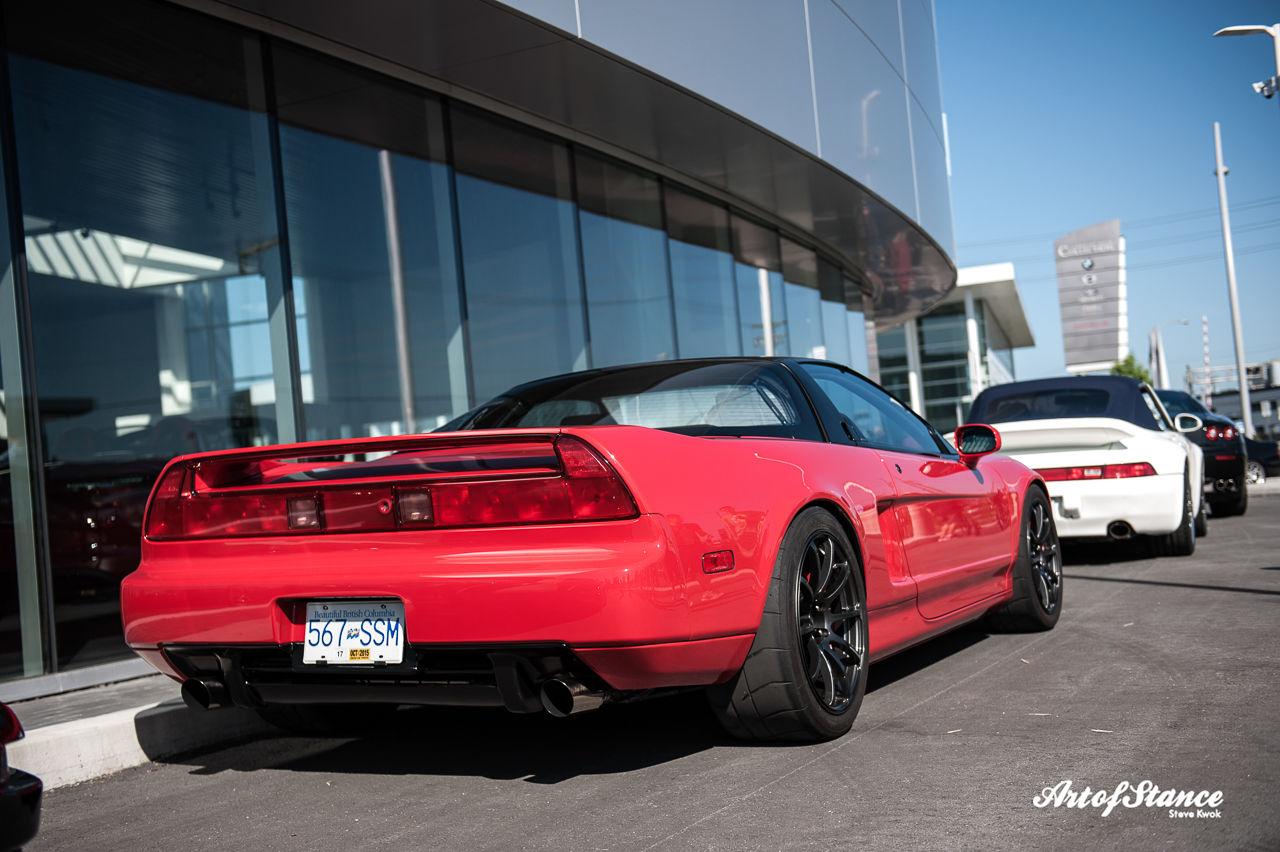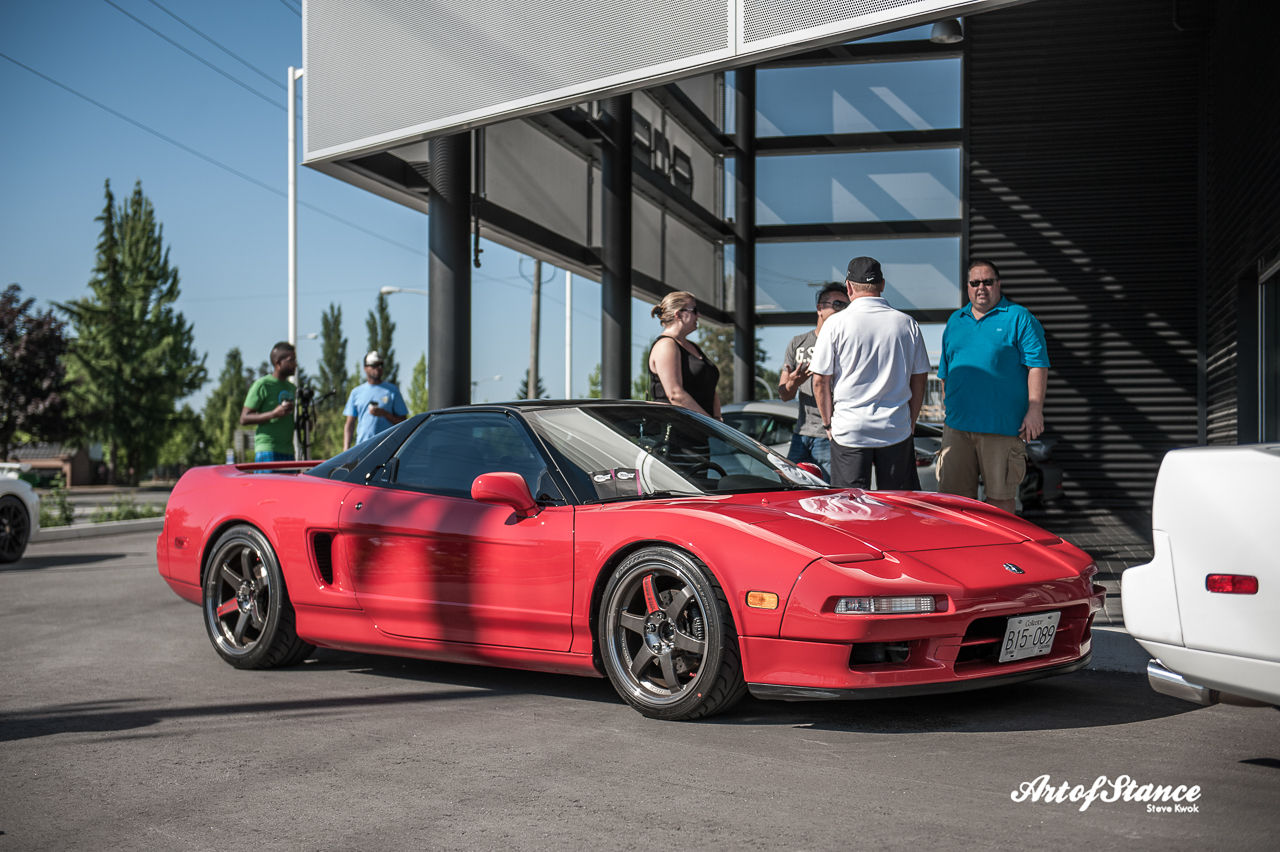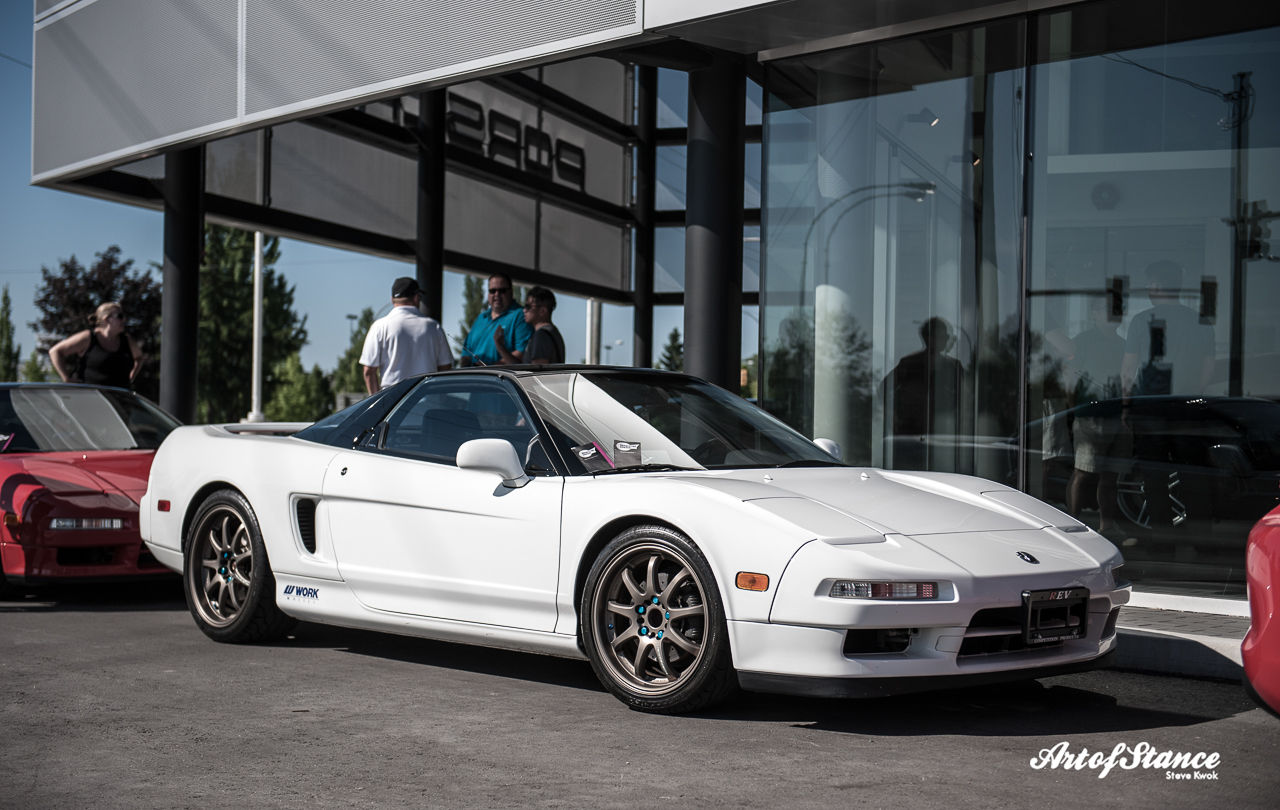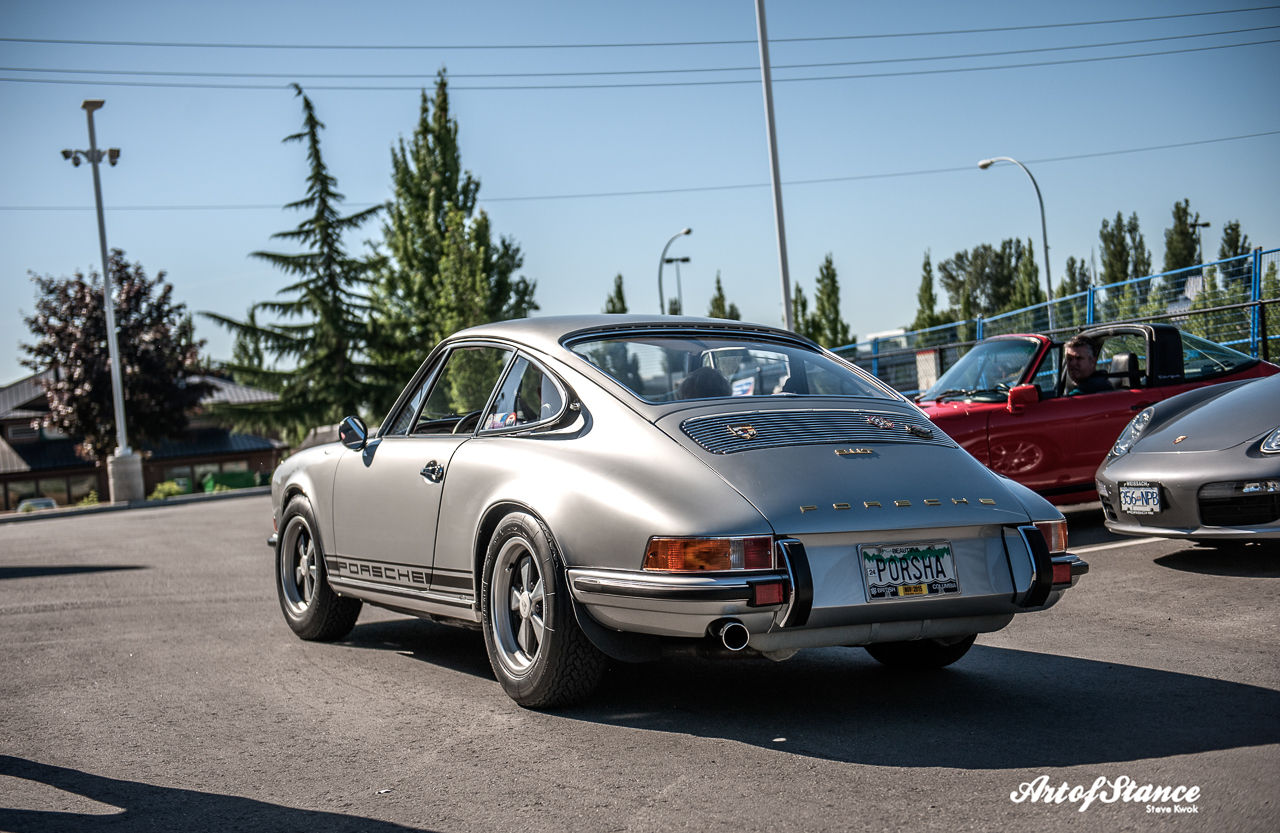 "This gentleman made sure we pronounced it correctly."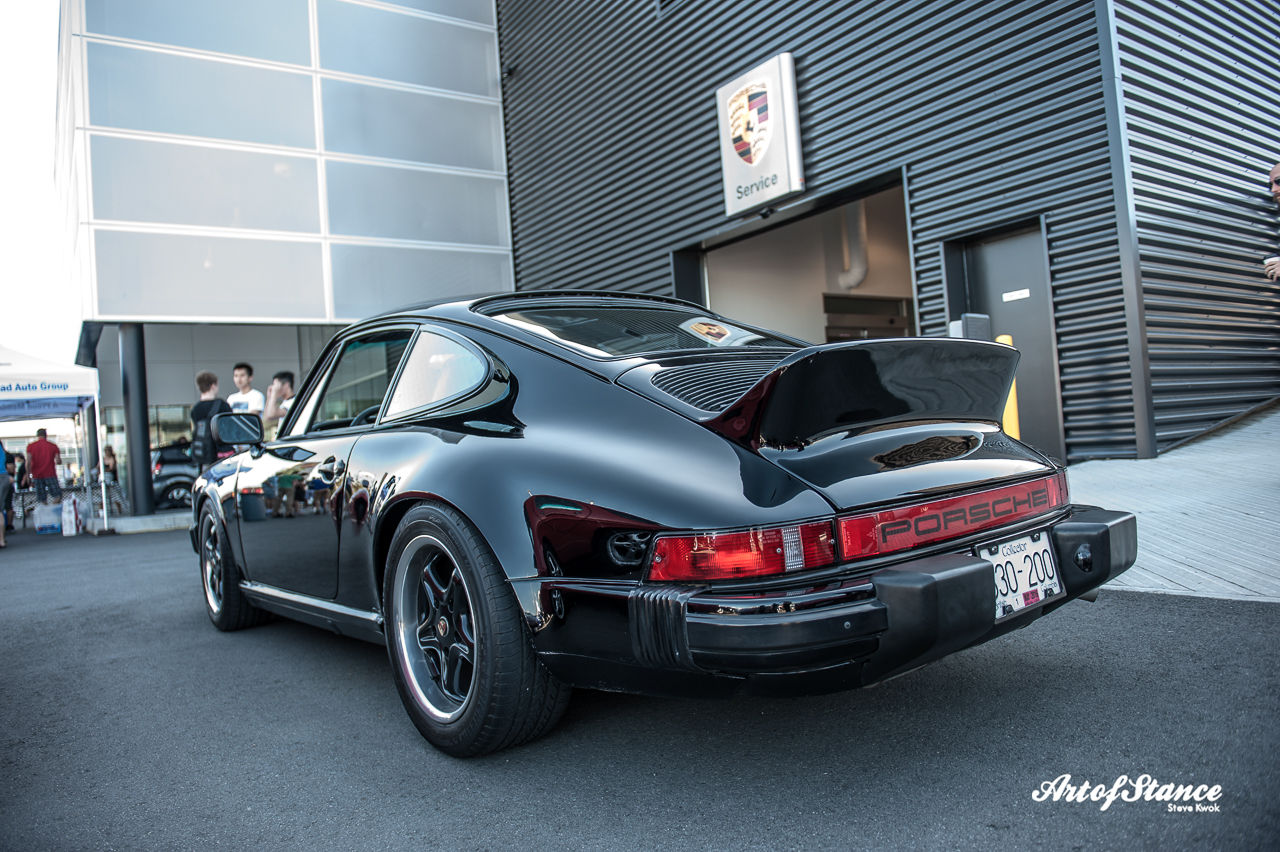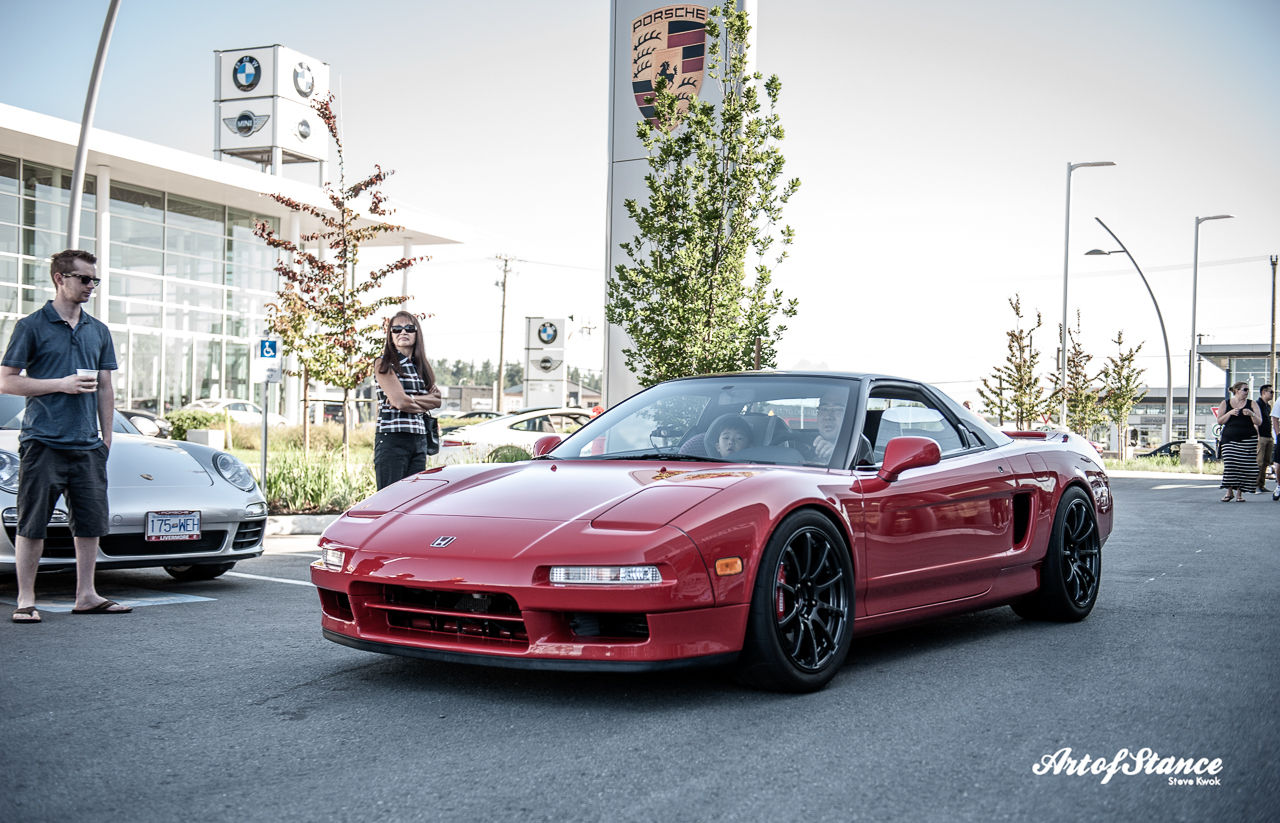 Acura NSX with baby seat on Advan RS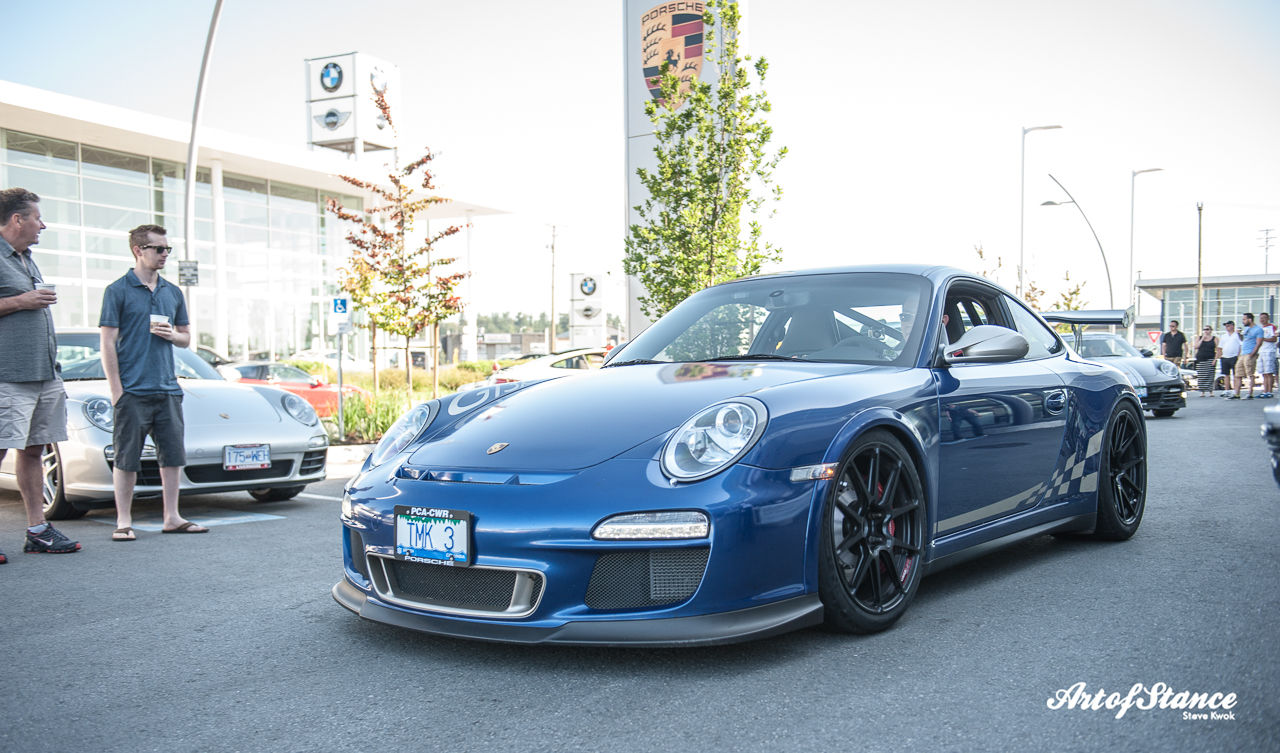 Porsche 997 GT3 RS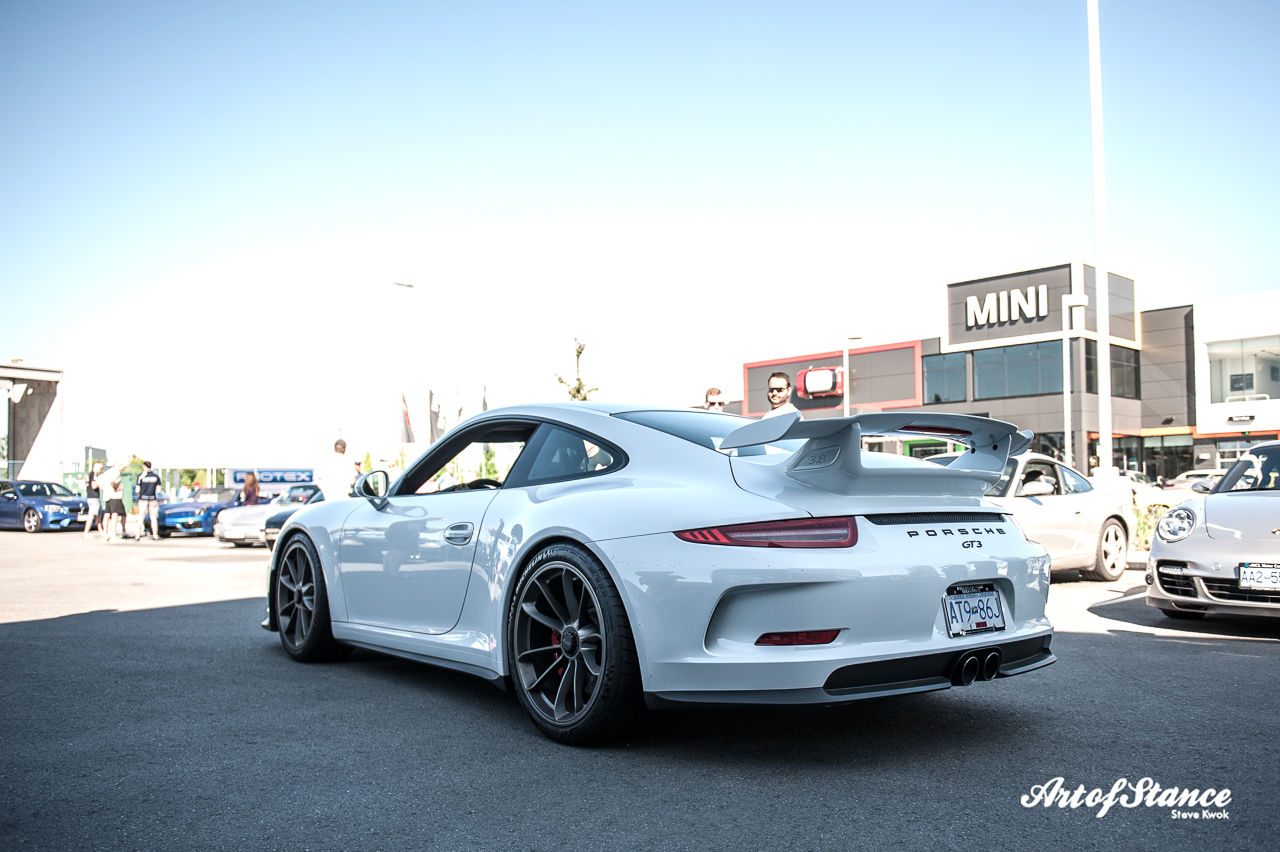 New Porsche 991 GT3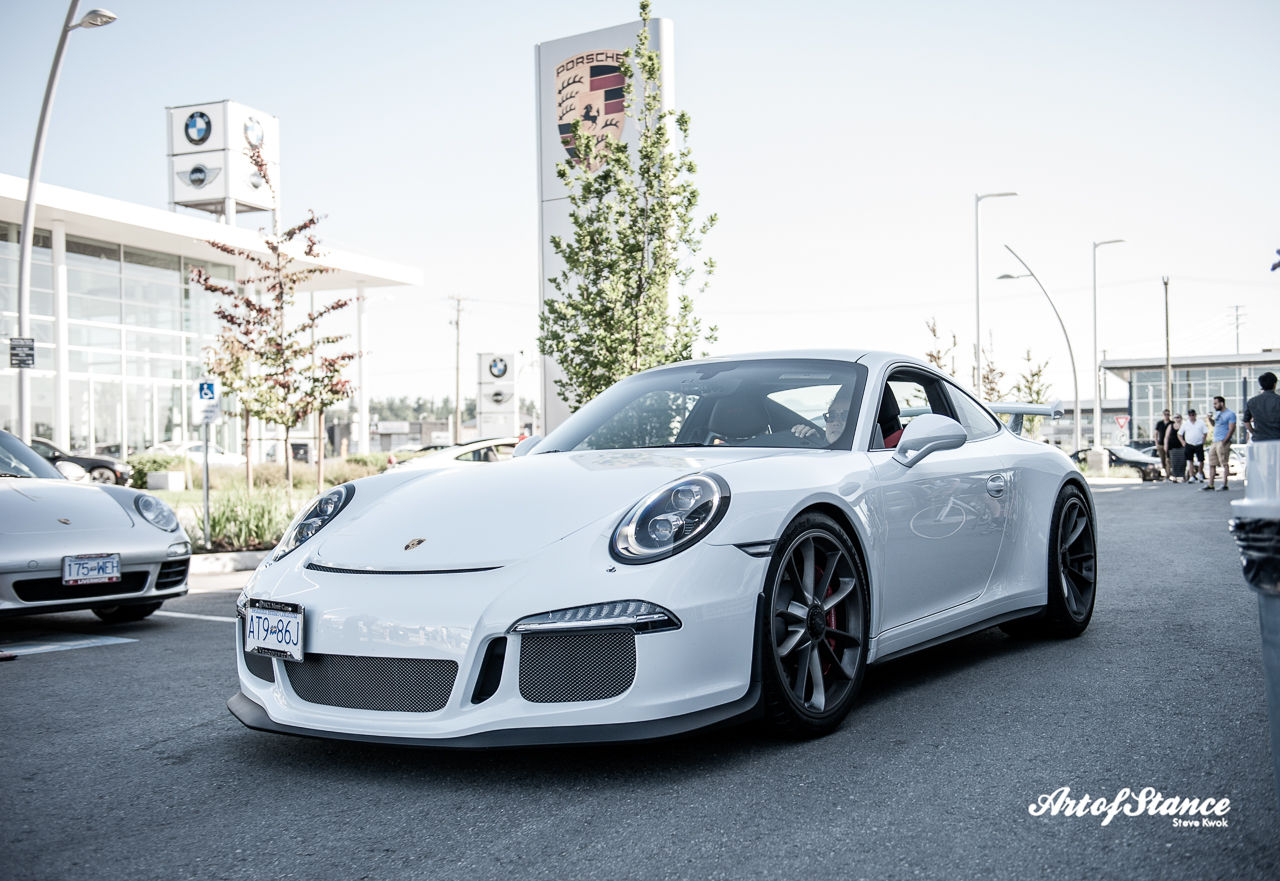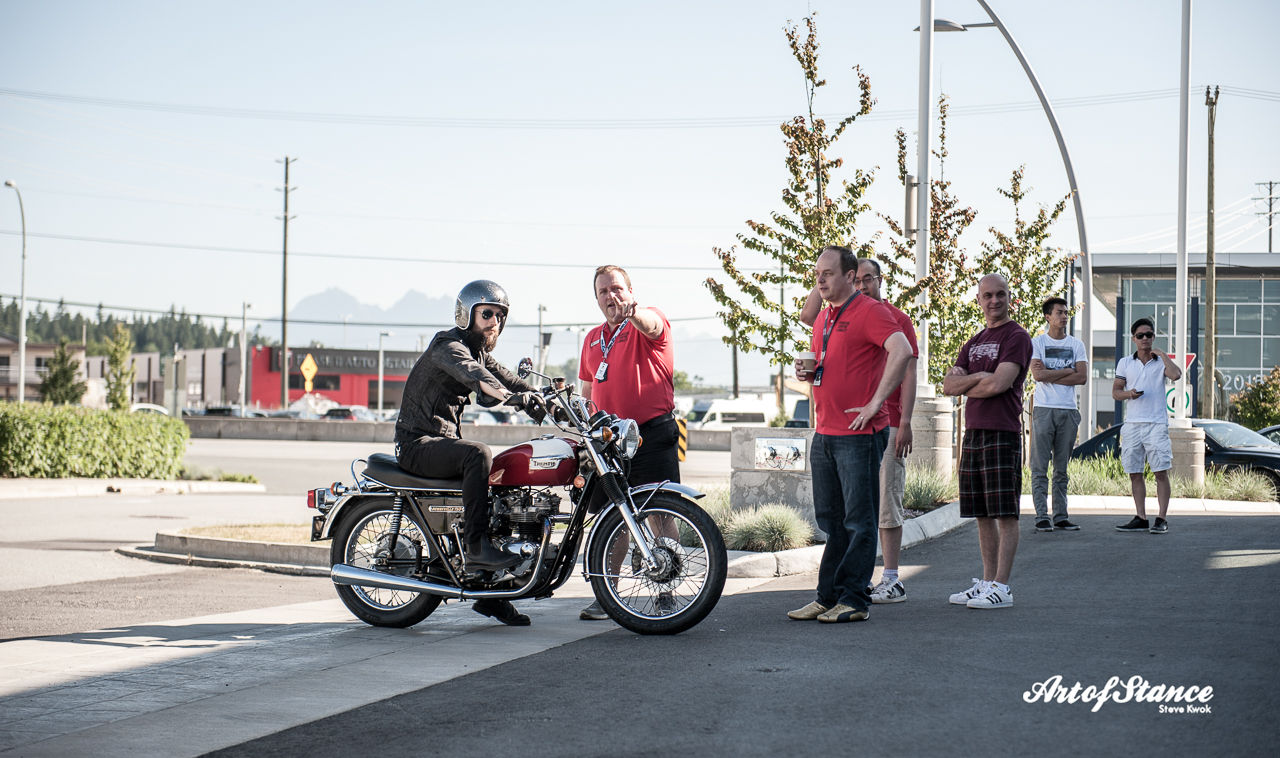 A Triumph Bonneville 750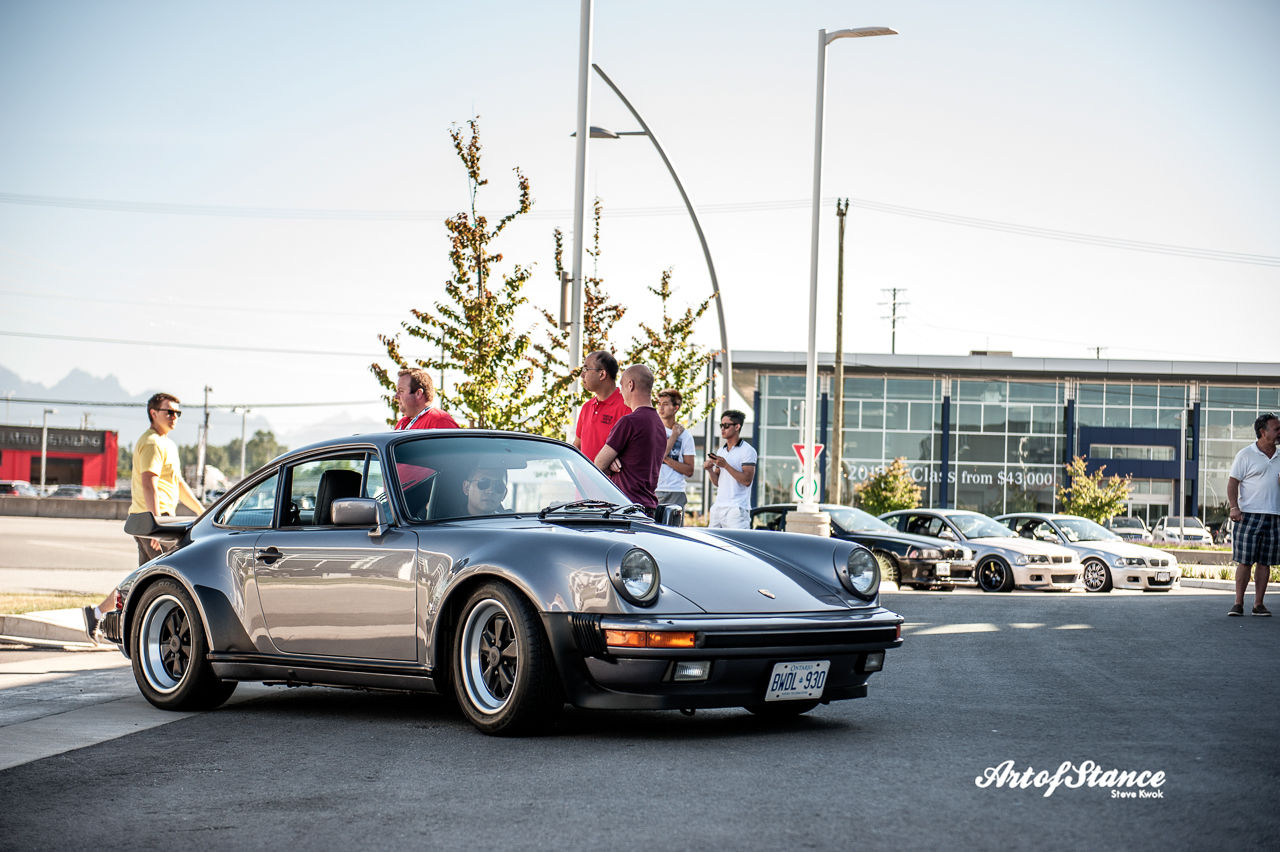 An excellent example of a classic 911 Turbo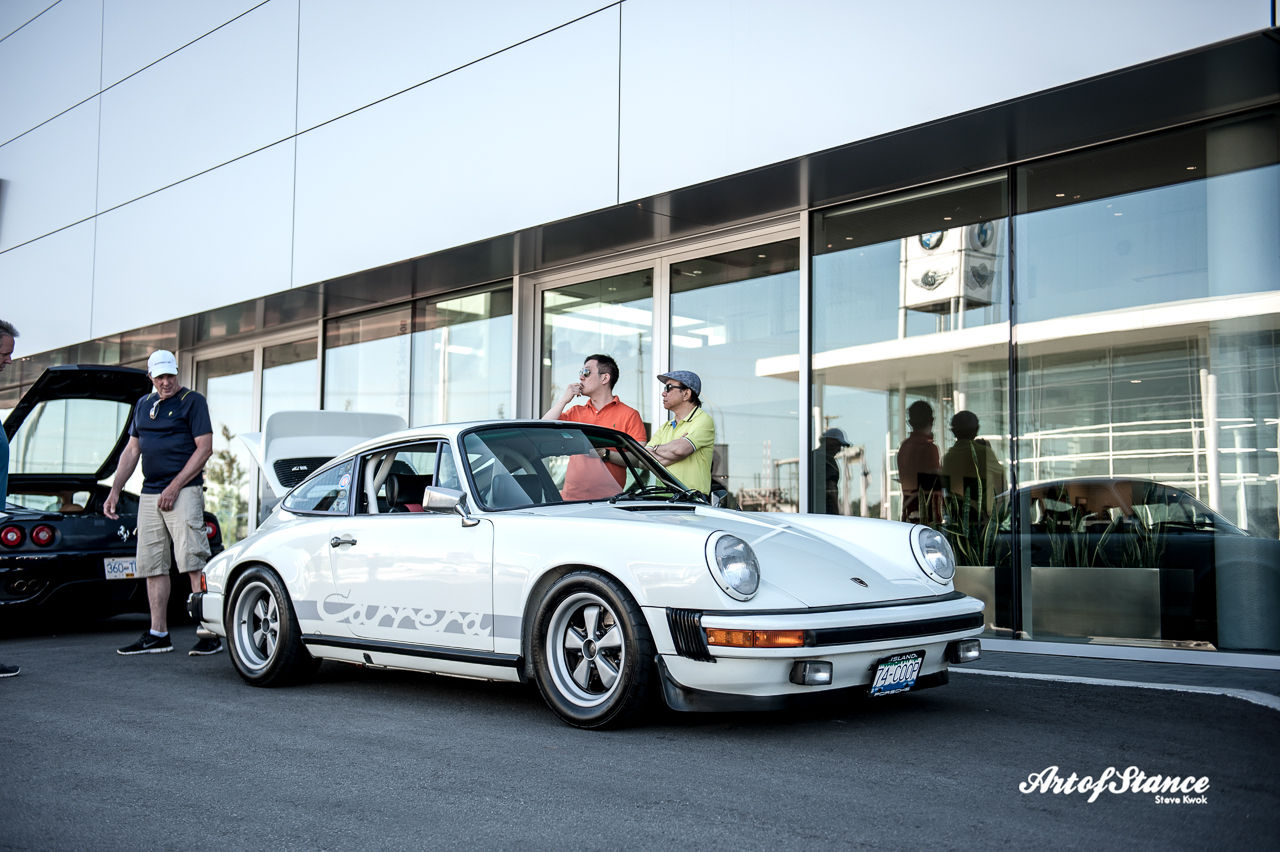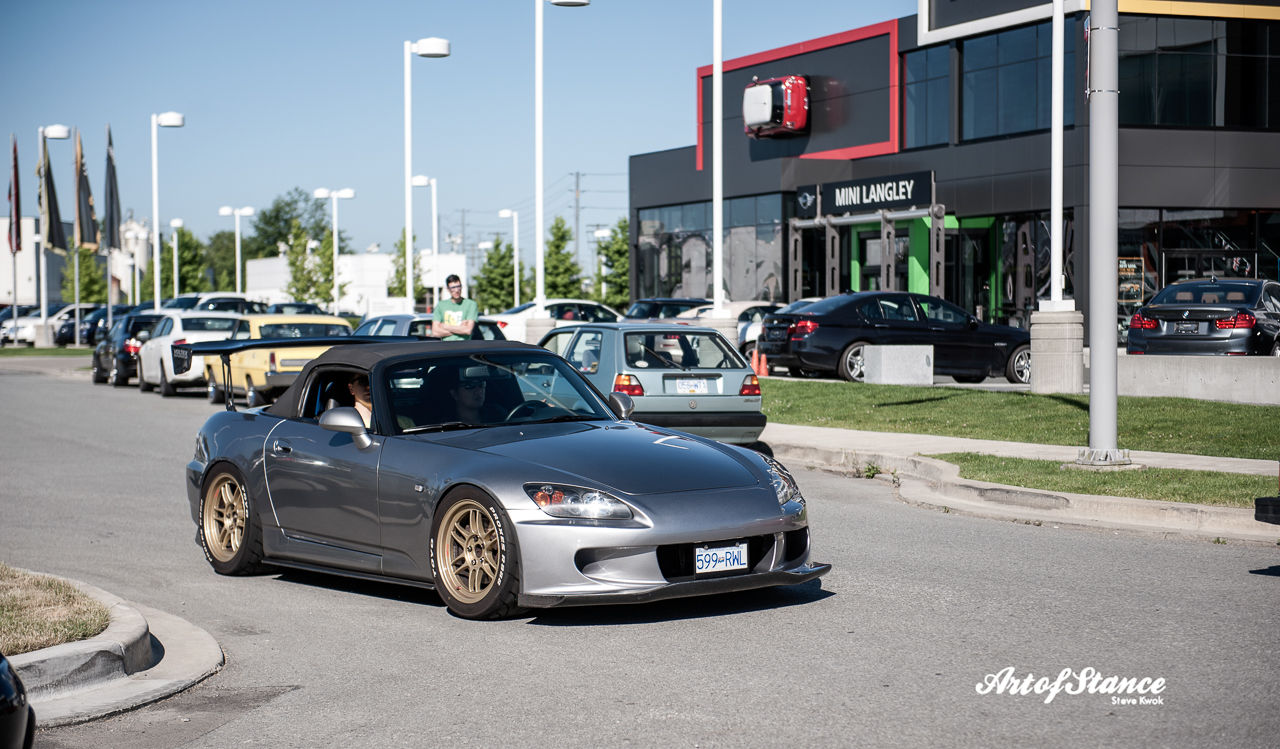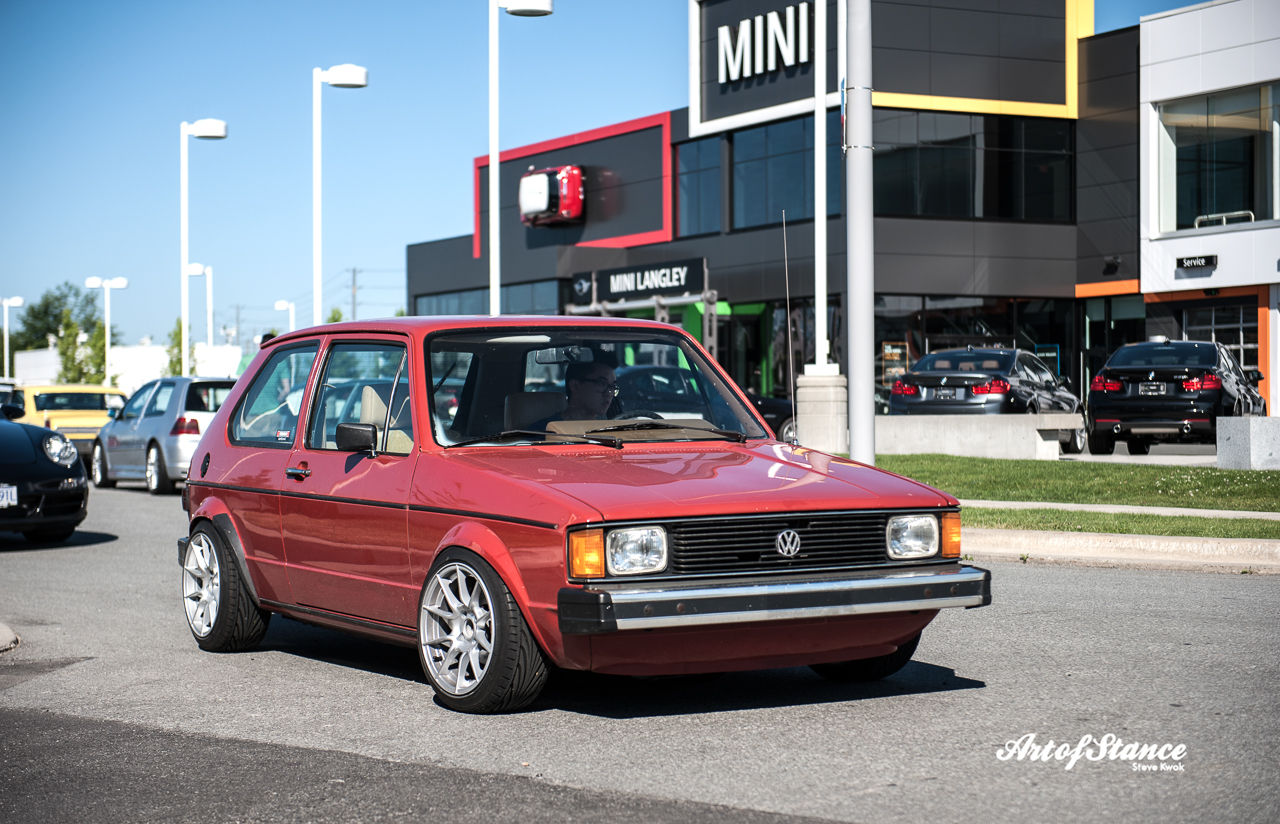 Austin from FFD Motorsport in his classic mk1 VW Golf on FFD Evo1 wheels.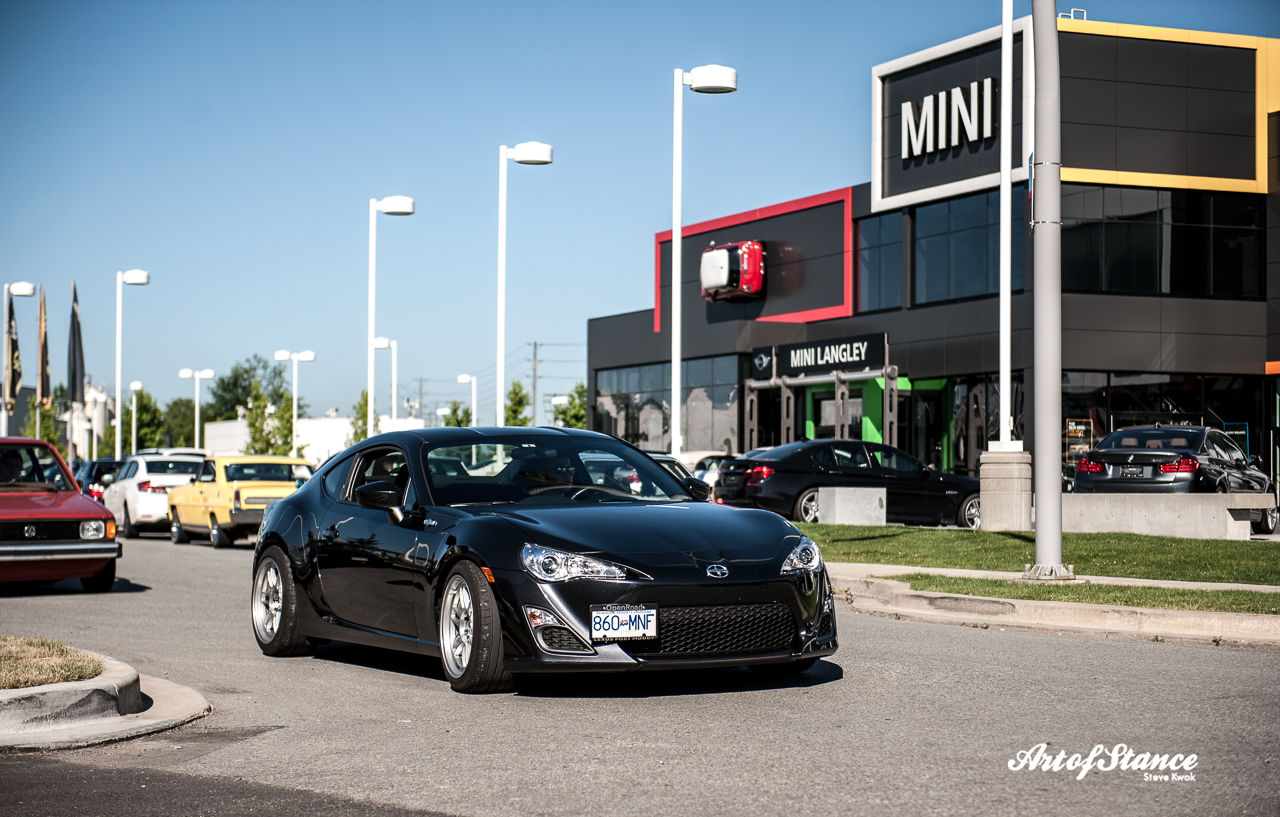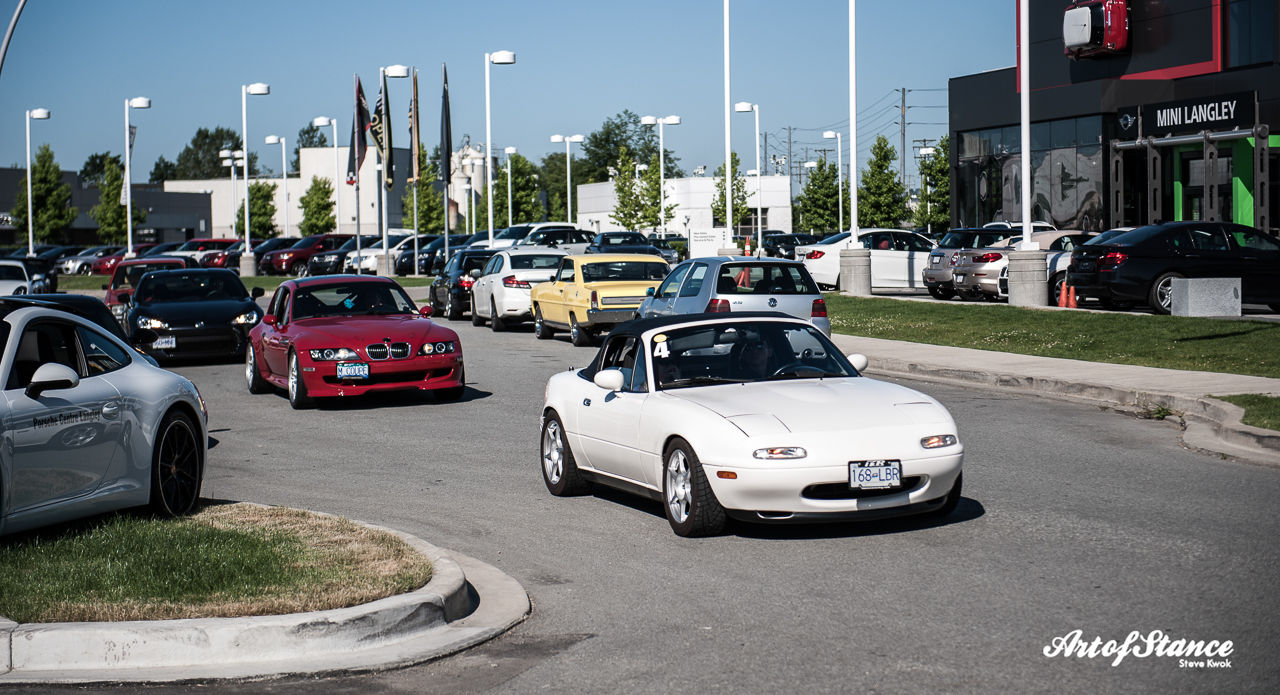 Quite the variety of cars including Gary's BMW M Coupe from Singular Entity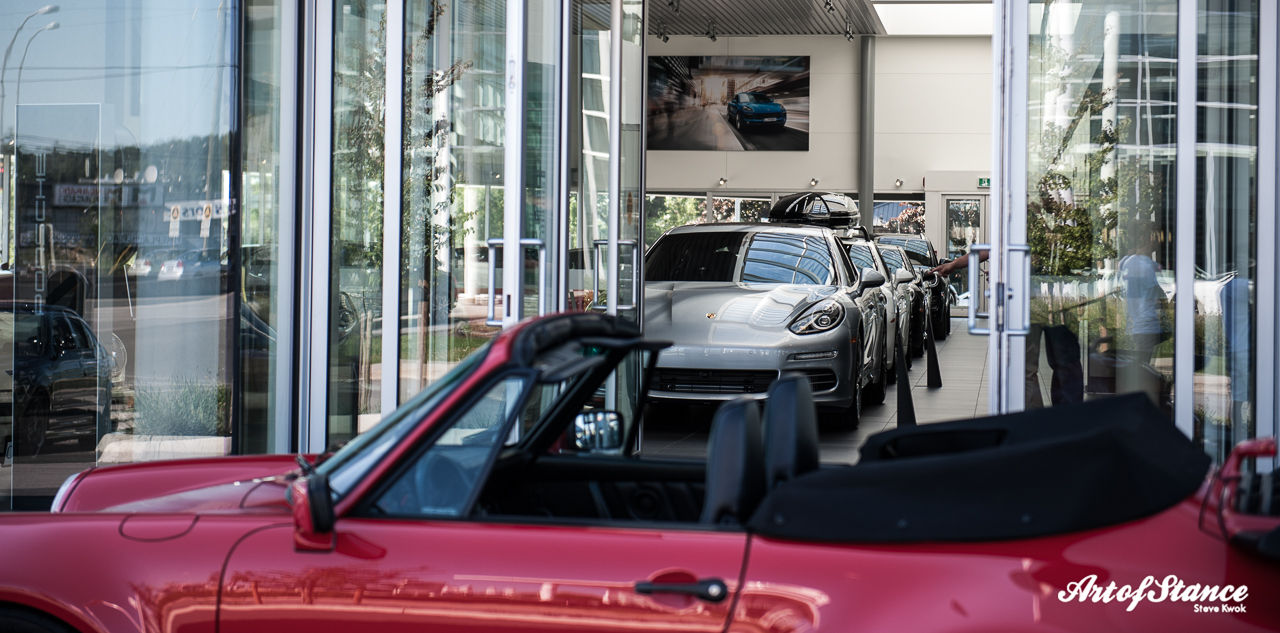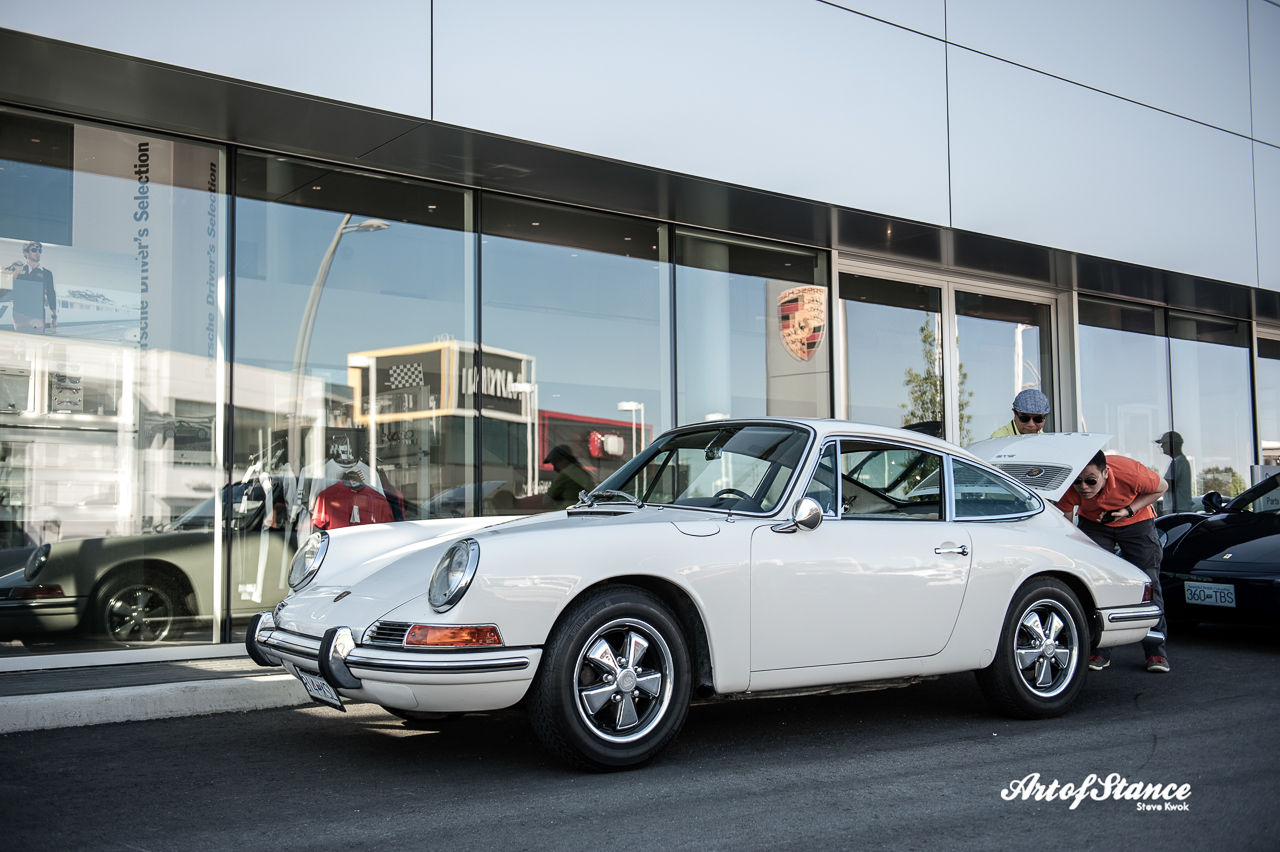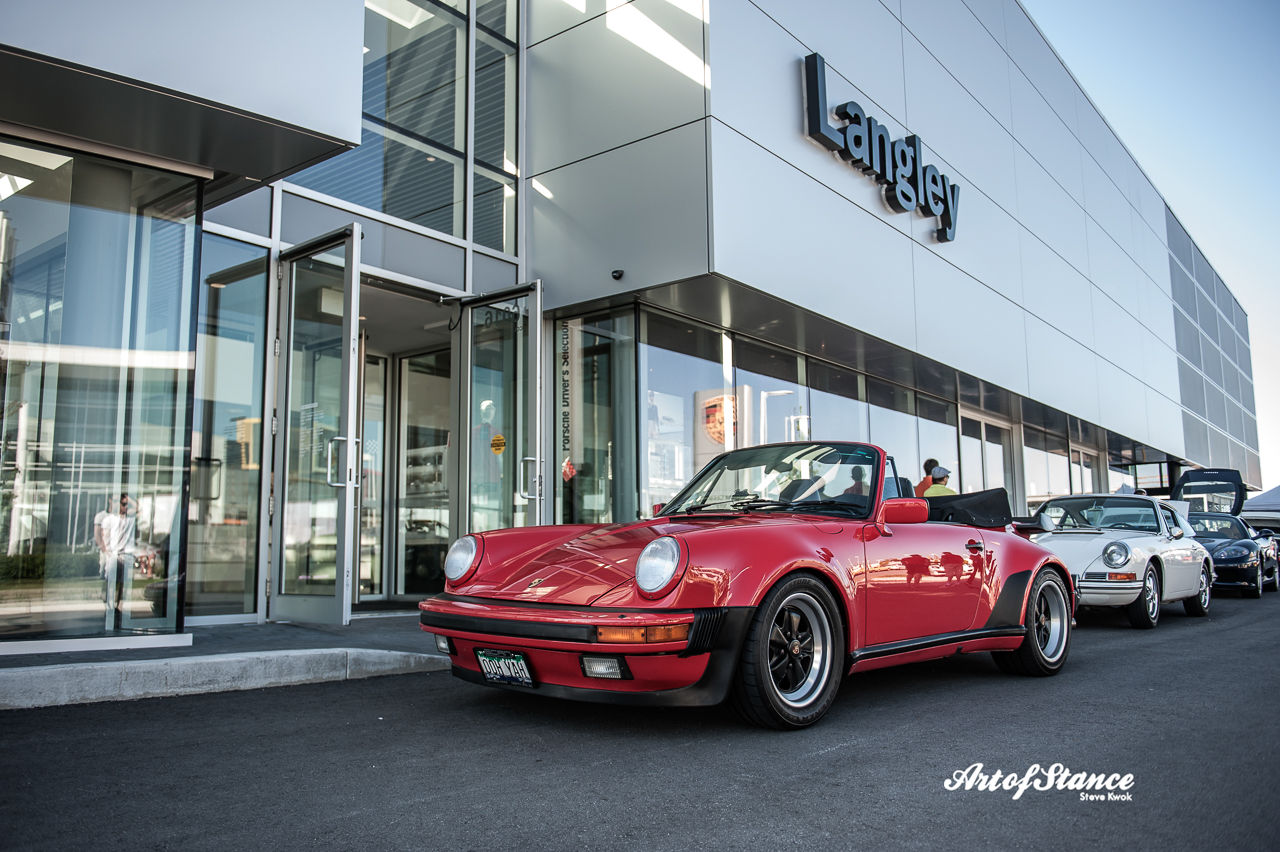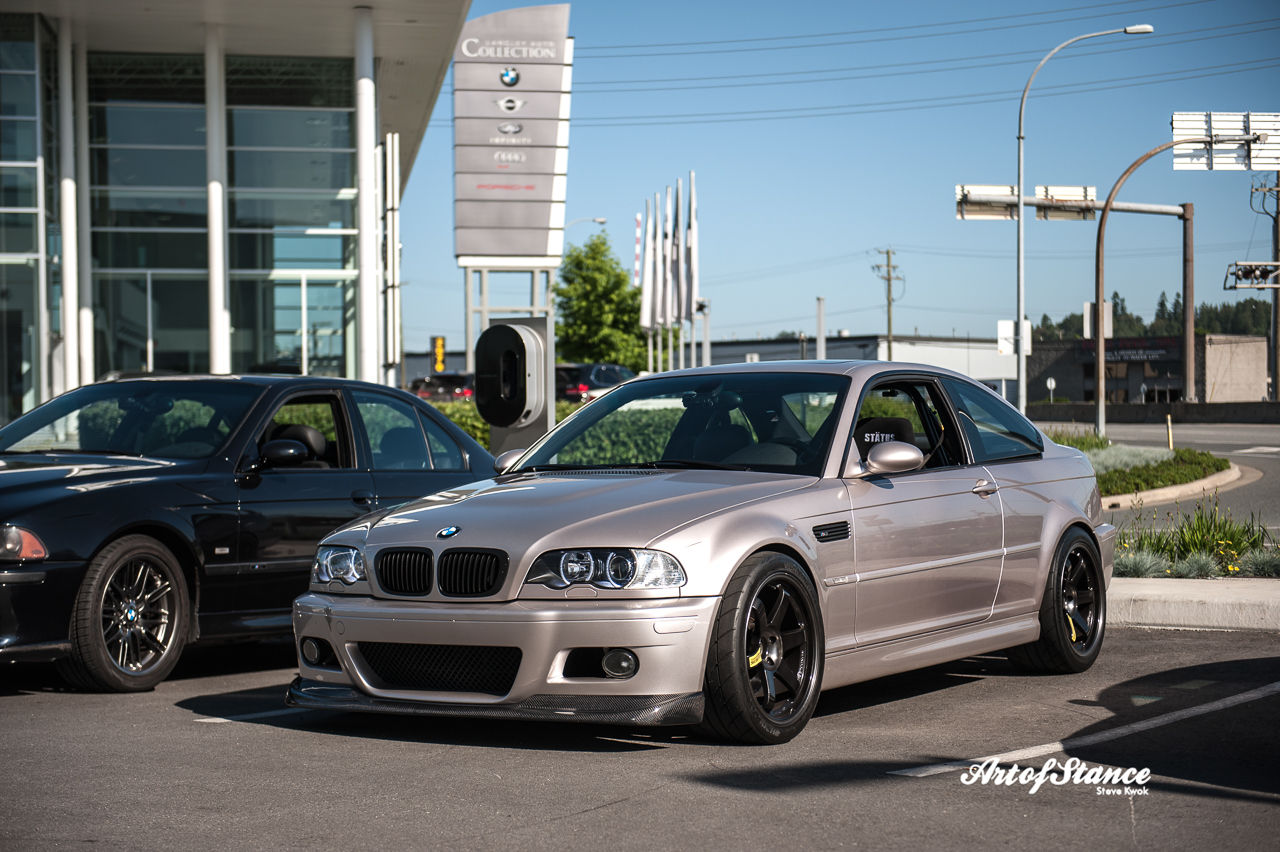 William's Diamond Metallic Individual BMW M3 on Volk Racing TE37SL