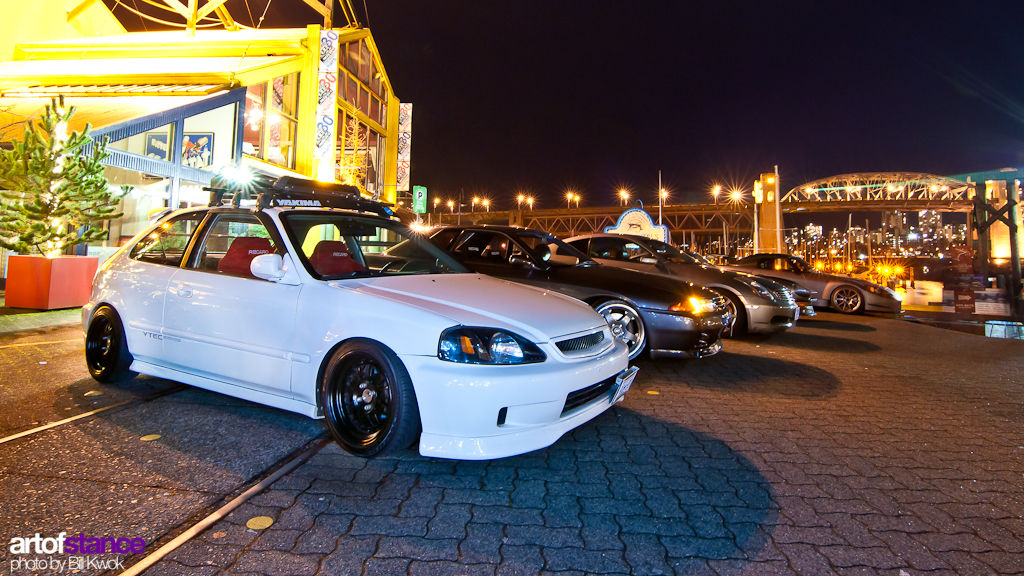 Granville Island Photo Meet
Last night, our friend Jimmy quickly organized a casual photo meetup to photograph some cars. Granville Island is always a nice backdrop for car photos and the lot we were in is a popular spot at night. What started as a small gathering doesn't always end up that way through word of mouth. We had a great showing of at least 20 cars. Lately there have been more and more casual car meetups being organized. Be sure to check out this Revscene thread to see what meetups are being organized. If you're local or just in town, I encourage you to come check out cars, take some photos, and chat with other car enthusiasts.
The owner of Blackmarkers clothing store brought his supercharged Honda S2000 that was built by The Speed Syndicate.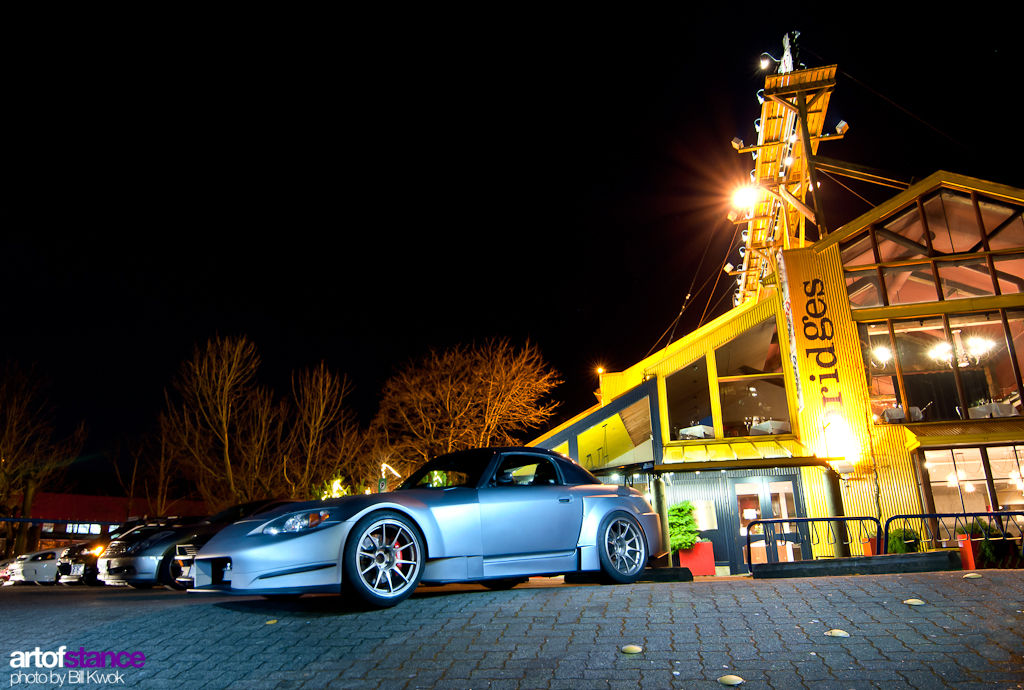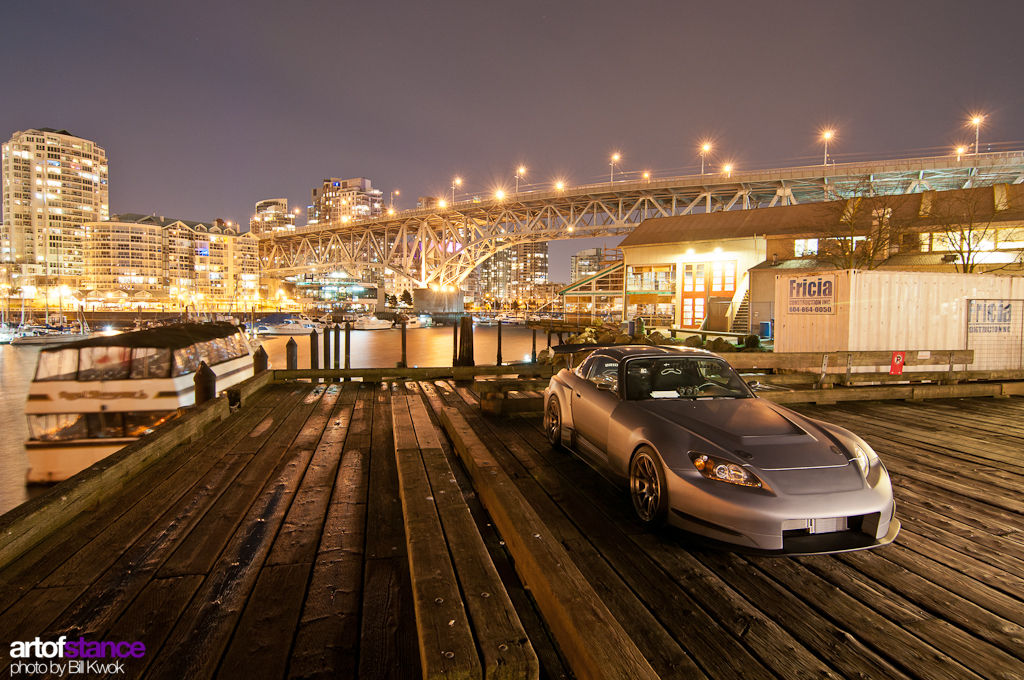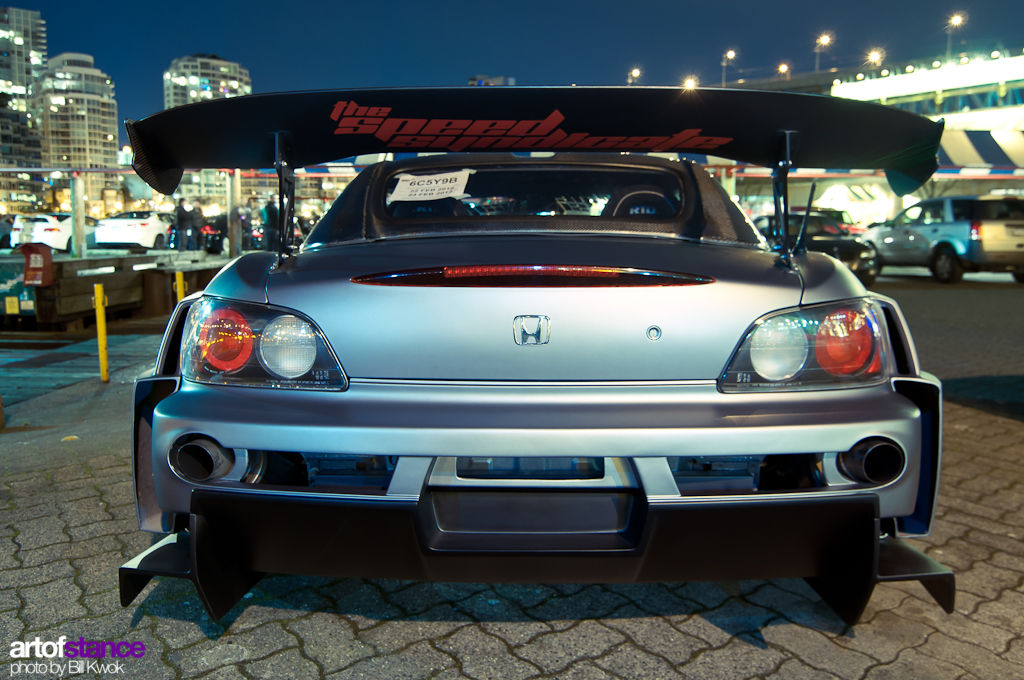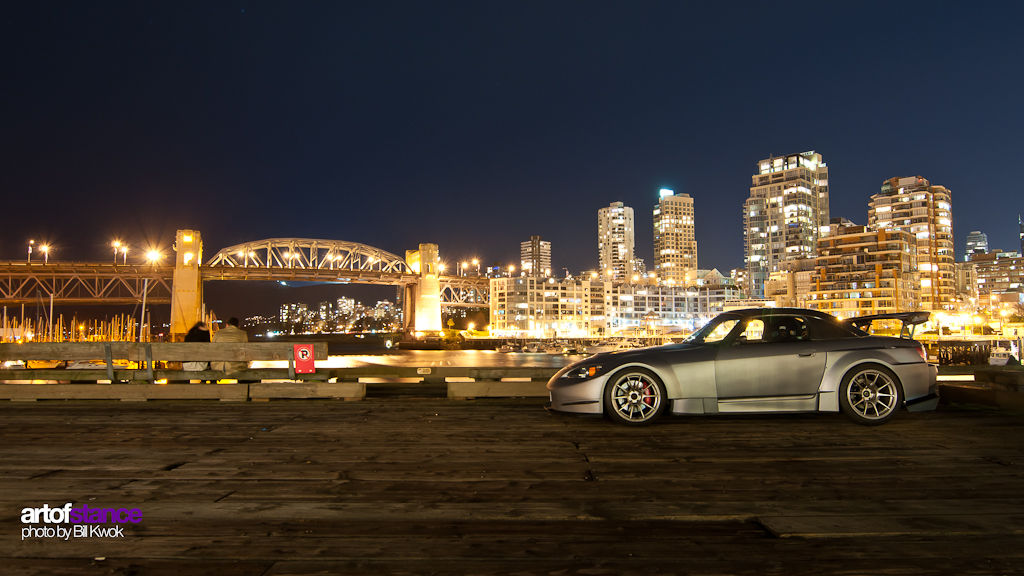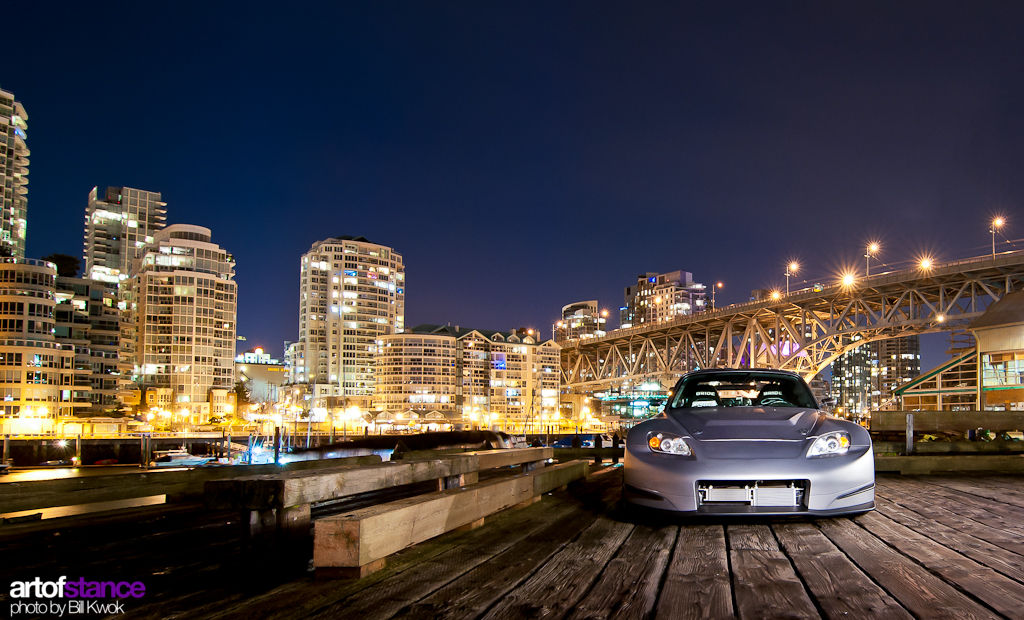 Our friend Alex drove out his Datsun 240z, which may be the last time we get to see it. It may be sold this week and we look forward to see what Alex picks up next.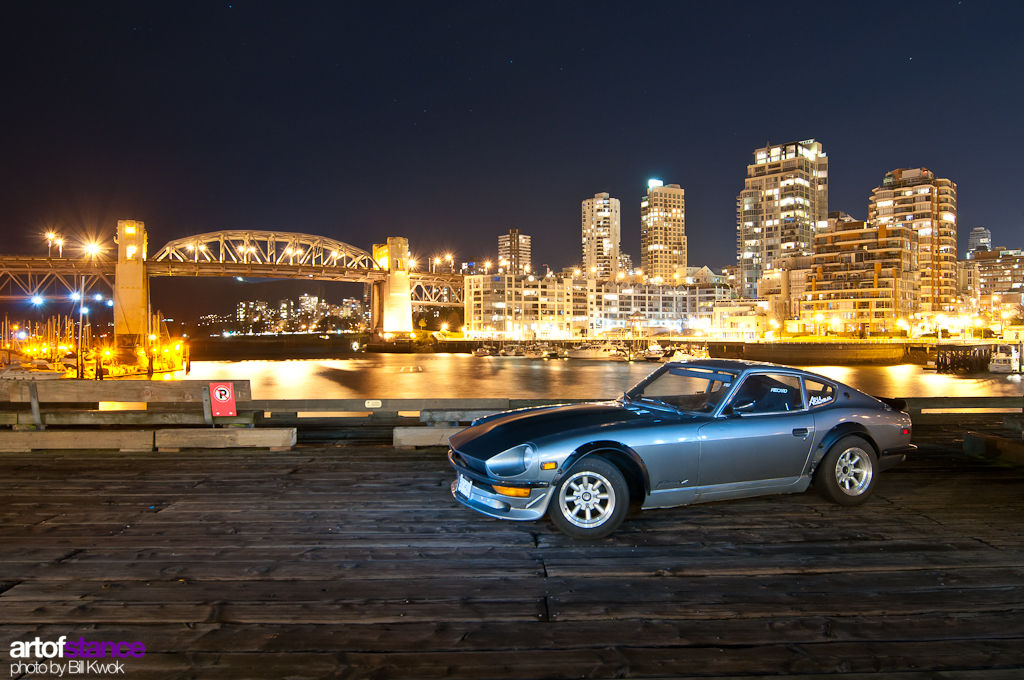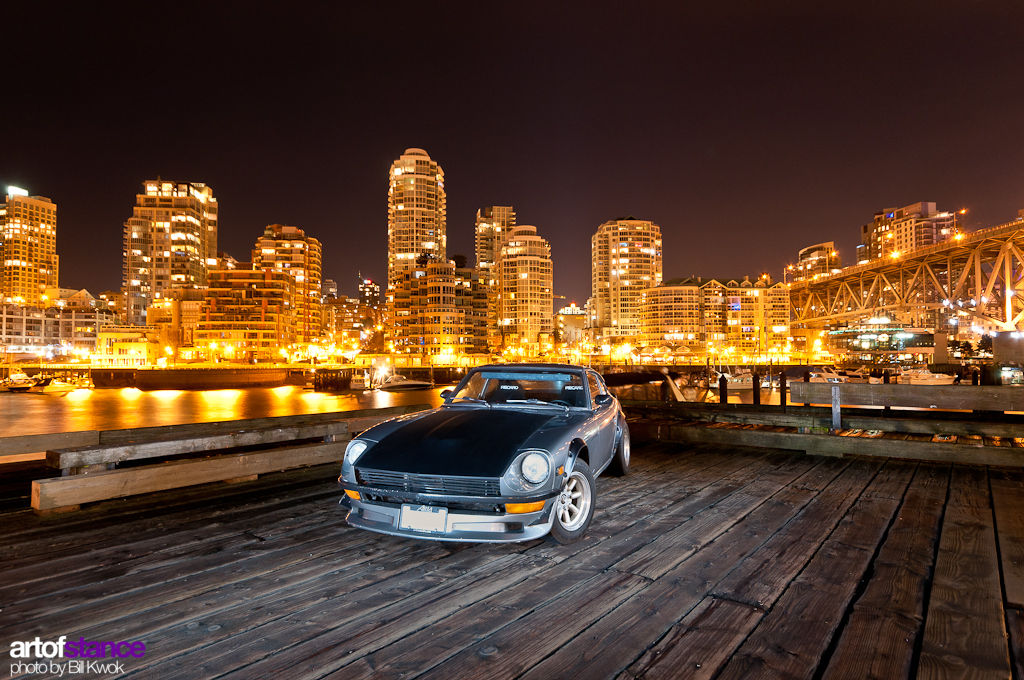 Anson asked for a shot of his BMW and I was happy to oblige.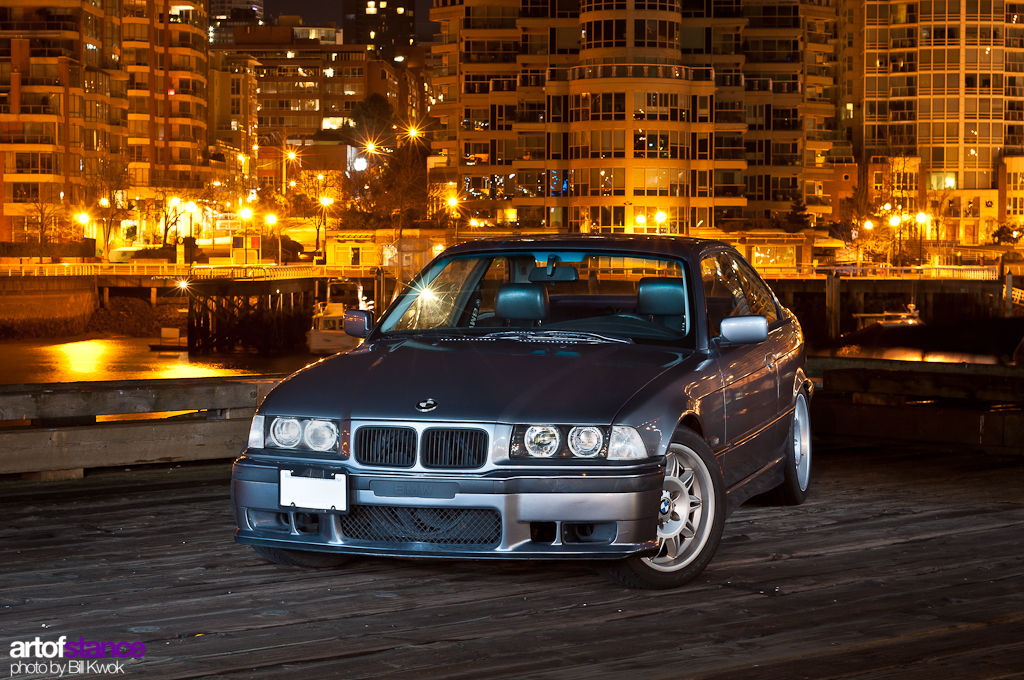 Here's some shots of some other cars that showed up. Unfortunately I didn't get many photos of the other car. Sorry guys, next time!