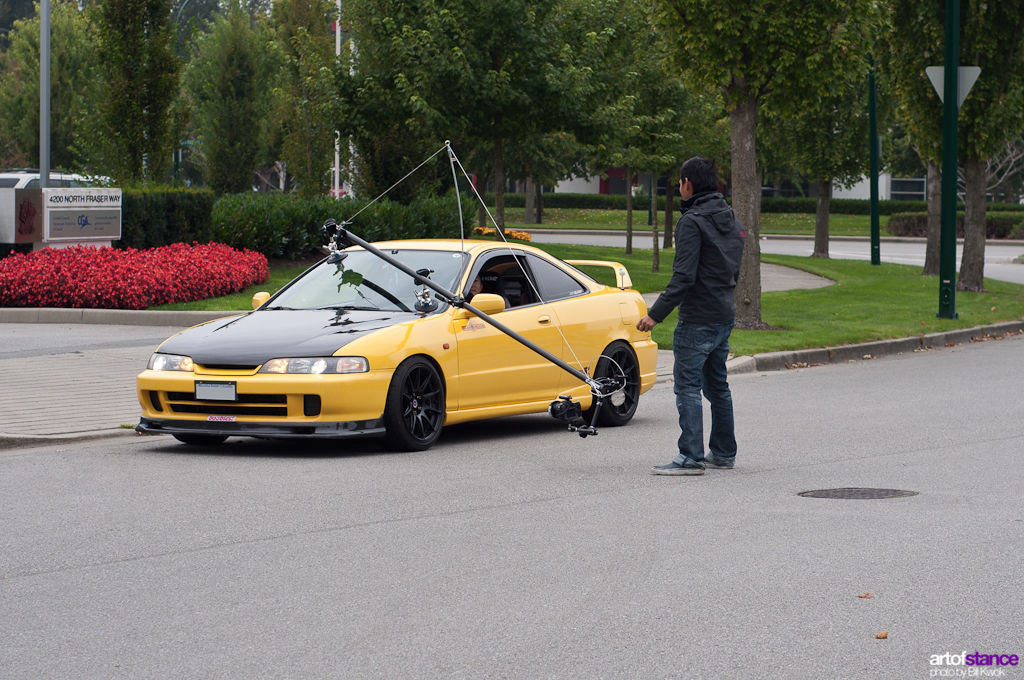 Behind the Scenes with the ArtofStance Team
So how much work goes into a car photography shoot?  Its not unheard of for the team to spend two hours on a photoshoot with several hours in our studios doing editing and post processing. The team scouts locations before the shoots and we always strive to shoot at locations that haven't been done over and over. We also bring our rig set up for rig shots because who doesn't love a good rig shot of their car. Here's a brief look at some behind the scenes action from behind the lens.
During the shoot of Kevin Yong's BMW, there was a ditch along the road which allowed Tom to get down low to get some great shots of the car. Take advantage of your environment and change your angles. The weather turned out great that morning for our shoot. The morning sun and Fall leaves set the tone for a great session. The full team was out for this one.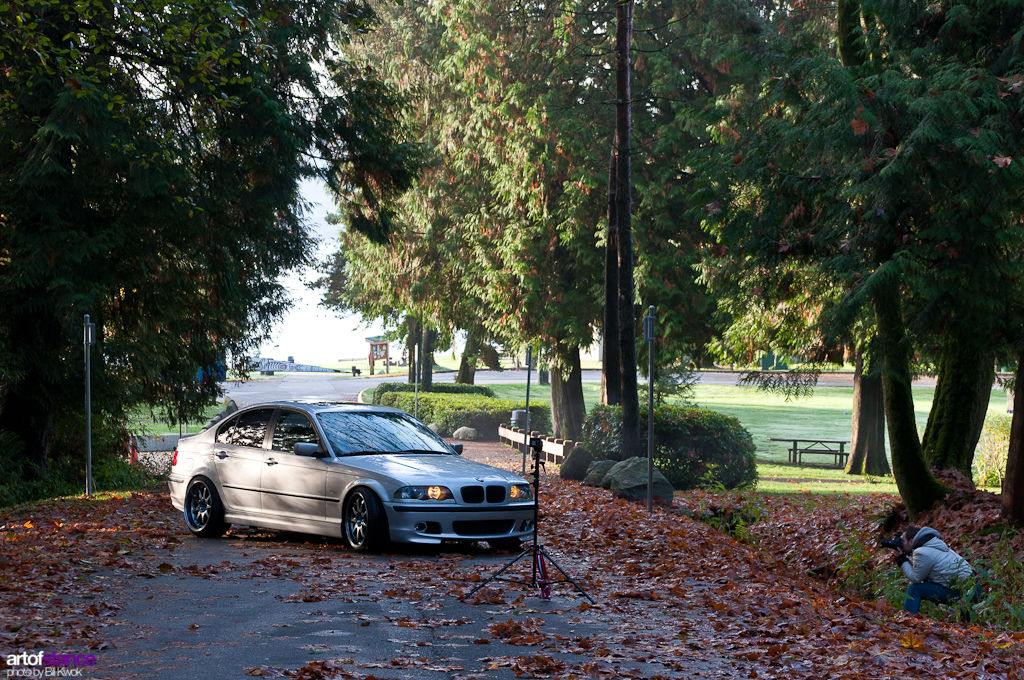 I used to organize auto photo meets with other photography enthusiasts through Revscene, sometimes we were lucky enough to have some great gear to play with.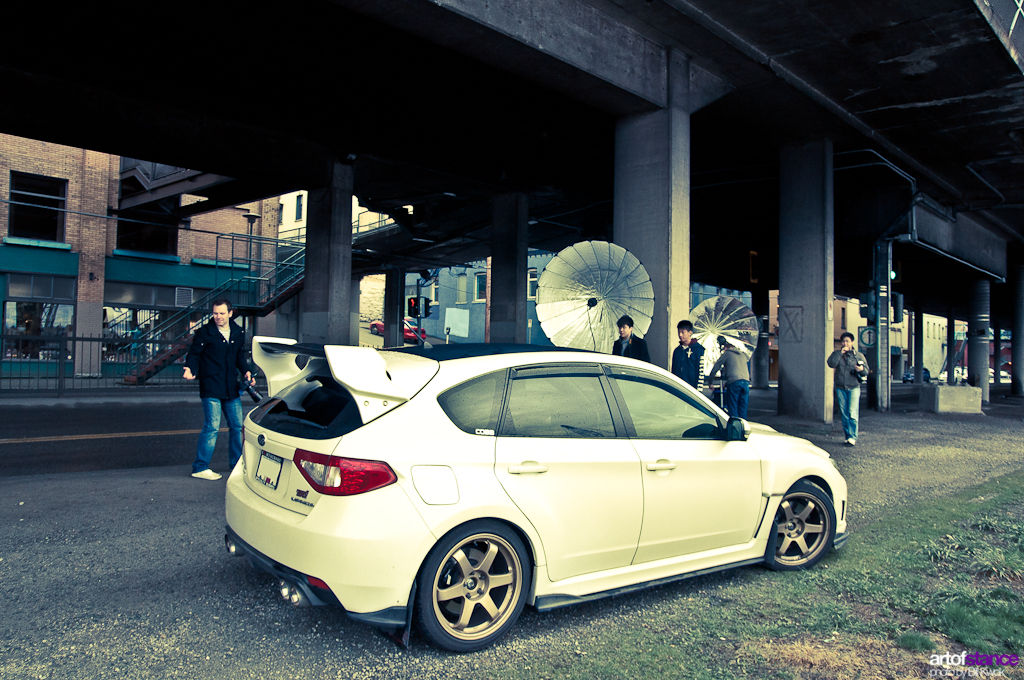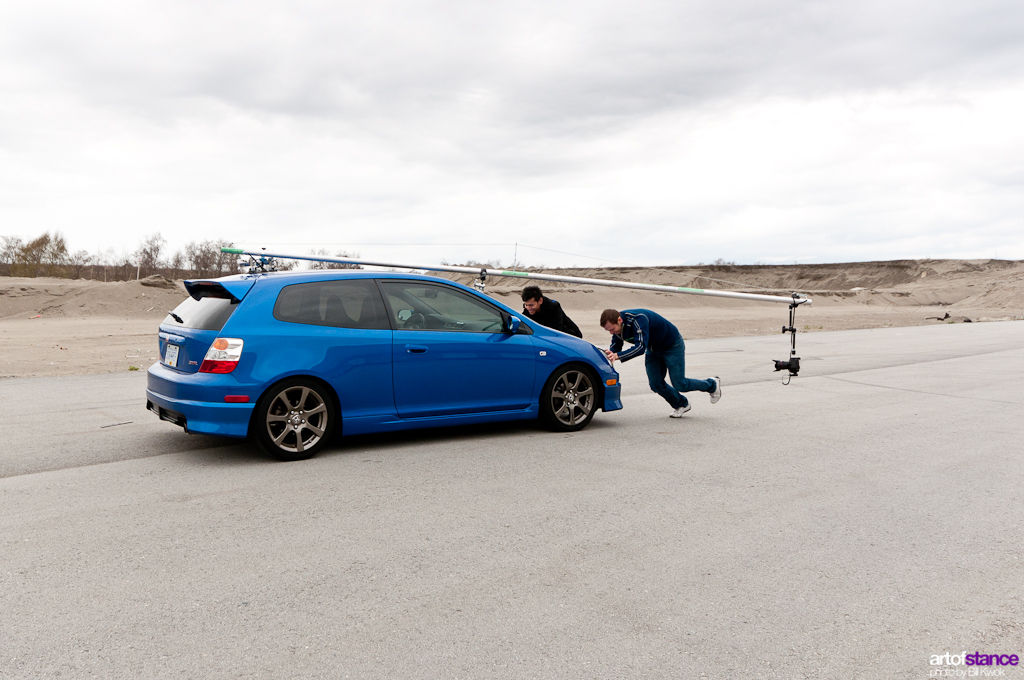 We parked Quinton's S55 near a fountain pool in downtown Vancouver for our early morning shoot. Tom being creative as always had an idea for a cinemagraph for our feature. He's never afraid to get his feet wet for creativity.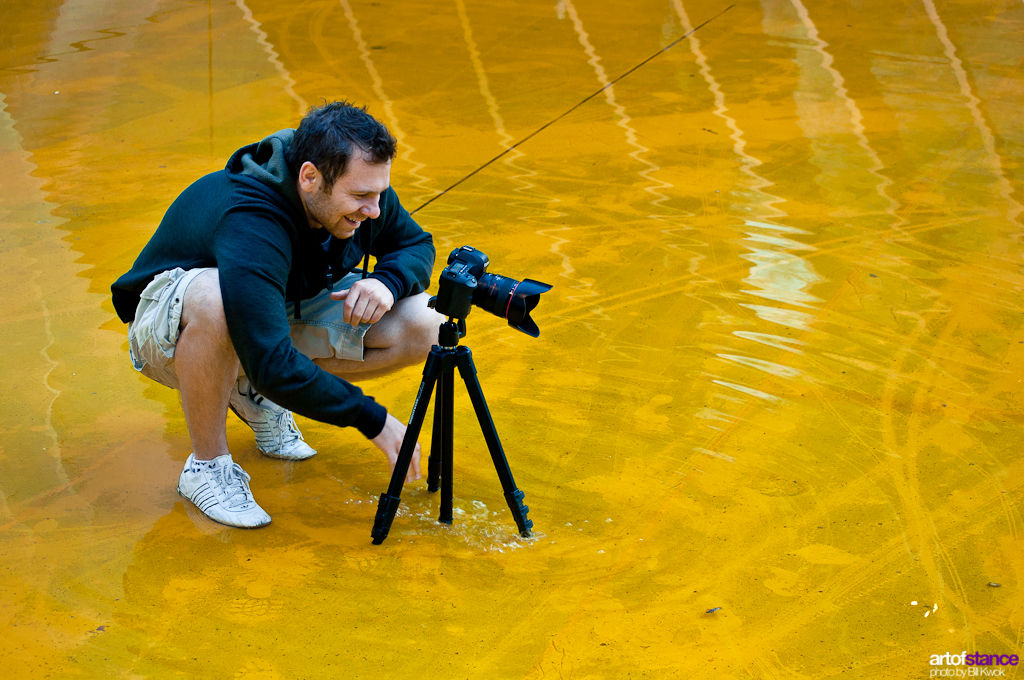 The day after Tailored 2011 in Washington, we were at our hotel ready to cover Waterwerks. Rich decided to get started on the photos from Tailored while I started on season 1 of The Big Bang Theory.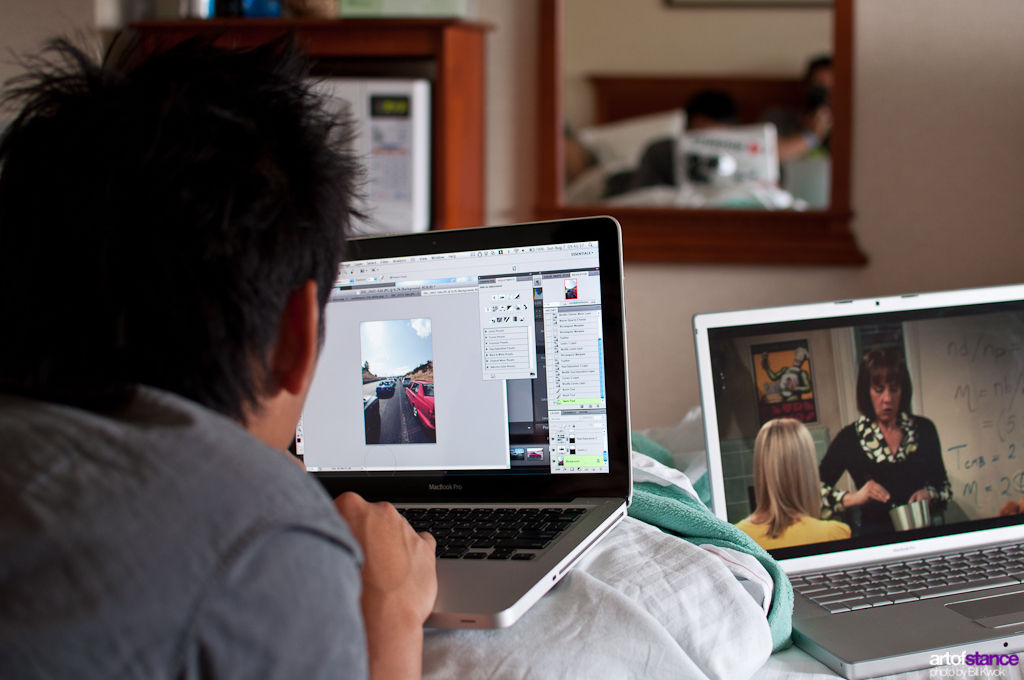 We got the rig set up on Ed's Integra Type-R and prepared to do some rig shots. The road was quite deserted which allowed us to shoot undistracted.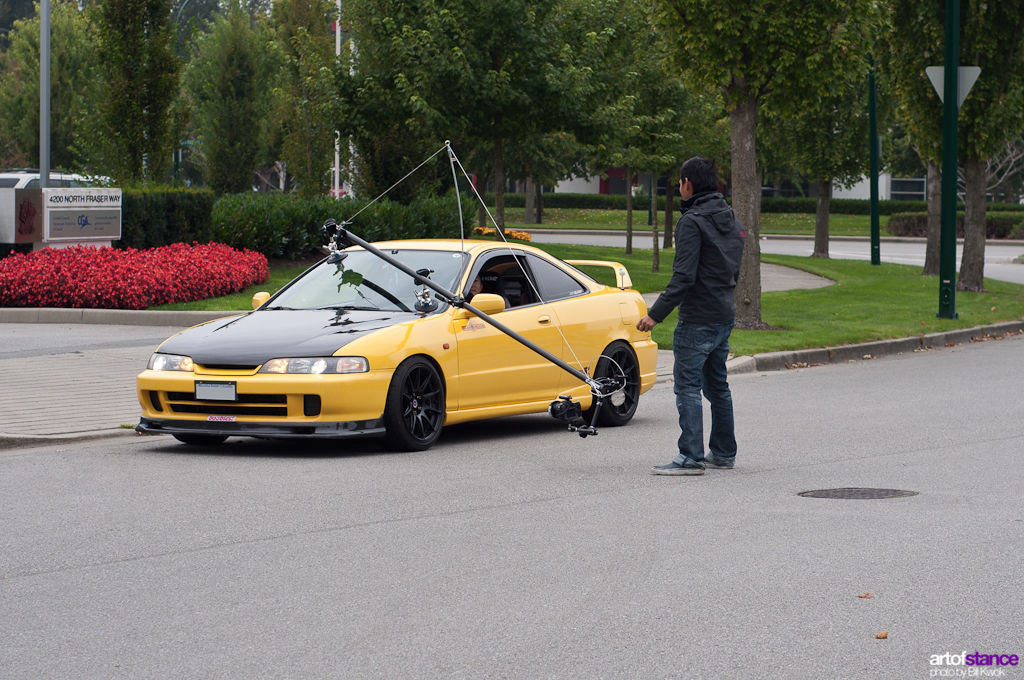 Tom and I up at SFU trying out his rig on his old VW Corrado. It wasn't long however till security came around and told us to move along.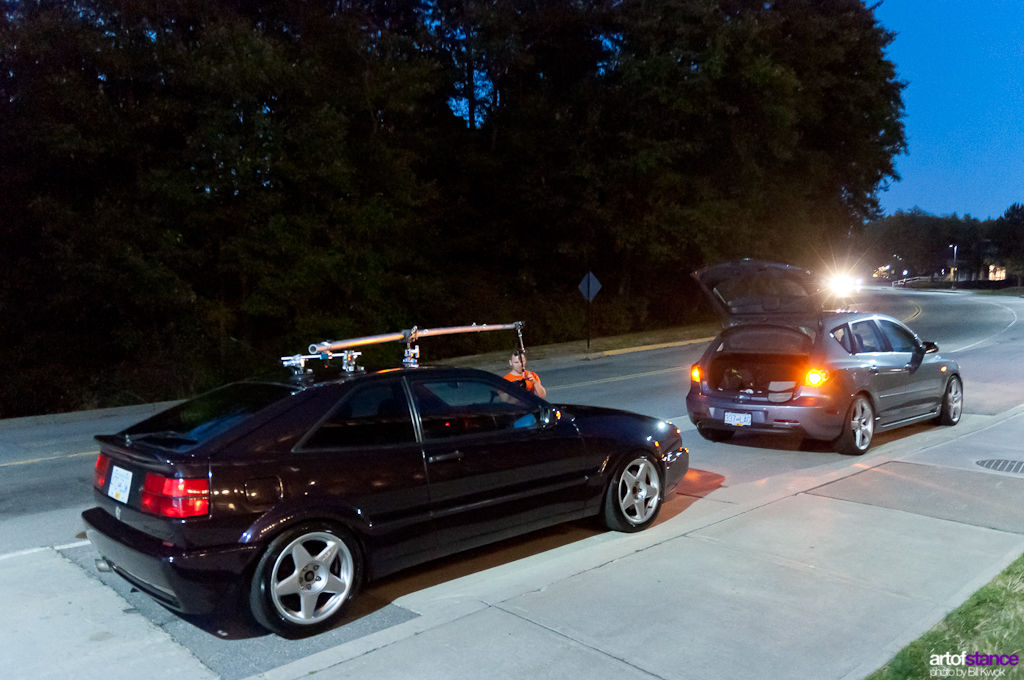 Here are some shots taken by our friends:
[one_half]
[/one_half]
[one_half_last]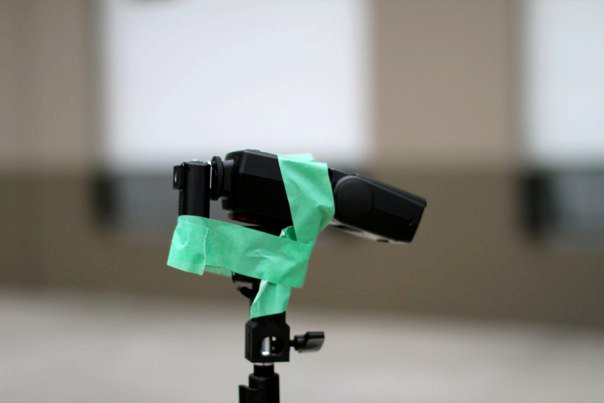 [/one_half_last]
[one_half_last]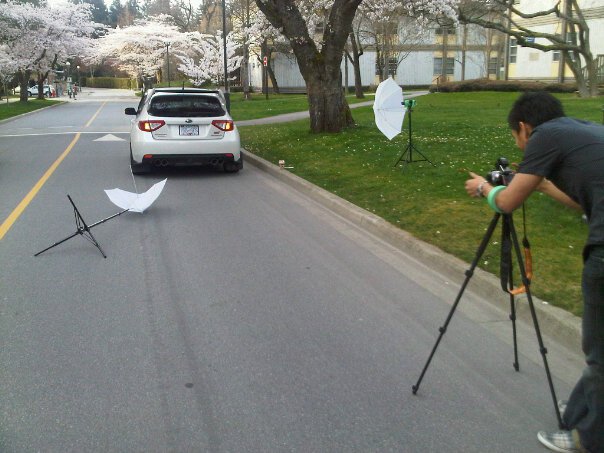 [/one_half_last]
[one_half_last]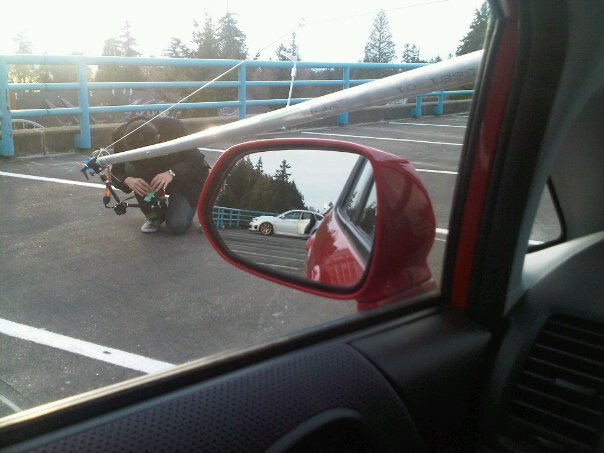 [/one_half_last]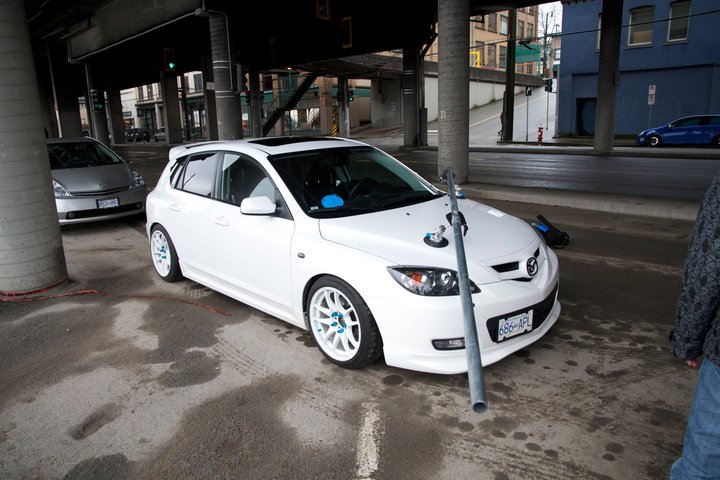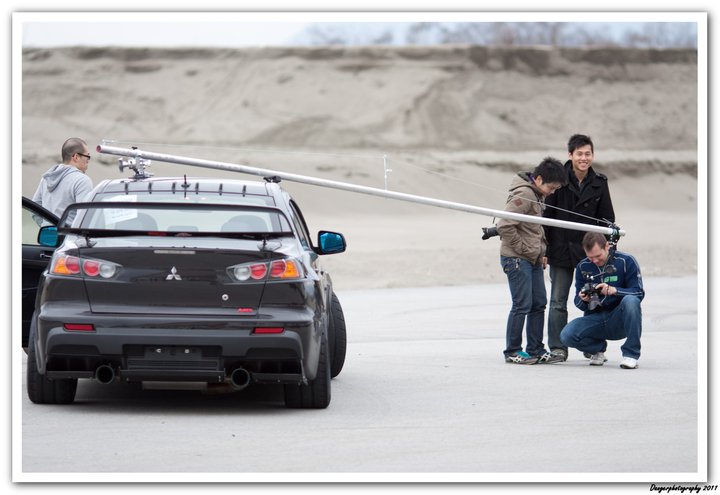 [one_half]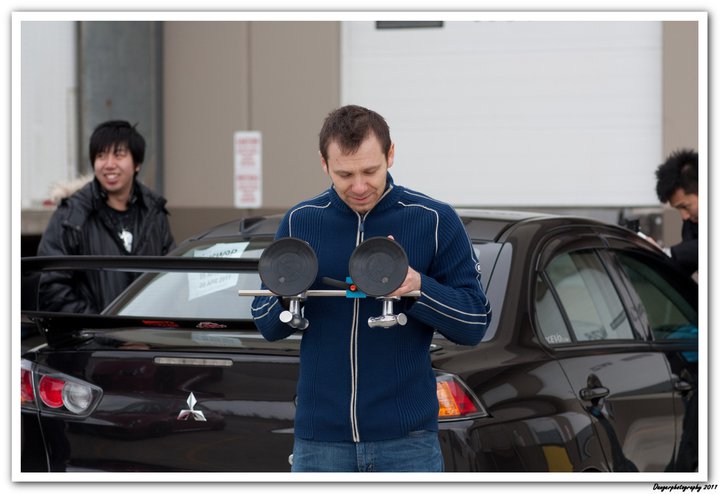 [/one_half]
[one_half_last]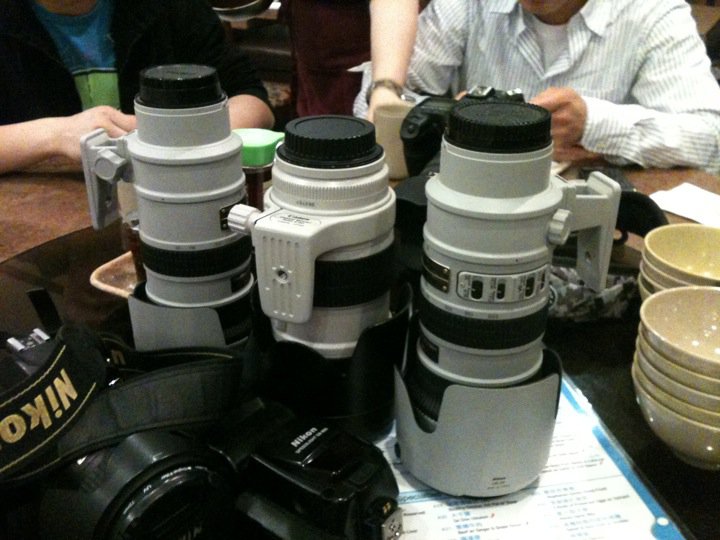 [/one_half_last]
[one_half]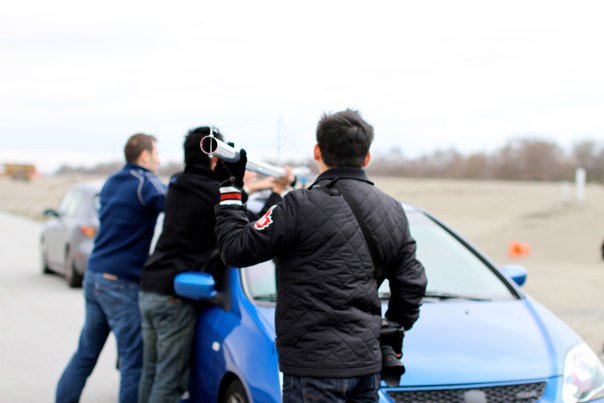 [/one_half]
[one_half_last]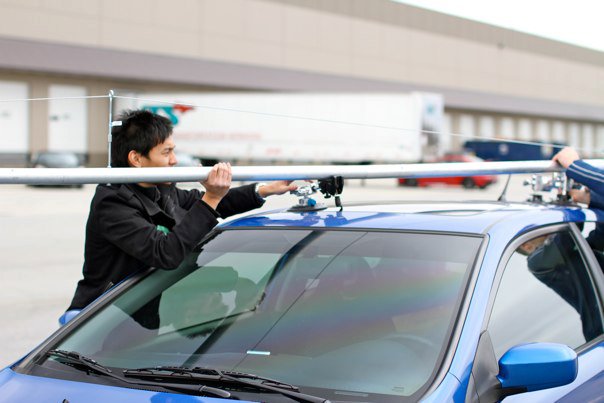 [/one_half_last]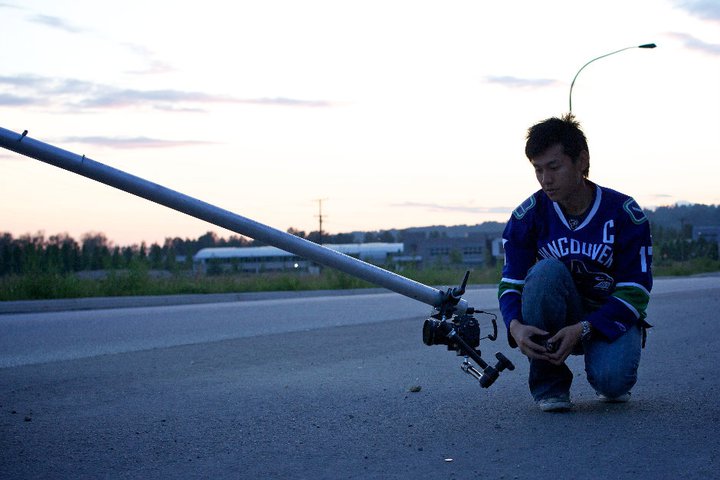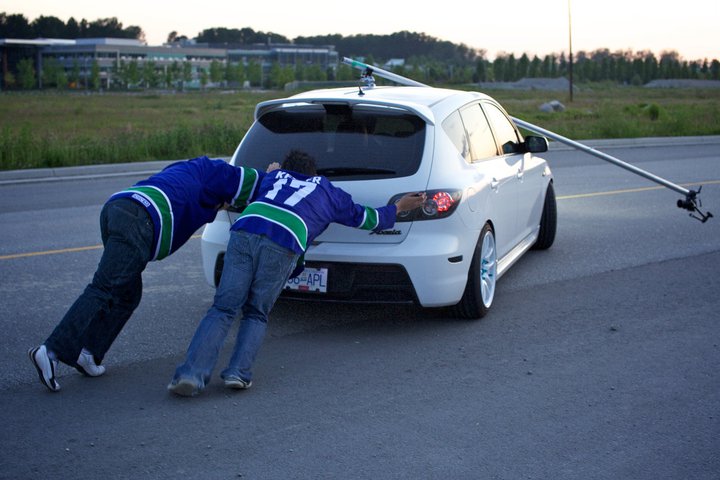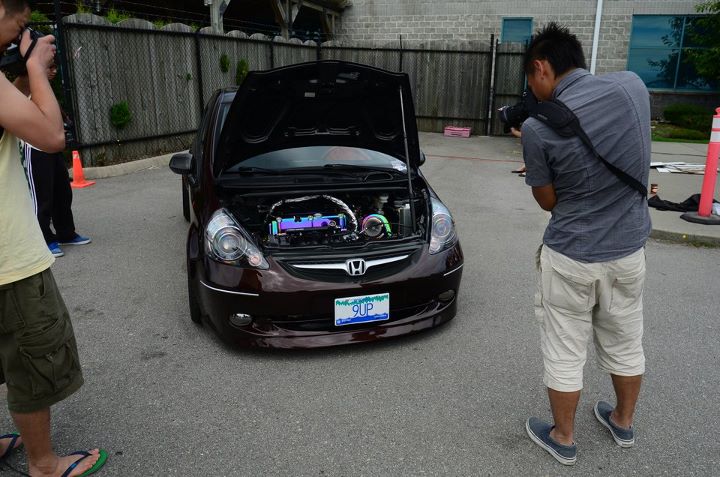 [one_half]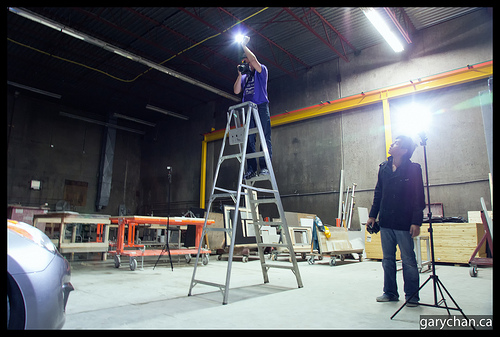 [/one_half]
[one_half_last]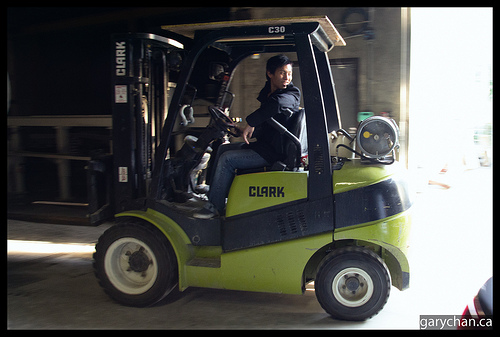 [/one_half_last]
[one_half]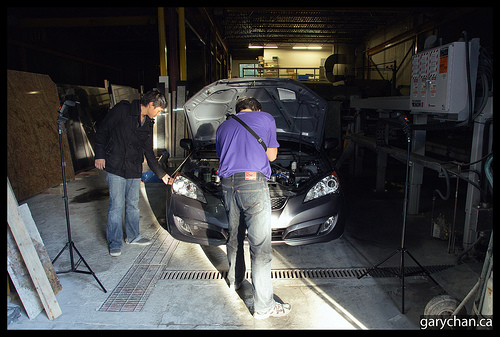 [/one_half]
[one_half_last]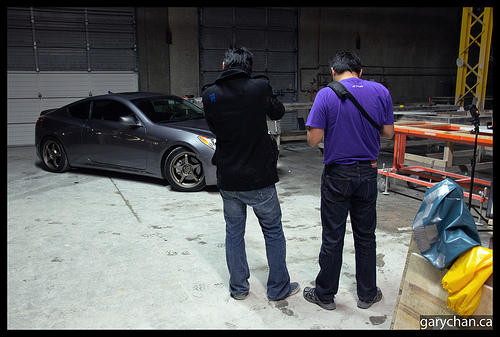 [/one_half_last]