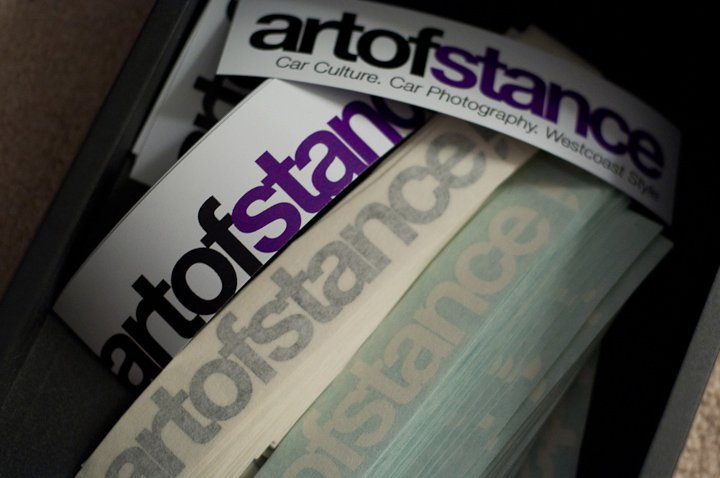 ArtofStance Sticker Pack Giveaway!
We're giving away a sticker pack with a few new ones that will be for sale on our upcoming online store! Winner will be drawn when our Facebook page gets to 600 Likes! Good Luck!
Rules:
1. Like our Facebook page 
2. Like and Share this Facebook image
3. ???
4. Profit when we get 600 Likes! A random winner will be drawn and we'll be sending them a sticker pack!