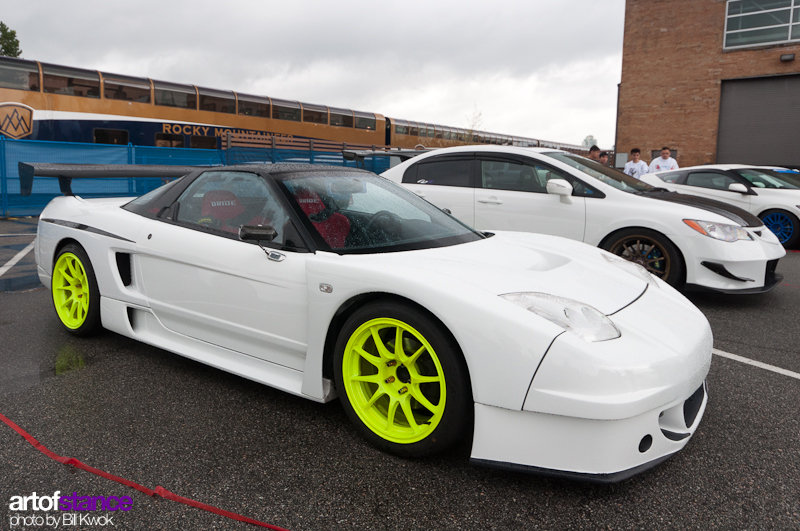 Yokohama DTP Show 2011
The DTP show came back this year after being in hiatus for the past couple of years. The turnout was good with local shops and cars representing. Vancouver doesn't get a lot of shows like this so hopefully DTP will spark more events/shows throughout the year for the local car scene. It was unfortunate that the typical pacific northwest rain decided to show up but that didn't seem to dampen the spirits as there were still large crowds coming to check out the show.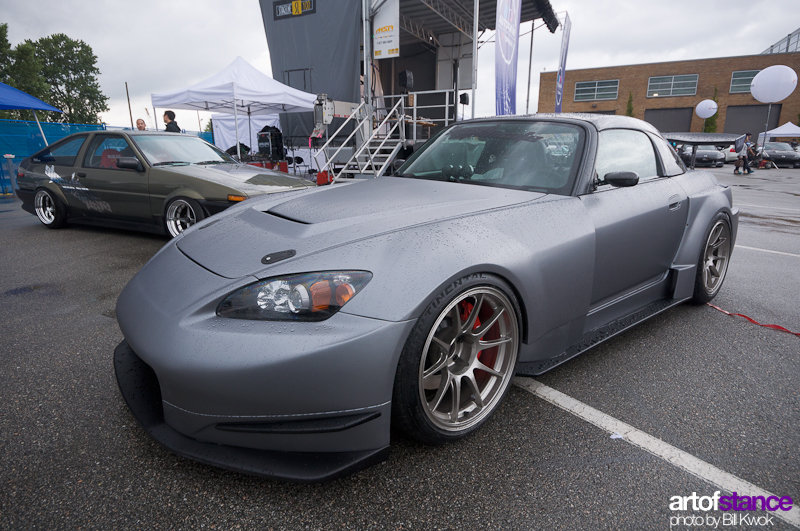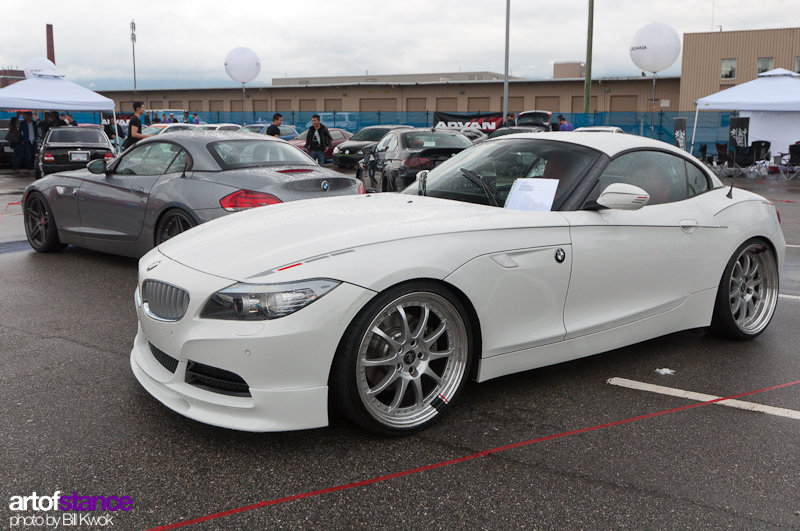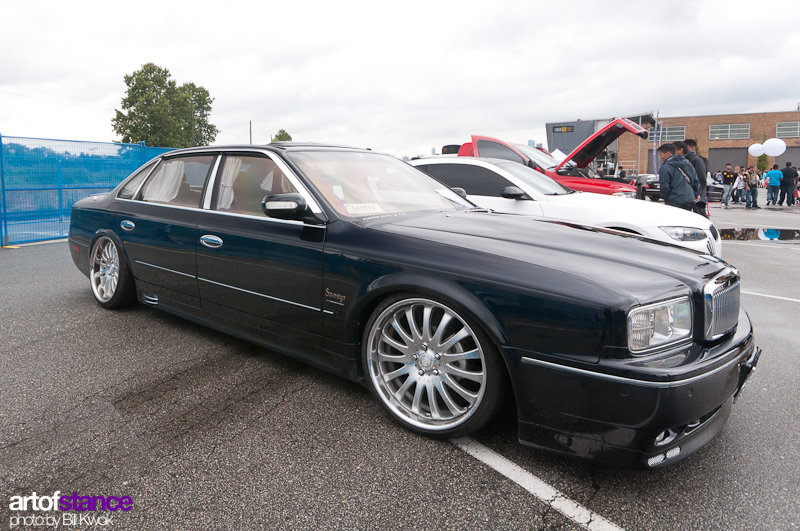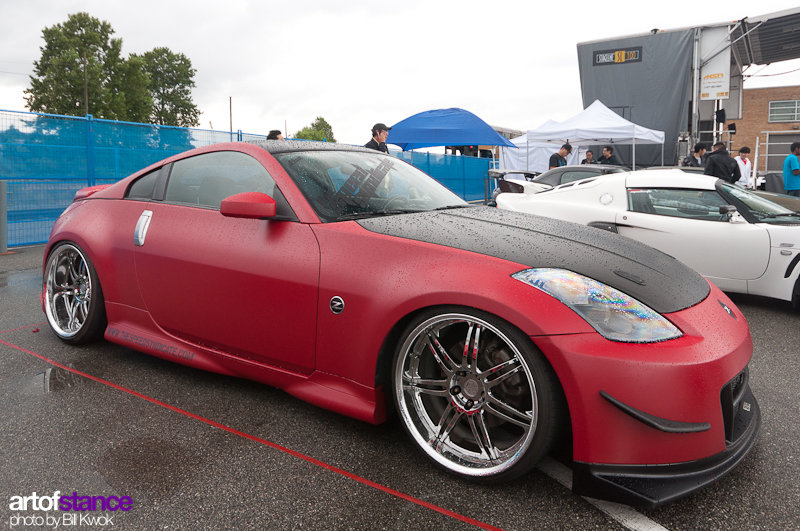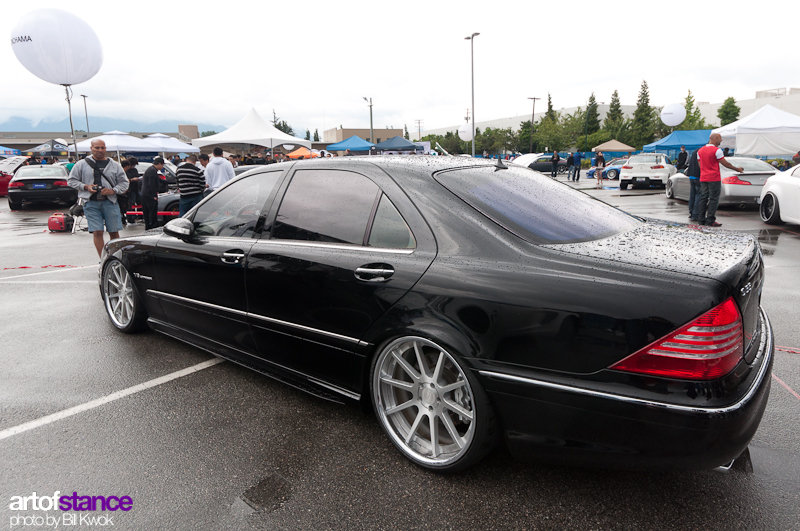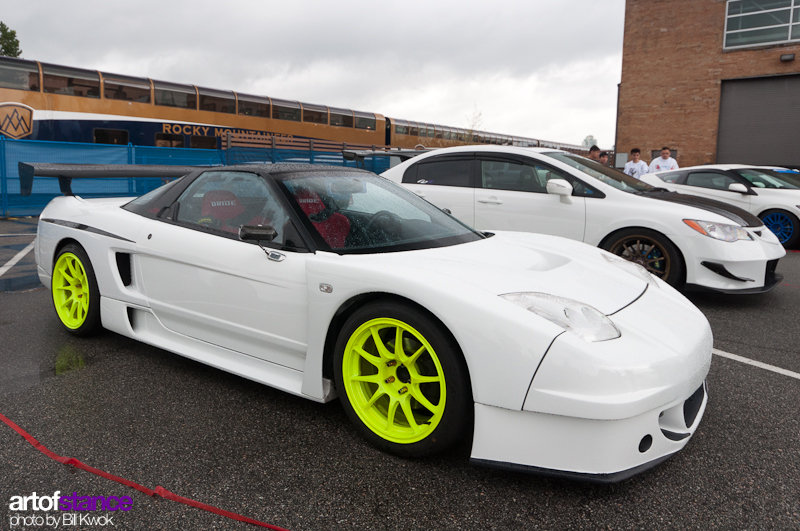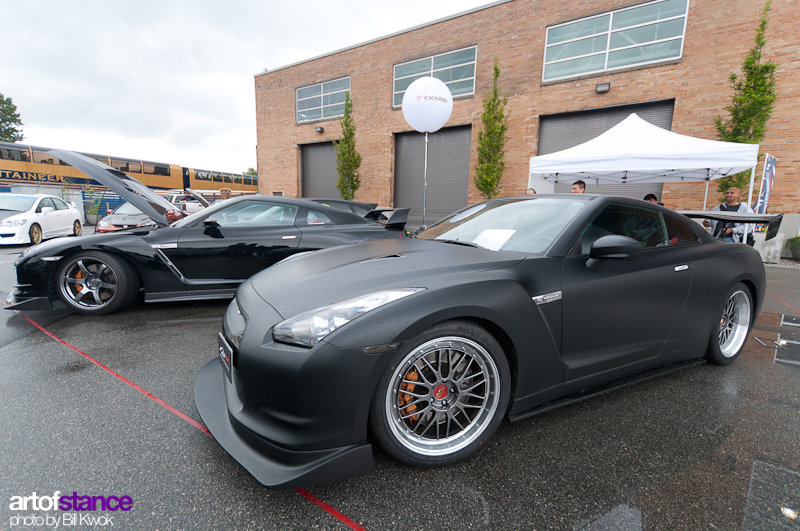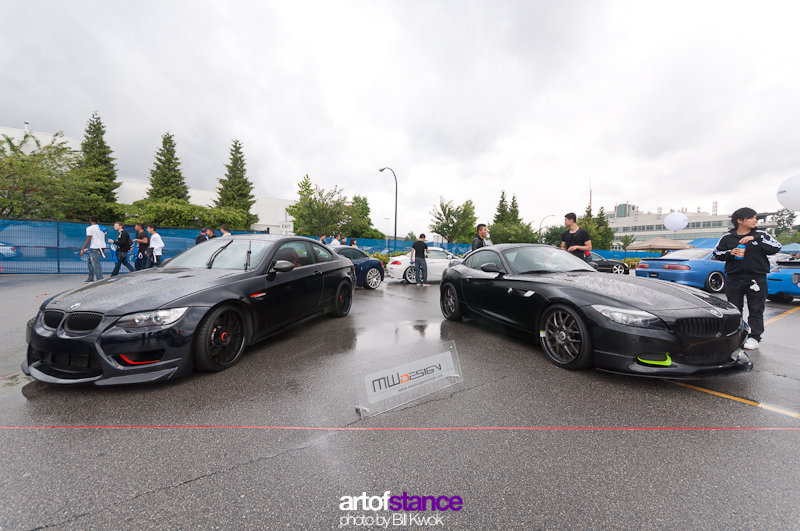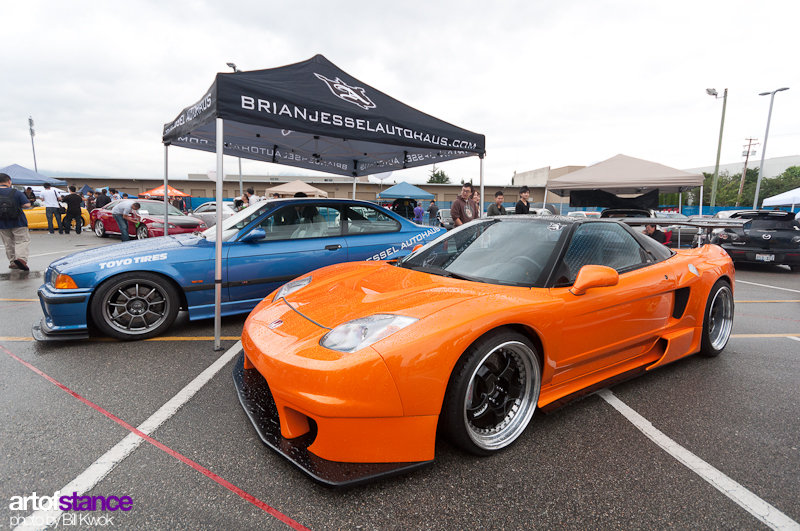 more photos can be seen on our Facebook album!