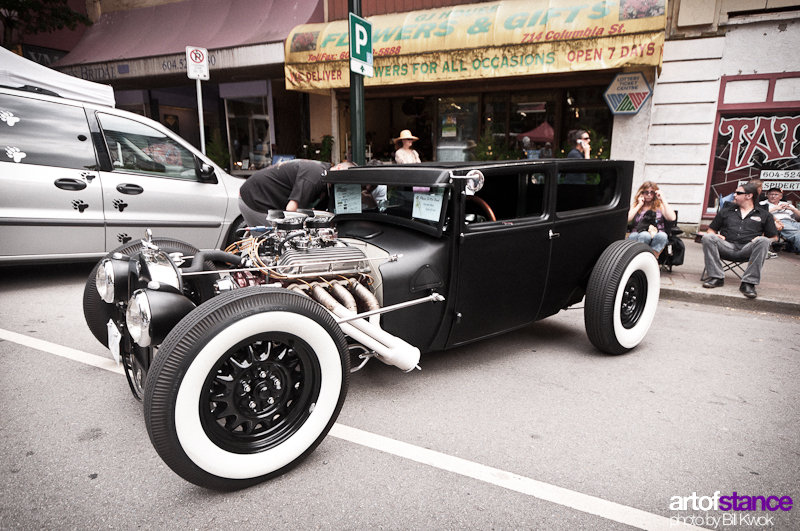 Royal City Show and Shine 2011 – Hot Rod Heaven?
After attending the Big Northwest Subaru Meet, the next day was the Royal City Show and Shine in New Westminster. For the whole day, Columbia Street is closed off and hundreds of classic muscle cars, hot rods, and whatever is unique are put on display for the general public to have a look. Its a great day to spend with the family and to check out some vintage rides.
I was pretty bagged from the Scoobie show the day before so I wasn't really planning to catch it this year. However I was in the neighborhood after a lunch with the girlfriend so we thought we'd go check it out. Here is a small sample of the cars that we saw.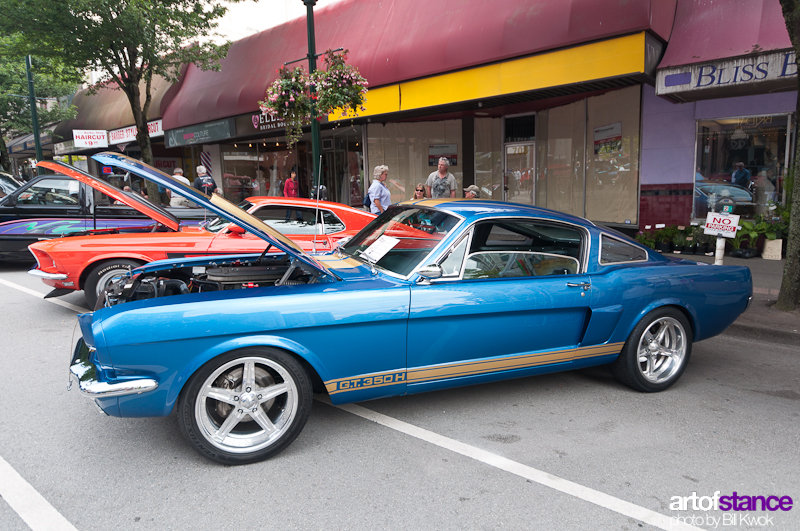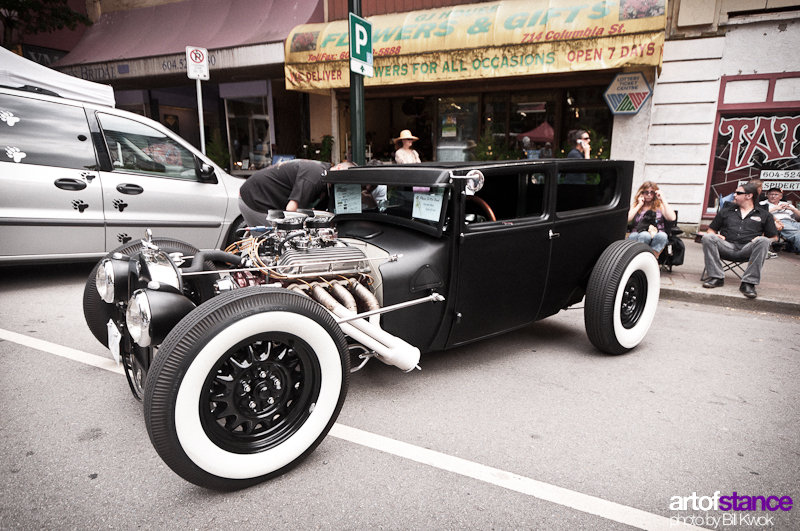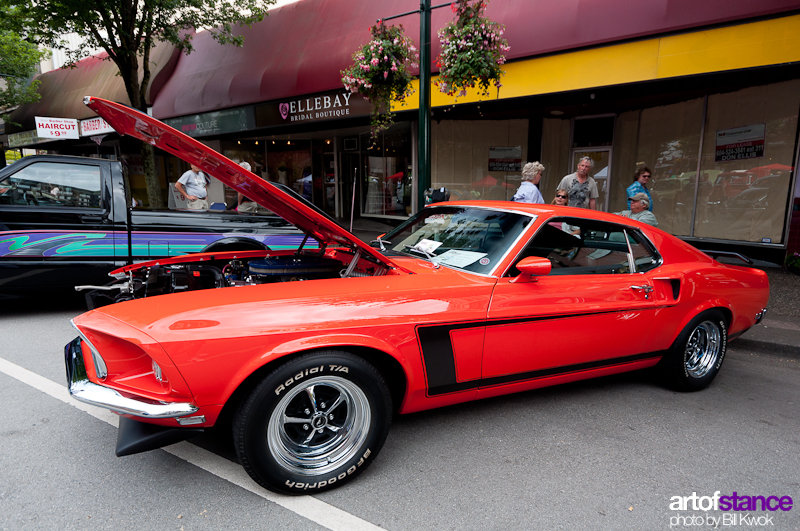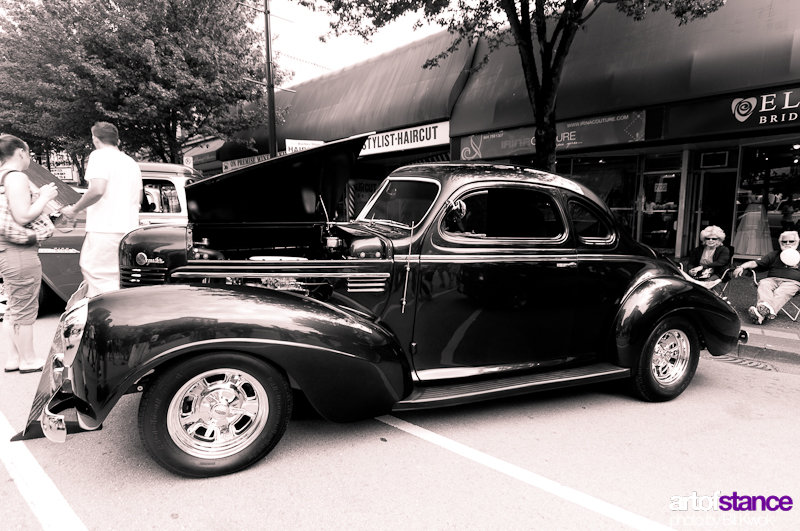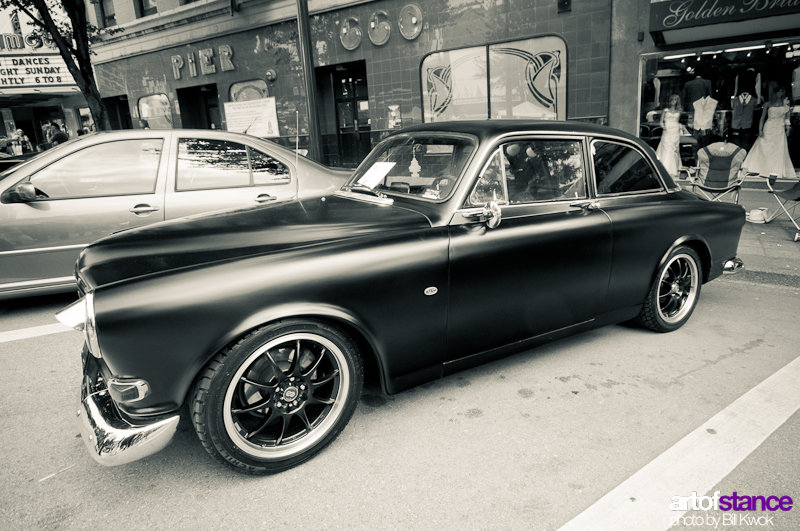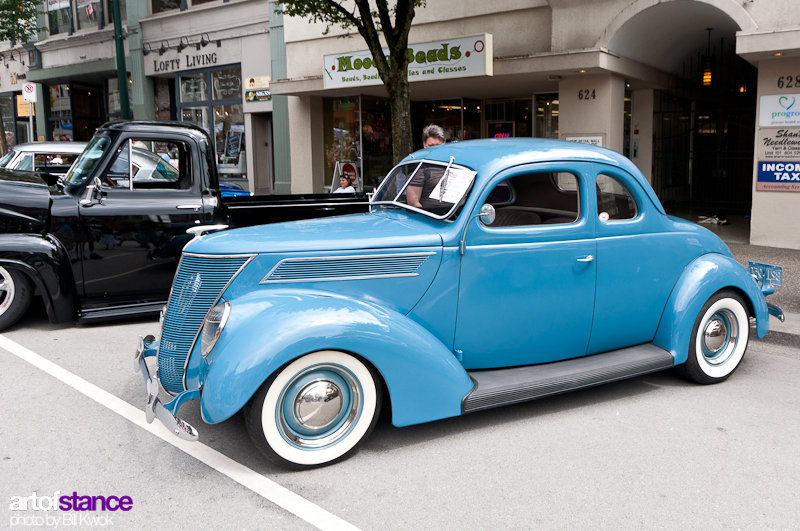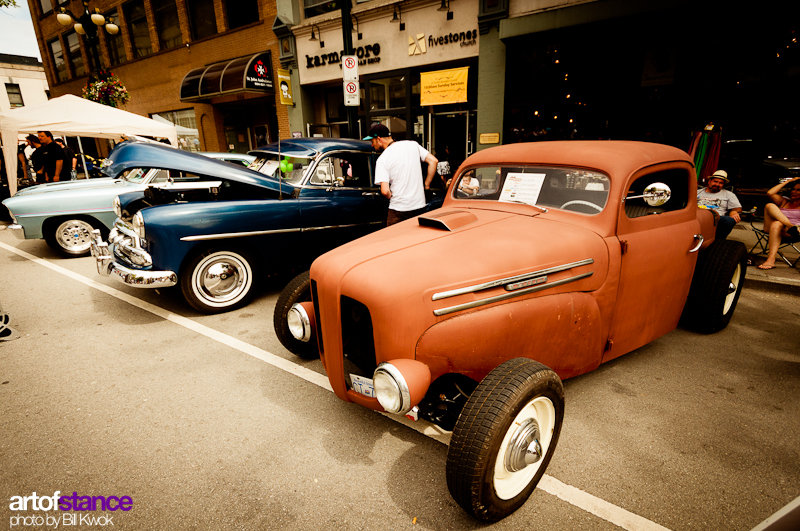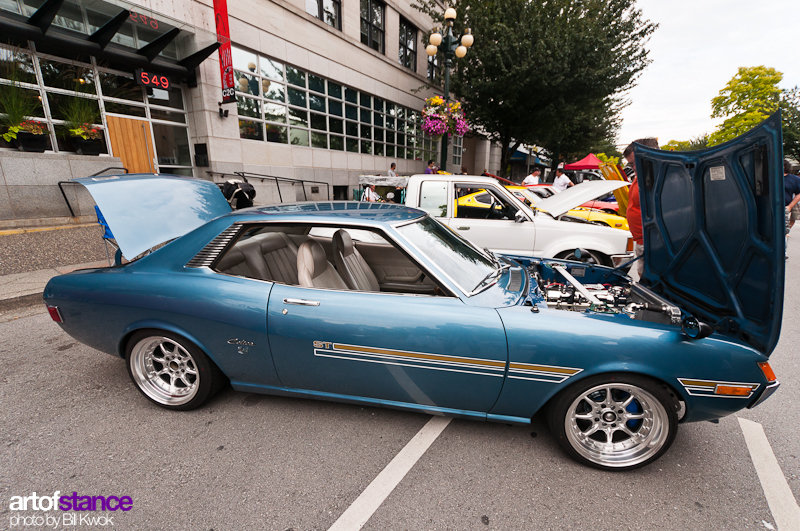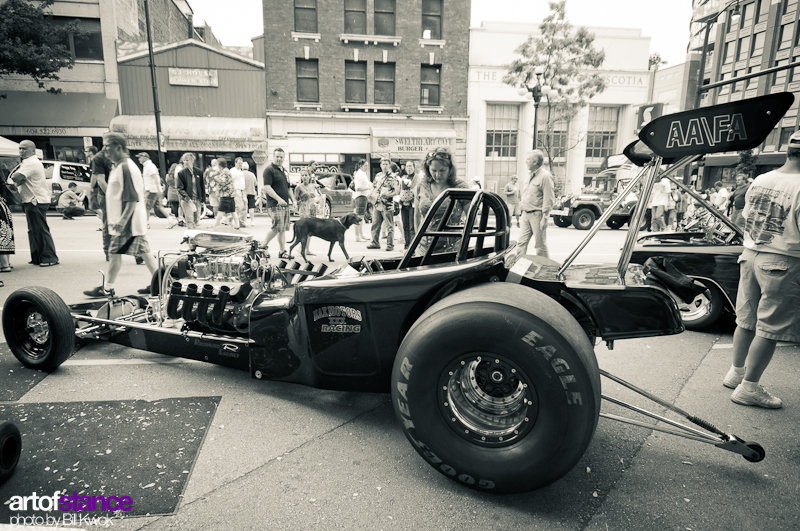 [nggallery id=2]