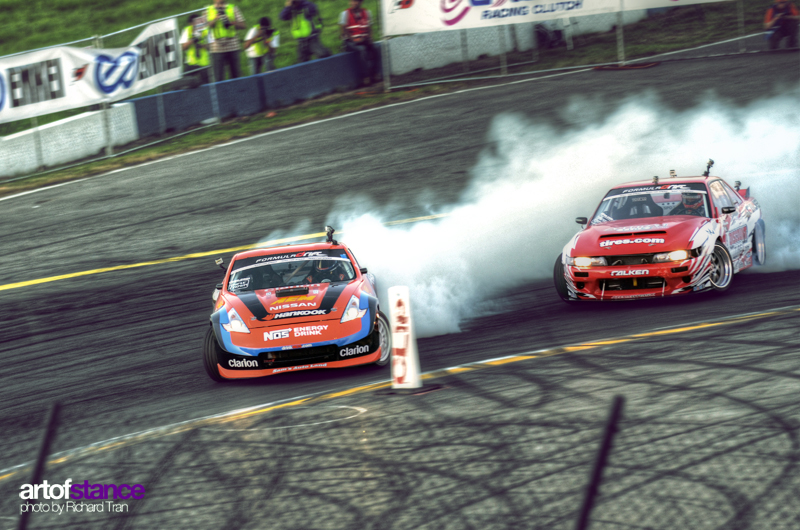 Formula D at Evergreen Speedway
We drove down to Monroe Washington with The Speed Syndicate in the early morning to catch the Formula D drift competition at Evergreen Speedway. For many of us, it was the first time watching Formula D and we were quite excited. We knew we were close to the venue as the long lineups of spectators rolled into the parking lots. Also the screeching of tires, roar of boosted engines and cloud of tire smoke told us this was place to be. This is part one of our photo coverage of the drift competition. Let me just say that the experience was incredible! It was such a joy to watch these skilled drivers compete. To be able to walk into the pit areas, watch the crews work, talk with drivers, and see these cars up close is fantastic. I highly recommend driving down next year to watch it live. We'll be sure to cover the event next year!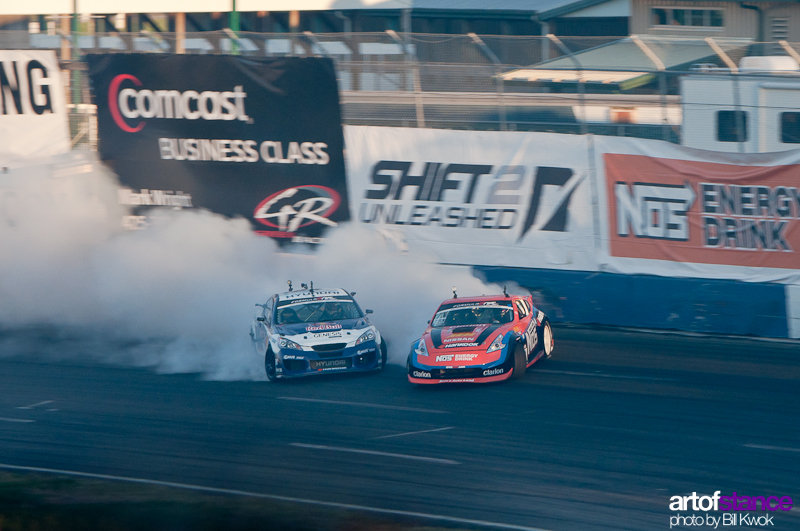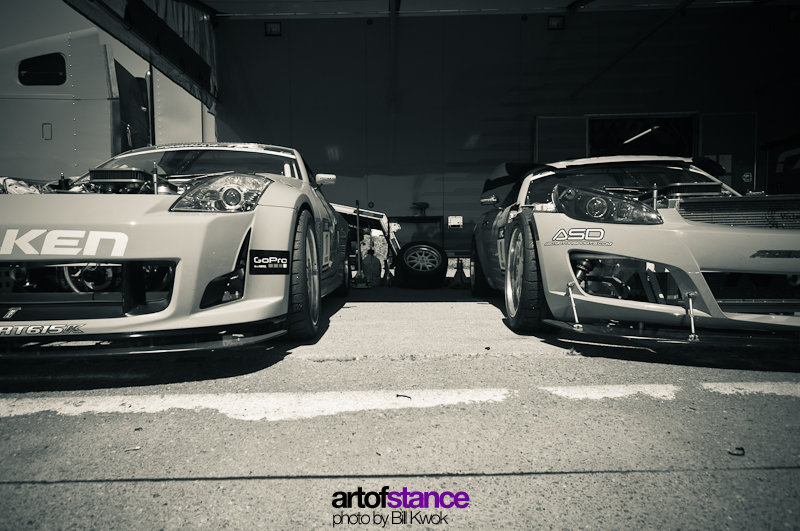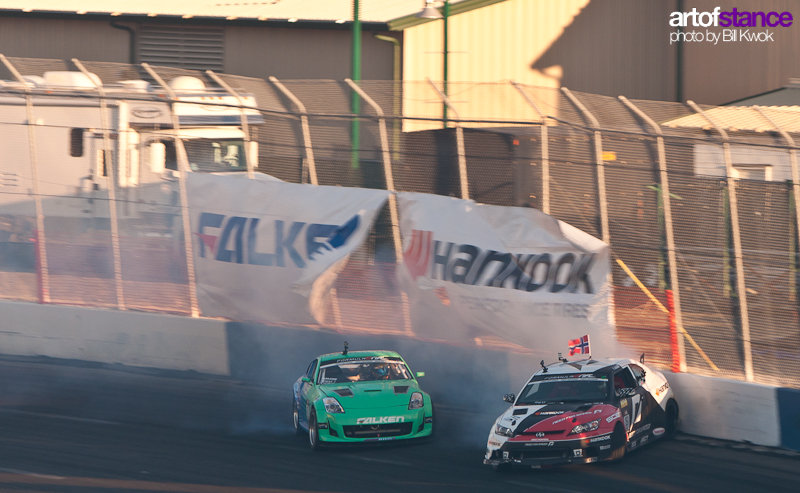 This is what happens when you get a little too close to the wall

BC's own Serial Nine drift team representing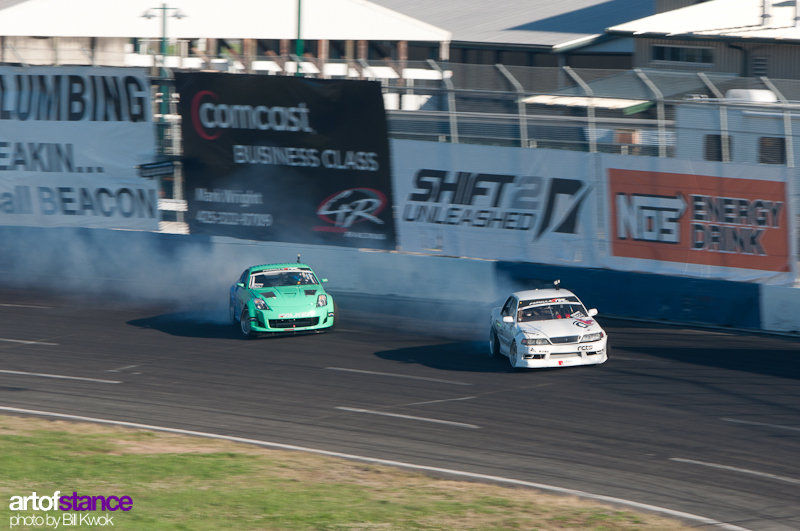 Free drift tires! There were a lot of fans taking these home as souvenirs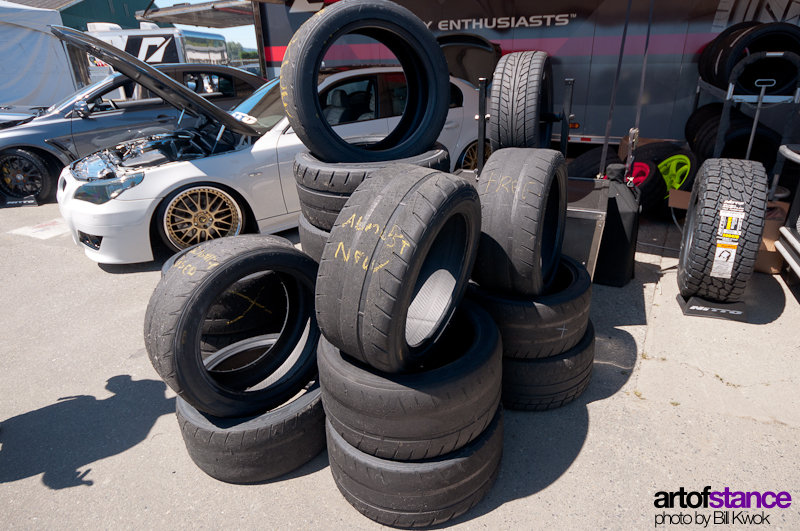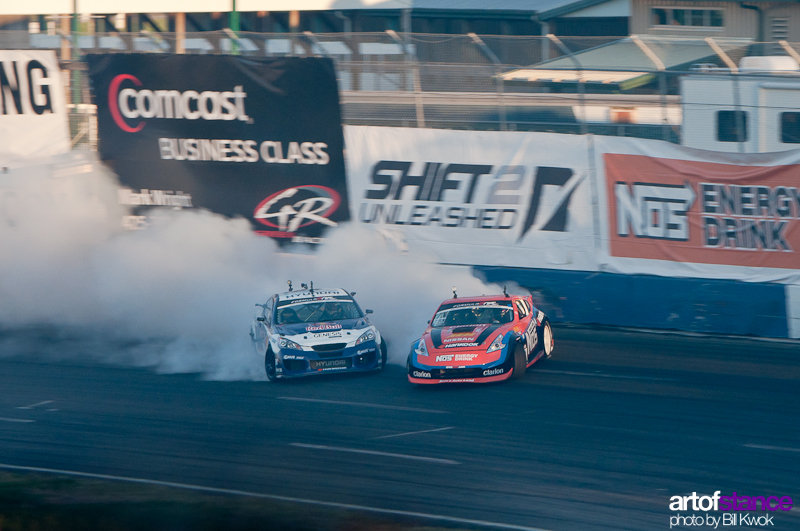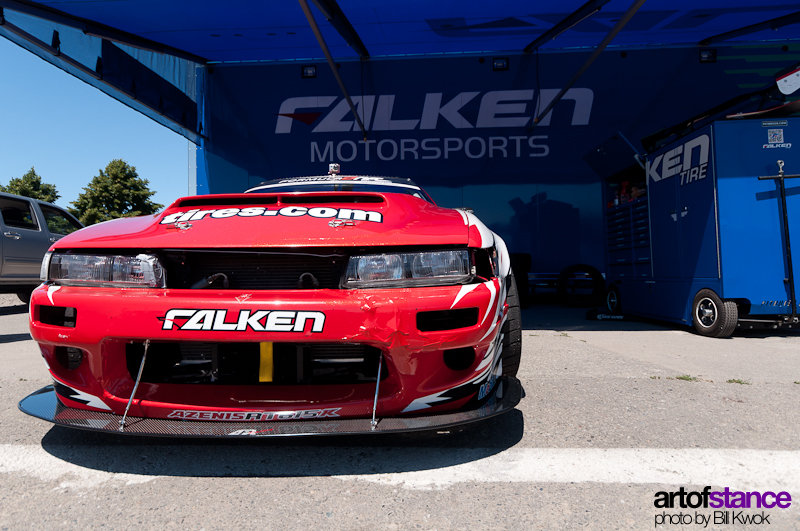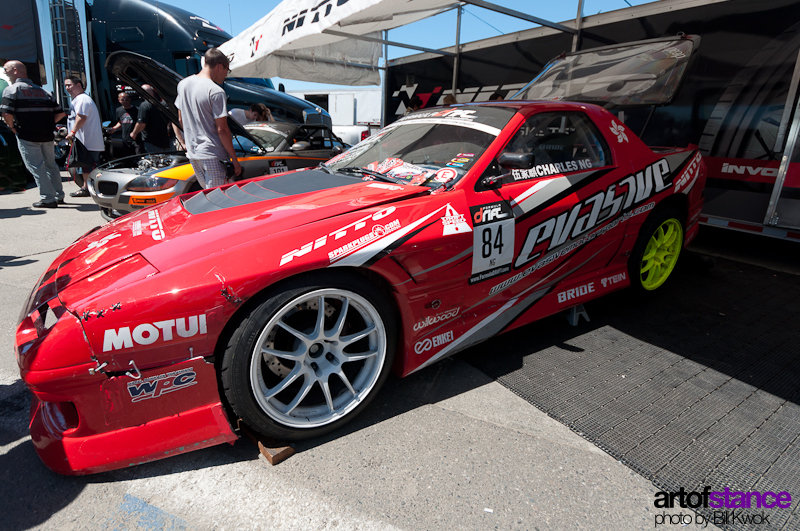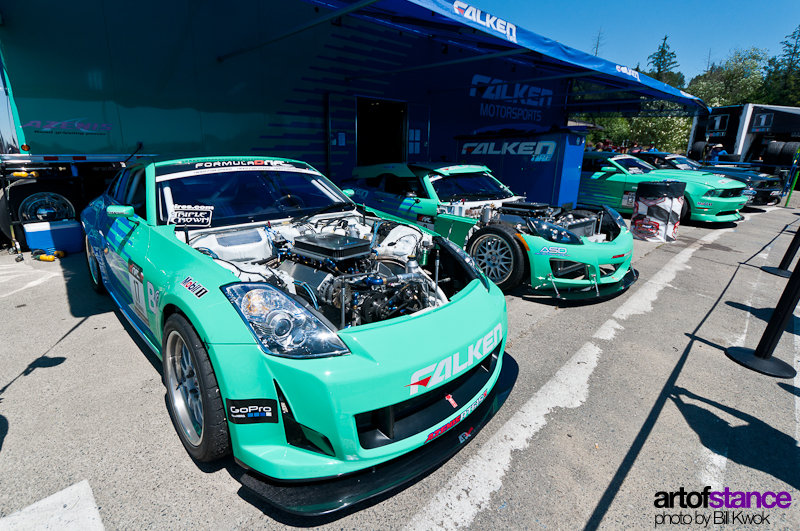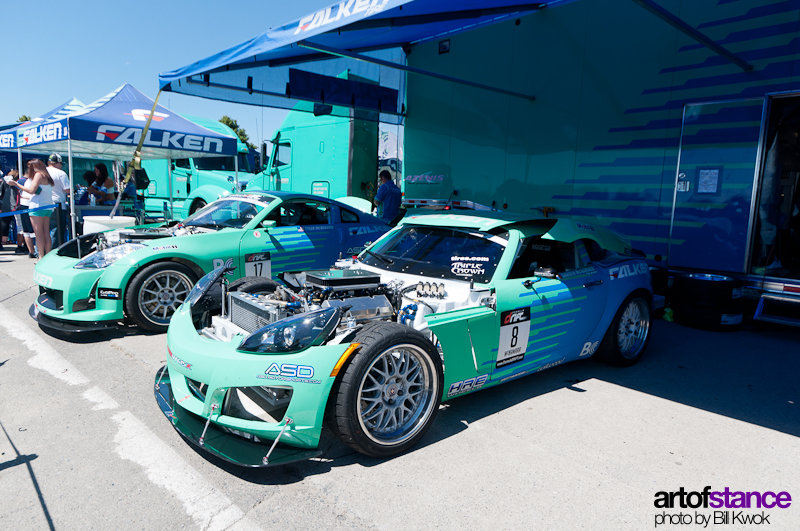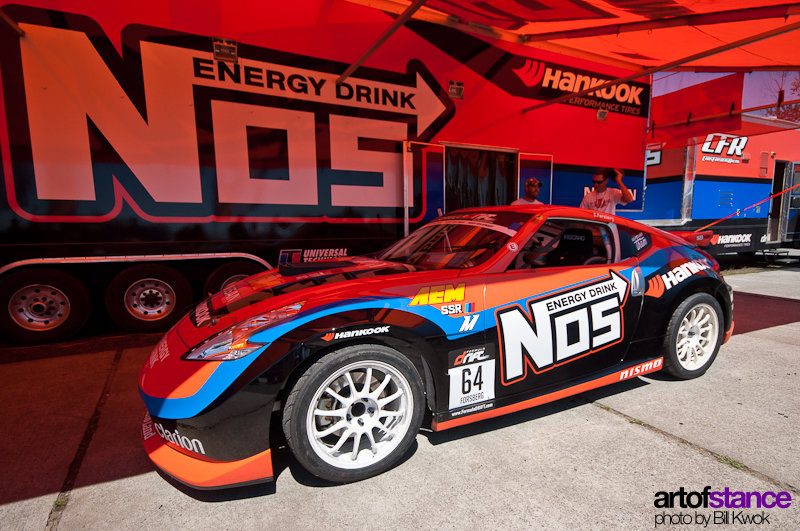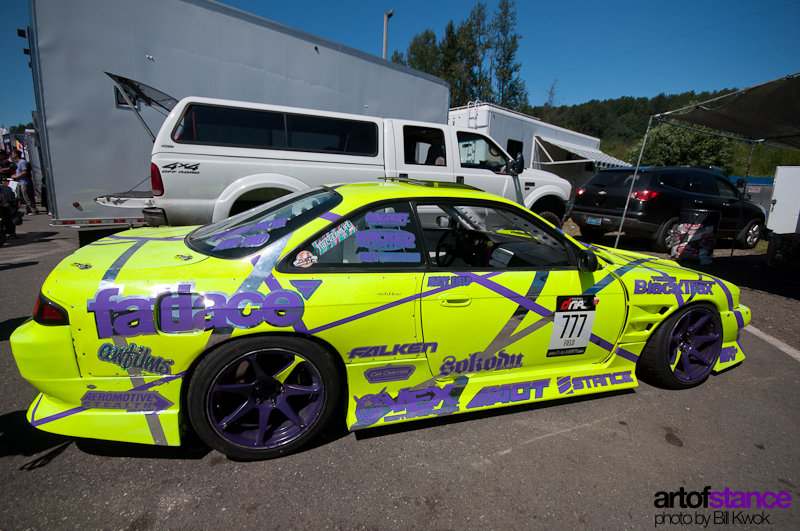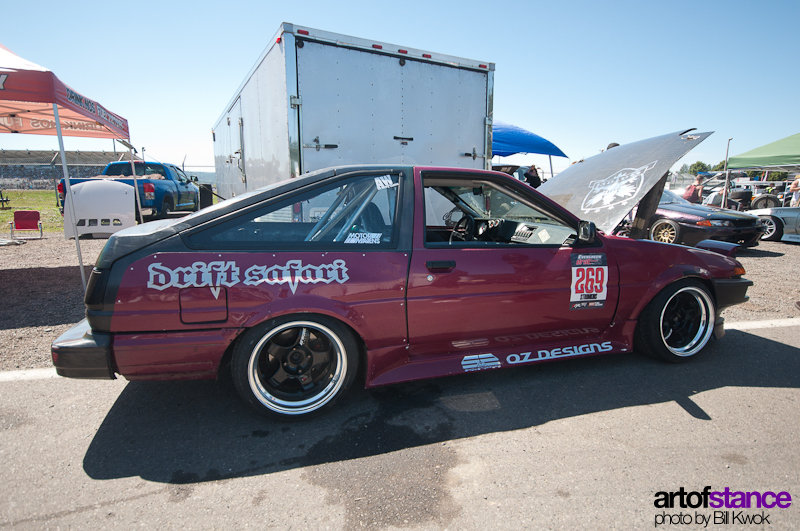 The winner, Daijiro Yoshihara's Nissan Silvia S13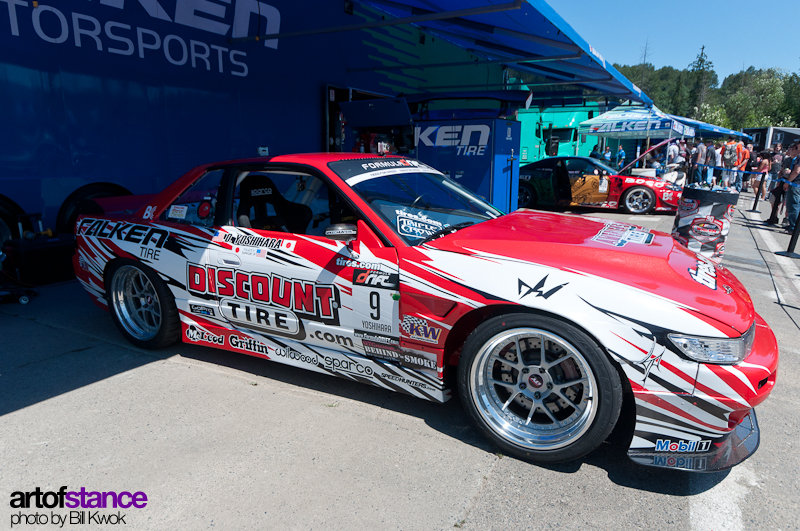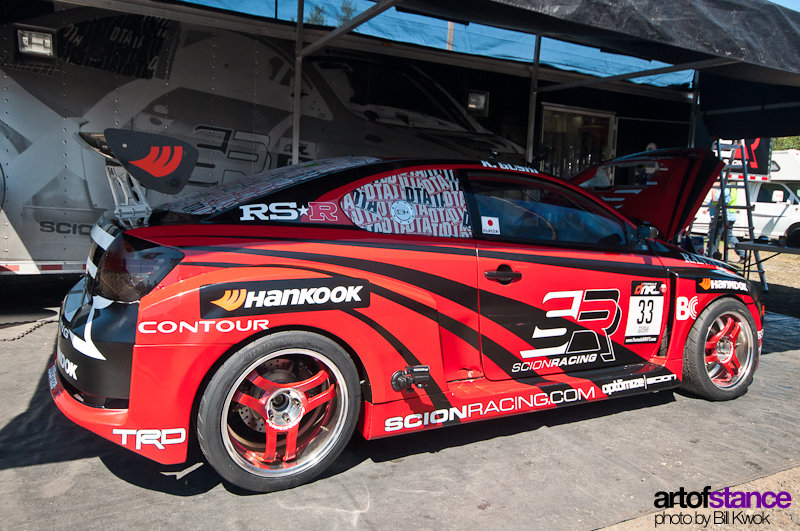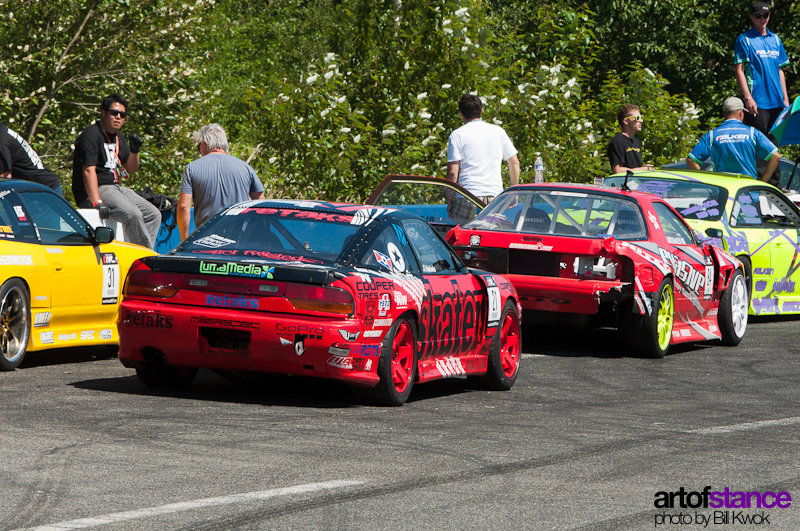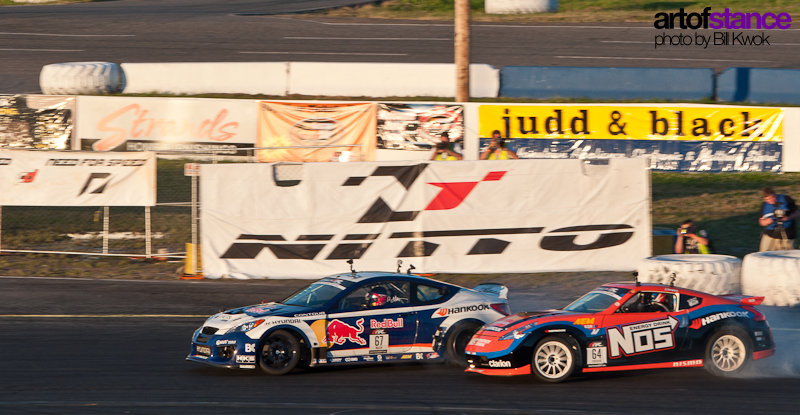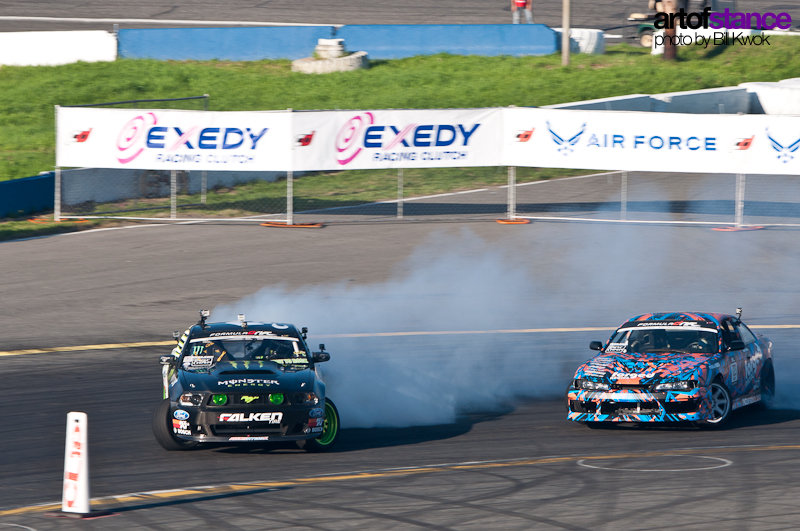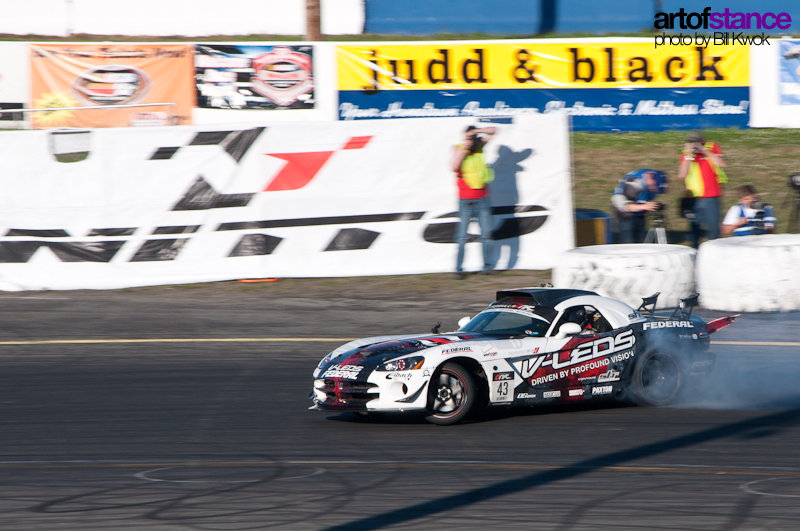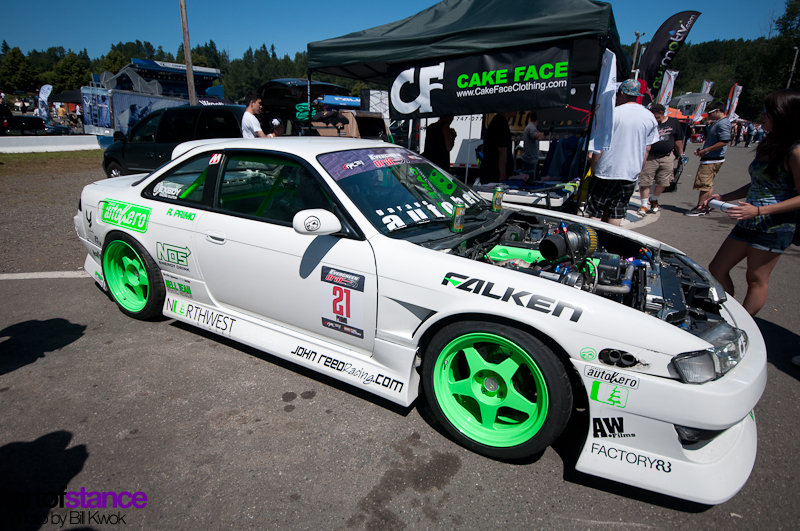 The Need for Speed Mustang!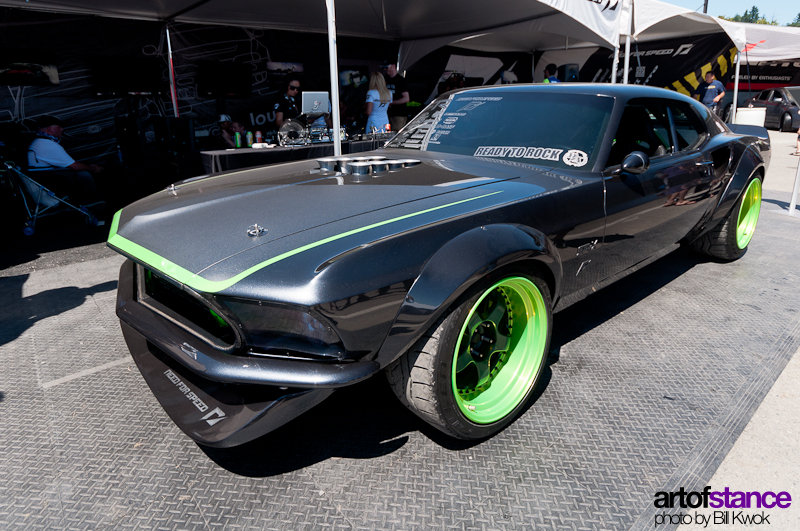 I really liked the look of Team Boso's LS3 V8 powered Nissan S15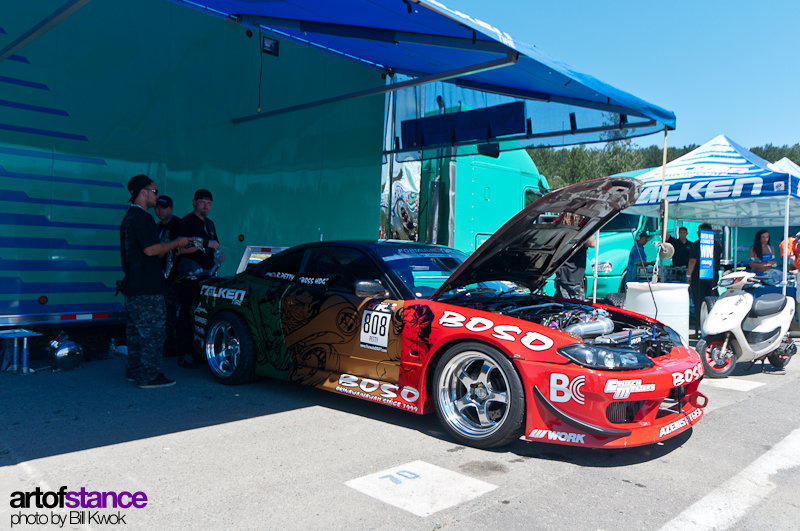 Few more action shots: