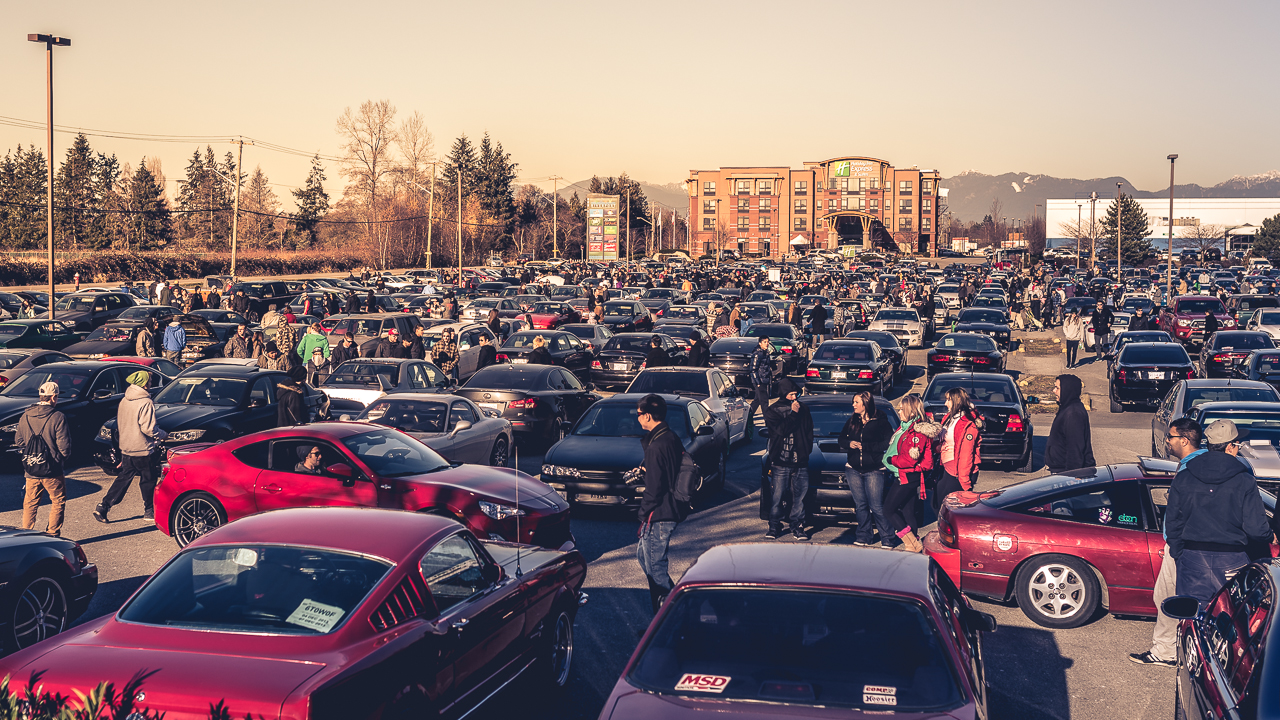 Tribute to Paul Walker Meet & Cruise
When news of Paul Walker's tragic death in a car accident surfaced the first reaction was disbelief. Many fans, myself included, thought that the news was just one of many recent hoaxes.  Sadly, in the late hours of November 30th 2013 details unfolded and it was confirmed that the automotive community had lost not one but two of its own – Roger Rodas, a close friend of Paul Walker's had also died in the crash. It didn't take long for fans across the world to pay tribute. West Coast Car Events in conjunction with a local car dealership Autoform Performance Inc. decided to host a meet and cruise in their memory and the fans came out in droves.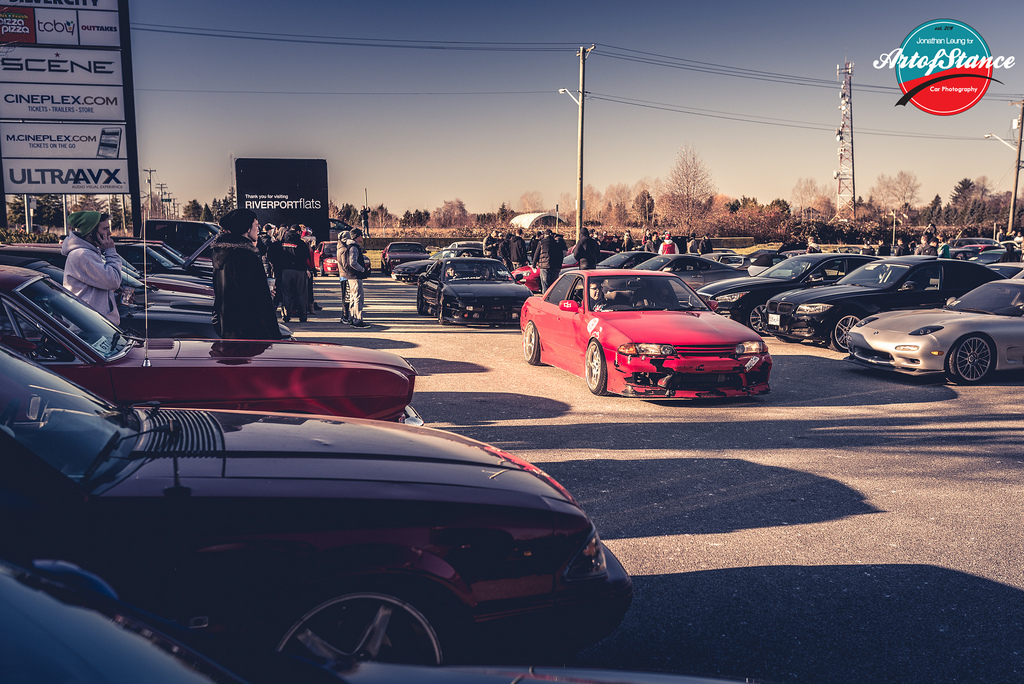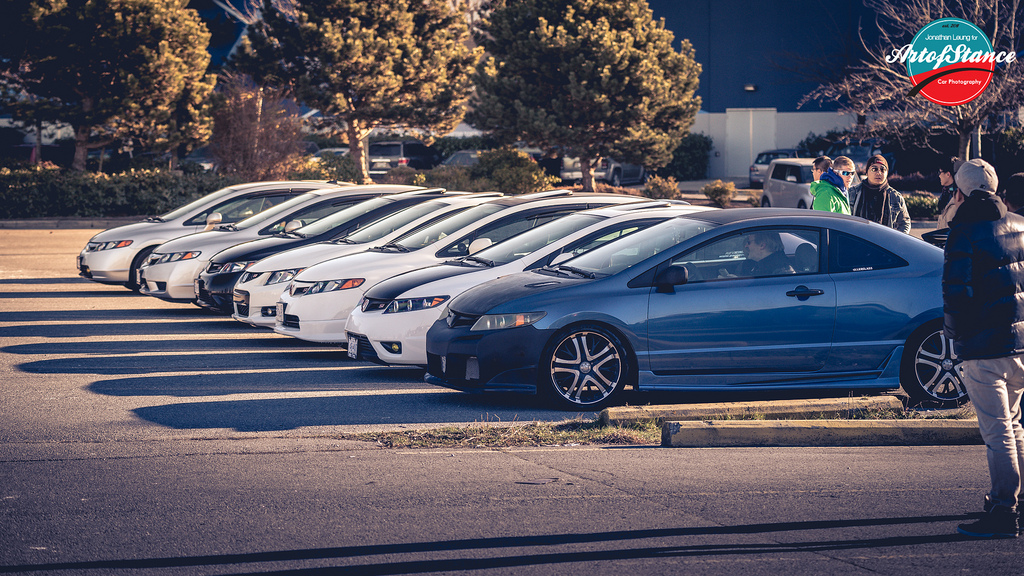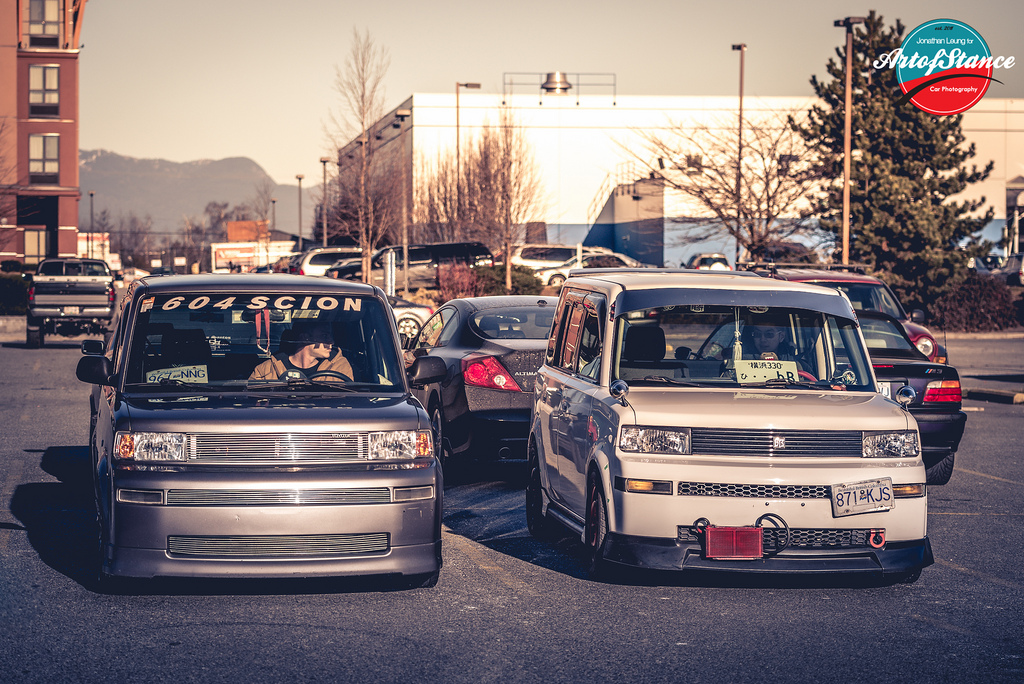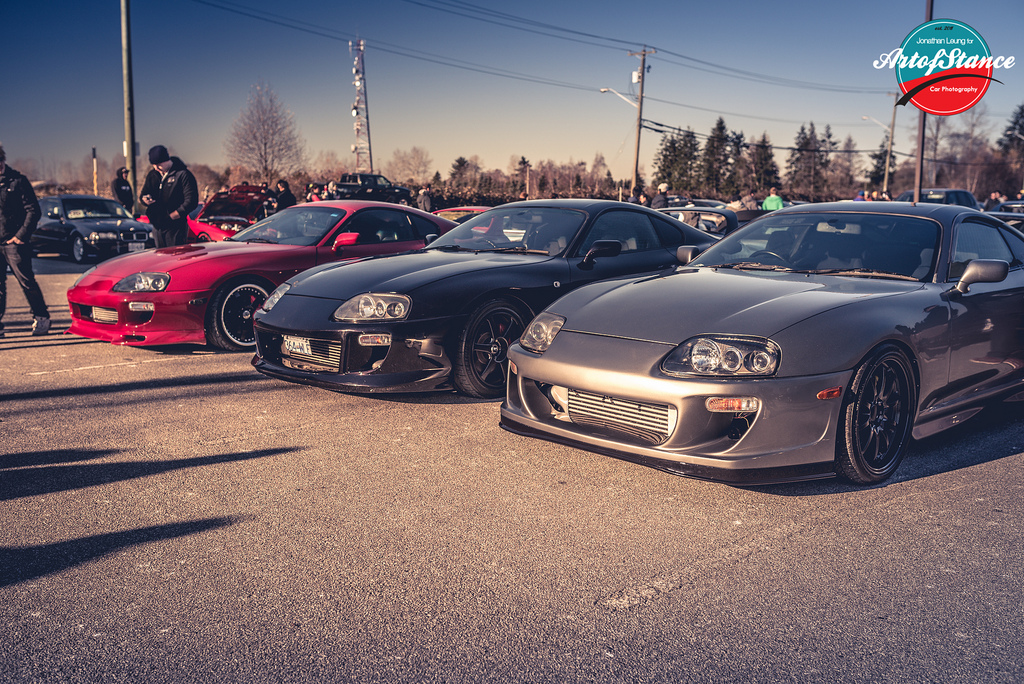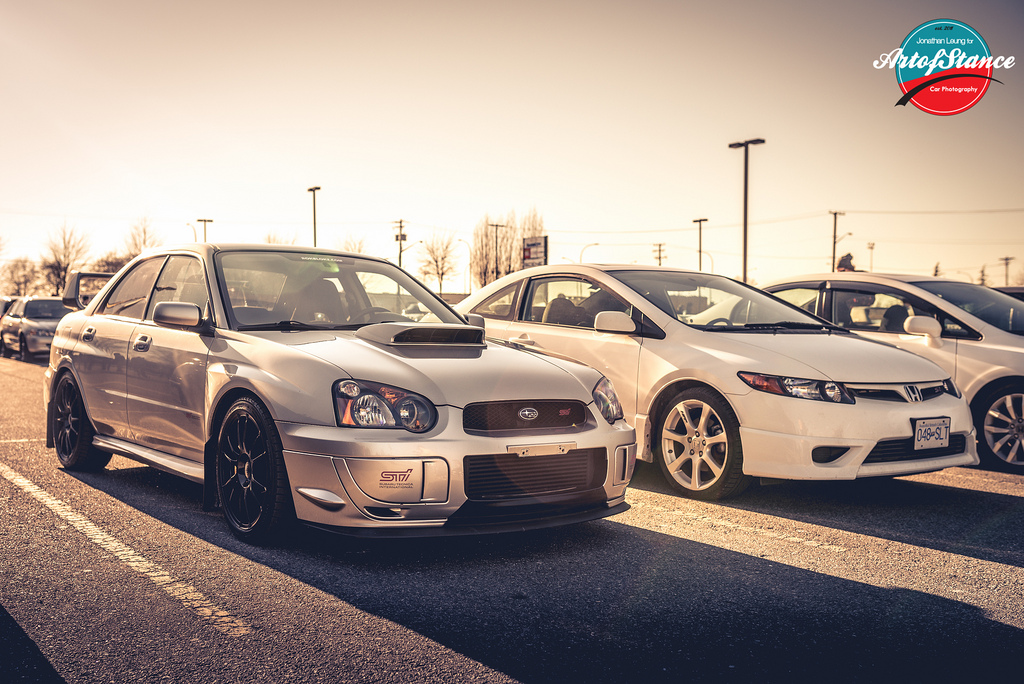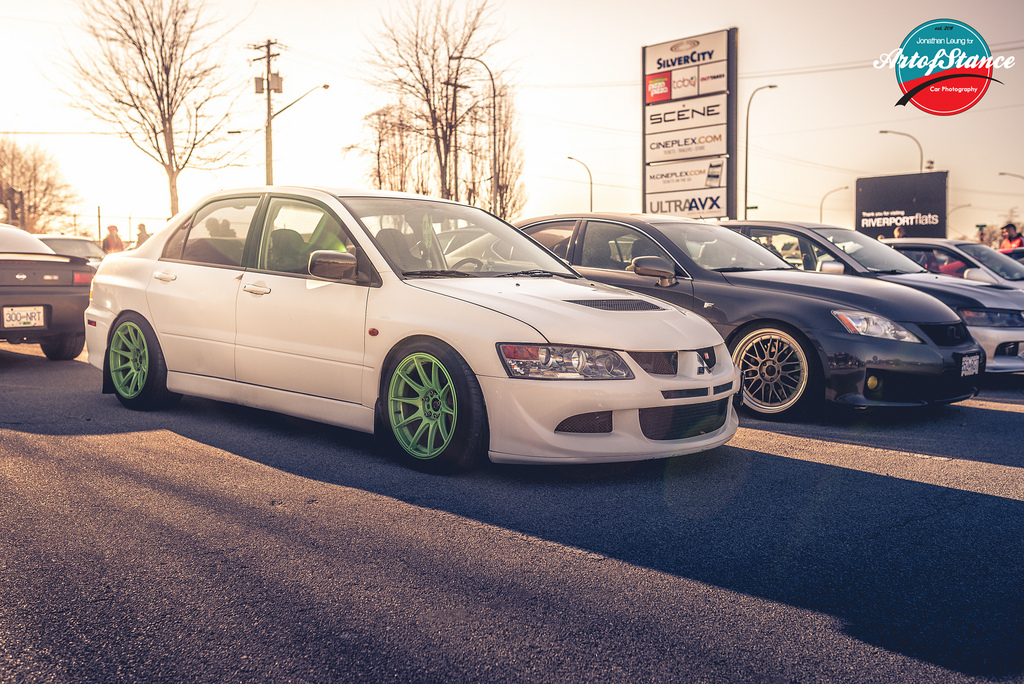 Paul was best known for his work behind the camera but he also reached out to those less fortunate. Donations from those attending and proceeds raised from sticker sales were collected to contribute to the Red Cross' relief efforts in the Philippines after Typhoon Haiyan.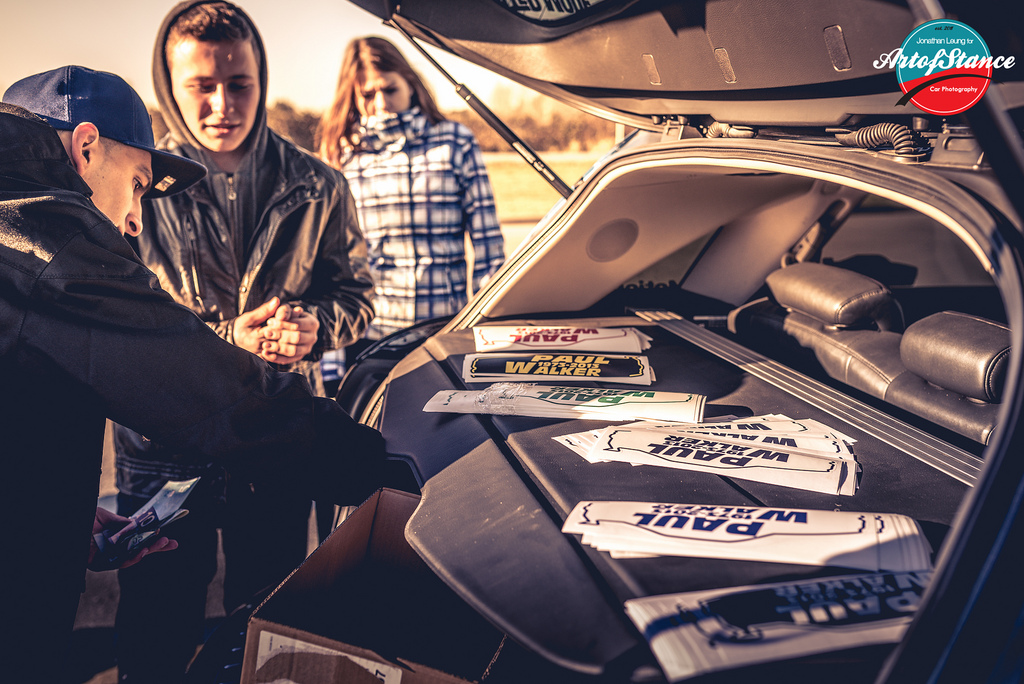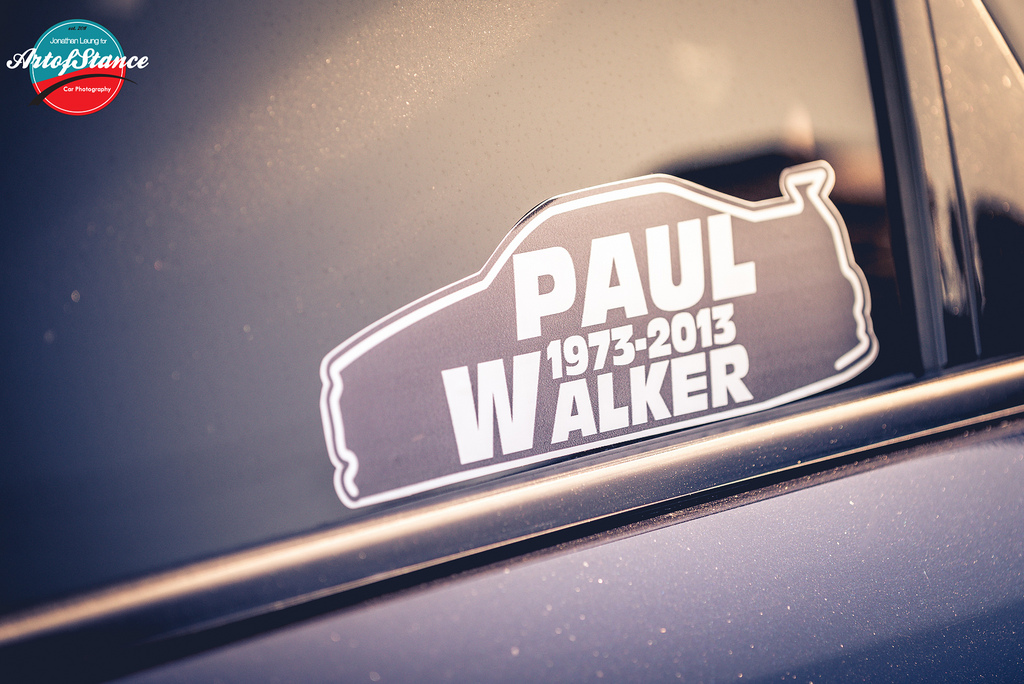 As you would have expected, Nissan Skyline's were well represented by the fans.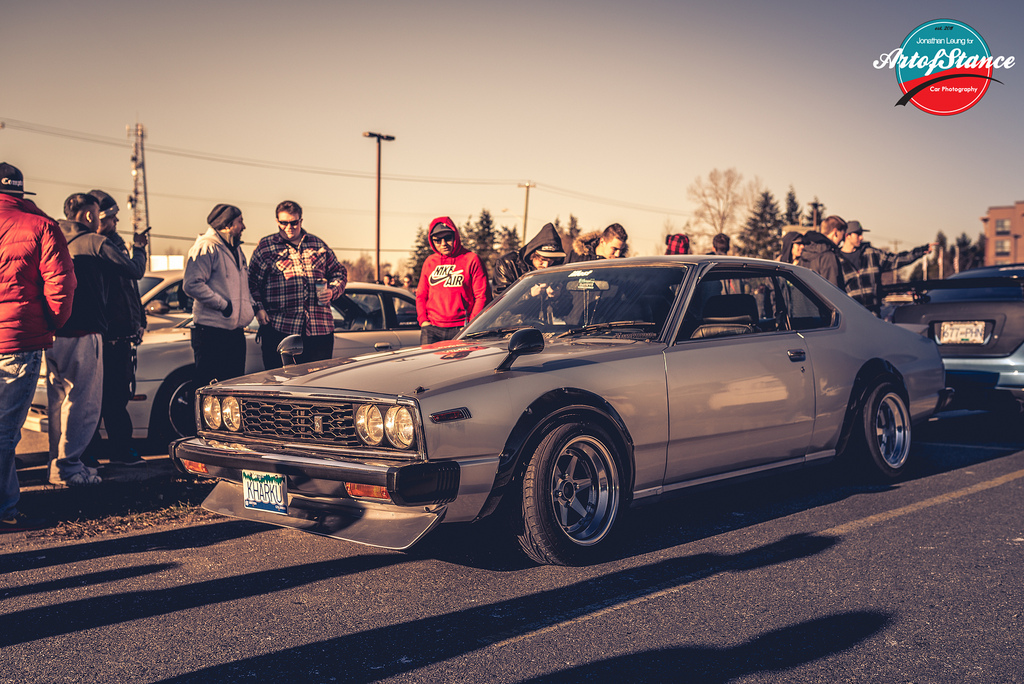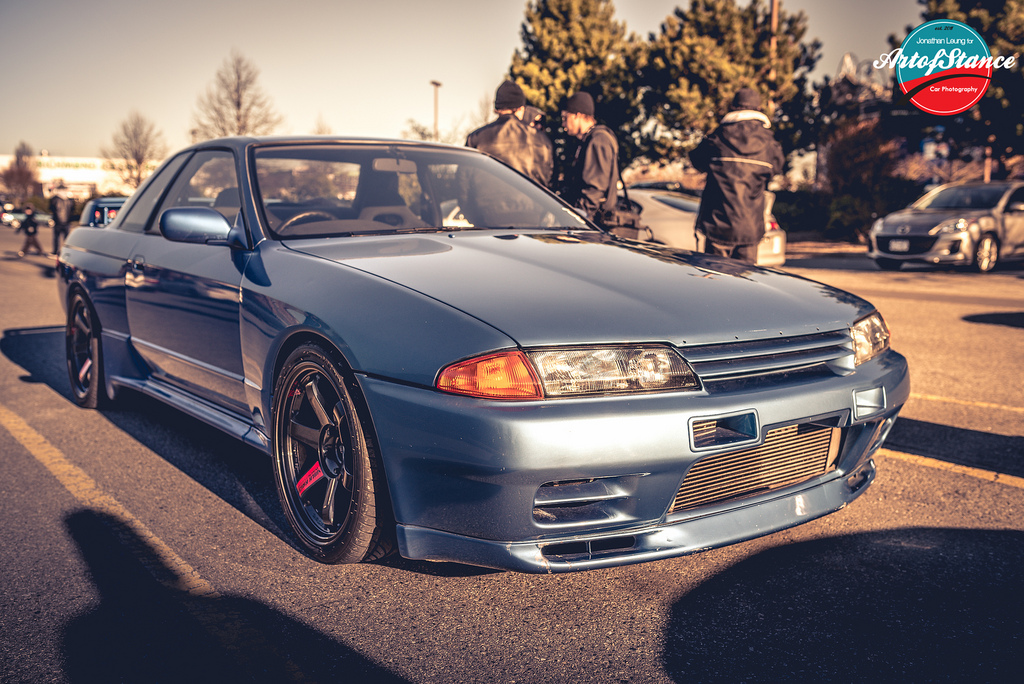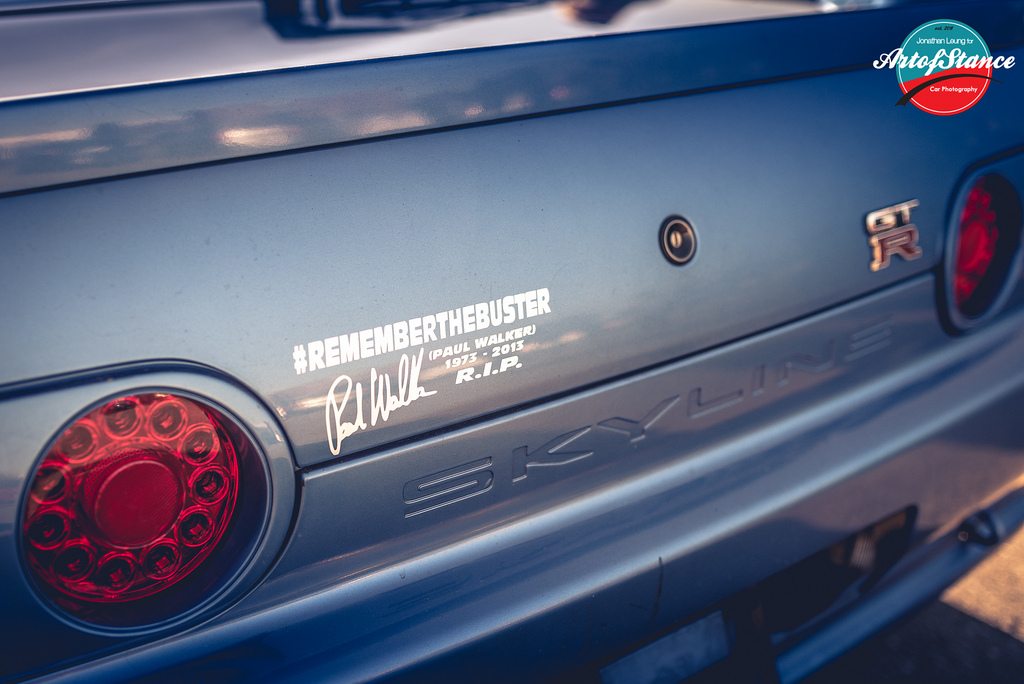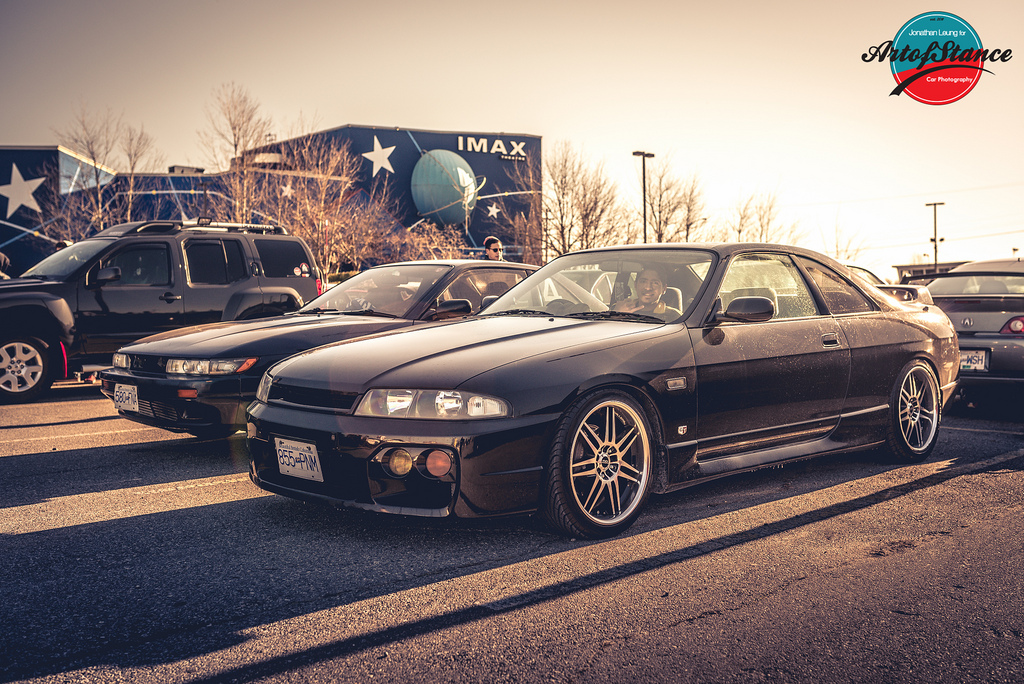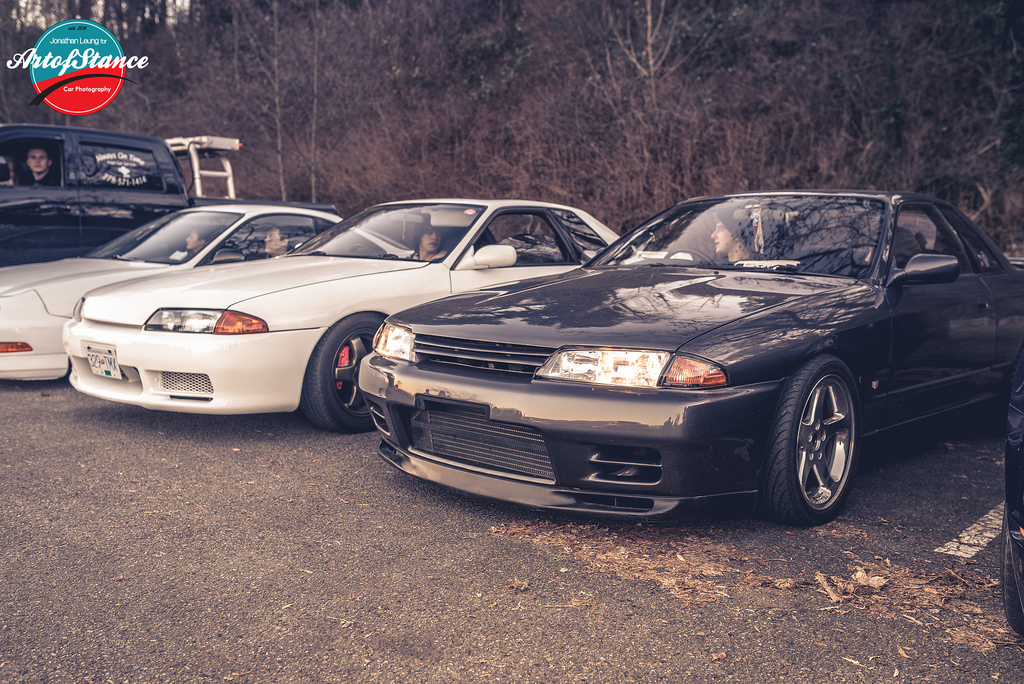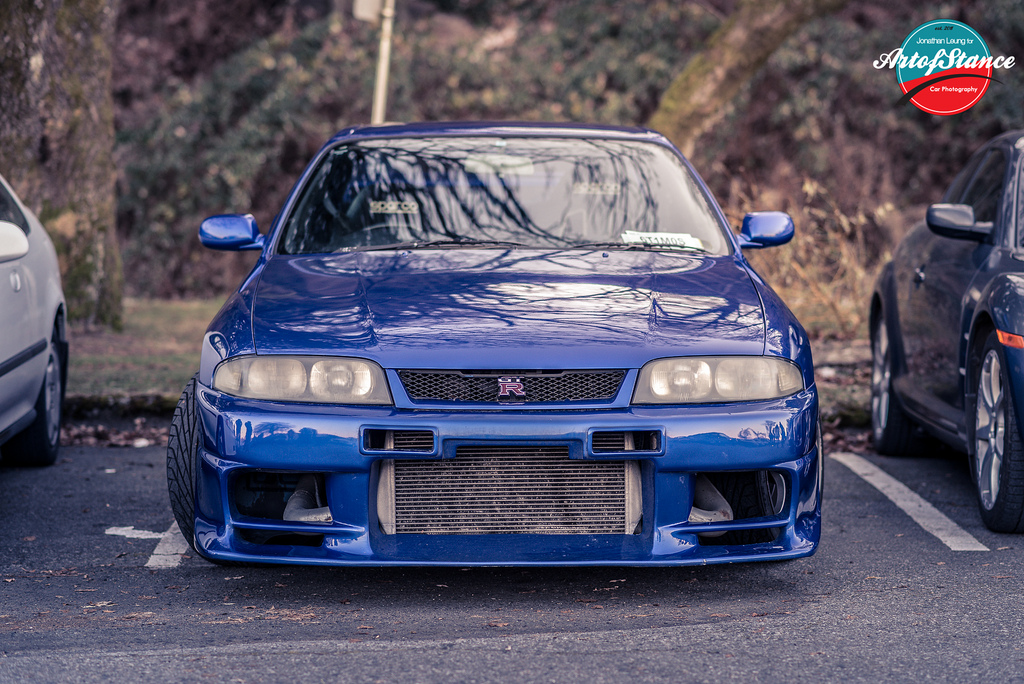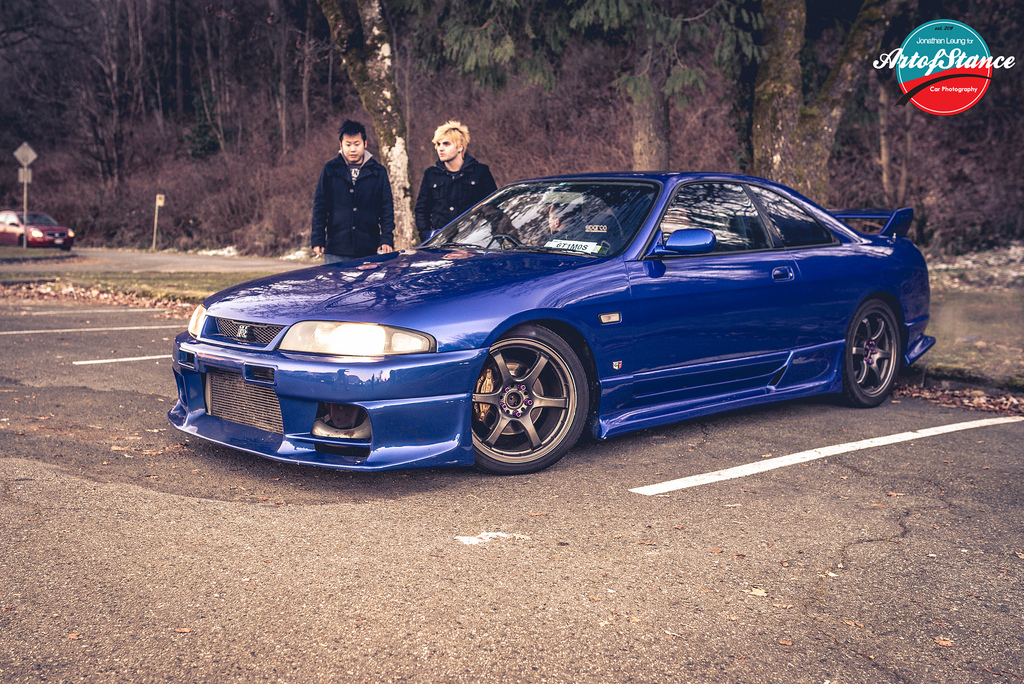 It was impressive to see the variety of those in attendance. Imports, Euros, Exotics, American muscle and fans of all shapes and sizes came from all over the lower mainland.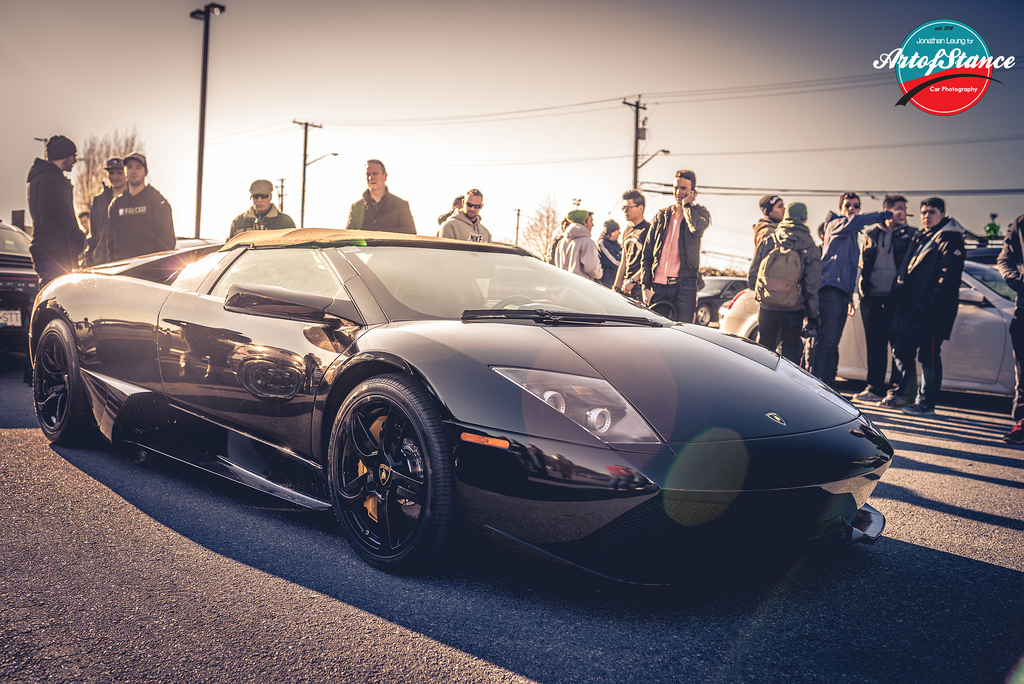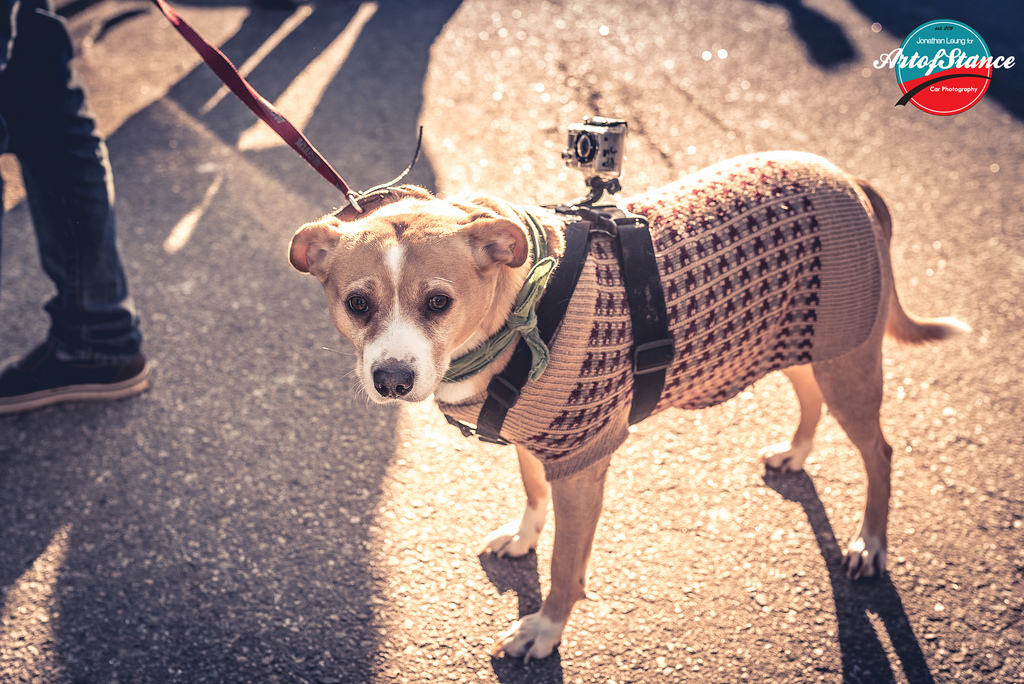 Lorenzo Garcia of West Coast Car Events, planned and hosted the meet and cruise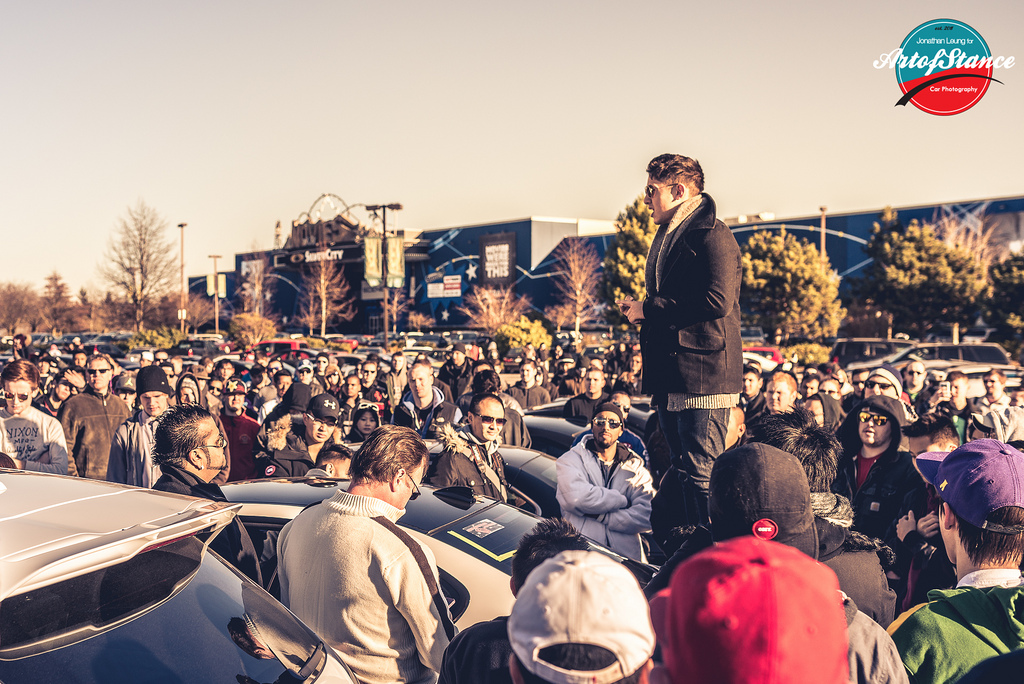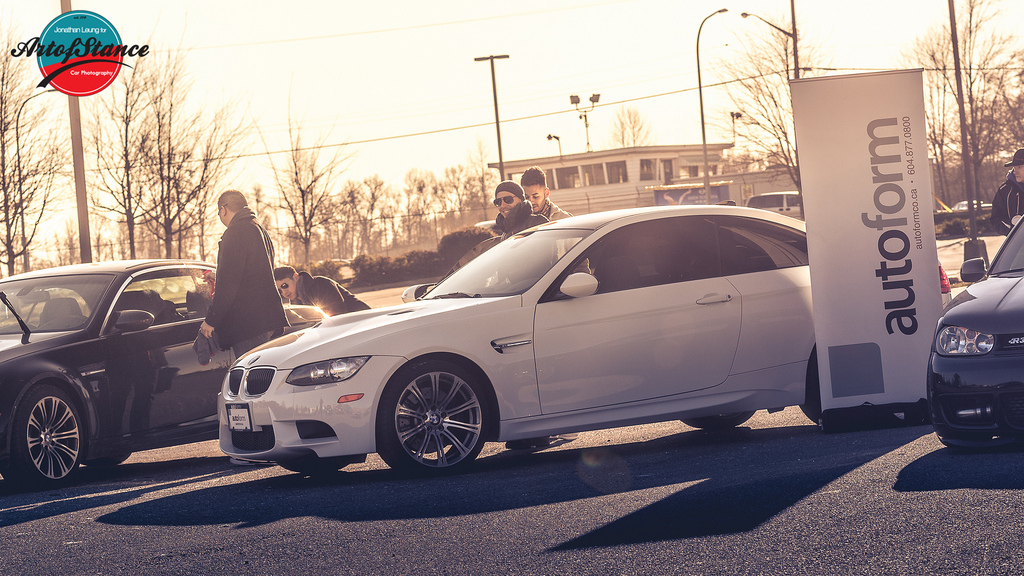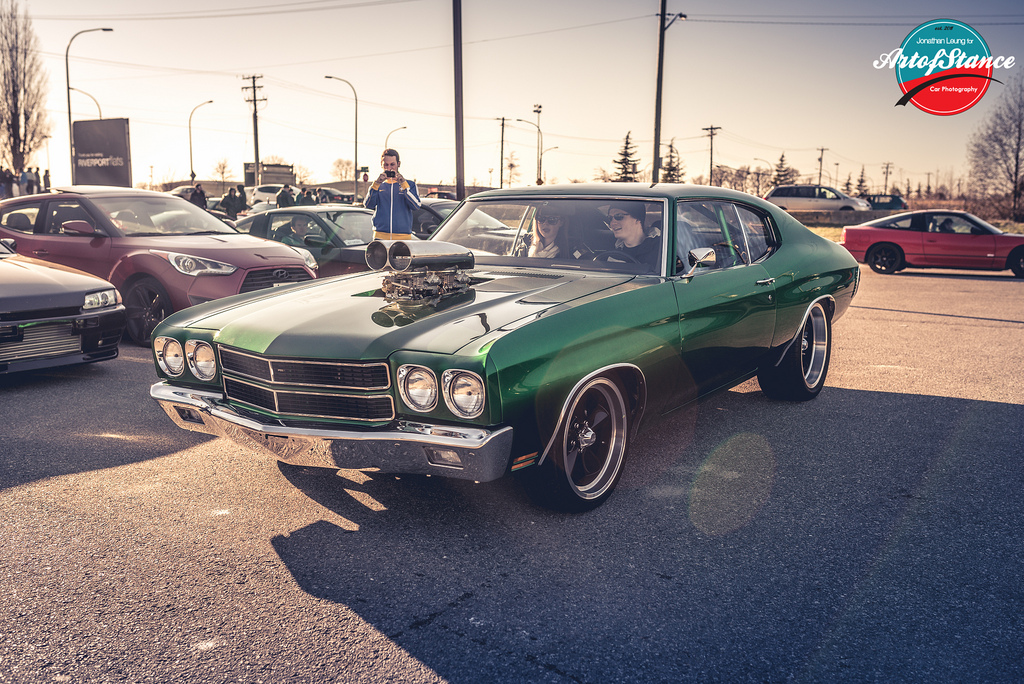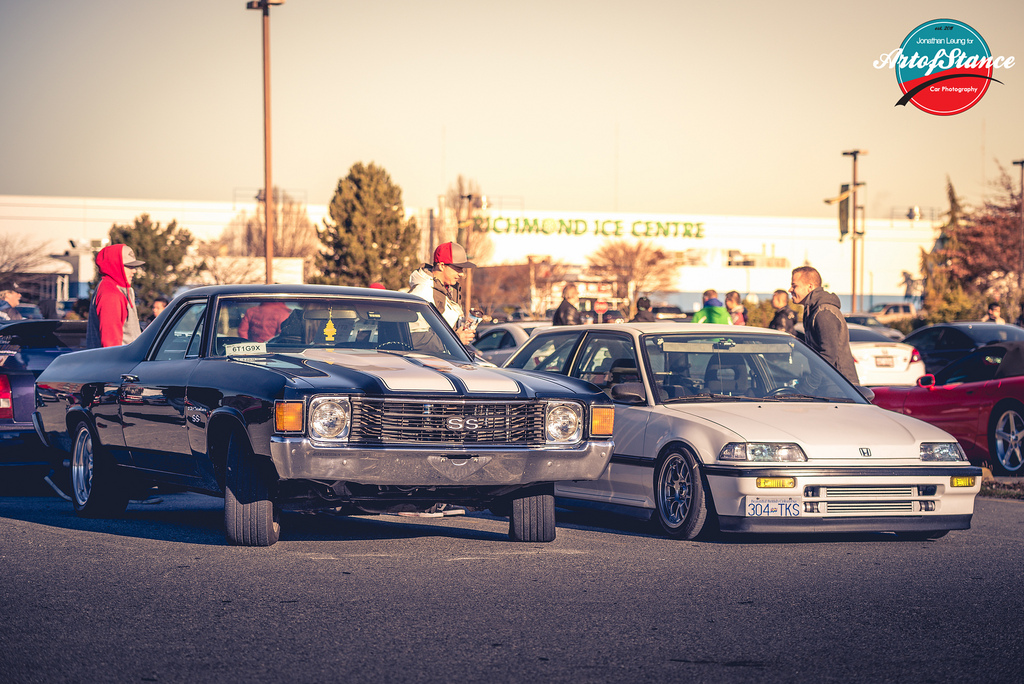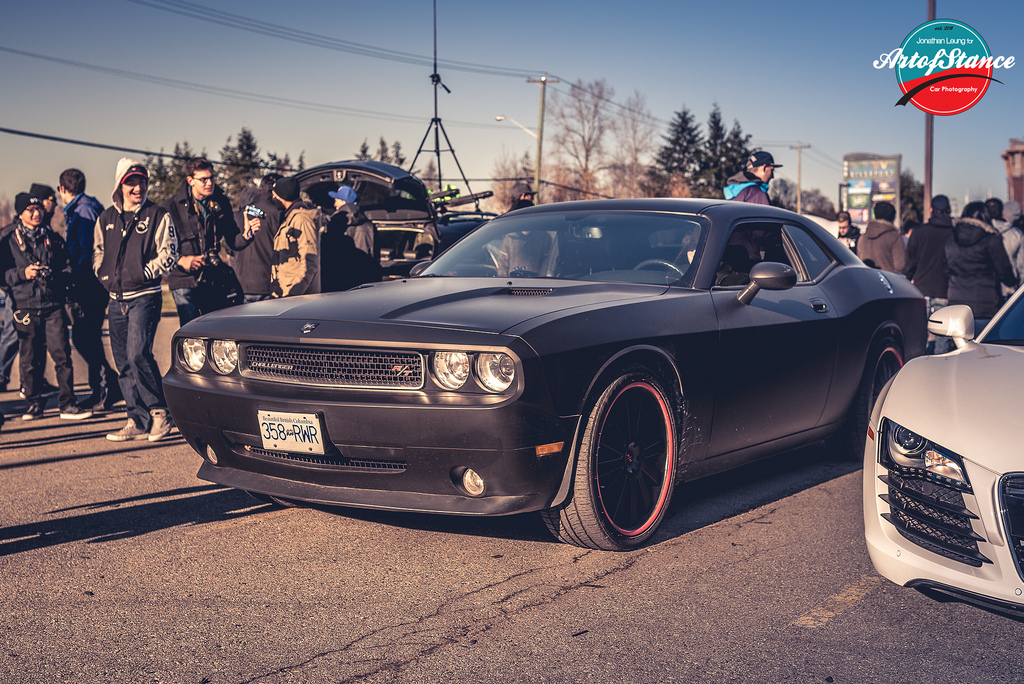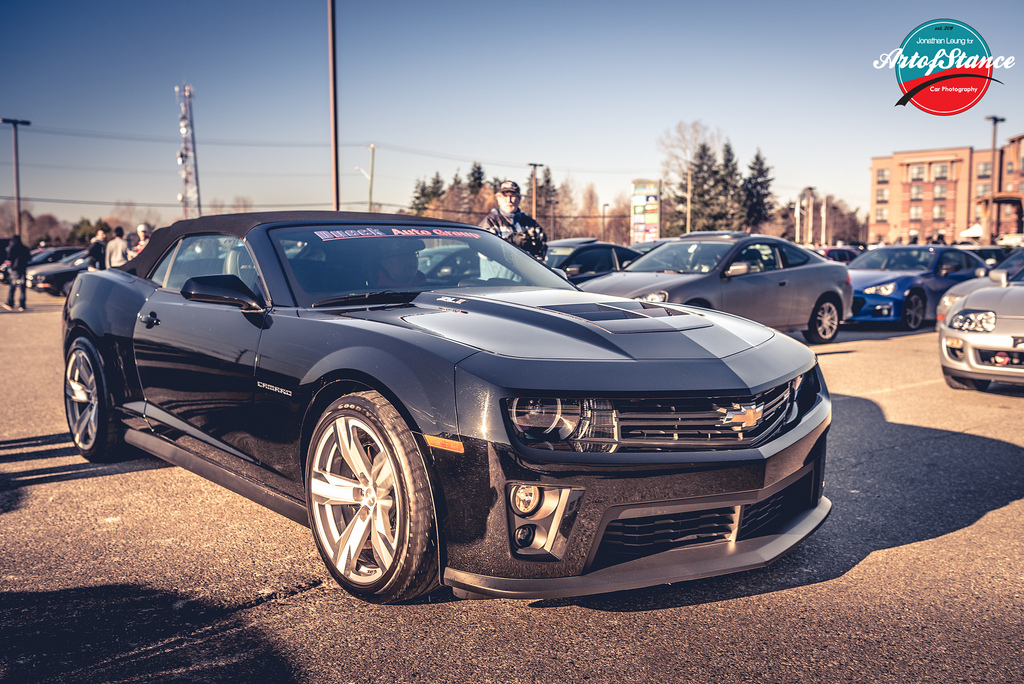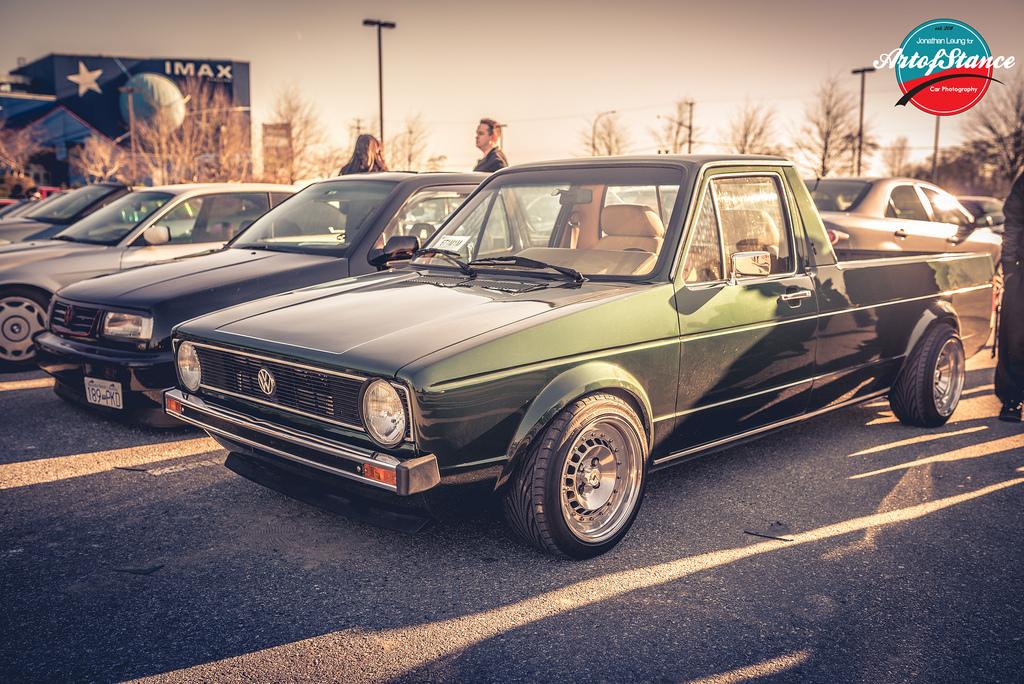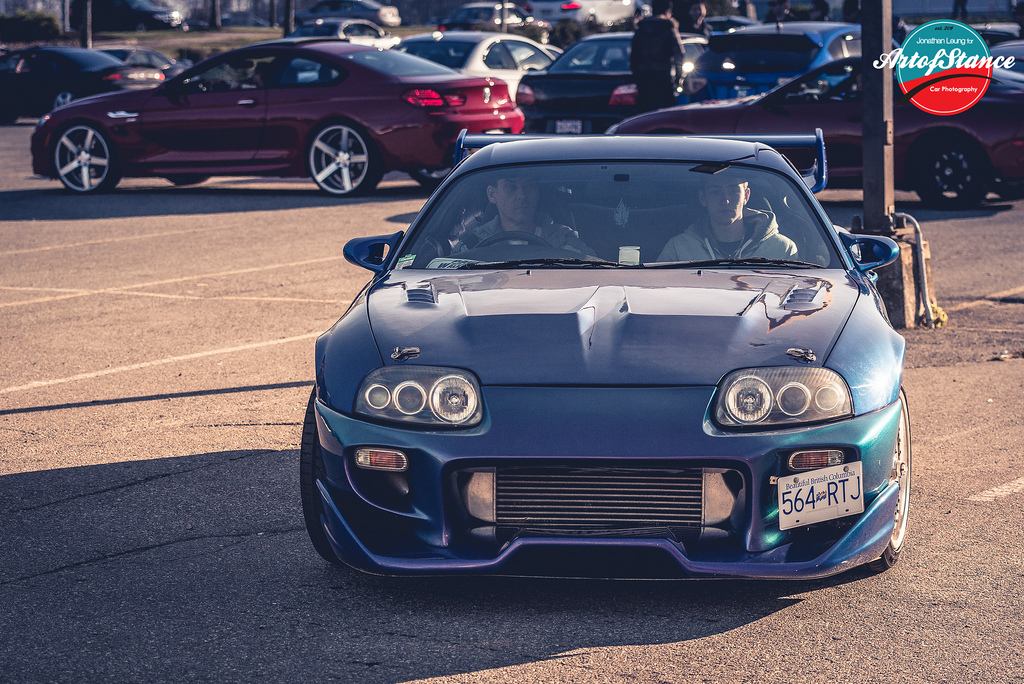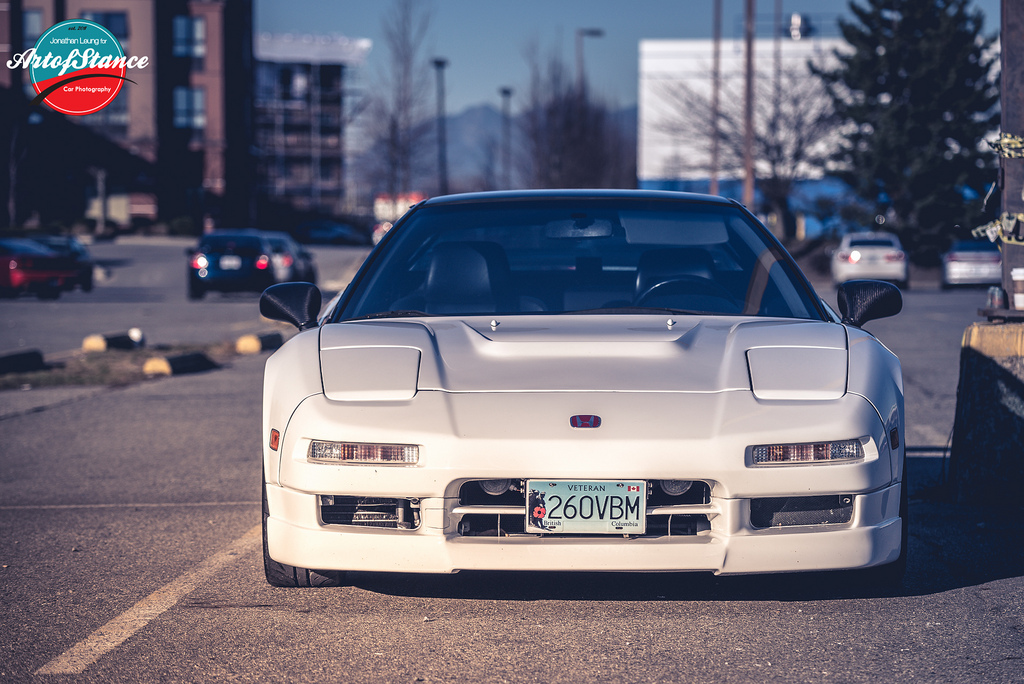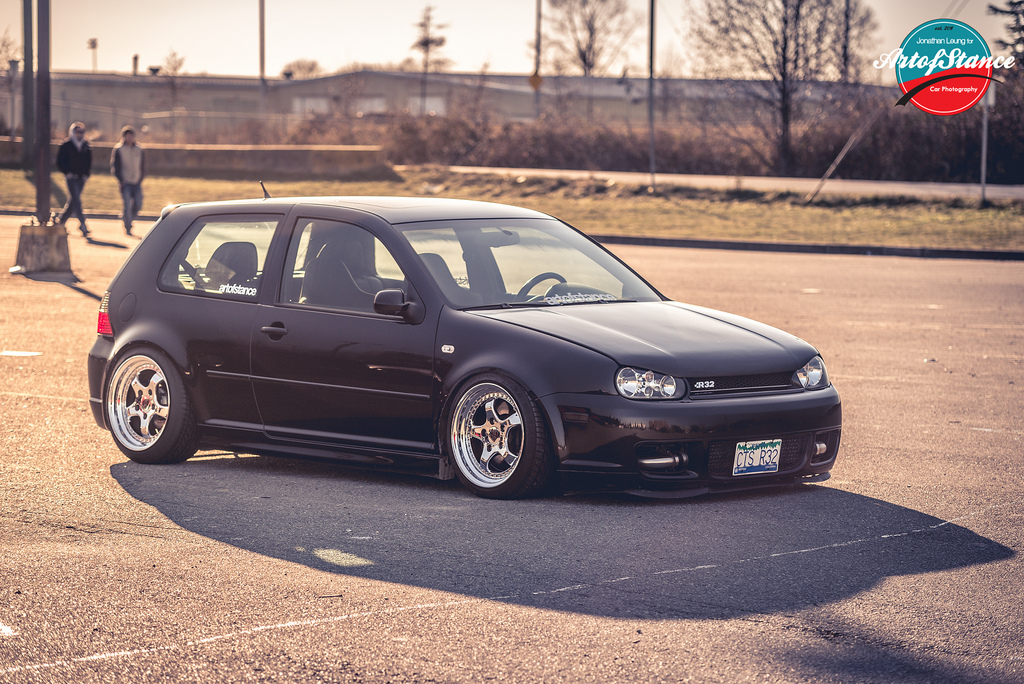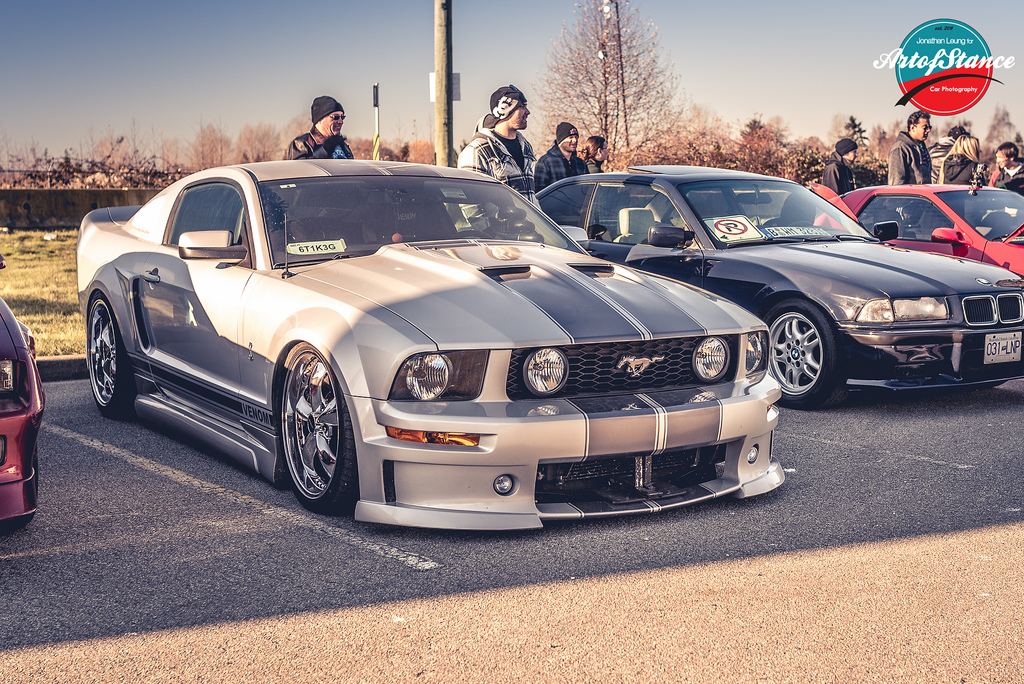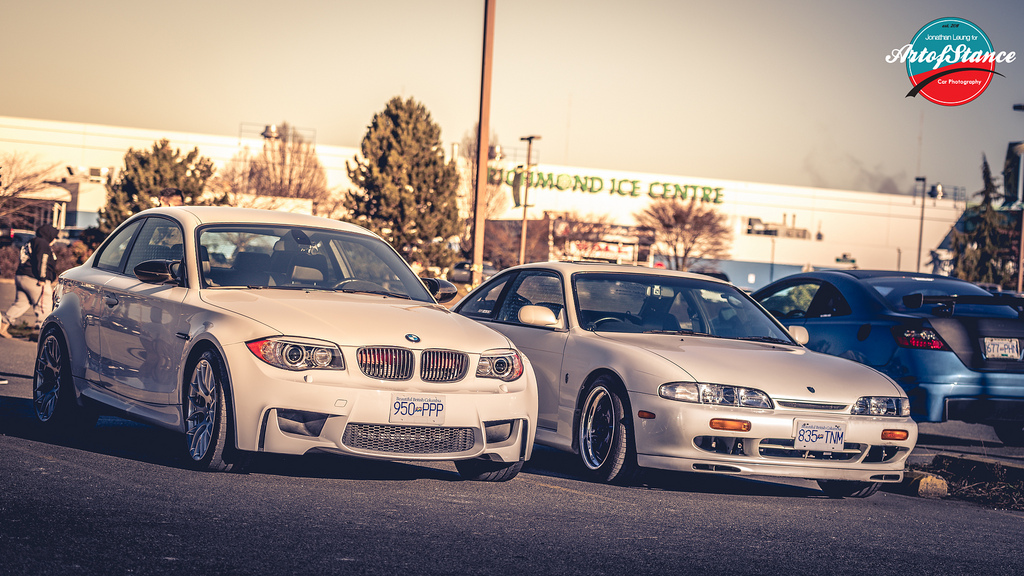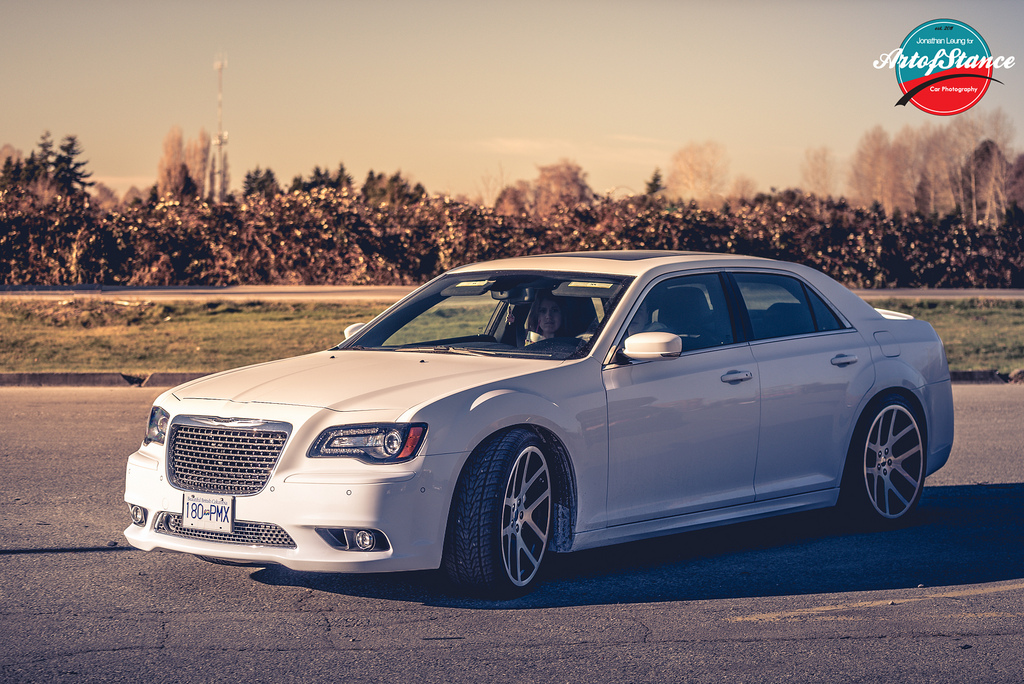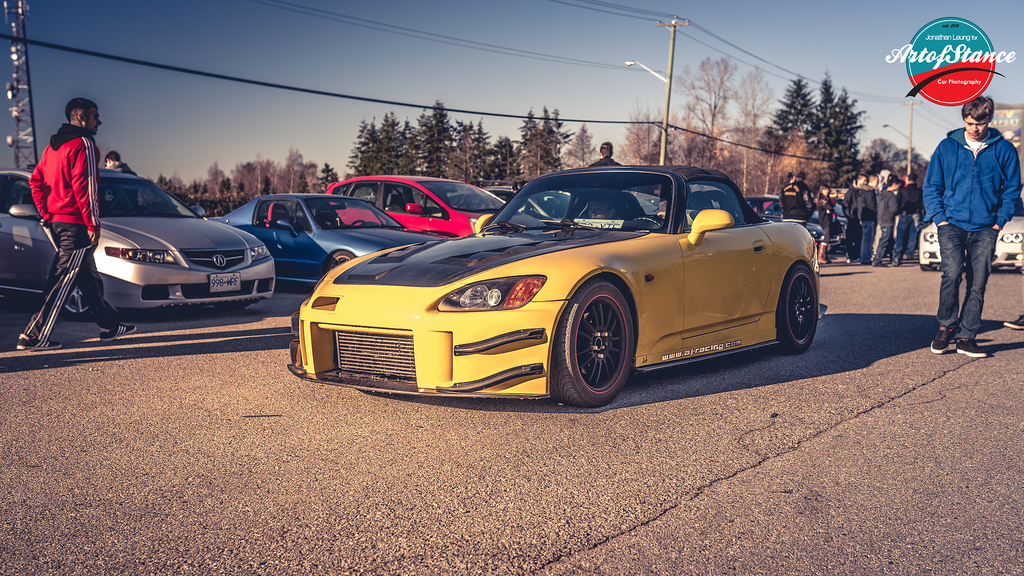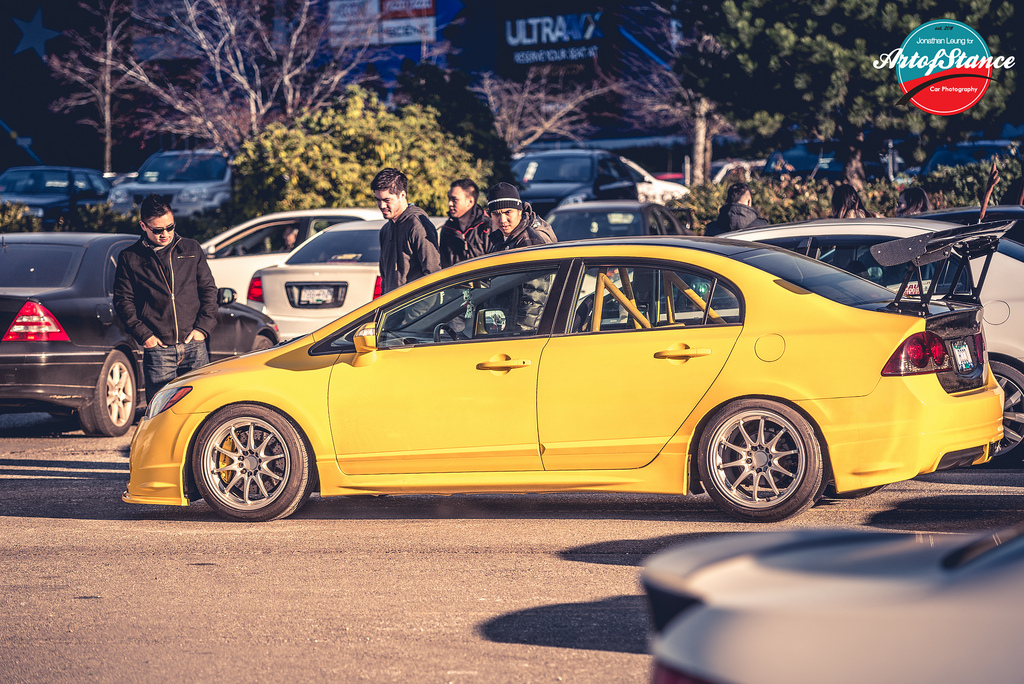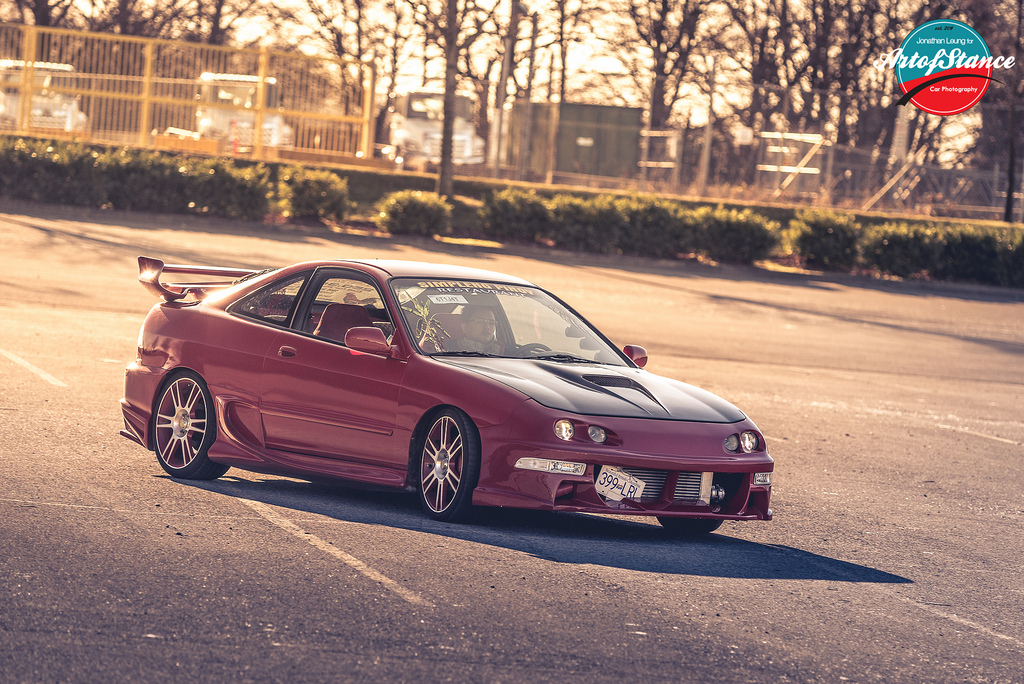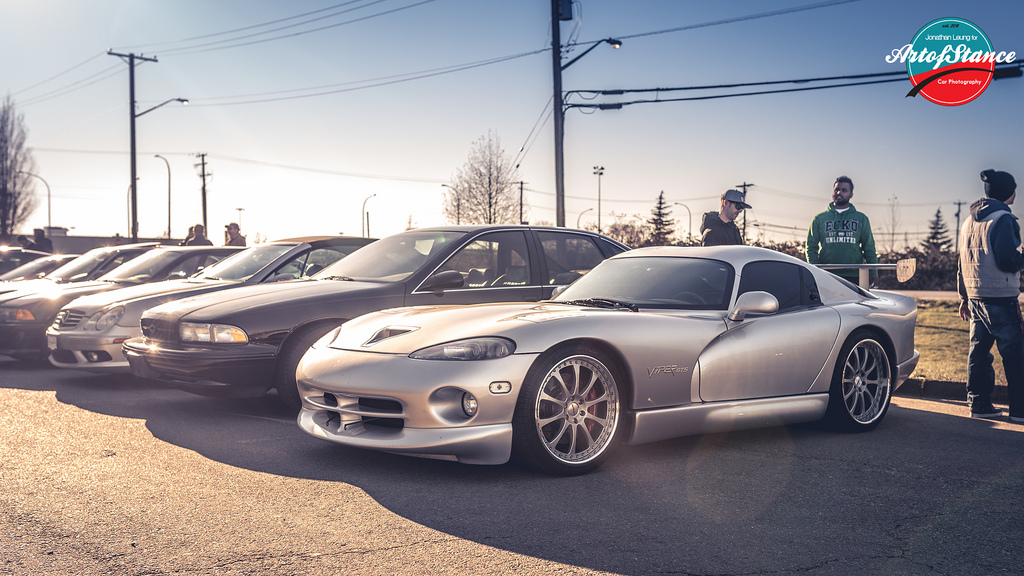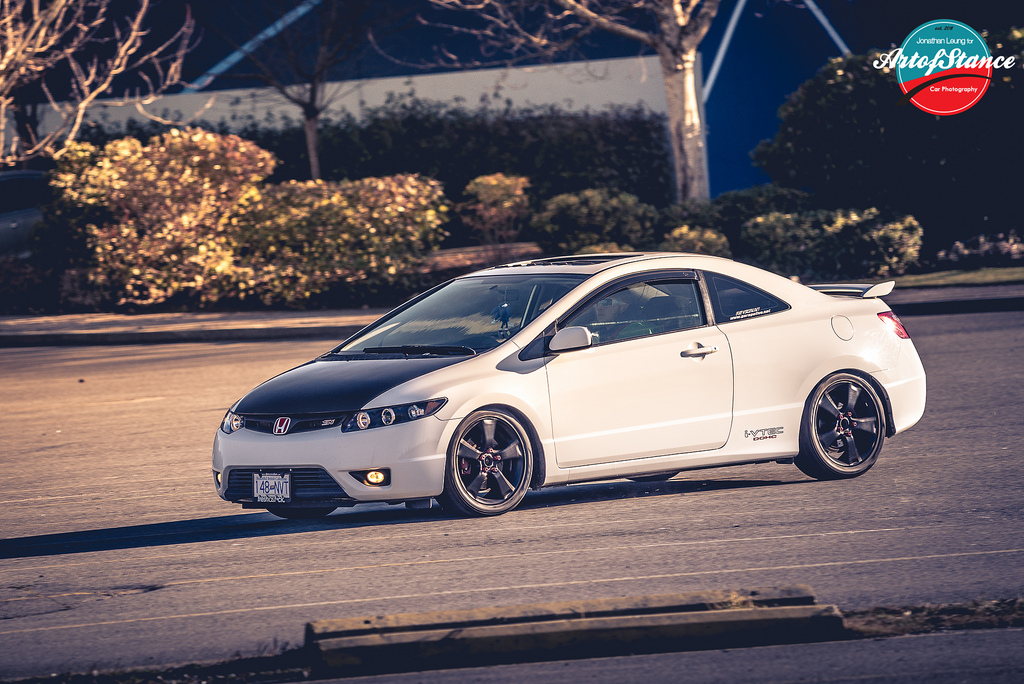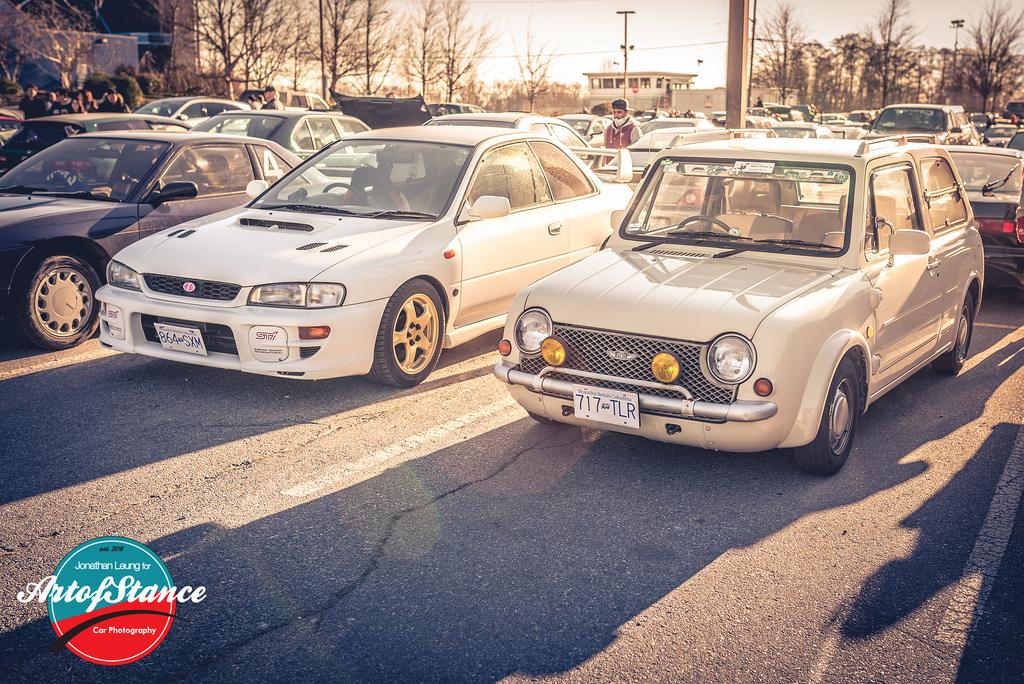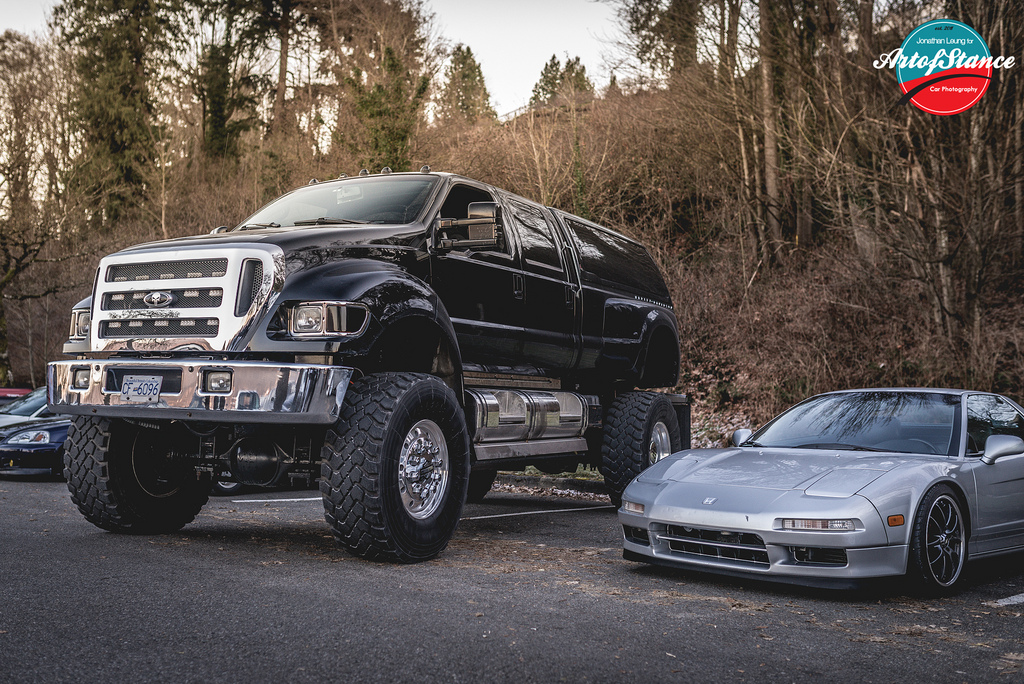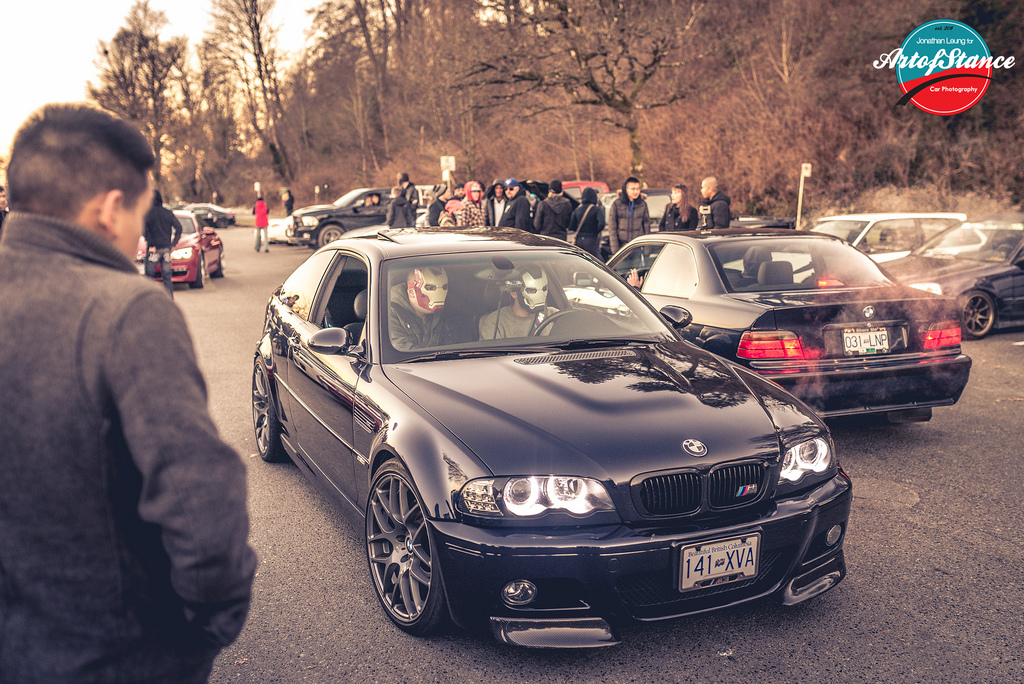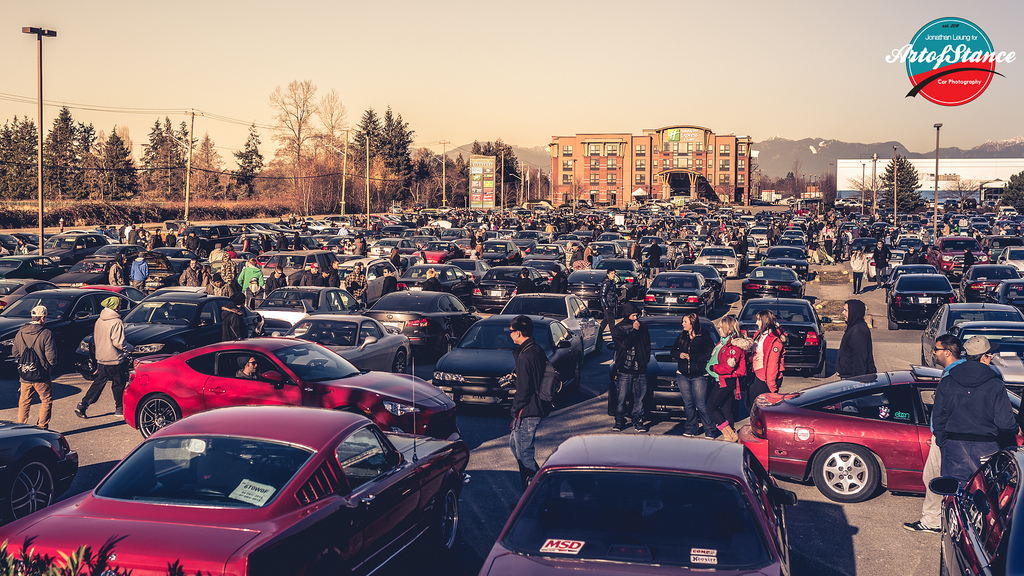 The meet and cruise was such a success that plans have already been made to make this an annual event.
Remember the buster.