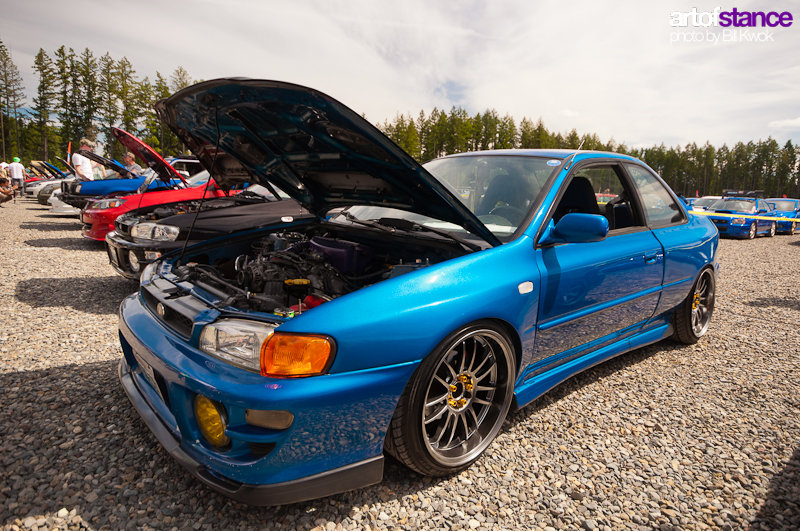 The Big North West Subaru Meet
The artofstance guys headed down to Pacific Raceways in Kent, WA for the Big NW Subie Meet! We could tell we were getting closer to the location as we saw more and more modified Subarus converging on the location.
It was fantastic to see hundreds of cars from the Pacific Northwest and beyond to meet and share in passion for these AWD rally proven monsters on a hot sunny day! There were also vendors and sponsors that had Scoobie parts/services at discounted prices. A short autocross track was also set up to provide some racing. We even decided to enter my car into the car show at the last minute just for kicks to represent Vancouver. We're looking forward to next years meet!
Here's some of the cars that were there: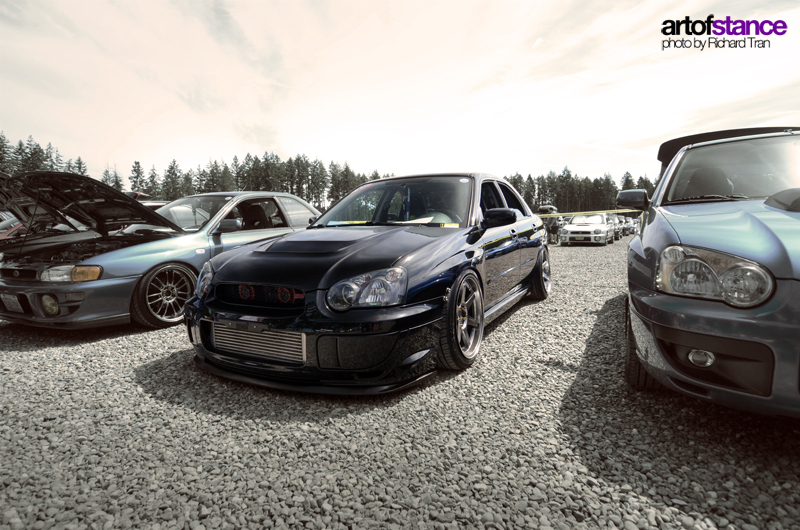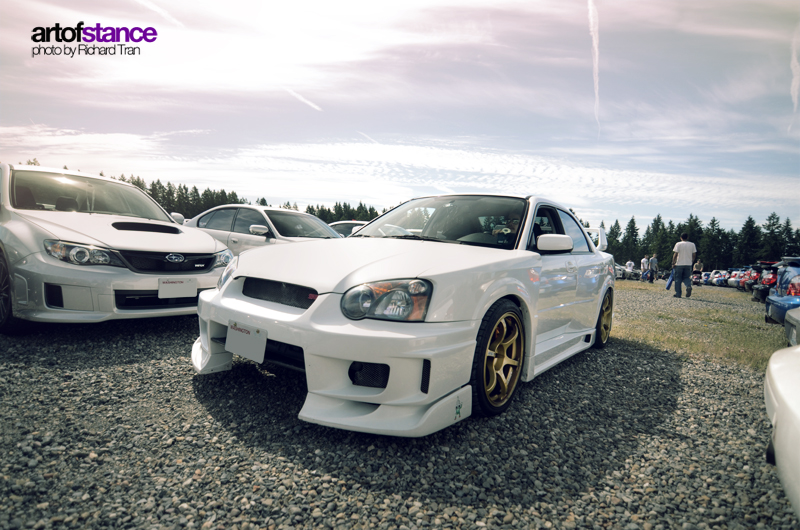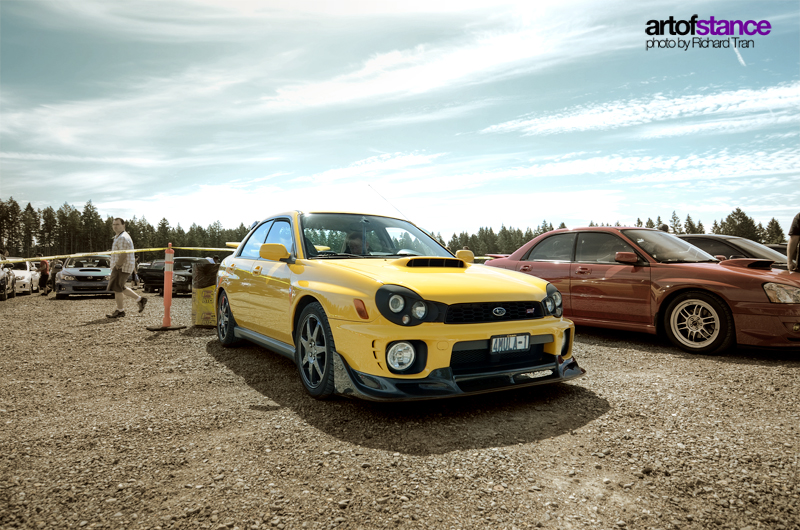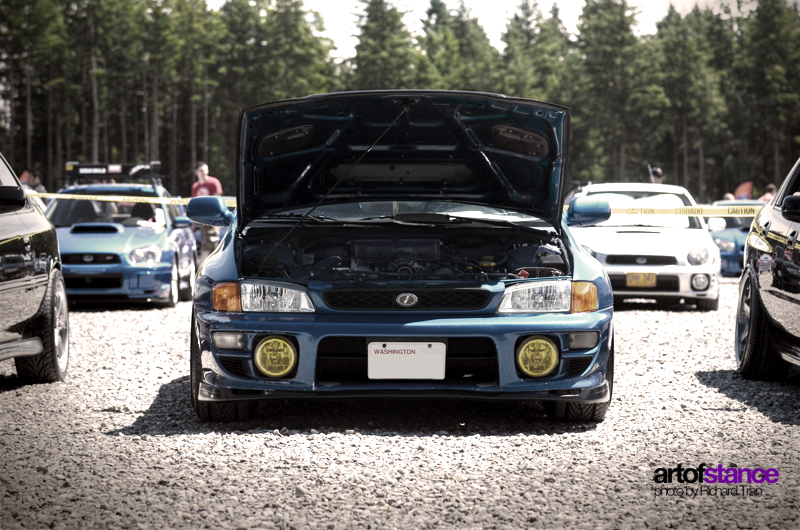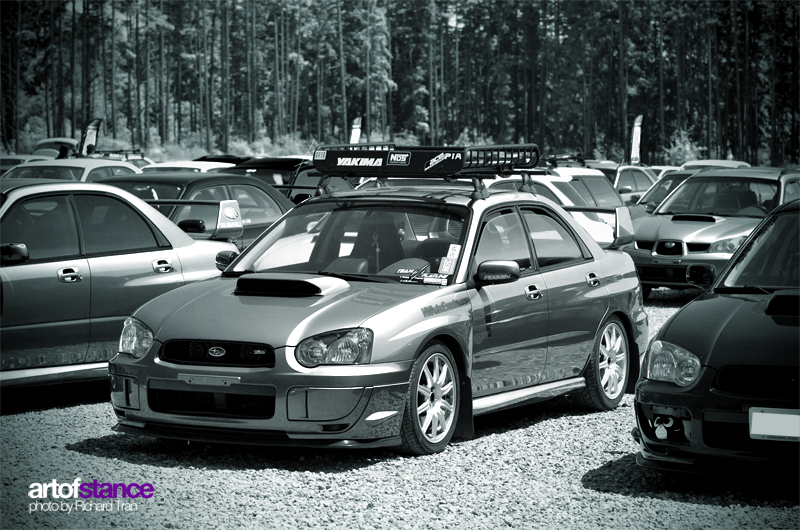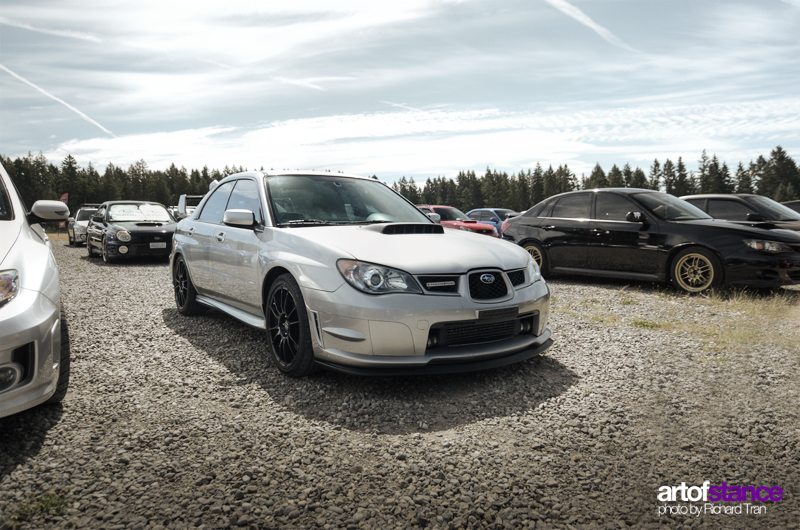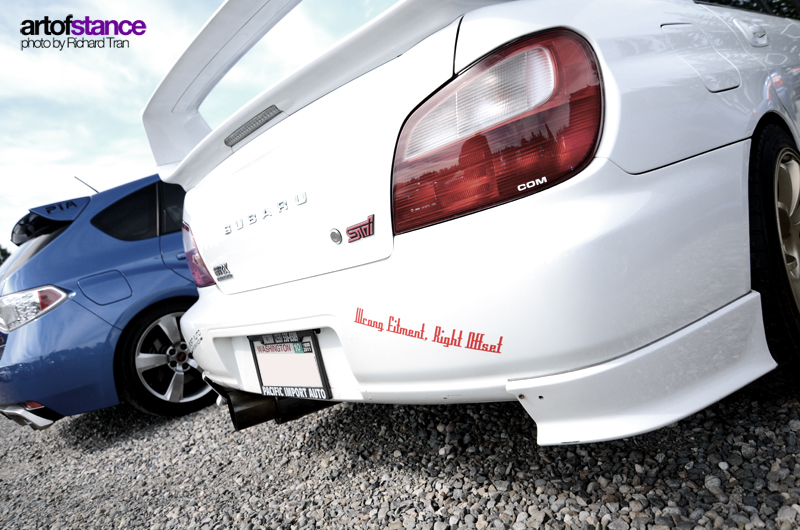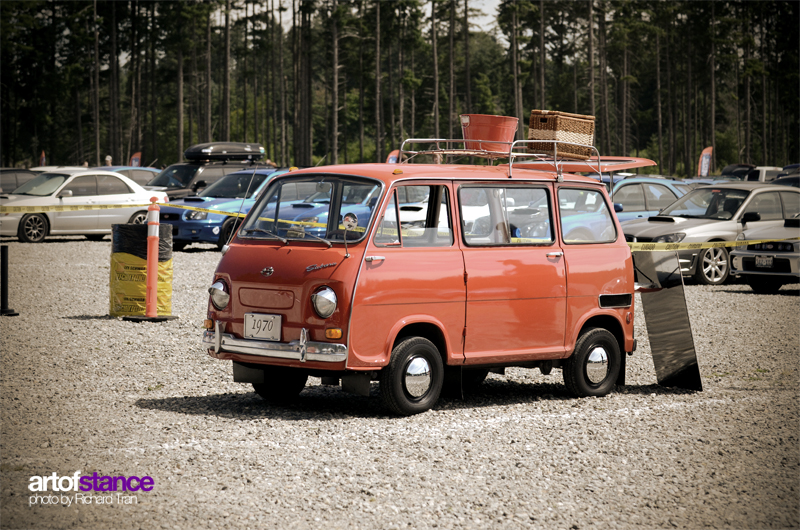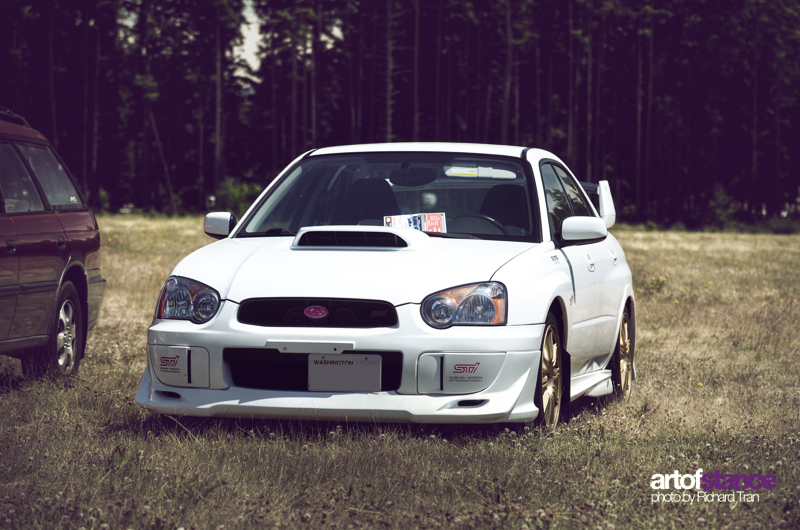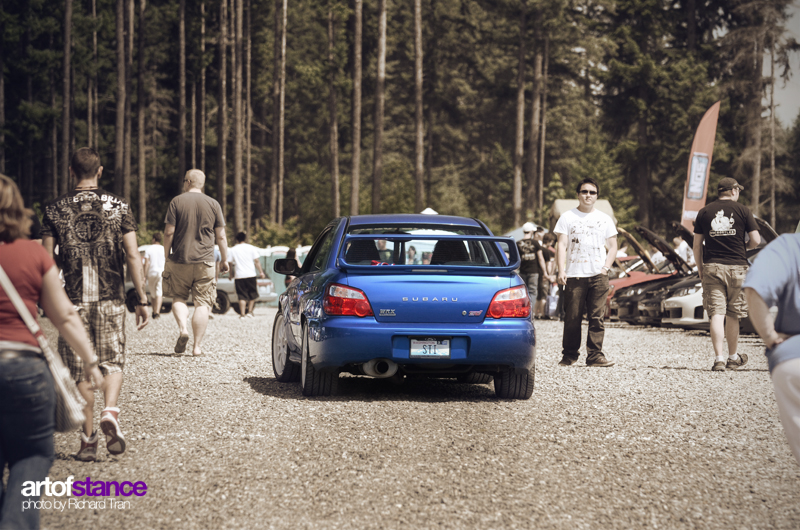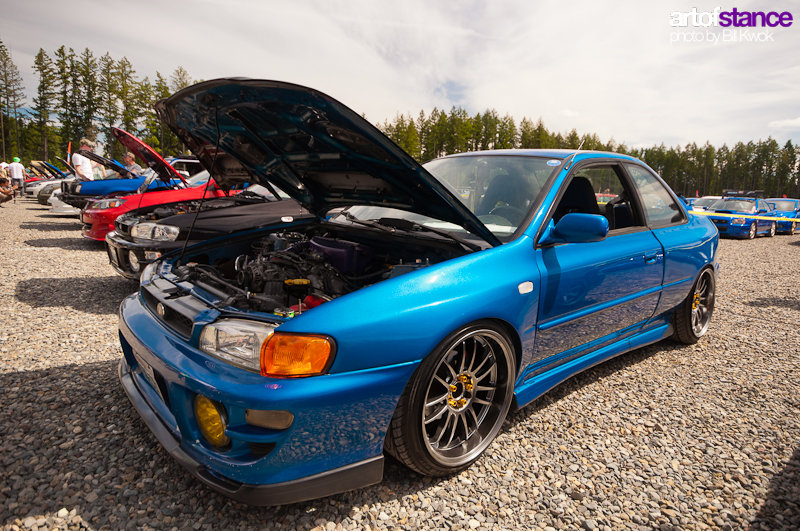 More photos in our Facebook album!