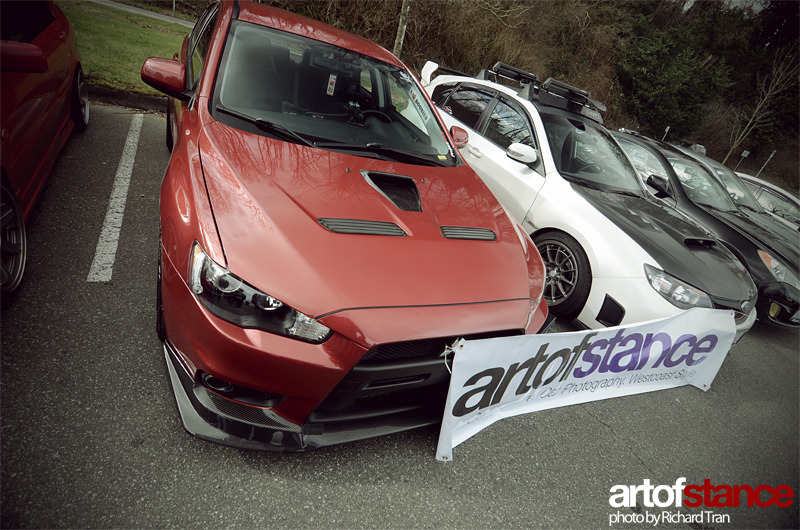 Revscene 2012 Spring Meet
For our readers that aren't from the Greater Vancouver area. First, you might be asking yourself, what is Revscene? Revscene is the biggest car and lifestyle forum in the Pacific Northwest with over 60,000 members. They annually hold a Spring and Summer meet that brings out some of the best cars the lower mainland has to offer.
Today we went to the 2012 Revscene Spring Meet at the location that started it all, Spanish Banks. One day a year at the start of spring, the parking lots by the beach are taken over by car enthusiasts across the lower mainland and beyond. I don't have a final count of the amount of cars at this years meet..but using my natural Asian math skills…I'll guestimate…eleventy billion cars showed up. Give or take a few billion. Nonetheless the Revscene Spring meet is the push we need to wash our cars, swap the summer wheels back on, insure the cars, and get ourselves ready for better weather and more car meets to lie ahead.
The morning started at 10am for Artofstance when we met up with "cool cats" where we rolled in together as a group. As with every year, the Spring meet brings some of the best cars out from the Greater Vancouver area and this year was no exception. We got to meet up with some old friends and check out some sweet new cars. The weather held up pretty good in the morning and early afternoon, overcast with a light sprinkle of rain.
Unfortunately with these types of meets, there's always a few bad apples that feel the need to ruin a good time for others. The car community is always fighting the Fast and Furious stereotype of car enthusiasts. Revscene has always promoted respectful behaviour at the official AND unofficial Revscene meets. I also agree with this because its in our favor as car enthusiasts that public opinion doesn't look at us like a bunch of street racing kids. When you're doing burnouts, revving your engine loudly, speeding down the road where there are the families with children, you're not impressing anyone. You're just reinforcing the stereotype that car enthusiasts are just a bunch of immature, disrespectful a-holes. So if you're at a car meet (not just in Vancouver, anywhere!), please be respectful of the public and obey your driving laws. Thankfully most car enthusiasts from the lower mainland frown on this type of behaviour.
Well enough about that, lets see some photos from the Spring Meet already!
Added a video shot by our friend Mike Szmigielski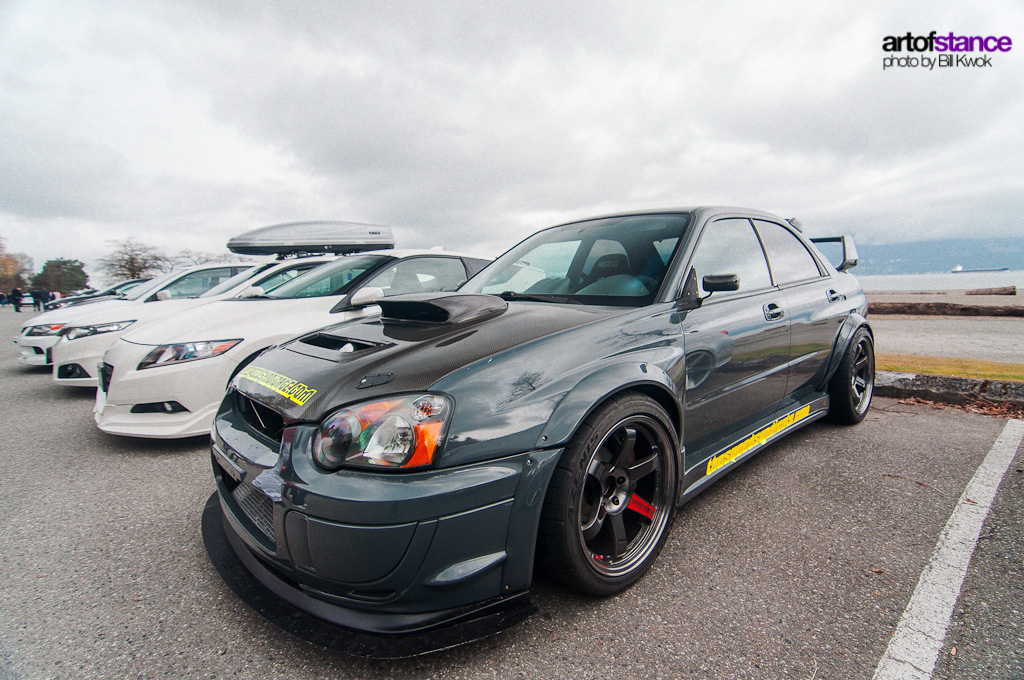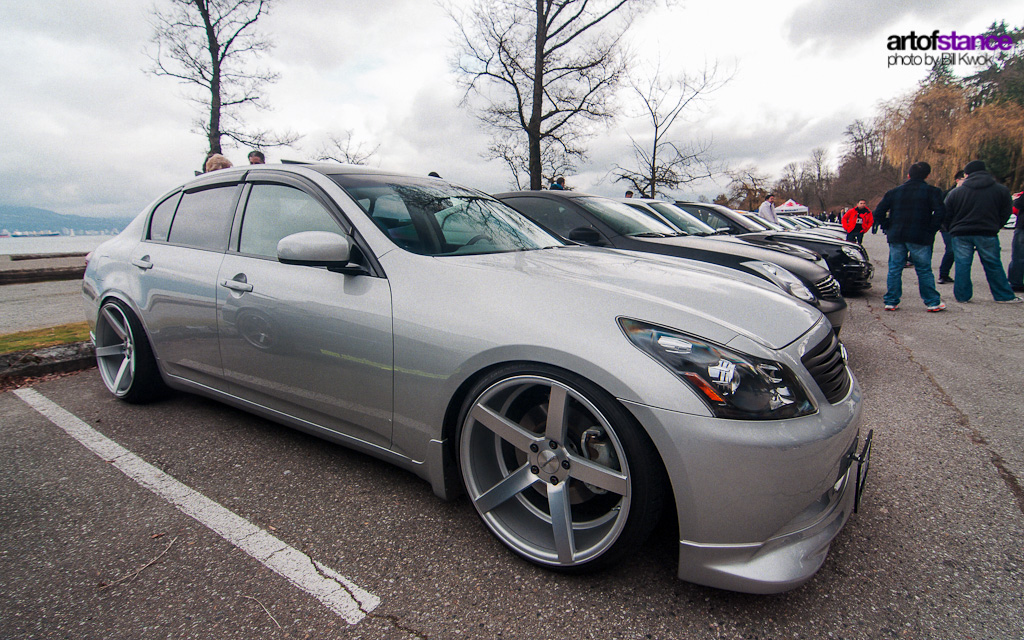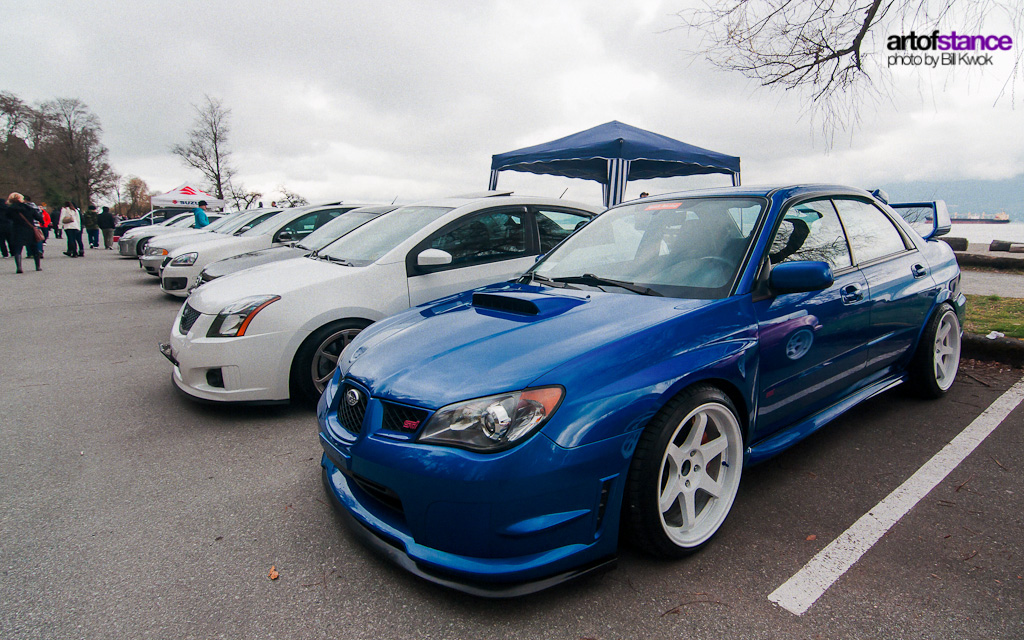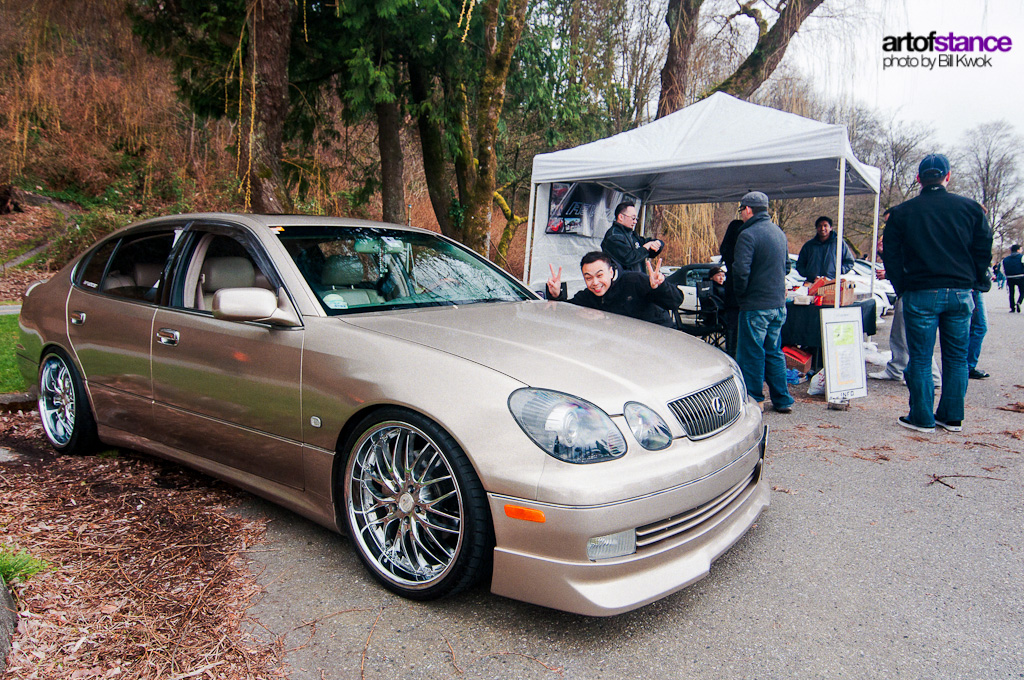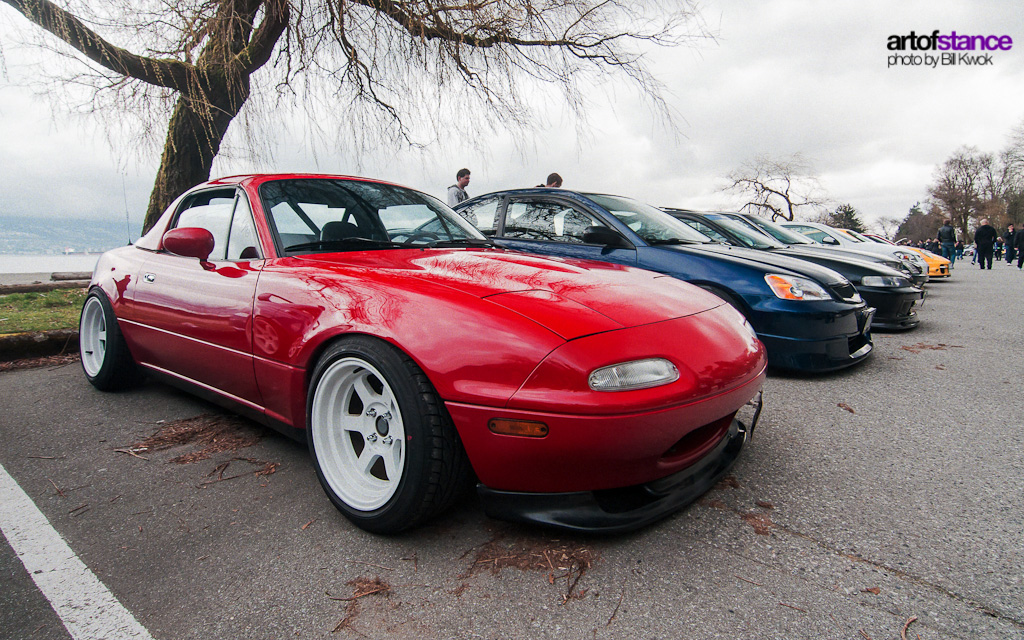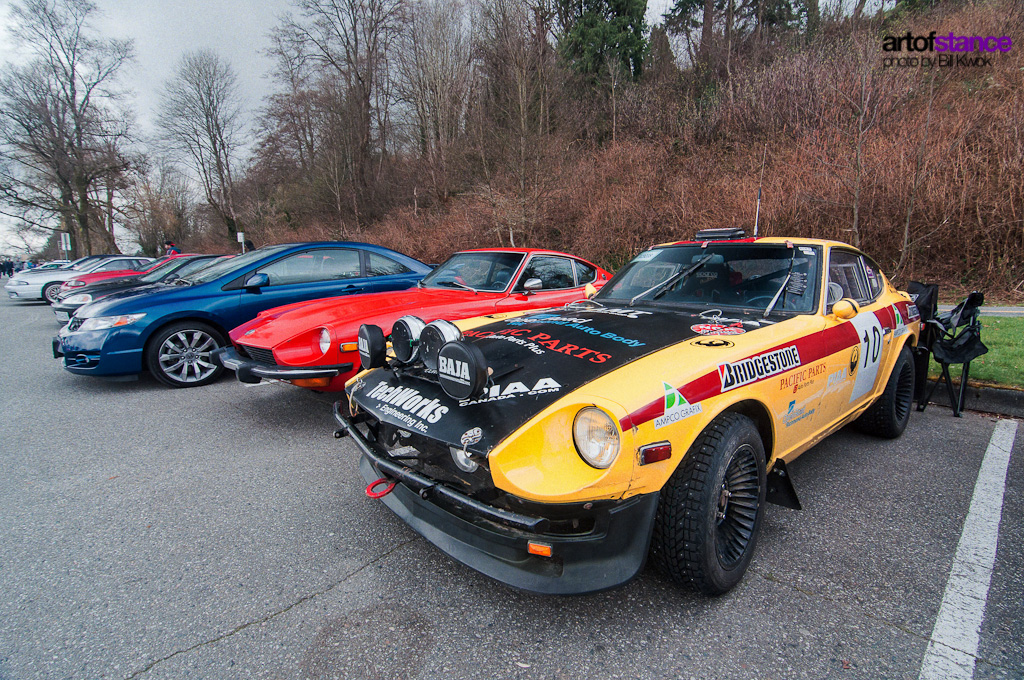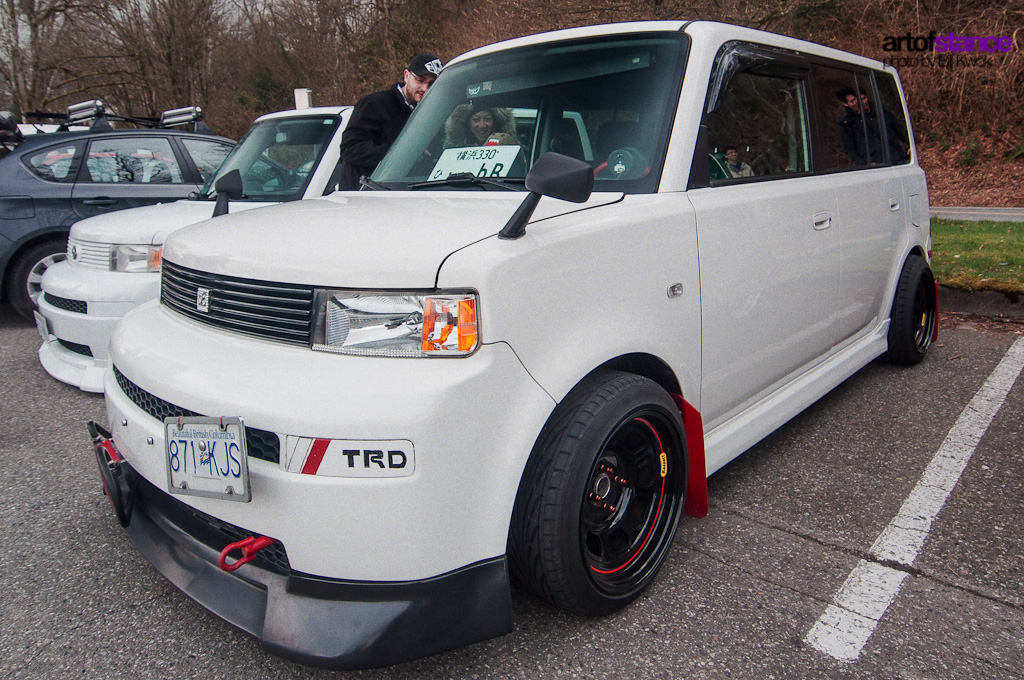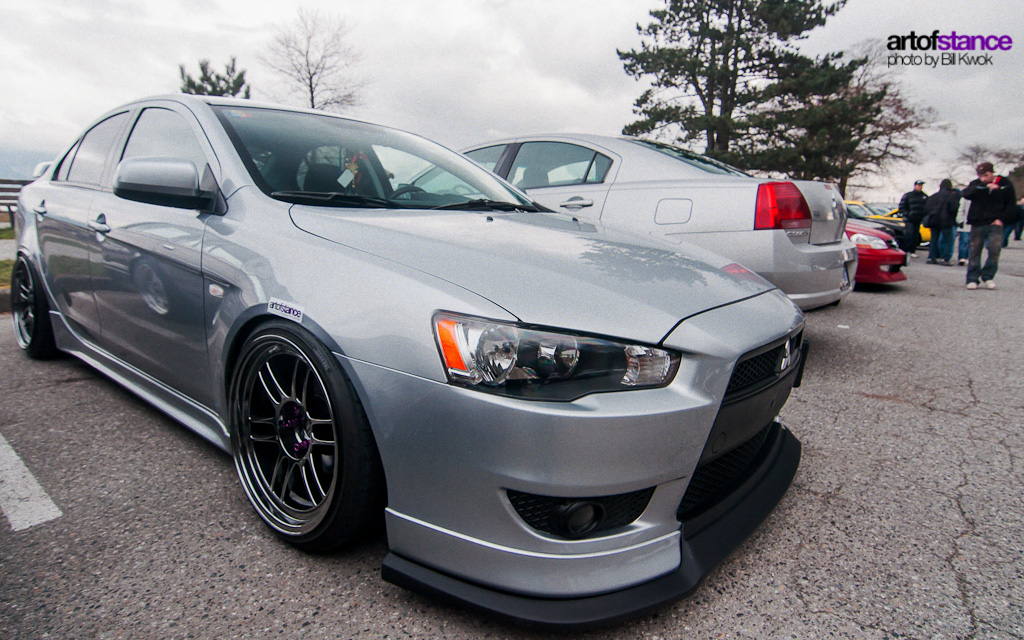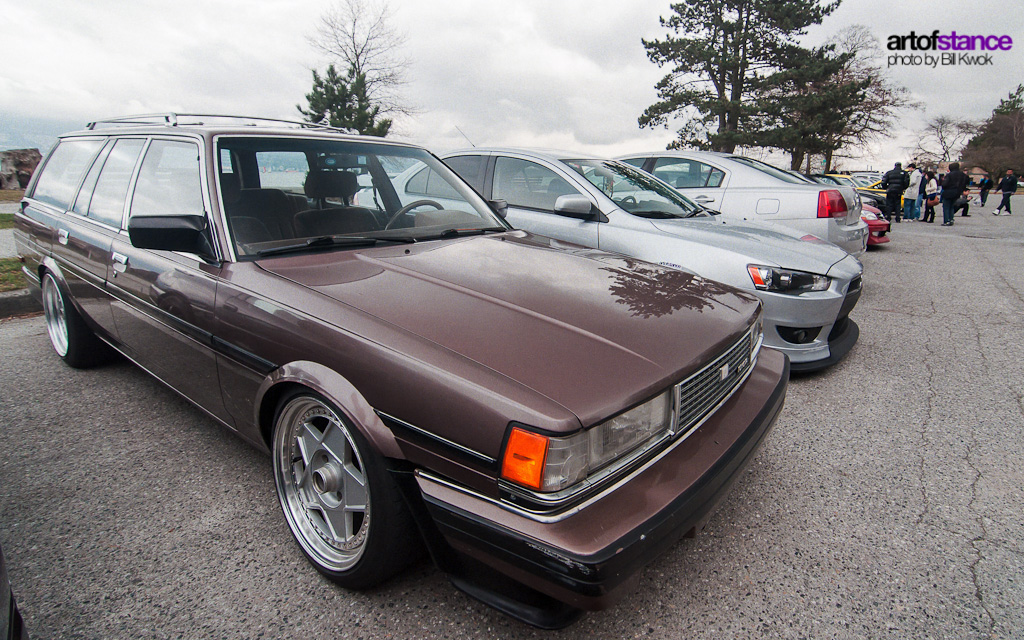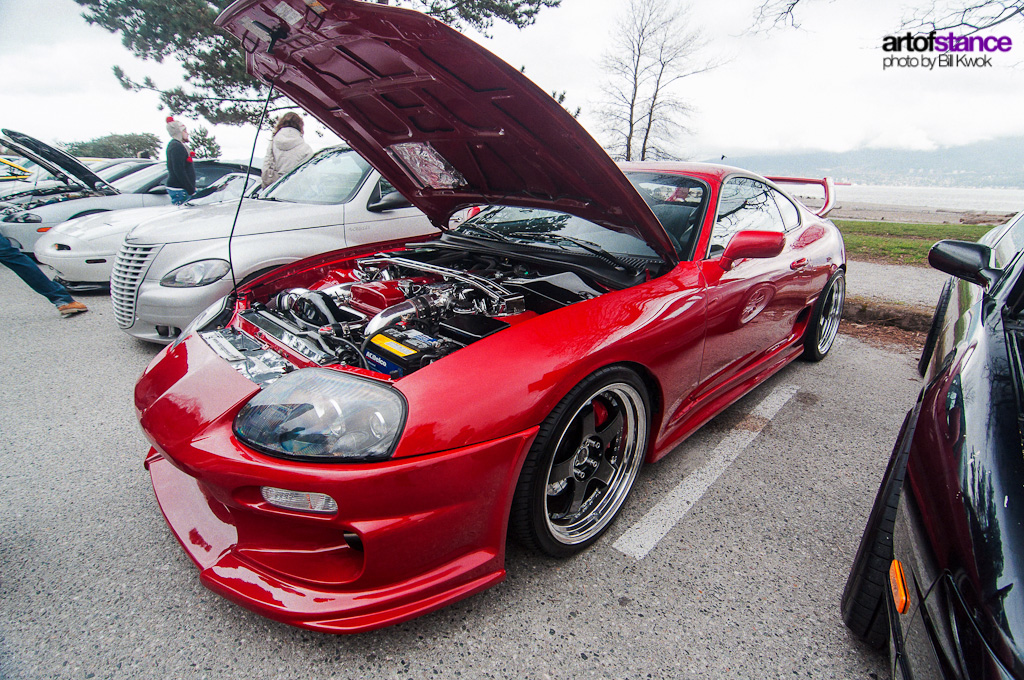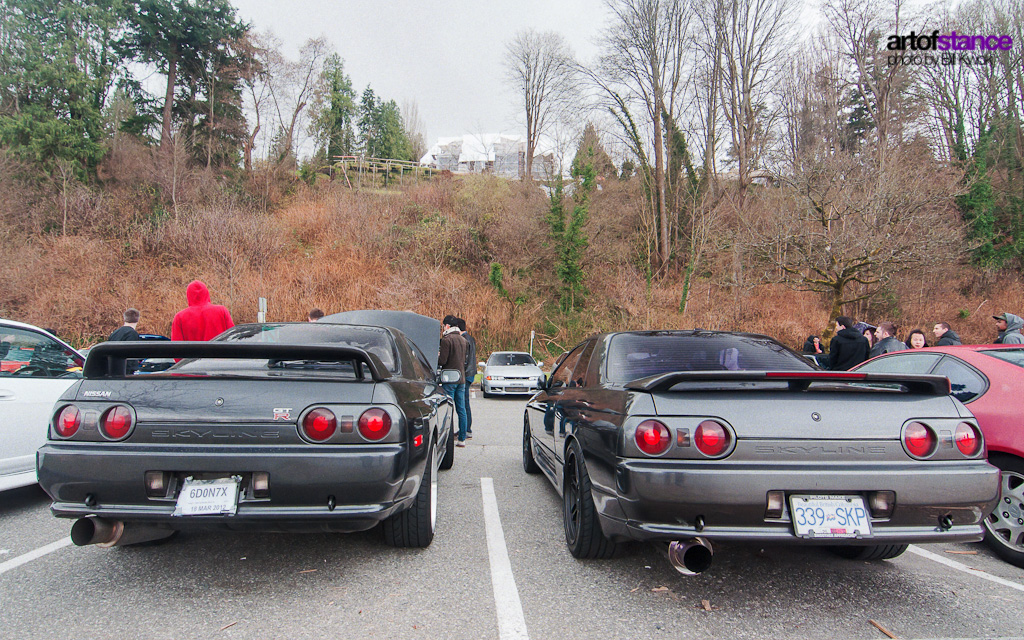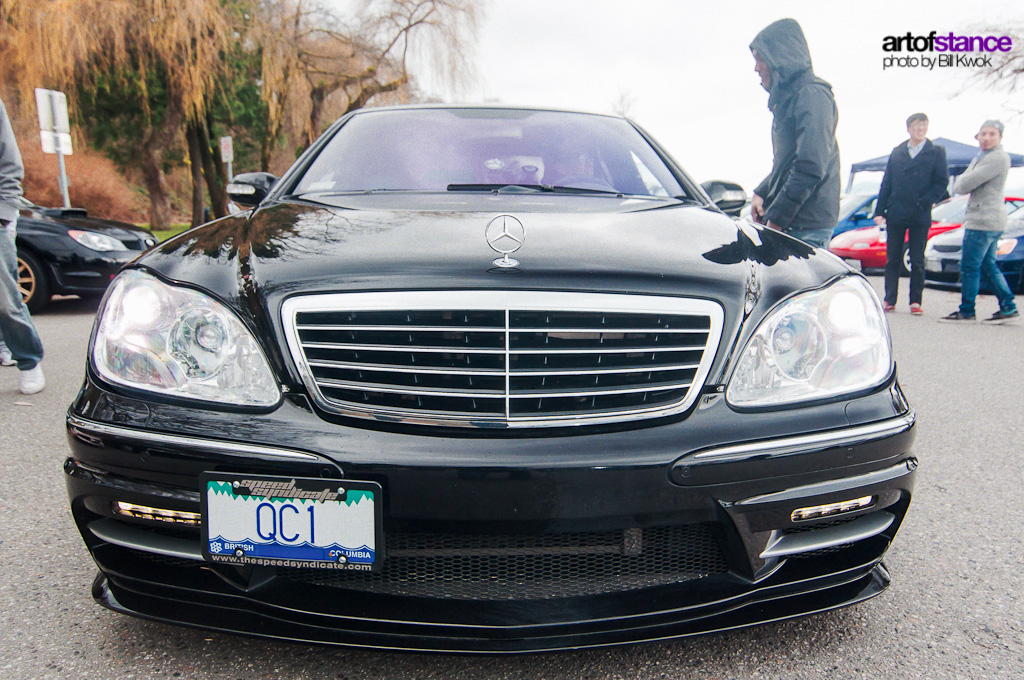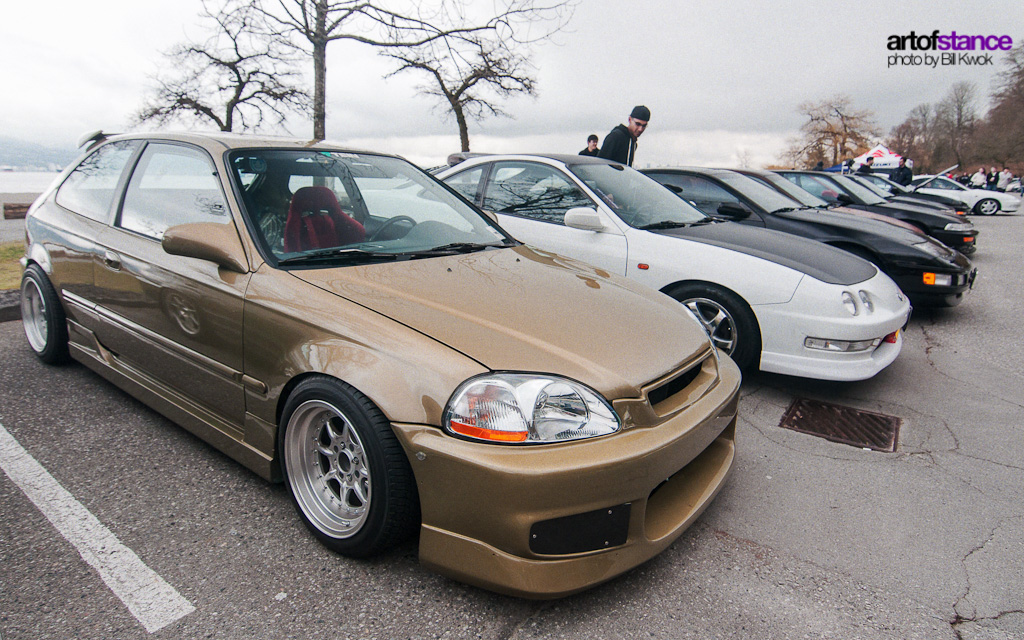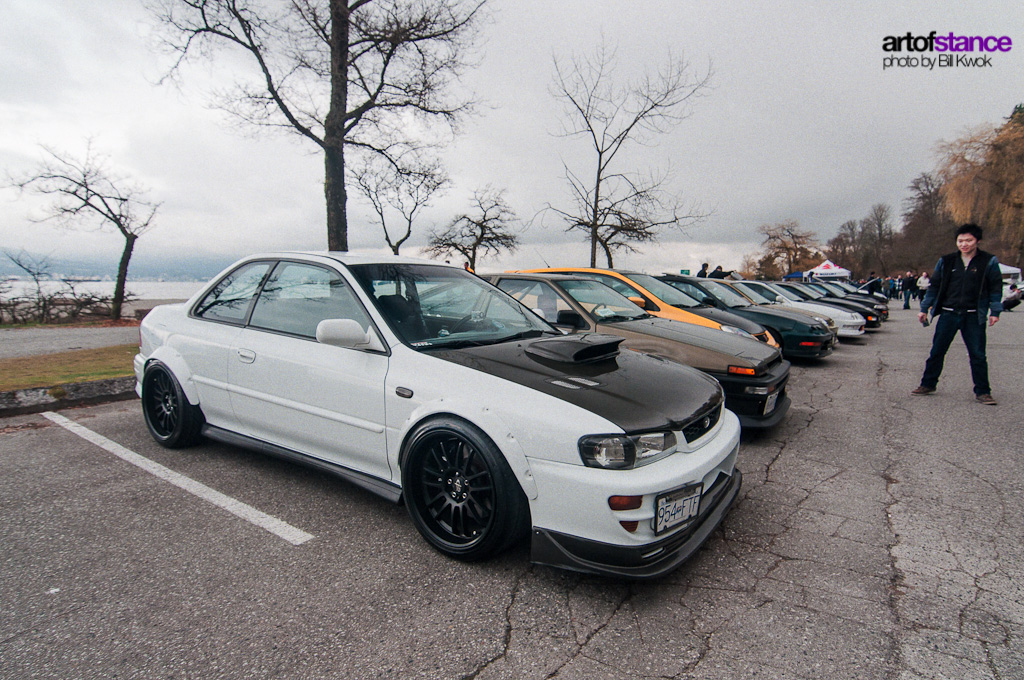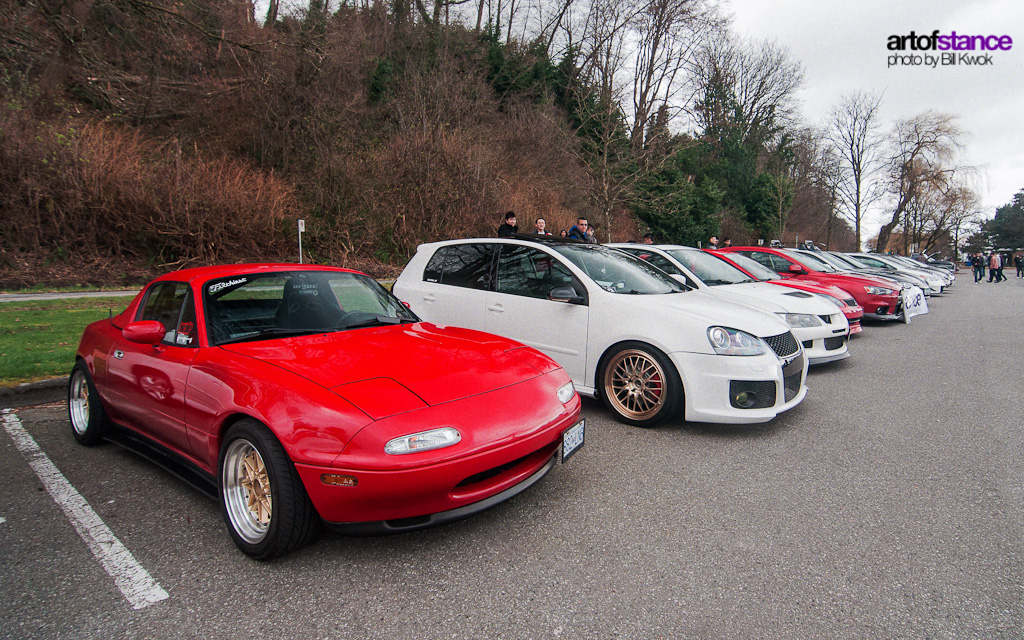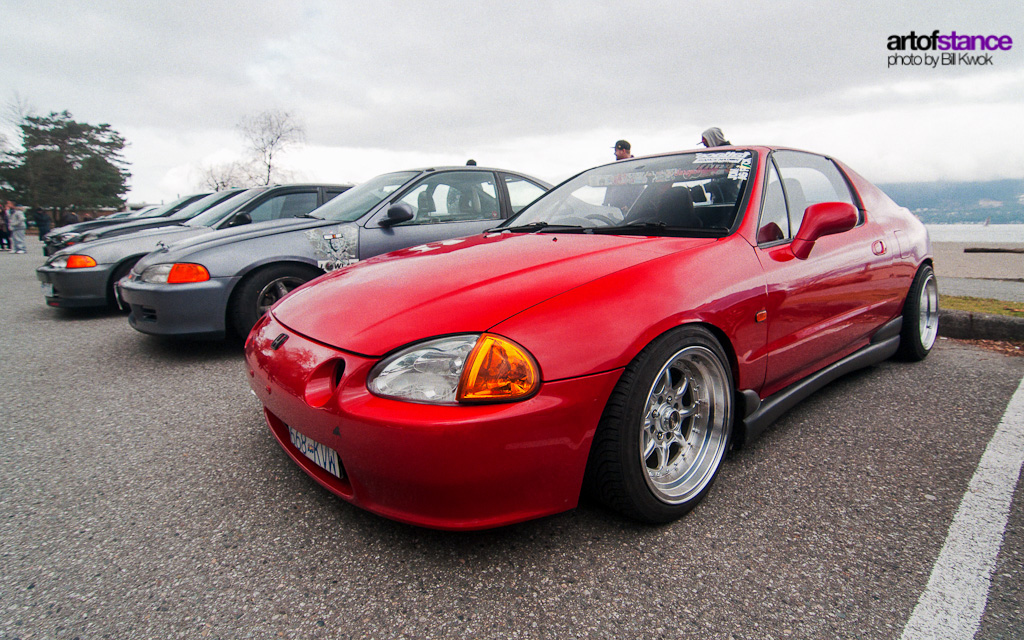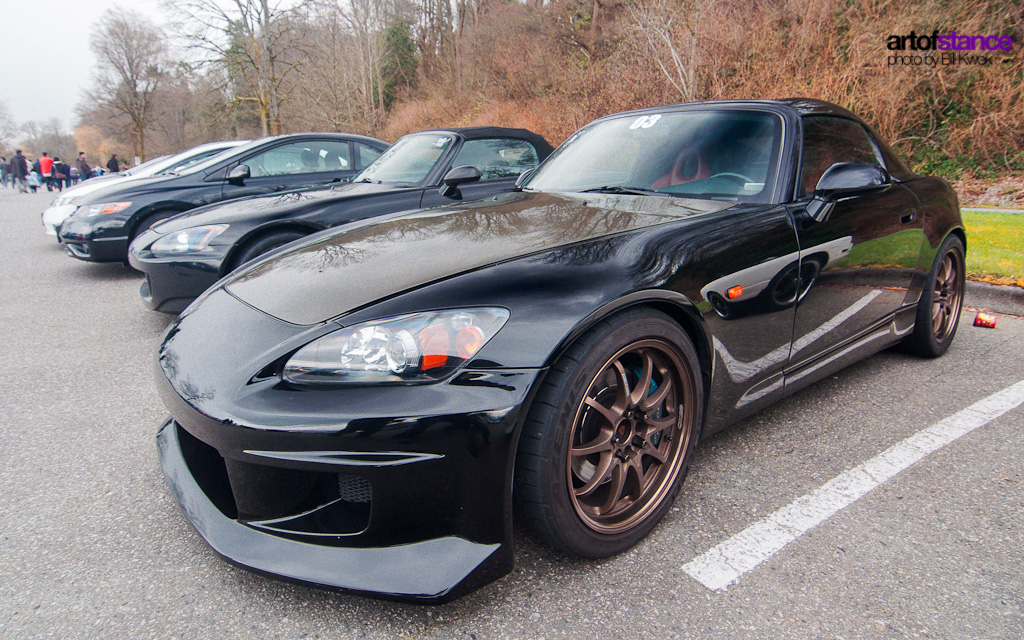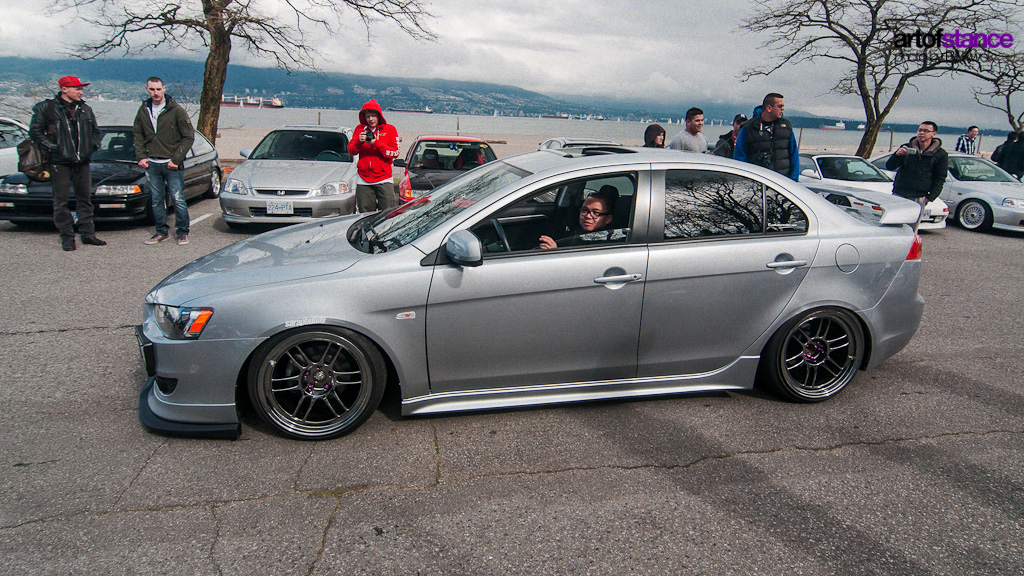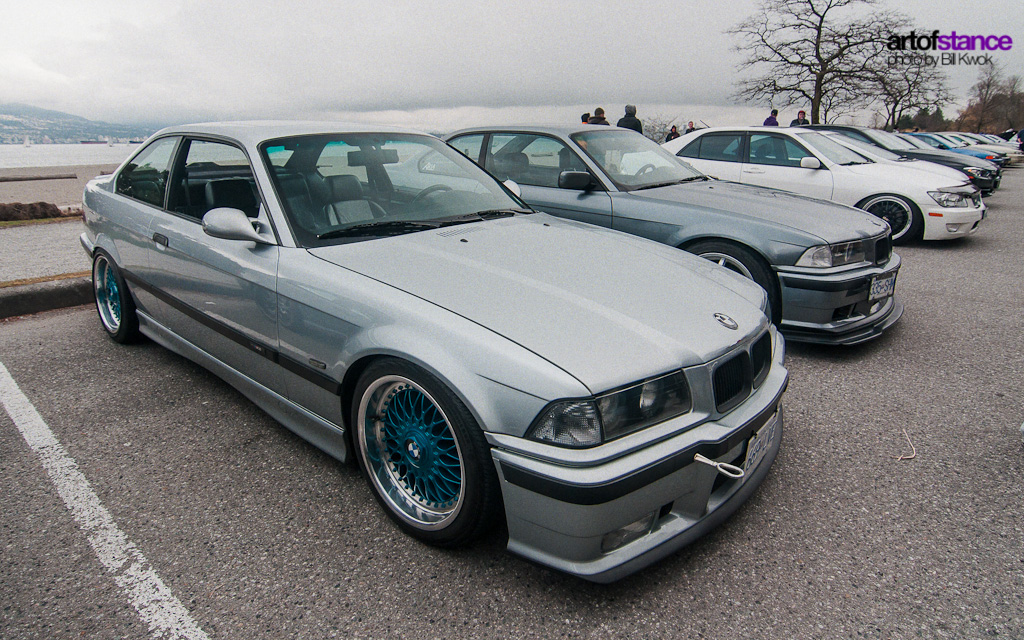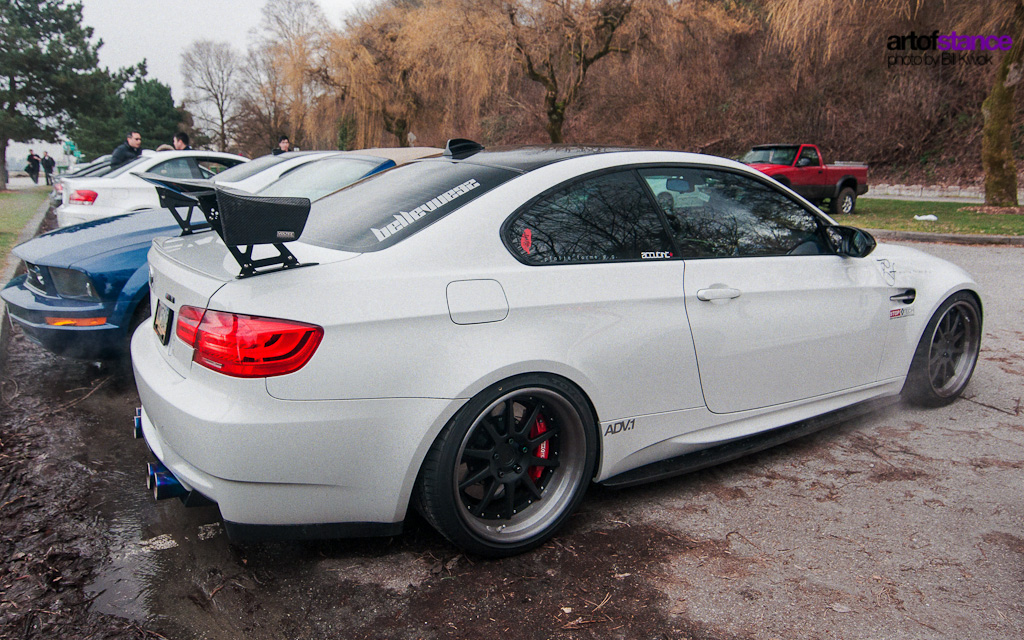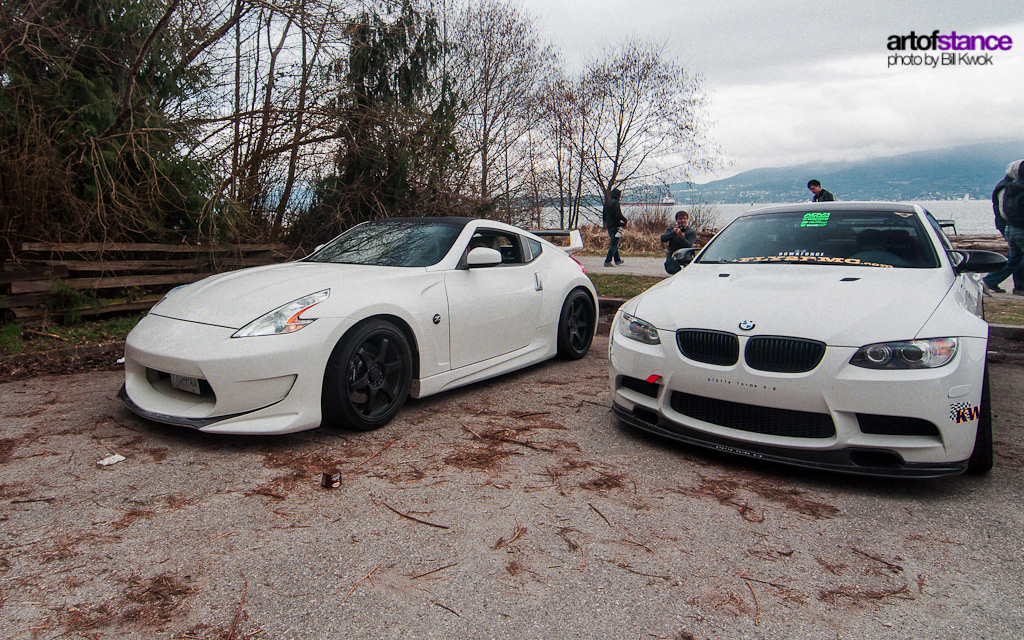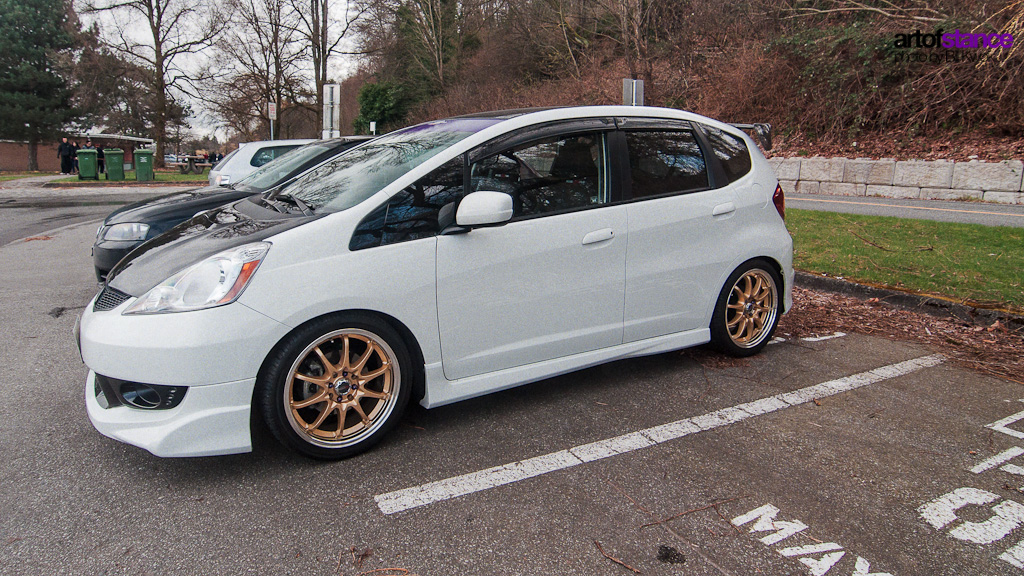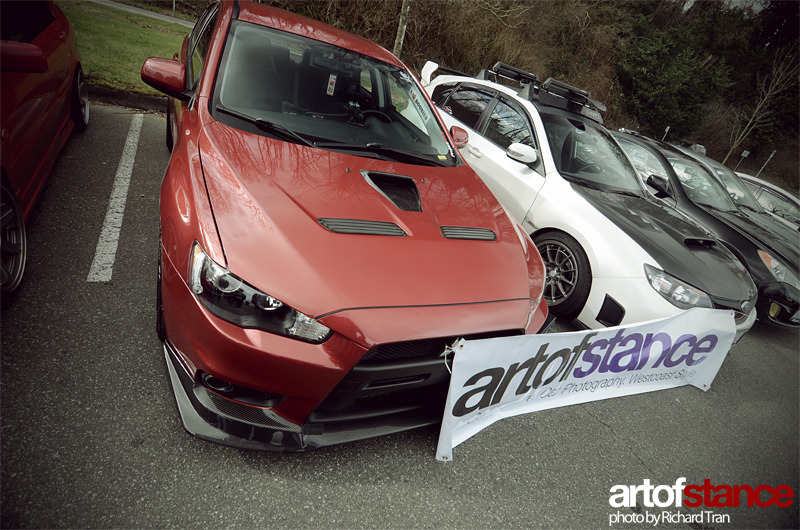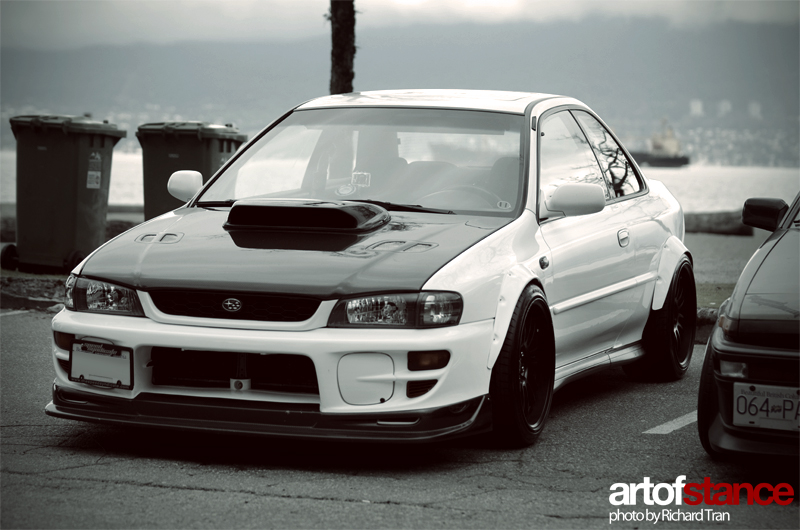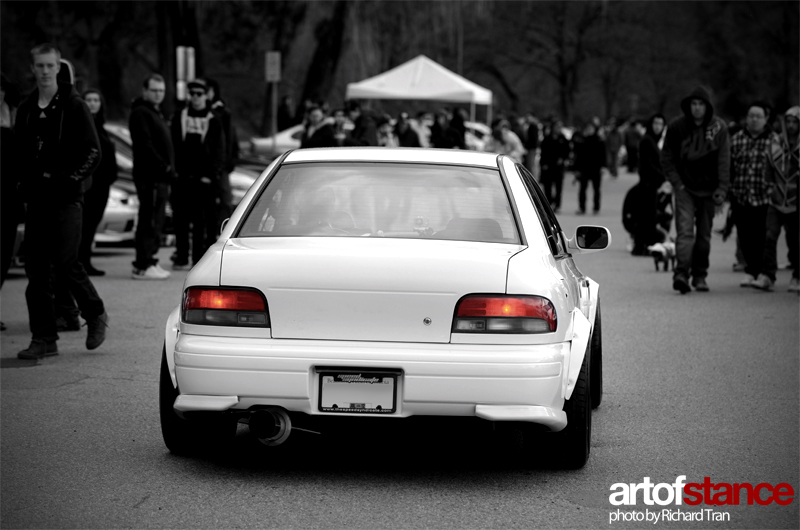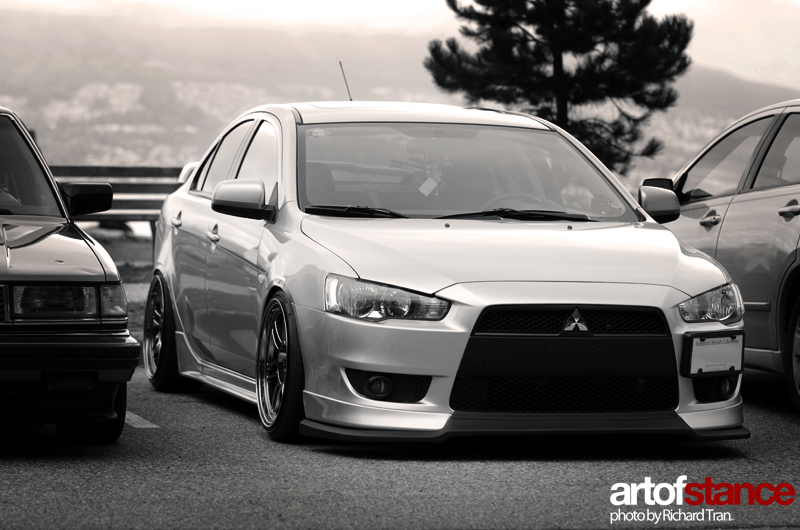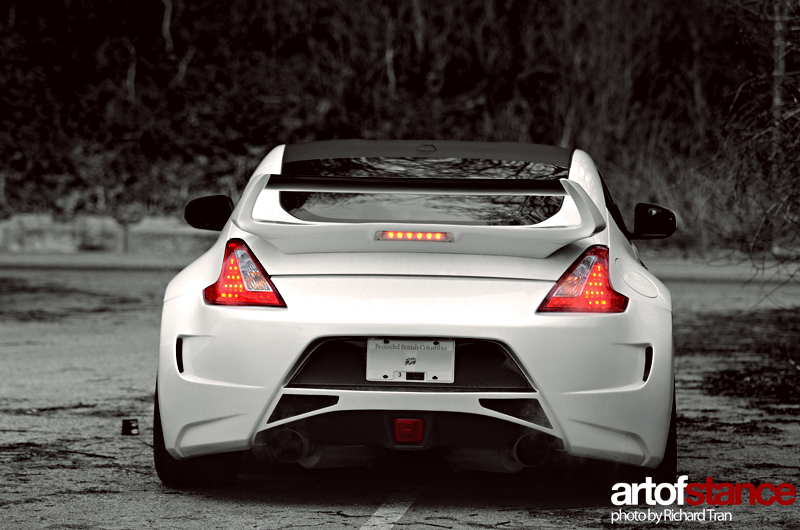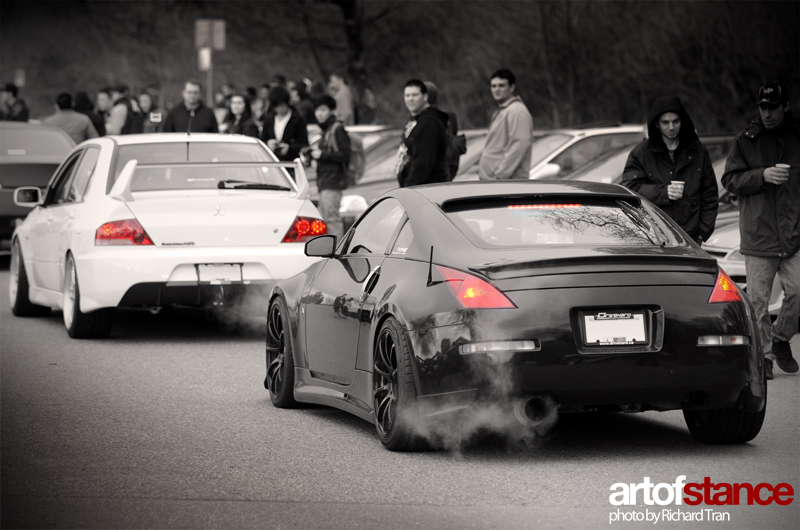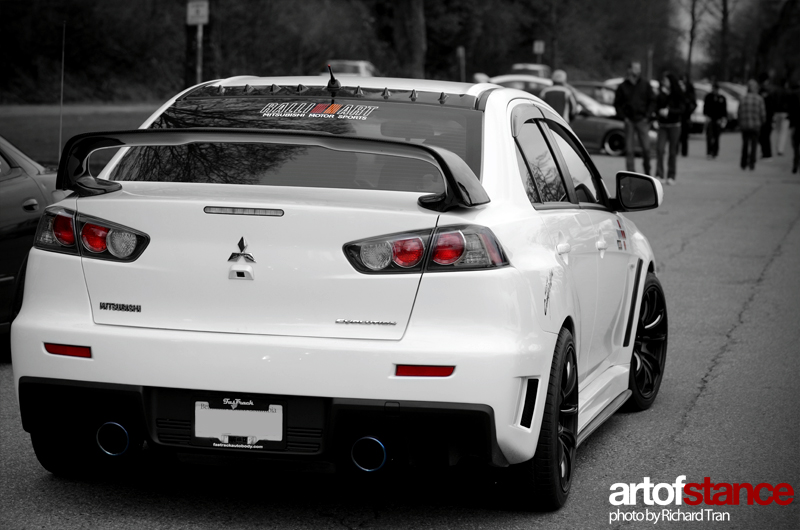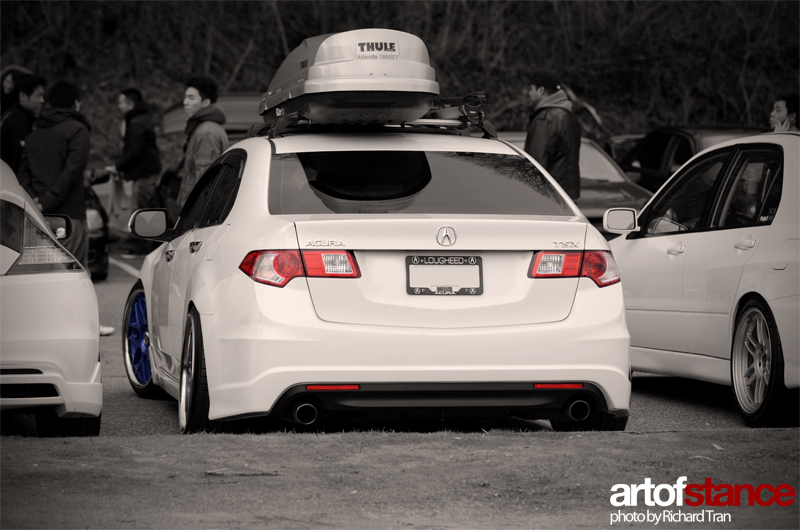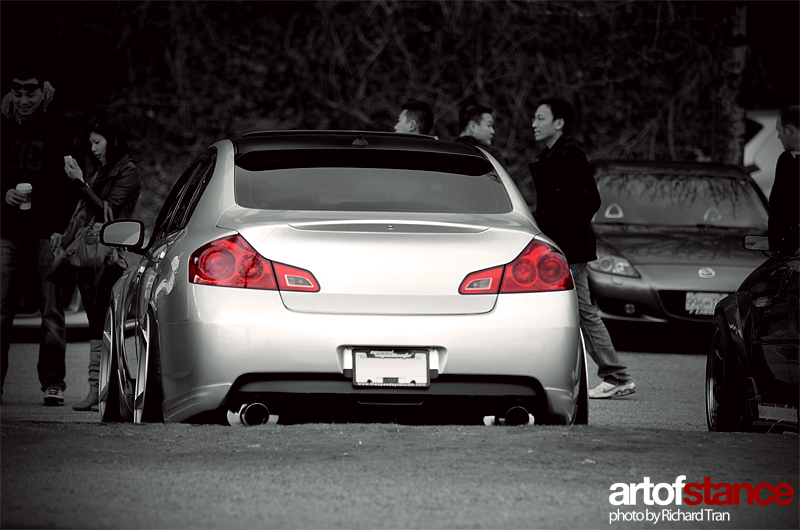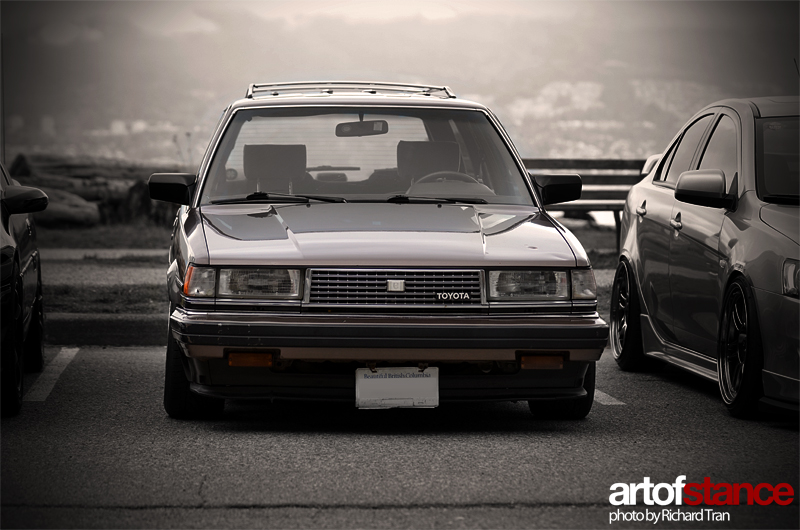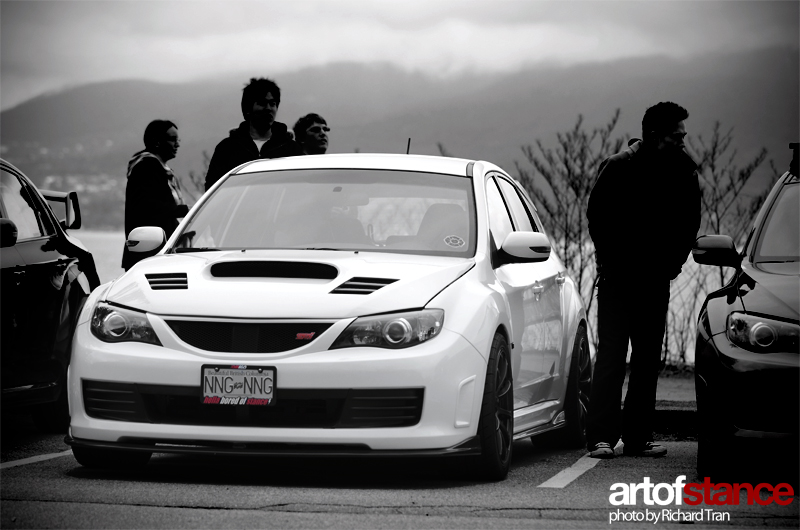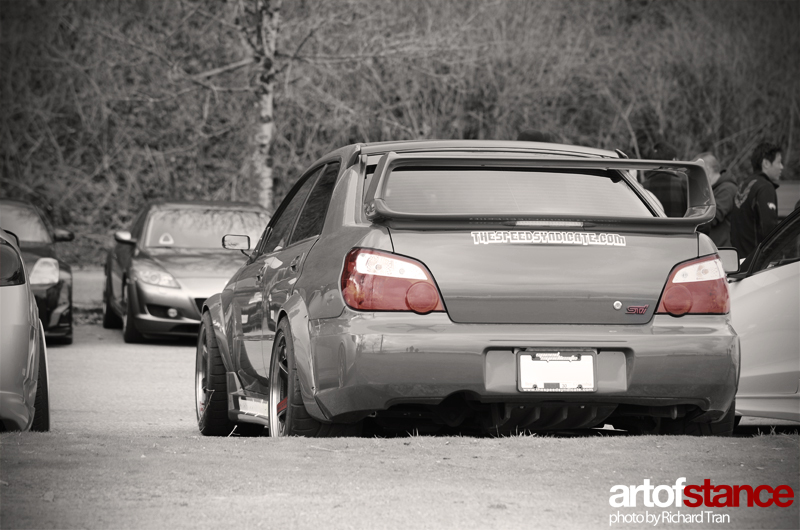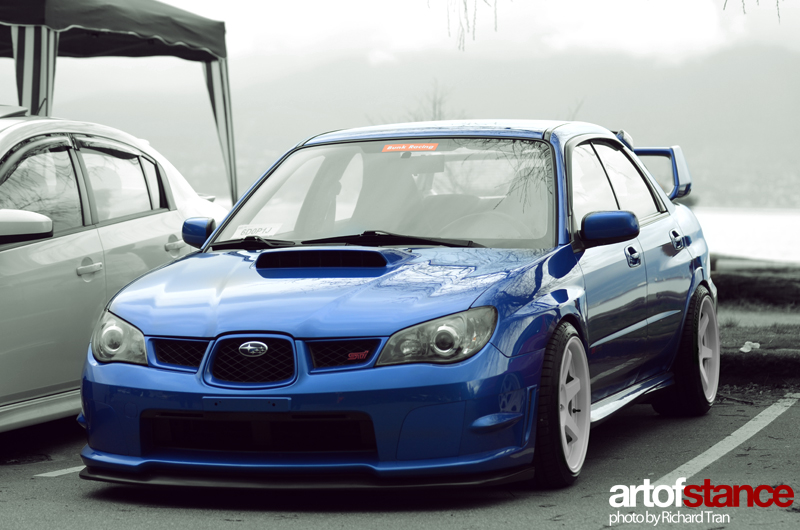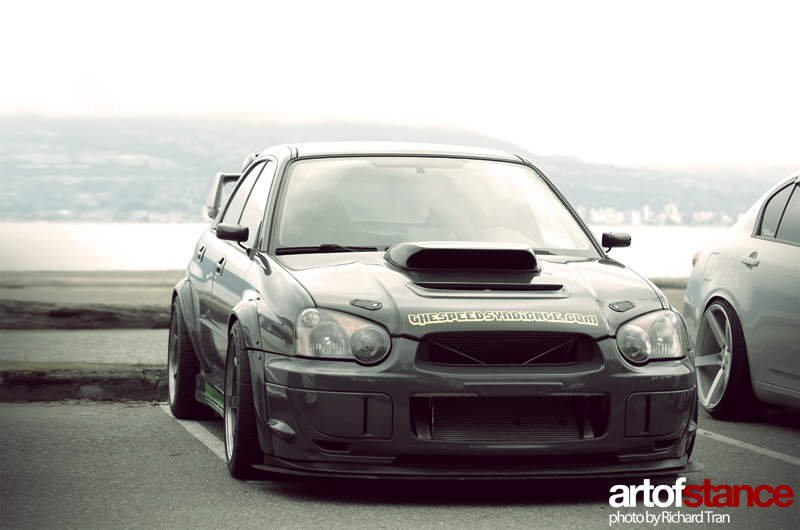 [nggallery id=10]