Leavenworth Drive 2012
After hearing about the Leavenworth Drive a few years ago, I was actually able to make it to the event this year with our friends at Static|Captains. I parked my Mazda at Ian's house so I could hop into his GTI. Of course he overslept and I had to wake him up with a phone call. We got over the border quickly to meet up with the others in Blaine before heading to Bellevue College. Yay for Nexus =D. Unfortunately by the time we got to the college, we only had about 45mins to check out the lots before heading to Leavenworth. What a sight! I've never been to a meet this big before with so many European cars. Most of the cars were VW/Audi/BMW's but I also got to see a few Volvo's thrown into the mix. There was quite a number of parking lots packed full of cars. It was fantastic!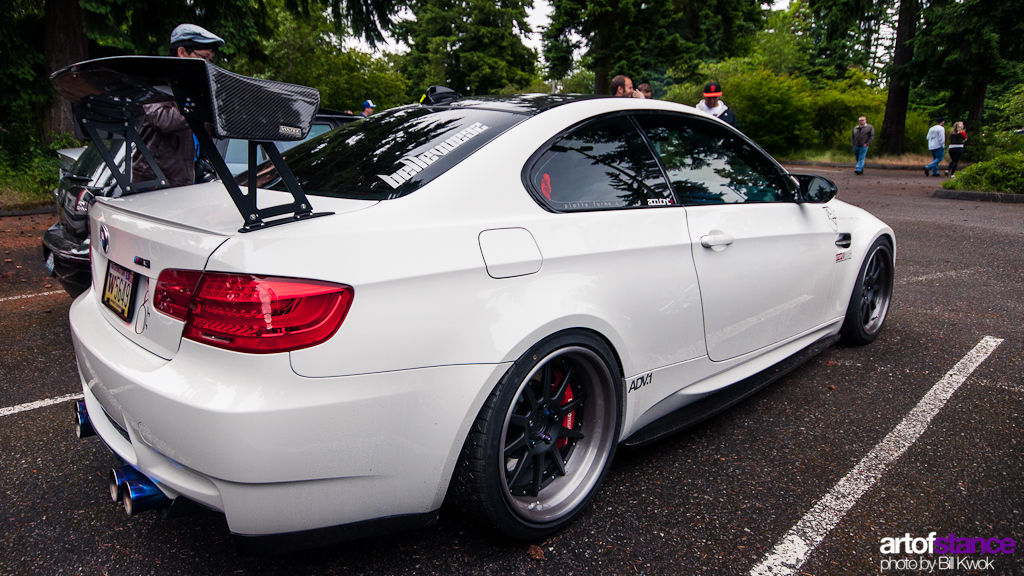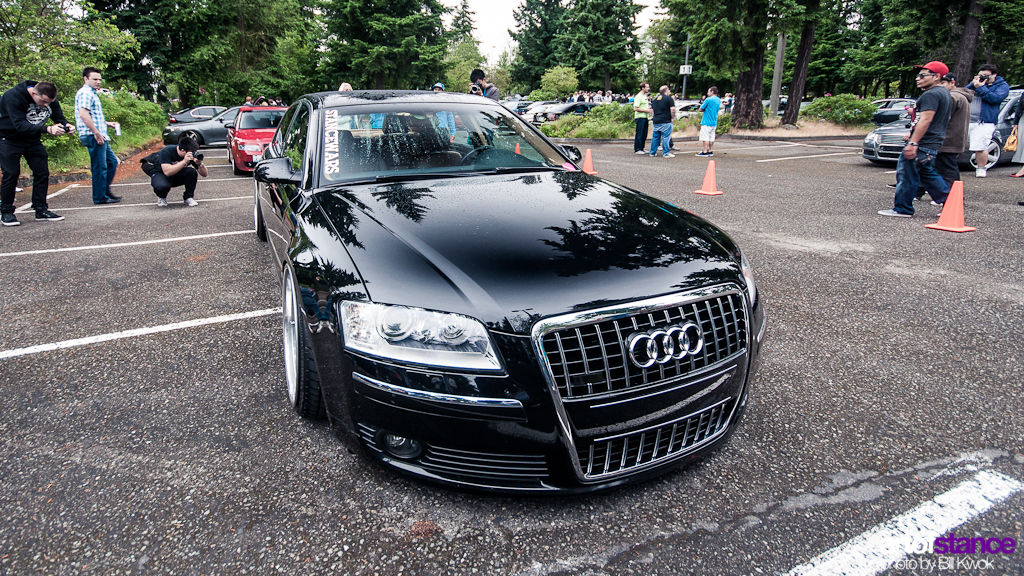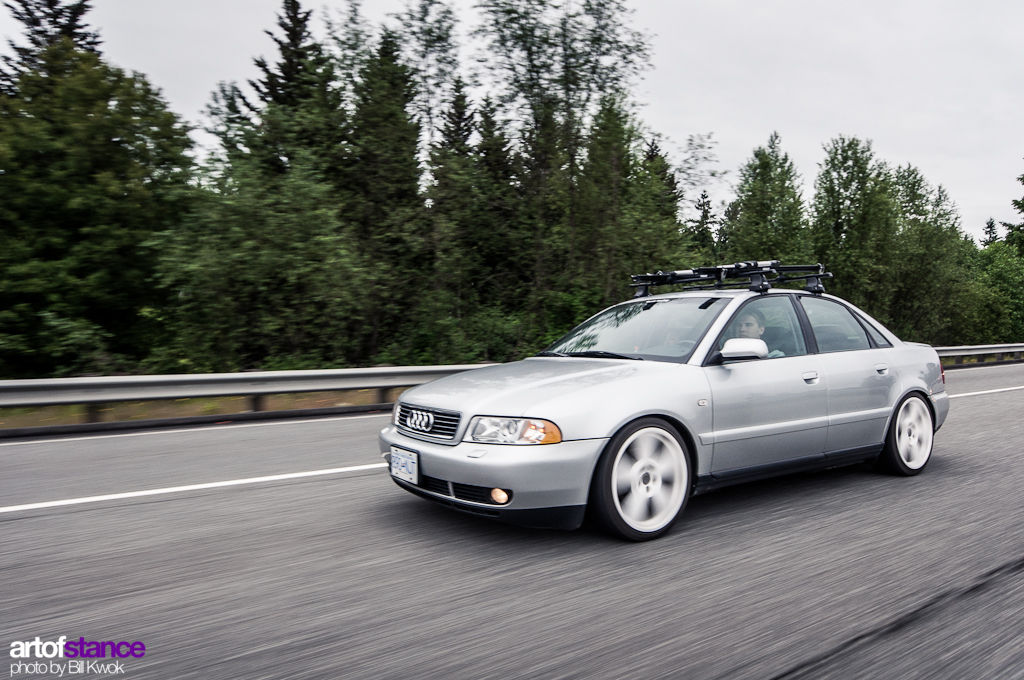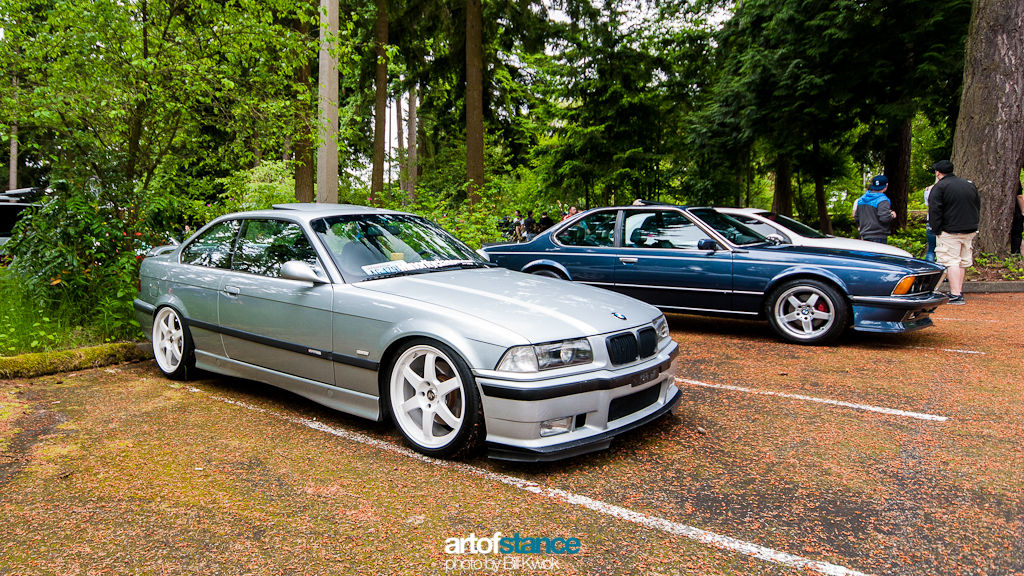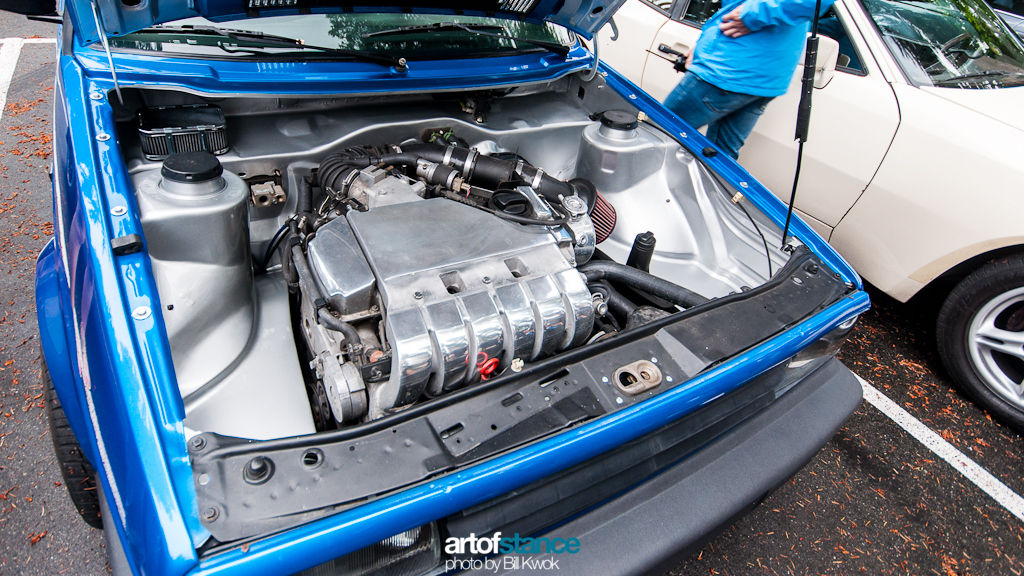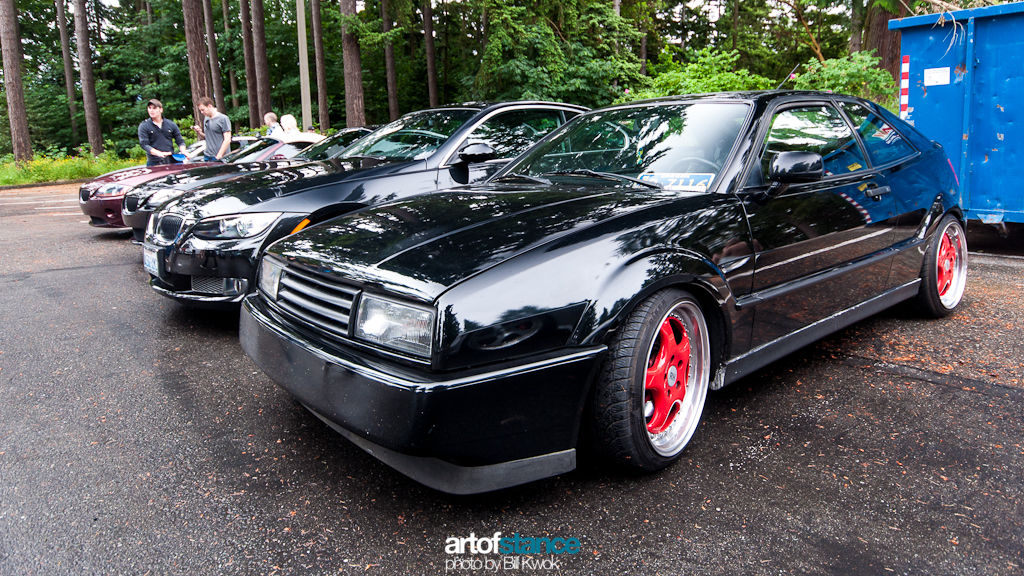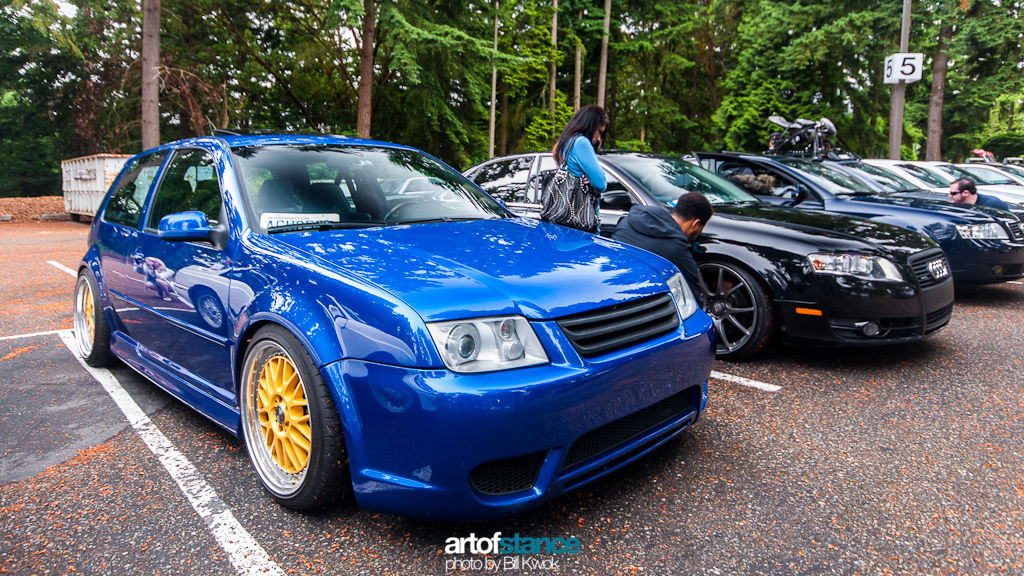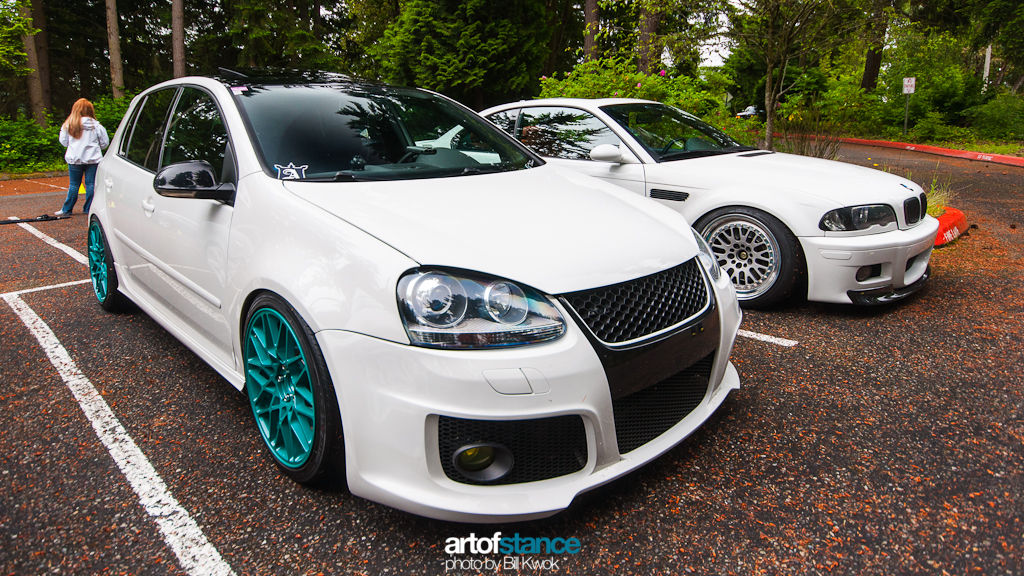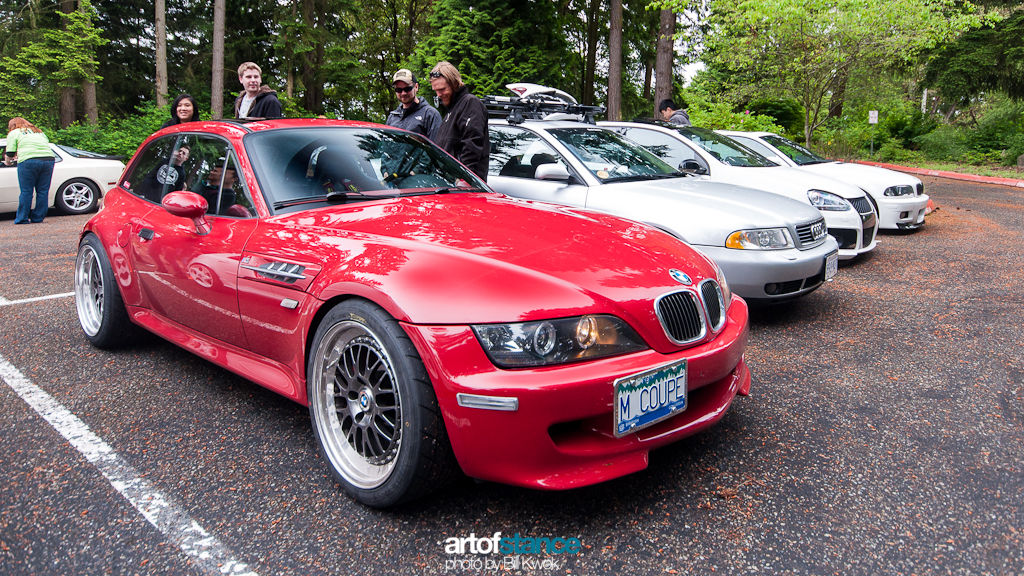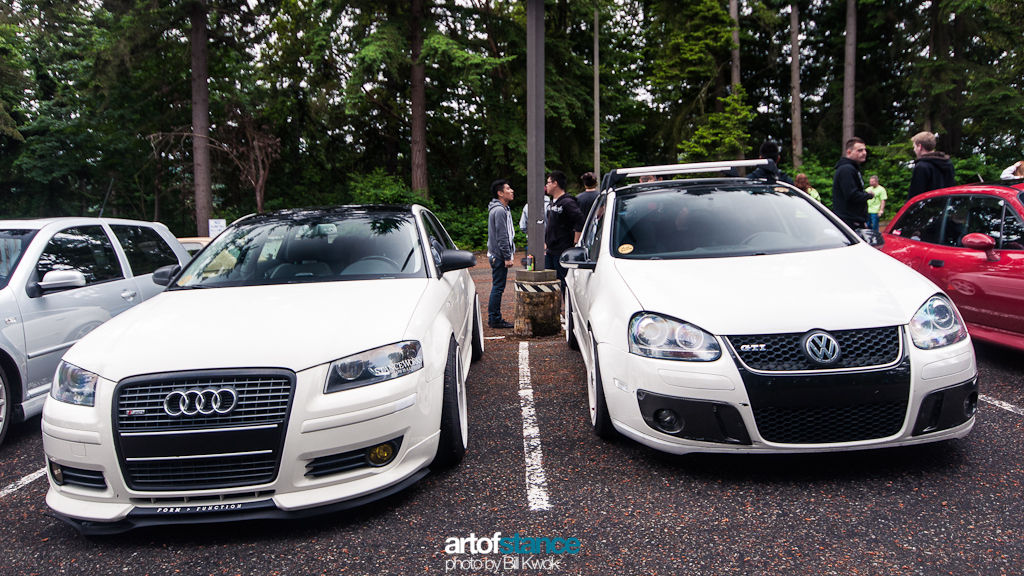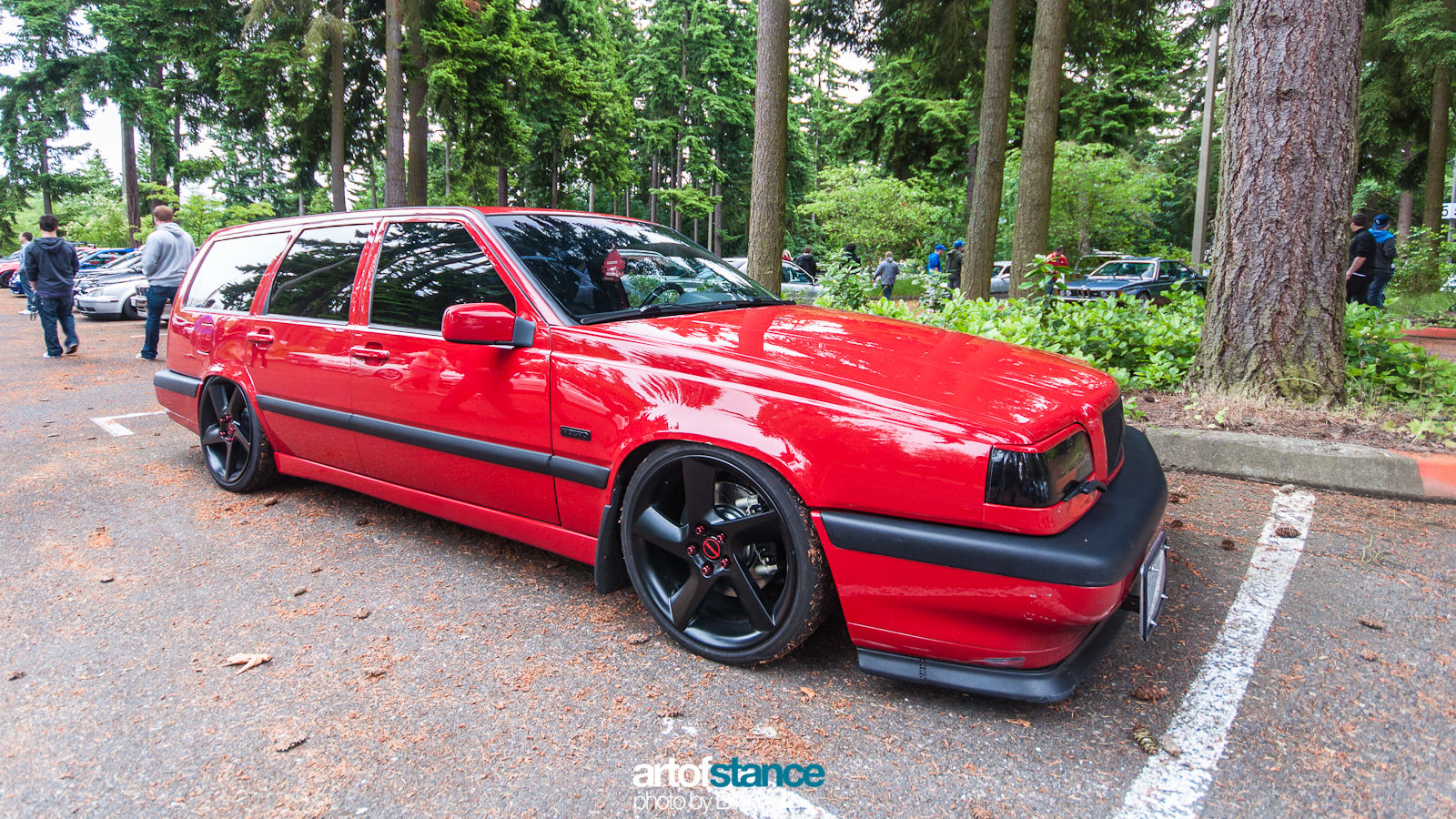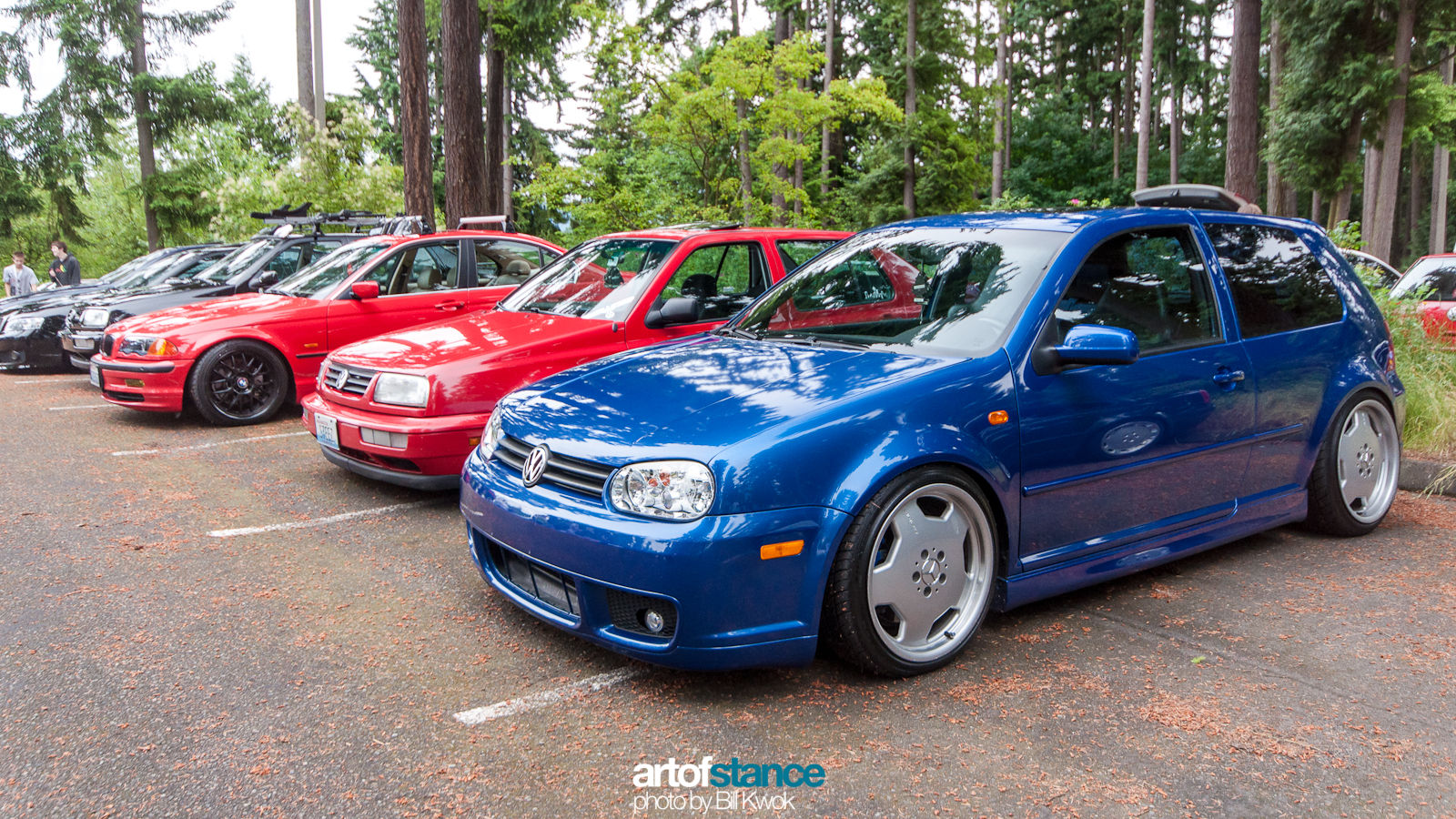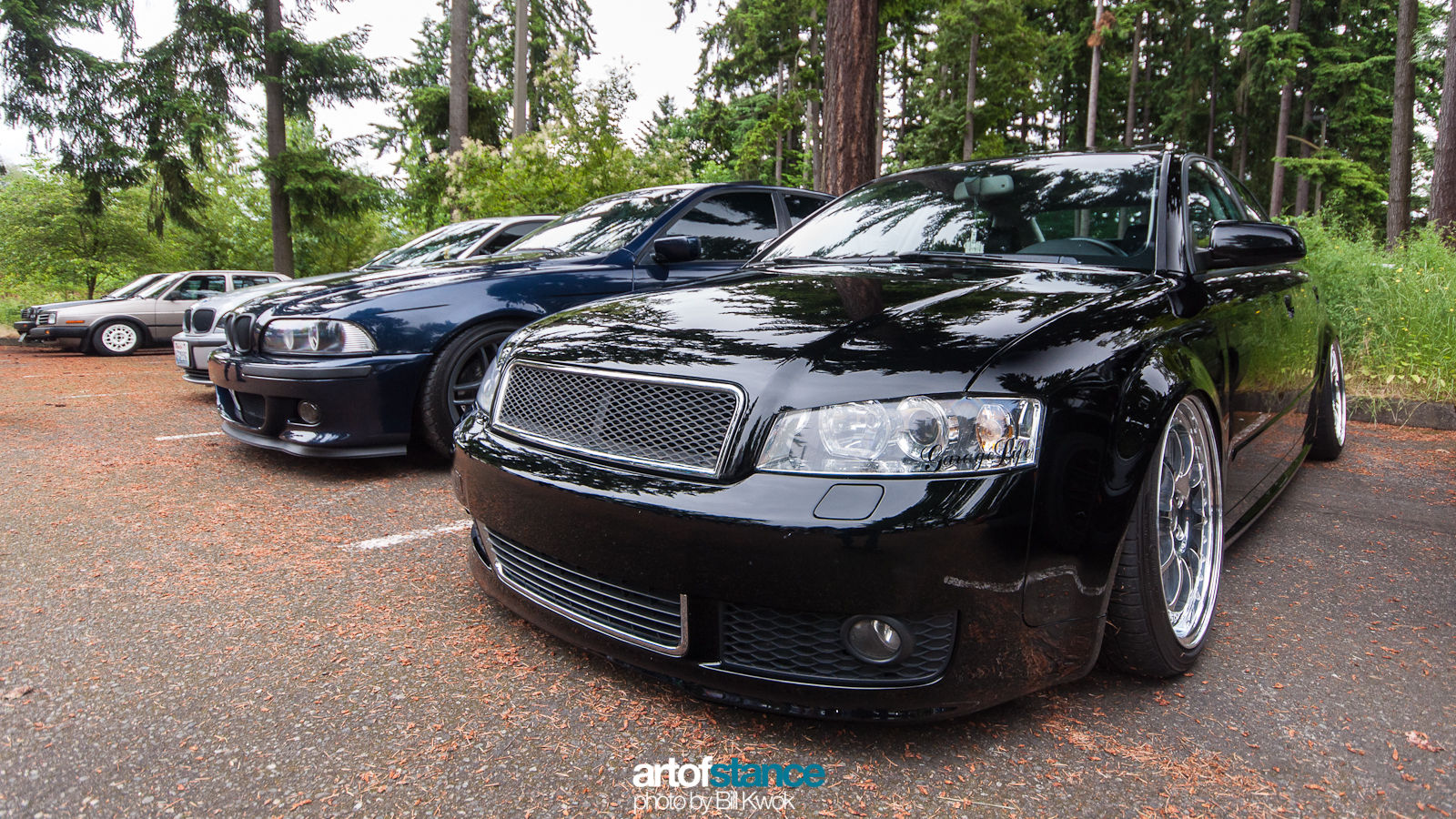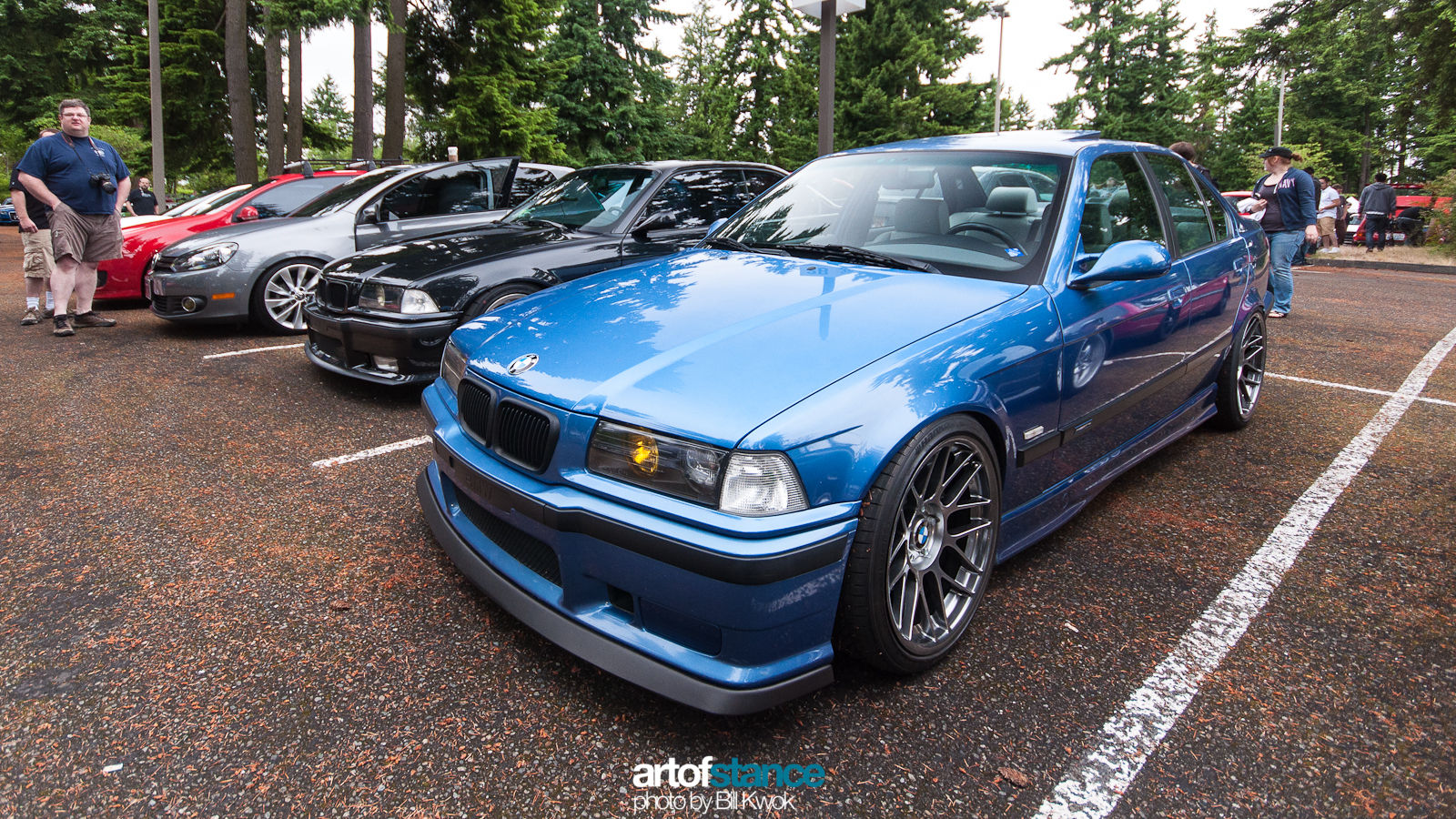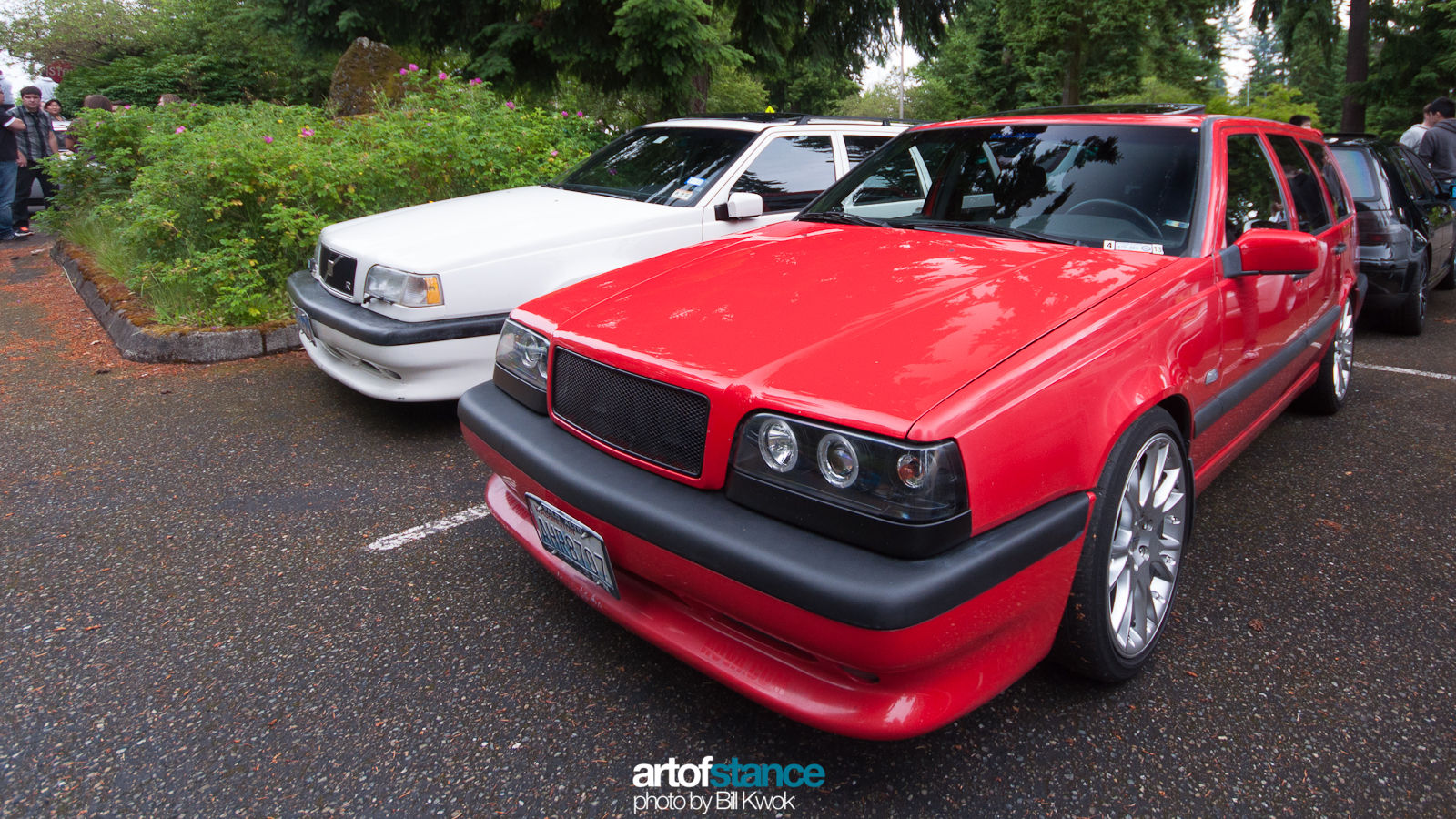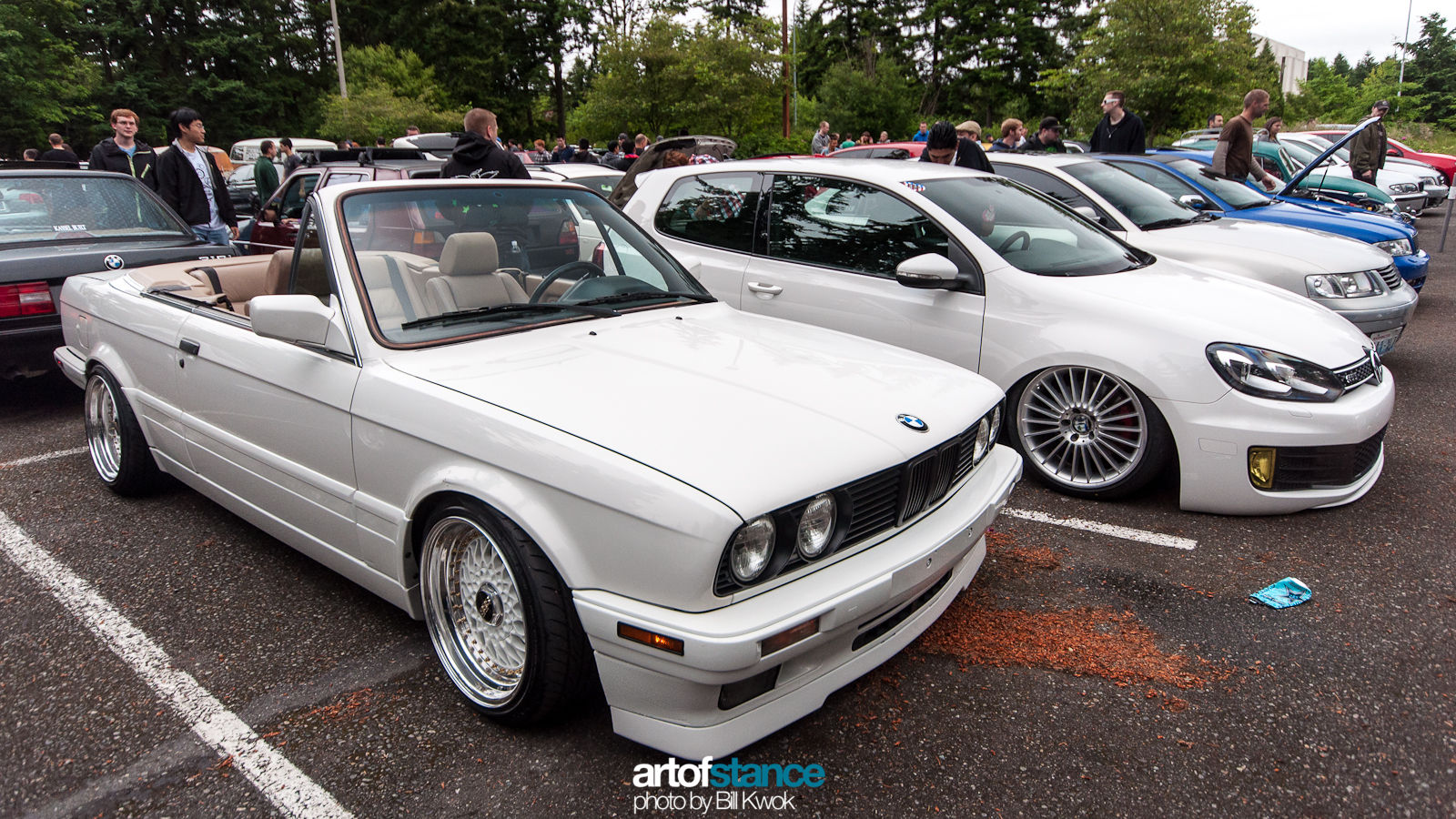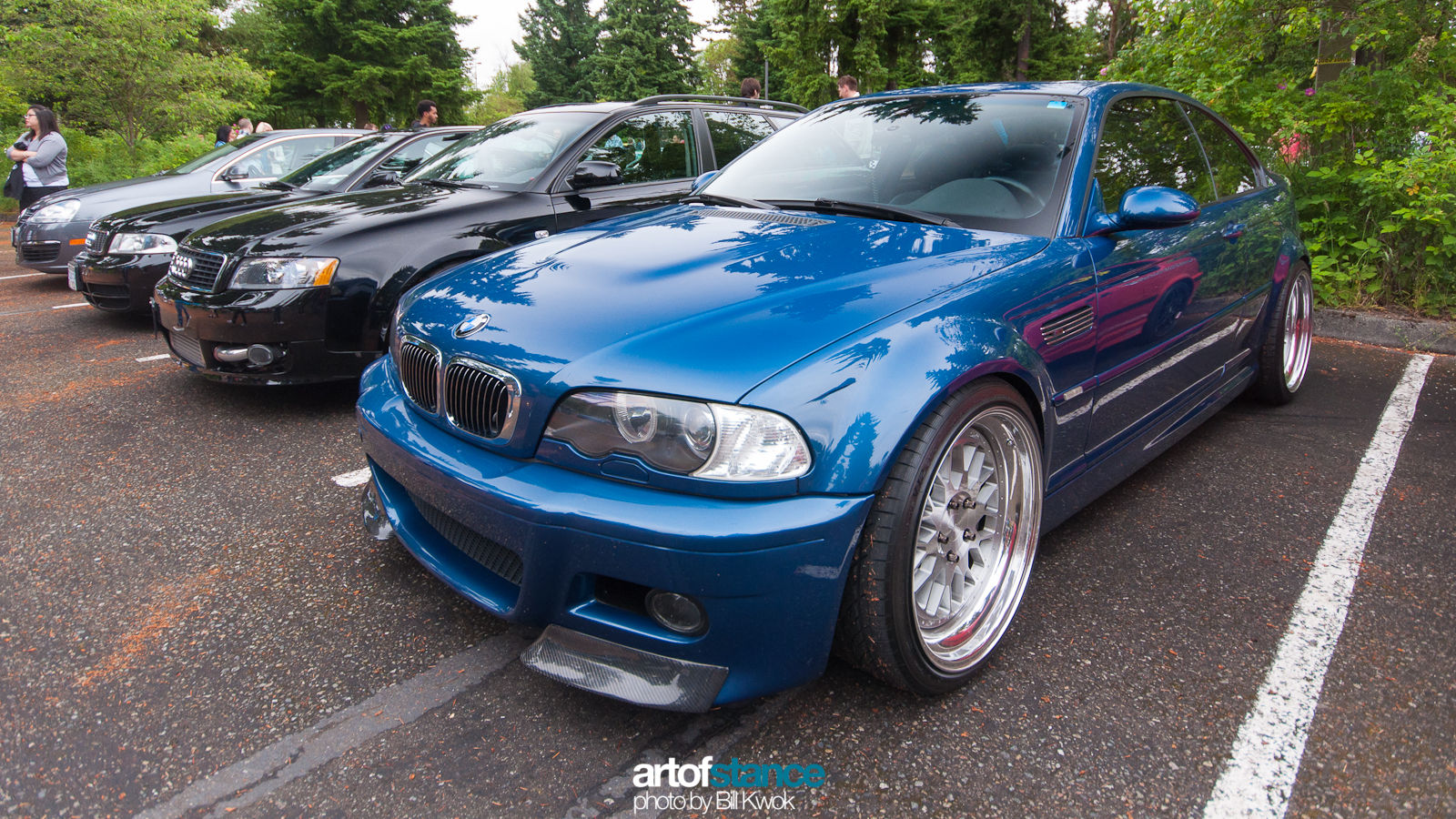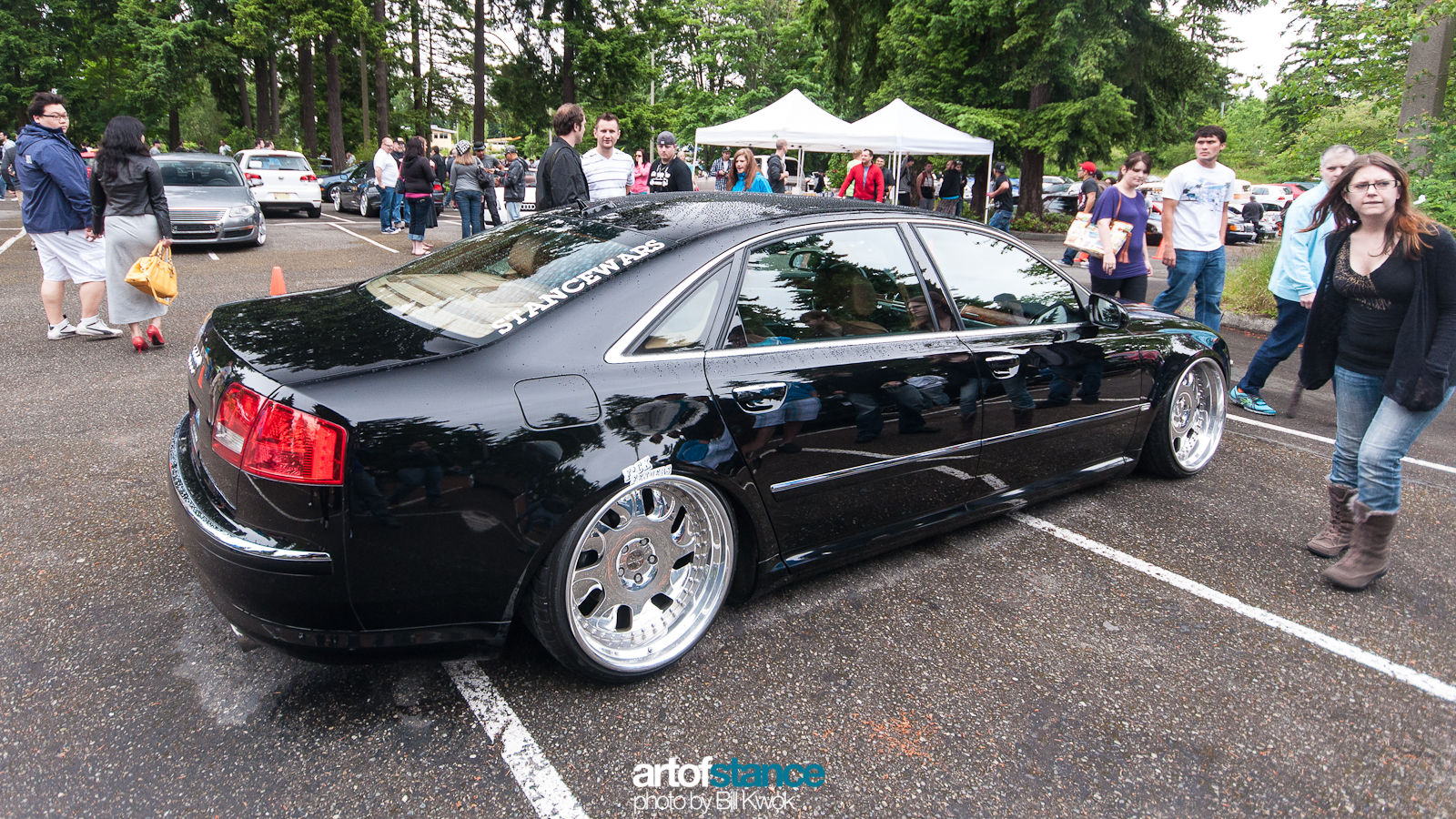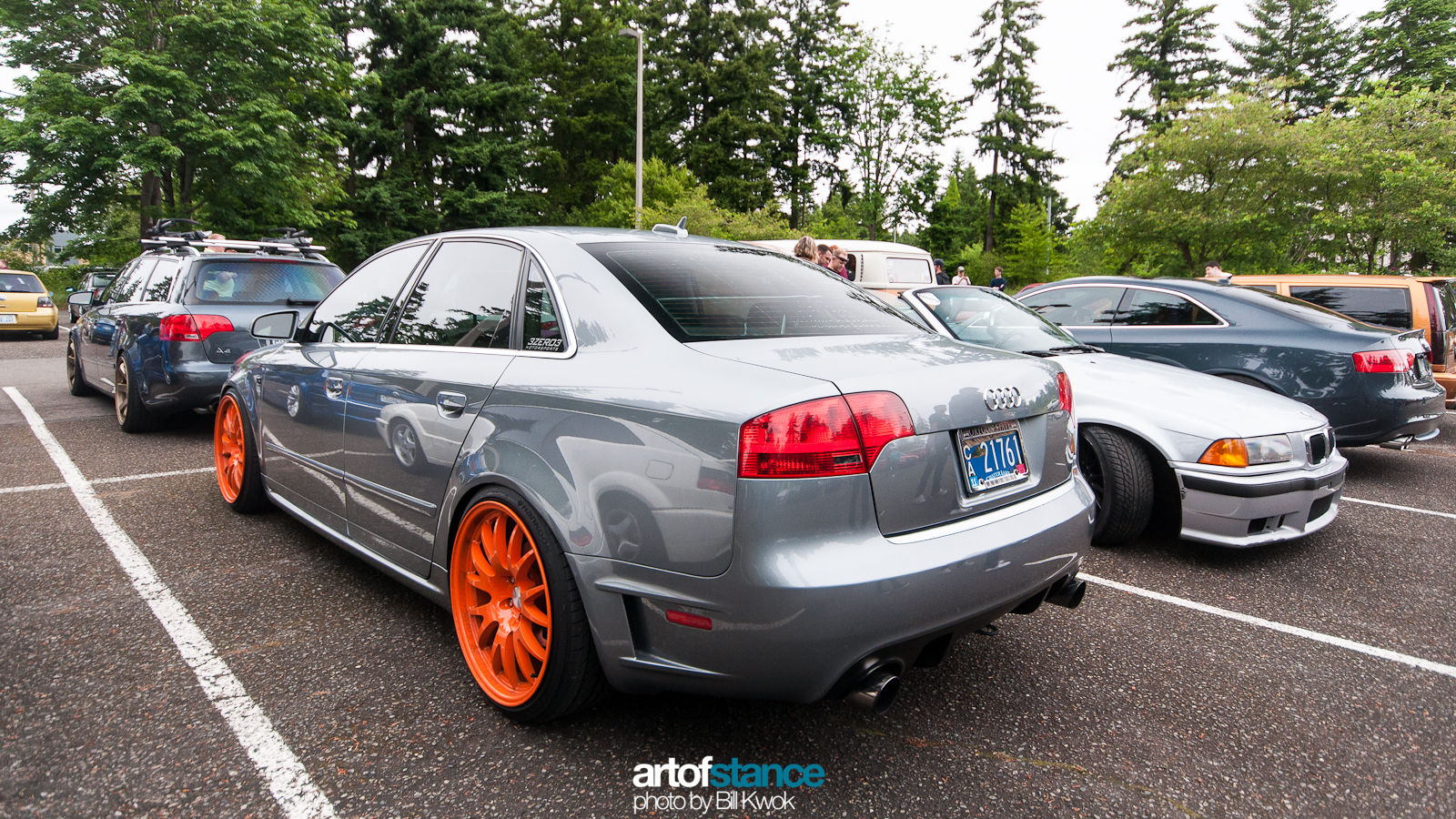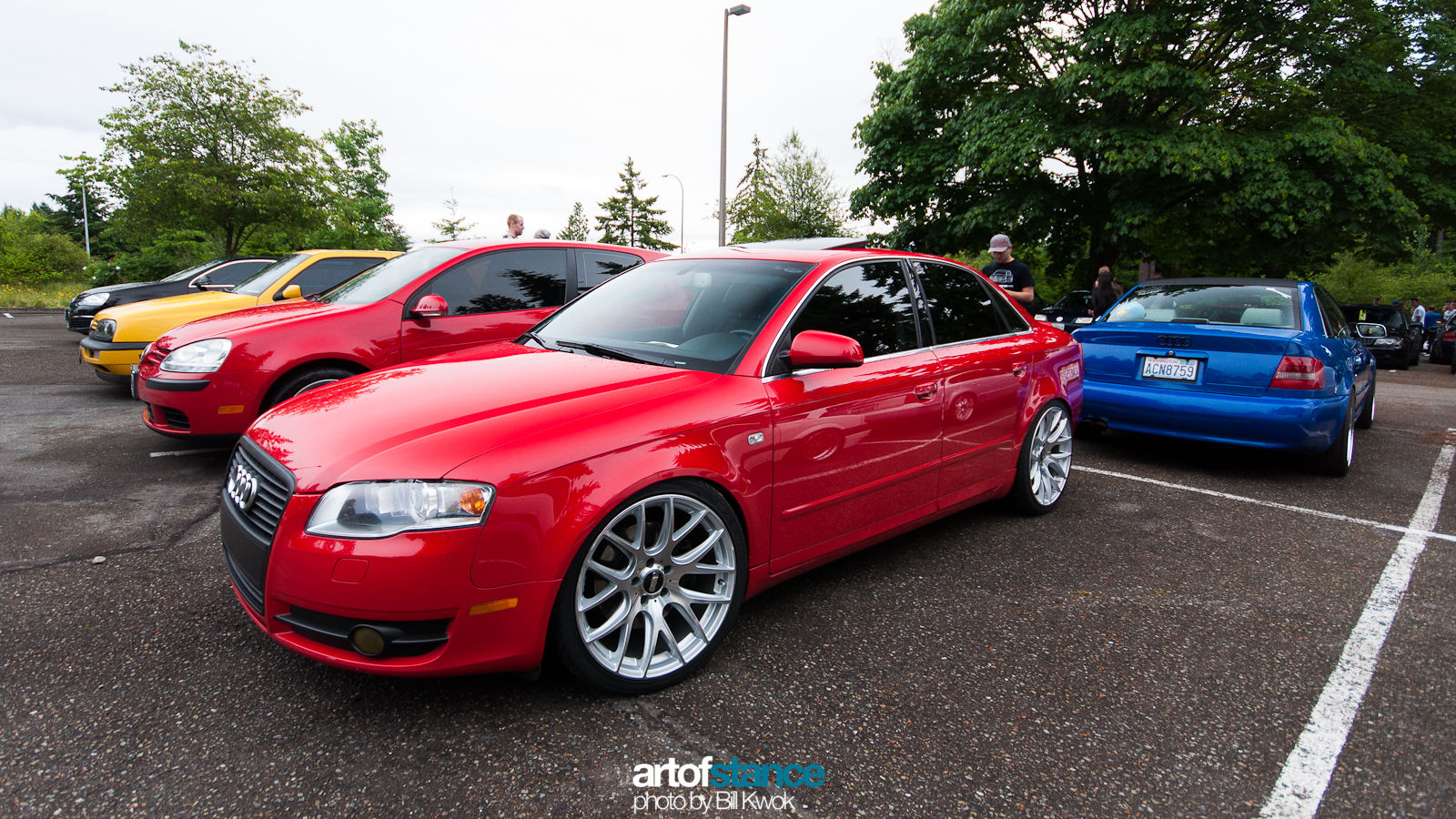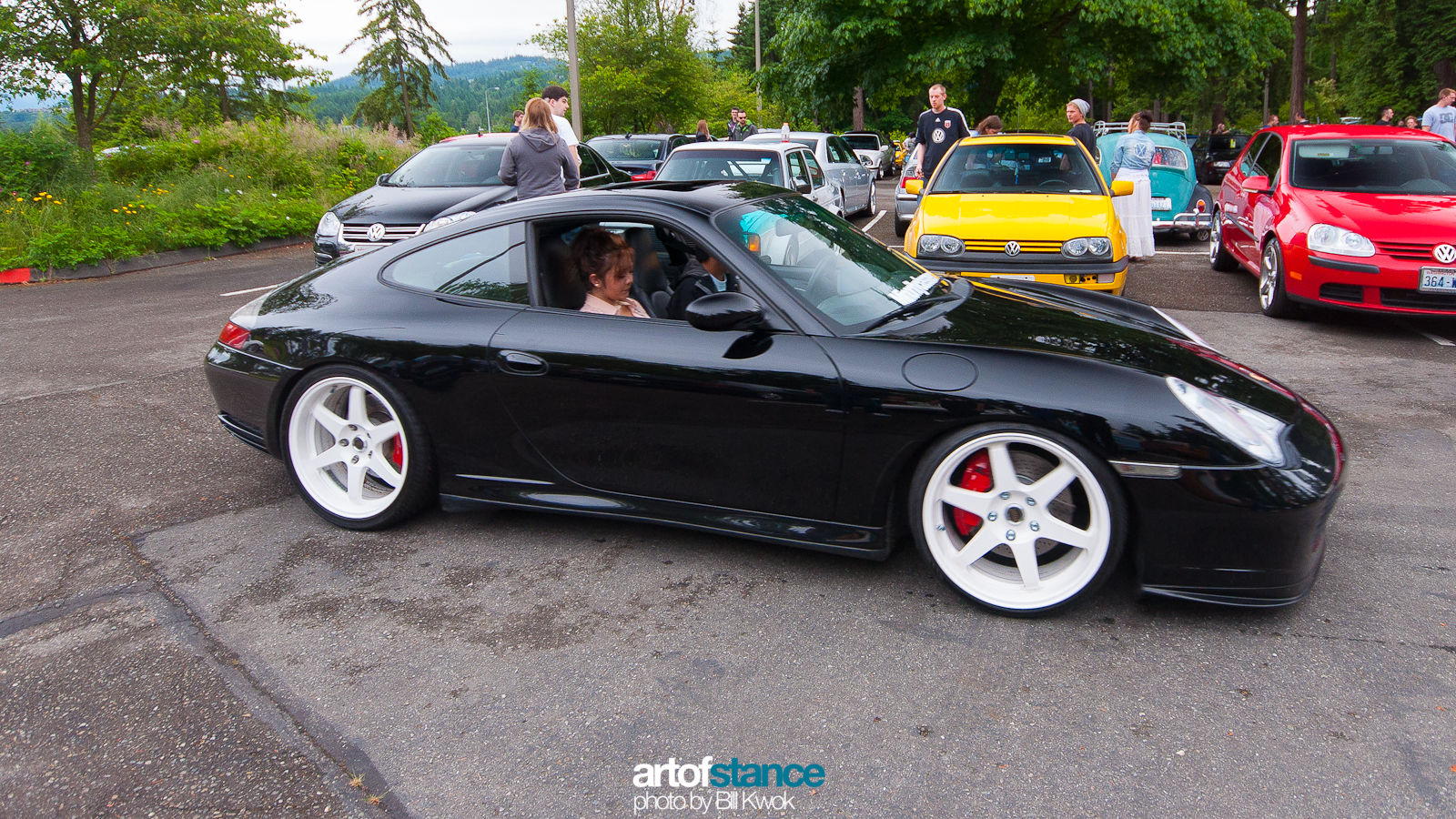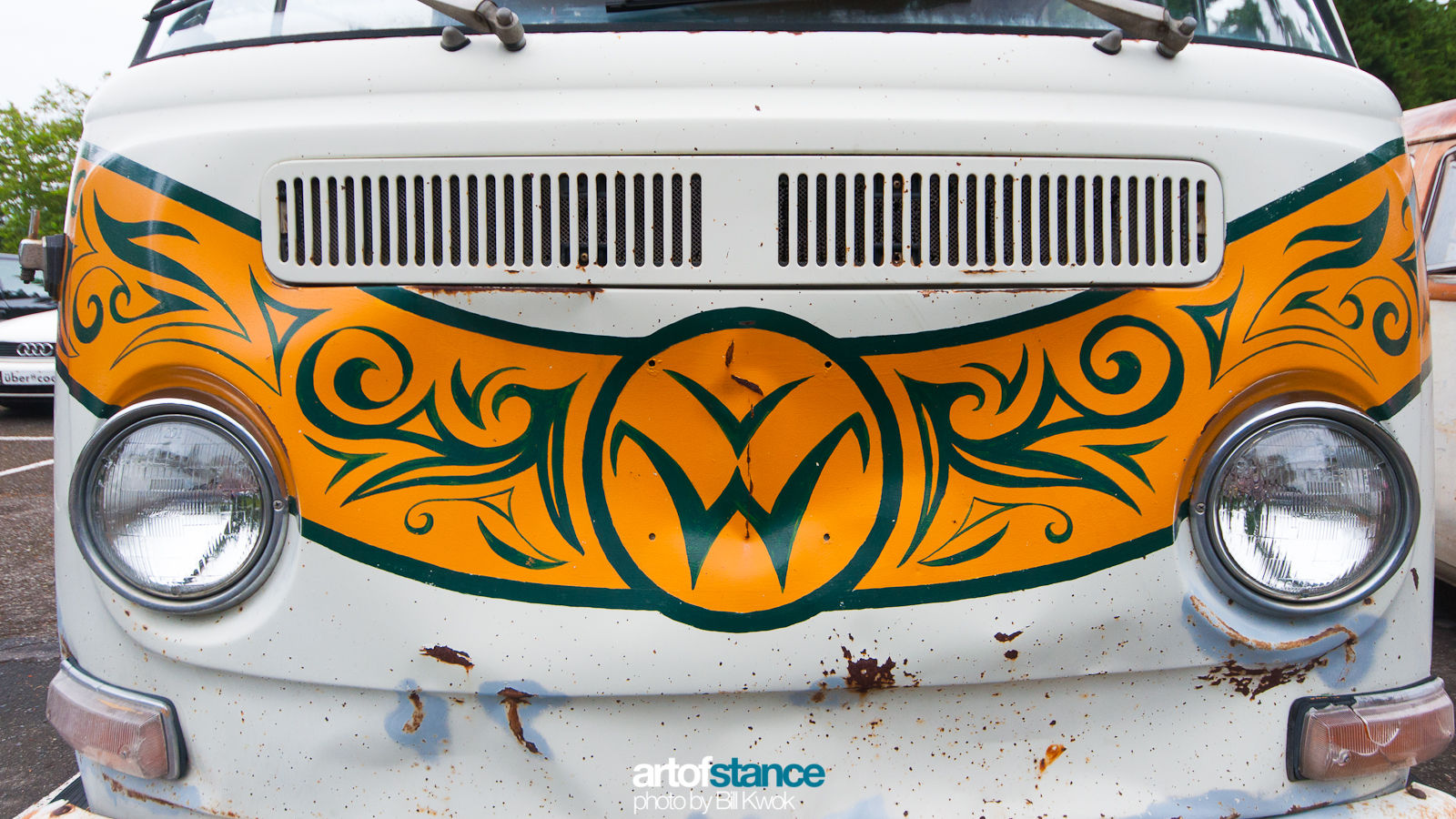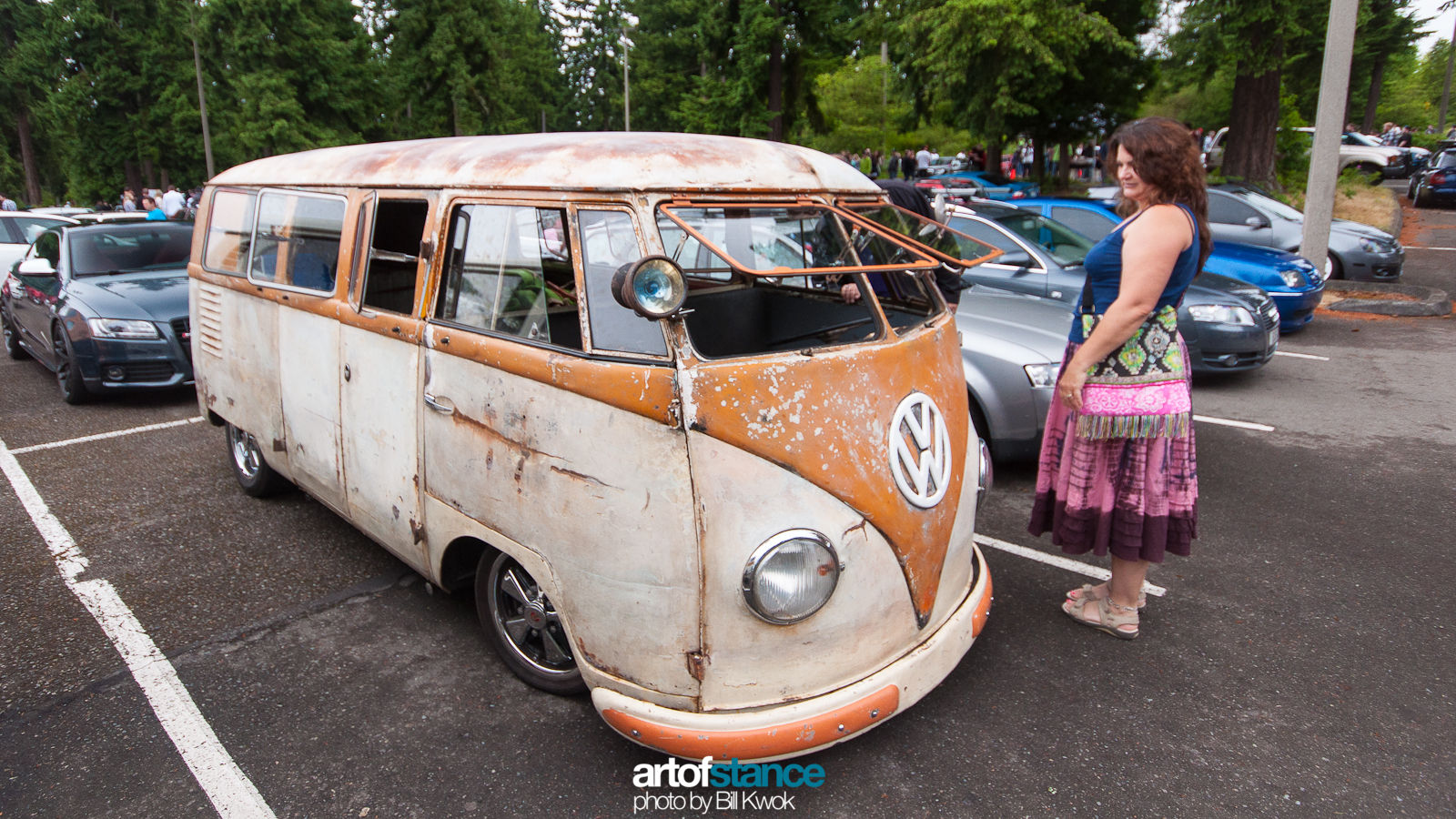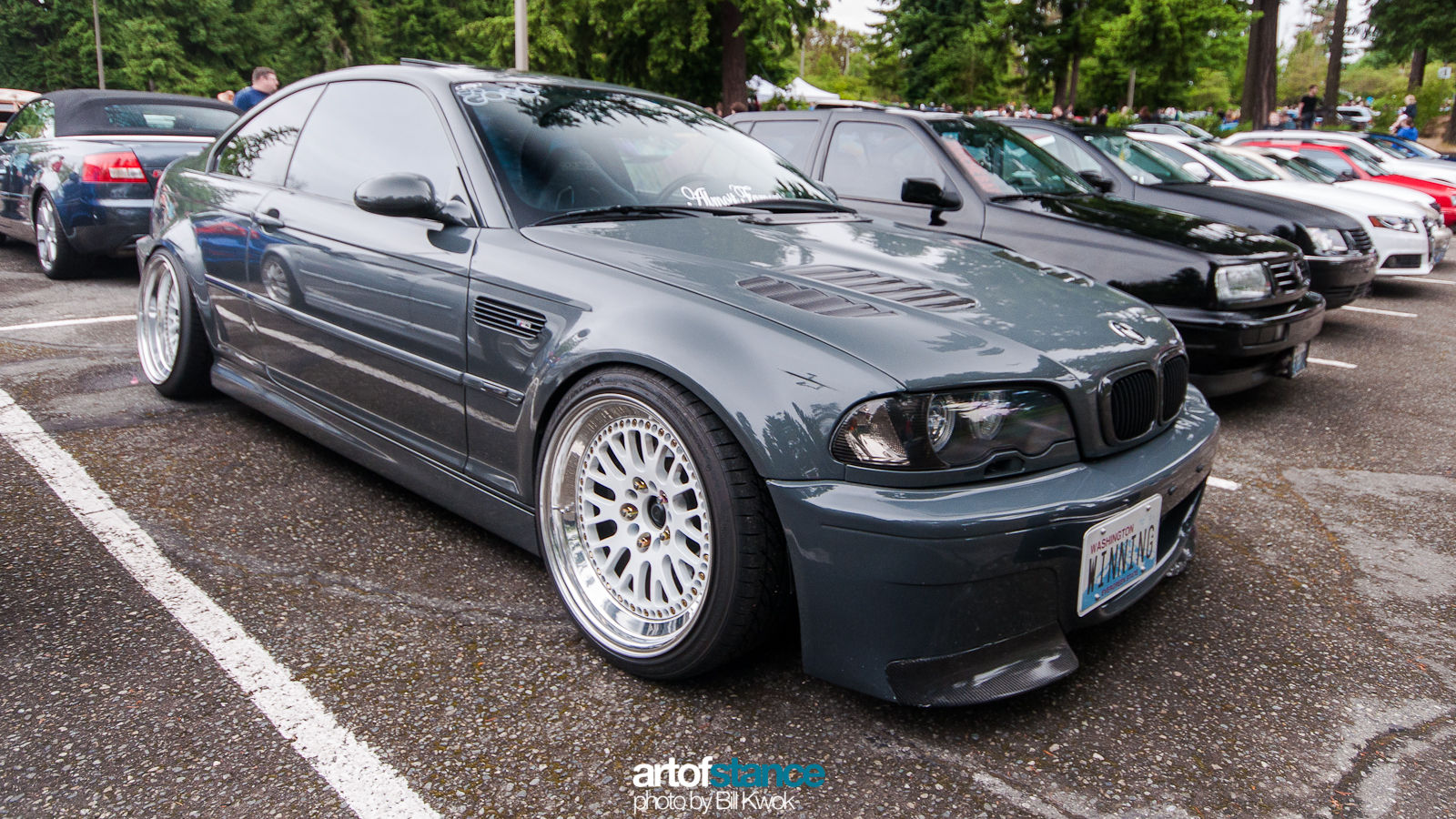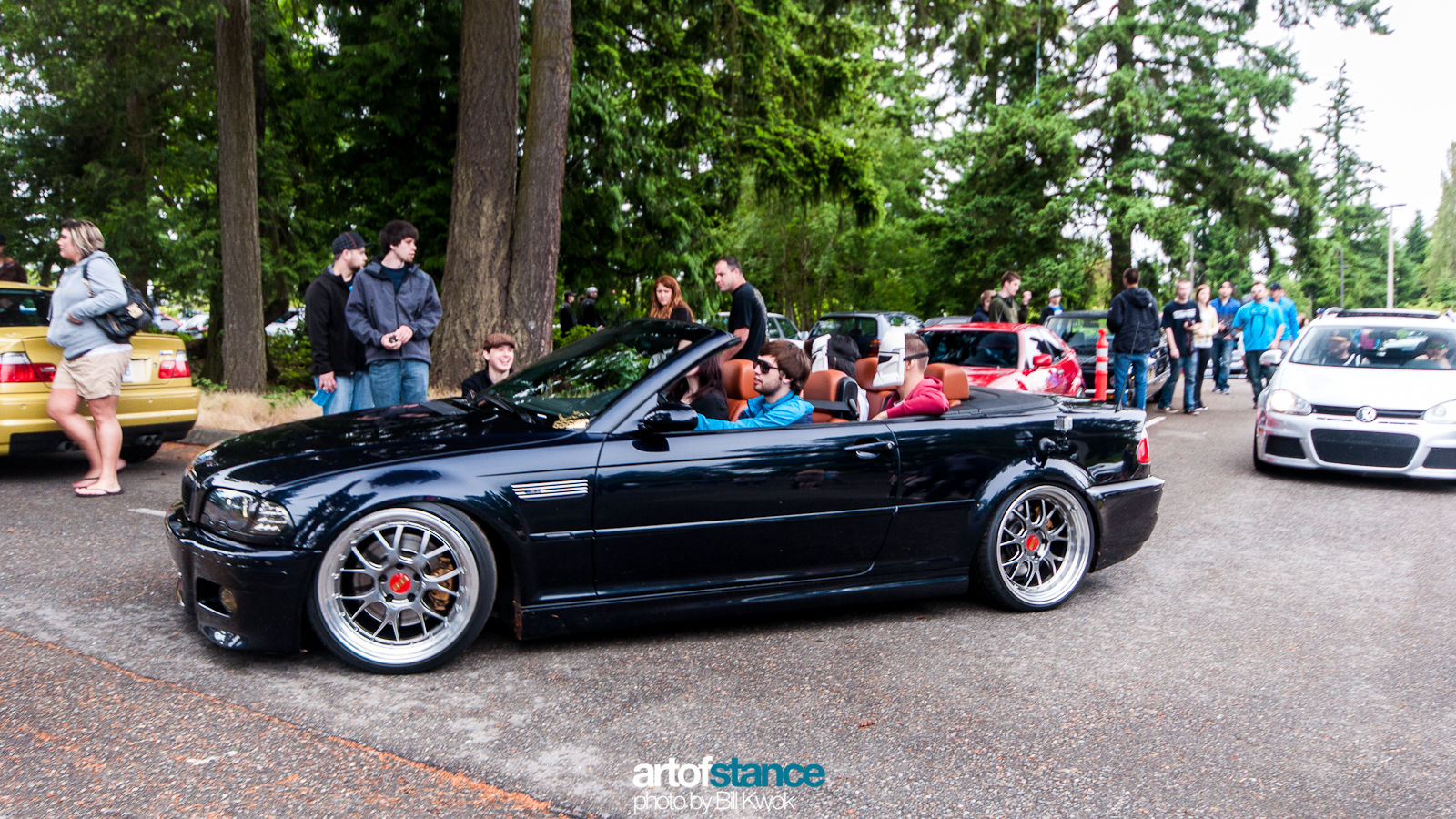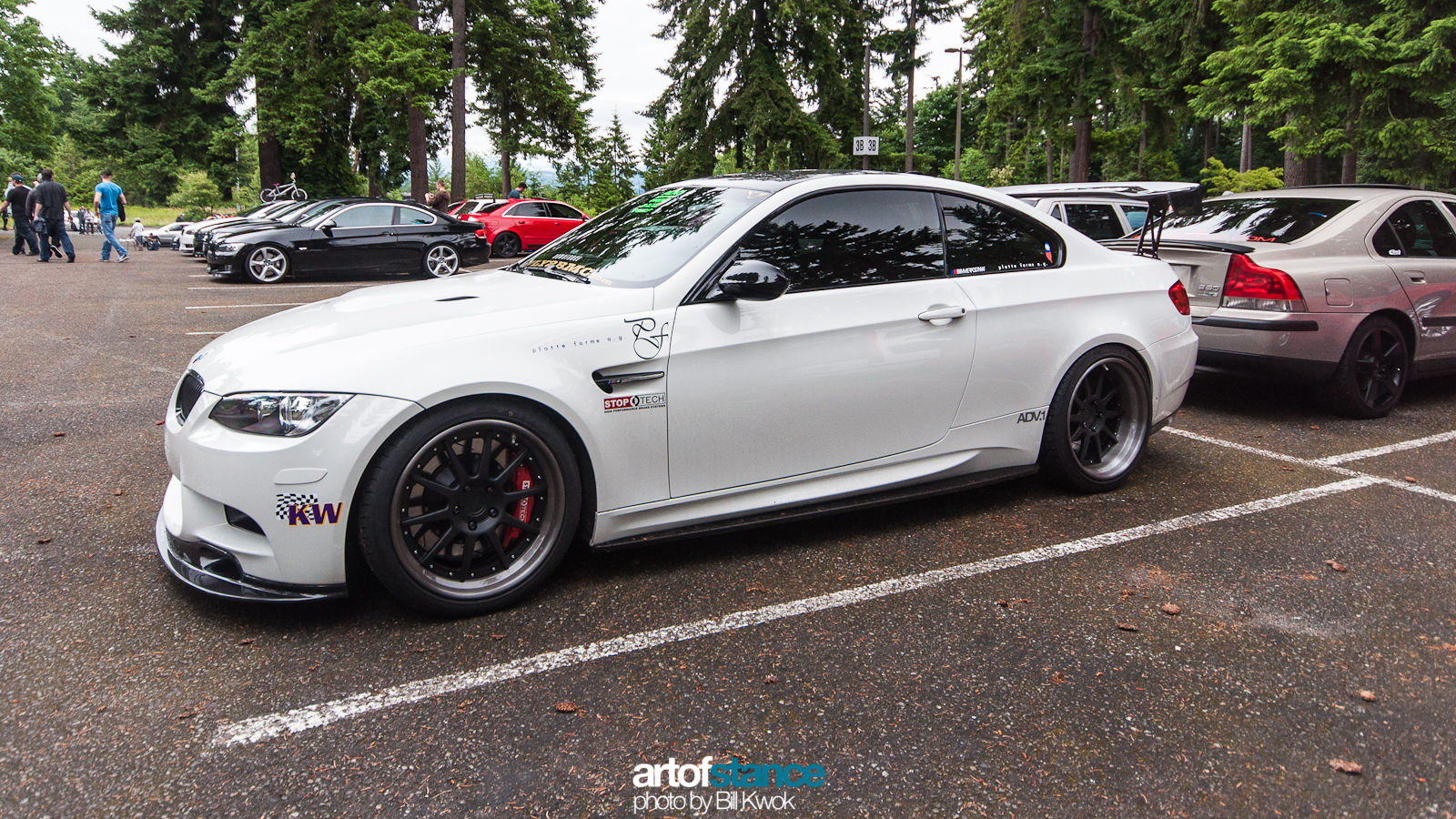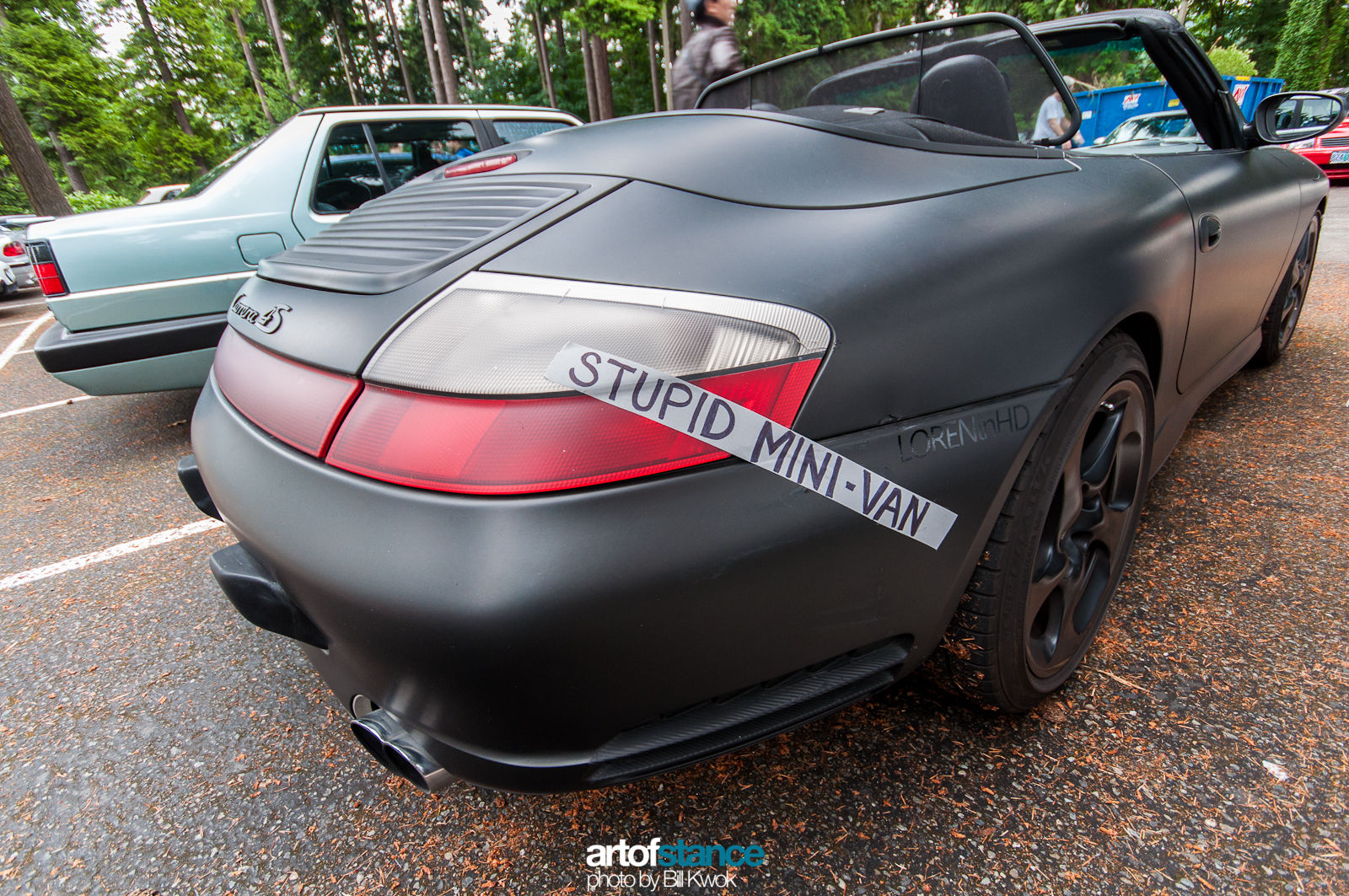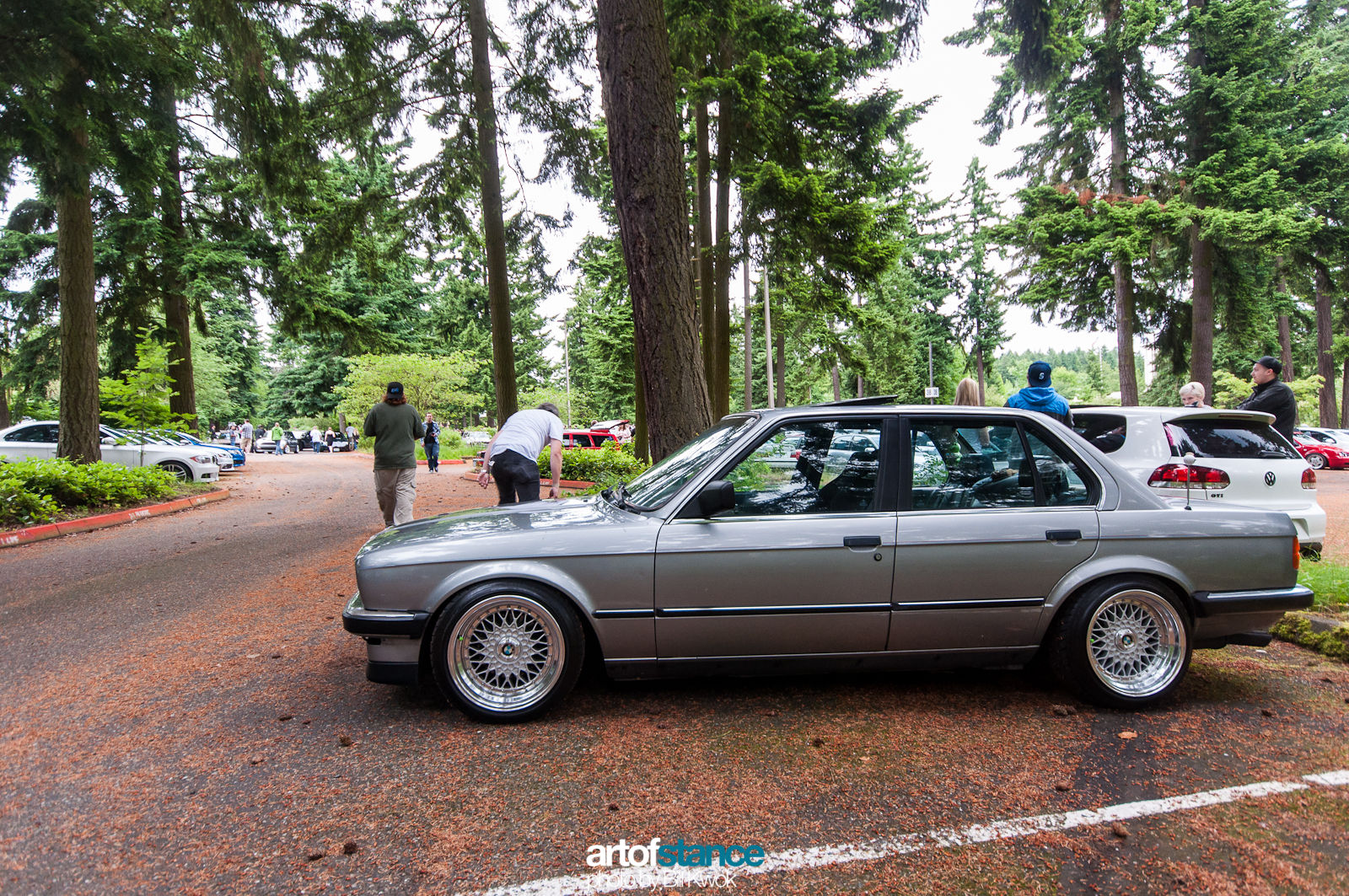 Gary had some issues with his M Coupe so this is how we got the car started…everytime..we like downhill slopes.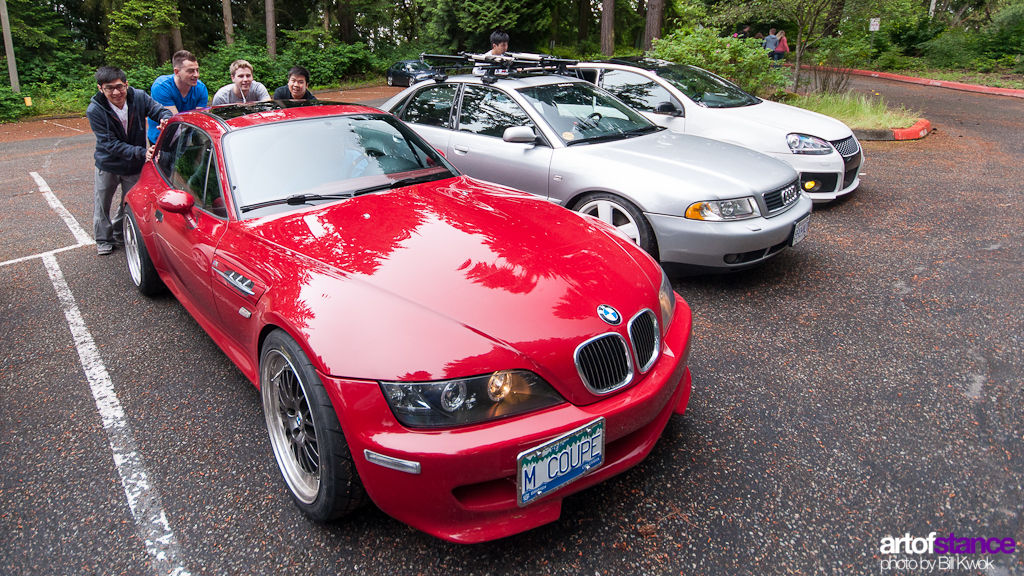 At around 10:30 we started to roll out with the rest of the cars to our next checkpoint. After a bit of driving we reached the pulloff at Steven's Pass to stretch our legs.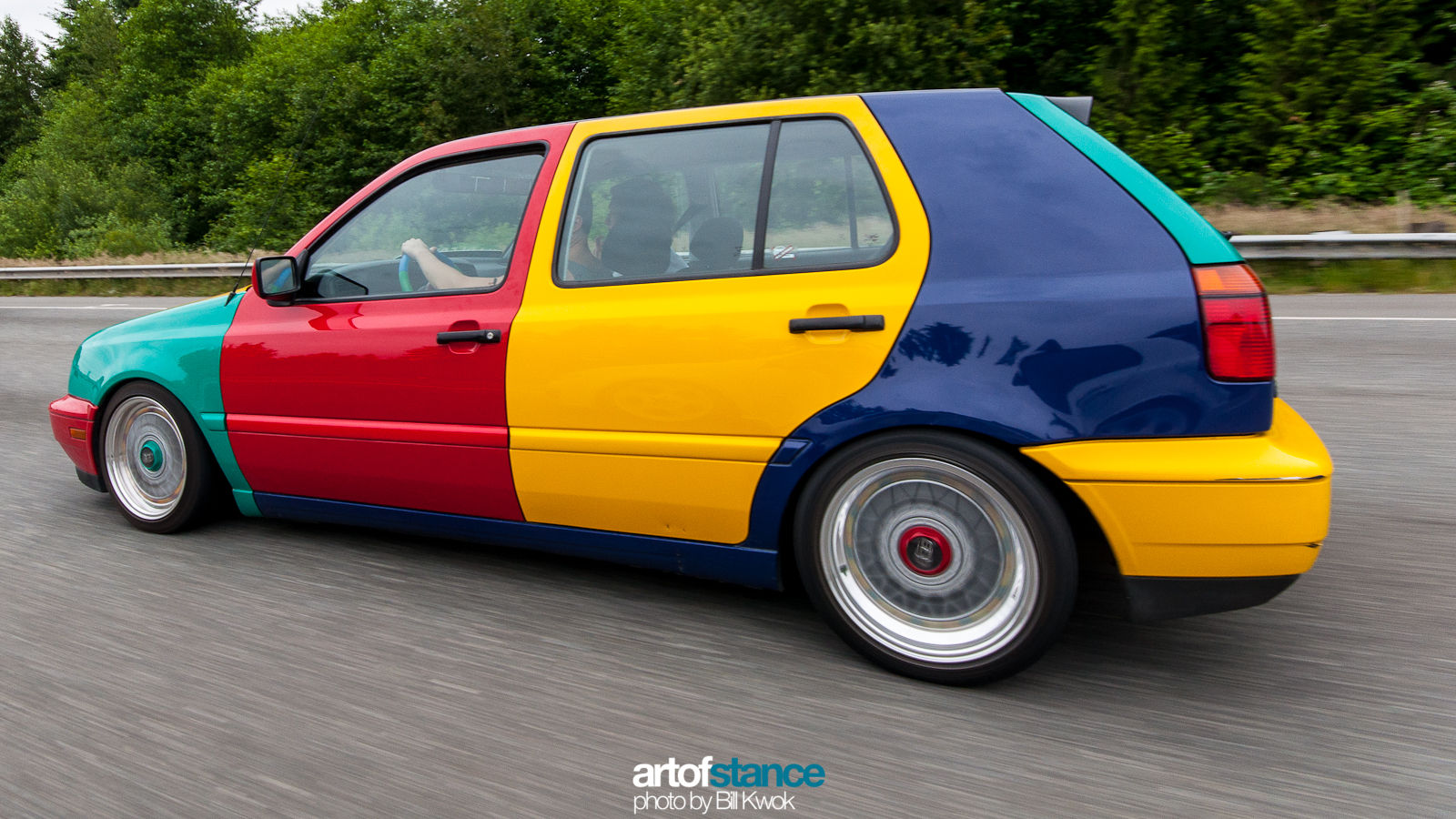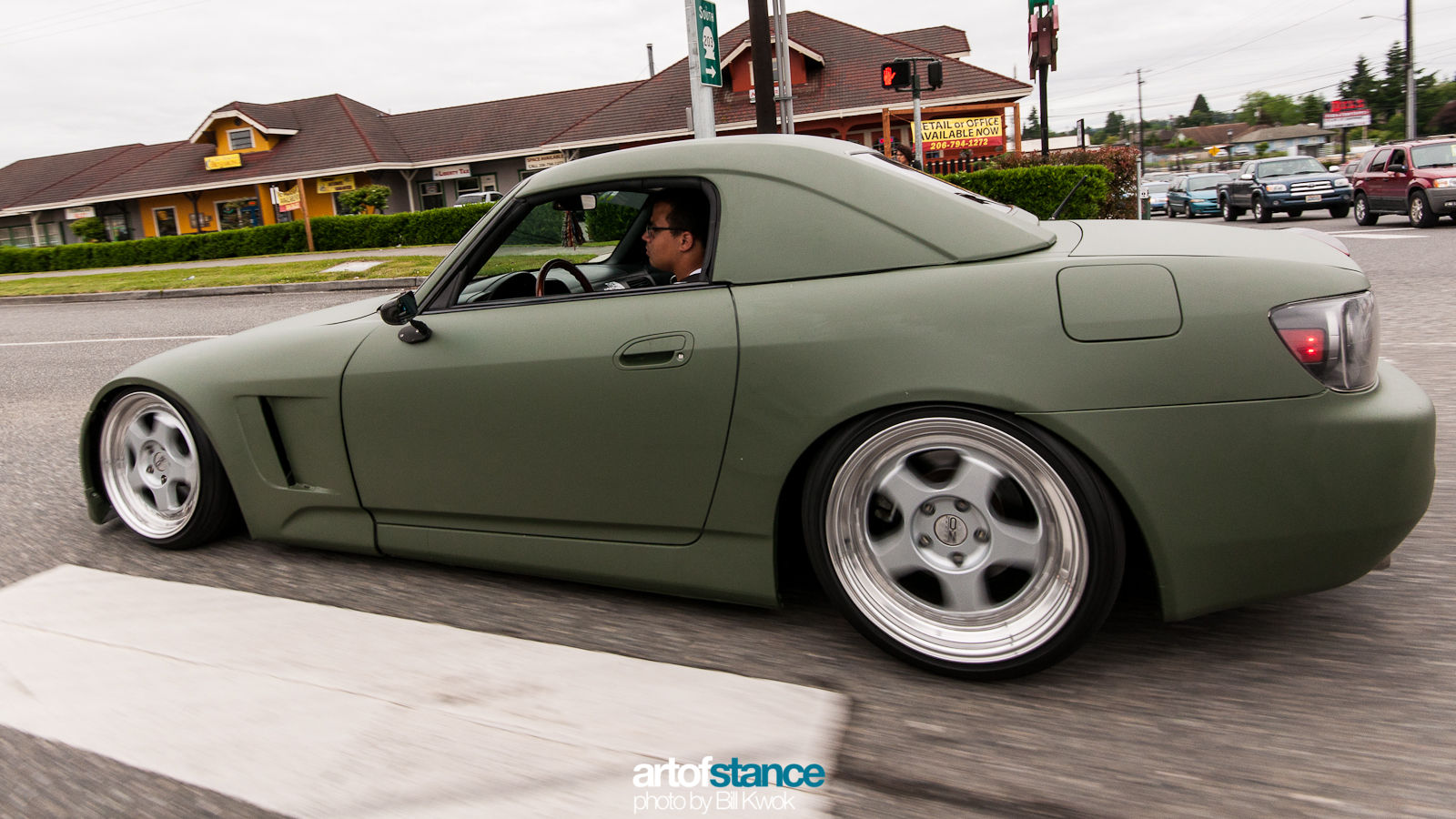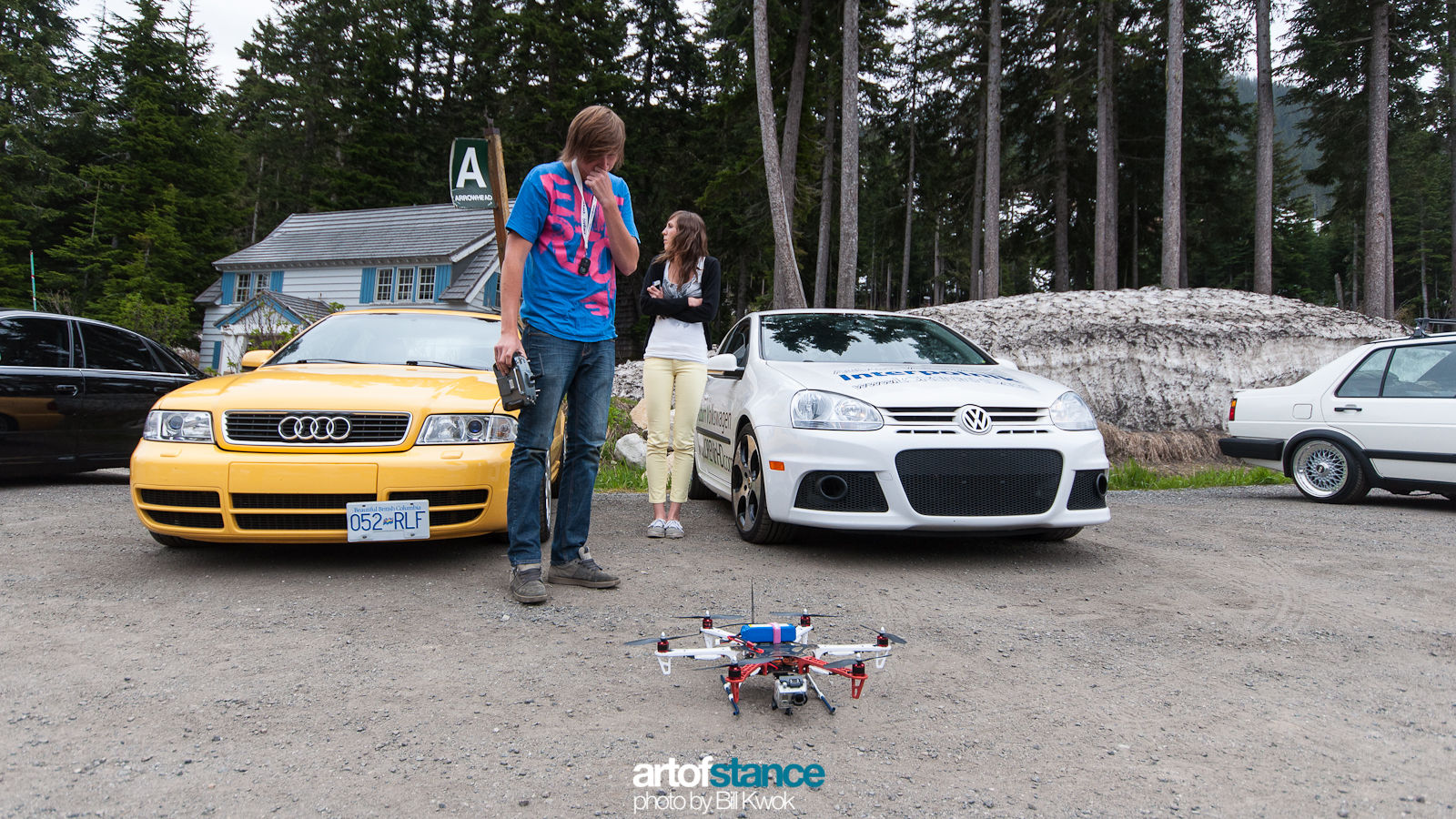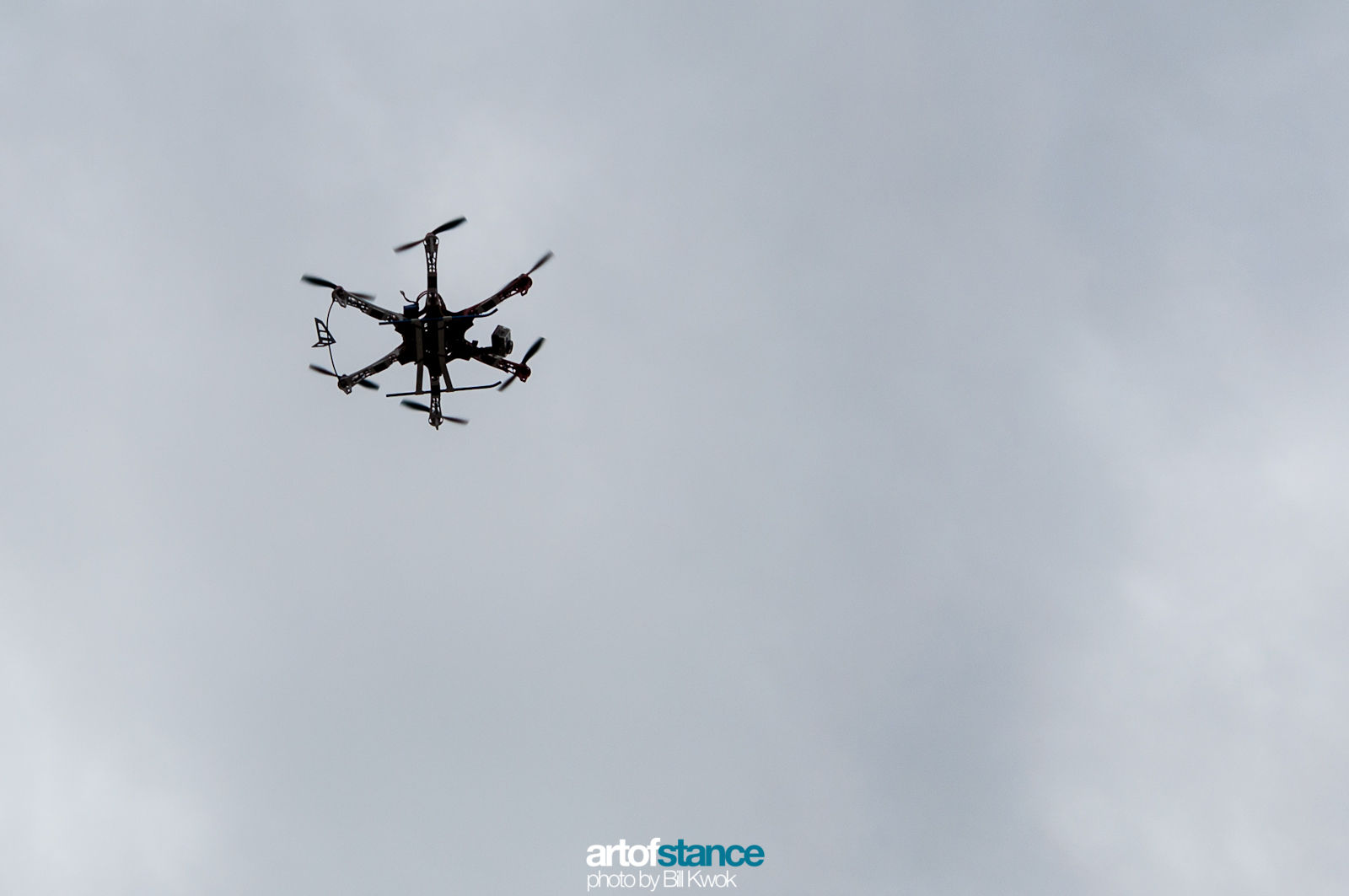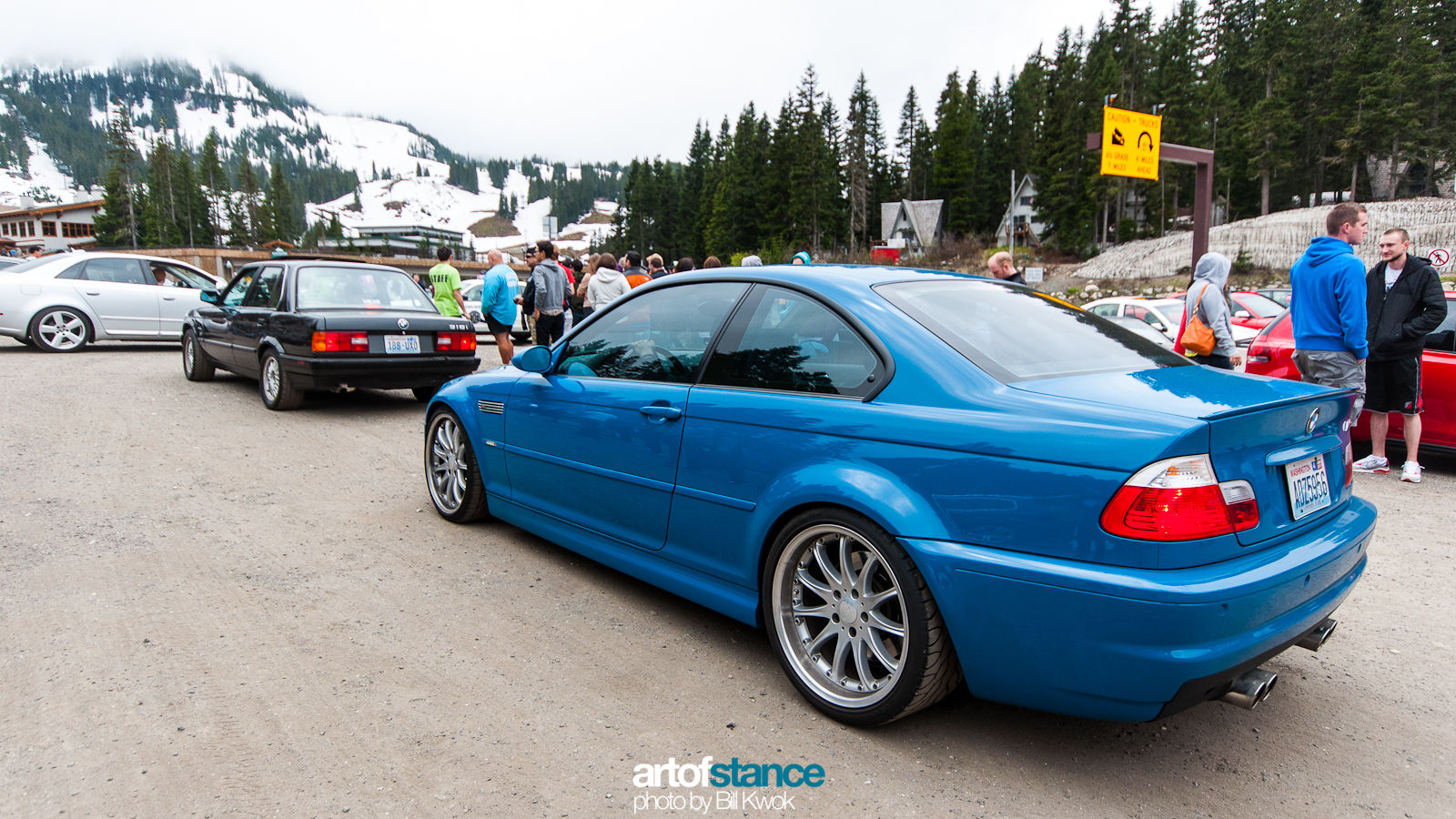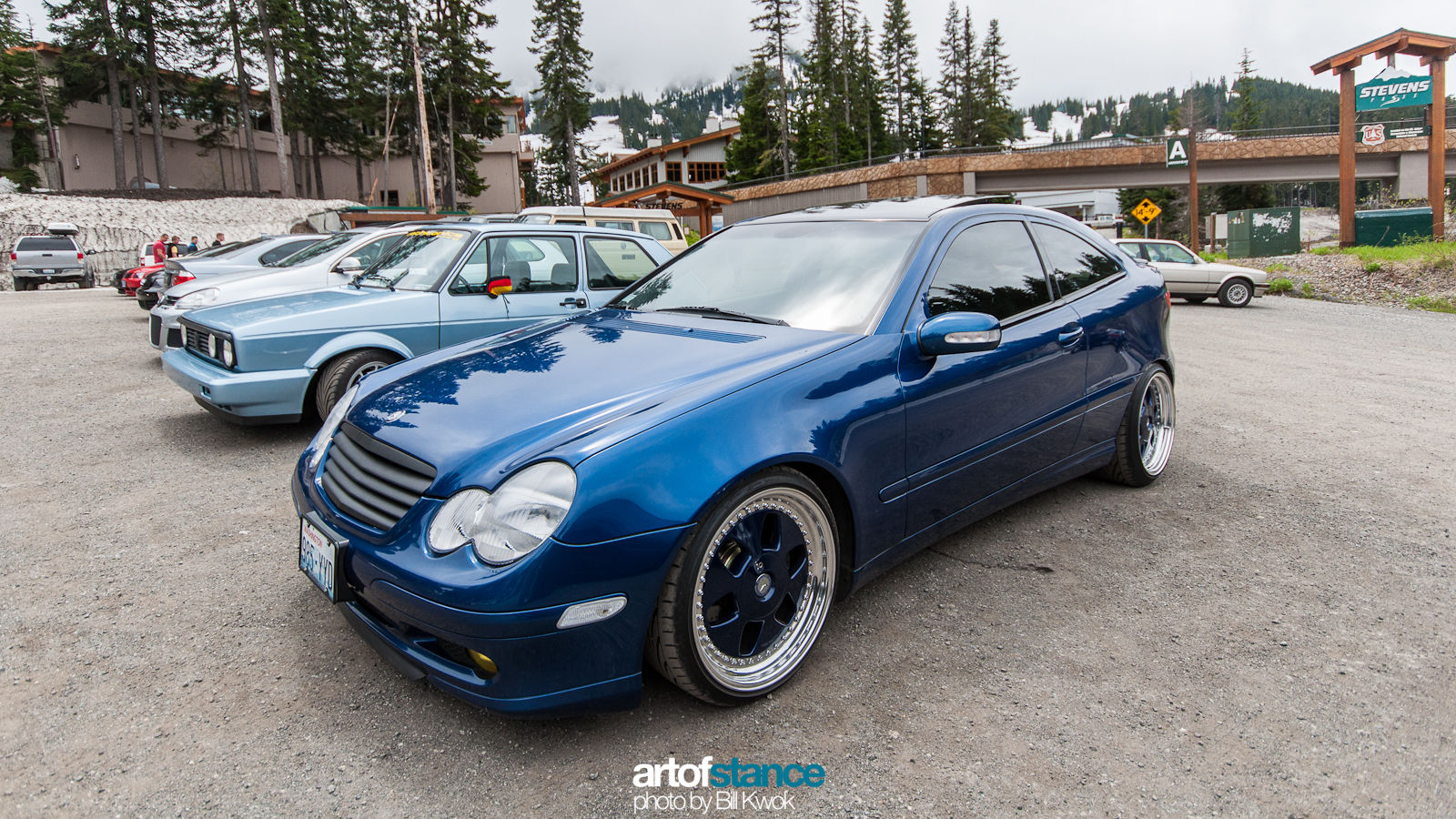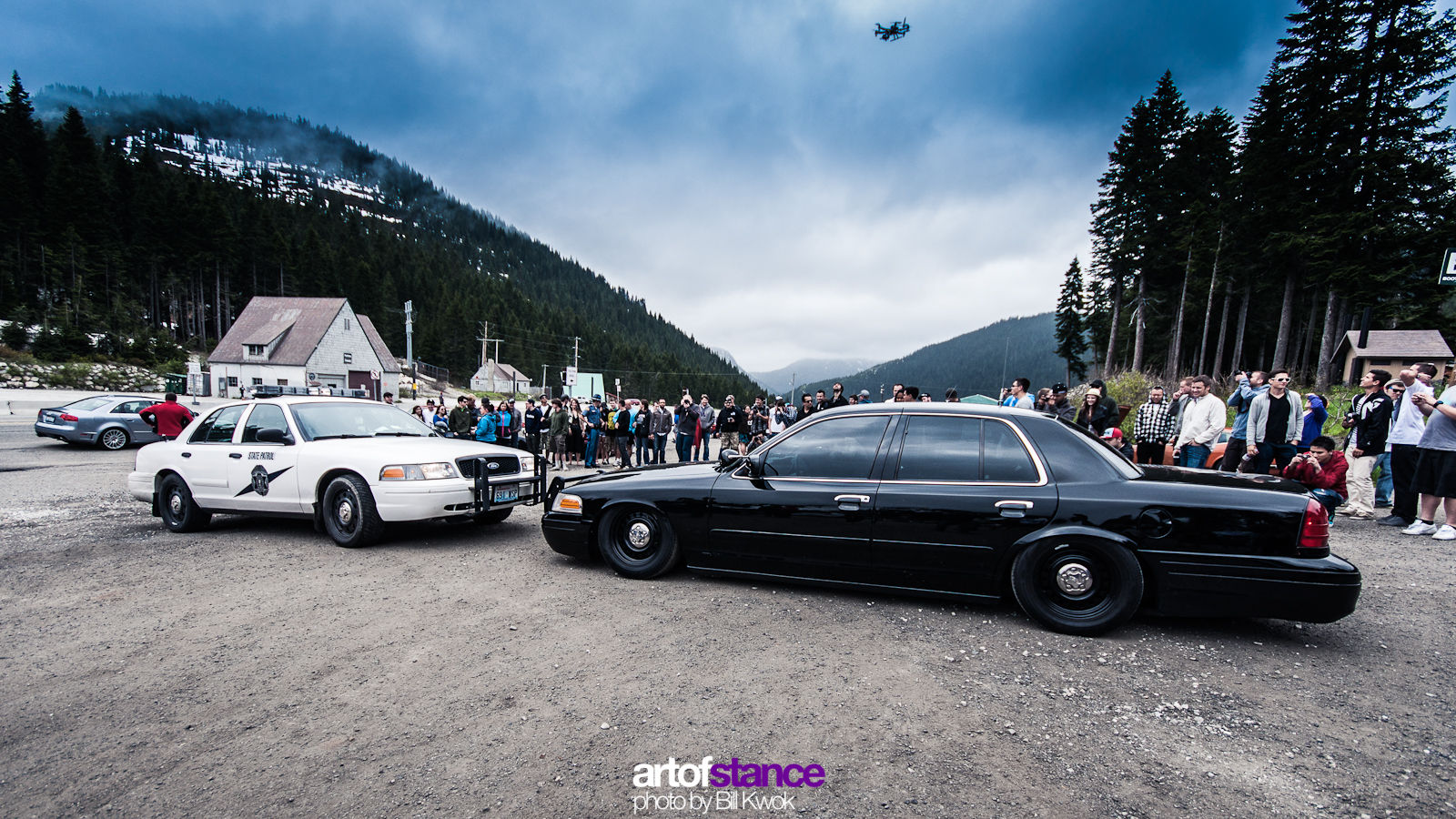 After a short break, we hit the road again. I got to drive Ian's GTI for awhile while he passed out. As we got closer to Leavenworth, the weather cleared up quite nicely with a lot of sun!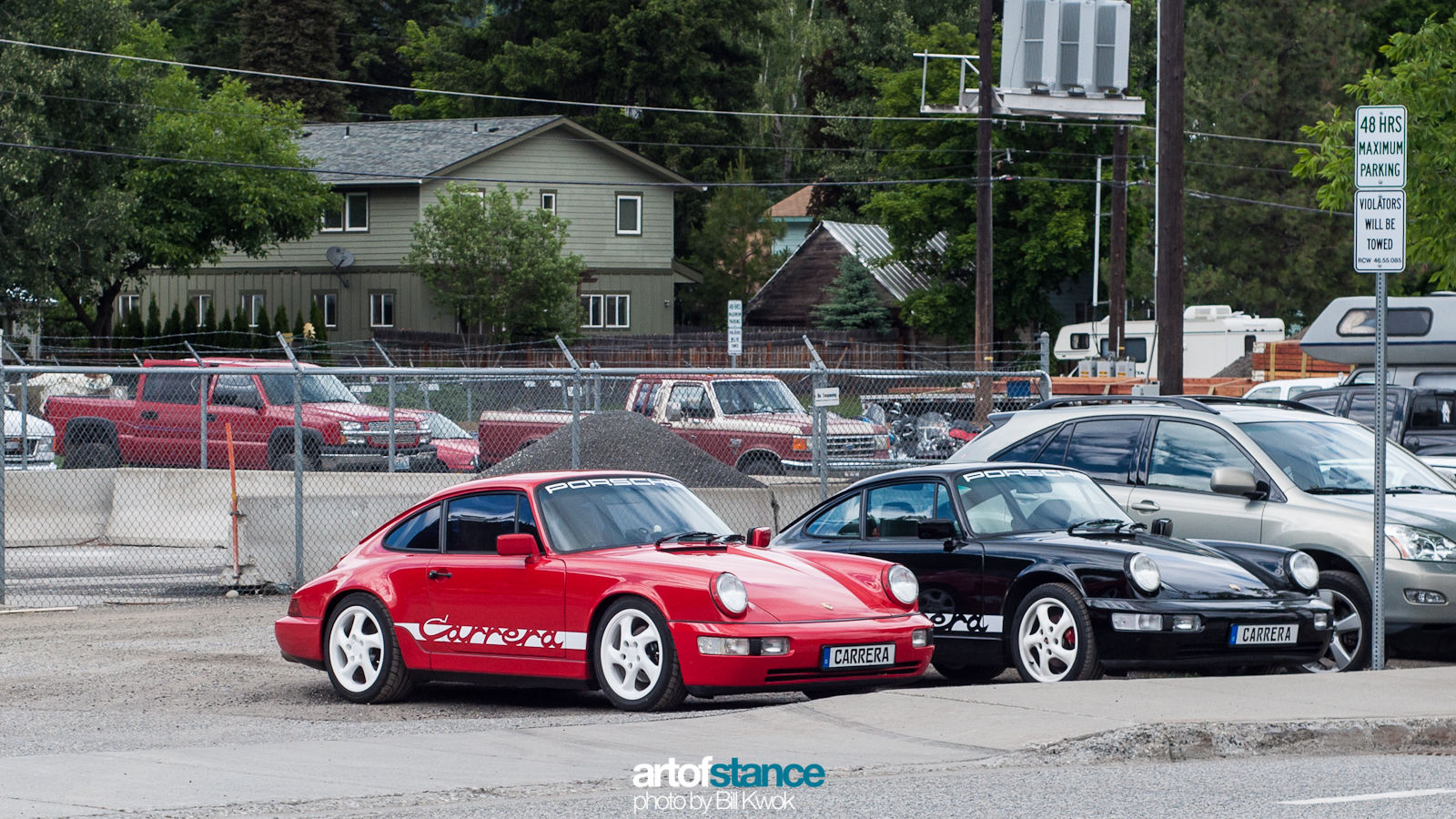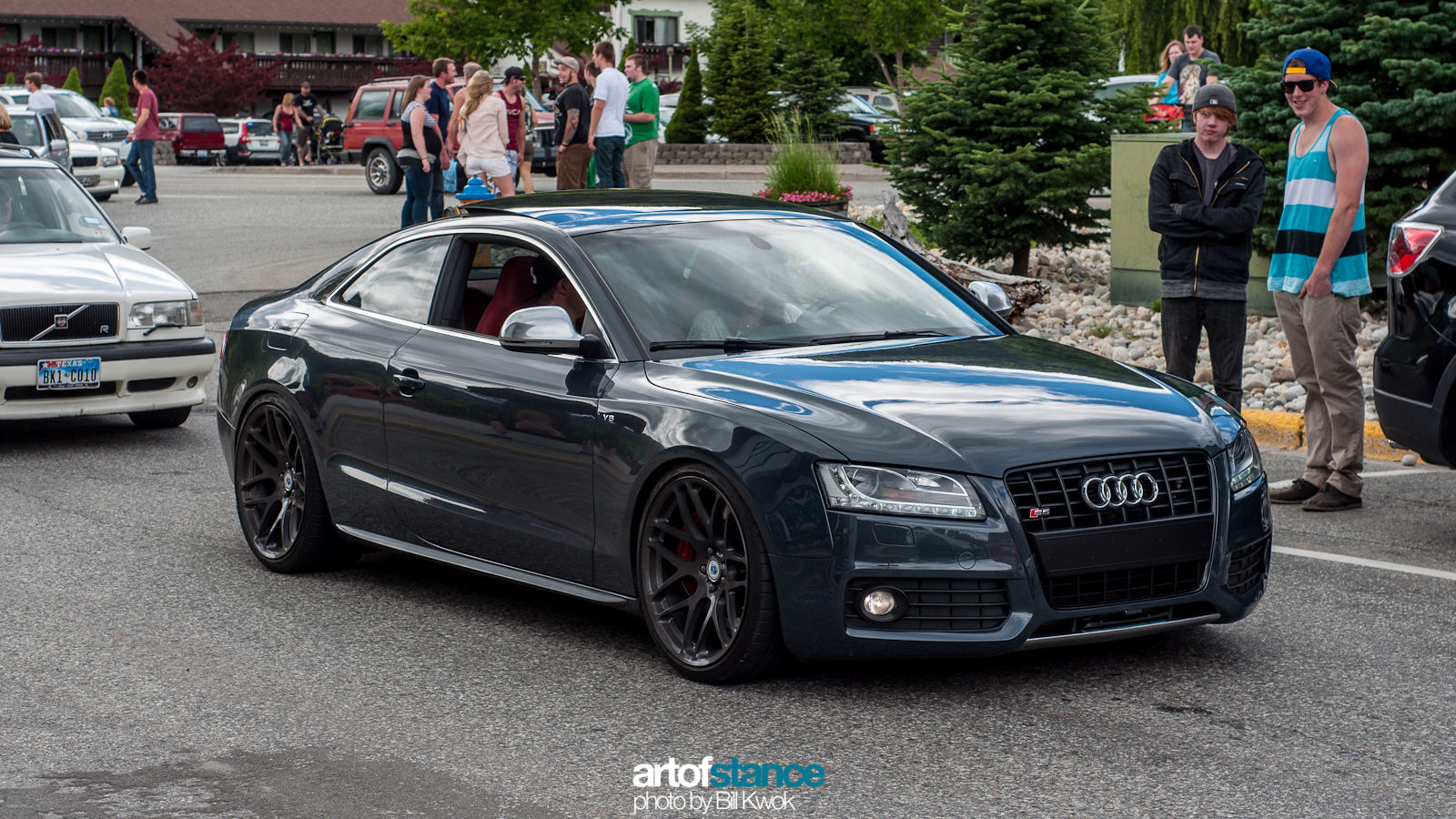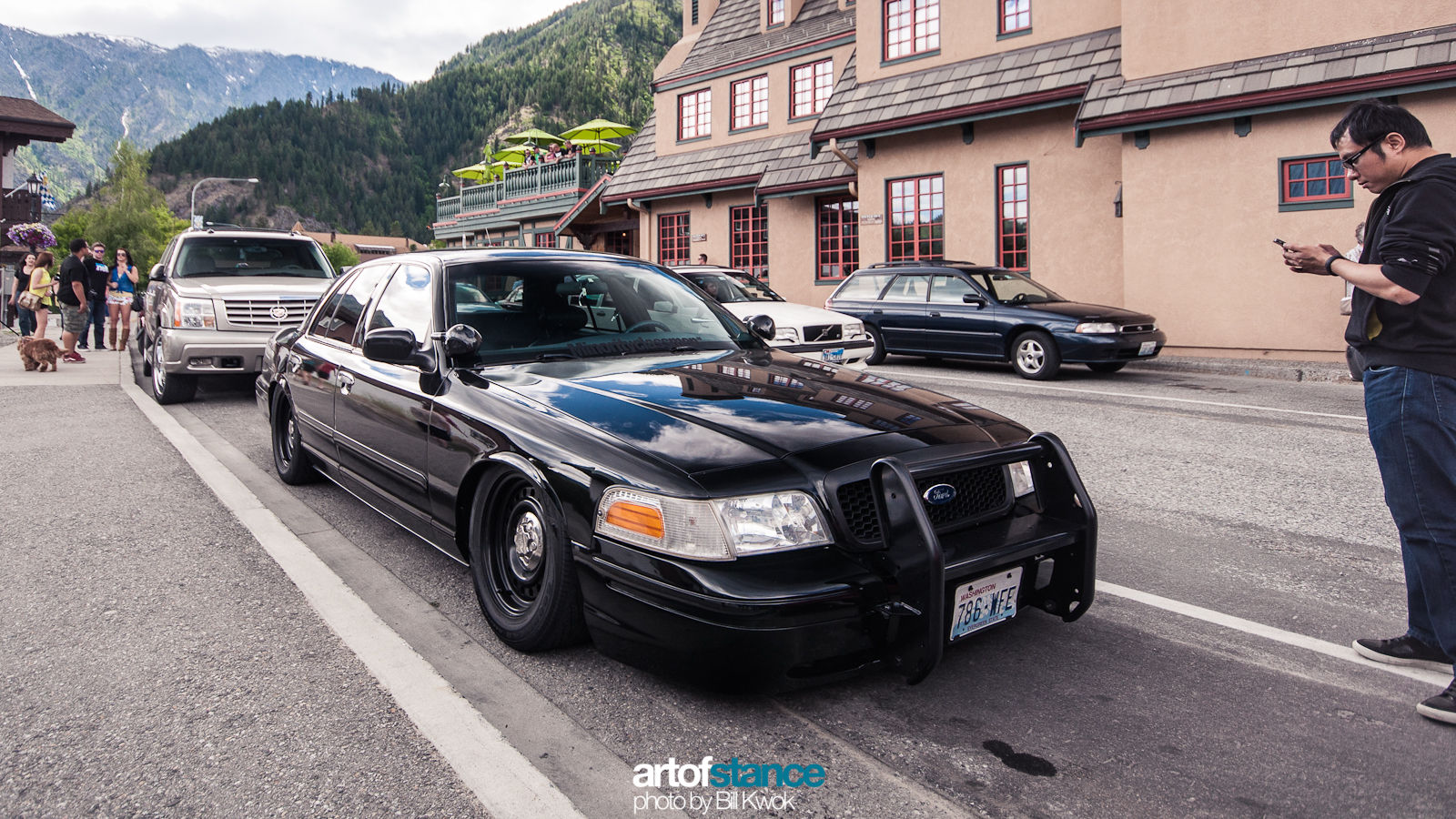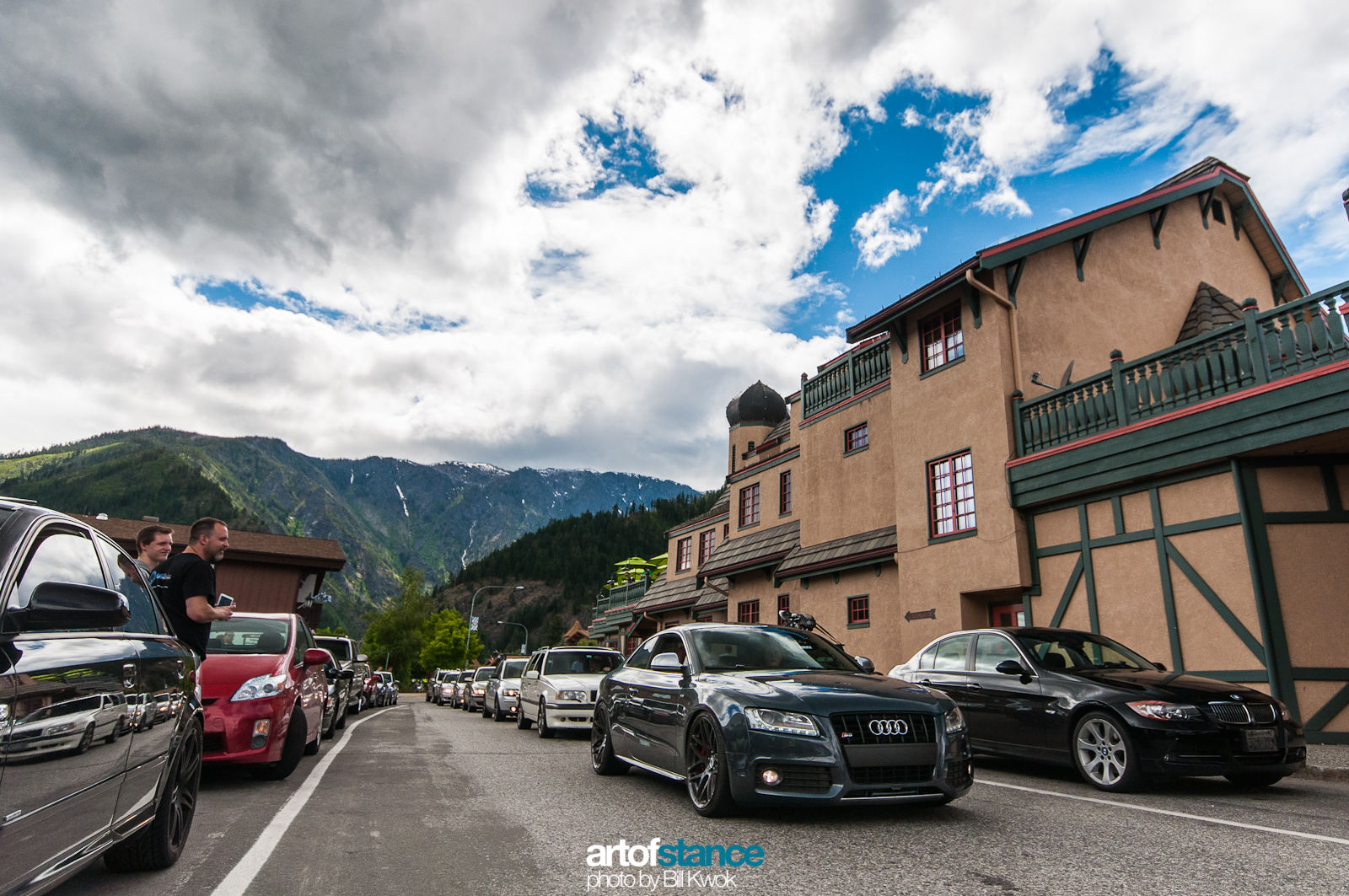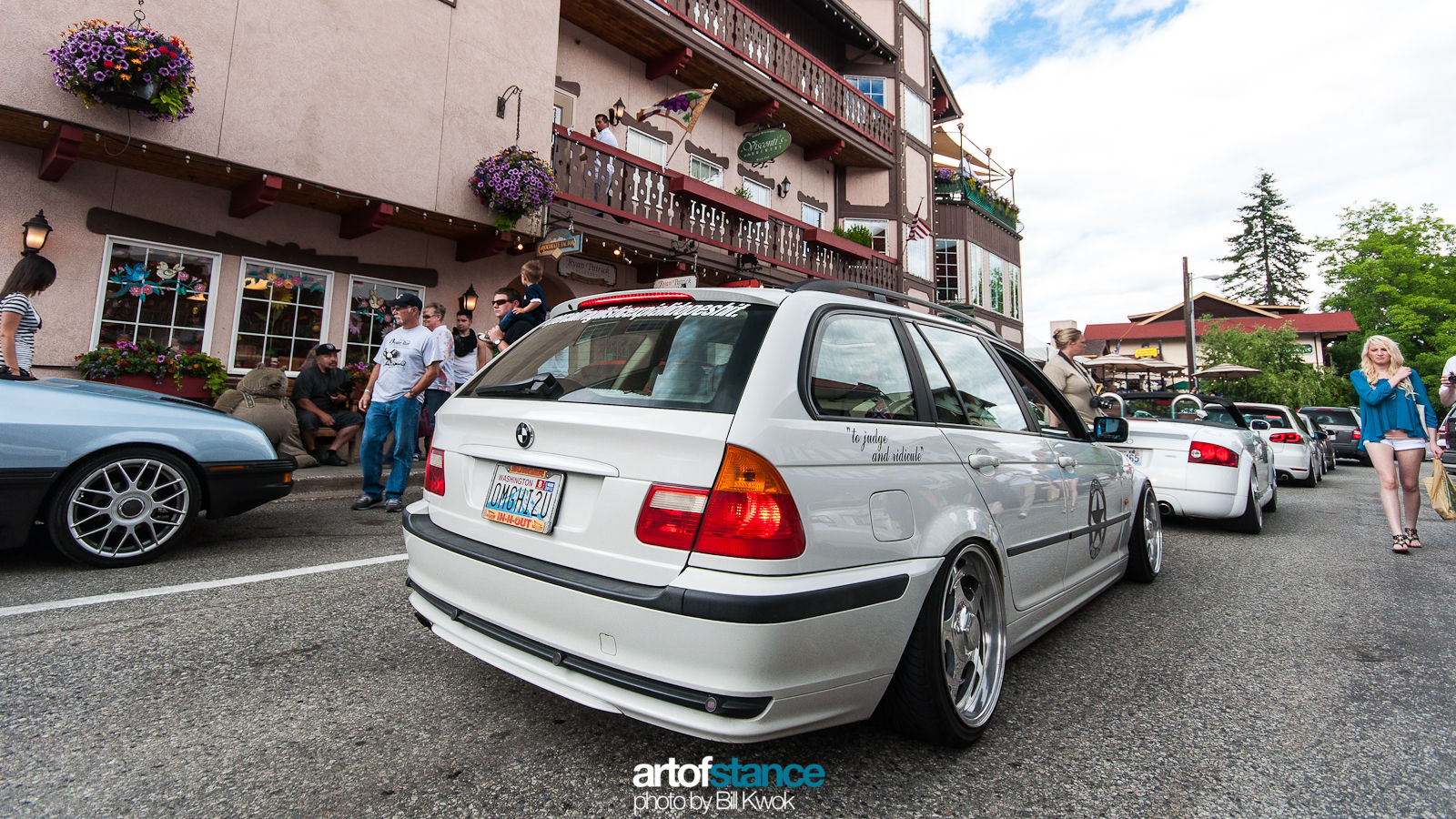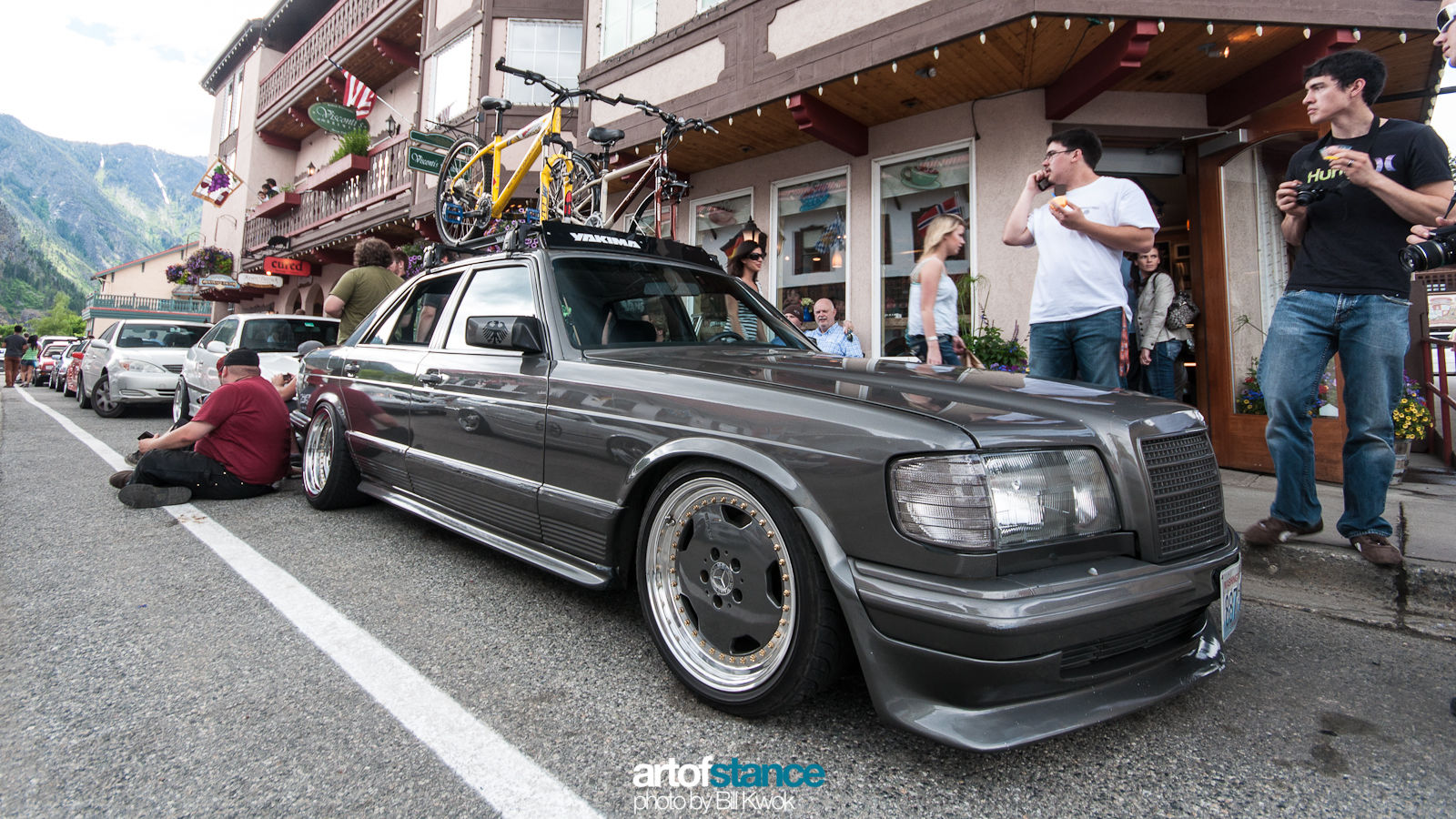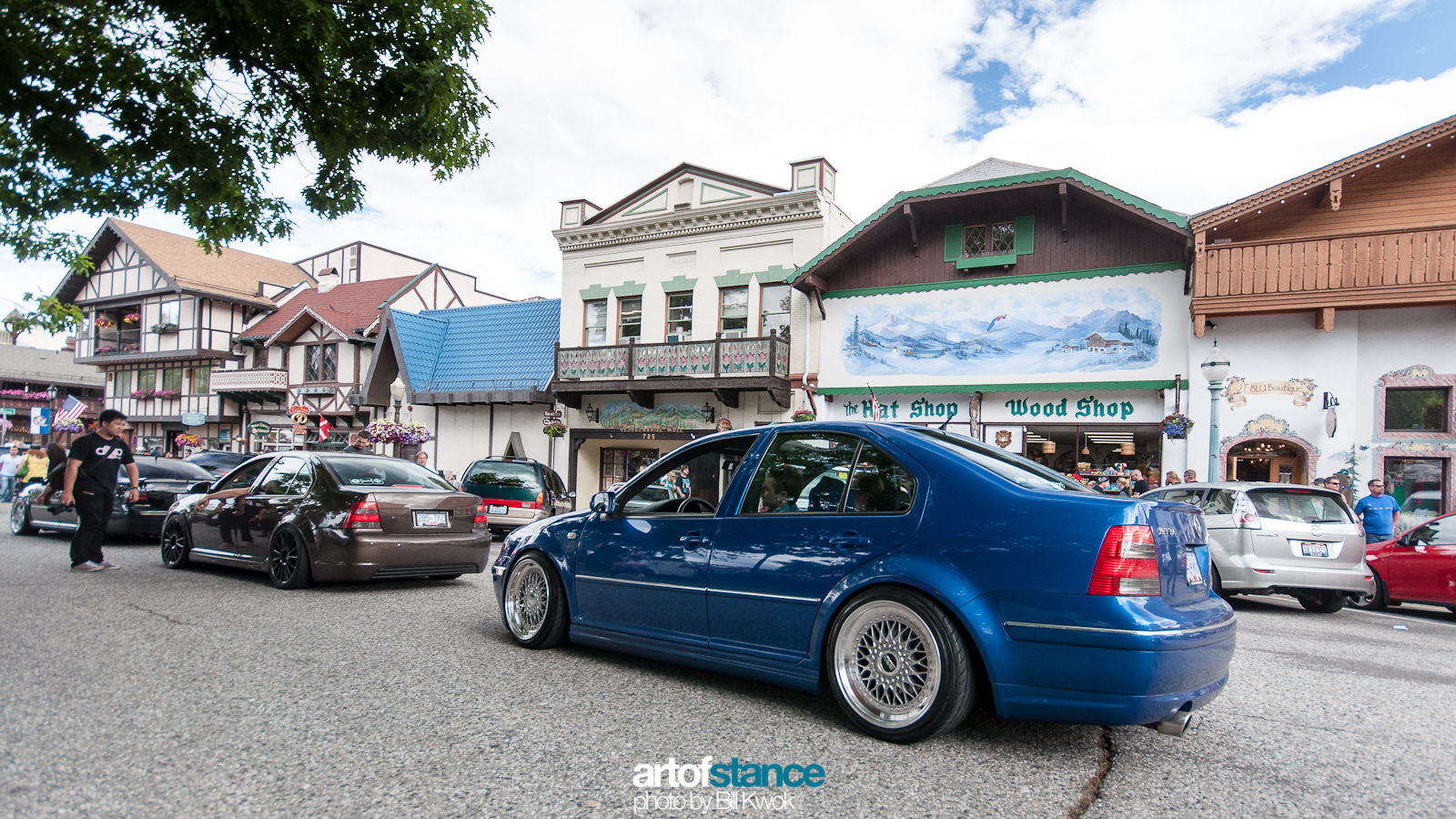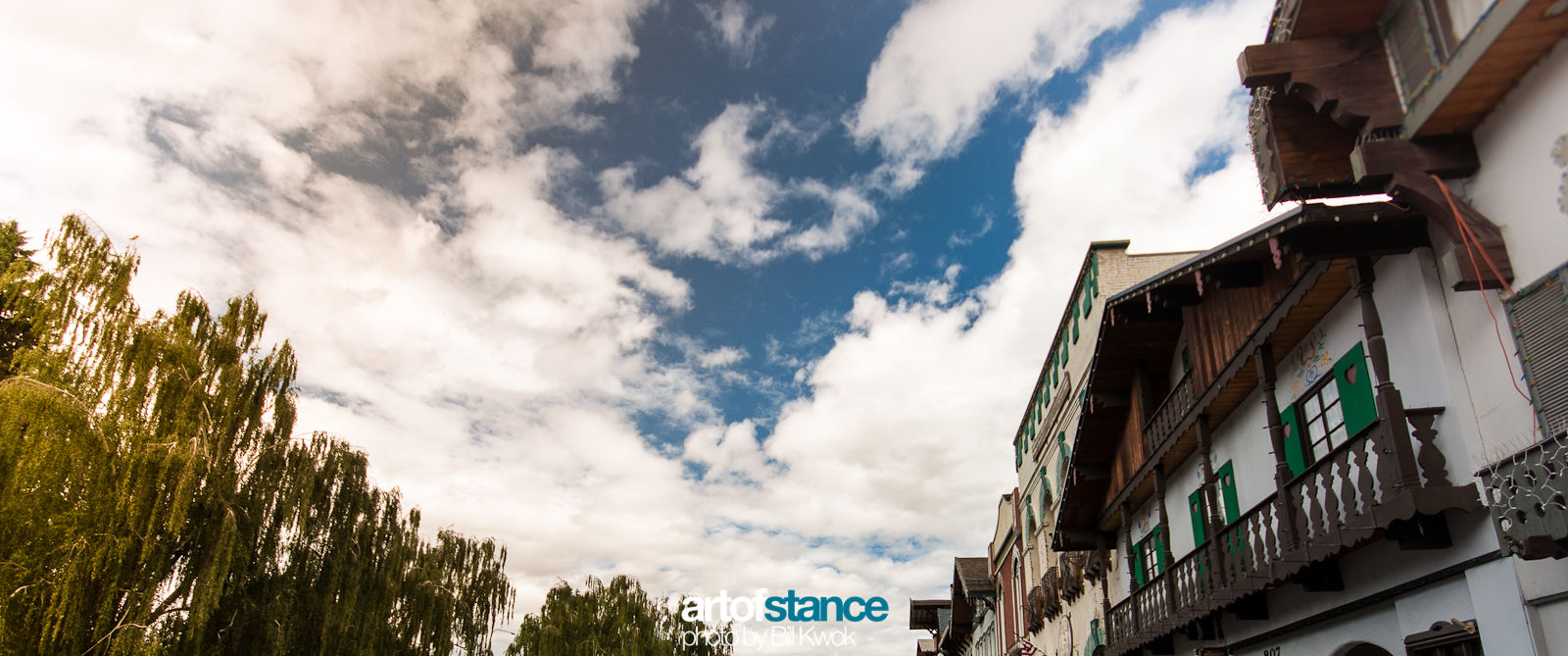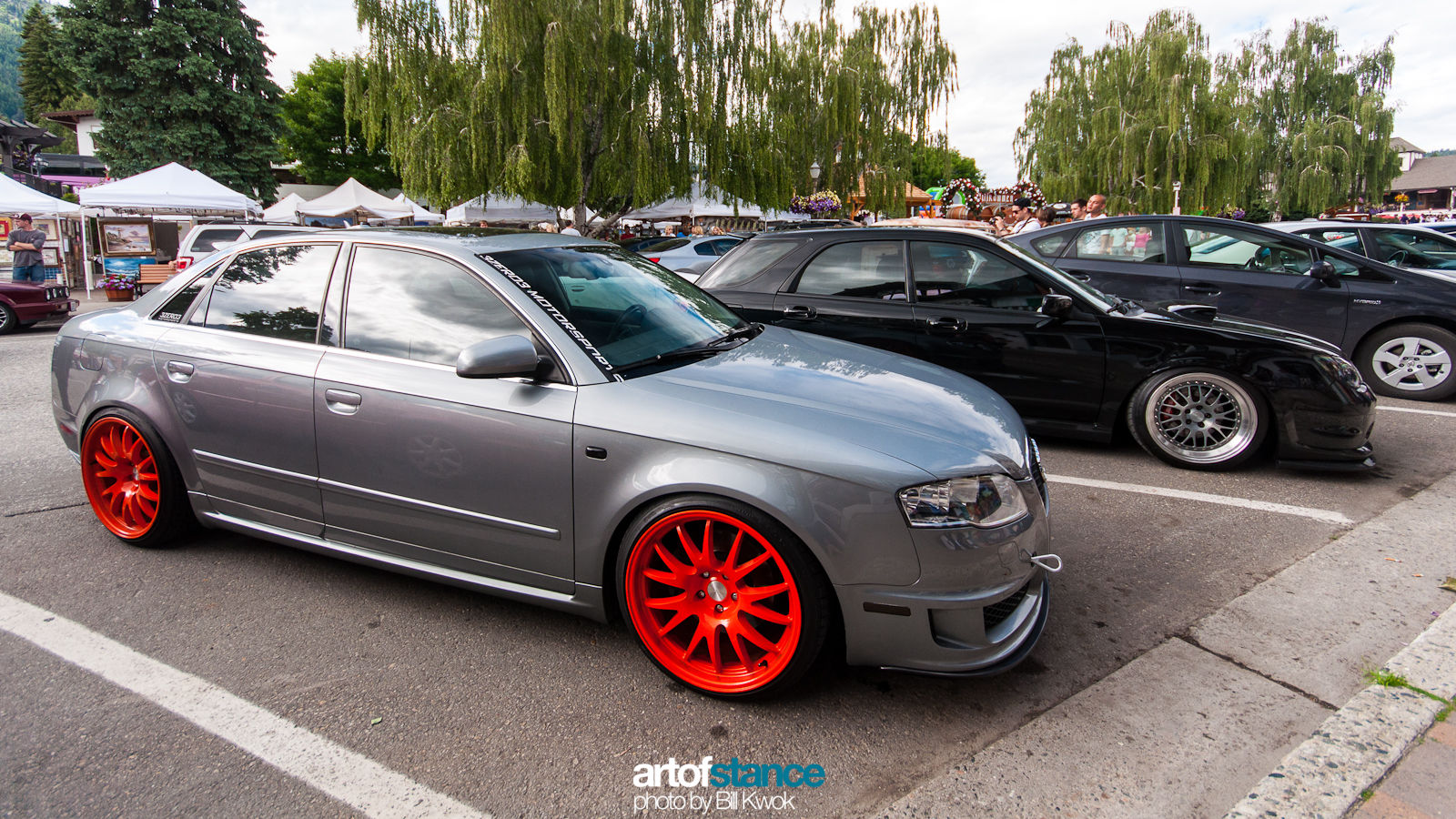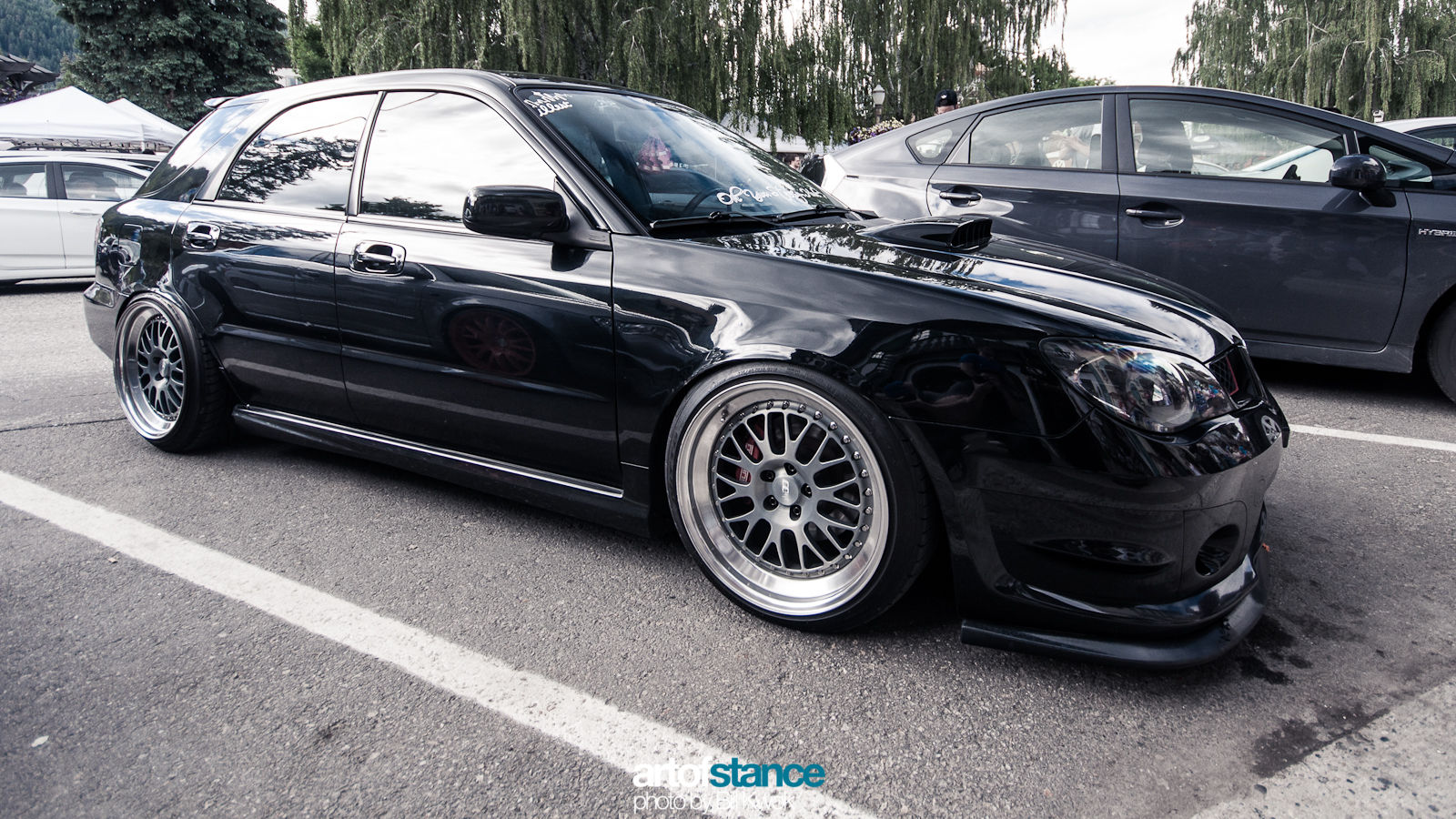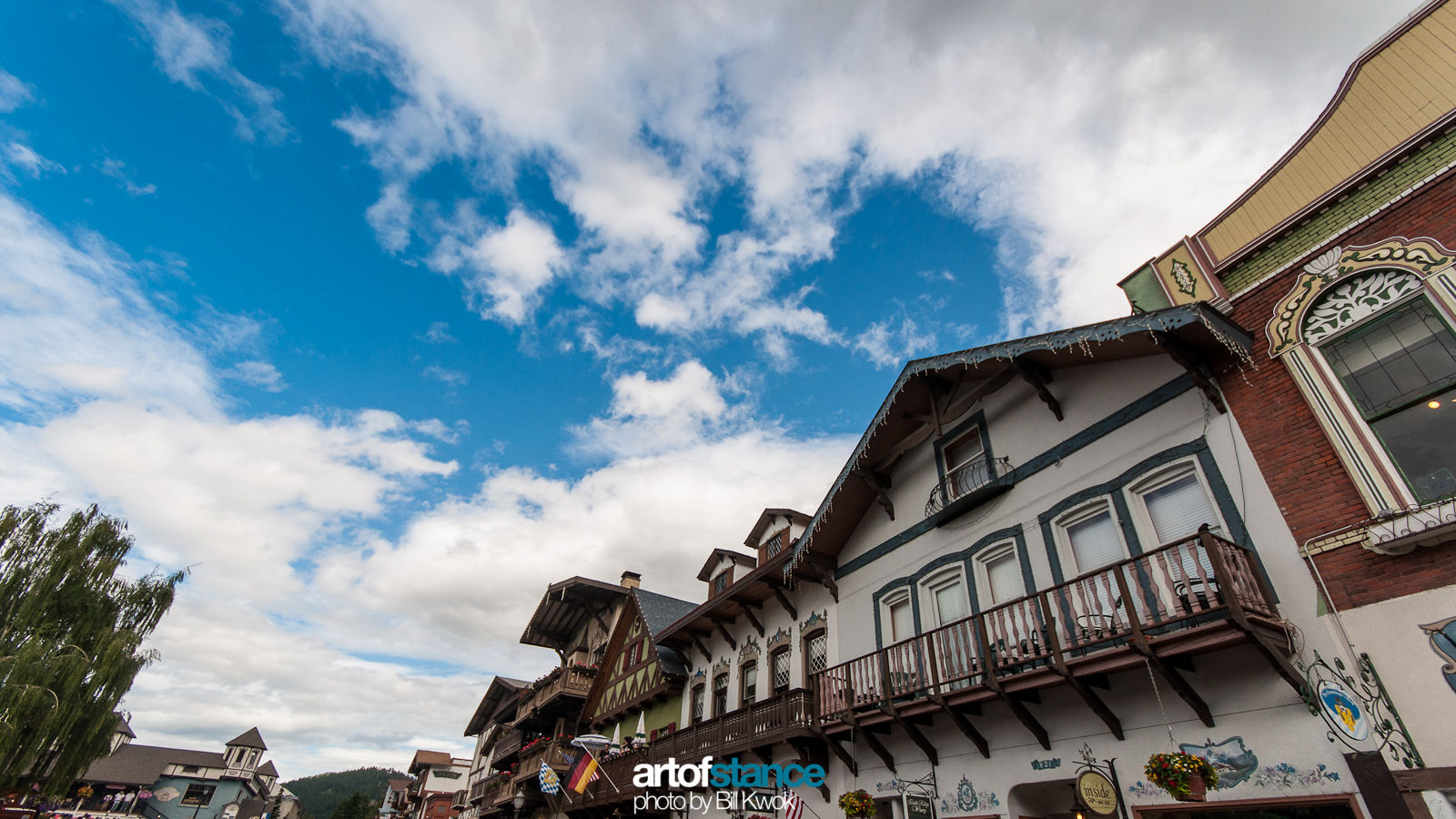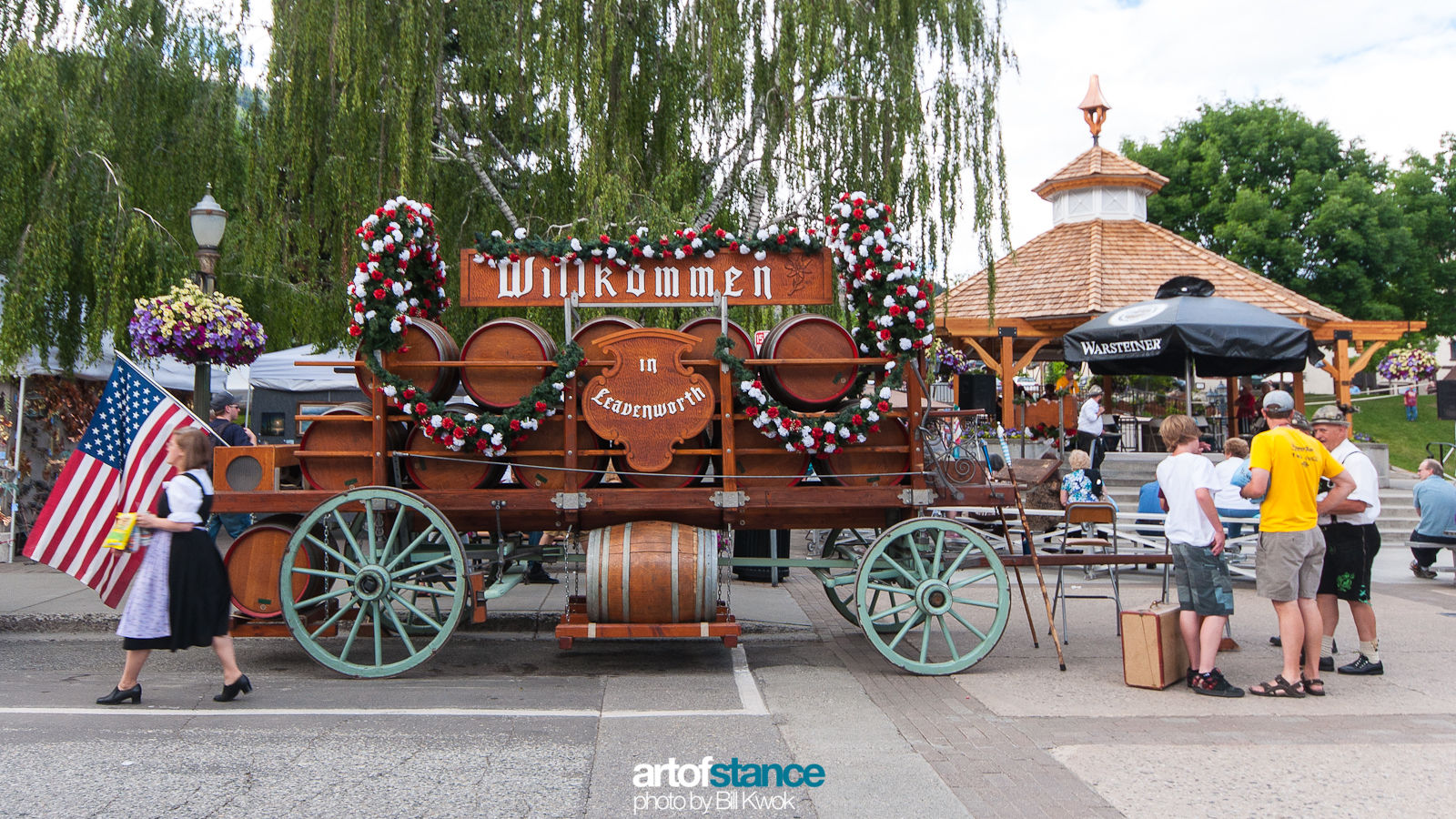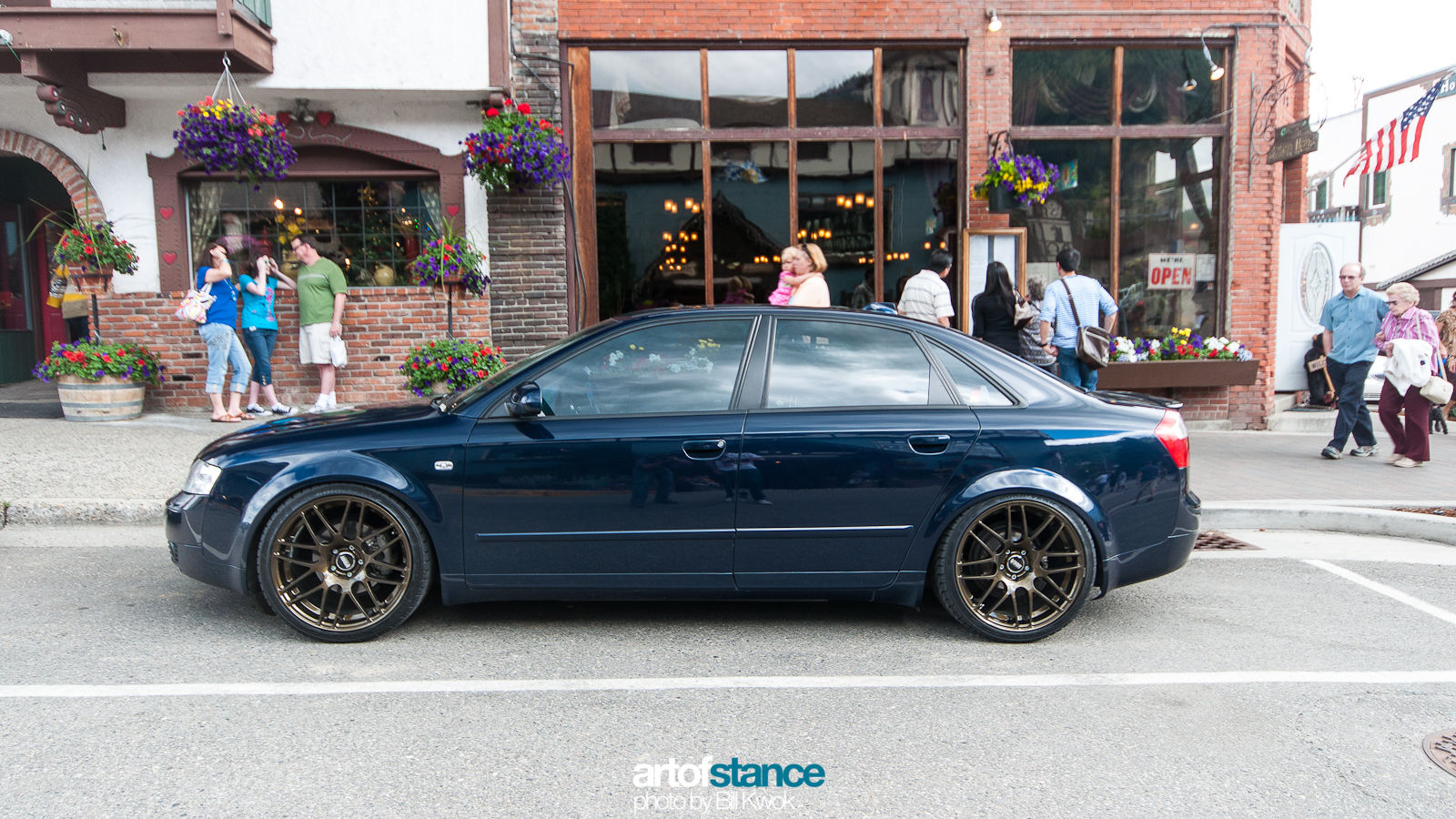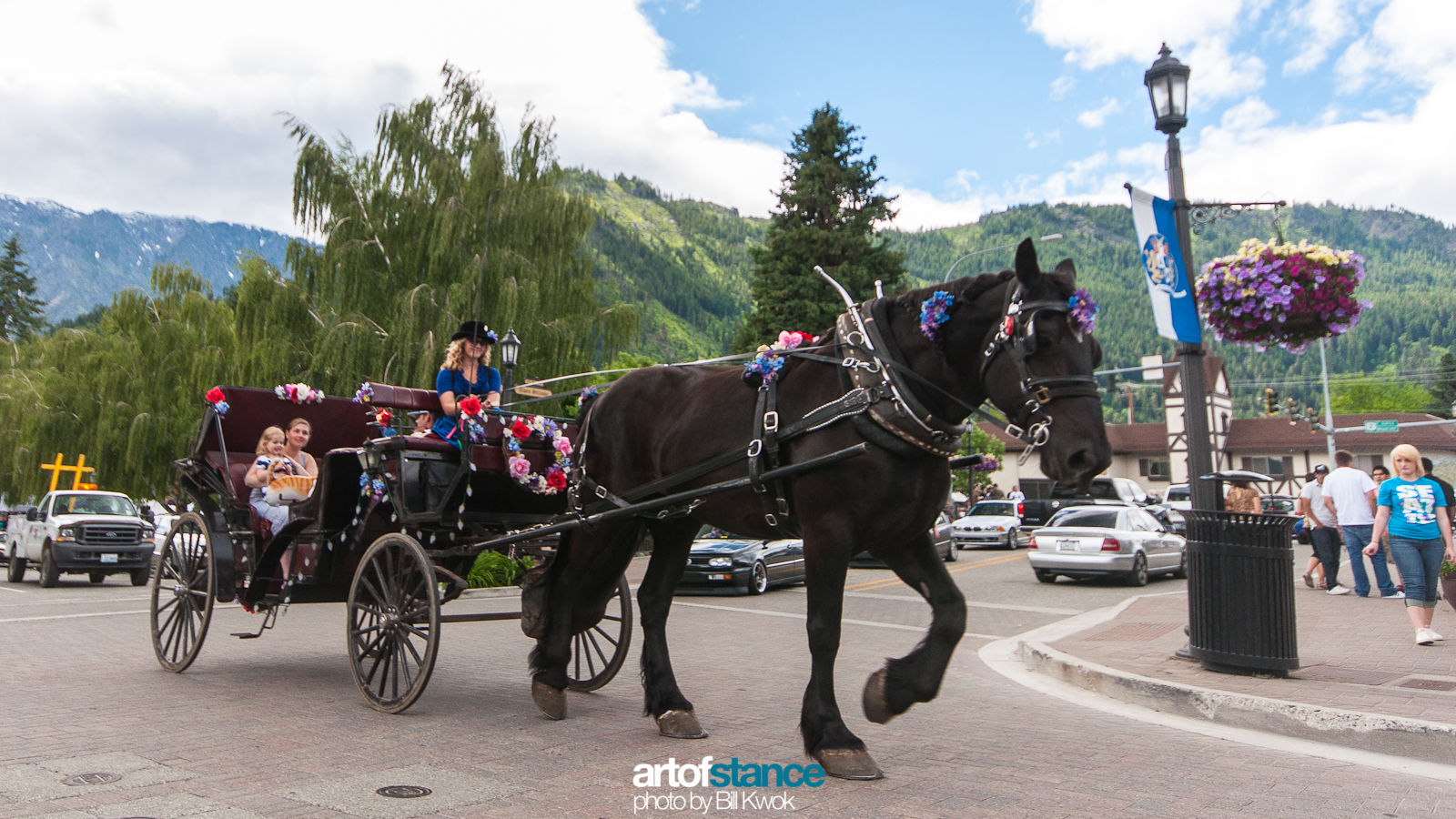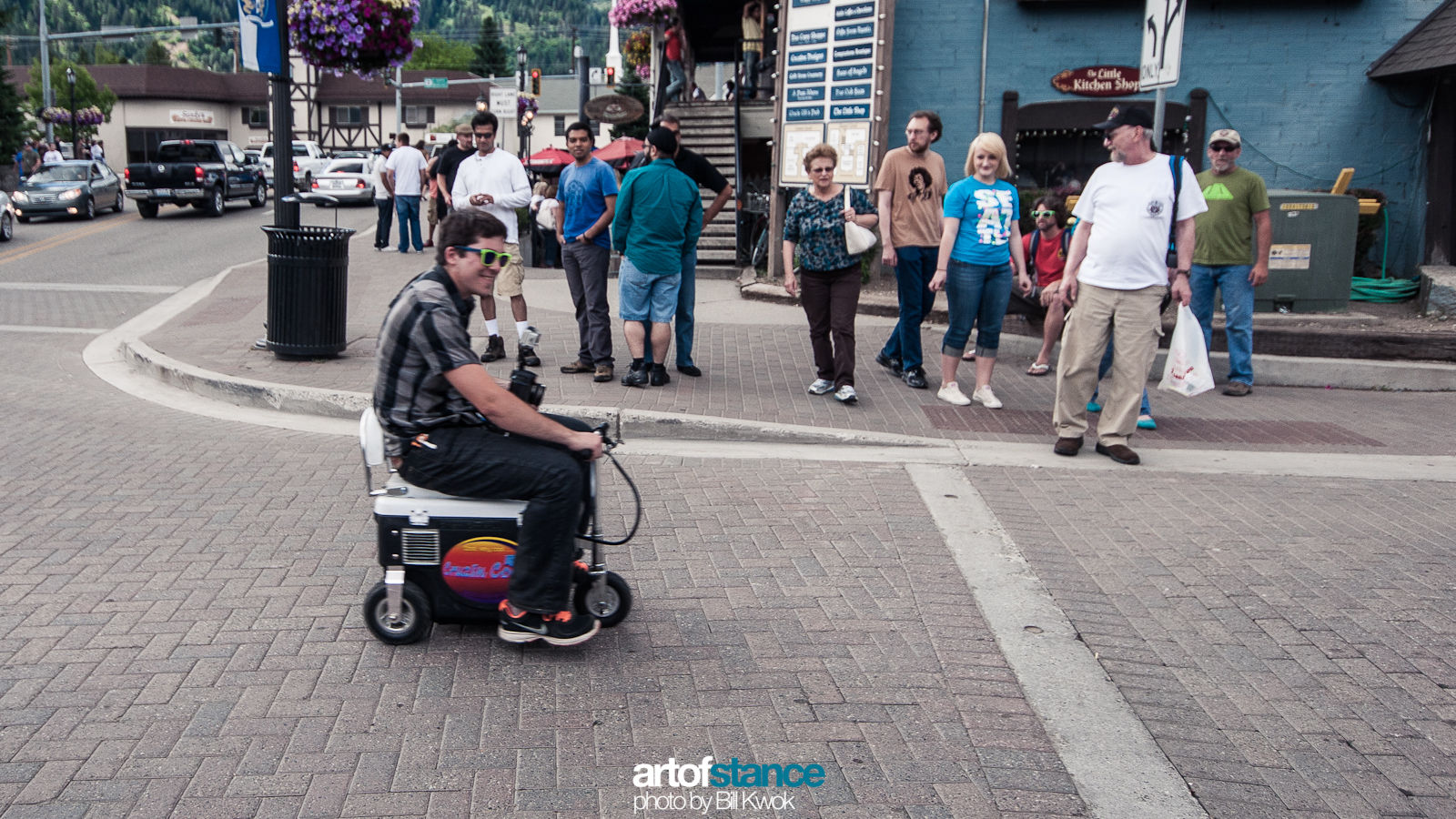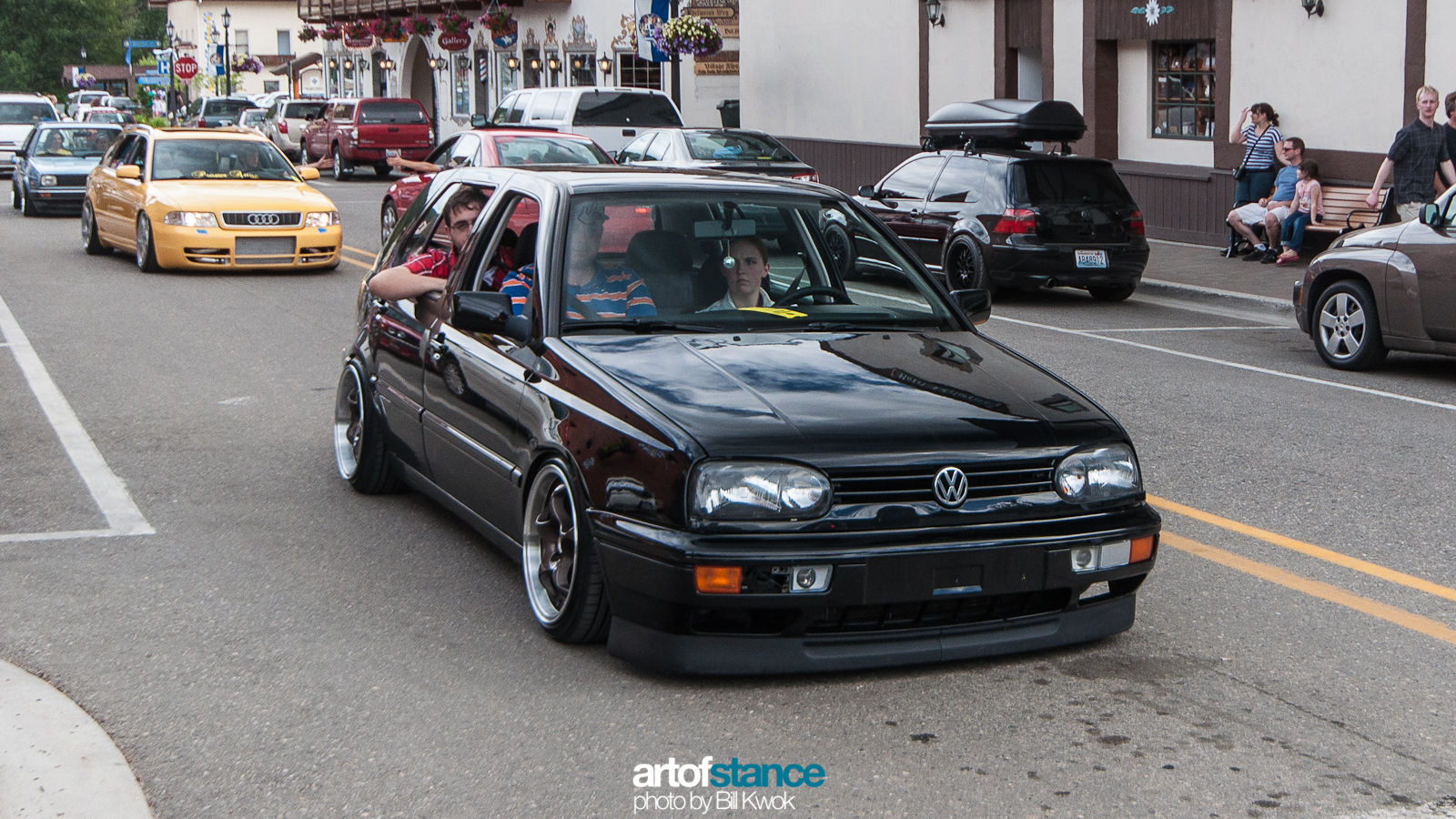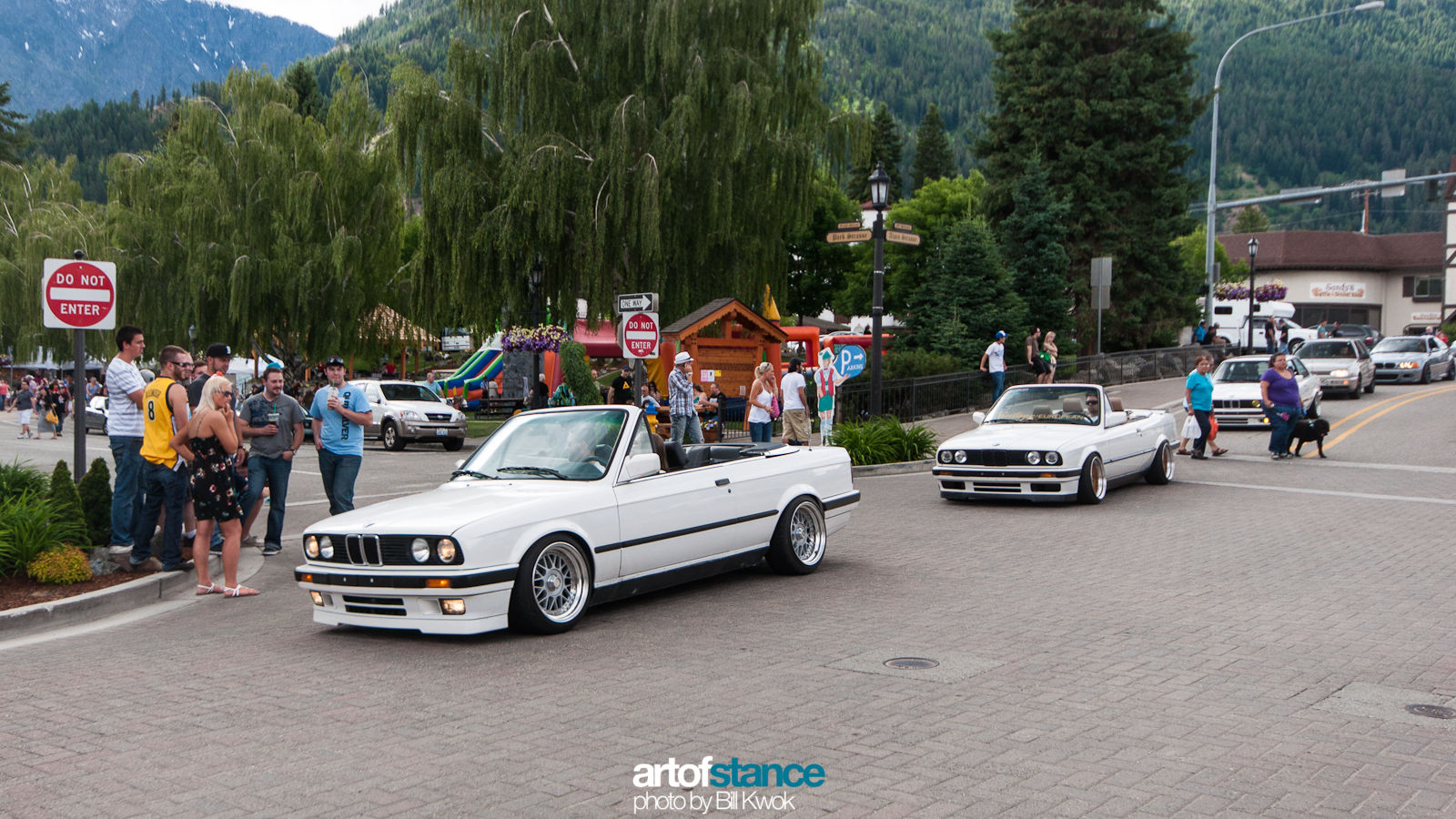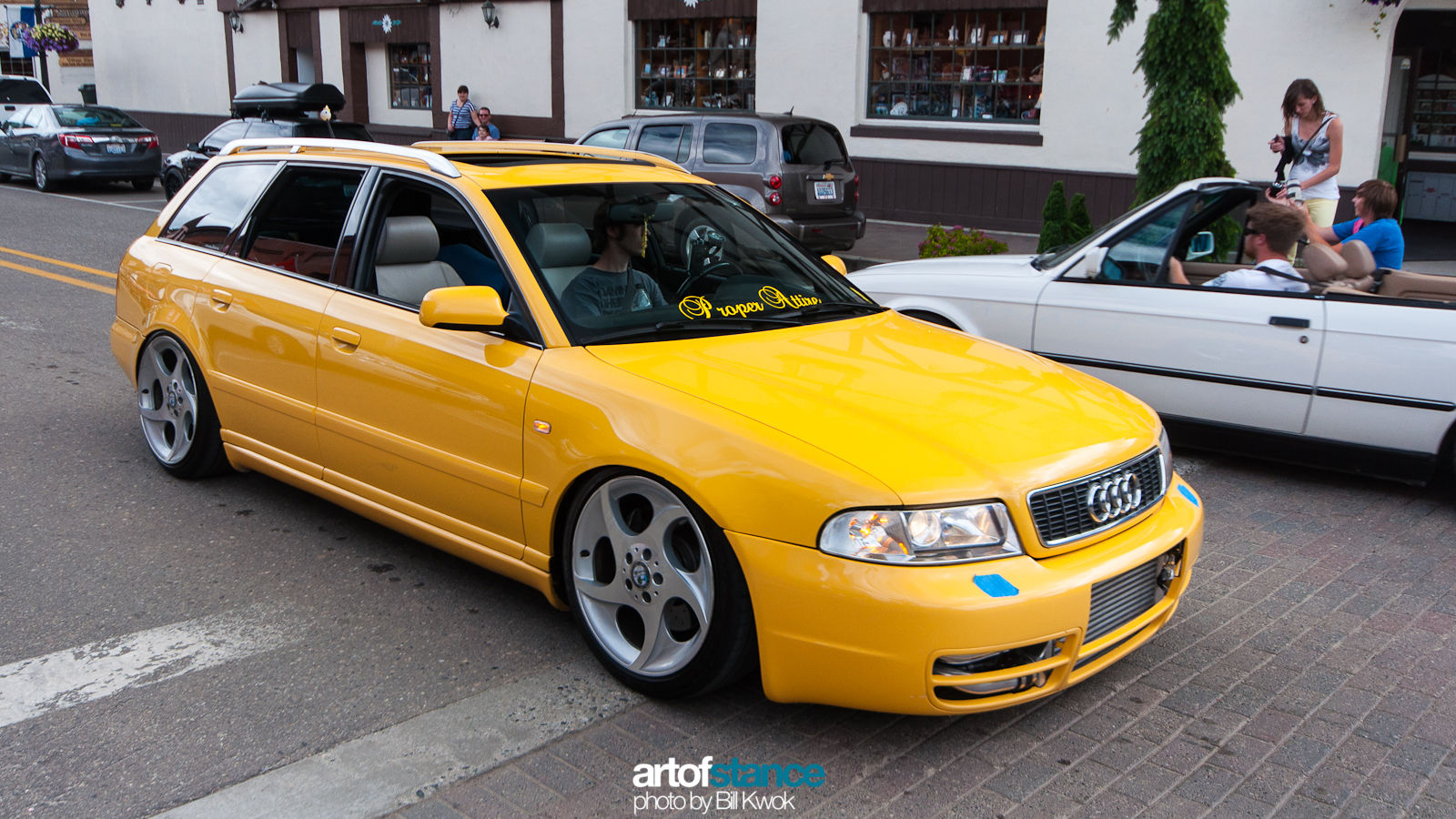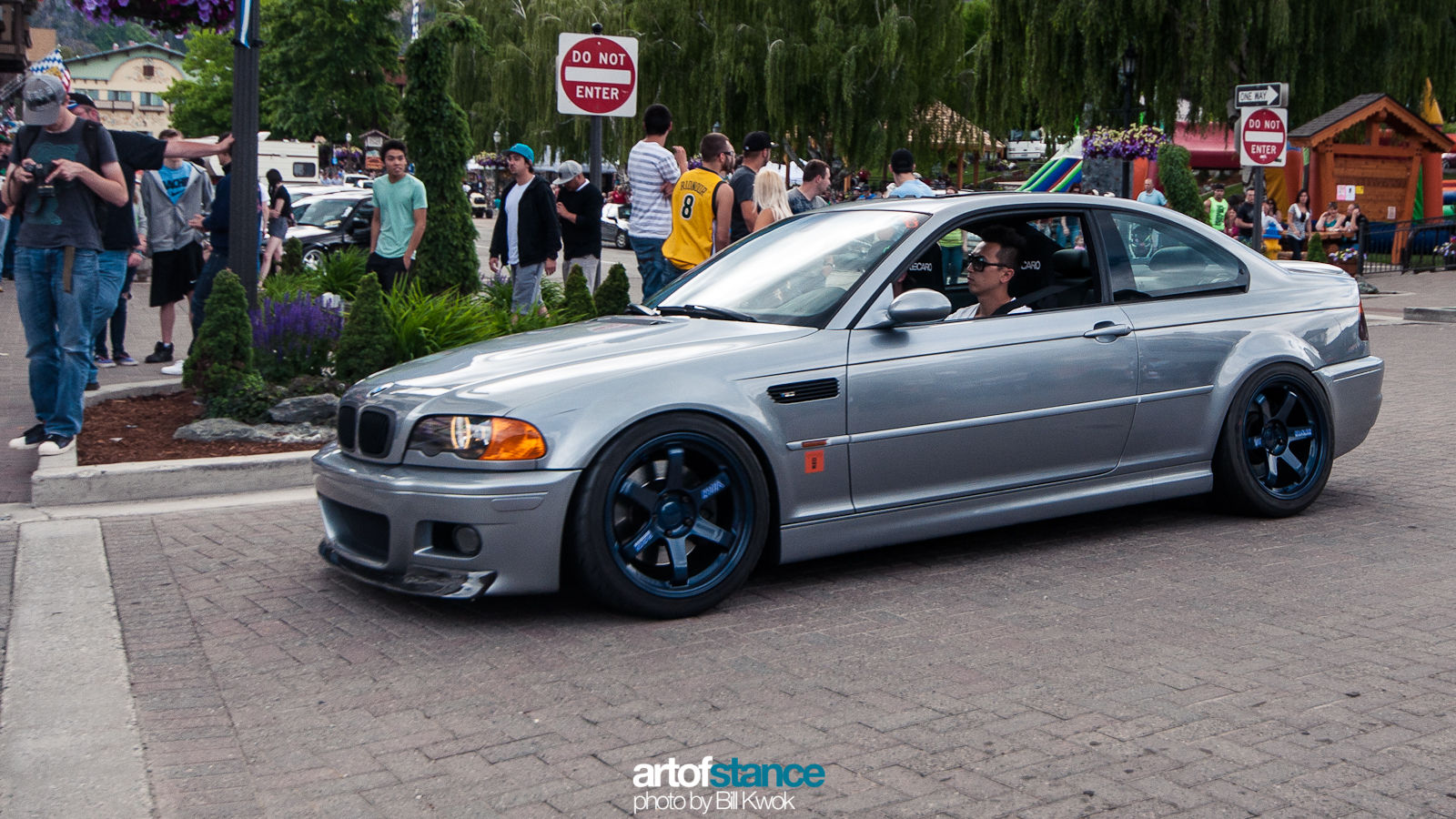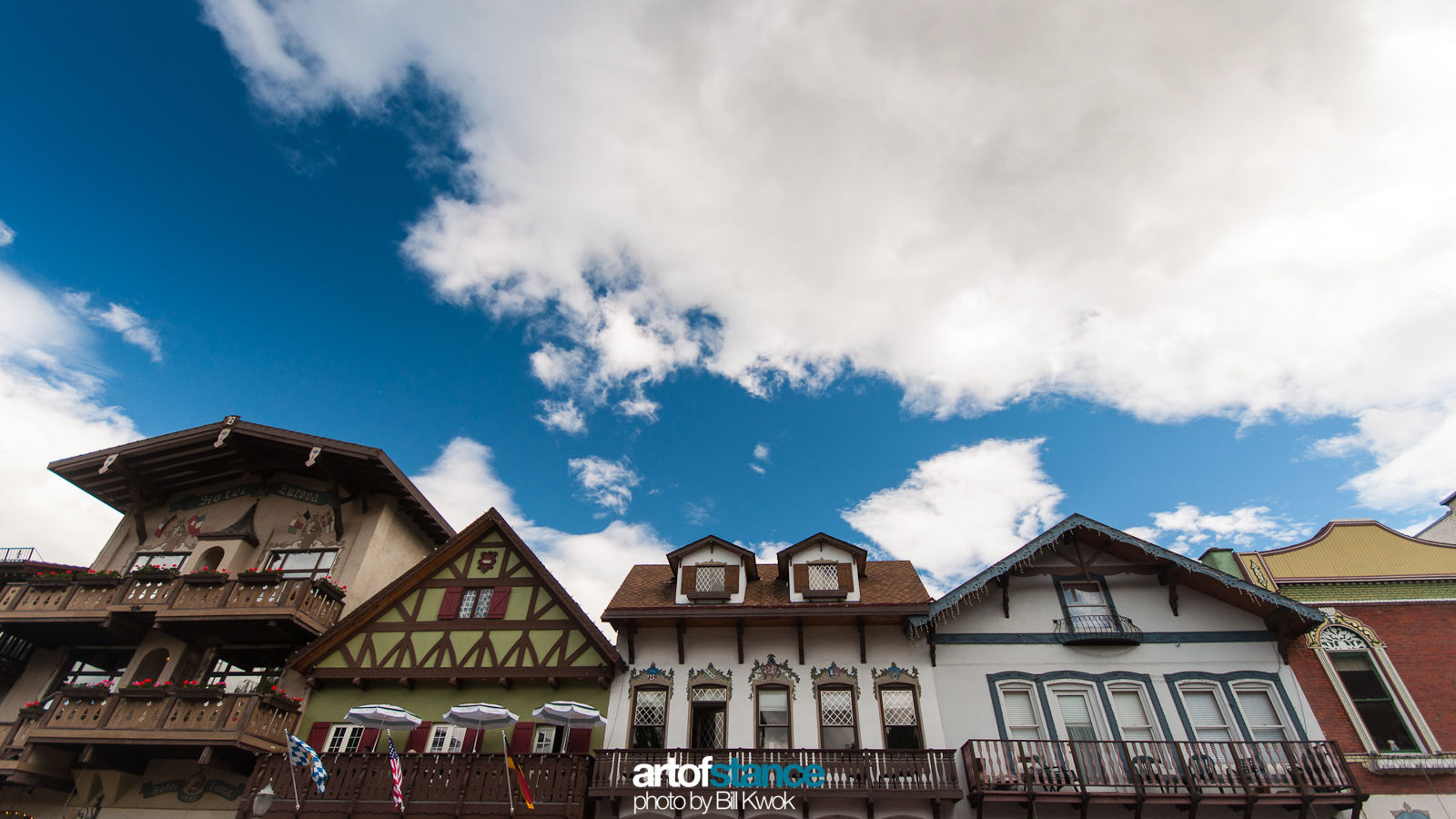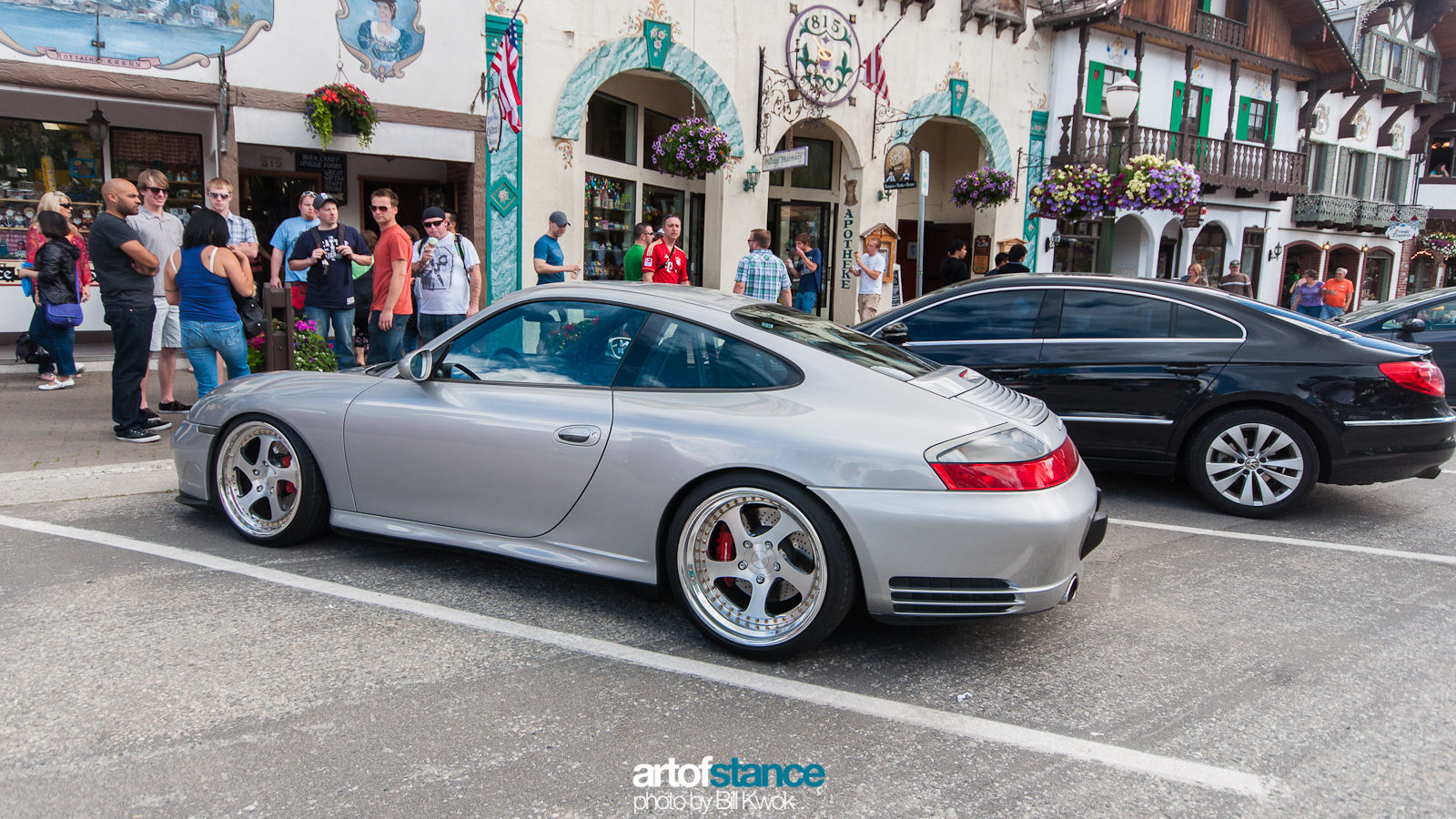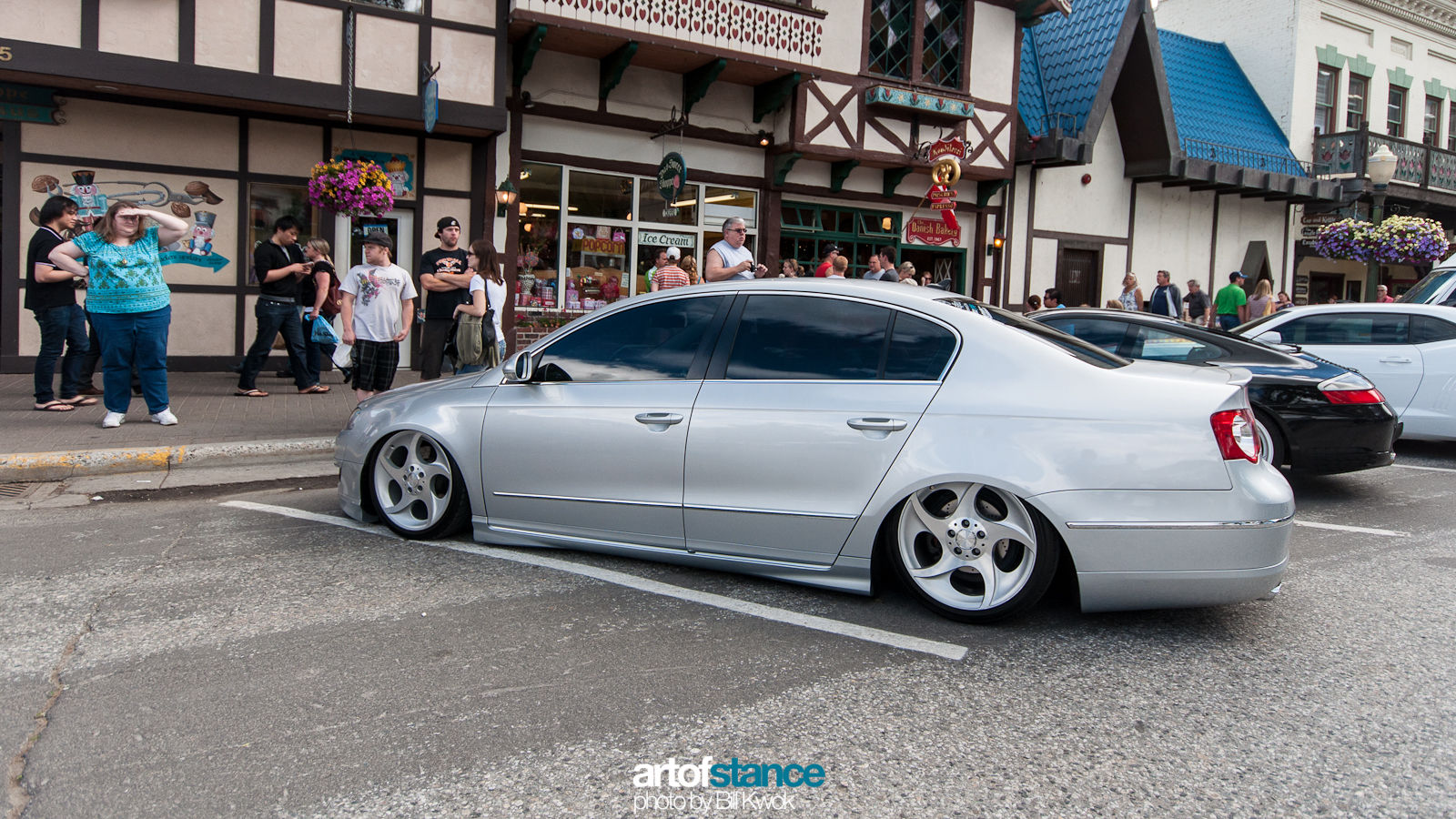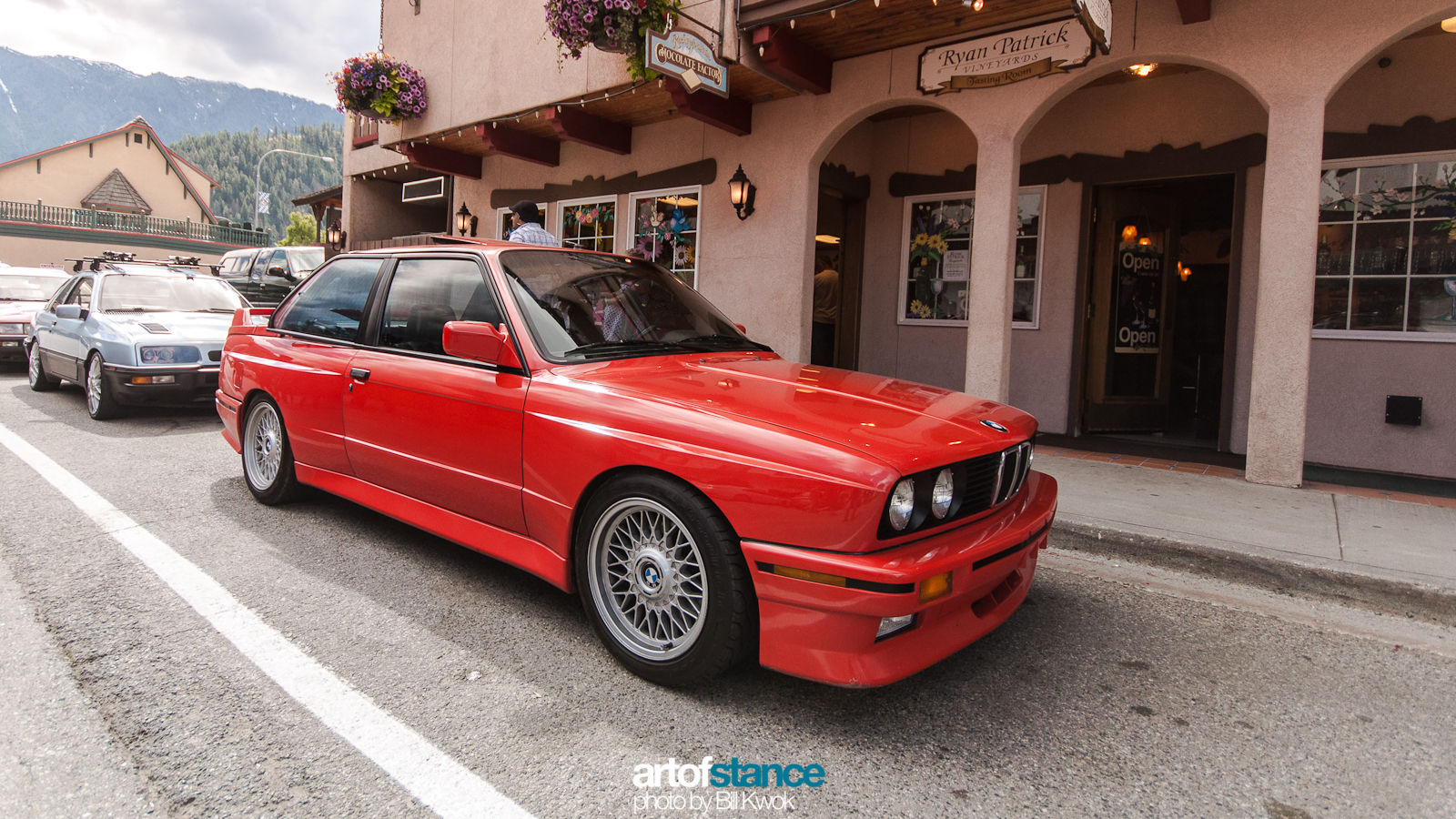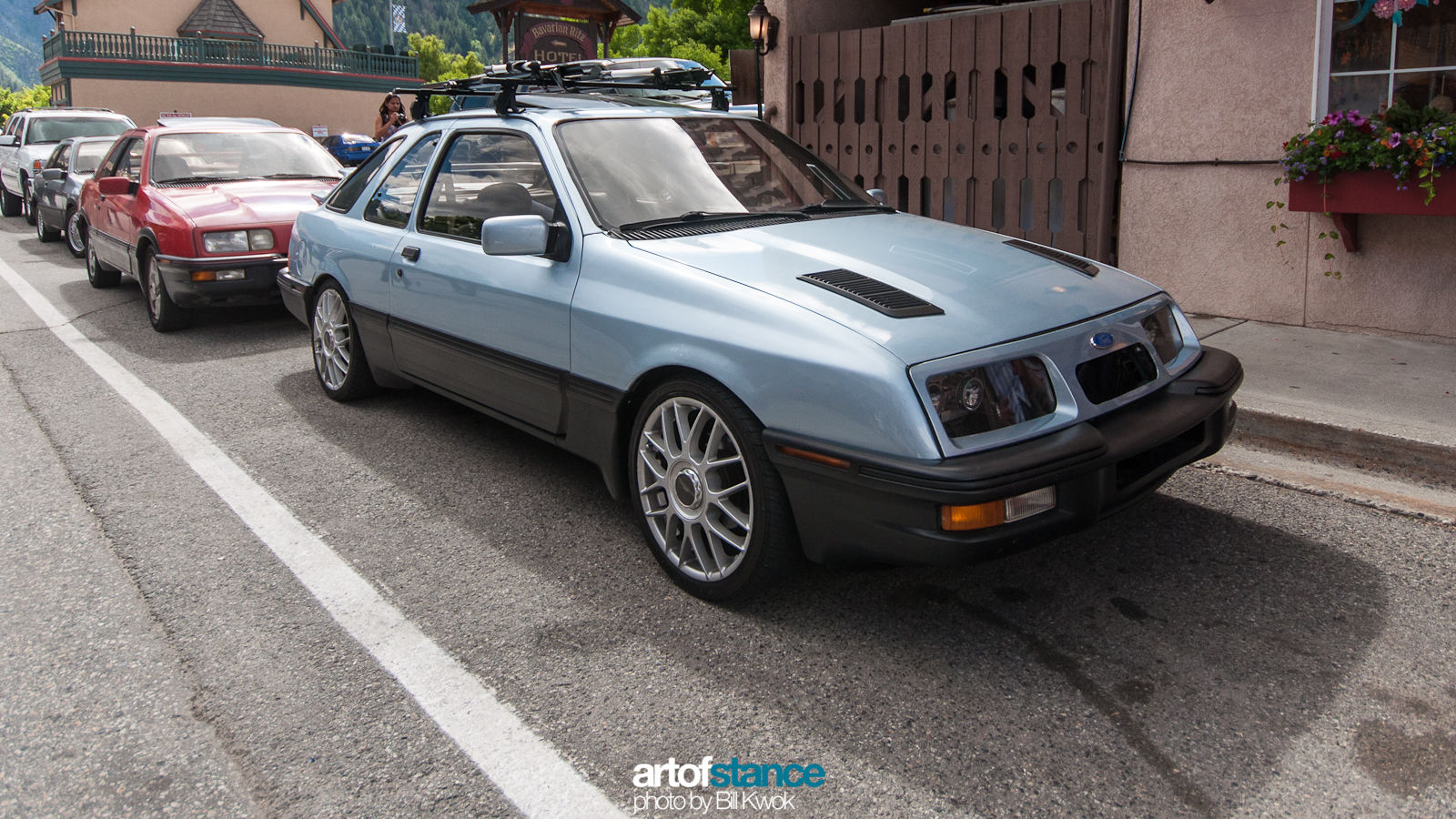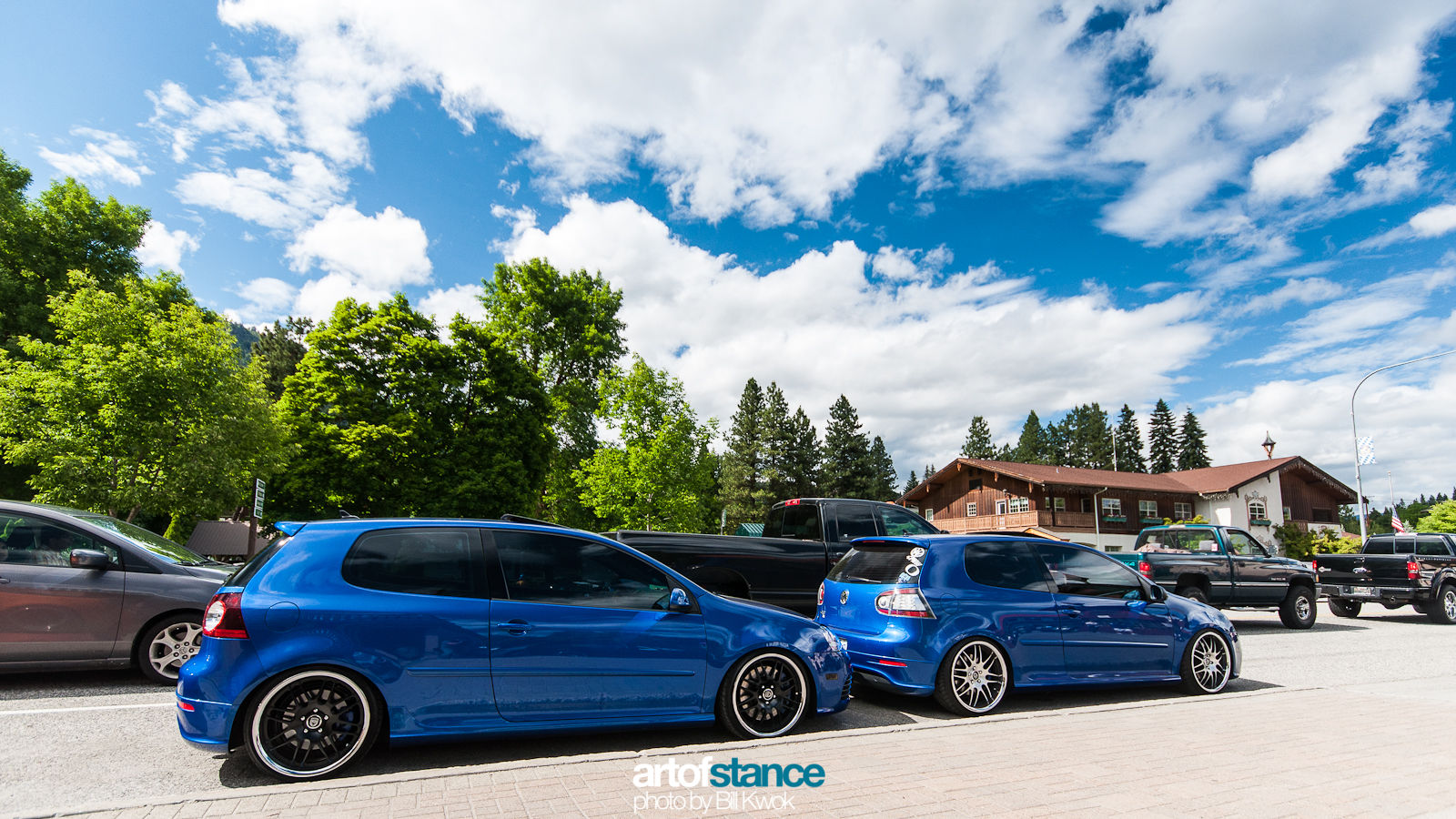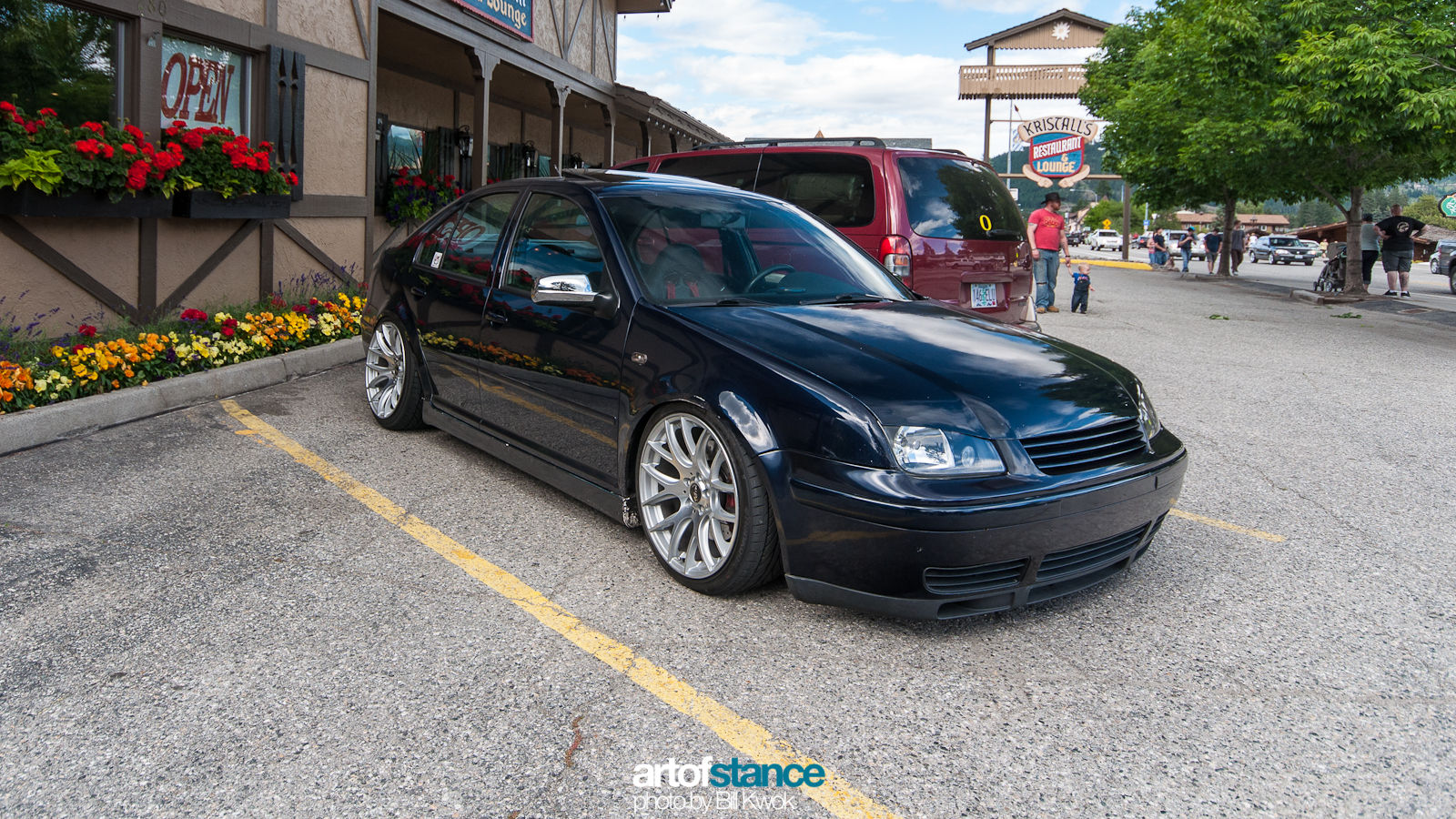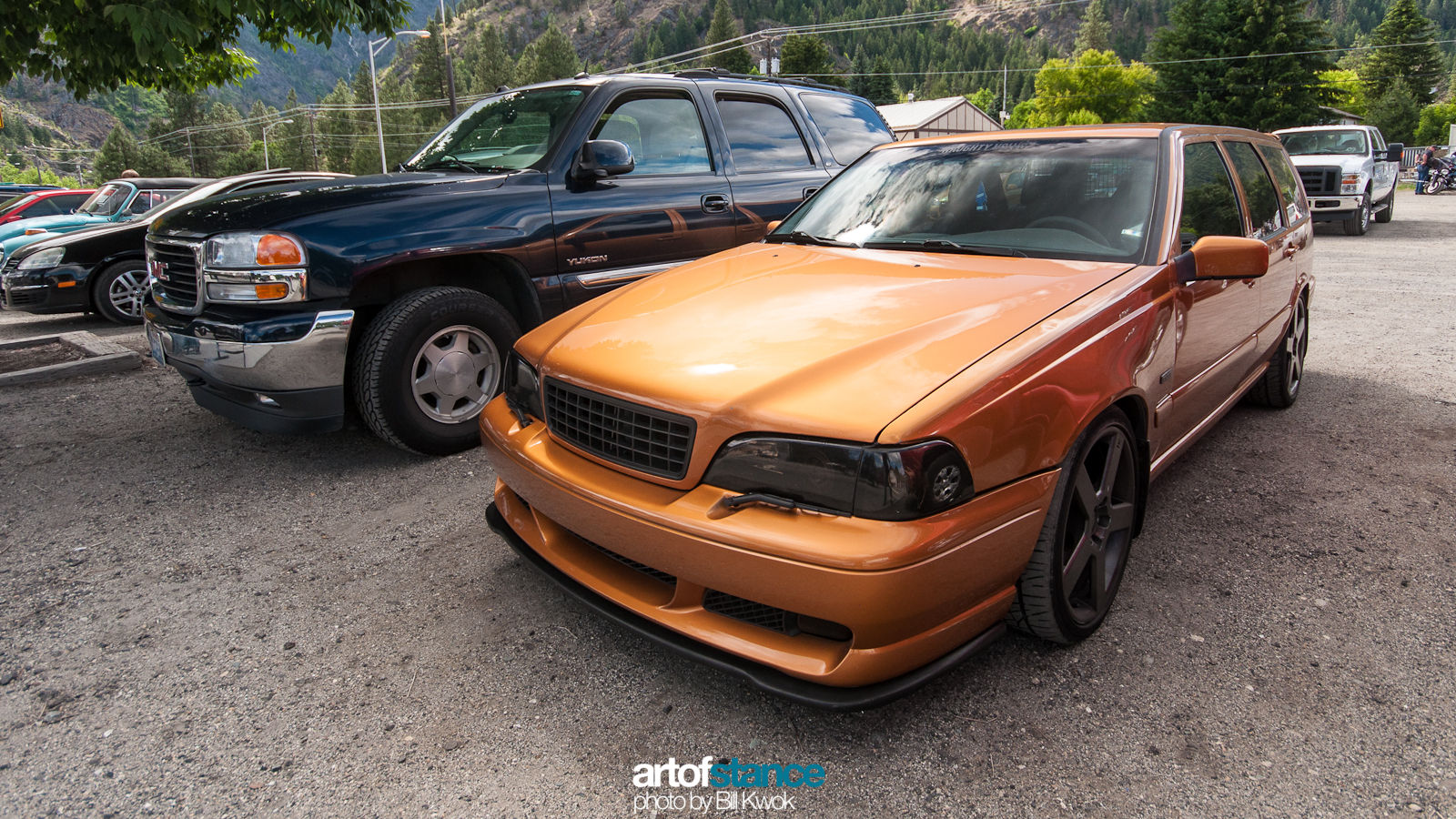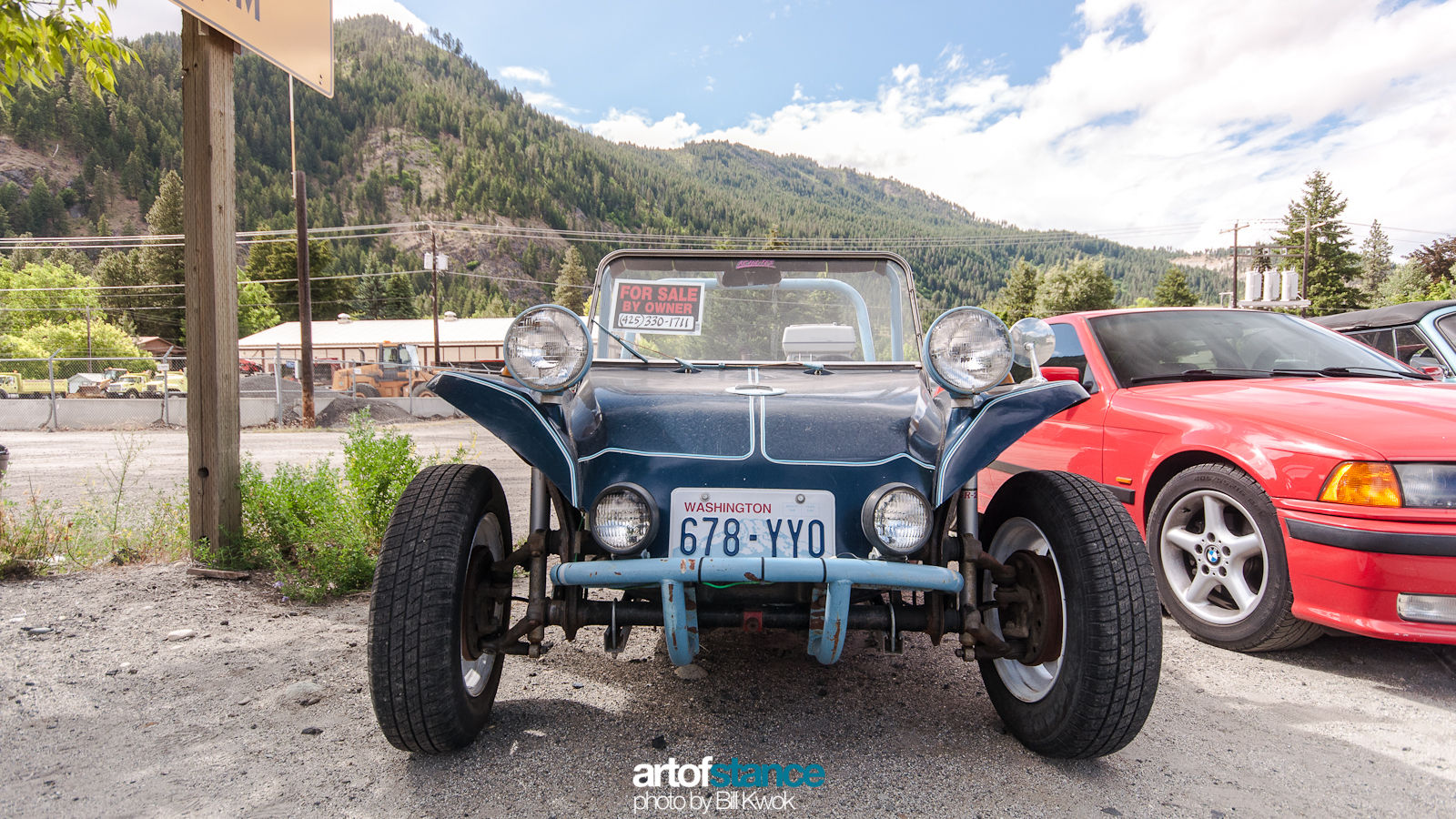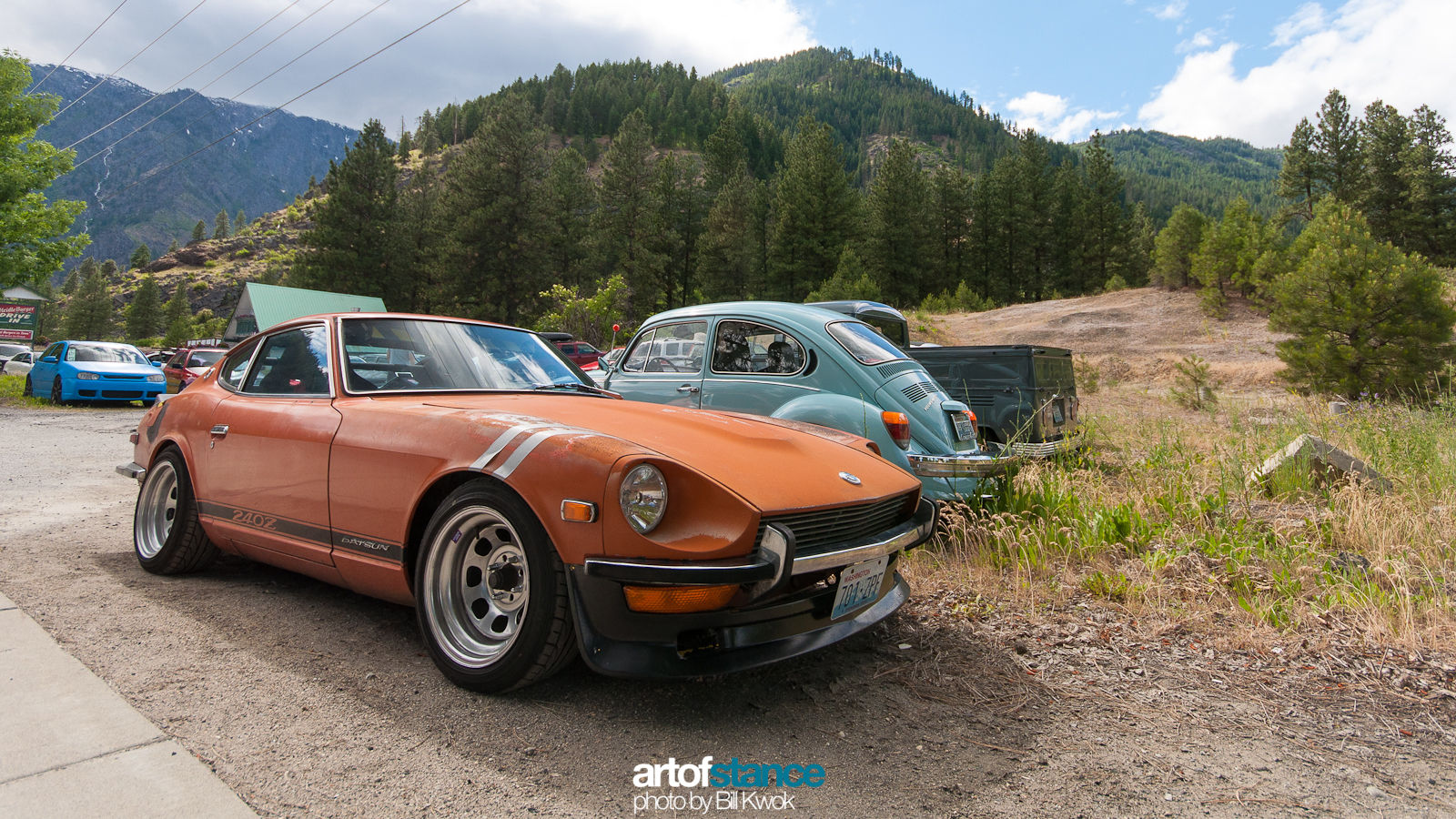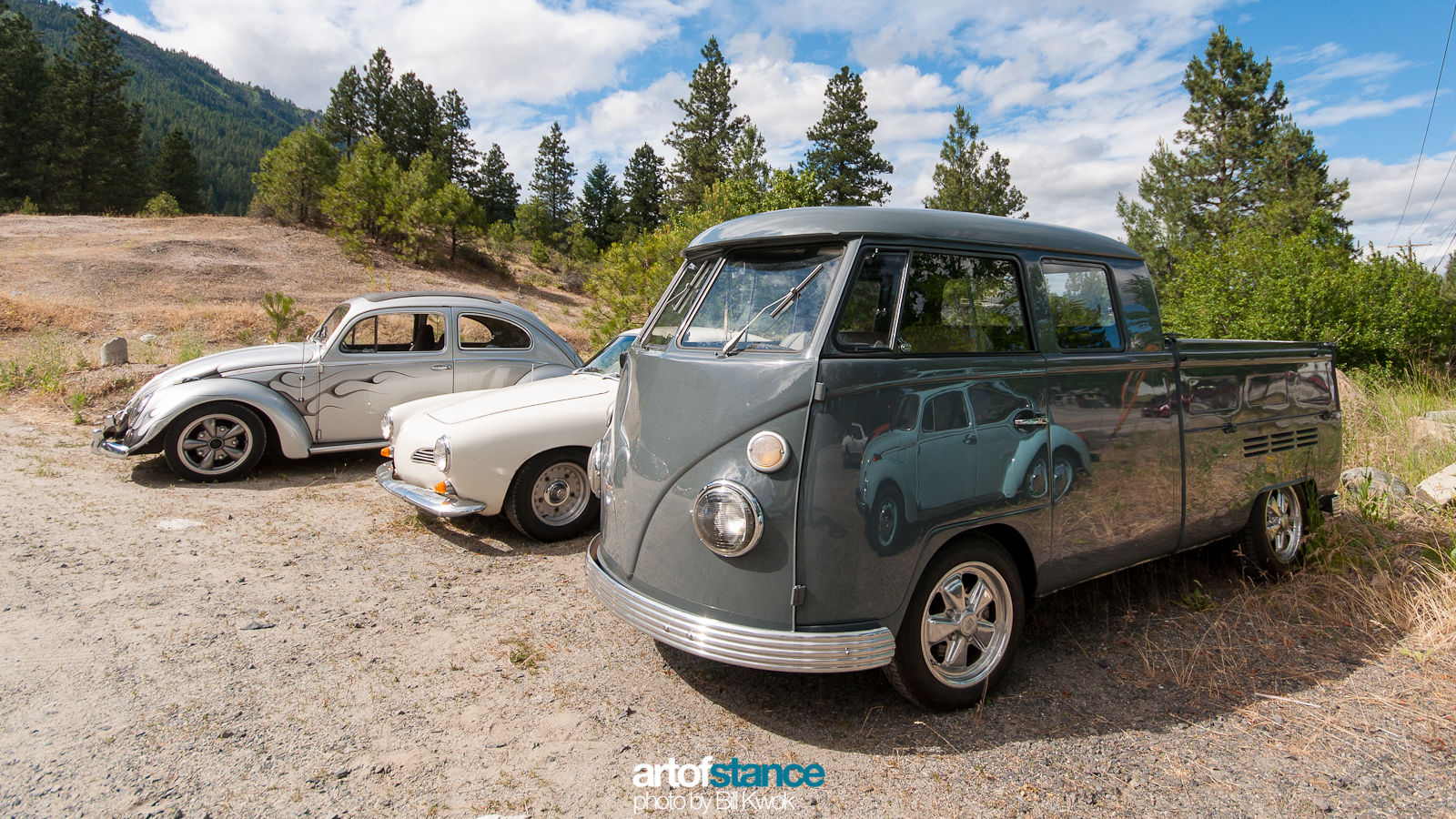 After a full day of driving, we headed back to Vancouver. It was a fantastic drive and the weather turned out nicely. As we left Leavenworth, the rain started up again and got quite heavy. It was almost whiteout conditions of rain going back through Steven's Pass. I'm looking forward to next year when we can do the drive again!