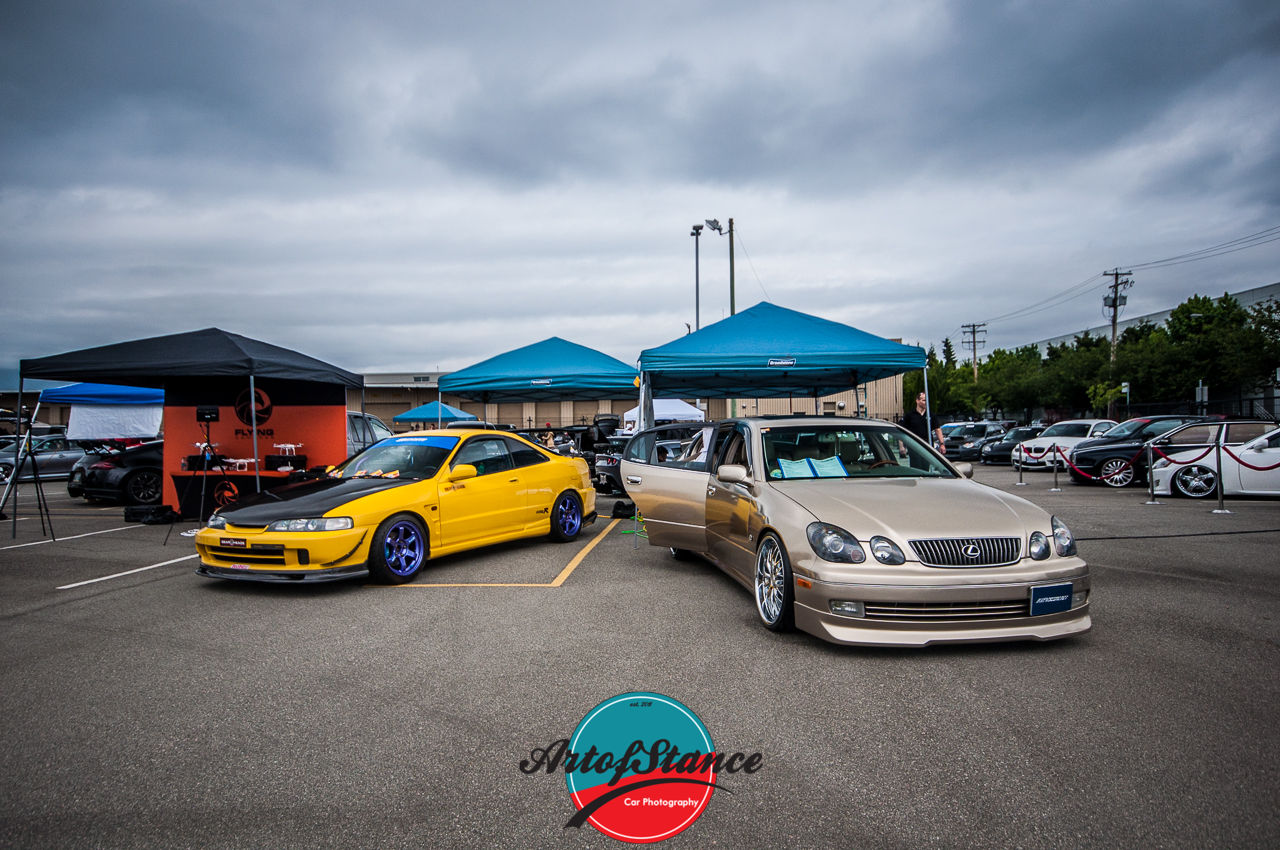 Importfest Vancouver 2013 – Part 1
Importfest made its return back to Vancouver after a long hiatus. The morning started early for us as we set up our booth at 11am and we would be there for the next 12 hours. The weather looked ominous and it started to rain a bit as we waited for our "booth" car, Kenneth's 1973 Datsun 240z. Throughout the day, the weather got a bit better and eventually led to some sun. I made my rounds with my camera ended up with over 300 photos. It is part of the reason that our Importfest feature will be split up into 3 parts. Without further ado, lets get started with some photos. You'll also notice a new logo on our images =).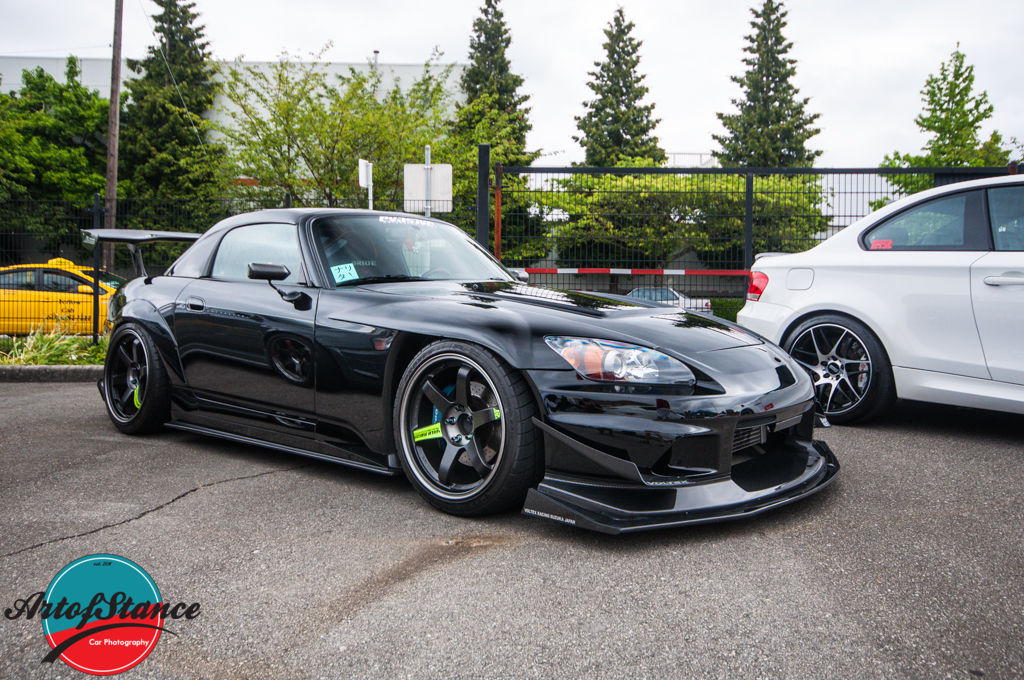 Starting off with Vincent Ong's track ready Honda S2000 on Volk Racing TE37SLs. This was our pick for the artofstance trophy at Importfest. It is a truly beautiful car.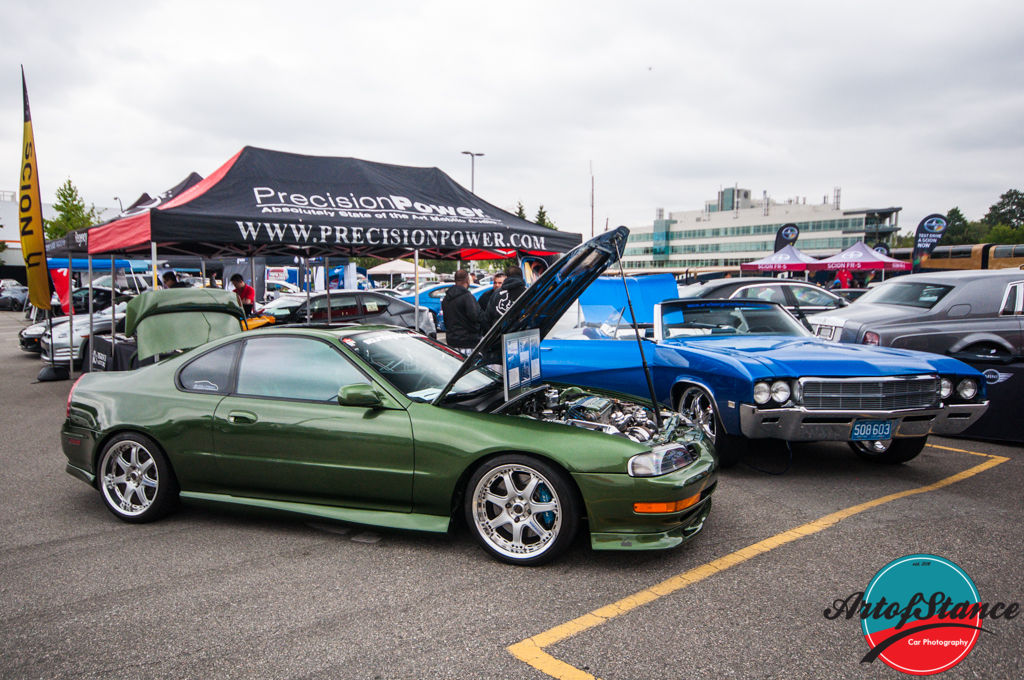 Soundsgood Auto represented themselves with some muscle (domestic and imported)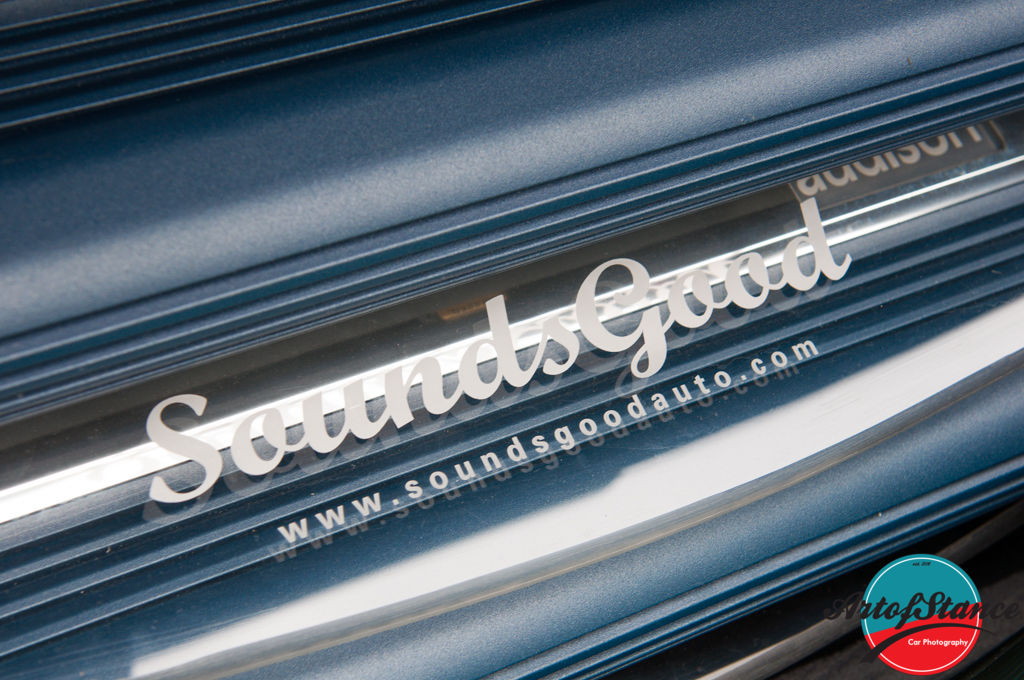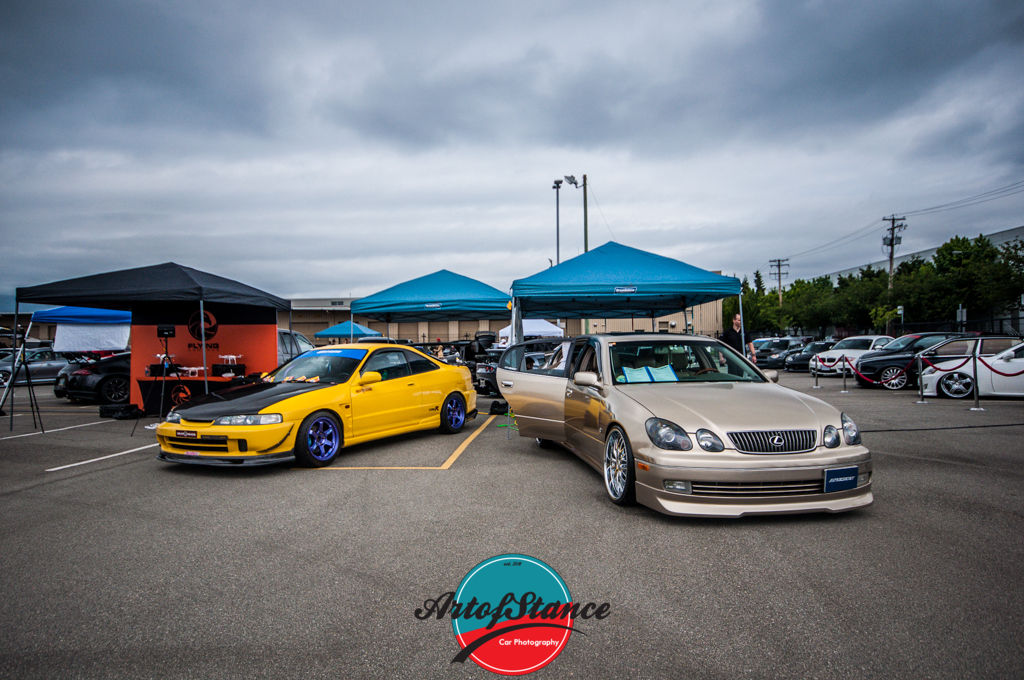 Its not a show without Revscene!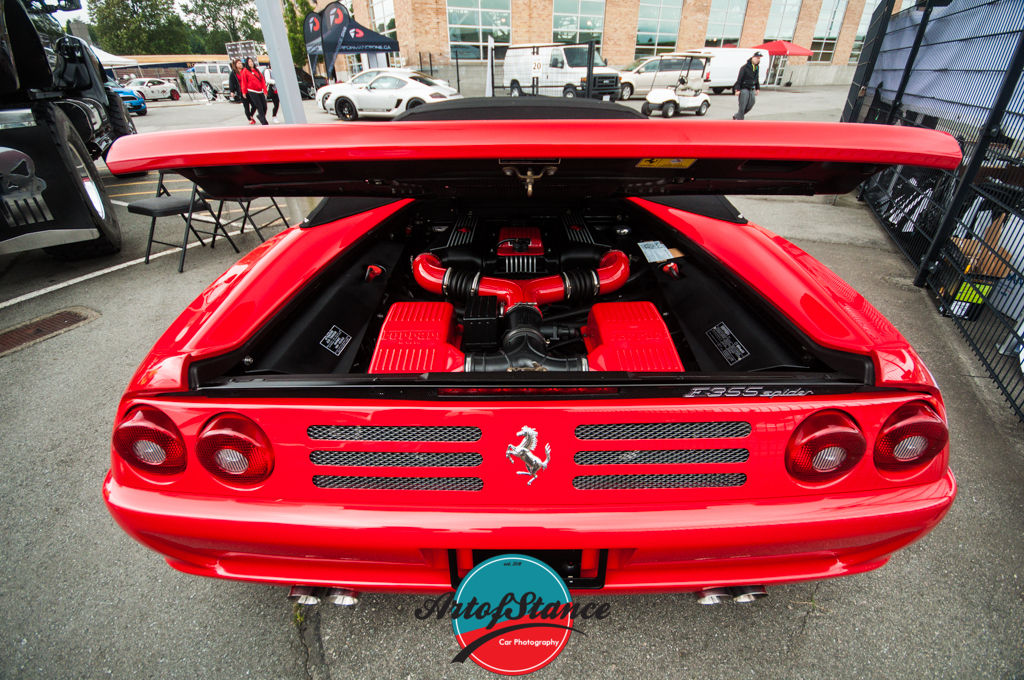 Some very clean engine bays from two fiery red Ferraris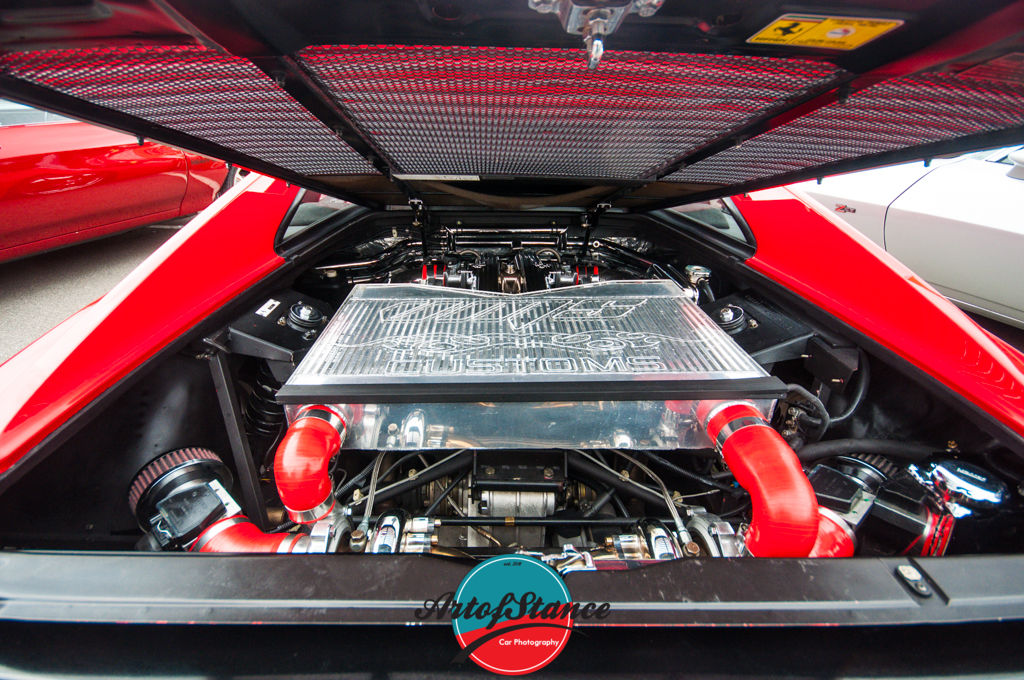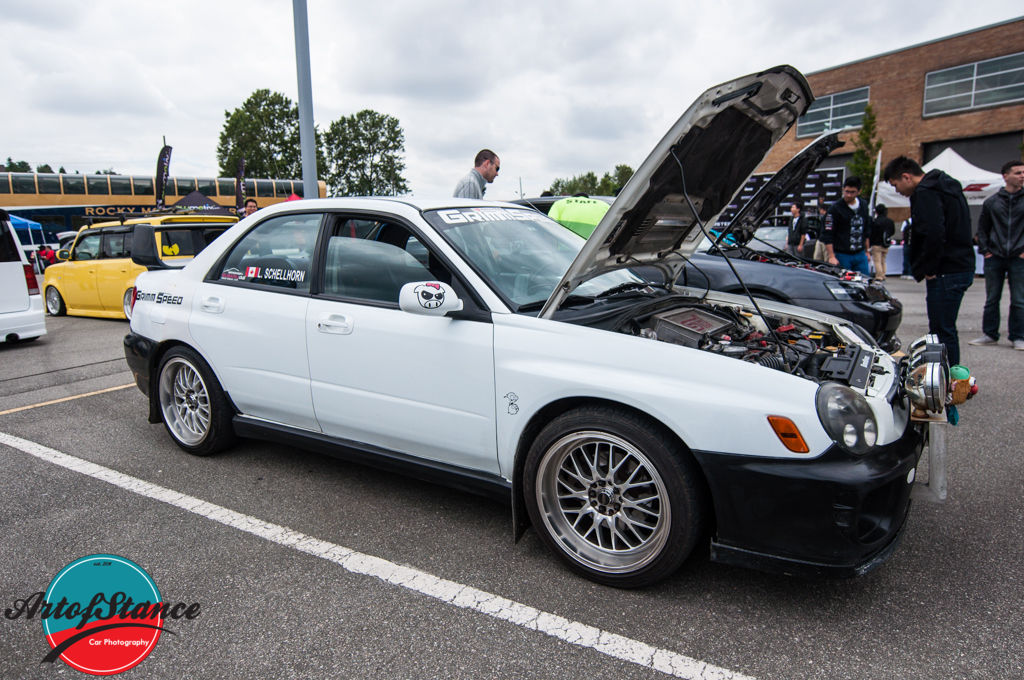 We've seen this Subaru before in Washington State at the Big Subaru Meets. Happy to say this is a local BC car.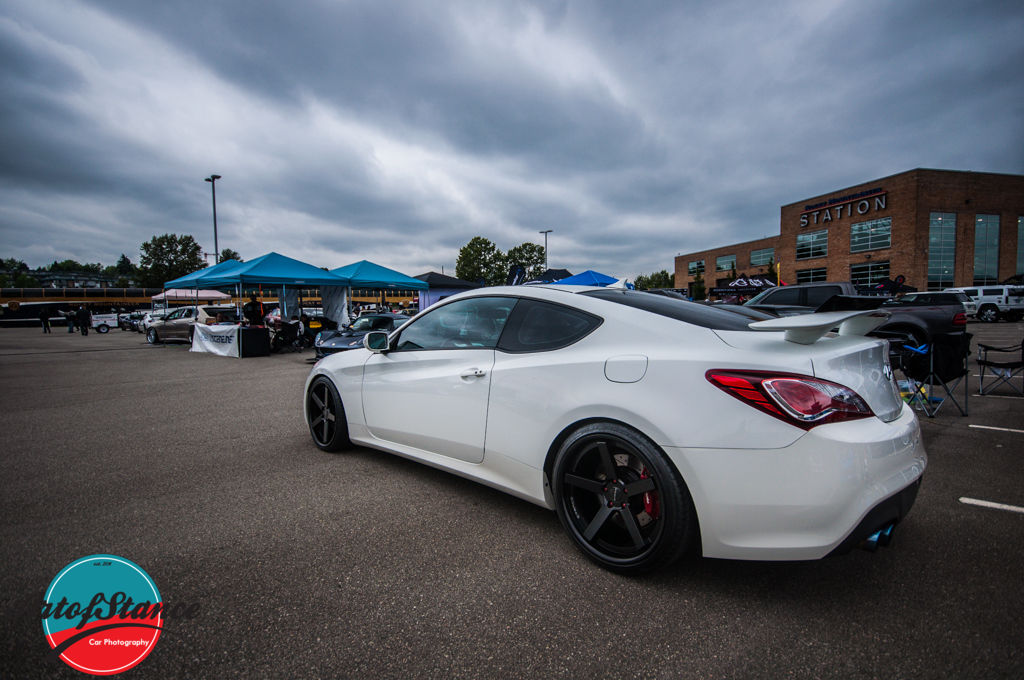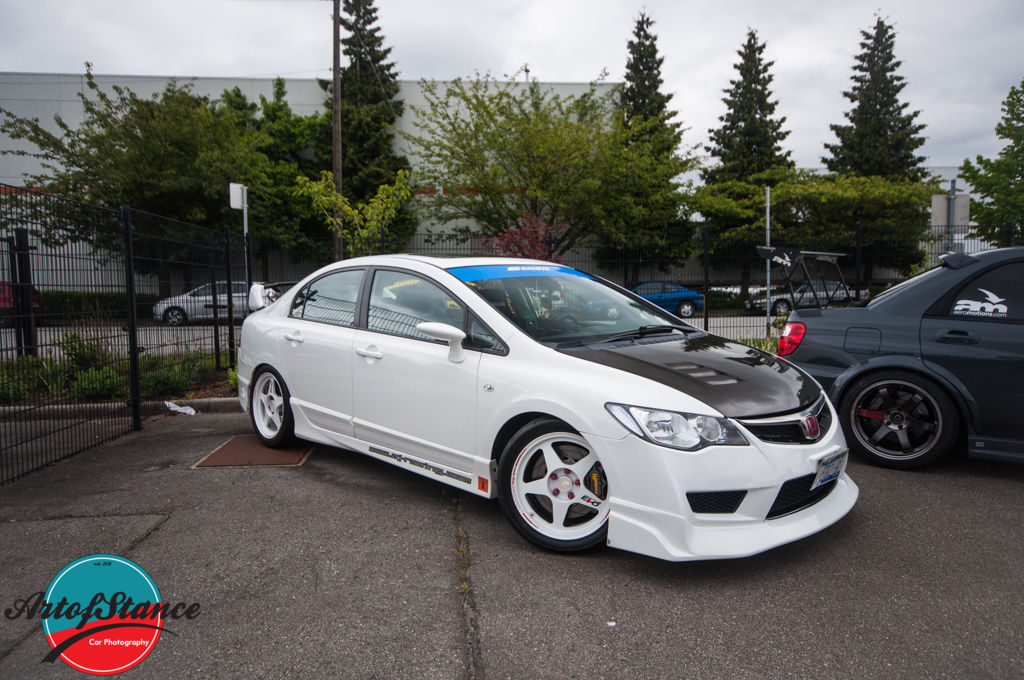 The Speed Syndicate built flared Subaru STI. A beauty!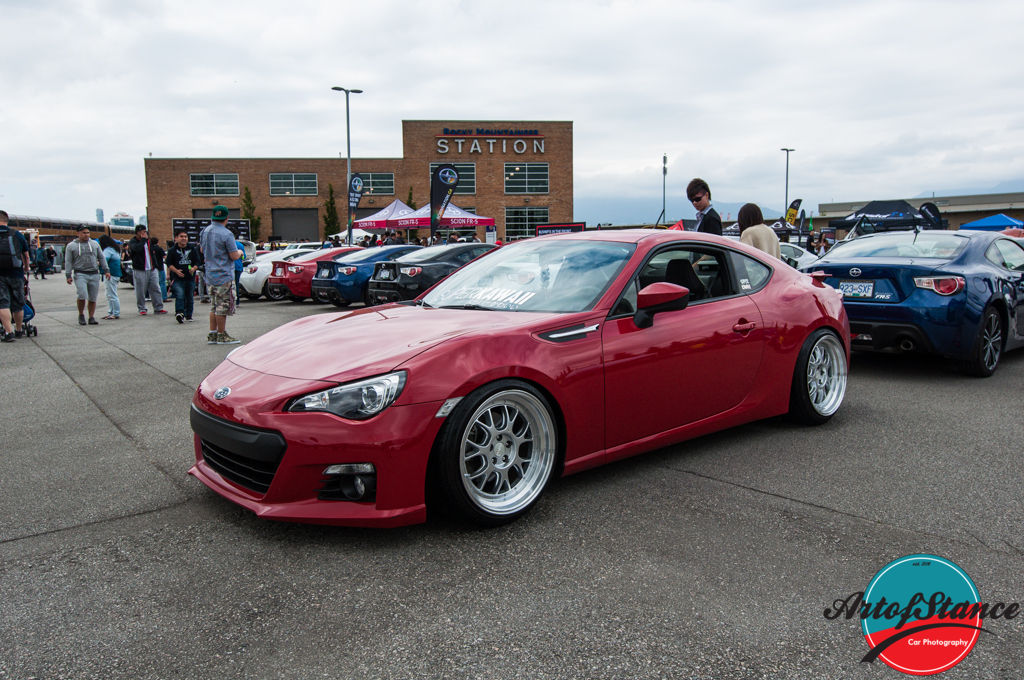 A clean Subaru BRZ from Washington State crew, Super Cute.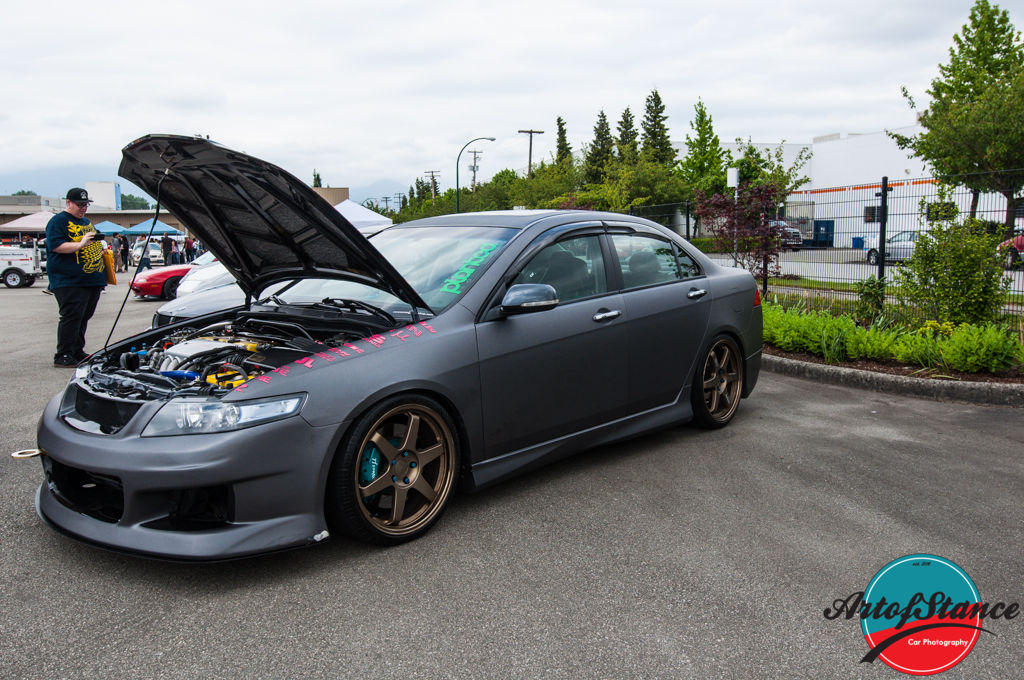 BL Autowërkz Acura TSX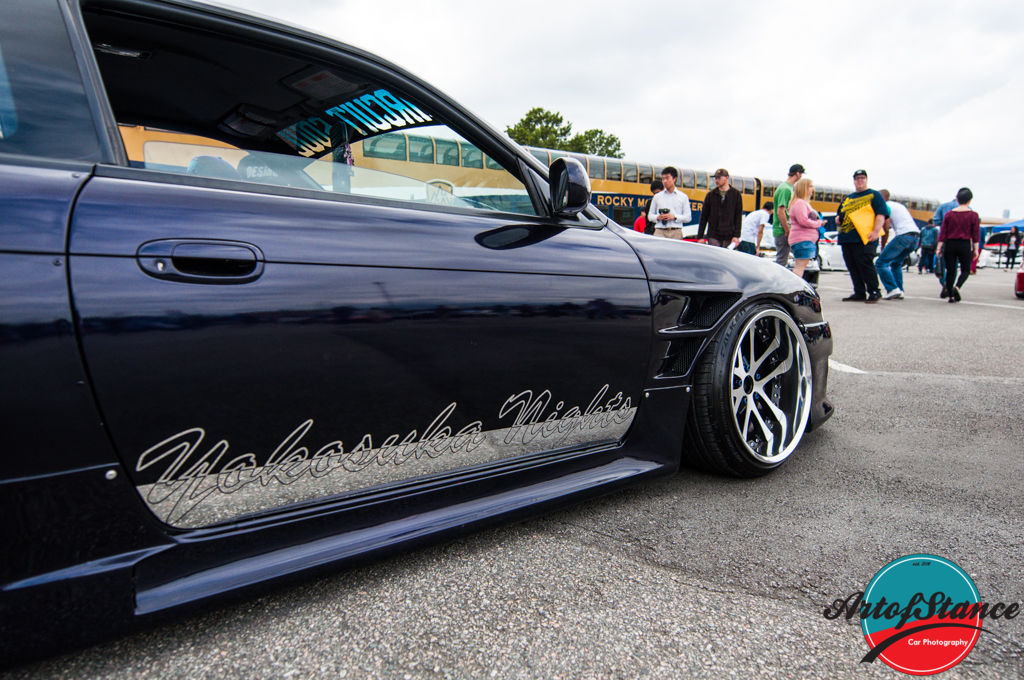 James Kents S14 has come a long way since we first shot featured it back in 2011. Looking very hot!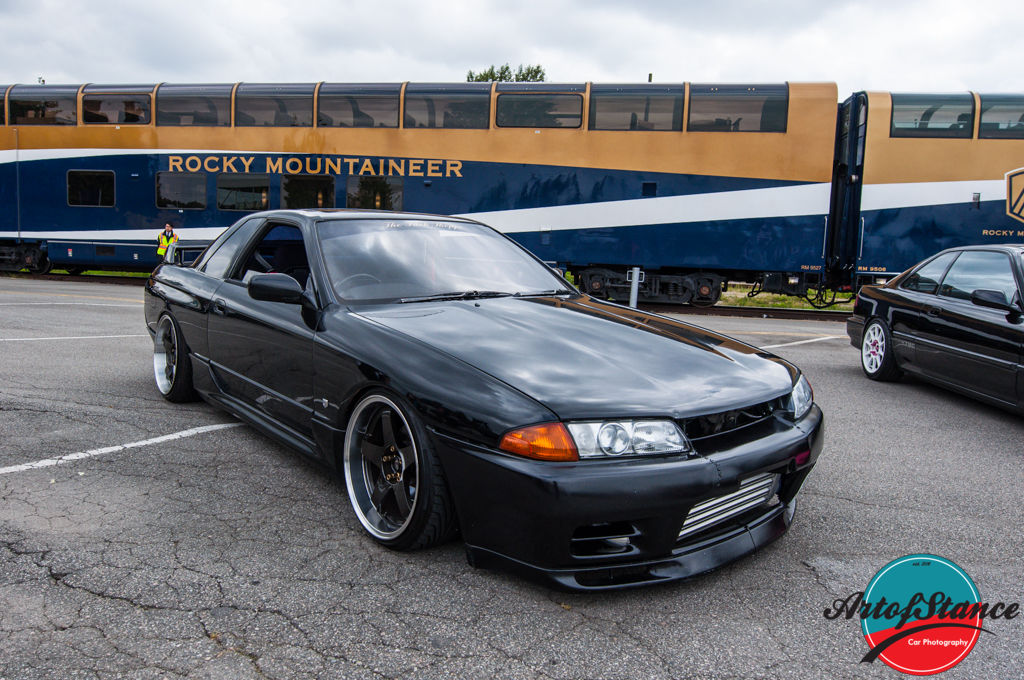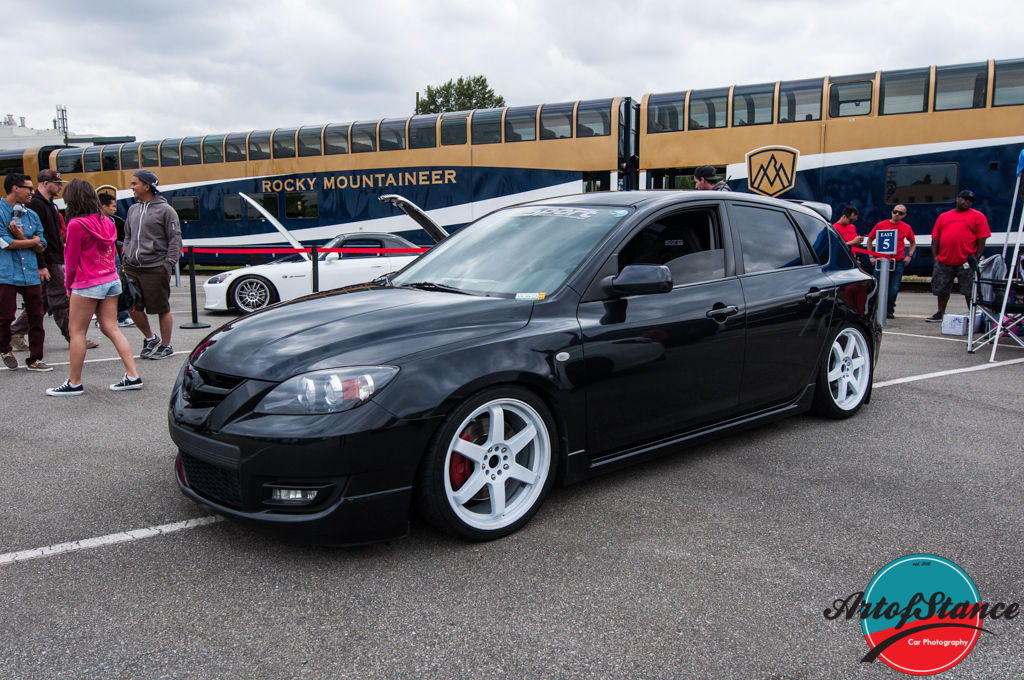 Martin drove his Mazdaspeed 3 with NWMotiv from Washington State to represent.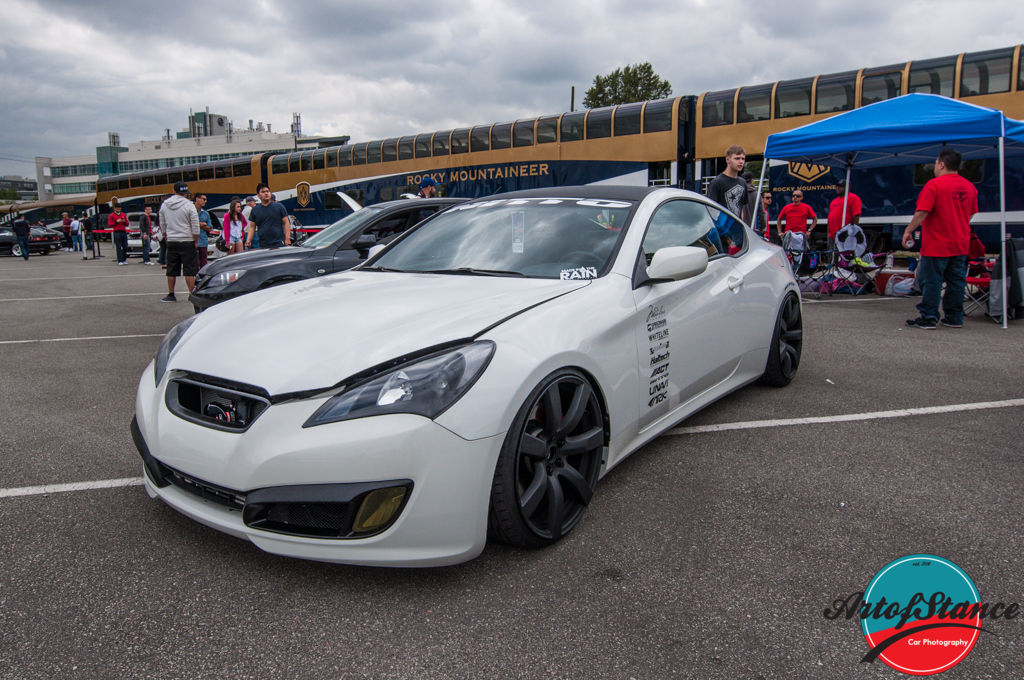 AJ Racing and their booth. They brought some sick cars!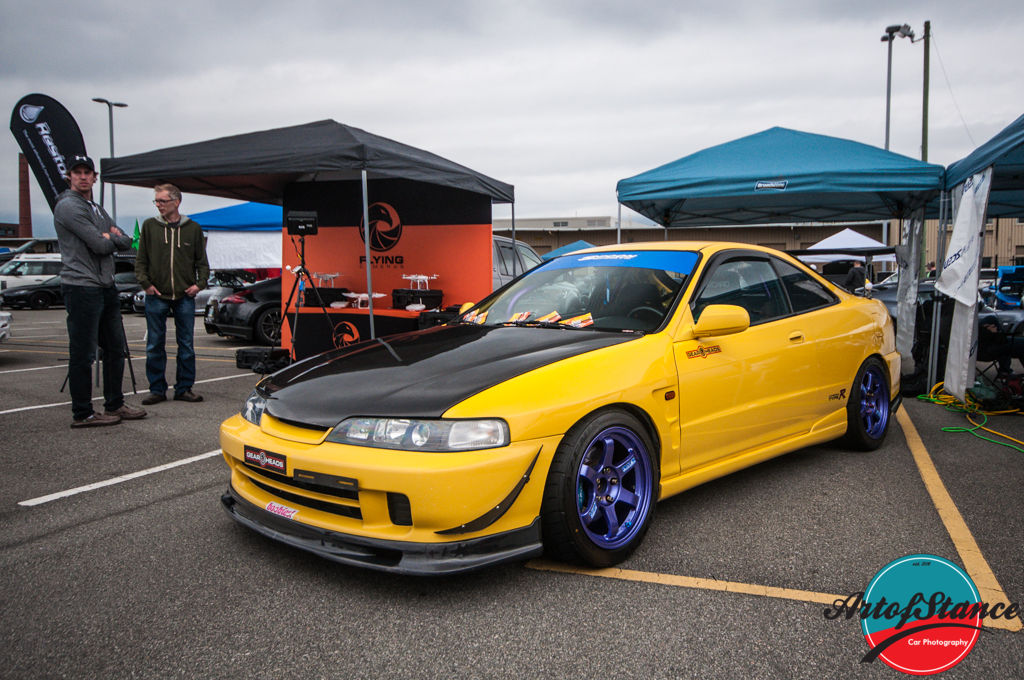 Ed's Integra Type R looking sweet as always.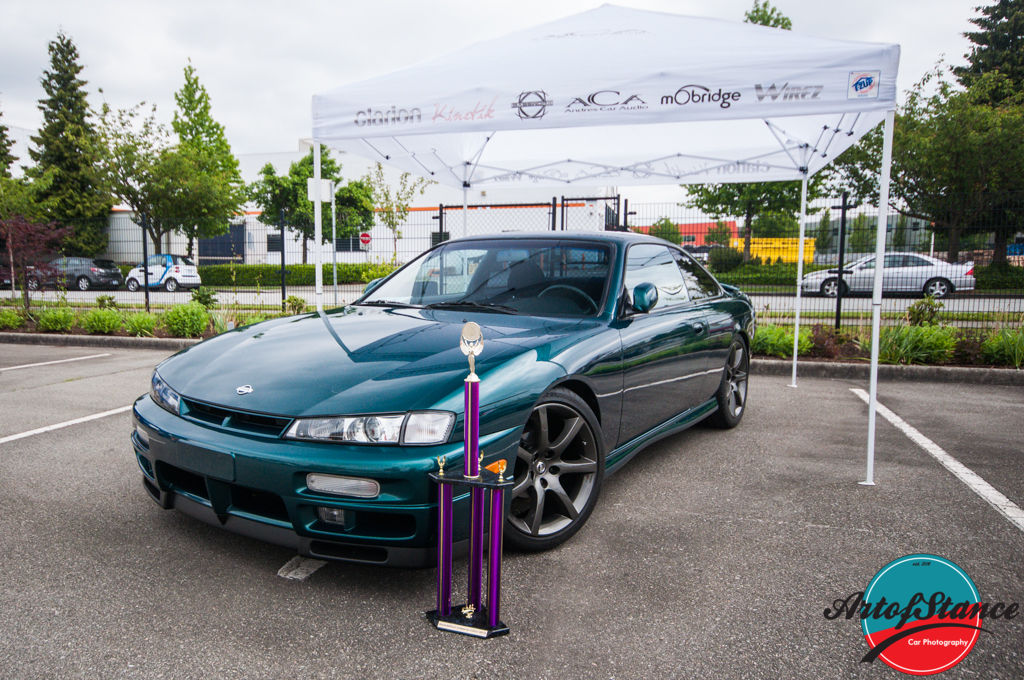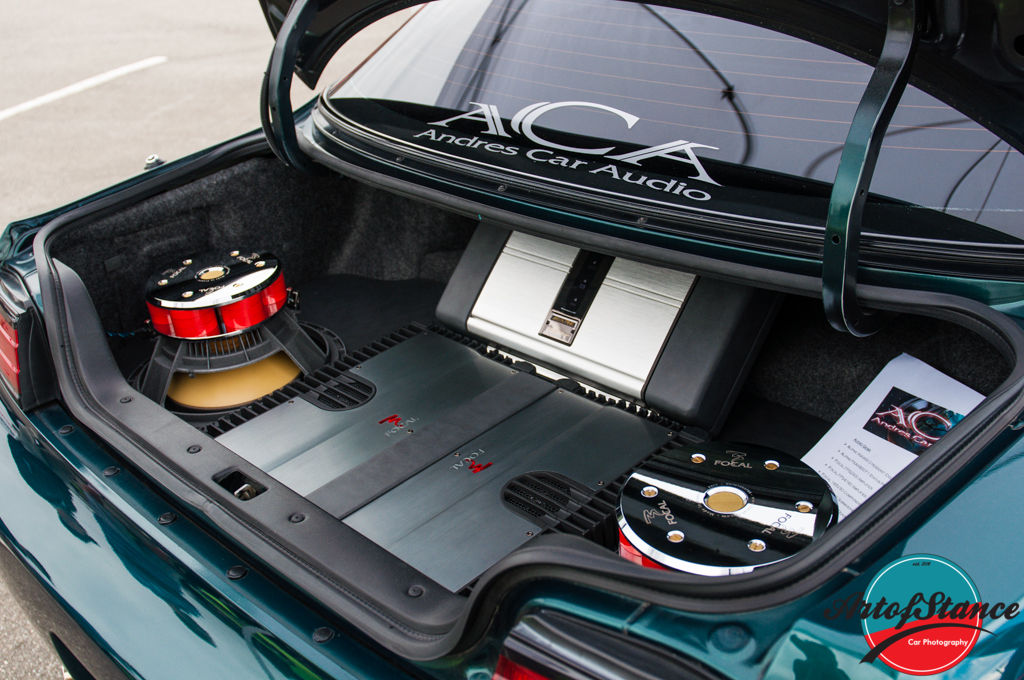 This Nissan S14 had a super clean interior as well as nice sound system.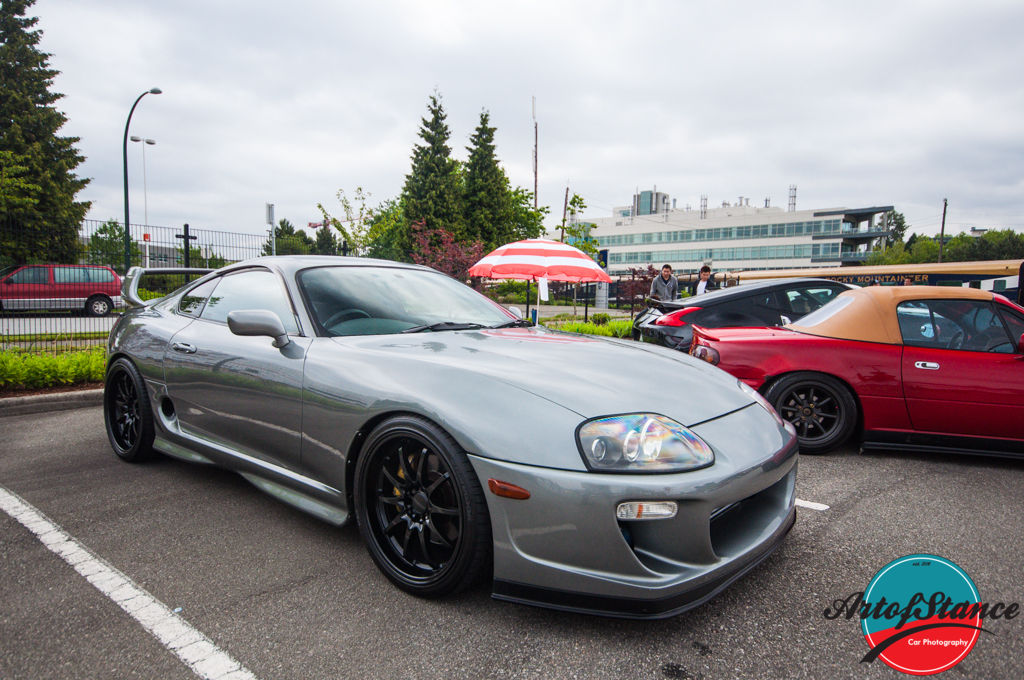 Marcel's Toyota Supra is pretty damn nice.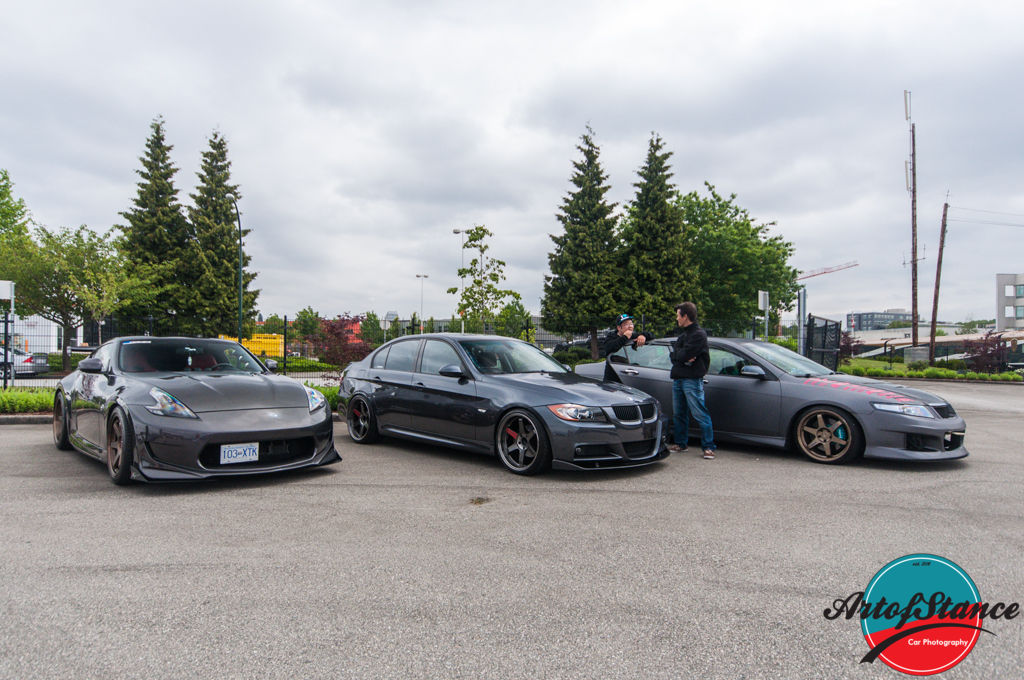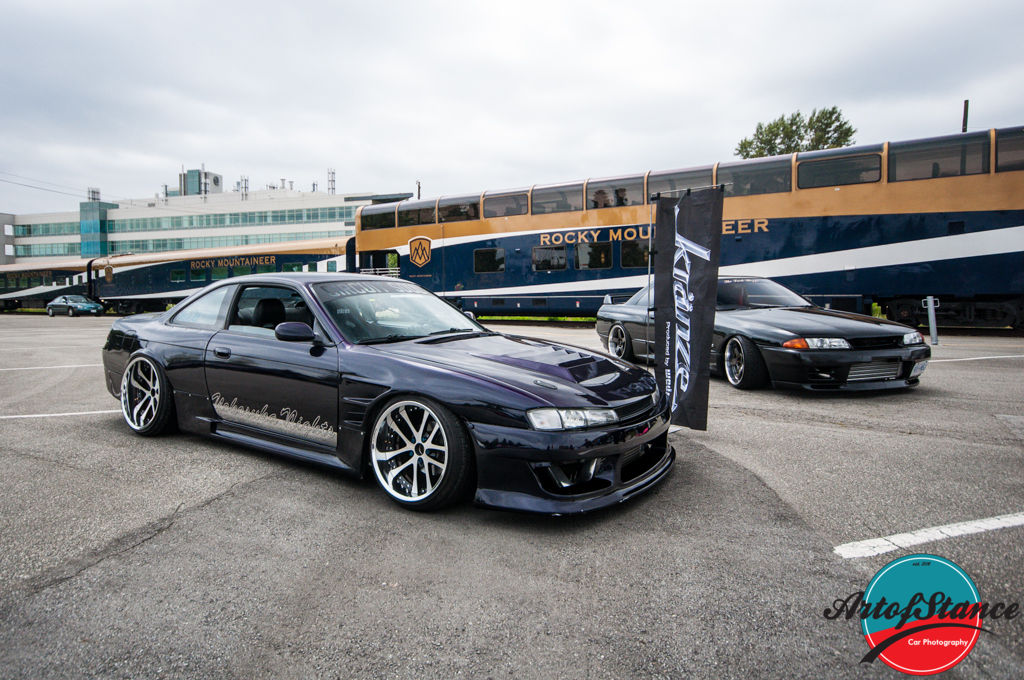 Another shot of James' Nissan Silvia S14 on Kranze wheels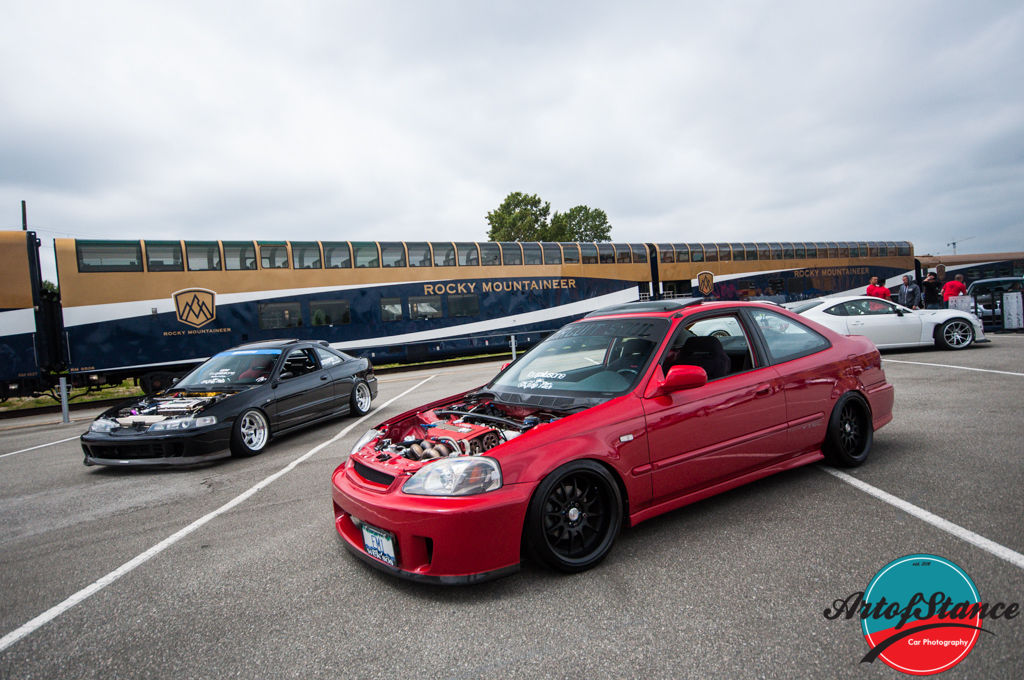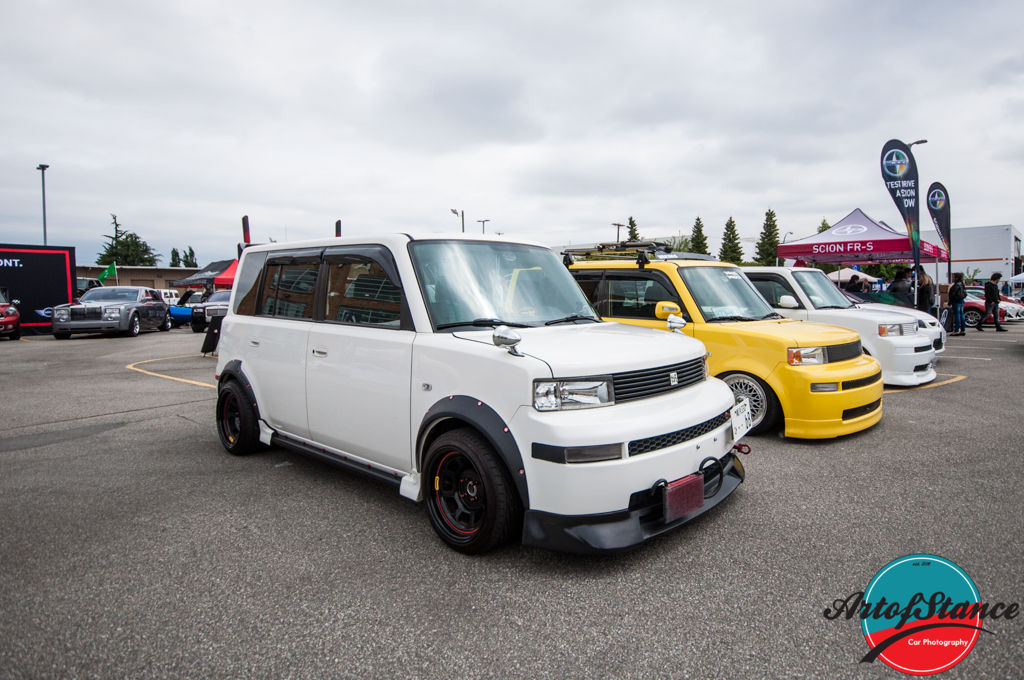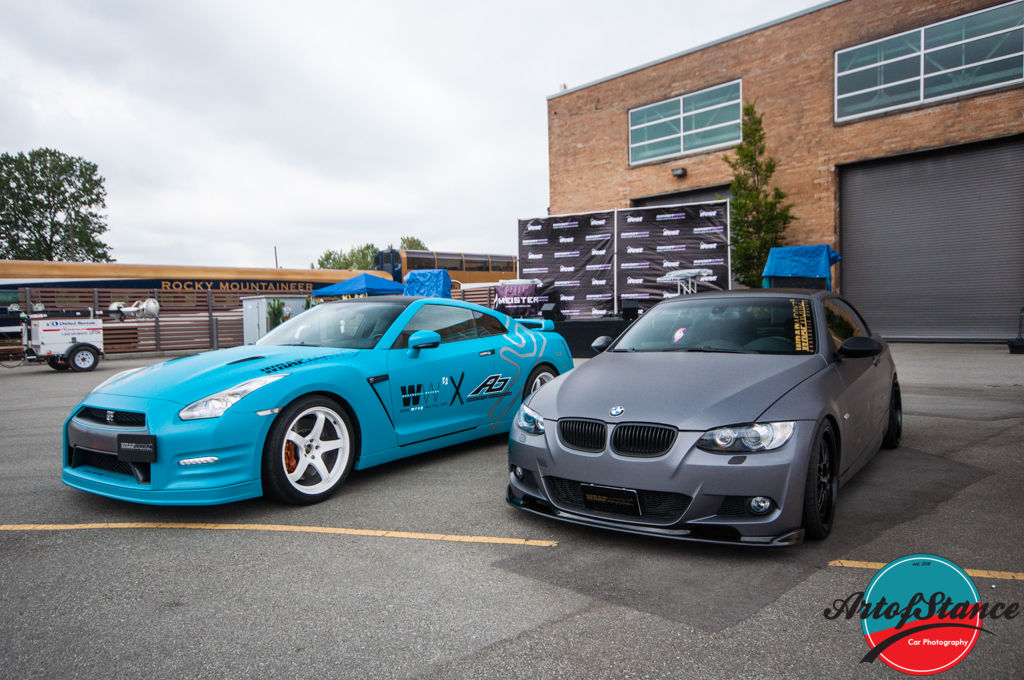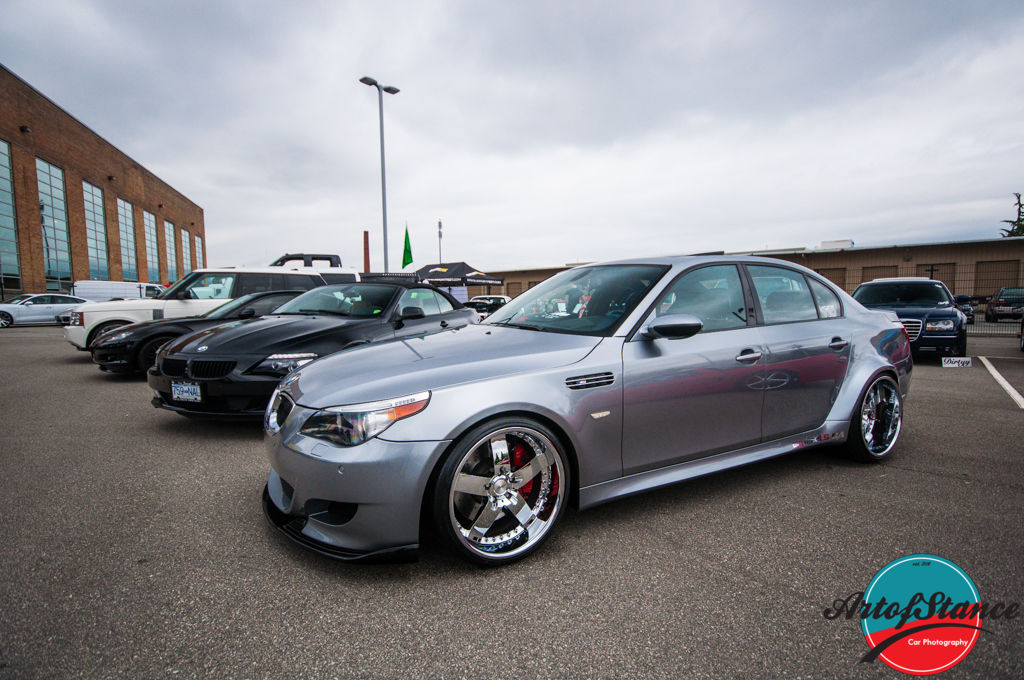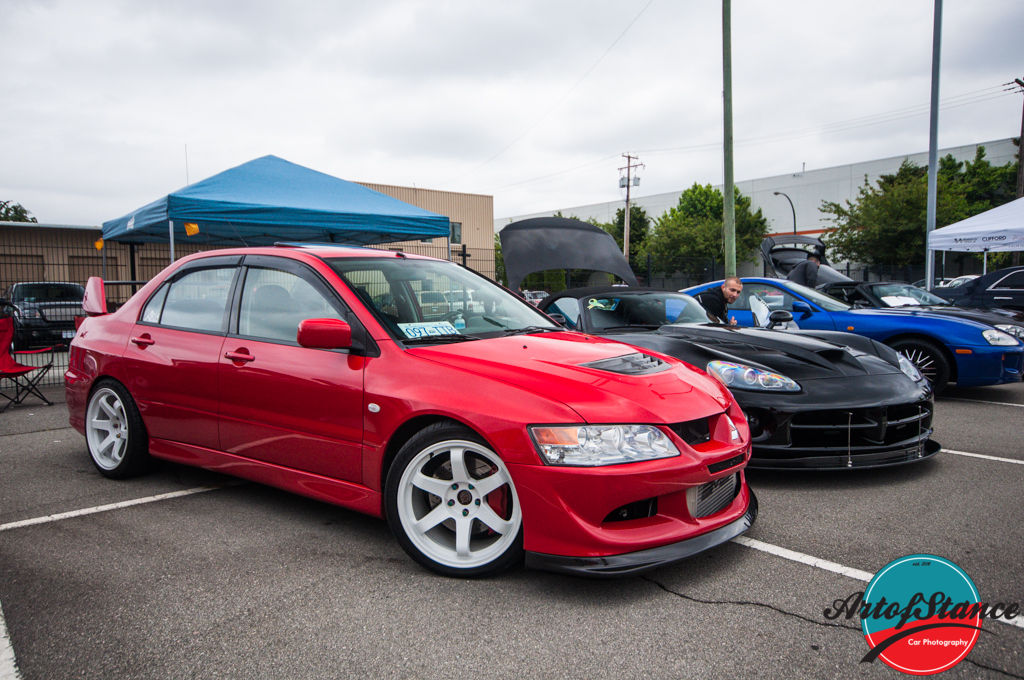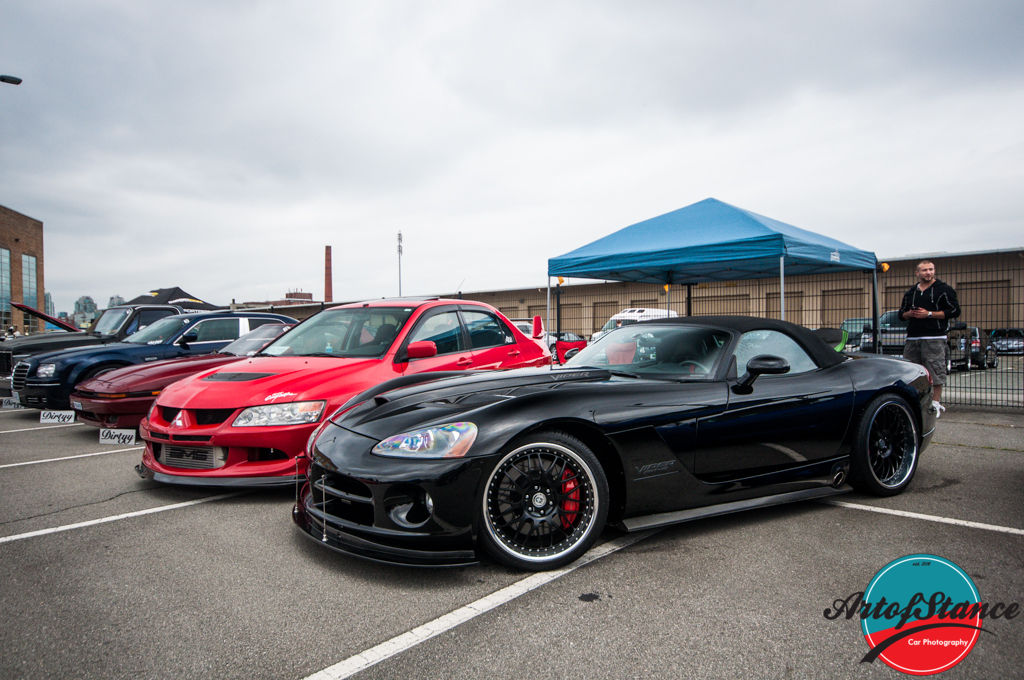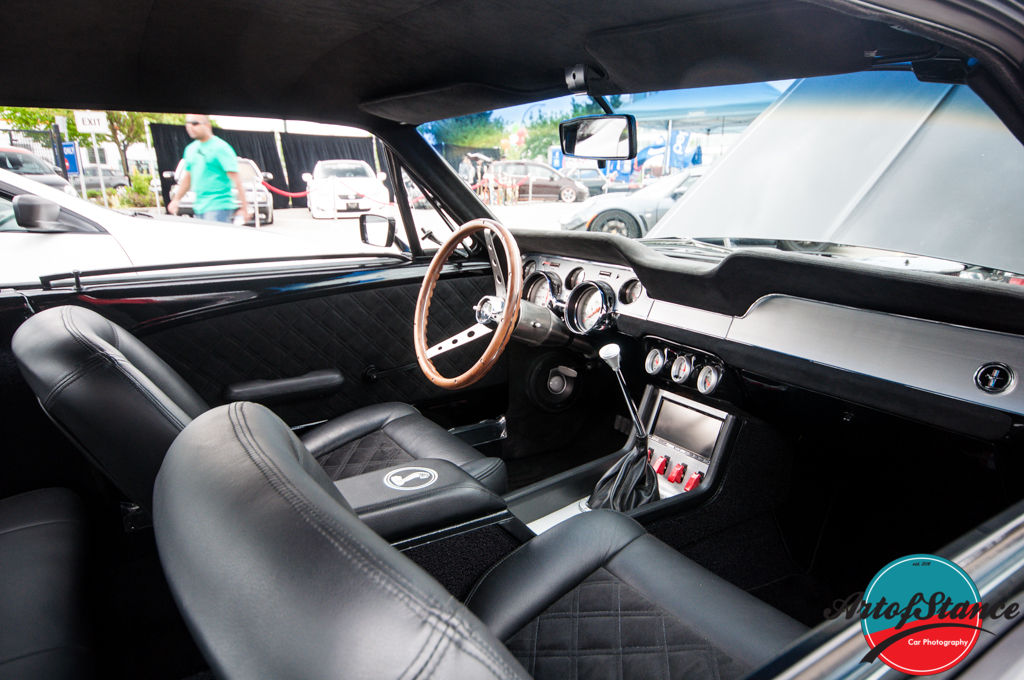 Clean interior of a very nice Mustang!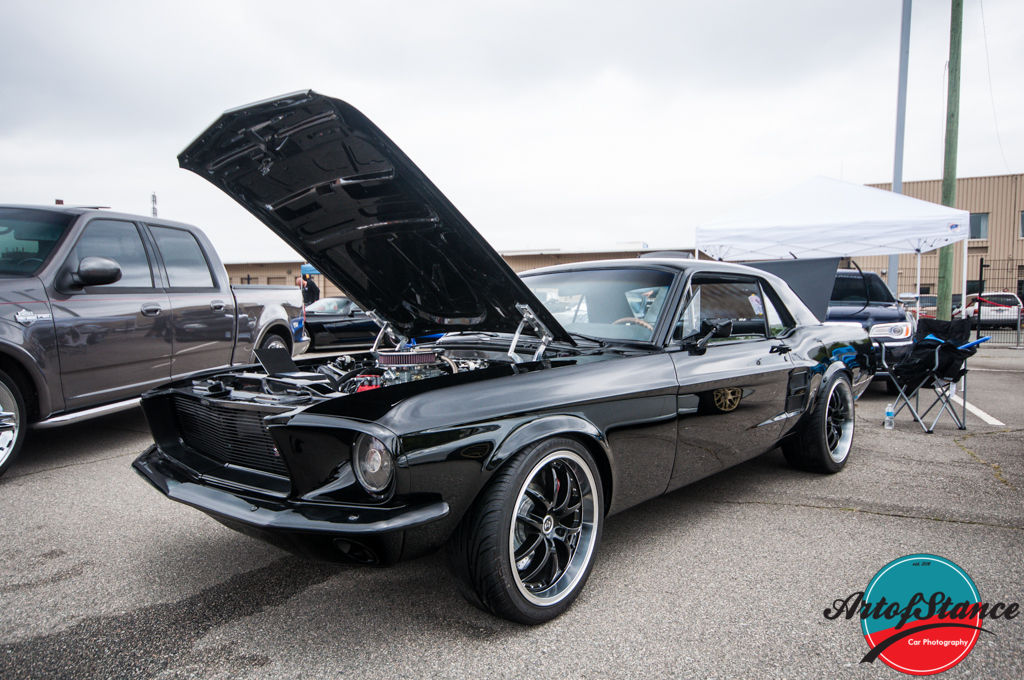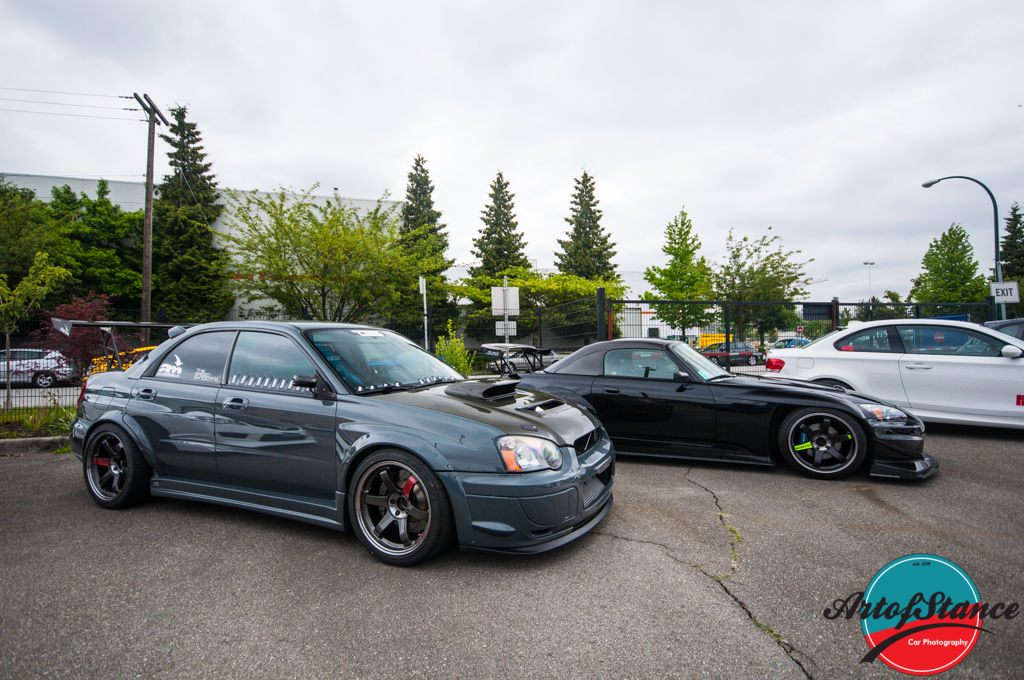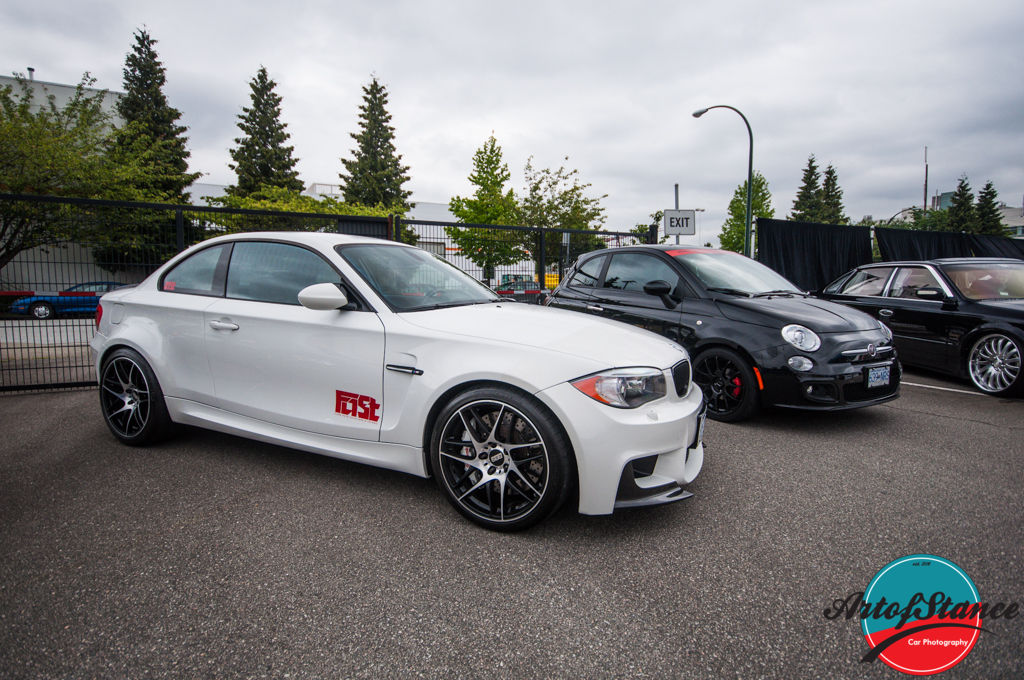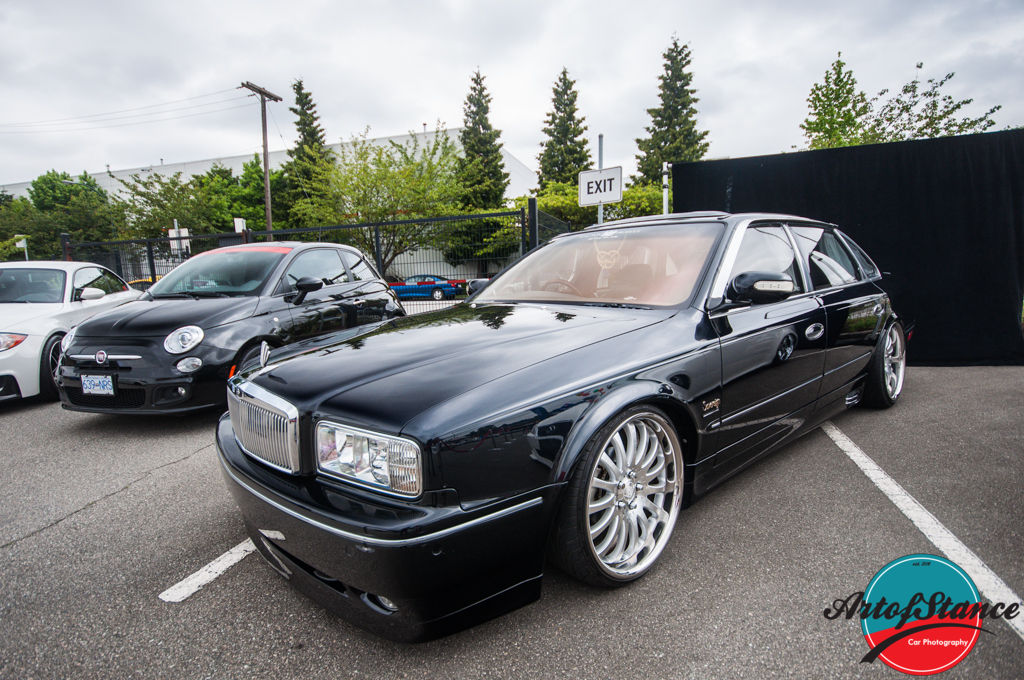 Team Empire brought out some VIP rides!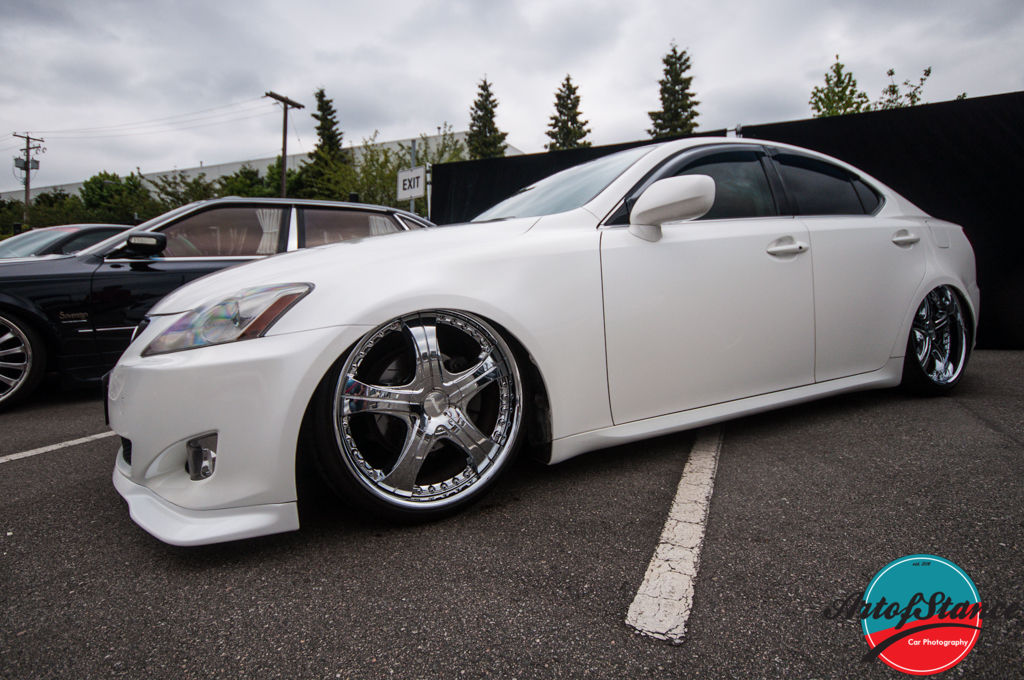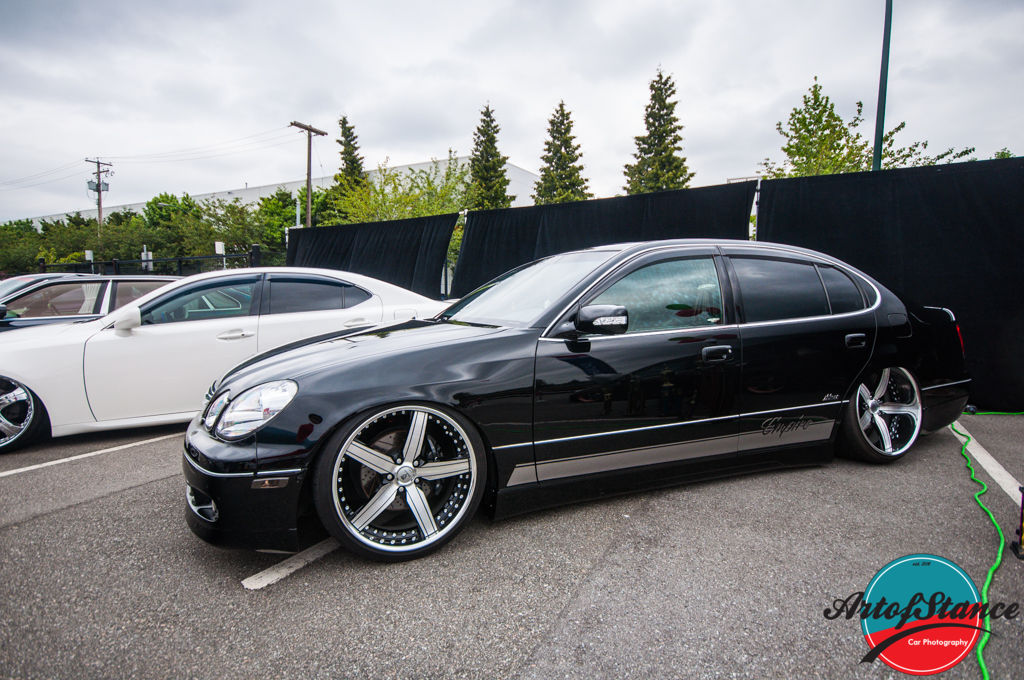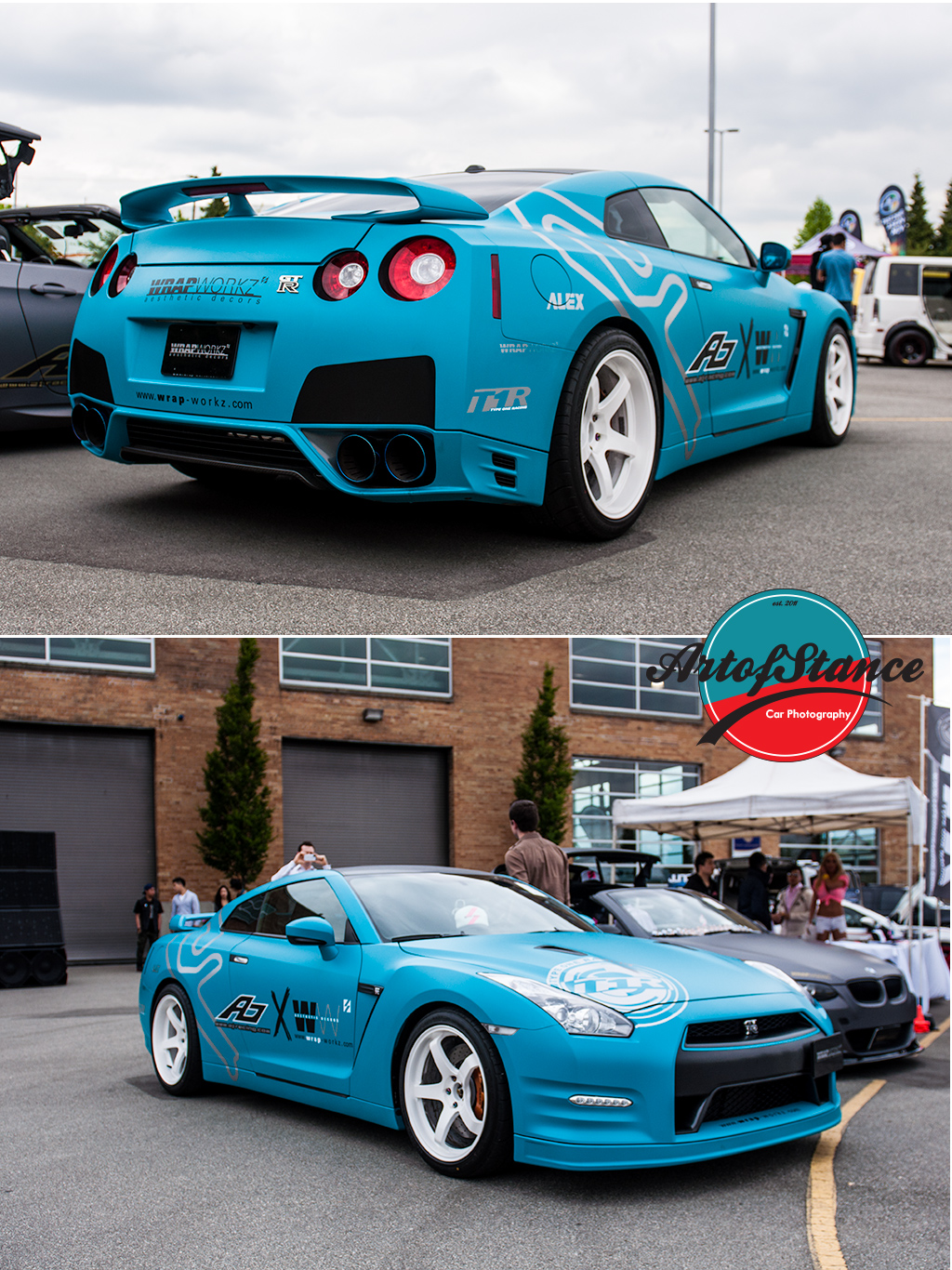 I really like the matte blue wrap on this Nissan GTR.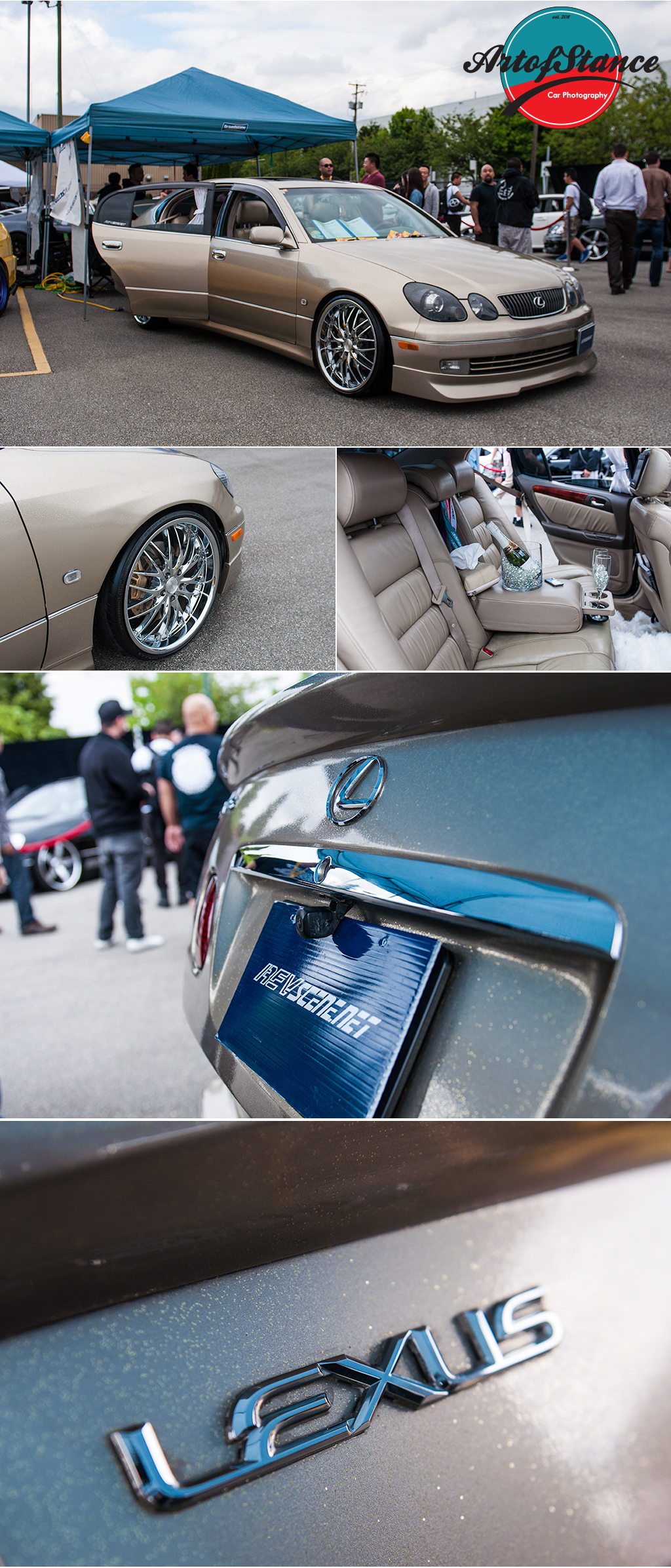 Shoei's VIP Lexus GS300 with beautiful gold flake paint.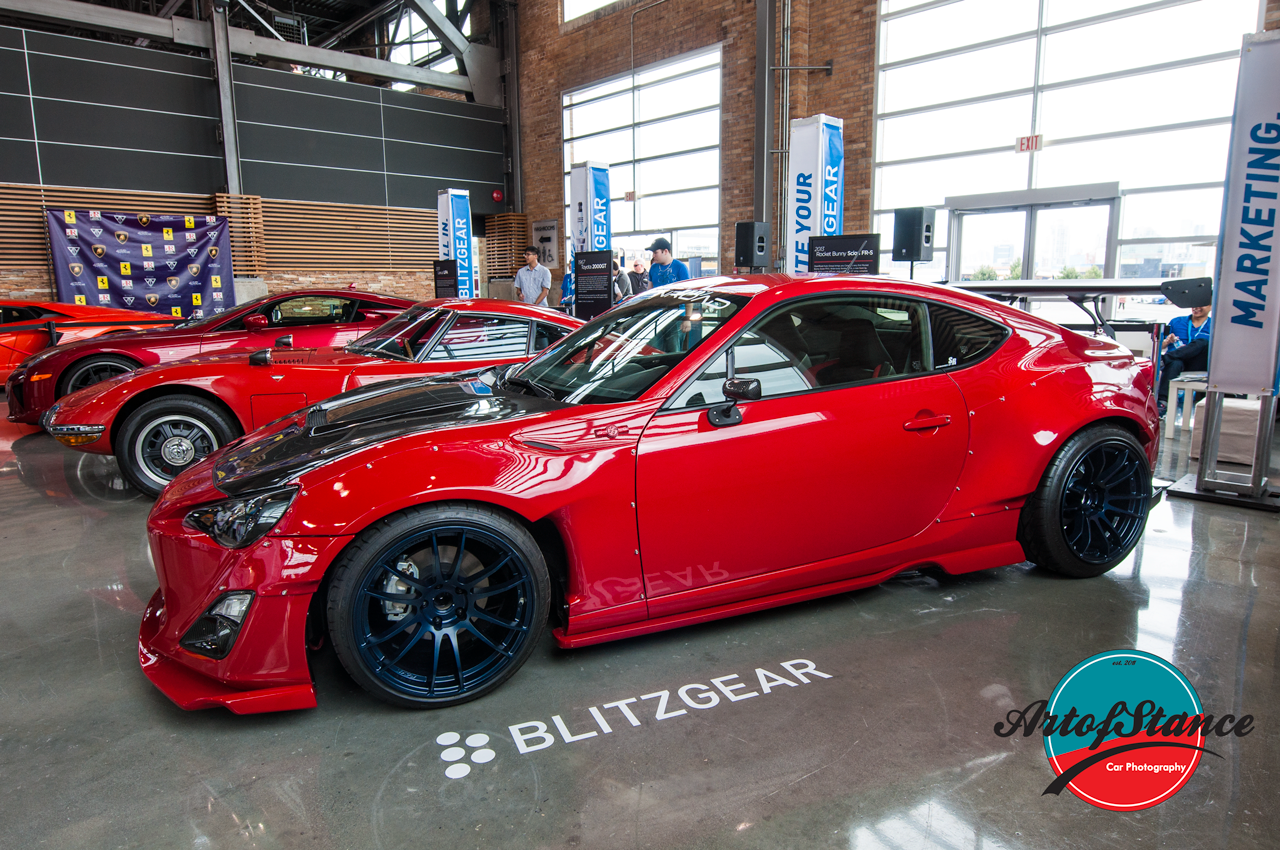 OpenRoad Autogroup brought out their Rocket Bunny Scion FRS, classic Toyota 2000GT and Lexus LFA! You can check out our feature on the Rocket Bunny FRS here.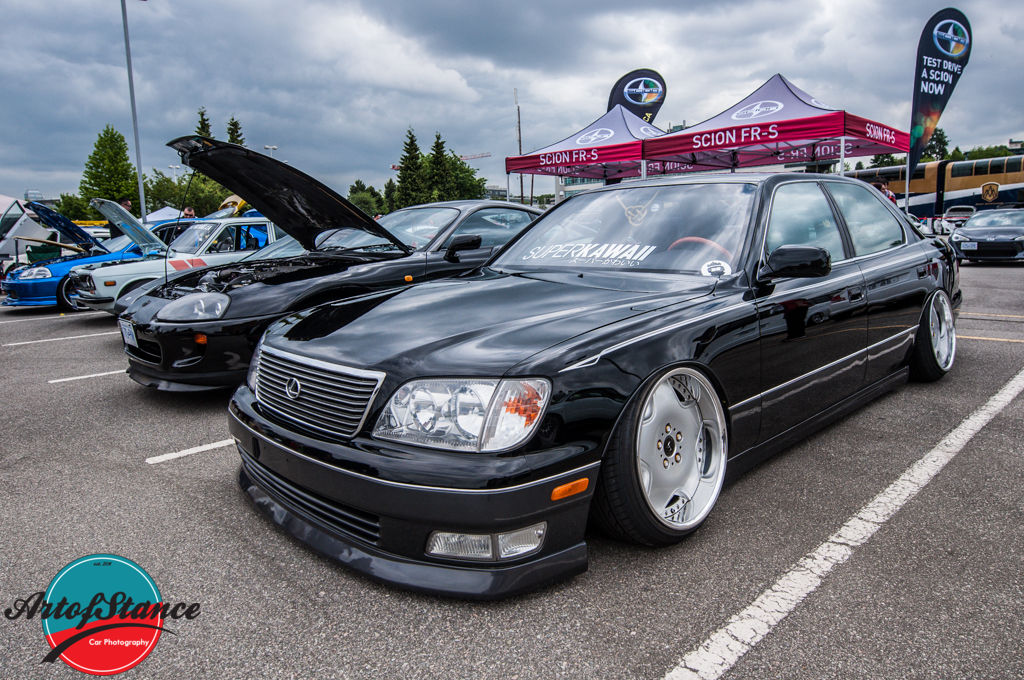 Super Cute crew bagged Lexus from Washington State.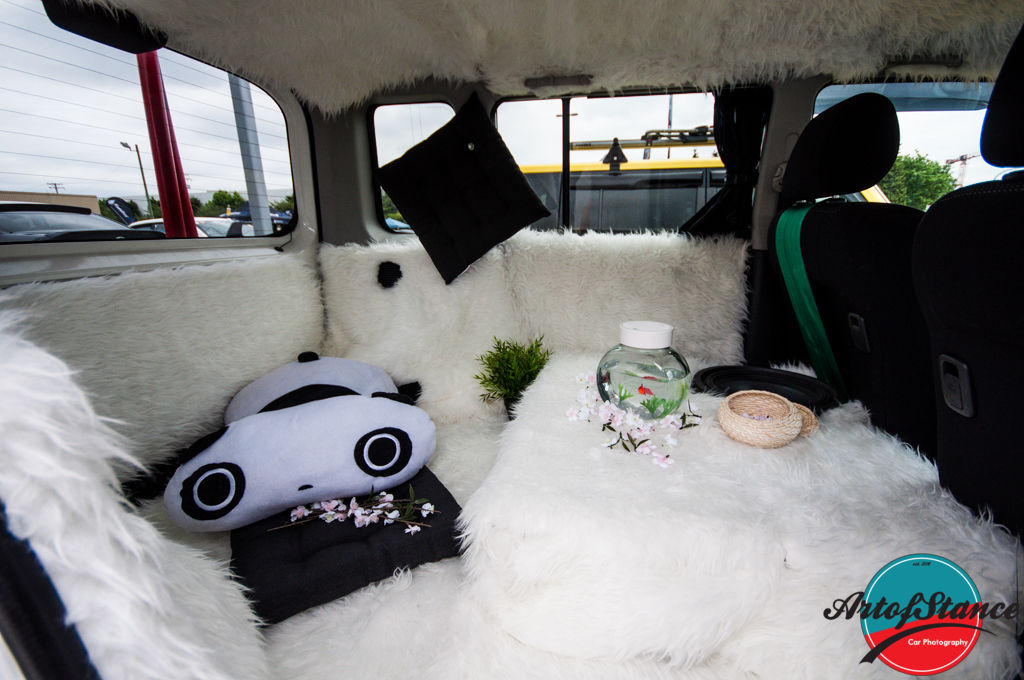 Furry walls for sexy fun time in the back of this Scion xB.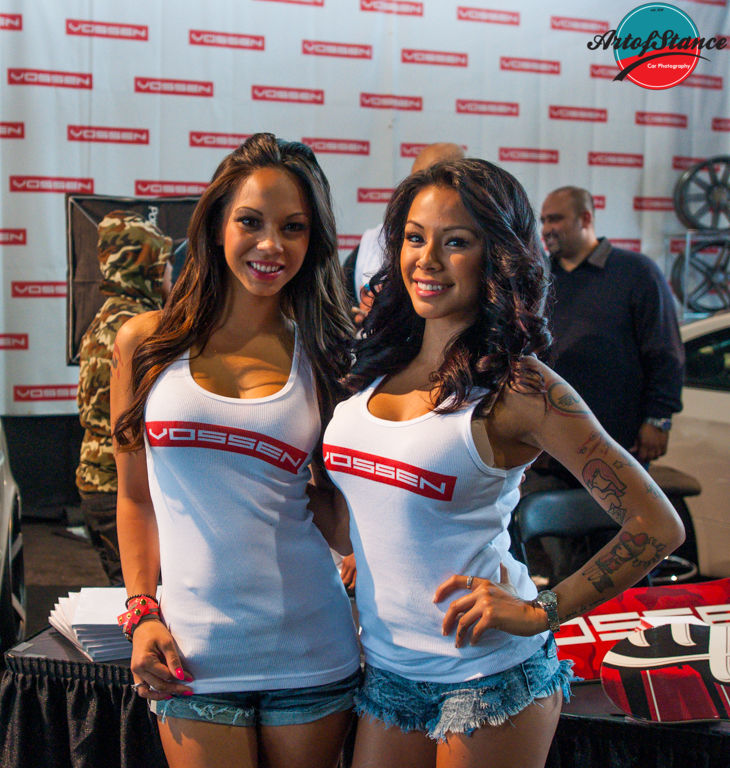 Nikita Esco and Jeri Lee at the Vossen booth.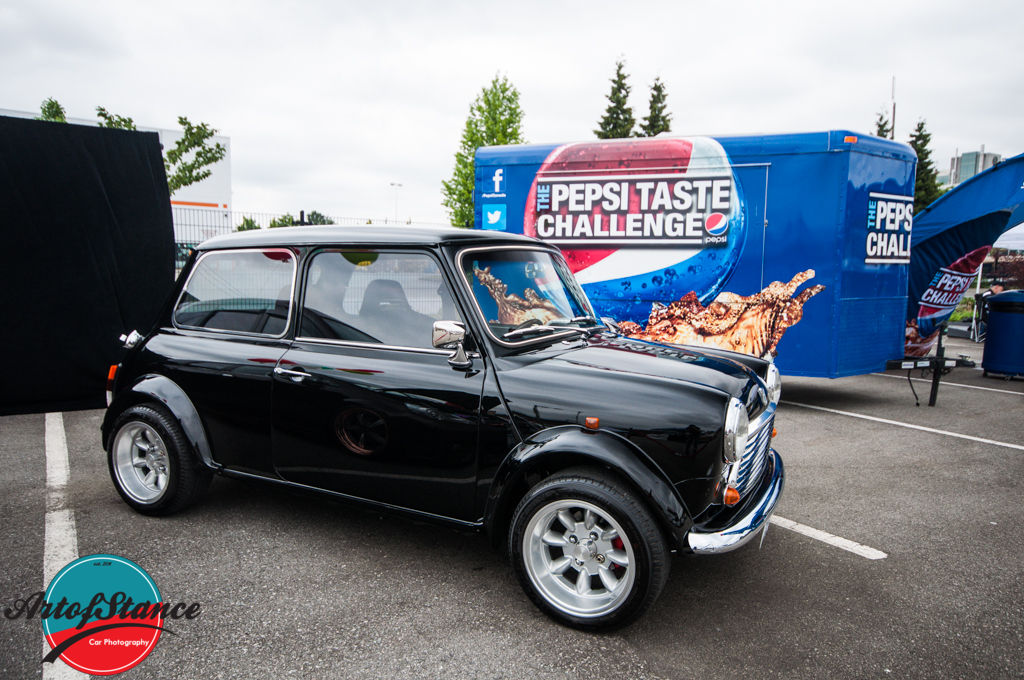 Very nice little Austin Mini. Thats it for part 1 for now, stayed tuned for more photo coverage of Importfest Vancouver in the next few days!