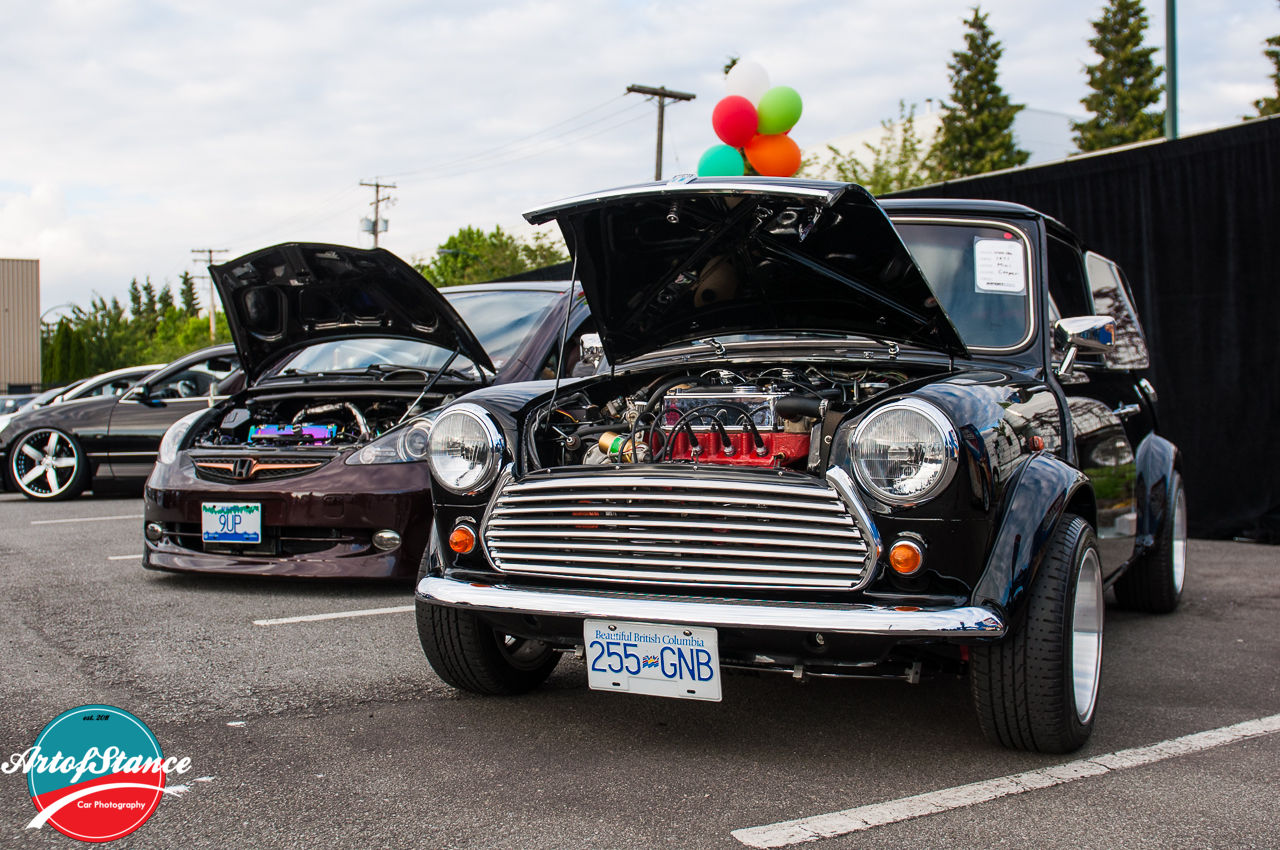 Importfest Vancouver 2013 – Part 2
Here is part 2 of our photo coverage of Importfest. If you haven't checked out part 1 yet, you can do that here. In part 2, we'll take a closer look at the details and interiors of some of the cars at the show. Enjoy!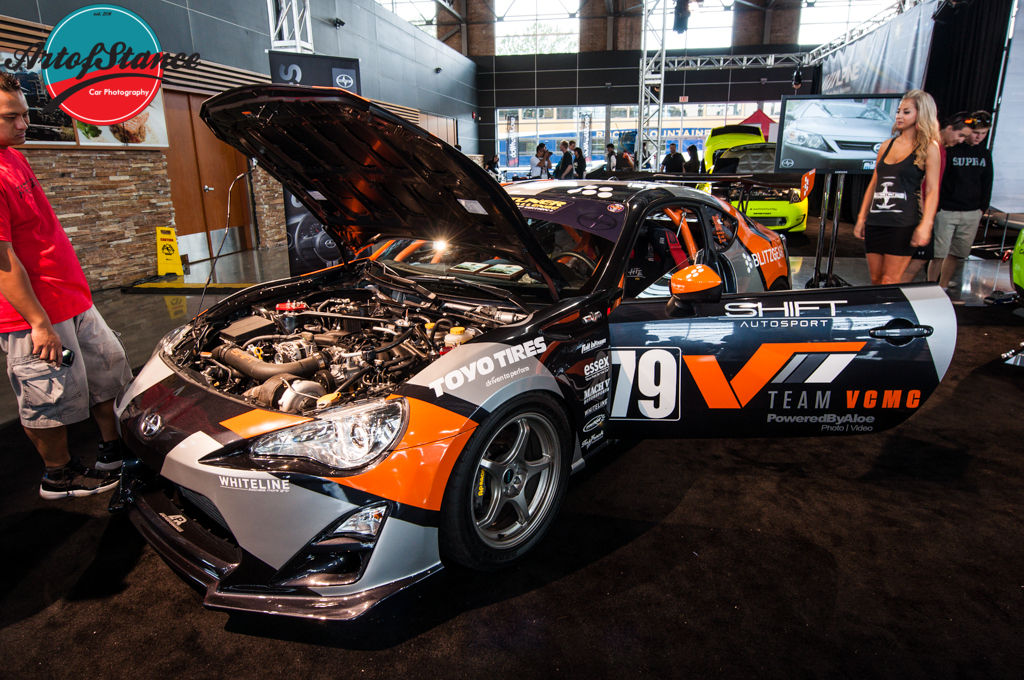 Local Team VCMC Scion FRS for the Scion Tuner Challenge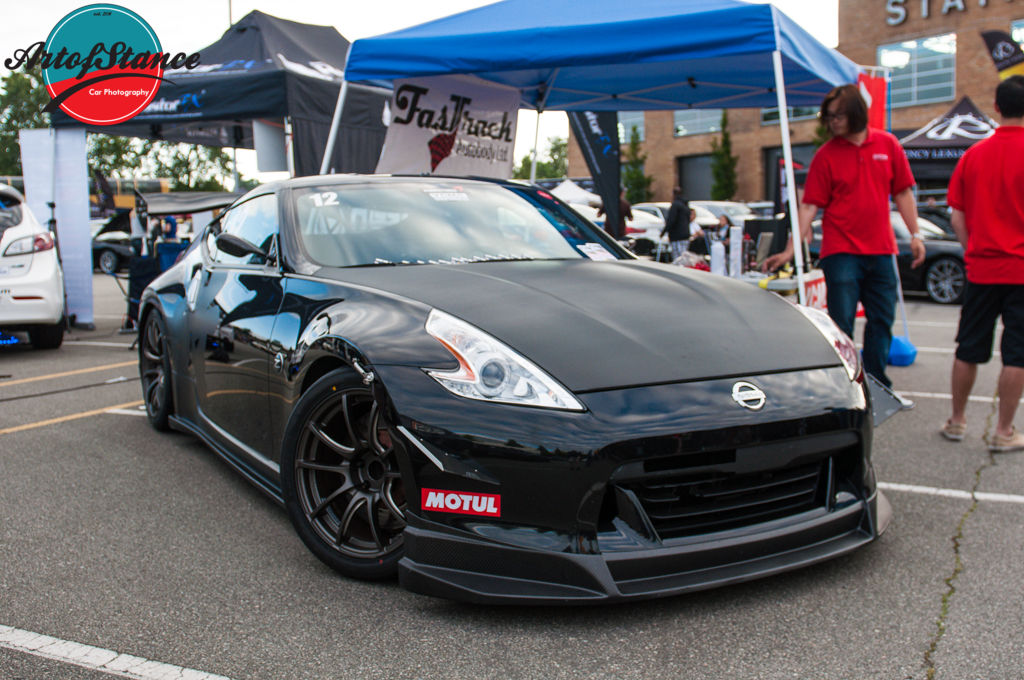 Aria Auto and VCMC came out to promote autocross and track days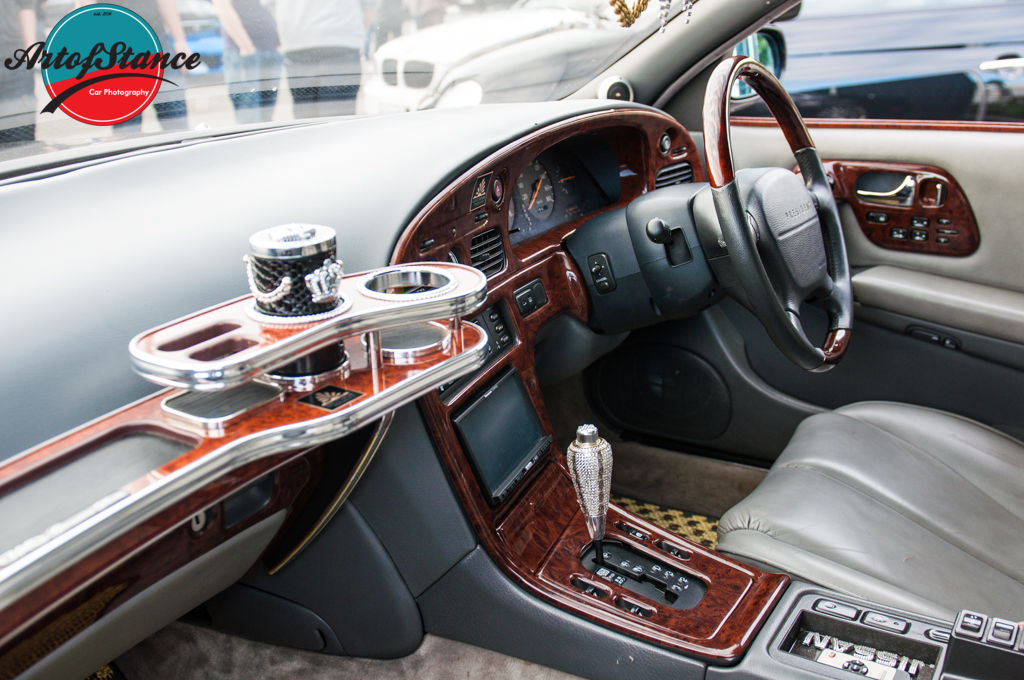 Nissan President's interior gets the VIP treatment.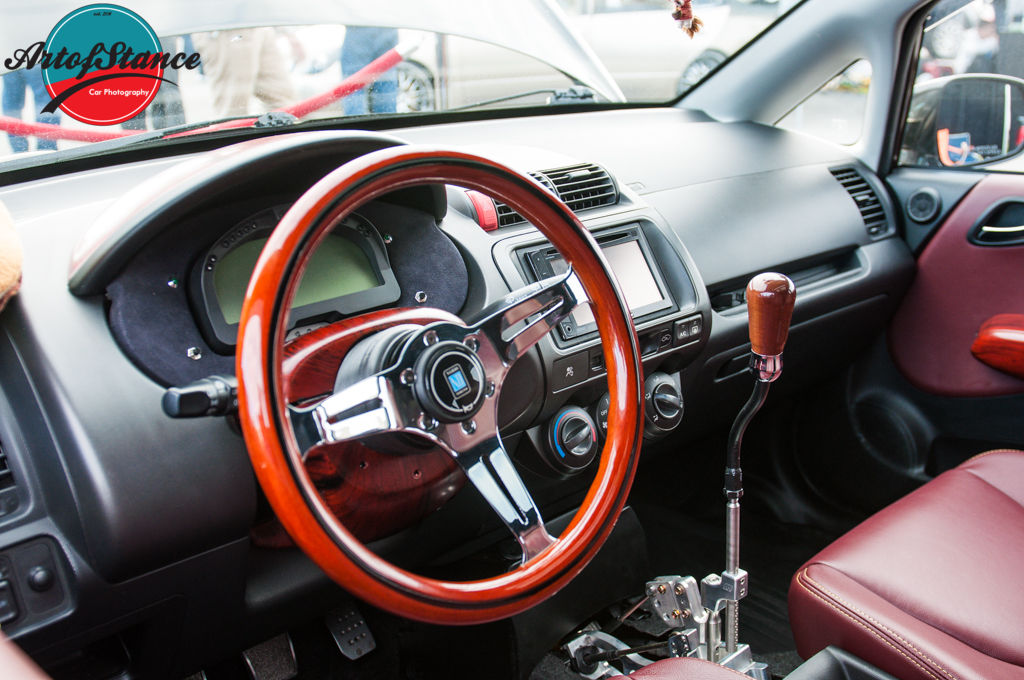 Felix from Team Empire's Honda Fit interior. Check out that shifter!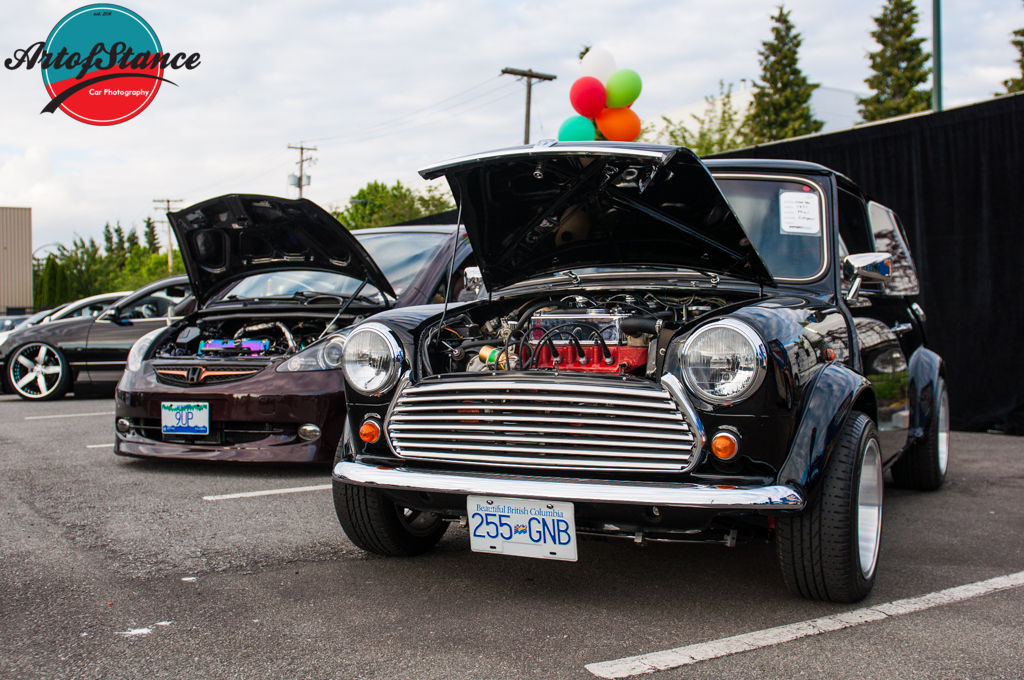 Team Empire classic Austin Mini and Felix's turbocharged K20a Honda Fit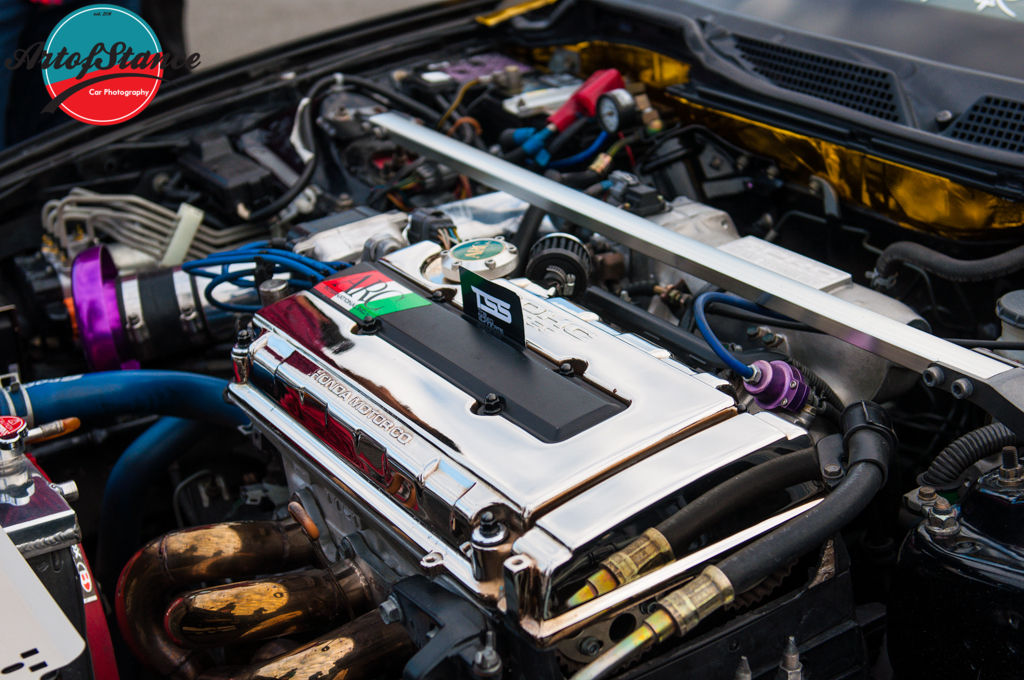 DK's Integra Type R engine bay.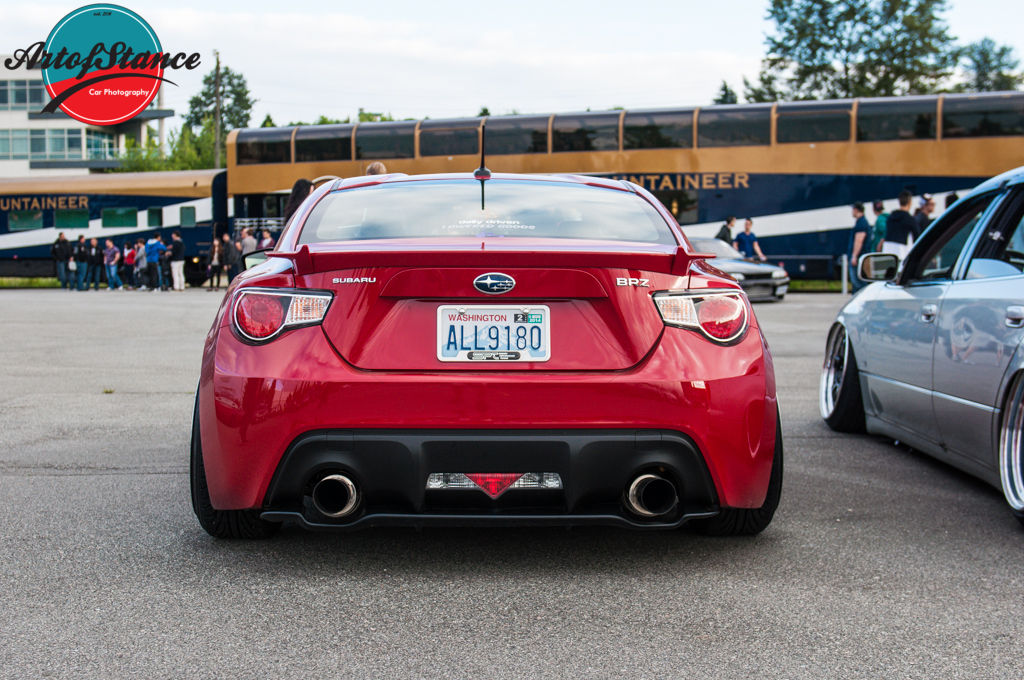 Supercute Crew's Subaru BRZ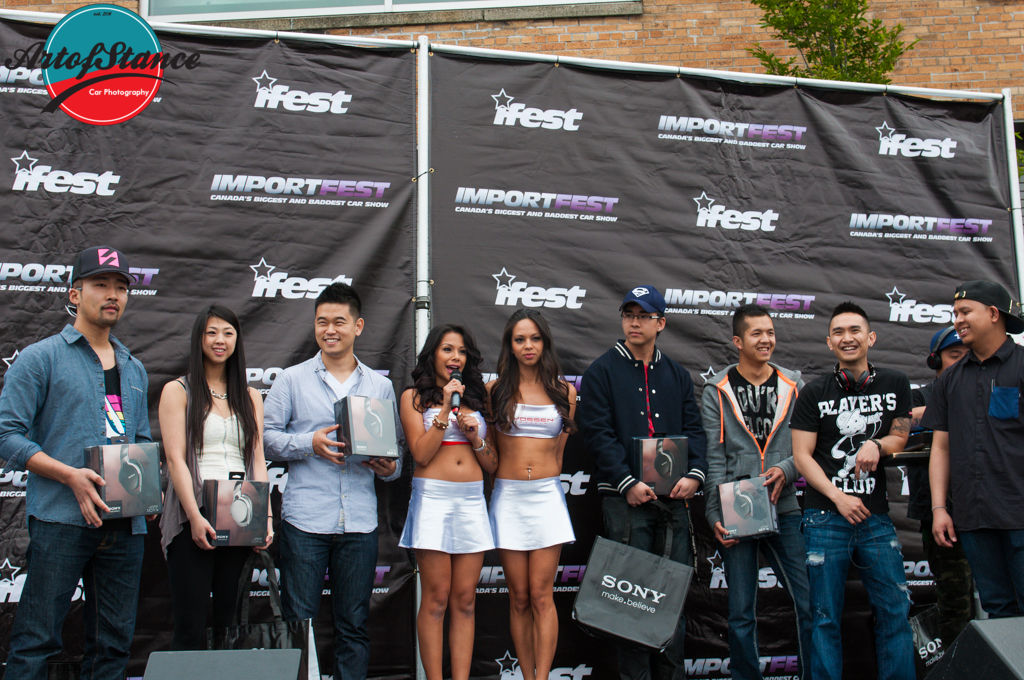 The participants of Importfests DJ competition. Jeri Lee and Nikita Esco make the announcements.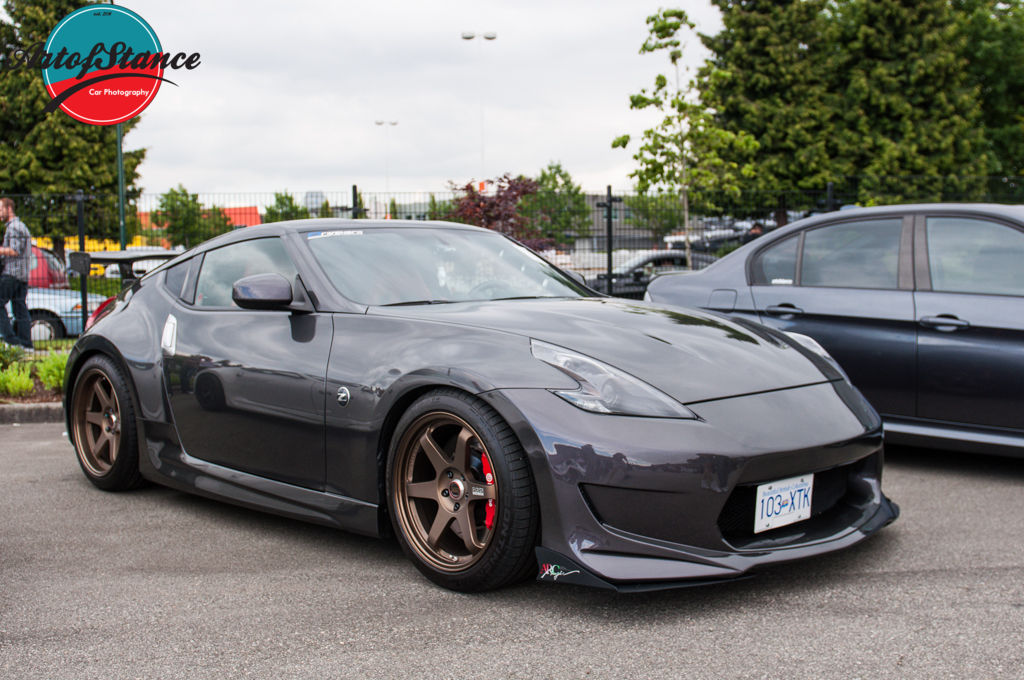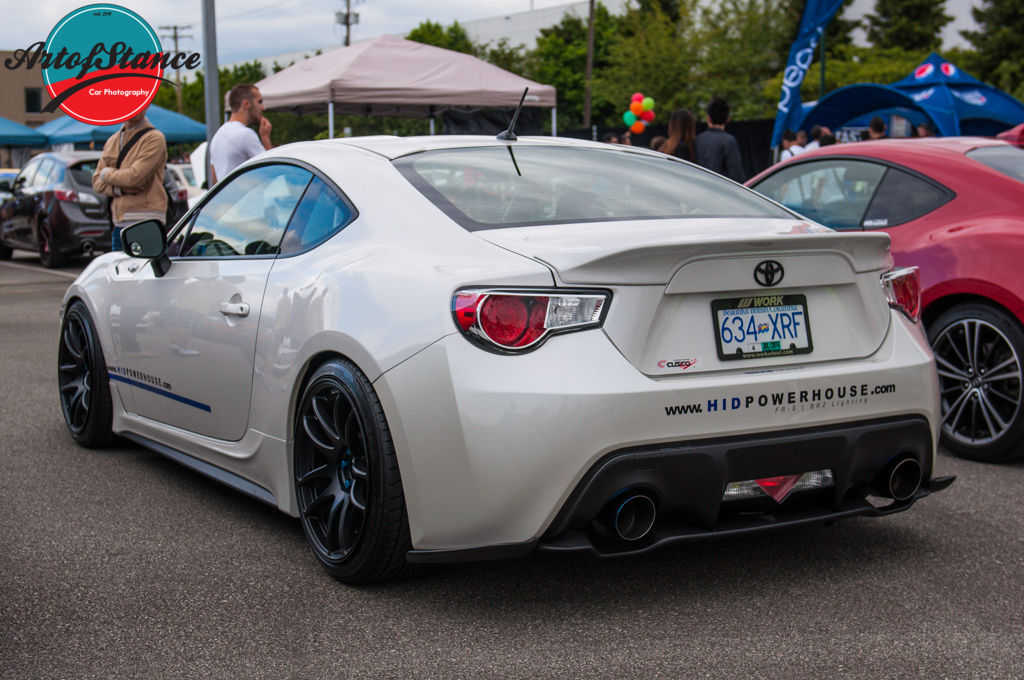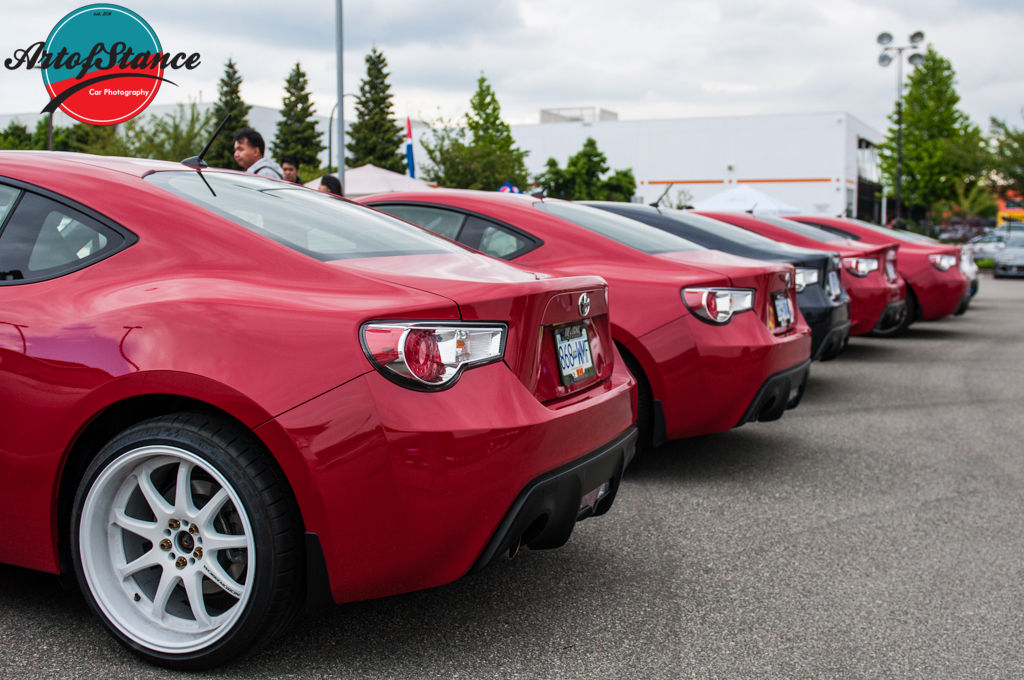 There was quite a few Scion FRS's that showed up.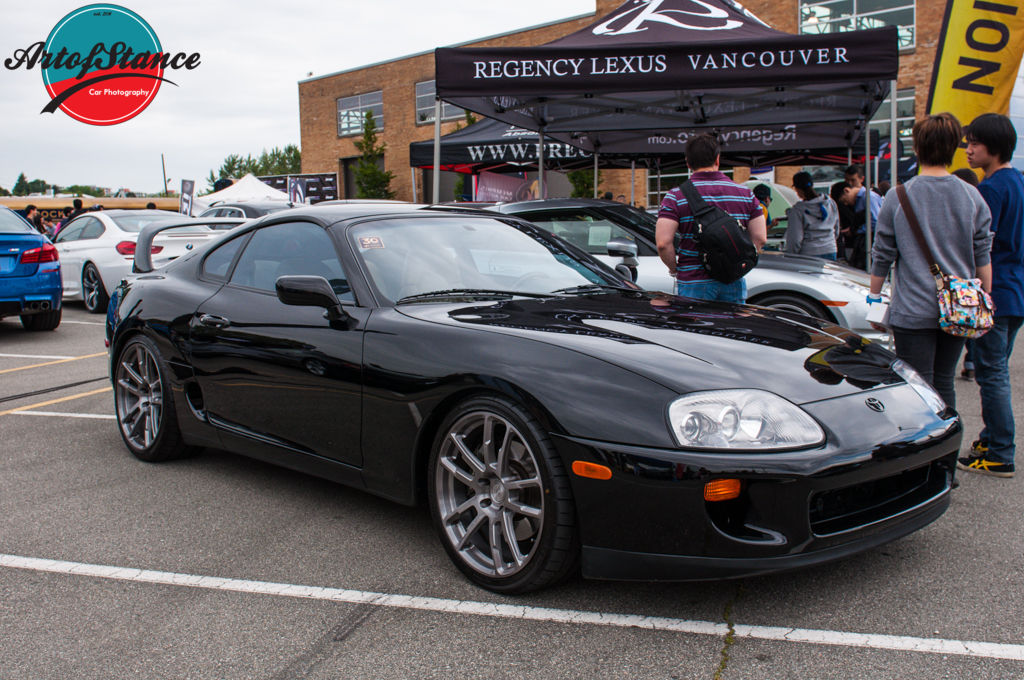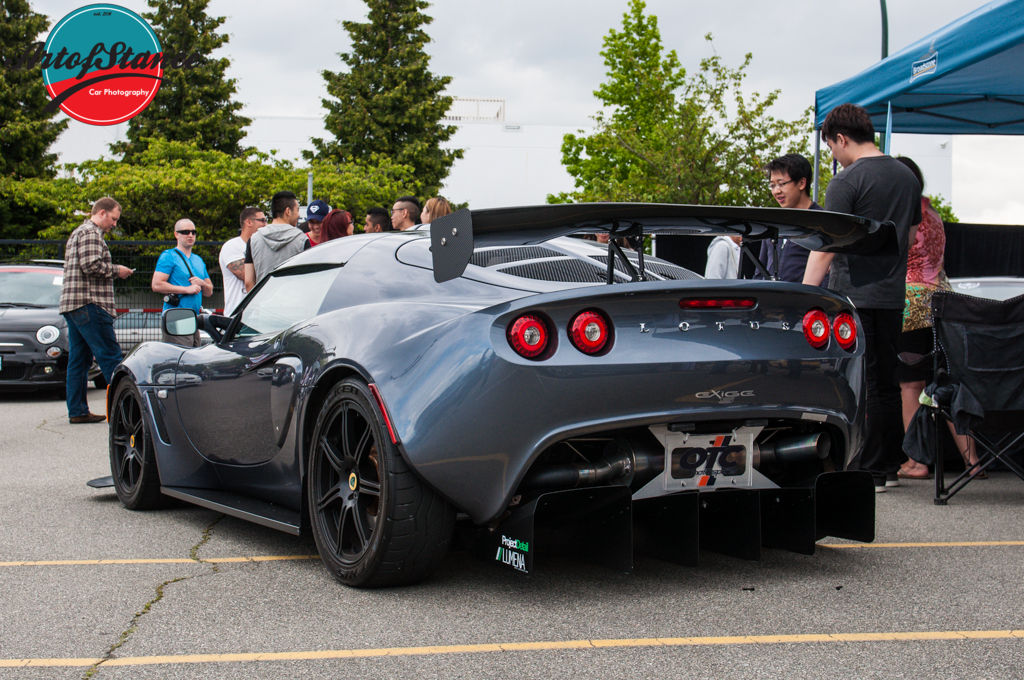 Kalson's Lotus Exige representing at the Revscene booth.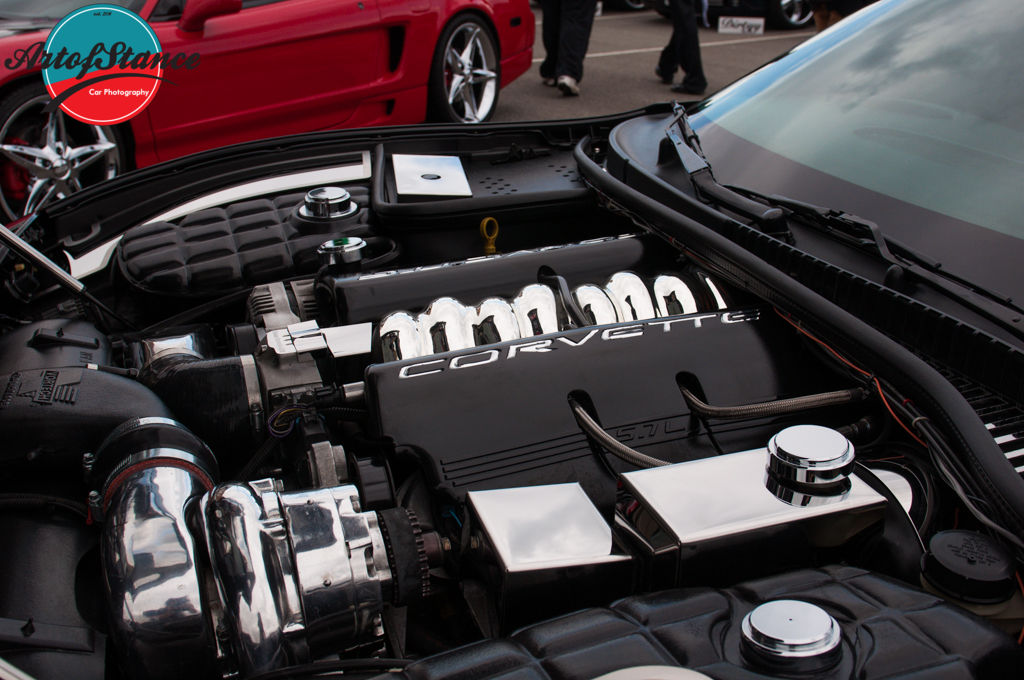 Big American muscle.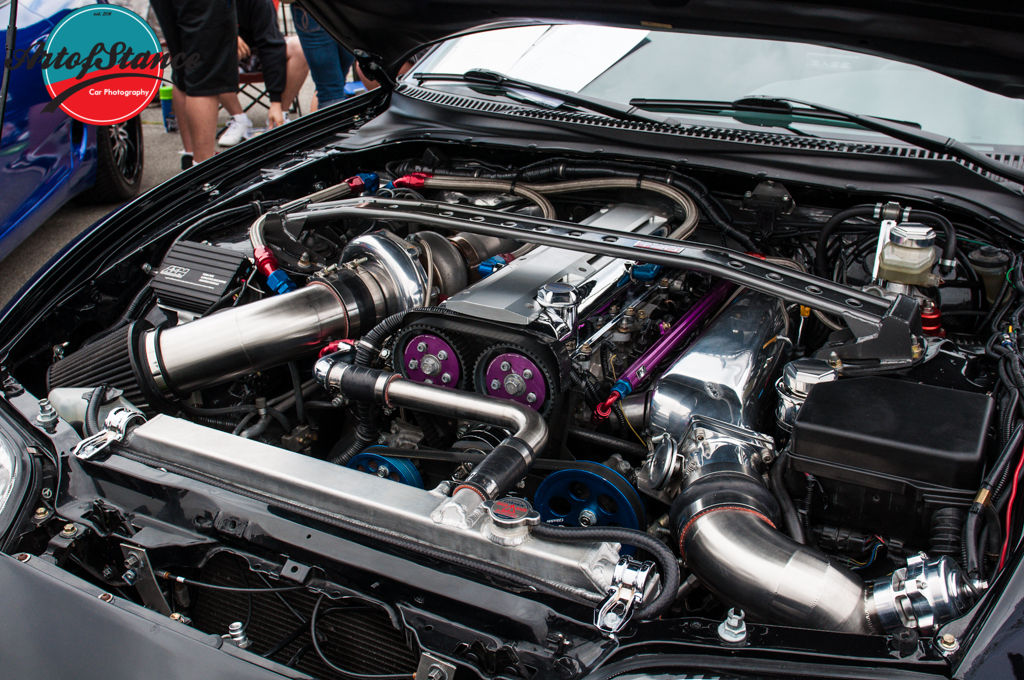 What a 1000hp Toyota Supra engine looks like.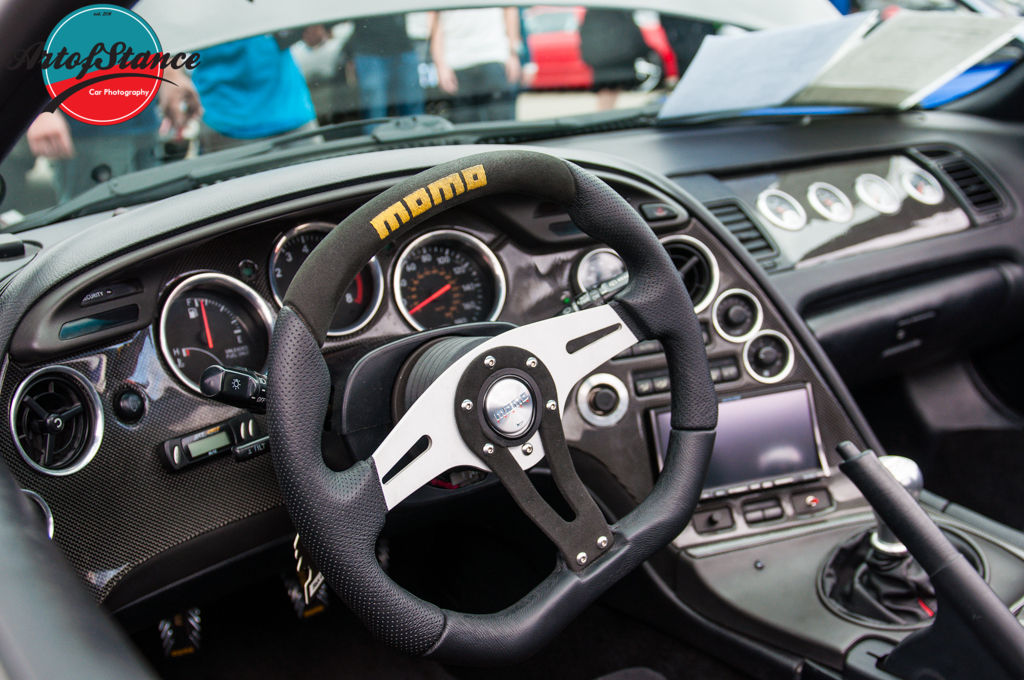 Toyota Supra interior.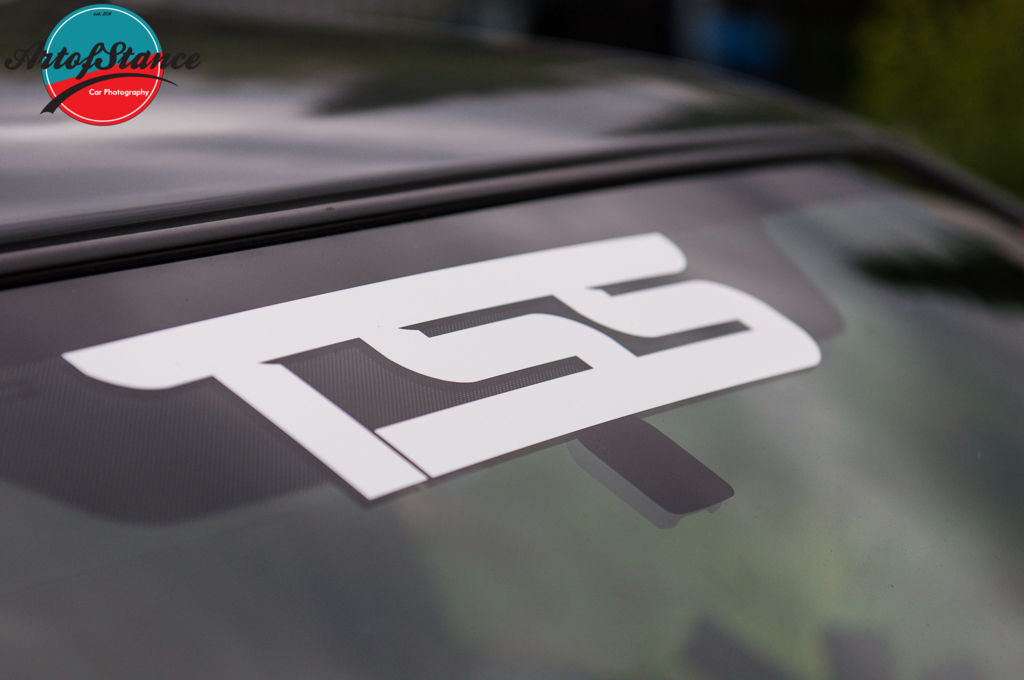 The Speed Syndicates rocking new logo.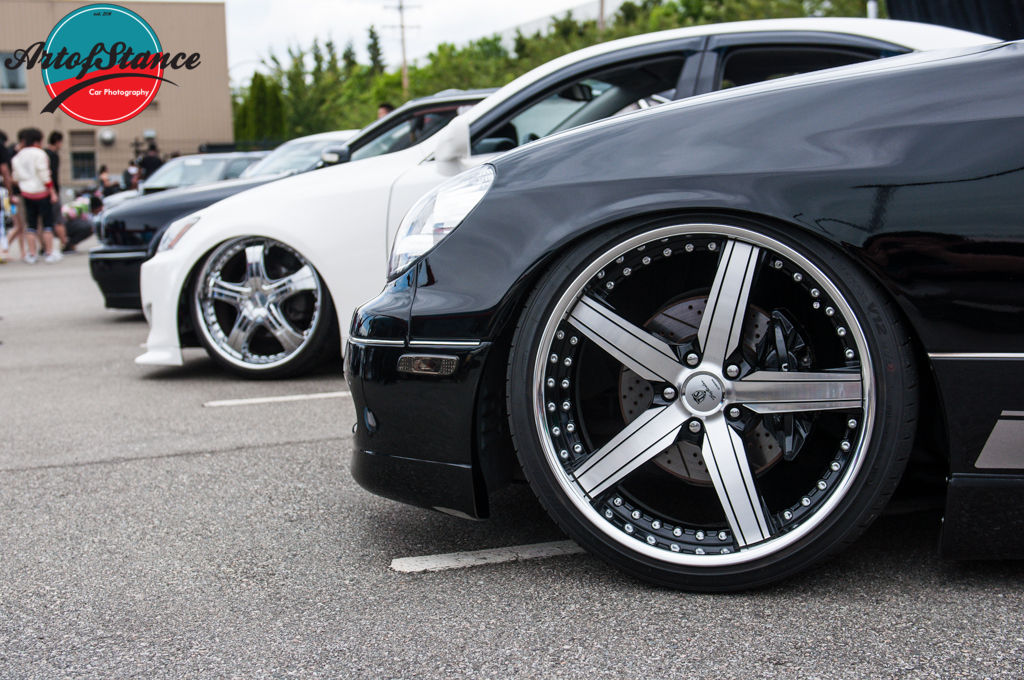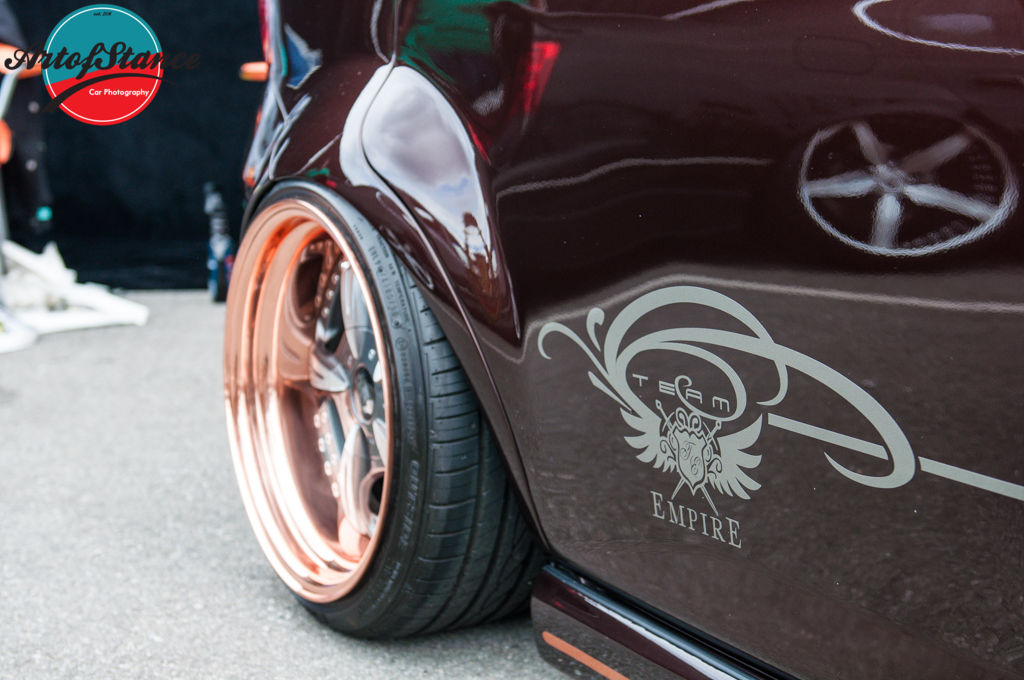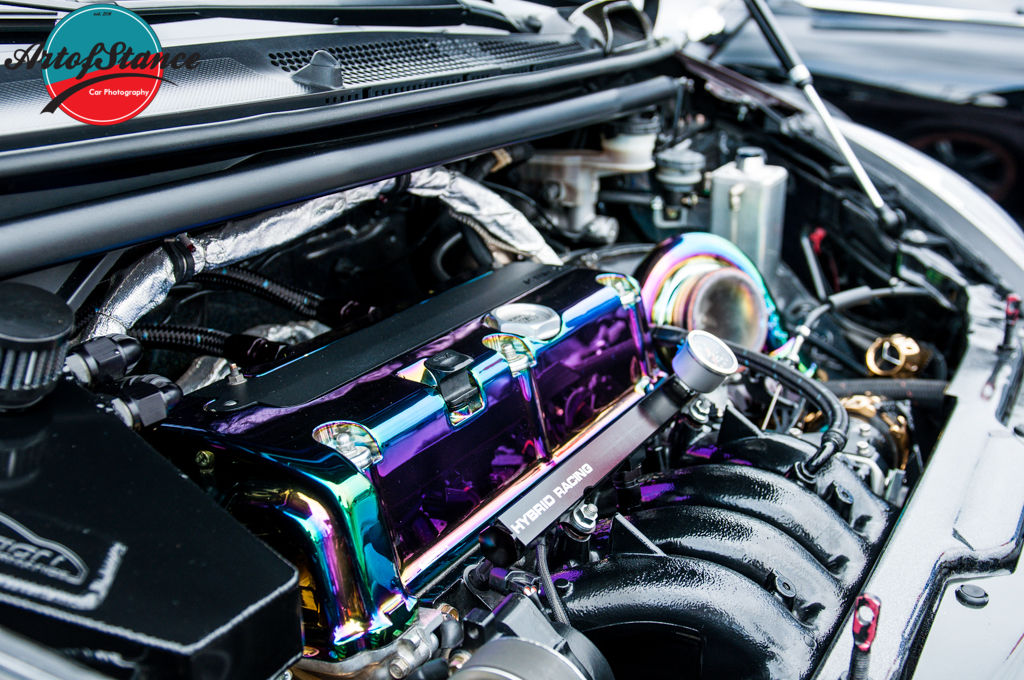 Felix's turbocharged K20A.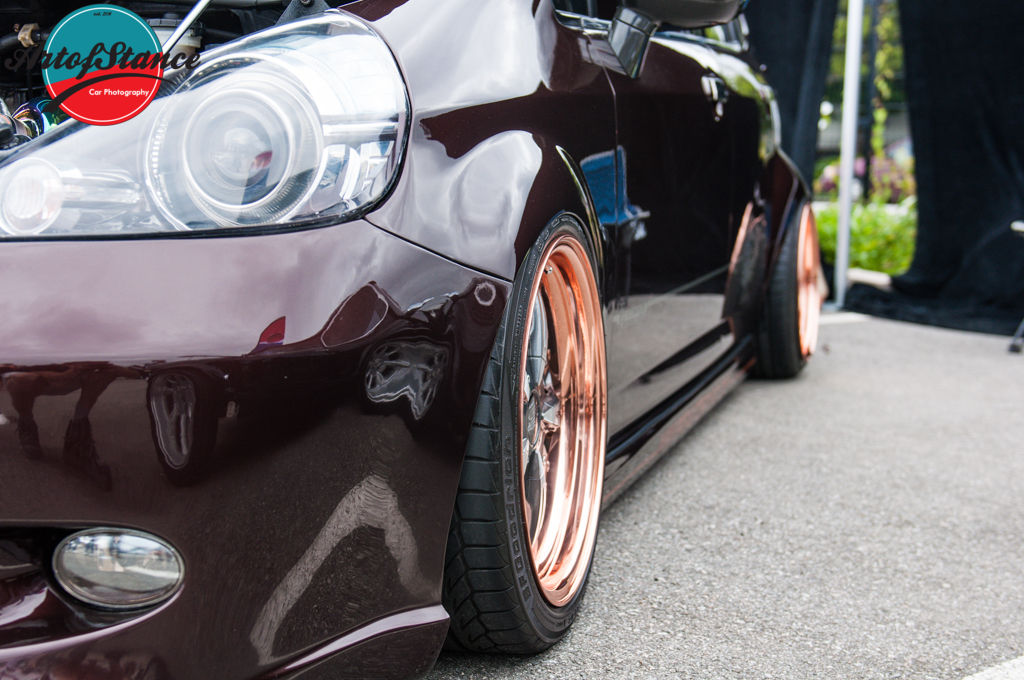 Bronze lips.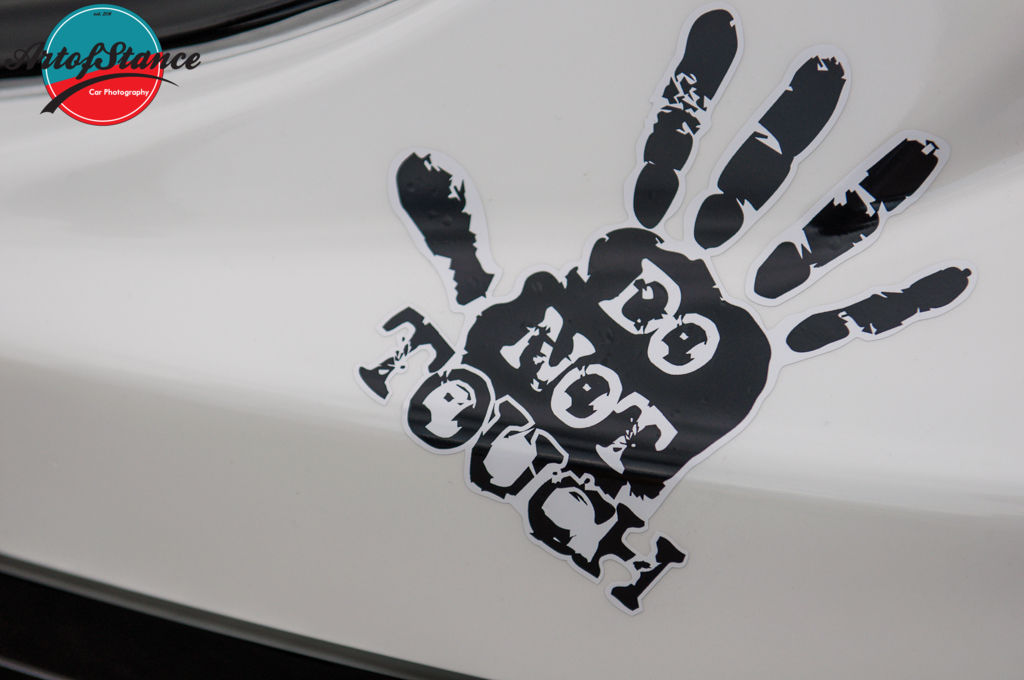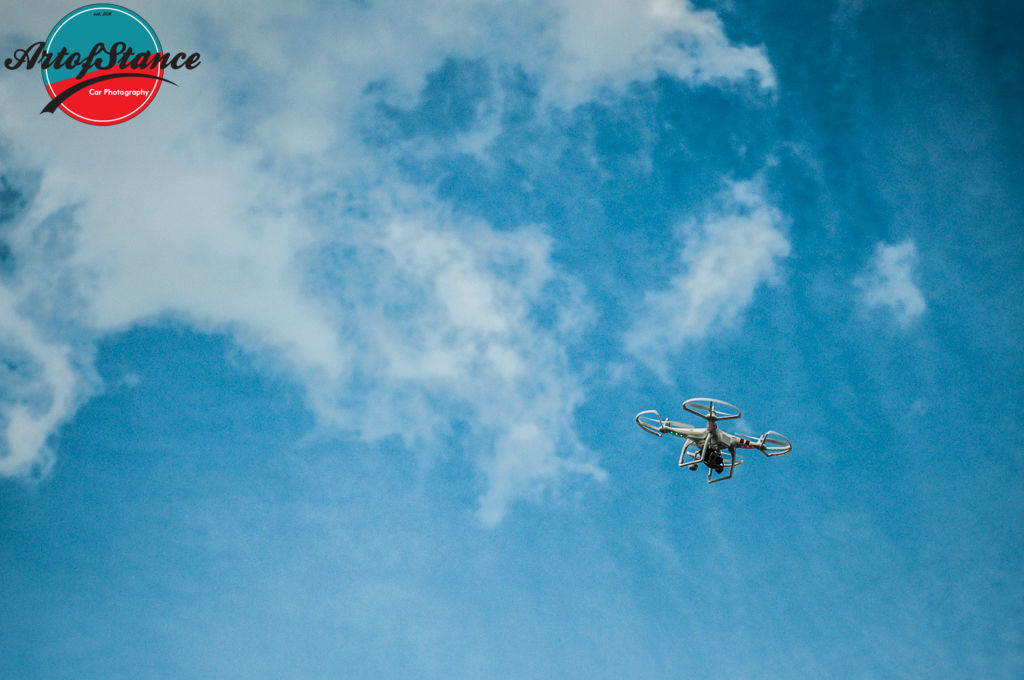 Eyes in the sky. These remote control helicopters rock a Gopro camera.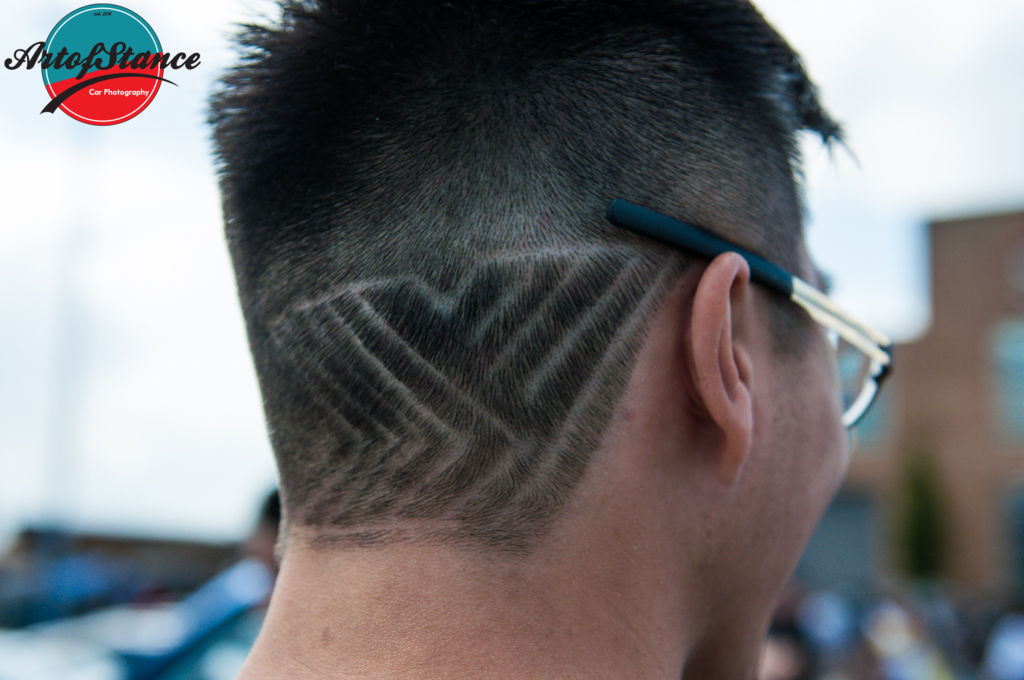 Yokohama style?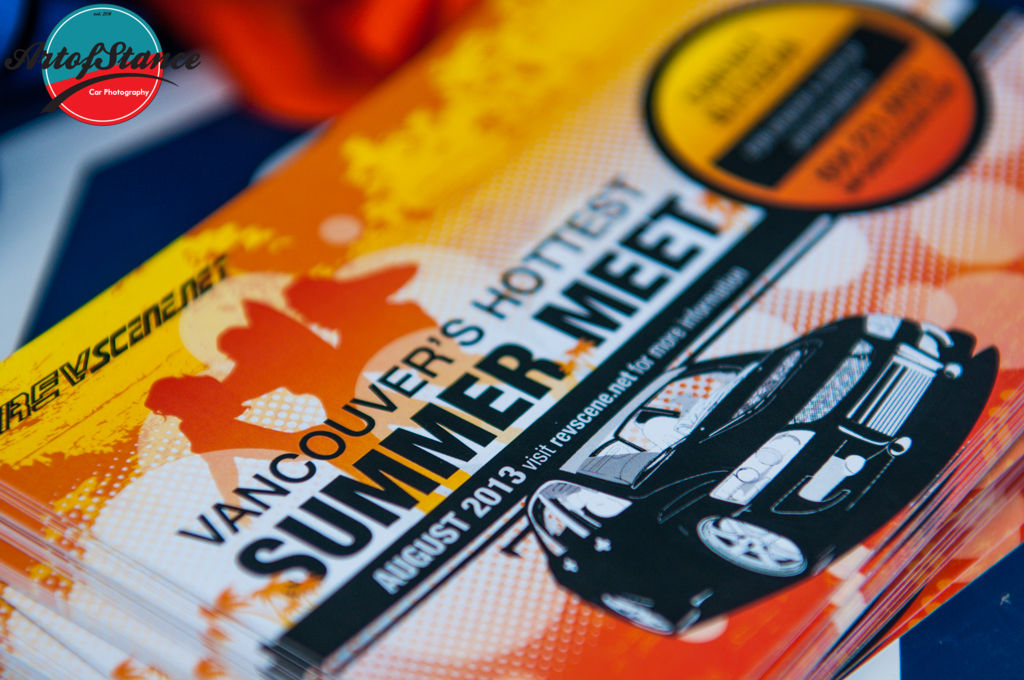 Mark your calendars. Revscene's summer meet is coming!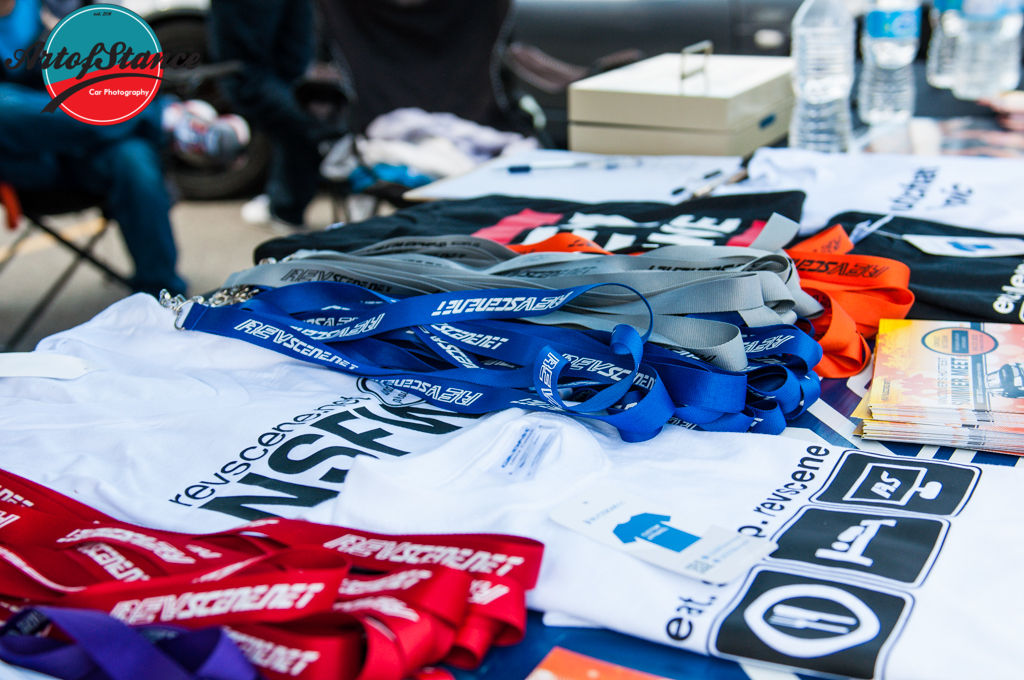 Revscene swag for sale.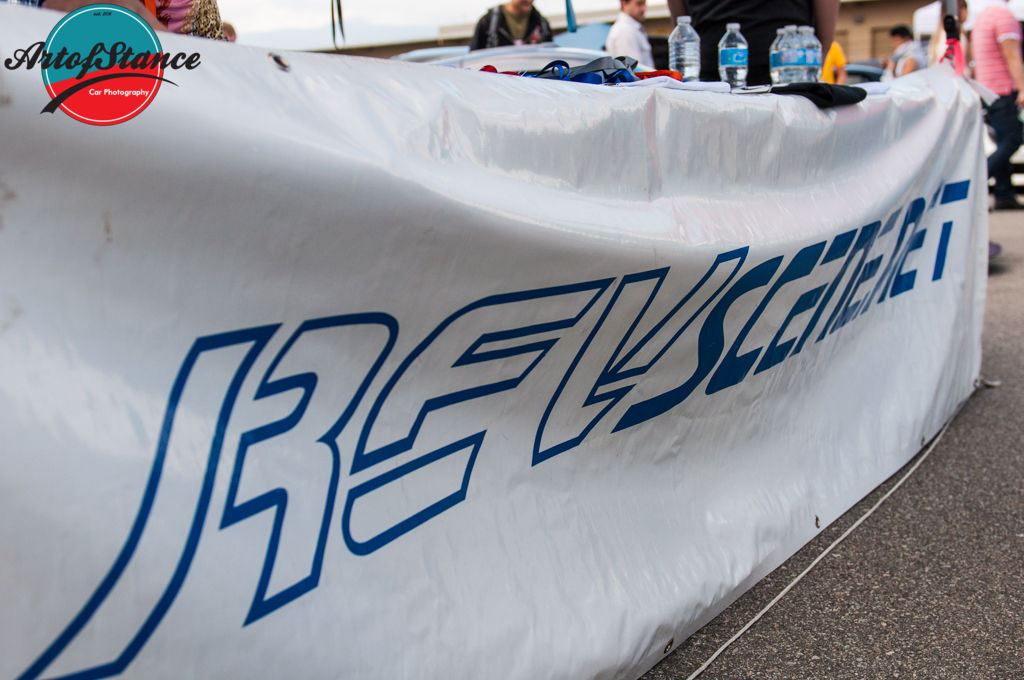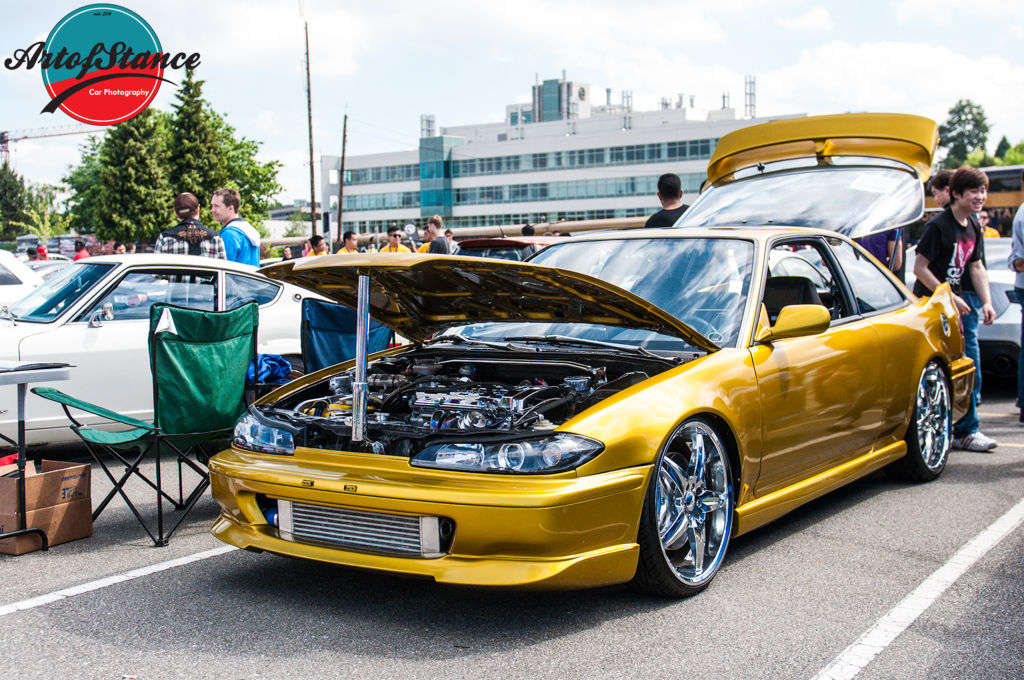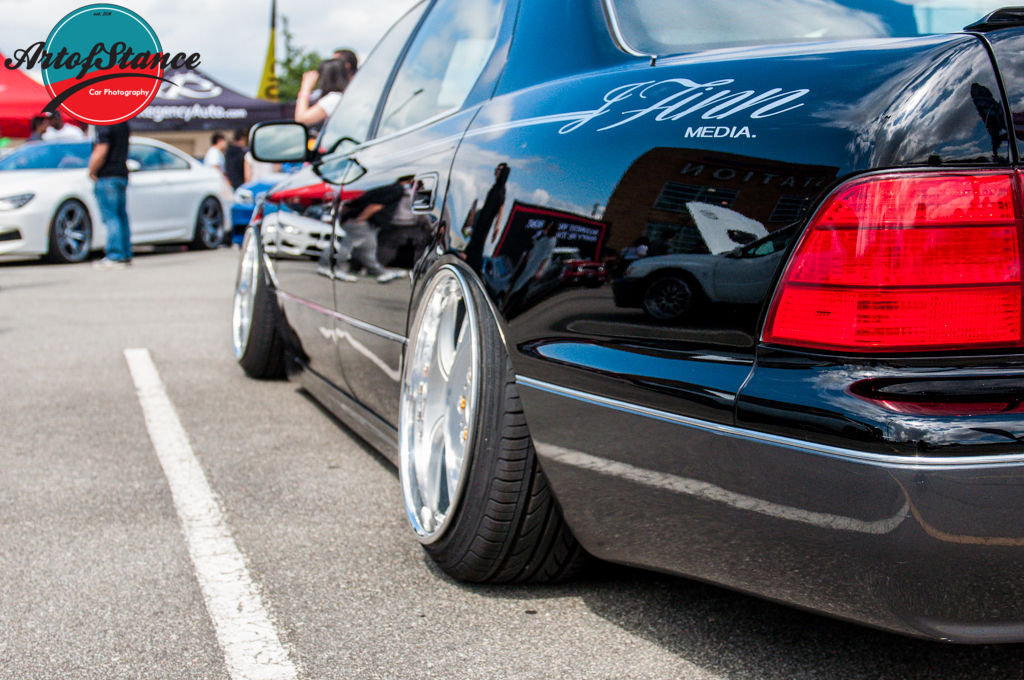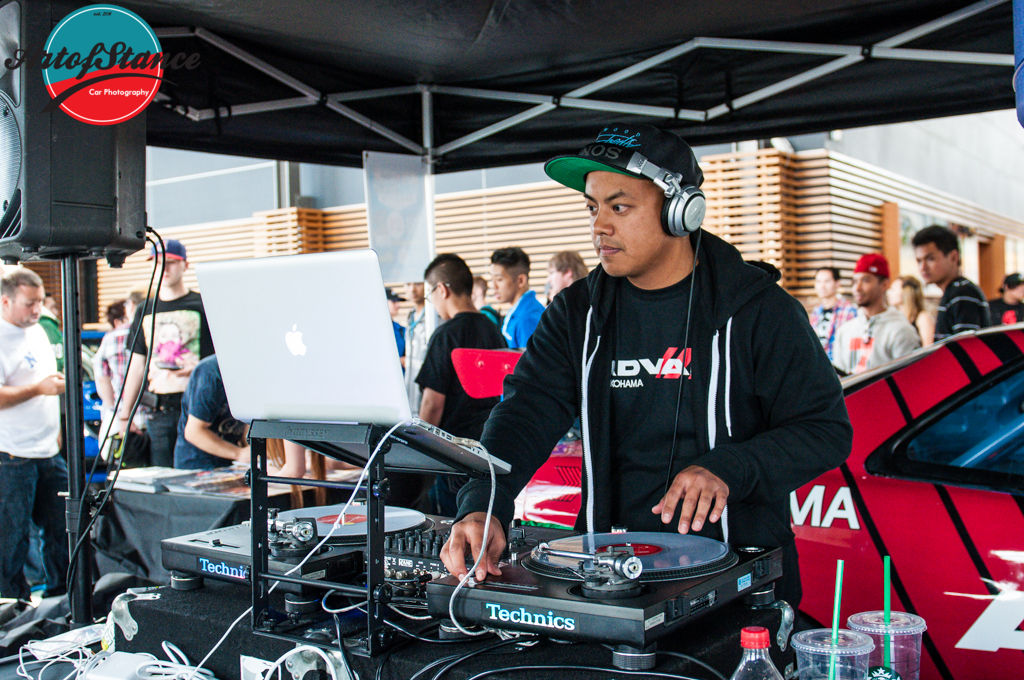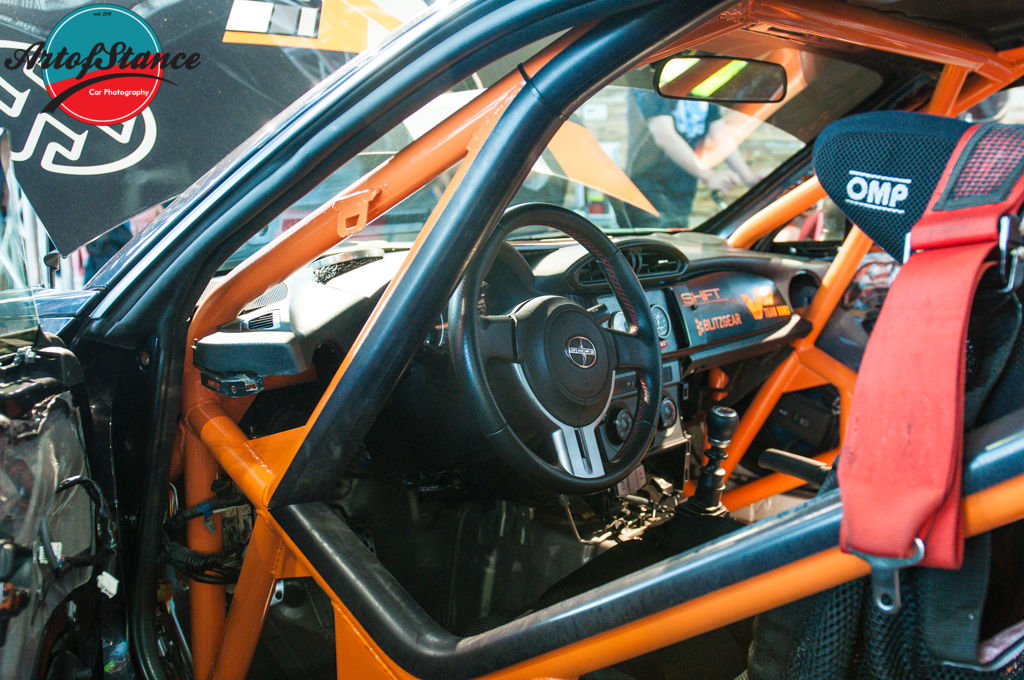 A peek inside the Team VCMC Scion FRS.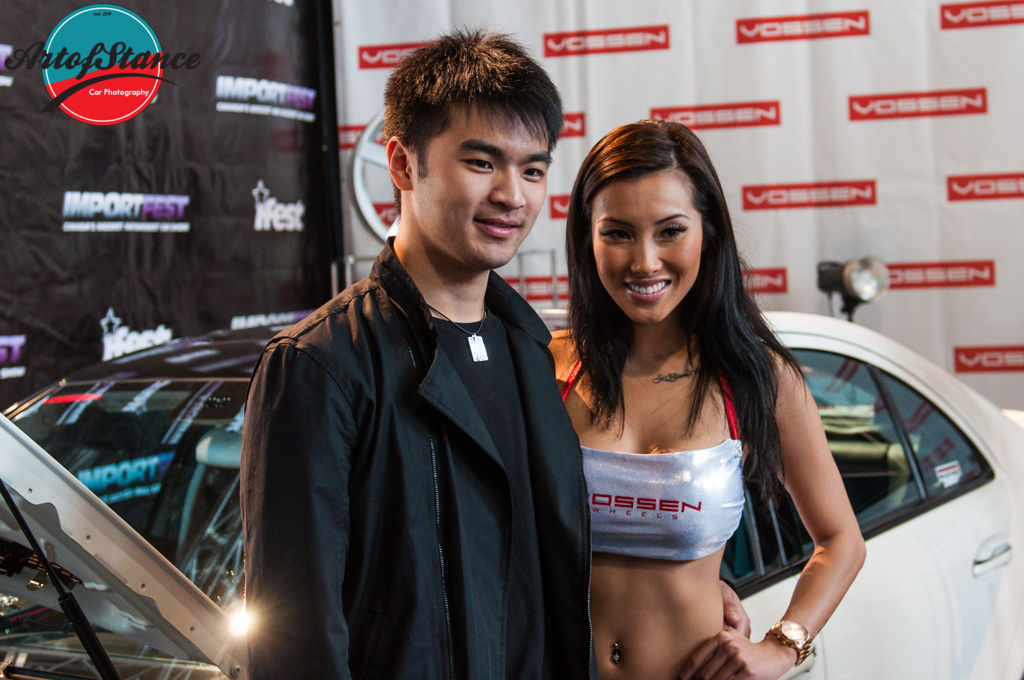 An Importfest attendee gets his photo taken by the lovely Amy Fay at the Vossen Wheels booth.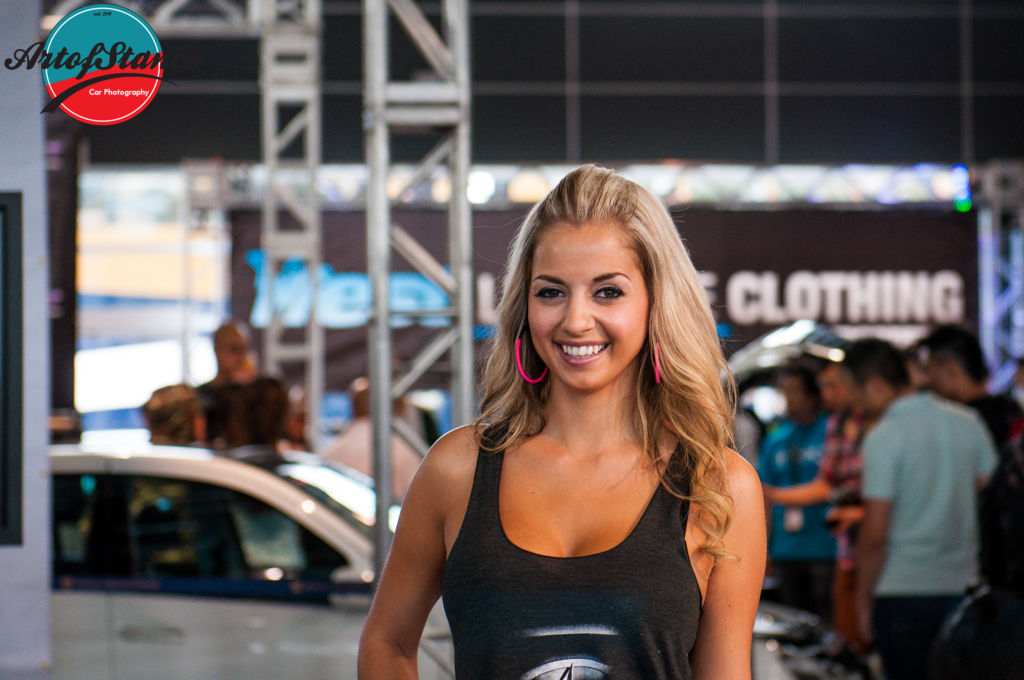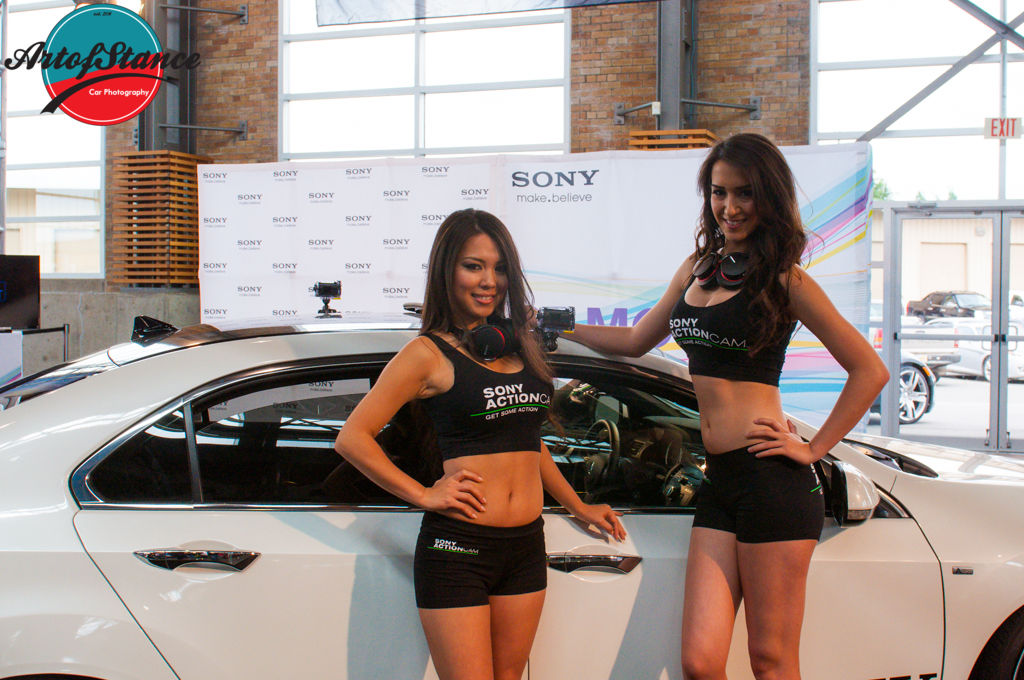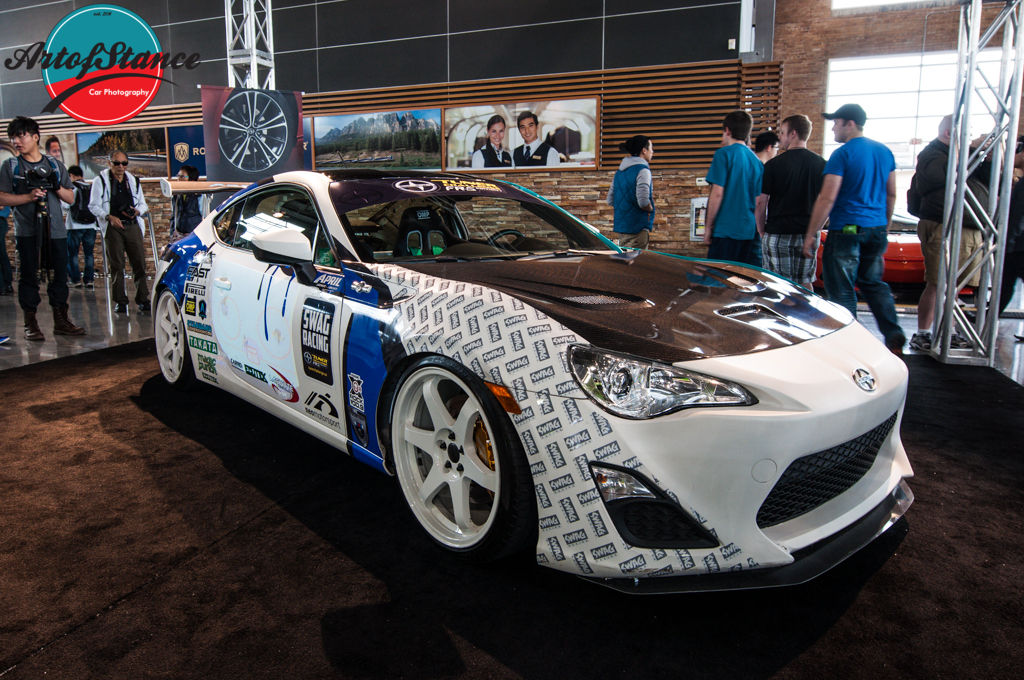 Swag Racing's Scion FRS was a part of the Scion Tuner Challenge.
Top Tuner helps round out the list of competitors in the Scion Tuner Challenge.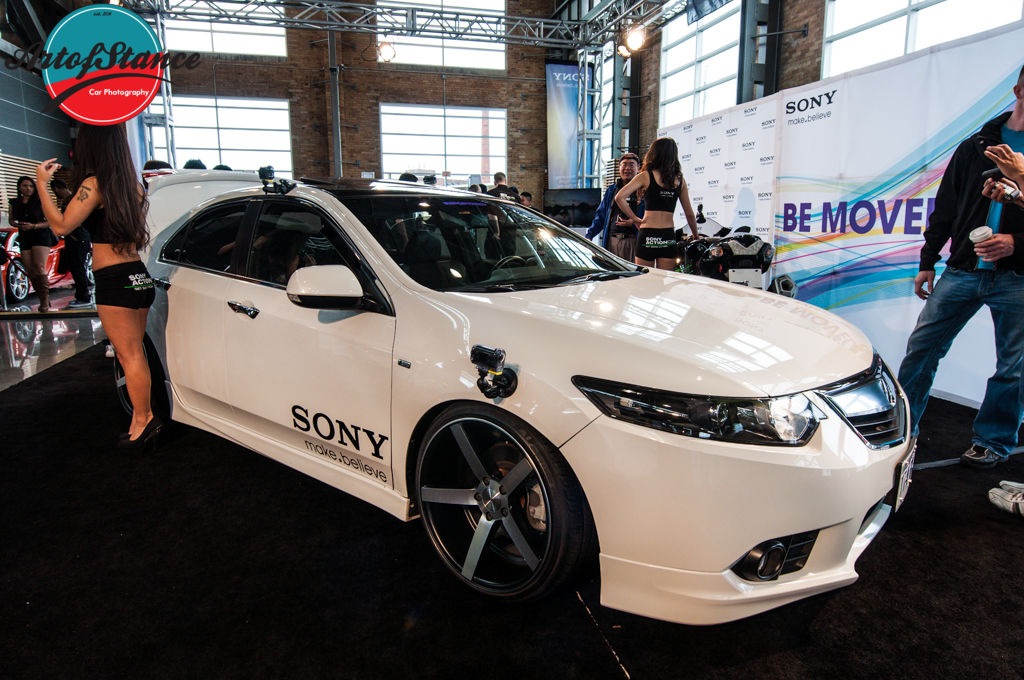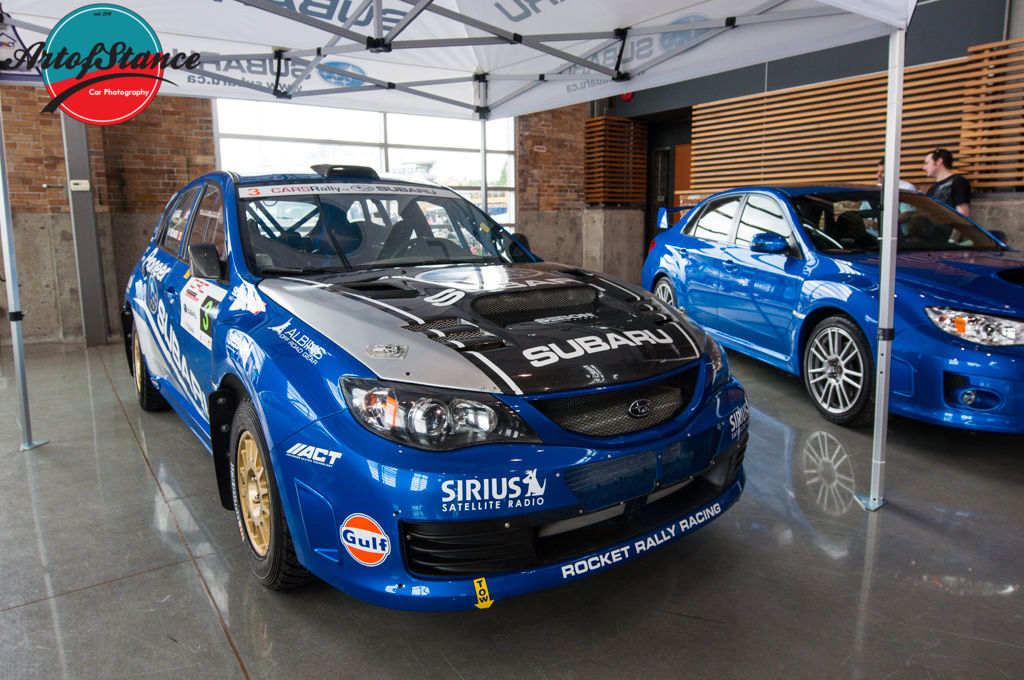 Rocket Richard's rally Subaru!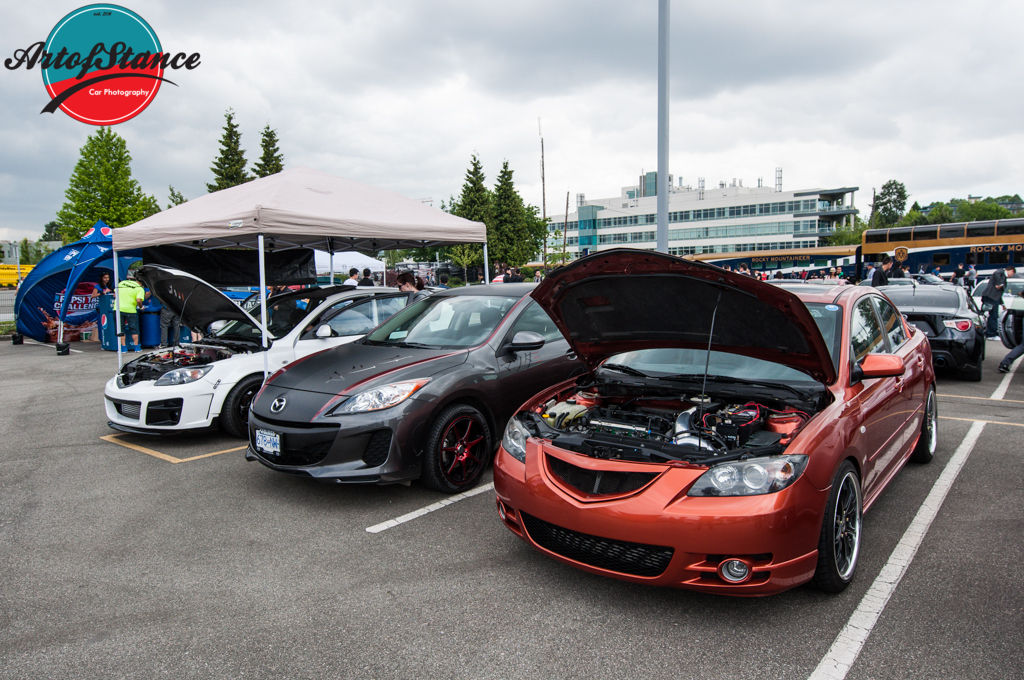 Part 1 of our Importfest coverage here