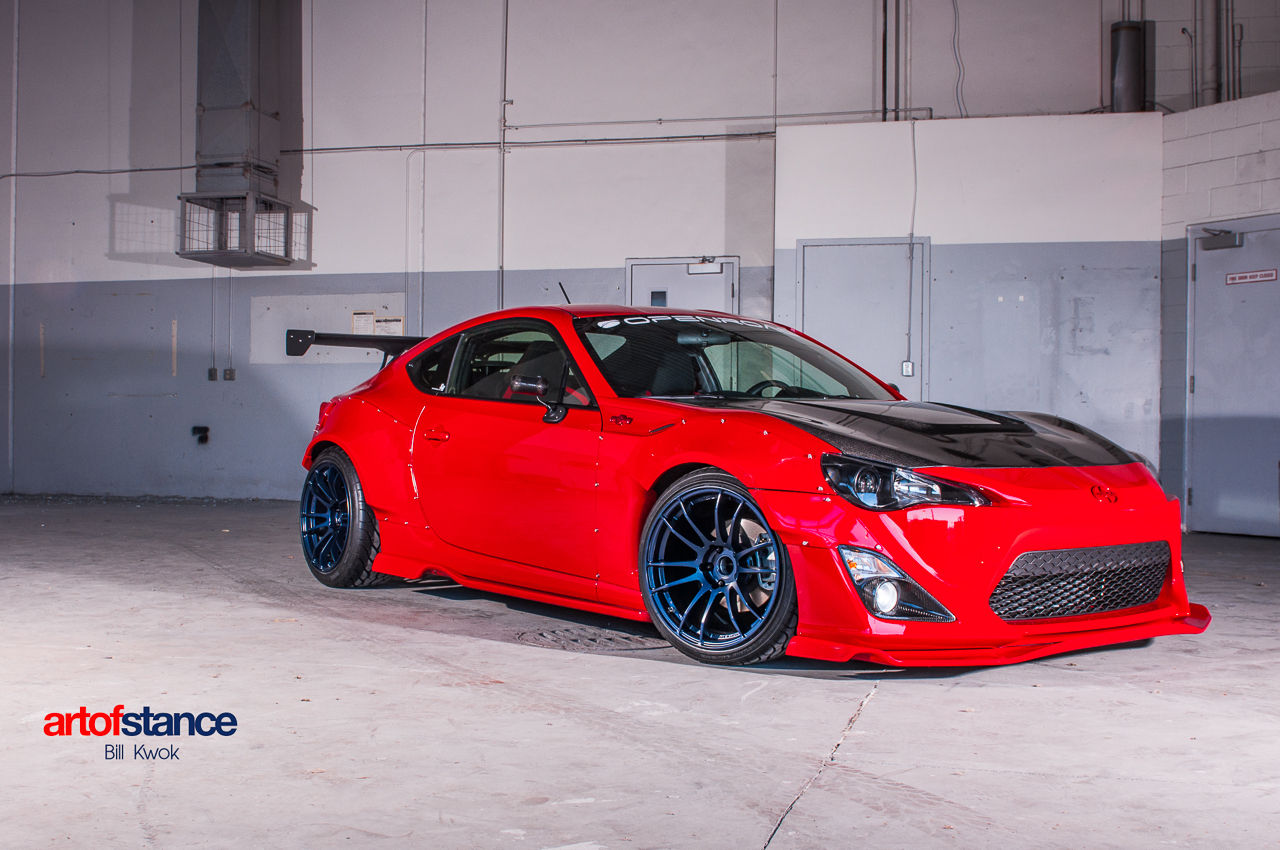 First Rocket Bunny Scion FR-S in Canada
The team at artofstance was contacted about a month ago to see if we wanted the opportunity to shoot the first Rocket Bunny kitted Scion FRS in Canada. After contemplating the idea for 0.05 secs we agreed to a photoshoot! OpenRoad Scion is the number one Scion dealership in Canada with the most sales in 2012 and the Rocket Bunny FR-S was built in celebration of this feat.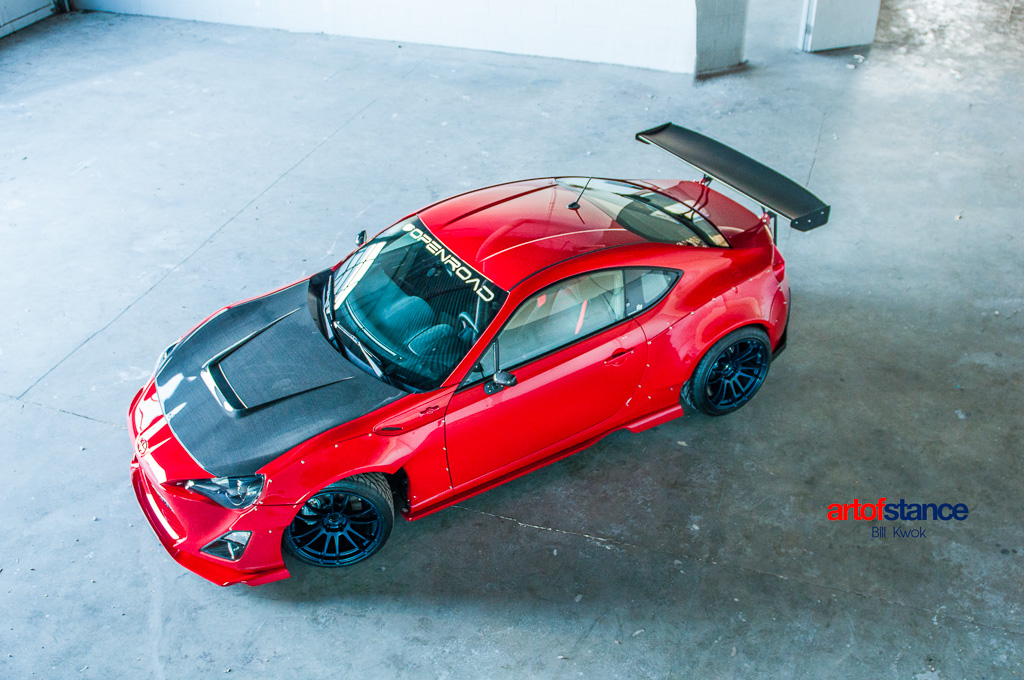 Ken Miura is the man behind TRA-Kyoto, a shop in Japan that designs body kits while using modern CAD design. Their Rocket Bunny kits are most well known for being on the Nissan S chassis but now the 42 year old former kanjo racer has focused his attention on the Scion FR-S. The first things you notice about the Rocket Bunny Scion FR-S is its widebody fenders and the large rear spoiler. Signature Rocket Bunny features like the exposed bolts on the fenders that give the car its raw look and unique style.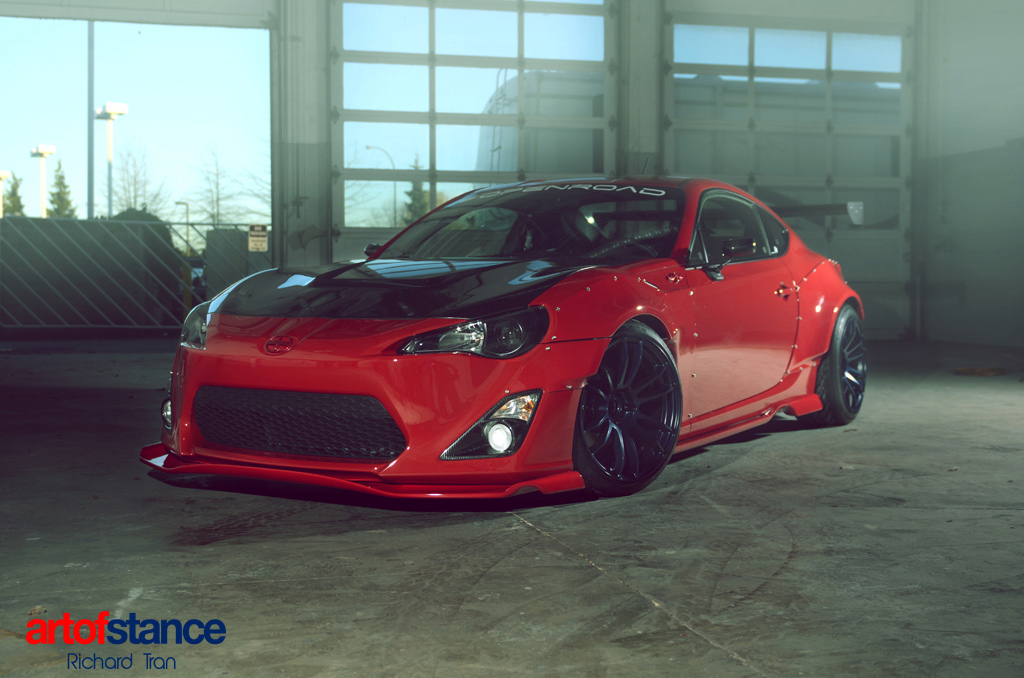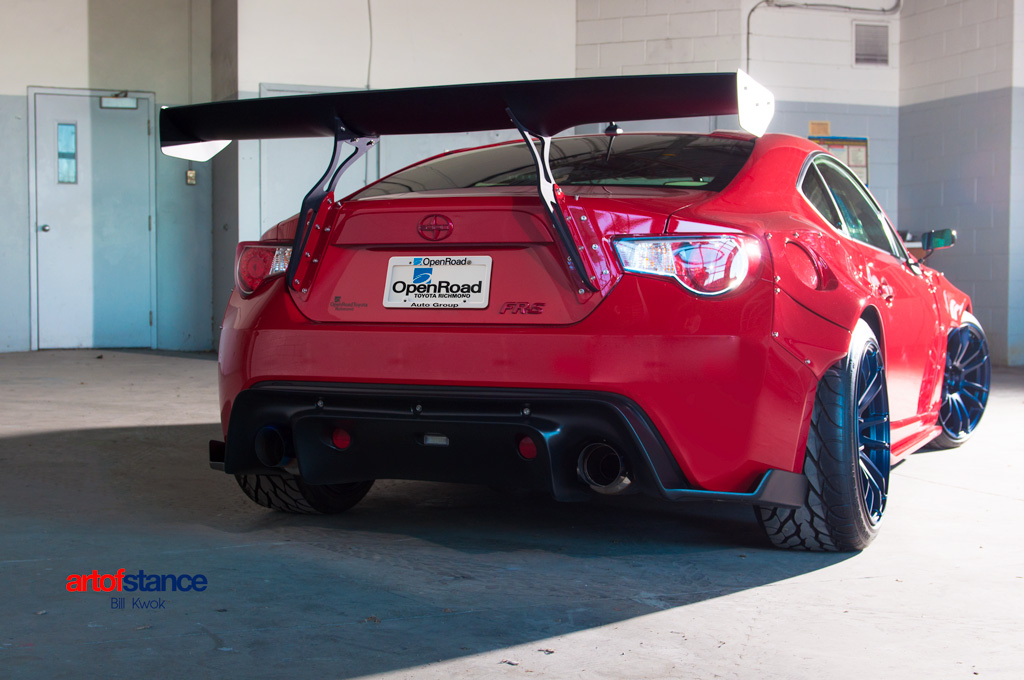 The sound of the Invidia Catback Exhaust rumbled and echoed through the empty building we were shooting in. It was a fantastic sound!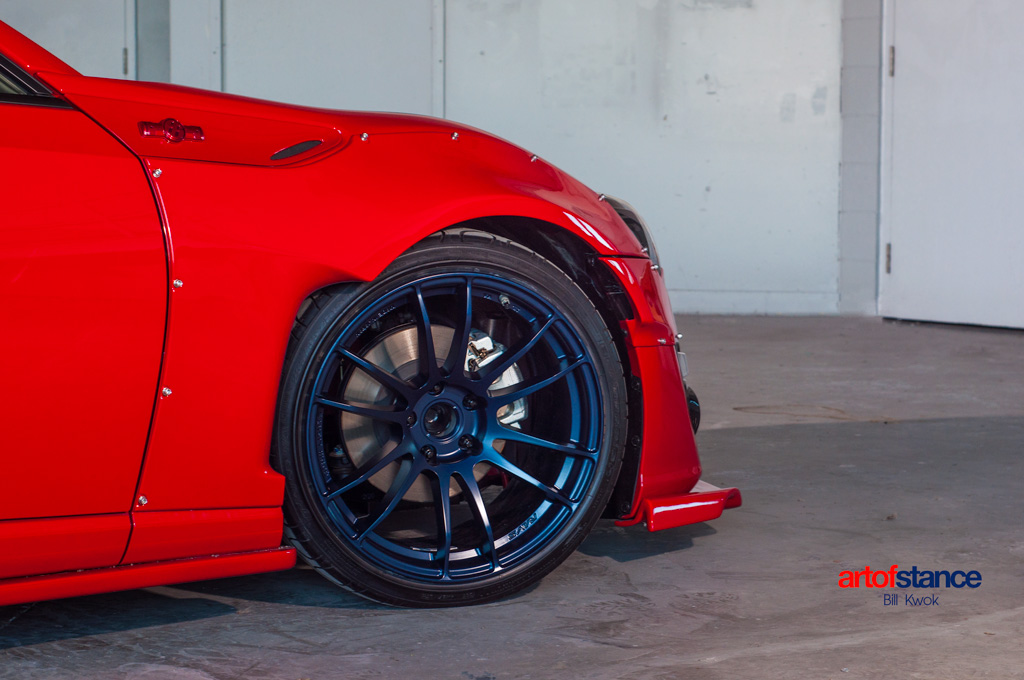 The wheels of choice are Rays Gram Lights 57 Extreme f: 18×9.5 r: 18×10.5 in Winning Blue. A great choice since the color combination works well with the car. This FR-S also has a Seibon carbon fiber hood, carbon fiber foglight surroundings and APR carbon fibrer side mirrors.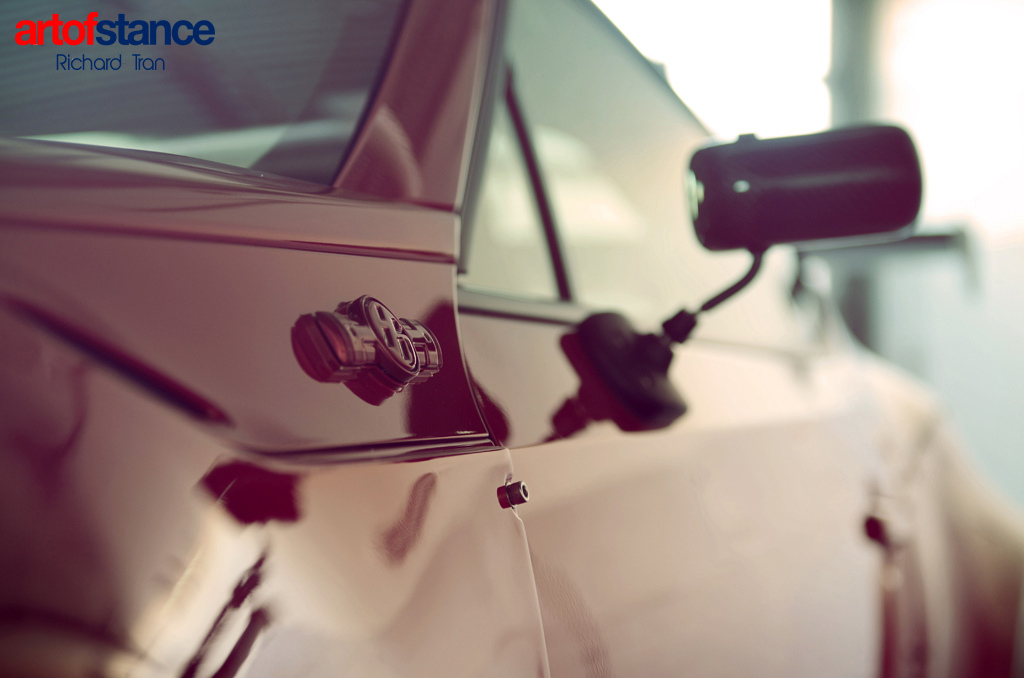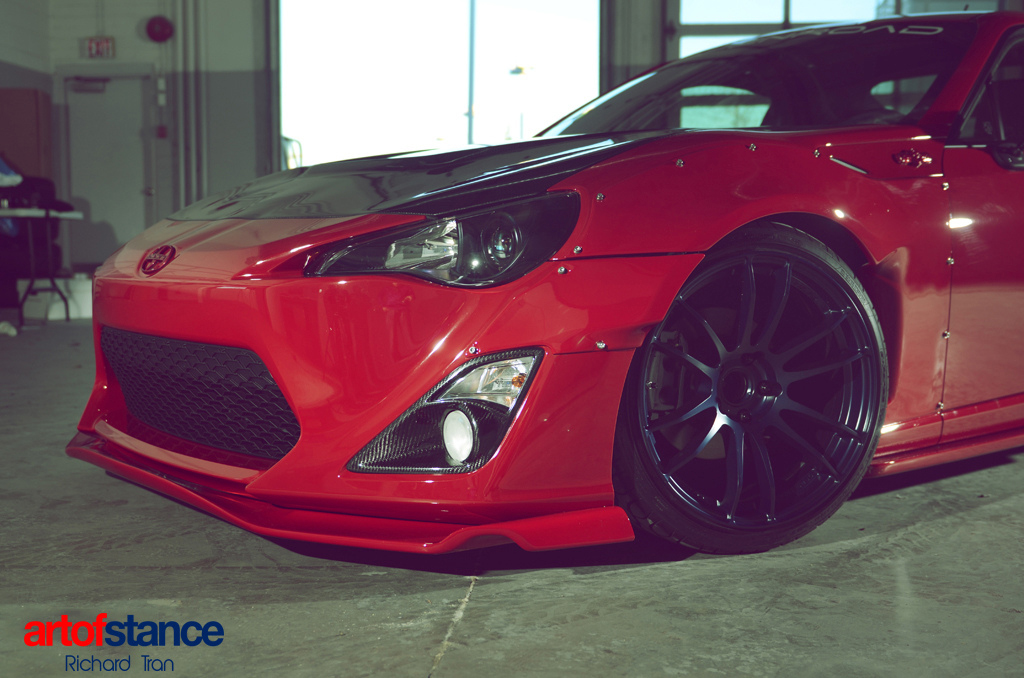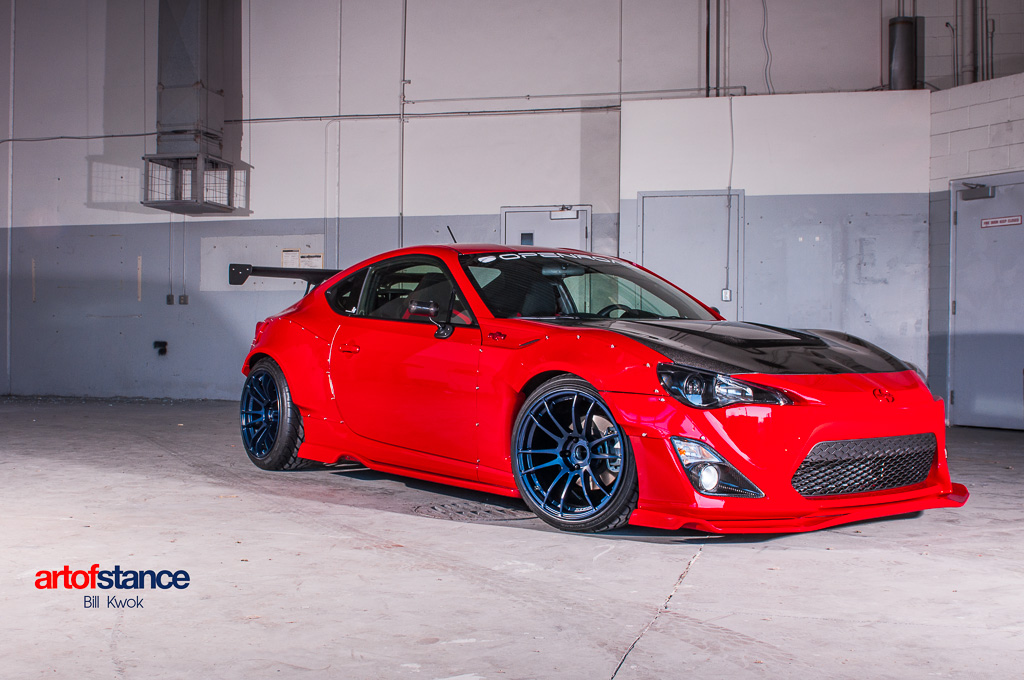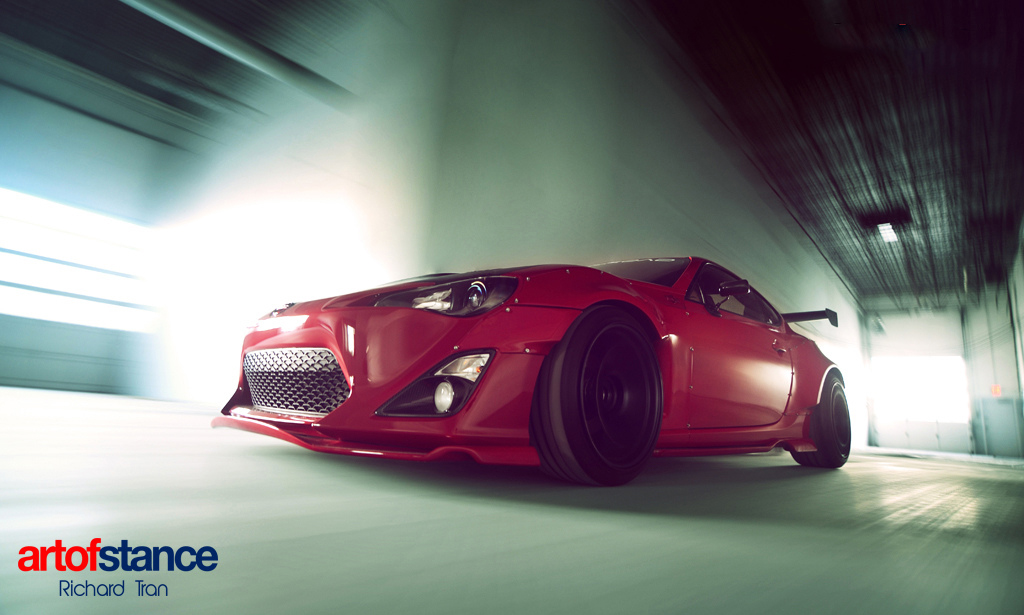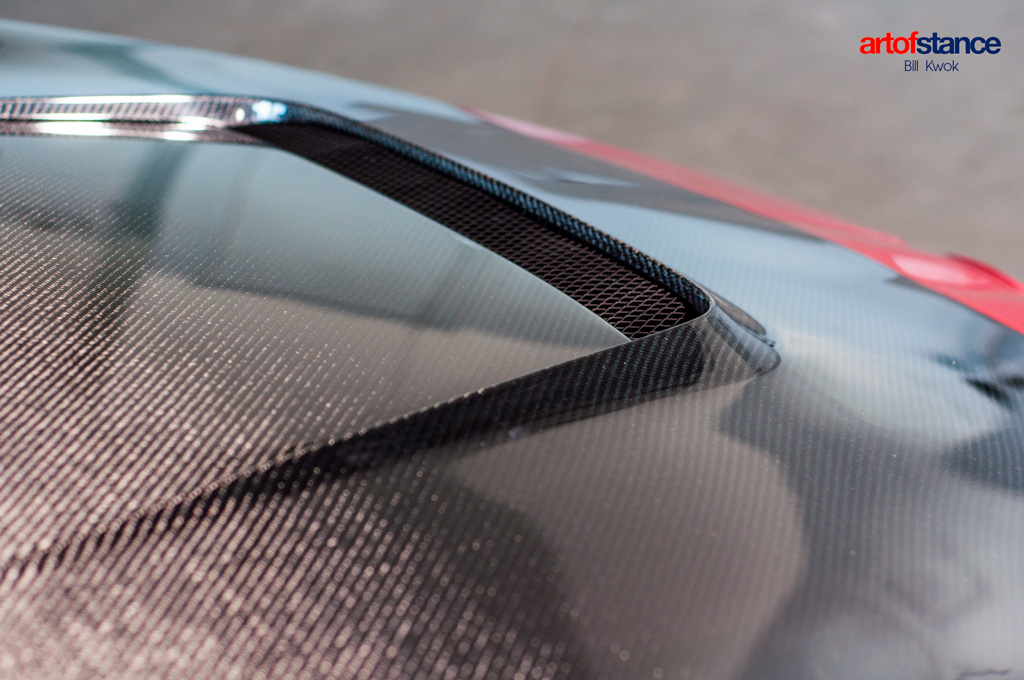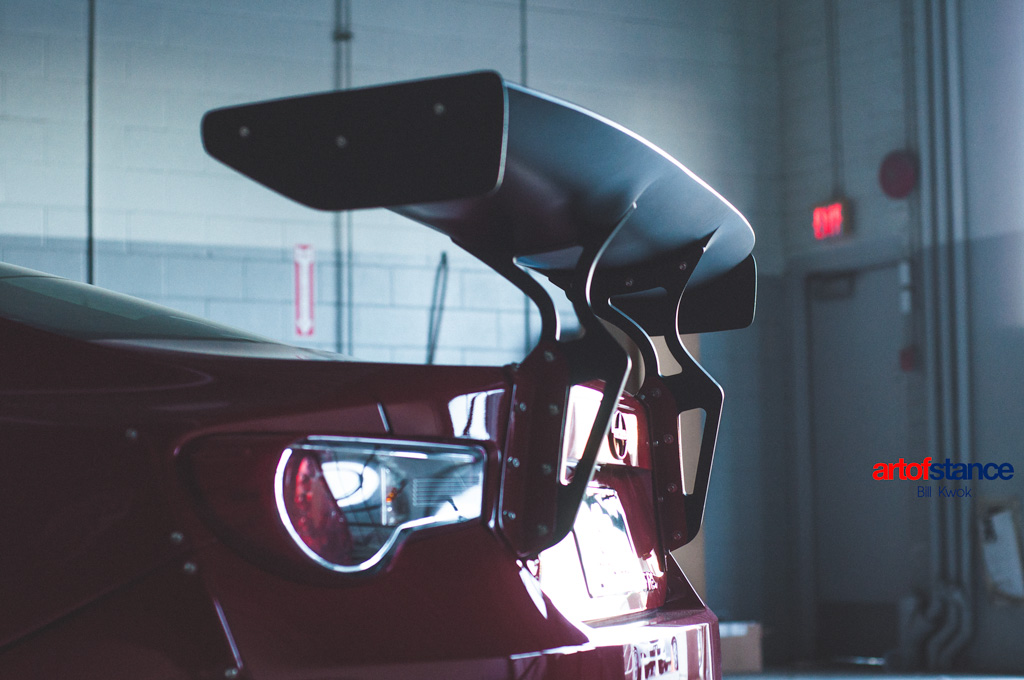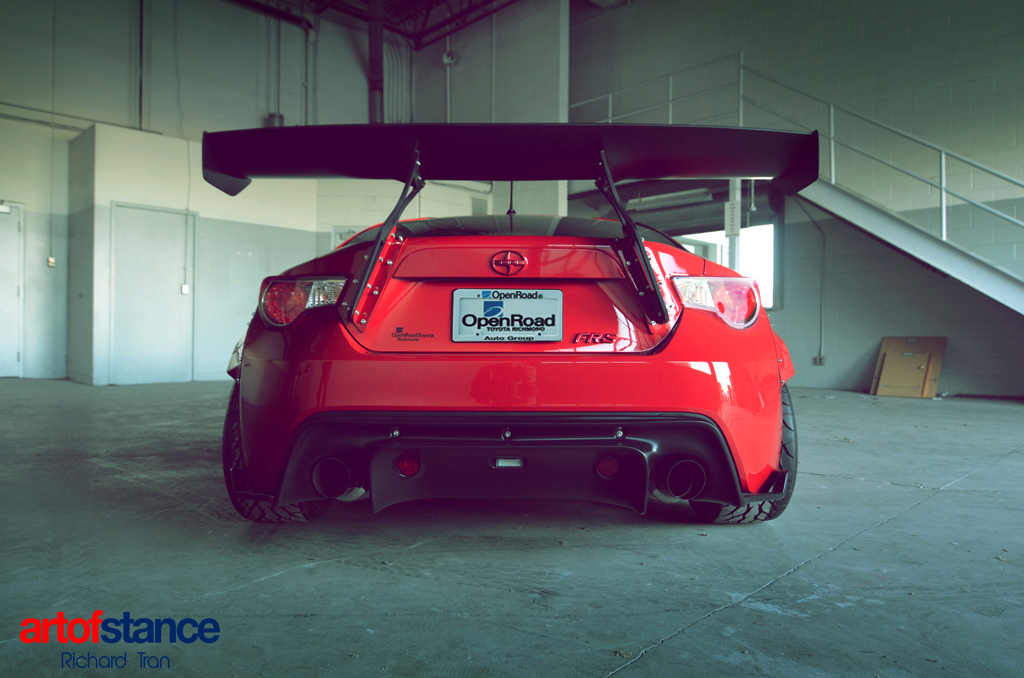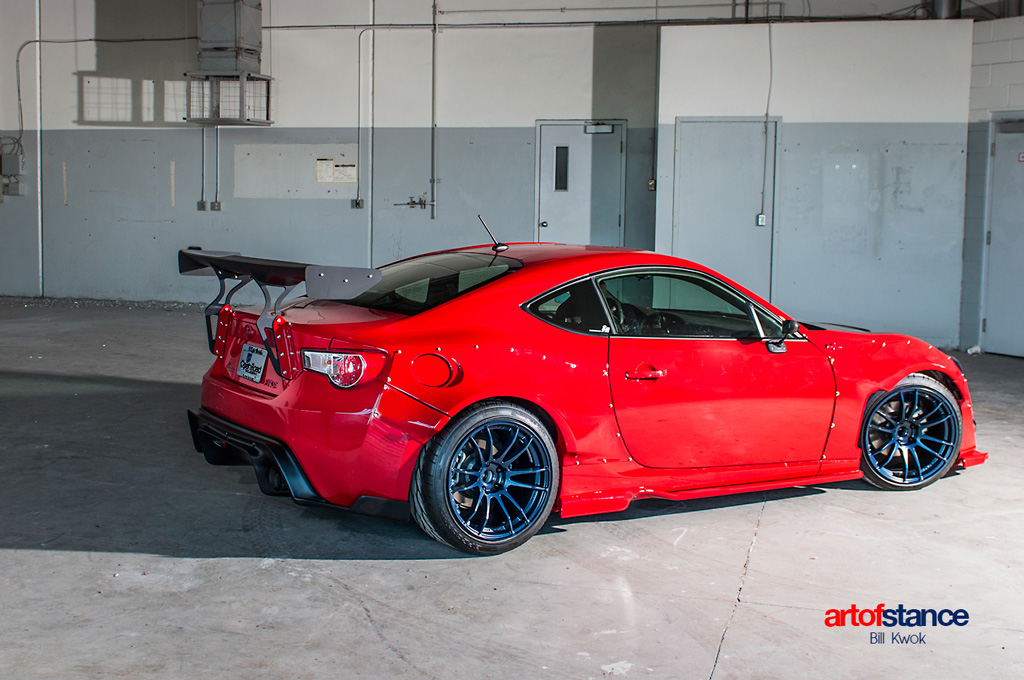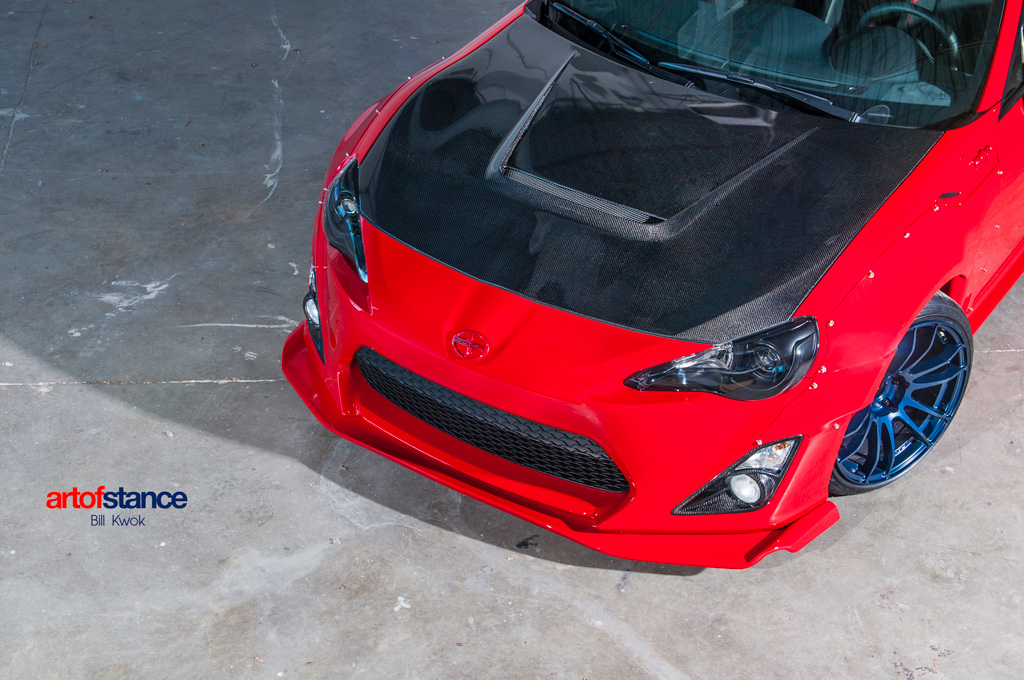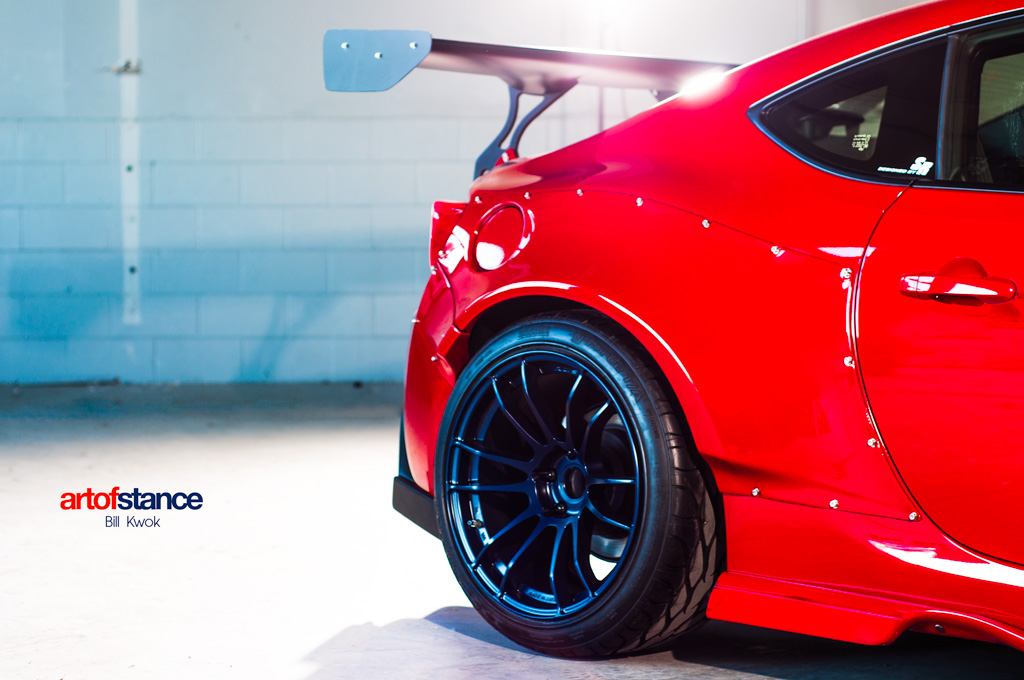 Exterior
Rocket Bunny Wide Body Fender Flares
Rocket Bunny Front Lip
Rocket Bunny Side Skirts
Rocket Bunny Rear Diffuser
Rocket Bunny Rear GT Wing
APR Carbon Fiber Side Mirrors
Seibon Carbon Fiber Hood
Seibon Carbon Fiber Fog Light Covers
Bespoke Smoked Headlight Housings
Candy Red Tail light Surroundings
Suspension
BC Racing Coilovers
Performance
Invidia Catback Exhaust System
Wheels
Rays Gram Lights 57 Extreme, 18×9.5, 18×10.5 | Winning Blue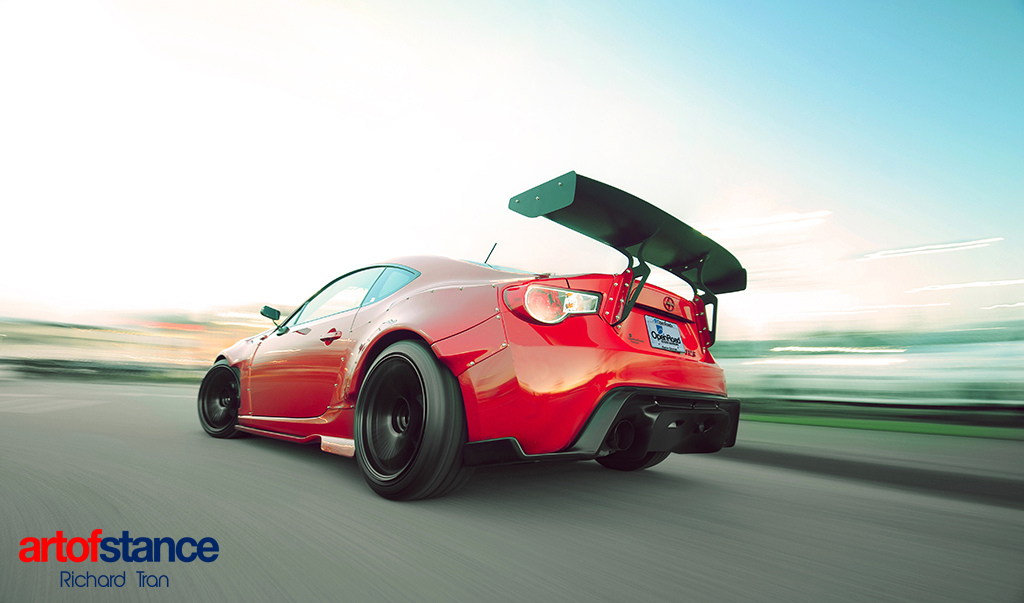 Thank you to OpenRoad Autogroup for giving us the opportunity to shoot this unique car! Its one thing to see the Rocket Bunny FR-S online but to have a chance to photograph one in our own backyard is truly an experience.