Great Canadian VW Show 2013 – DUB Love
Being a VW owner, one of the most highly anticipated weekends of my show season is the Great Canadian VW Show hosted by CIP1.com. In its 22nd year, this show has grown to a full weekend of events for VW owners and lovers alike and expectations were high as it was the first year at a new location at the Concord Pacific Expo Site. The weekend kicked off with Friday night's of street legal drag racing at Mission Raceway. It was great seeing old and new Volkswagens racing down the quarter mile.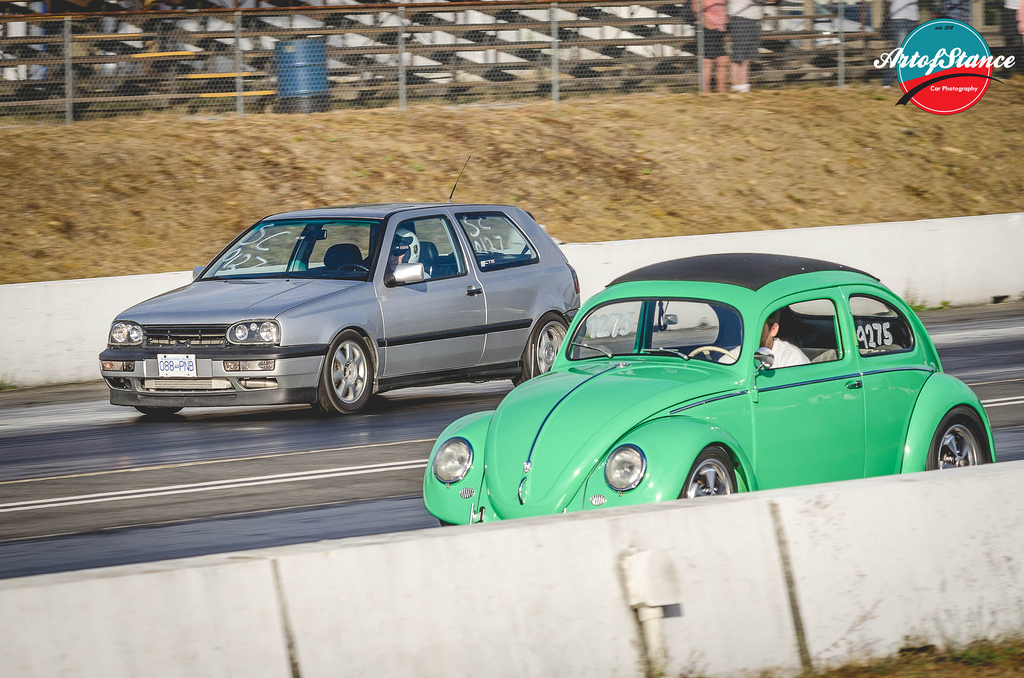 Not to be left out I made sure to get a few runs in as well!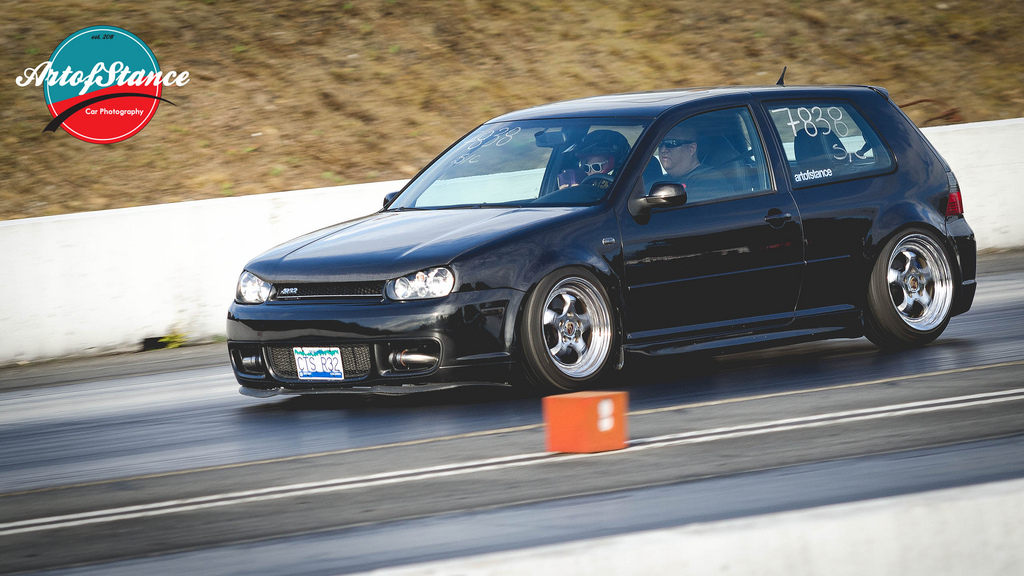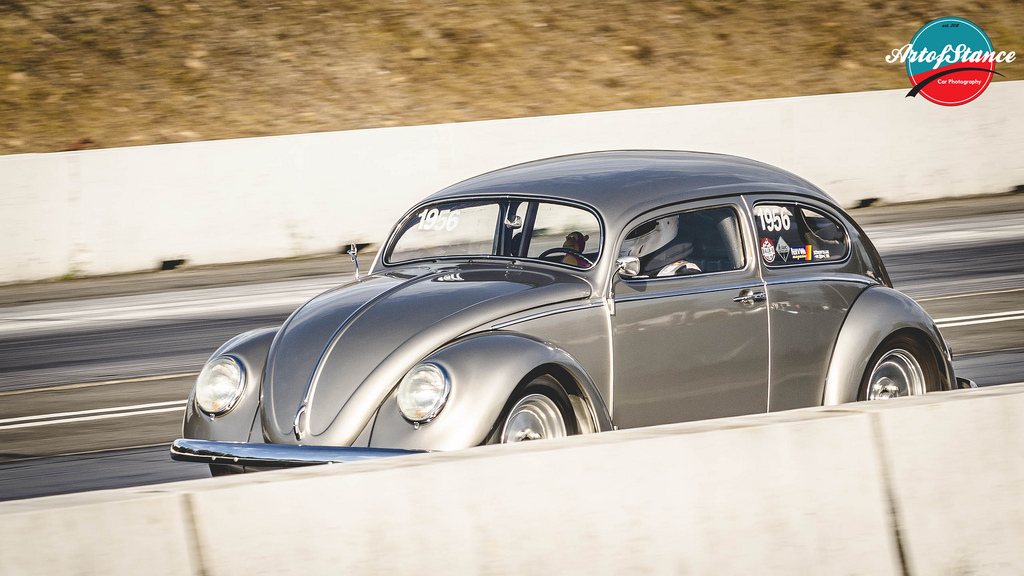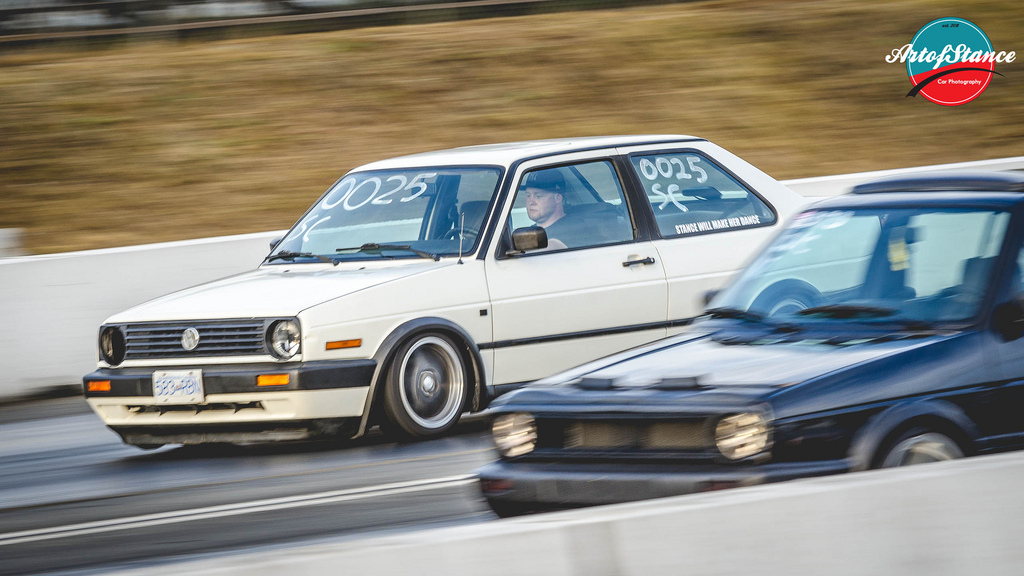 Saturday morning's events took place at Regency Volkswagen where a Pancake breakfast was hosted by the Strictly German Volkswagen Association. In the evening, the DVKK Club along with the Dub Allstars host a Show and Shine dinner at the Shark Club in Langley where cash awards were given out for some of the best pass times from Friday night's drag races. Unfortunately I could not attend Saturday as I was covering the Revscene Summer meet however there was no way I would miss out on Sunday's main event at Concord Pacific. Vancouver showed off providing some great weather and a perfect back drop for some of the finest VW's from BC, Washington, and Oregon. Weather you are into classic or modern VWs there is lots for you to see.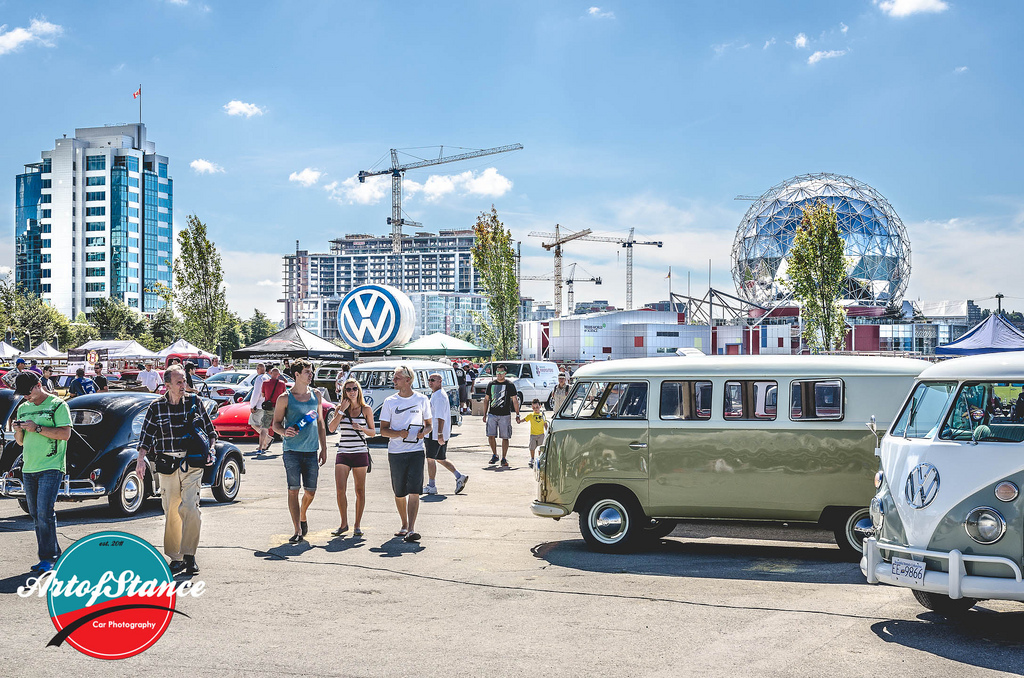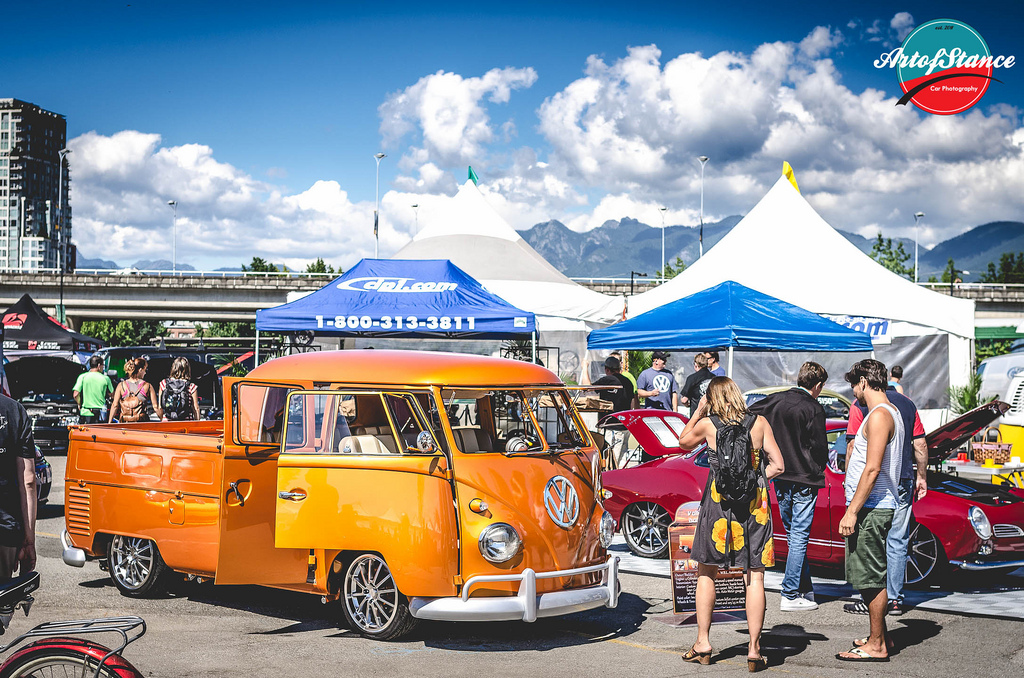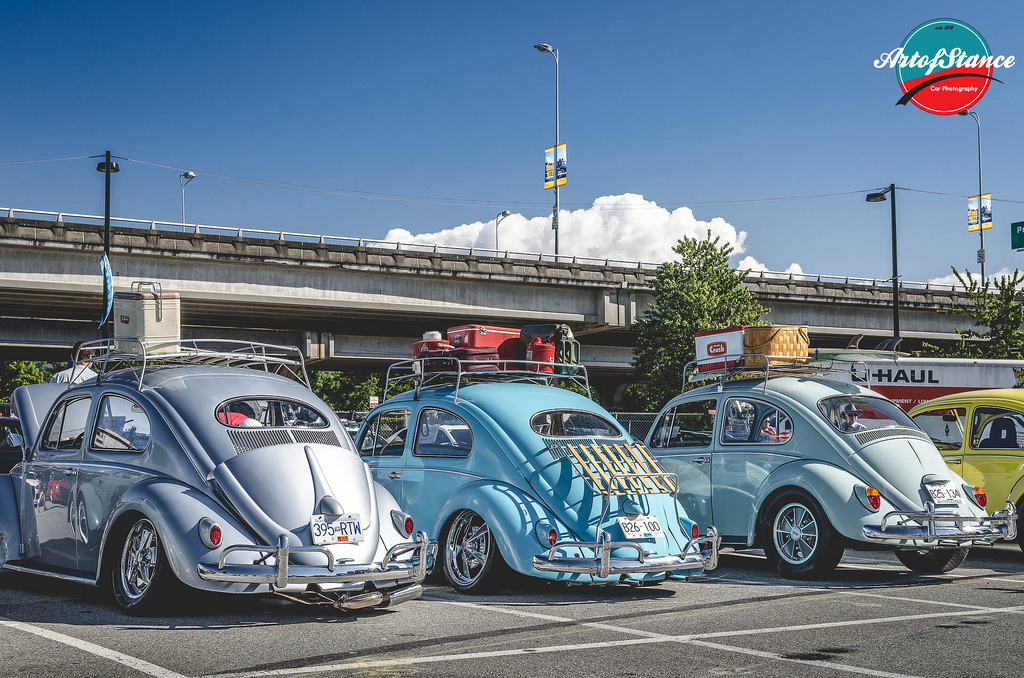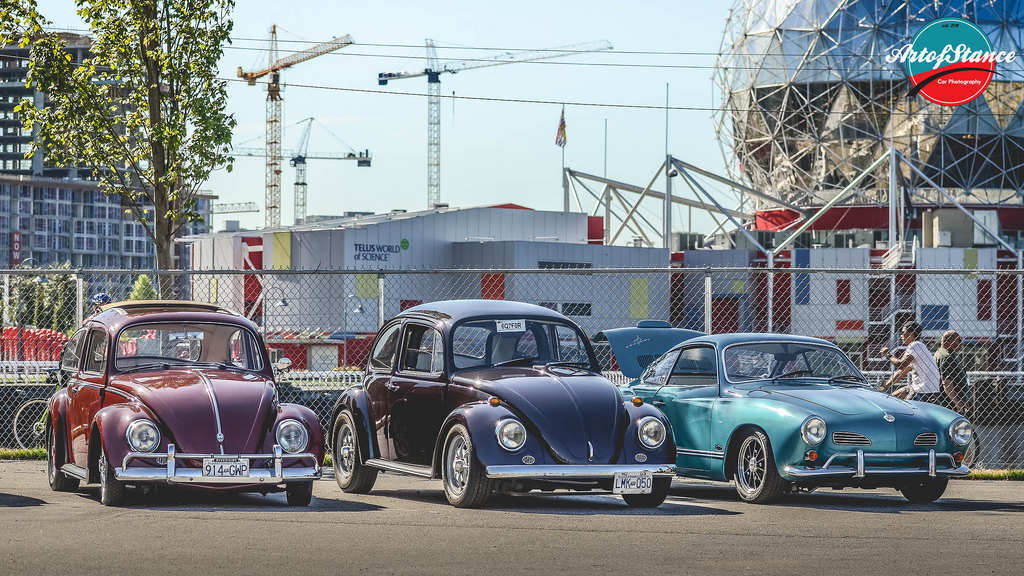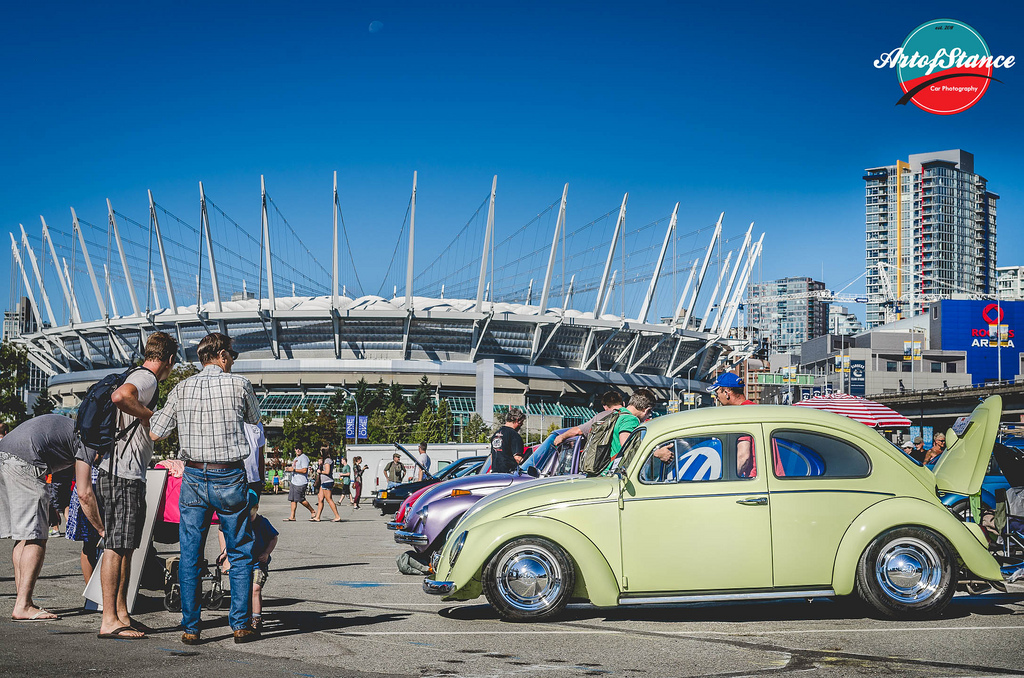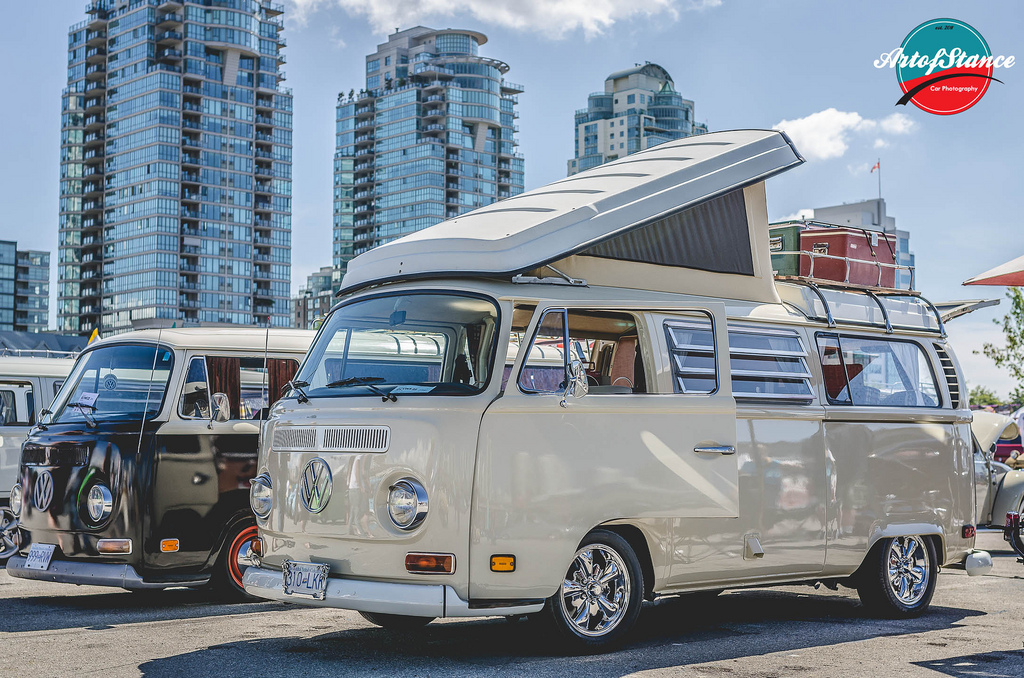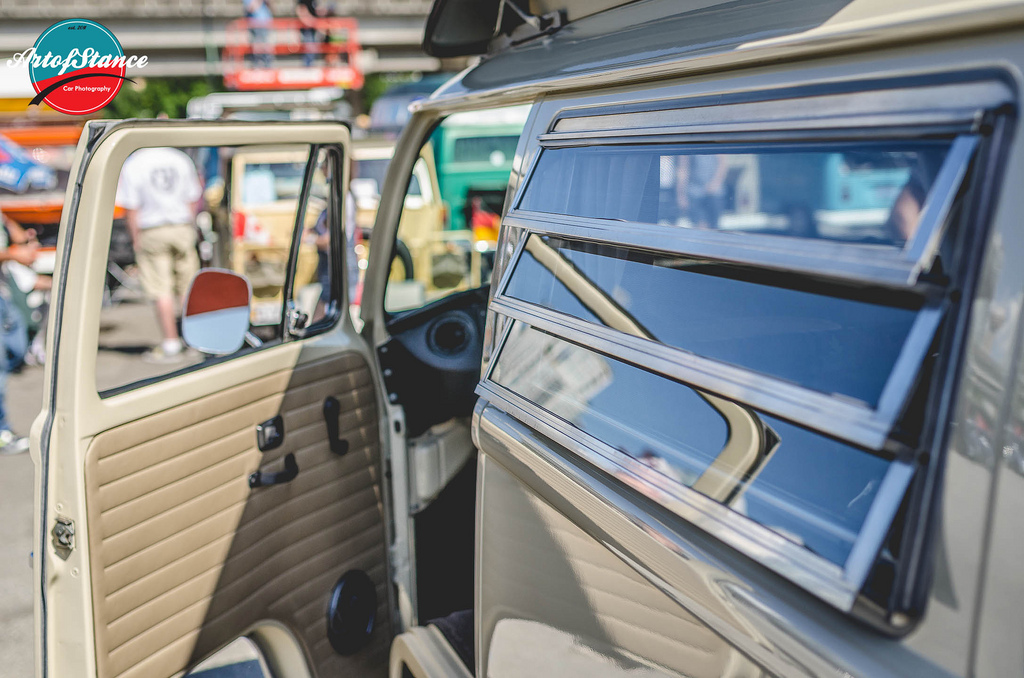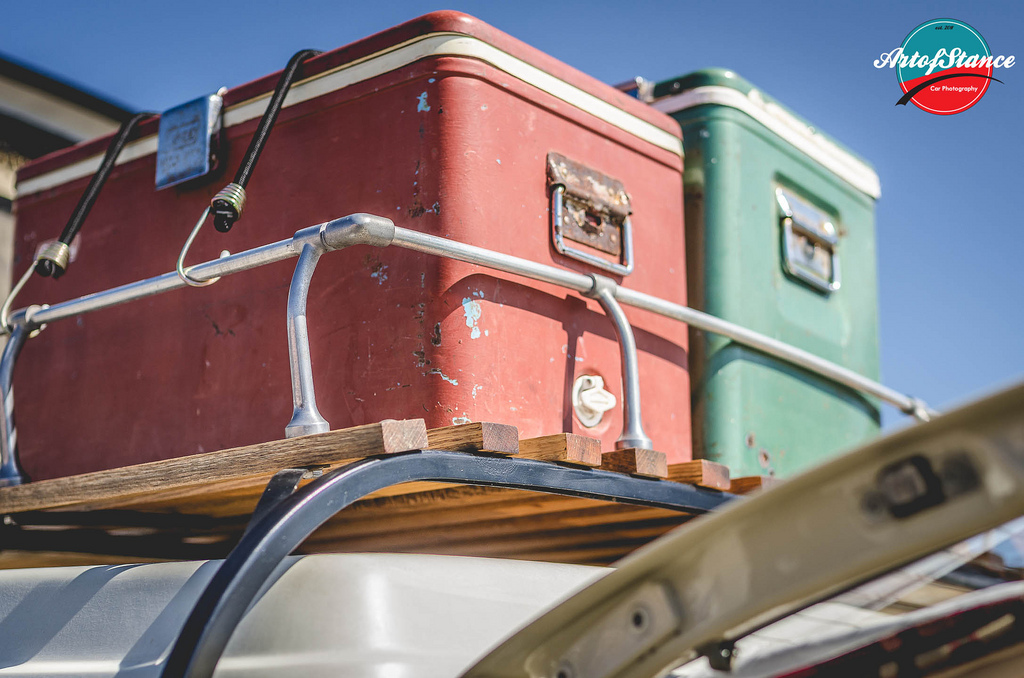 What makes this show great is that you'll never know what will show up. A WWII Kubelwagen – VW Thing with something VW…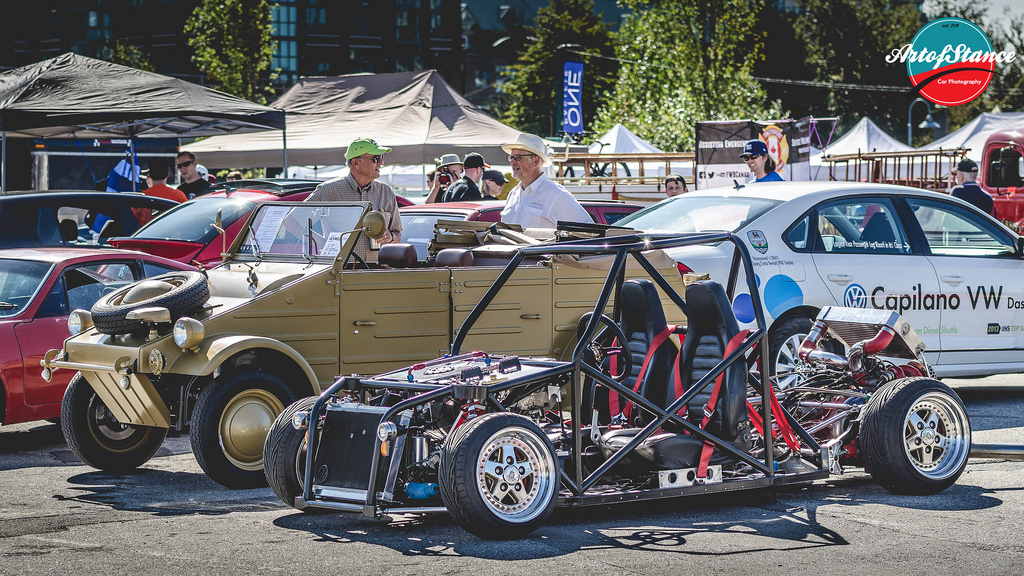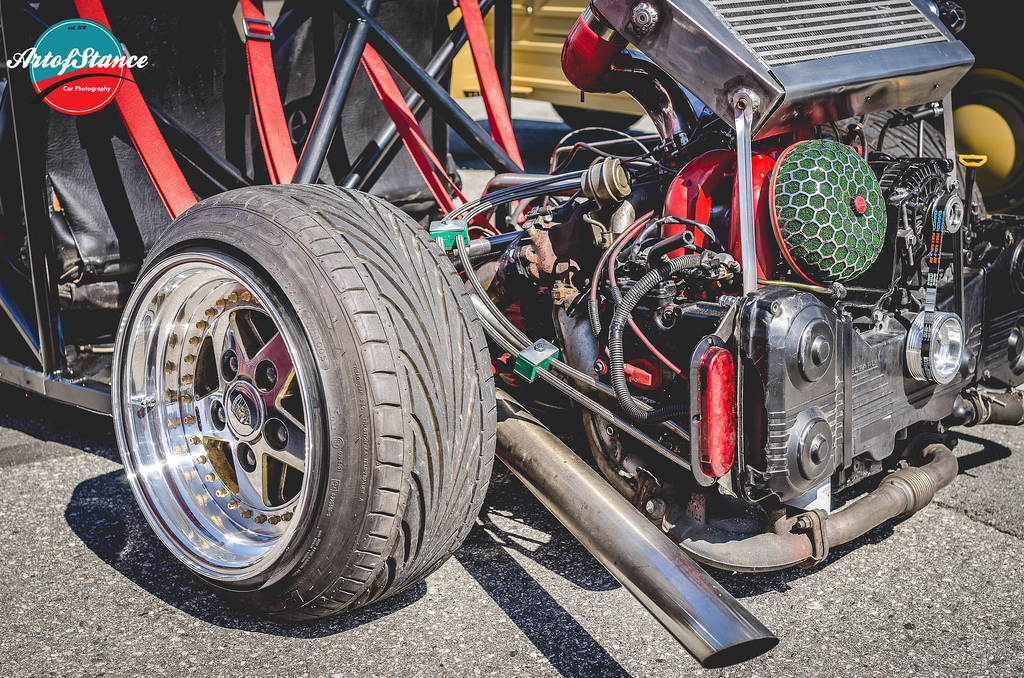 Proof that your car doesn't need to be spotless to show – VW Golf Country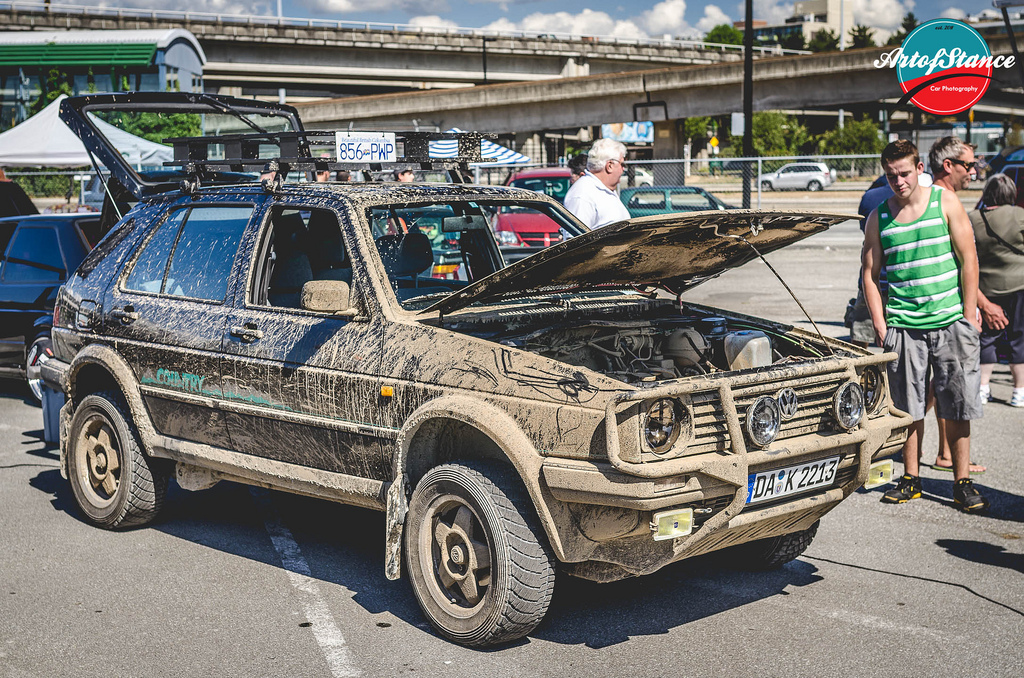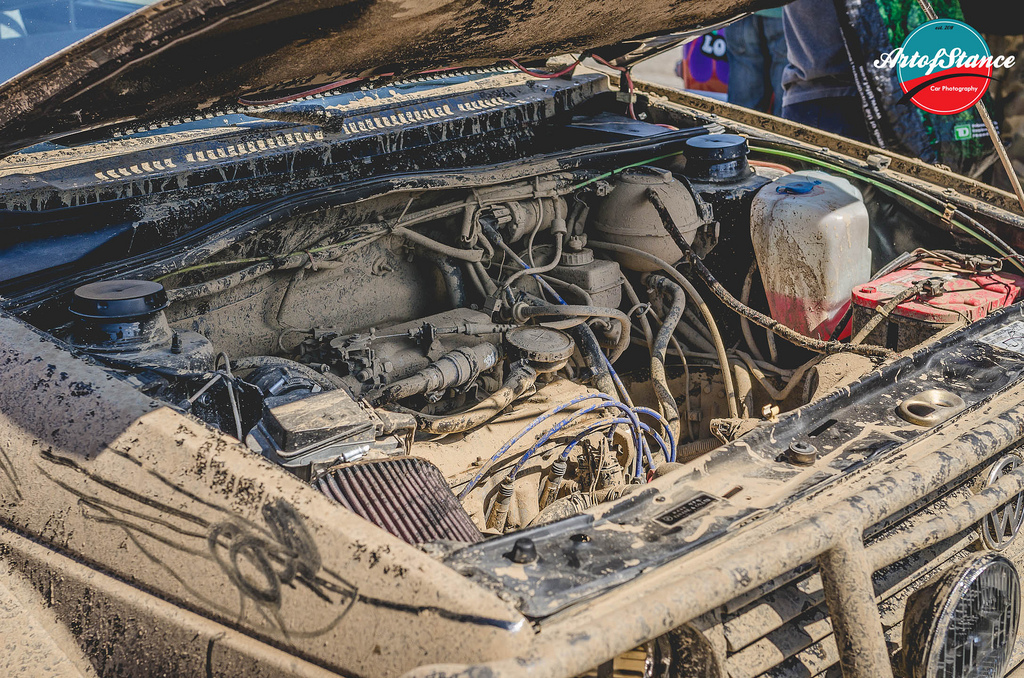 Audi's join in on the fun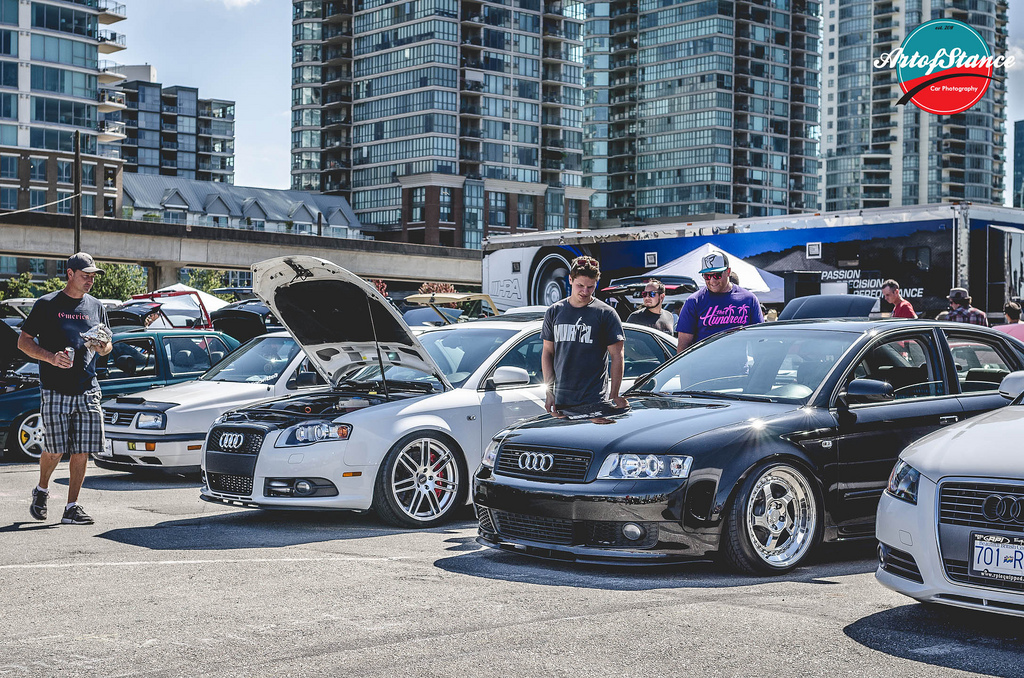 A lot of local shops showing their support. RPI Equipped and HPA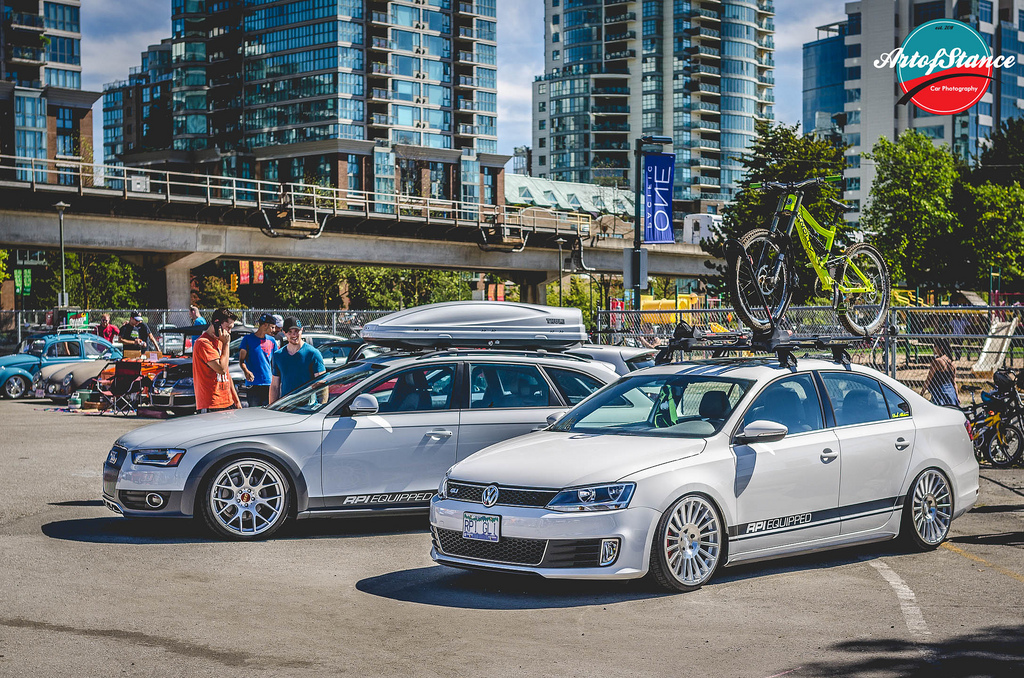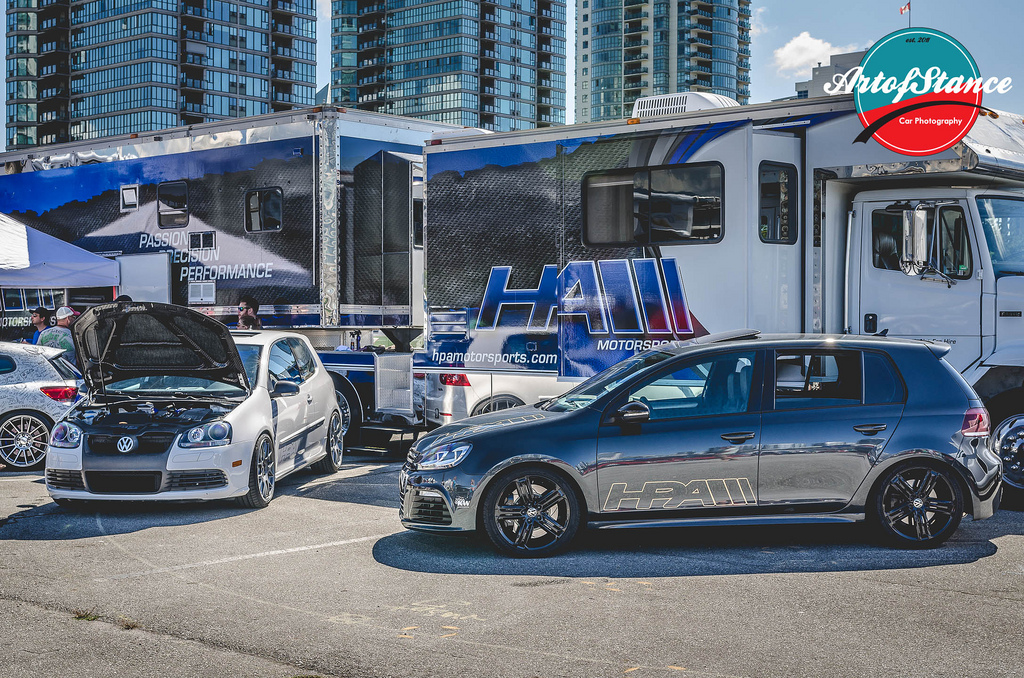 Rocco's vs. Raddo's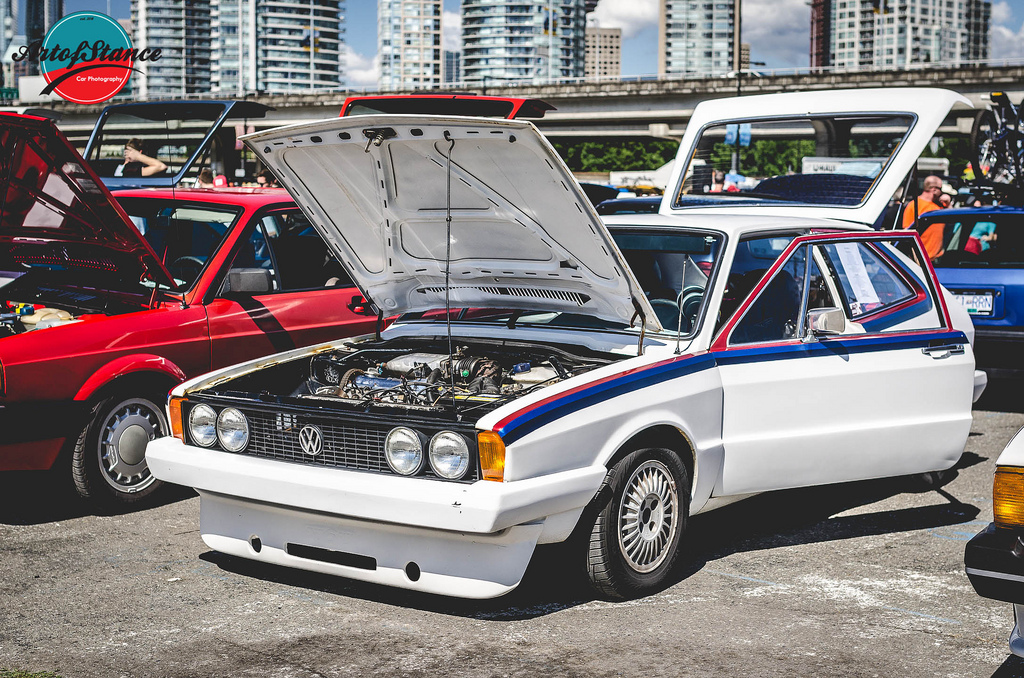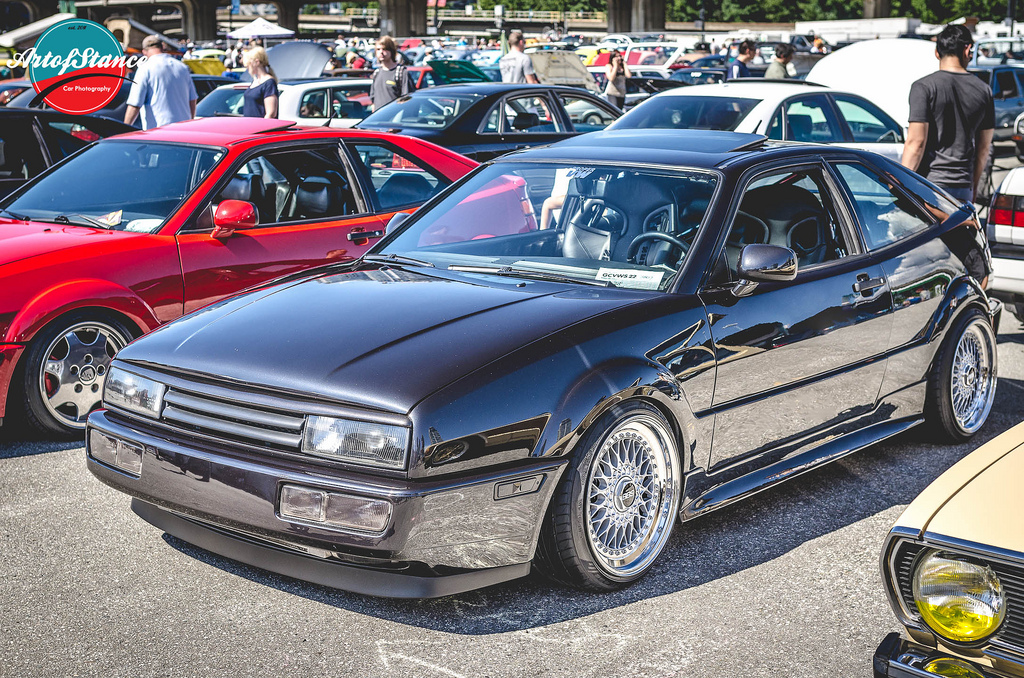 Proof that you can do a lot with the same platform, some of the best examples of MK4 Jettas were present. Pat's custom Jetta on airride representing the crew at PG Performance.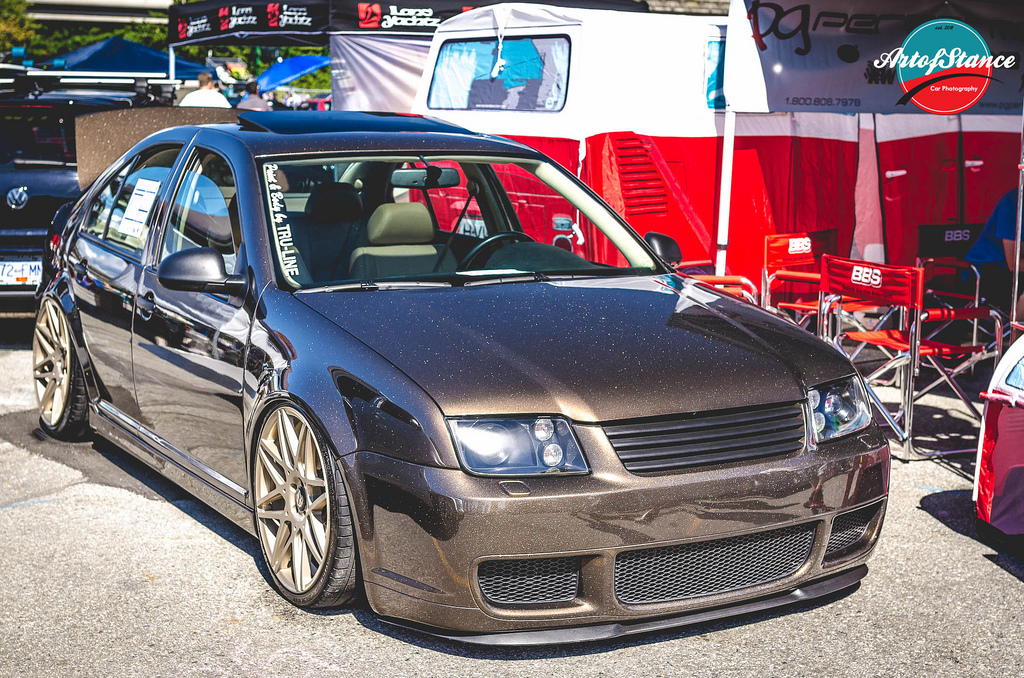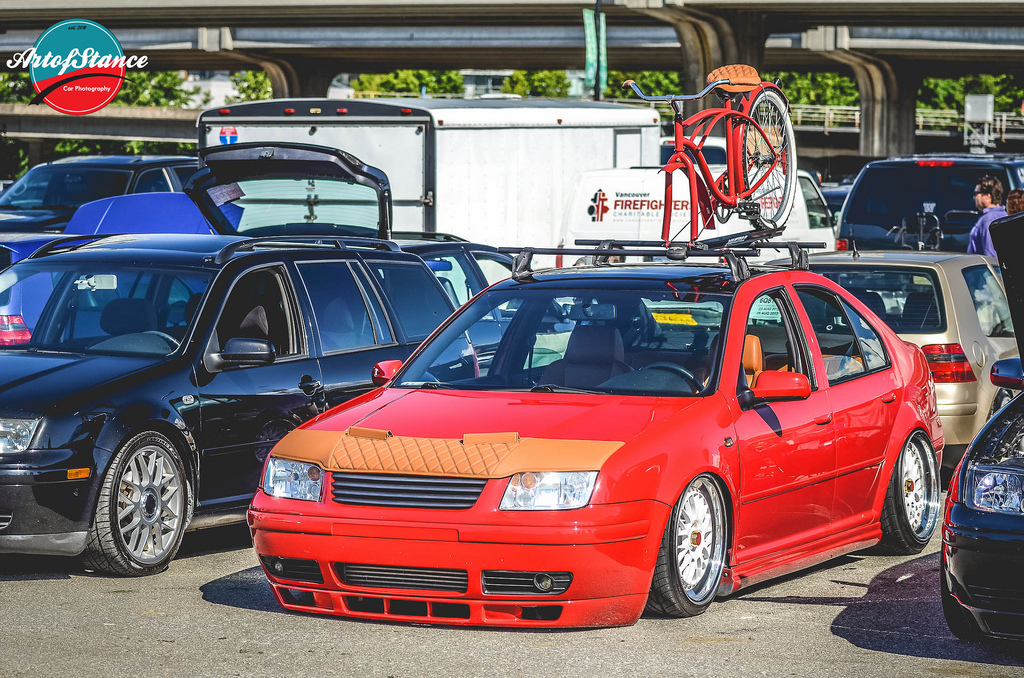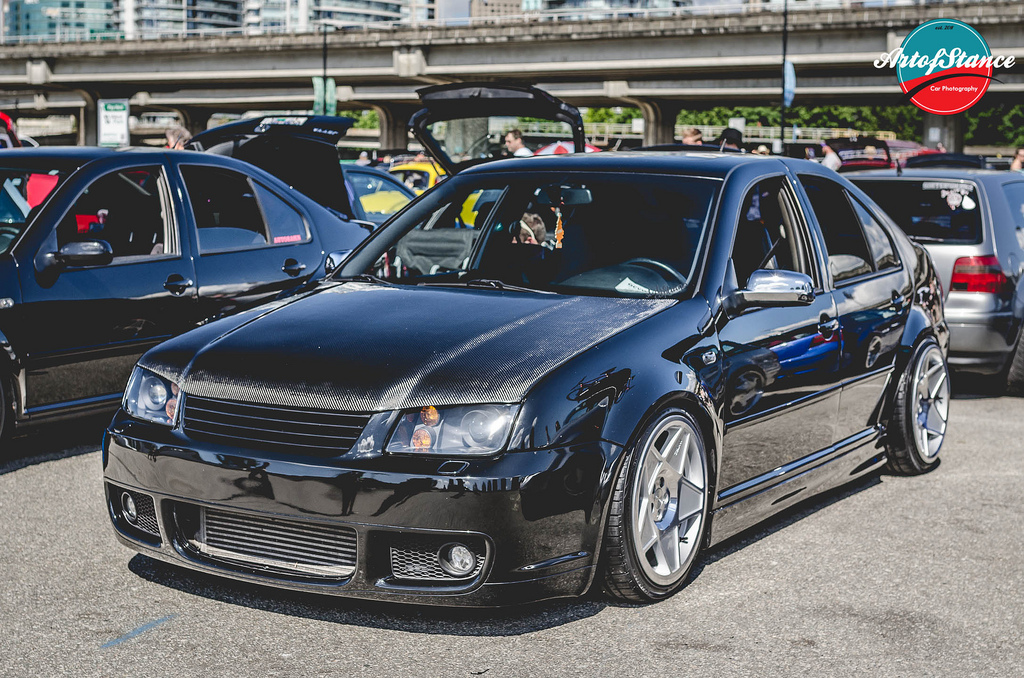 If you look closely at the photo above you'll see a sneak peek of Tim's Silverbullet – MK4 Jetta Wagon we will be doing a feature of soon. The Golfs of course were not to be left out: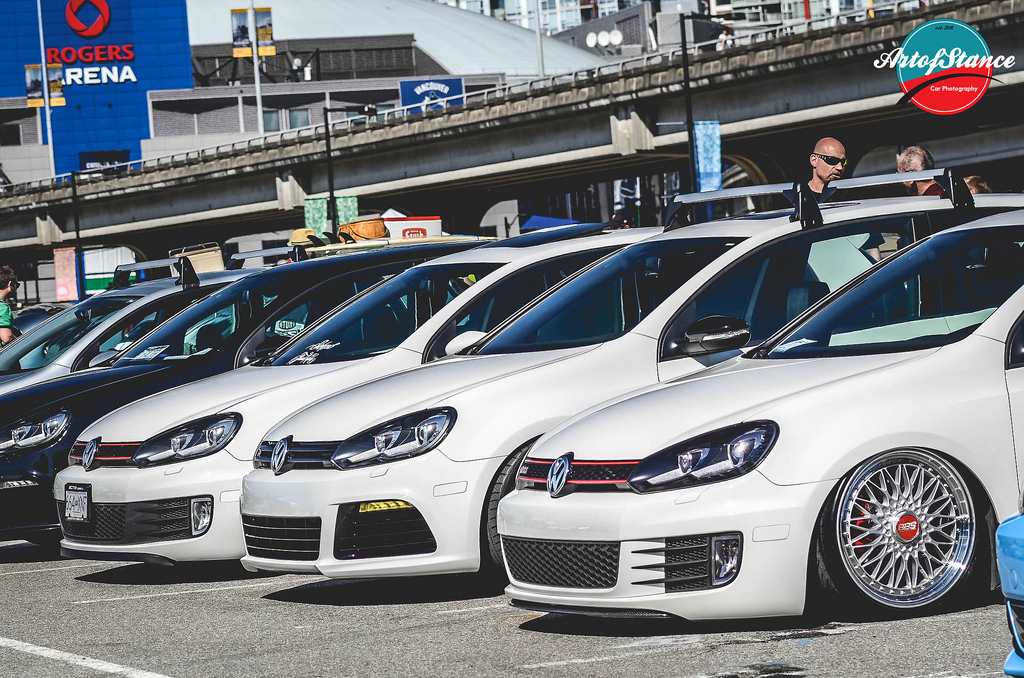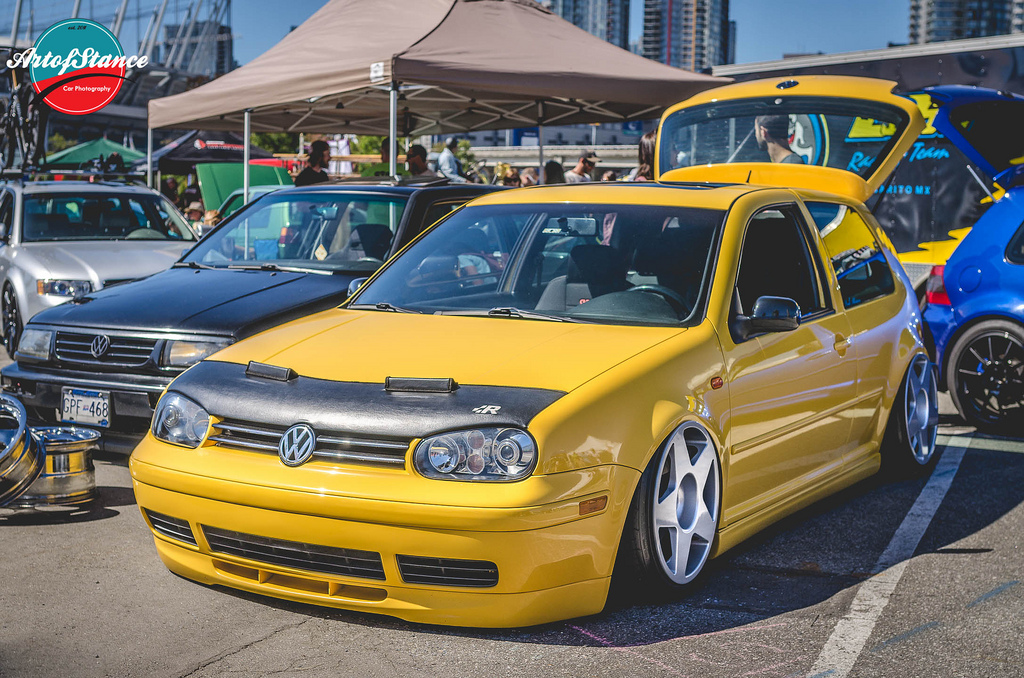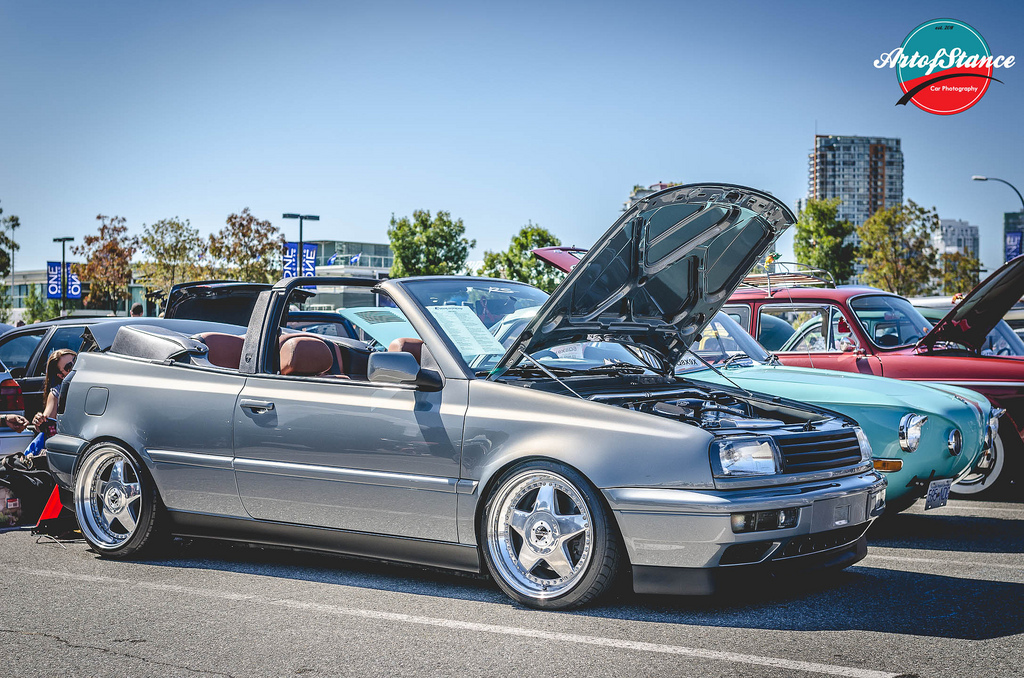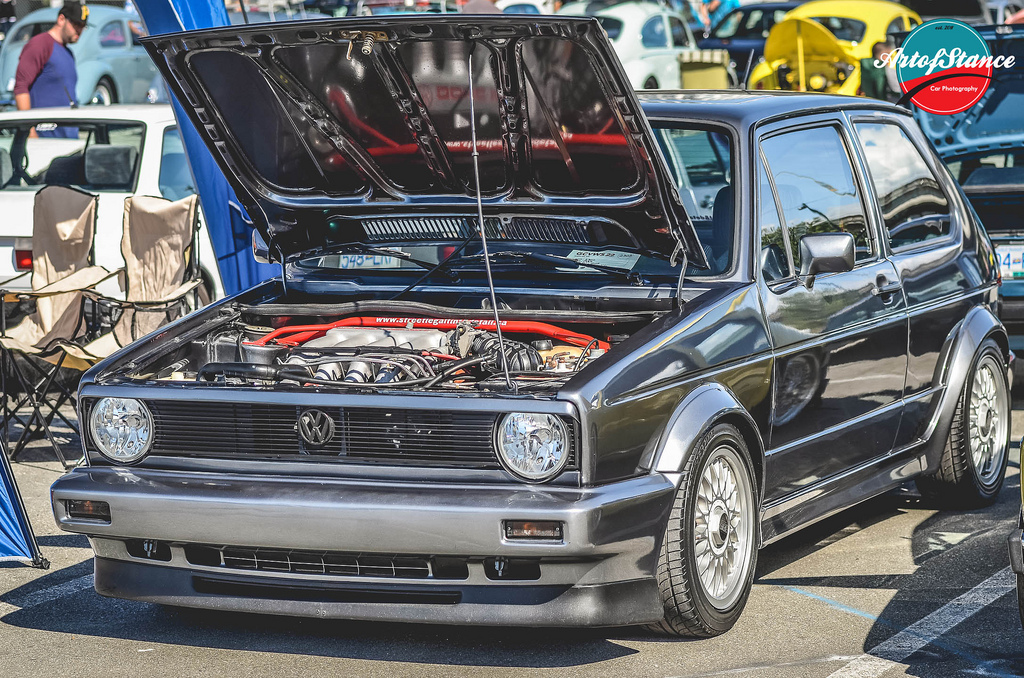 Stance meets Old School style. These beetles were some of my favourite VW's of the show: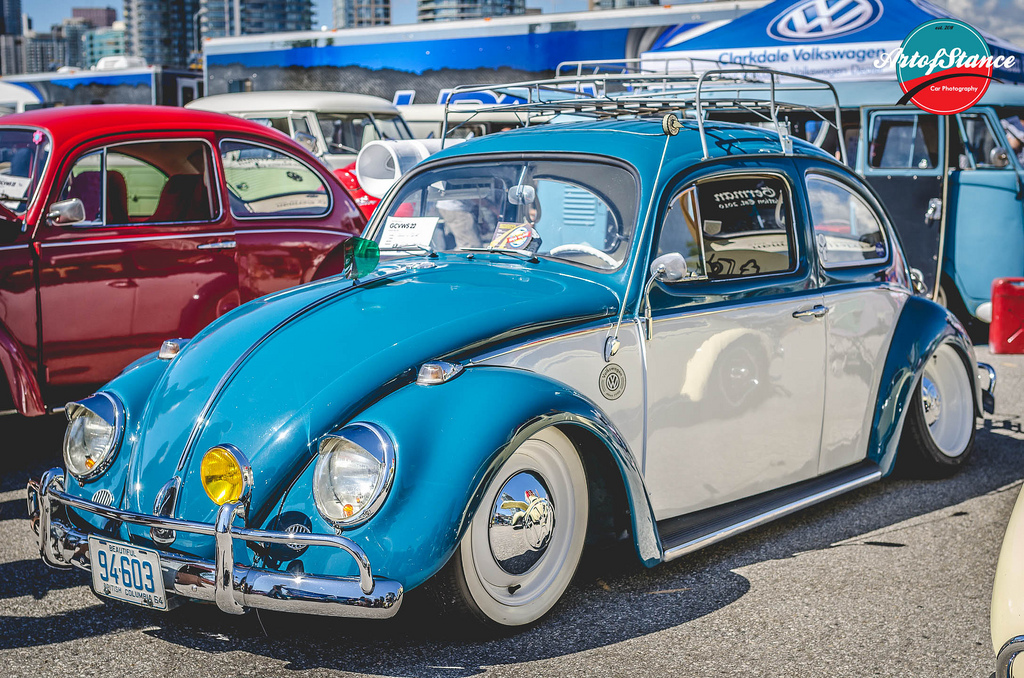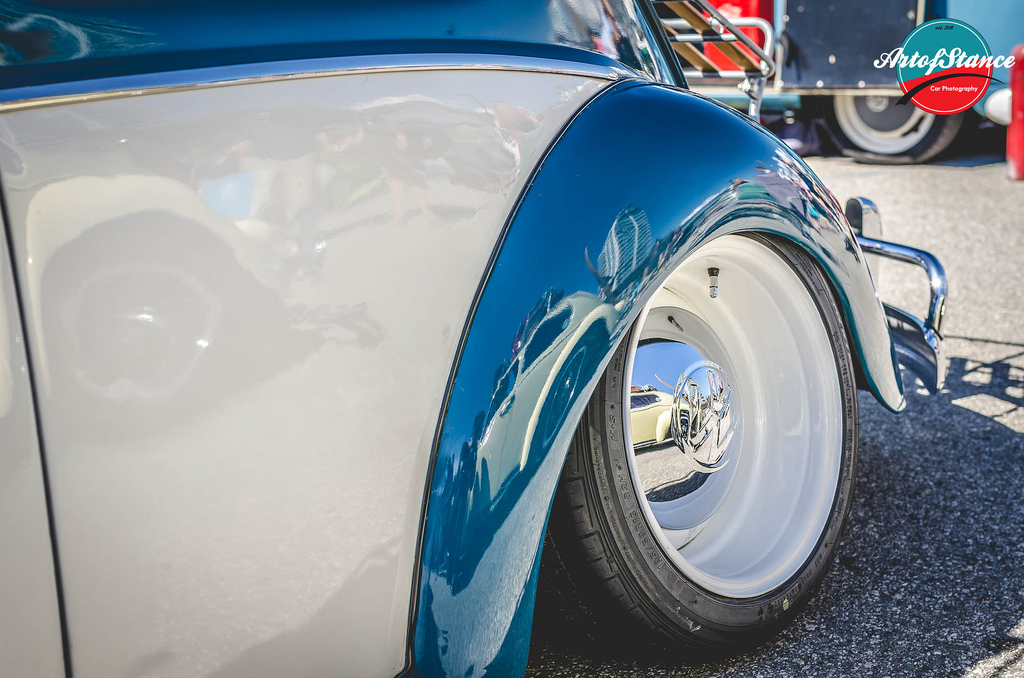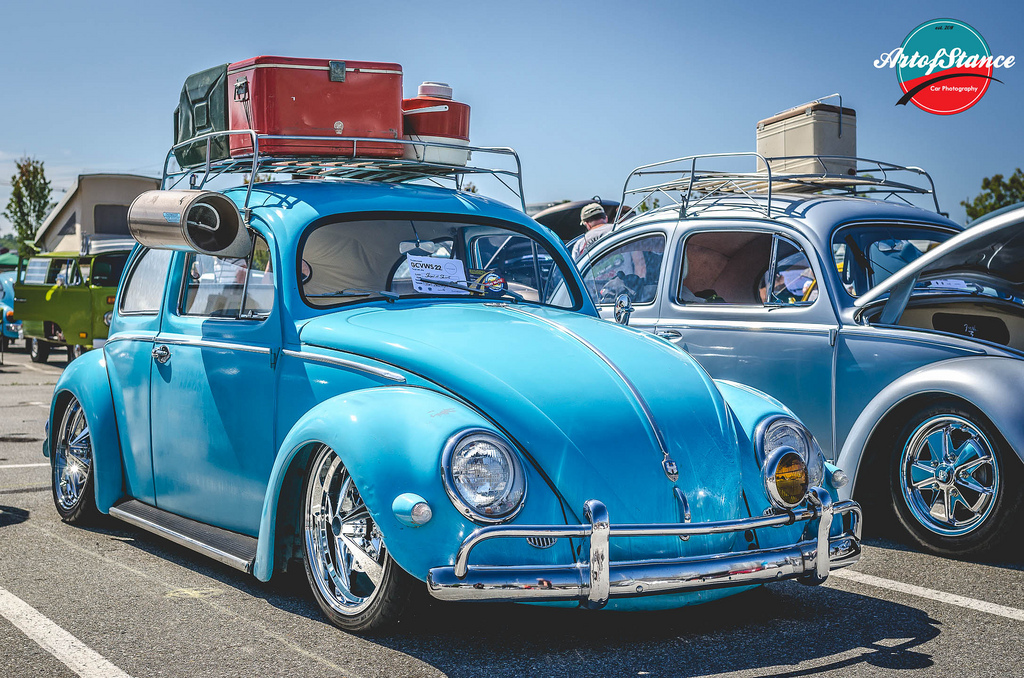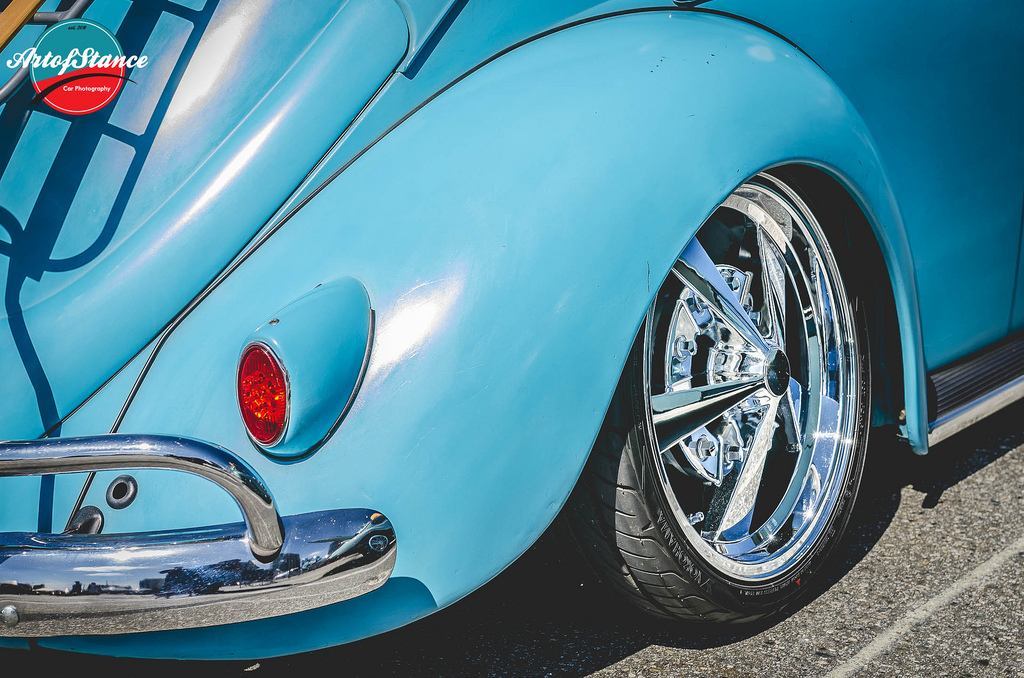 There was so much more to see – for more from the weekend please check out my flickr feed HERE… I'm already looking forward to next year's events.