Autocon Seattle 2013 – For the Love of the Build
The Automotive Connection, or Autocon as it is known made its way from Los Angeles up to Pacific Raceways in Kent WA on the labor day long weekend. Expectations were high as promoters promised the best gourmet food trucks, hottest import models, and finest built cars of each make. With the sun high in the sky and the DJ pumping out hot beats, the stage was set for a great day.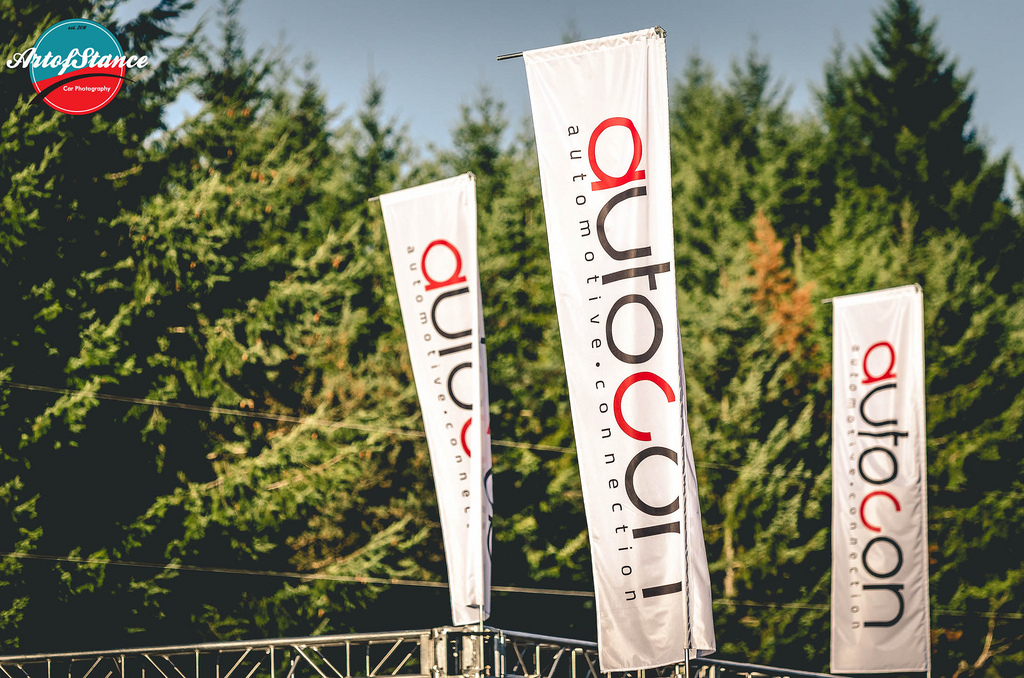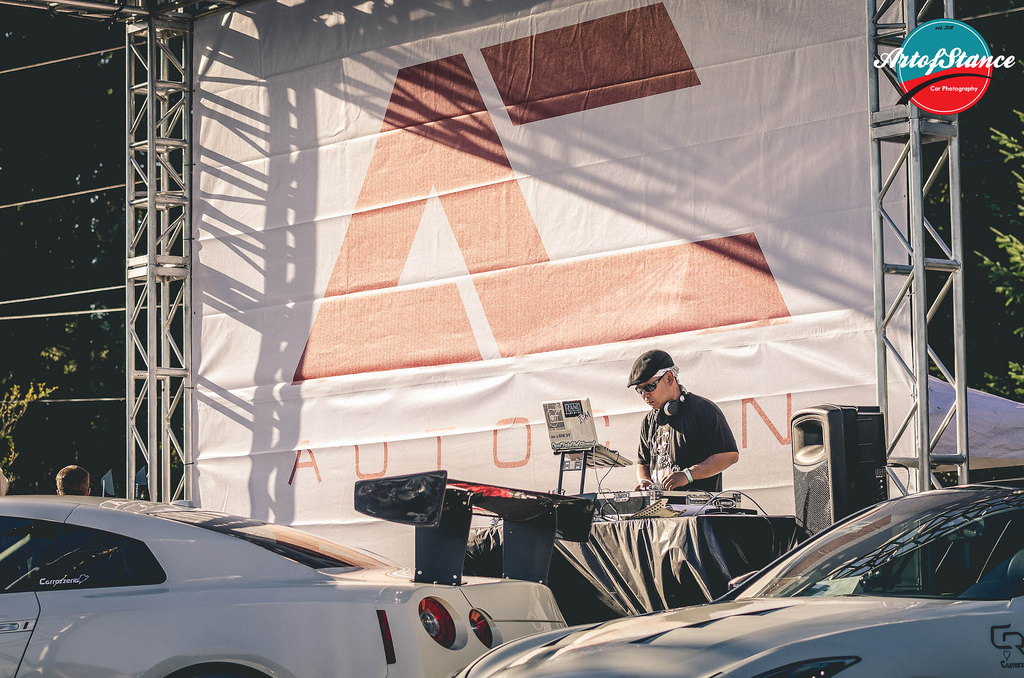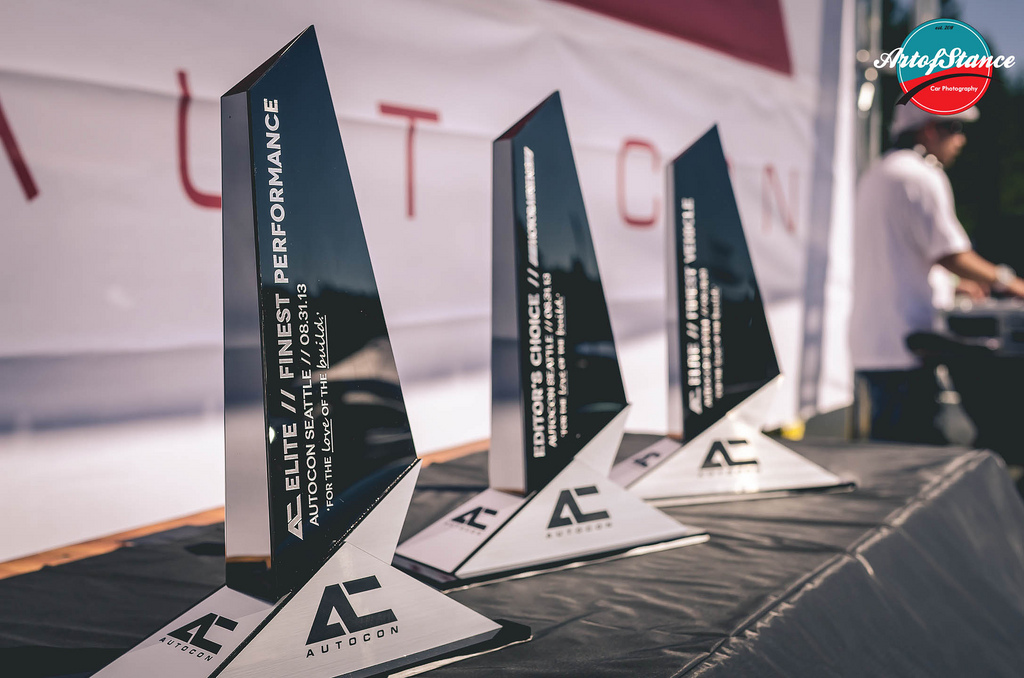 Each class was well represented and as usual, the best of the local teams showed up to compete.  The Super Cute Crew representing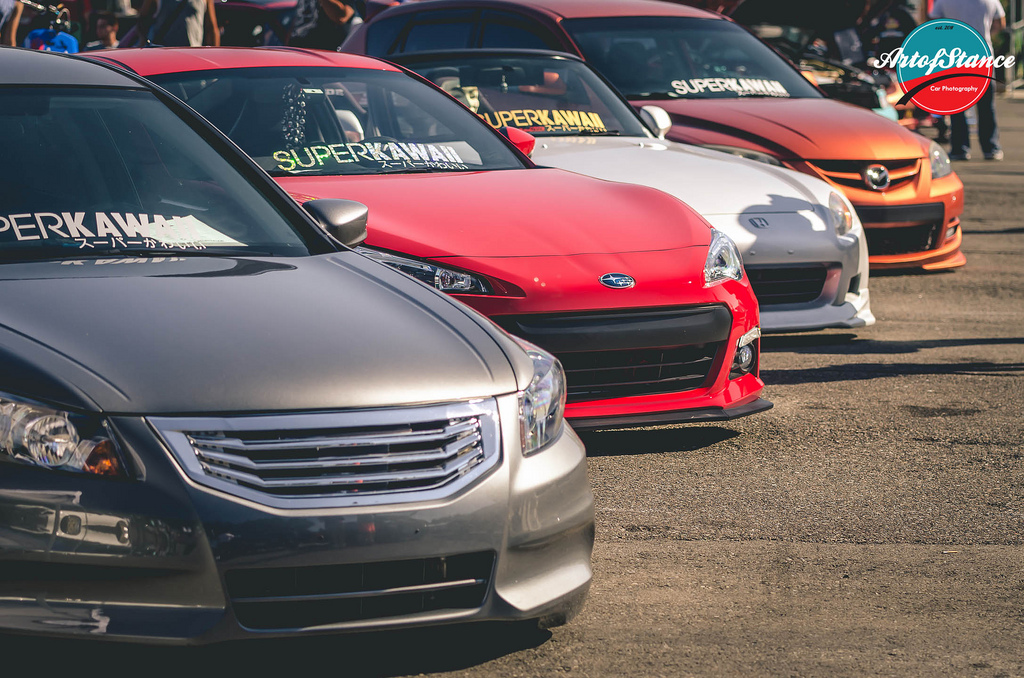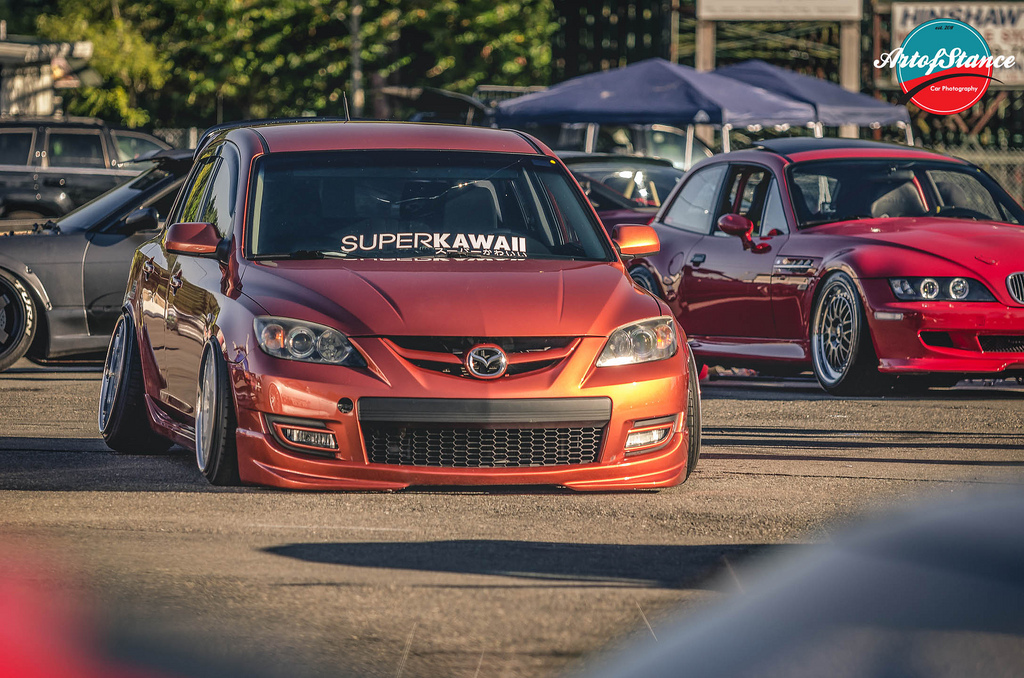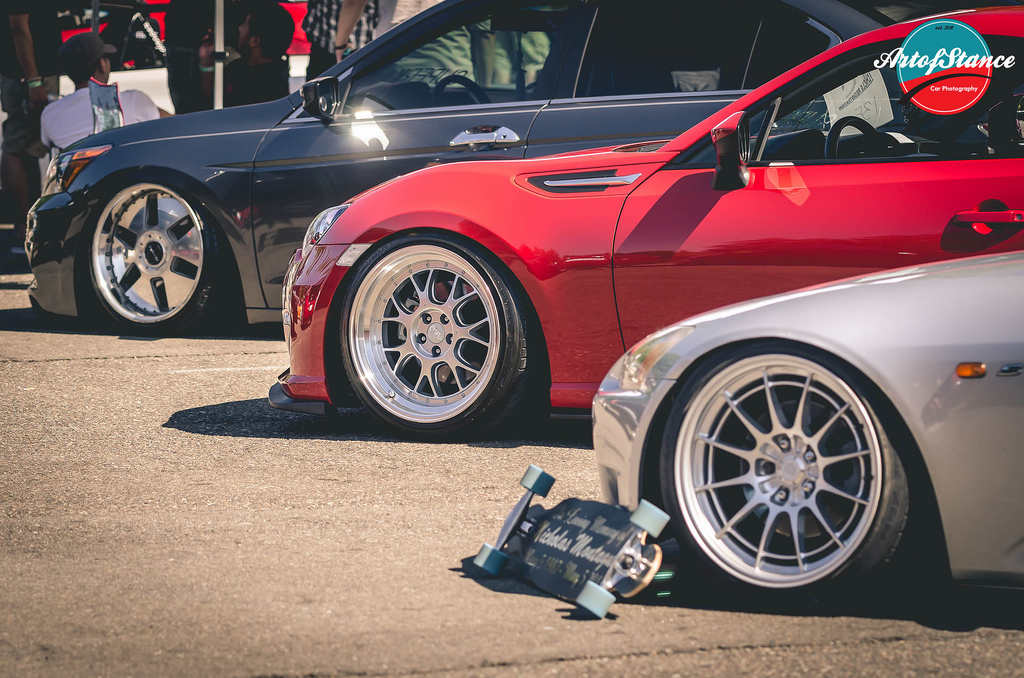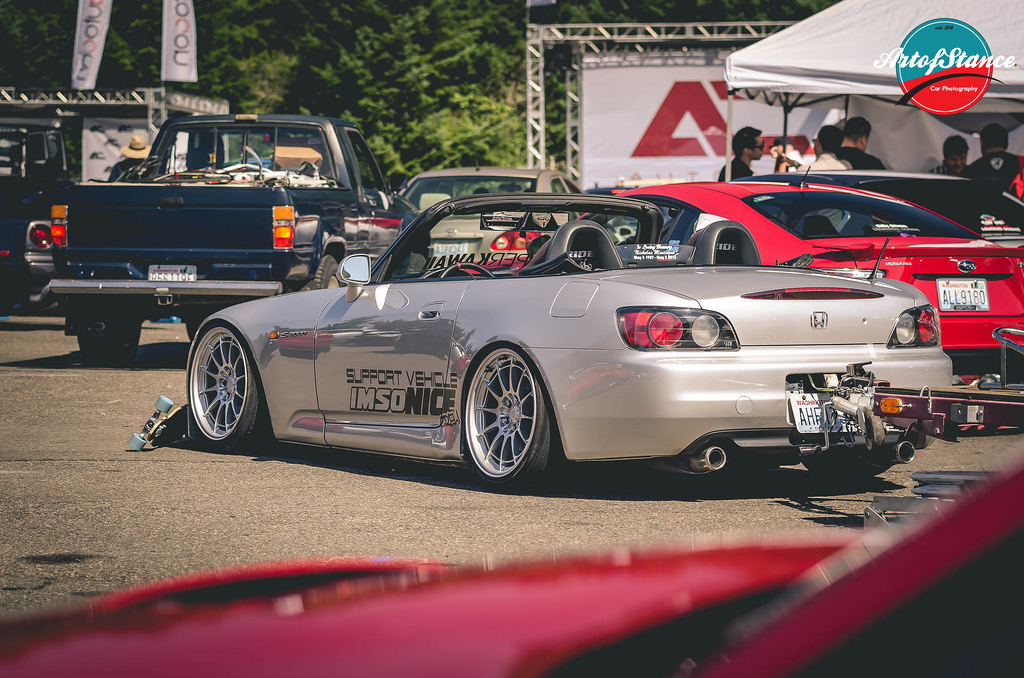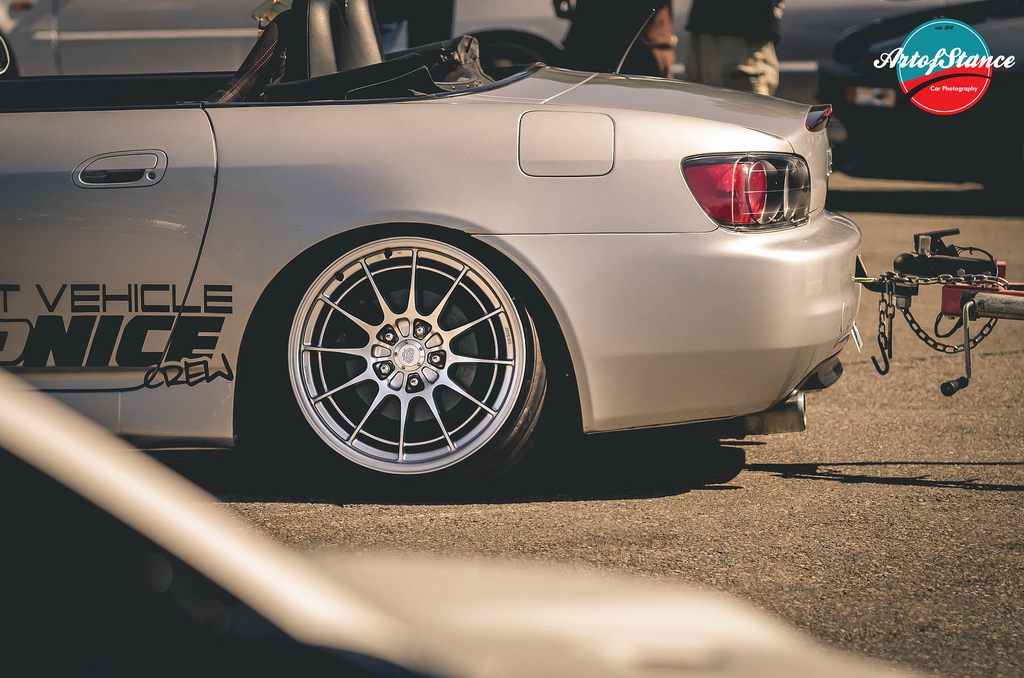 Team Exotik with one of my favorite Rocketbunnys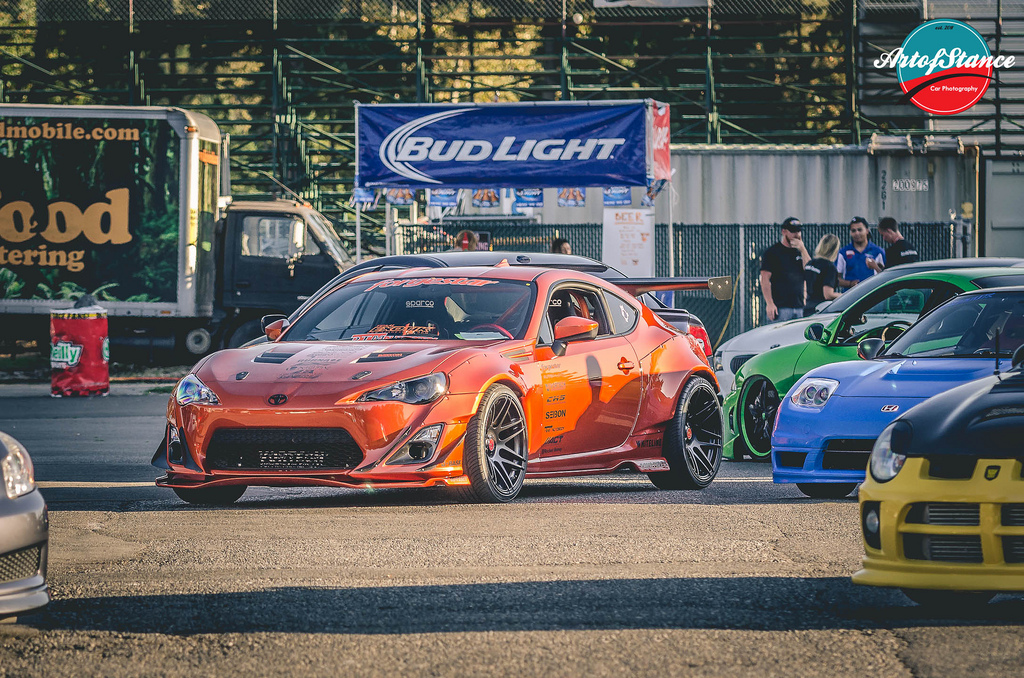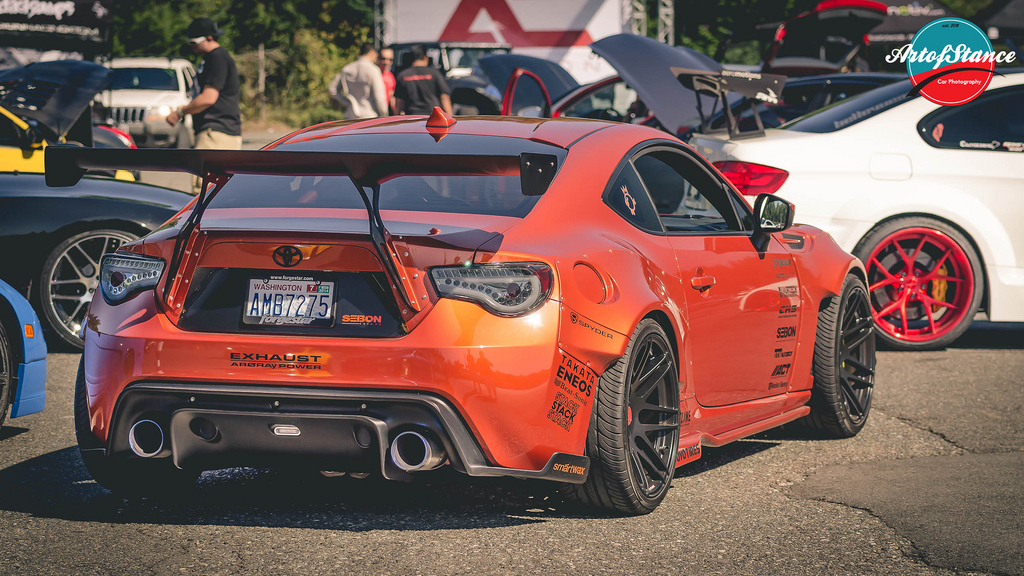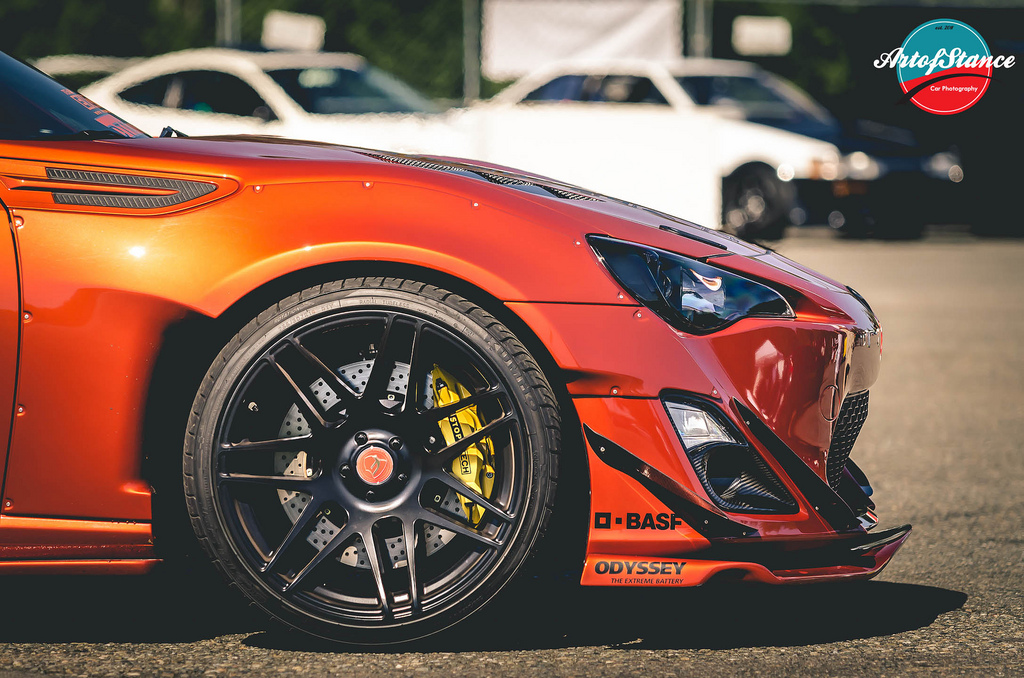 TEAMInnovationsNW did not disappoint with a great line up of cars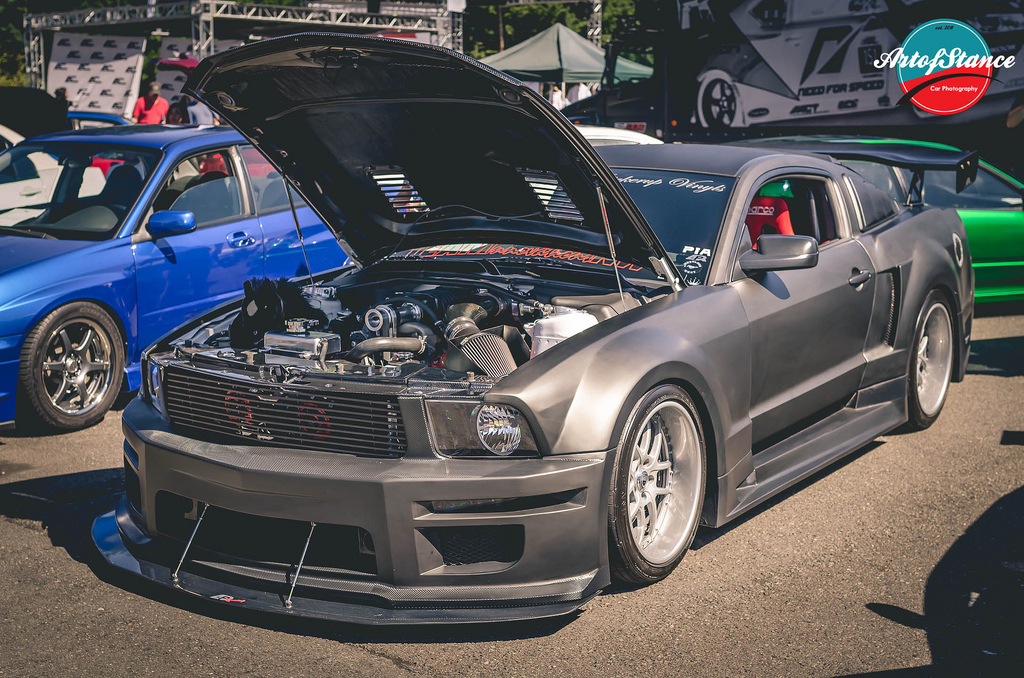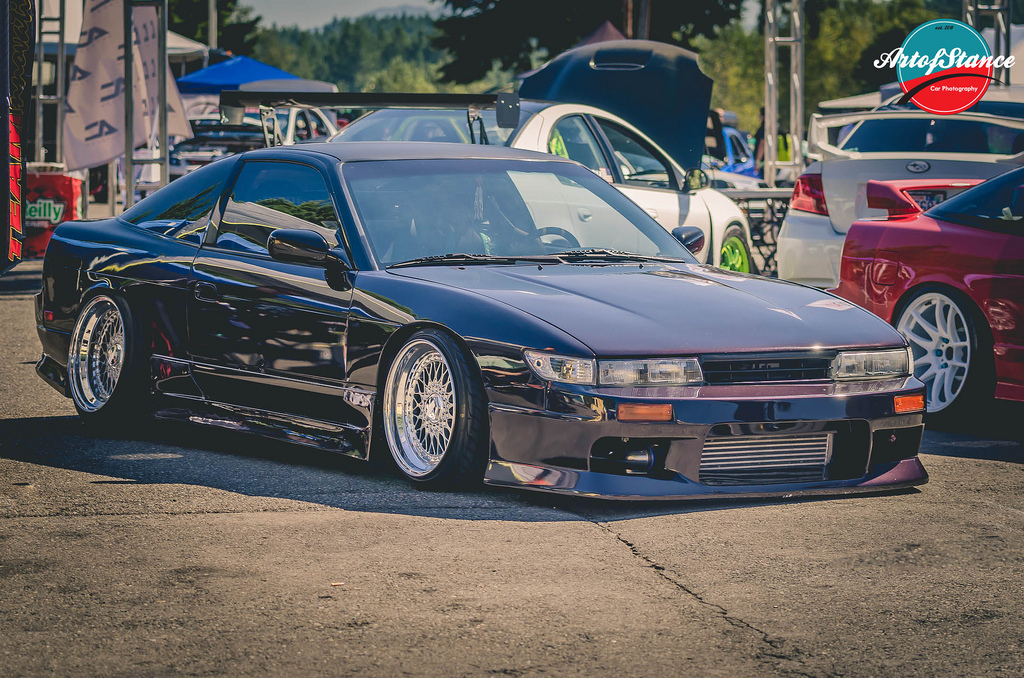 Team Menace, menacing as usual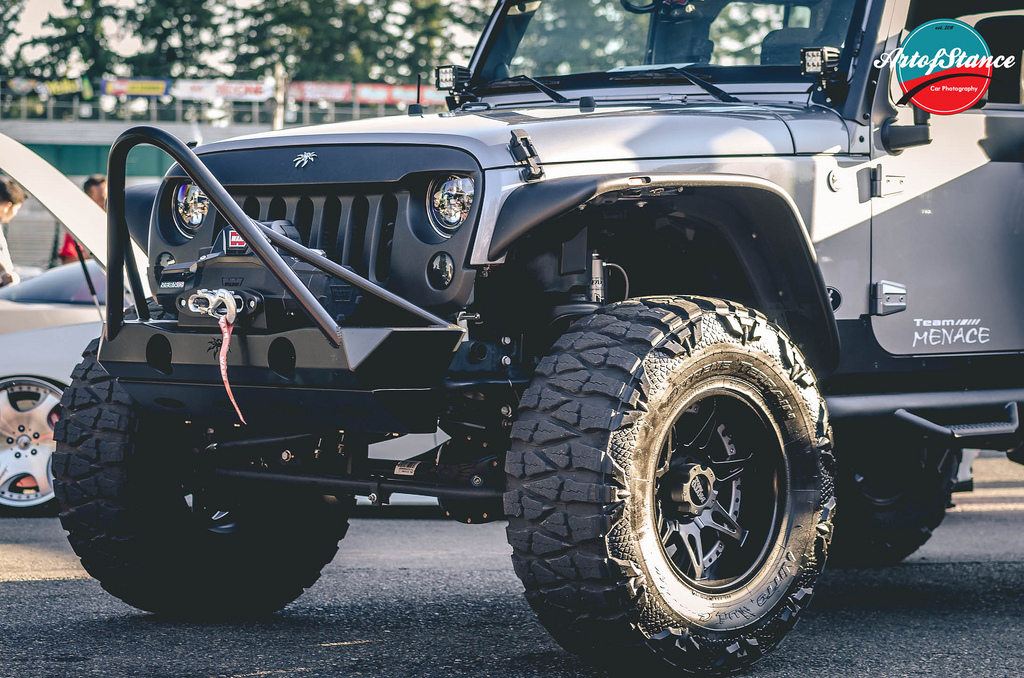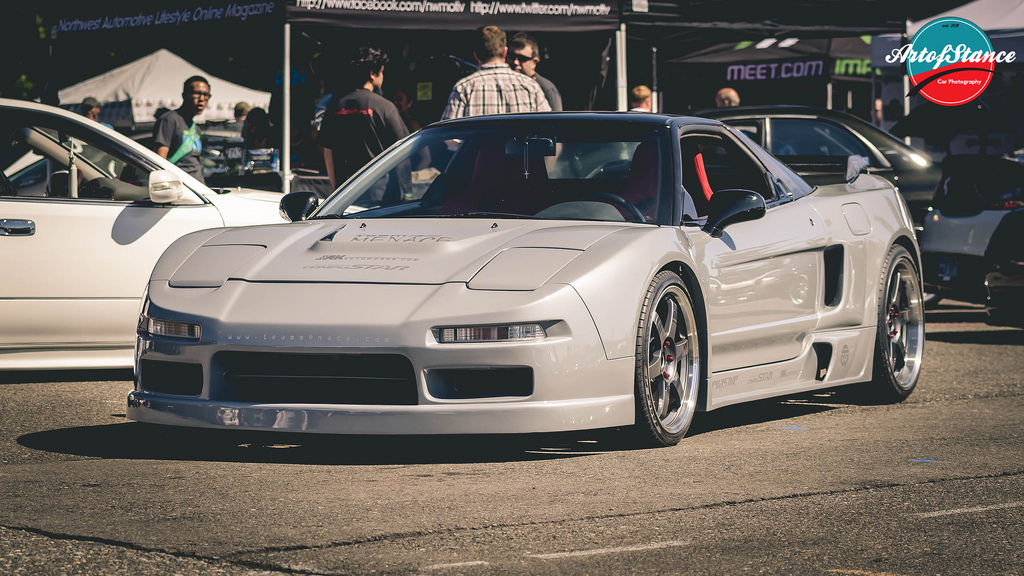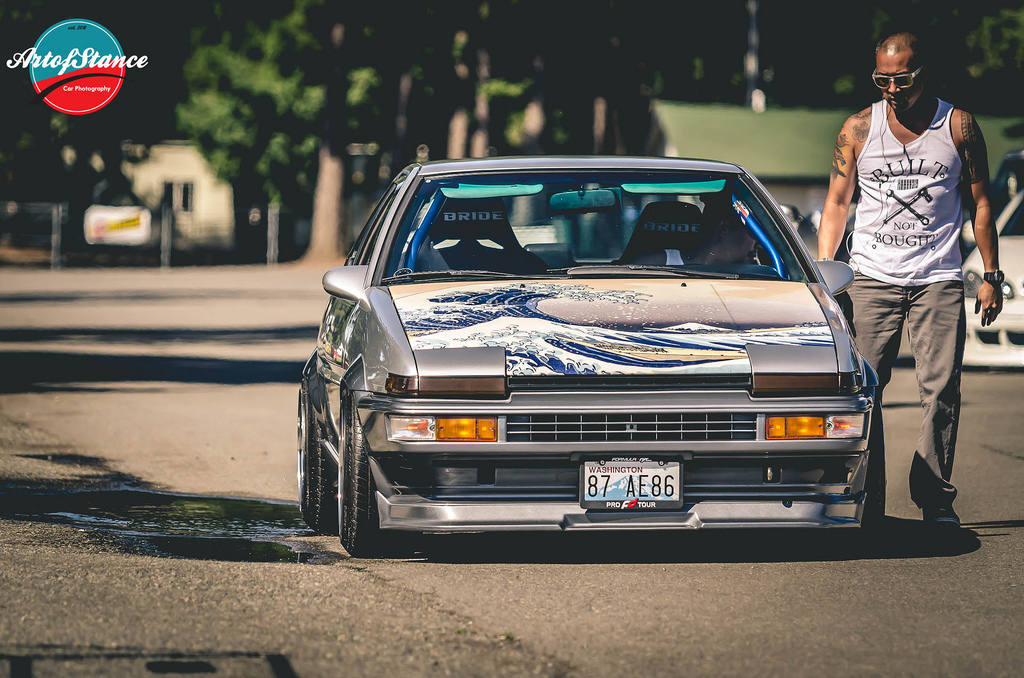 I was parked next to one of the finest examples of an R32 – R34 conversion.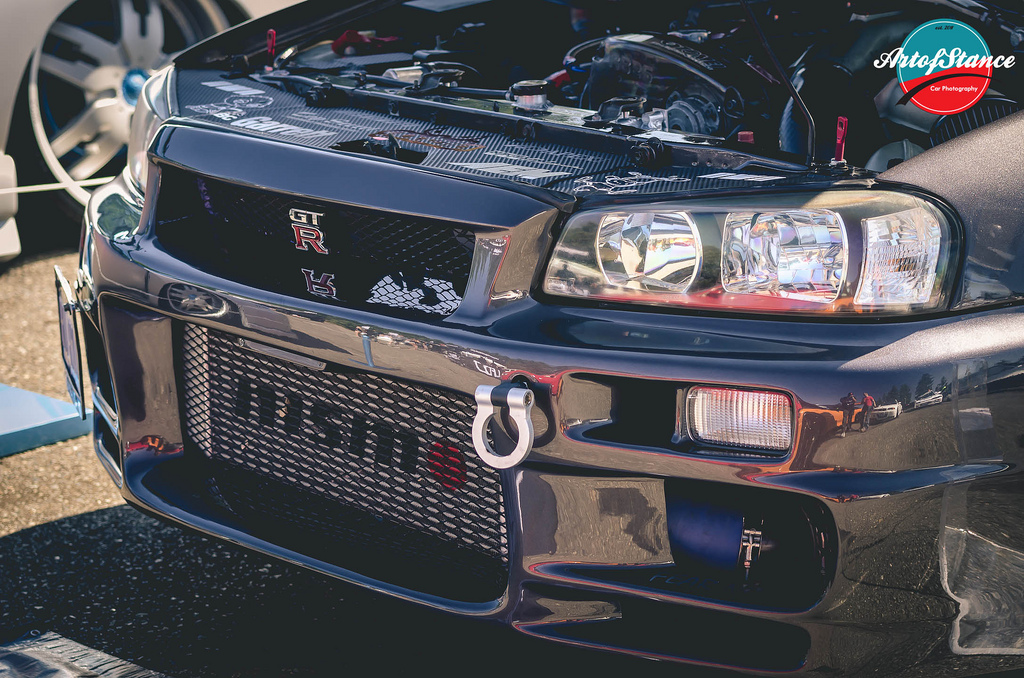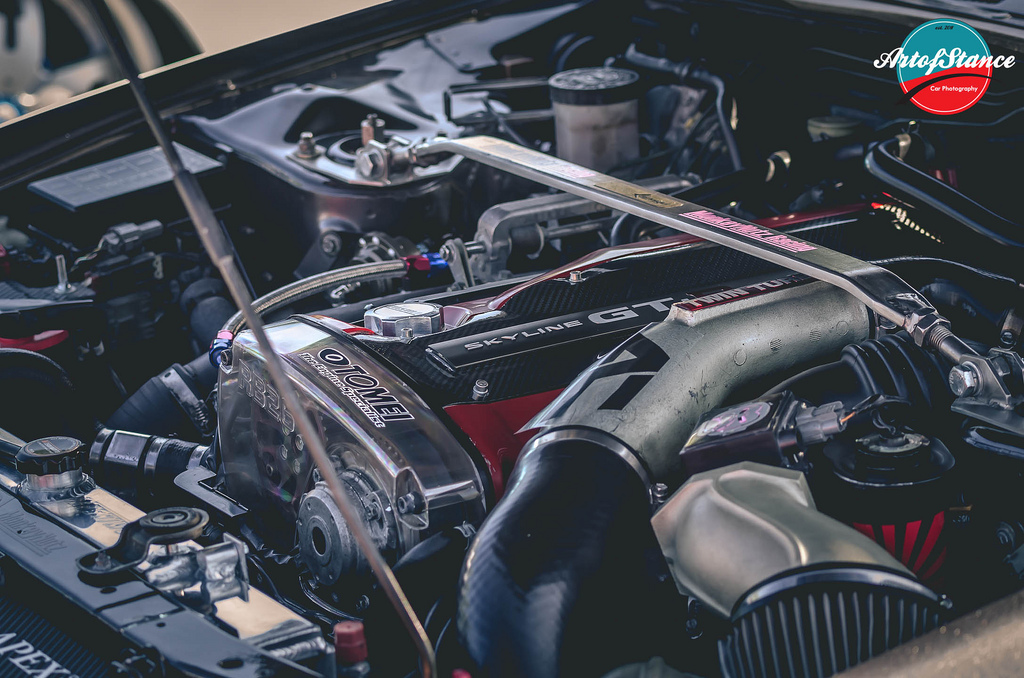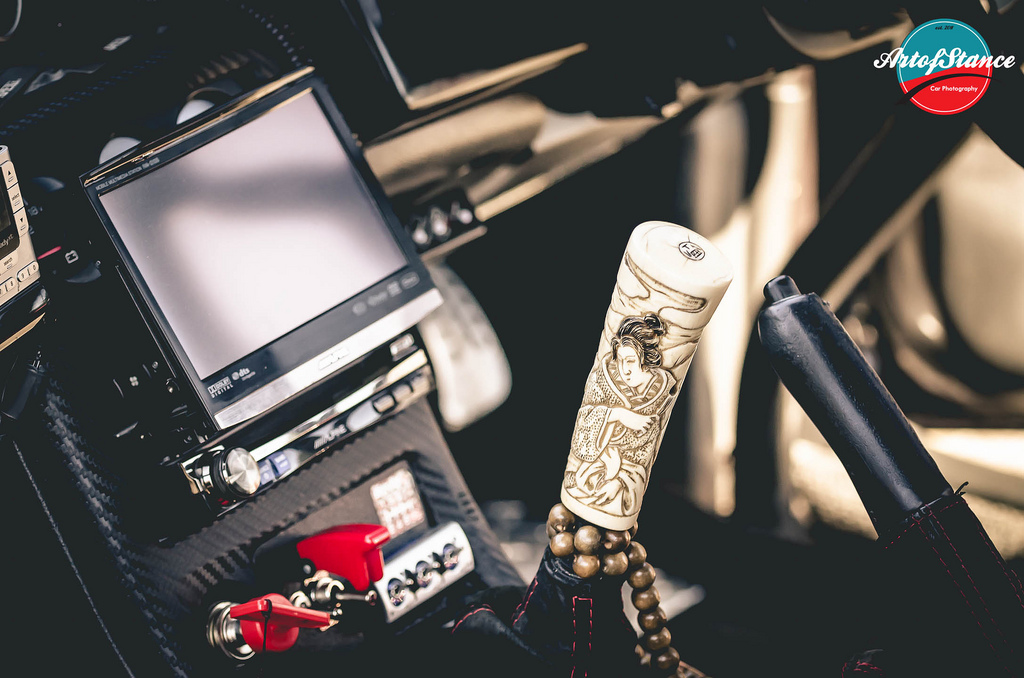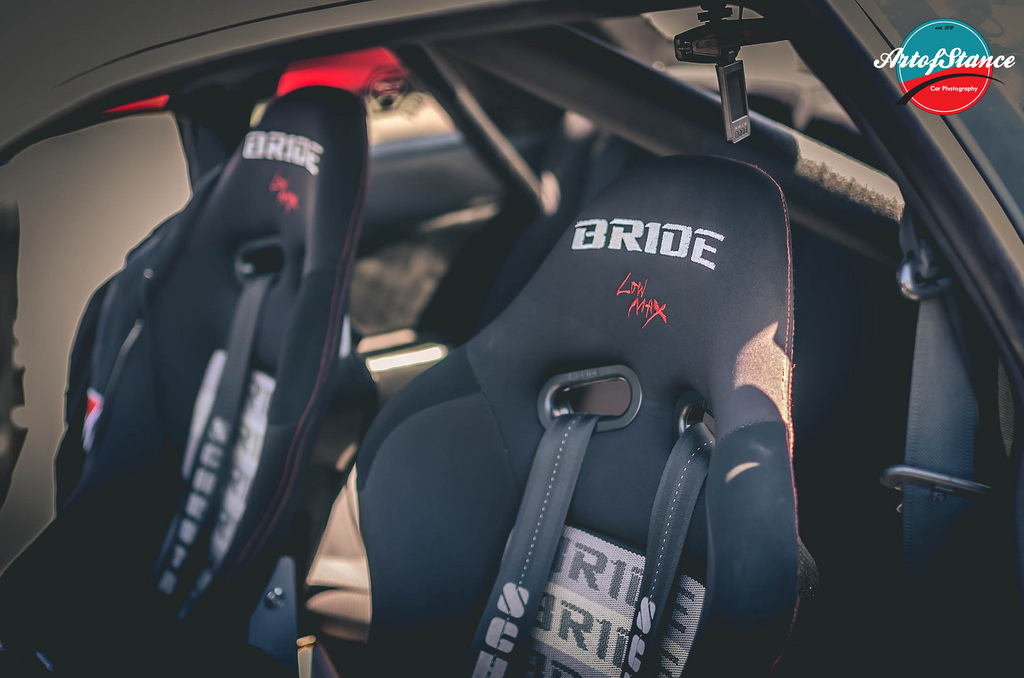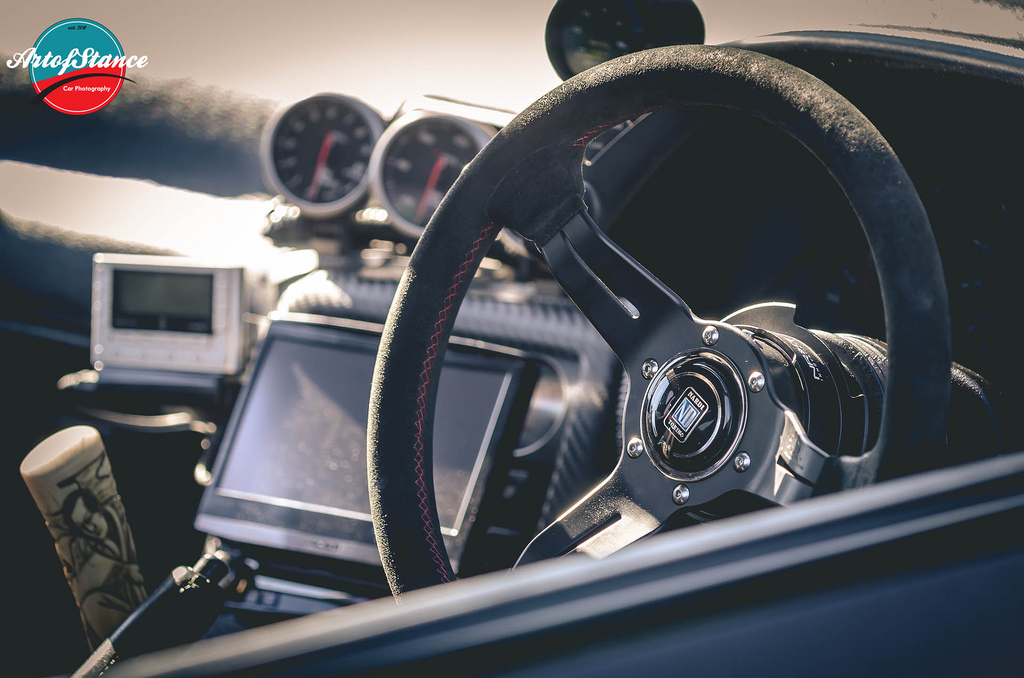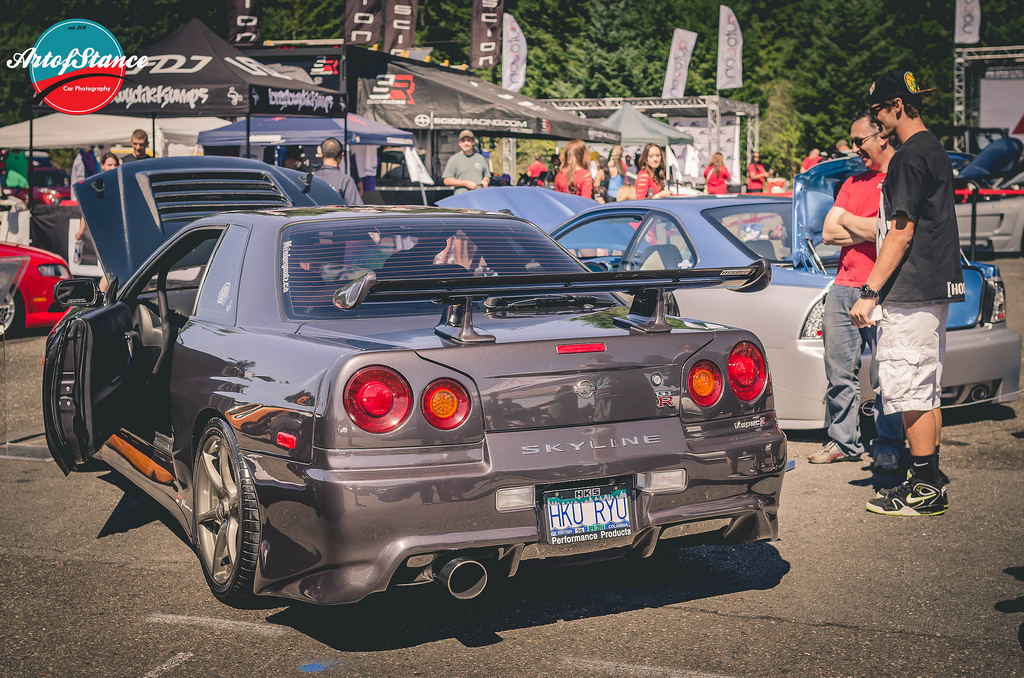 There were top notch builds everywhere you looked: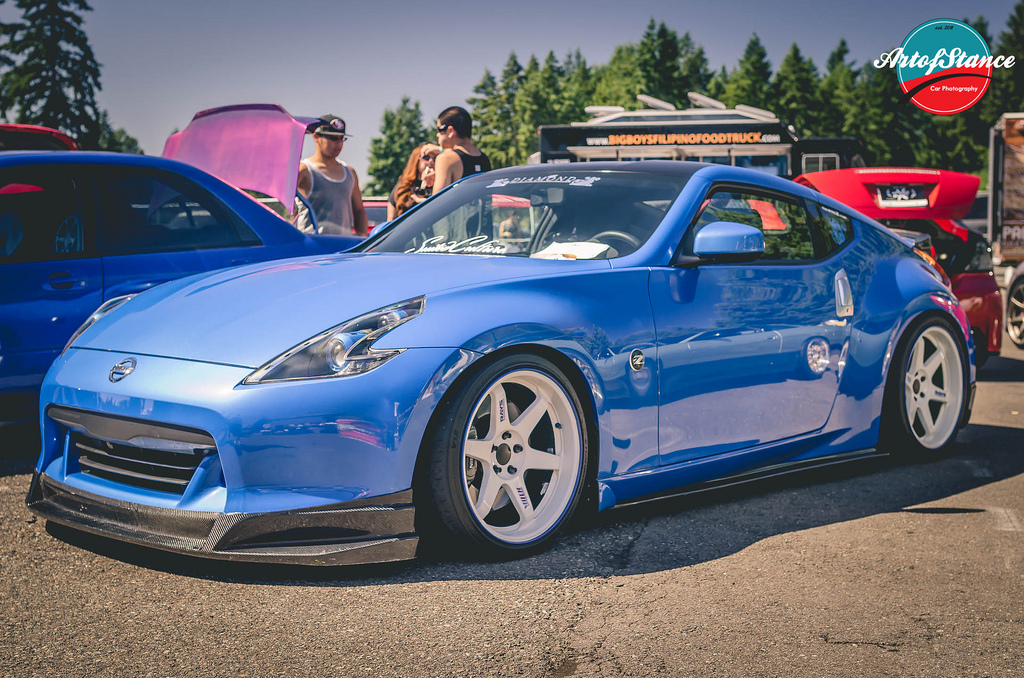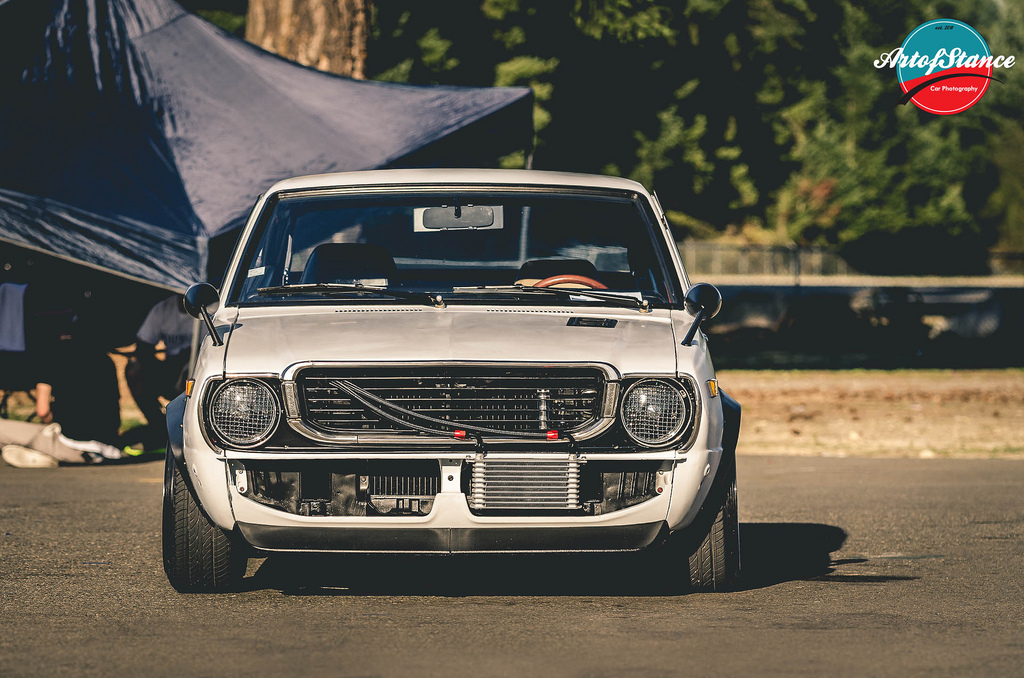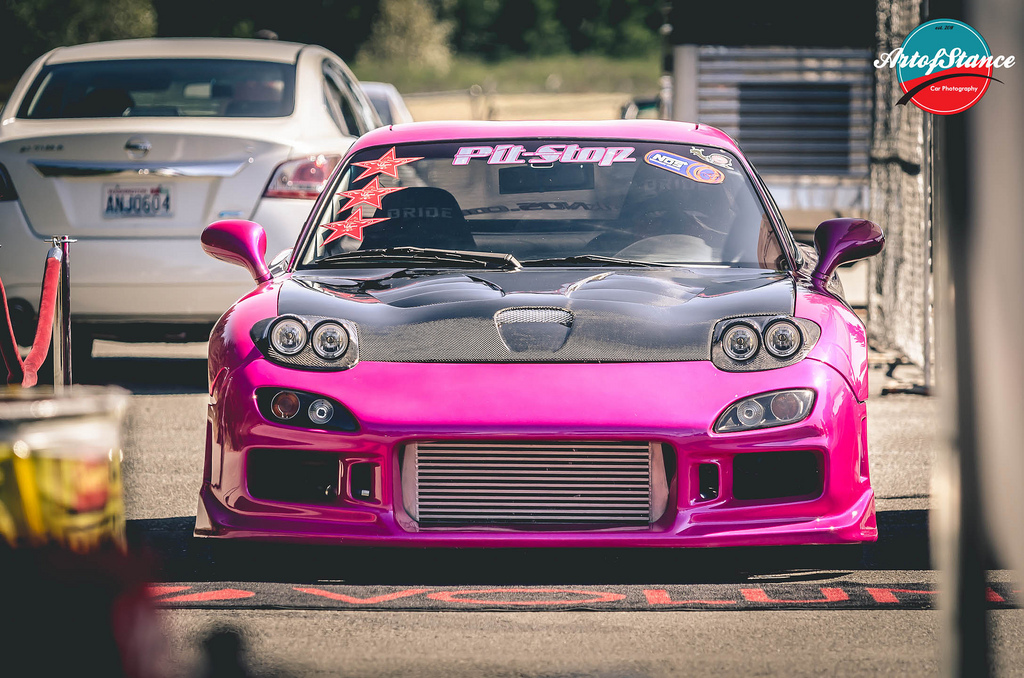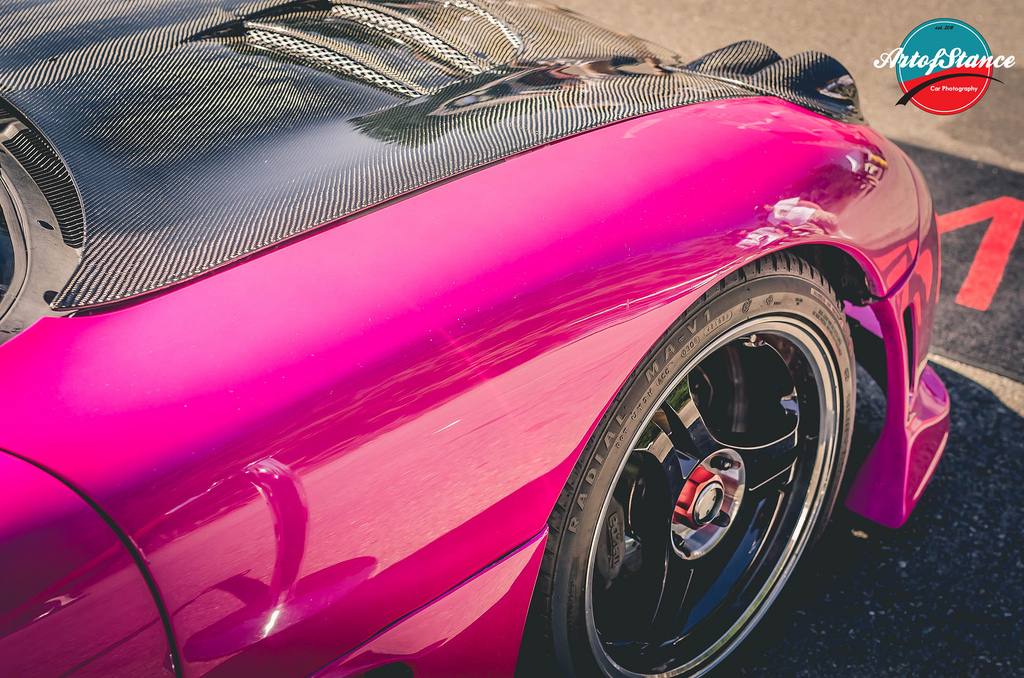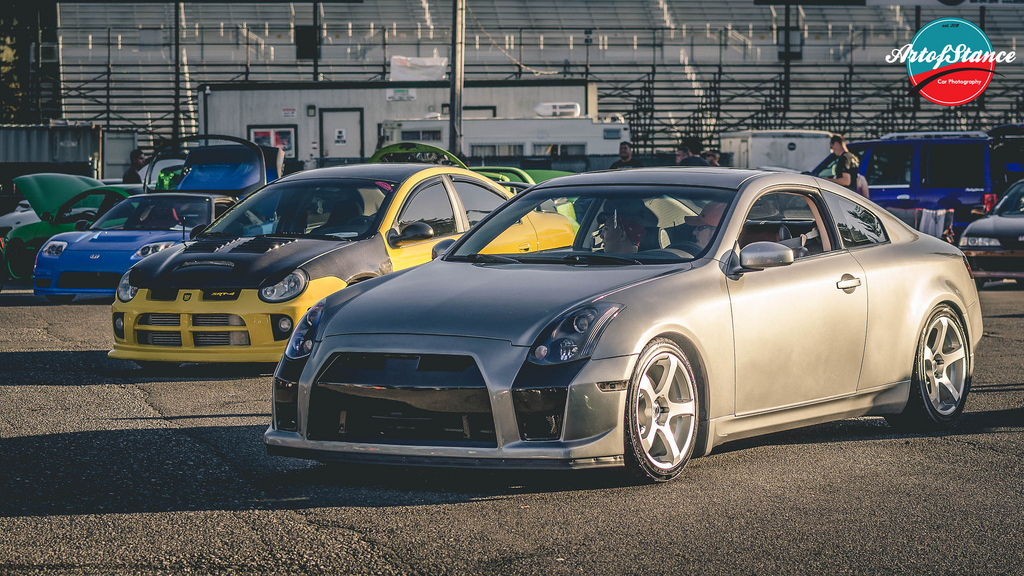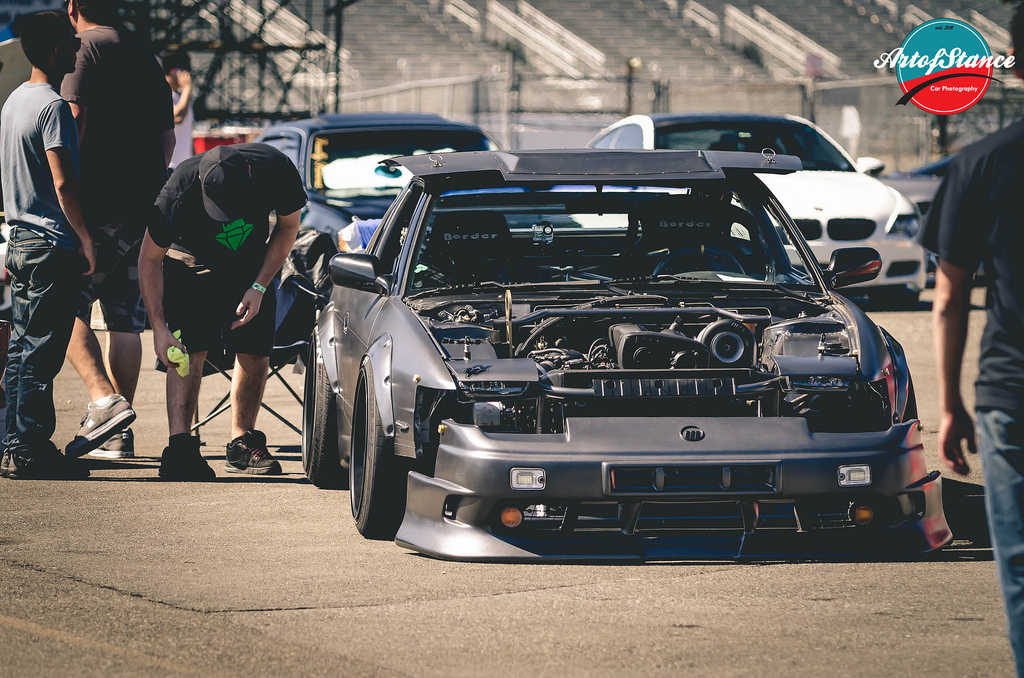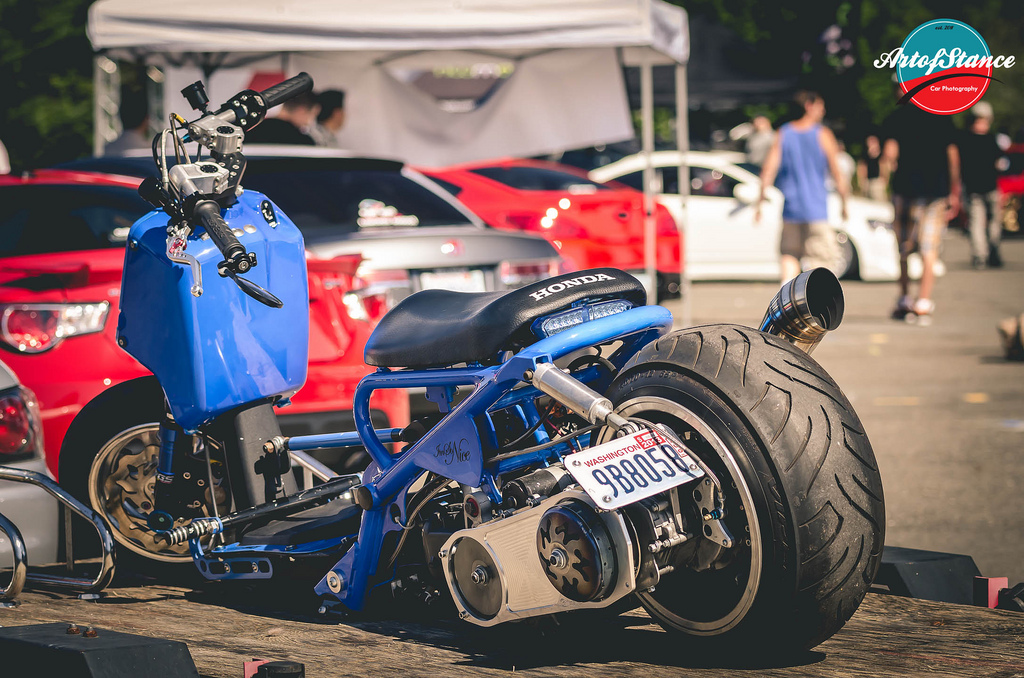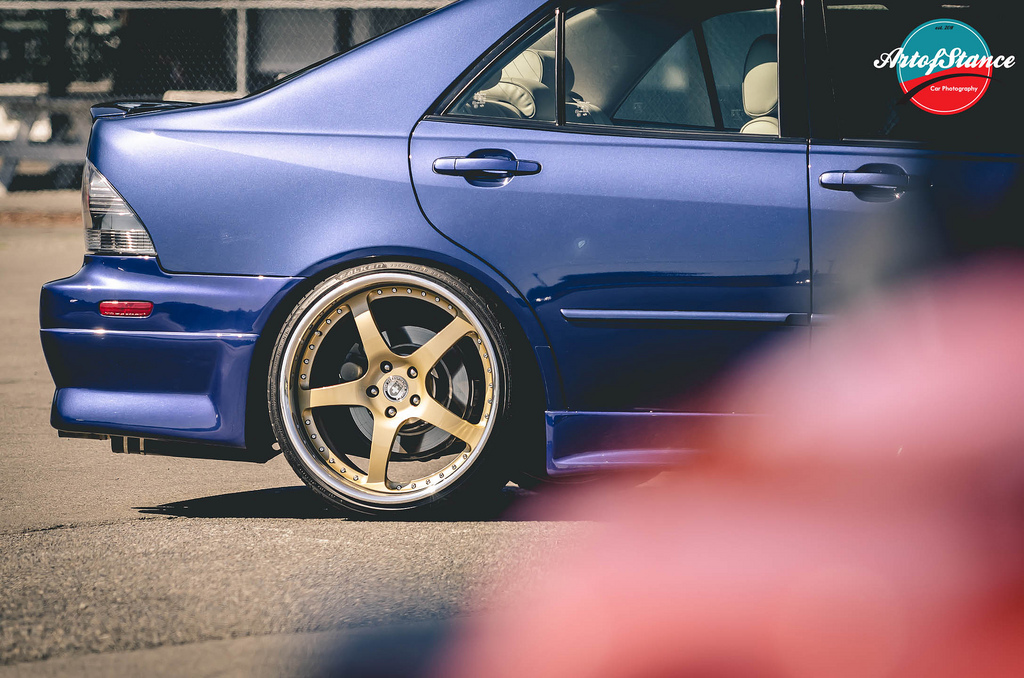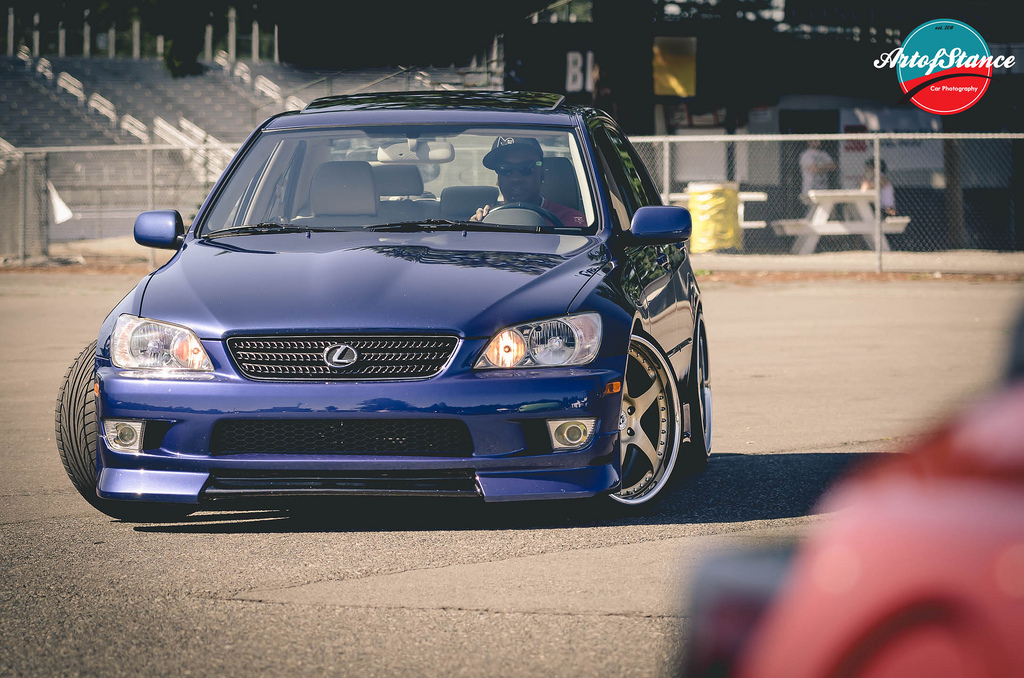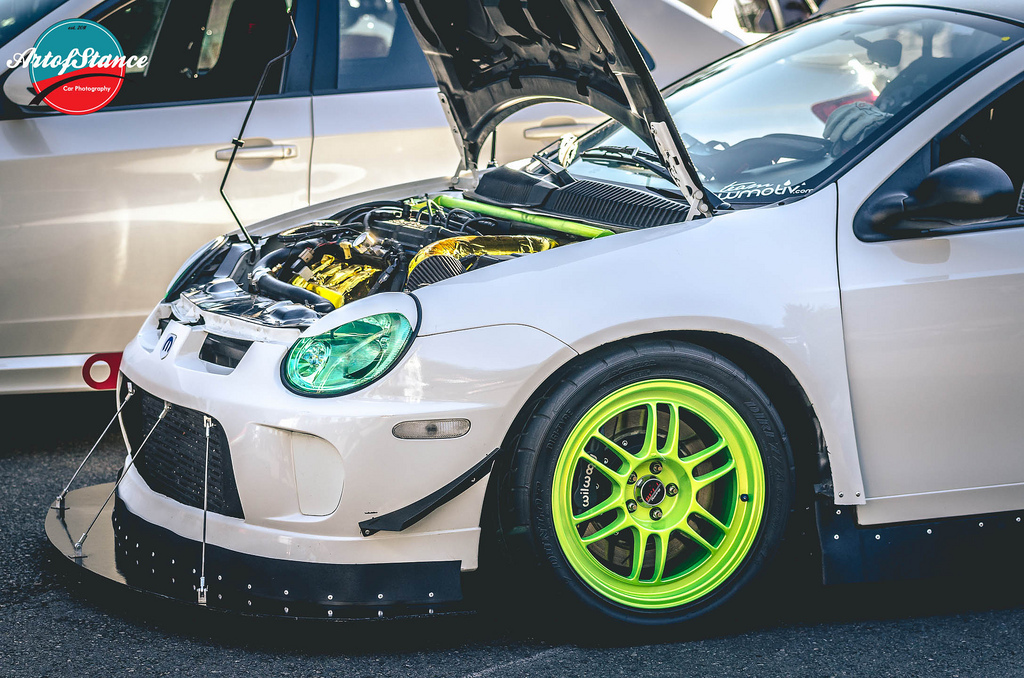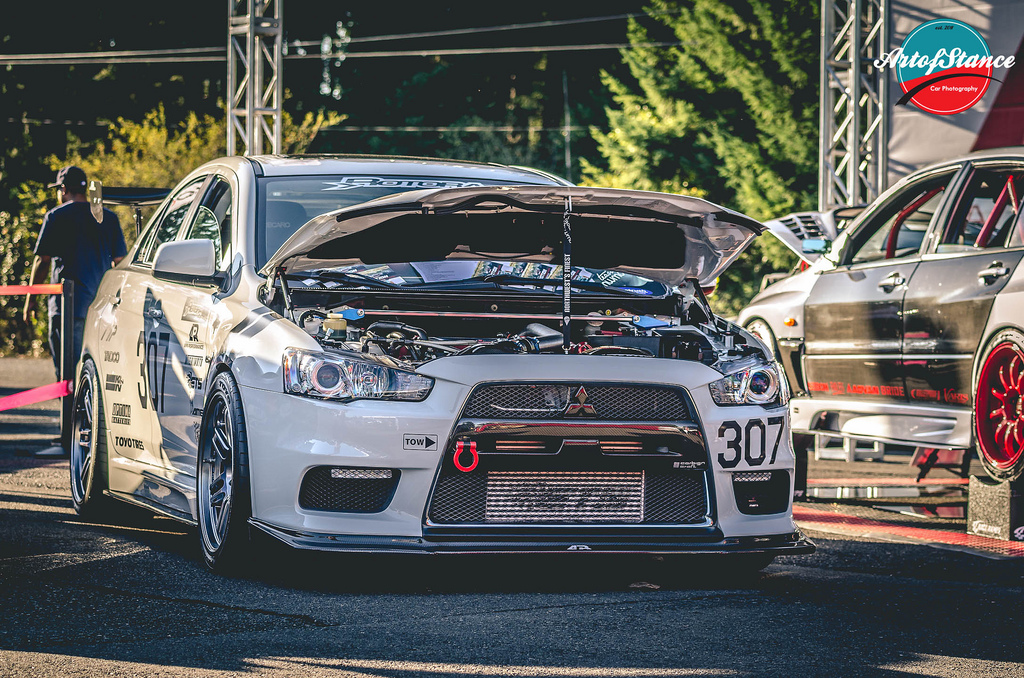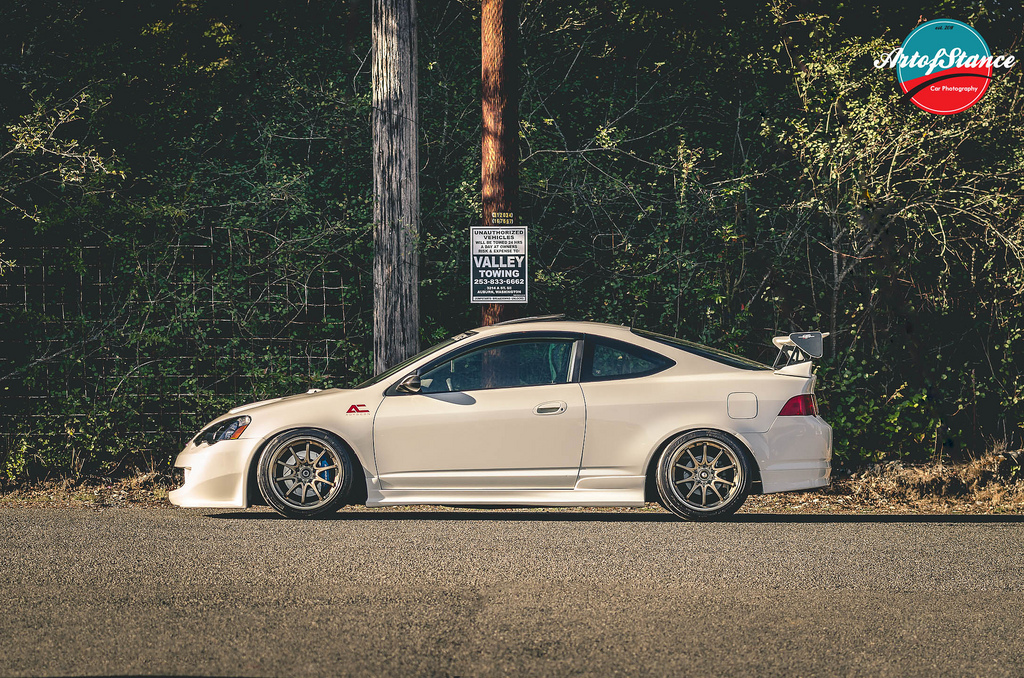 It's only fitting that we end with the car that took home best vehicle of the day.