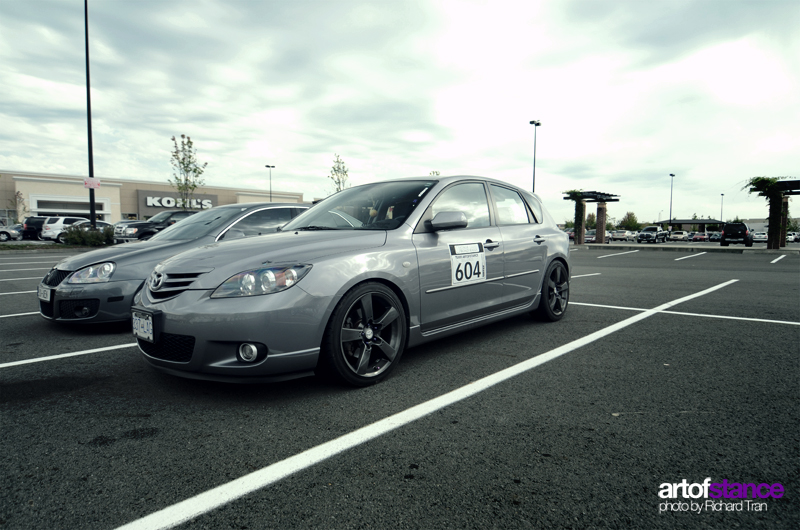 2011 Stage Green Road Rally
Waterwerks NW hosted a TSD Rally where 18 teams took part in Washington State. Our starting point was at 425 Motorsports in Bellevue and our destination was The Old Spaghetti Factory in Tukwila. If you're not familiar with what a Time, Speed, Distance (TSD) rally is, here's a brief explanation from Wikipedia.
"The object of these rallies is to maintain precise times and precise average speeds on various segments of a predefined route. Each team usually consists of an amateur driver and navigator. Teams usually start a regularity rally at fixed intervals creating a field that is spread along the route."
We participated in the rally ourselves driving a Mazda 3 and our friends helped represent the 604 in their Integra GSR.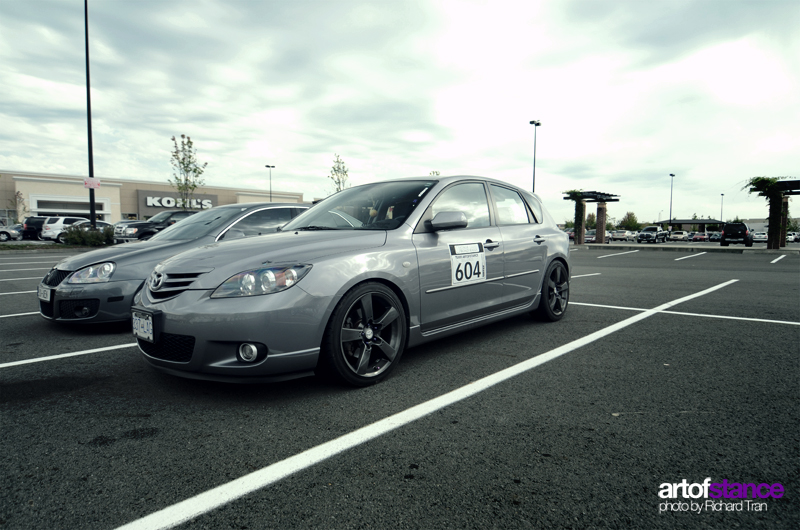 Teams were given instructions one minute prior to starting and started their runs at one minute intervals after each other. Our rally would take us over two hours to complete and would cover 83 miles in a state that was unfamiliar to us Canucks. The team cars were varied, from widebody Audi RS4 to a BMW E39 M5 to a VW truck. There was some really slick rides!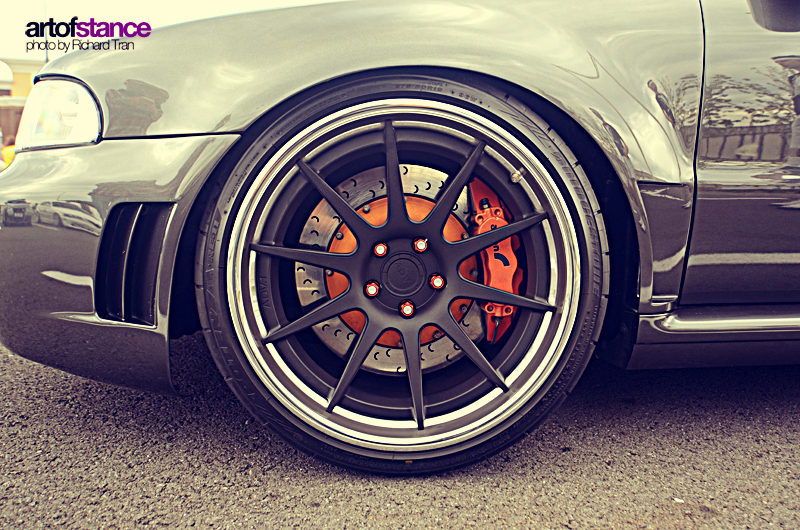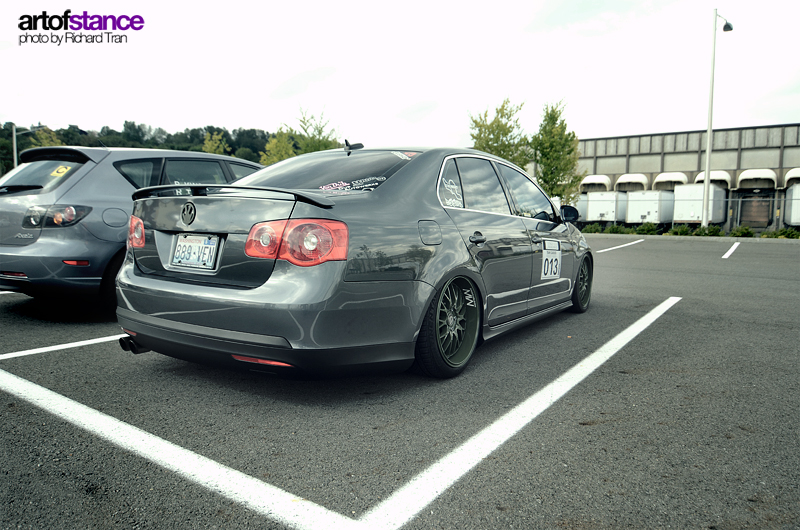 The rally took us on some nice windy roads as well as the freeway. This rally wasn't about which team could get to the destination the fastest, but which team could come closest to the time that the boys at Waterwerks NW had set. The following trophies were given out during our dinner at the Old Spaghetti Factory:
Stage Green Road Rally winners:
Team Clueless with a time difference of 51 secs off the target time. Great job guys!
Best Rally Team Name: Team Milf & Cookies
Best Rally Team Costumes: Team German Hearted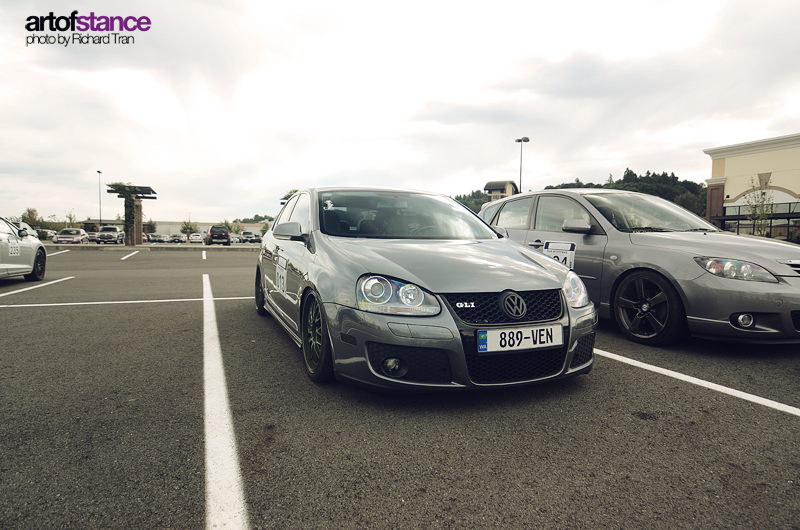 Our team placed fifth overall with a time of 6:48 off the target time. Not too bad considering it was our first road rally in another country! We like to give a shout out to Waterwerks NW for putting on a great event and all the other teams that participated in the fun! We'll definately be back next year in full force!