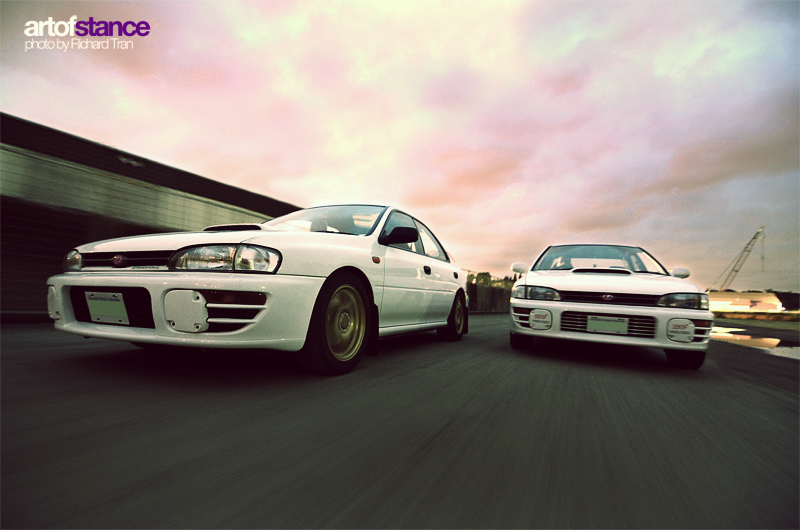 AOS Raffle Winner 1 – 1995 JDM Subaru Impreza WRX
At the Revscene 2011 Summer Meet, we raffled off three free photoshoots. Here is our first winner, Kyle's 1995 RHD JDM Subaru Impreza WRX. Having test driven a JDM WRX before, he decided to import his own with the help of Akira from Rise Auto Salon.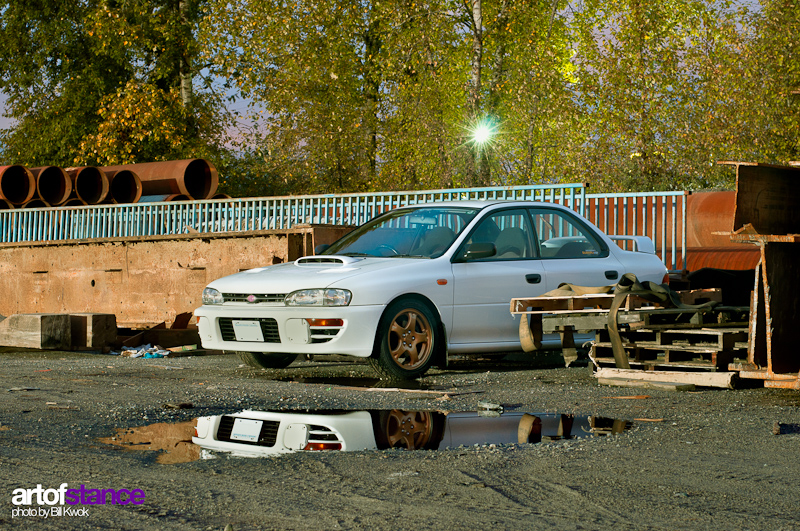 It came equipped a Blitz BOV, Cusco strut tower bar and a 3″ JDM exhaust. Since the time Kyle got the car, he's added an Apexi power intake, Walbro 255 fuel pump, Hallman manual boost controller, a Prosport boost guage, and a Samco 2 piece intercooler hose.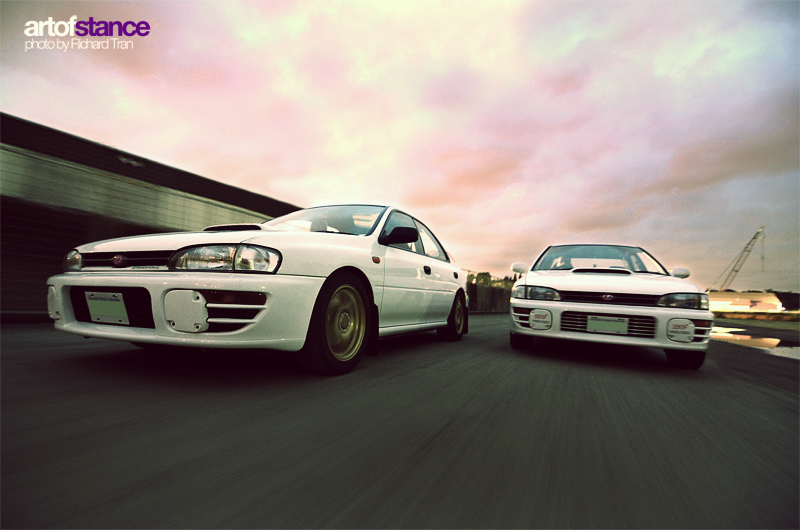 It only took Kyle a couple of days of owning the vehicle to become used to a right hand driven car. Left turns aren't an issue as most of the time he gets the turn signal or you just have to be patient.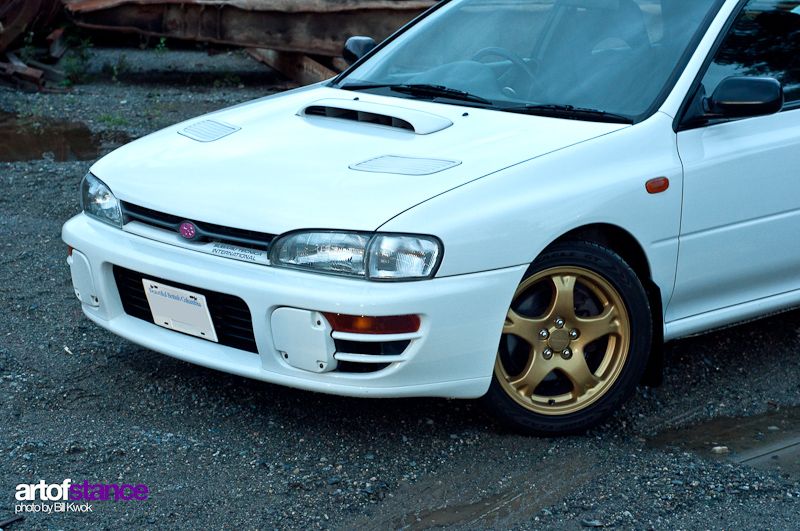 Kyle plans to add a new turbo back exhaust and a Robs tune to the car. Thanks Kyle for supporting the site and giving us the opportunity to shoot a clean JDM WRX!