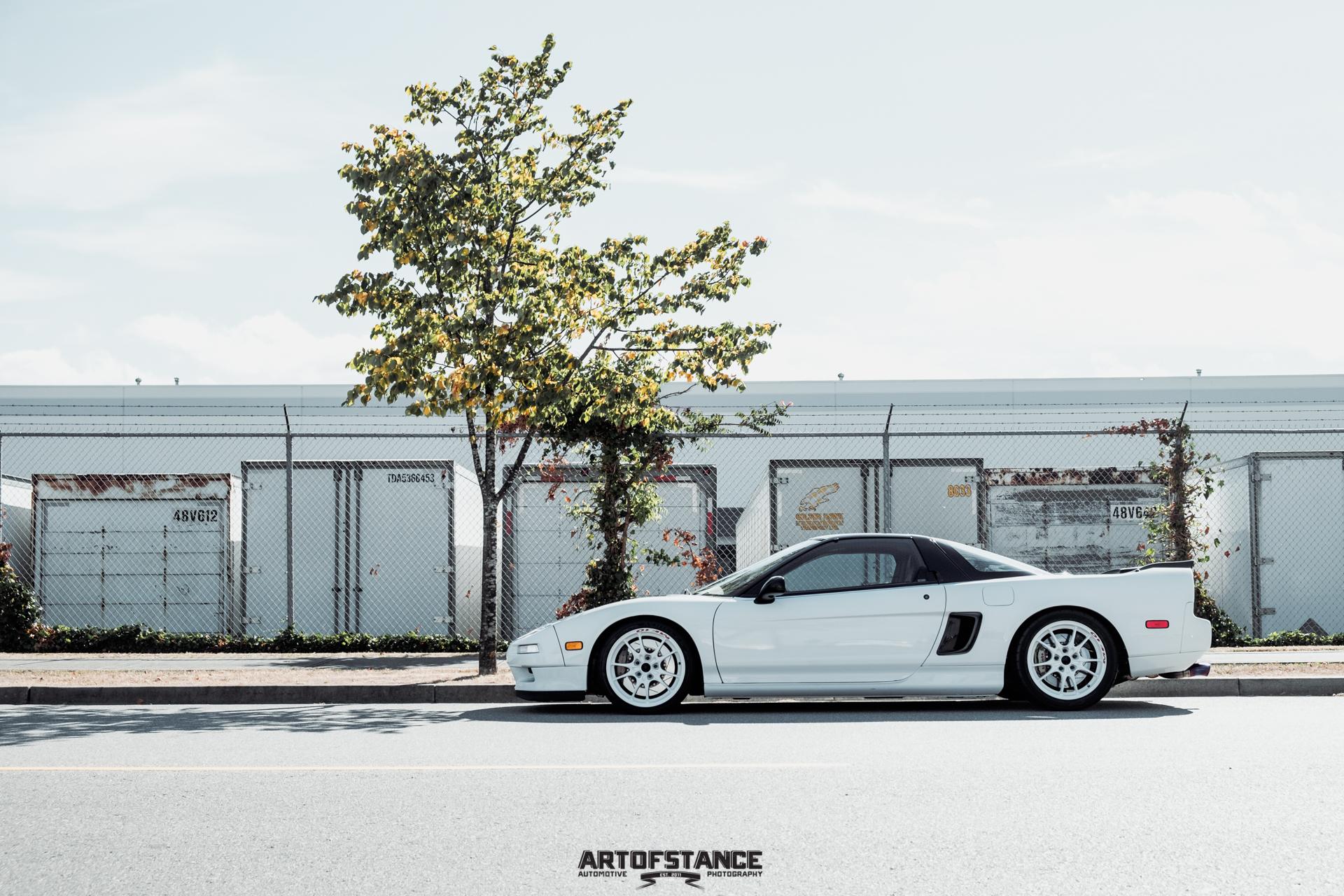 Revscene Summer Meet 2016
Its been a few years since ArtofStance has been to the Revscene Summer Meet. The turnout wasn't as big as previous years but that's not to say the lot wasn't packed full. The morning started at 9am for me as I grabbed a quick breakfast with a friend at a local strip mall that was know to be (in)famous for the weekly car meets. Already as I was rolling into Mcdonald's I could see small gatherings of modified cars throughout the lot as clubs were setting up their premeets before cruising to the Revscene Summer Meet at the Adesa auto auction lot. Afterwards we met up with the BCMazda 3 group I was rolling in with. Roll in went smooth and we were quickly parked as soon as we got there. Then the real work began.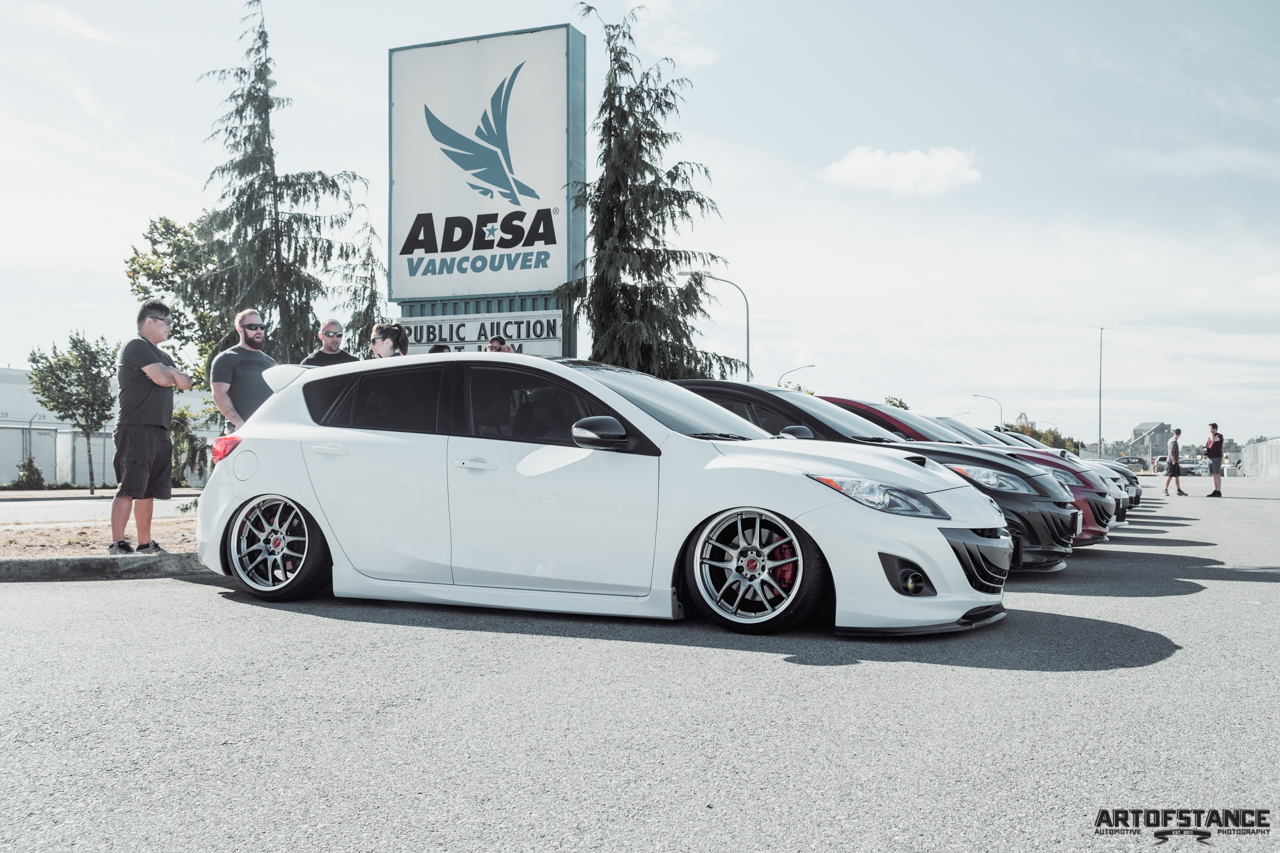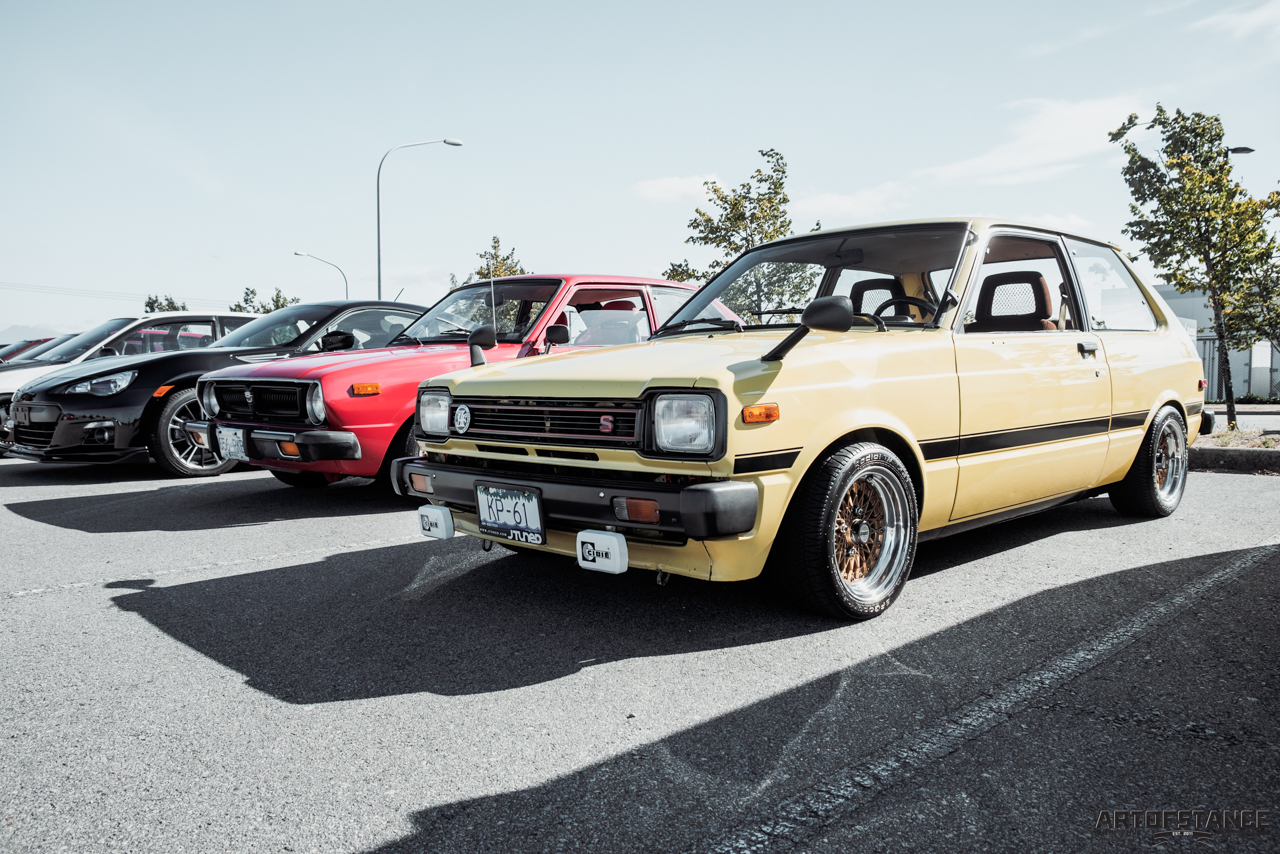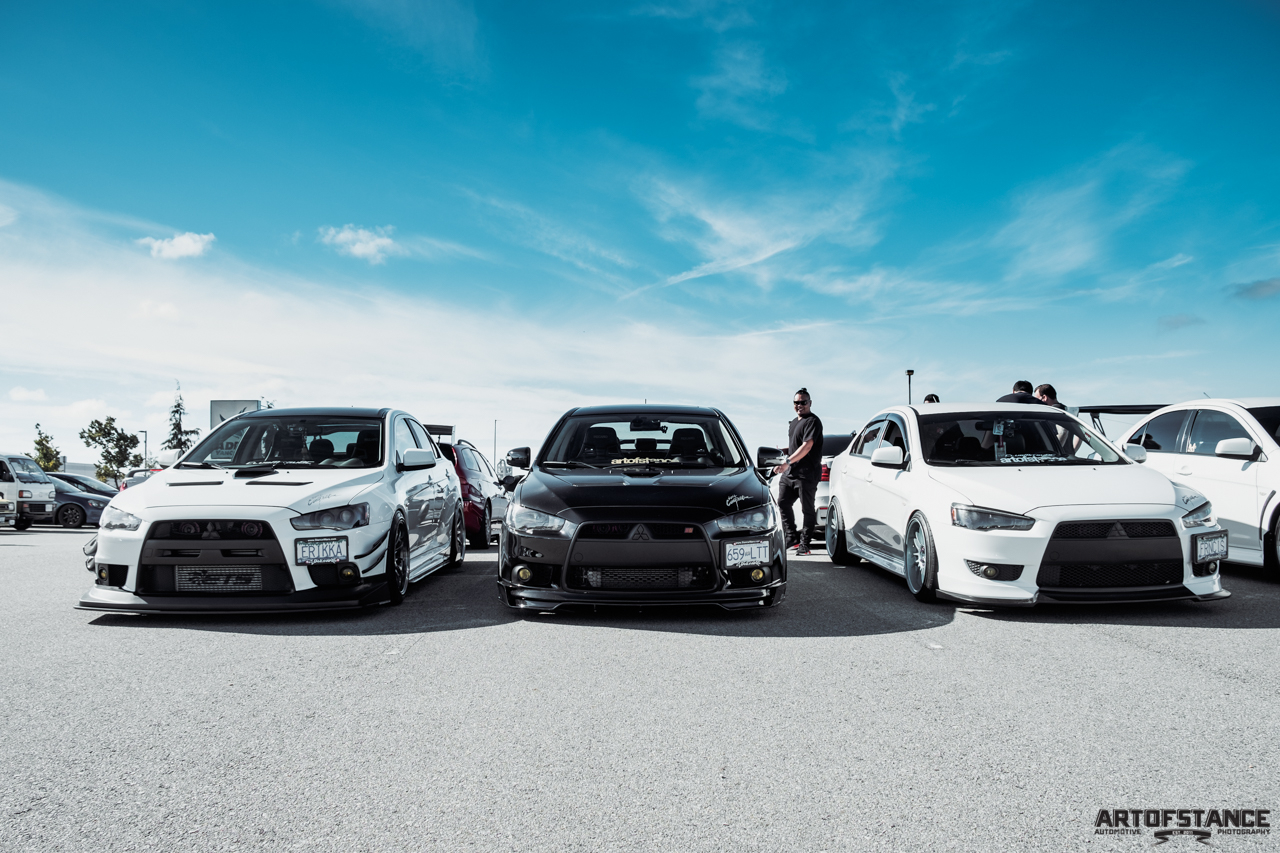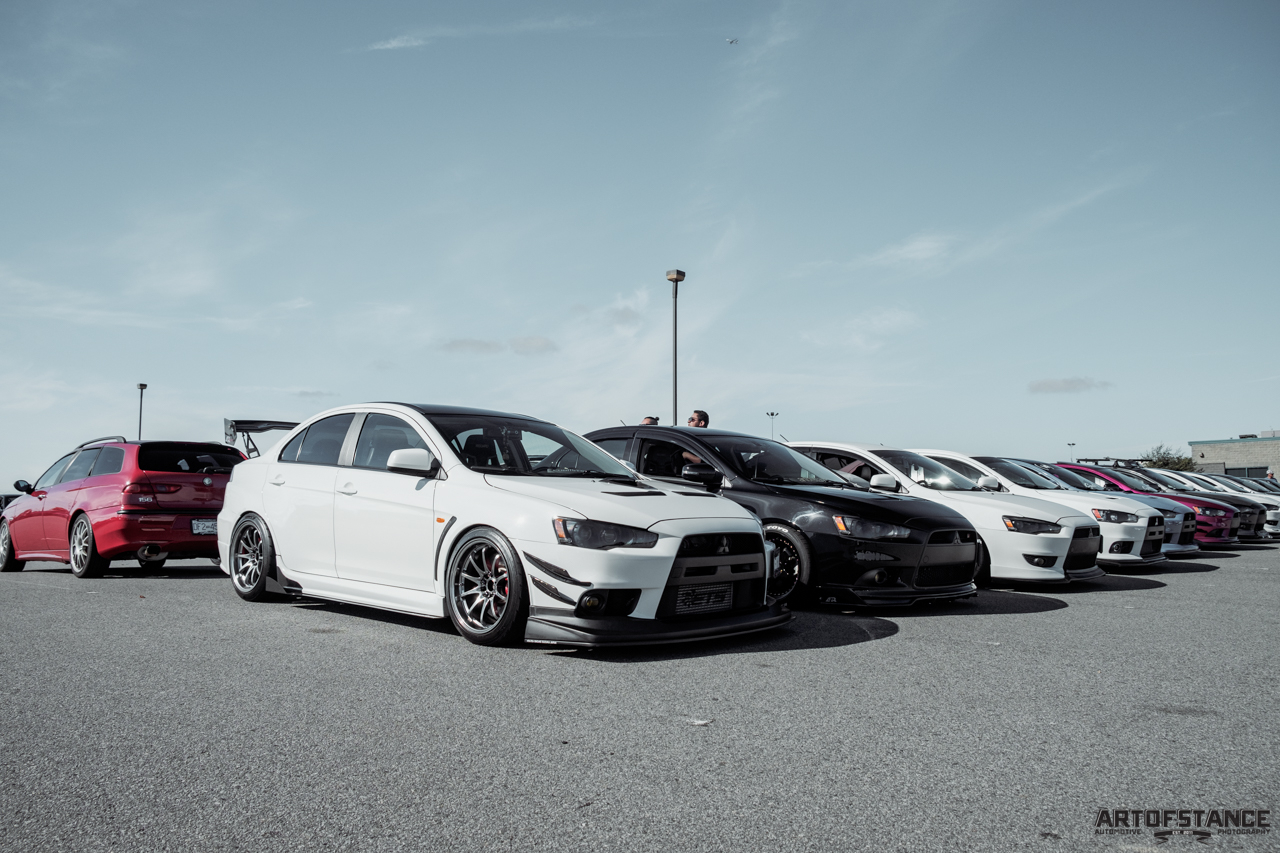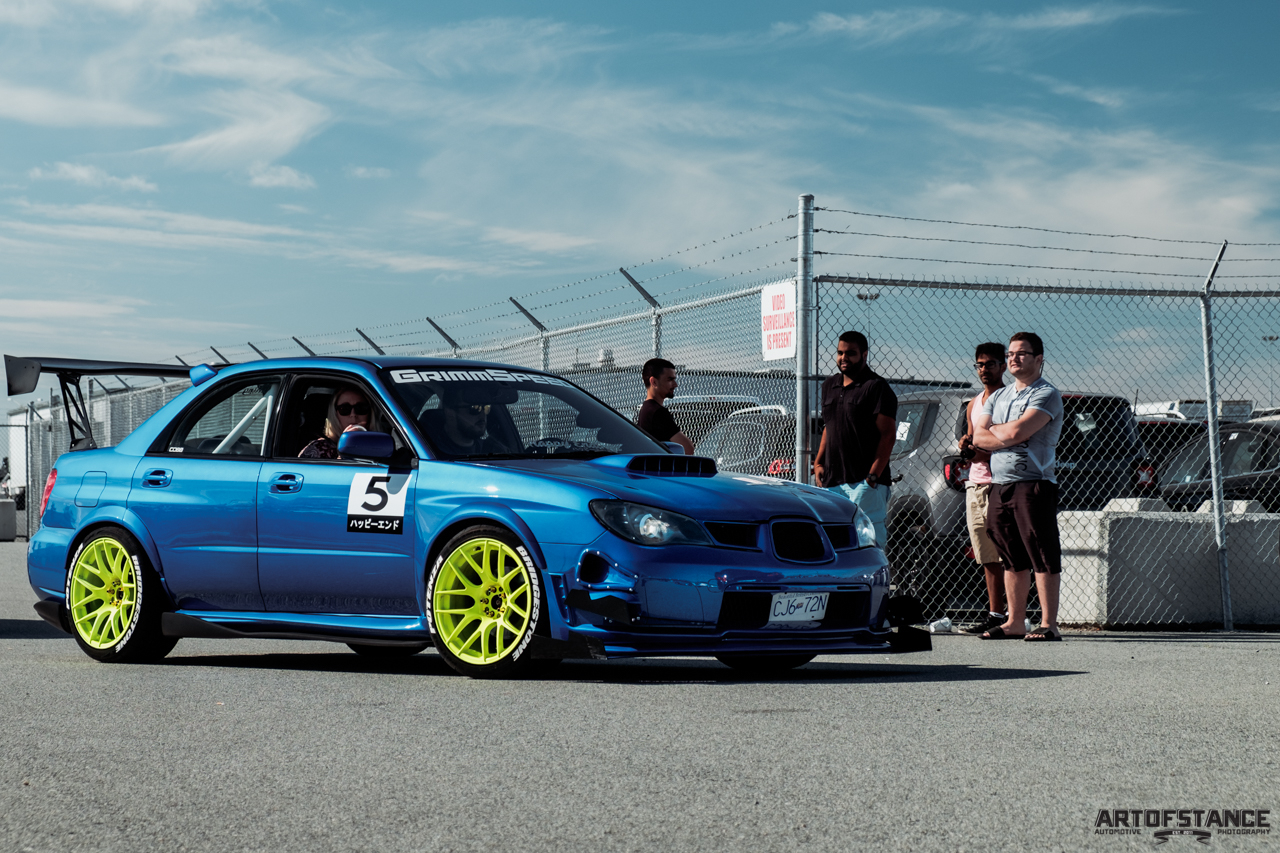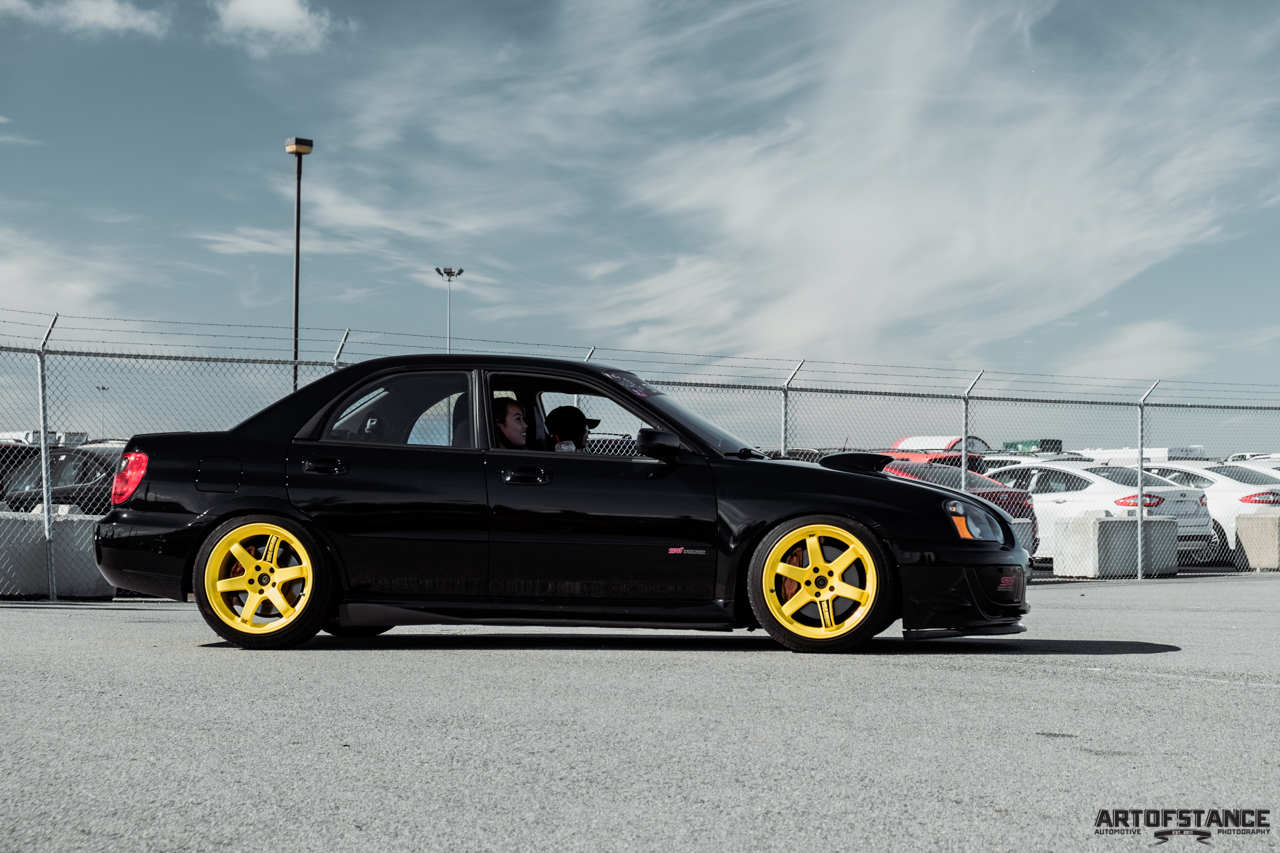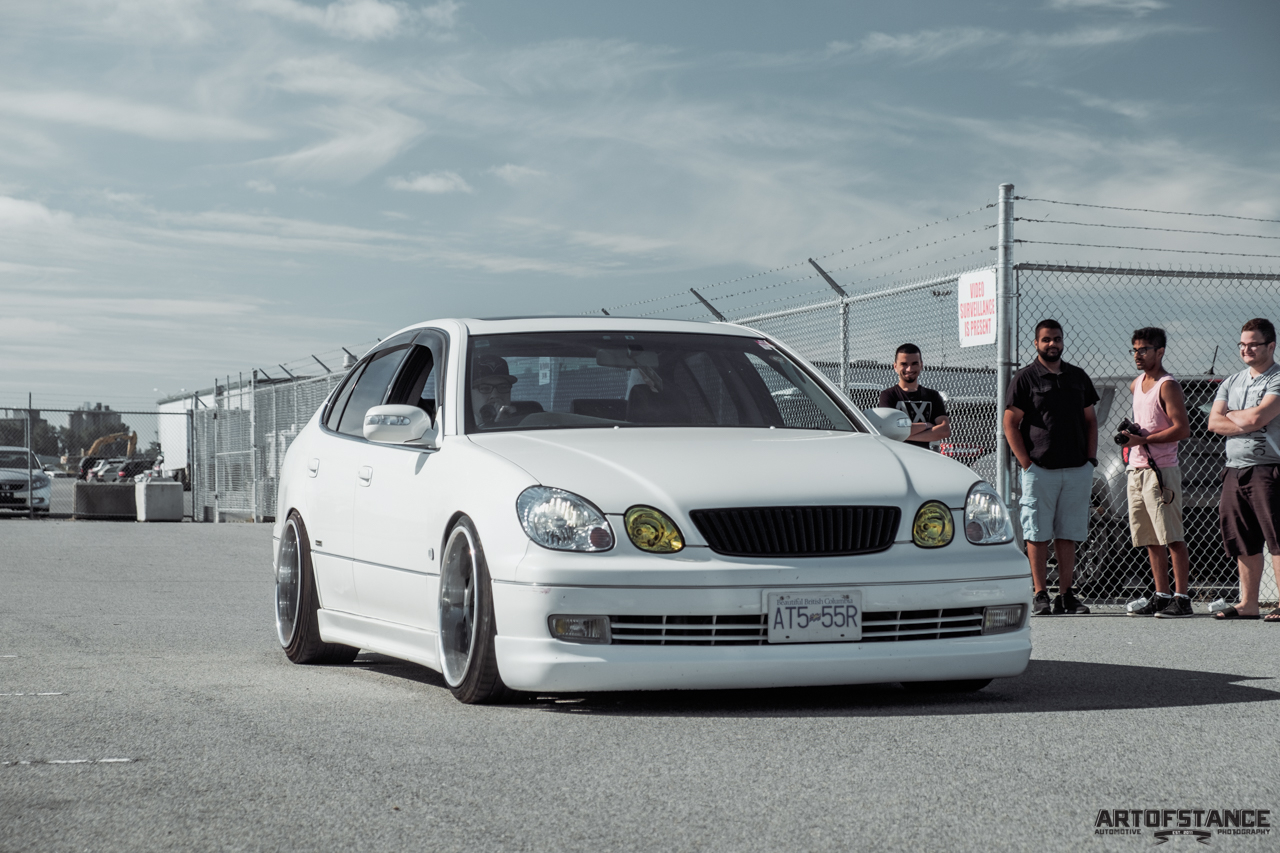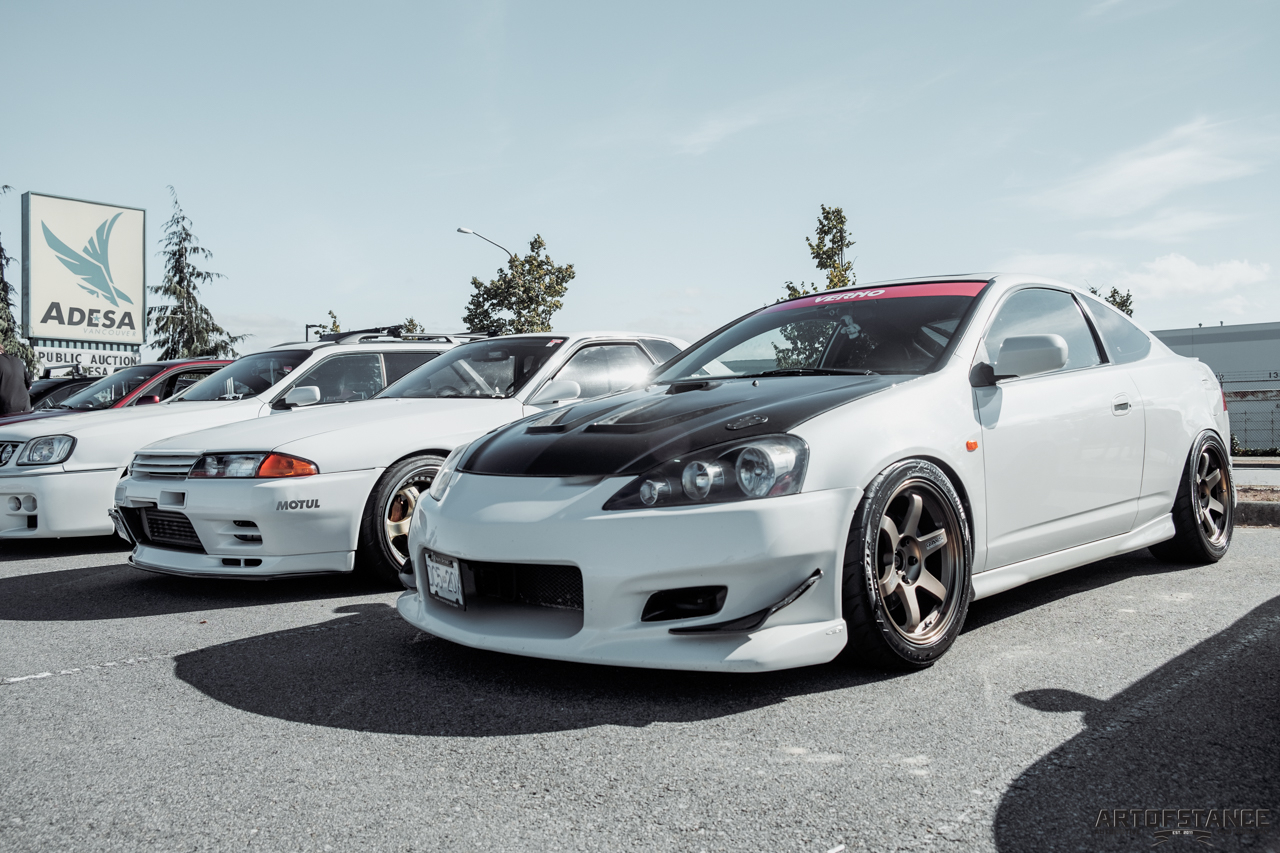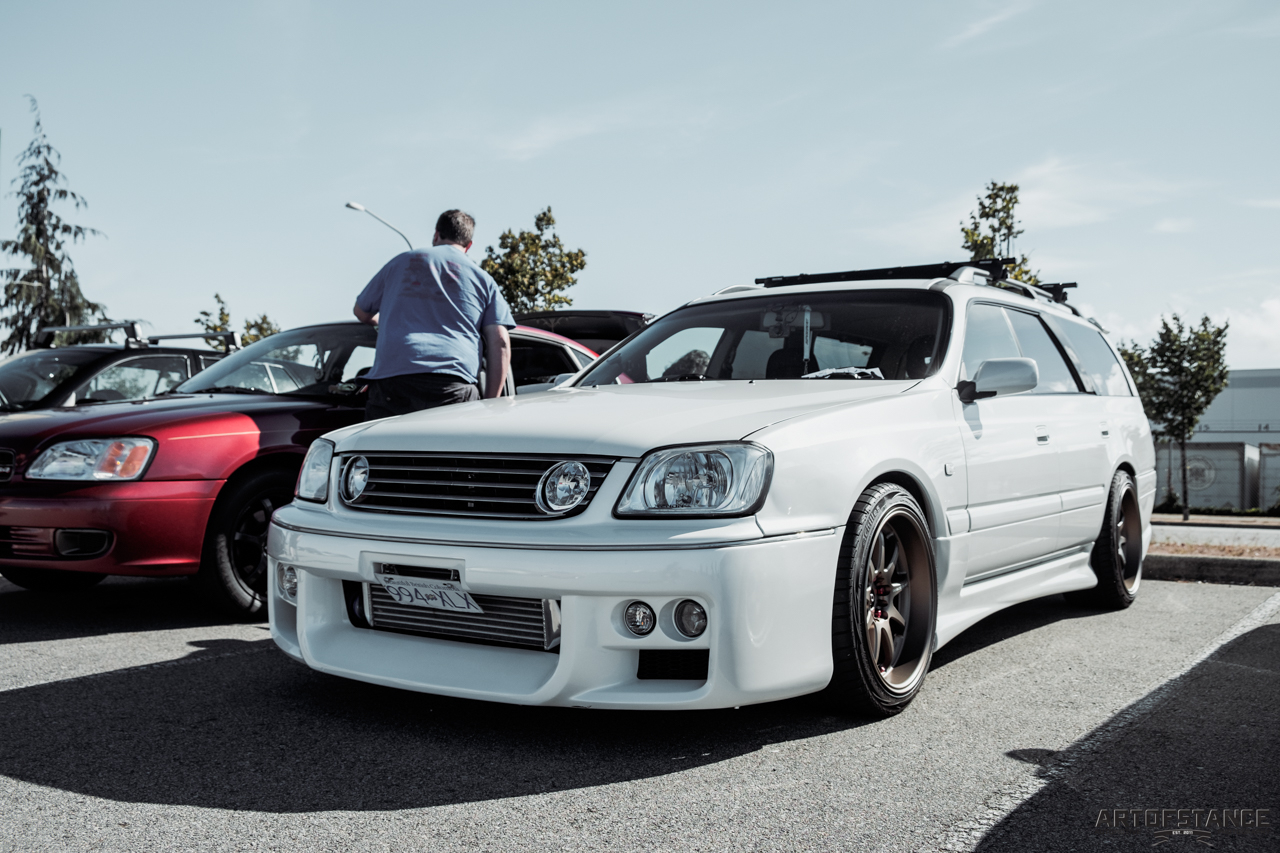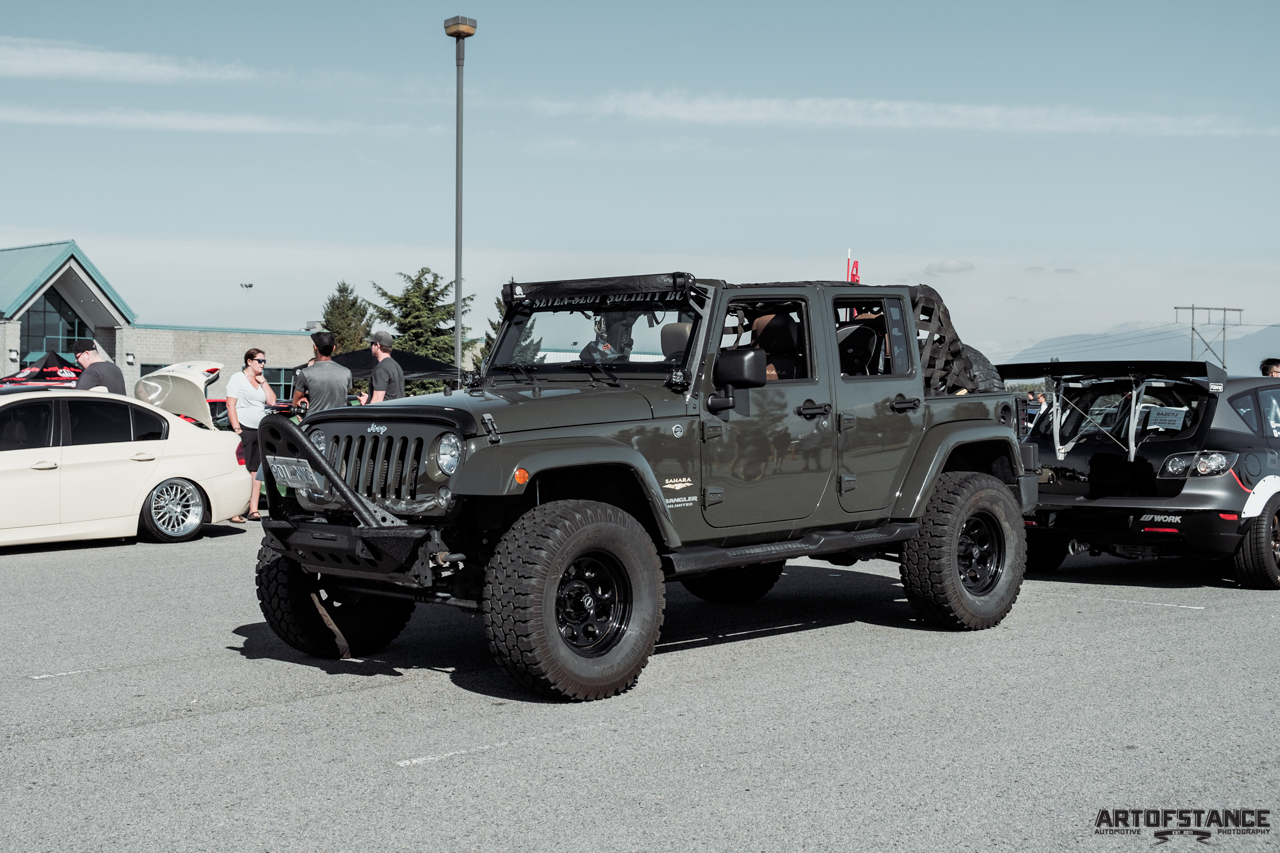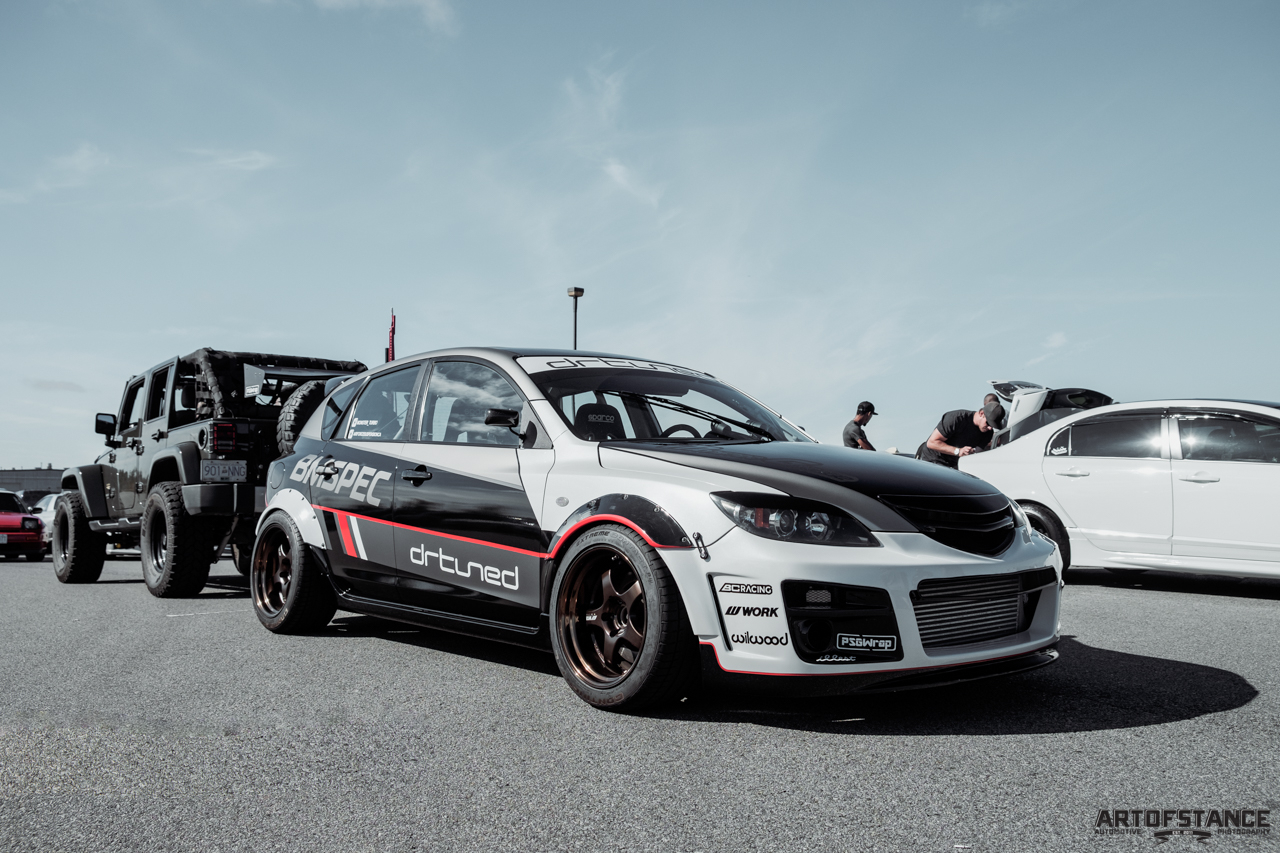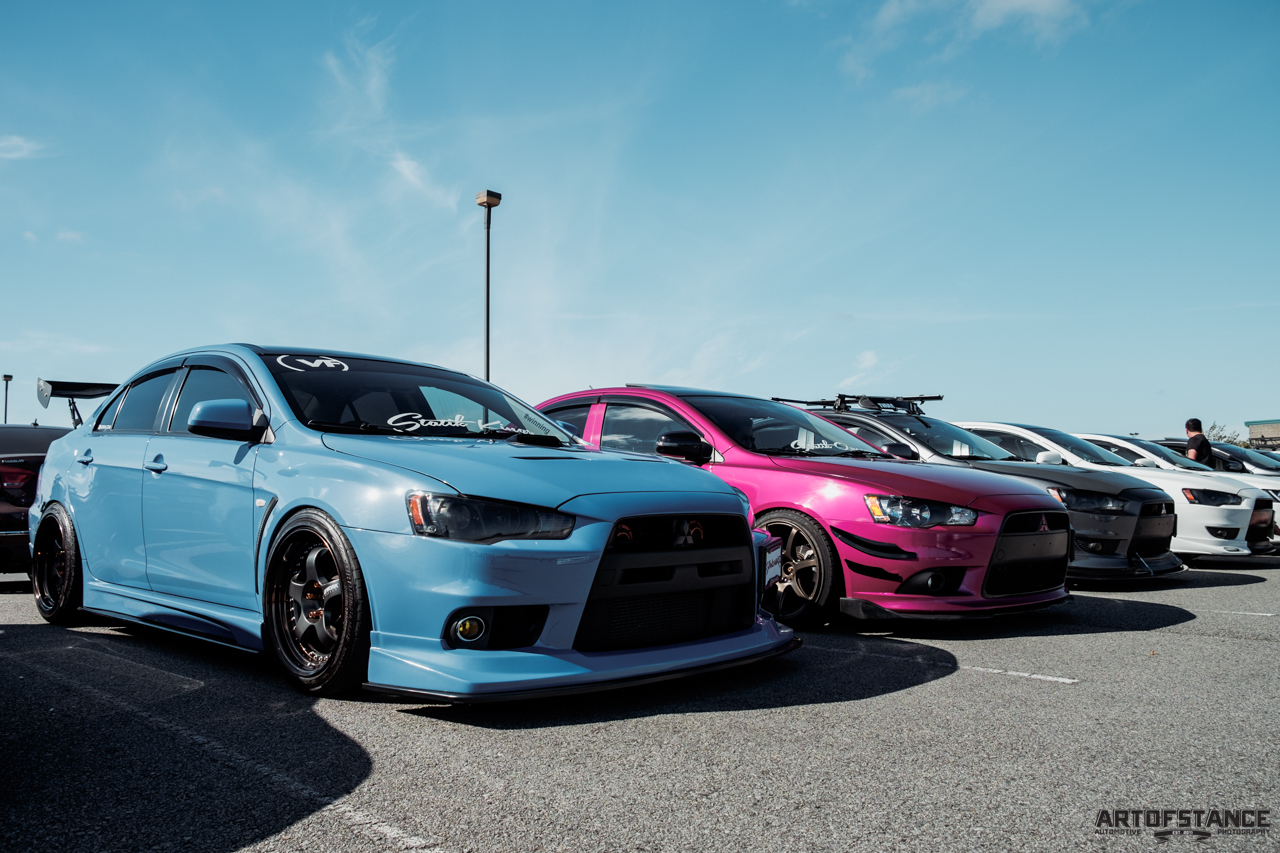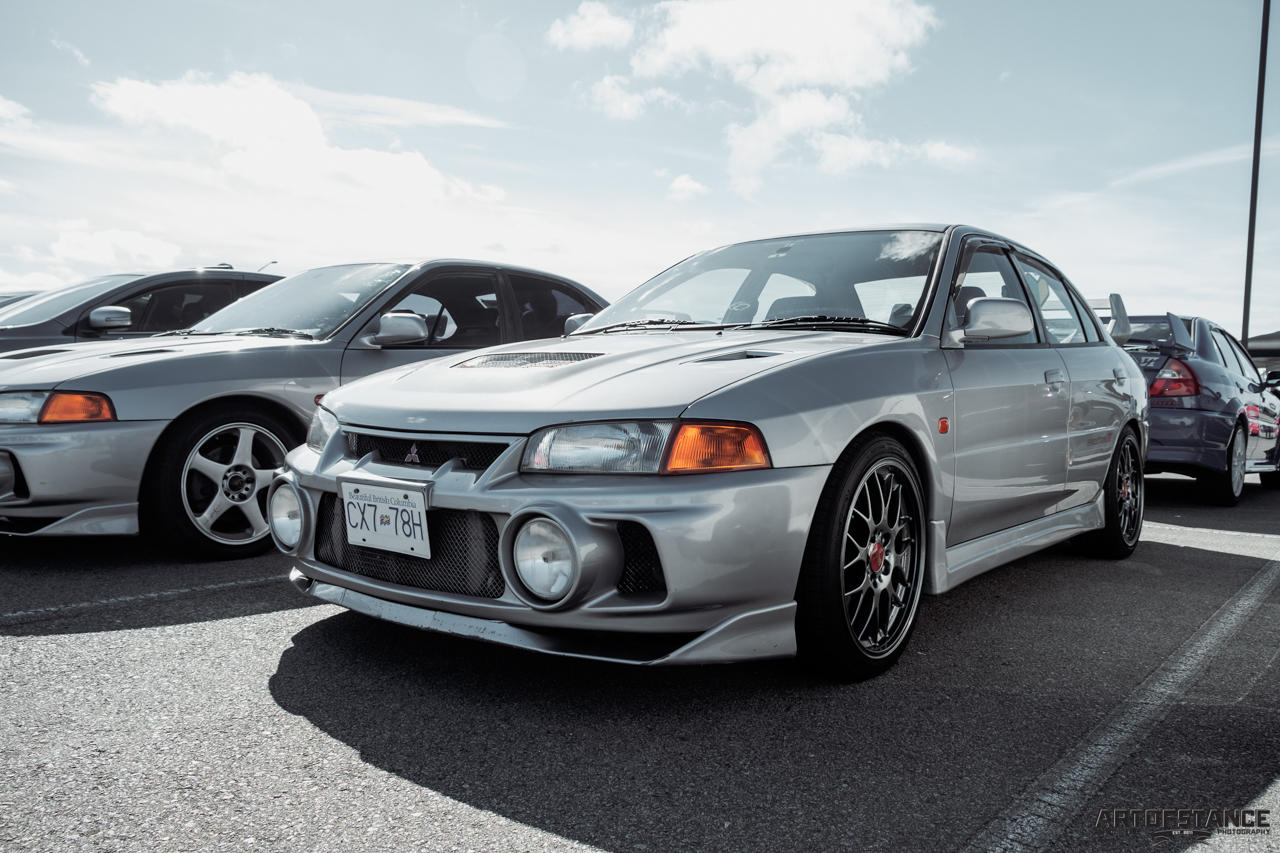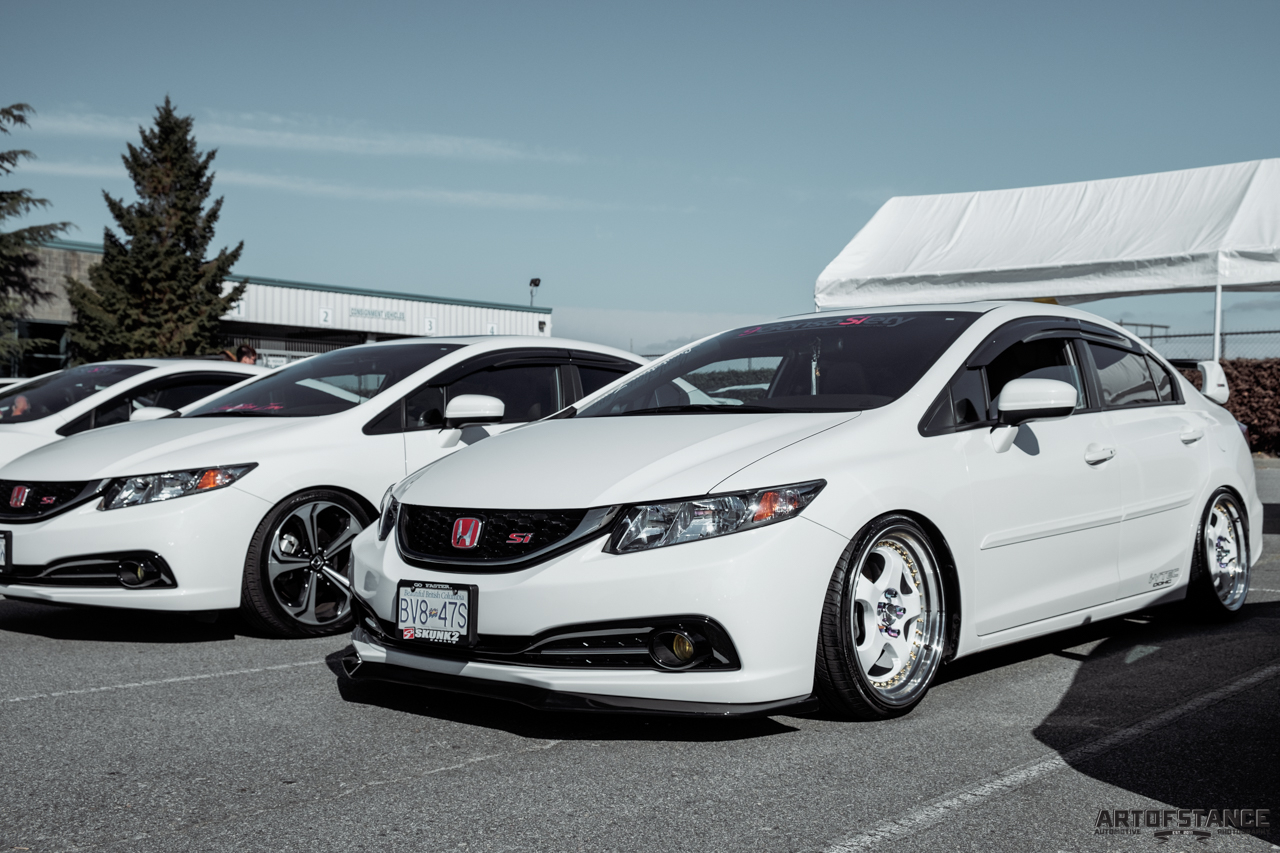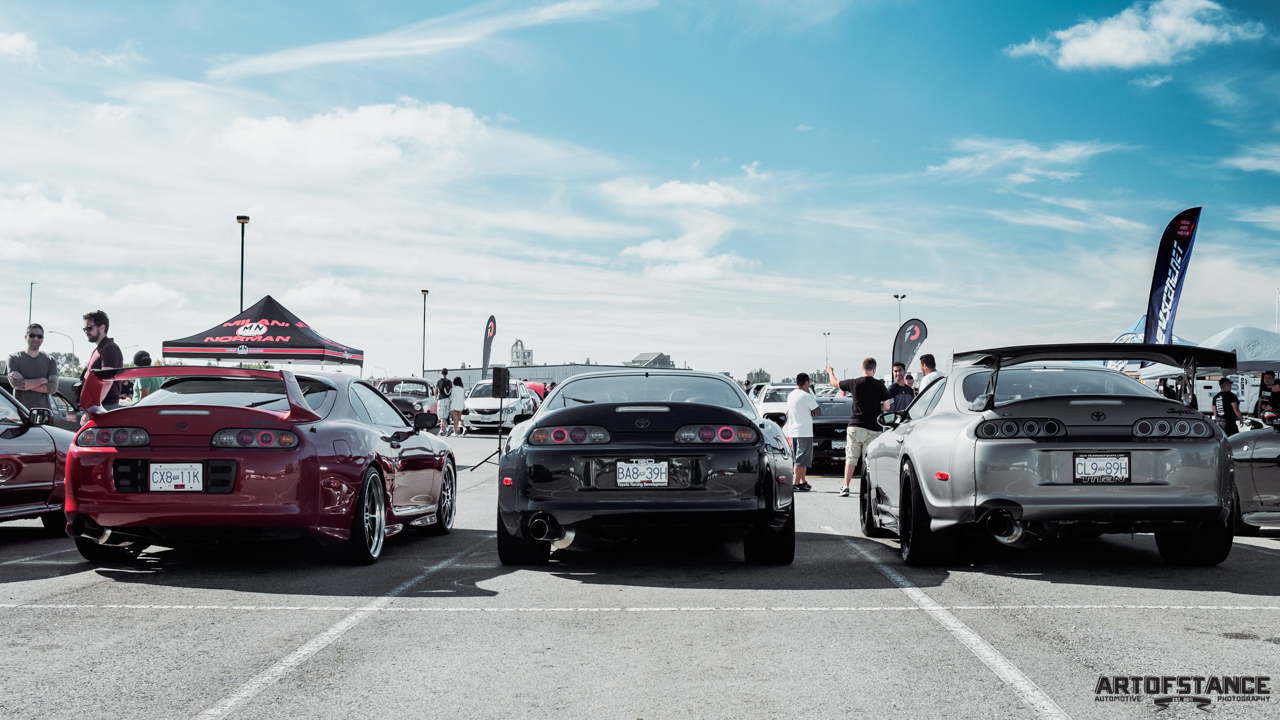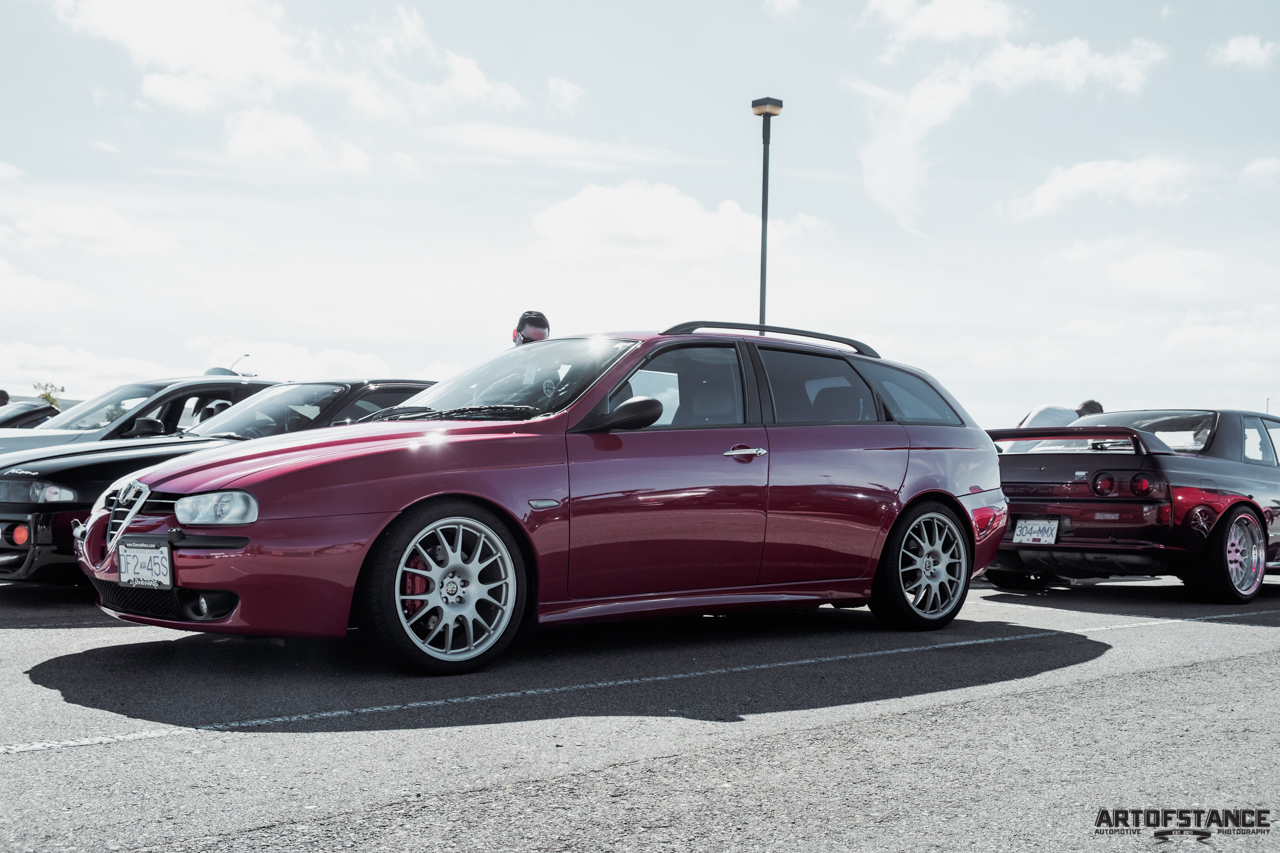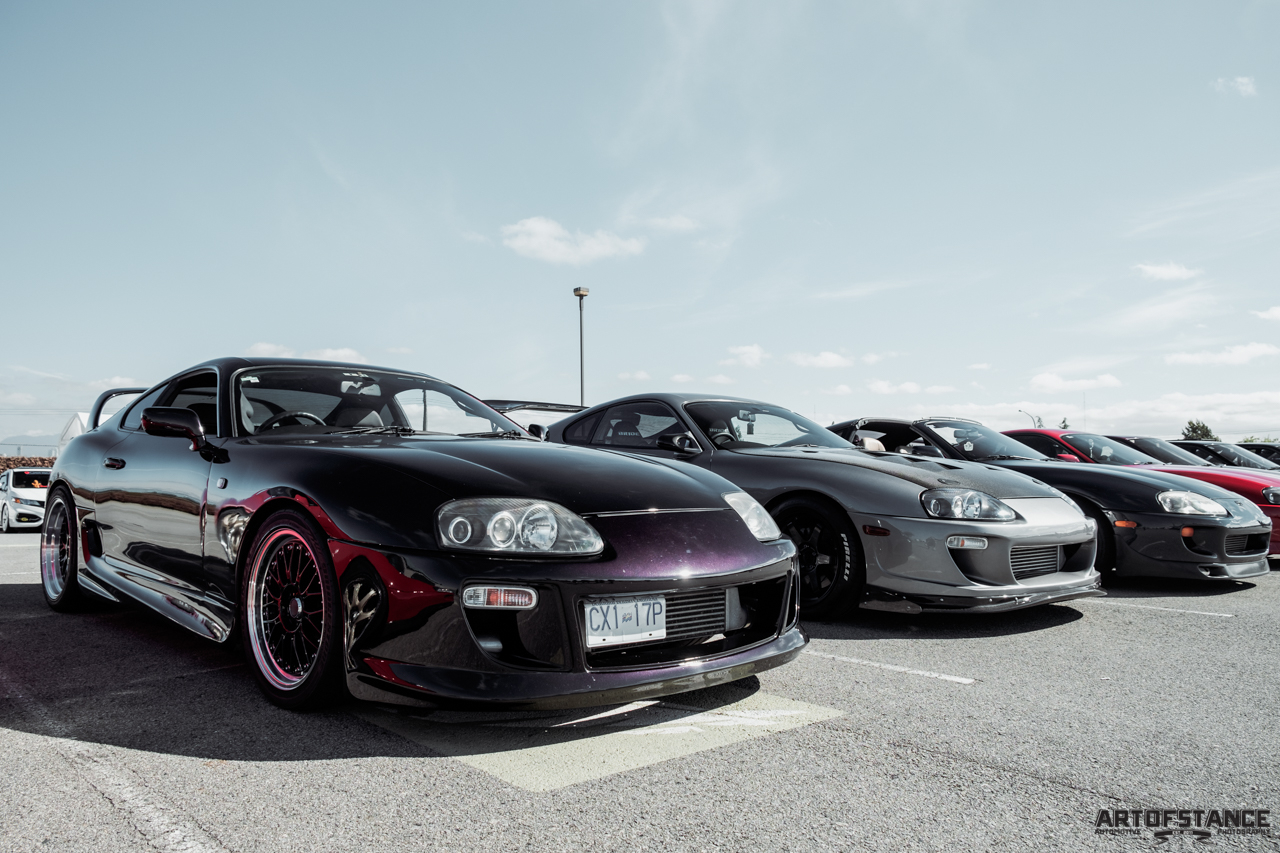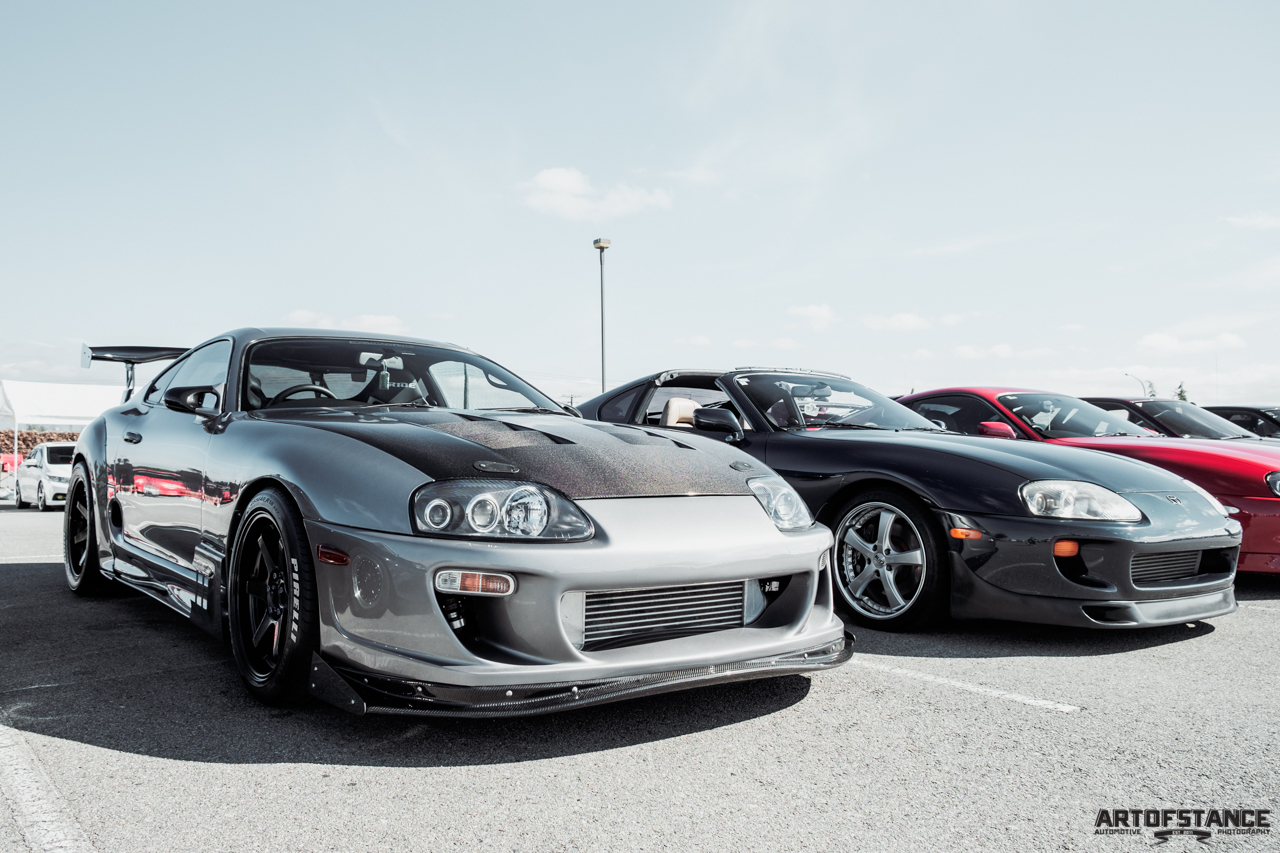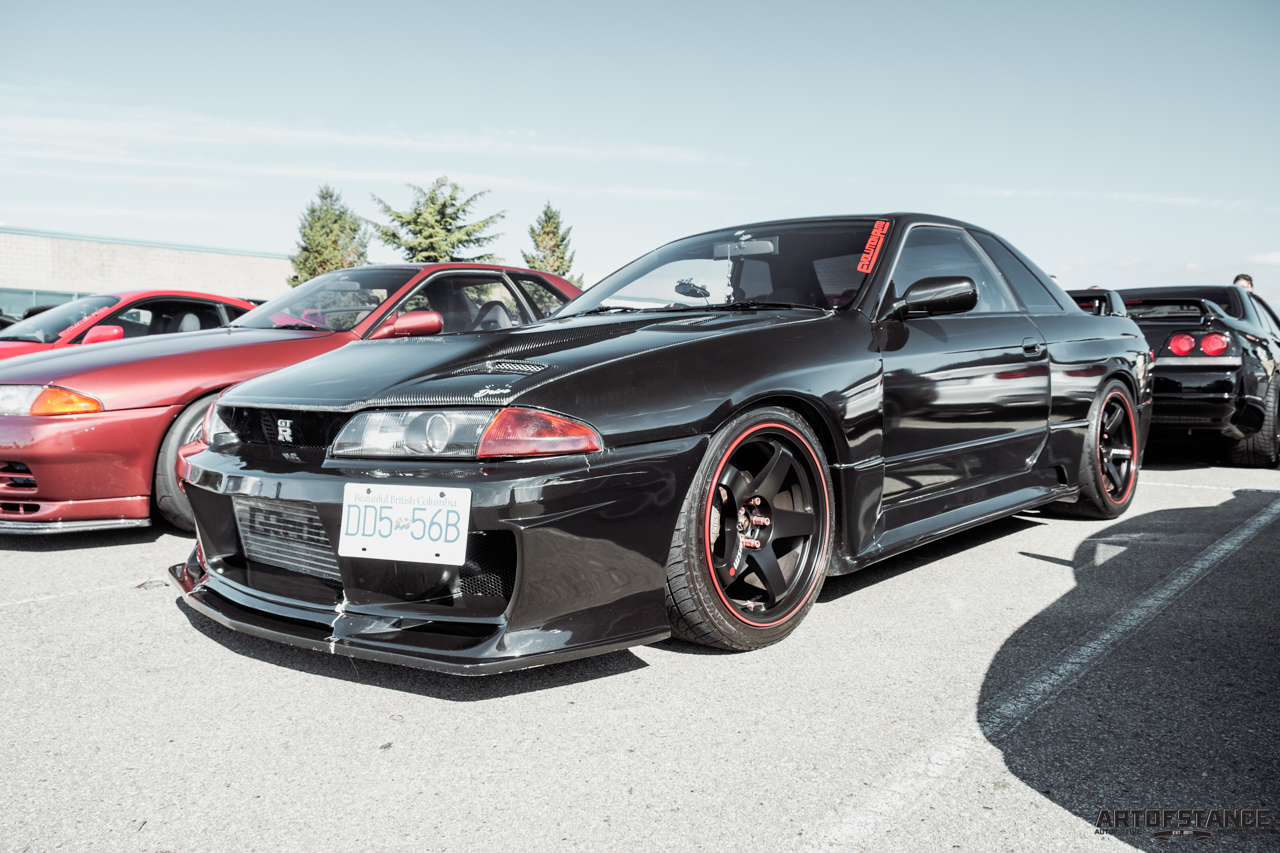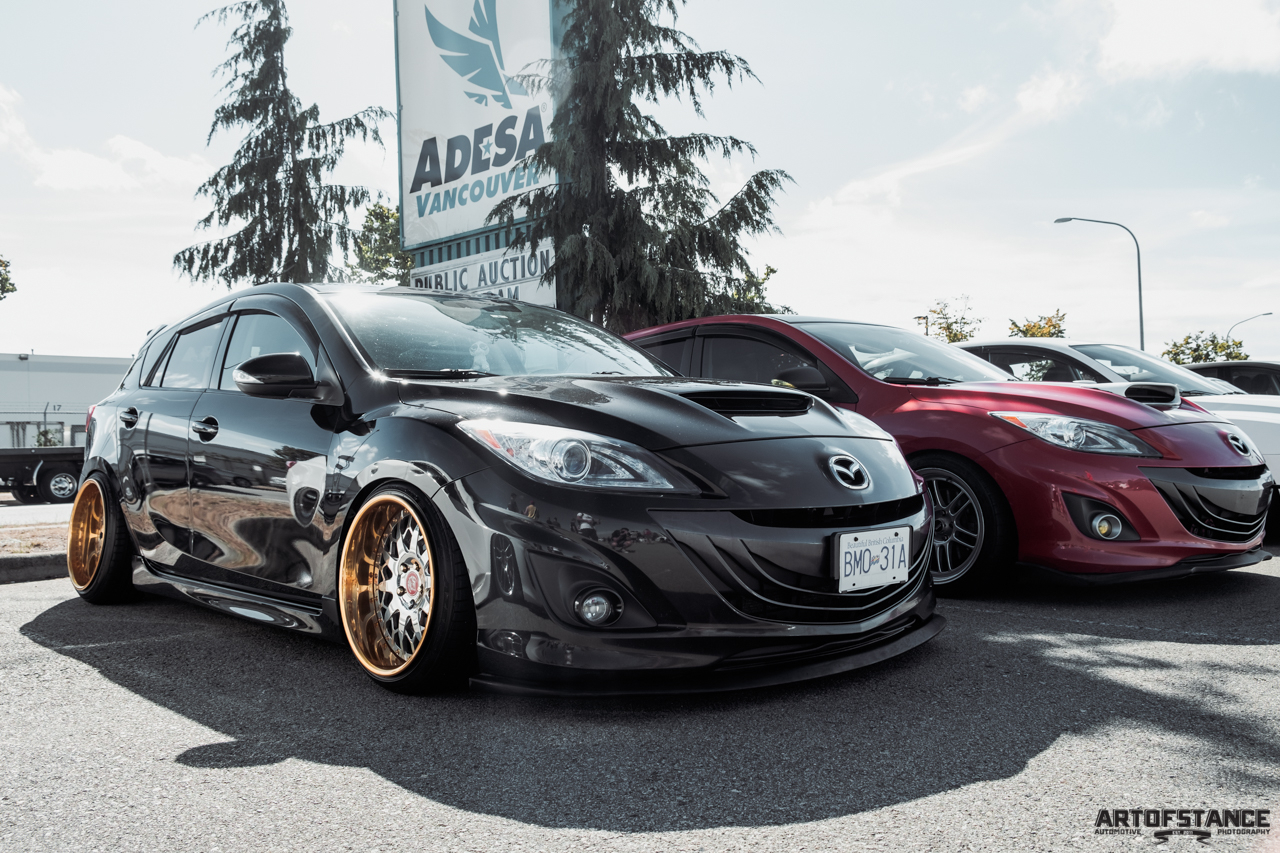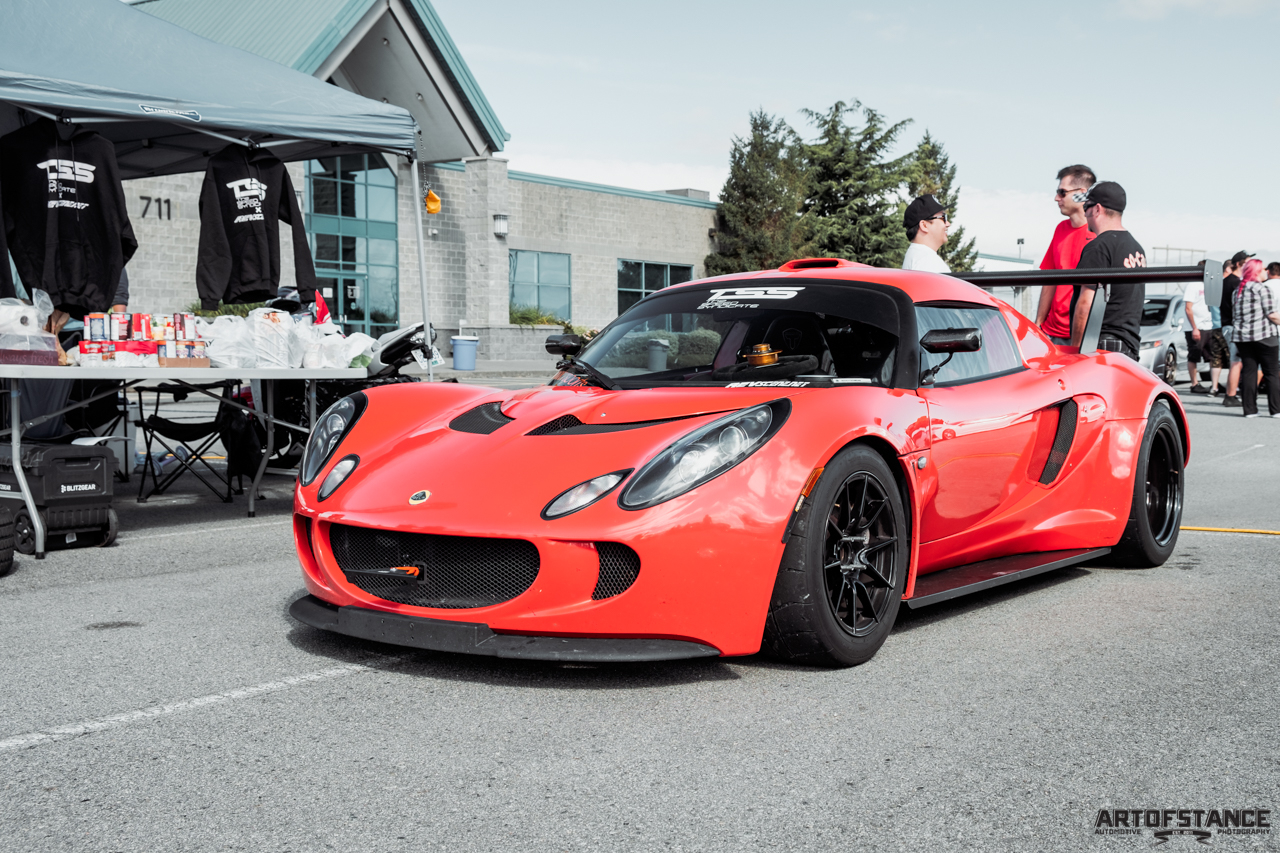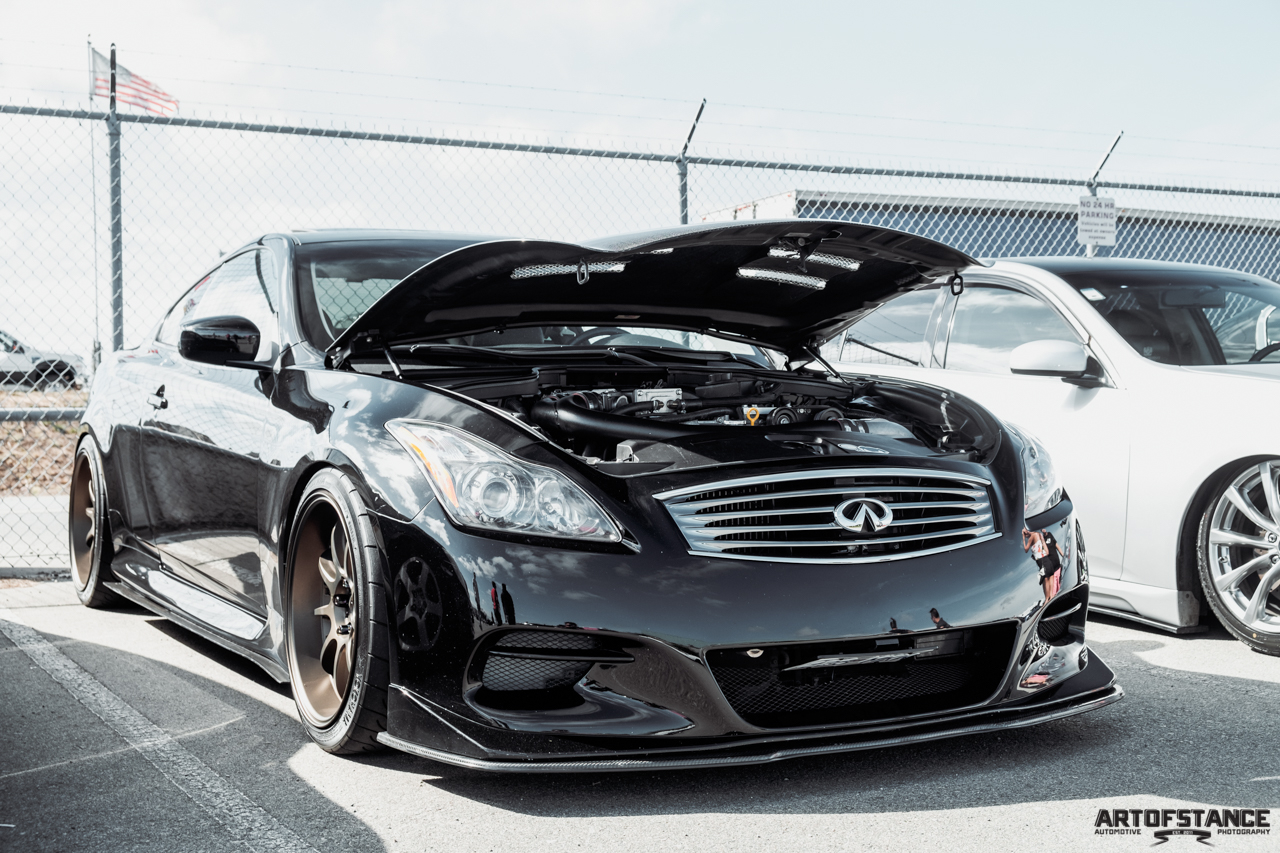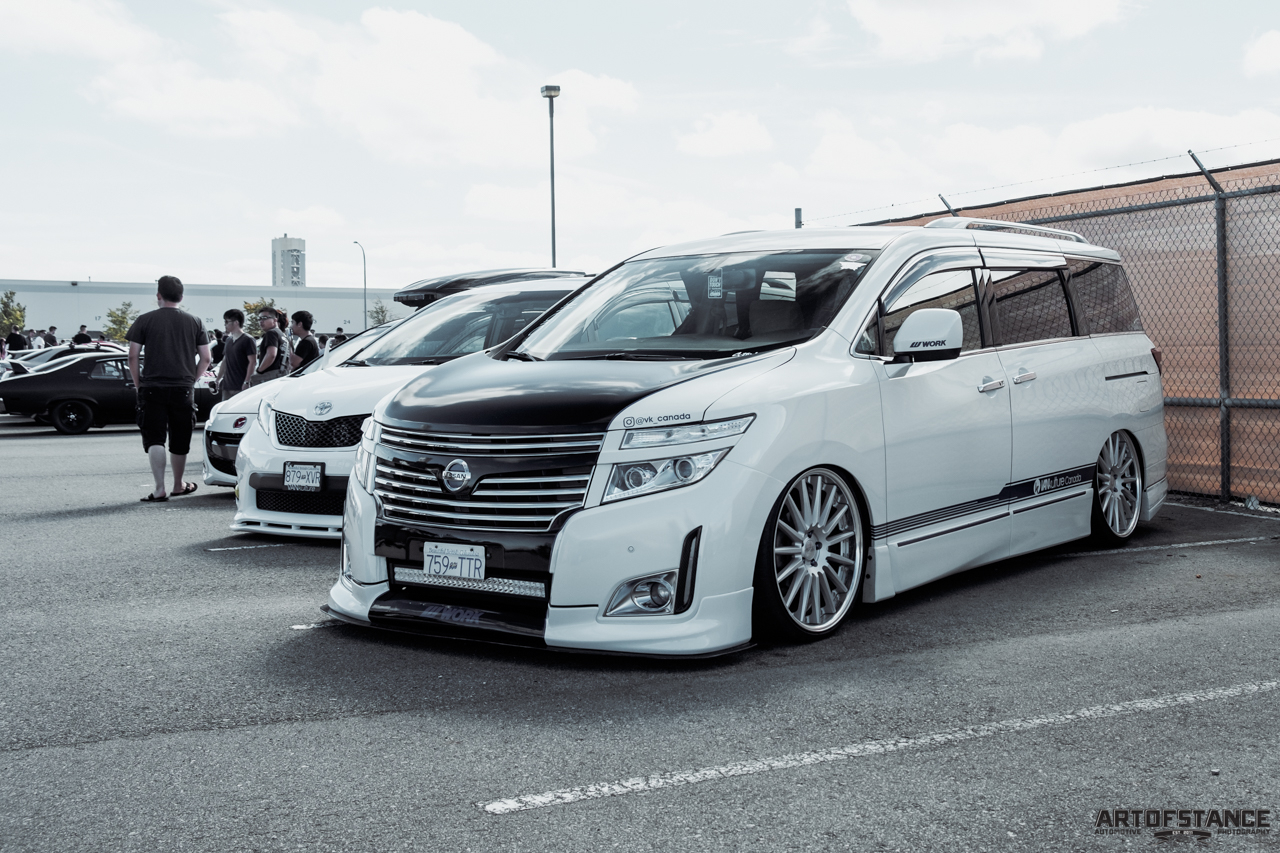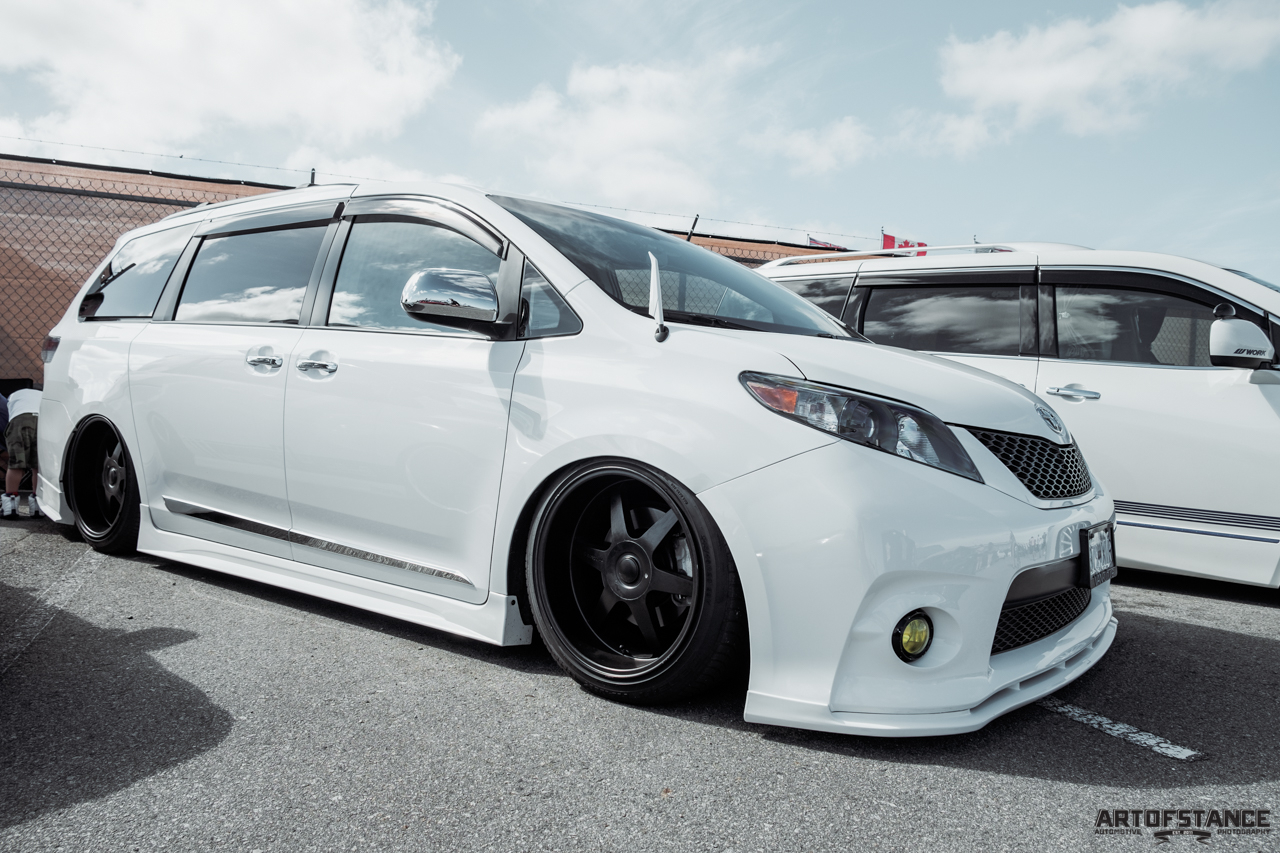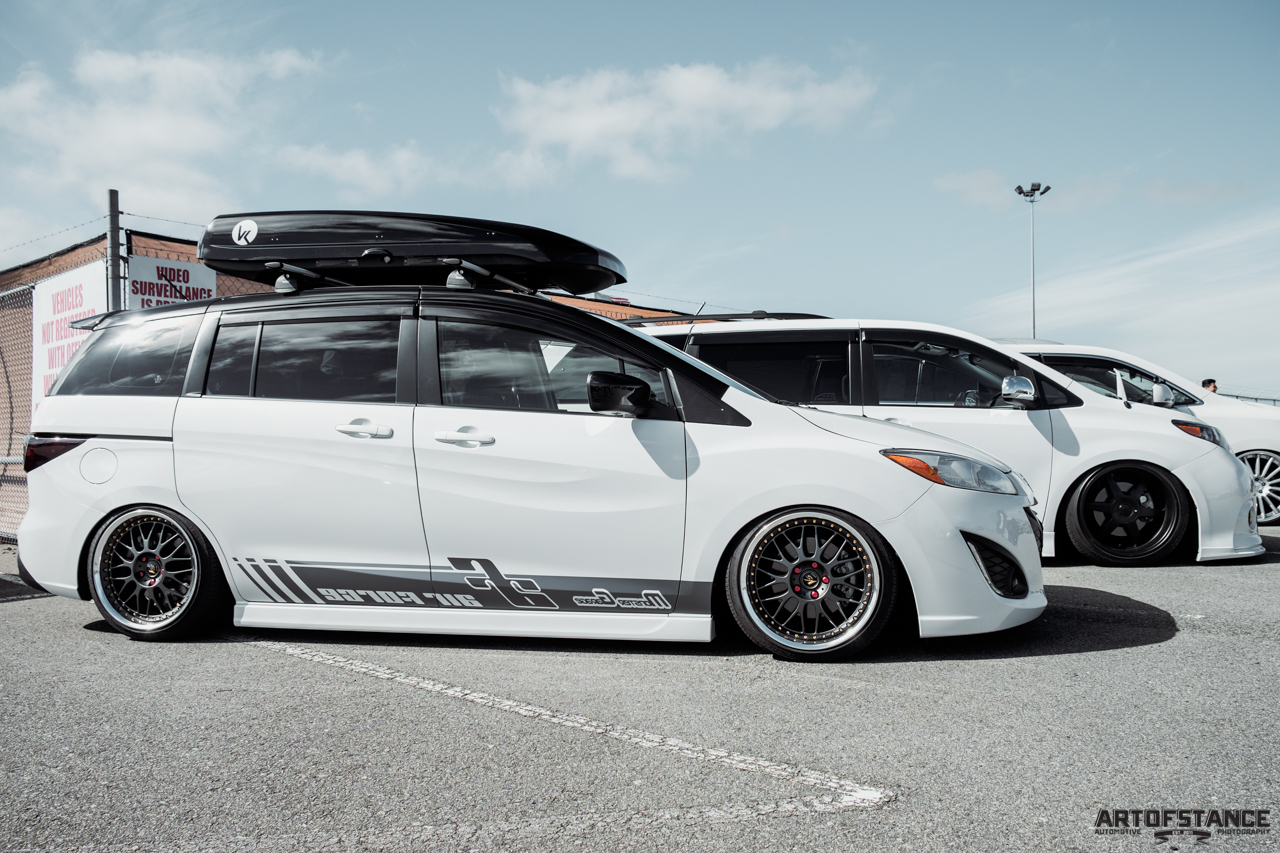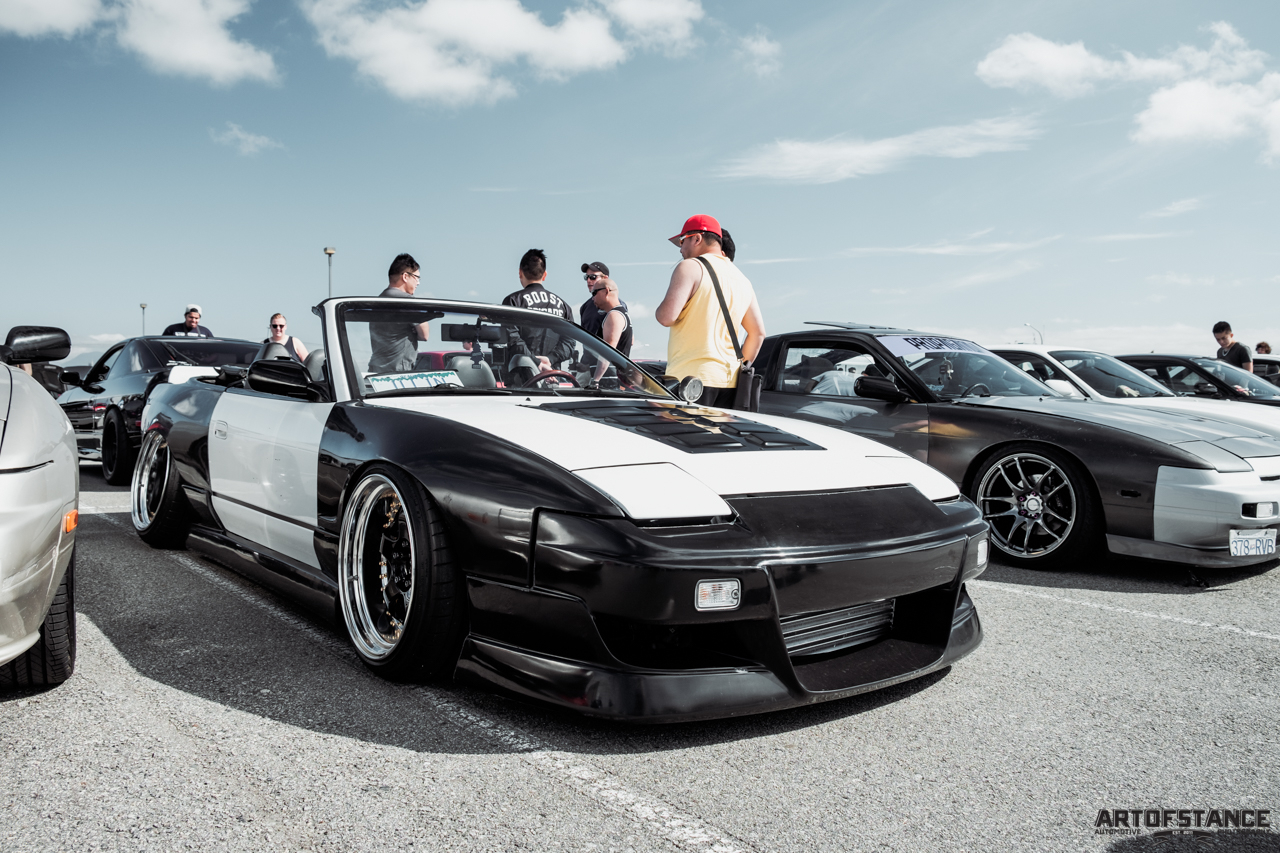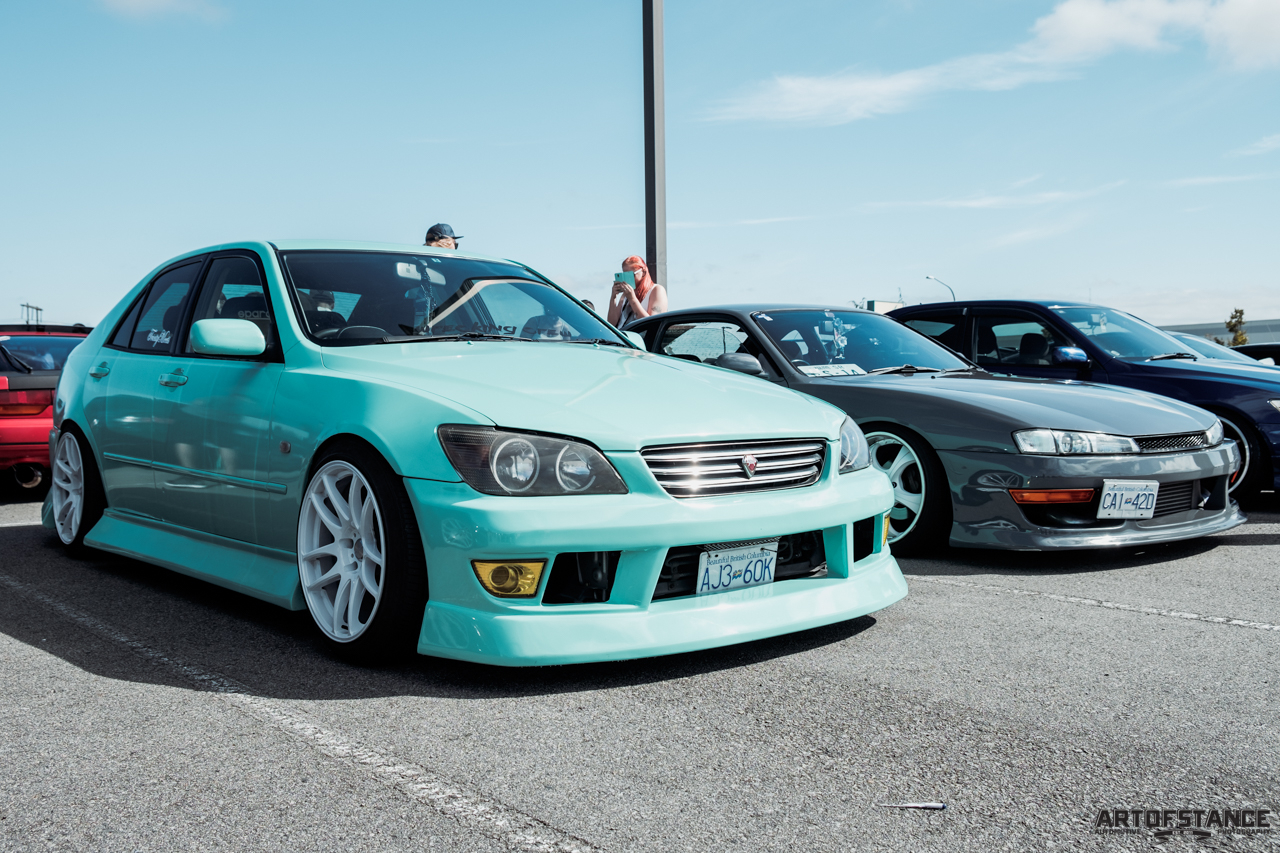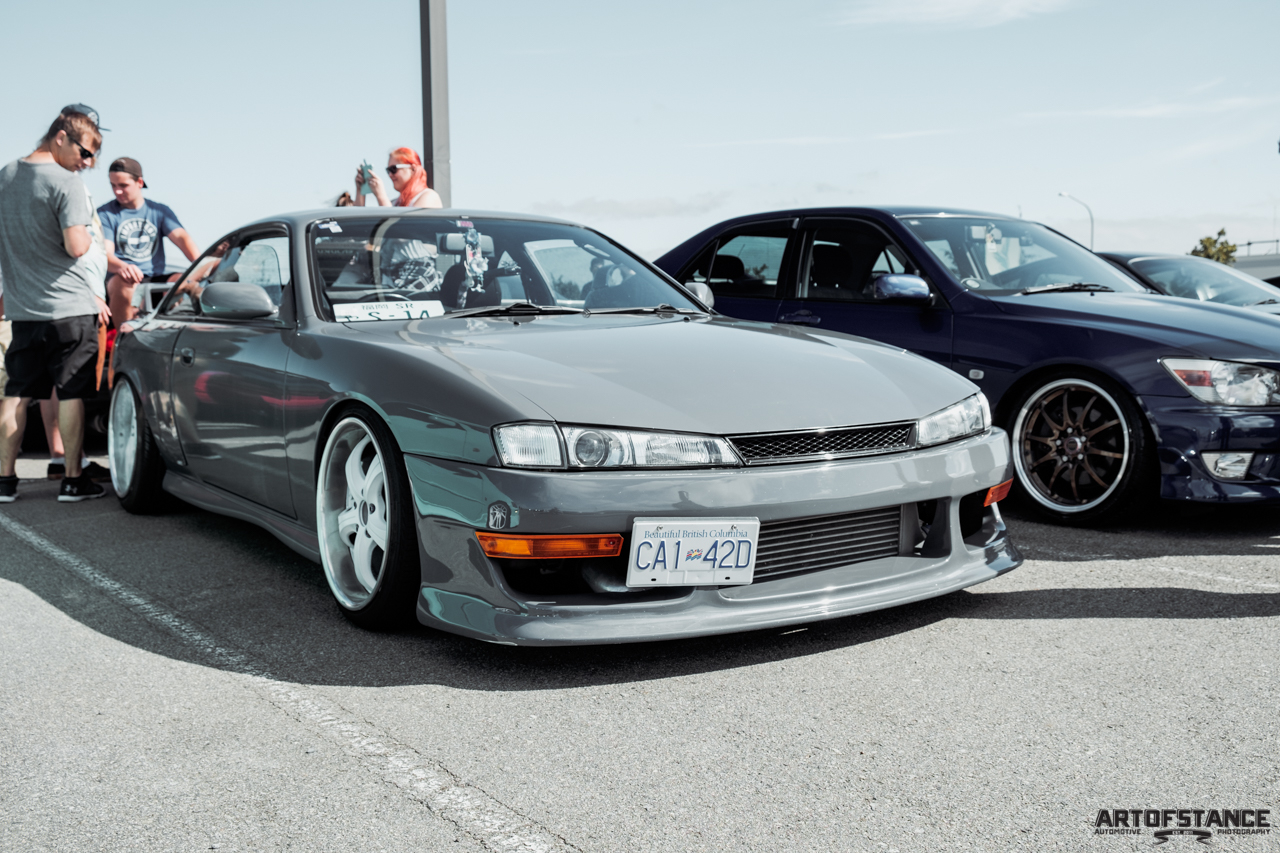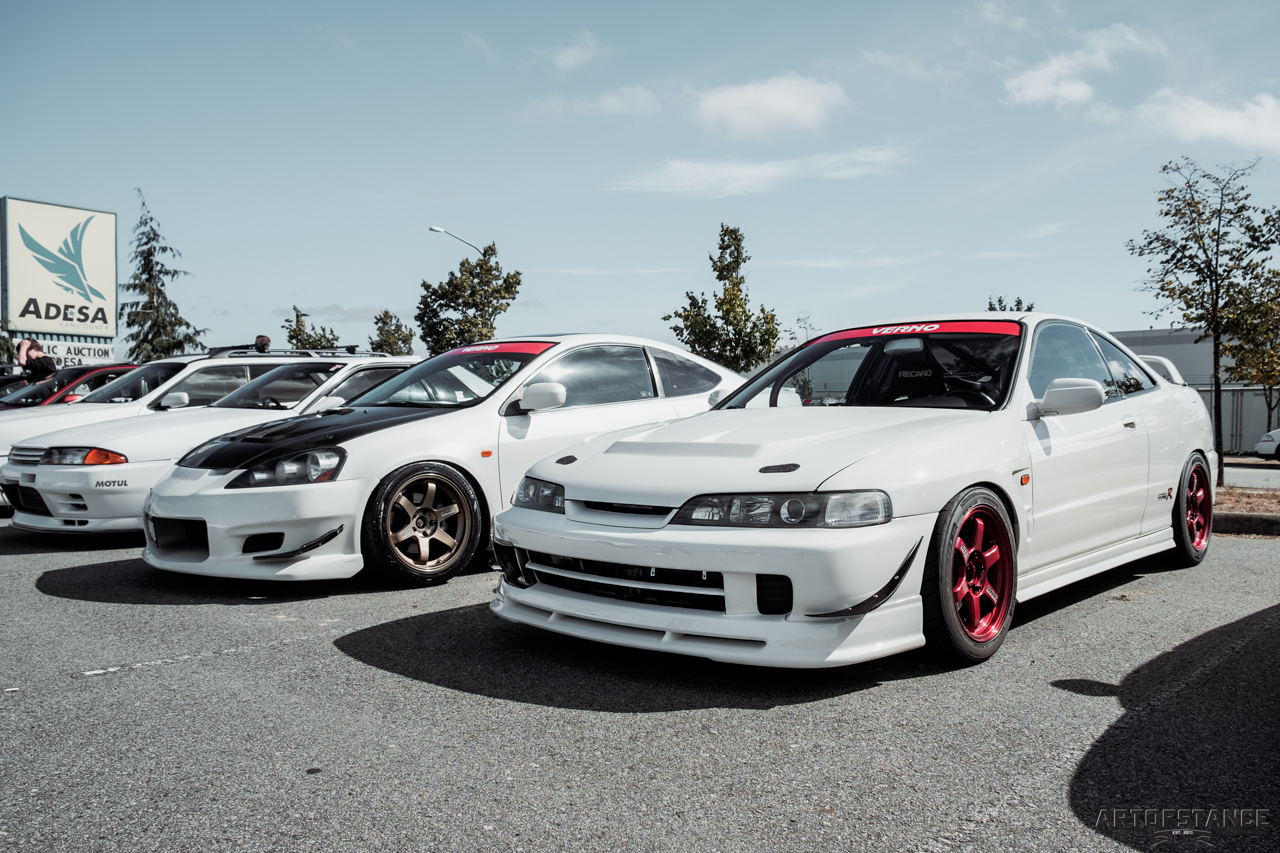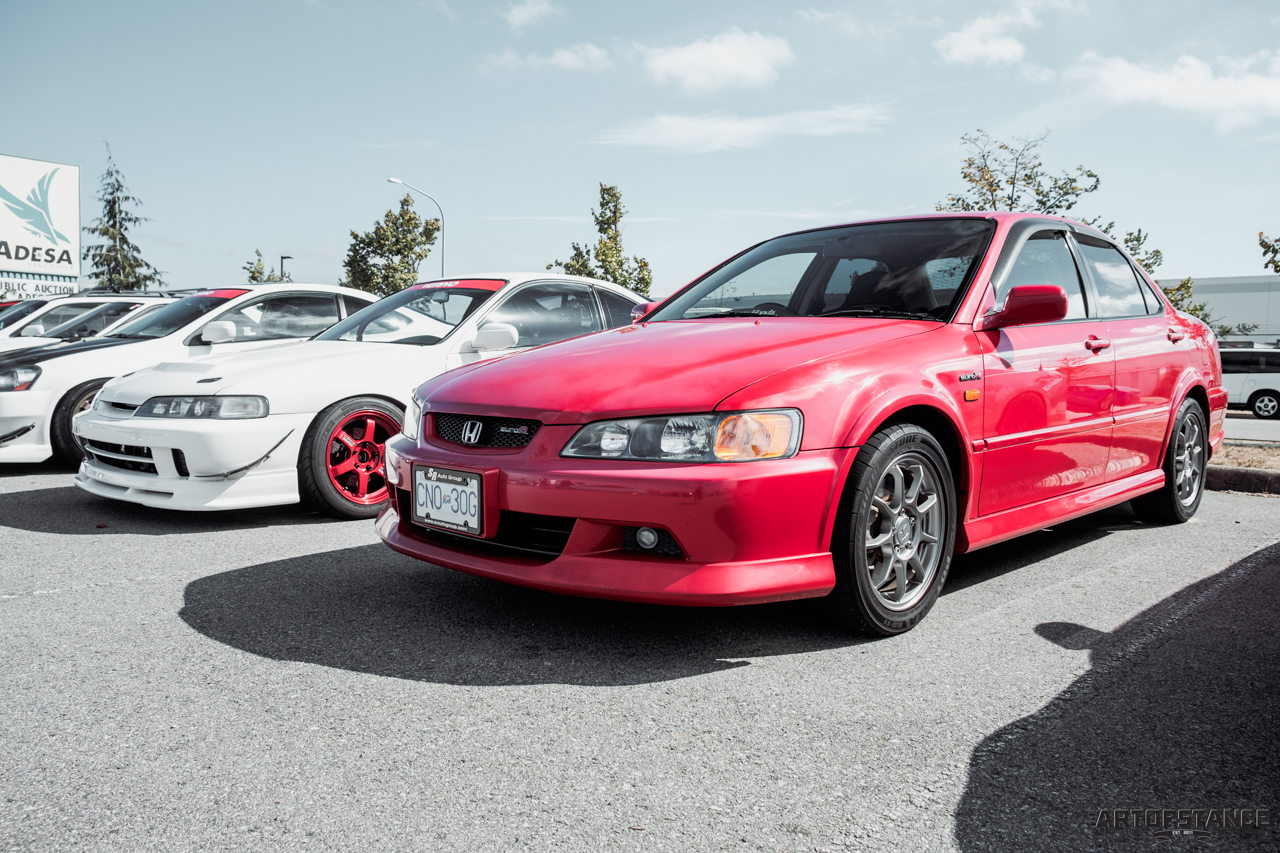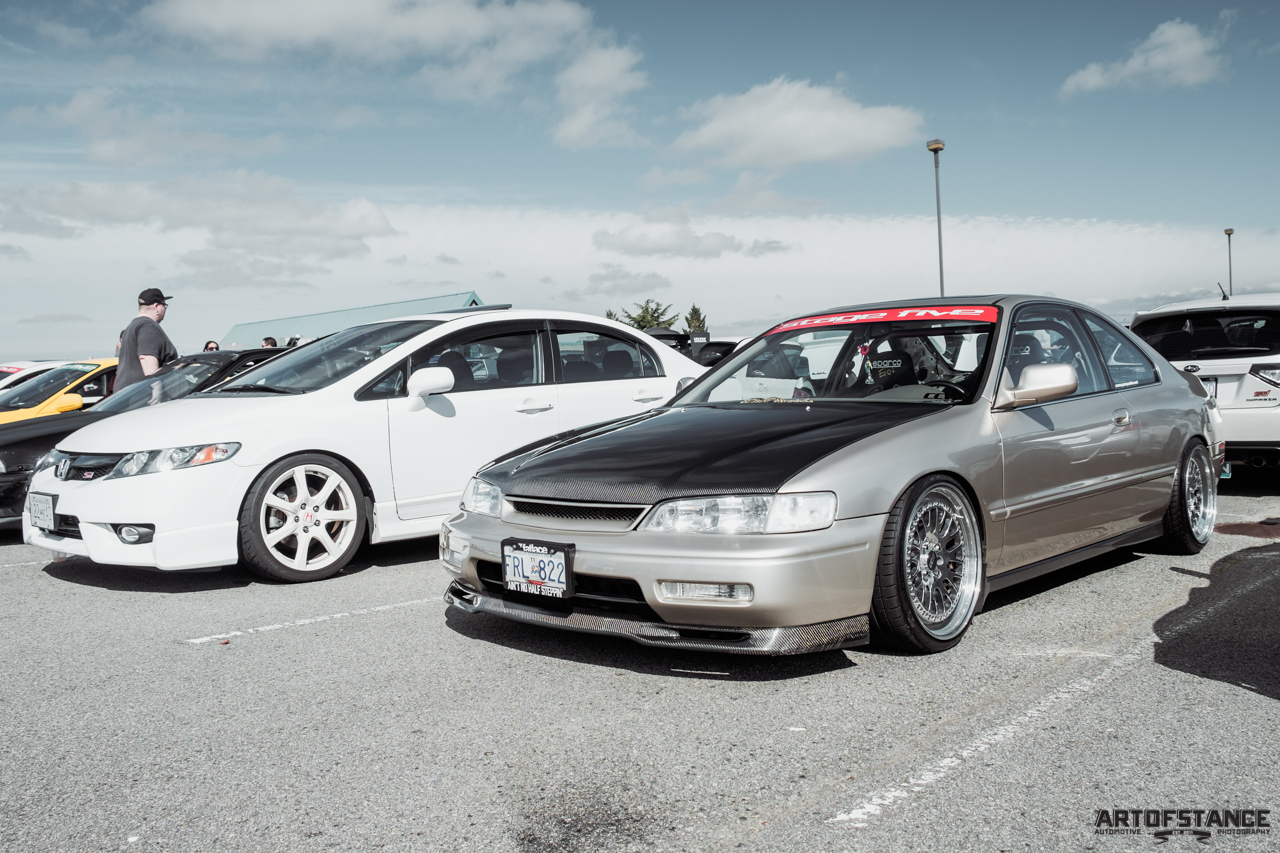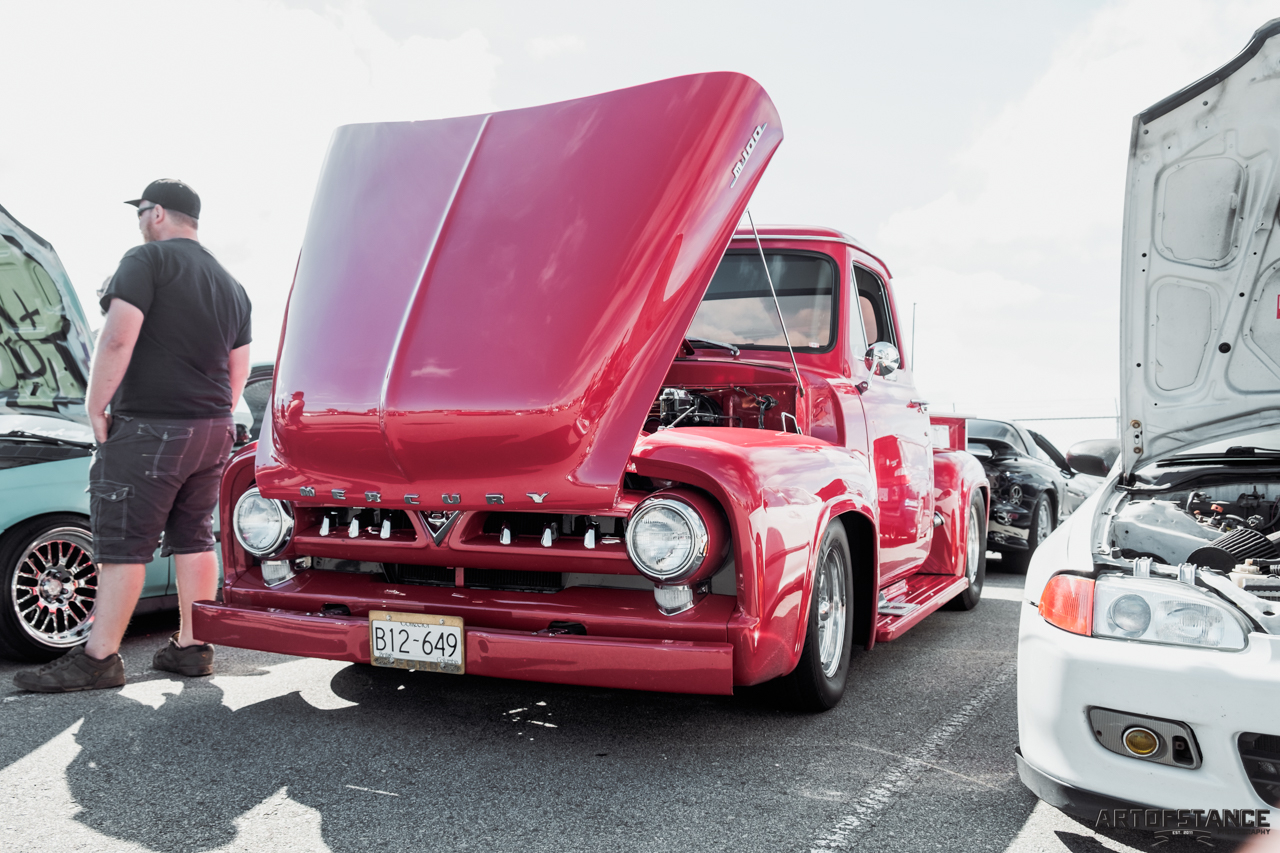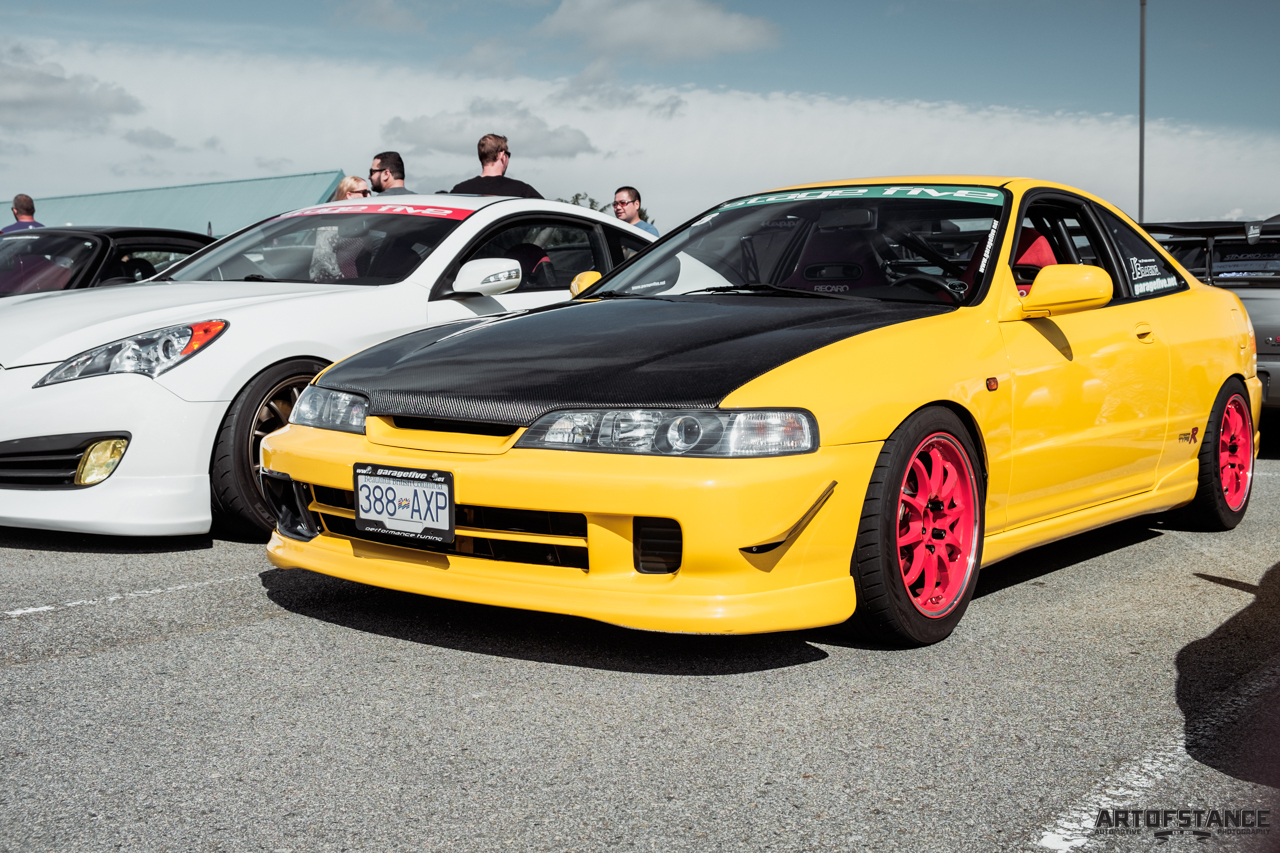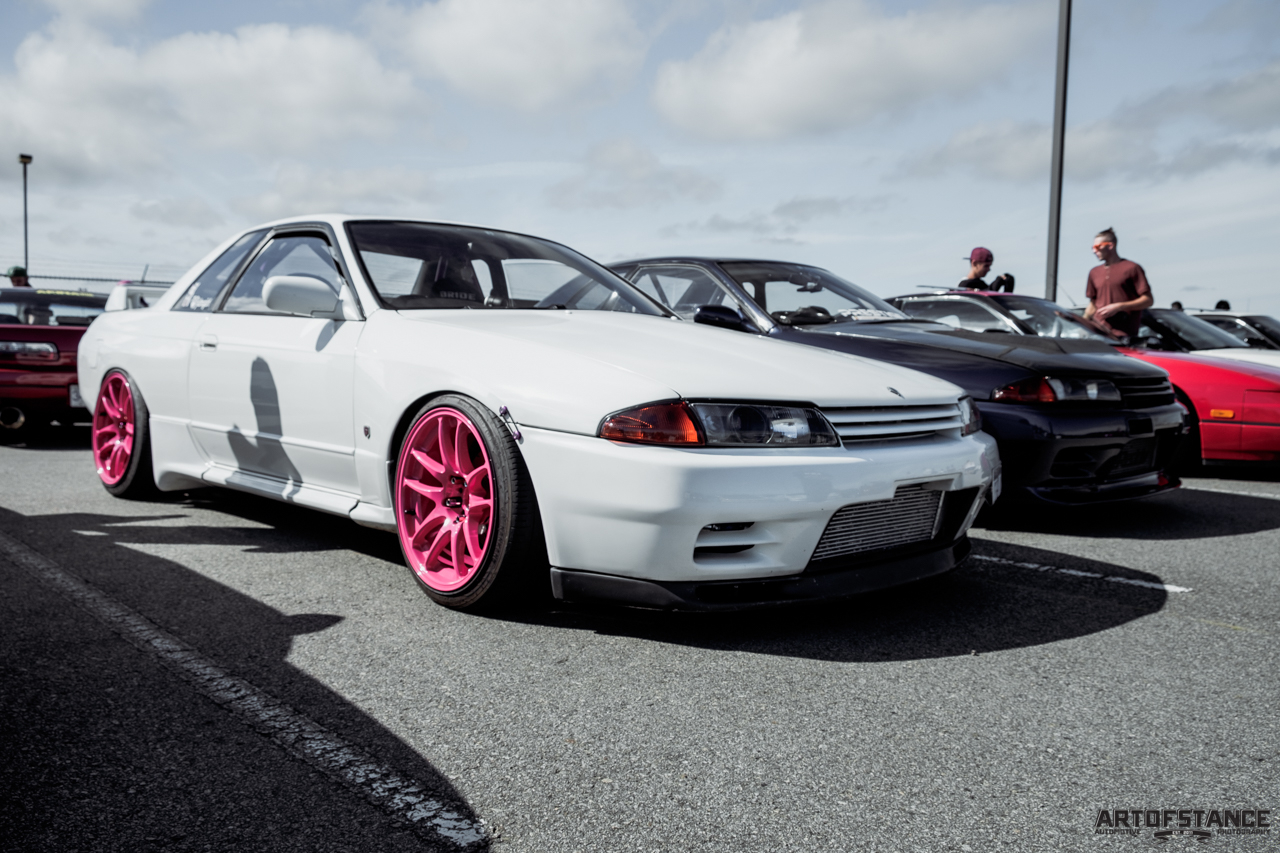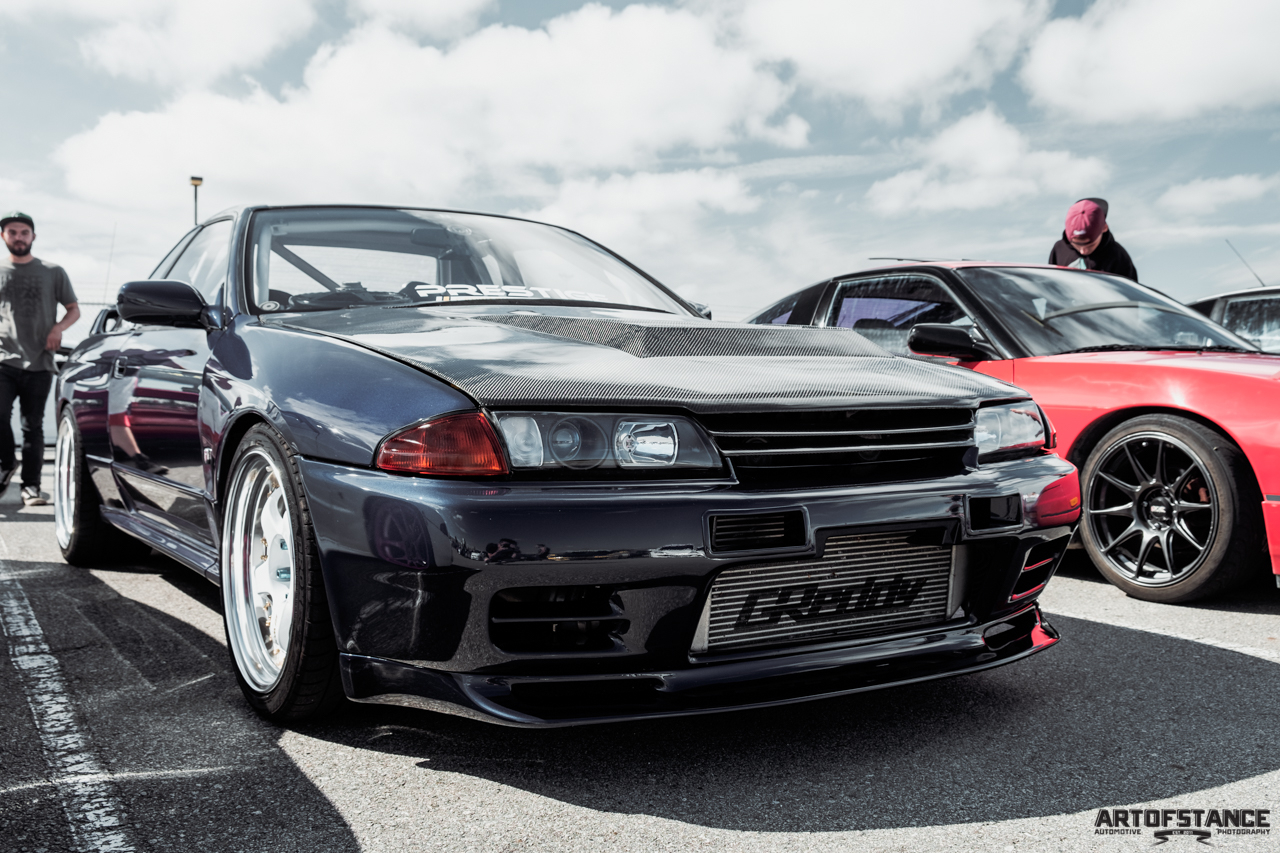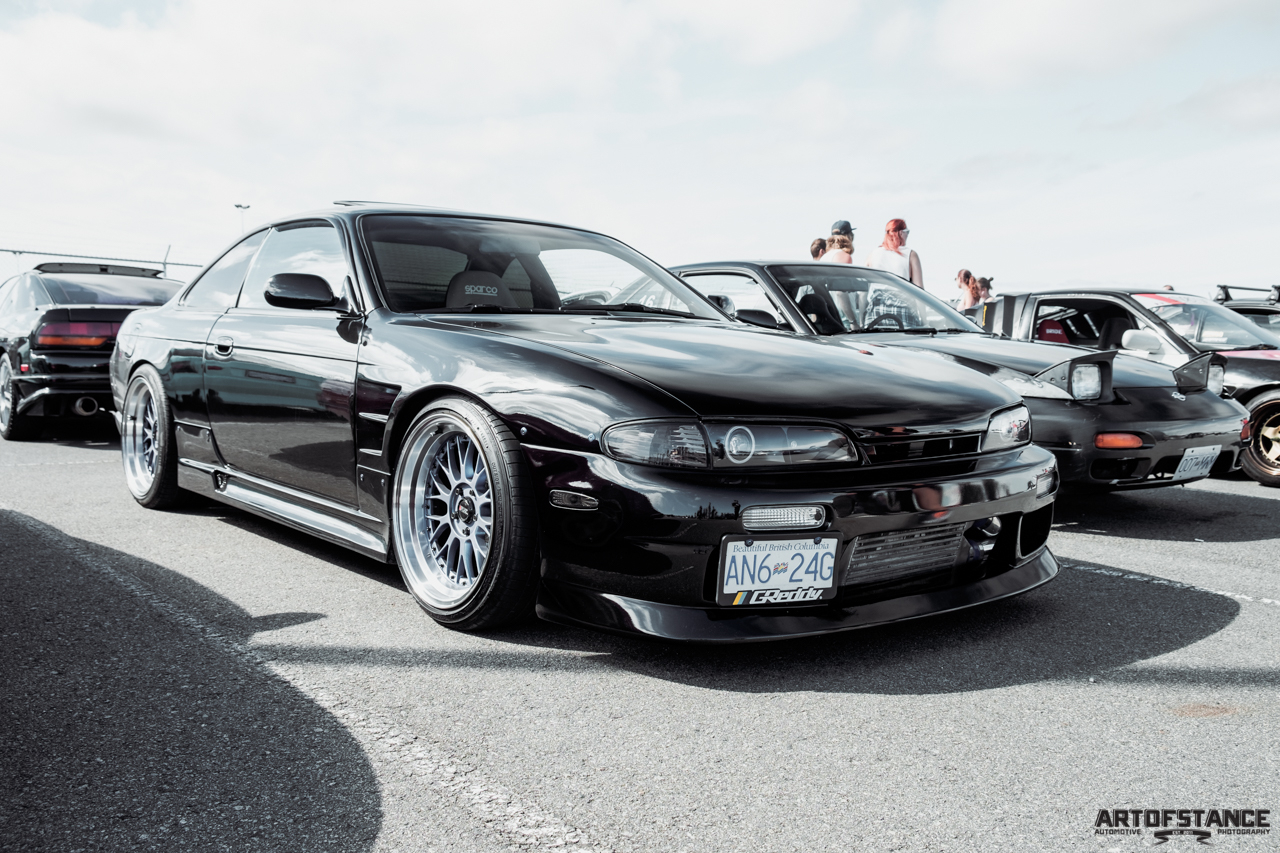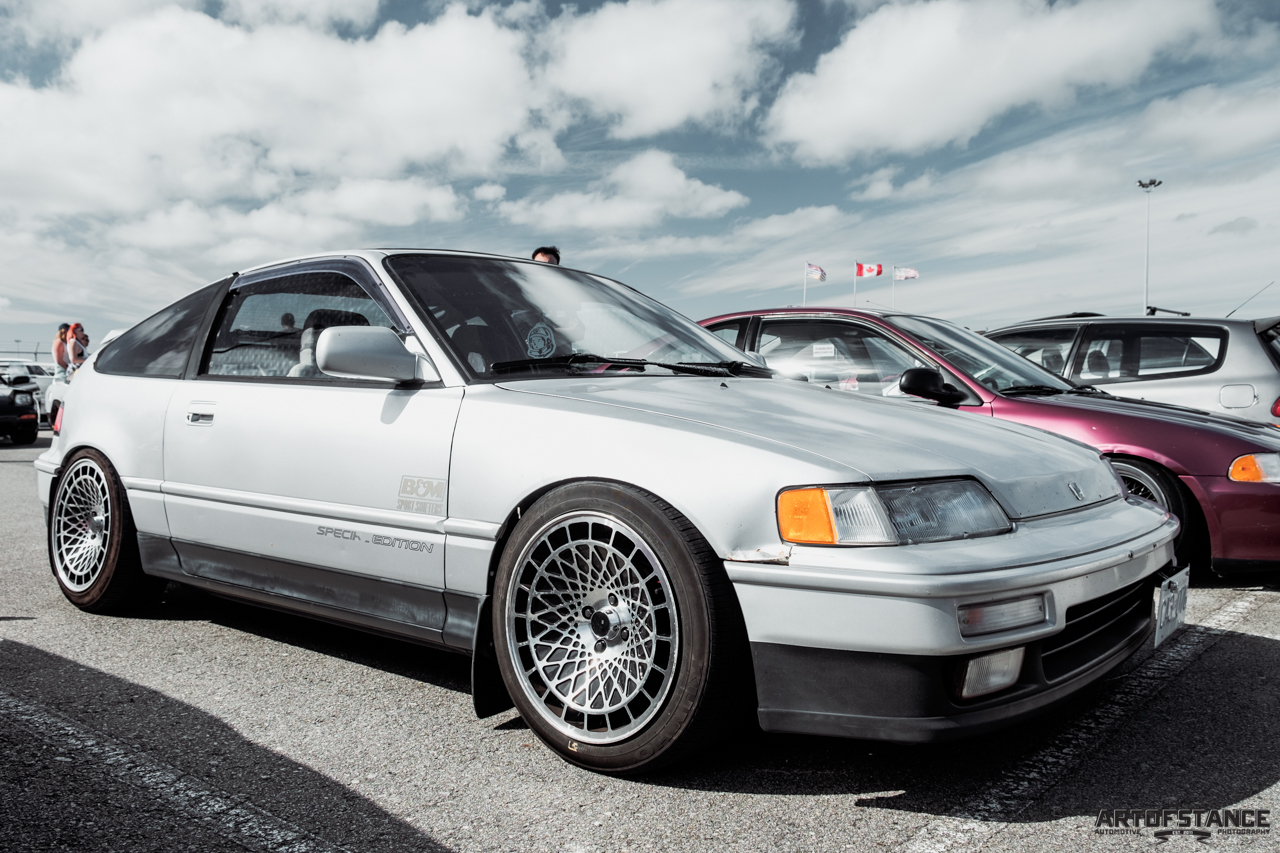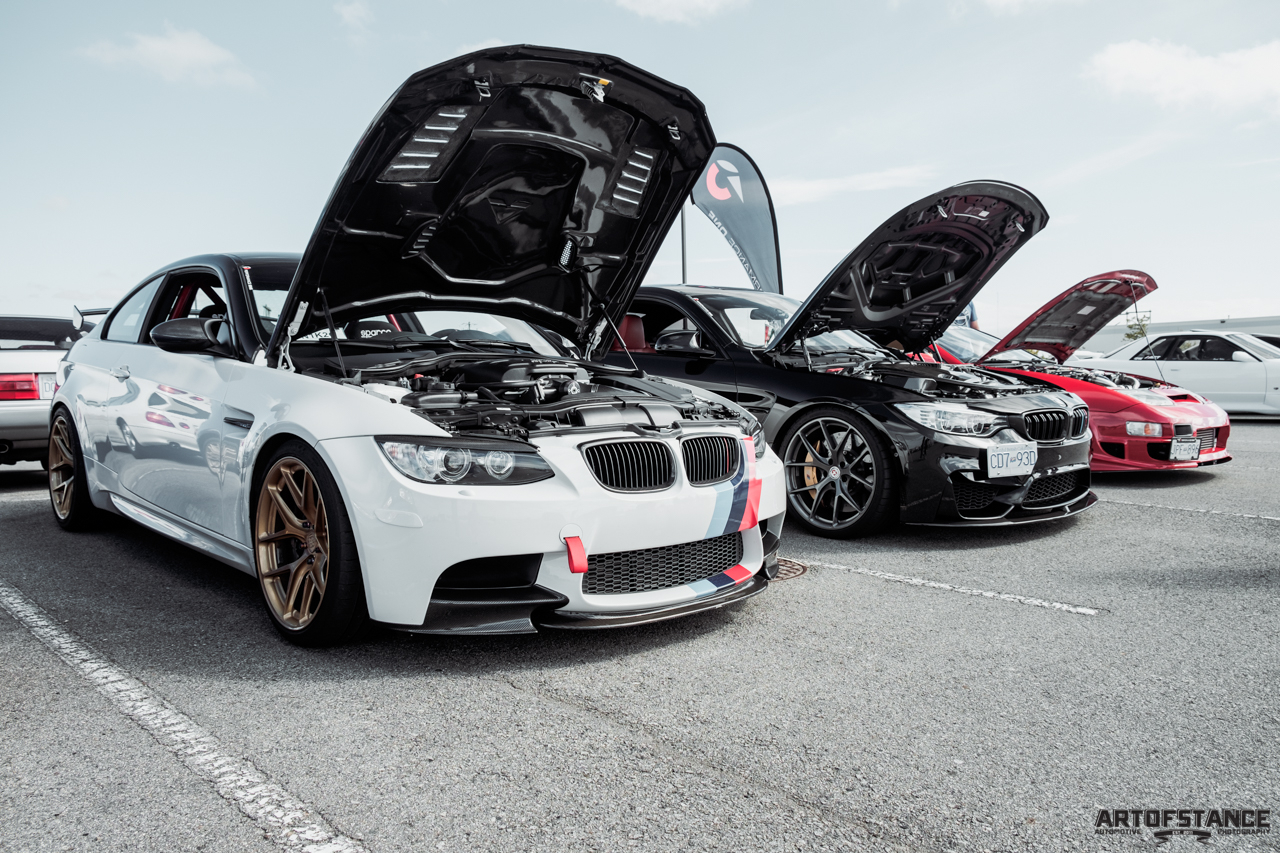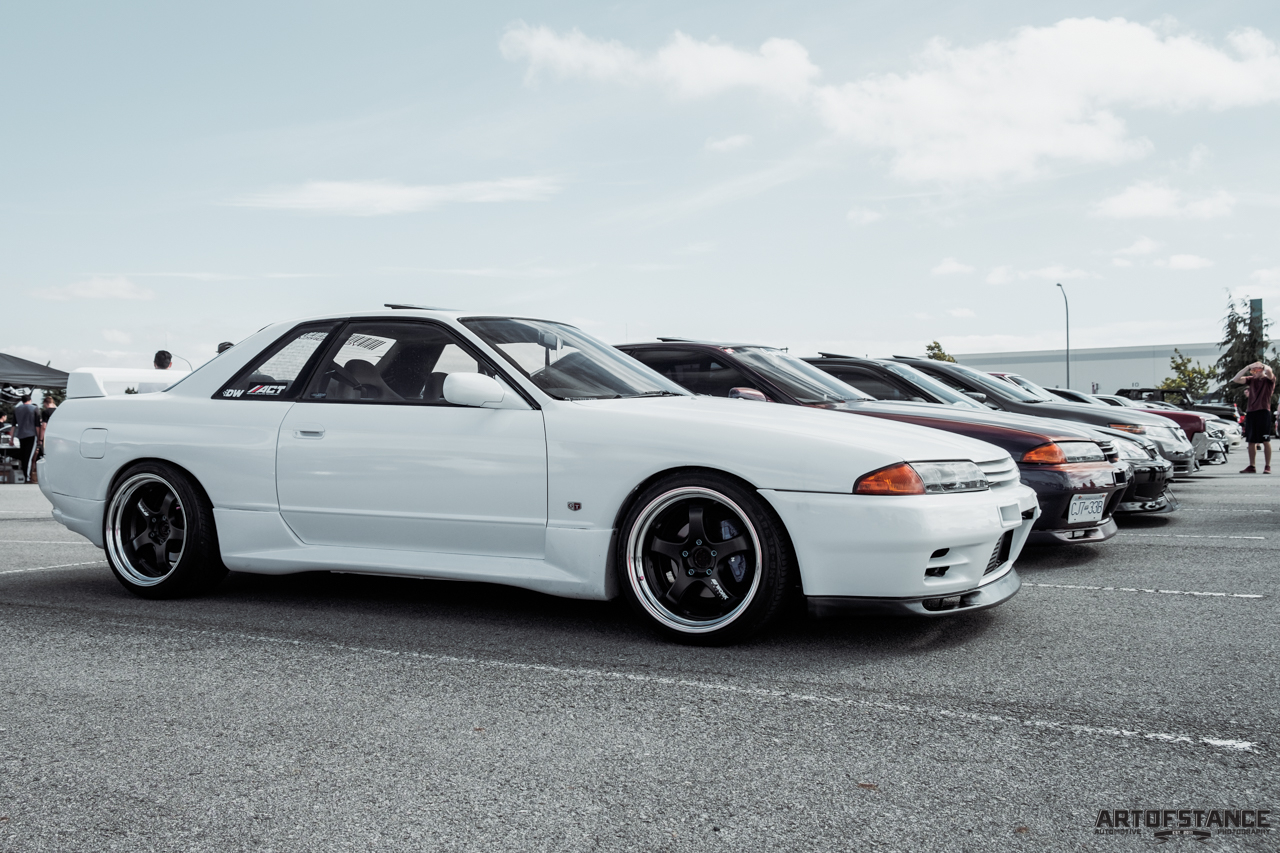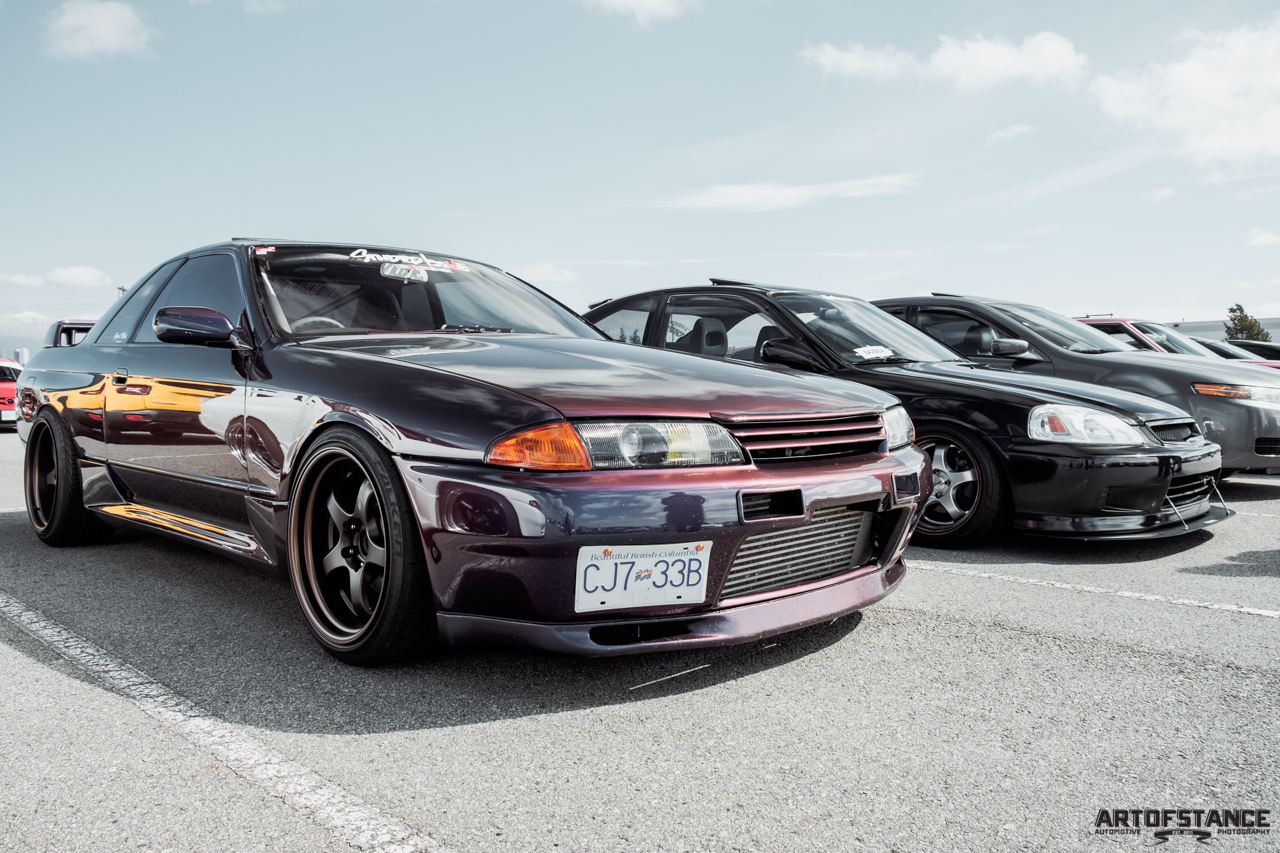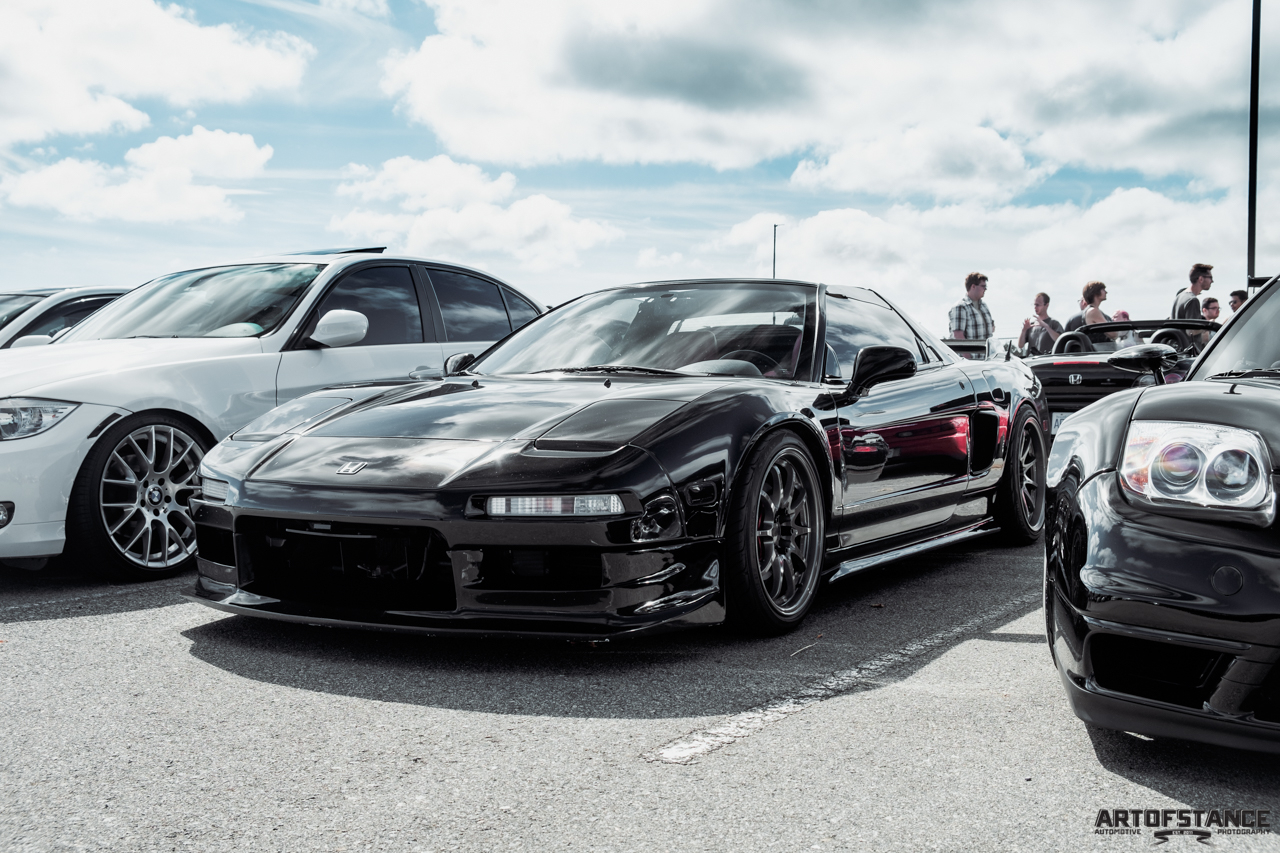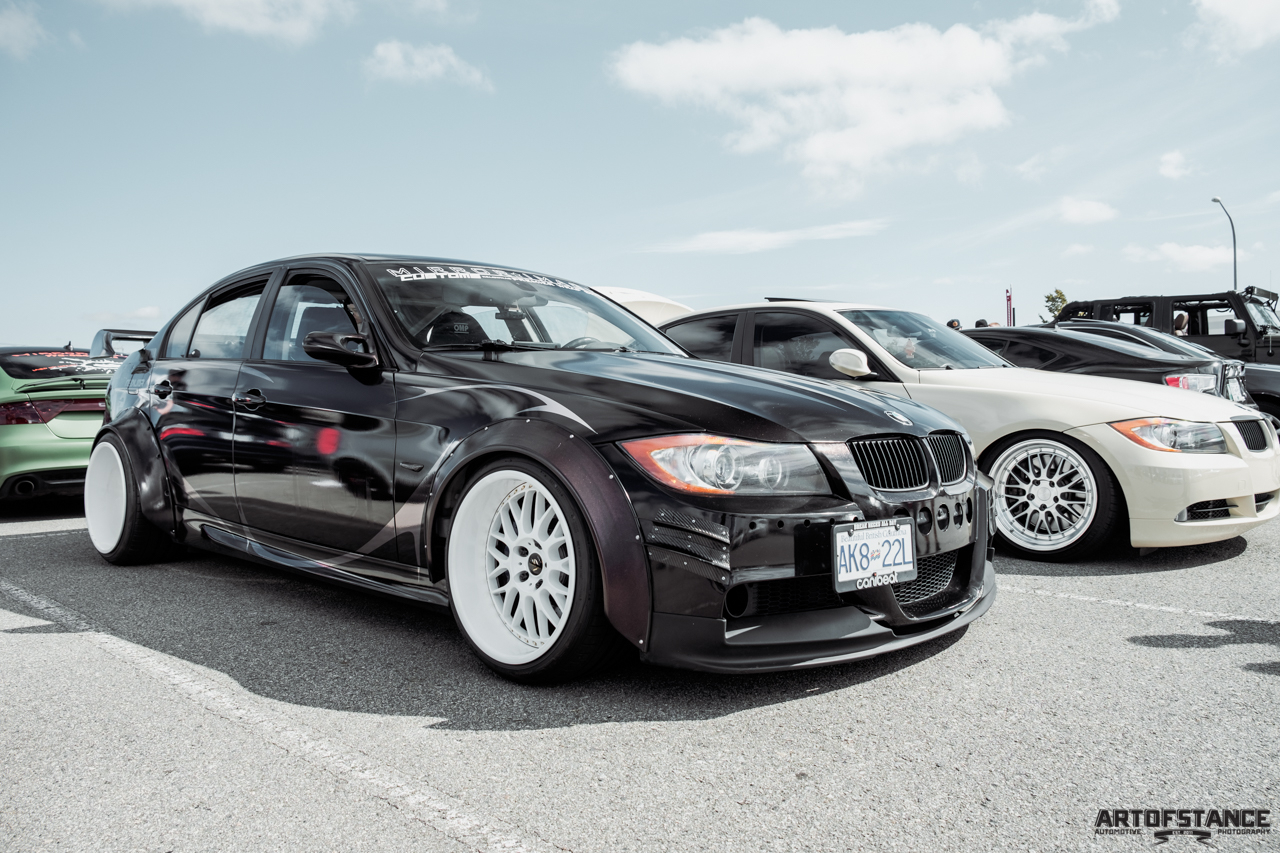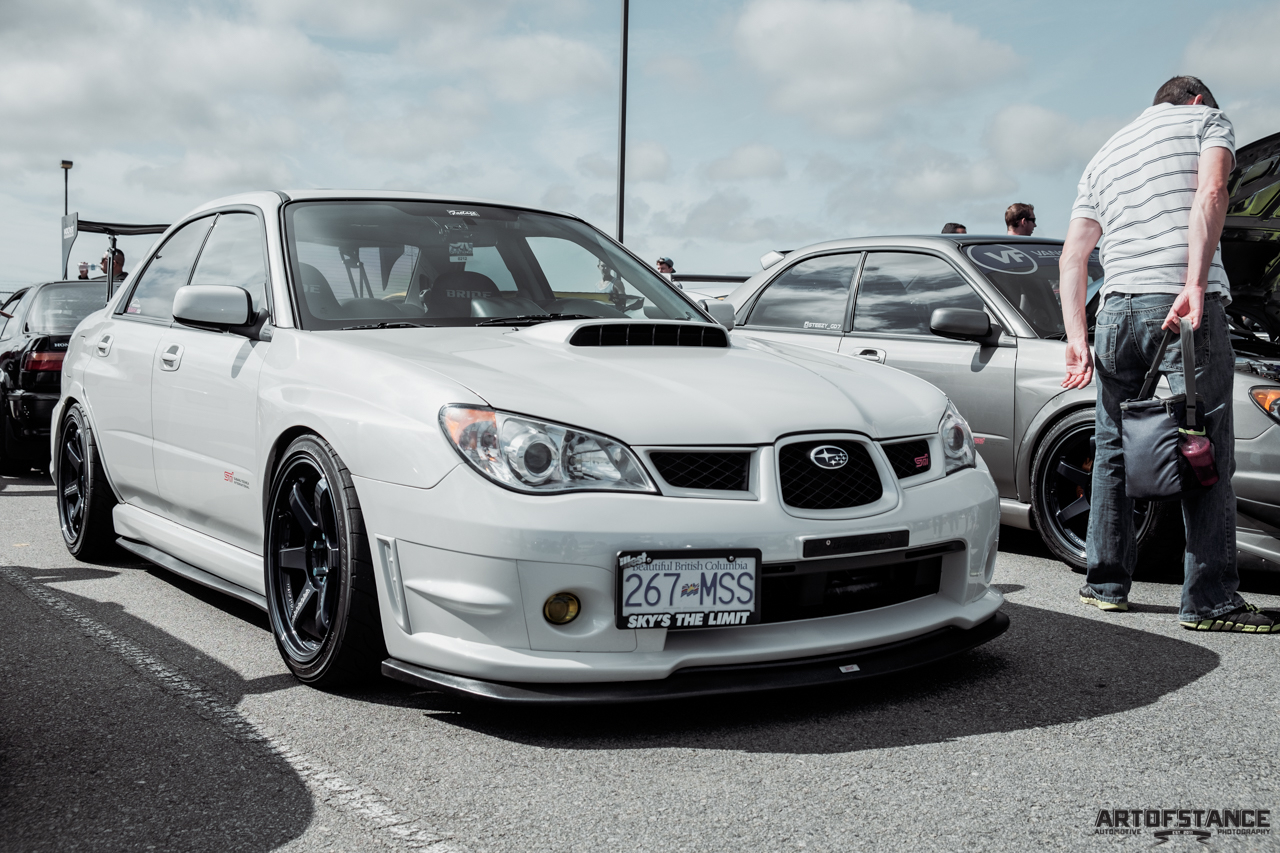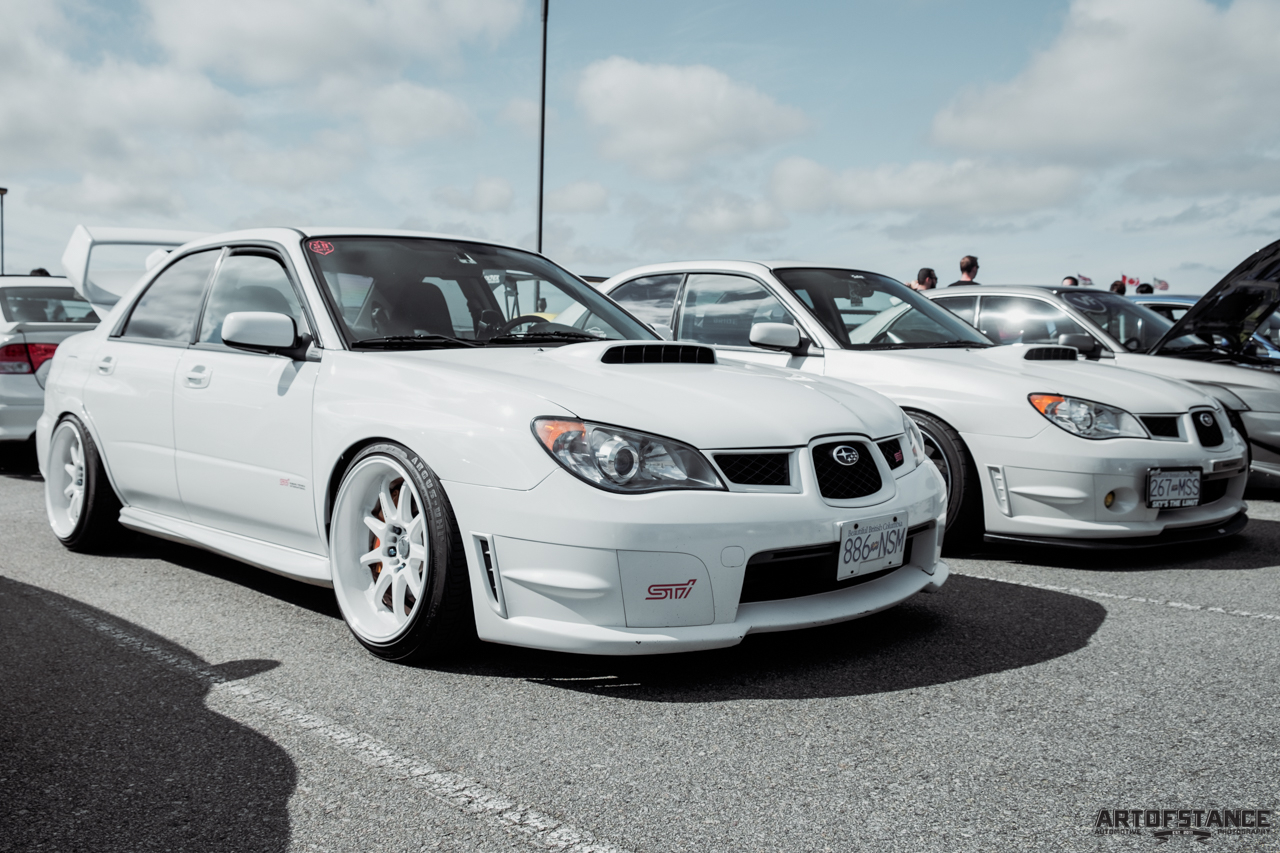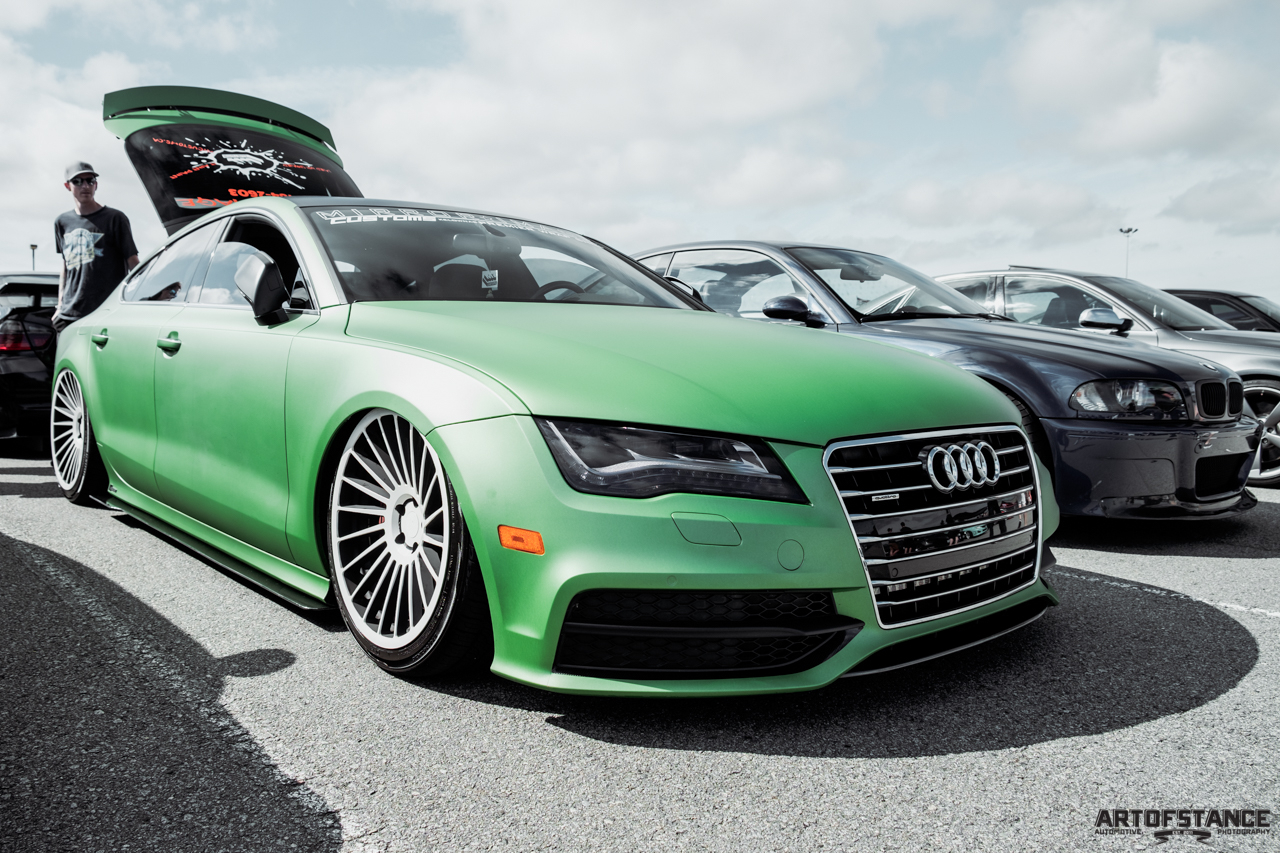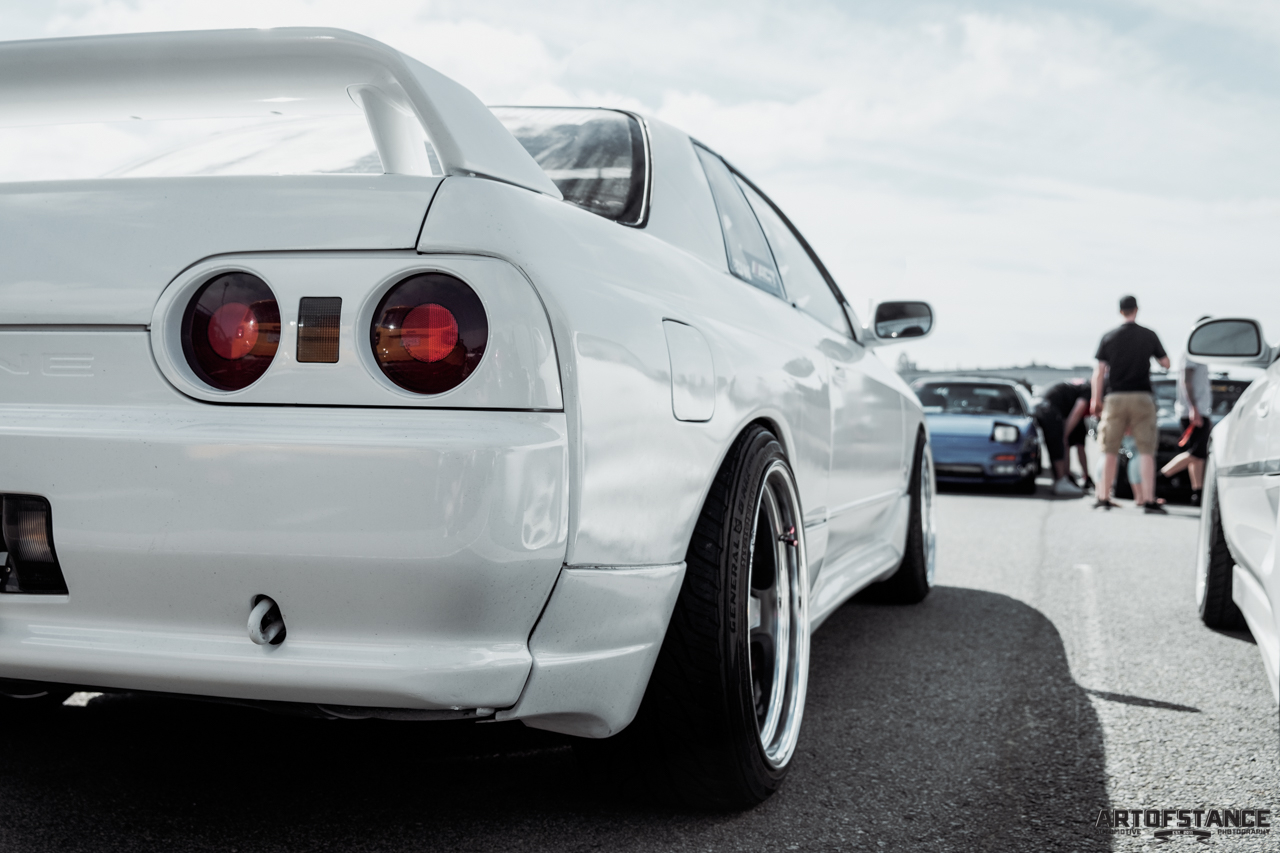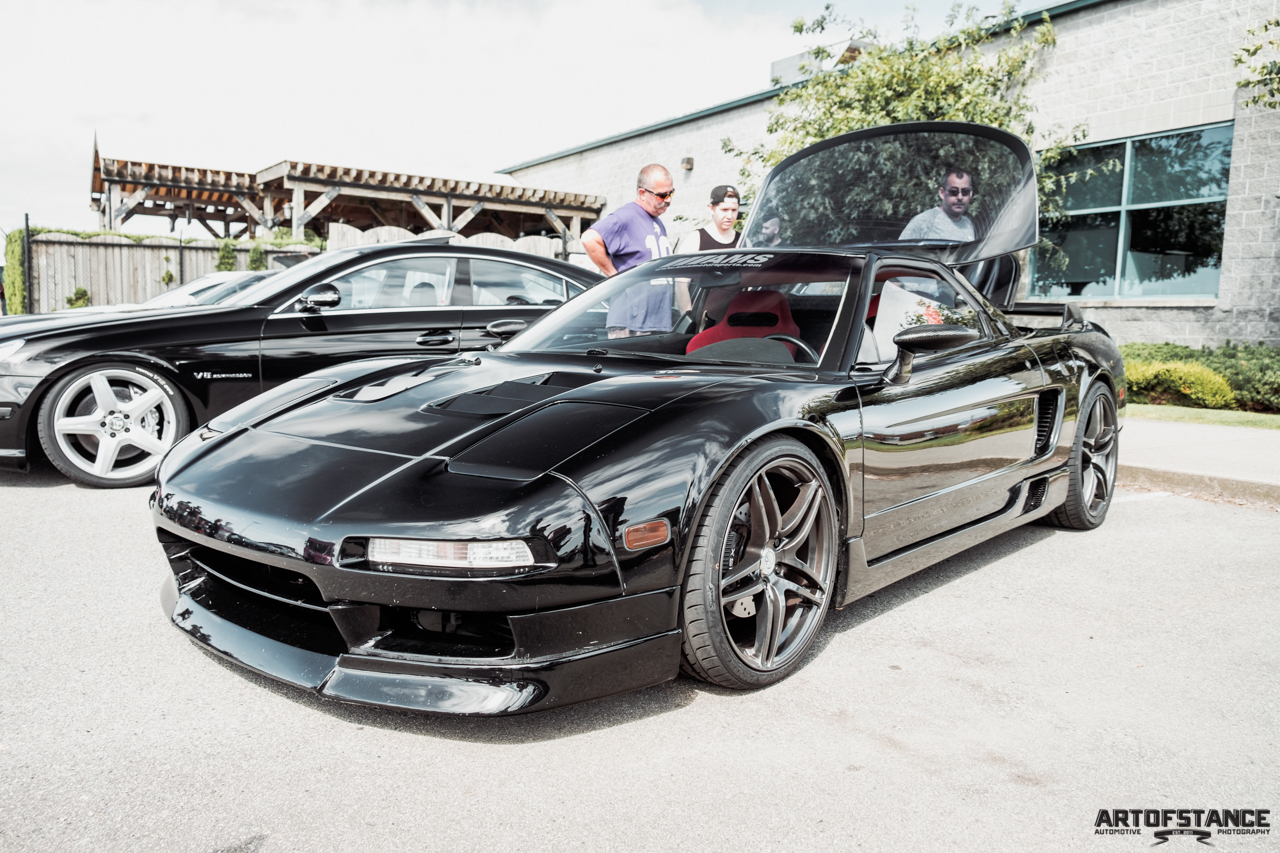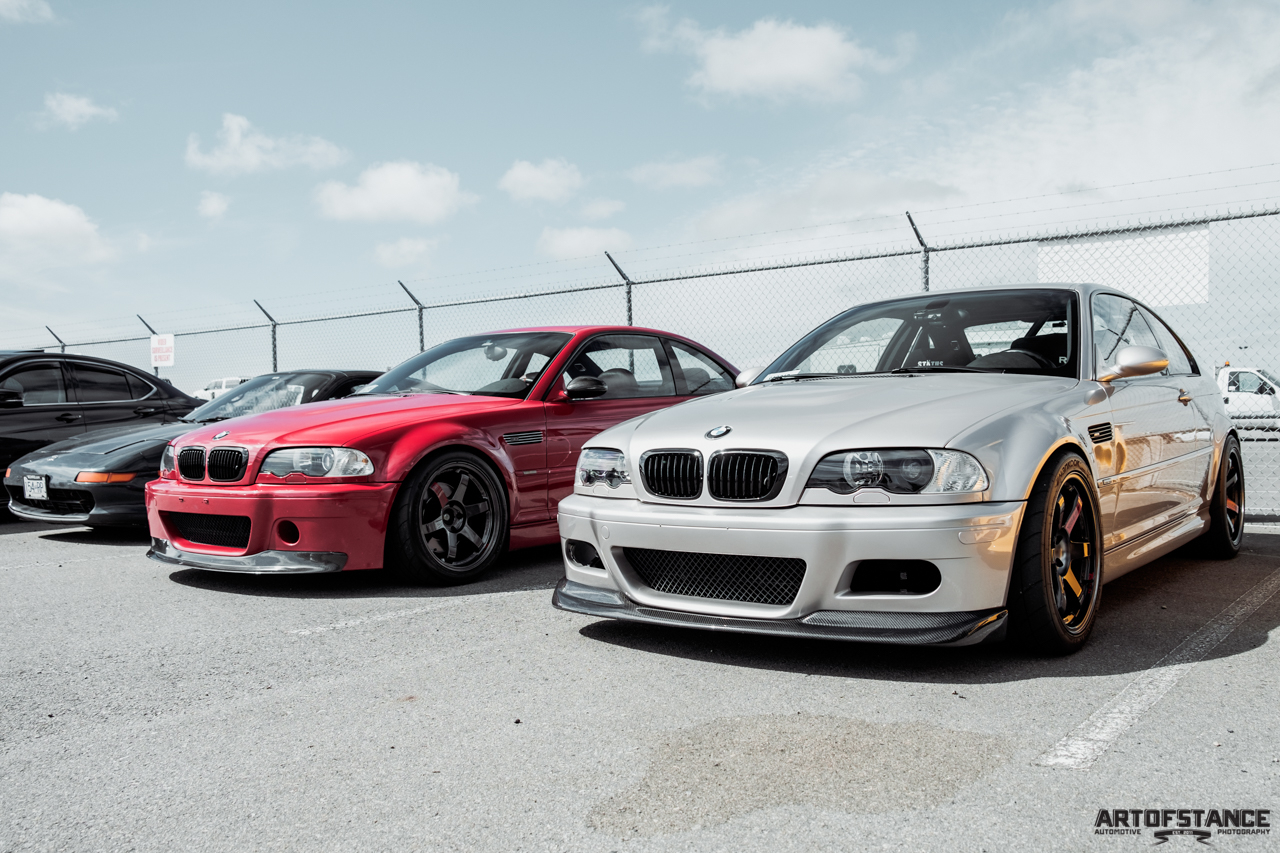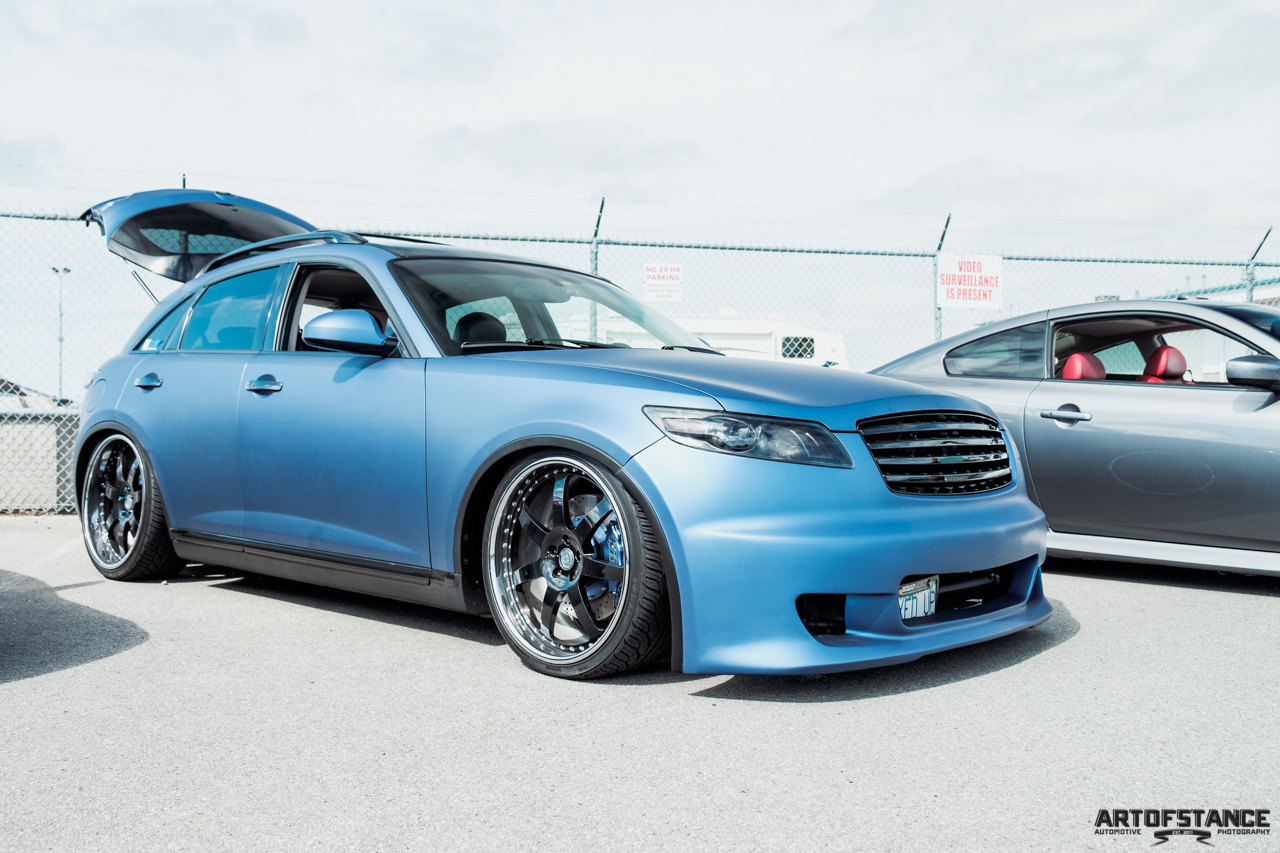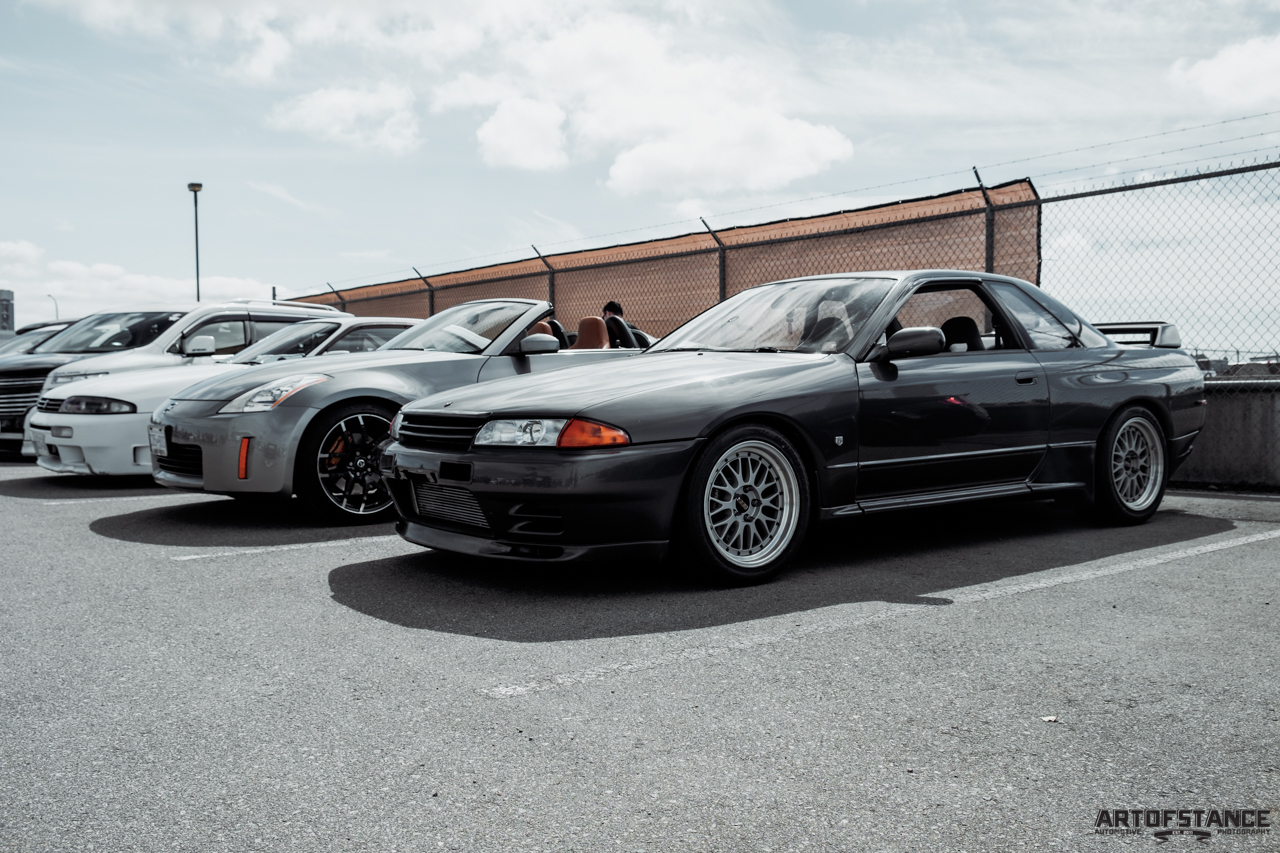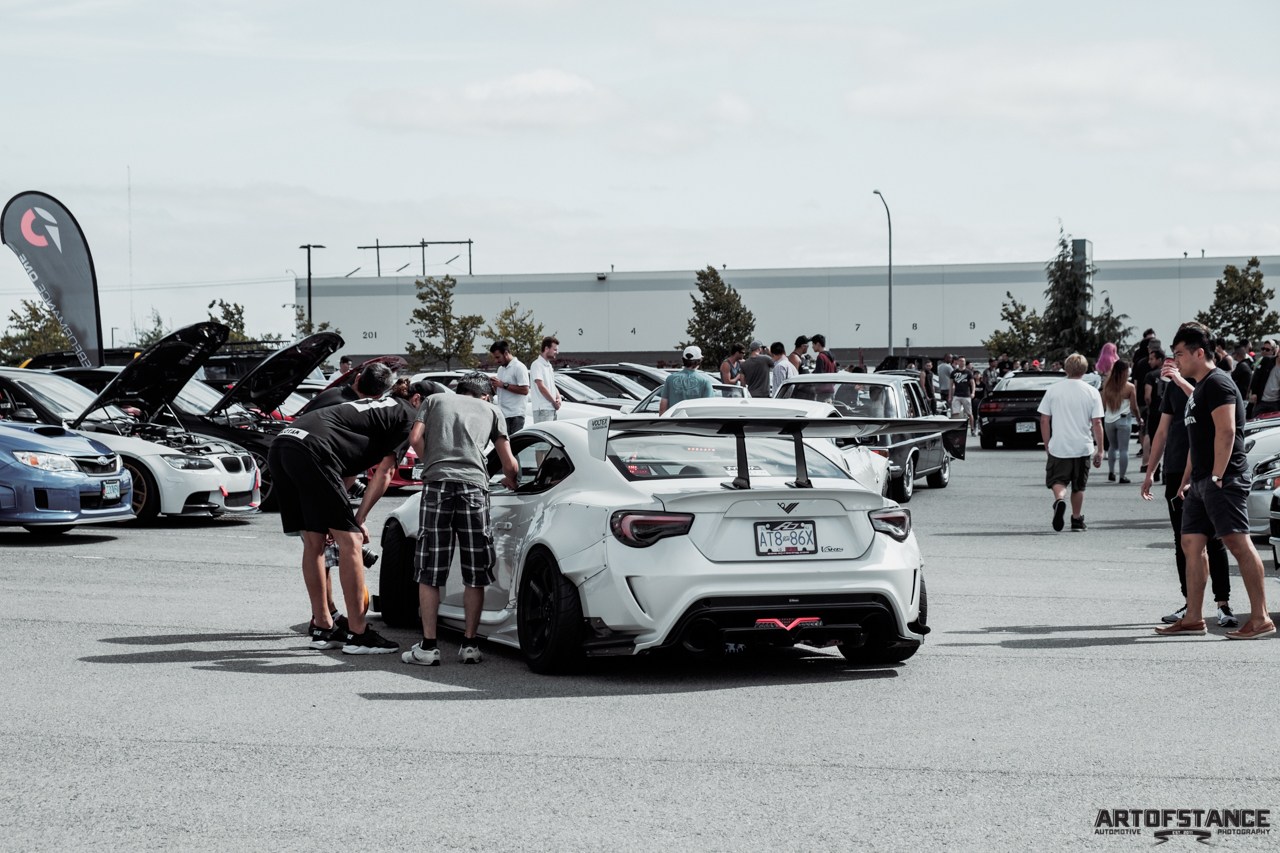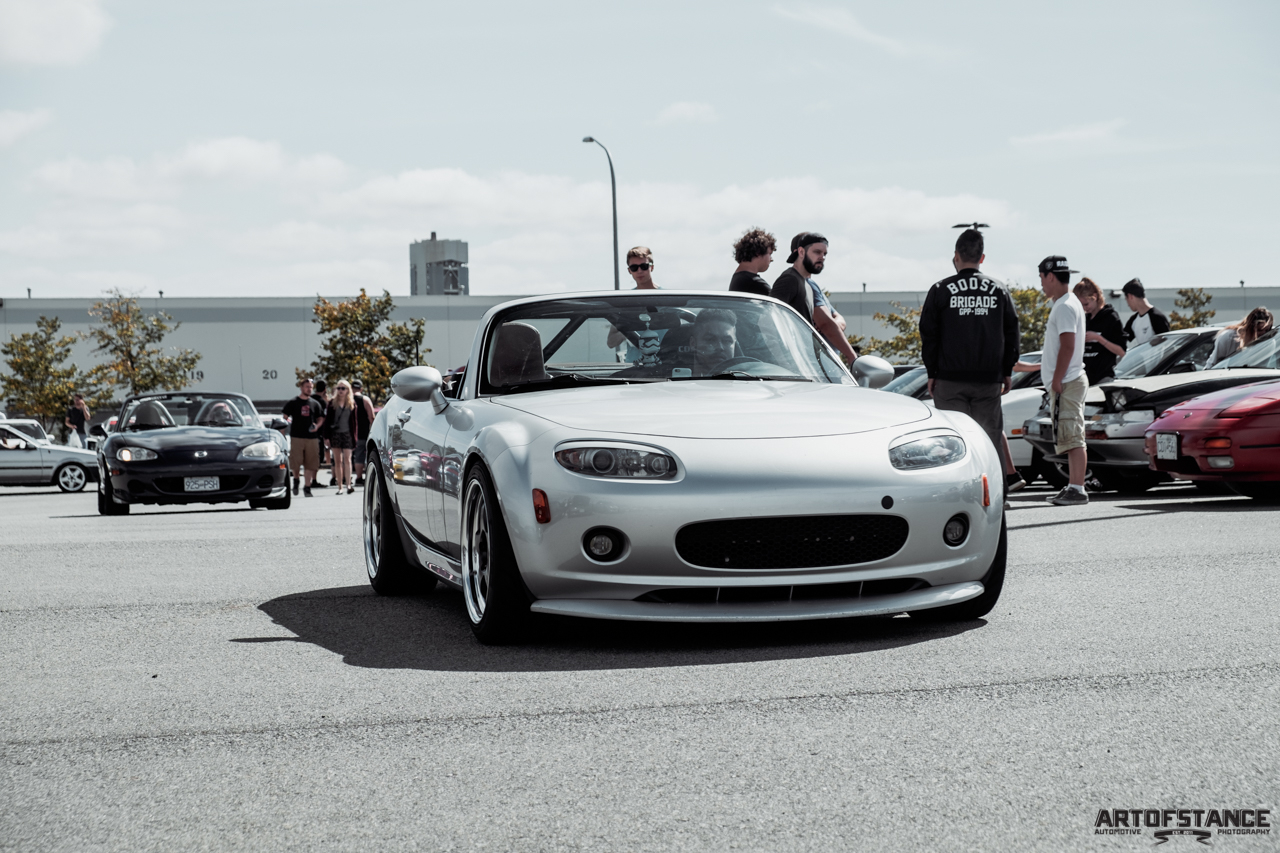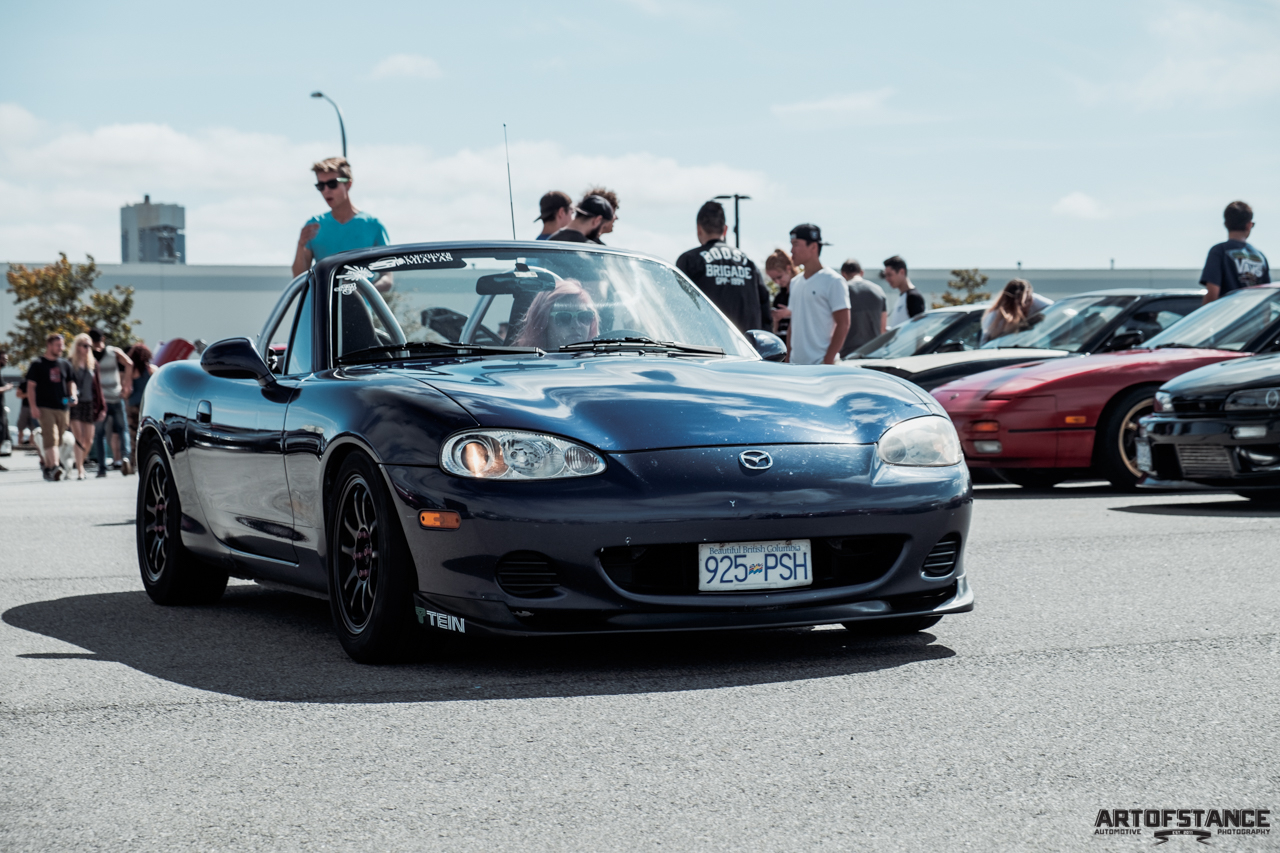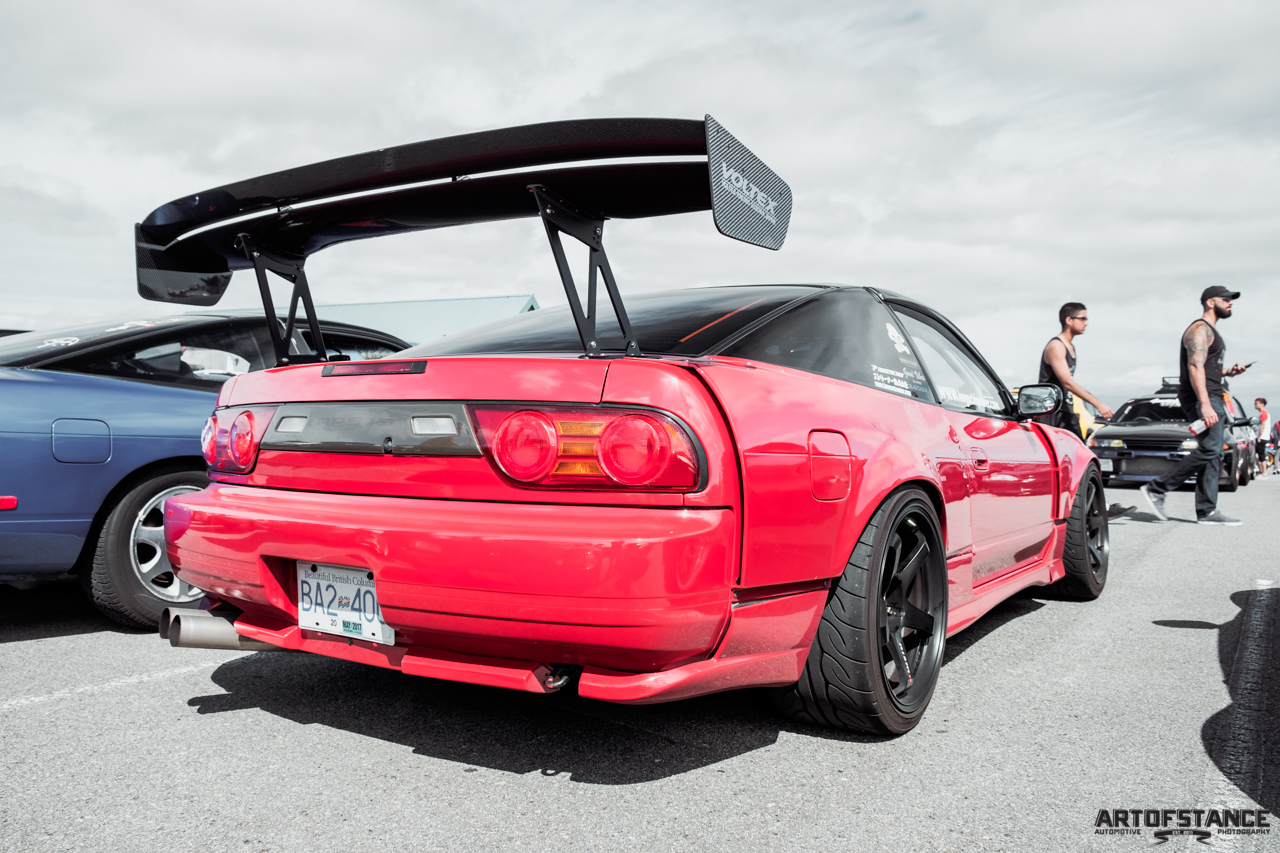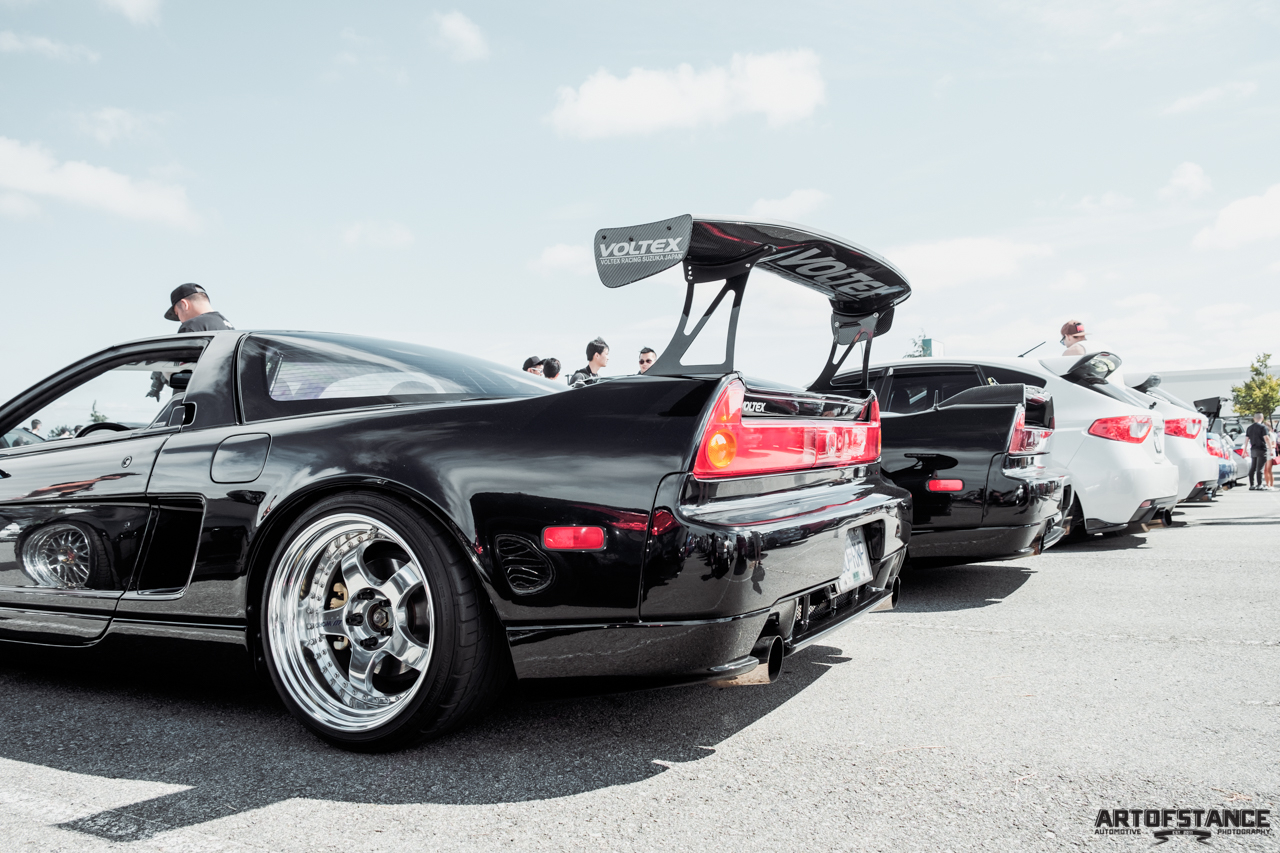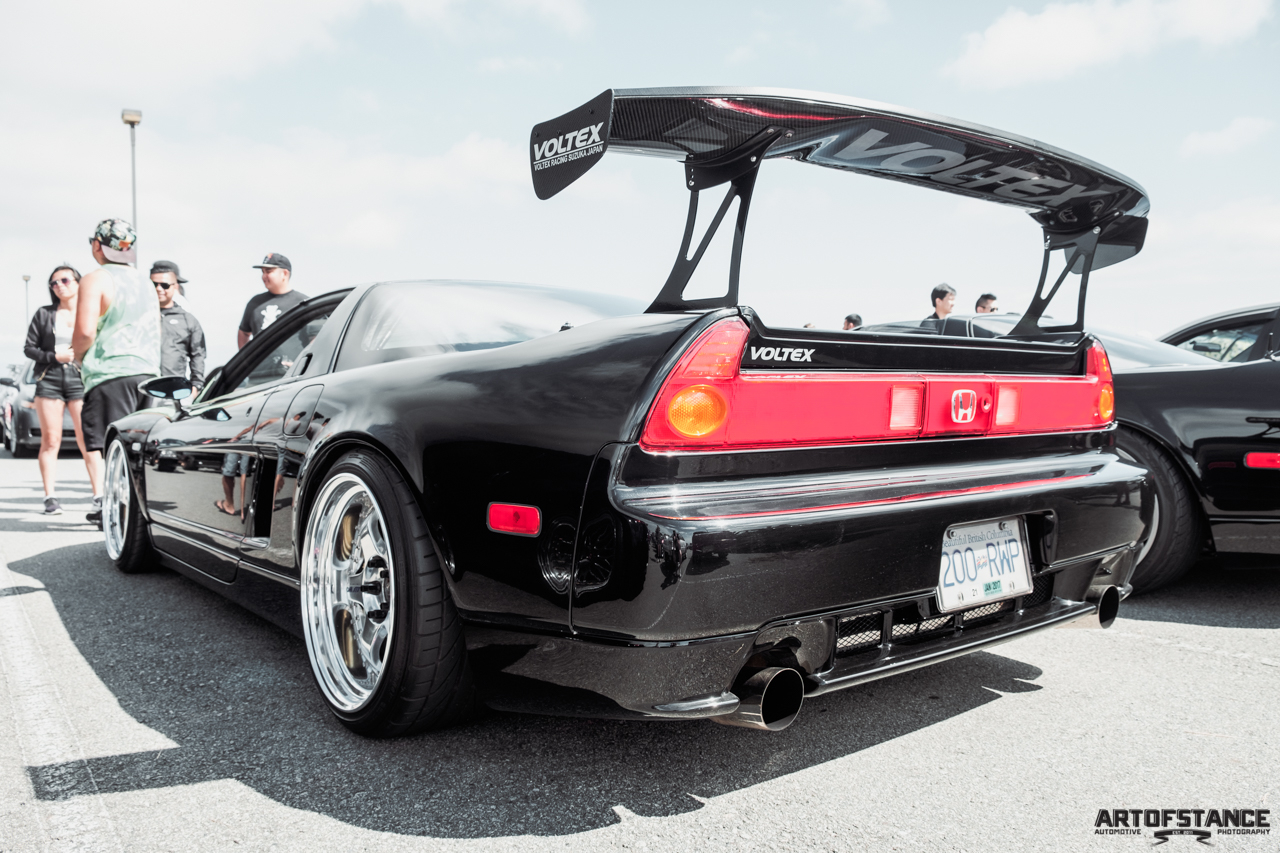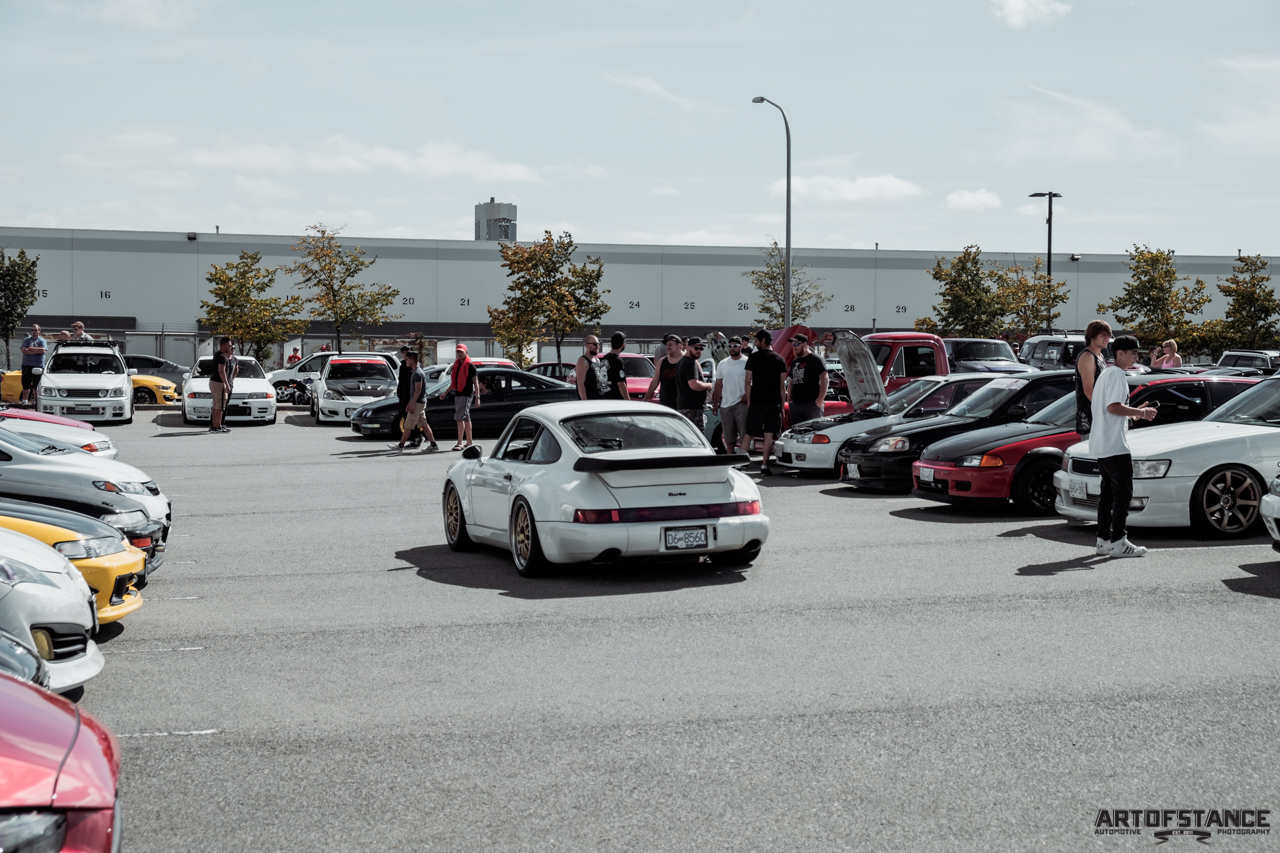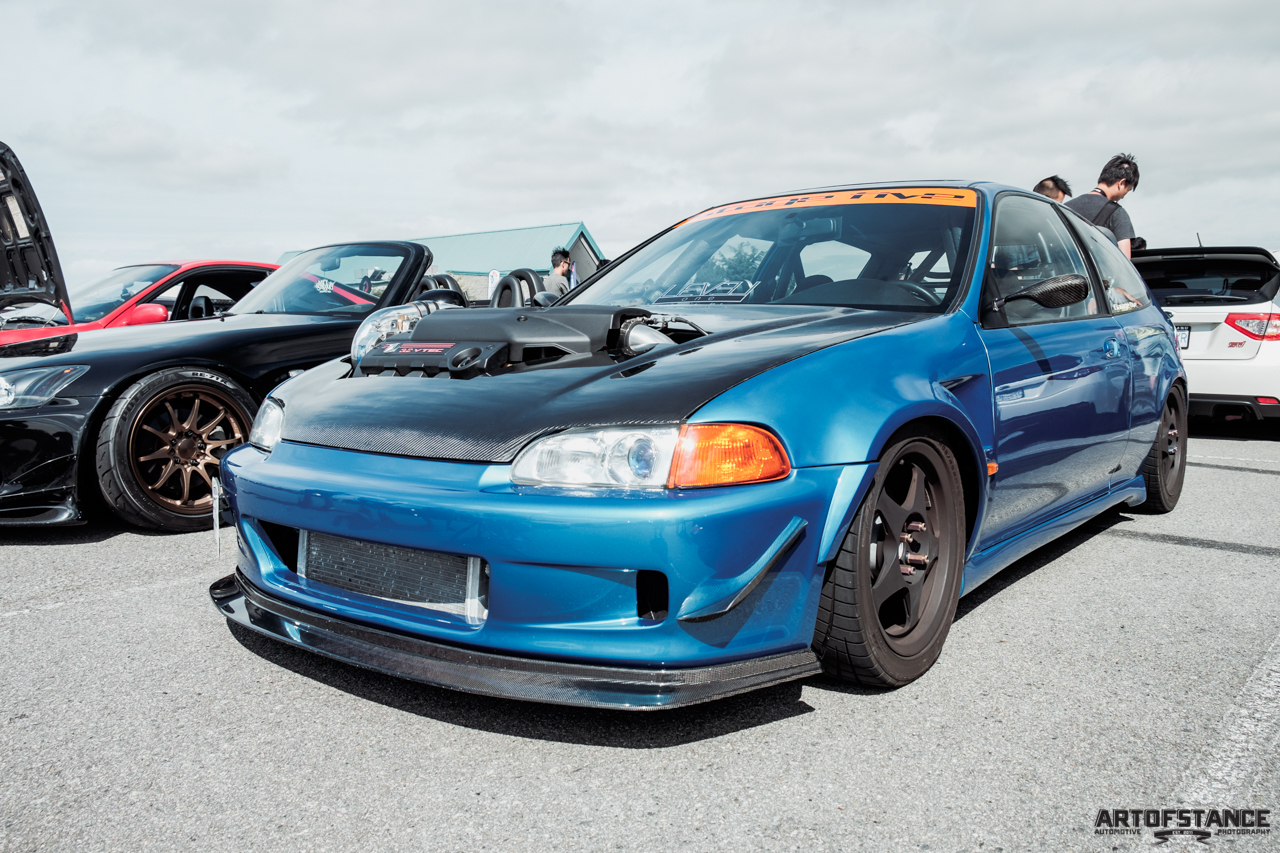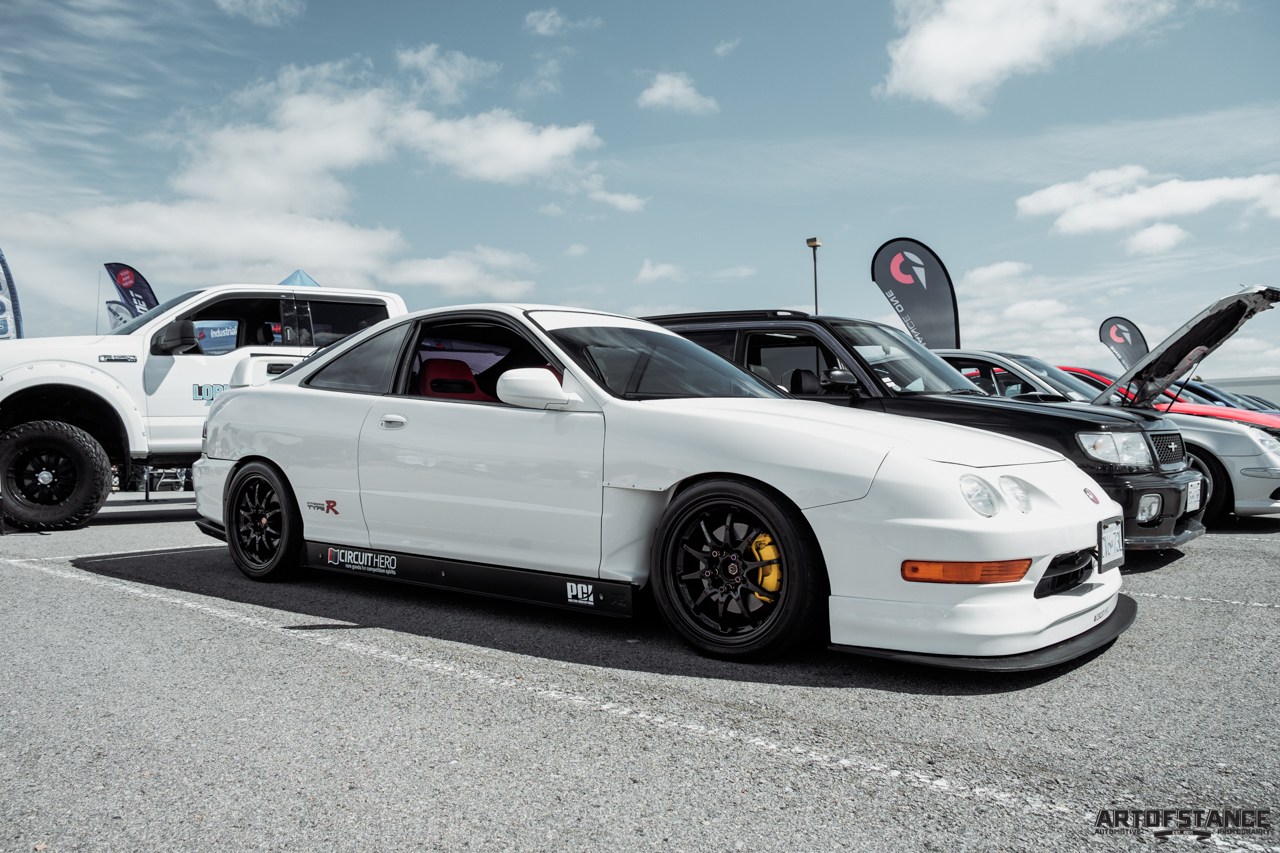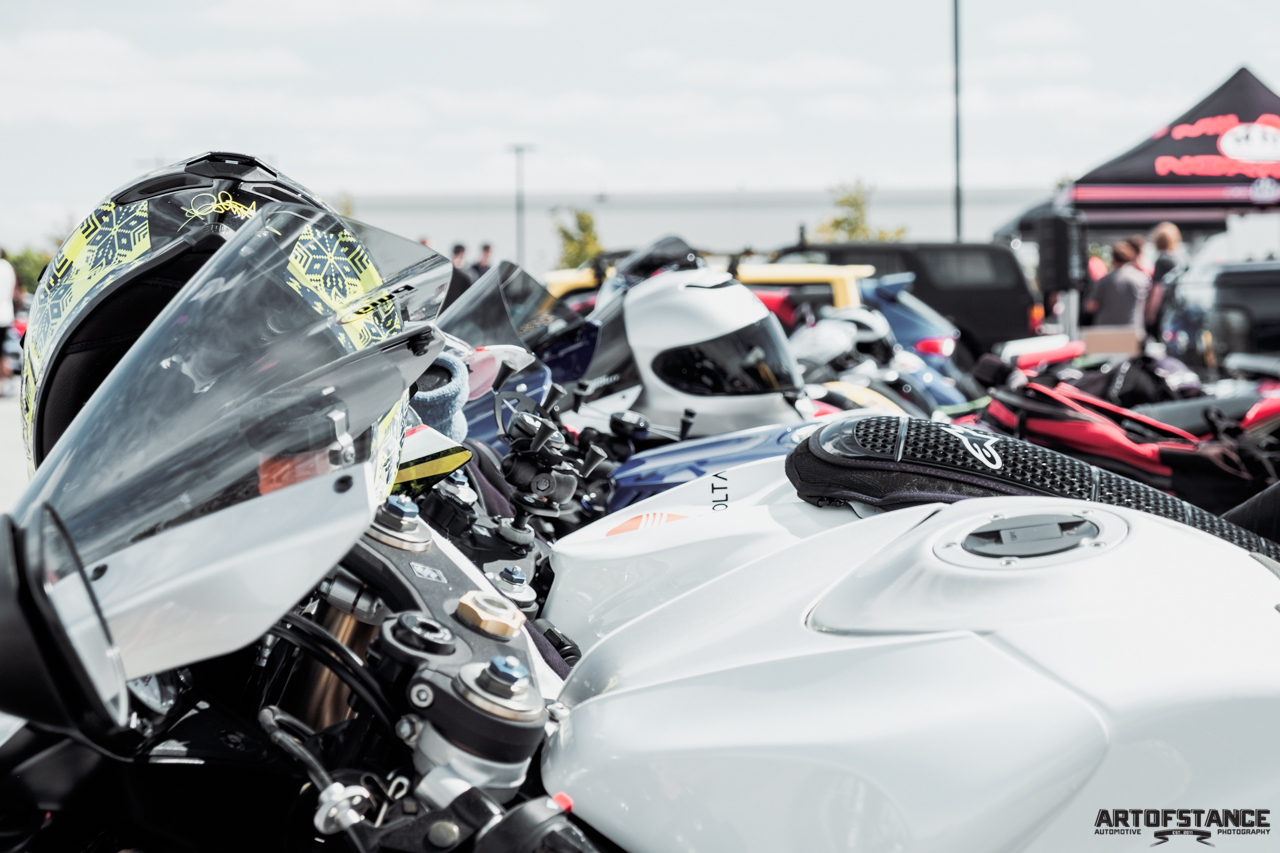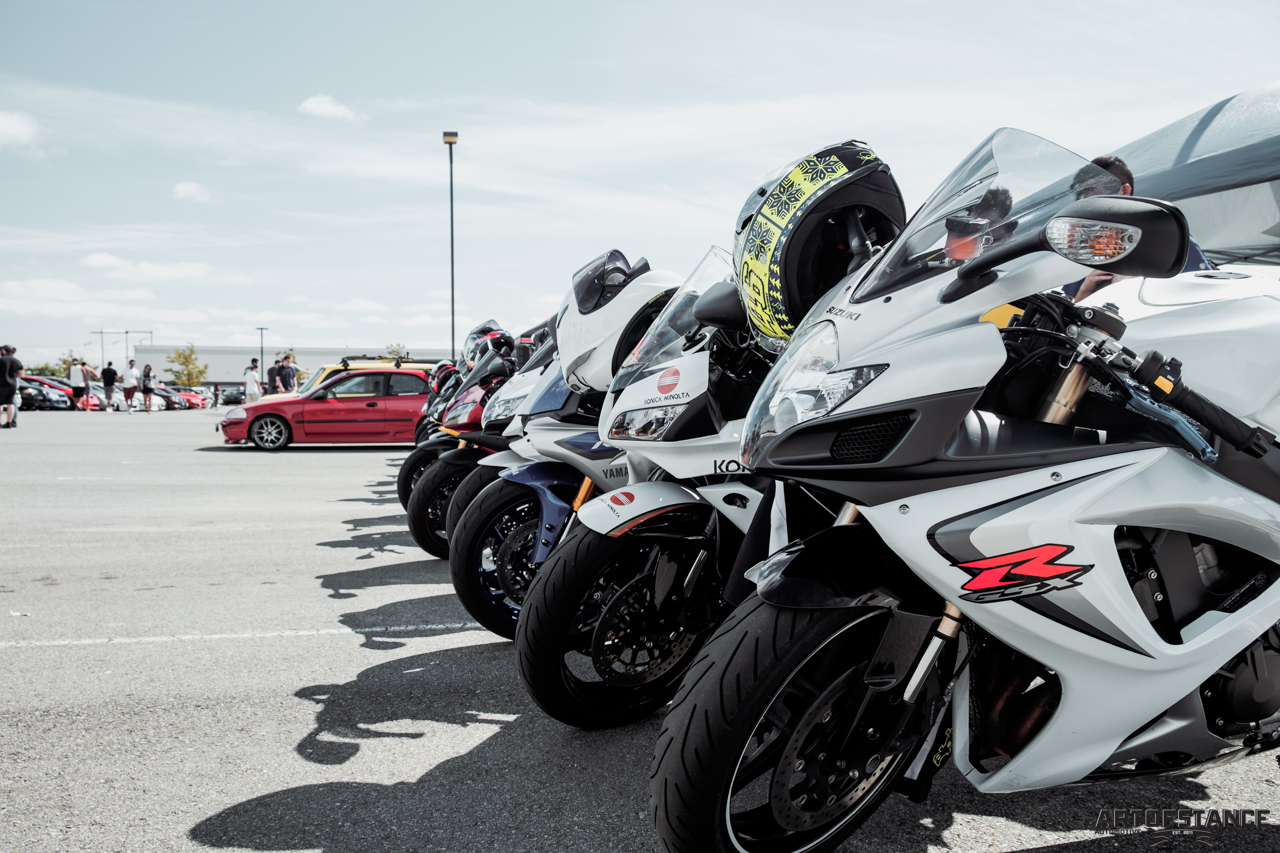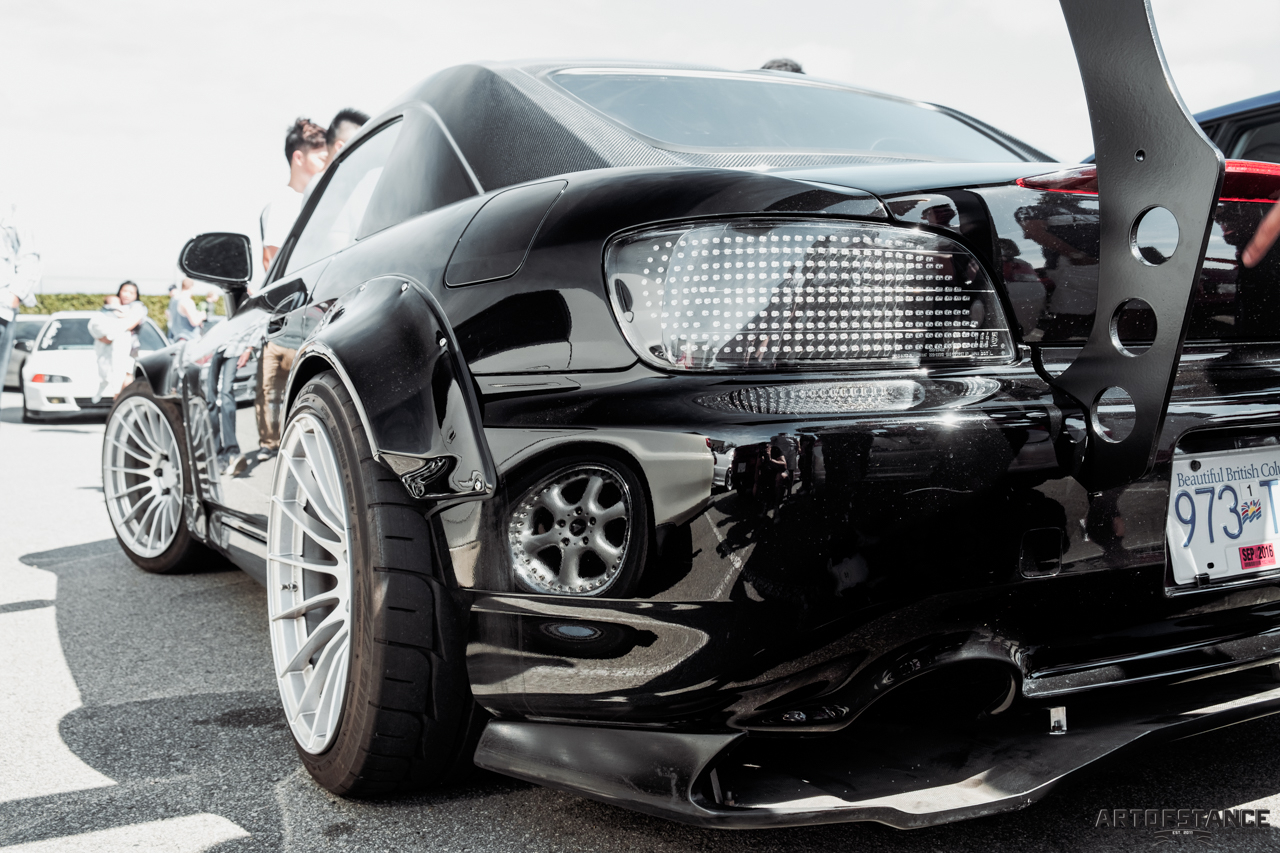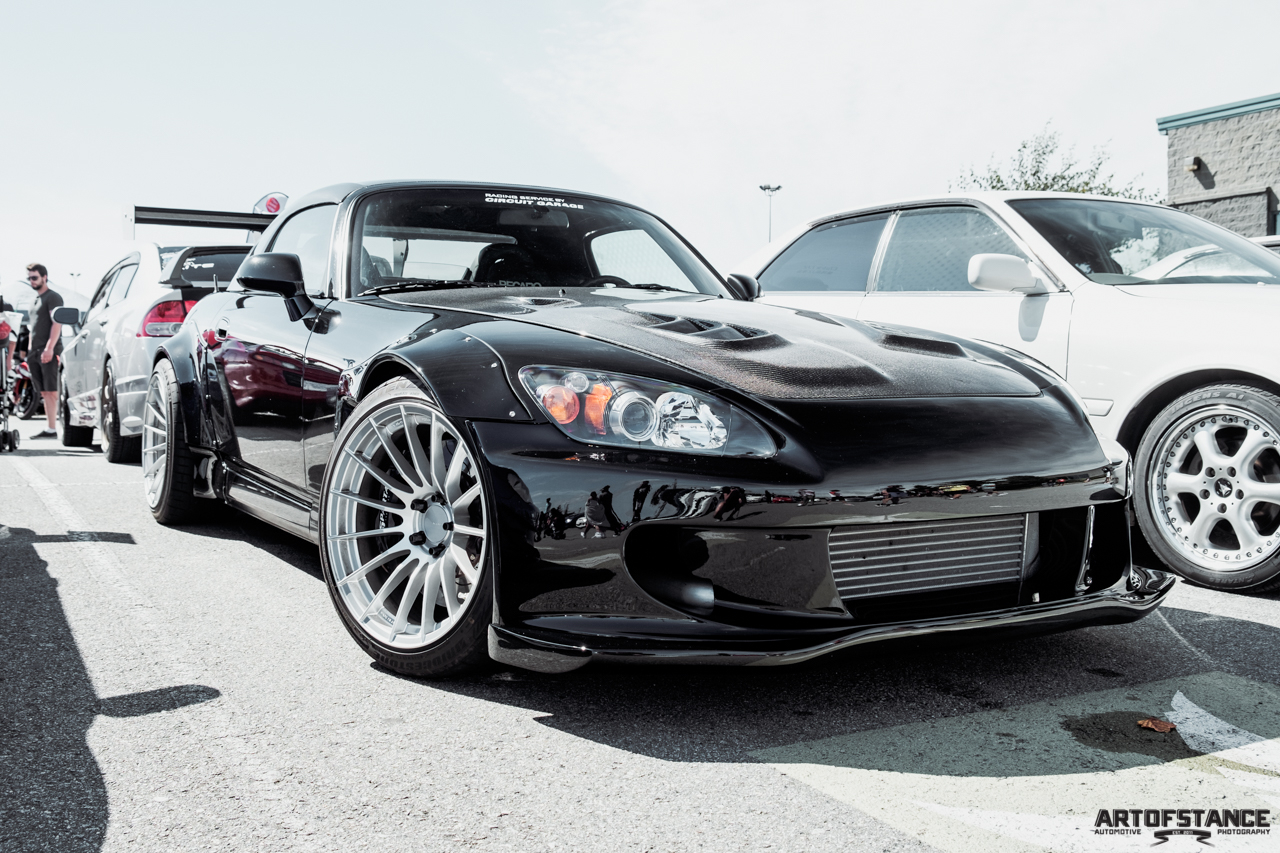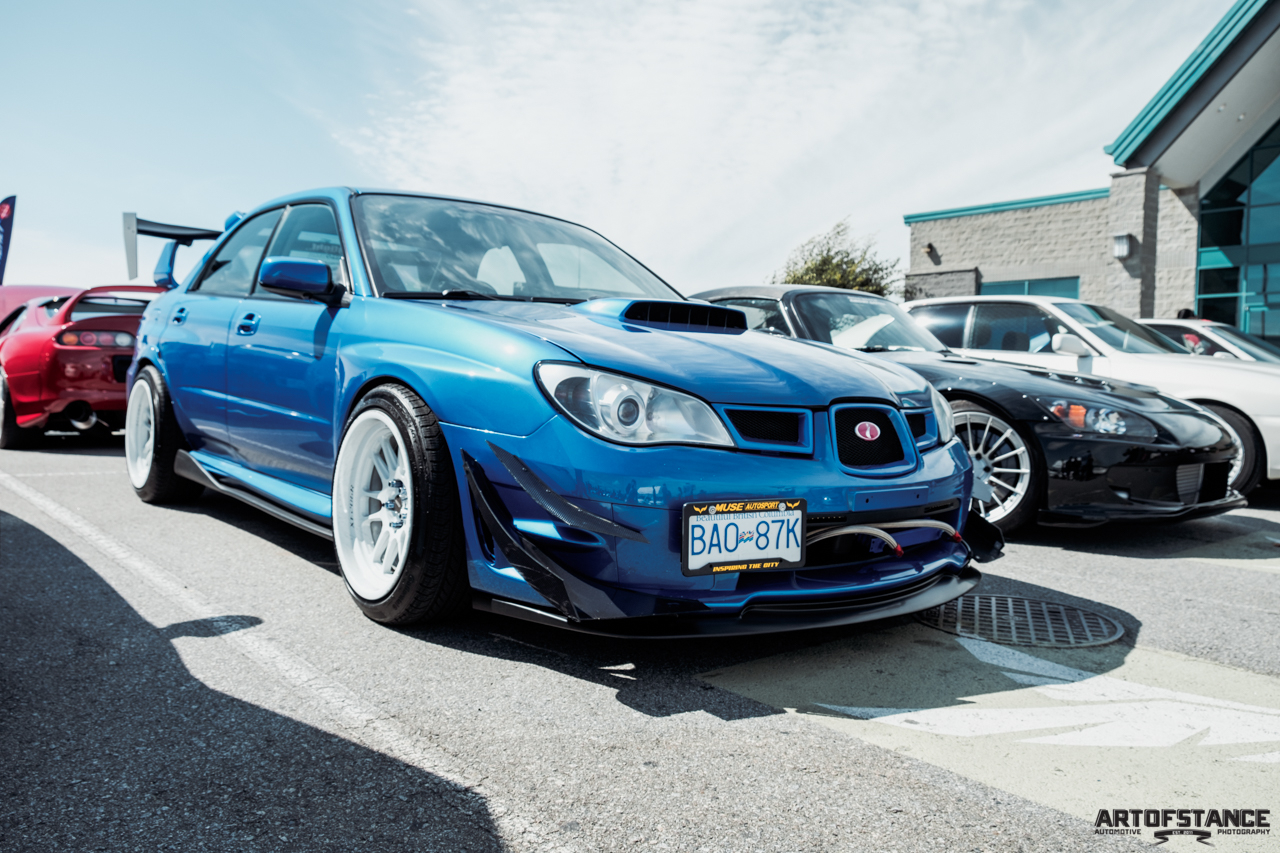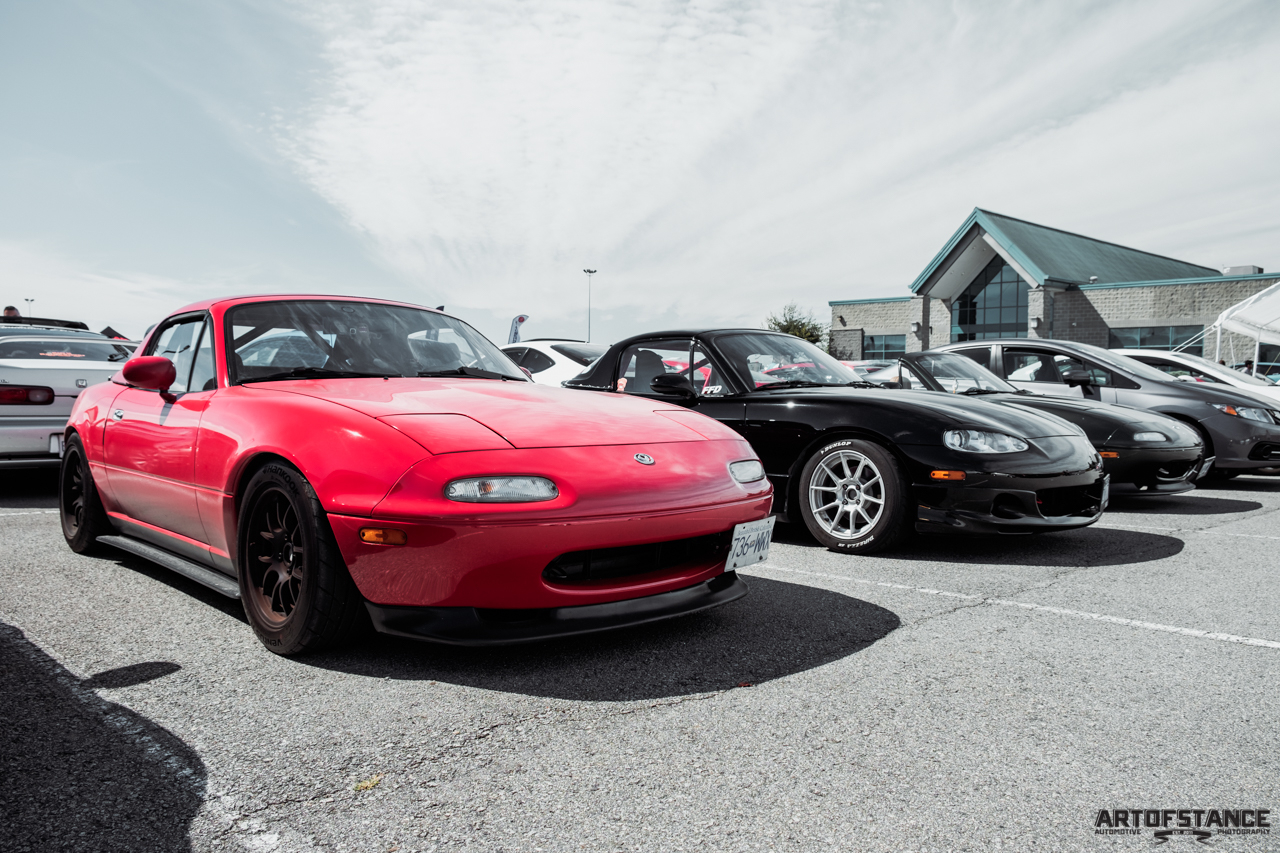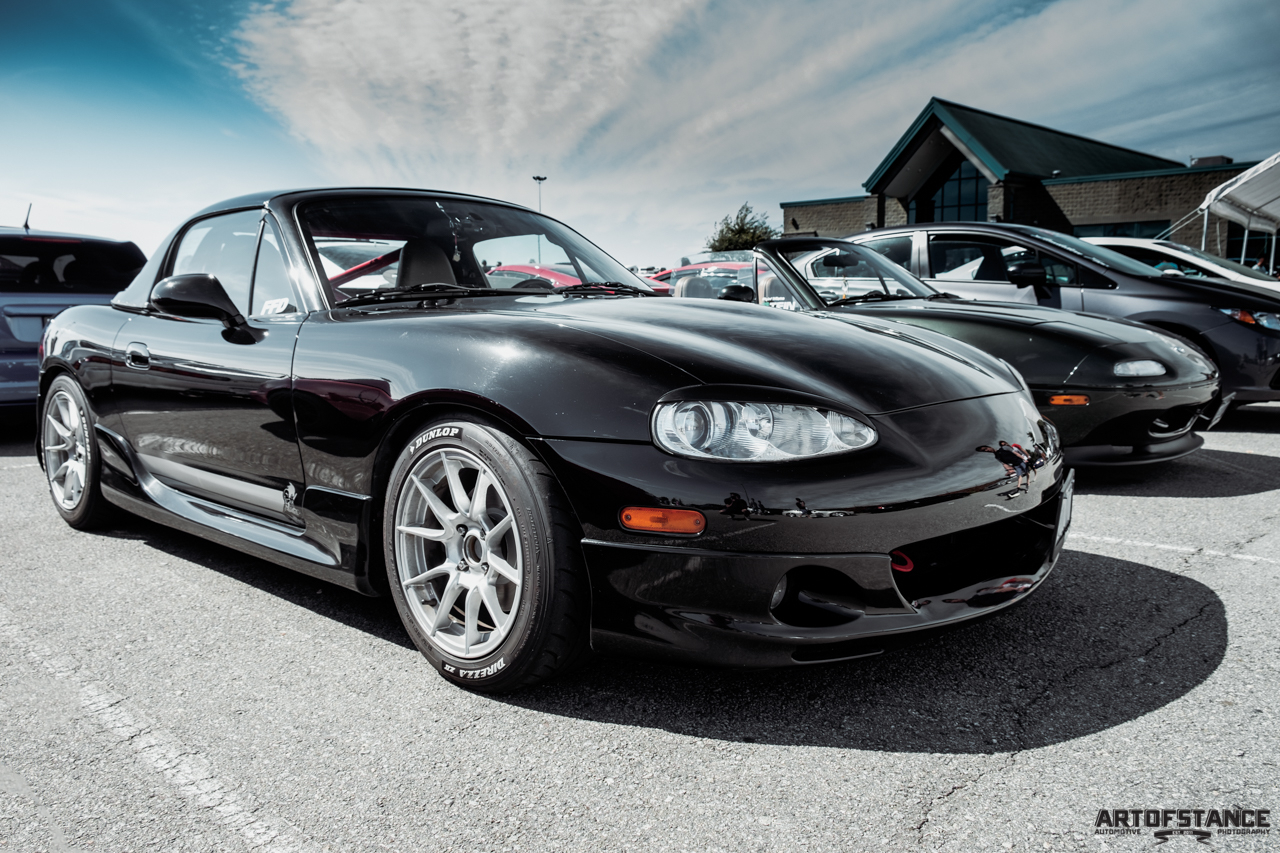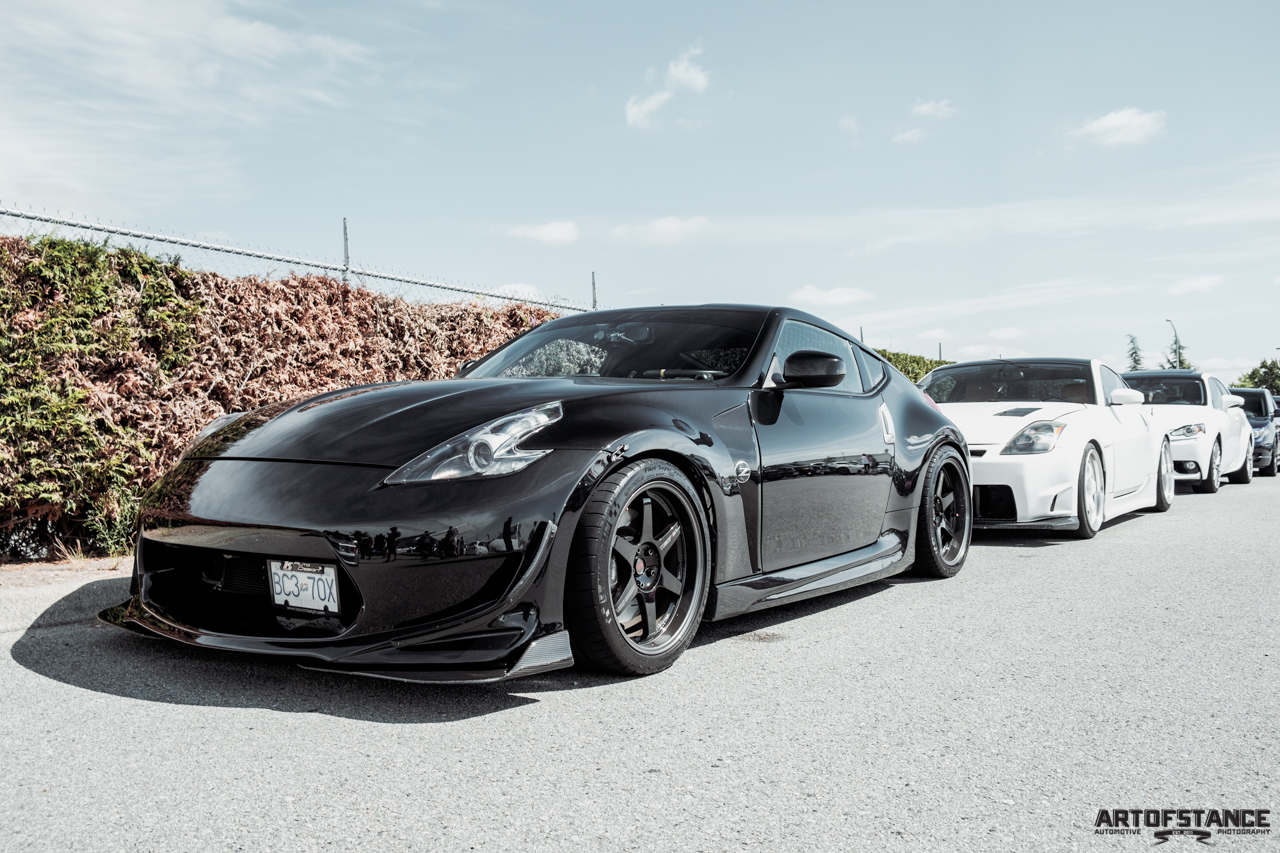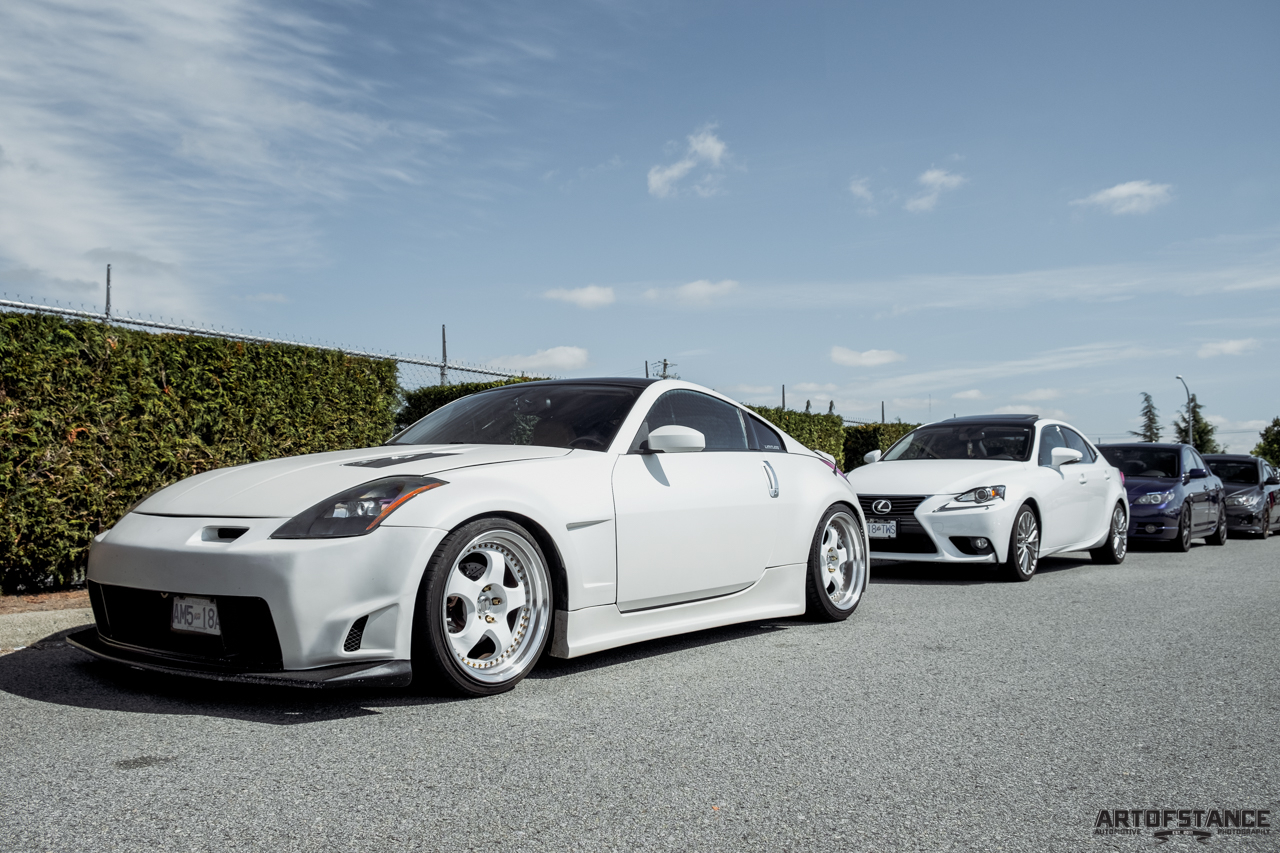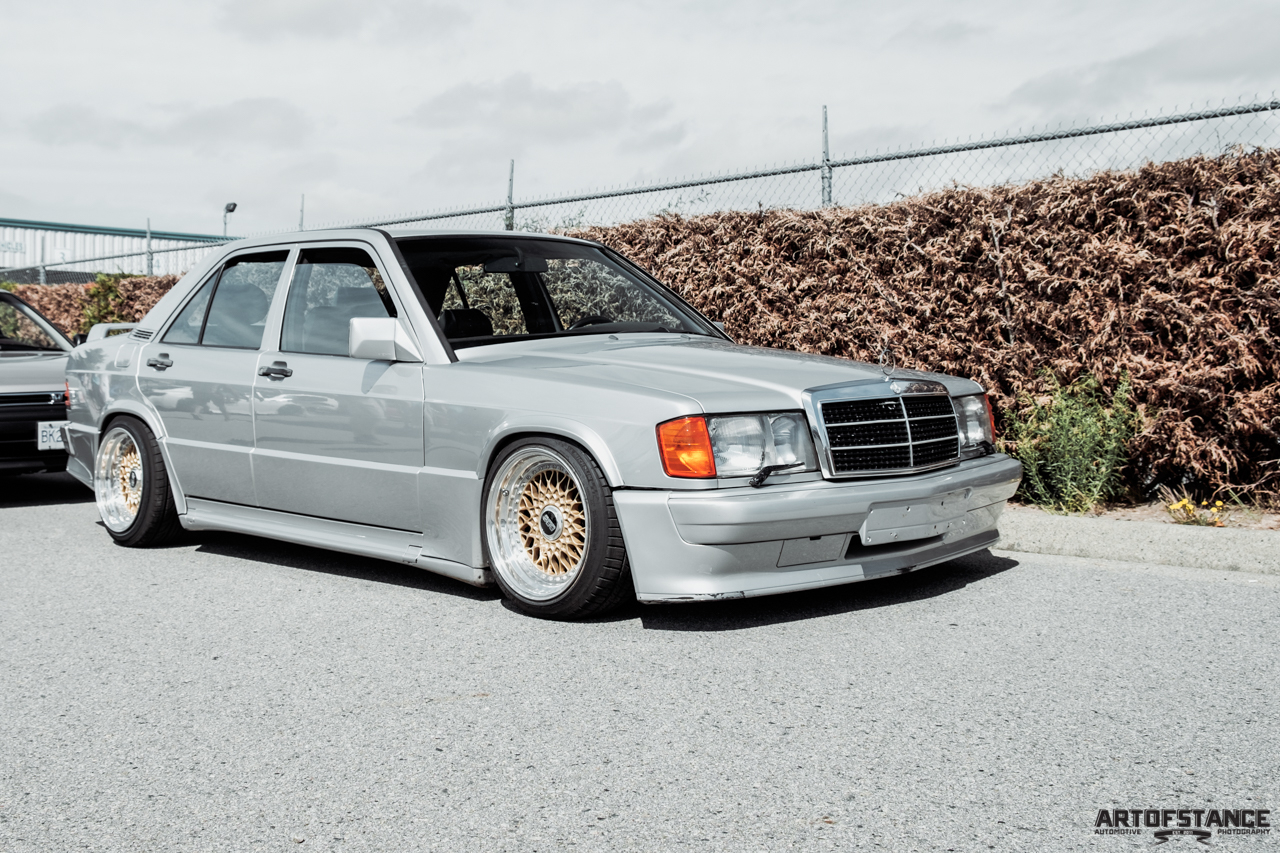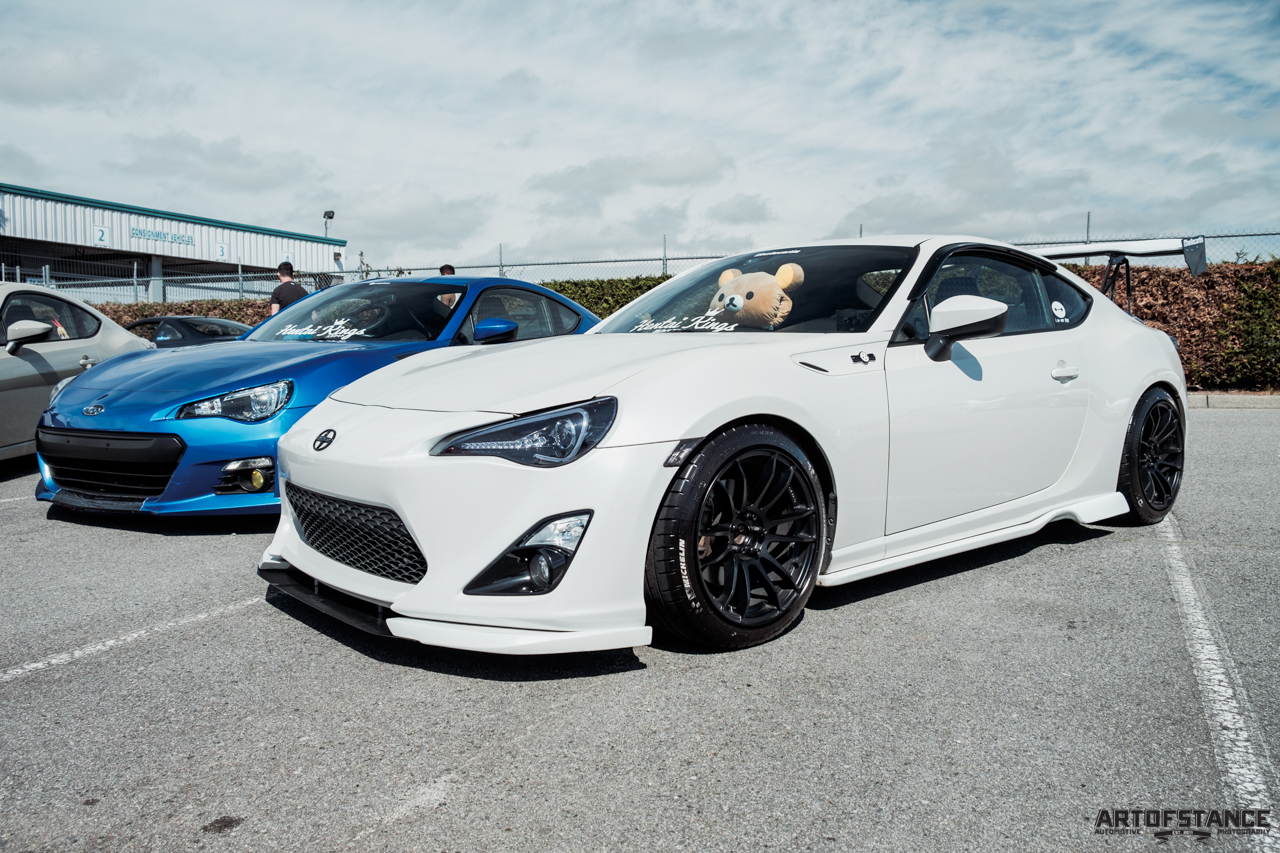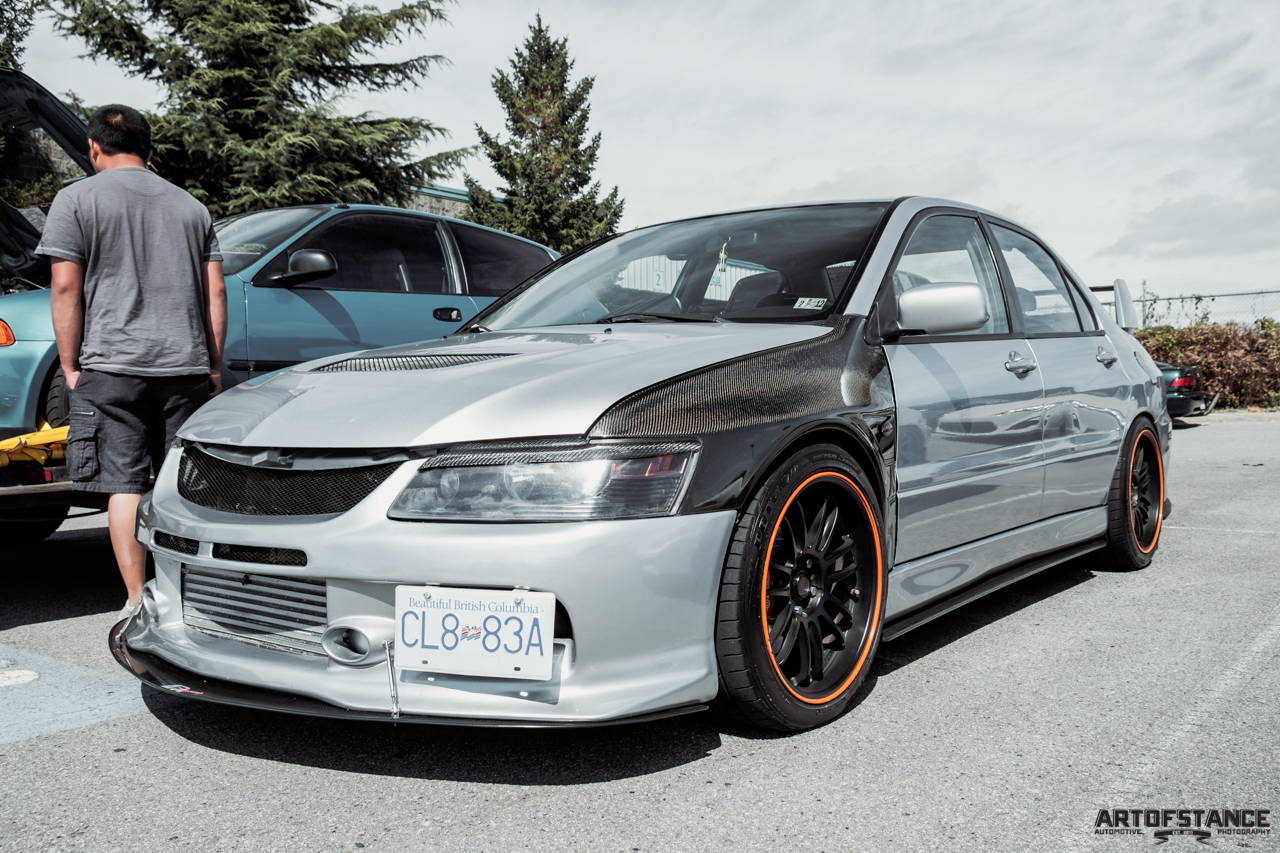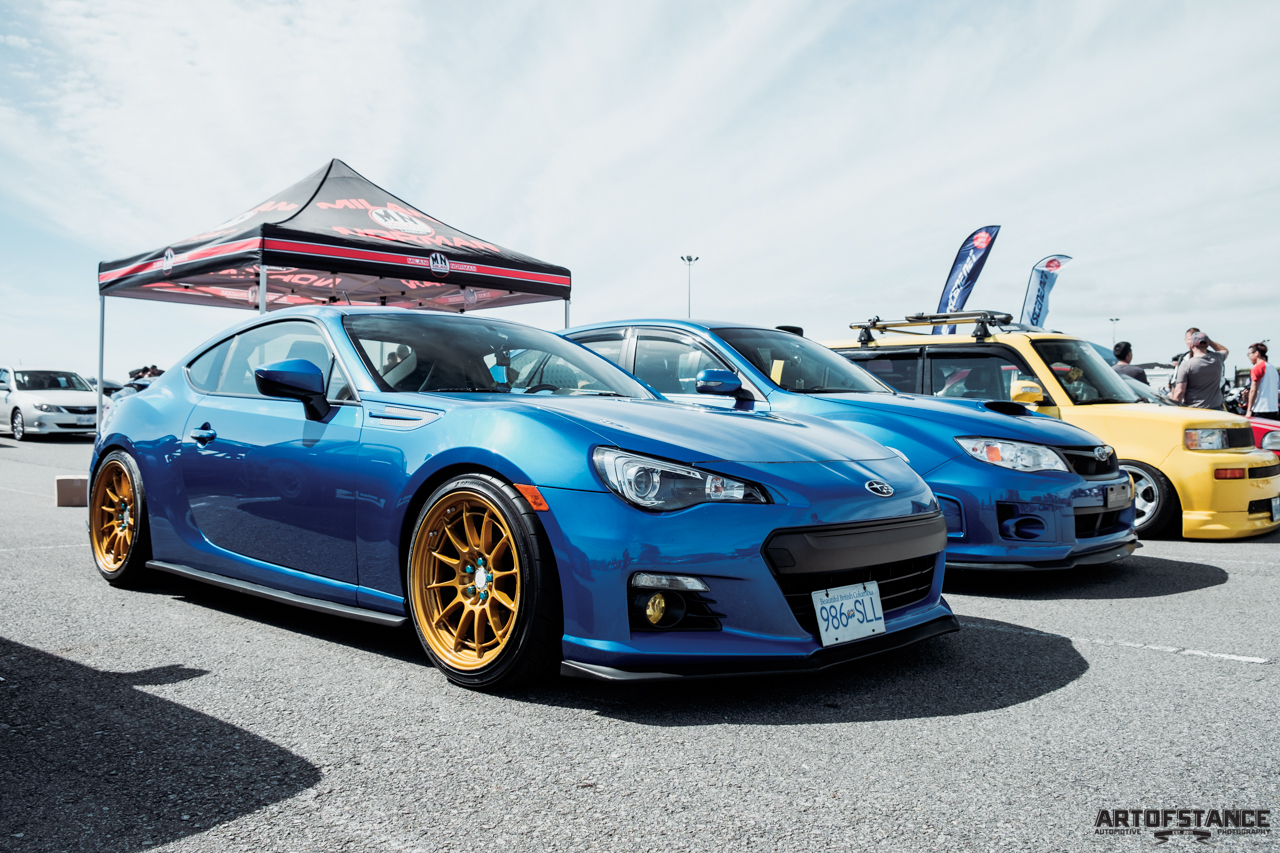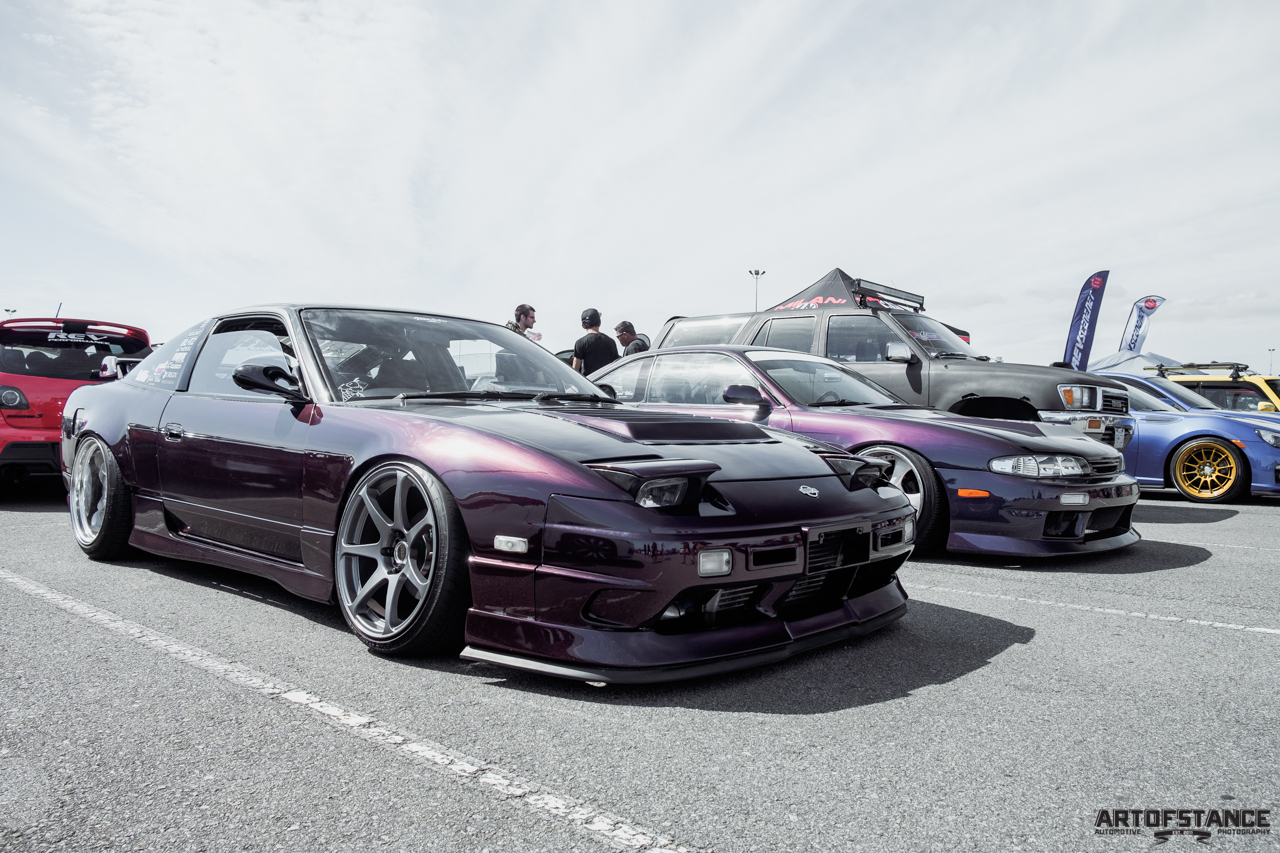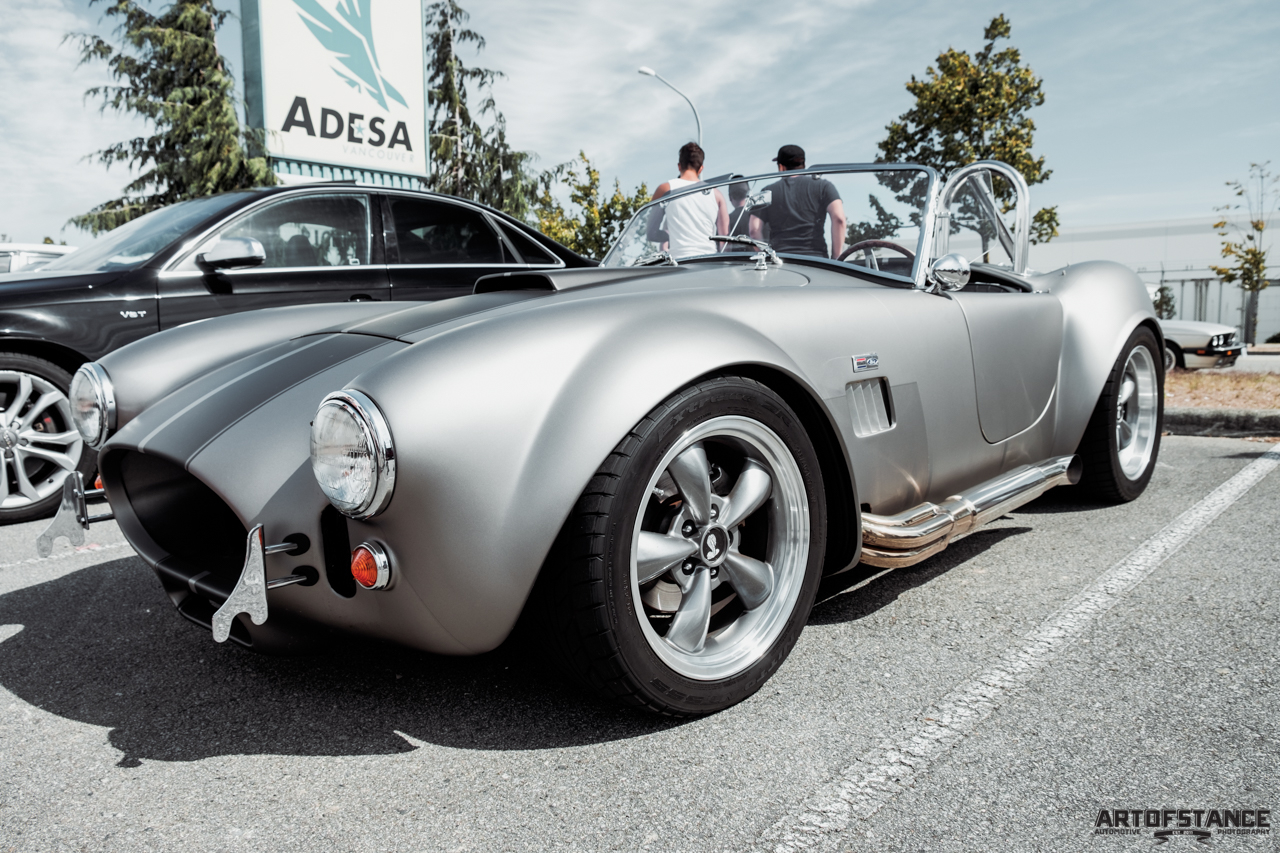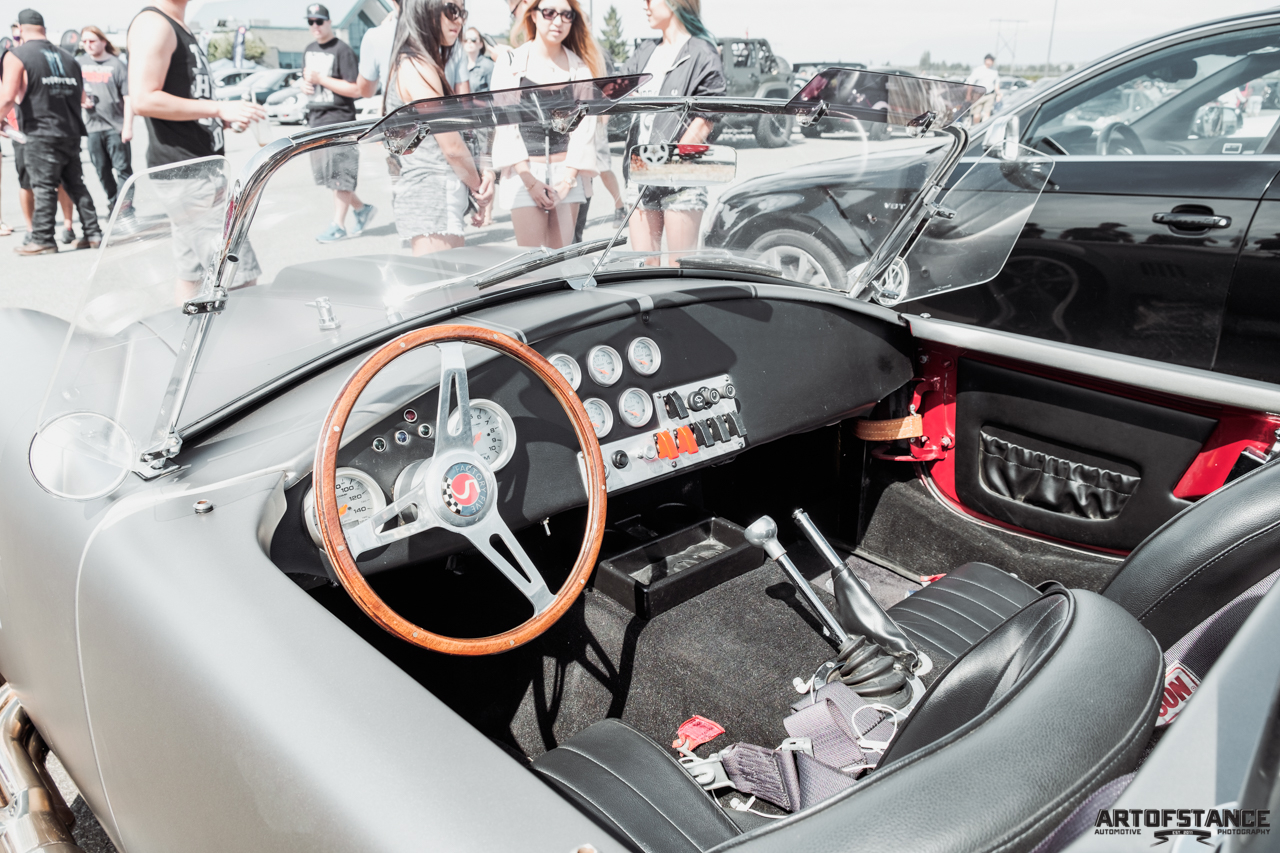 Looking forward to next year, hopefully we'll have a booth set up again for old times sake!