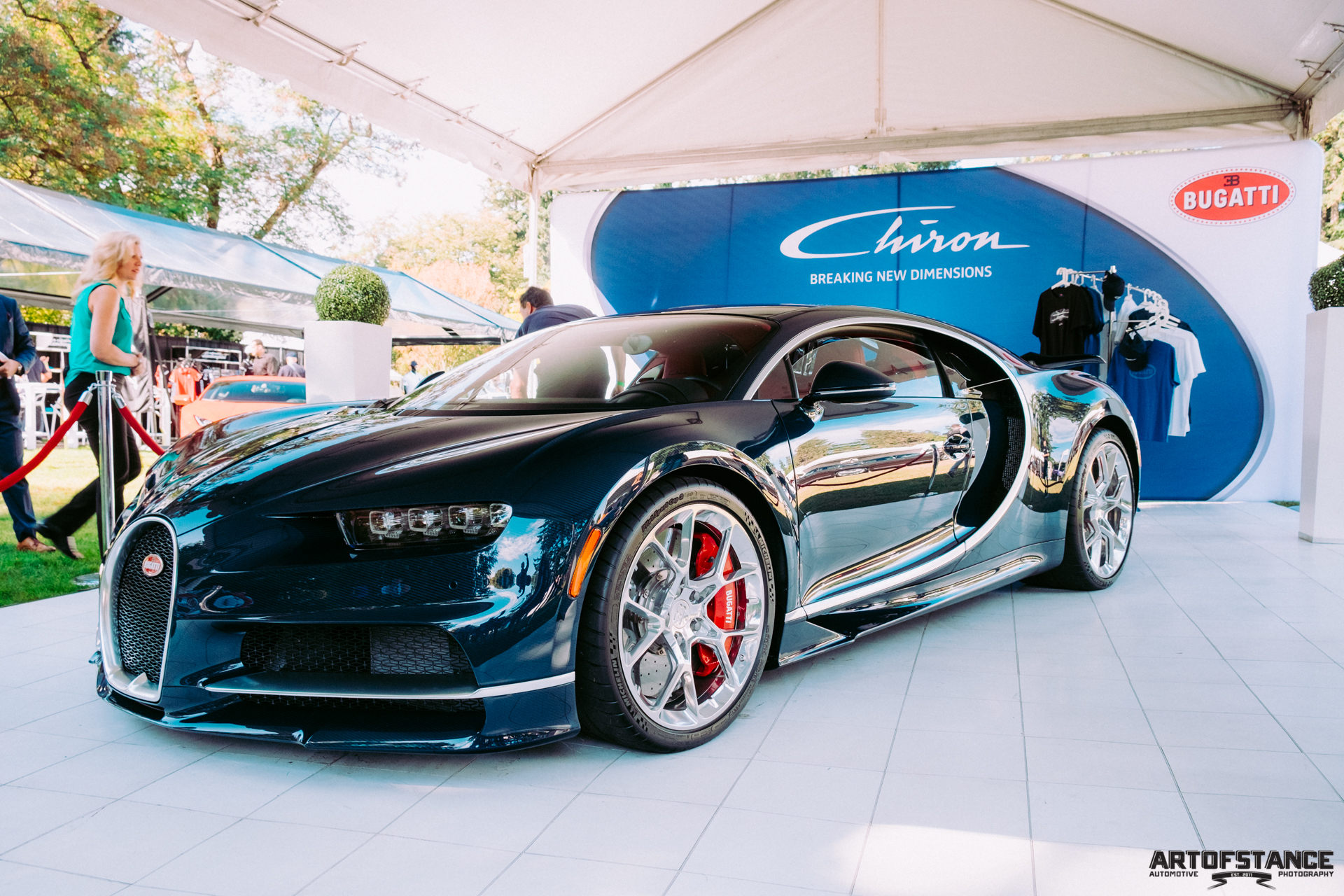 Luxury & Supercar Weekend Part 1
This year was the first time I actually attended the Luxury & Supercar Weekend even though its been around for 8 years! I didn't realize the amount of cars that would be at the show. A mixture of rare and vintage cars mixed with modern supercars. The highlights for me would of been the Pagani Huayra in its carbon fibre goodness and the Singer Vehicle Design Porsches. There was quite a lot of photos taken so I'll be splitting the photo feature into two parts. Enjoy!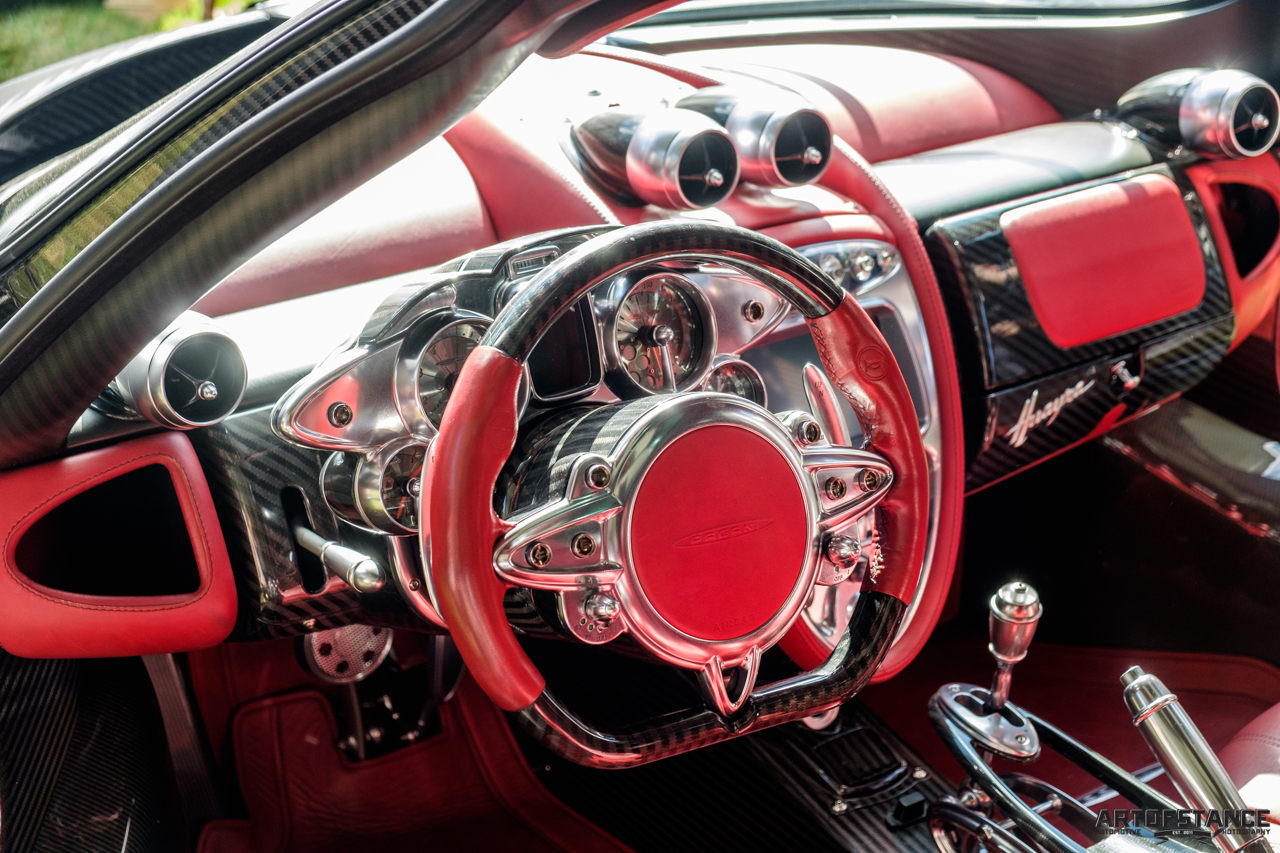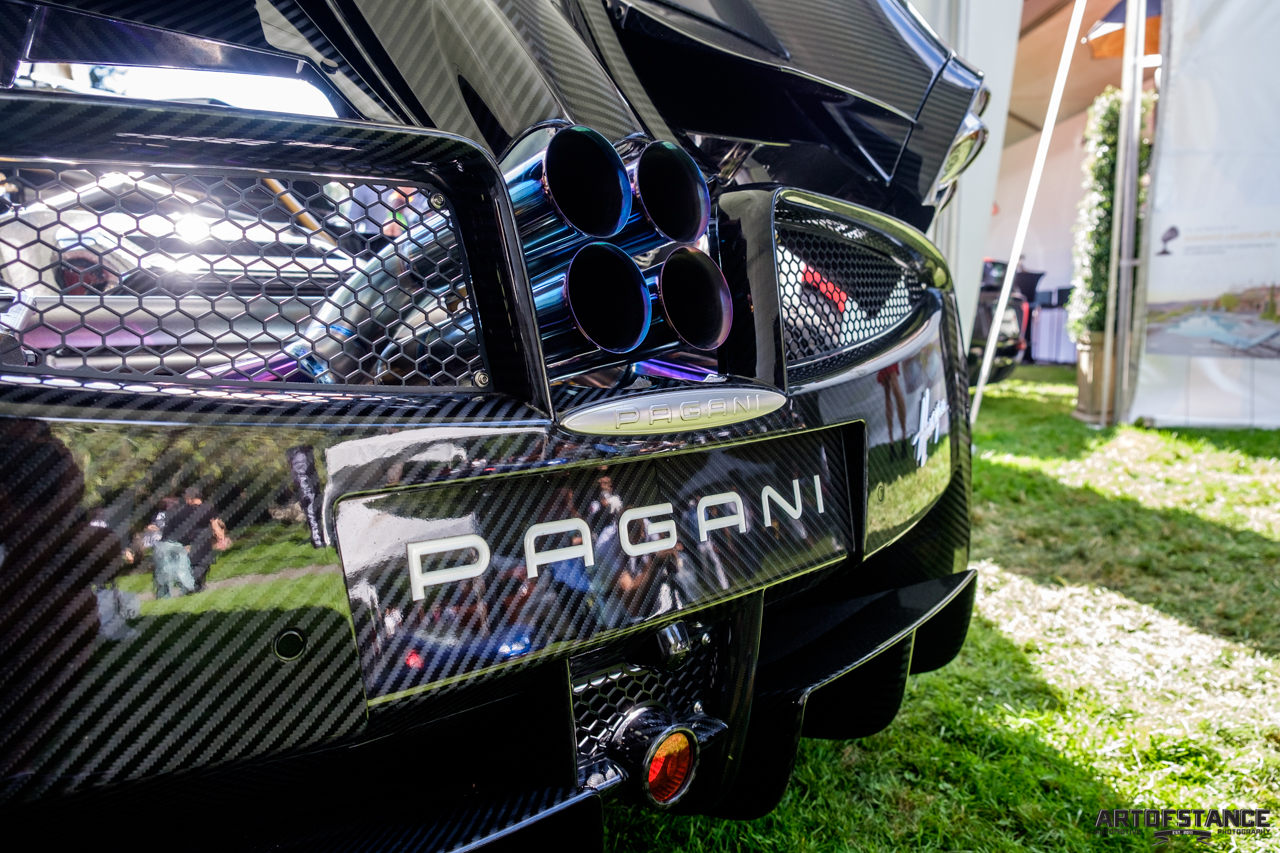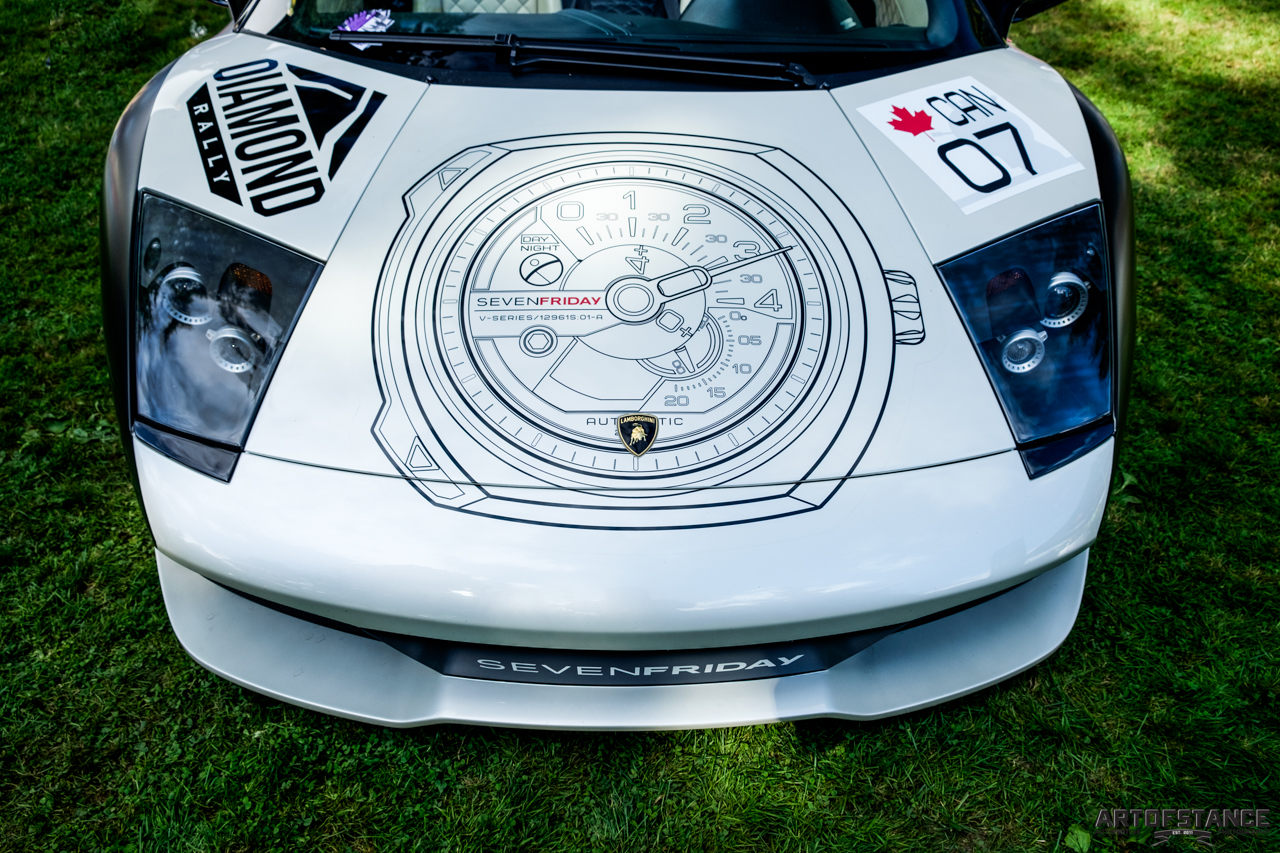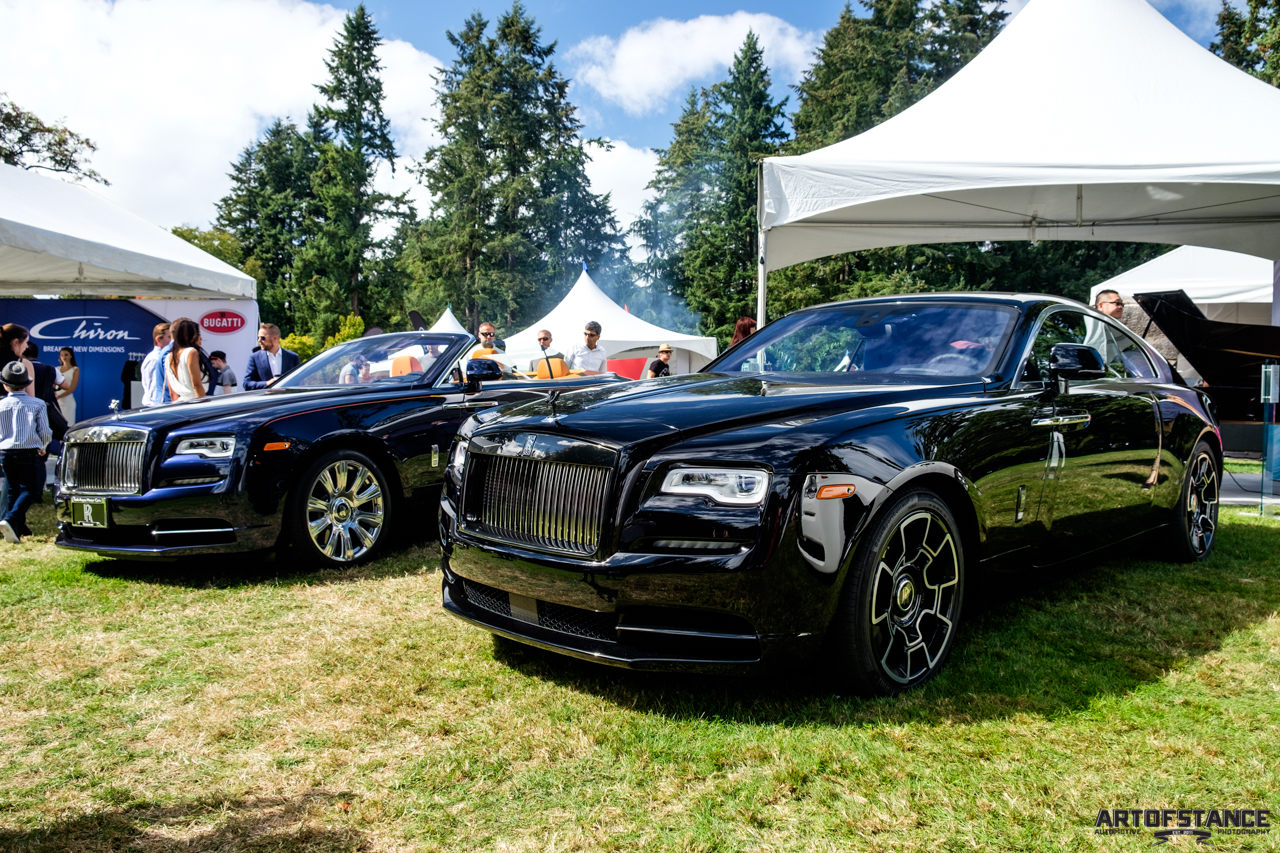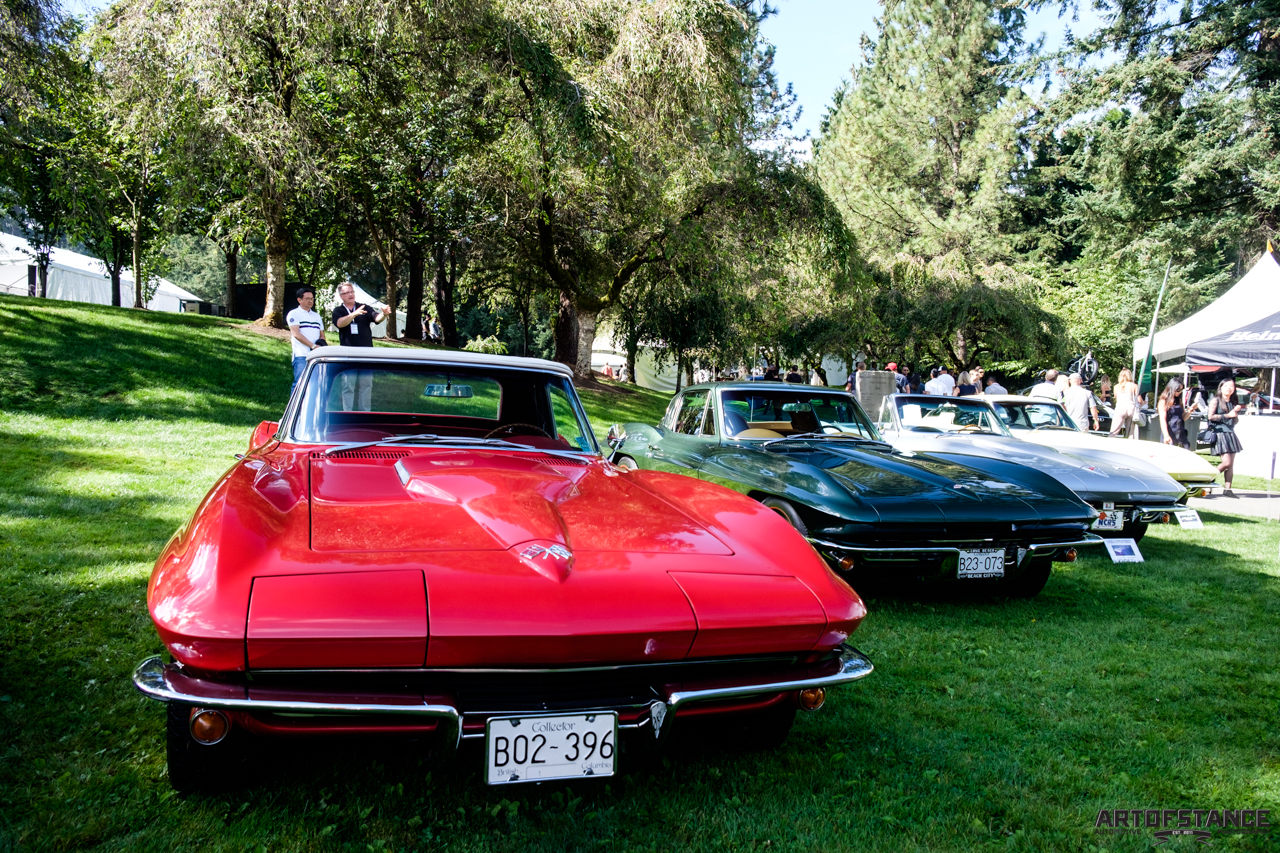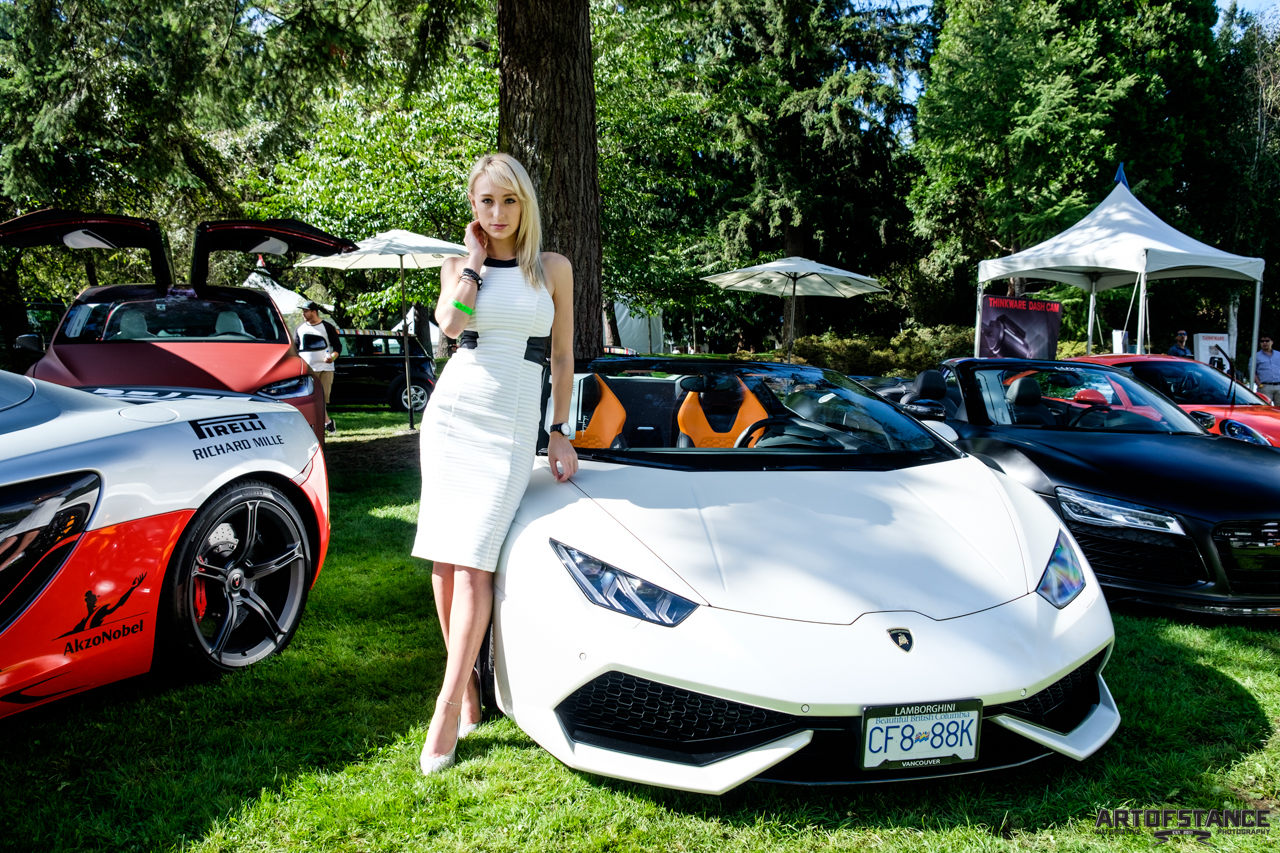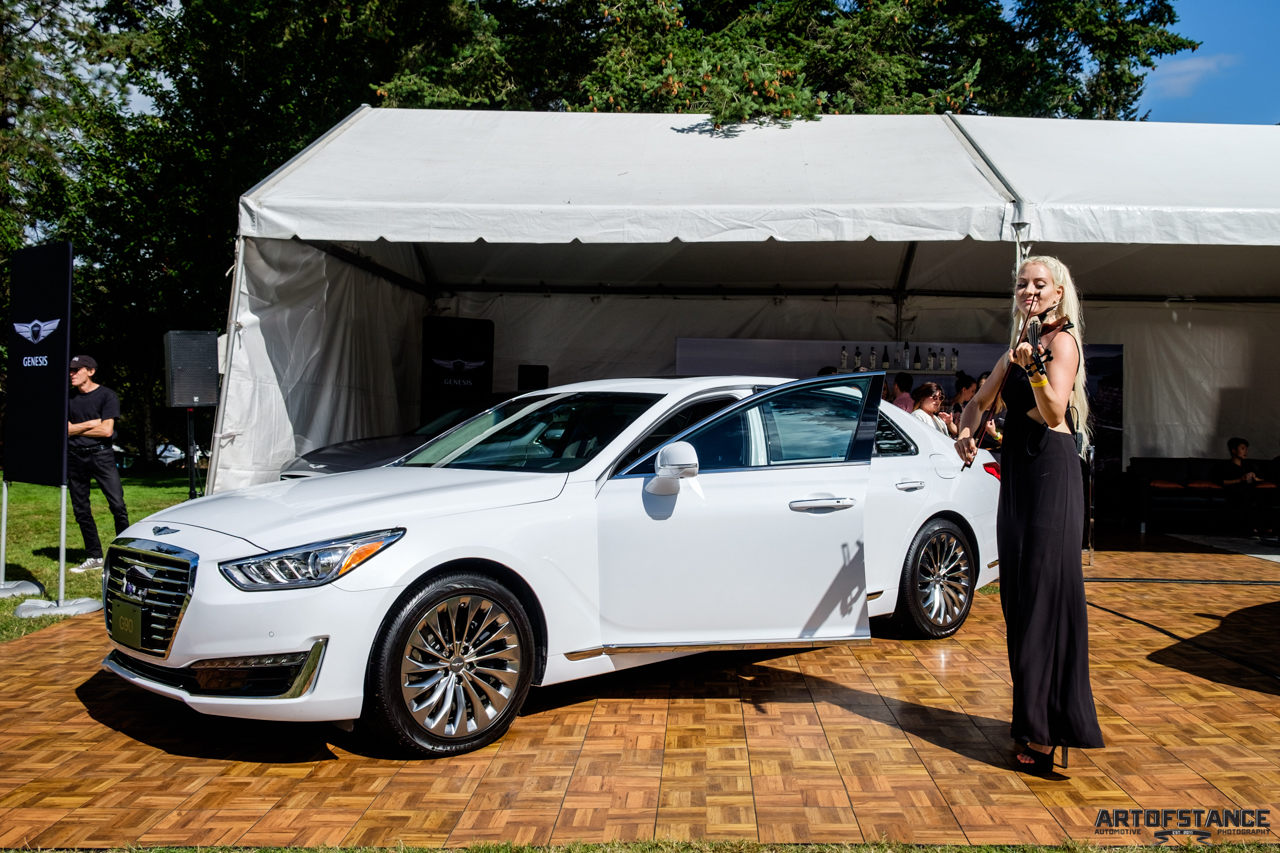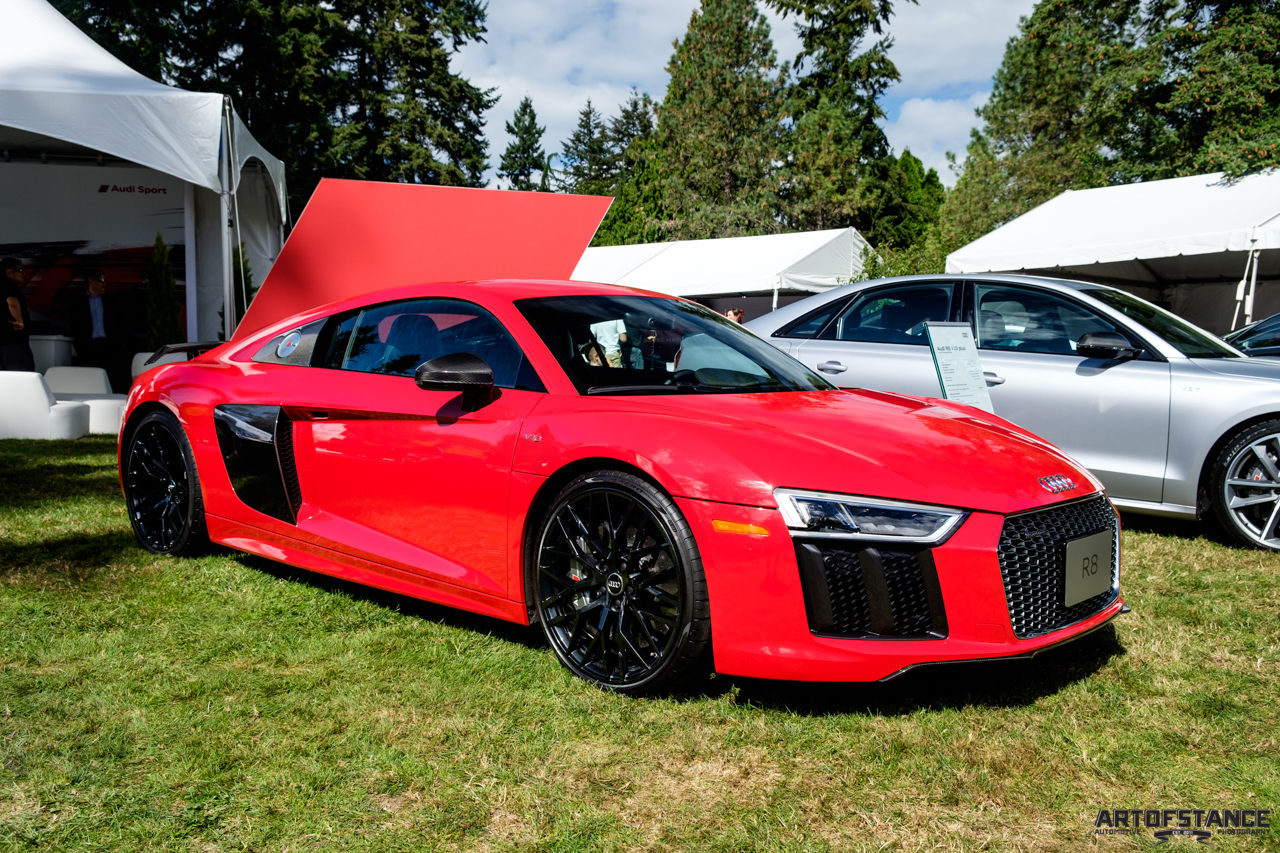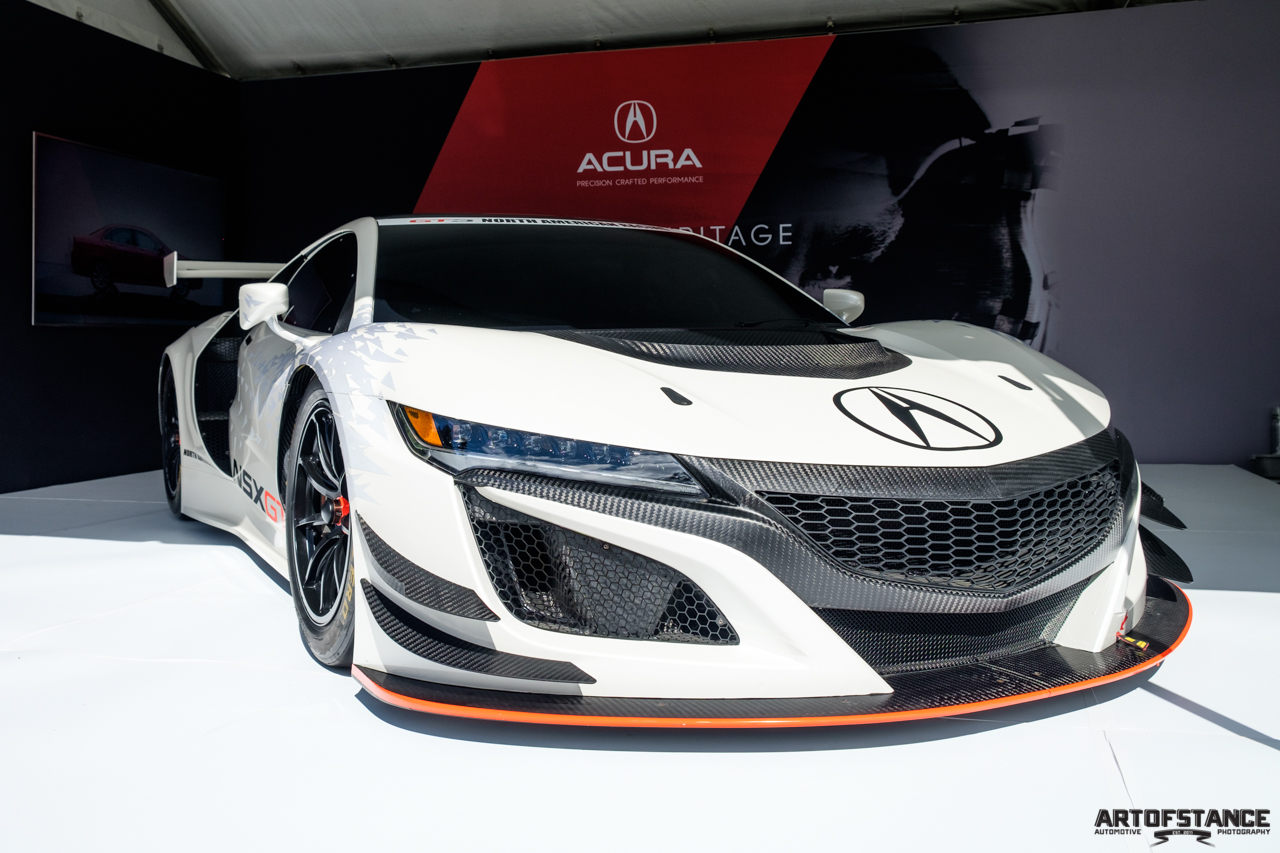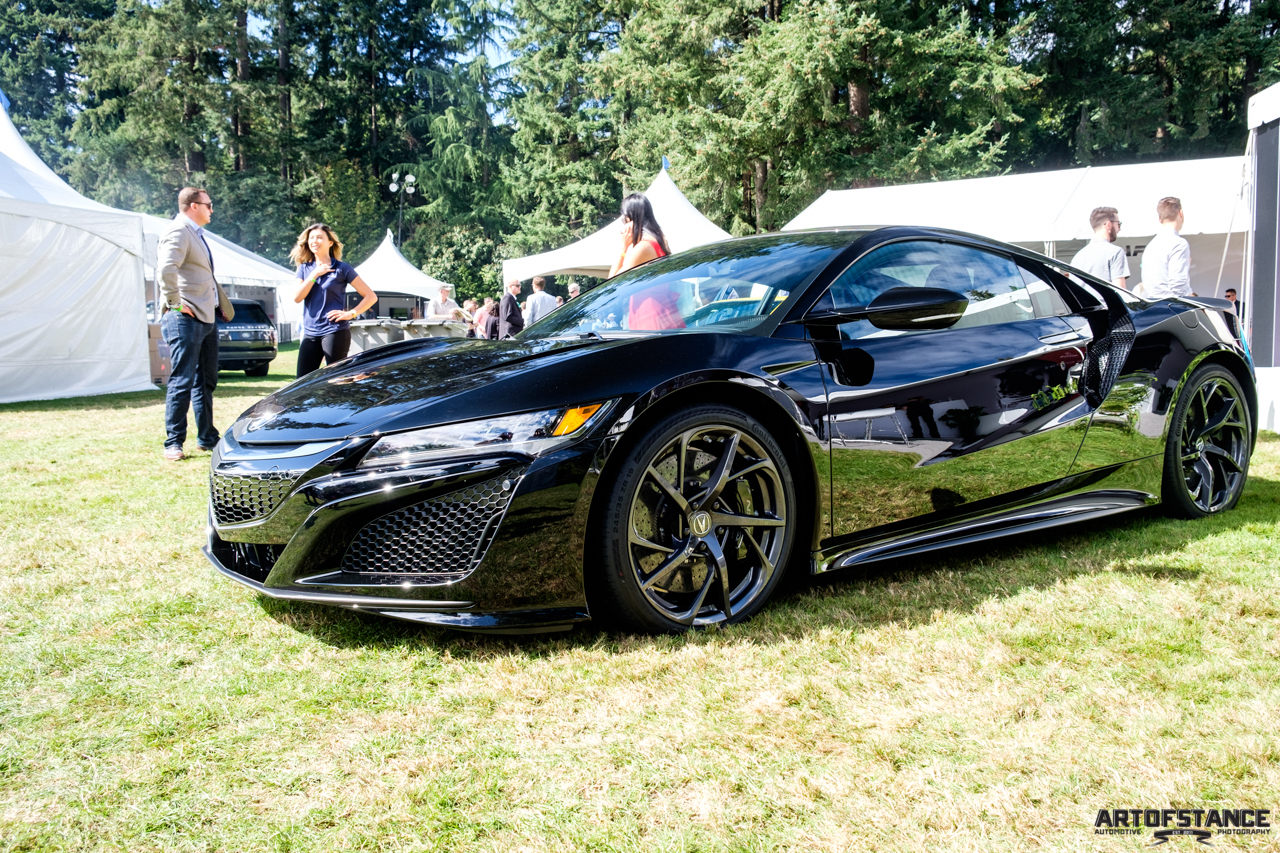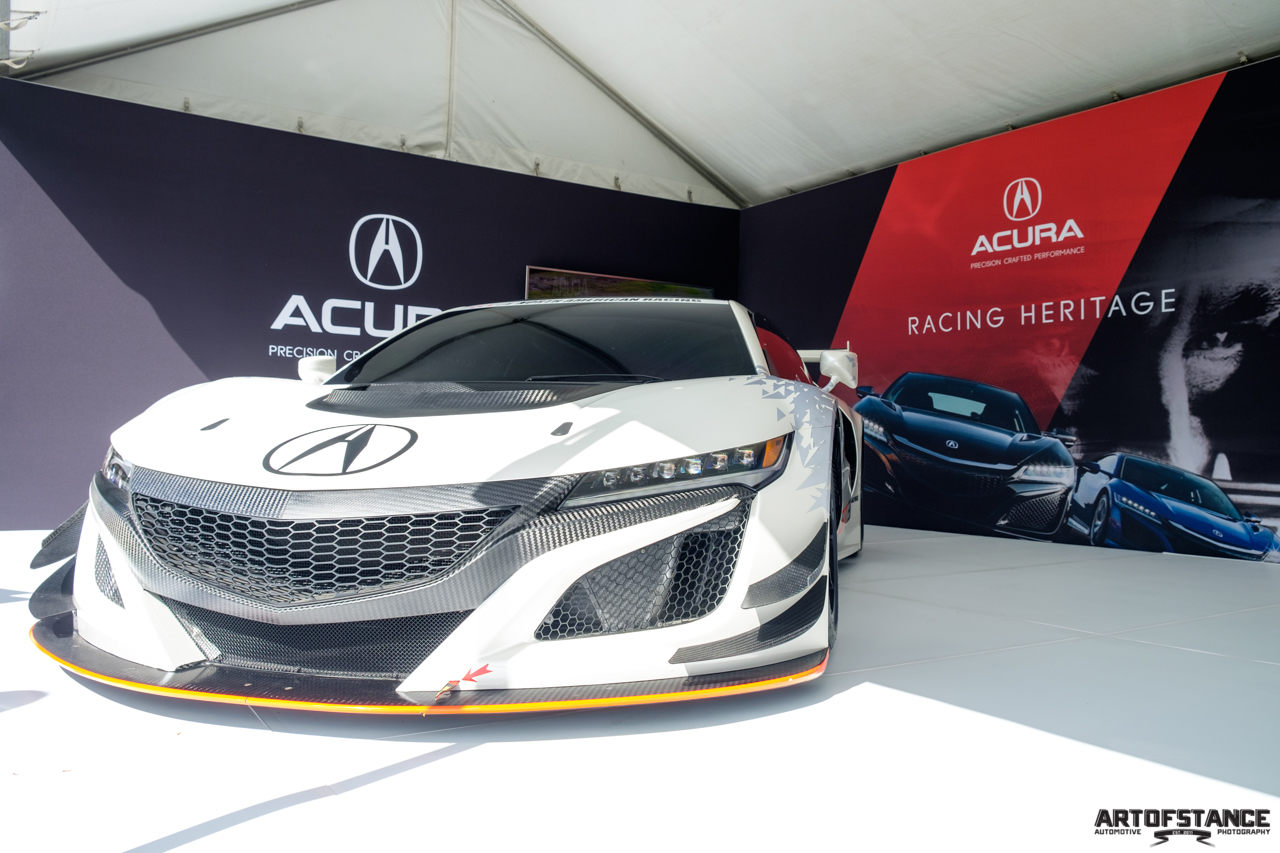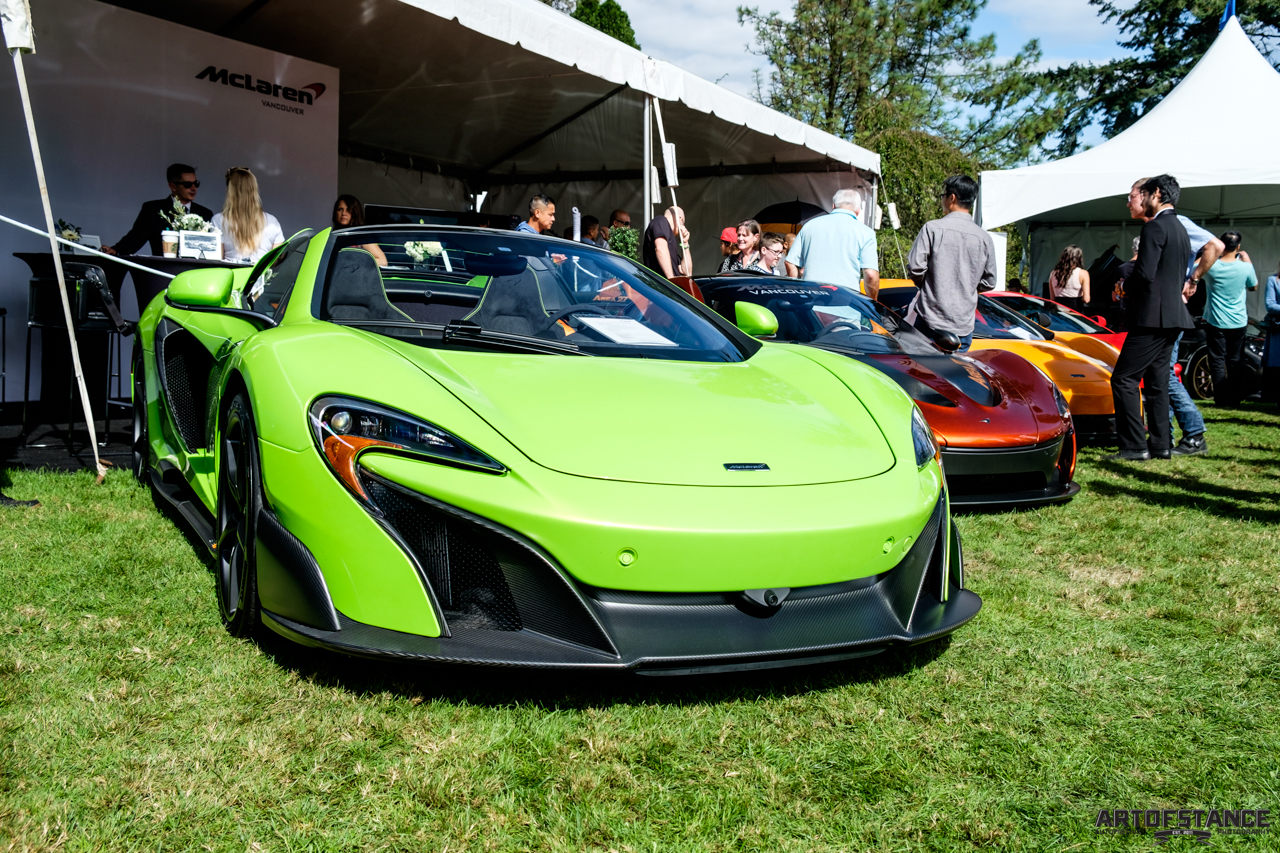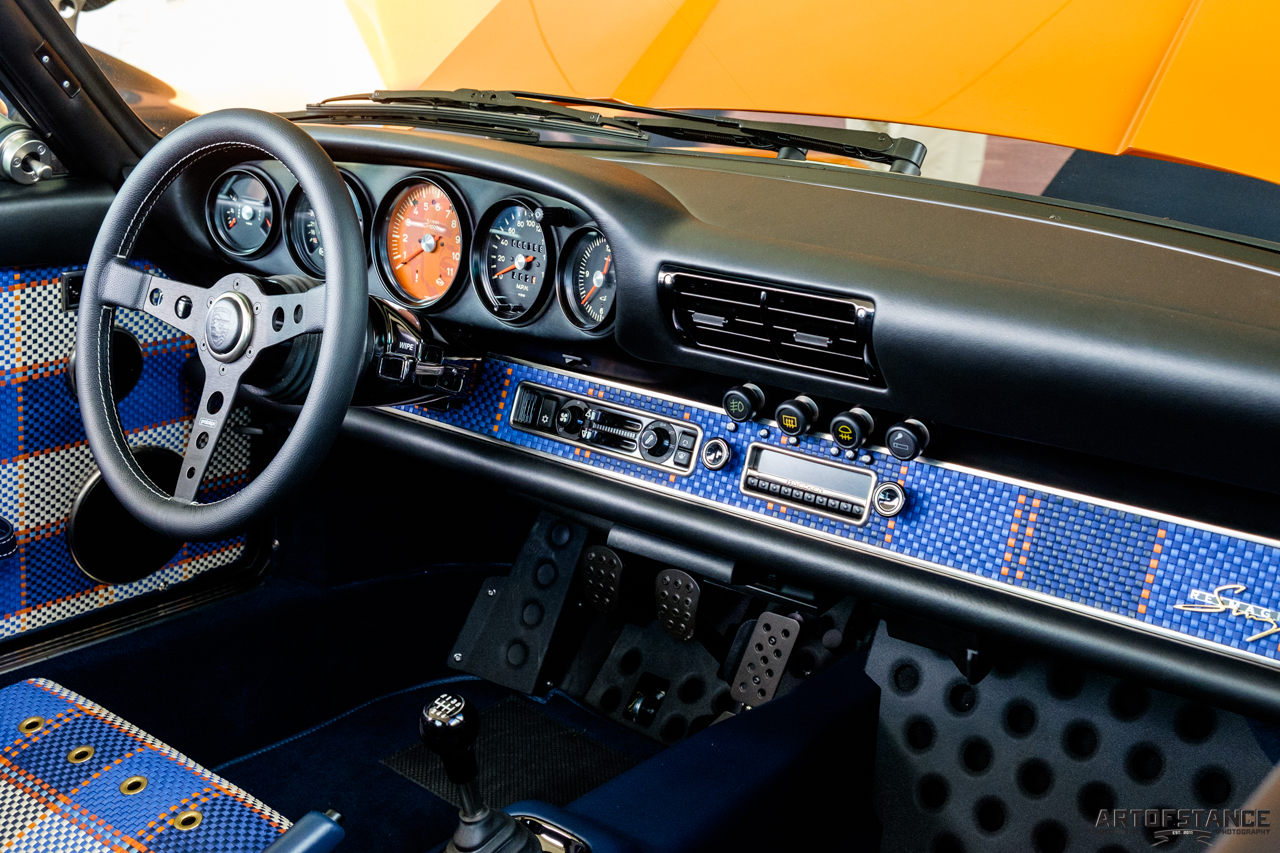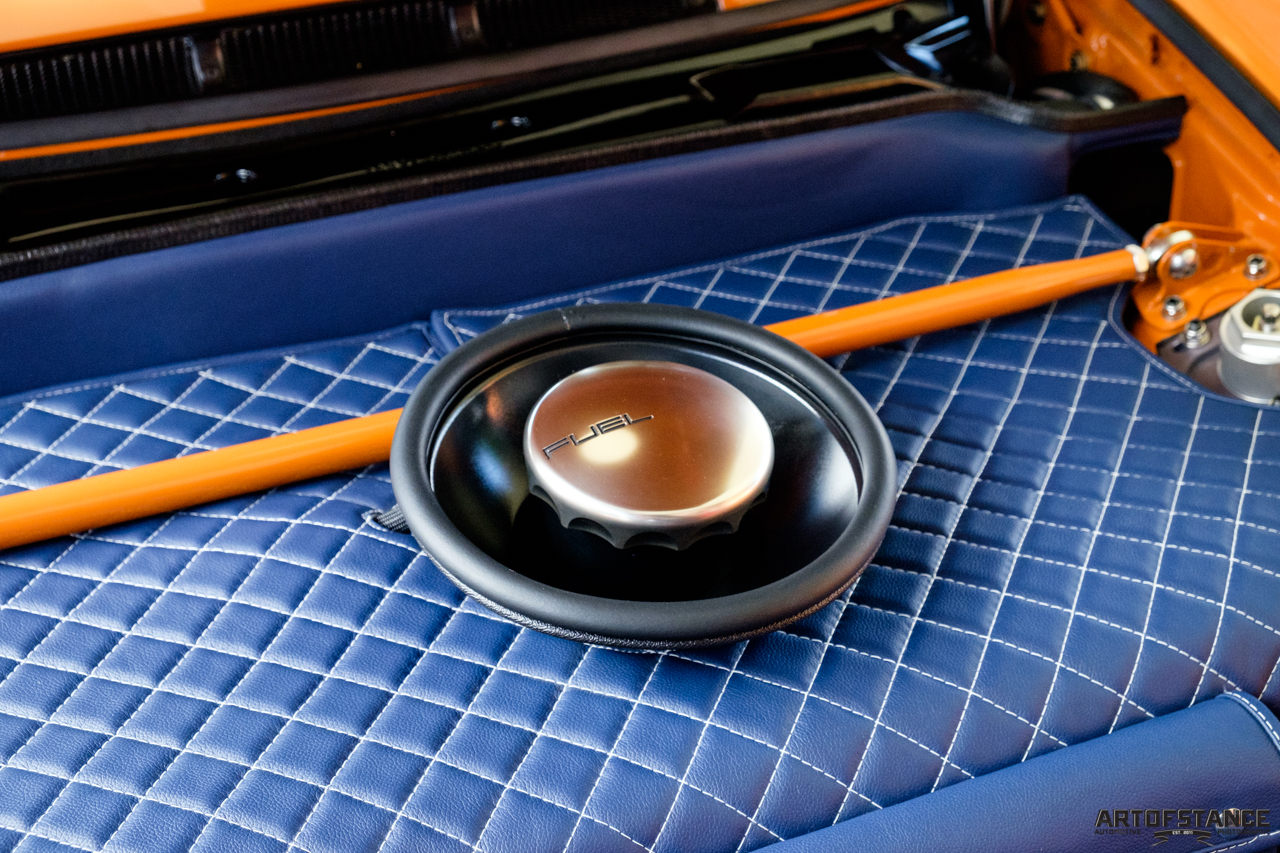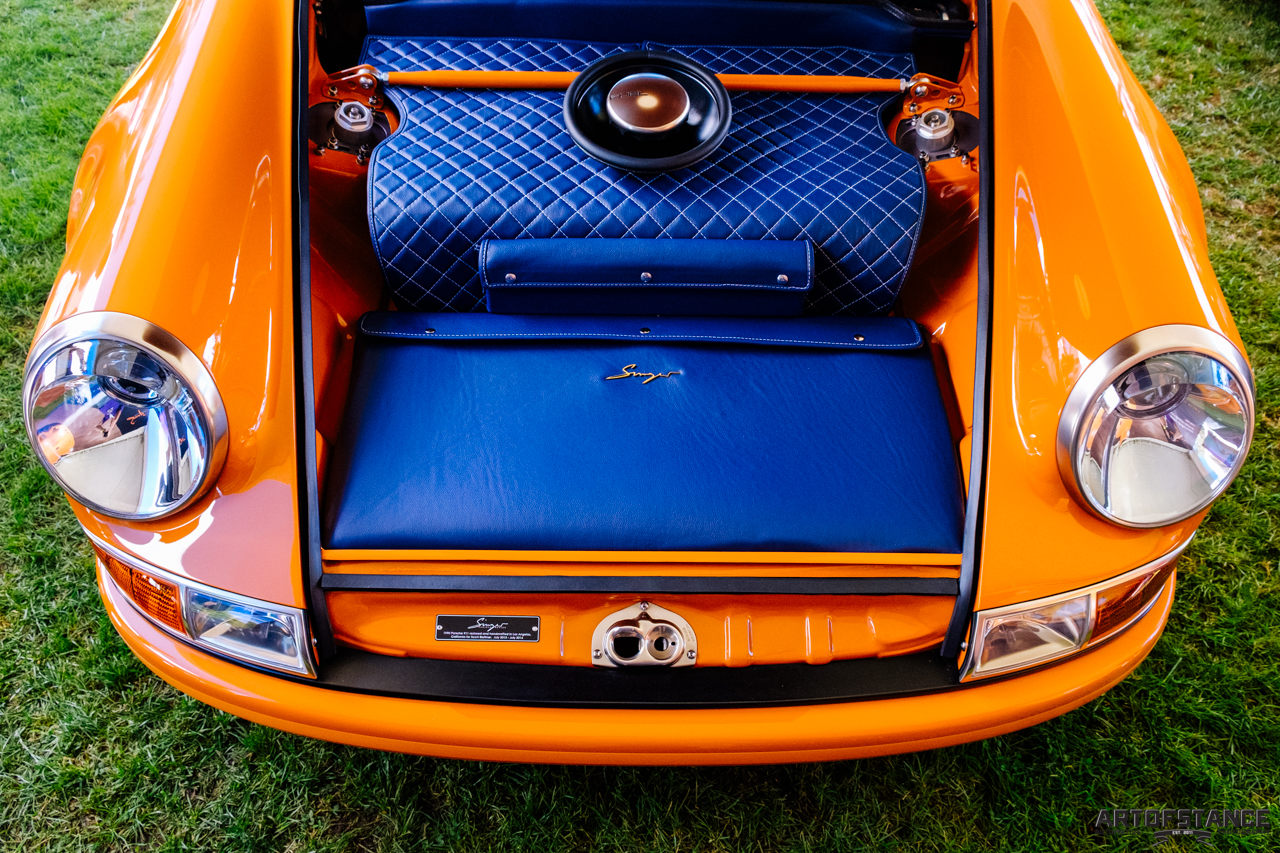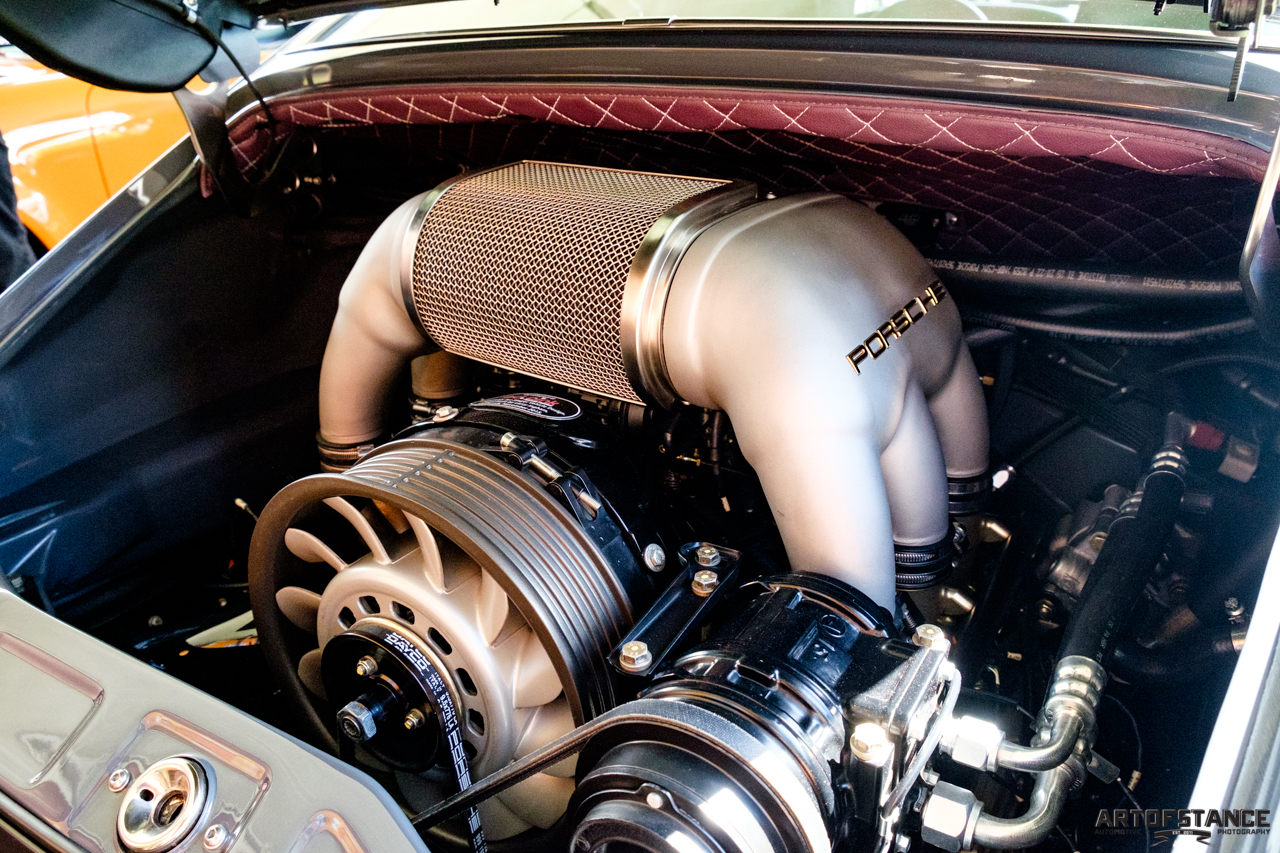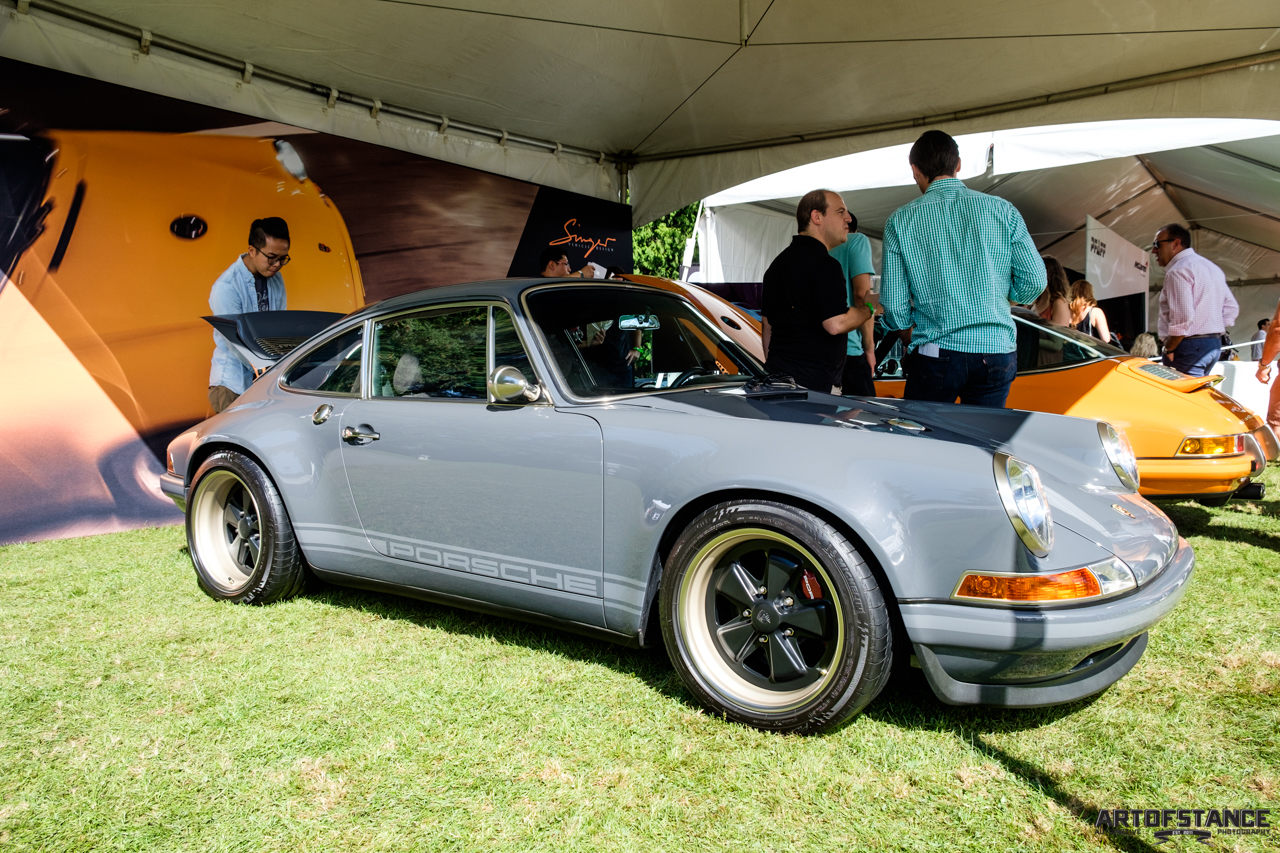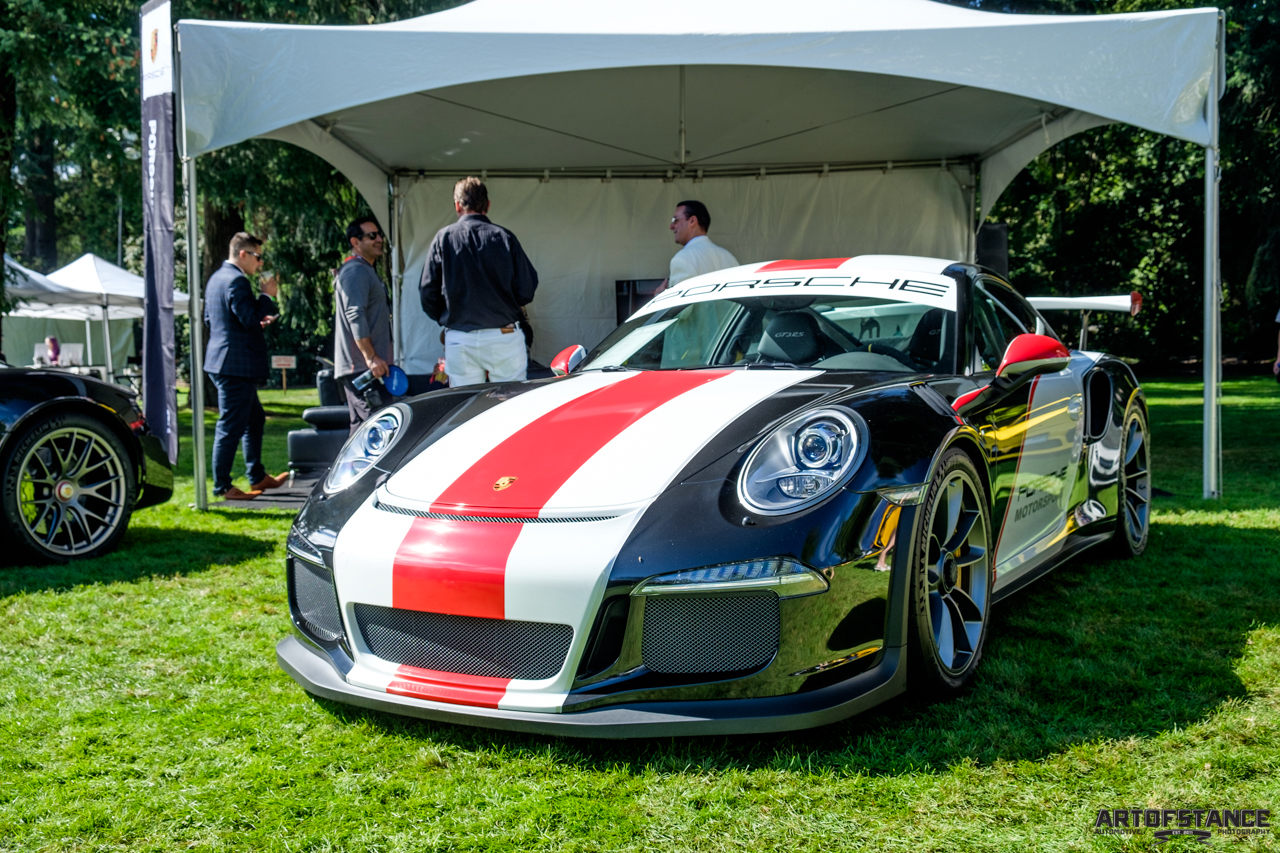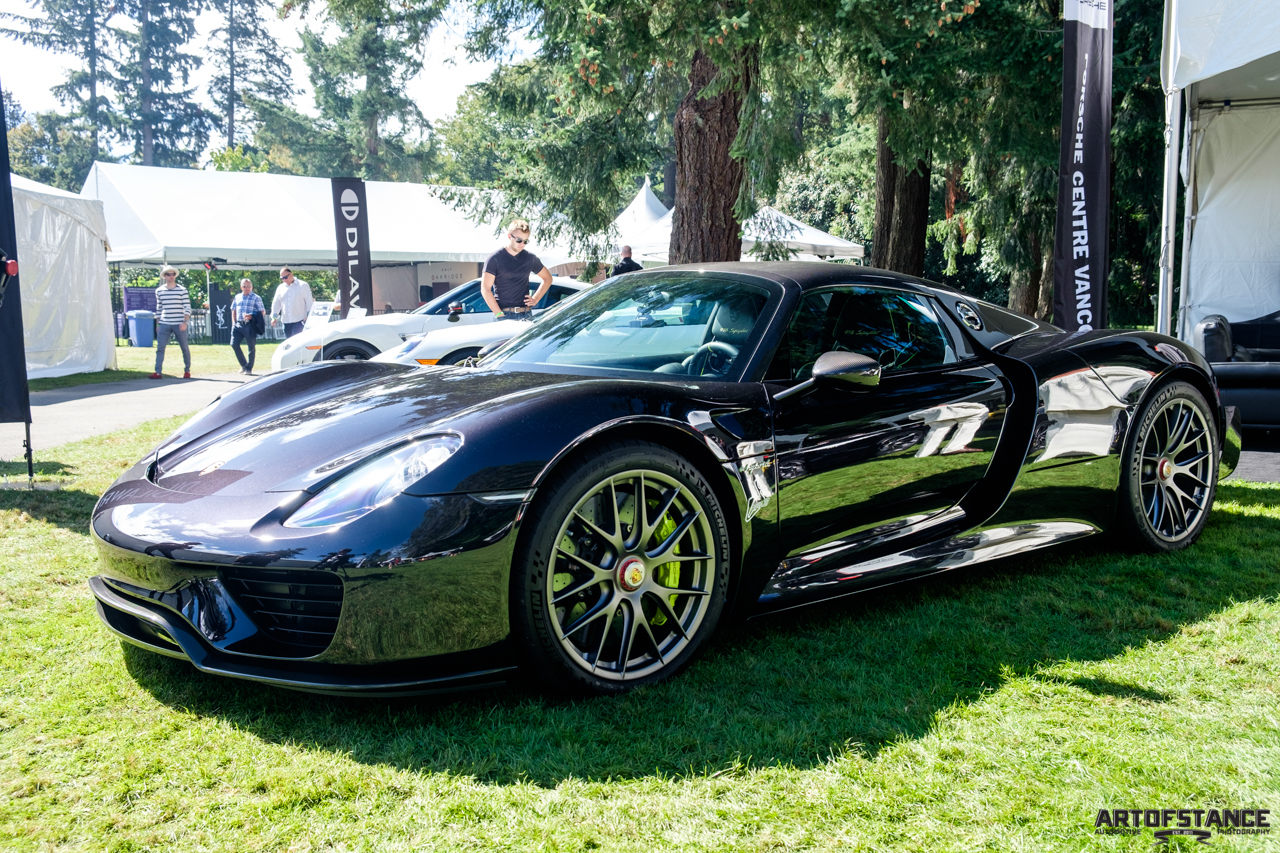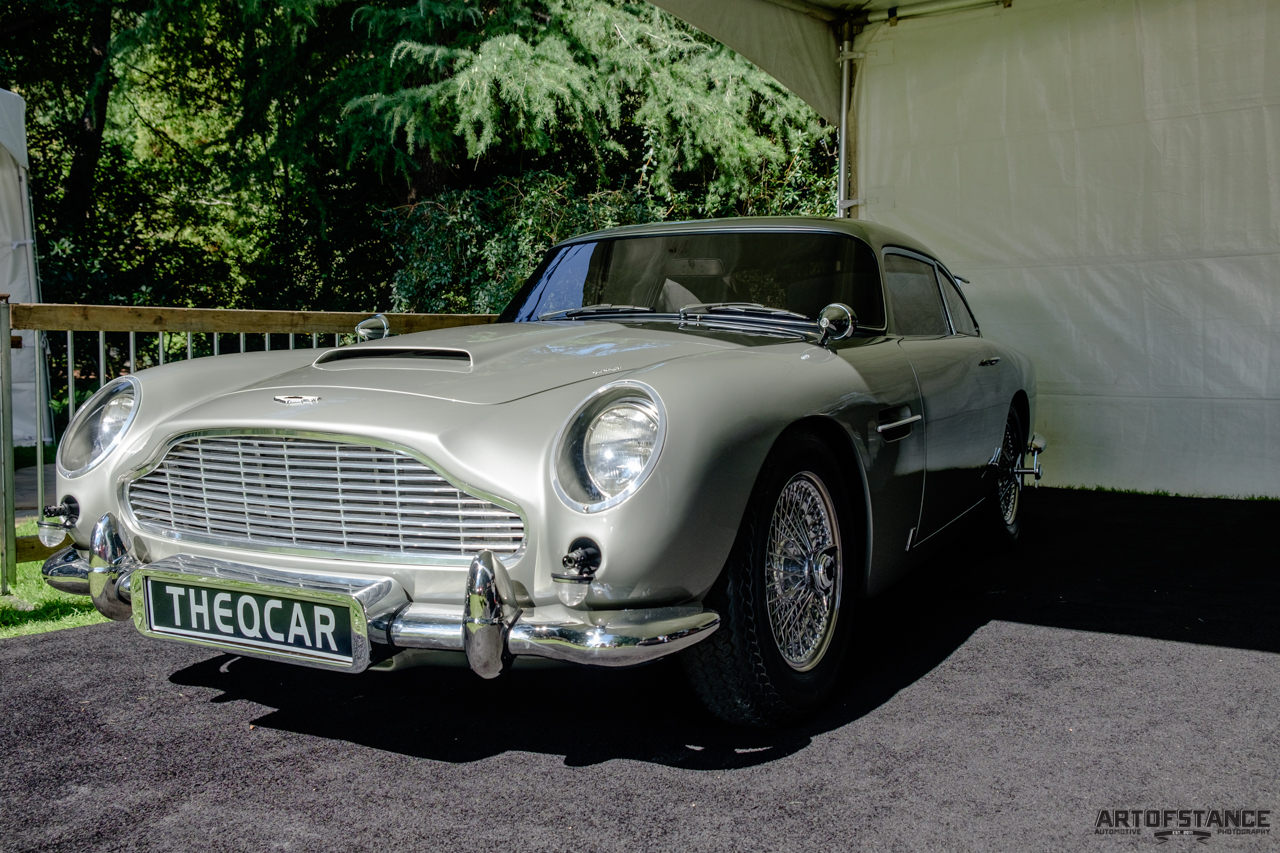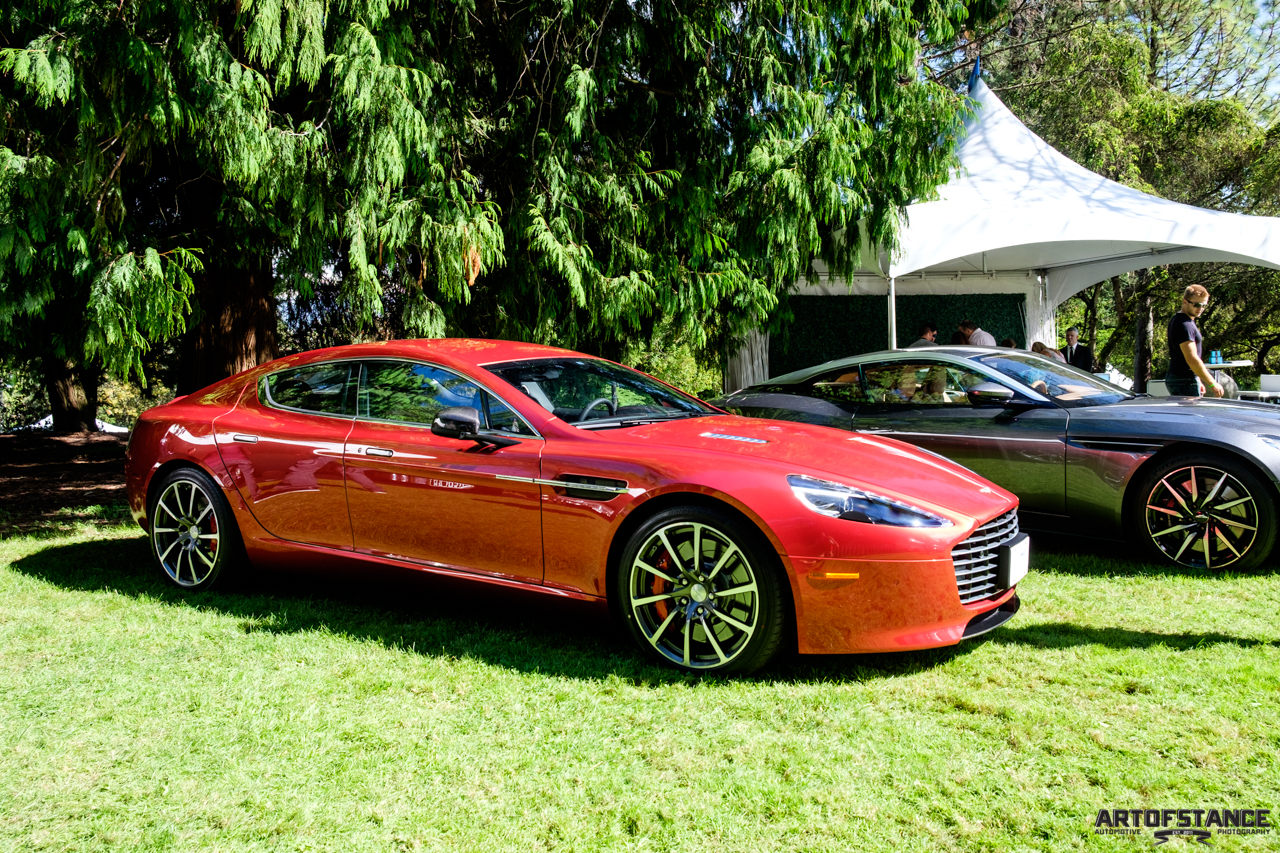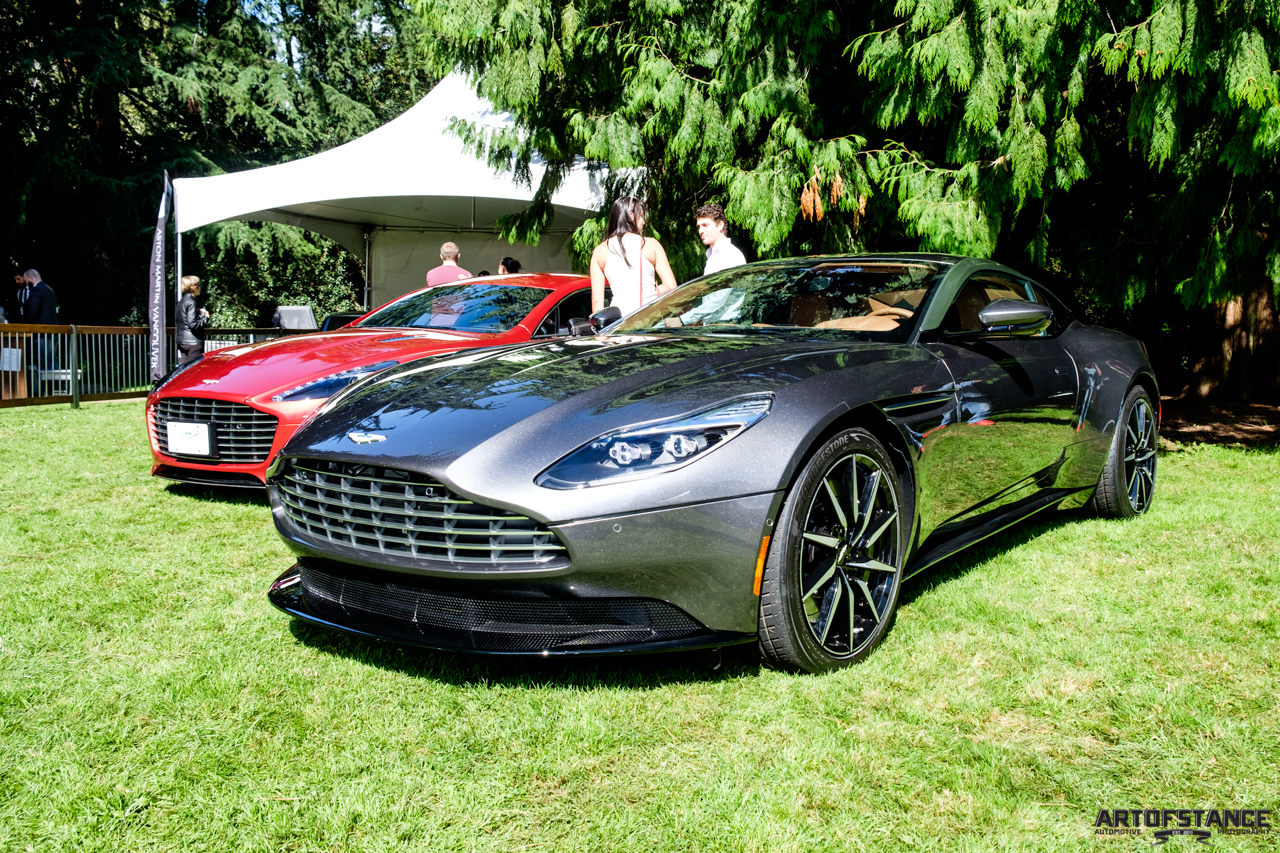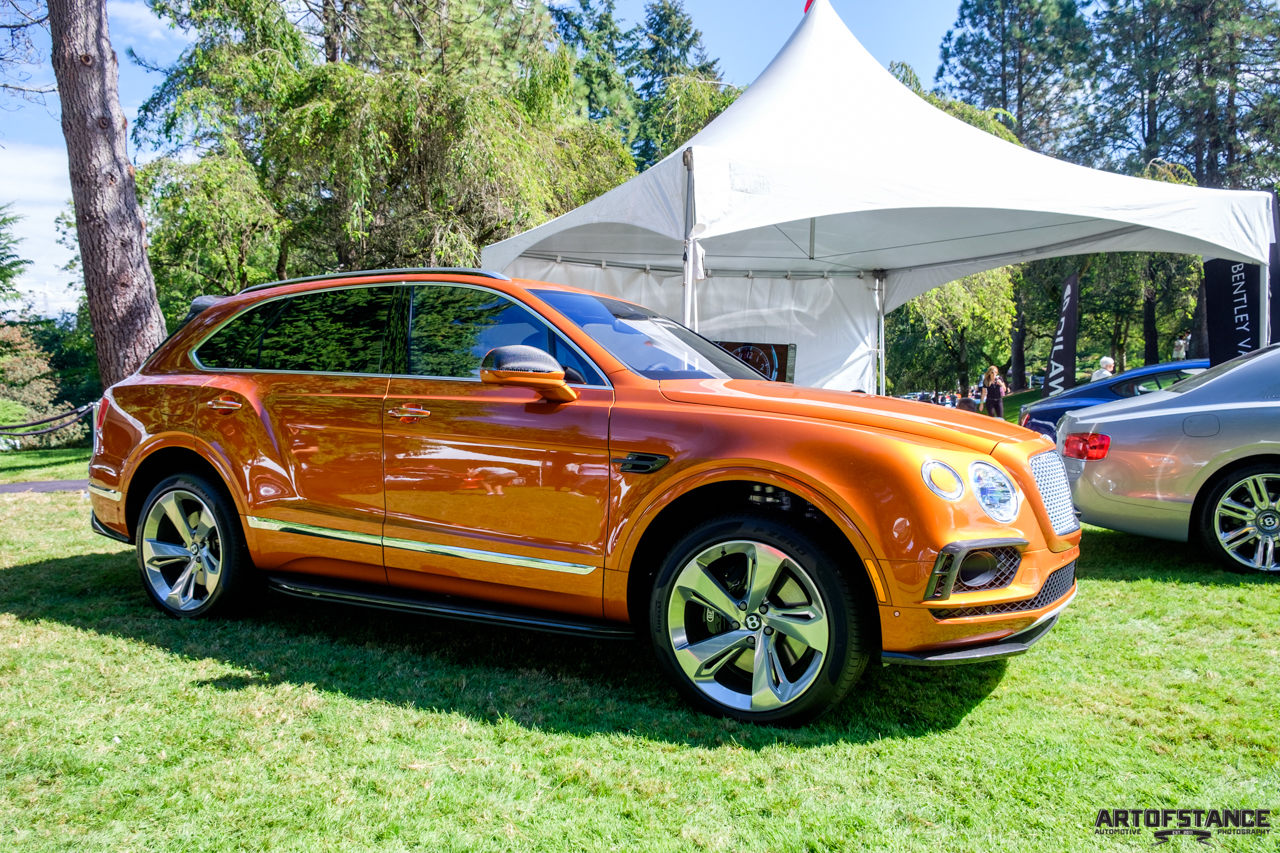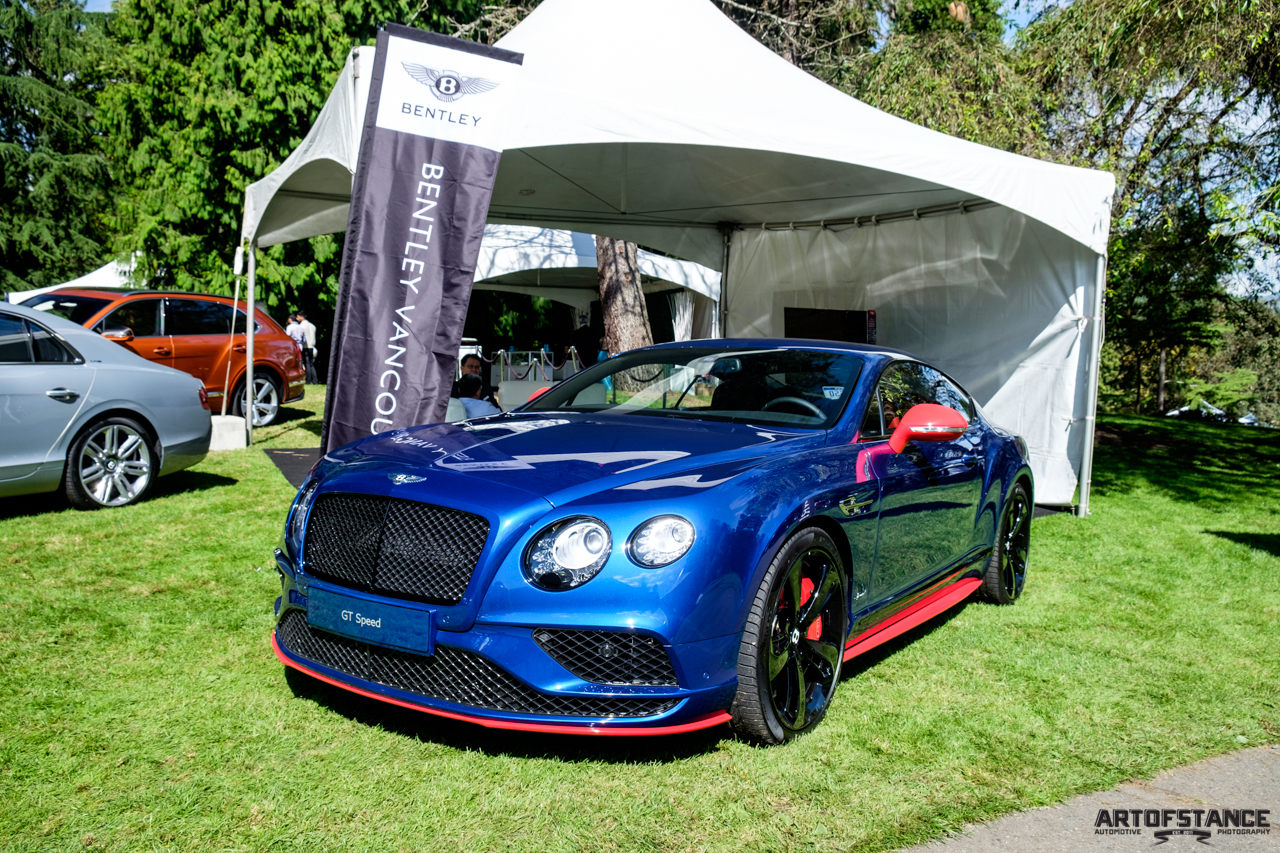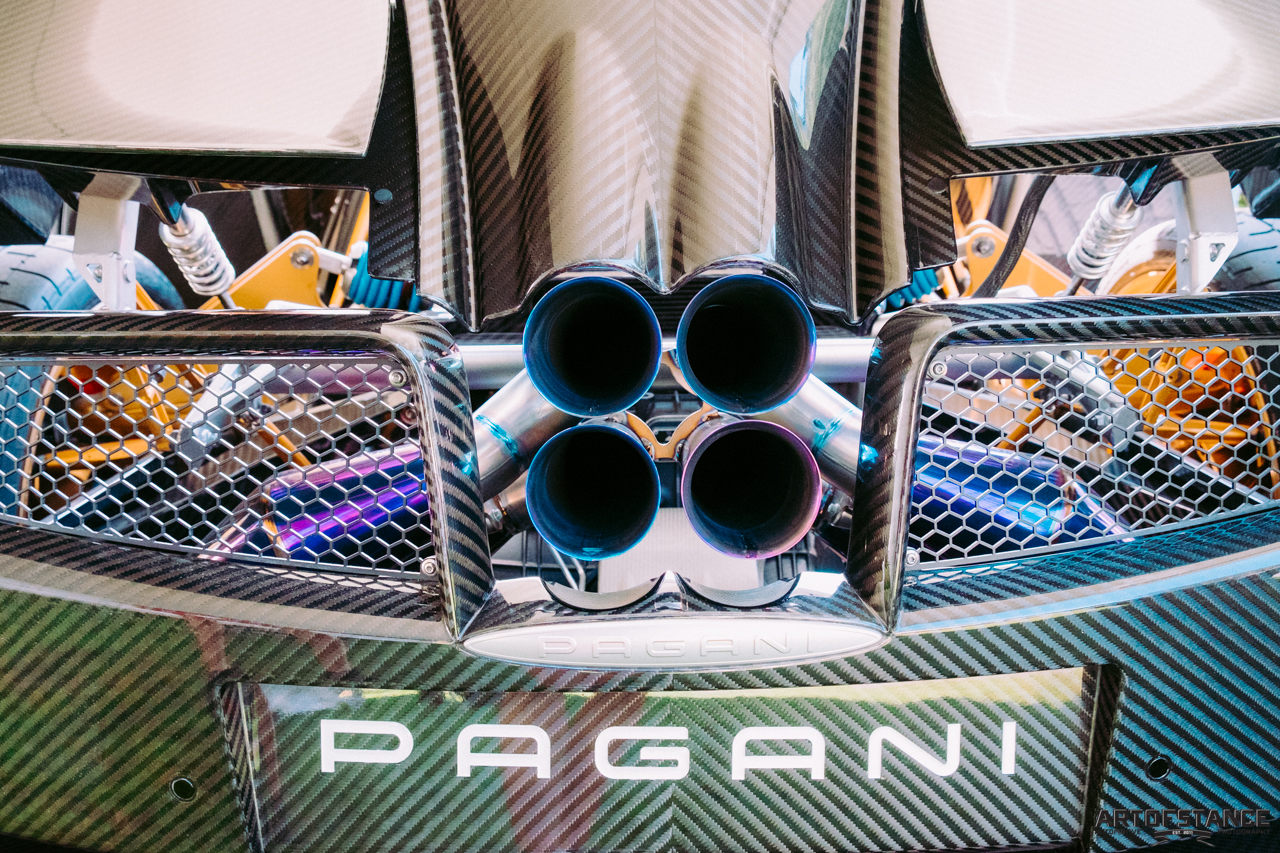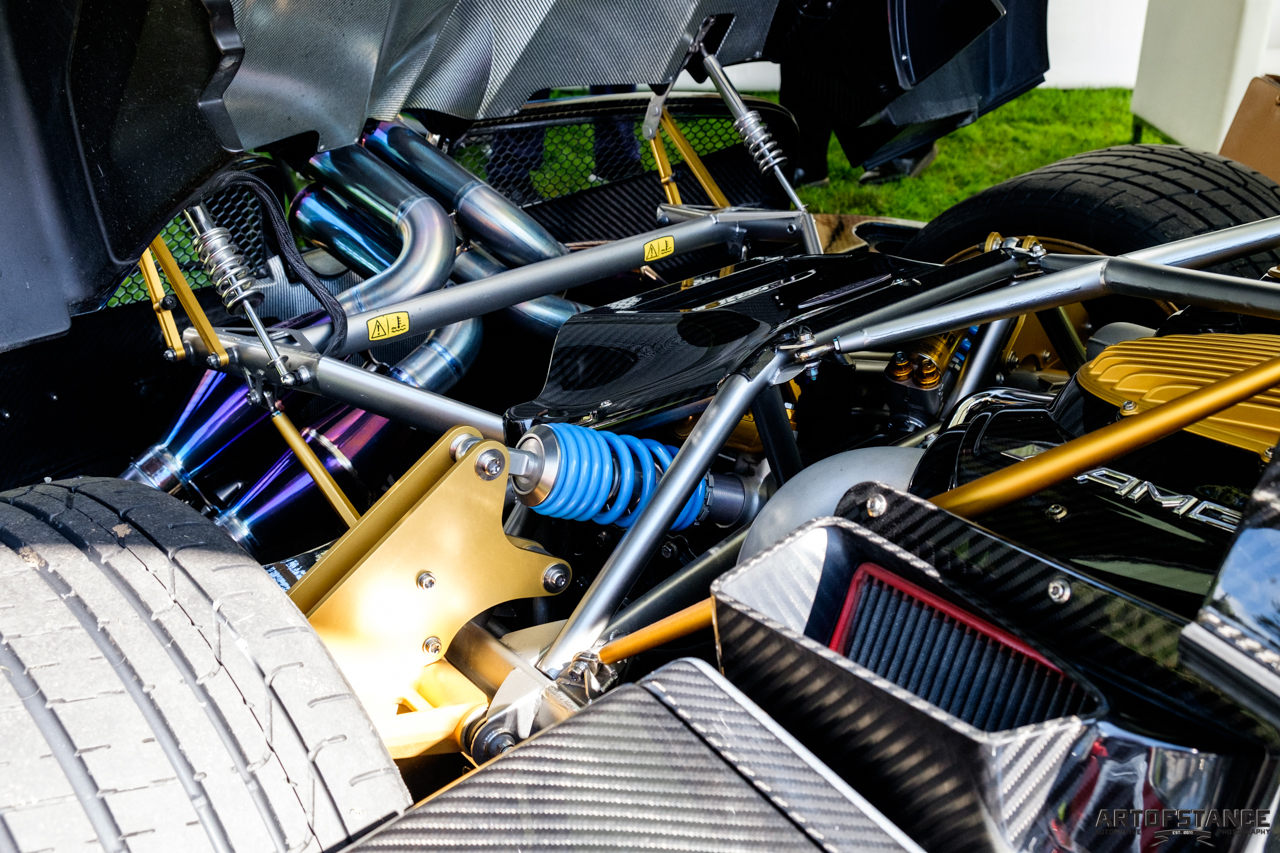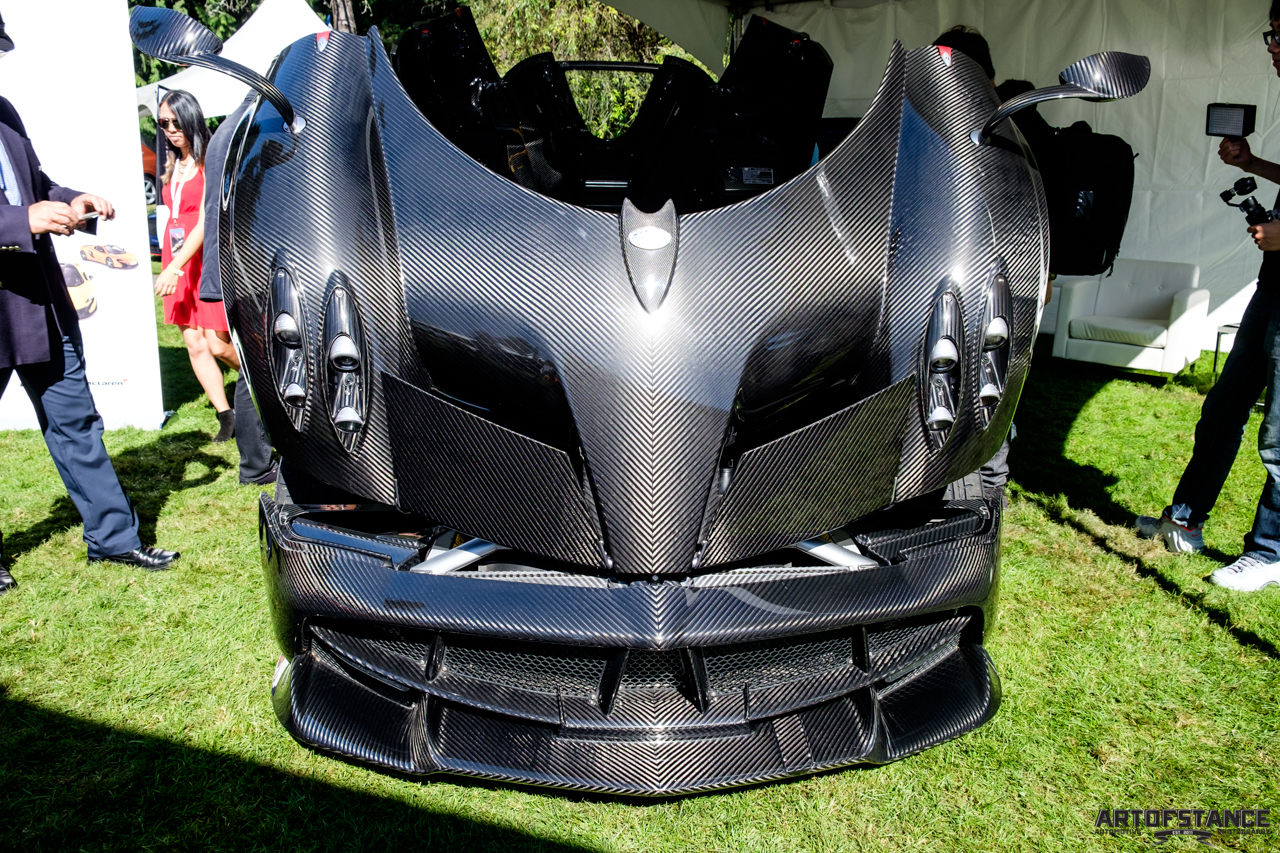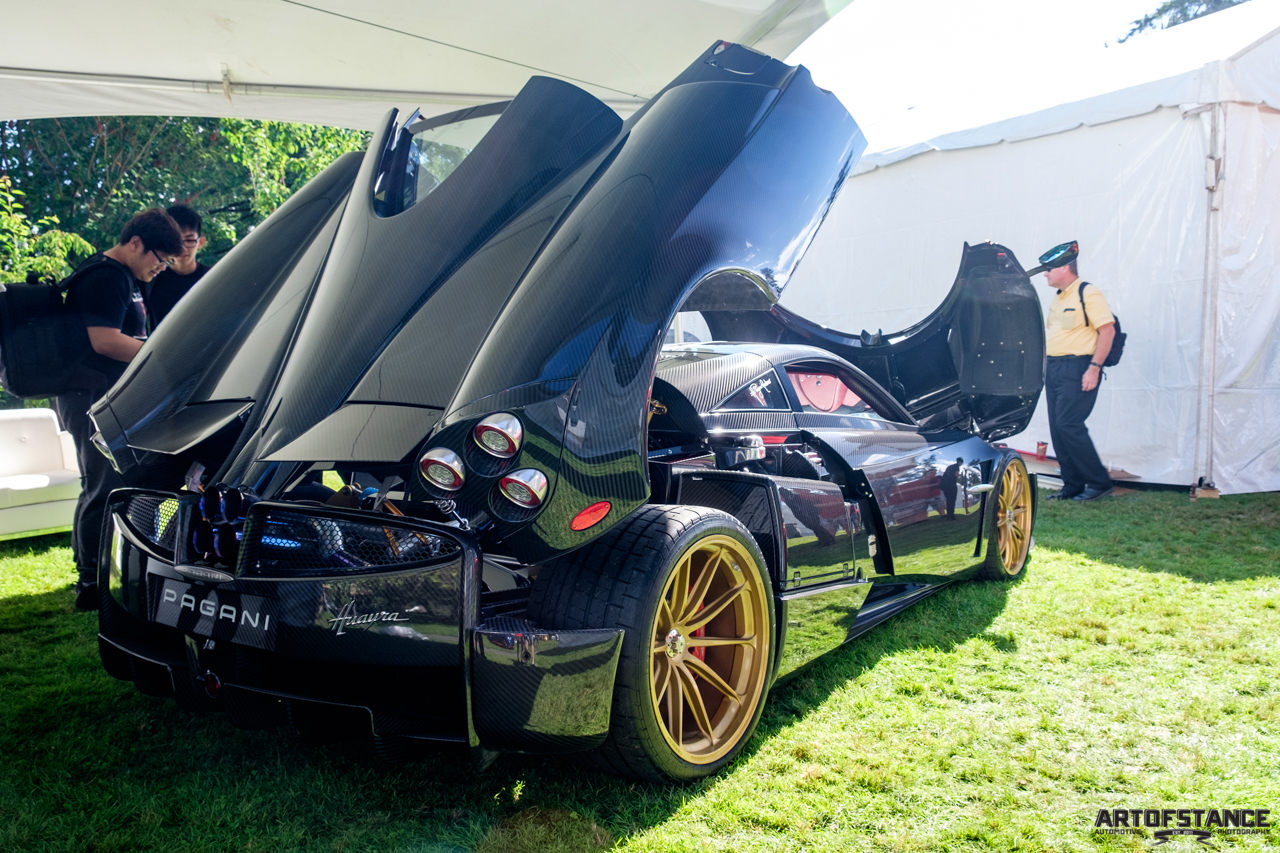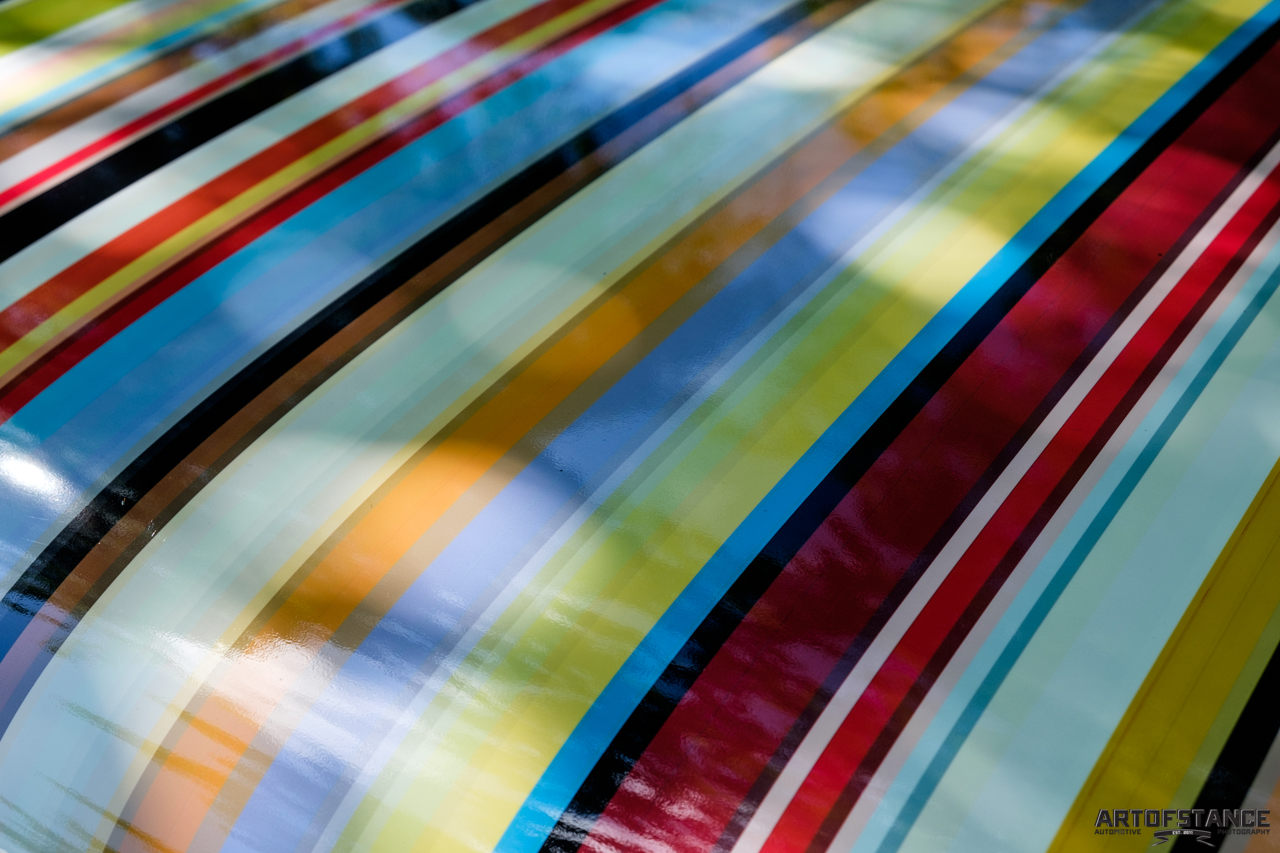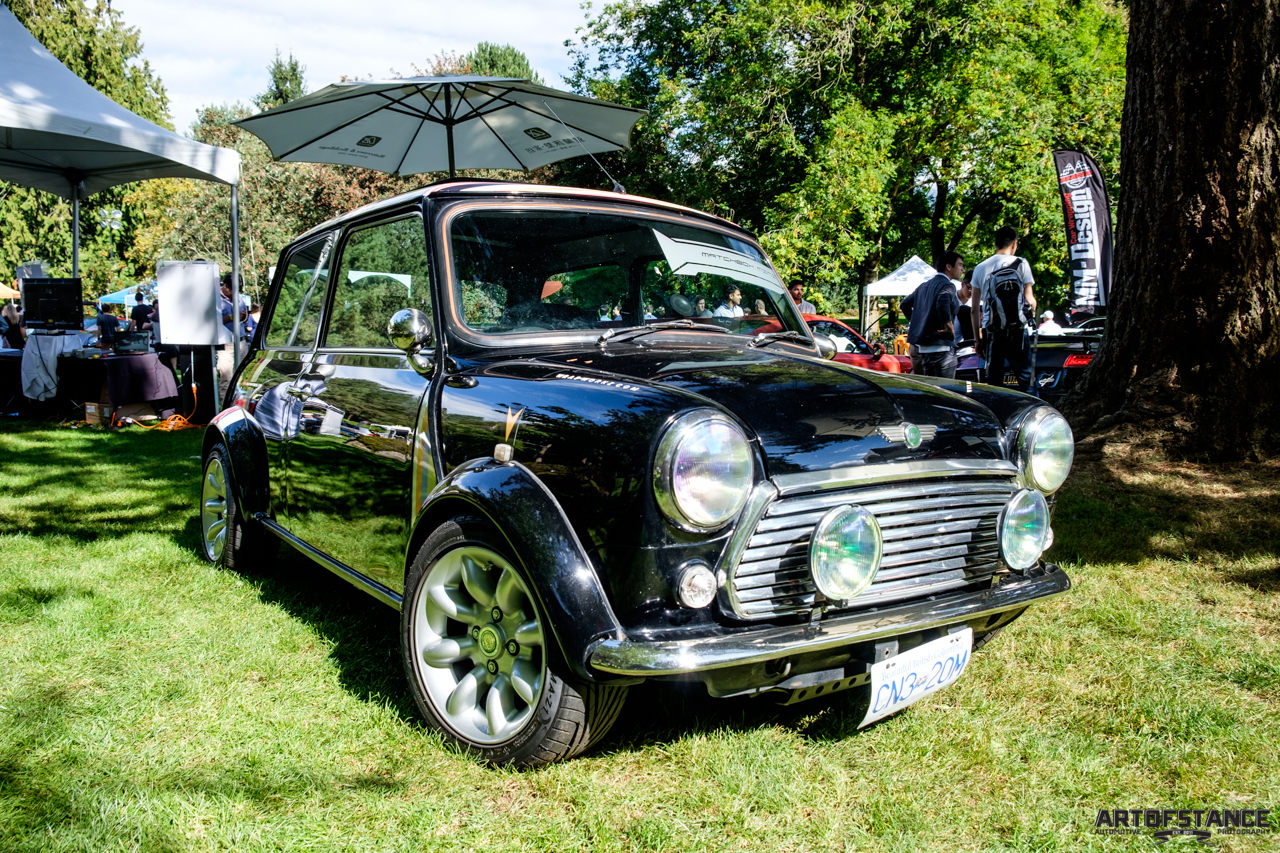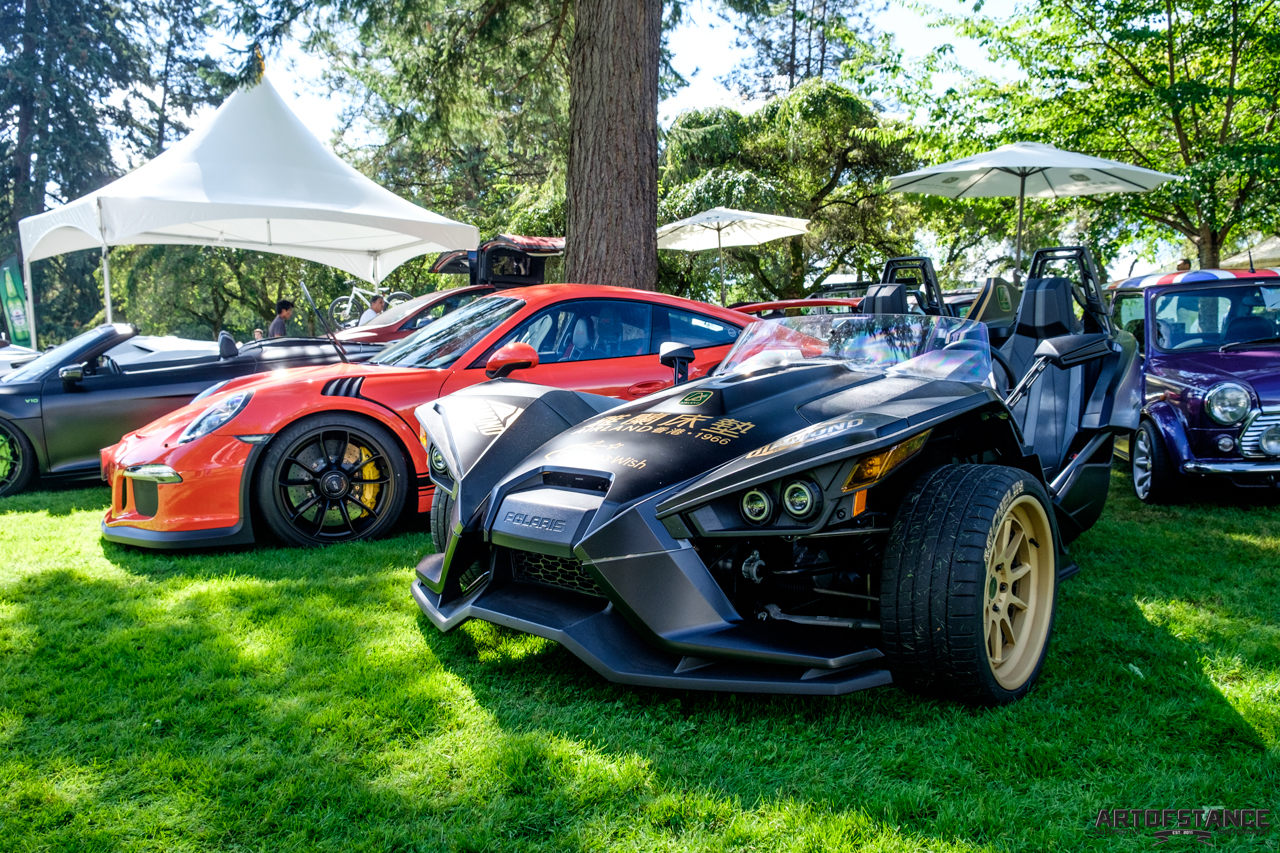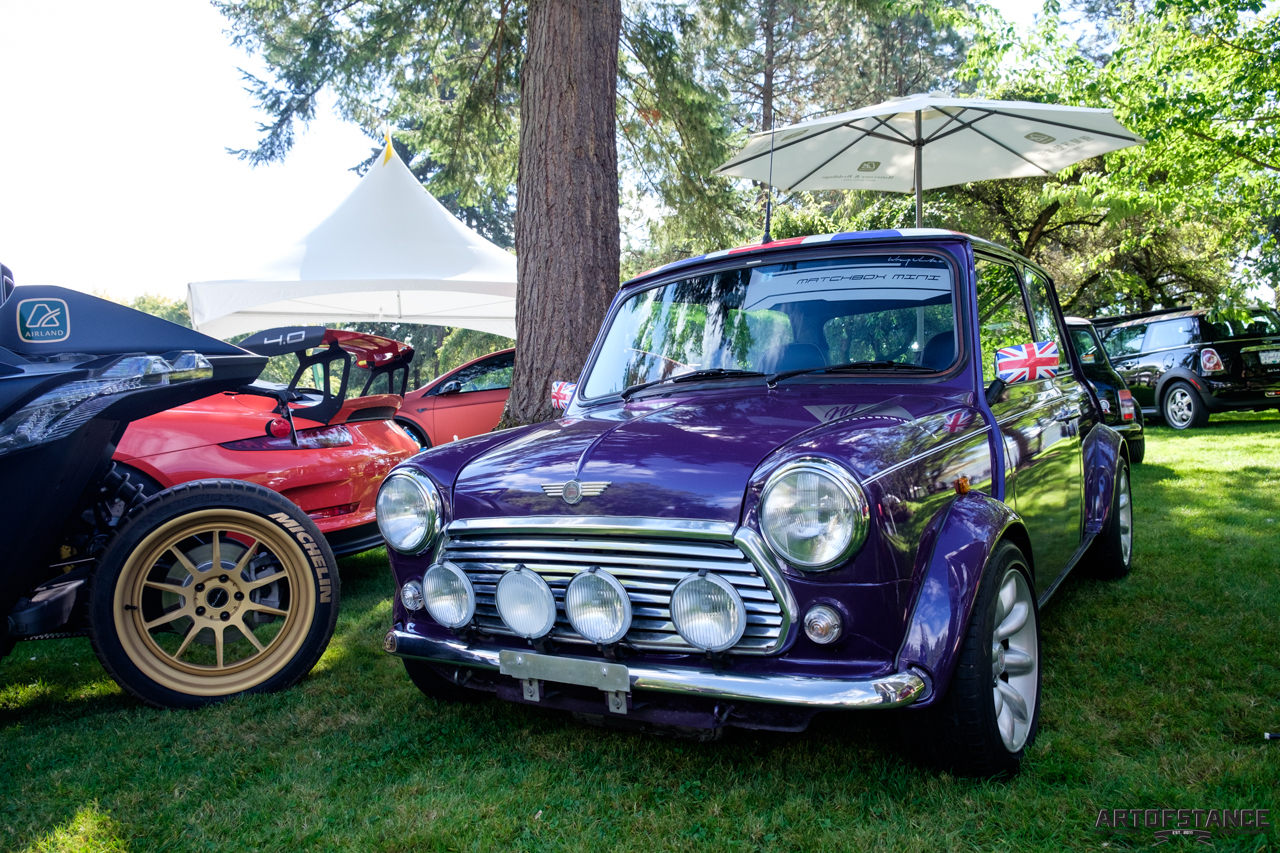 Hand drawn and hand cut by my friend Andy Wong on this RWB Porsche. Fantastic work!