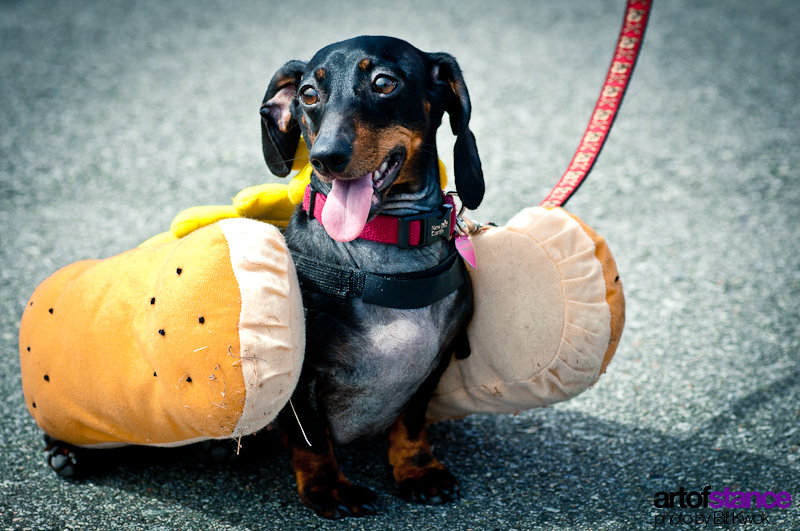 Revscene 2011 Summer Meet – Life's Good Indeed
It was the annual Revscene summer meet on August 21st, 2011 at Adesa Auto Auction in Richmond. The Speed Syndicate, Blackmarkers, Rise Auto Salon, Open Road Scion, BJ Autohaus, Autowest BMW…Art of Stance were just some of the supporters of the local car scene that were at the show. This is one of the biggest events the Westcoast has to offer. Hosted by Revscene.net, the largest car and lifestyle forum in the Pacific Northwest. With over 400 cars in attendance, the show spilt out onto the streeet as the lot quickly filled up. All this…for free. With the help of hardworking volunteers, Revscene manages to pull off a large organized meet every summer year after year. The summer meet gatherings give car enthusiasts a chance to get together all in one place and while spending the afternoon with old buddies, meeting new friends, and checking out hot cars. It shows the Vancouver car scene is big and very much alive. Grab a drink, your favorite snackies and enjoy the photos.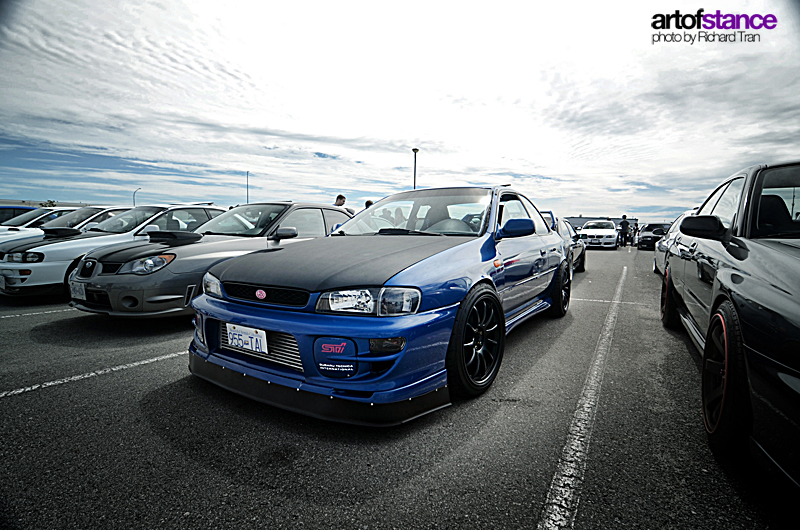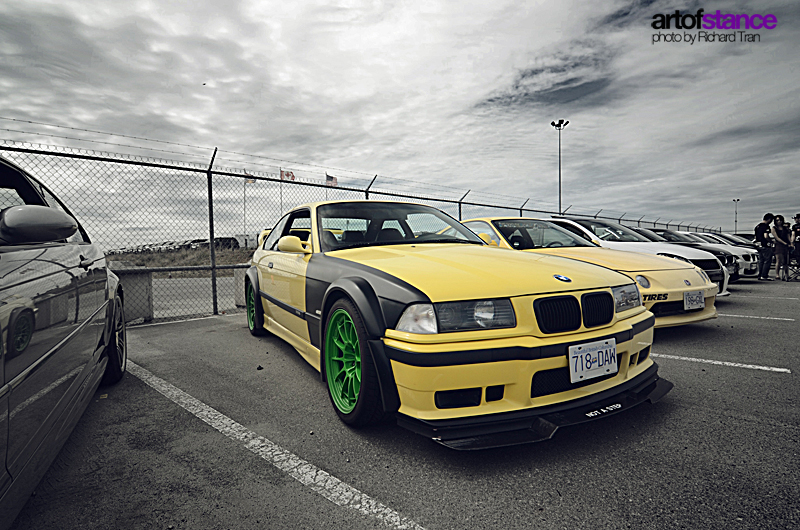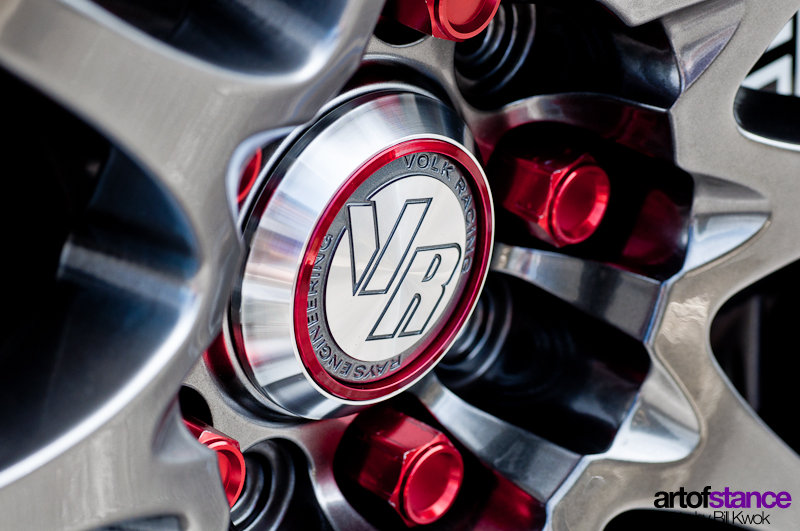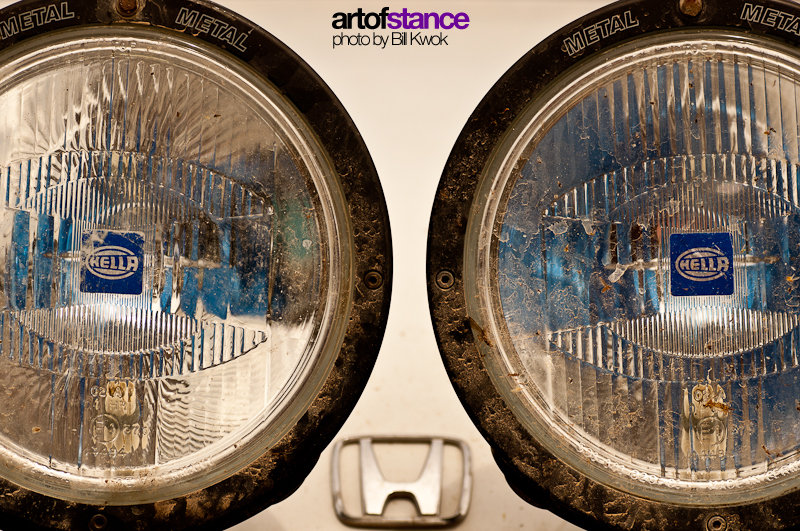 The artofstance look forward to participating in next years meet with anticipation. We would like to thank those that came by our booth. We wouldn't be able to continue the site without your support. Support your local car scene and it will grow and grow. Now lets get onto some photos.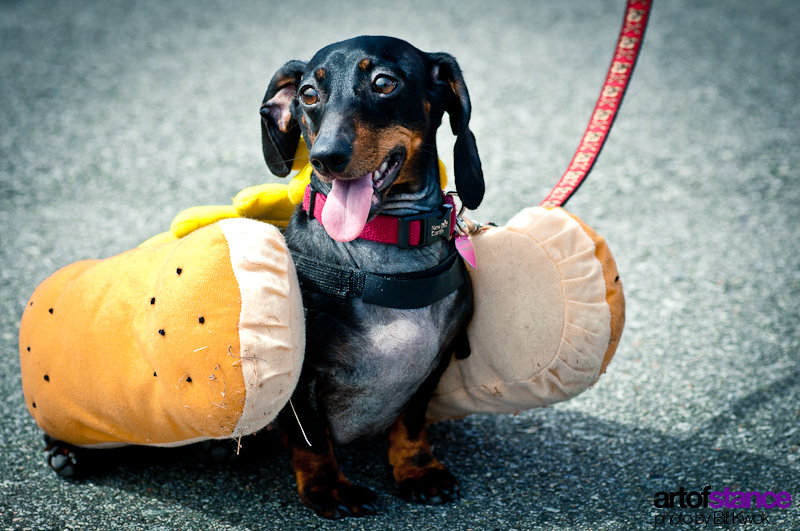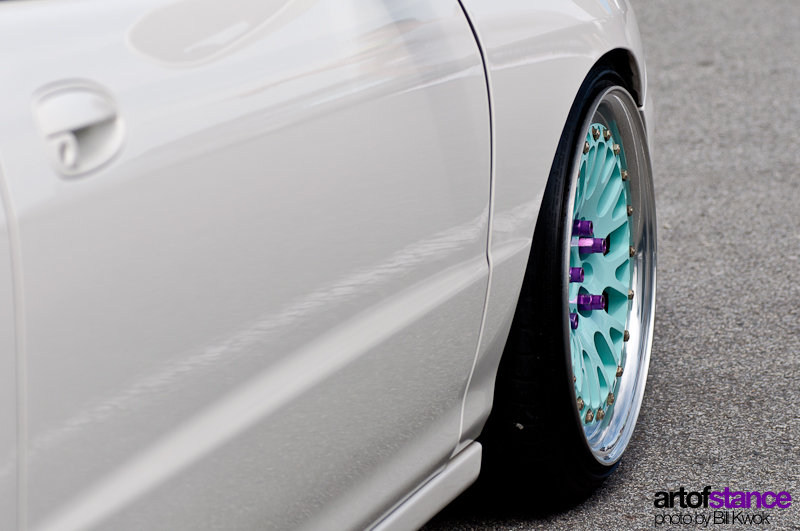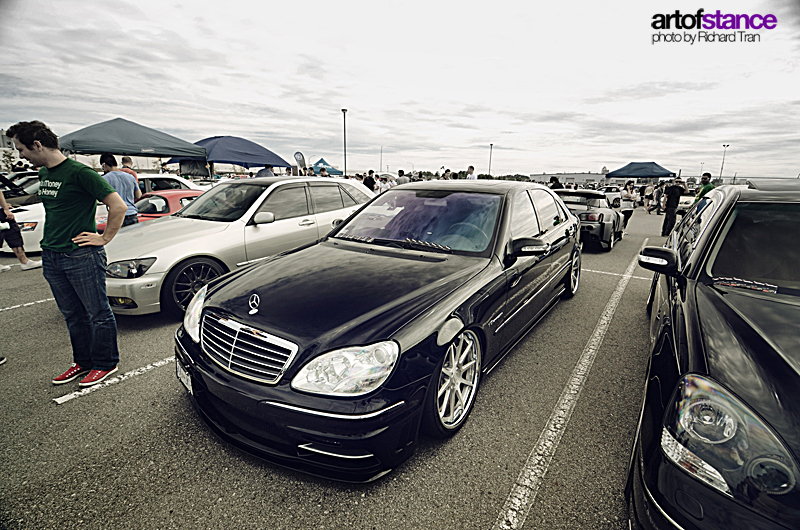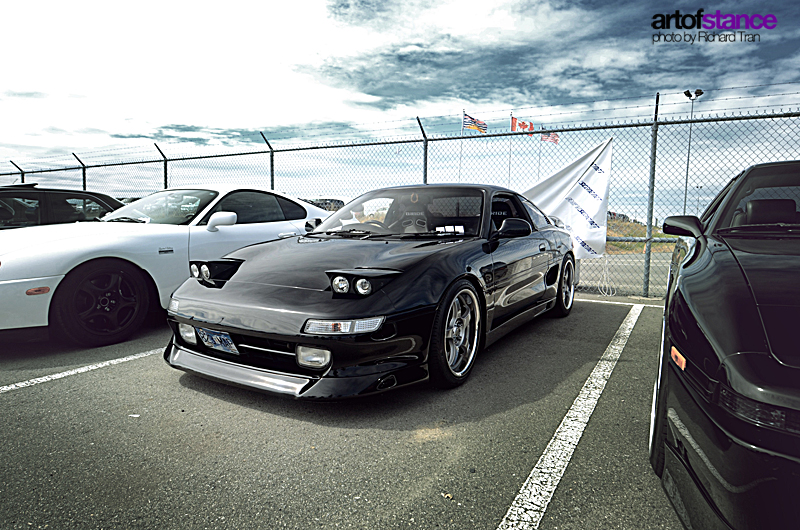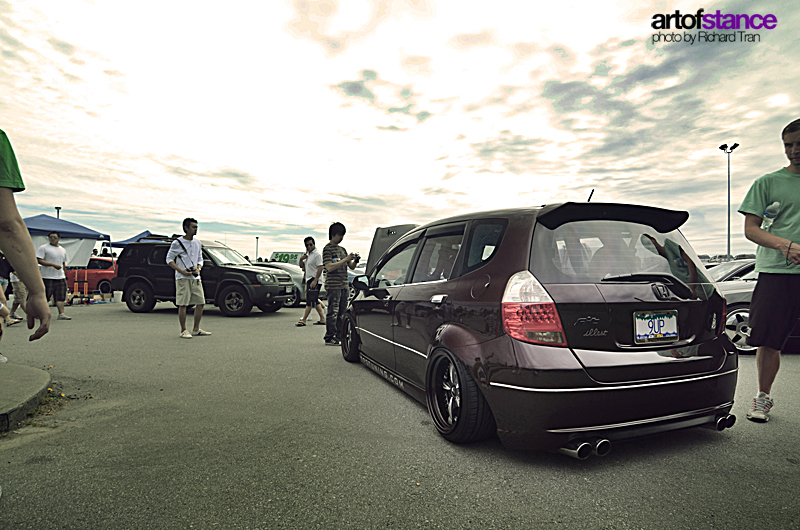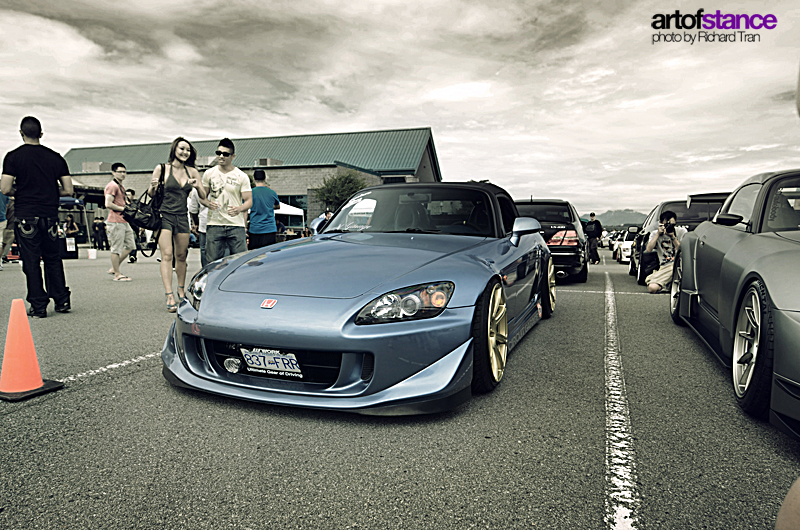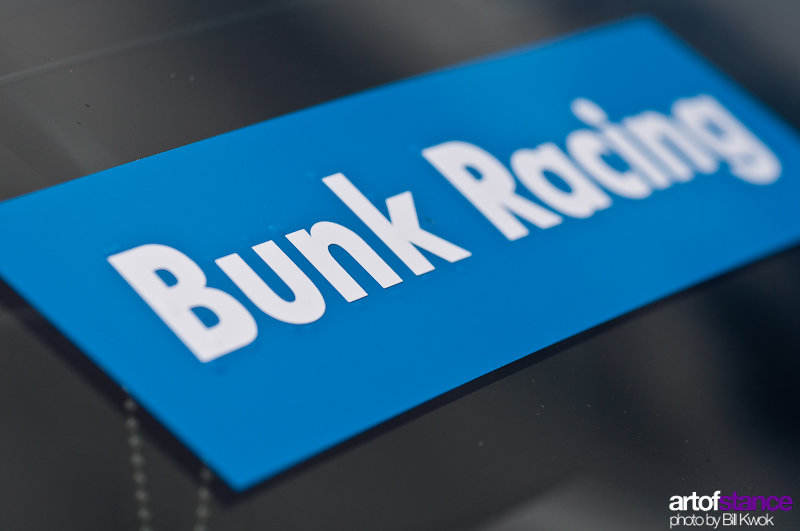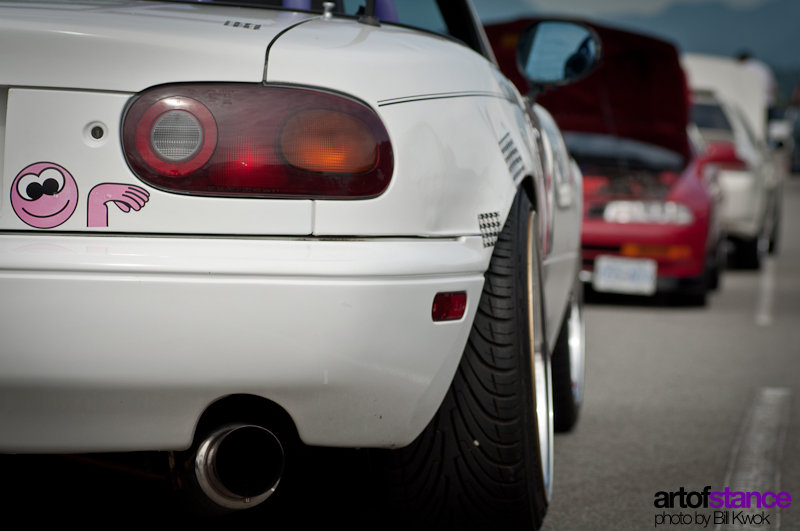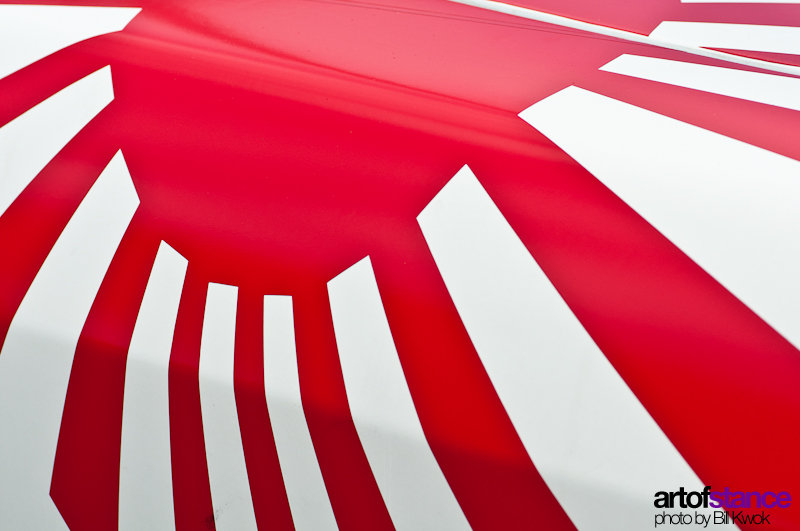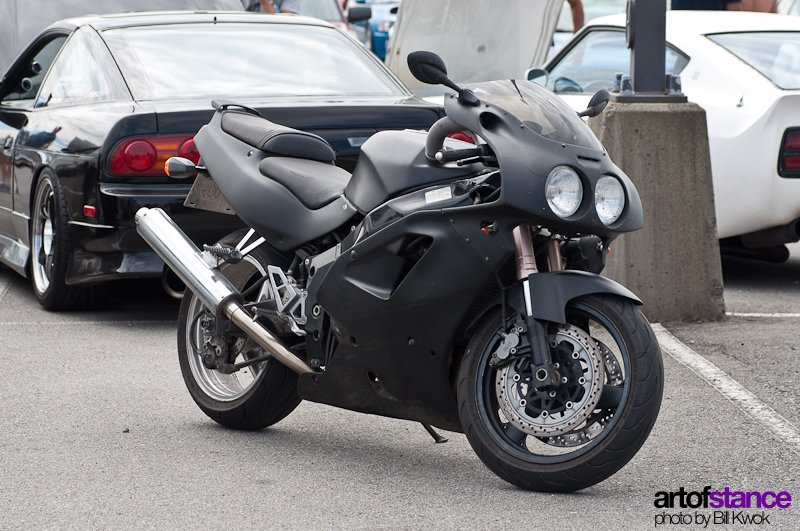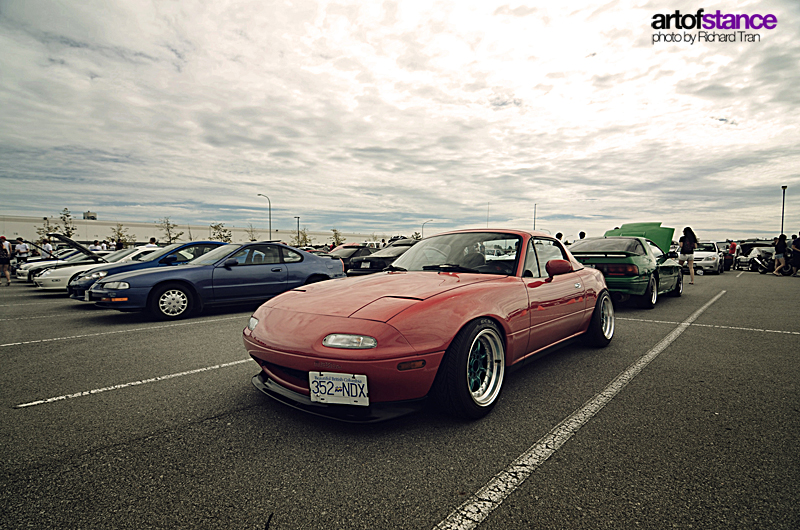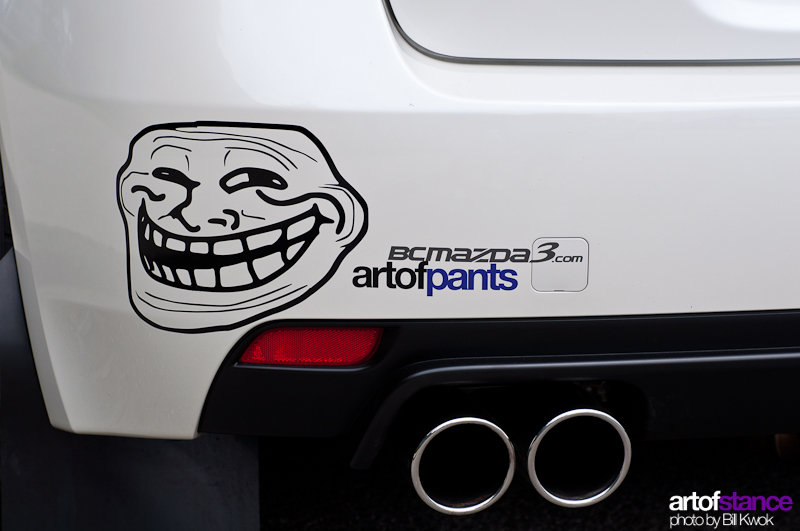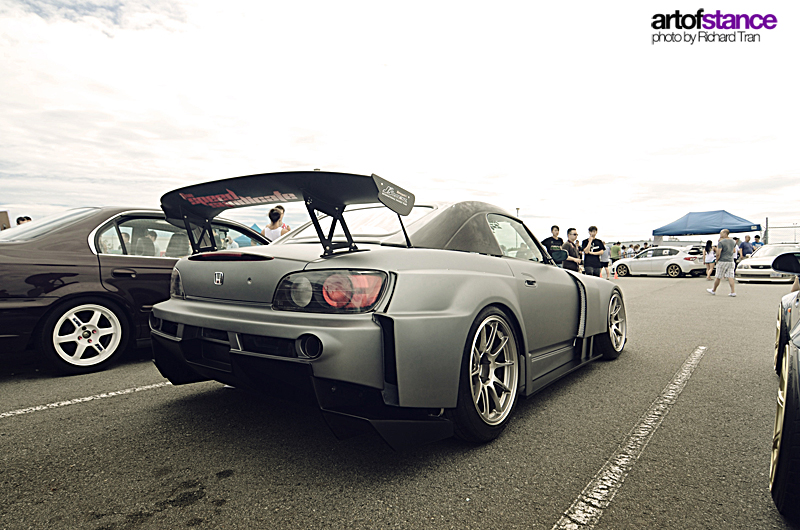 We raffled off 3 car photoshoots at the summer meet. Jace from Revscene and Tomasz pull the winning numbers out of the box and made the announcements.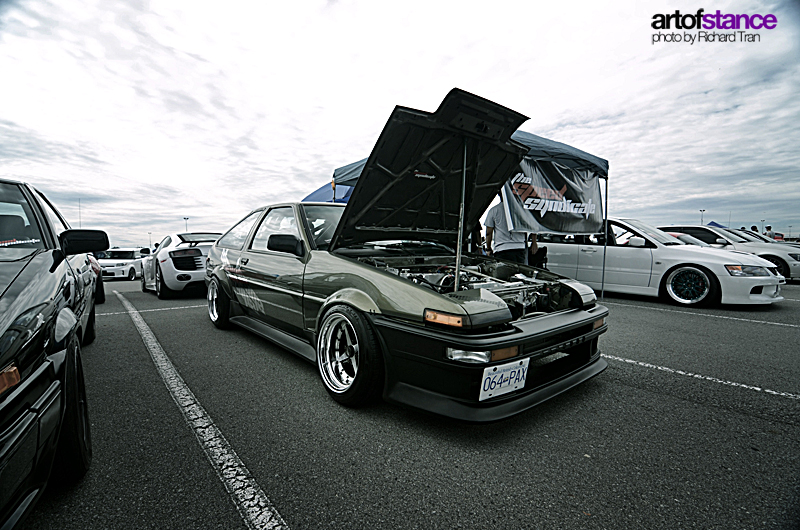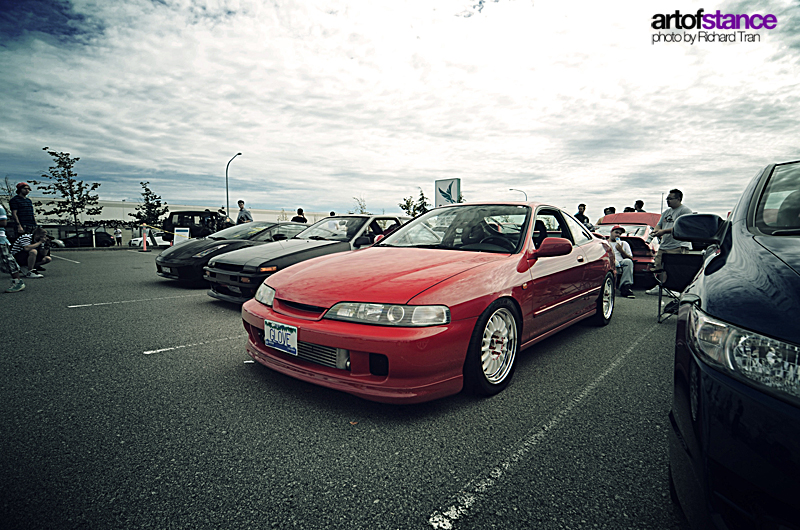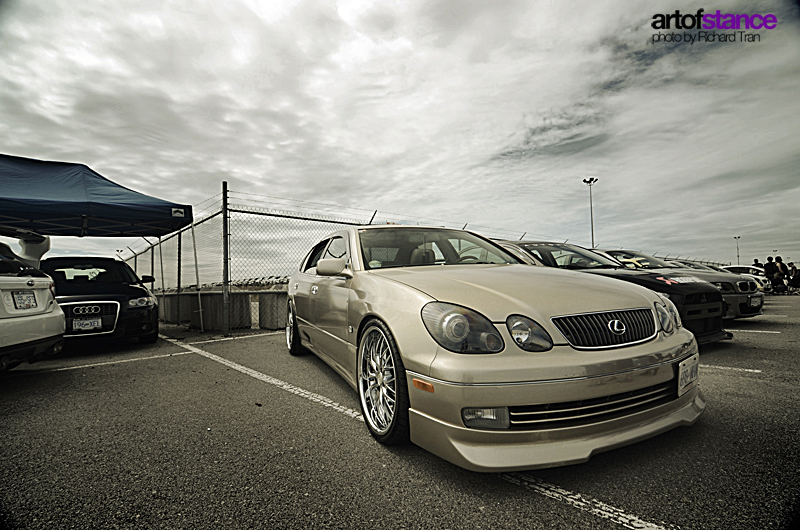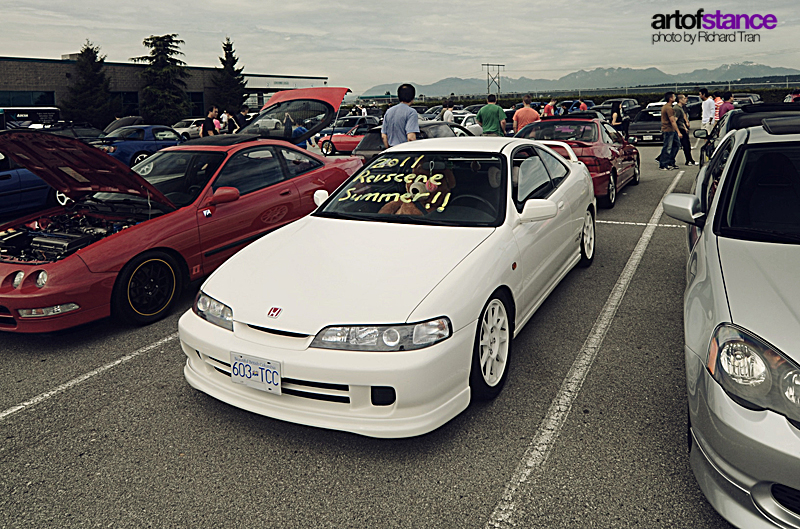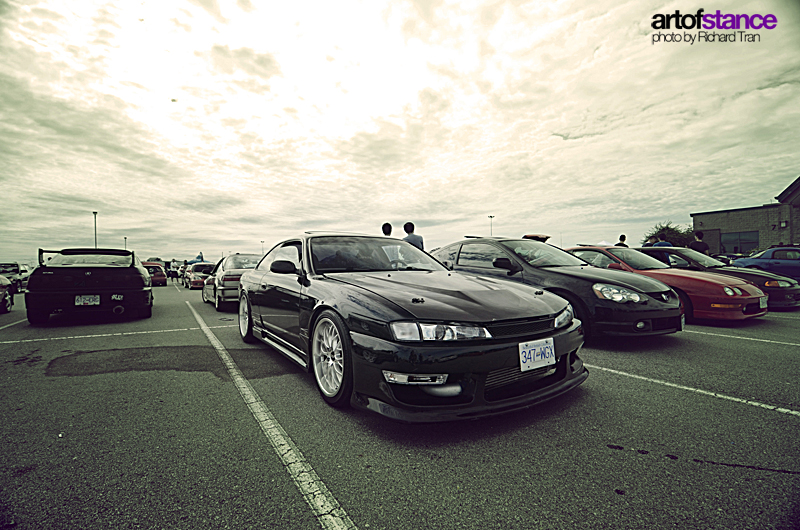 [nggallery id=7]