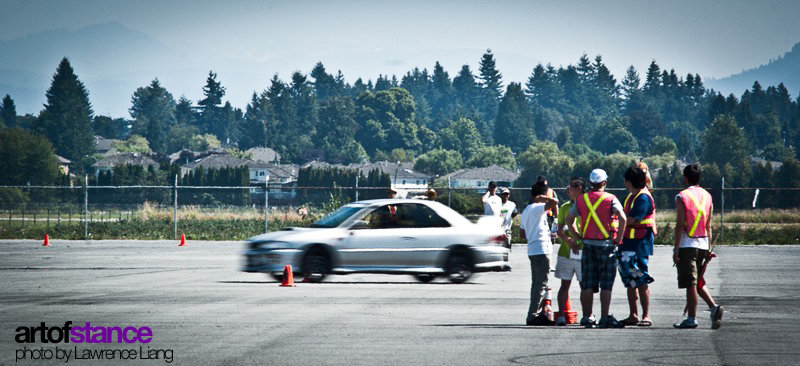 Art of Autocross – UBCSCC Team Enduro
From our guest photographer and writer, Lawrence Liang: Every year the UBC Sports Car Club caps off their summer event series with their Team Enduro autocross.  Taking place on the skidpad at the BC Driving Centre, the Team Enduro has drivers making their usual runs in the morning followed by the team event in the afternoon when each team member gets a shot at an extended lap of the autocross course, hence "Enduro".  Each team consists of 4 drivers and, at the end of the day, the team with the lowest combined time is crowned the UBCSCC Team Enduro champions.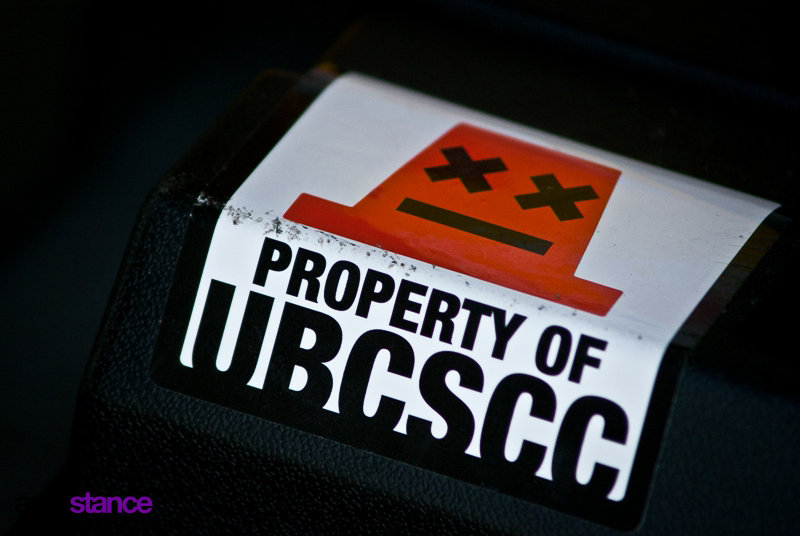 This year, Art of Stance was out to support and compete in the Enduro with Richard and myself putting together a team with two other friends.   Despite the long day and hot weather, we had a great time meeting new people, talking about cars, helping out and, of course, driving around cones. With special thanks to UBCSCC for putting on yet another great event, here's a look at some of the action out on the course.  Enjoy!