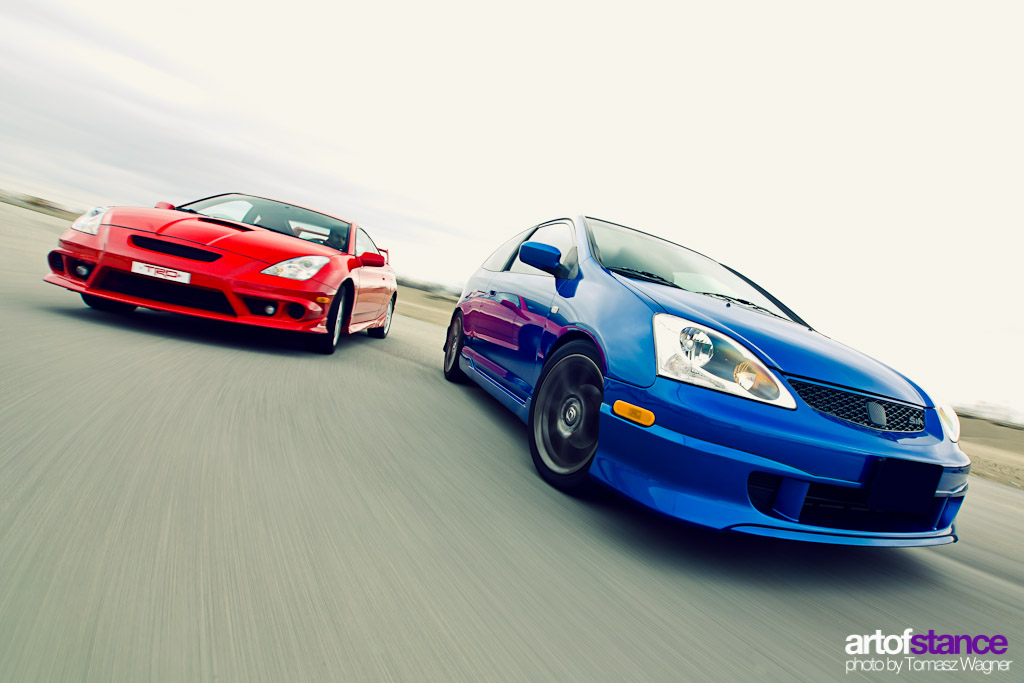 Art of Rolling Rig Shots
Tomasz and Richard have developed an expertise in taking great rolling rig shots. It takes time, gear, and the creativity to get those photos. All in a days work!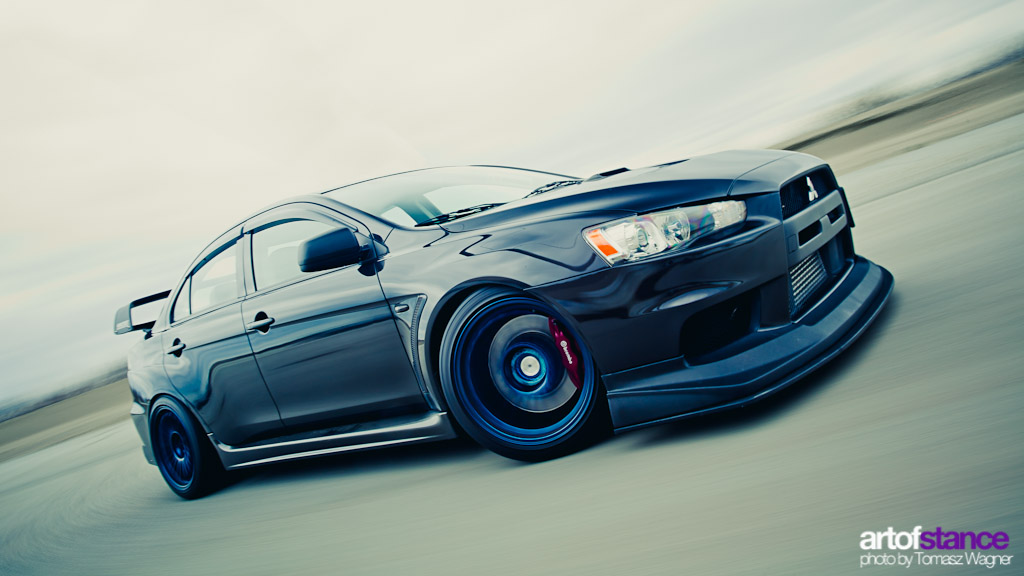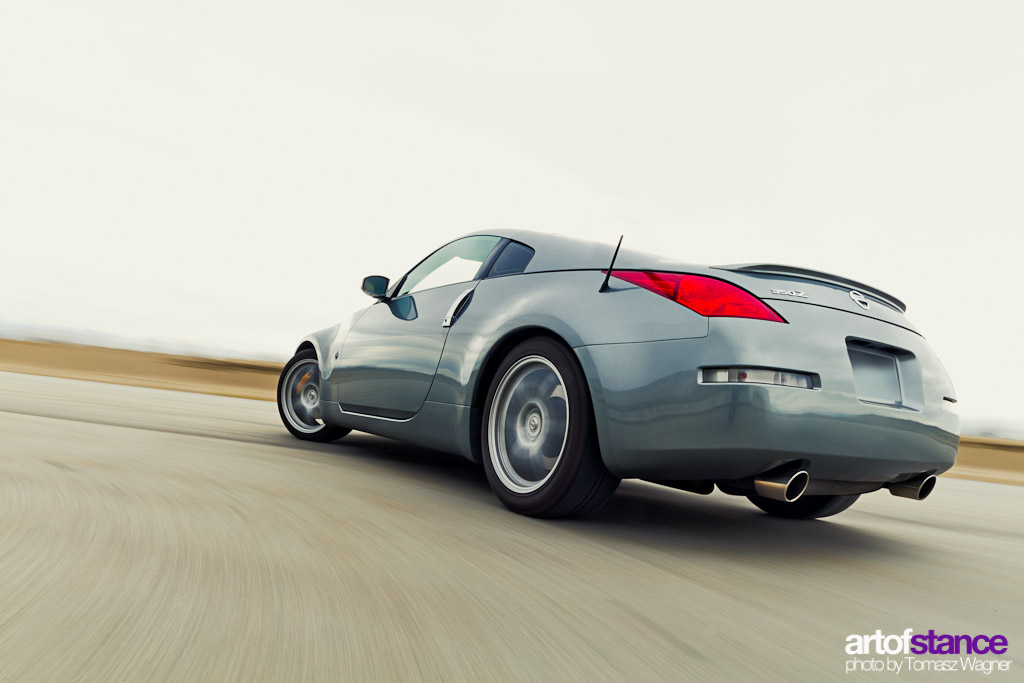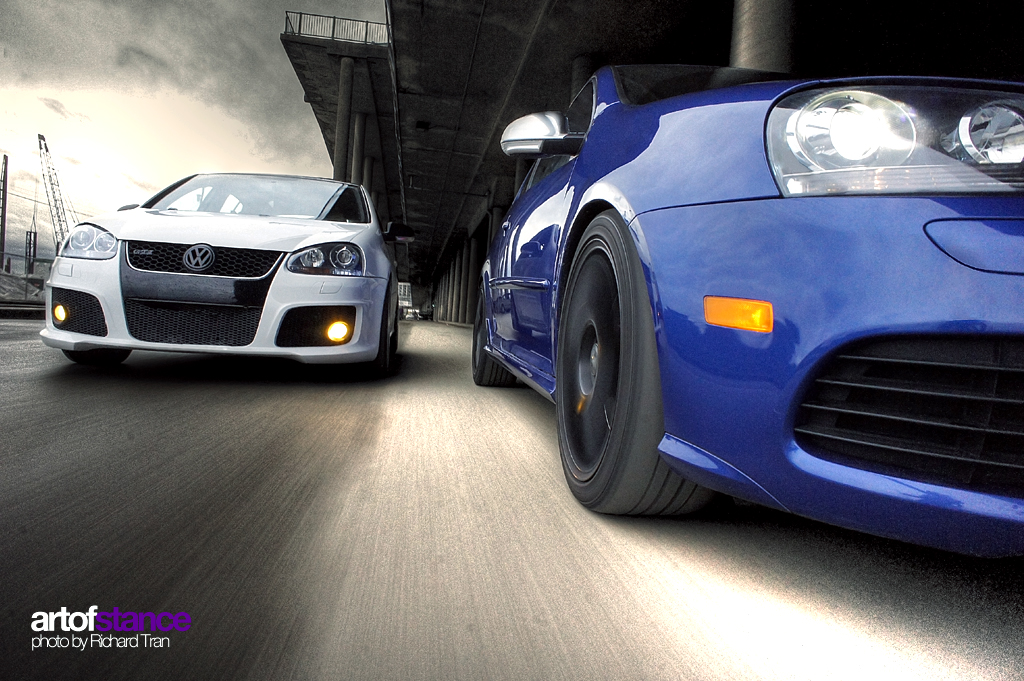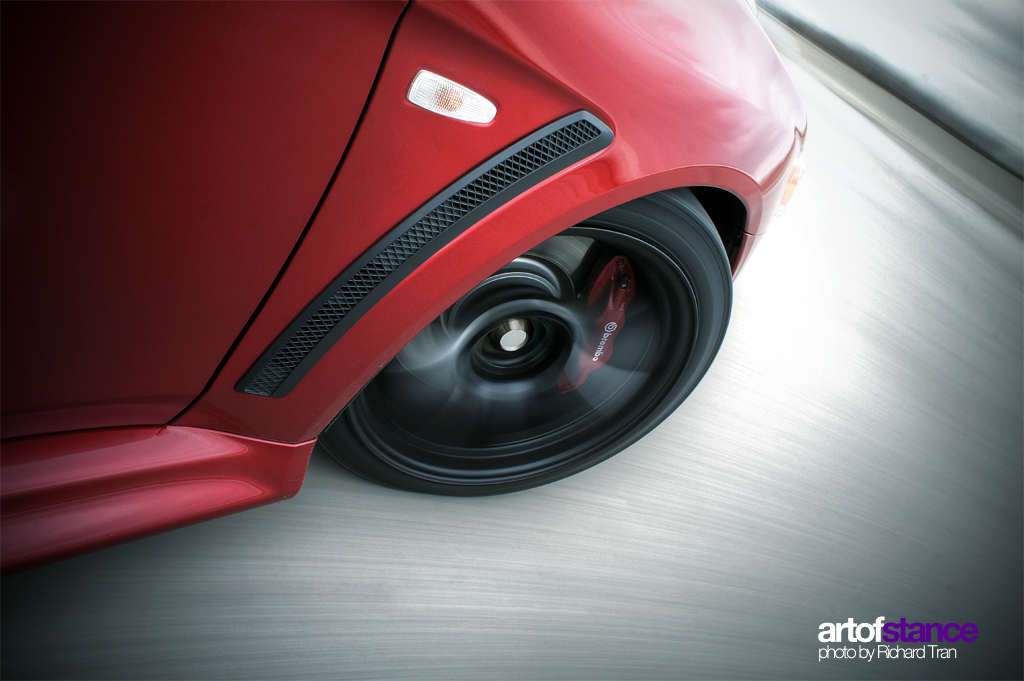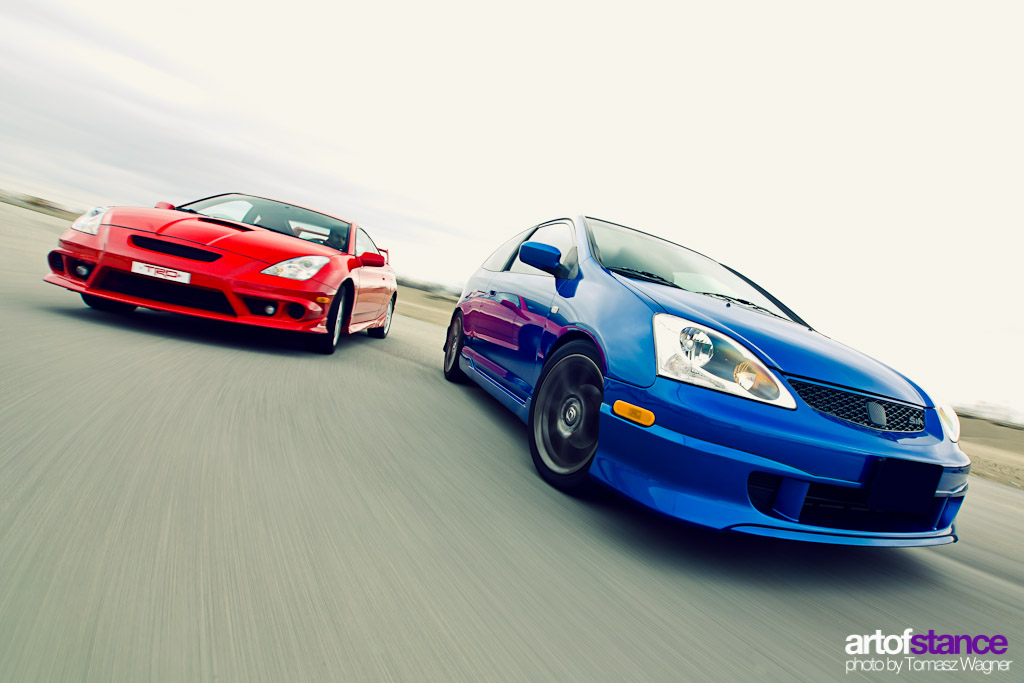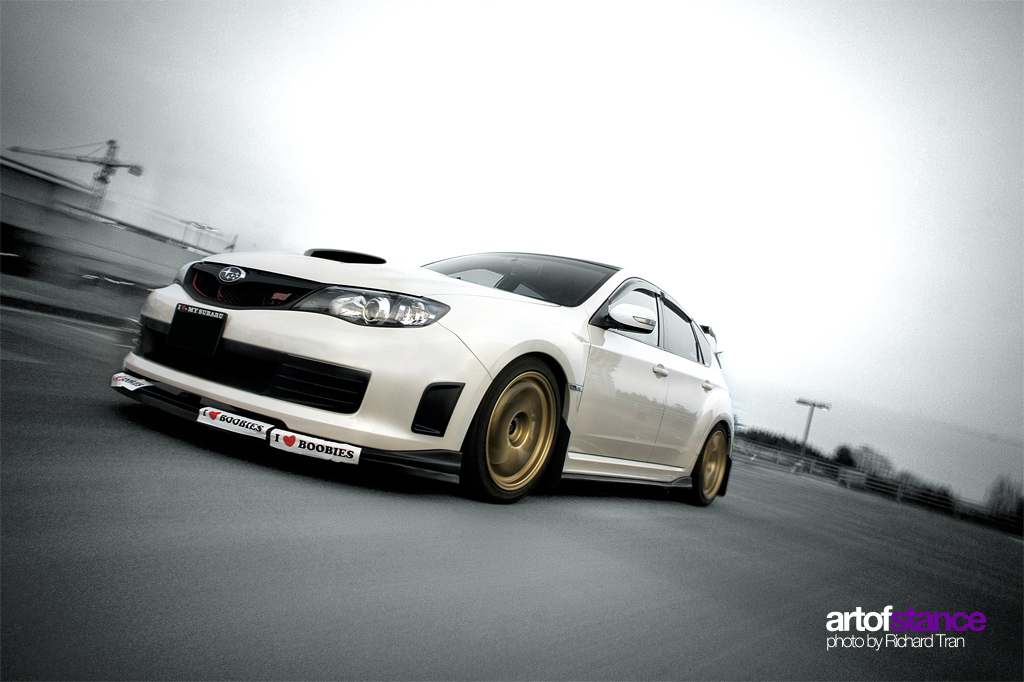 This is an idea of the type of gear that is used to do a rolling rig shot.