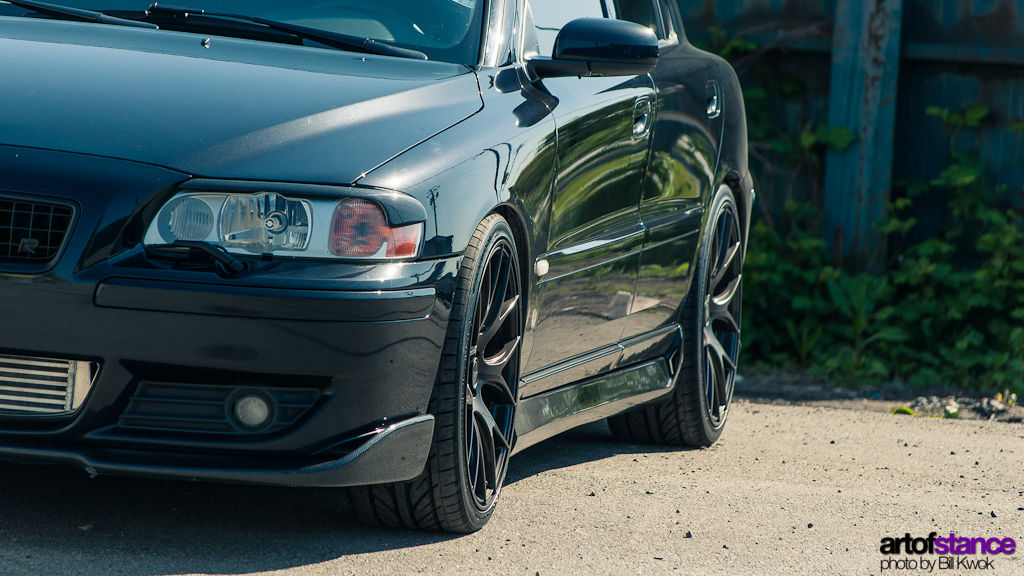 Think Different. Think Volvo.
I decided to shoot something a bit different than what we're used to seeing. Usually when you think of the import car scene, you think of JDM (Hondas, Mazdas, etc) and Euro's (VW's, Audis, BMW). Its not everyday we see a featured Swedish car like the Volvo S60R. A car fitted with Volvo's most powerful five cylinder engine. The 2.5 liter turbocharged powerplant produces 300hp and 295ft. lbs of torque between 1950 and 5250 rpm. Having personally owned two Volvos before, I can relate to owner Vincent Lim's passion for Volvos. Vincent's Volvo history is quite similar to my own. He too grew up in high school wanting a Honda like every other Asian kid out there. However he was stuck with a 1989 Volvo 740 turbo wagon. That's where our story starts.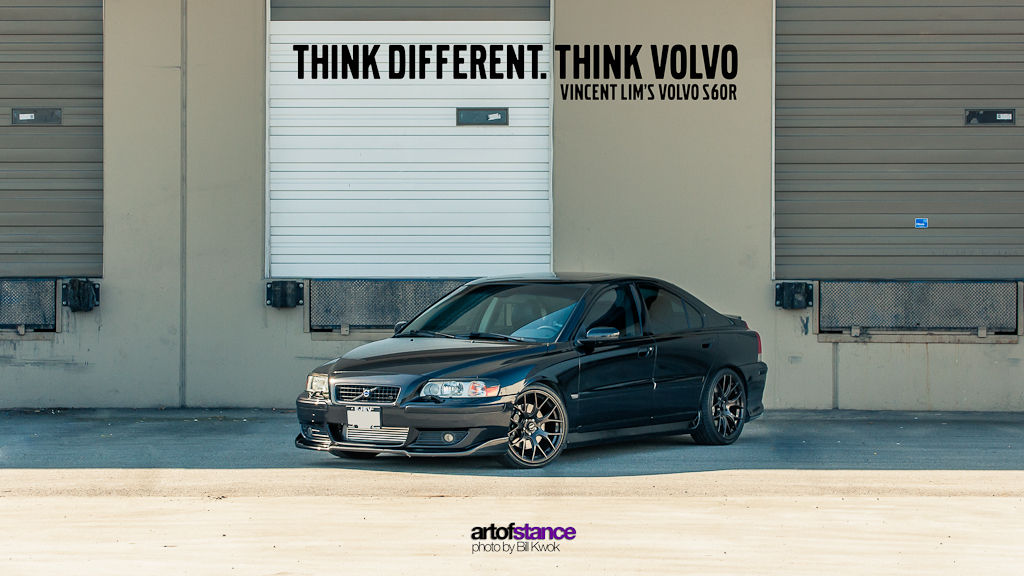 The 740 turbo was an old car and didn't live up to his dreams of him owning a Honda, but Vincent took it in stride because in the end, it was free after he got his drivers license. Vincent started to enjoy the car more and after starting some research, he was amazed that there was a community of Volvo owners that love their cars! First impressions of a typical Volvo owner are the older generation but Vincent is one of many that breaks down those stereotypes.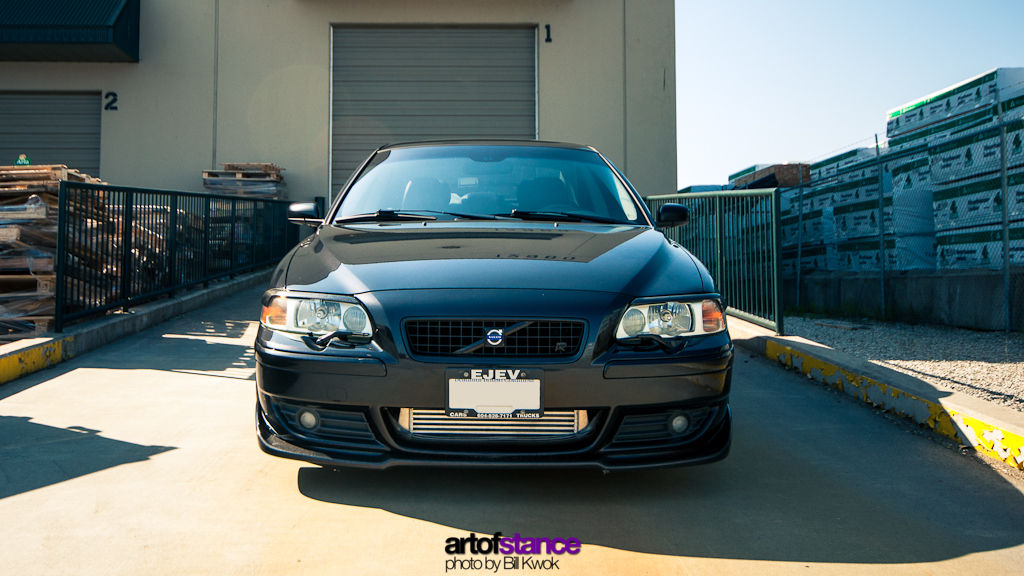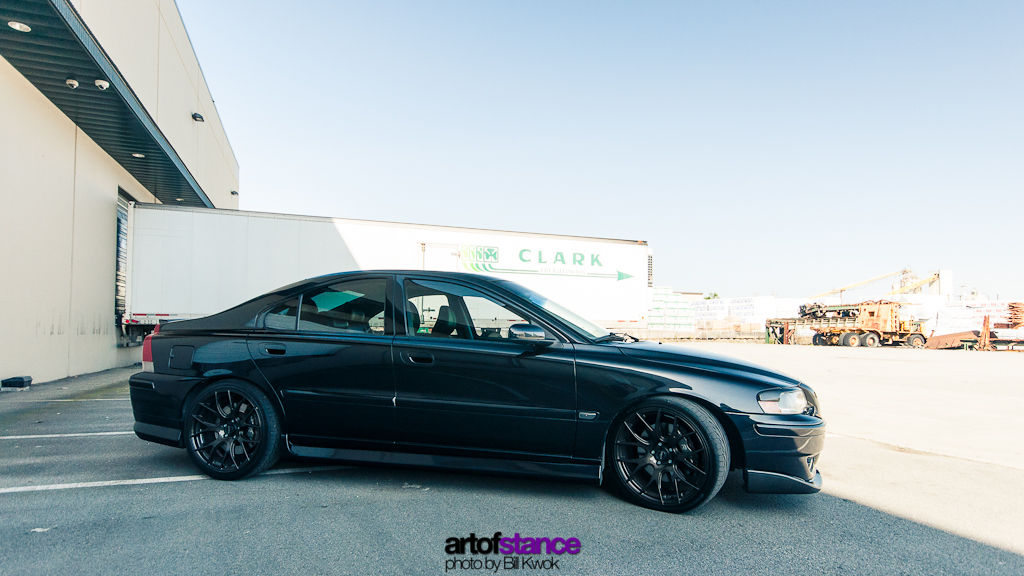 After about two years of driving the wagon, Vincent started to hunt down the legendary 850R and eventually buying one. He was in bliss of his Swedish beauty. Then in 2004, Volvo released the S60R and it was over, Vincent's mind was blown and he knew he had to get his hands on one. Six years after it was released, Vincent was blessed enough to acquire a S60R at a killer deal.
[one_half]

[/one_half]
[one_half_last]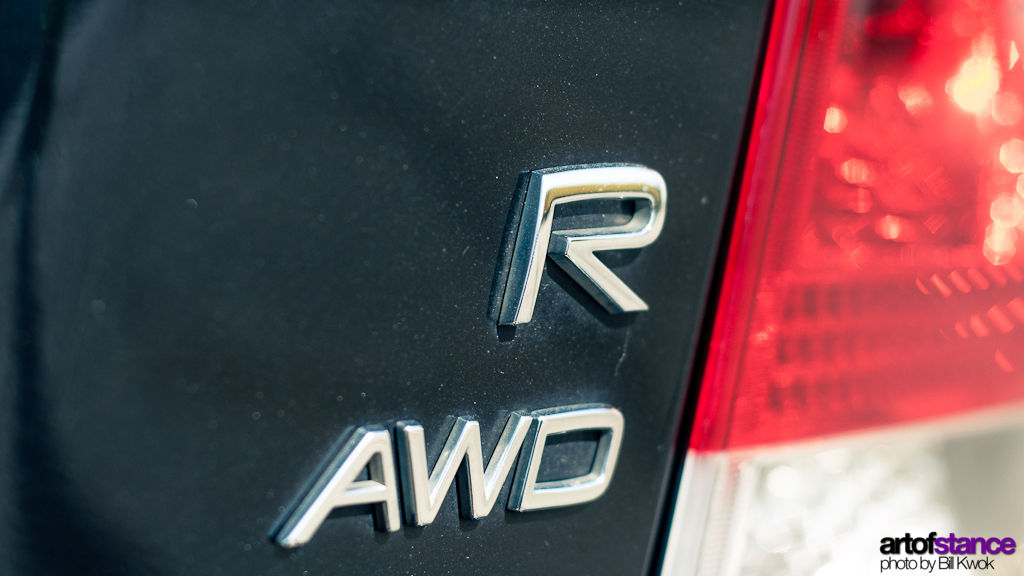 [/one_half_last]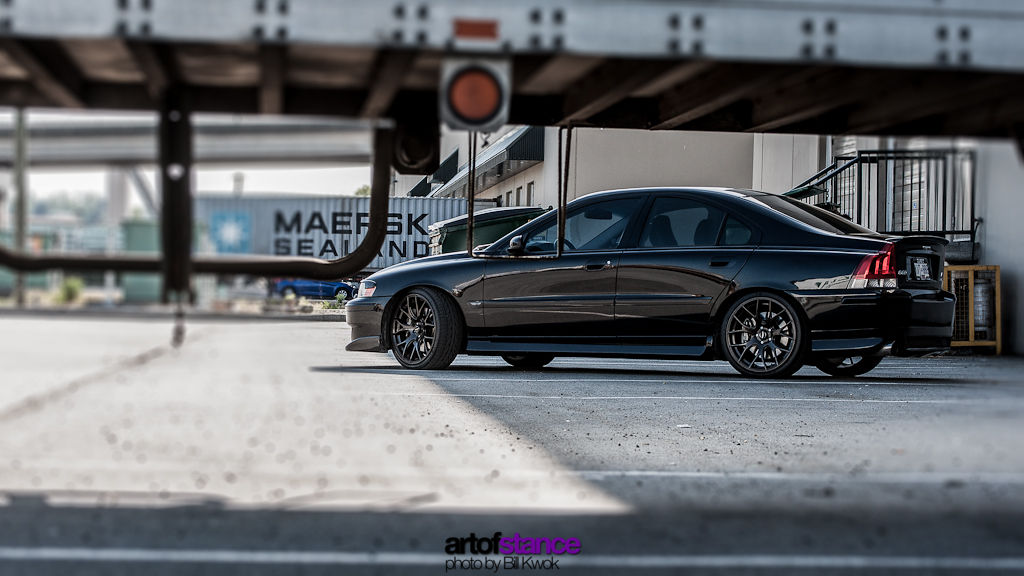 There was some issues during the build process of his car. The biggest one was the rear bumper kit from Elevate (formerly known as Evolve) which did not fit properly at all on the 2005 models as it was made for the 2004s. It was a huge headache for Vincent as many of the shops he took it too would not do any fitment adjustments. After many tries, he was able to find someone that was willing to take a look at it and came up with the idea to get it to fit. The aftermarket bumper was cut  and left on as a rear add-on to the OEM bumper. The shop did an amazing job and the finish was exactly what Vincent was looking for. BC being a limited market for Volvos, its hard to find professionals that know what they are doing in terms of performance and tuning.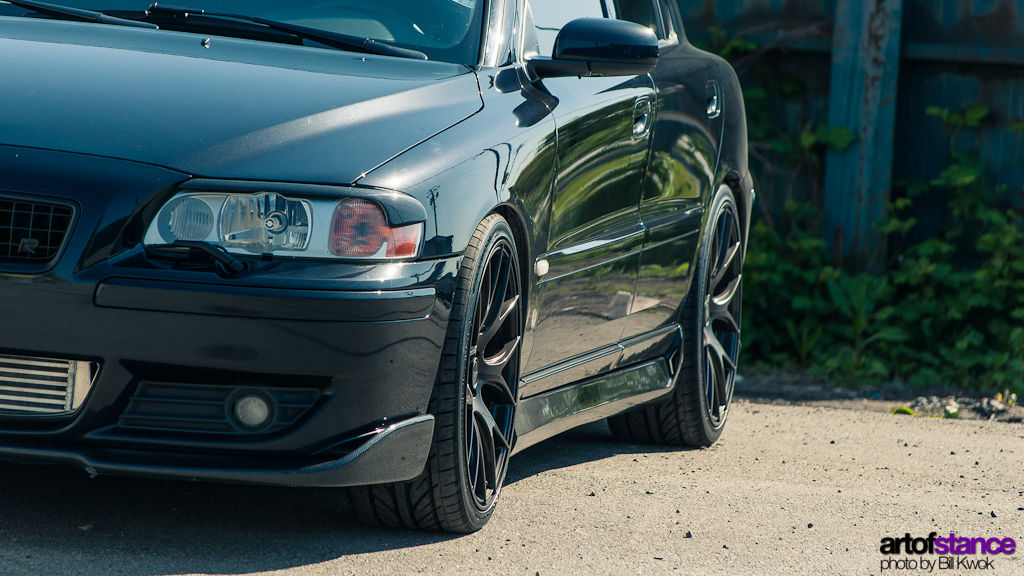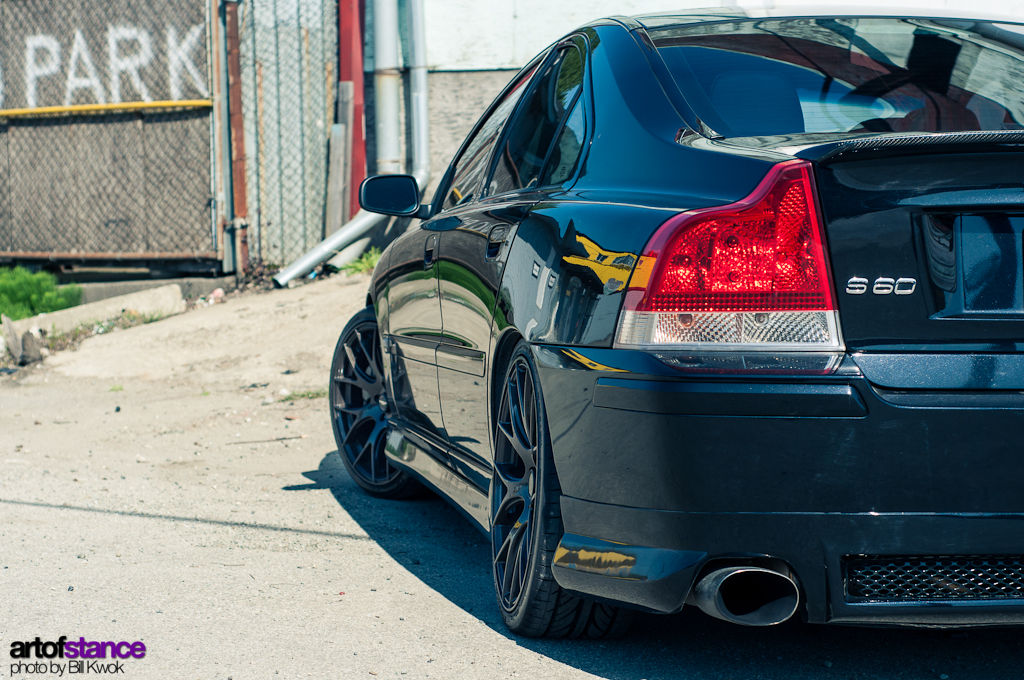 Vincent tells me the Volvo S60R is not the best daily driver with today's gas prices. Vancouver has some of the highest gas prices in Canada. However Vincent says his S60R is a great sedan with plenty of power for the road. Though as with all cars, it could be faster…
[one_half_last]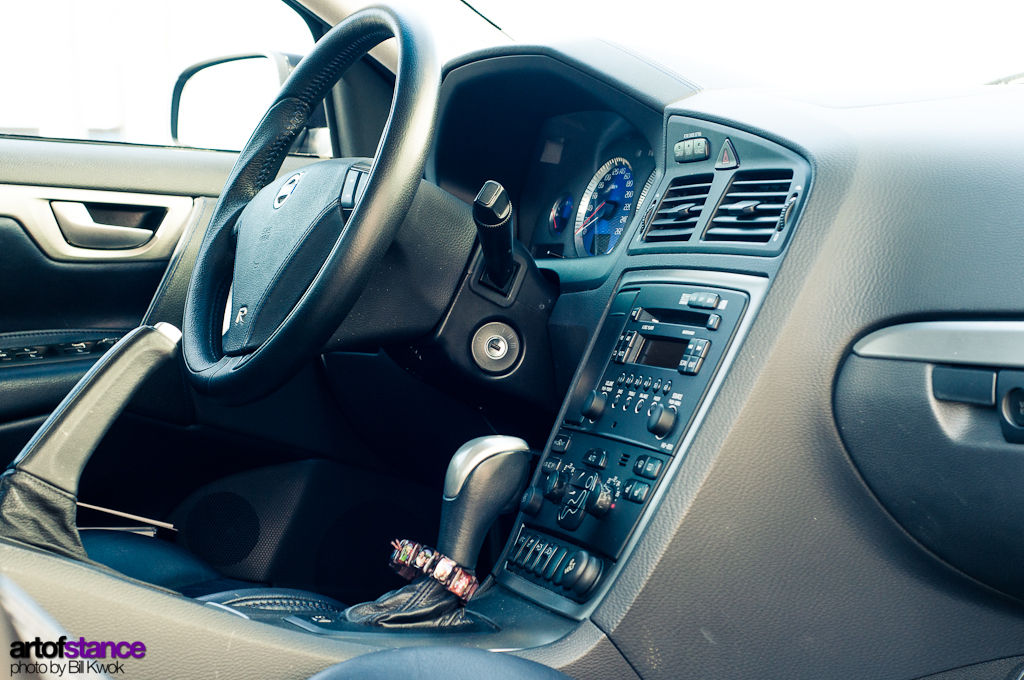 [/one_half_last]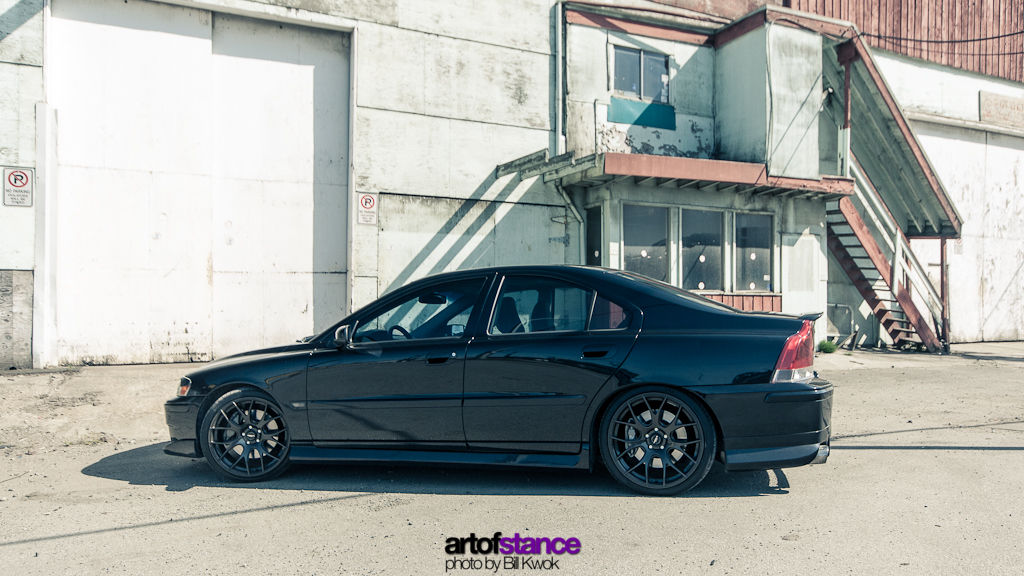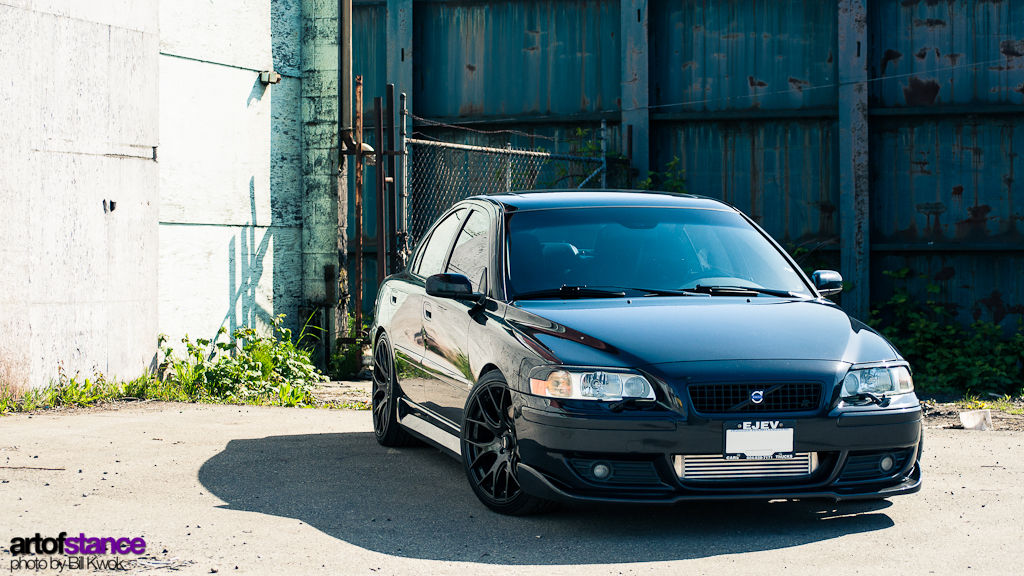 Vincent's favorite part of the car are his 19×8.5 Vanilla wheels. Its hard to find wheels that look good and even harder to find wheels that fit the Volvo's bolt pattern. He had to wait a year to put the wheels on due to order and shipment issues. In the end it was all worth it because they look gorgeous! In the future, Vincent is planning a full Stage 2 ECU tune and more carbon fibre parts on the way.
[one_half_last]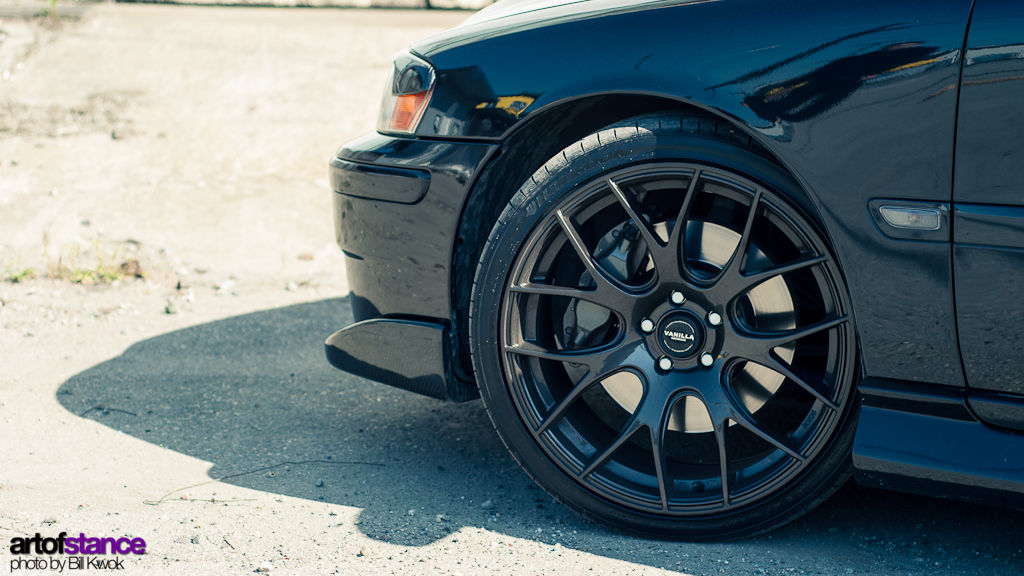 [/one_half_last]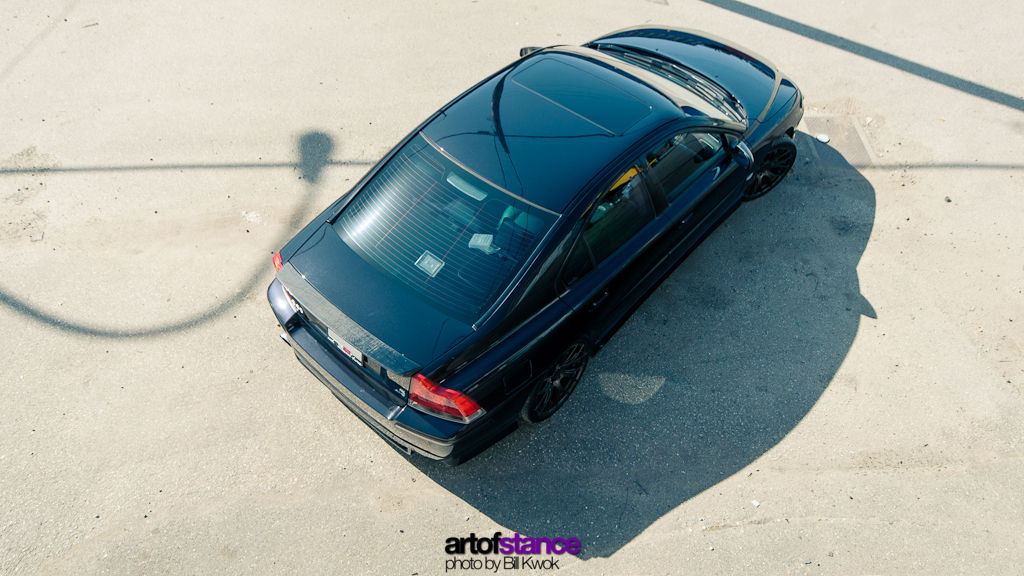 I'm glad I had the opportunity to feature Vincent's Volvo. It's something different then what you would normally see in the modified car scene.
[one_fourth]
Engine:
iPd AMS (Air Management System)
iPd 3′ Downpipe
Phuzzy HD-TCV (Turbo Control Valve)
Phuzzy FMIC 22x9x3
Elevate Sport Exhaust System
Elevate Straight Pipe
[/one_fourth]
[one_fourth]
Chassis & Suspension:
Elevate Sport Lowering Springs
Elevate Anti-Sway bars (front/rear)
[/one_fourth]
[one_fourth]
Wheels/Tires
Vanilla 19×8.5
Hancook Ventus V12 Tires 235/35/19
[/one_fourth]
[one_fourth_last]
Exterior:
CFwerkz carbon fiber eyelids
CFwerkz carbon fiber front lip (VST style)
CFwerkz carbon fiber rear spoiler
Elevate Side Sills
Elevate Custom rear diffuser add on to OEM bumper
[/one_fourth_last]