Revscene 2013 Spring Meet
This years 2013 Revscene Spring Meet had the biggest turnout. It was also the first Spring Meet I've been to with sponsor booths organized by Blitzgear.  My morning started early with a meetup with the Static Captains and a run to Timmies. From there, our convoy rolled into Spanish Banks. Big thanks to Static Captains for letting me roll in with you guys! Looking forward to your feature!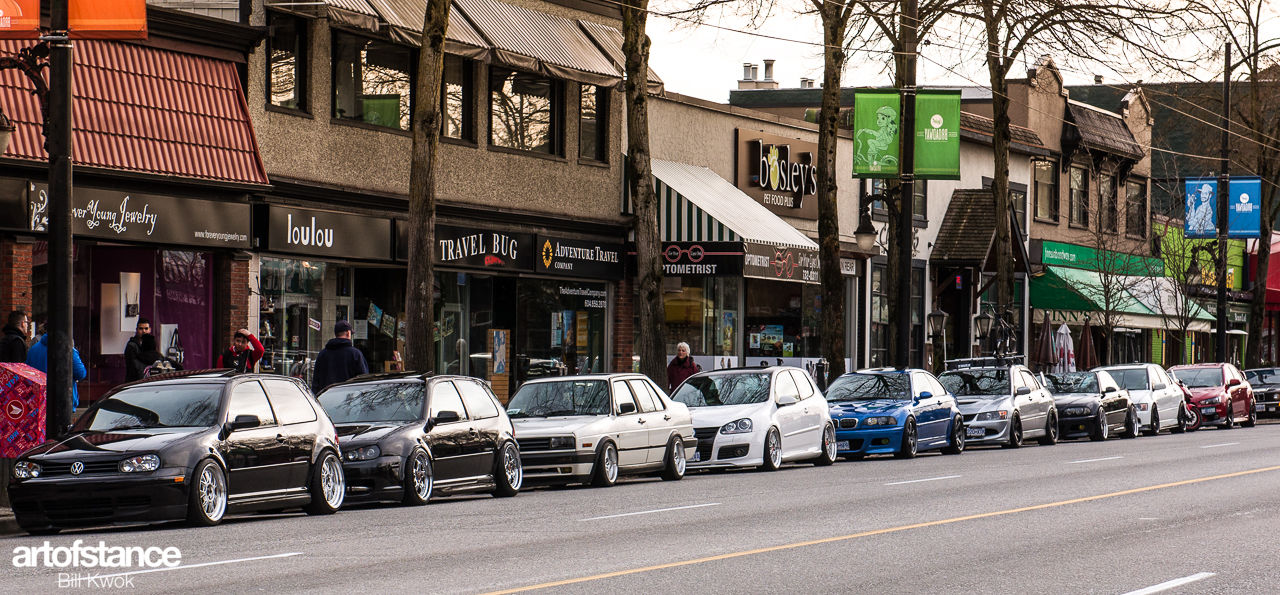 Static Captains ready to roll out and represent. We had to be wary of a parking attendant that was doing his early morning rounds.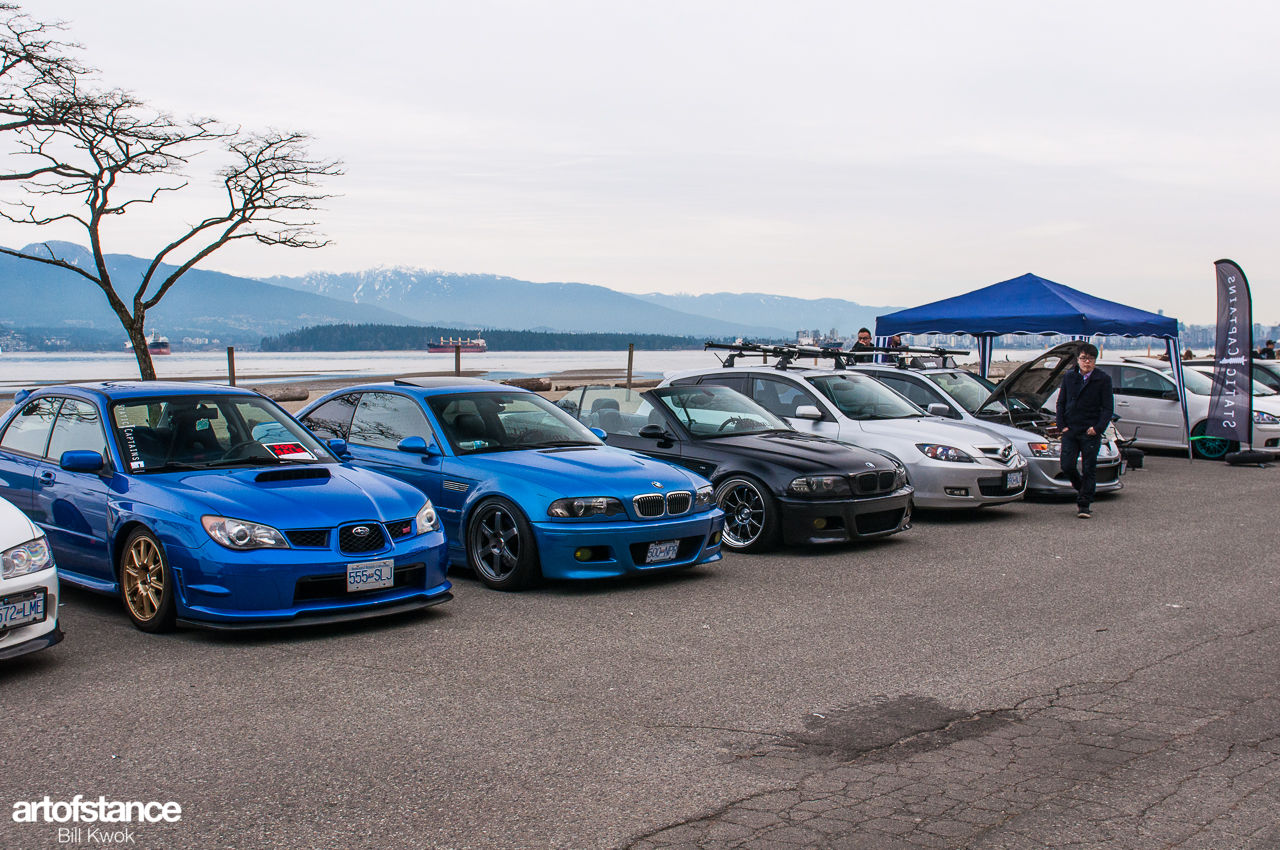 Static Captains brought out some sweet cars to represent. Be sure to check out their blog too!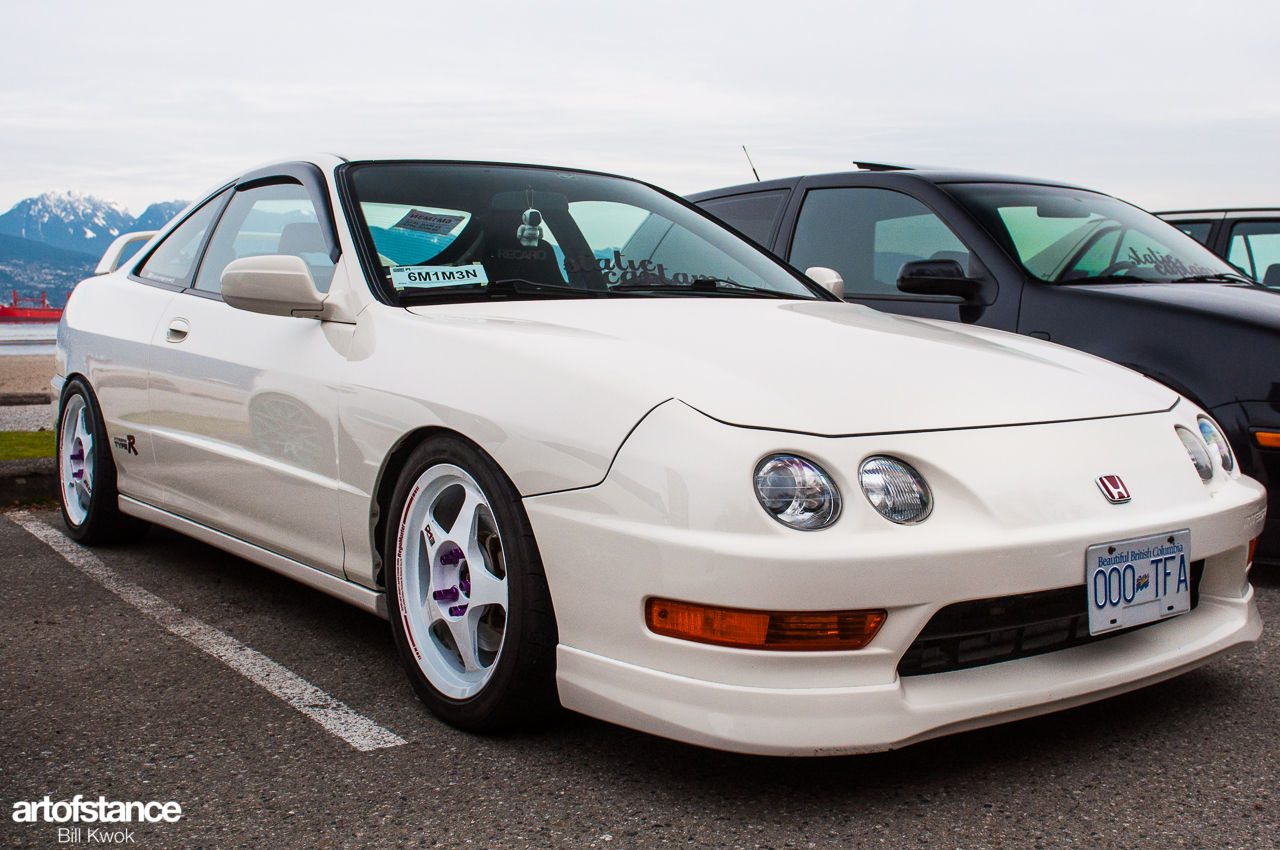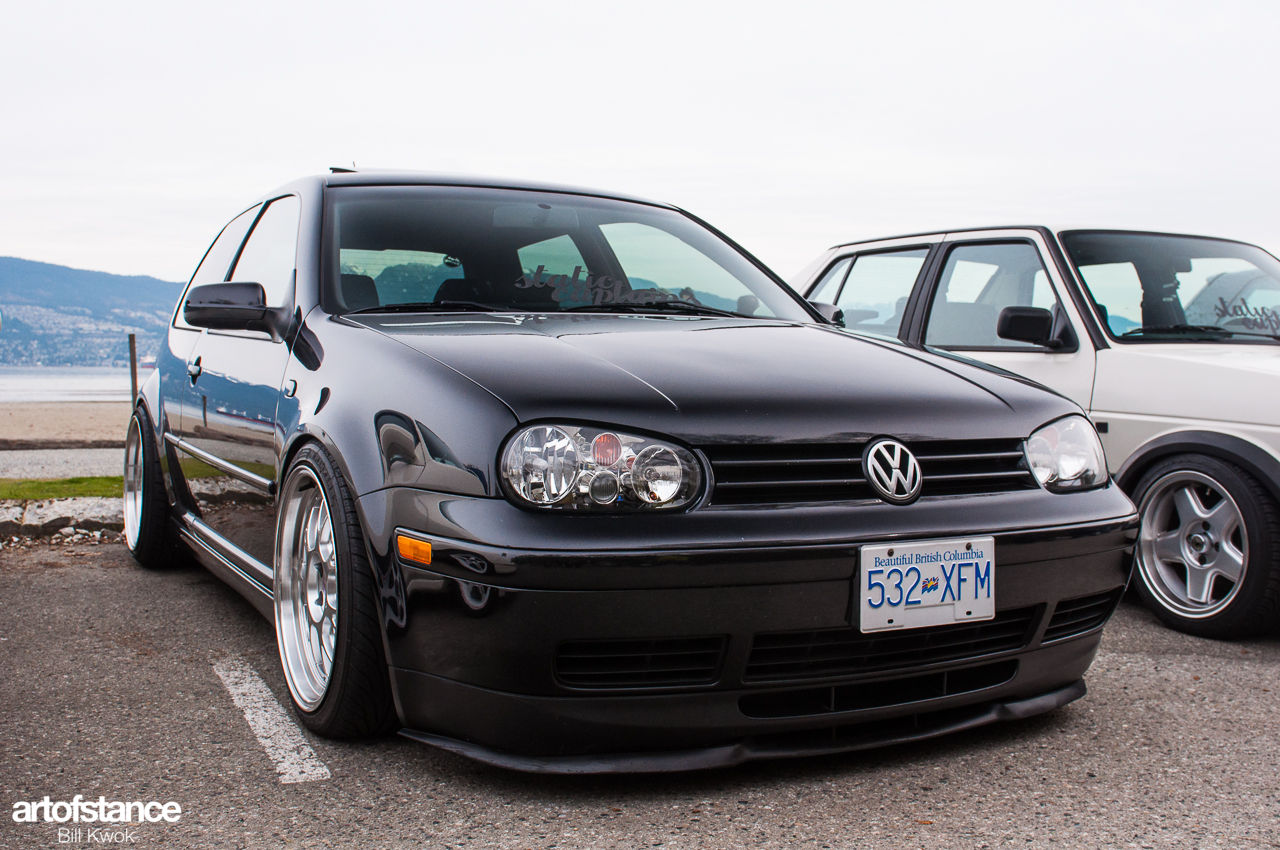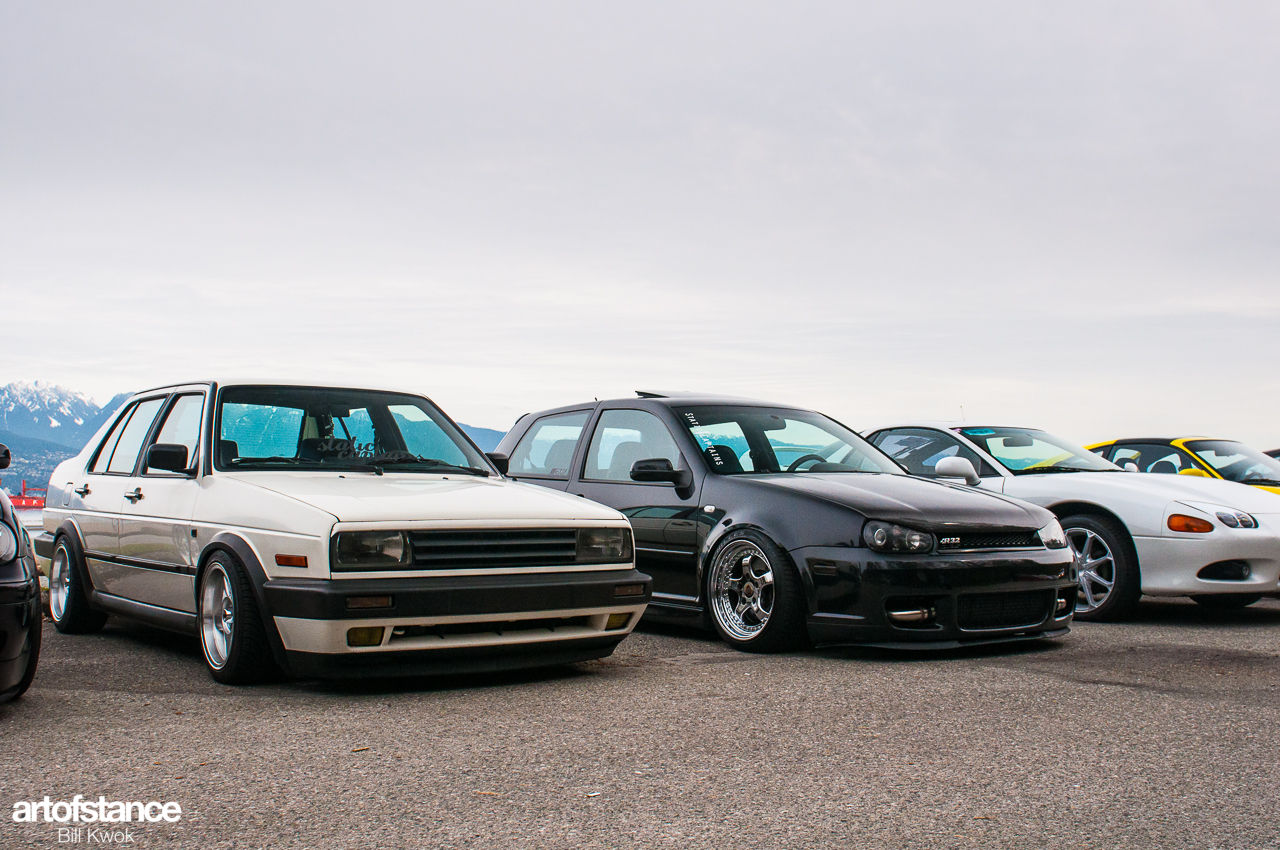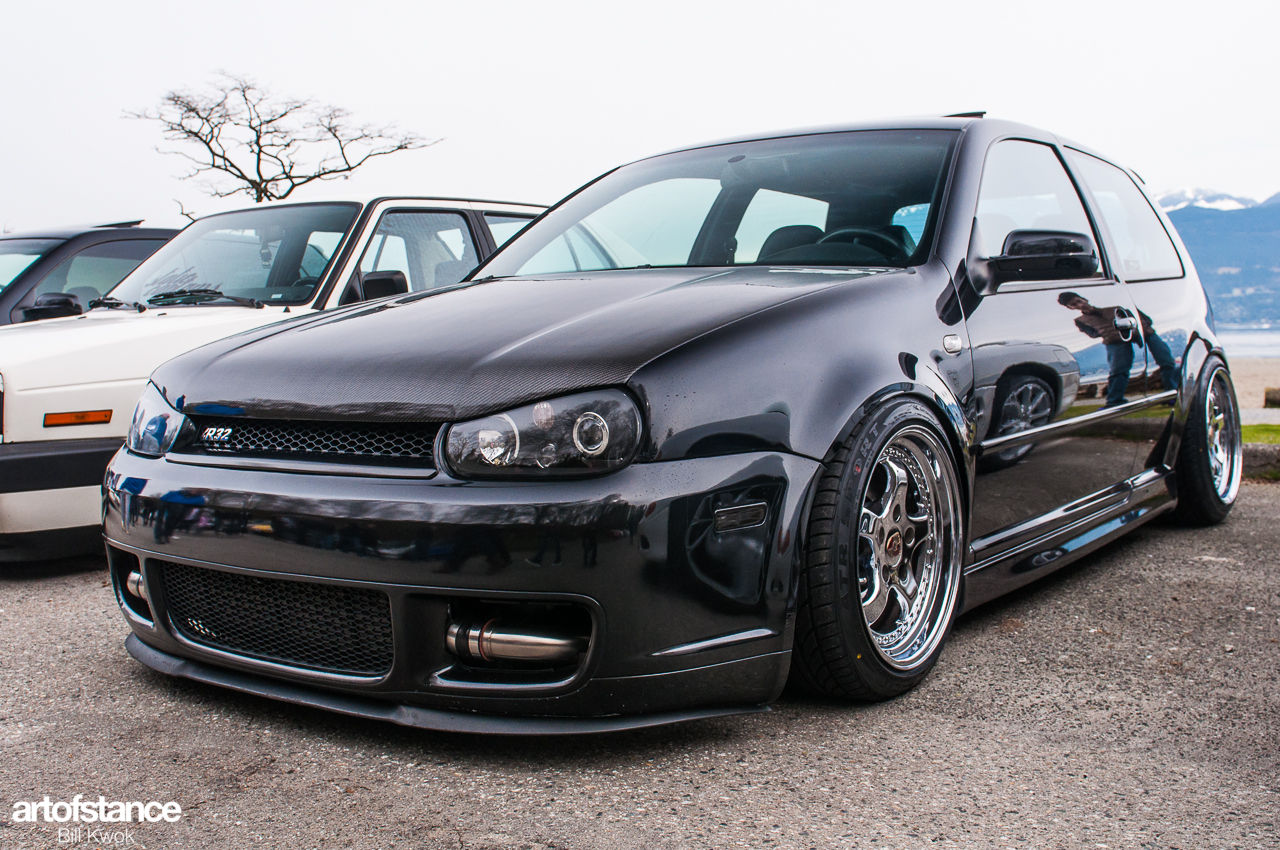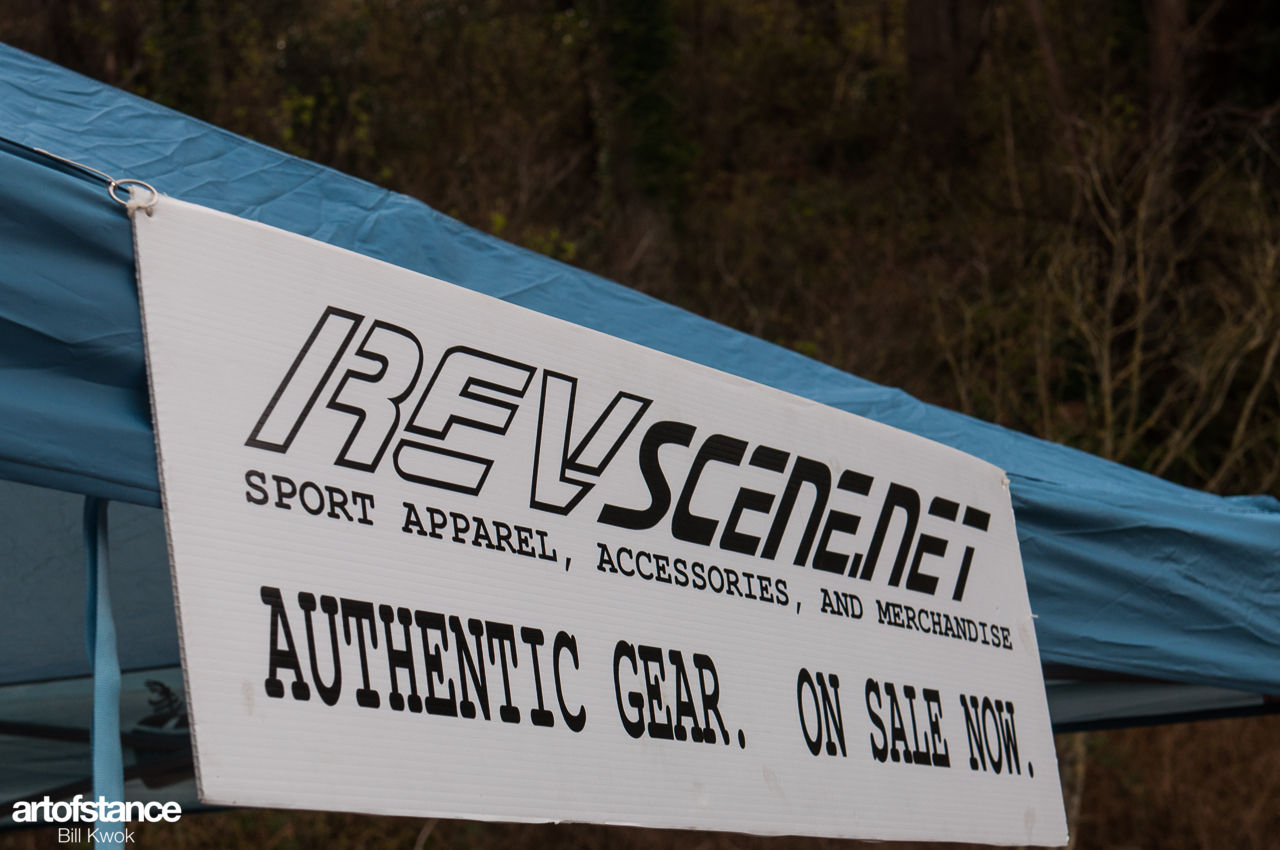 Our hosts of the day, Revscene.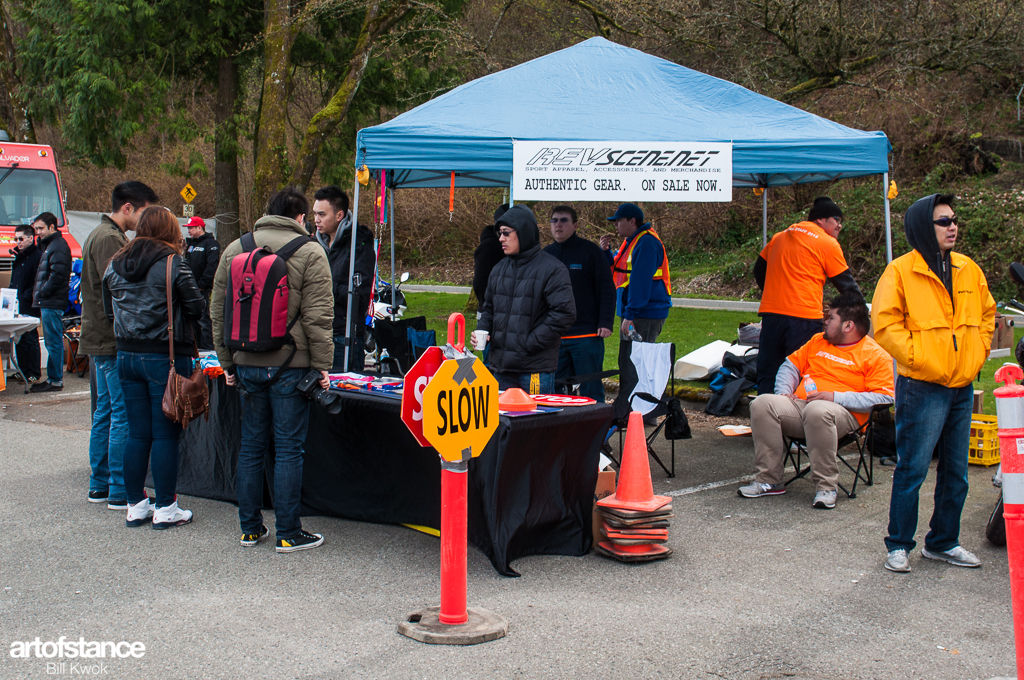 Some of the great volunteers at the Revscene booth.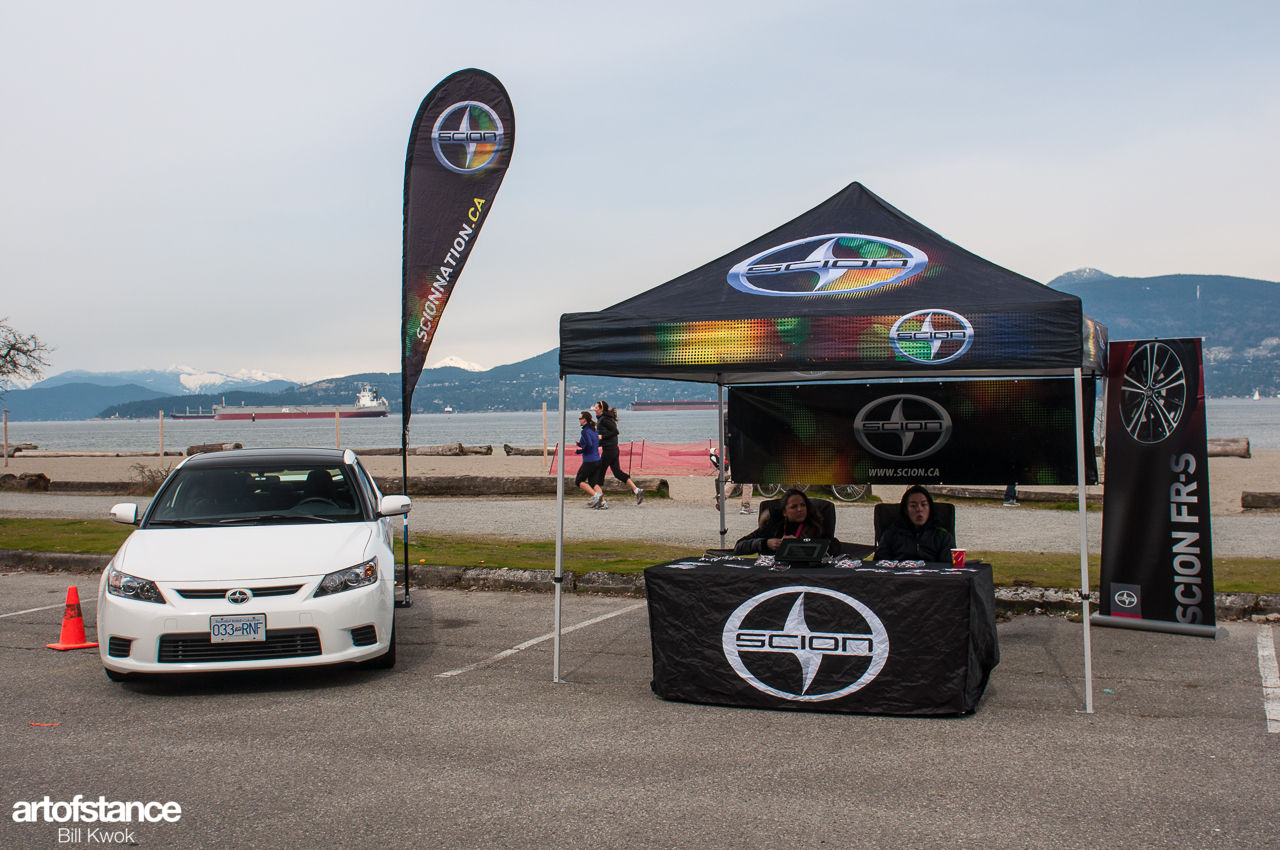 Jim Pattison Scion was there as one of the sponsors for the Spring Meet. Nice O Face Jason..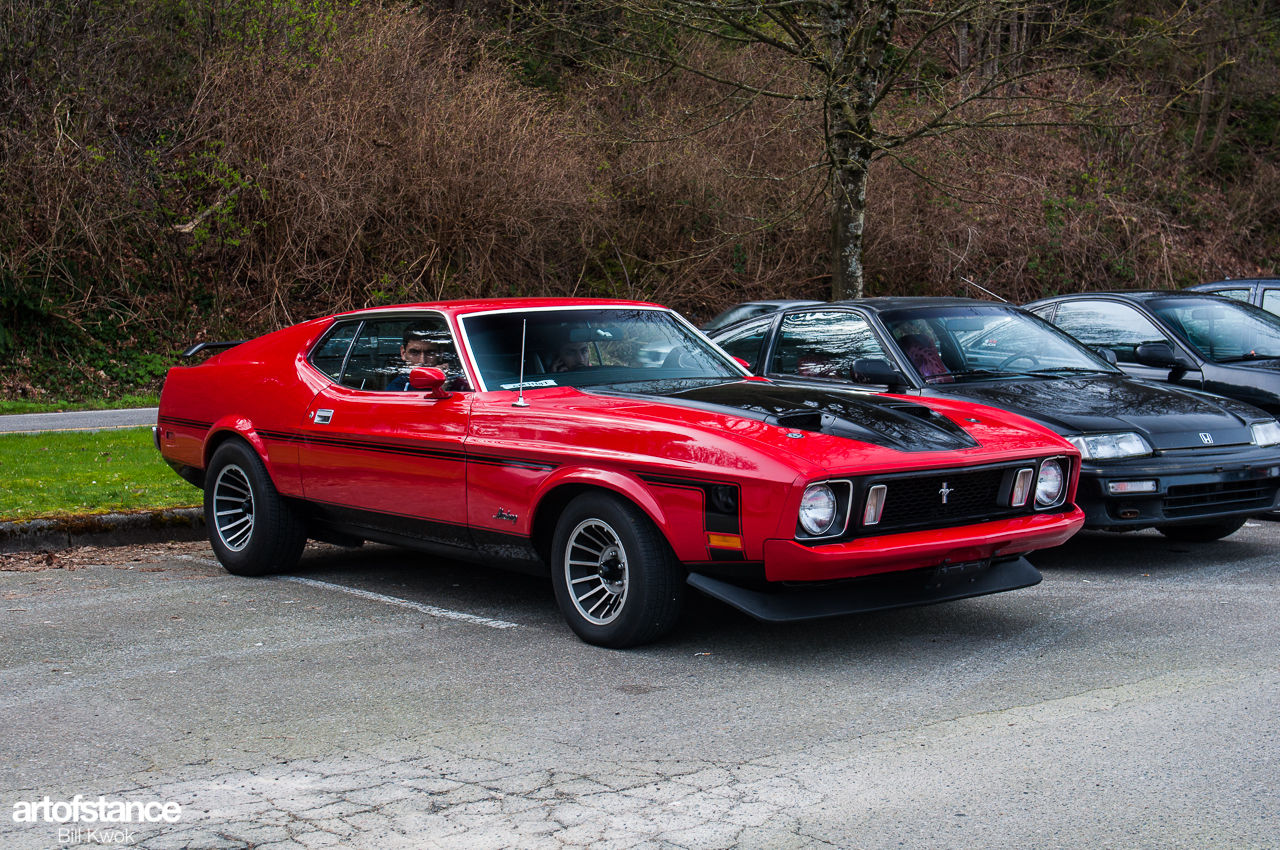 Gorgeous old classic Mustang. Nice to see some vintage muscle cars. I wish more would come out to the meets.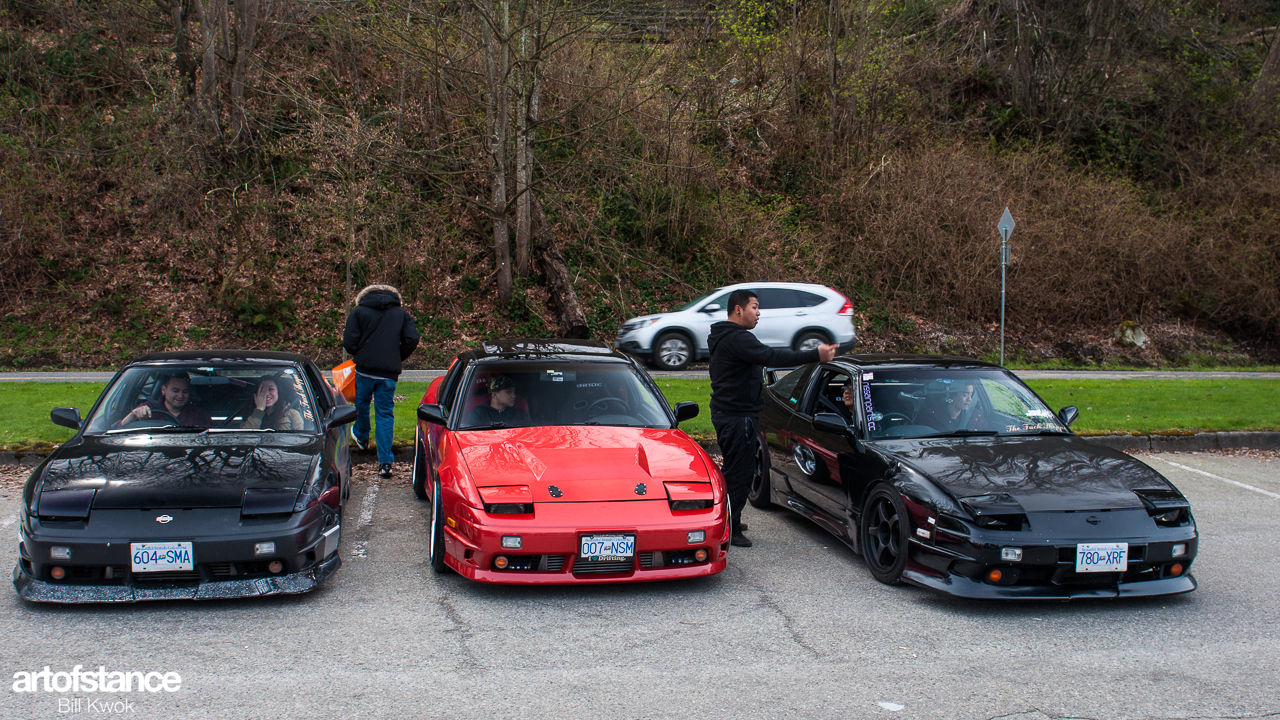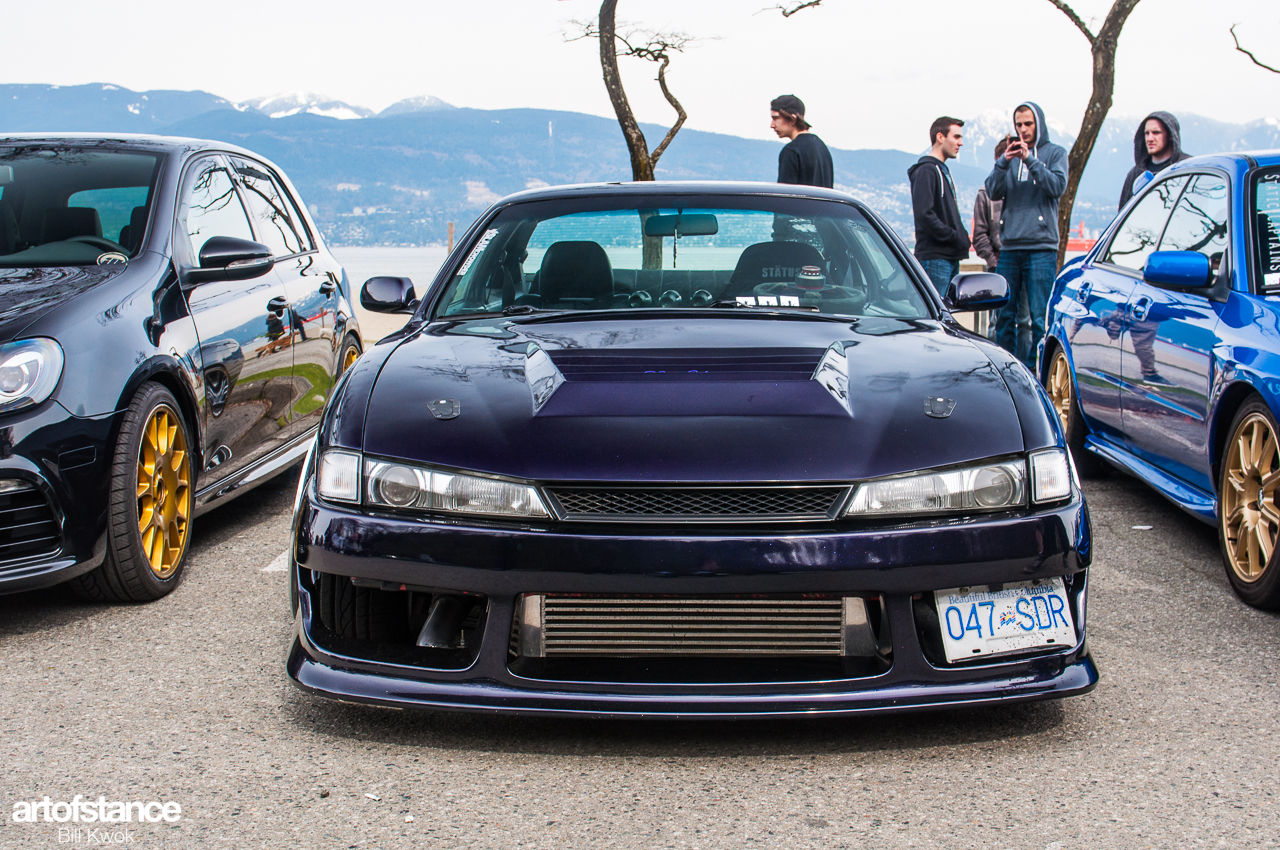 James "remixed" S14, we'll have to do an updated feature soon!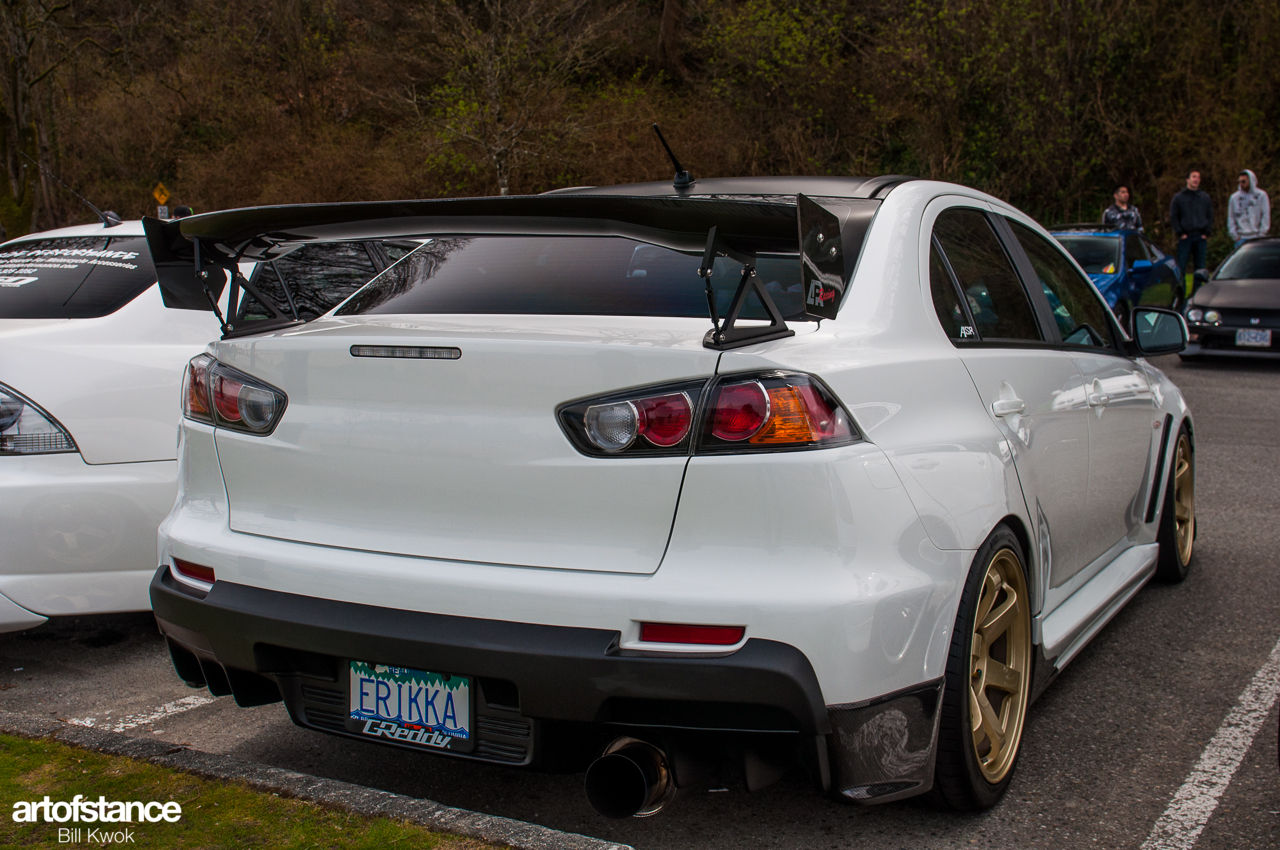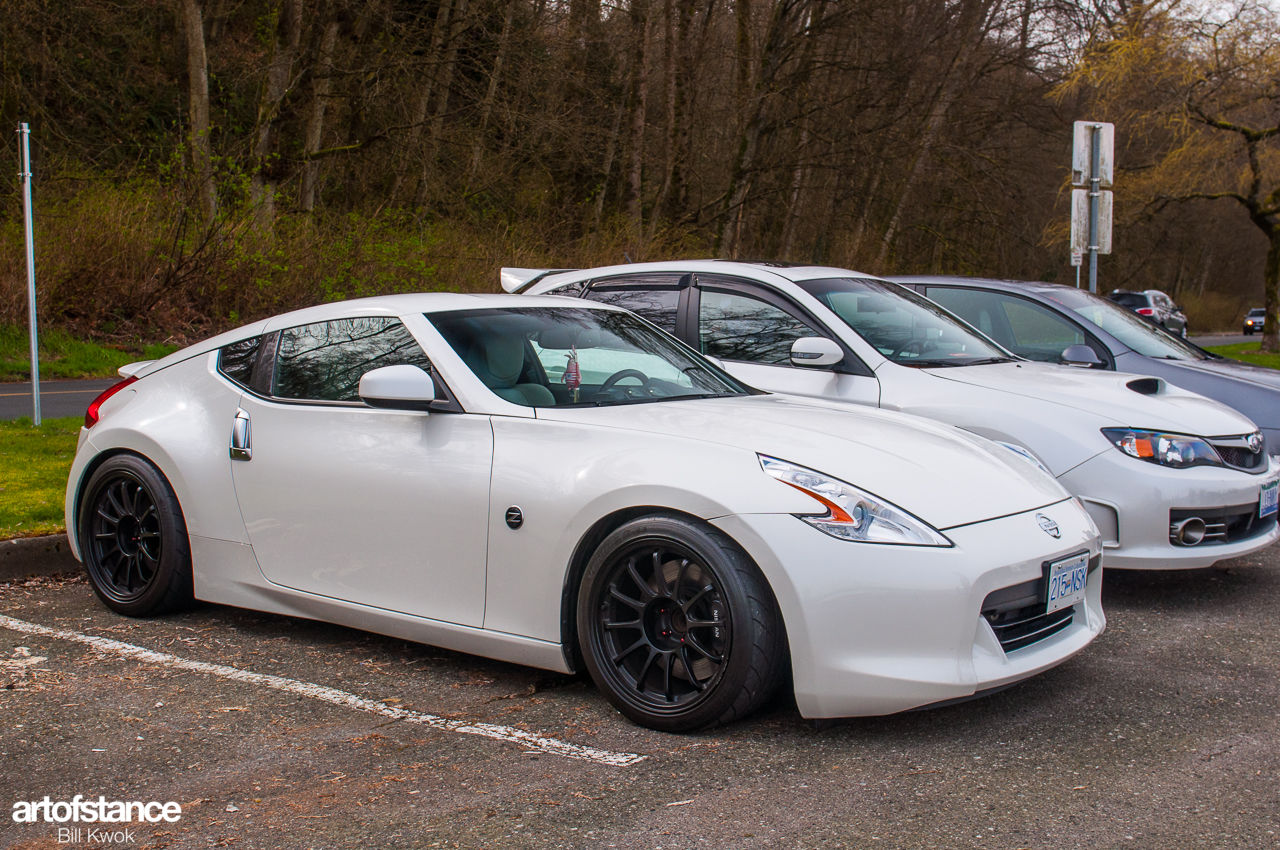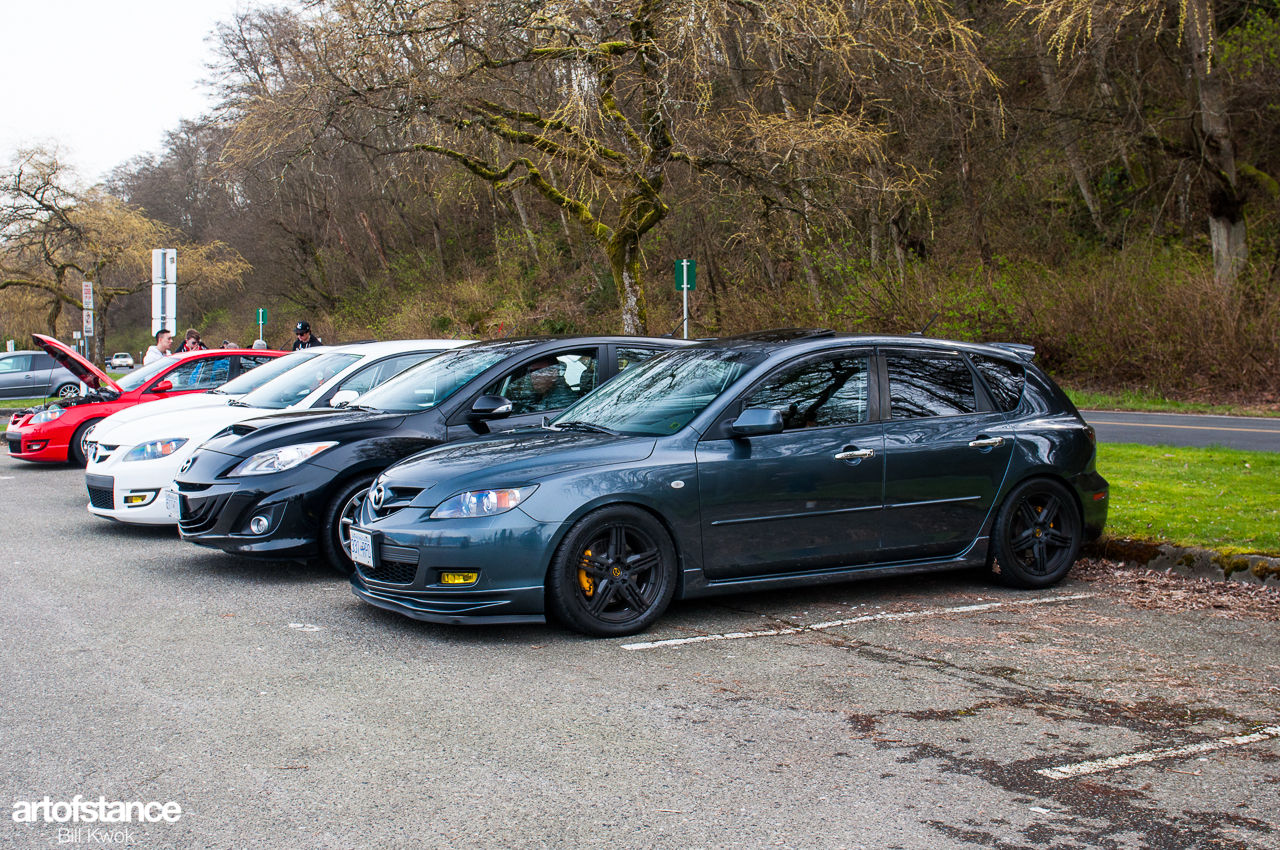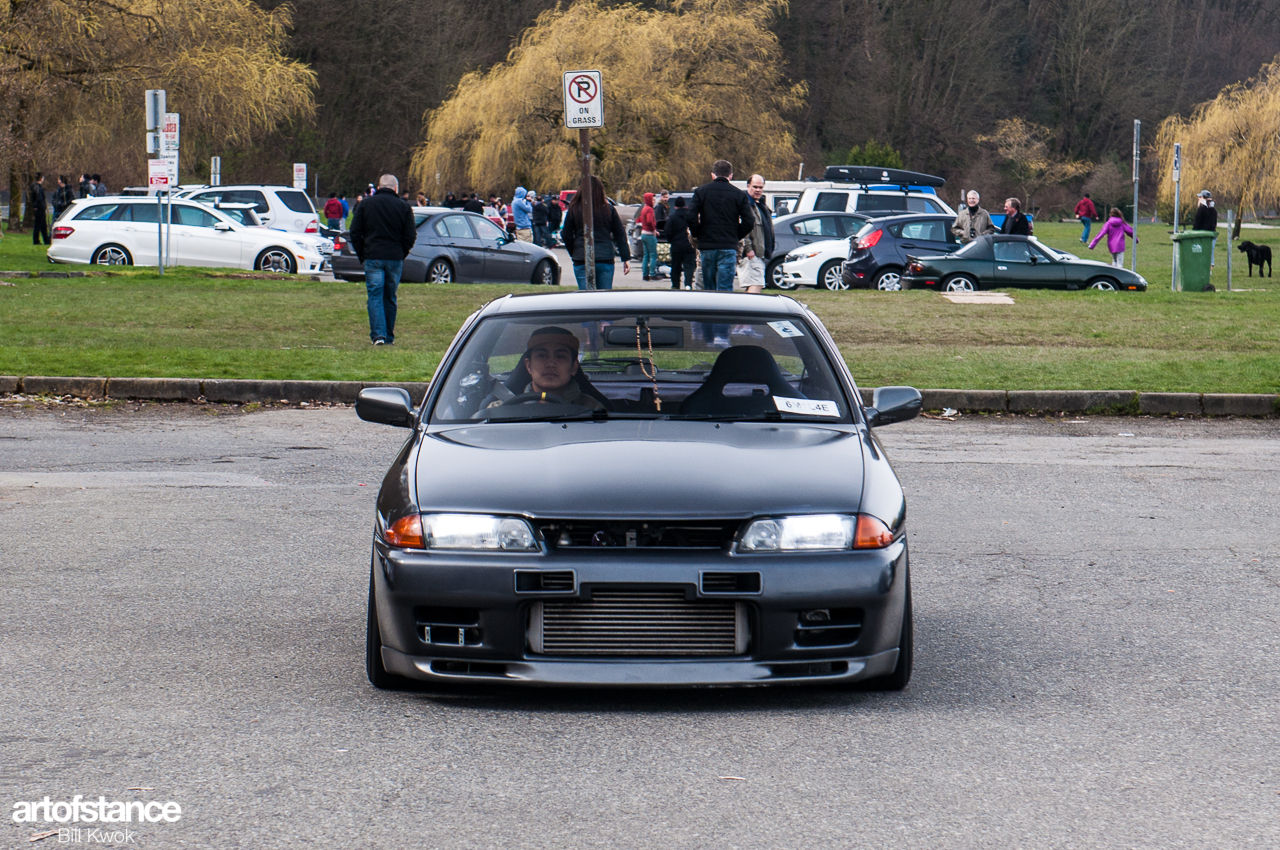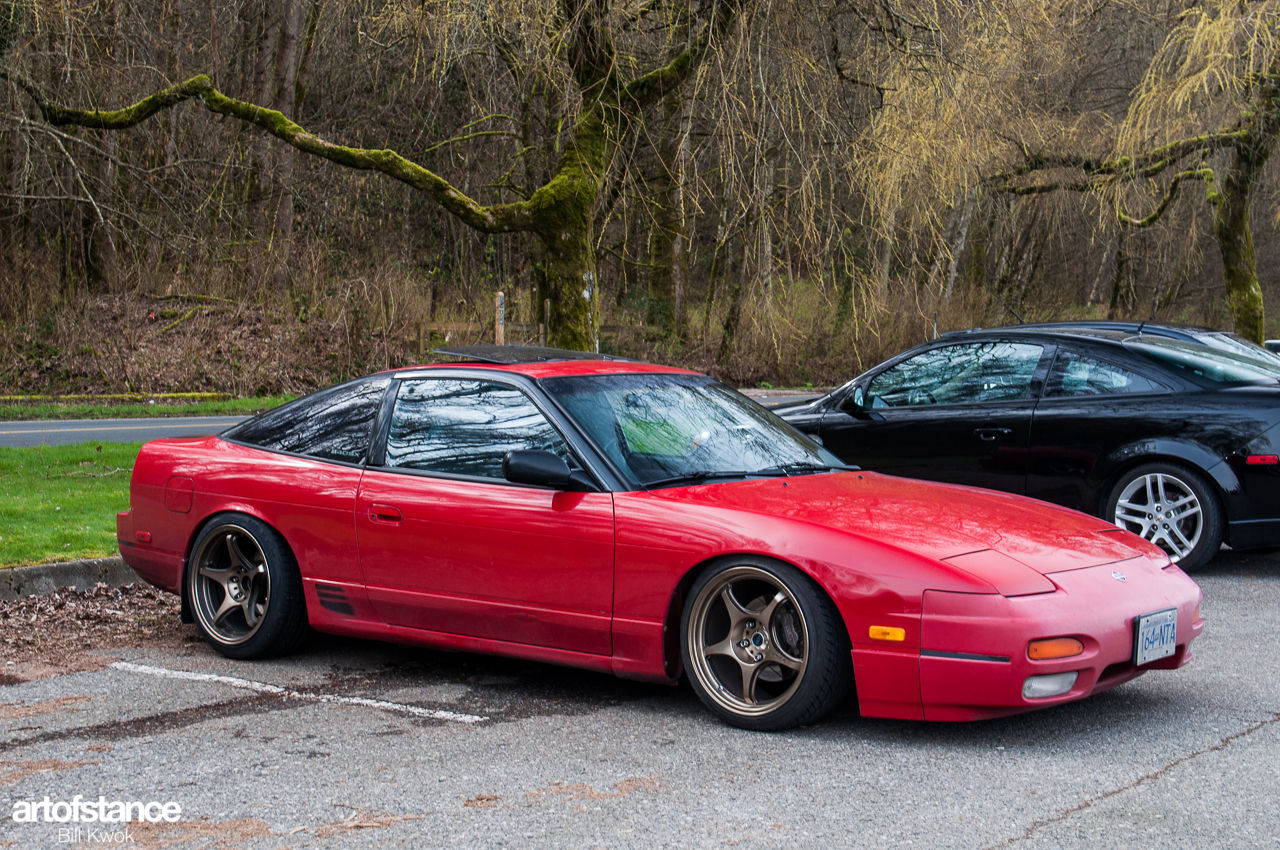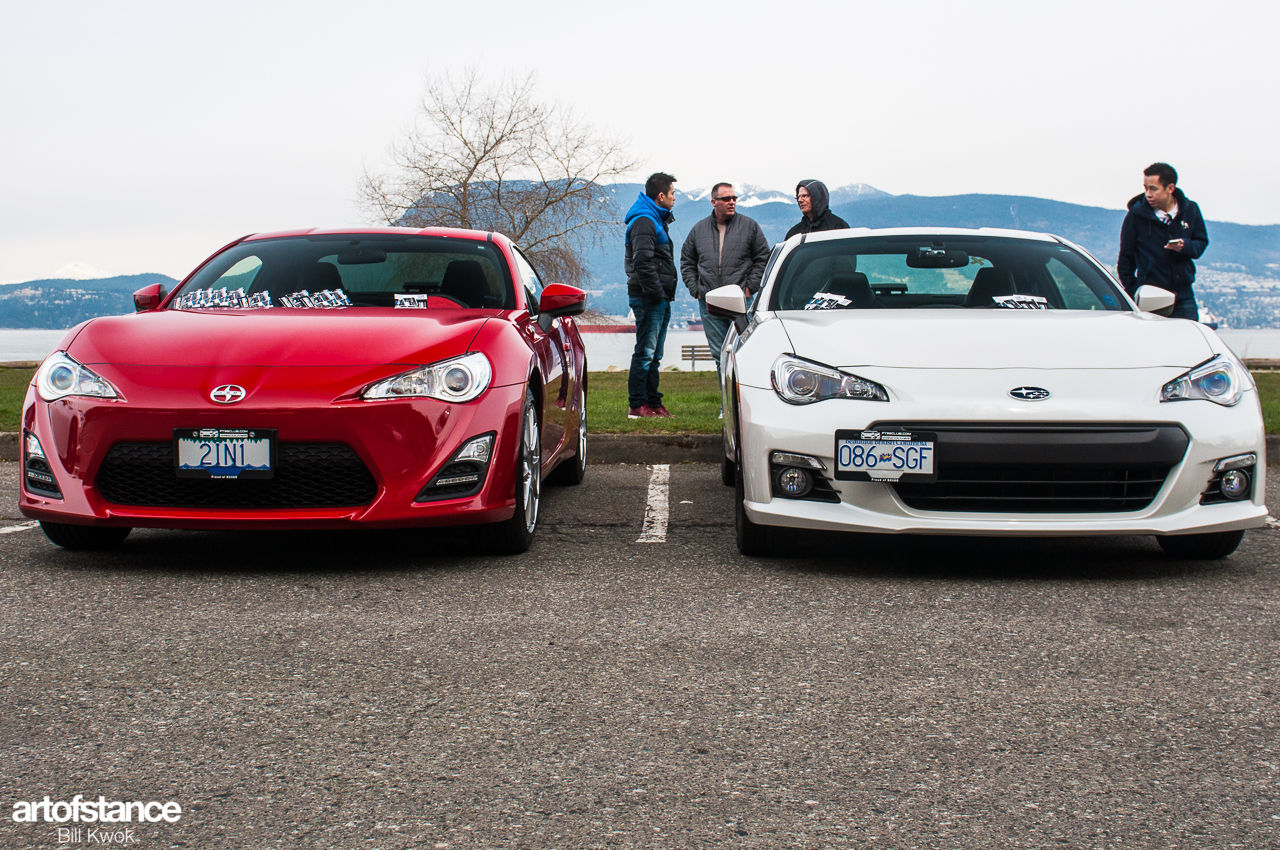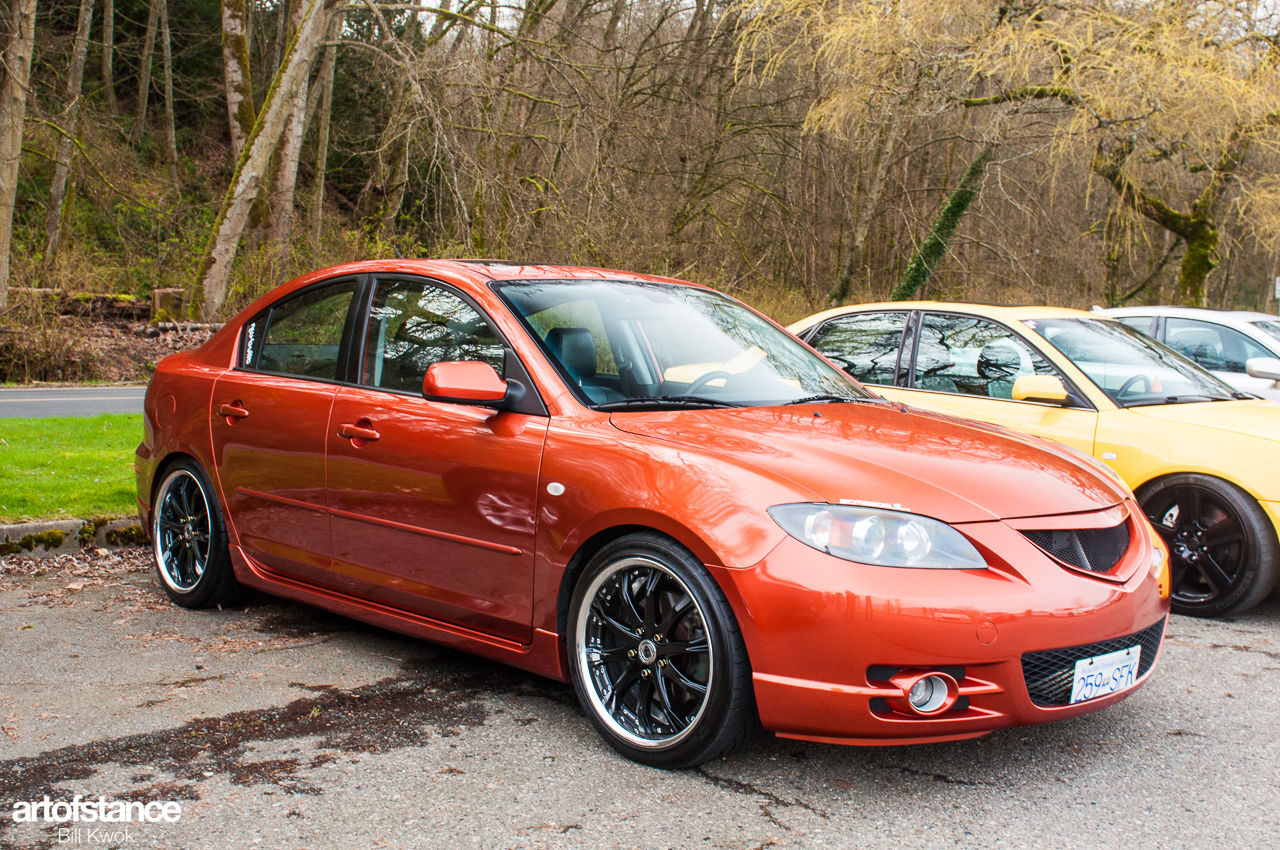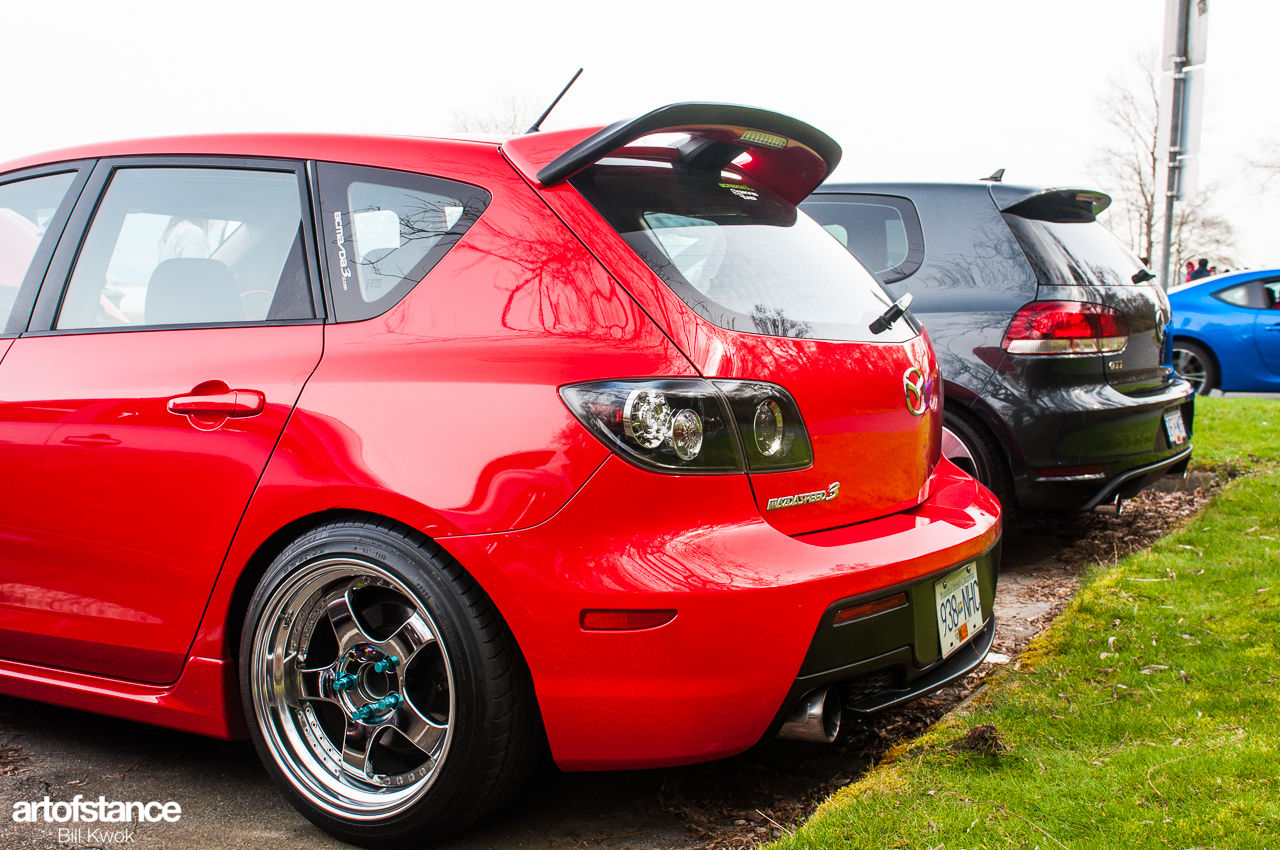 Percy's beautiful Mazdaspeed 3 on SSR Professors. Him and a few fellow BC Mazda 3 members came out to enjoy the day.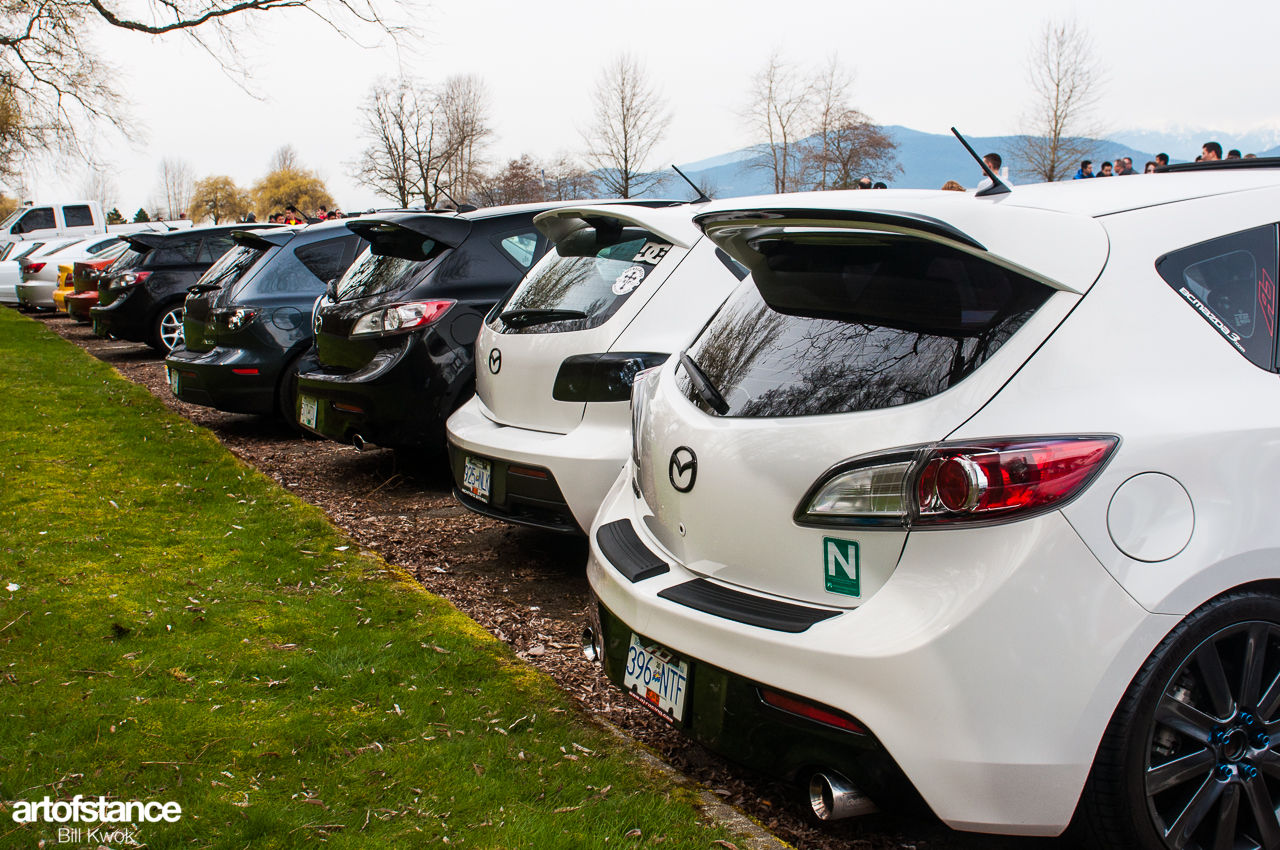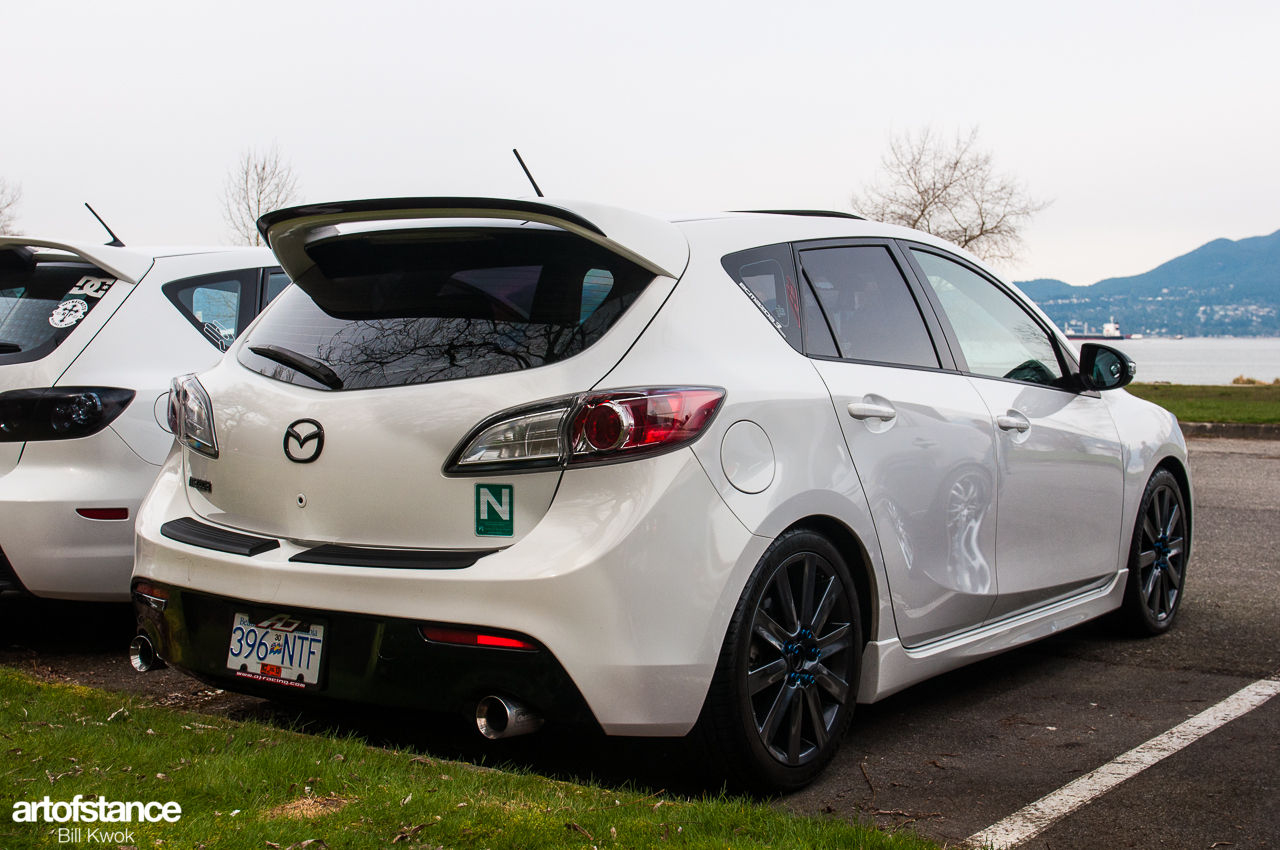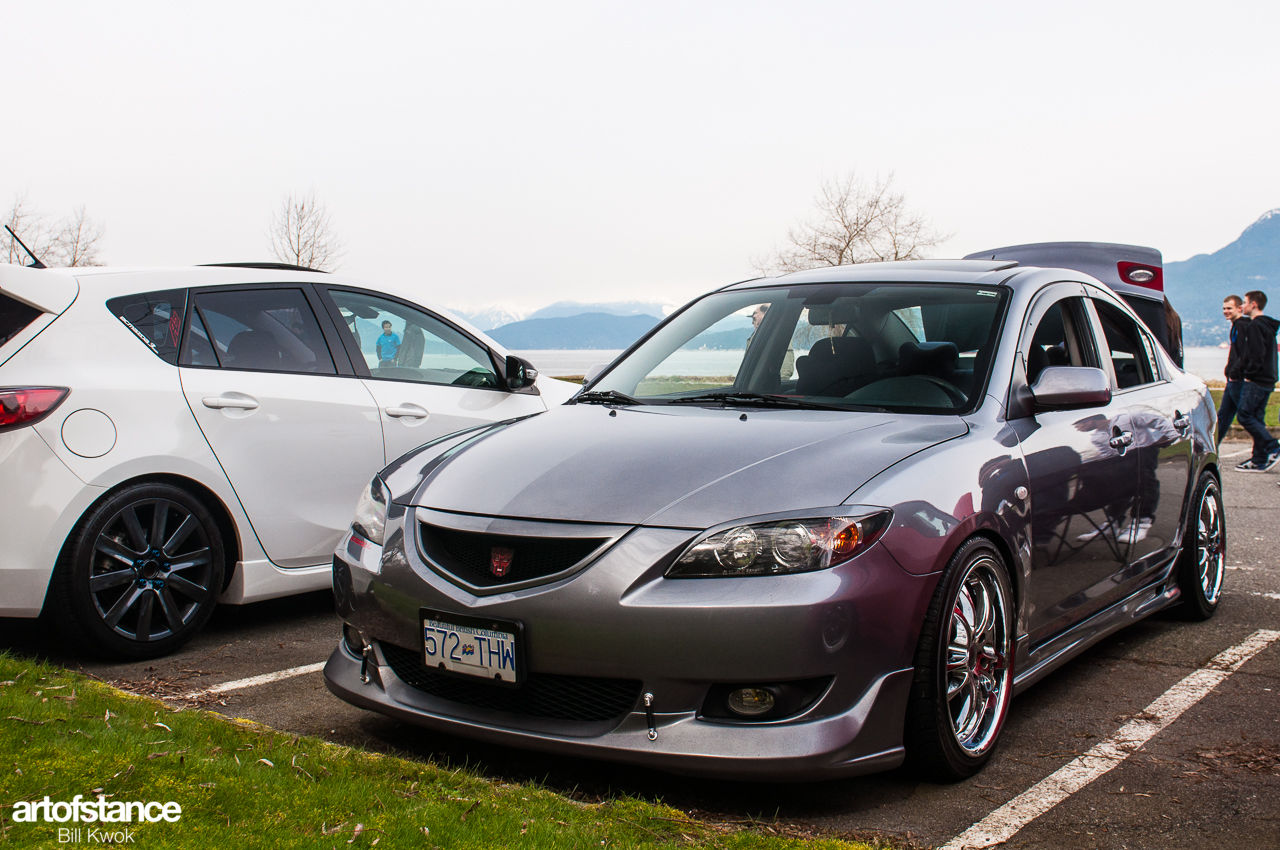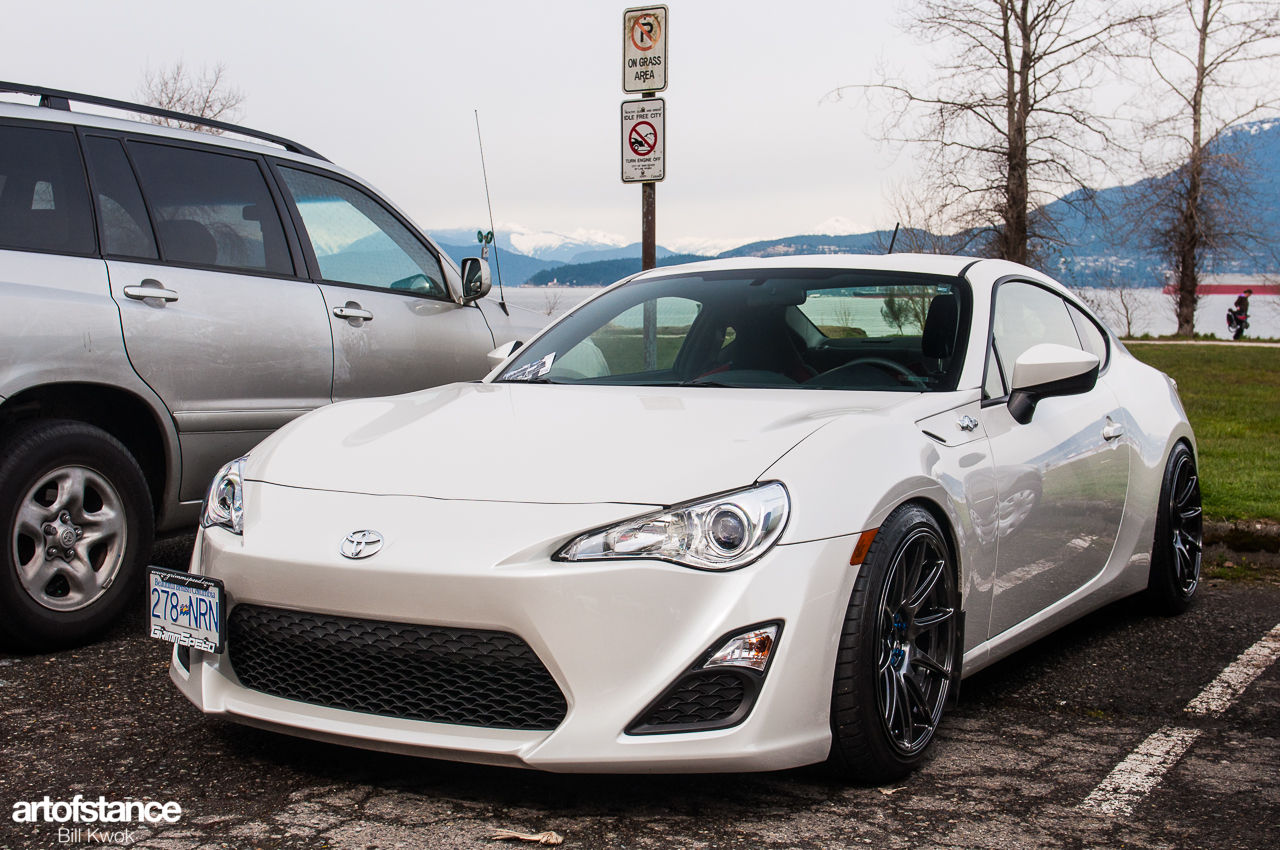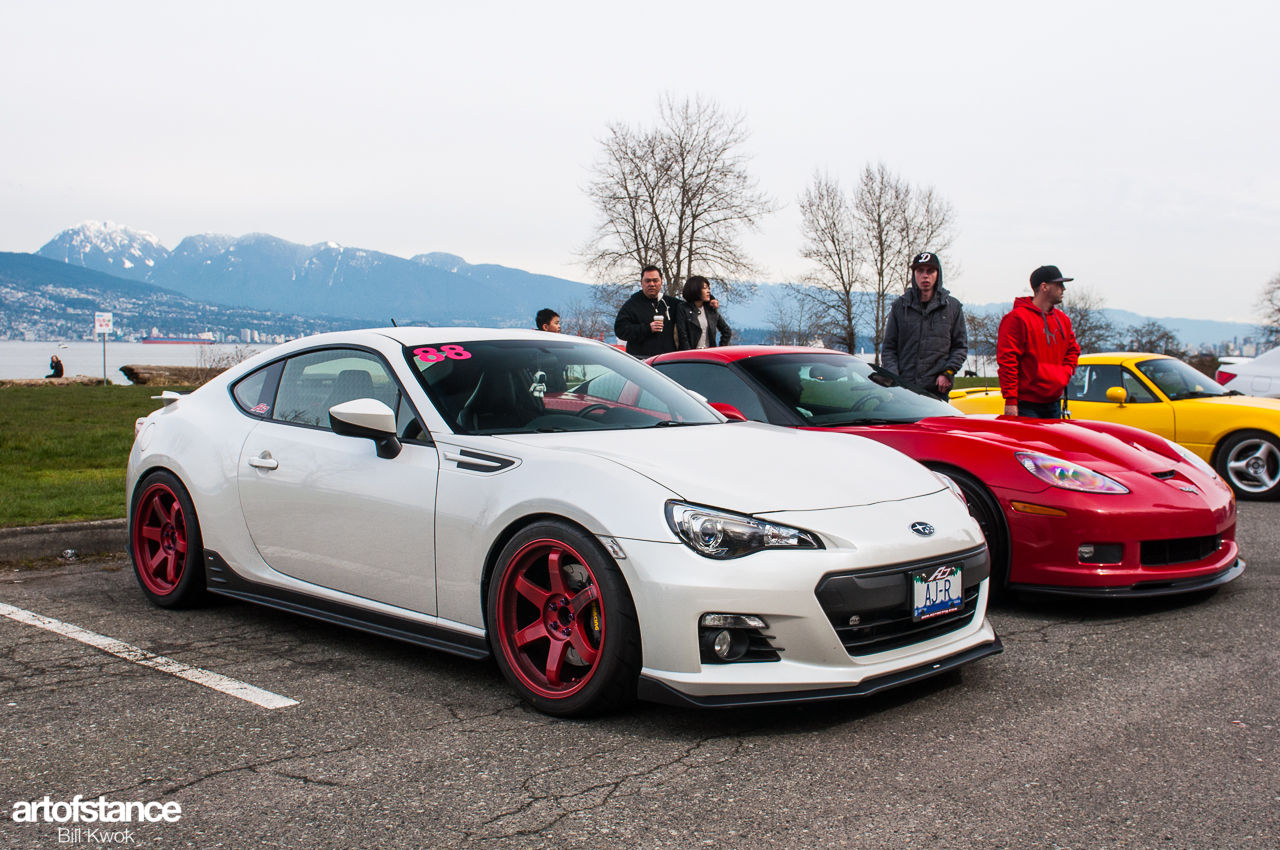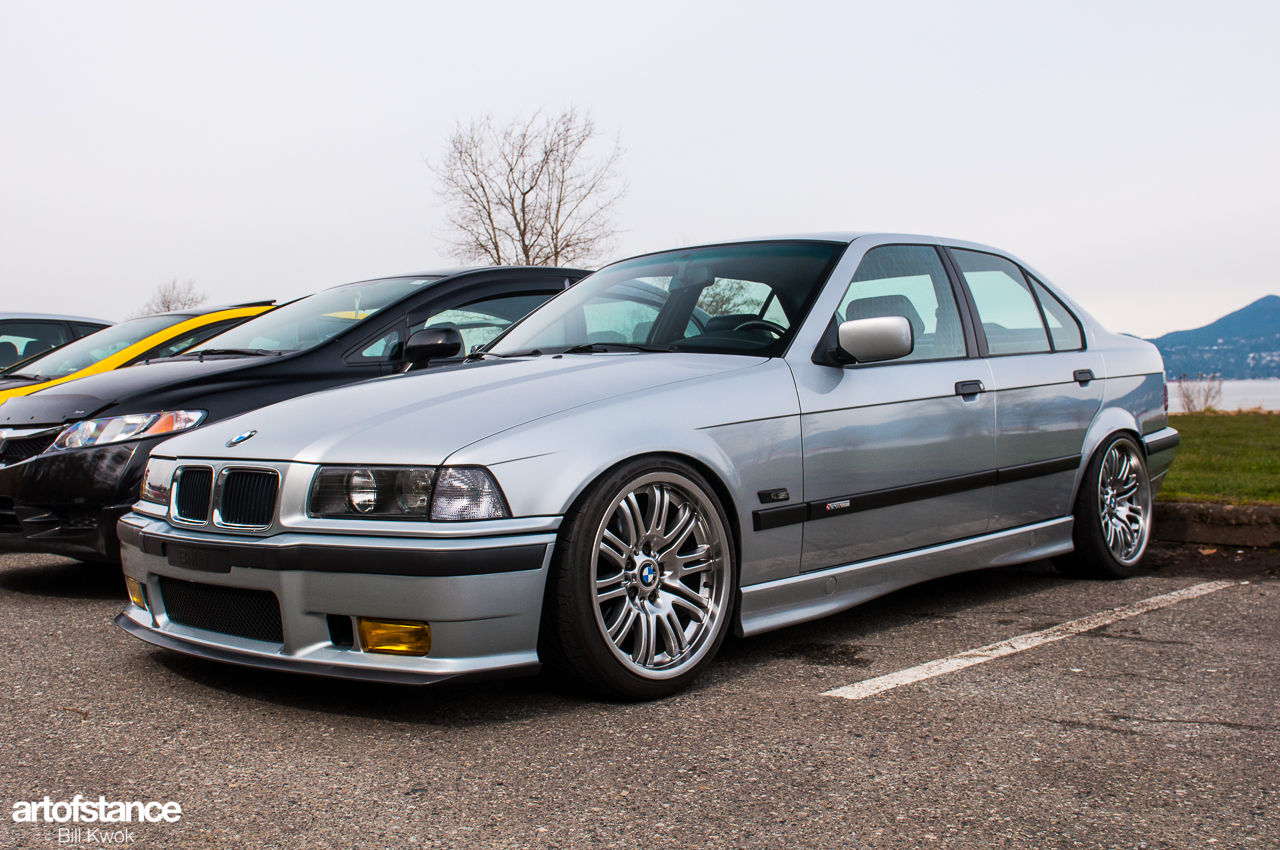 Love the clean look of this BMW!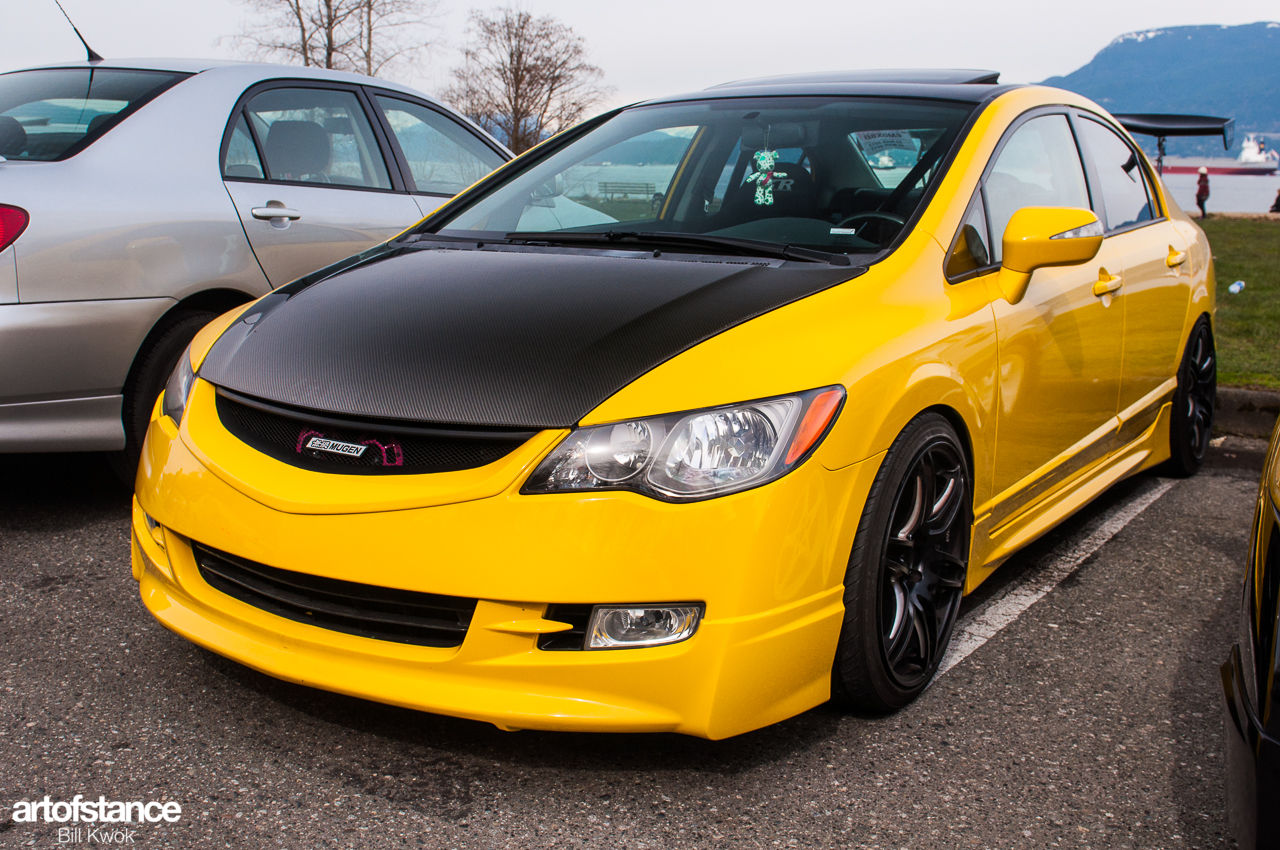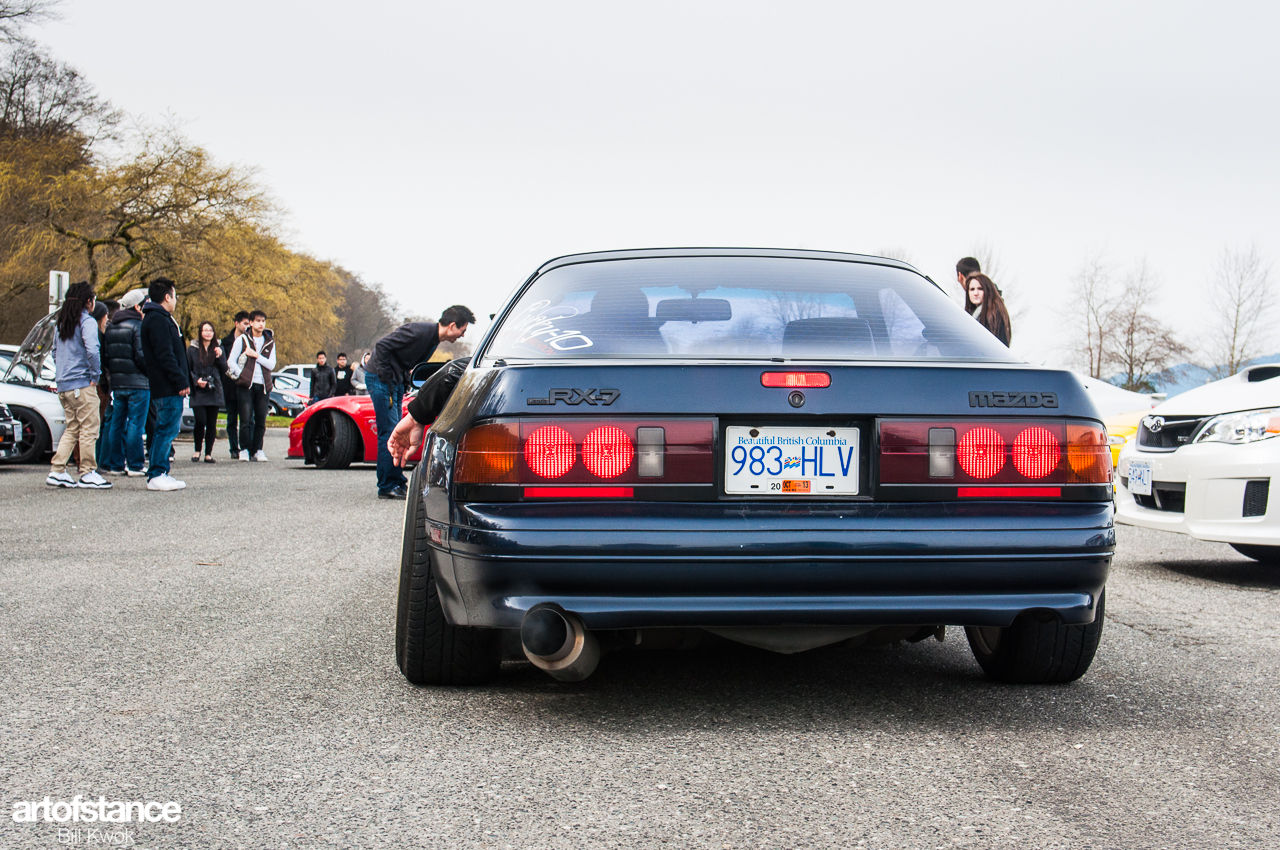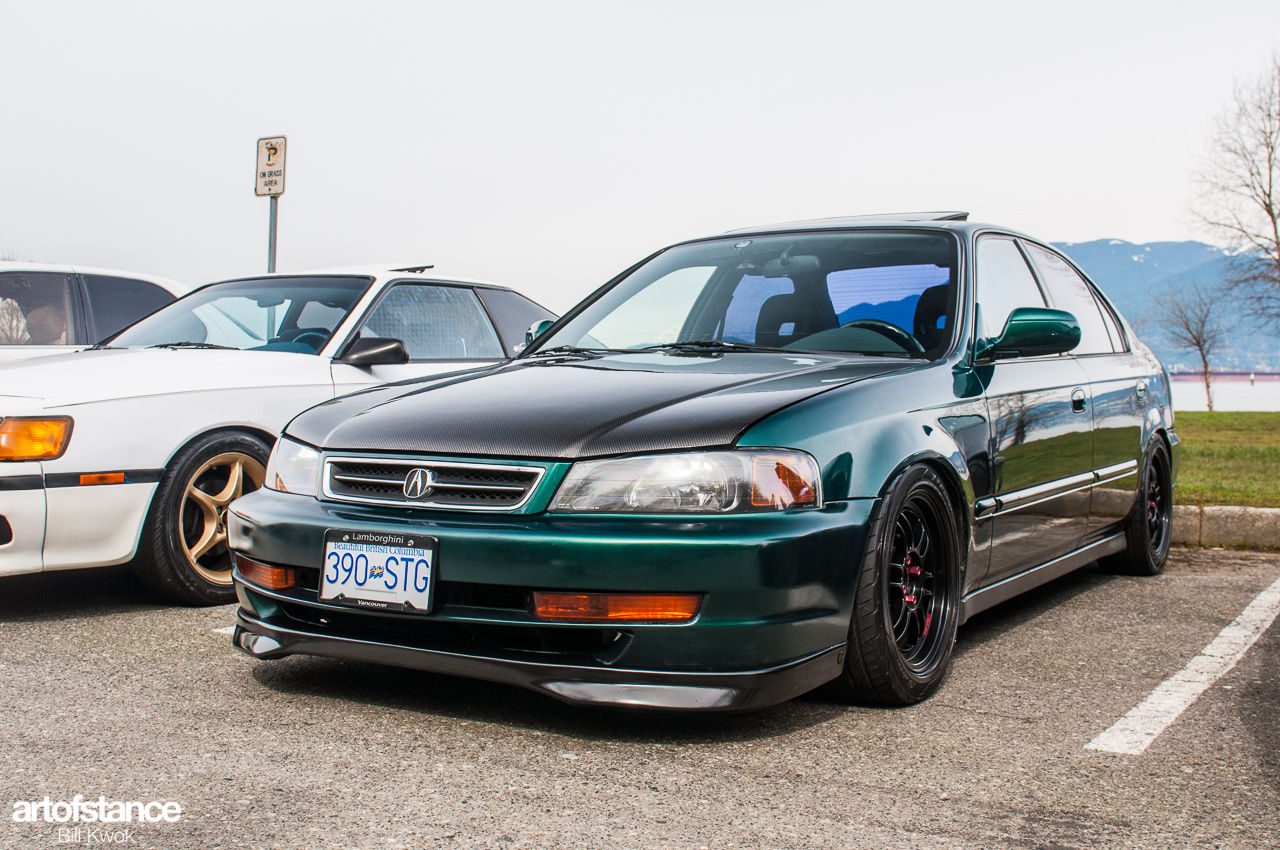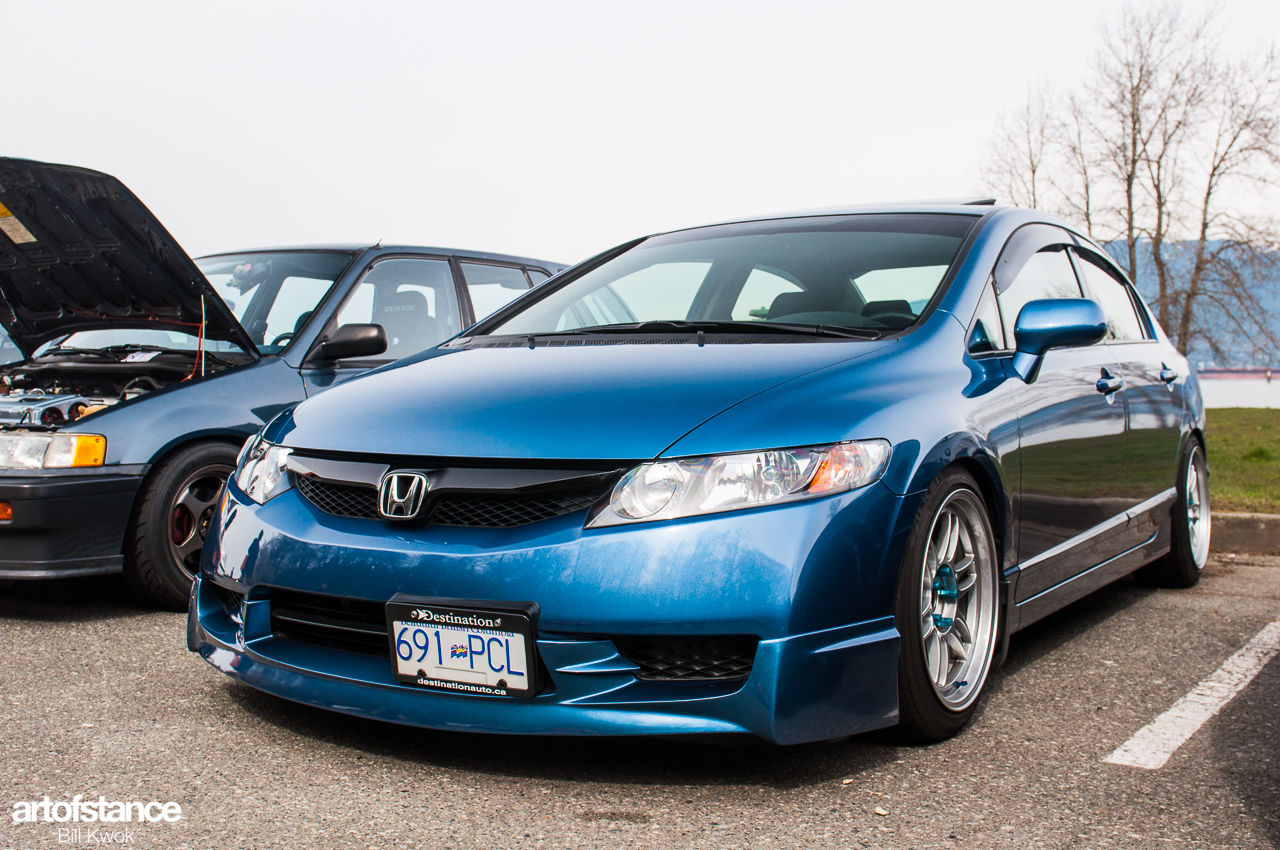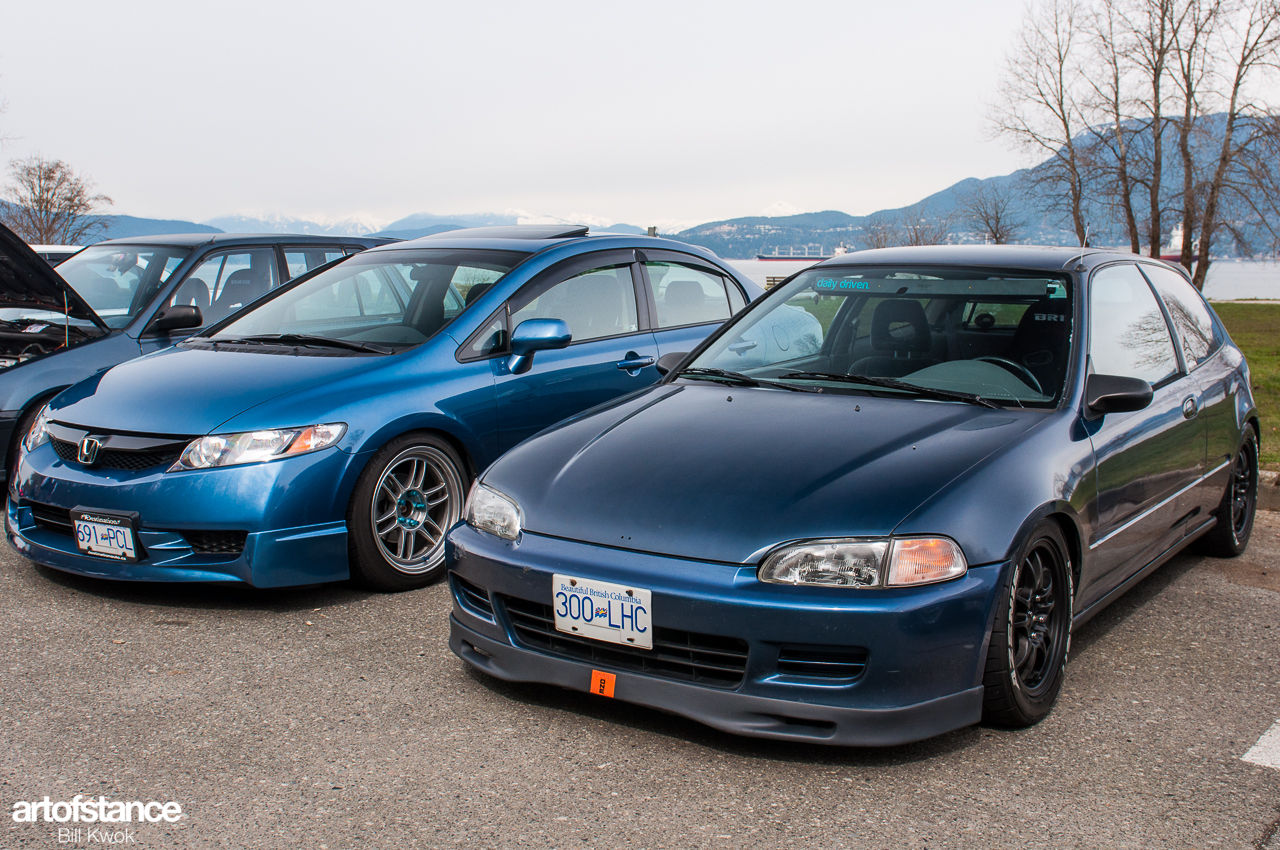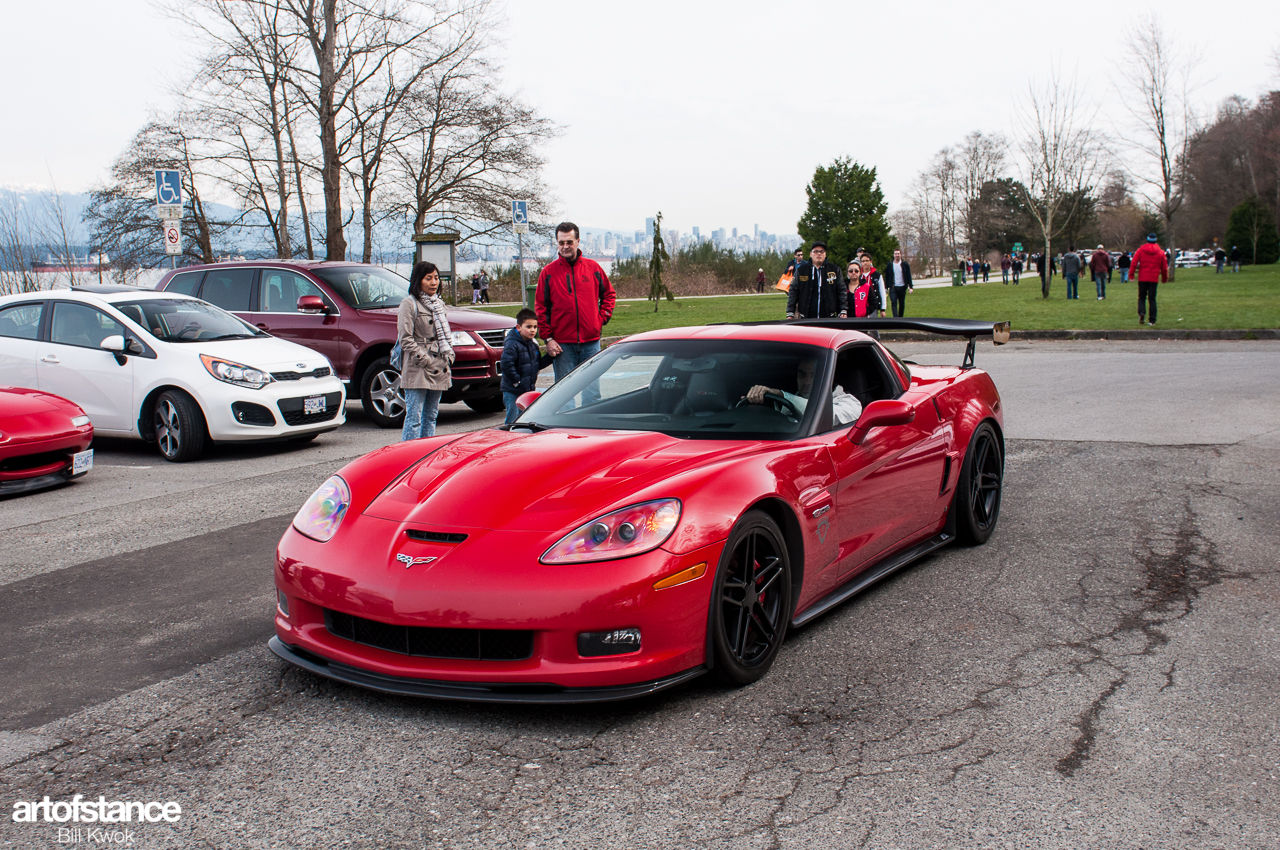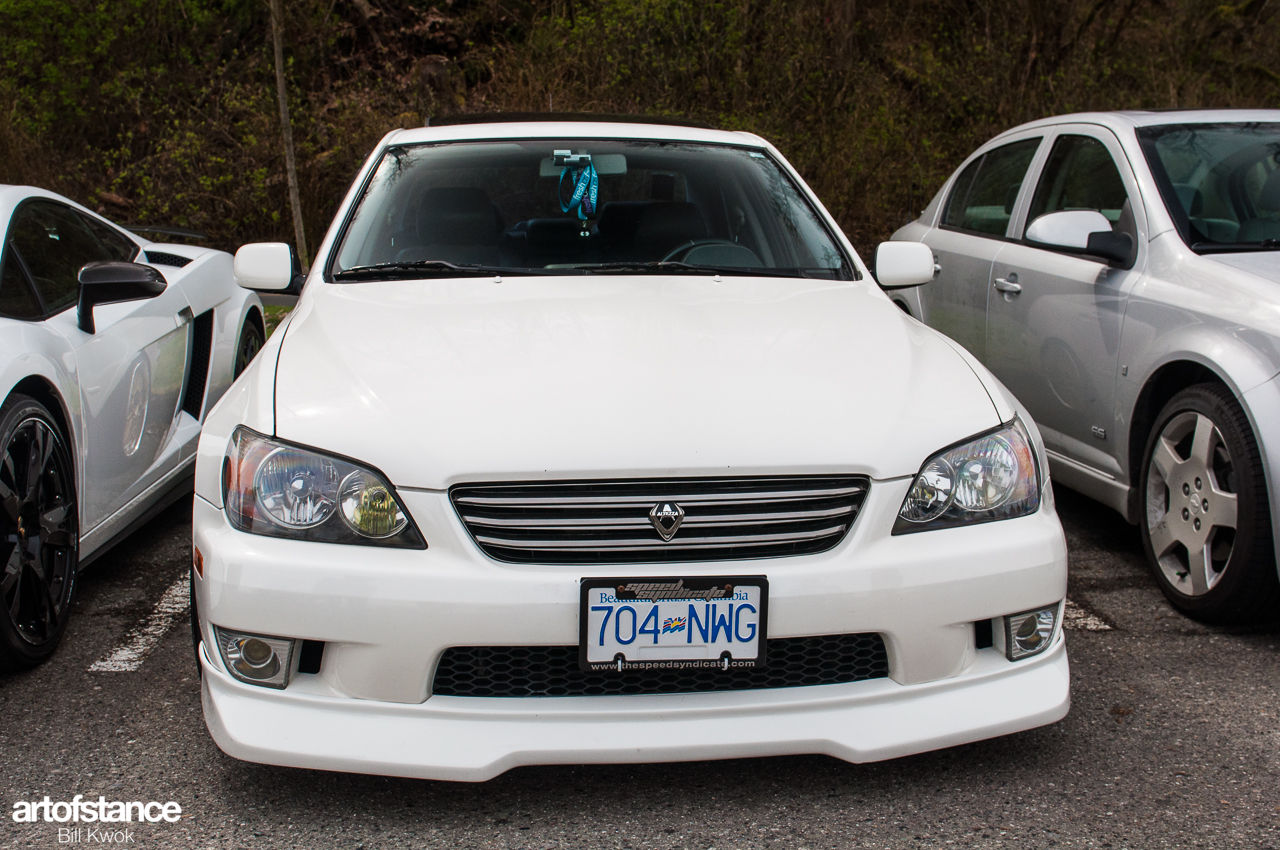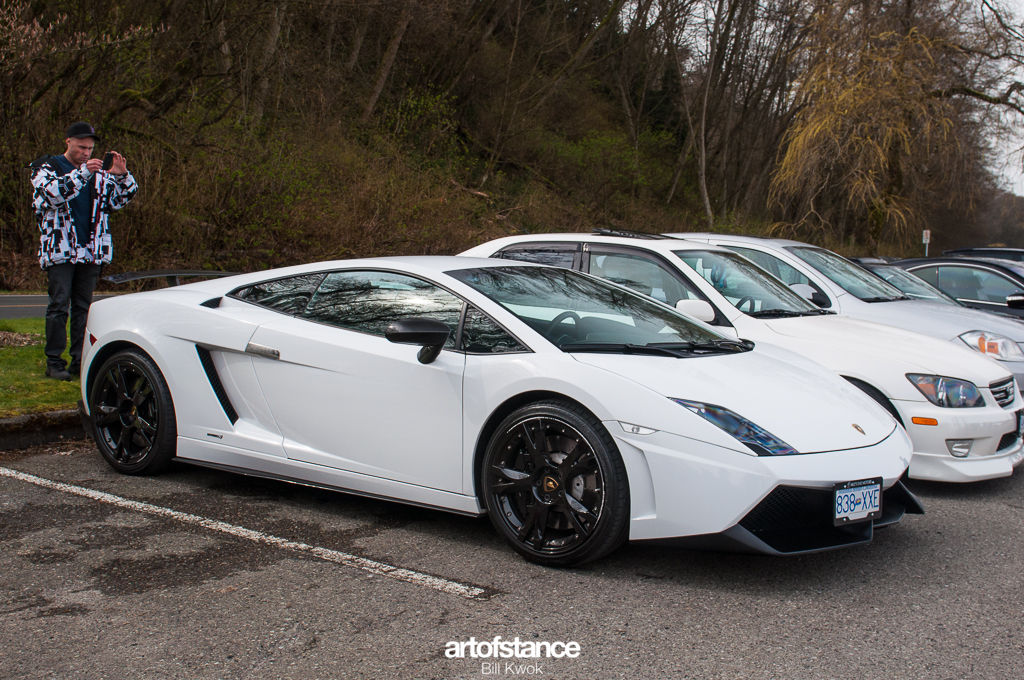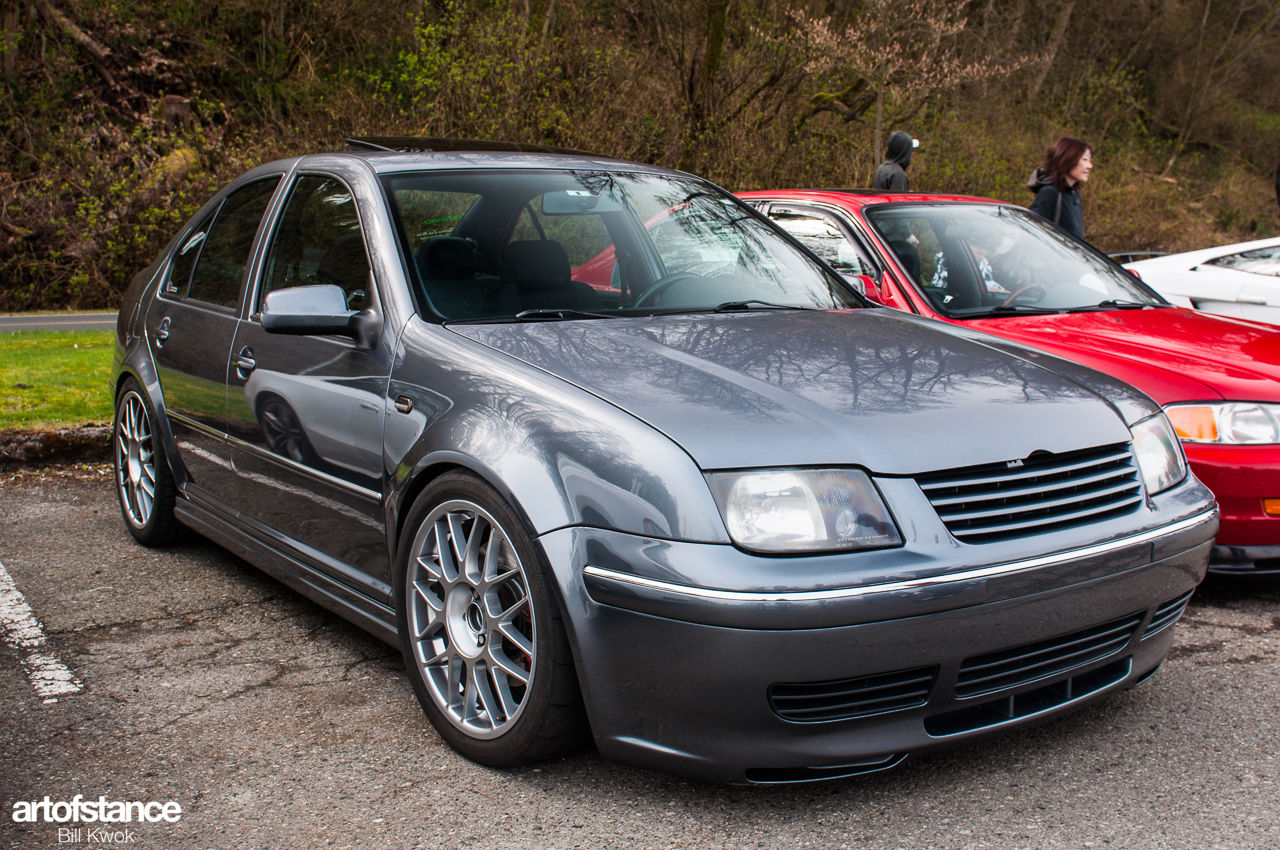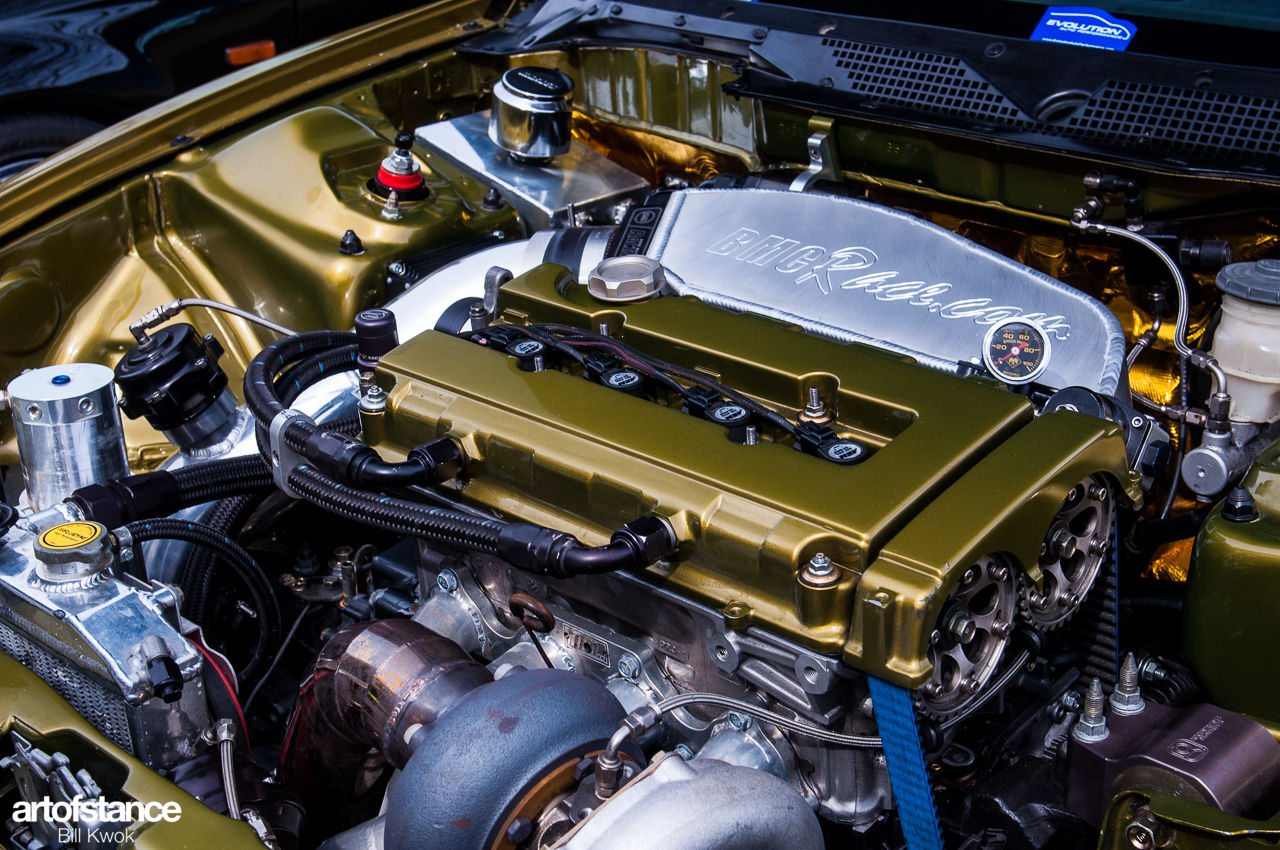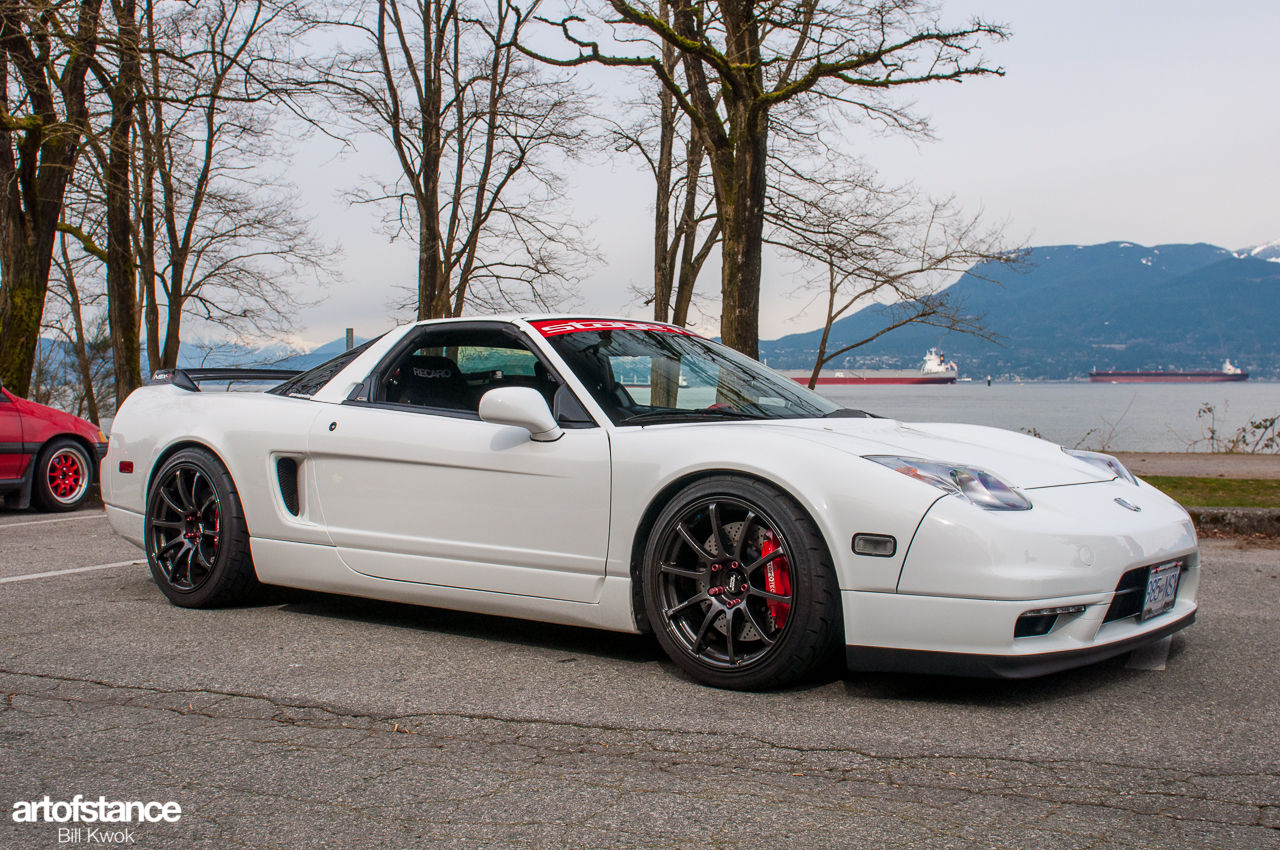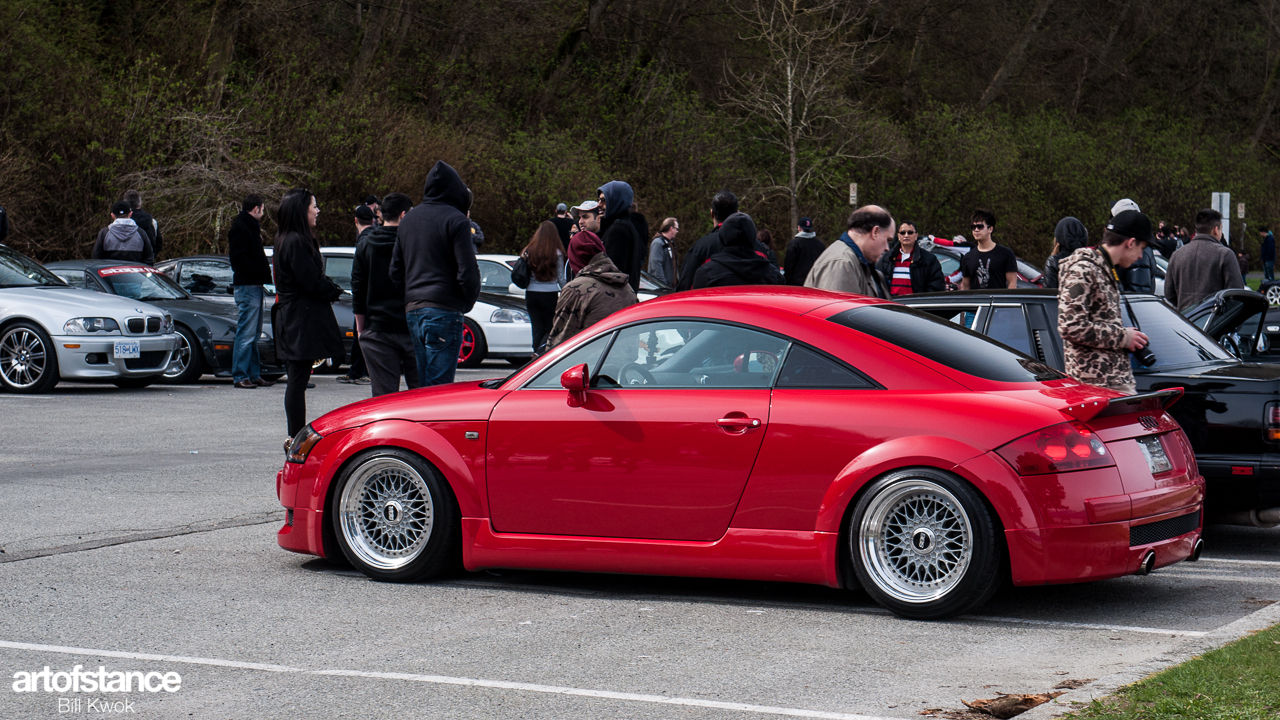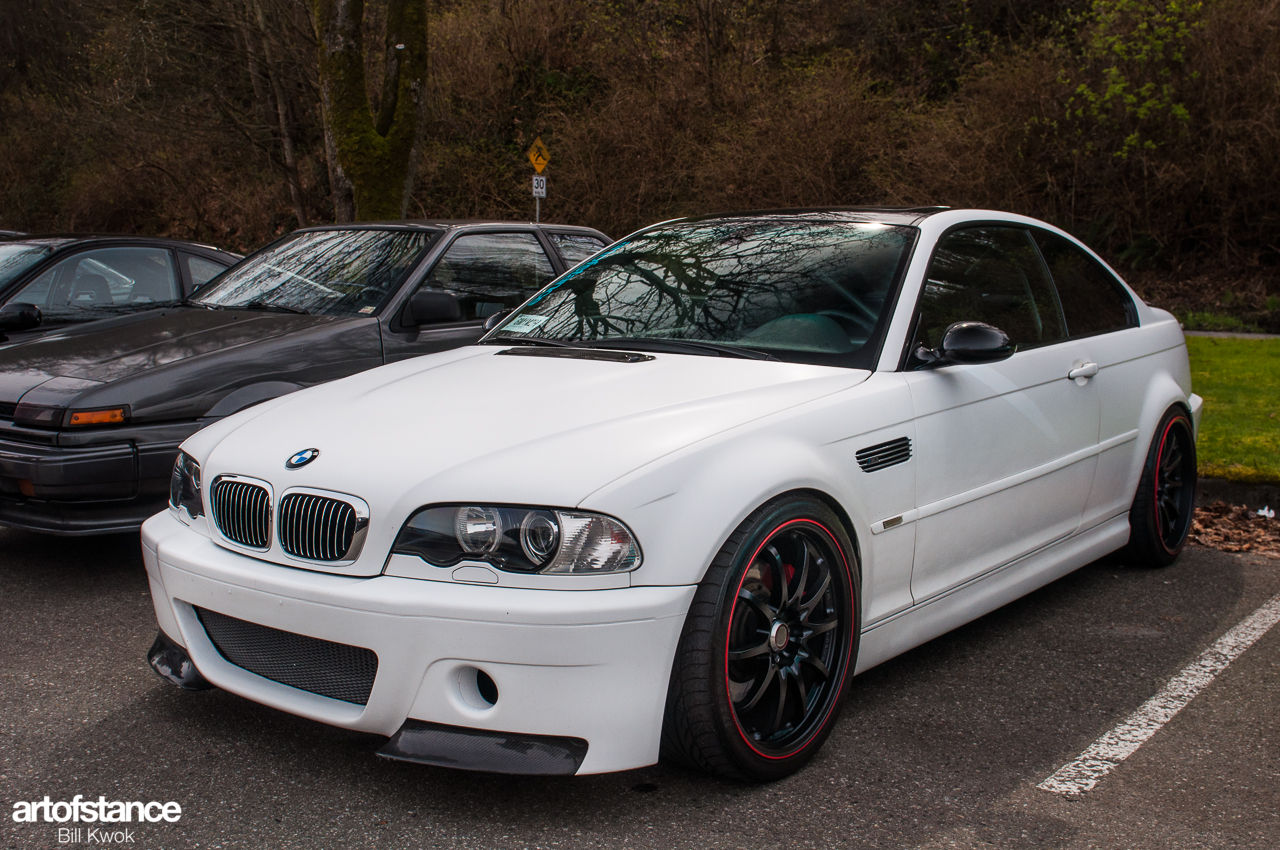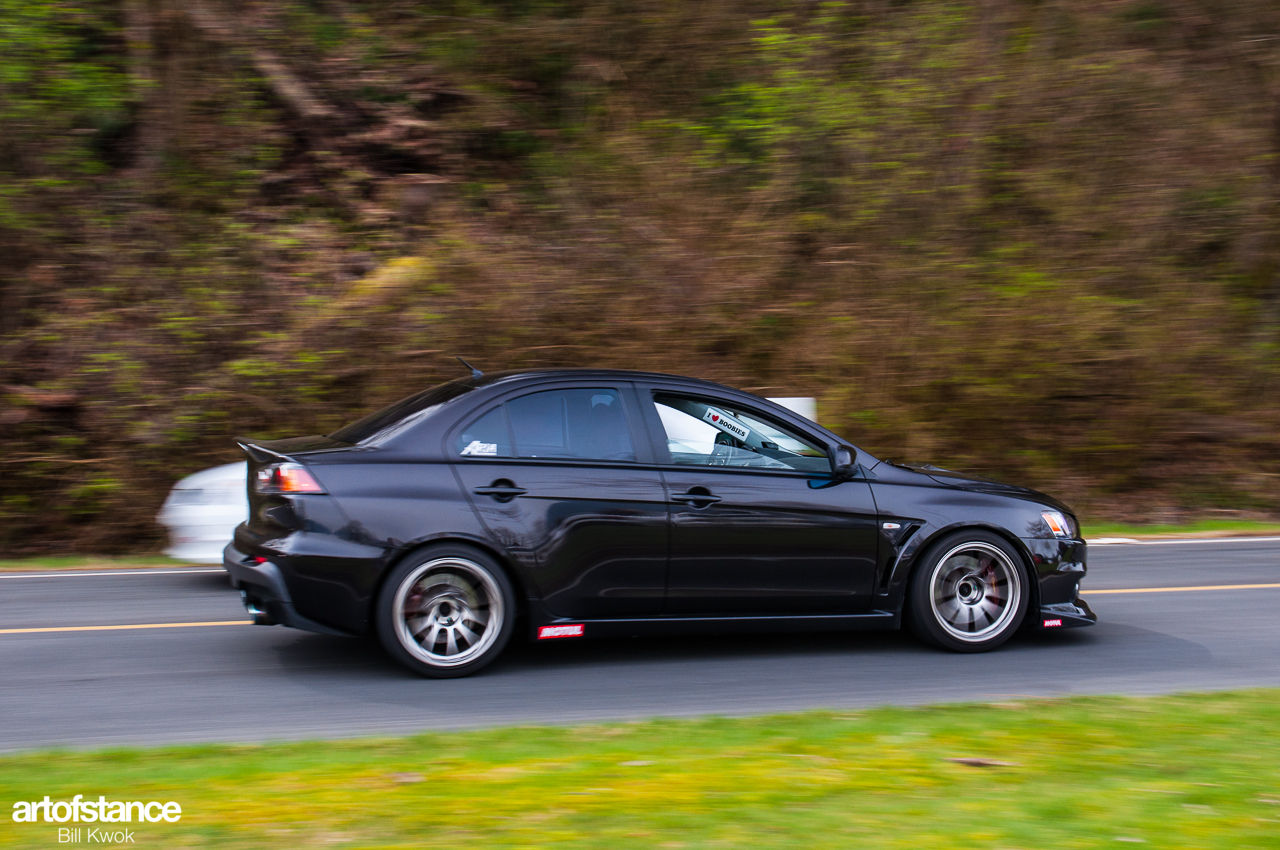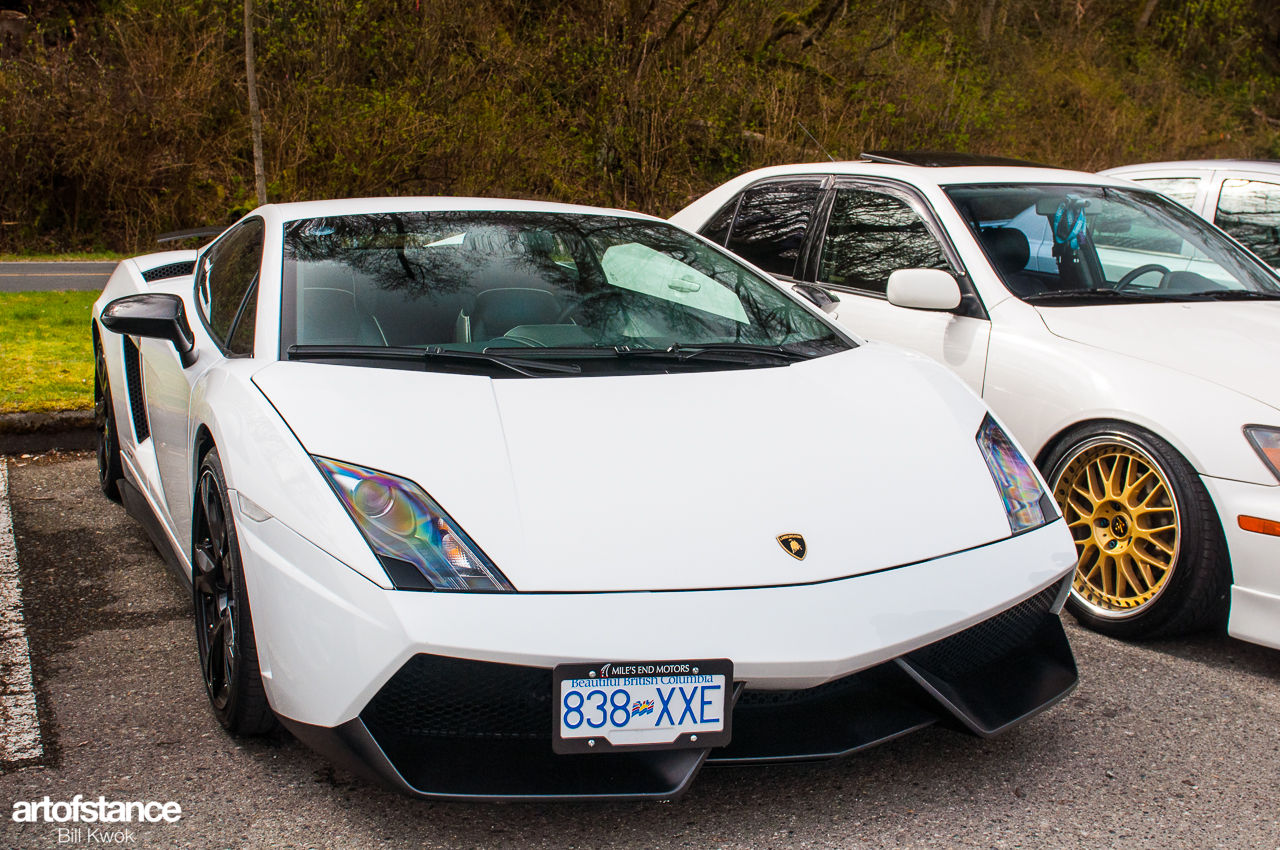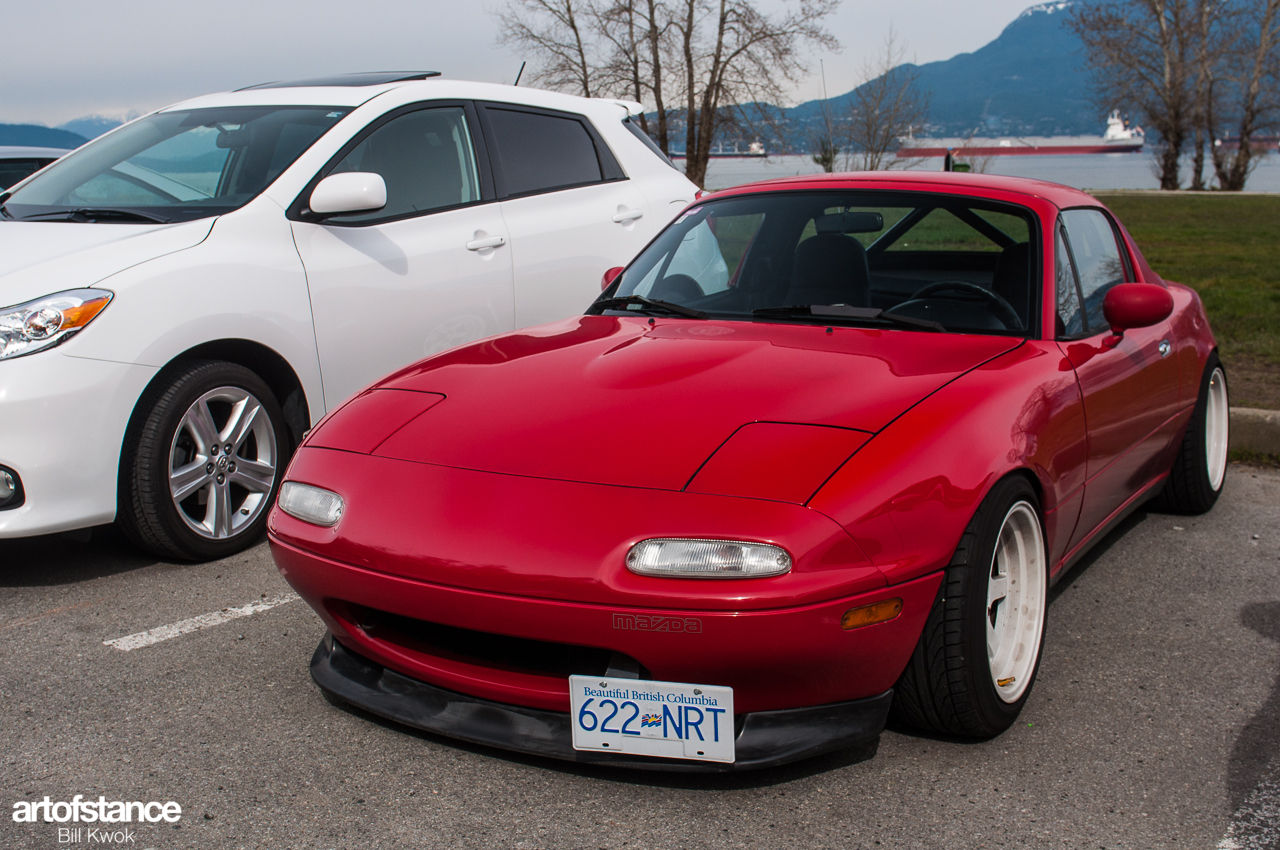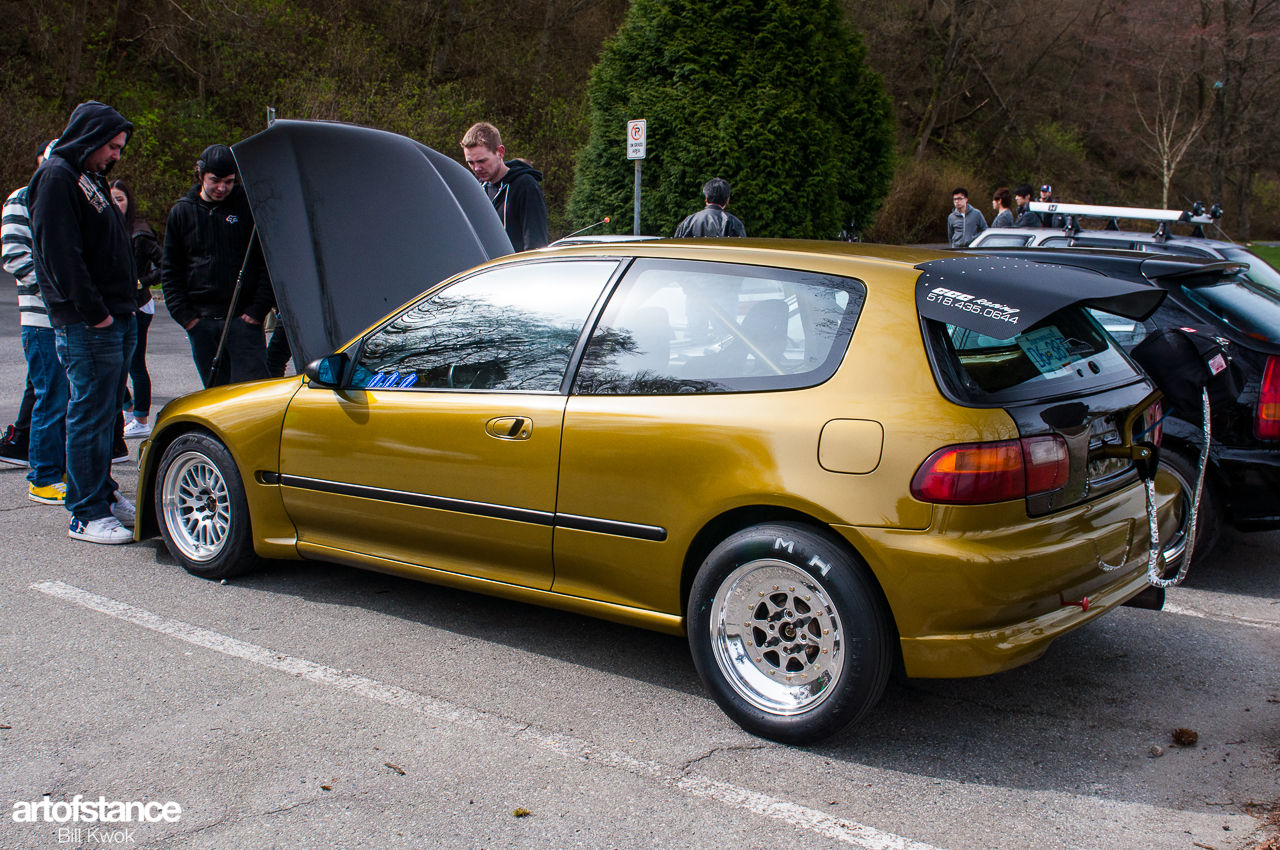 Drag Civic Hatchback. This car looked beastly!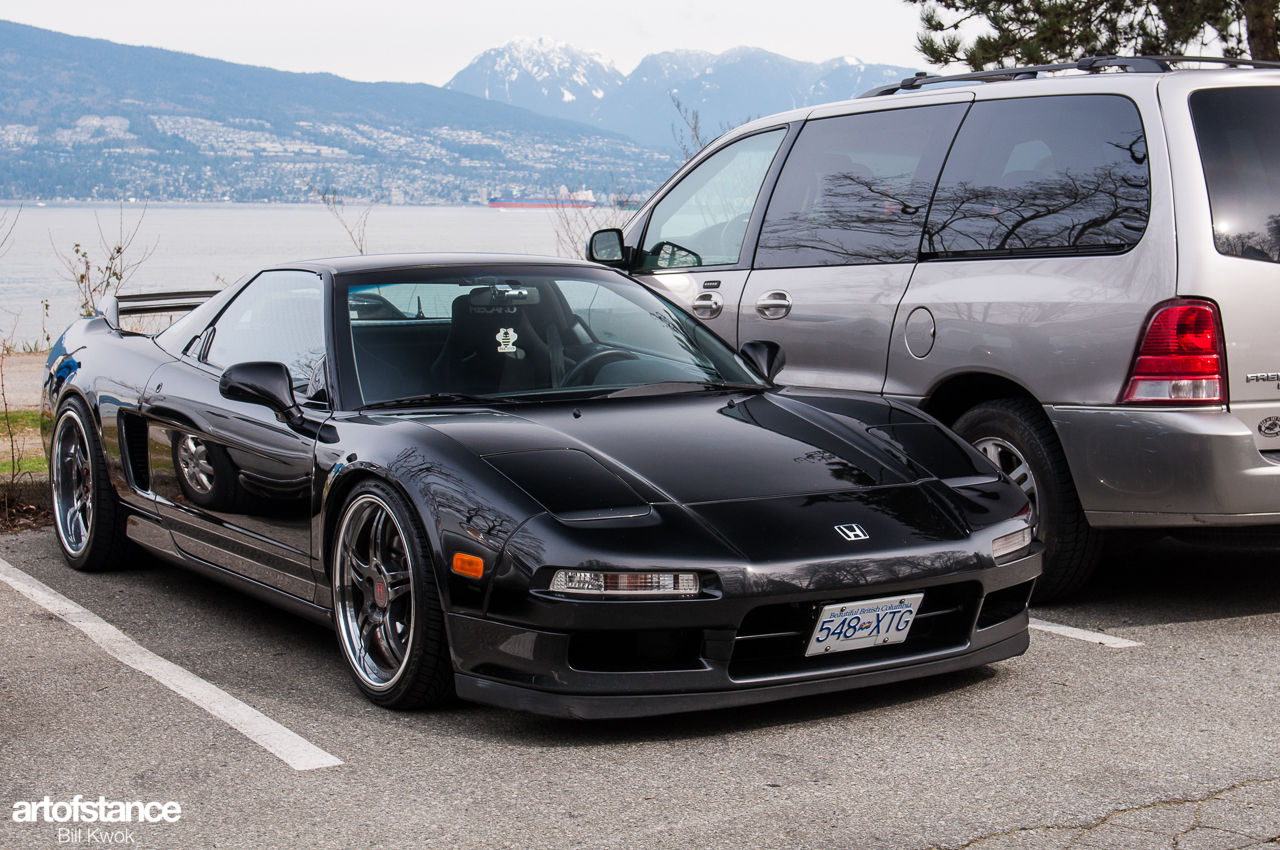 A few NSX's were there, one of my favorite cars.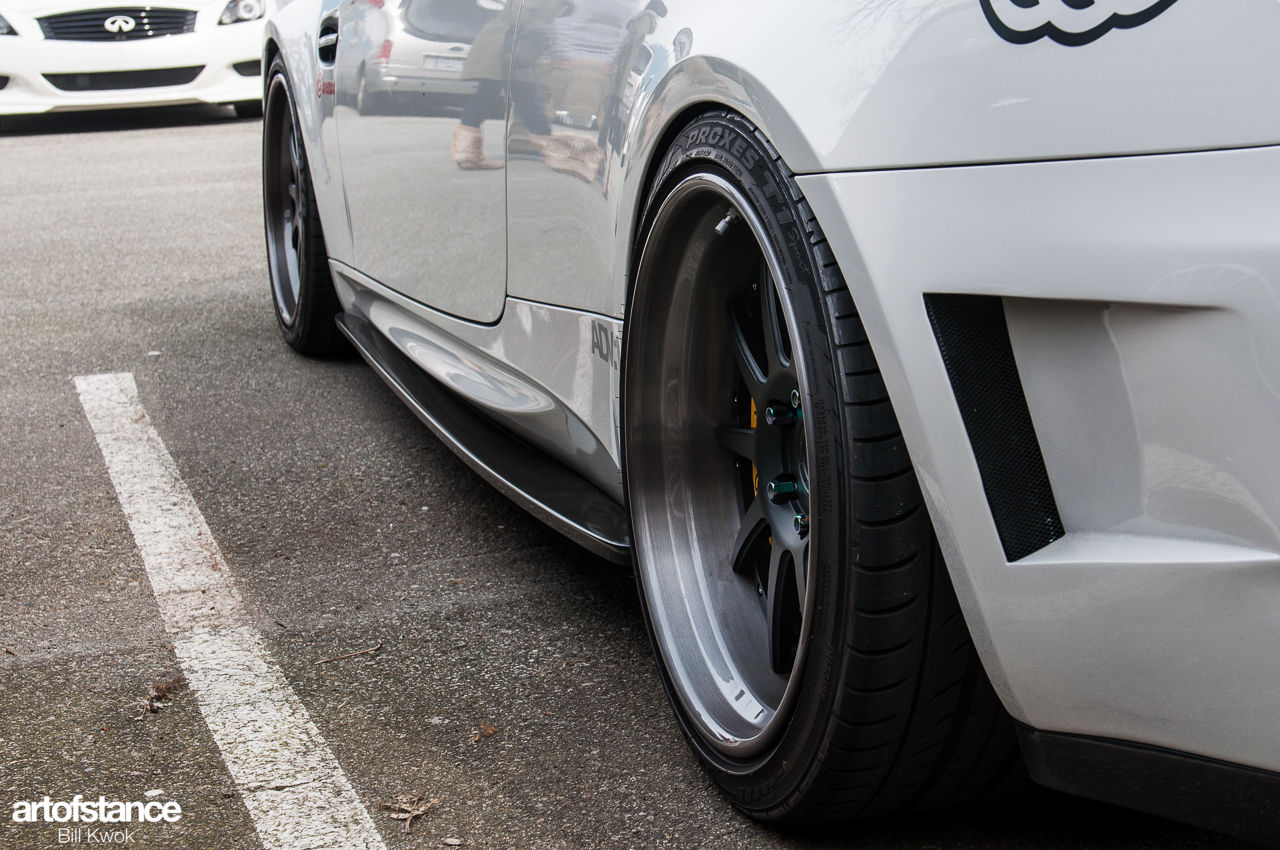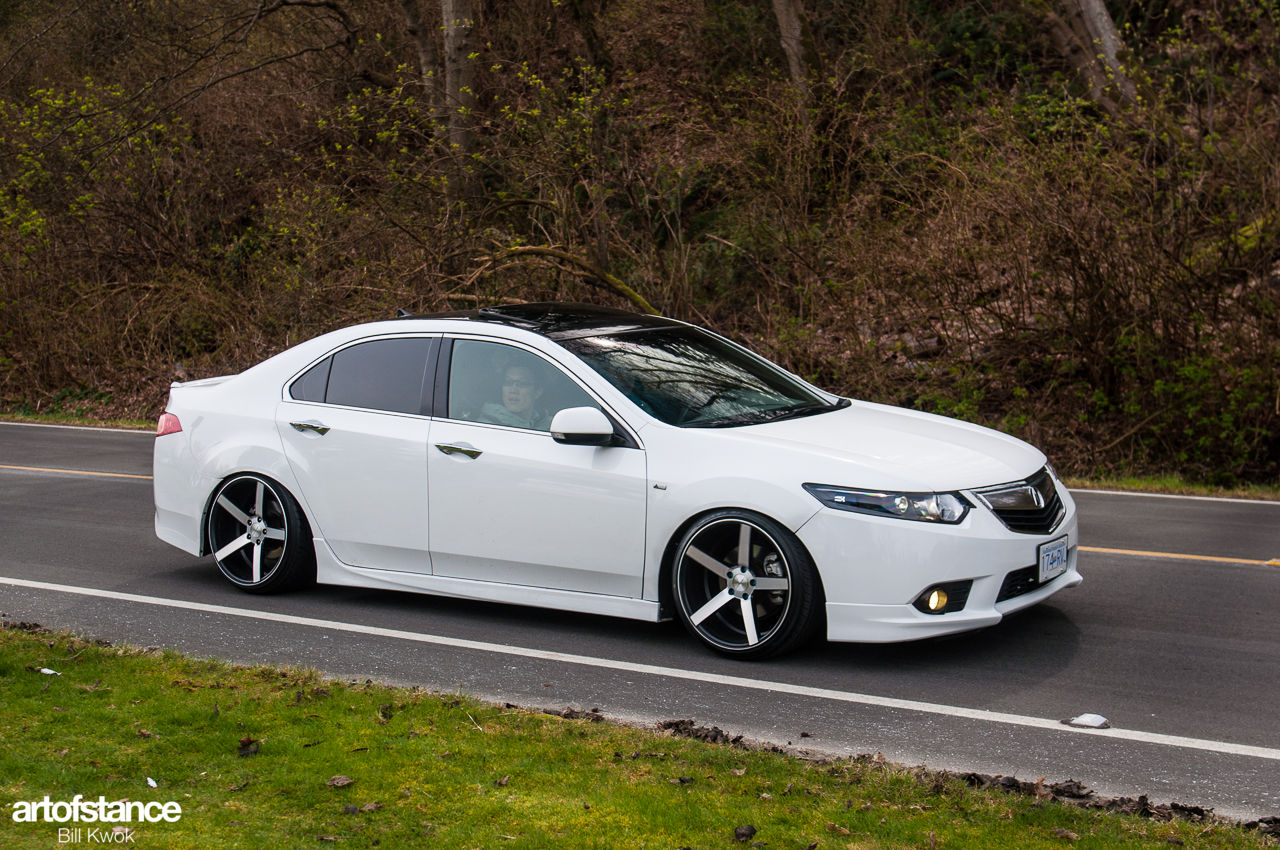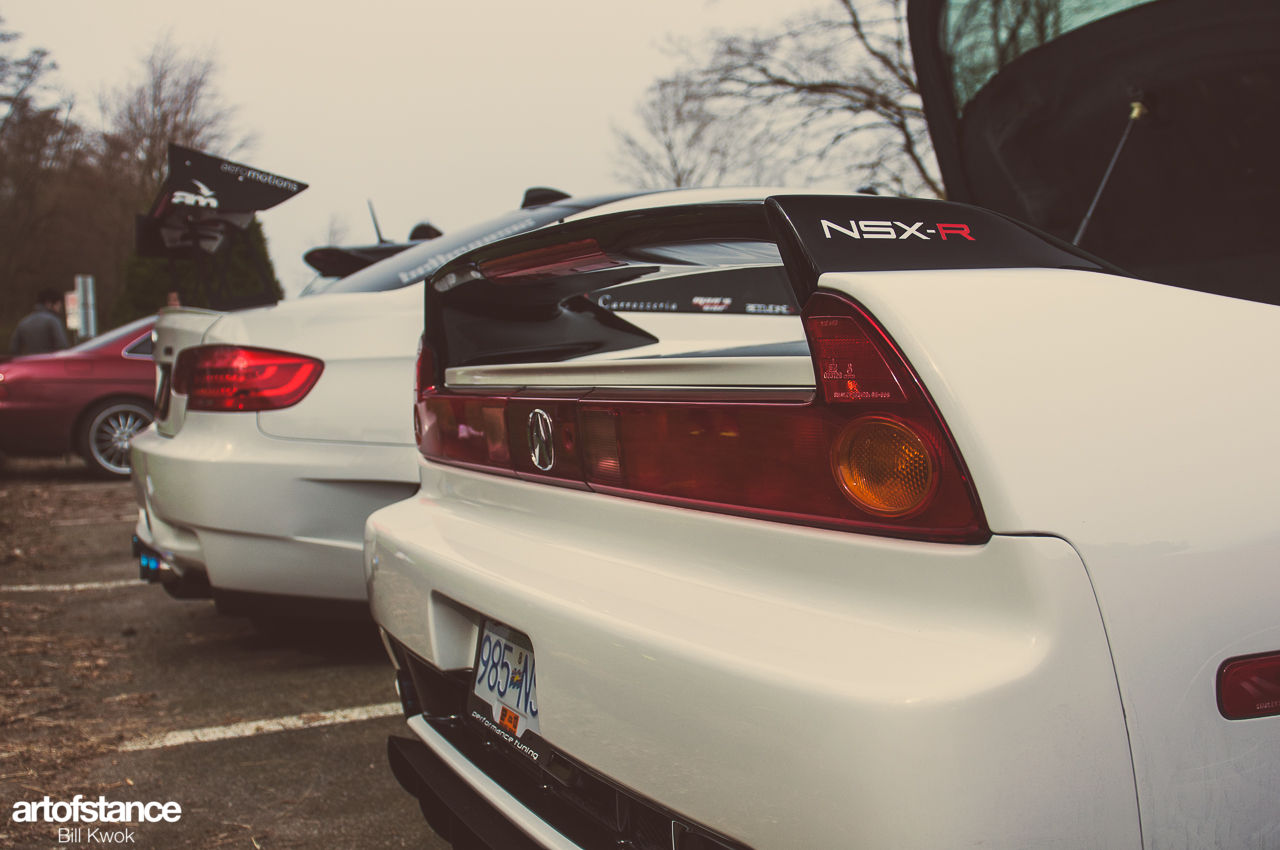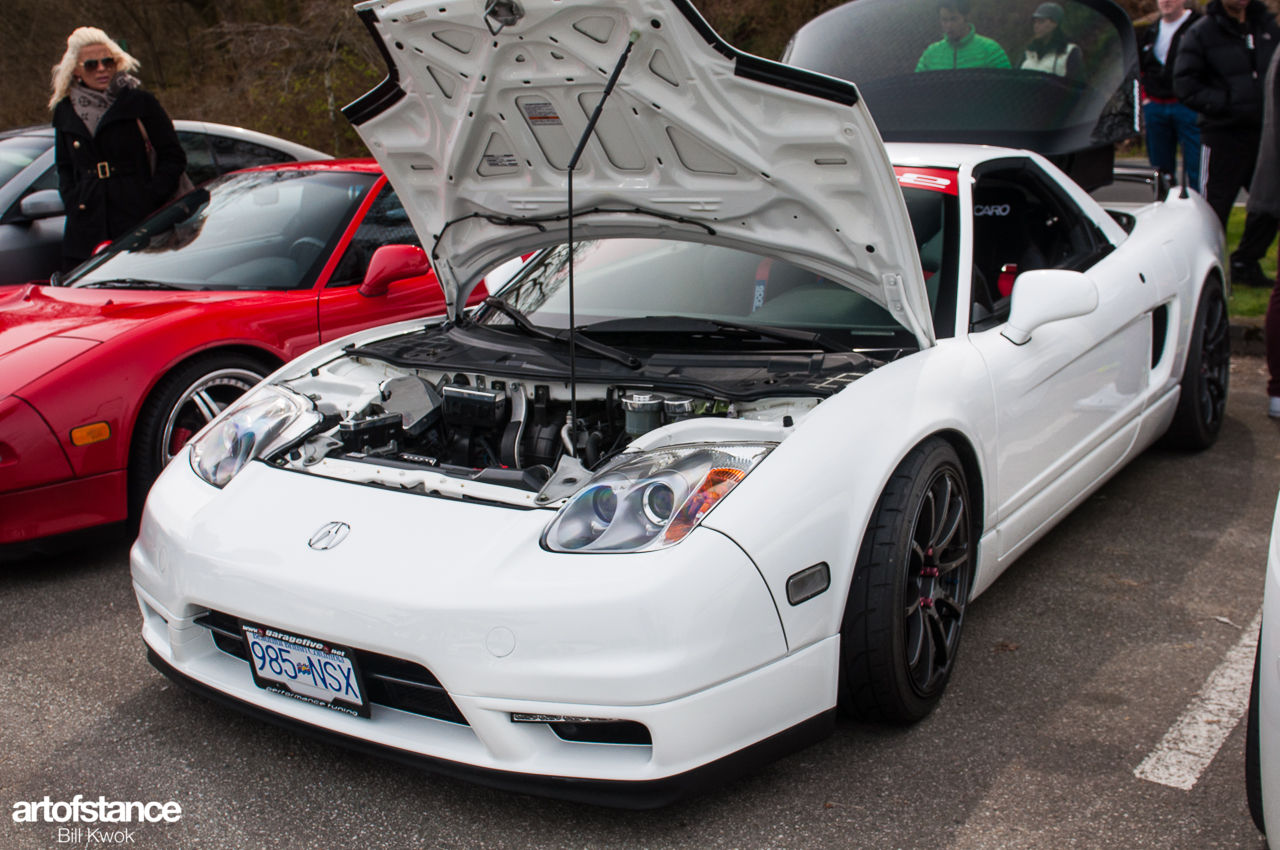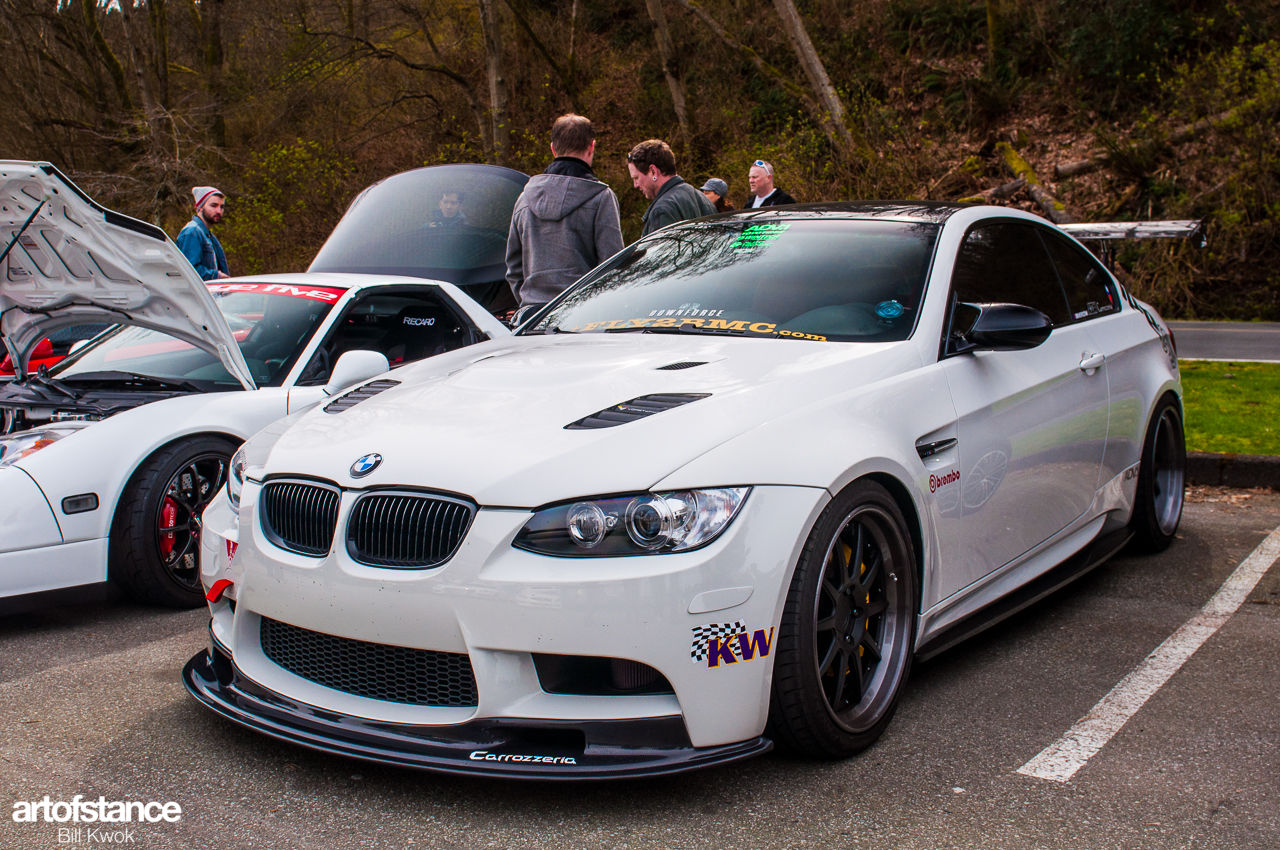 I've seen this BMW M3 a few times at Washington State car shows. Glad he made it up to Vancouver again this year.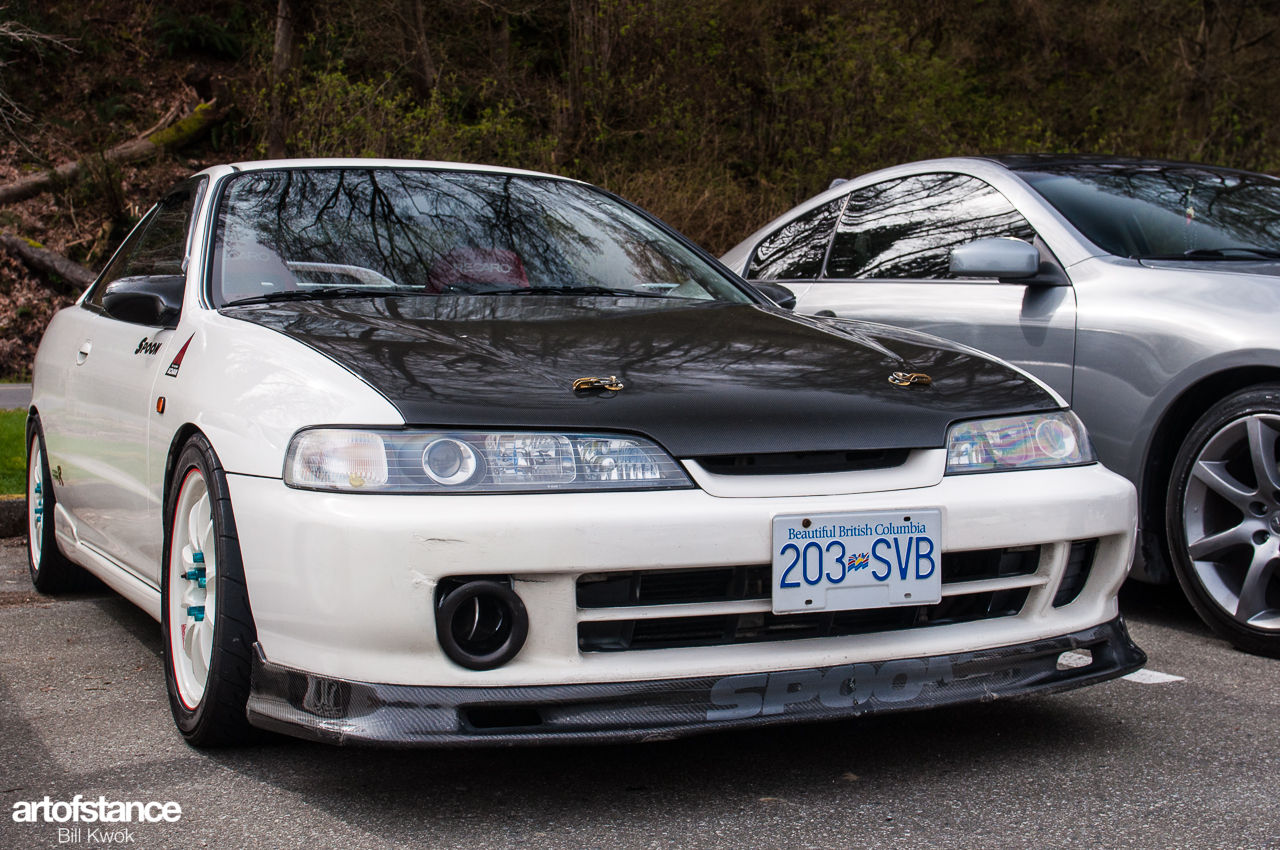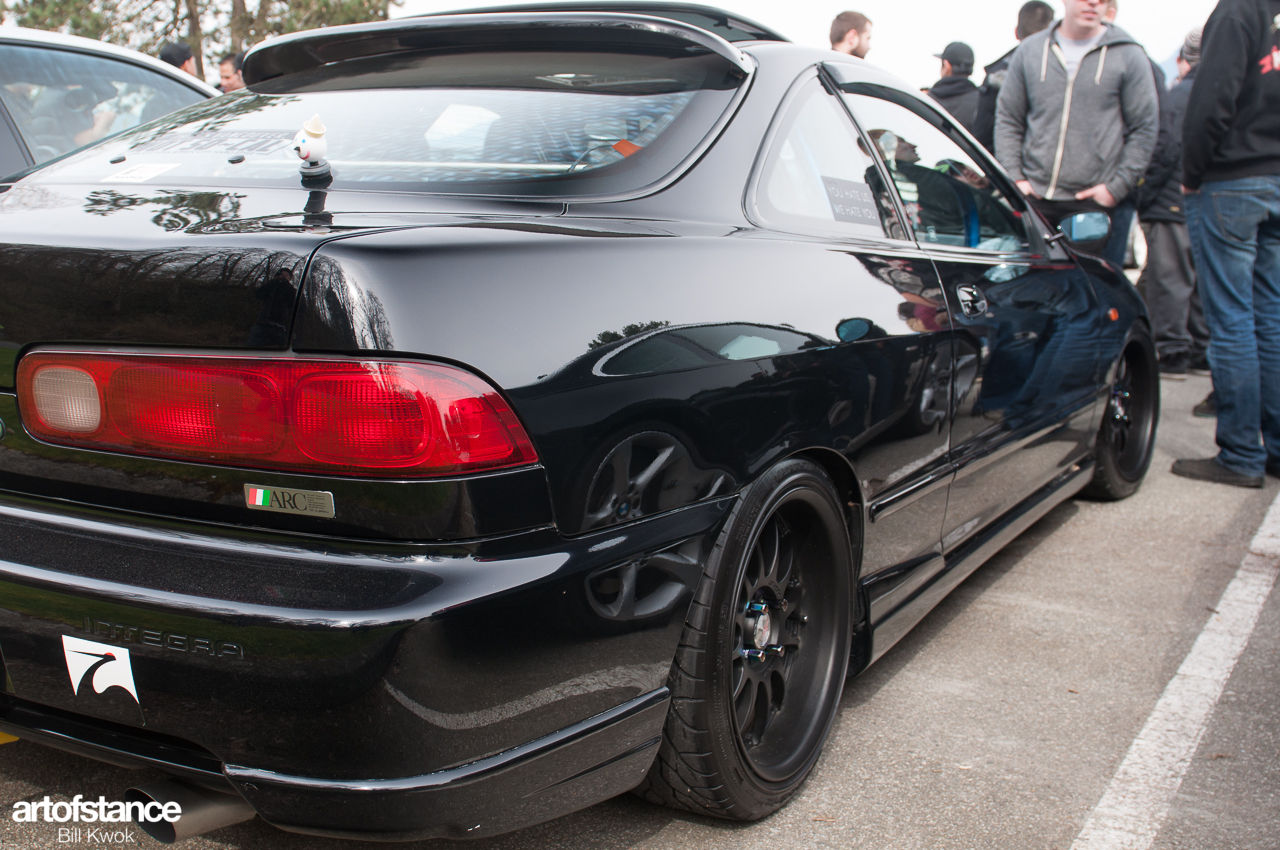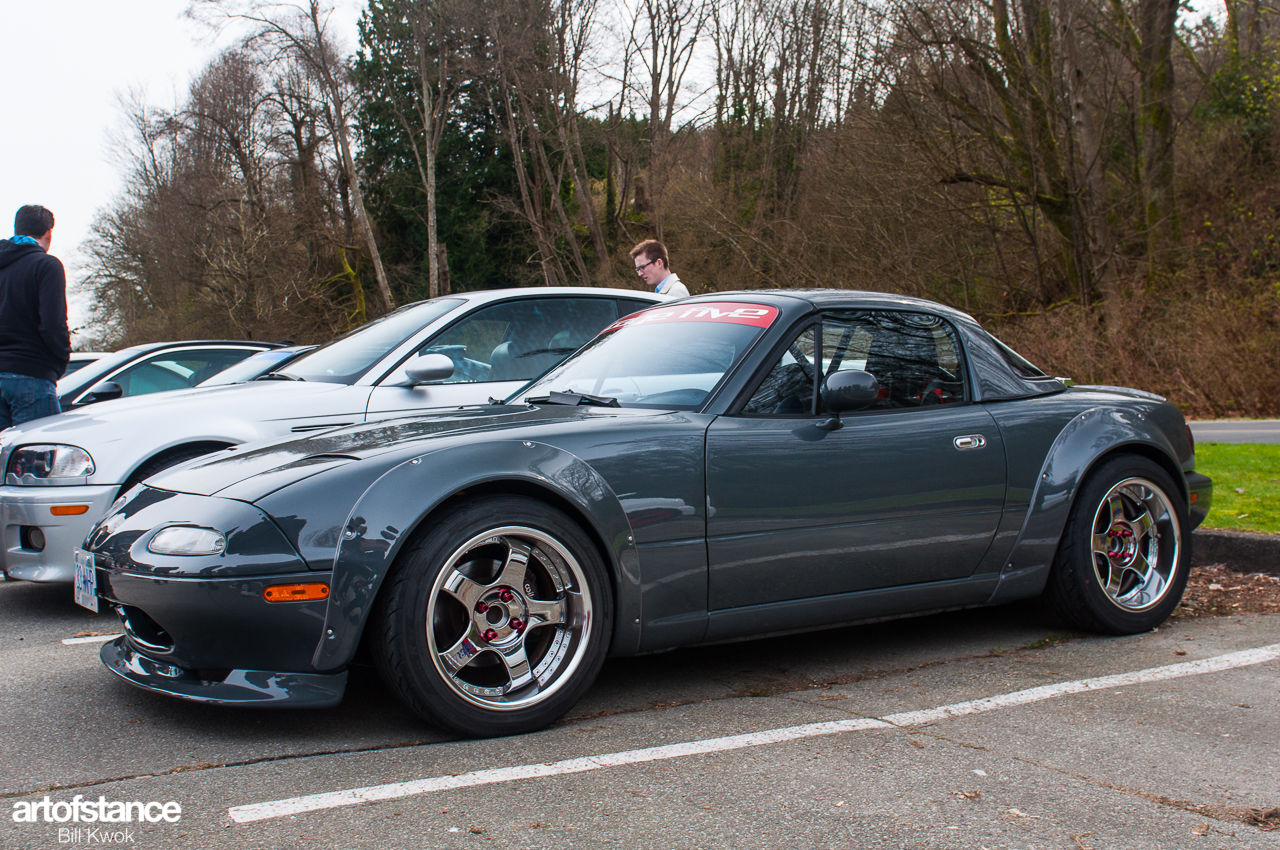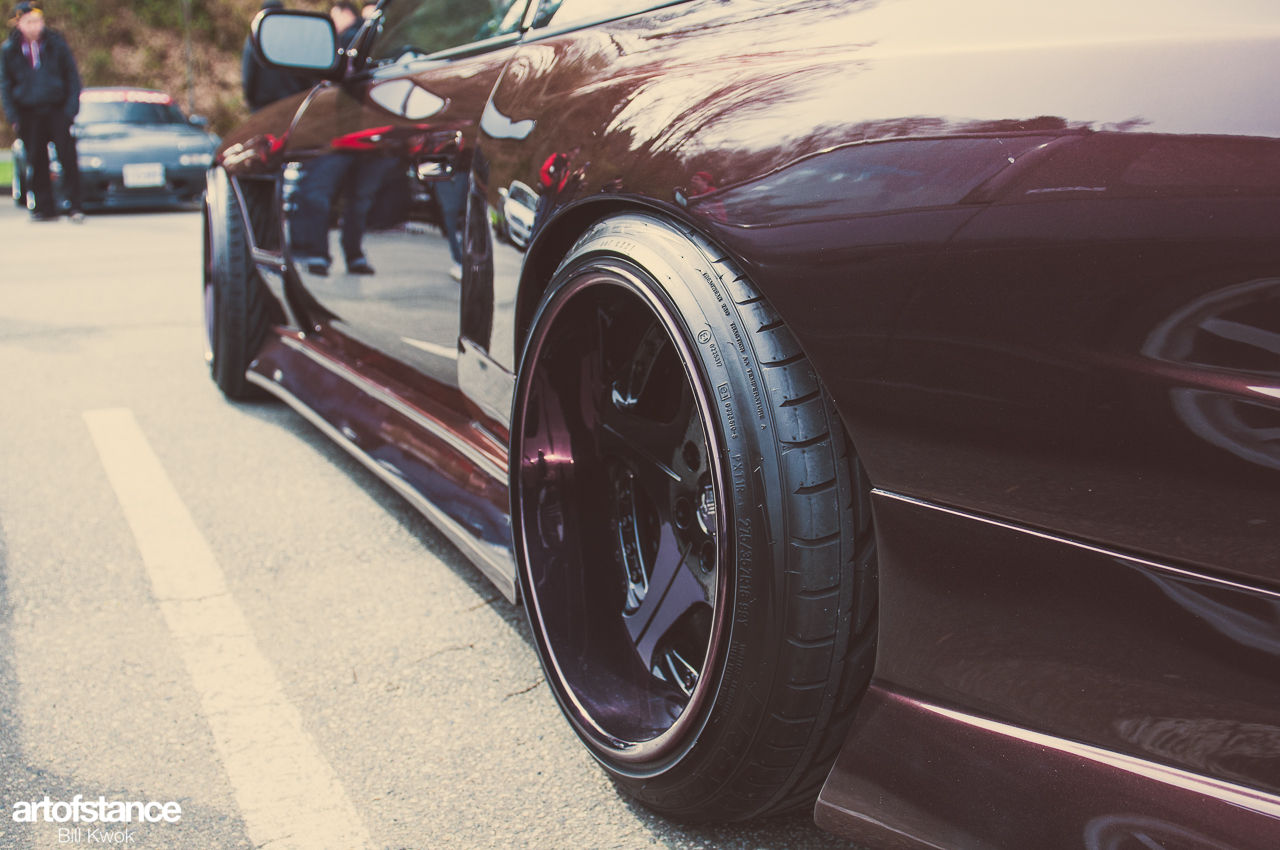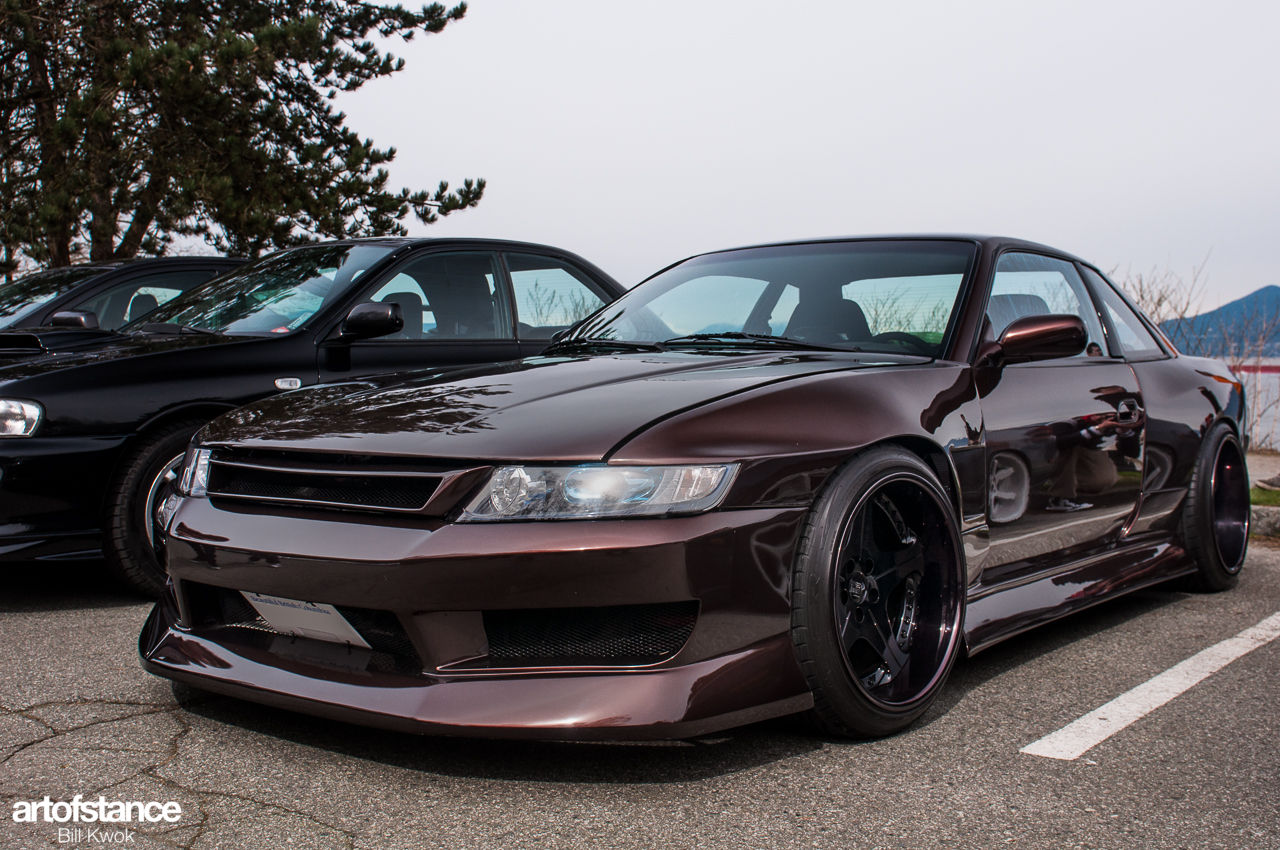 It was really cool to see this car in person. Its a Nissan S13 with a Corvette Z06 engine and Honda Odyssey front end conversion. Looks fantastic!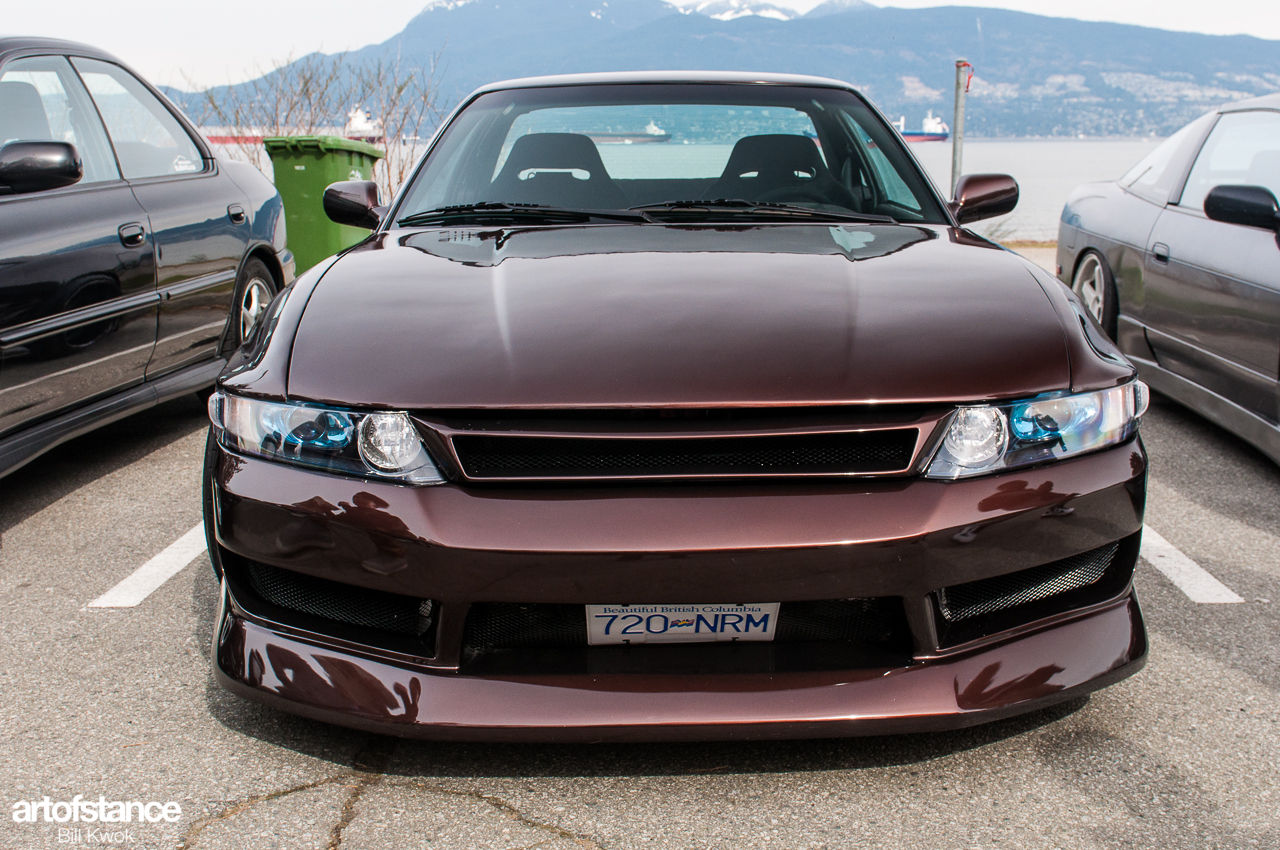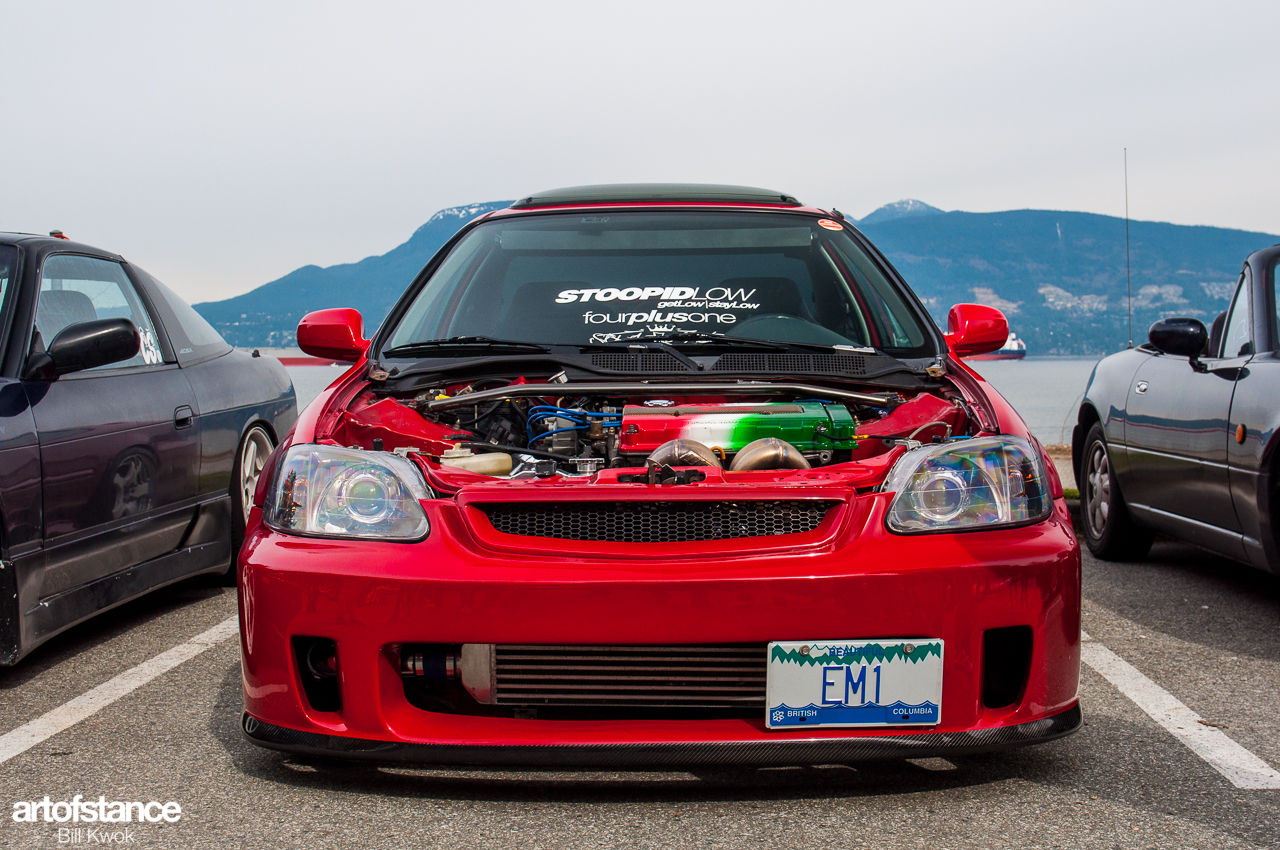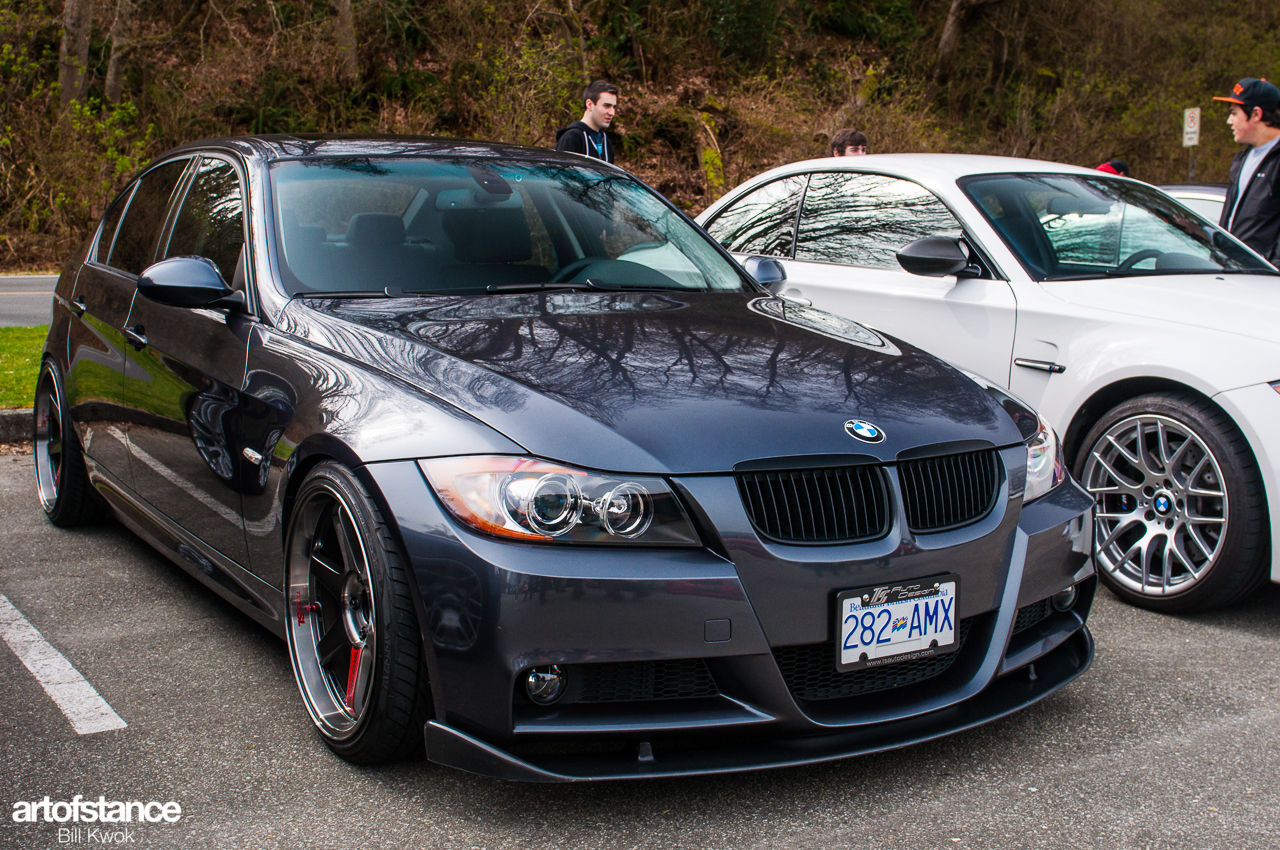 Brian's BMW on Volk Racing TE37 SLs. Look for a feature of this car in the future.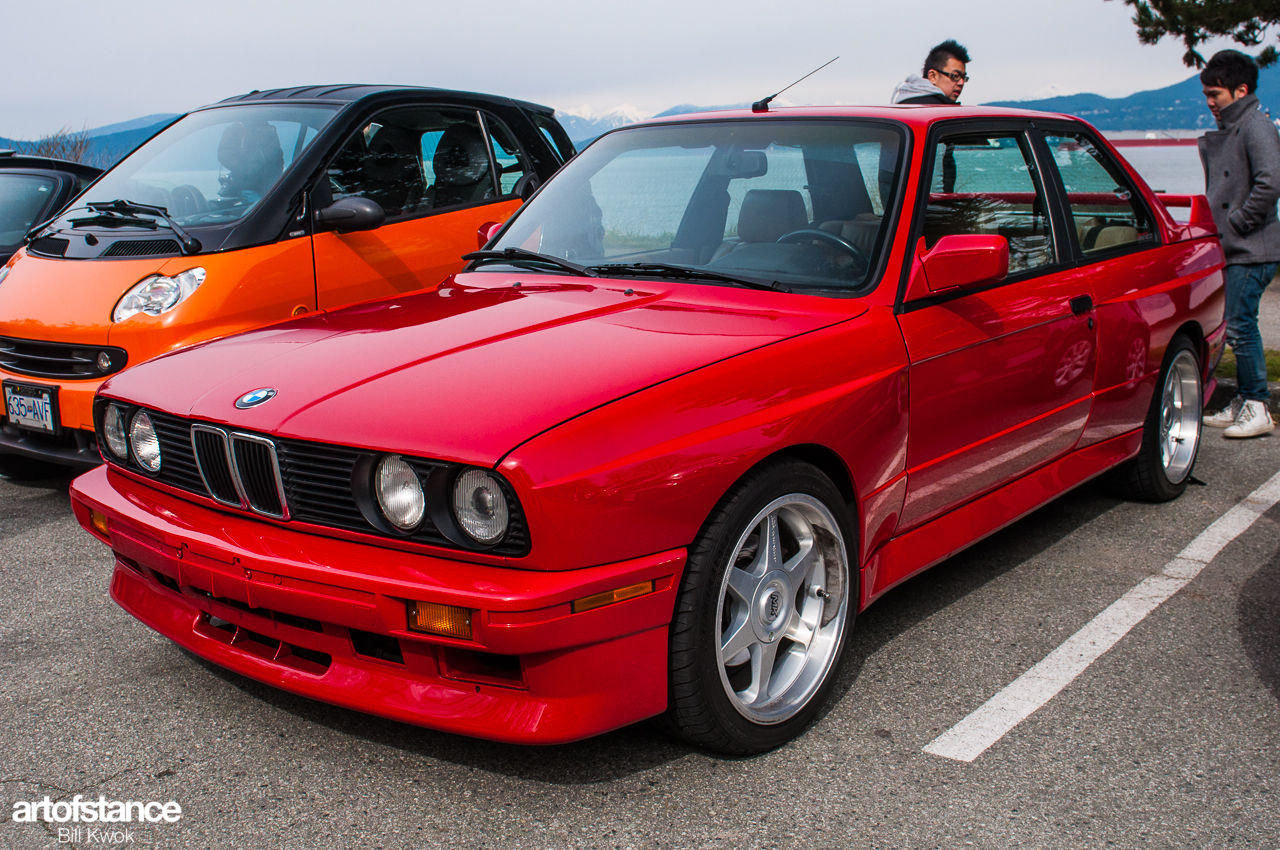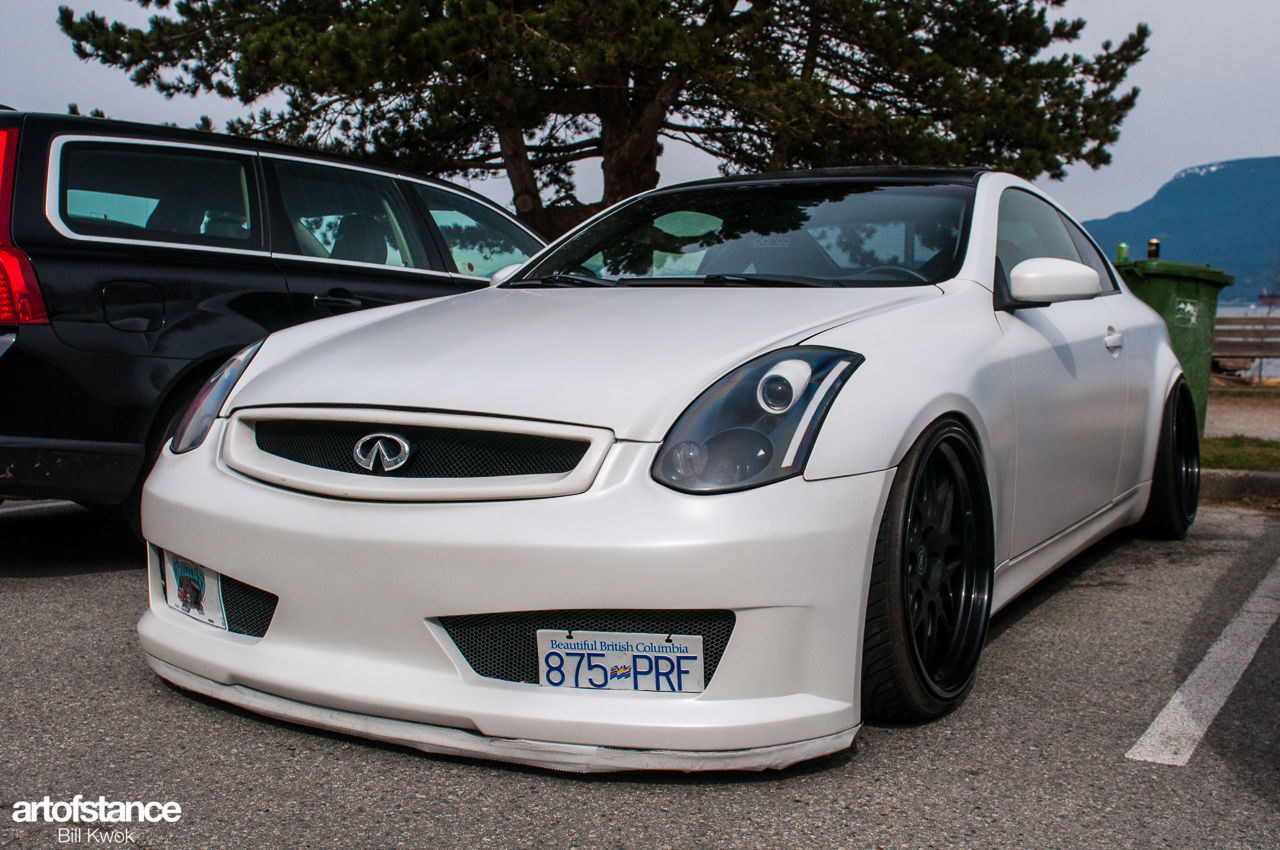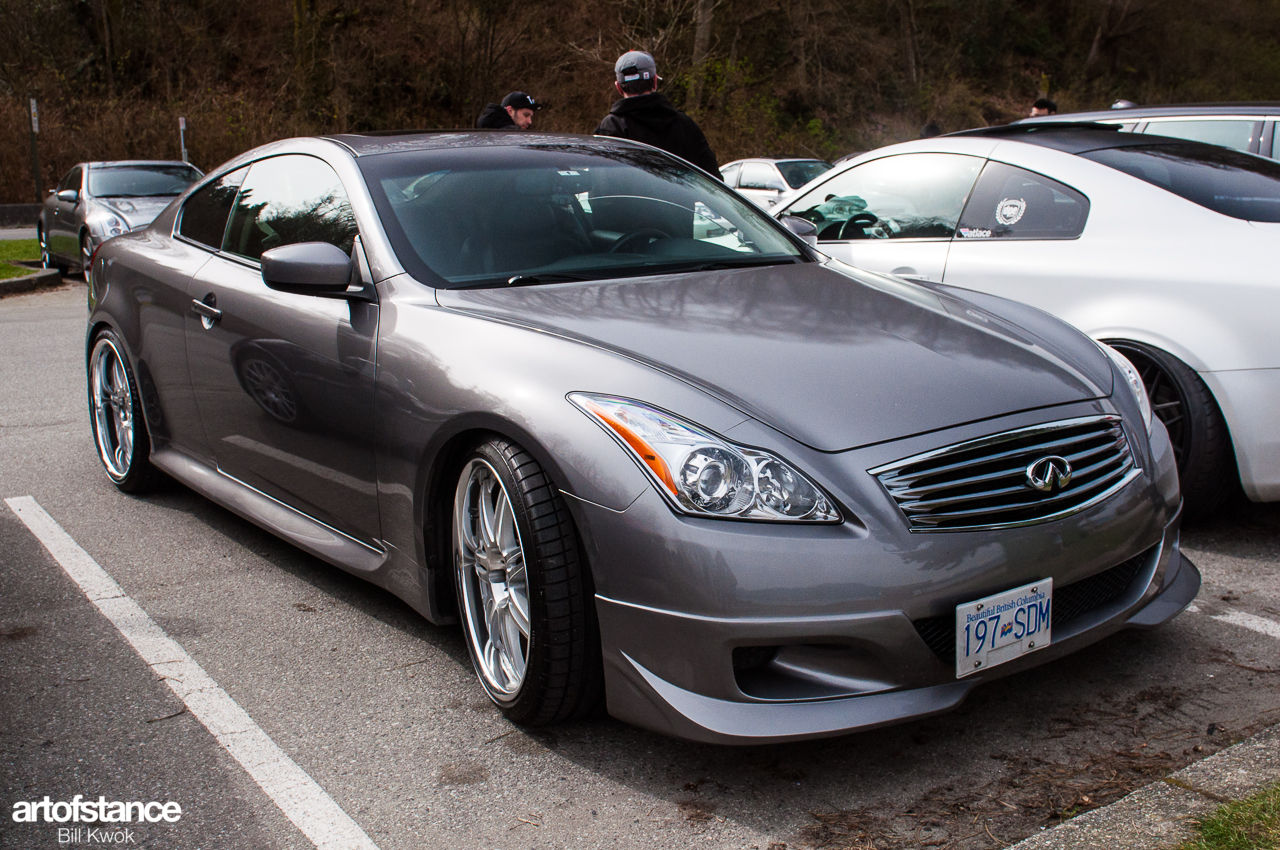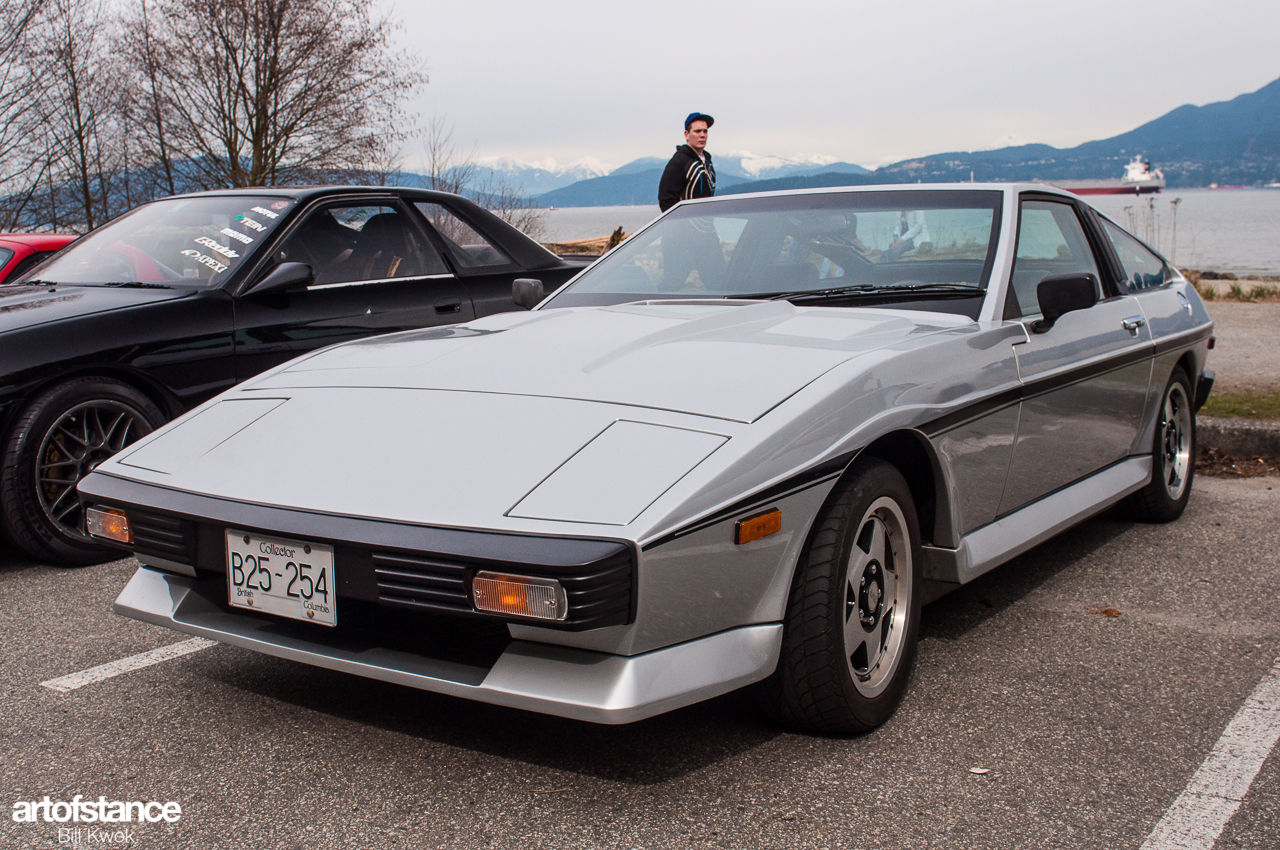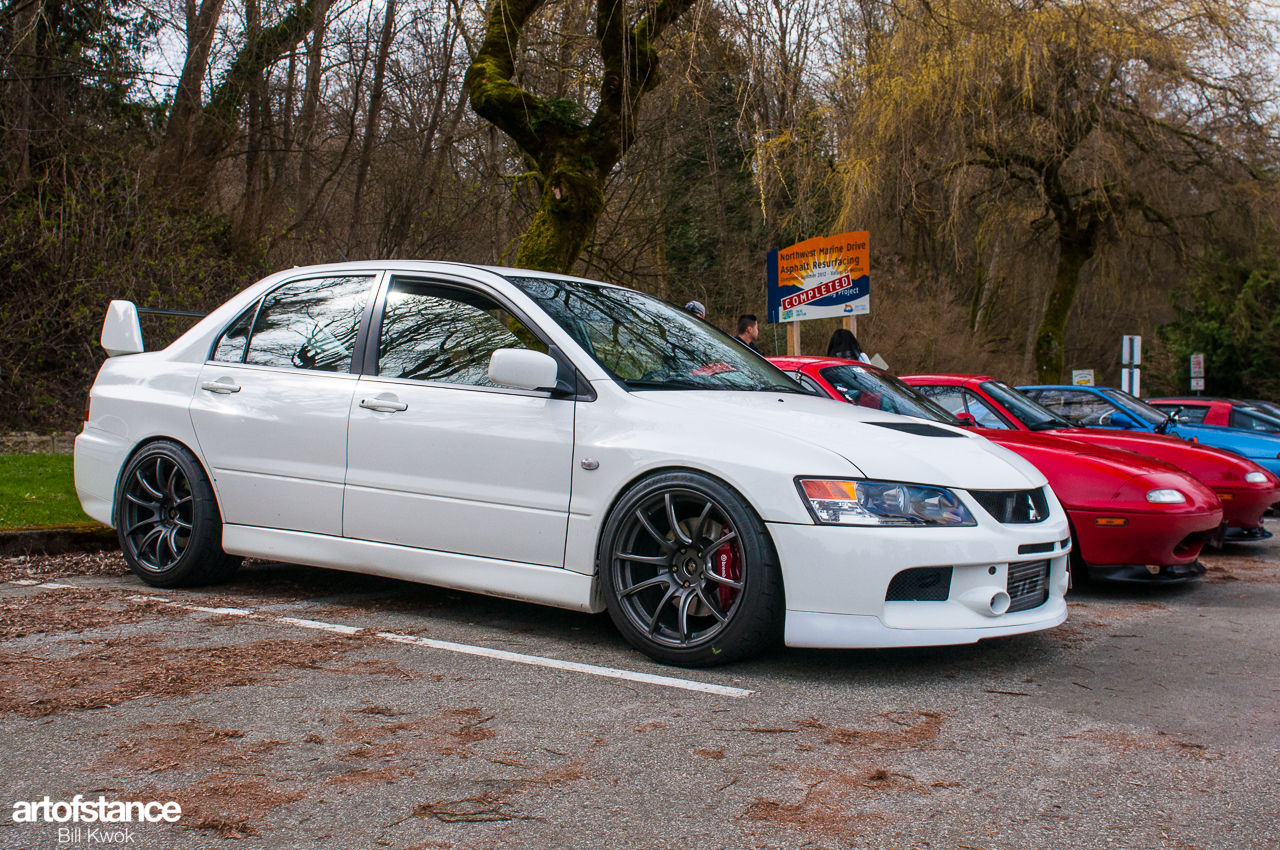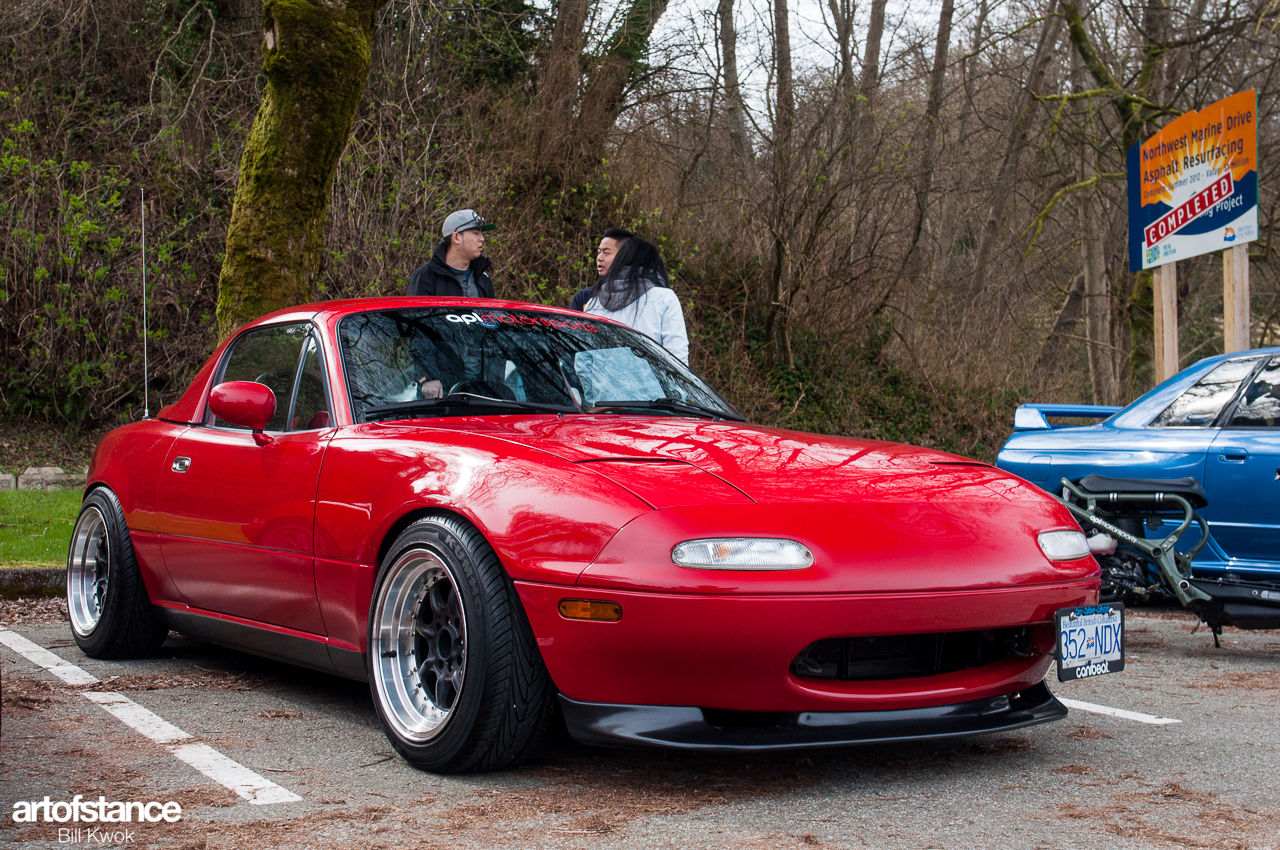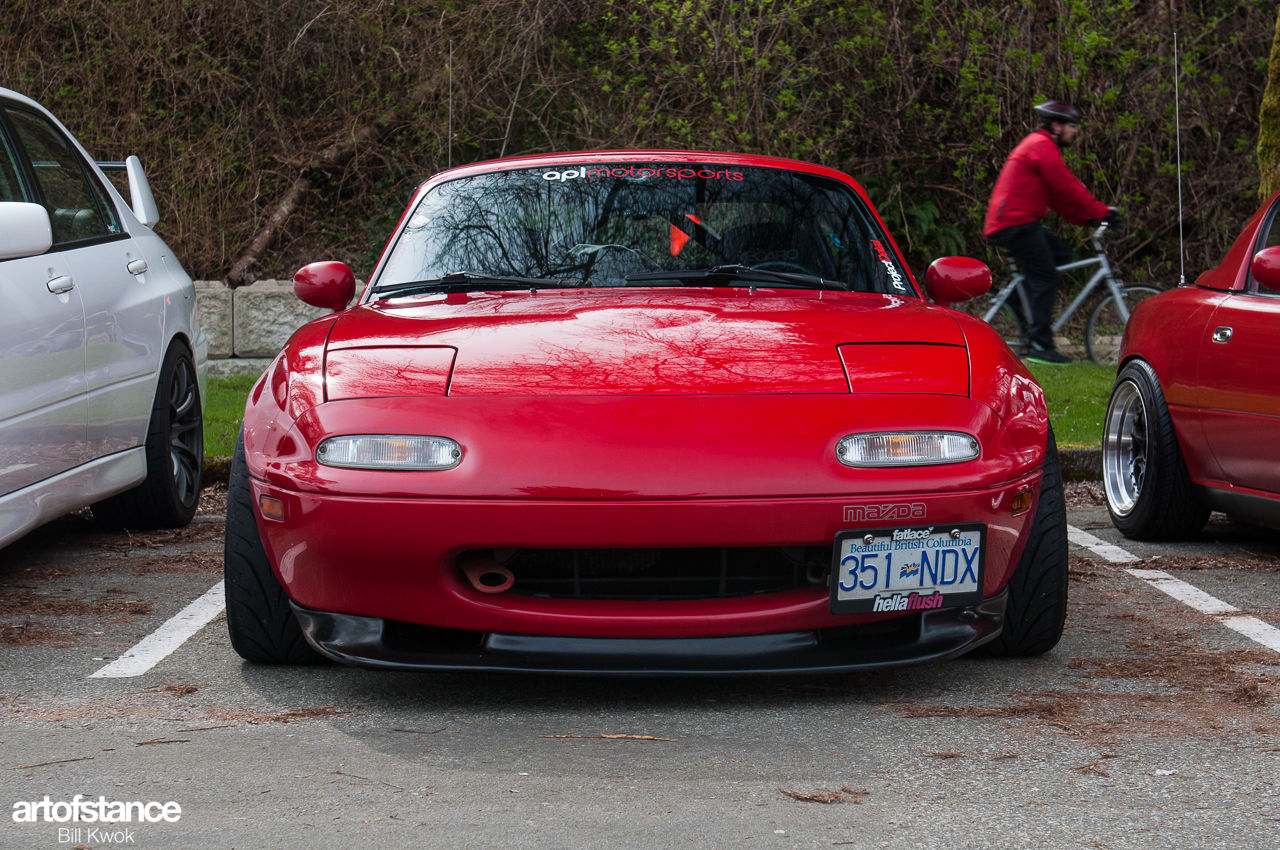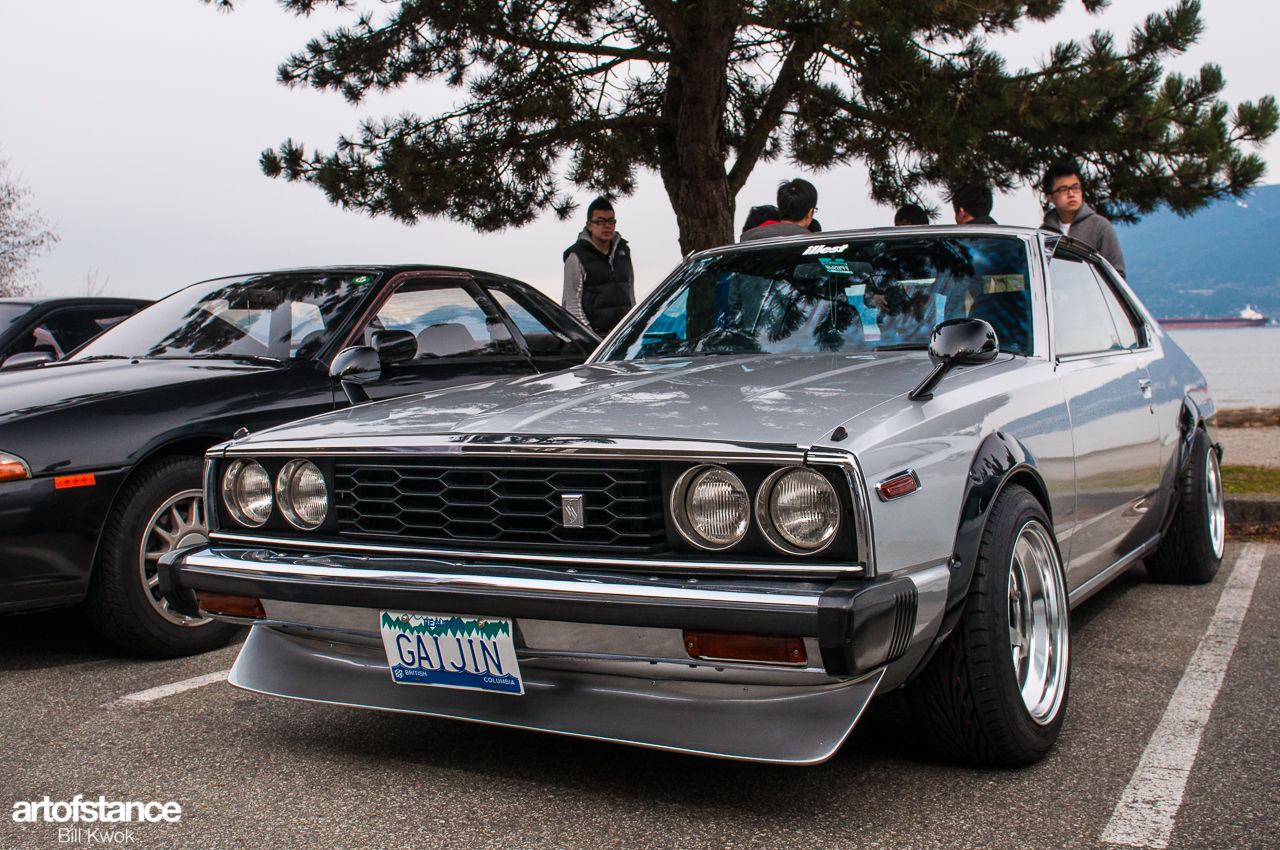 Sukh brought out his classic Nissan Skyline C210. We'll be doing a feature on this car in the future.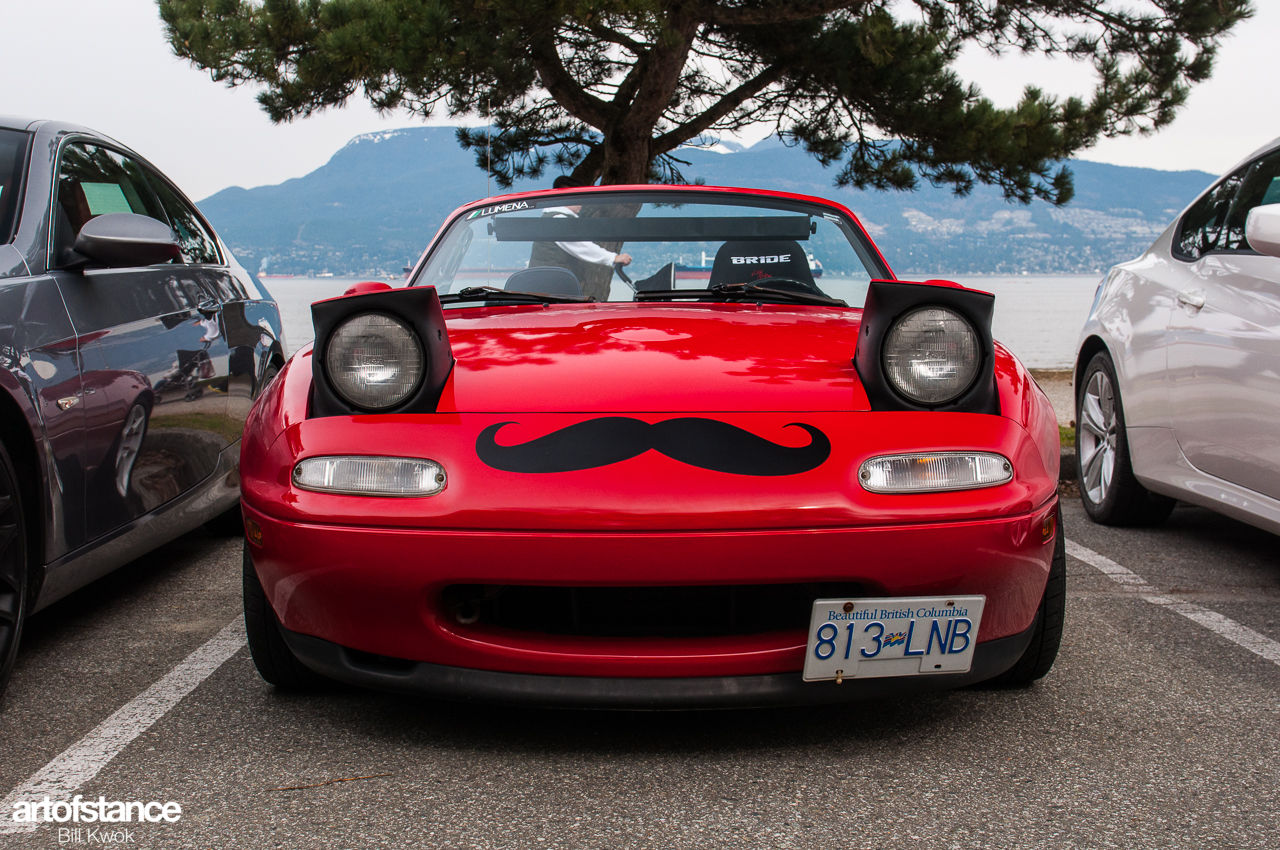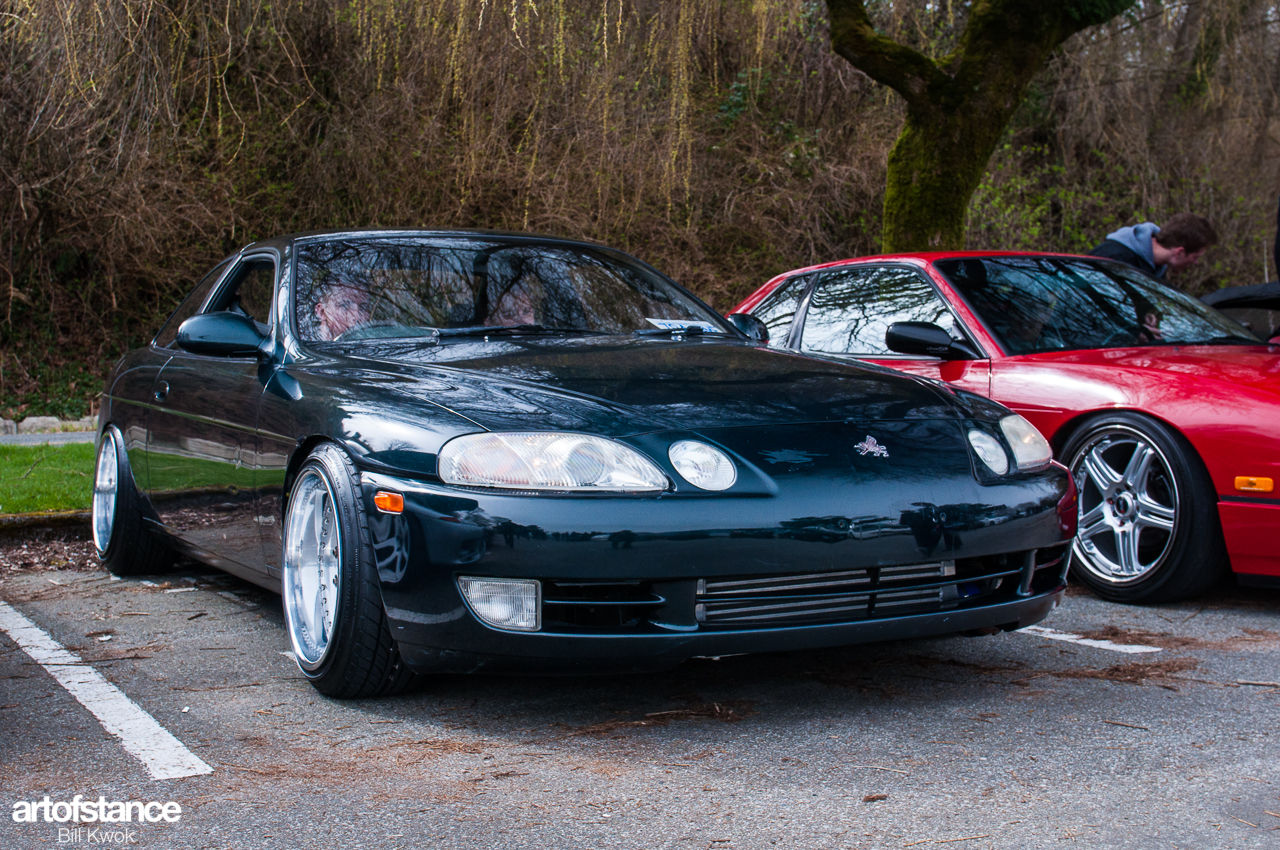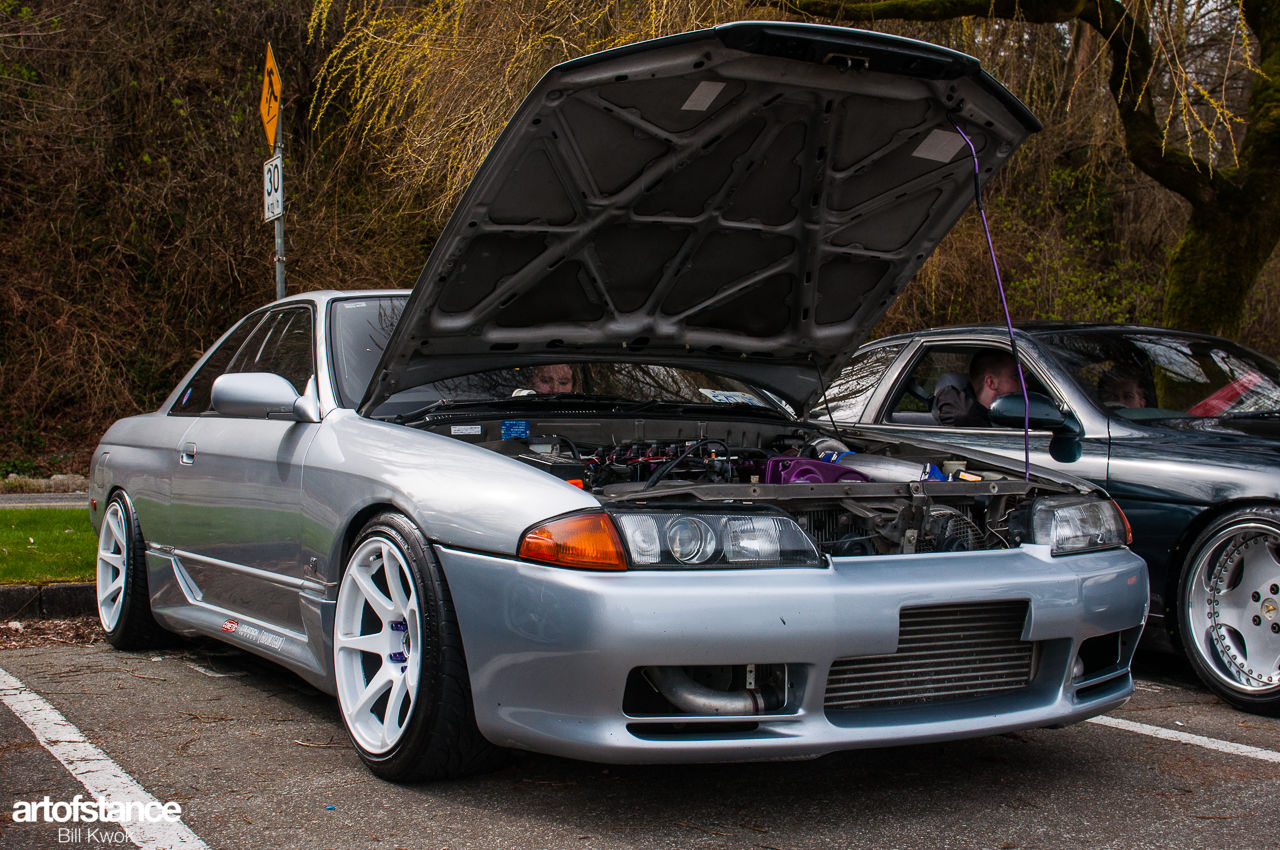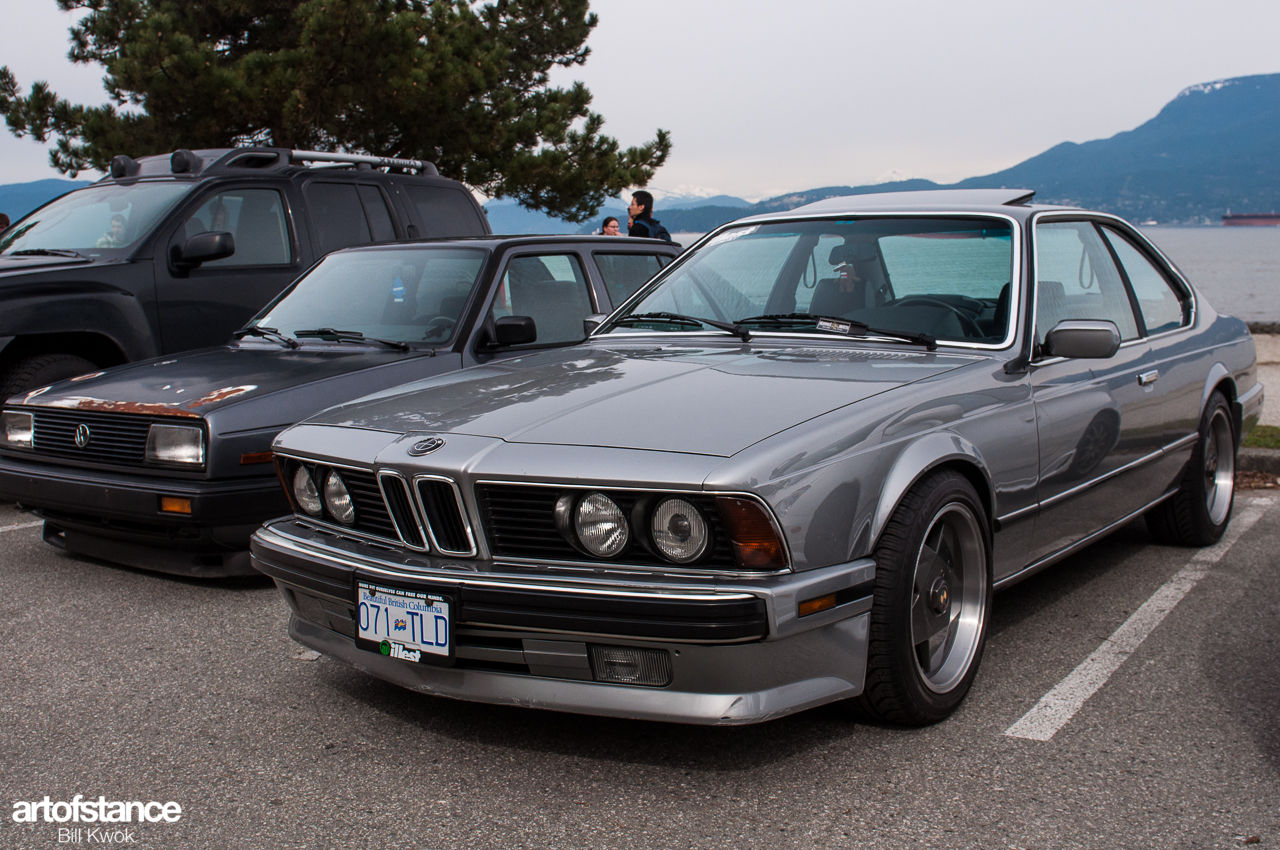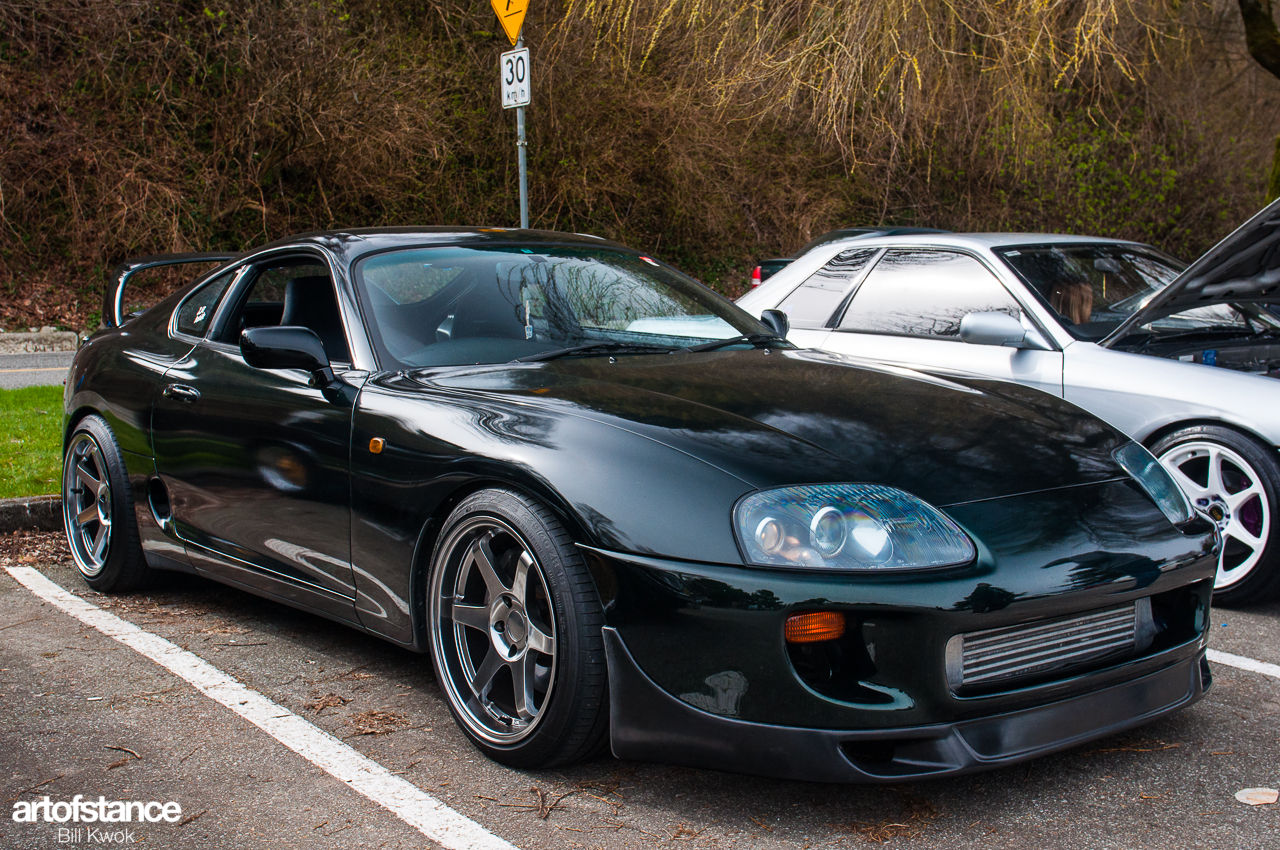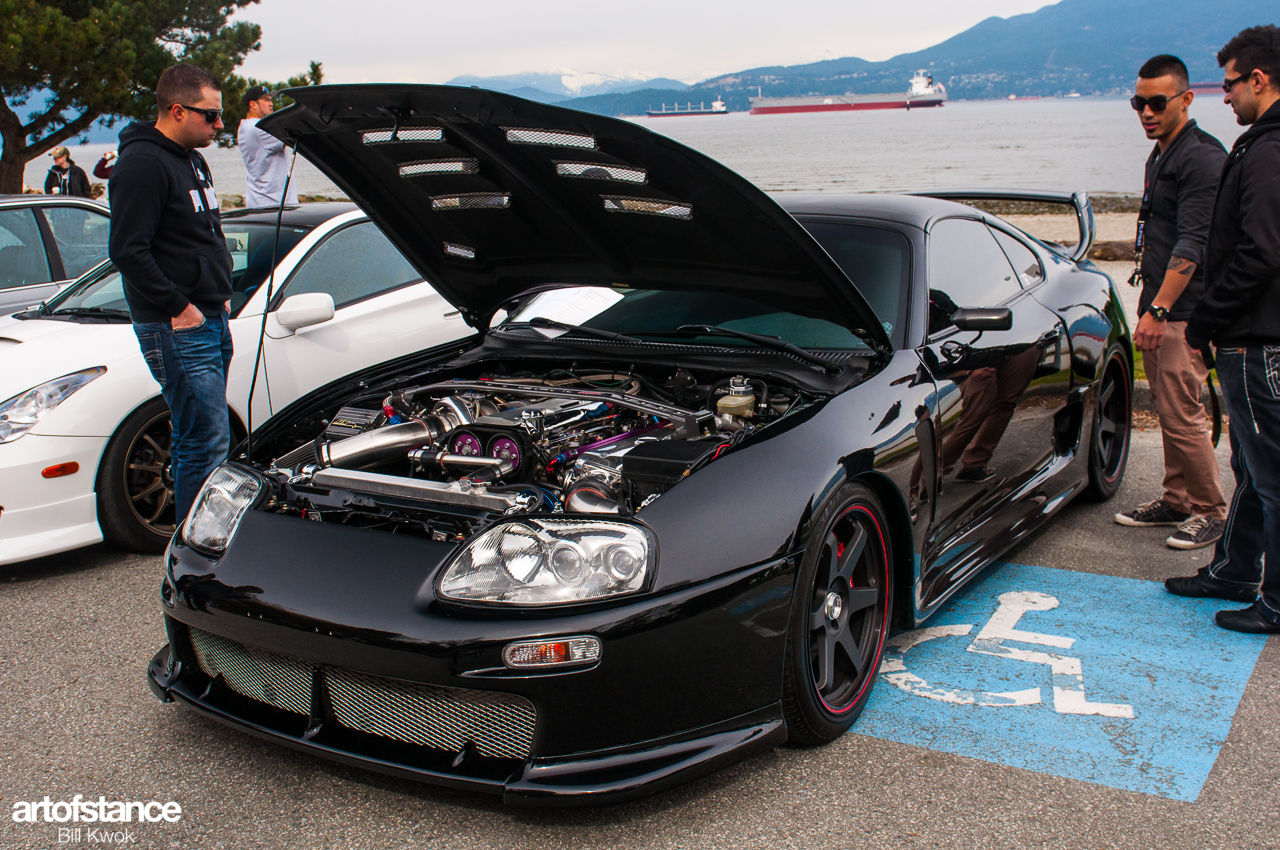 Big power Toyota Supra. We featured it before as a readers ride. This 1000hp Supra has had a lot of work put into it.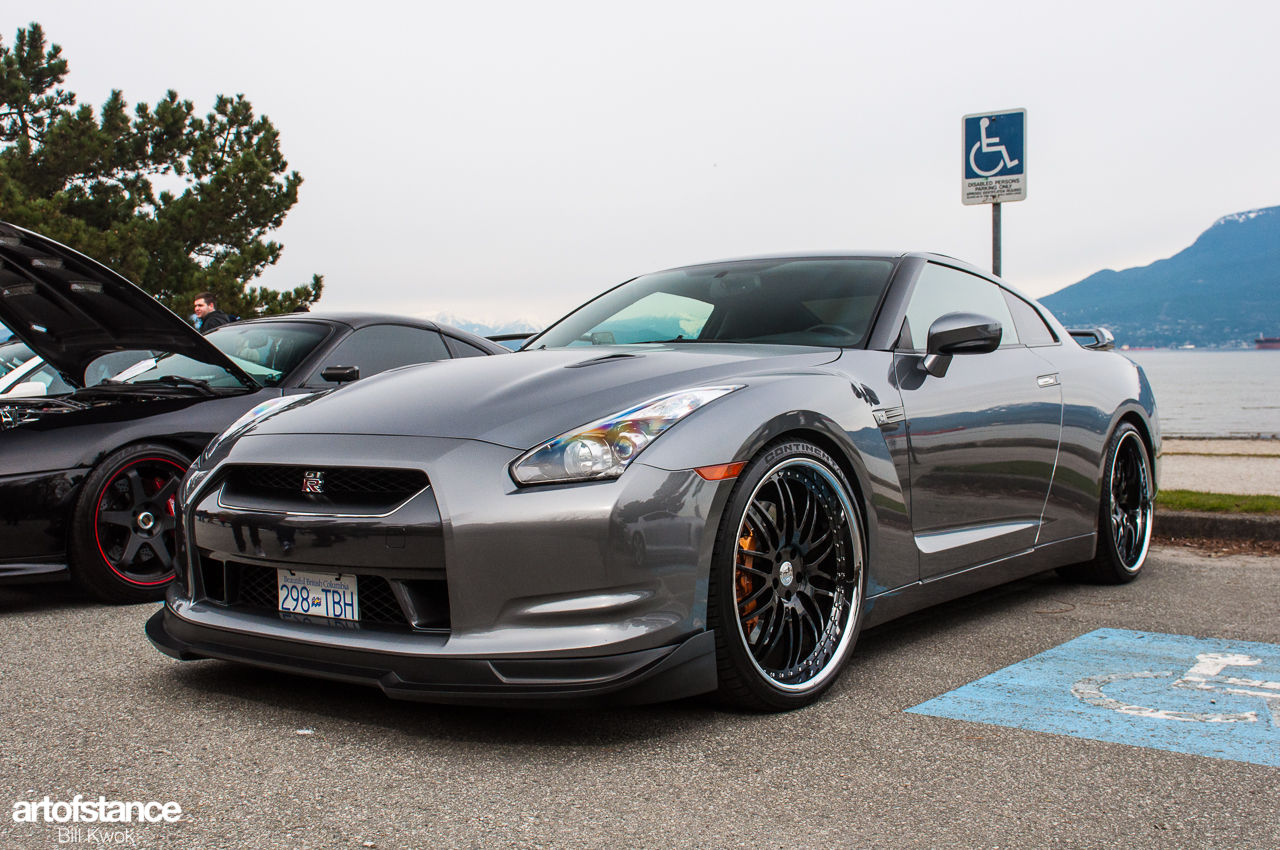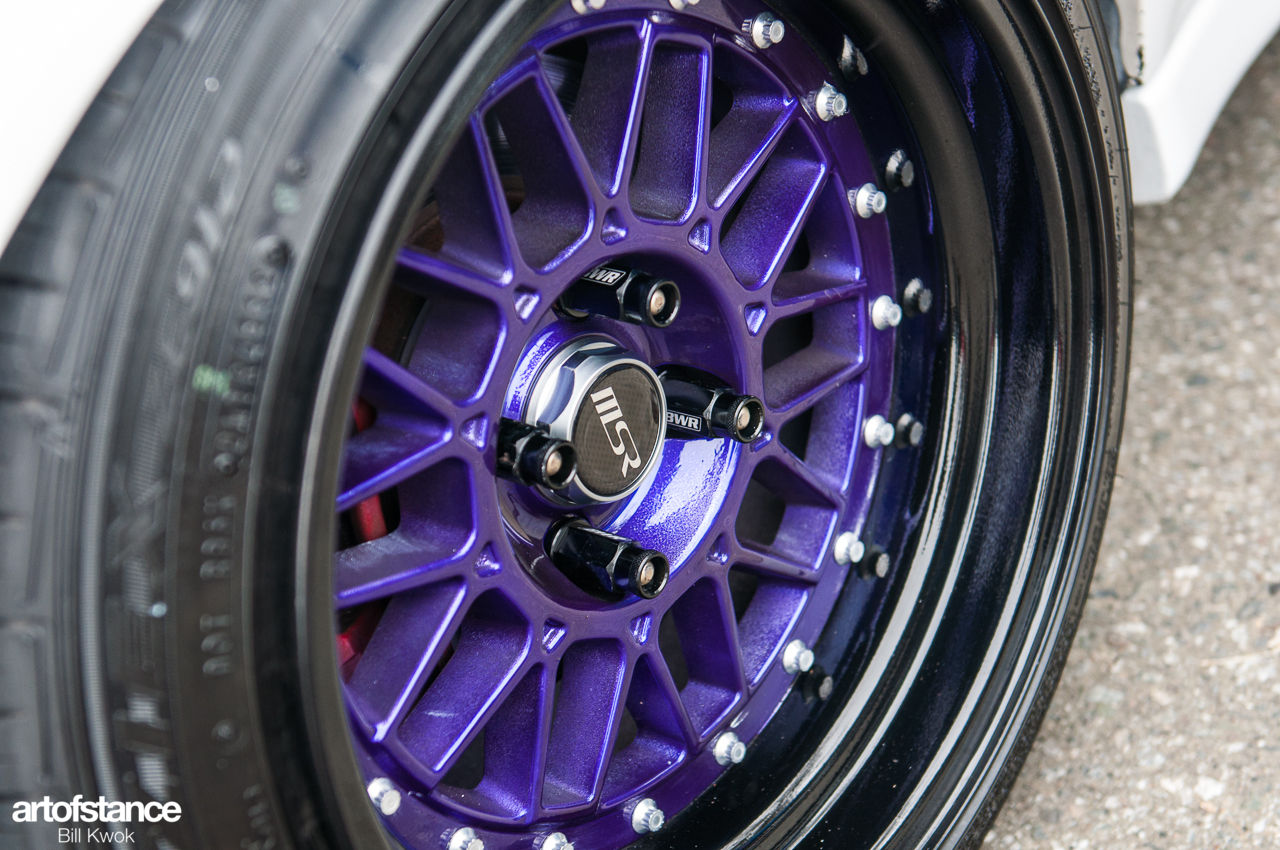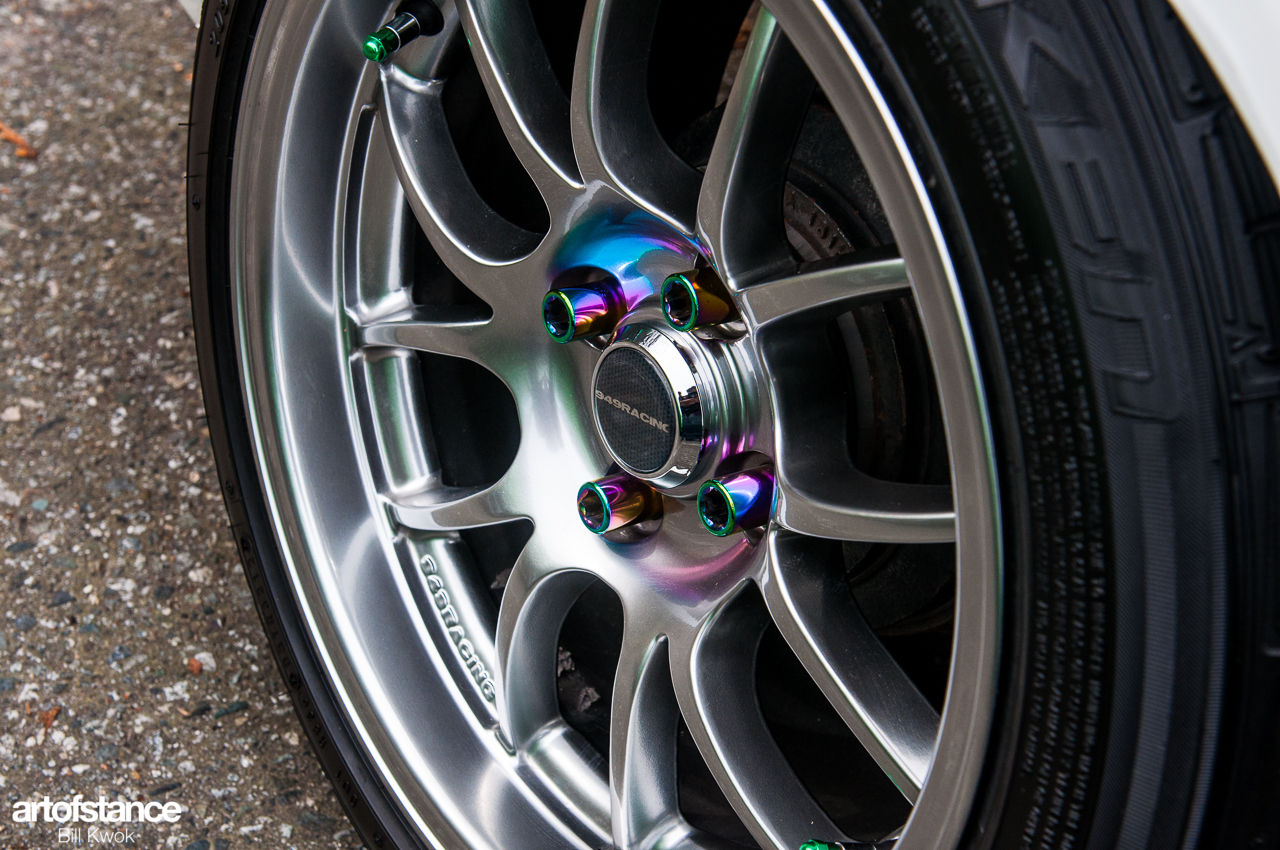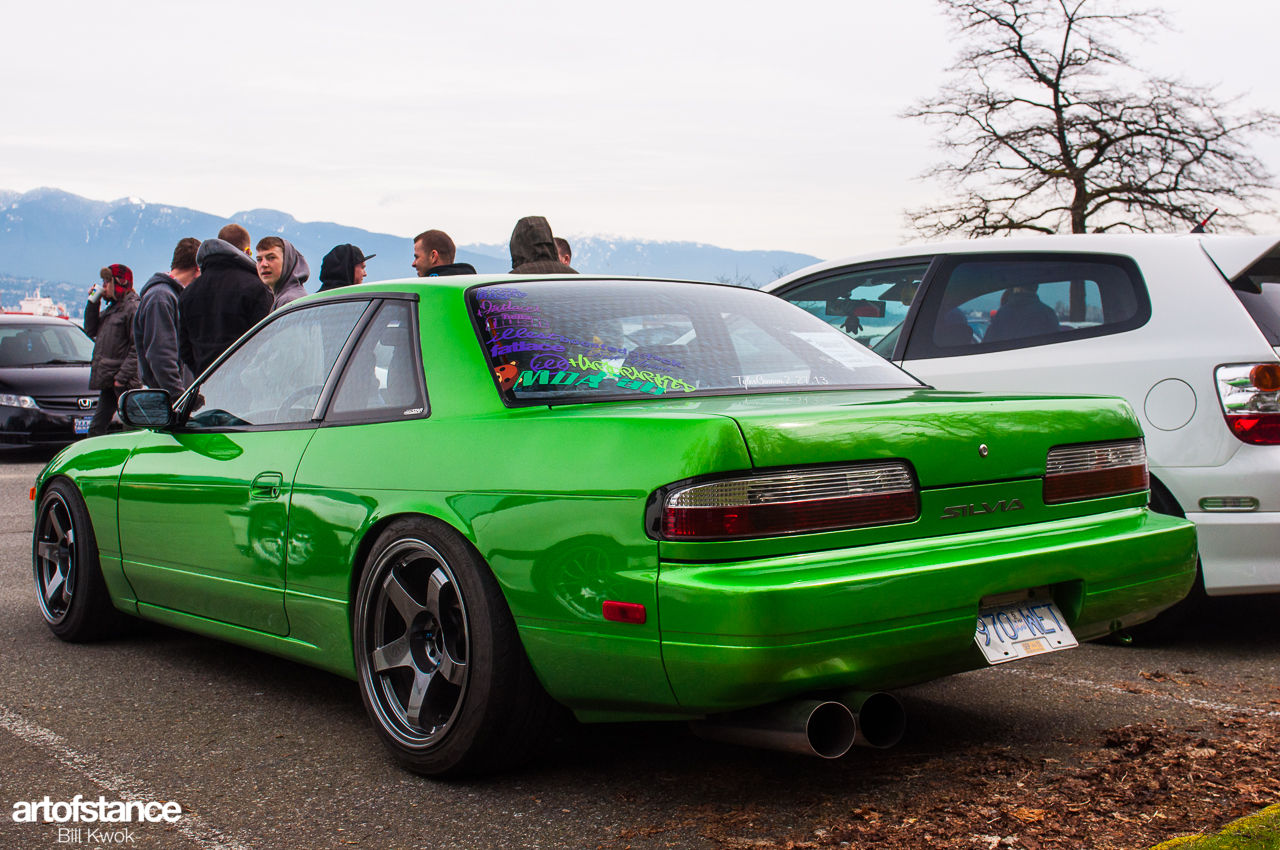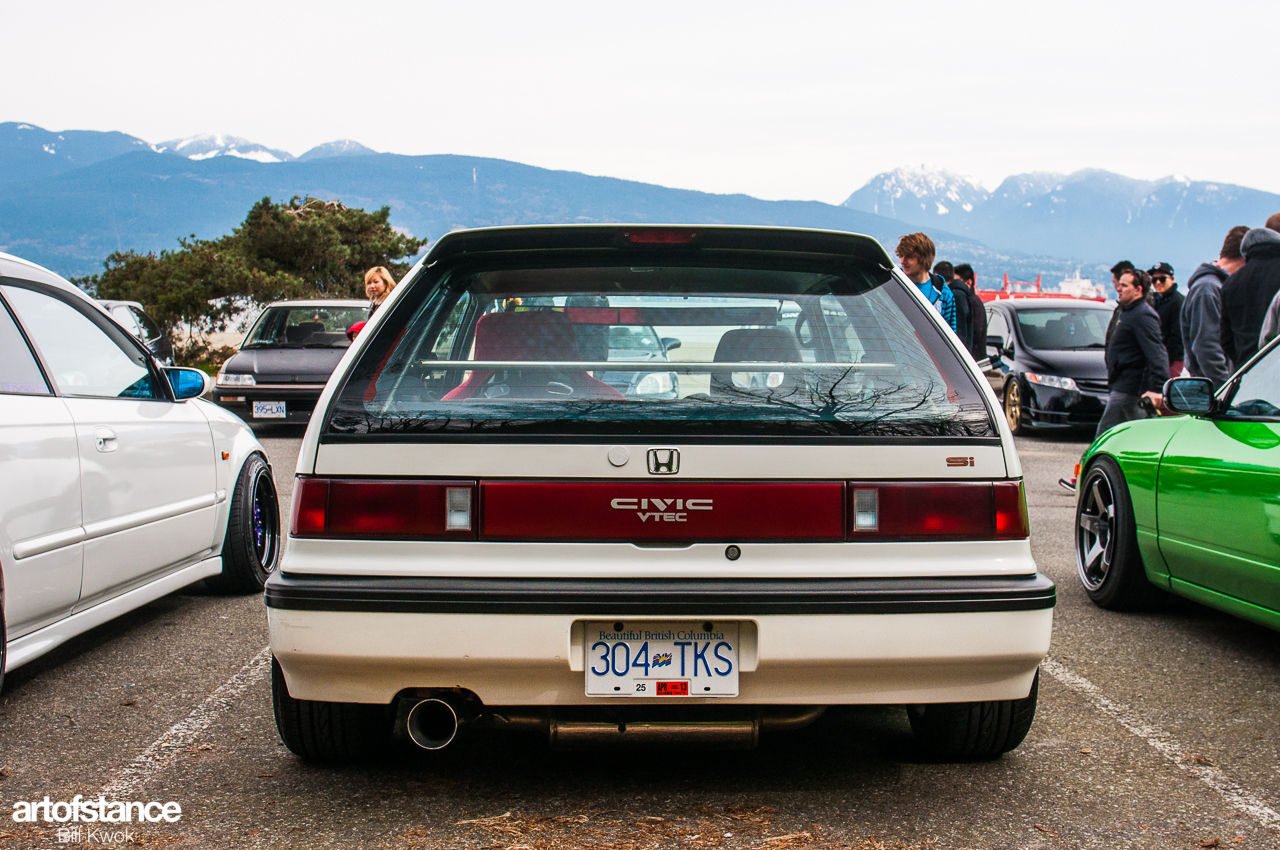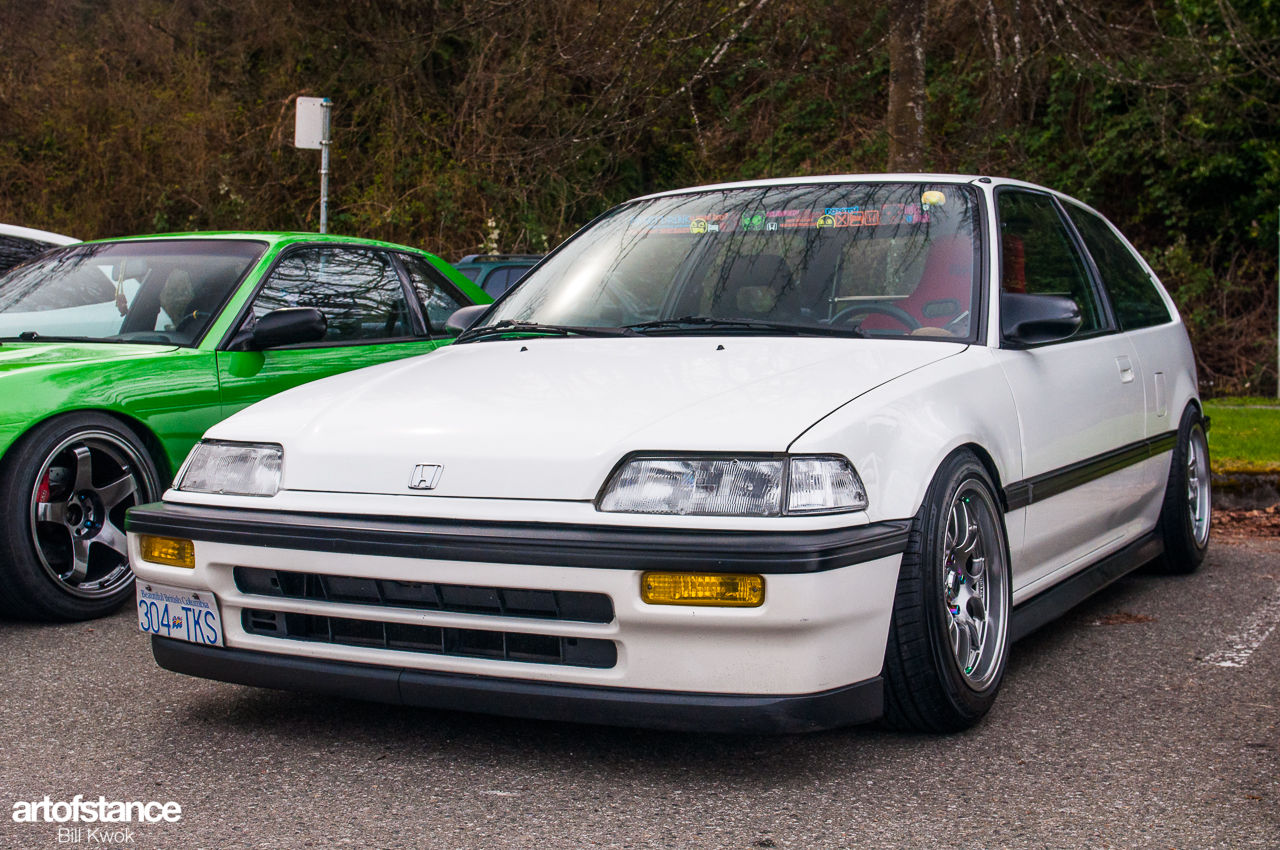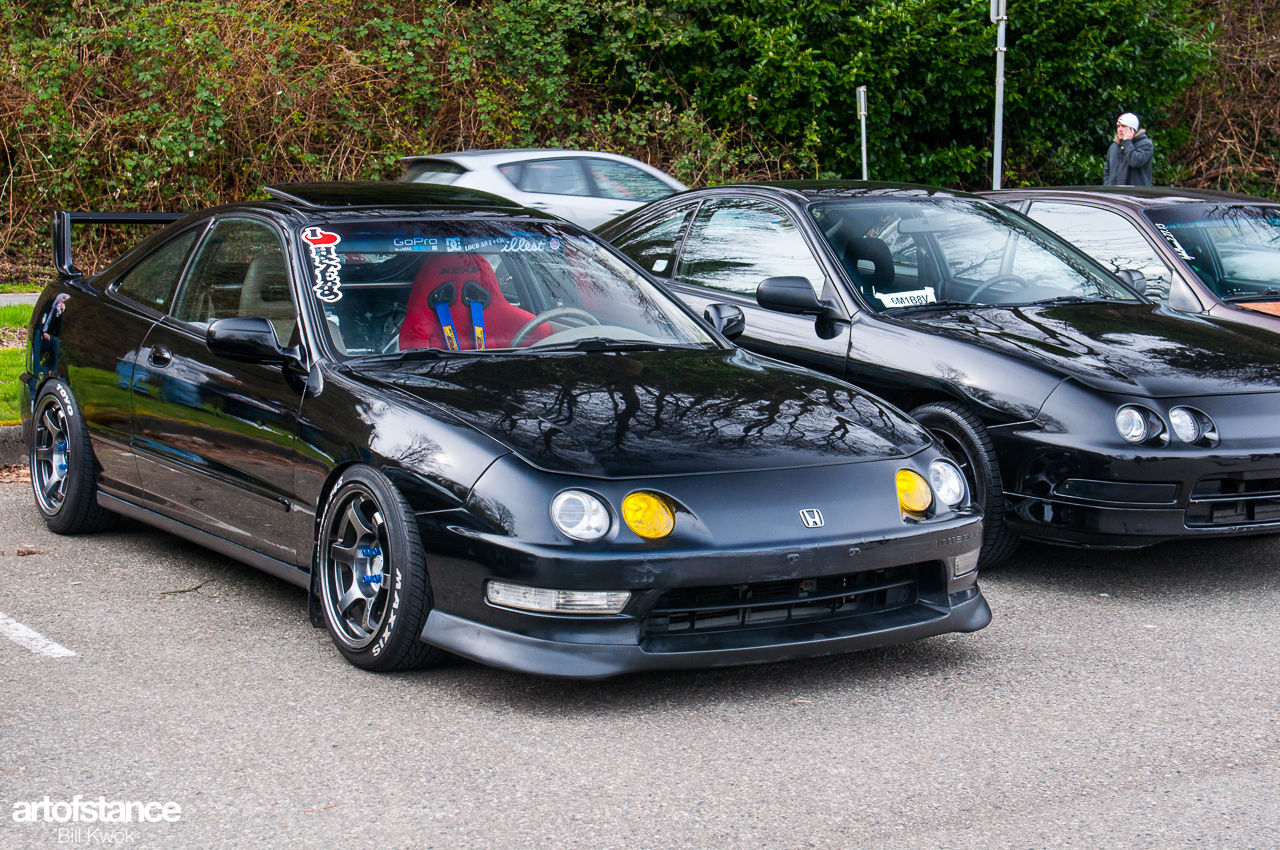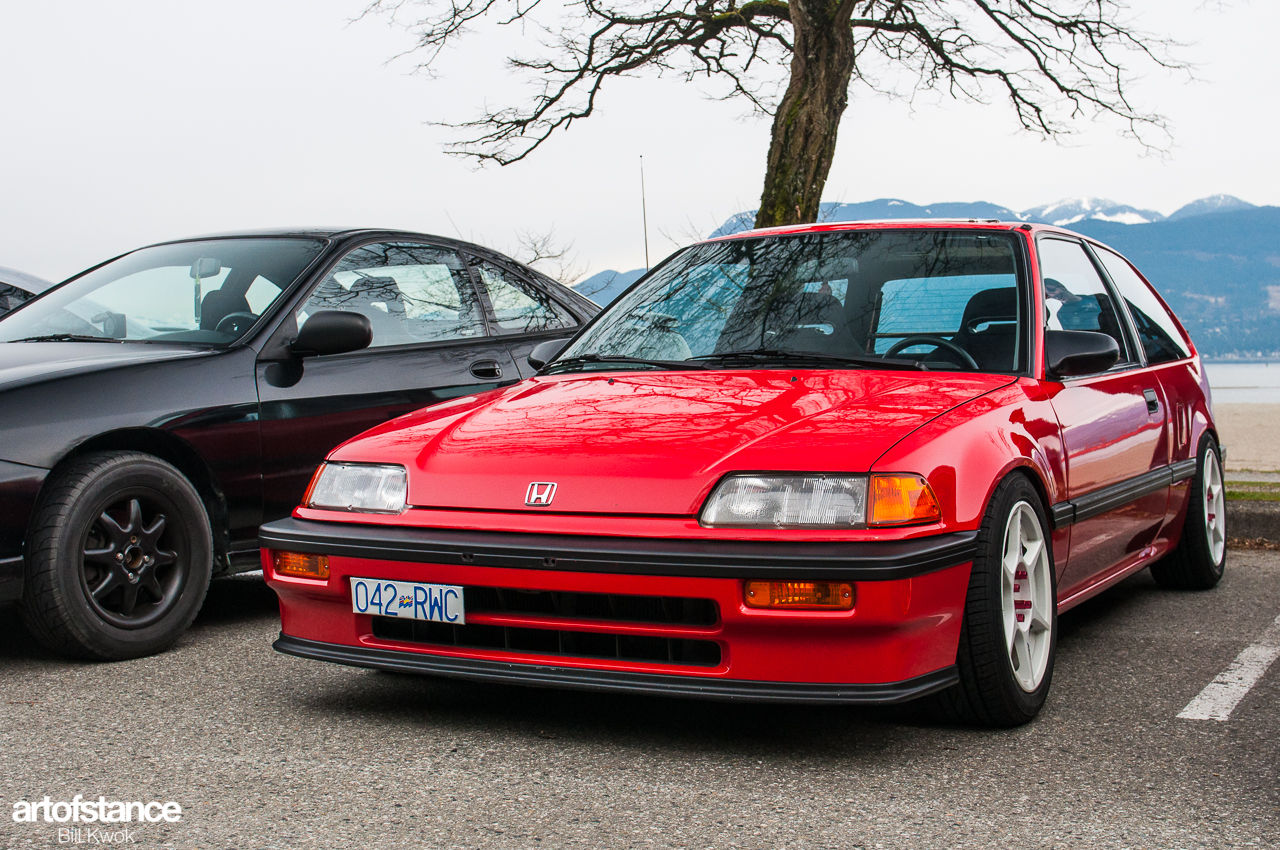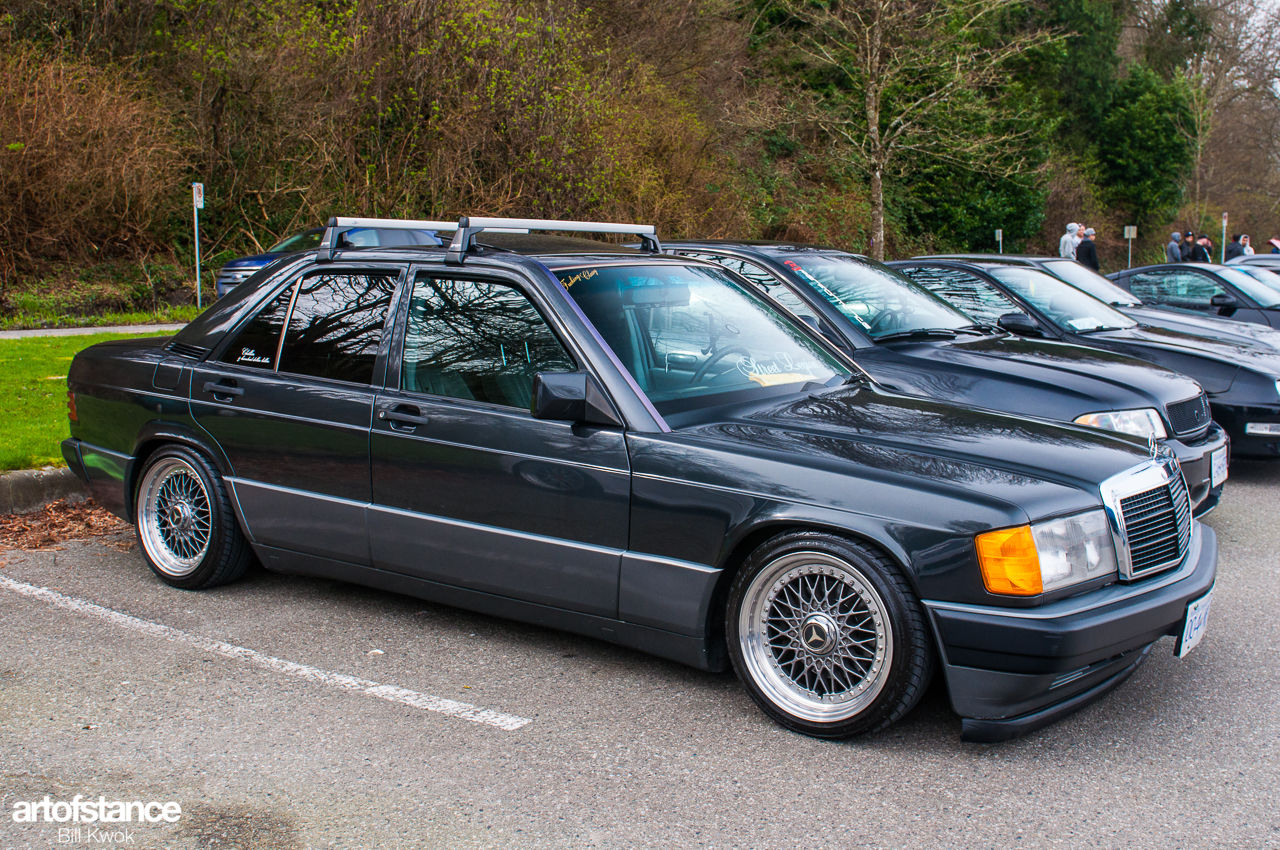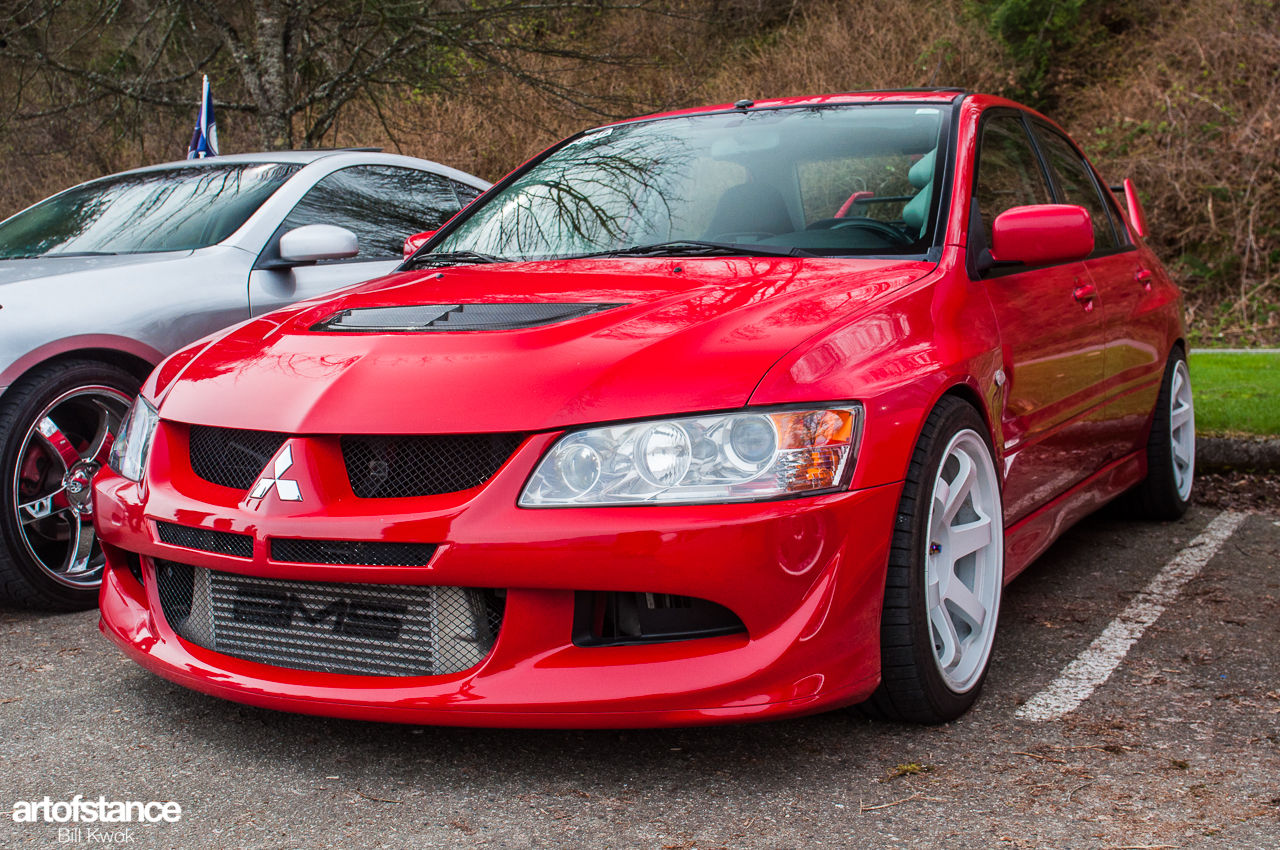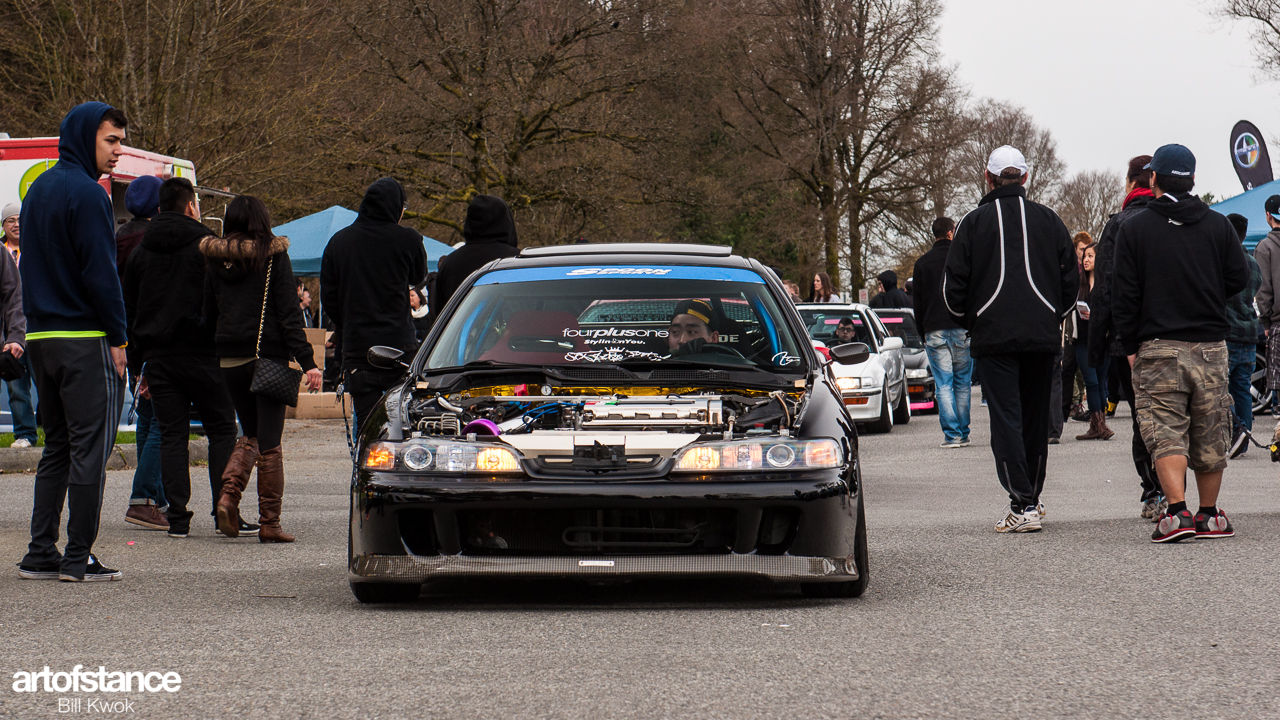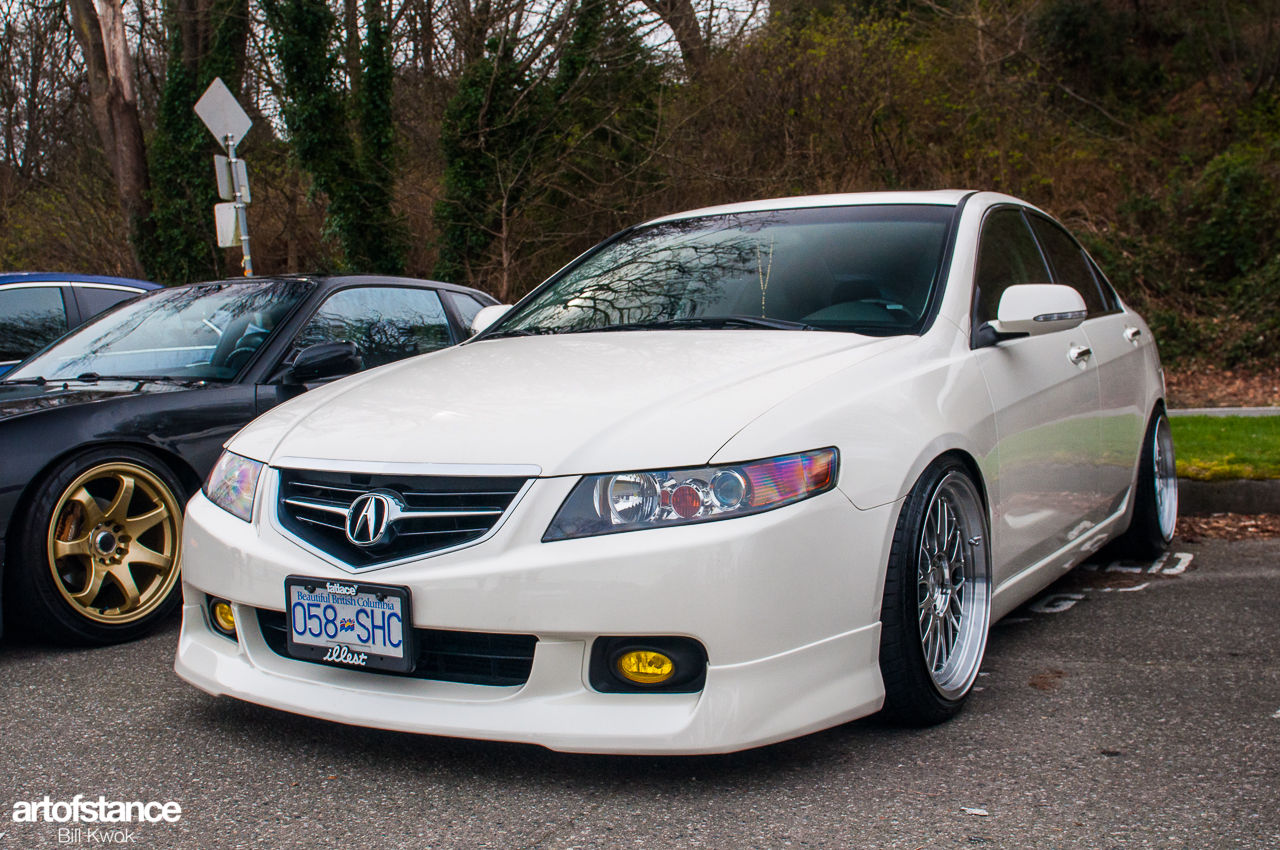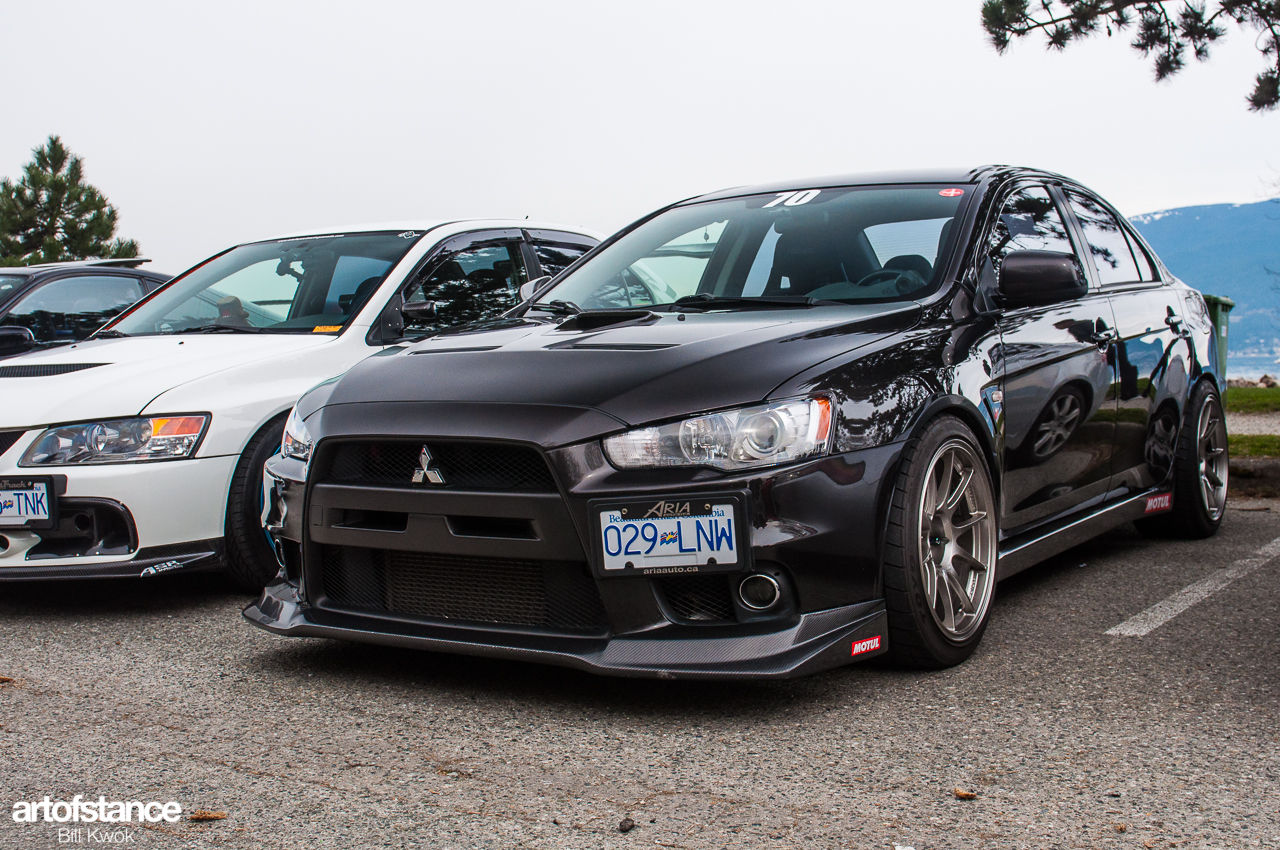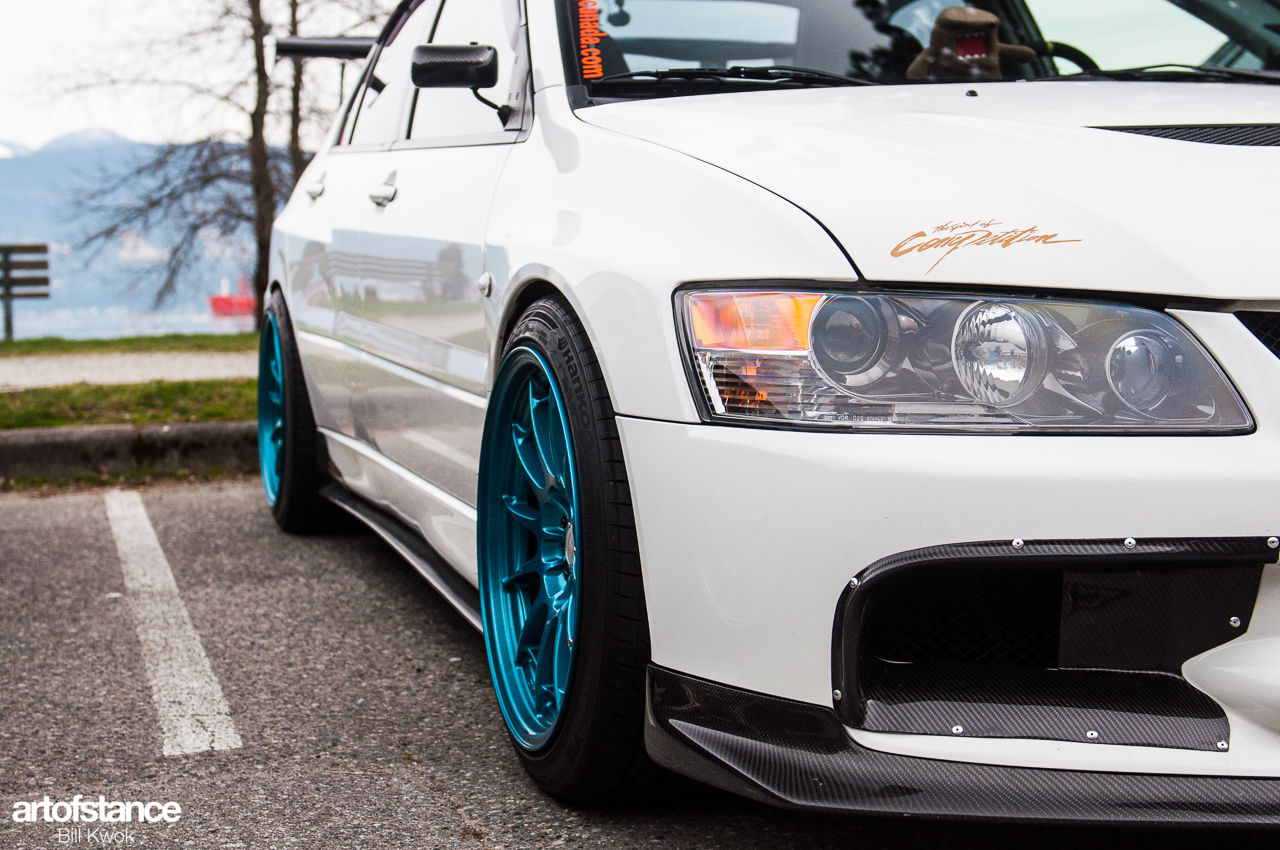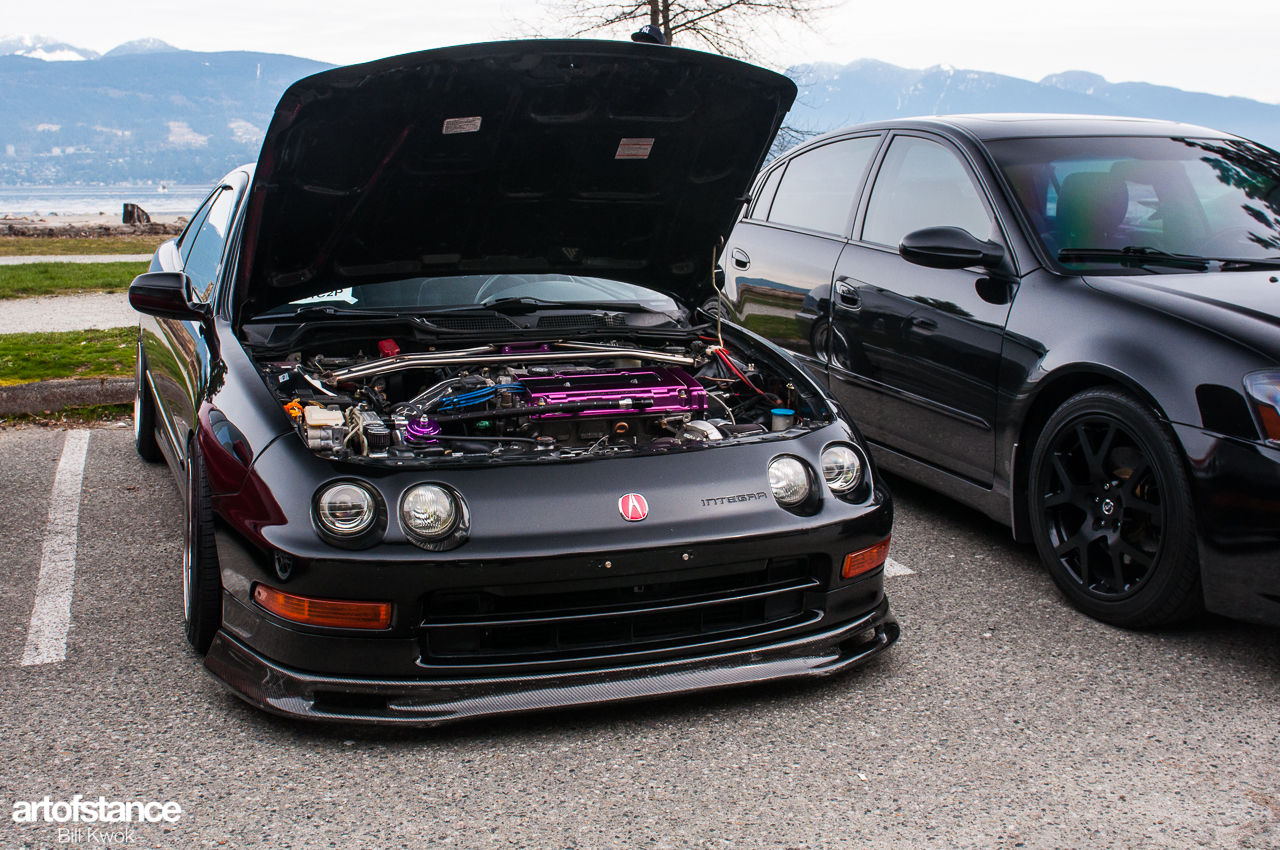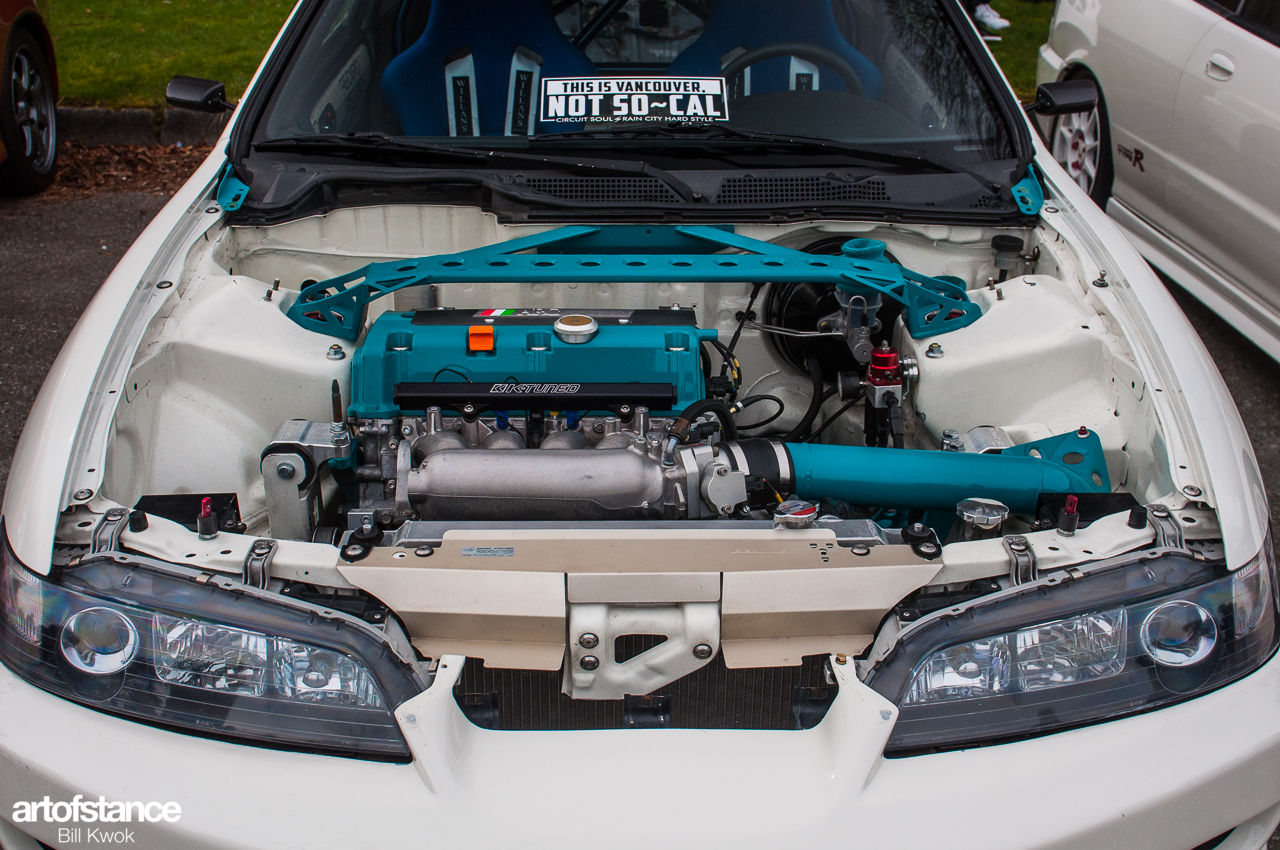 Reggie's Integra Type-R from Fourplusone is always a headturner.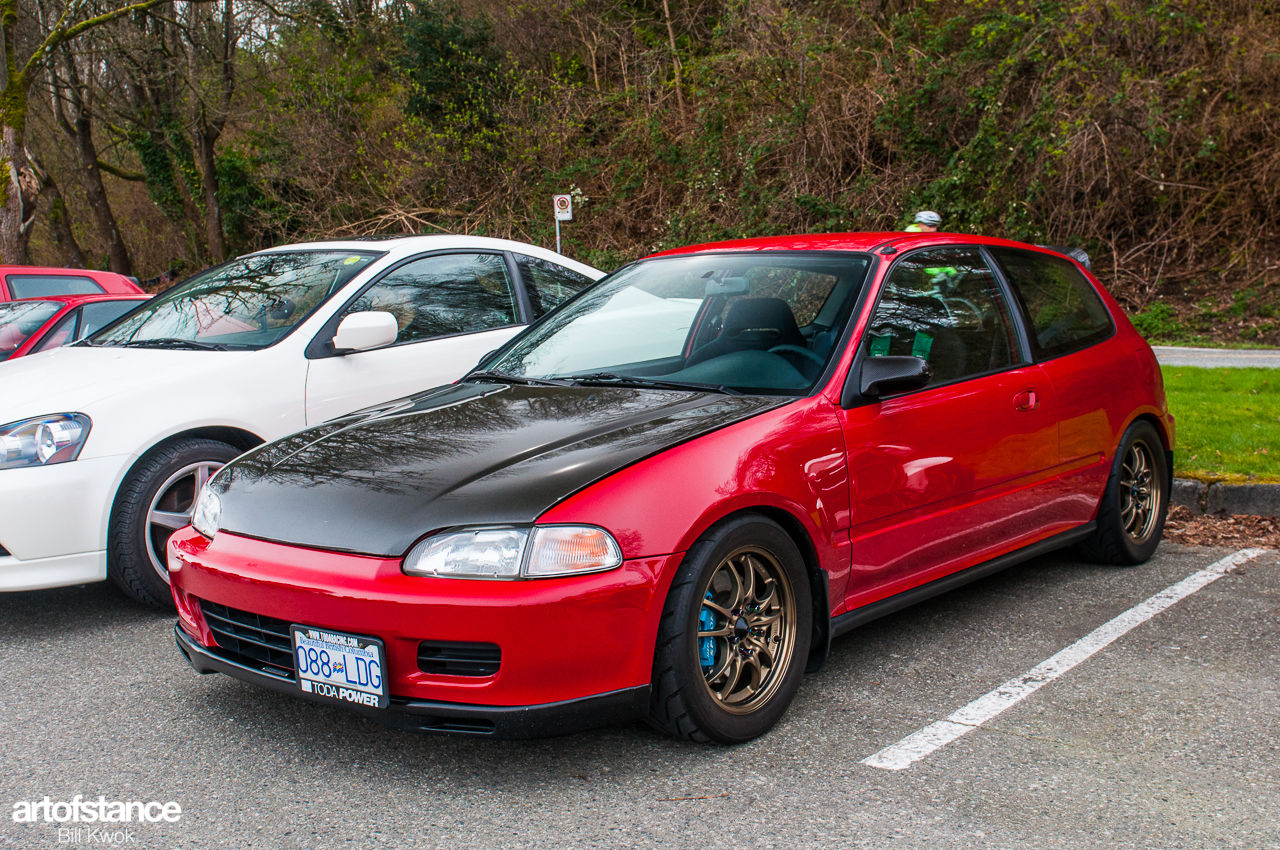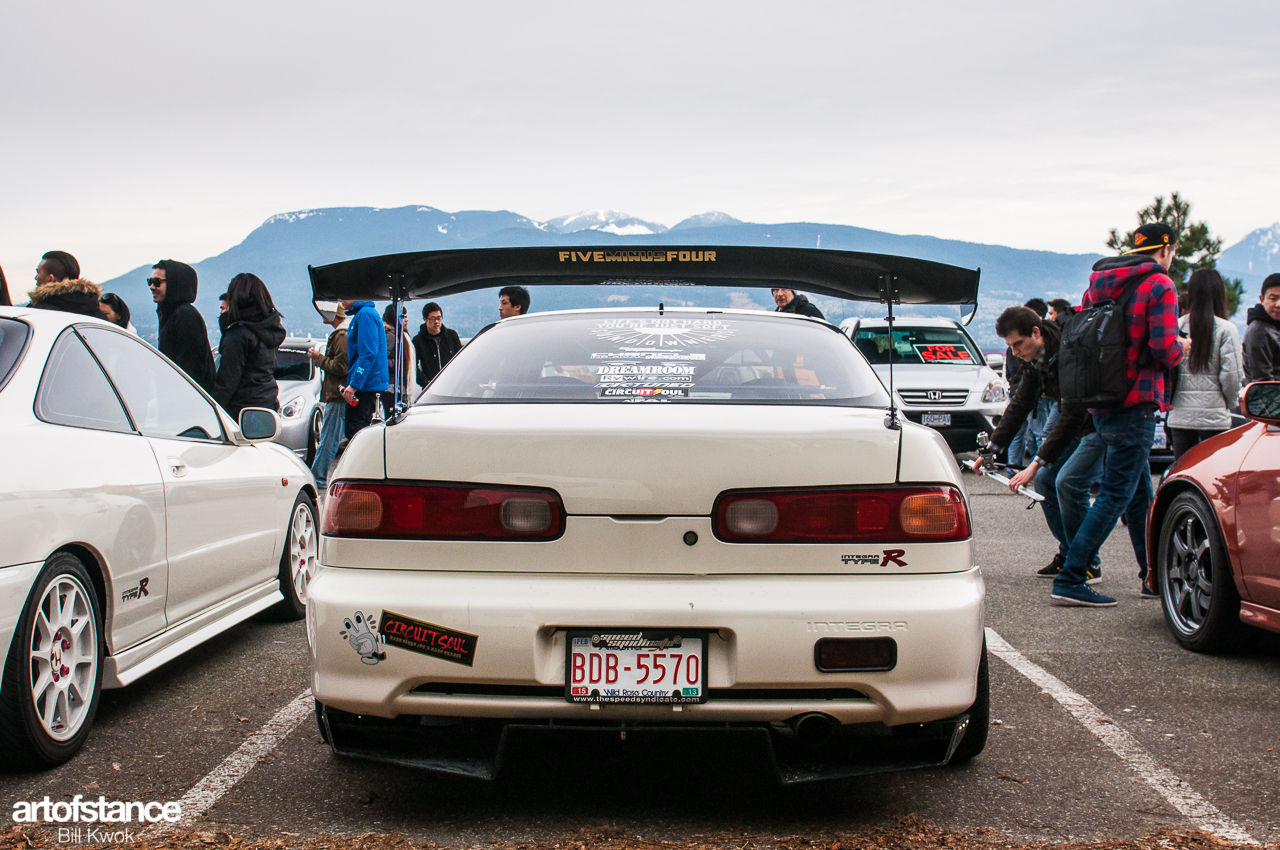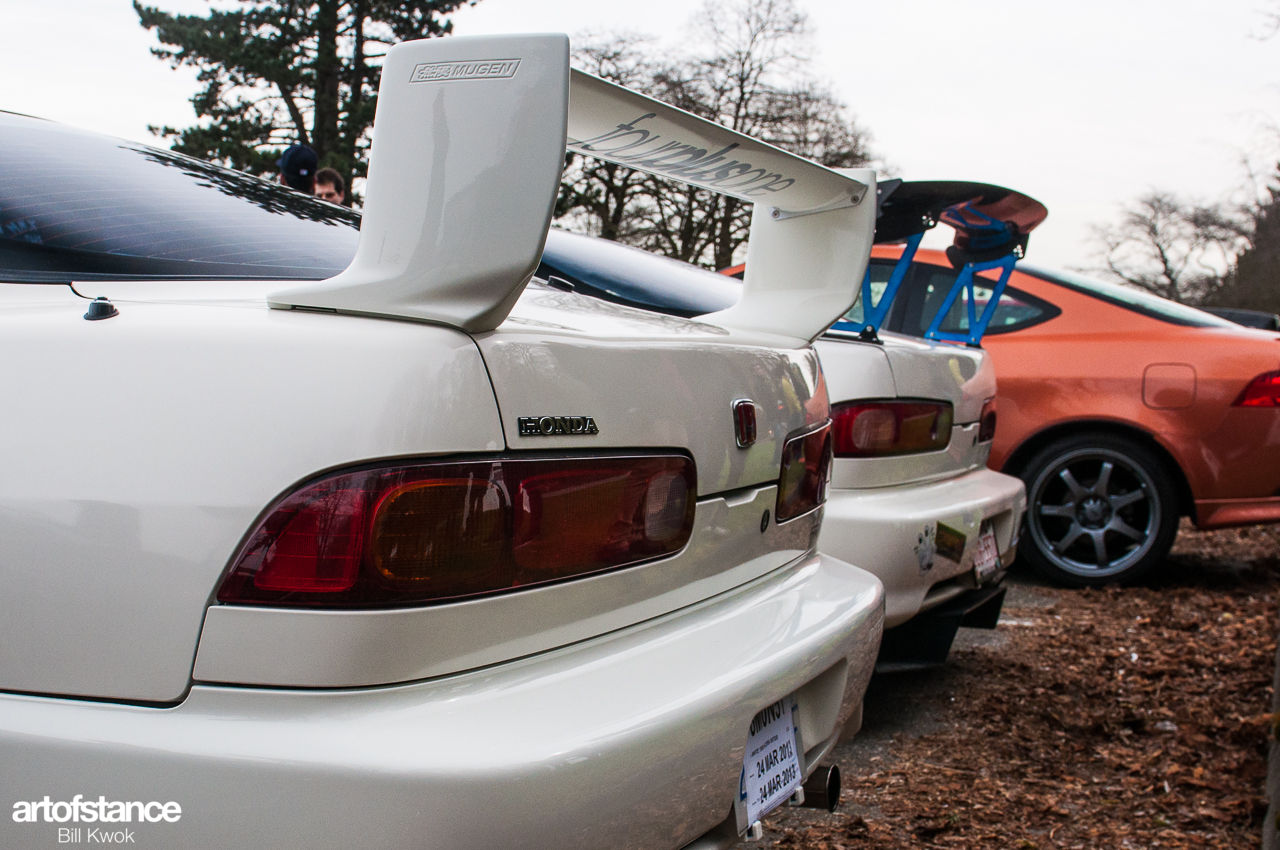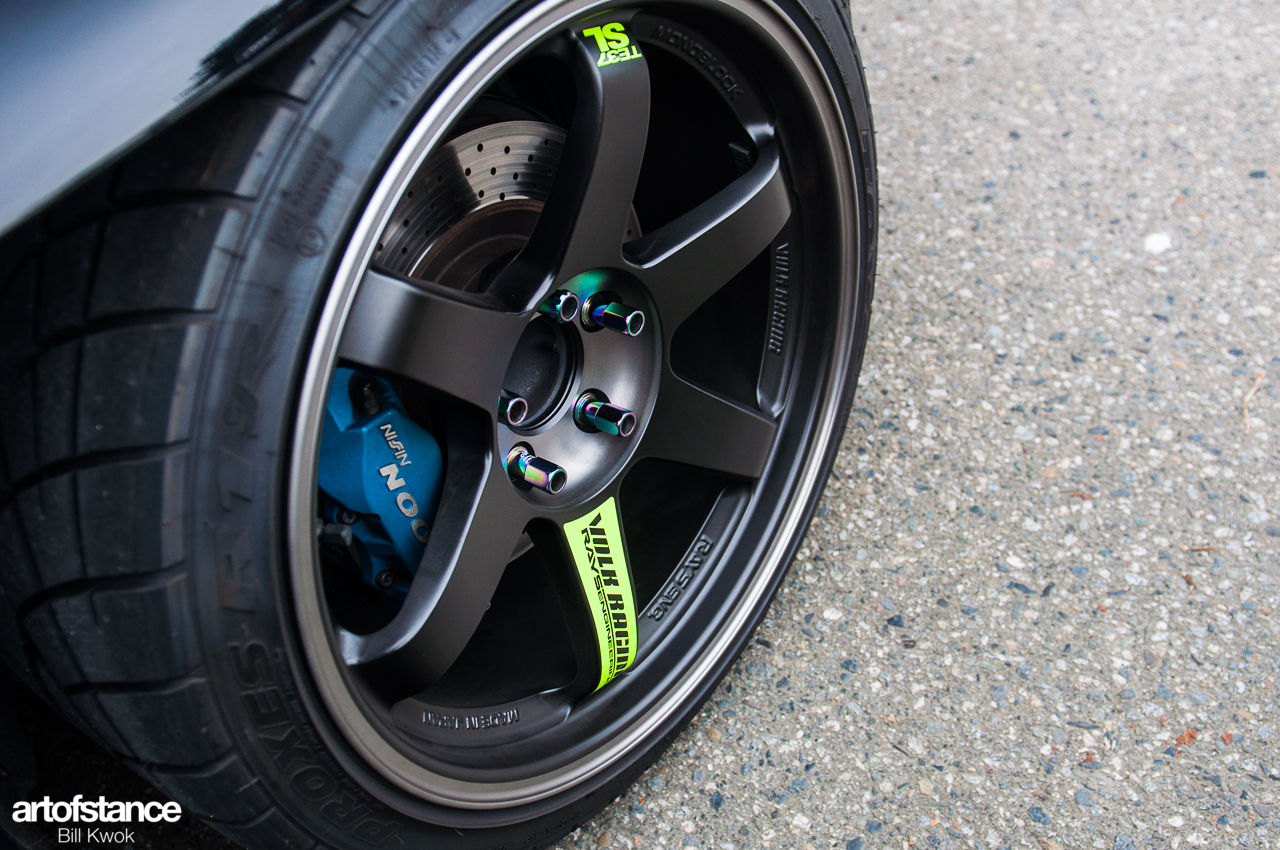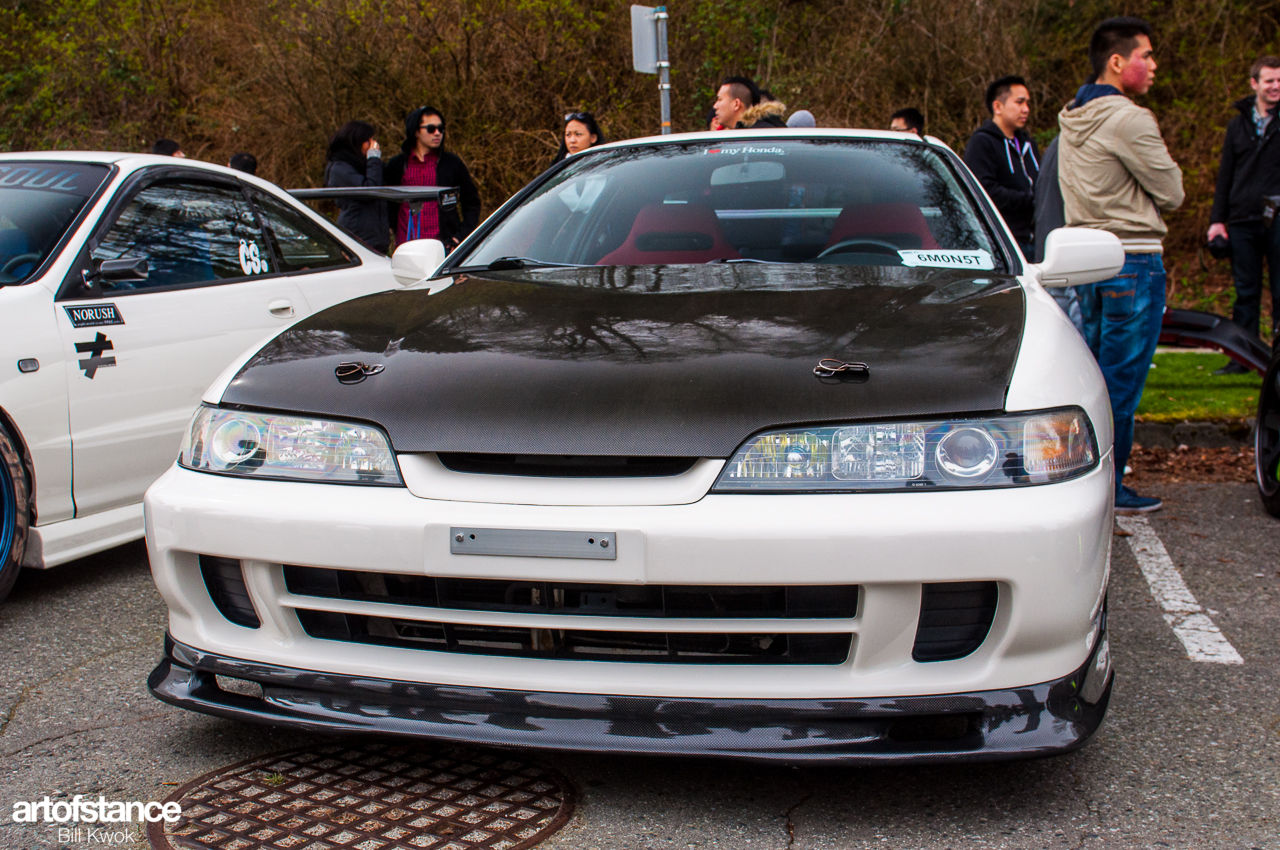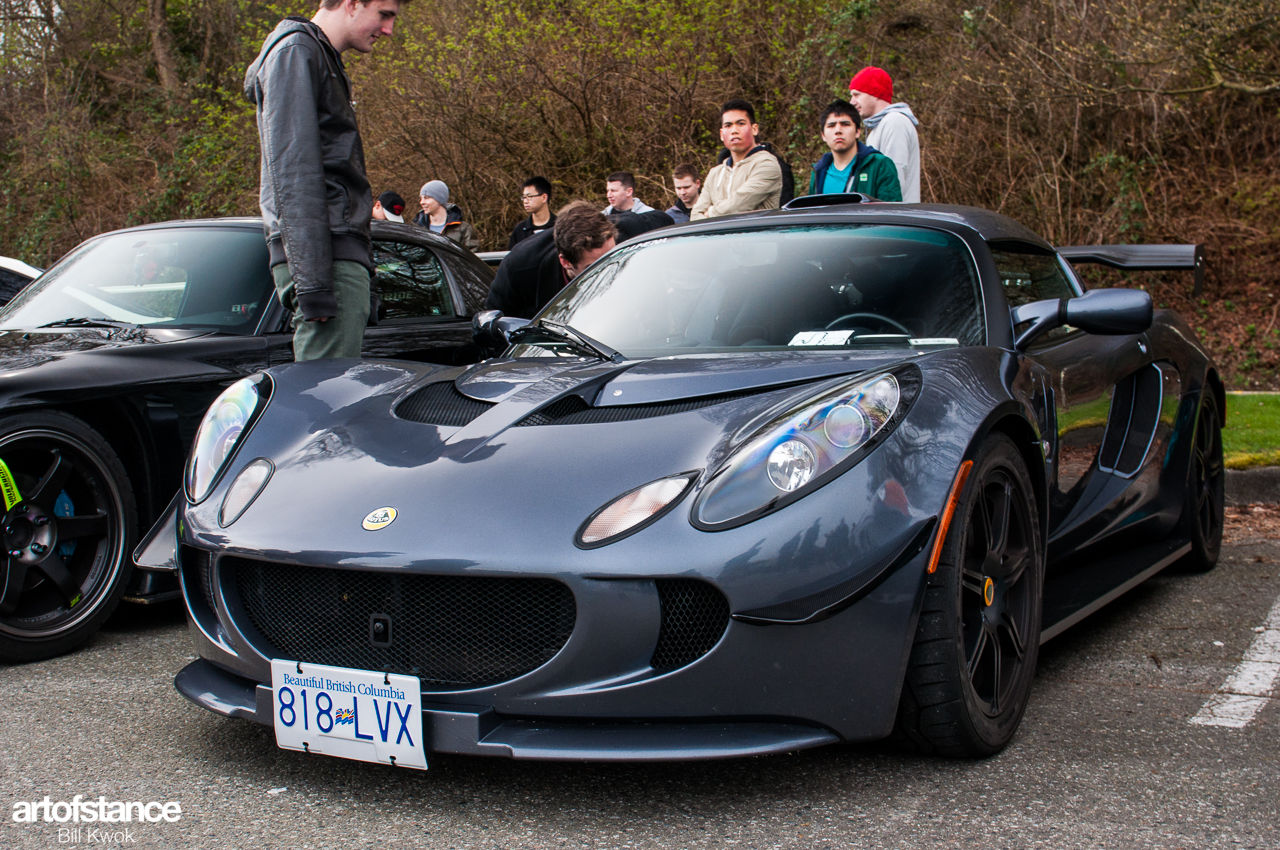 Kalson's beautiful Lotus Exige with aero bits.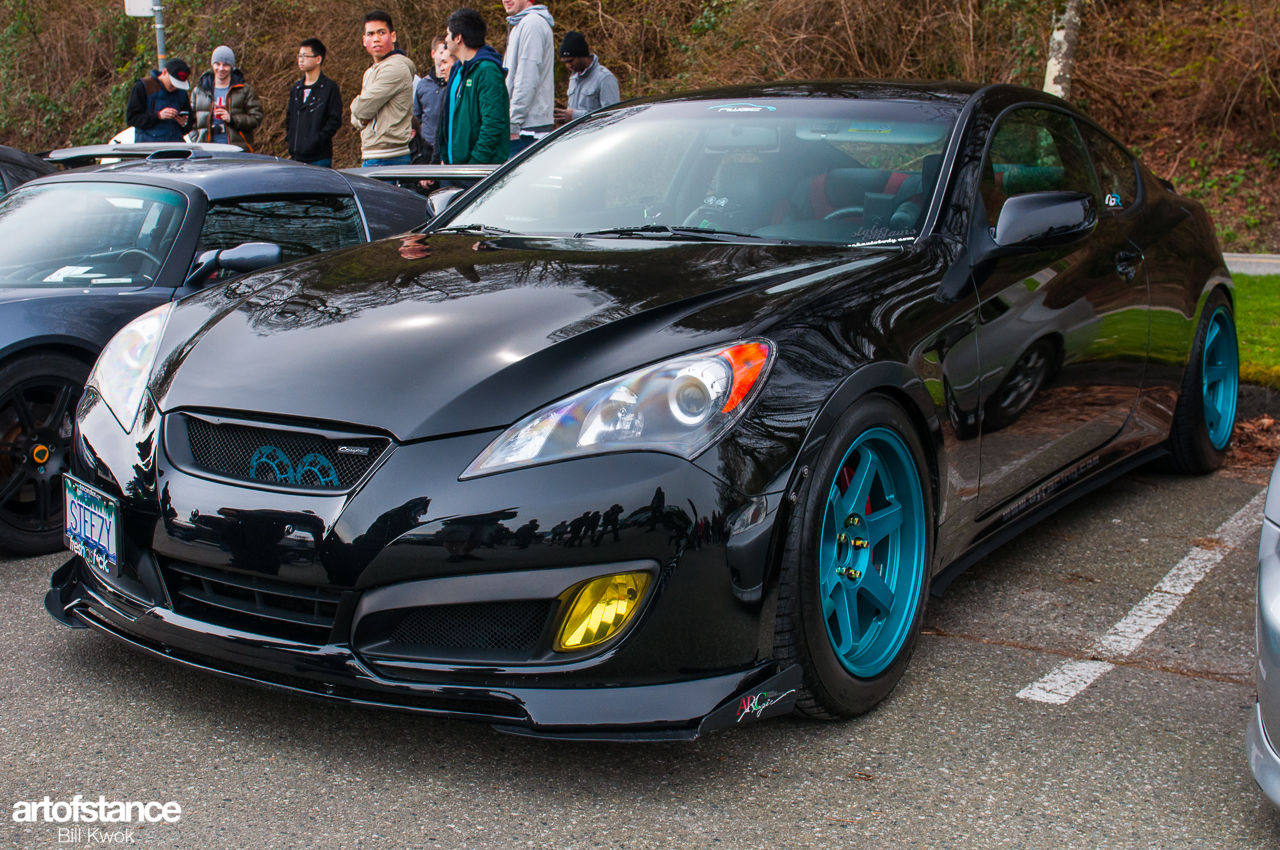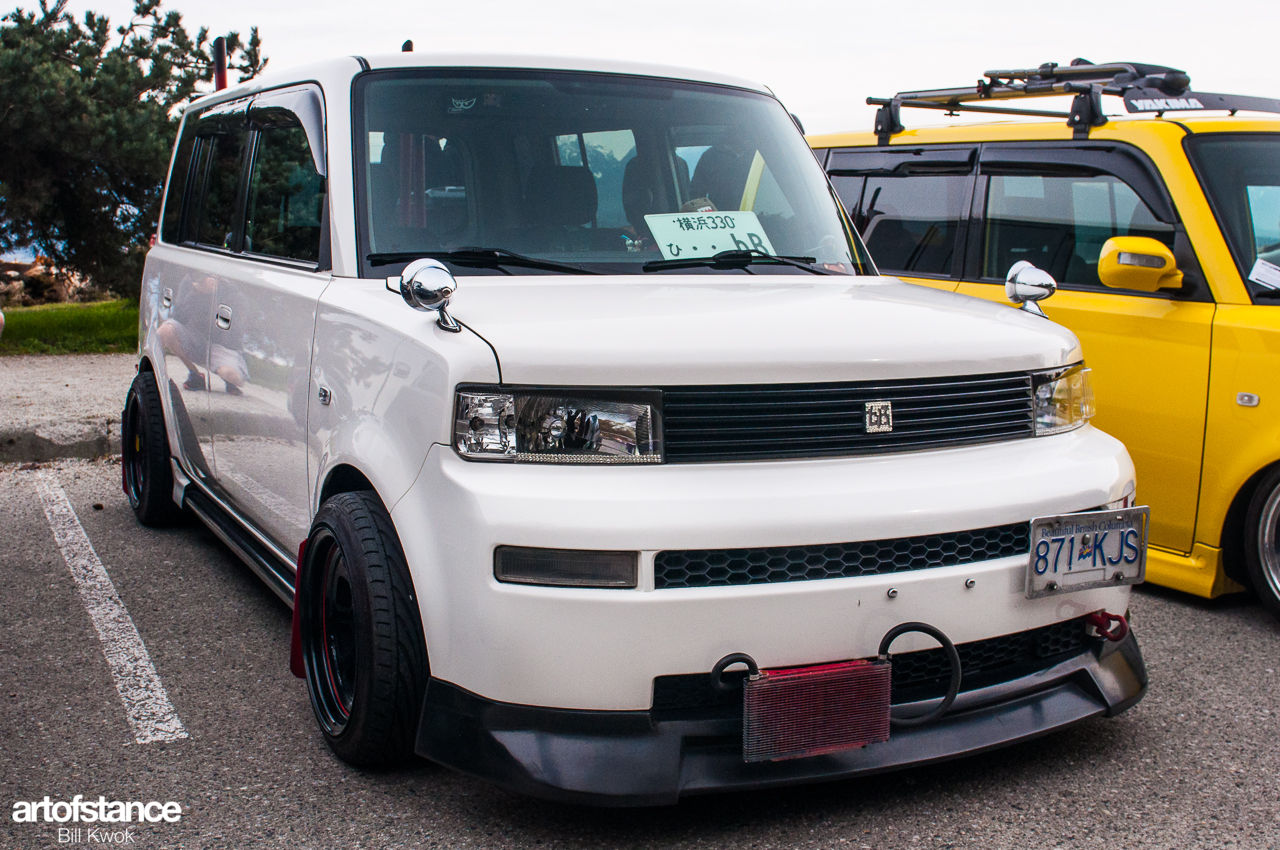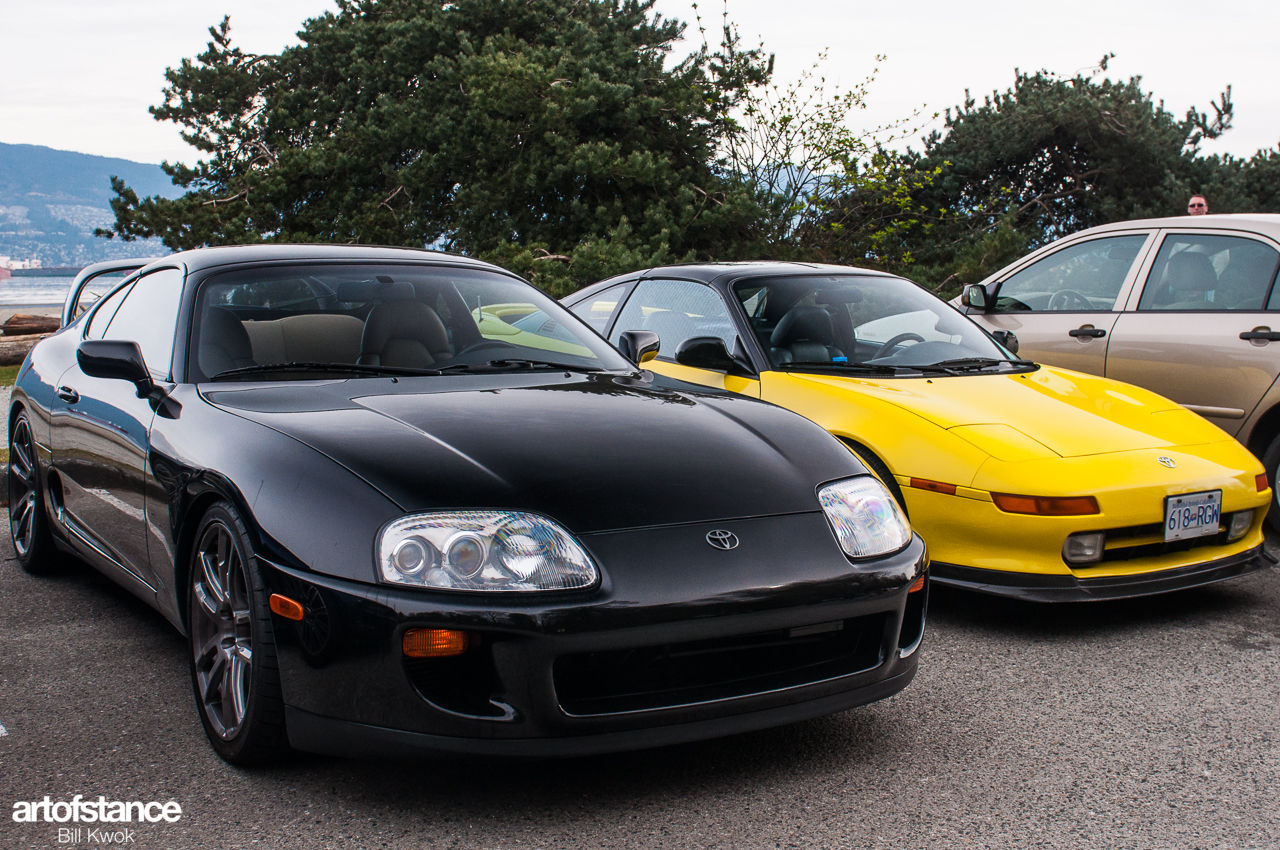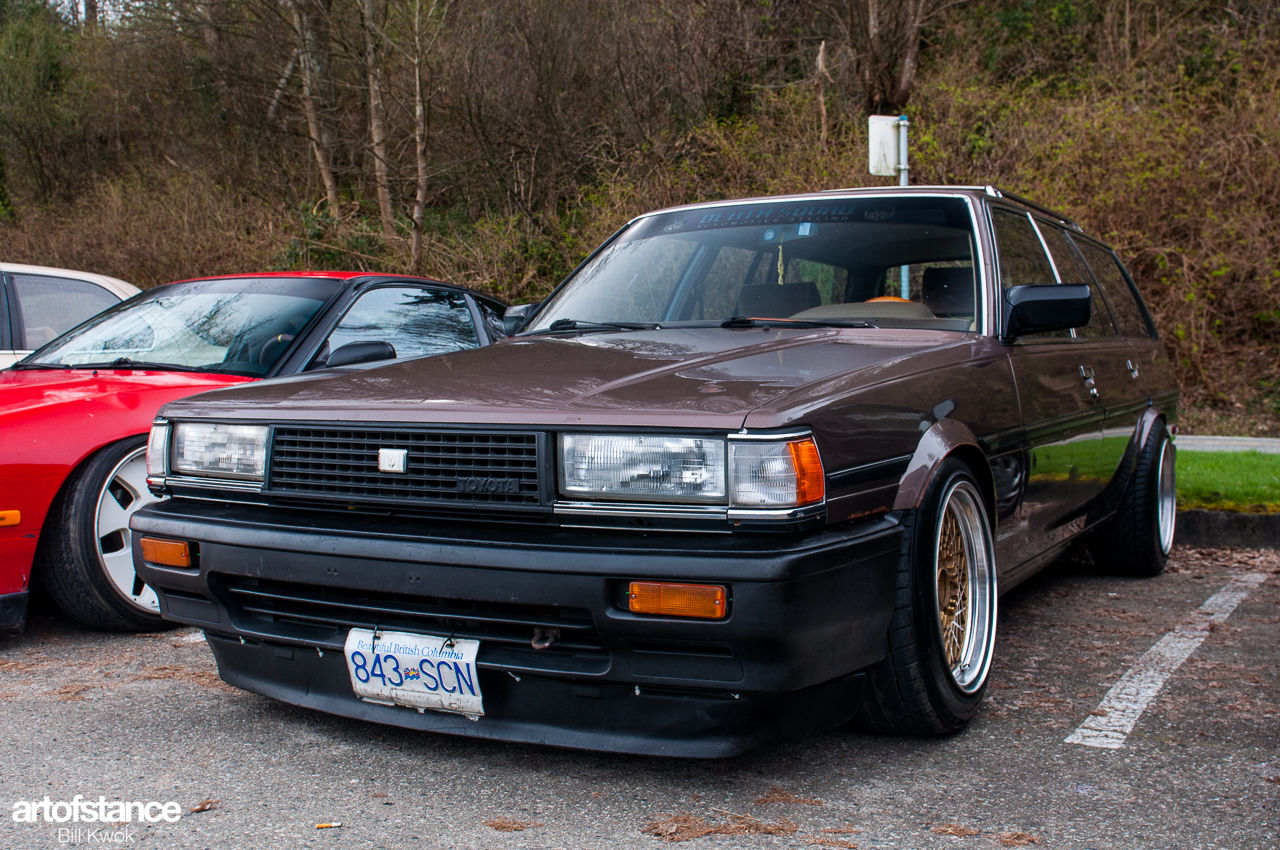 Death Squad came out to enjoy the cars.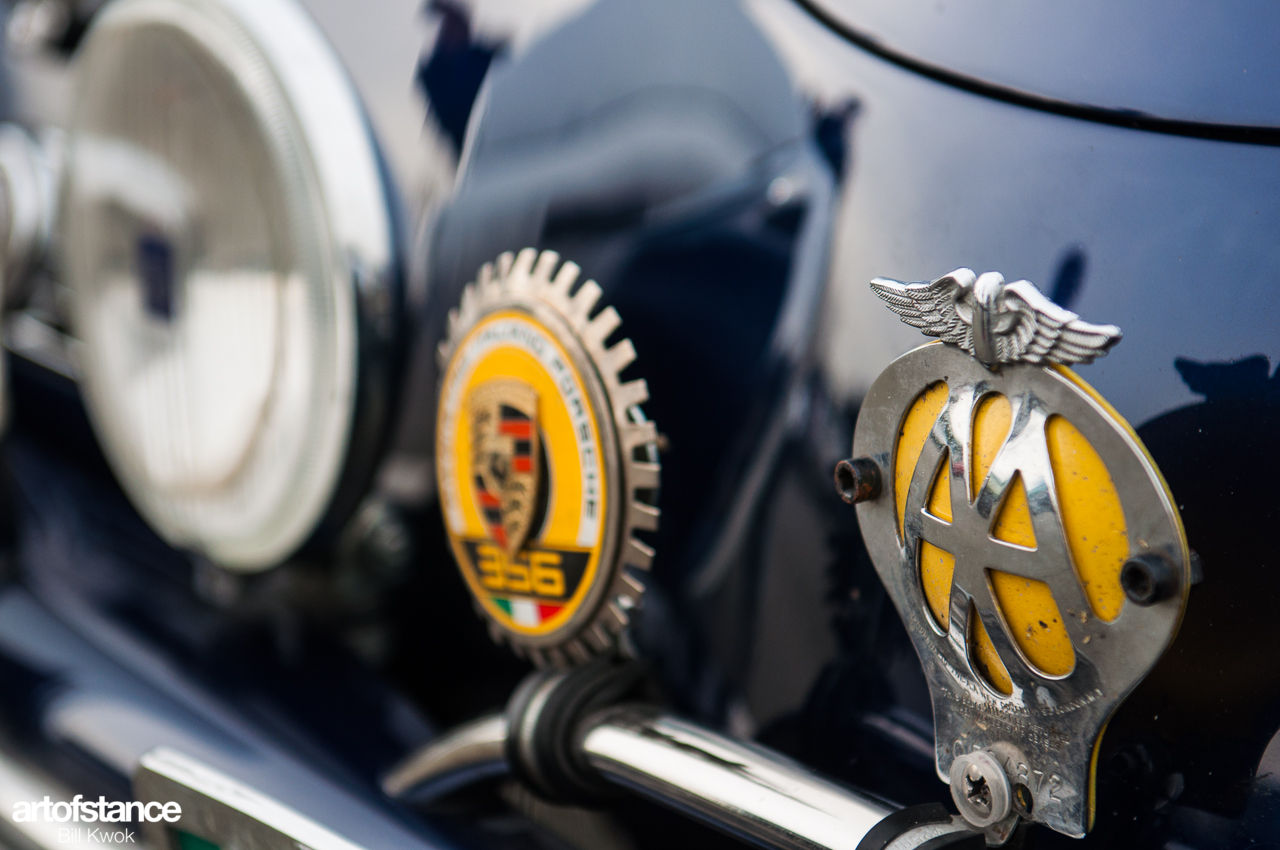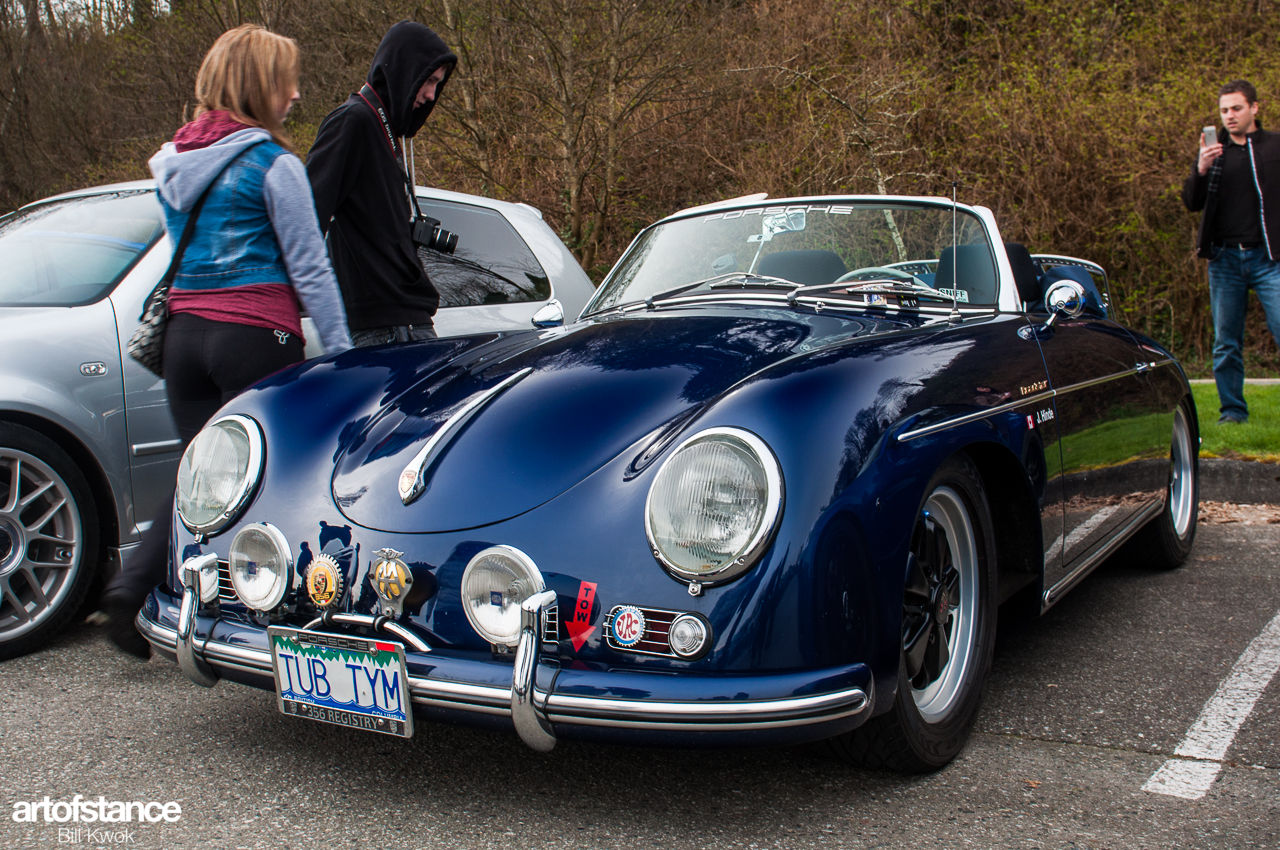 Very nice Porsche 356 Speedster replica. Loving the colour!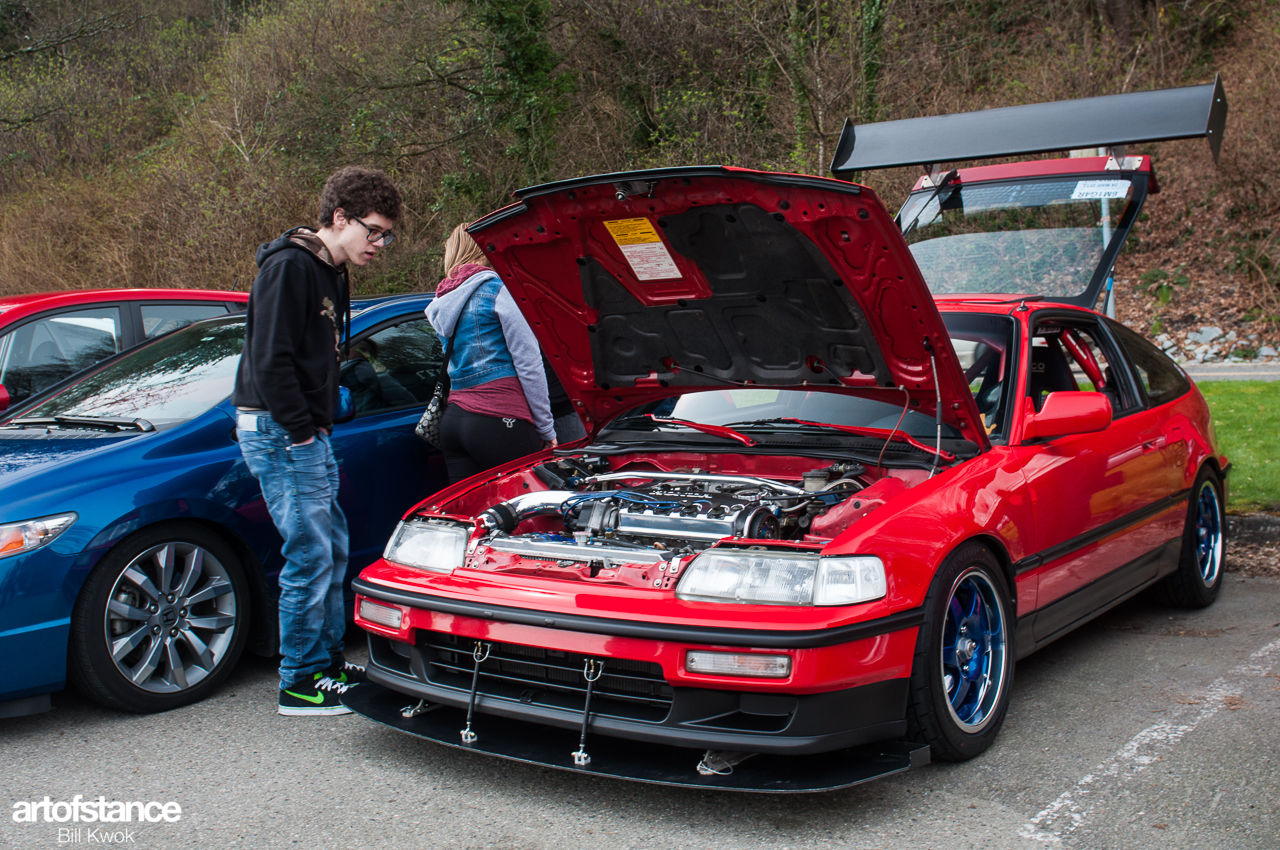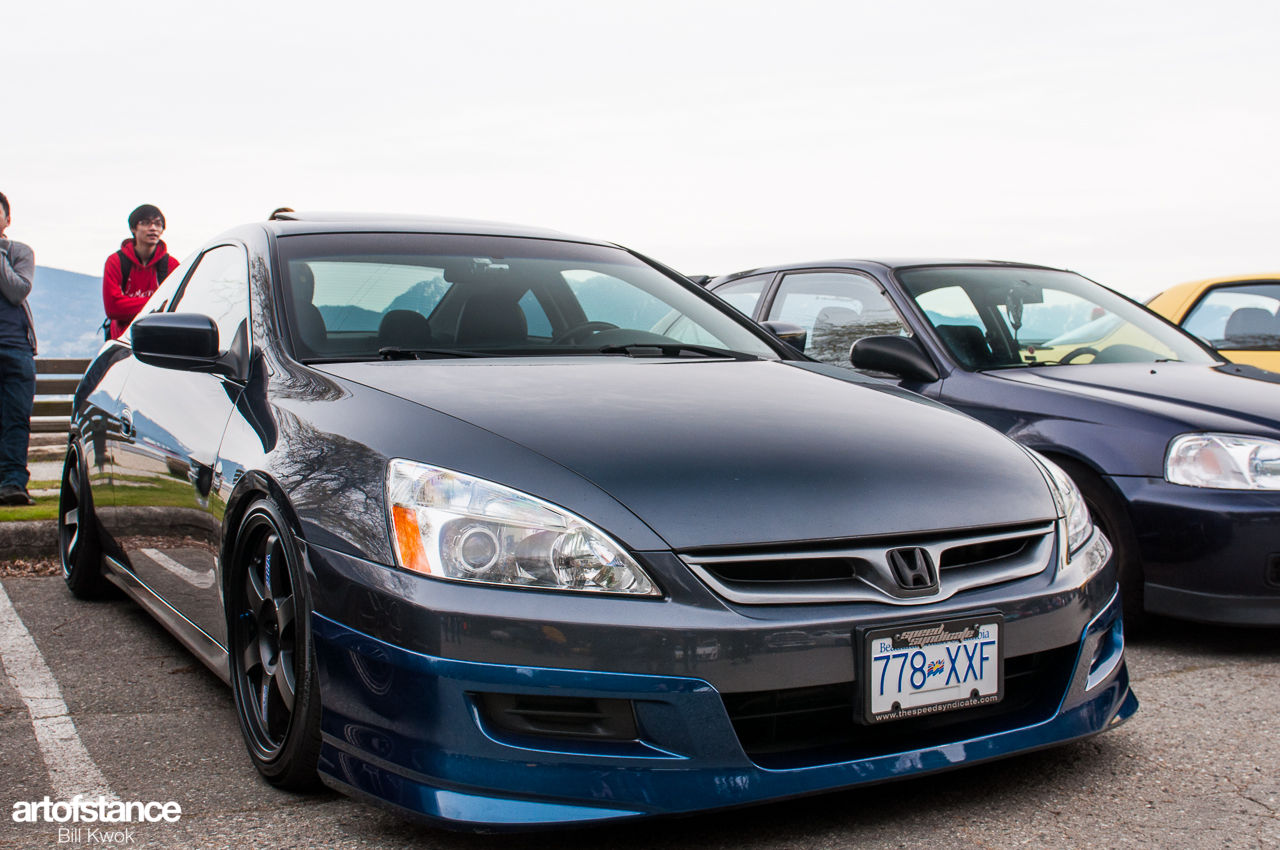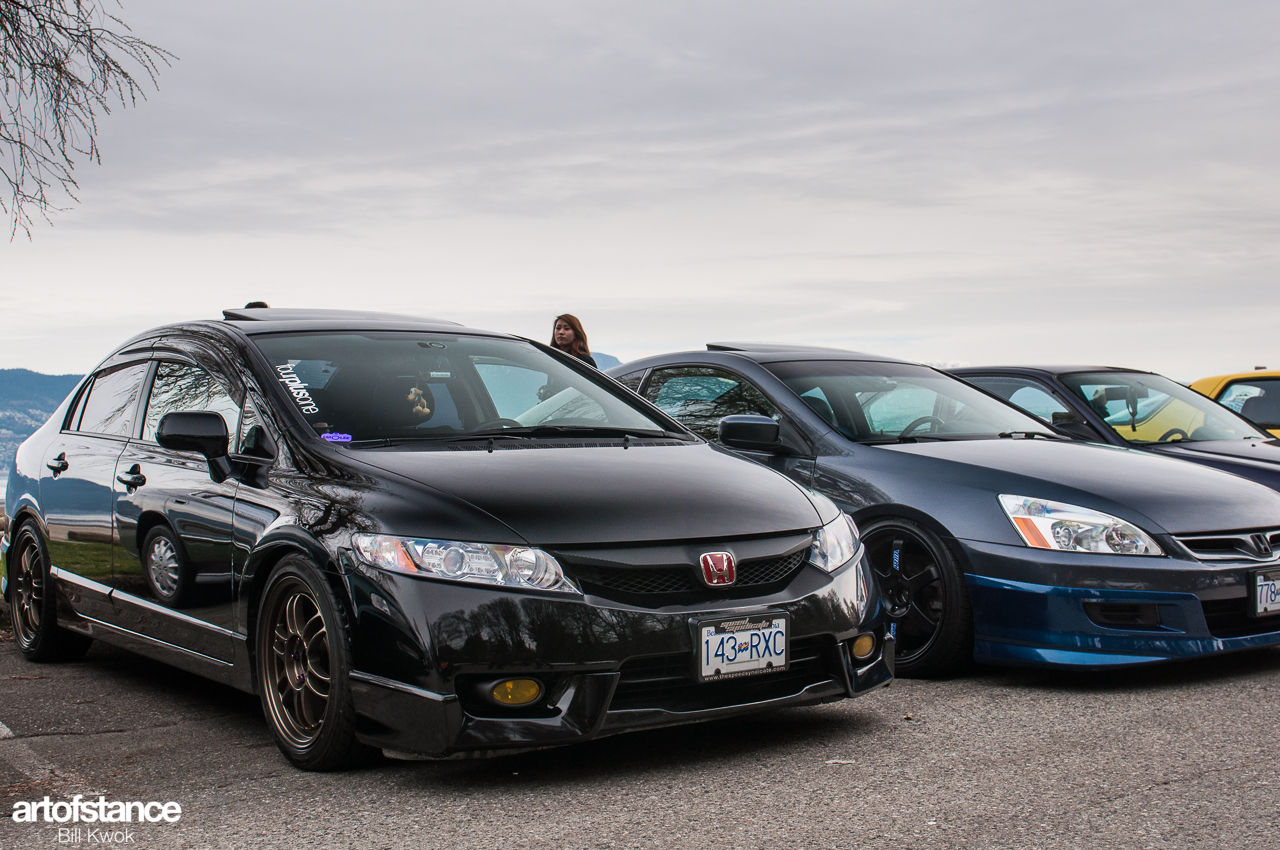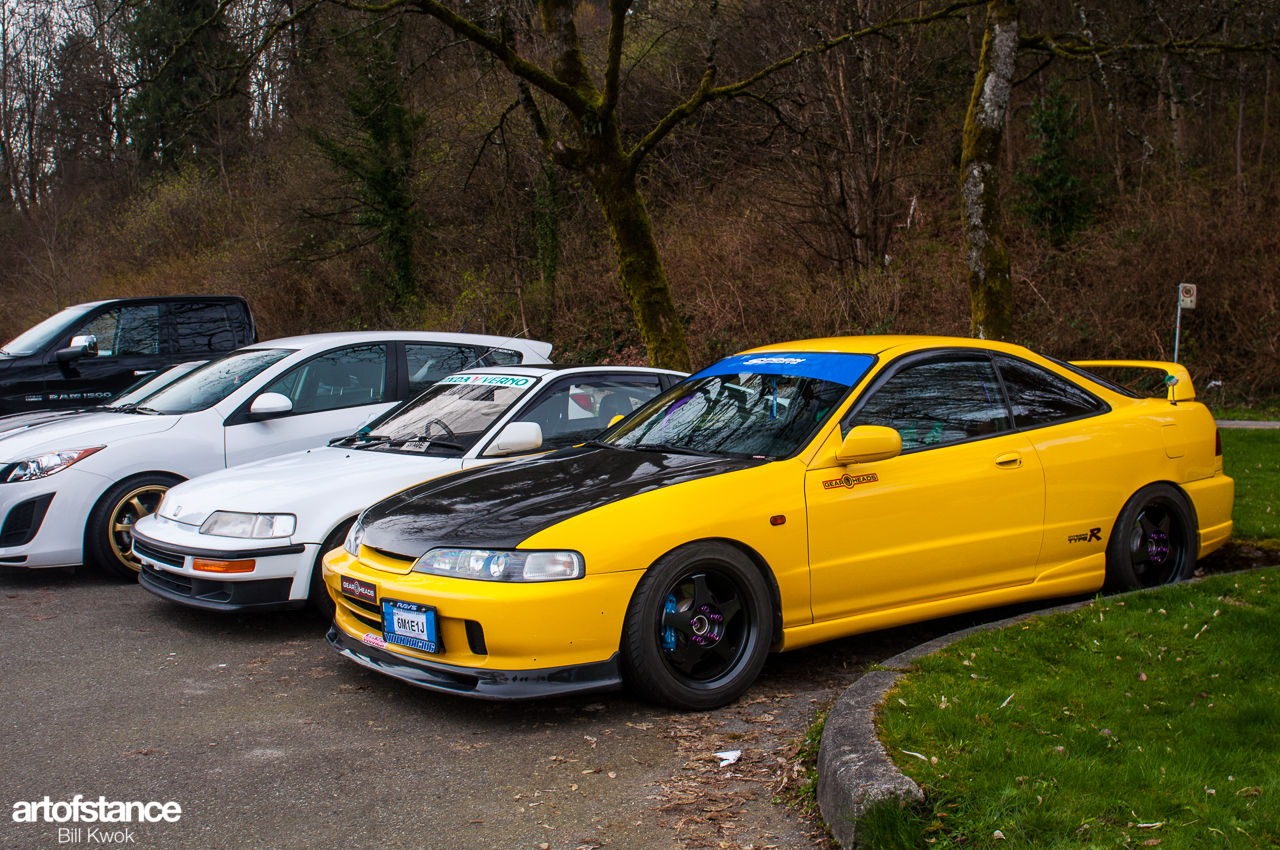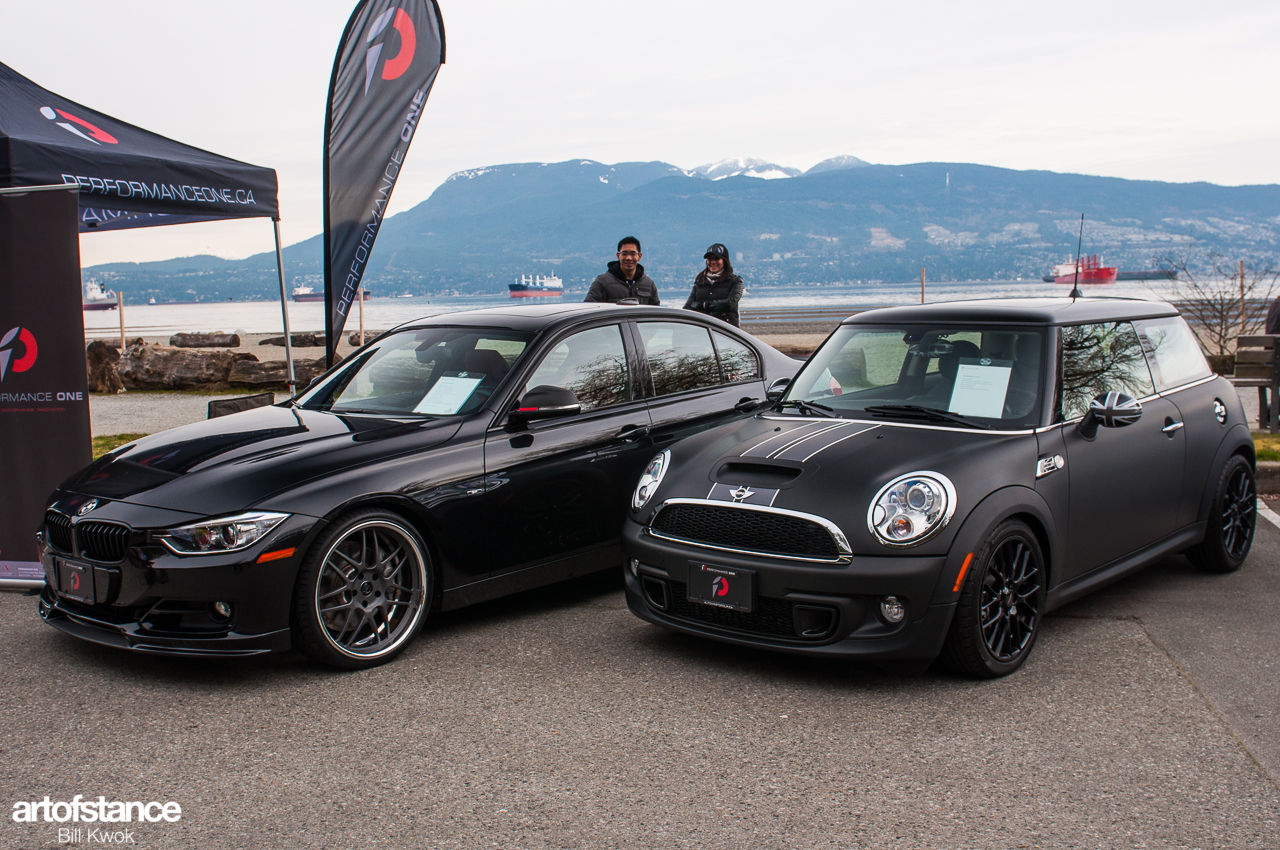 Performance One brought out some nice euro's for their booth.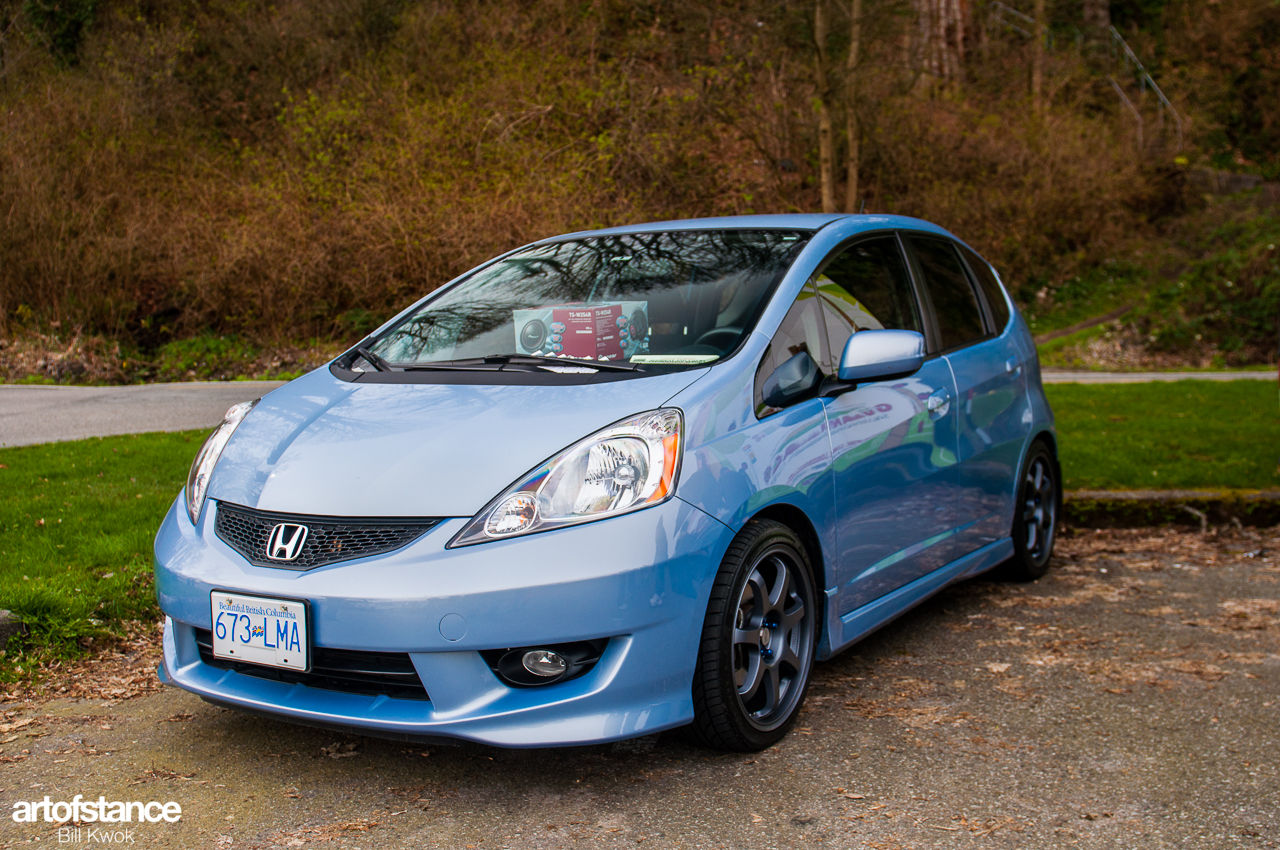 Mike from Soundsgood and his hot little fit =).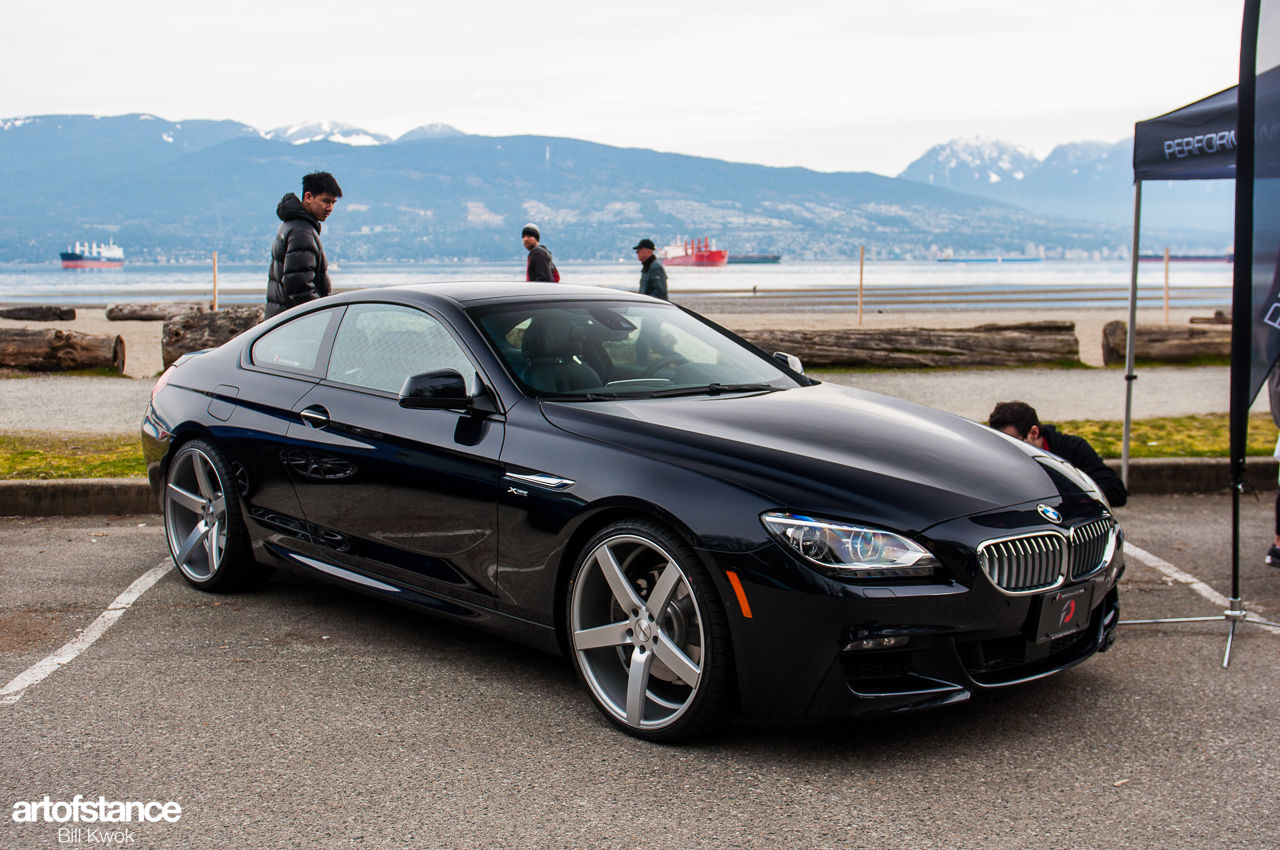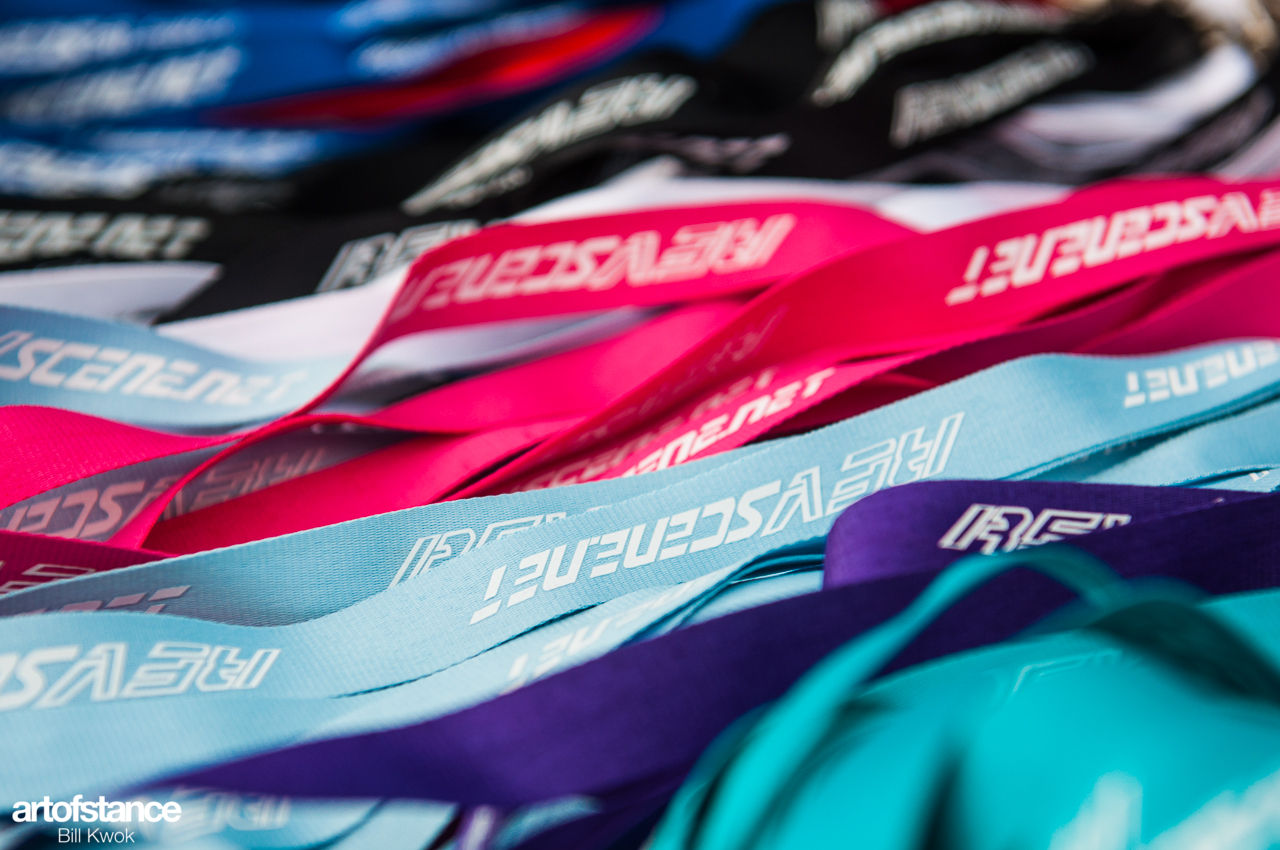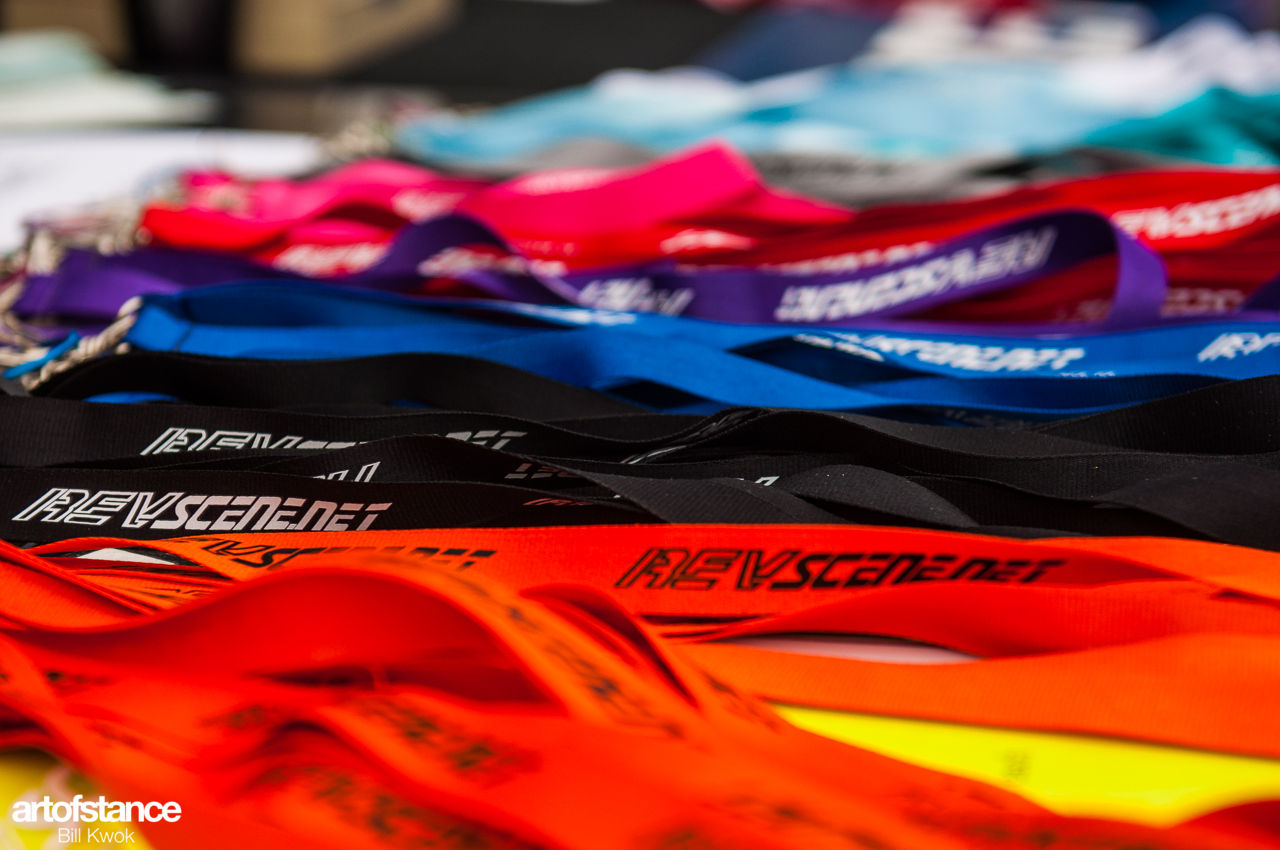 Nice Scion FR-S from Jim Pattison Scion.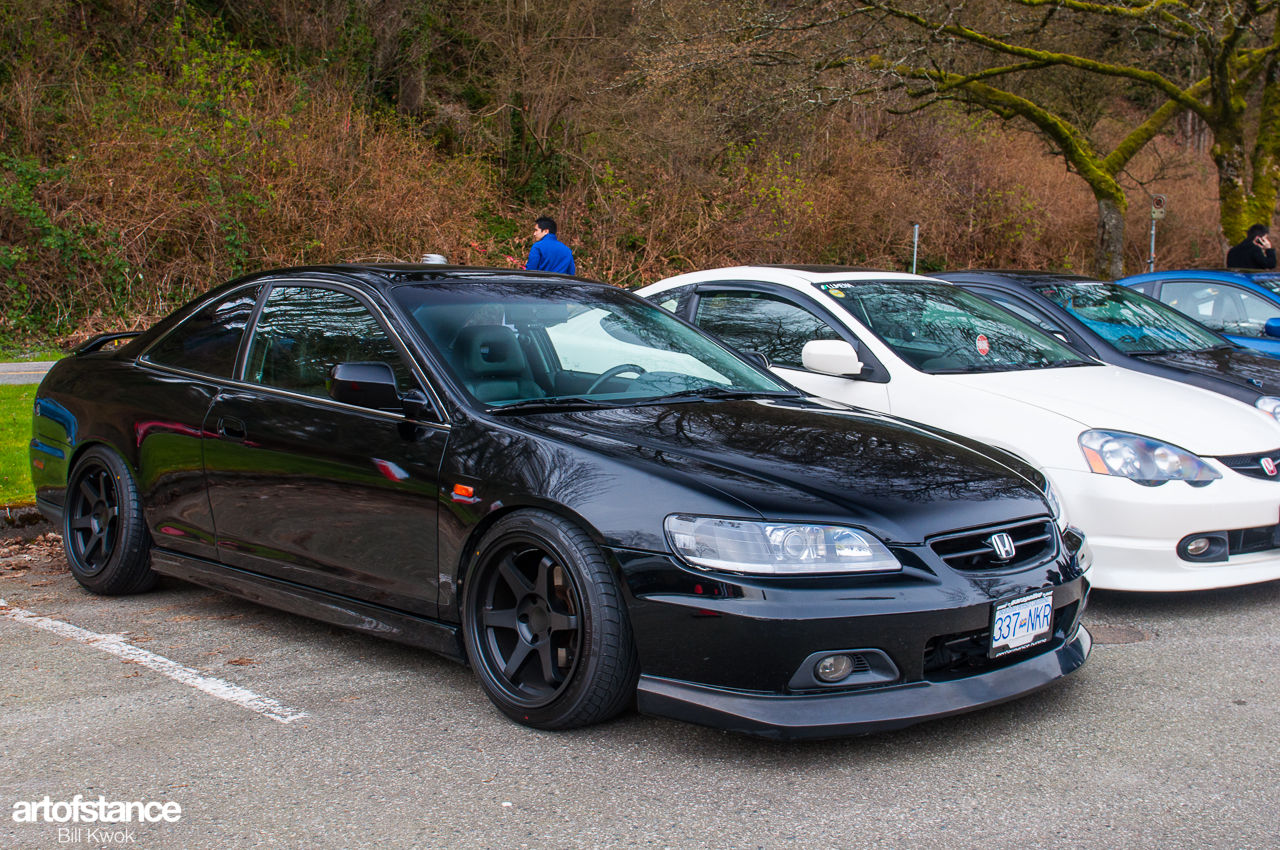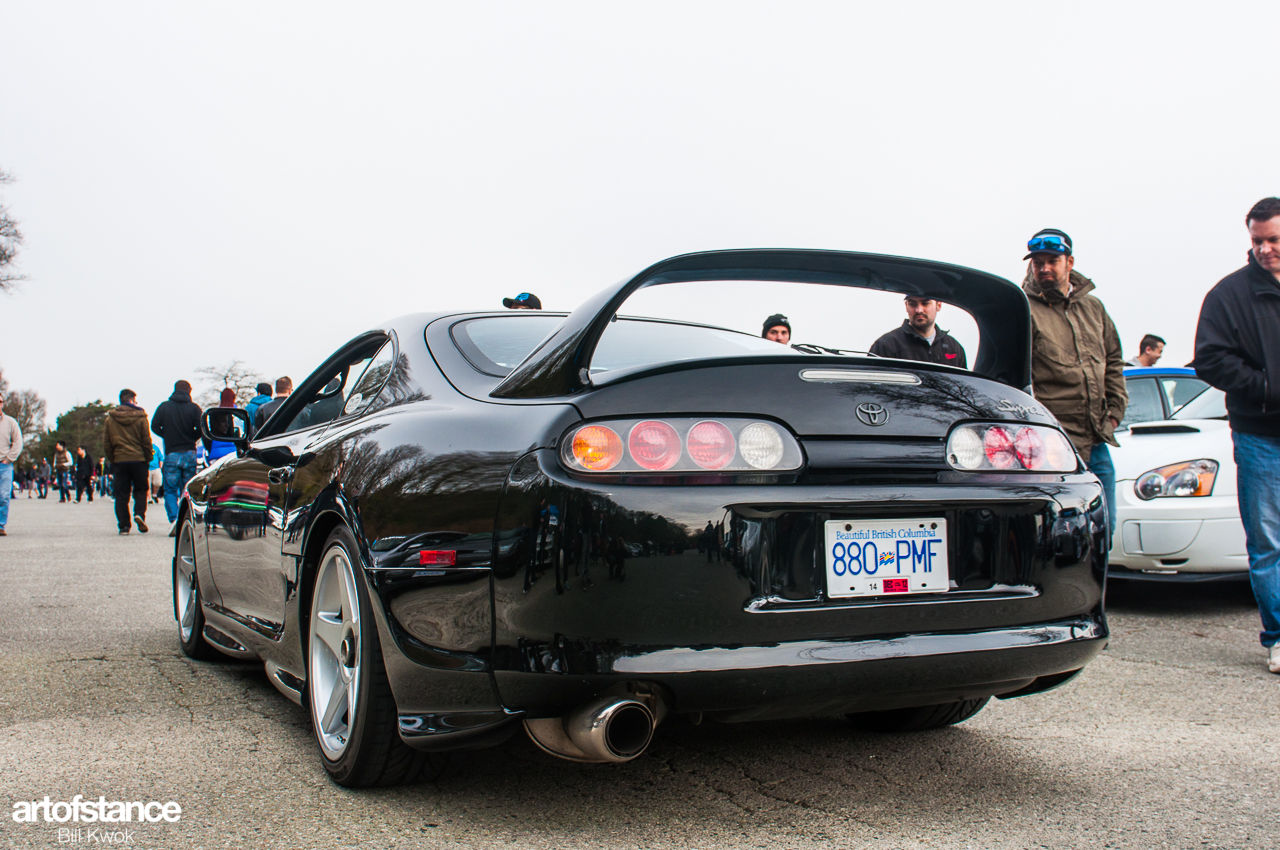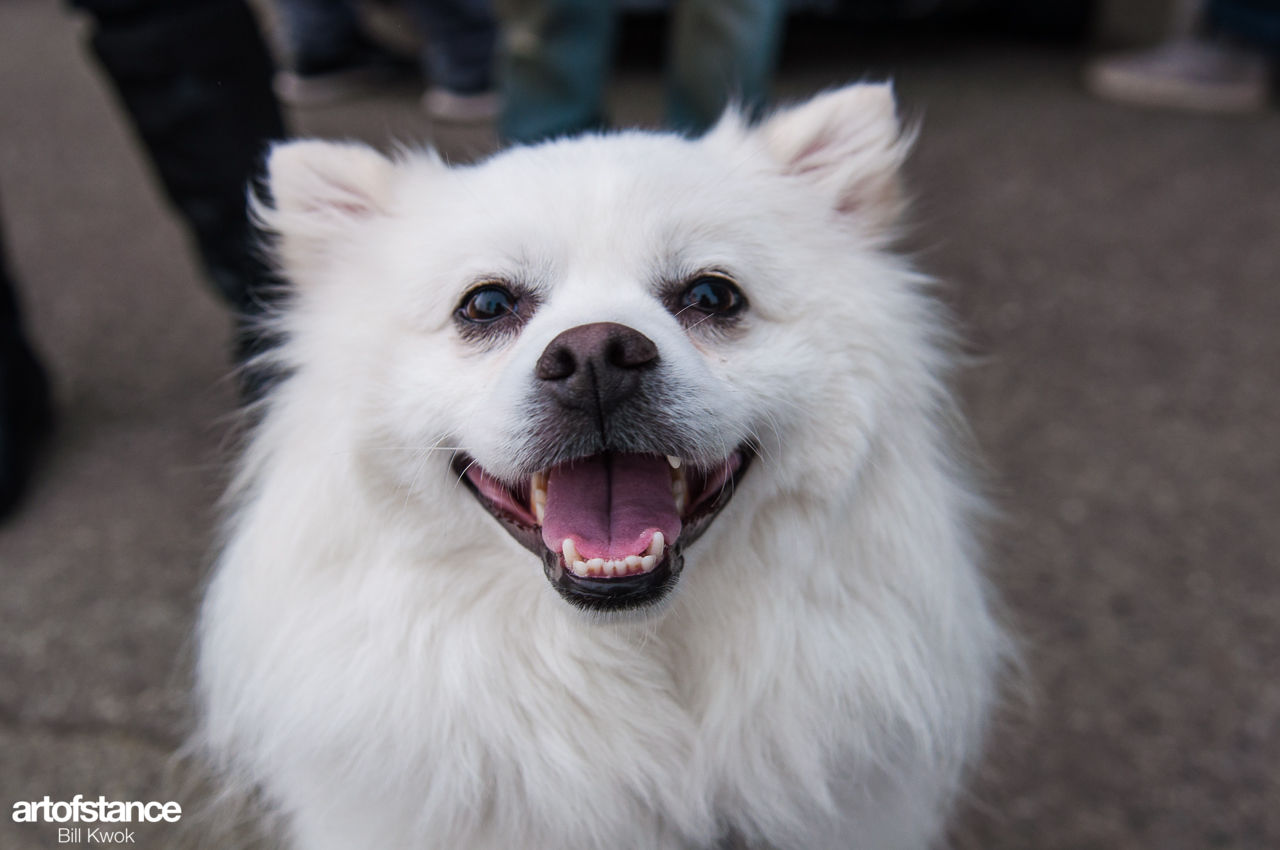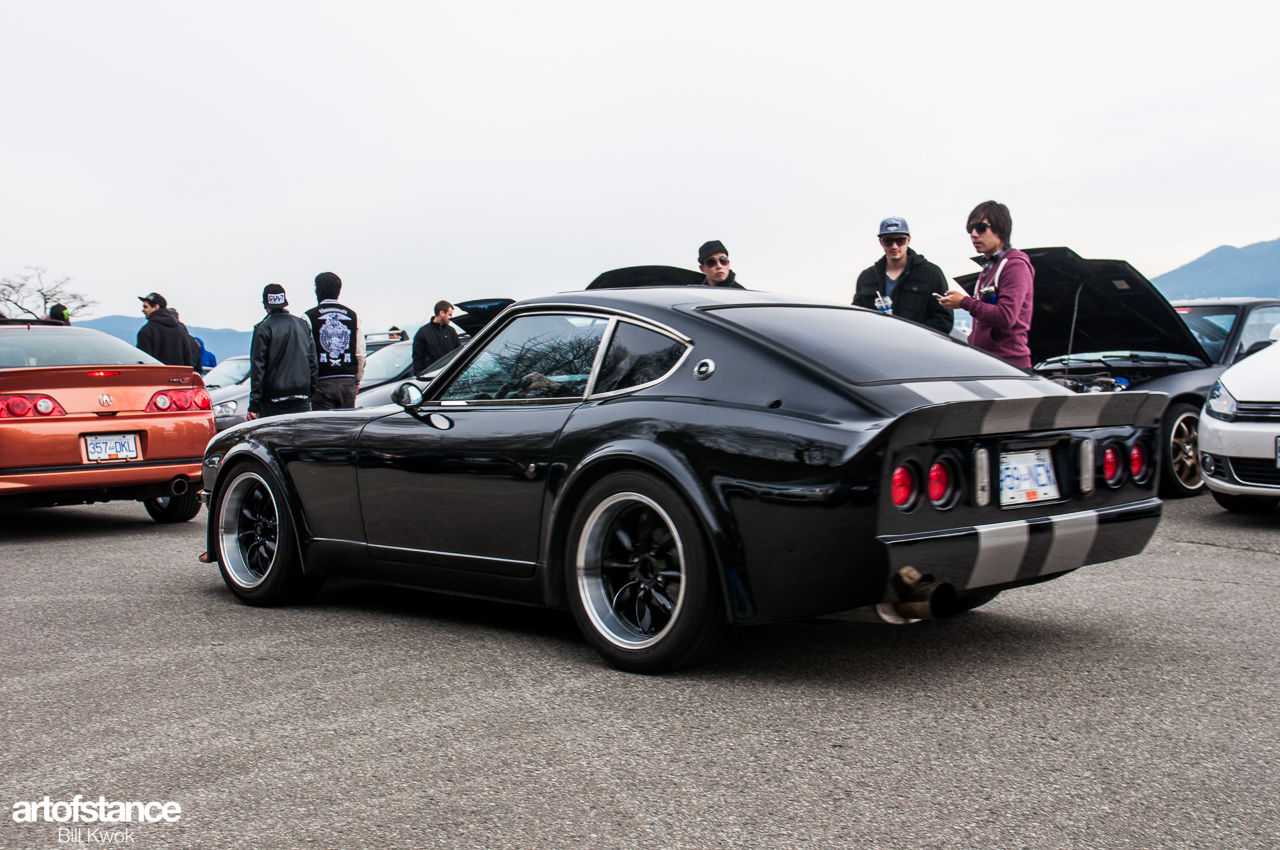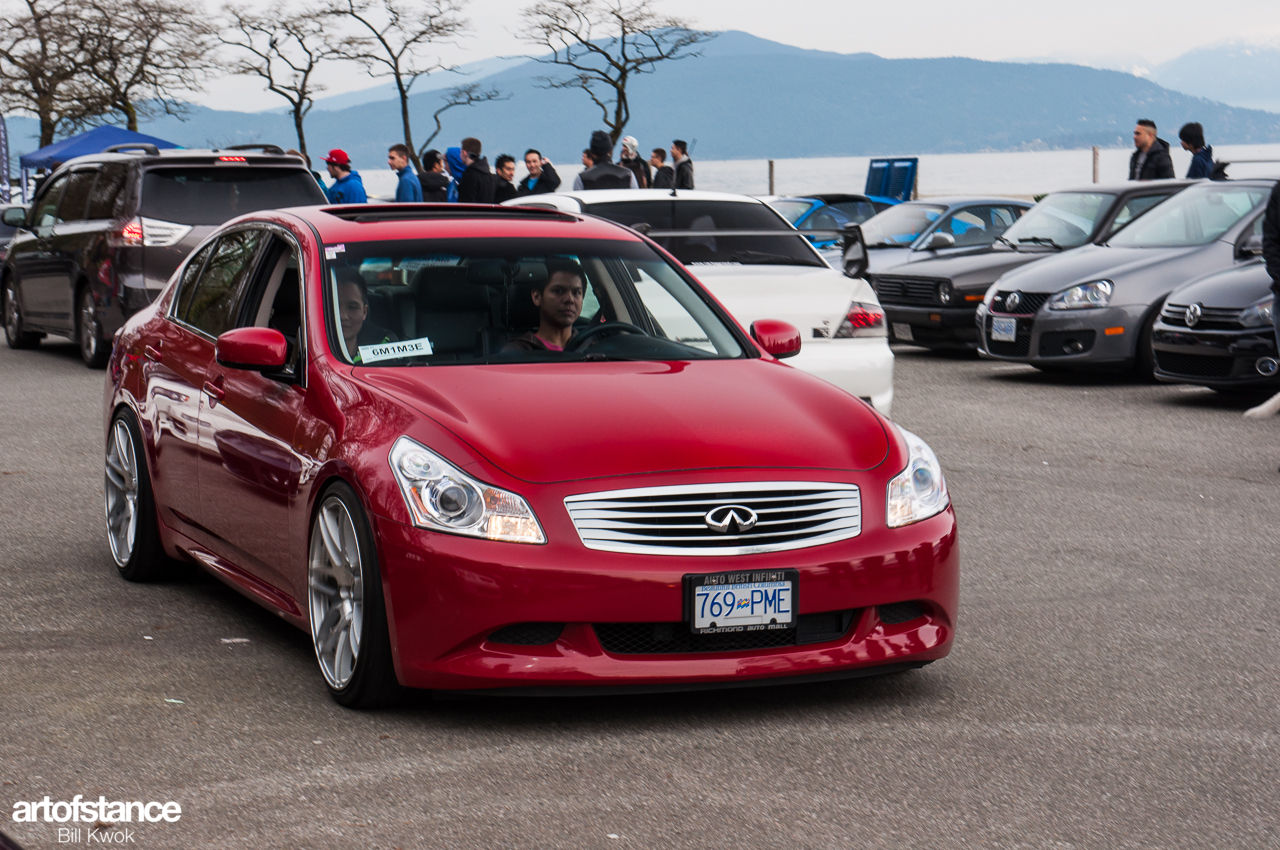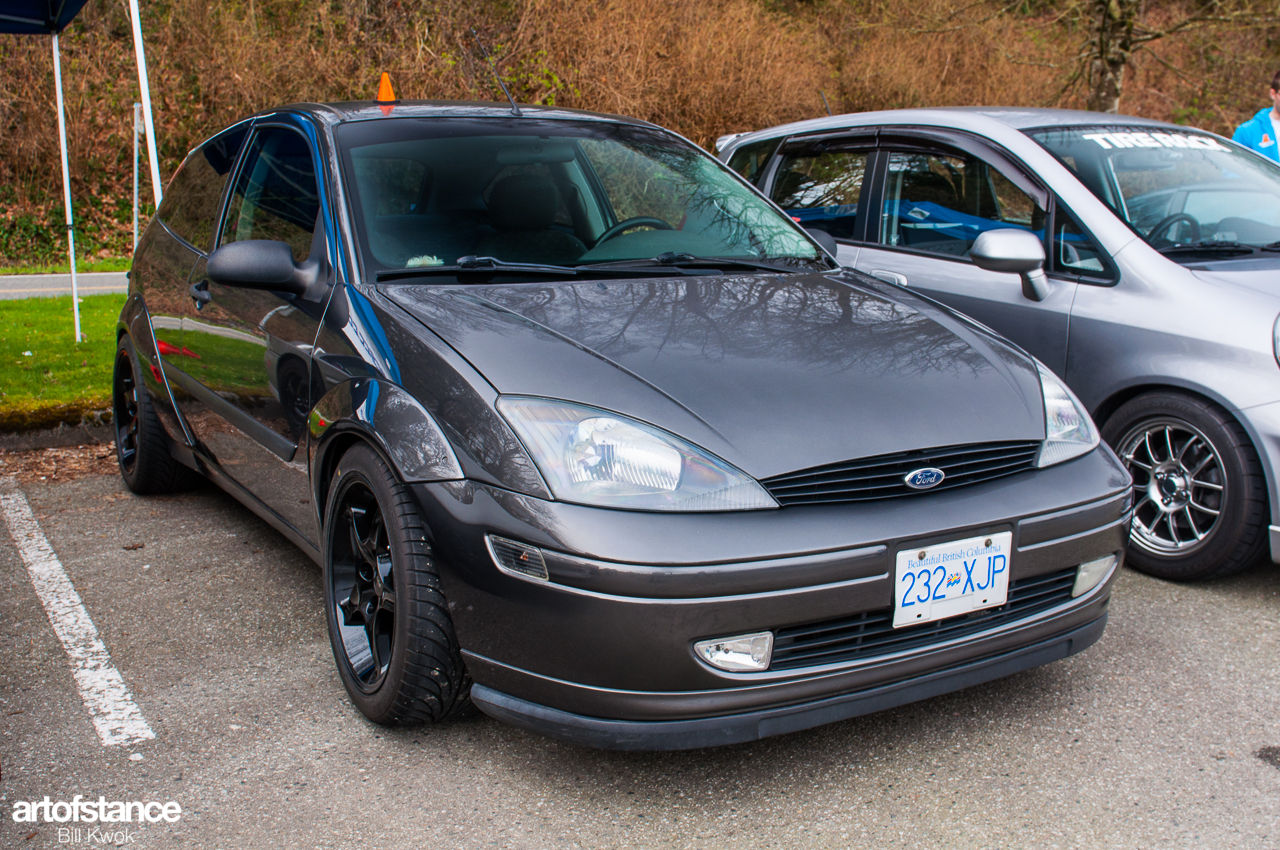 Norm's Ford Focus SVT at the UBCSCC booth. This car is quick!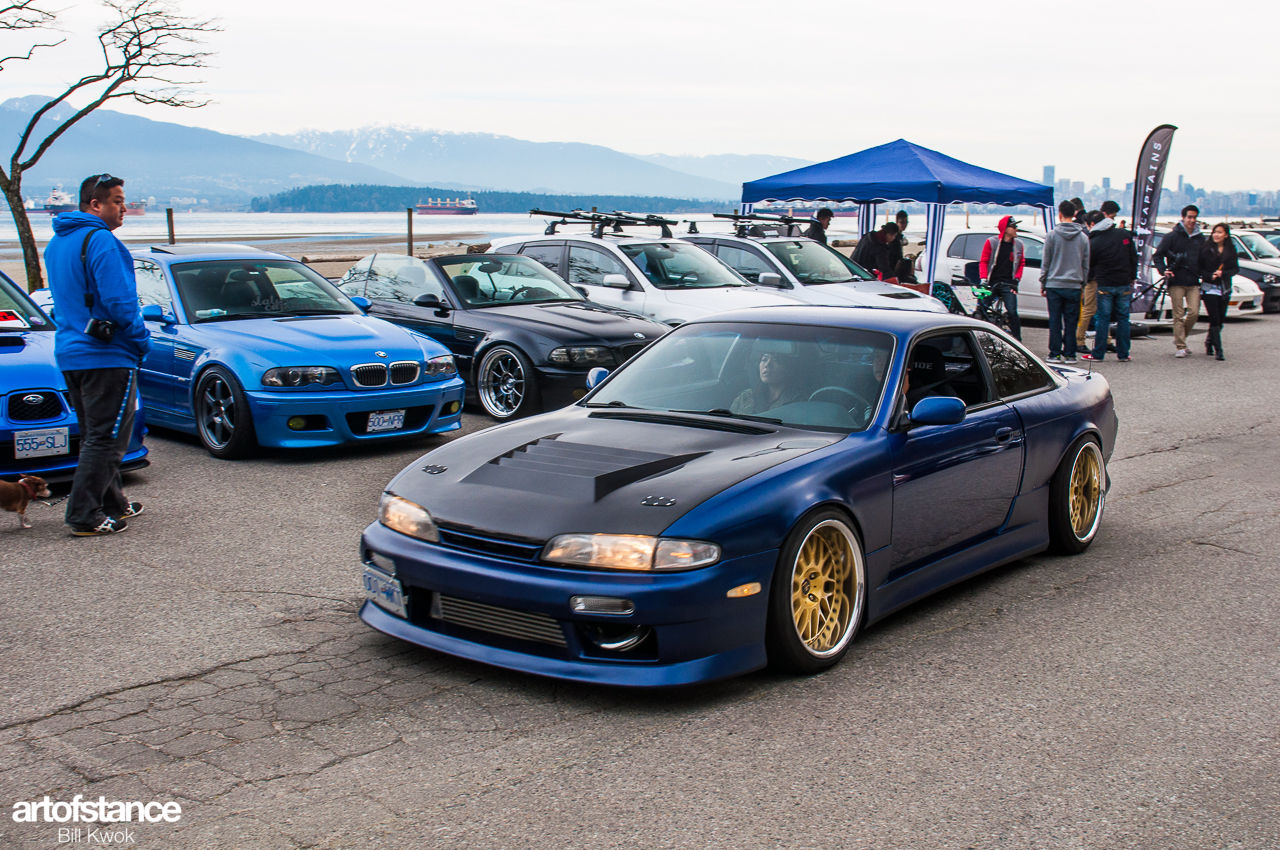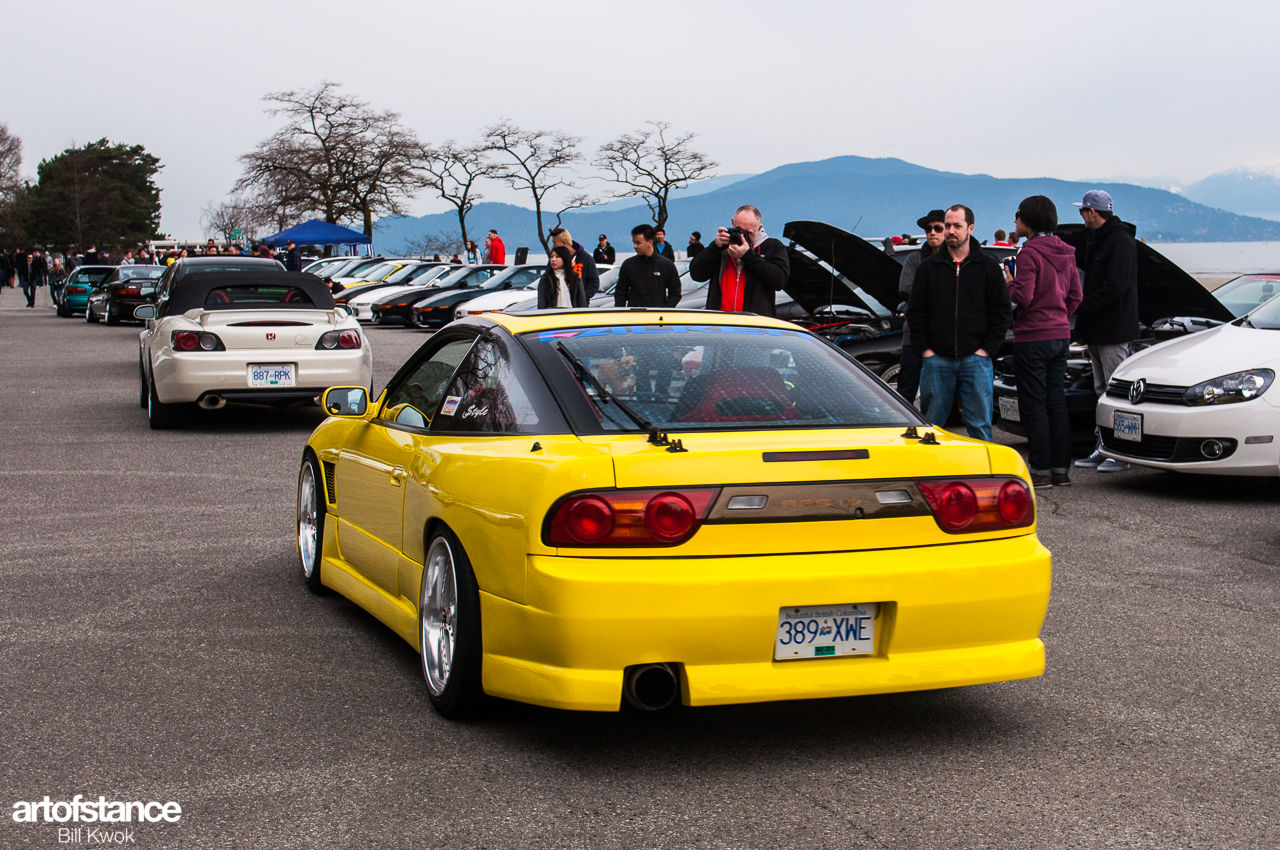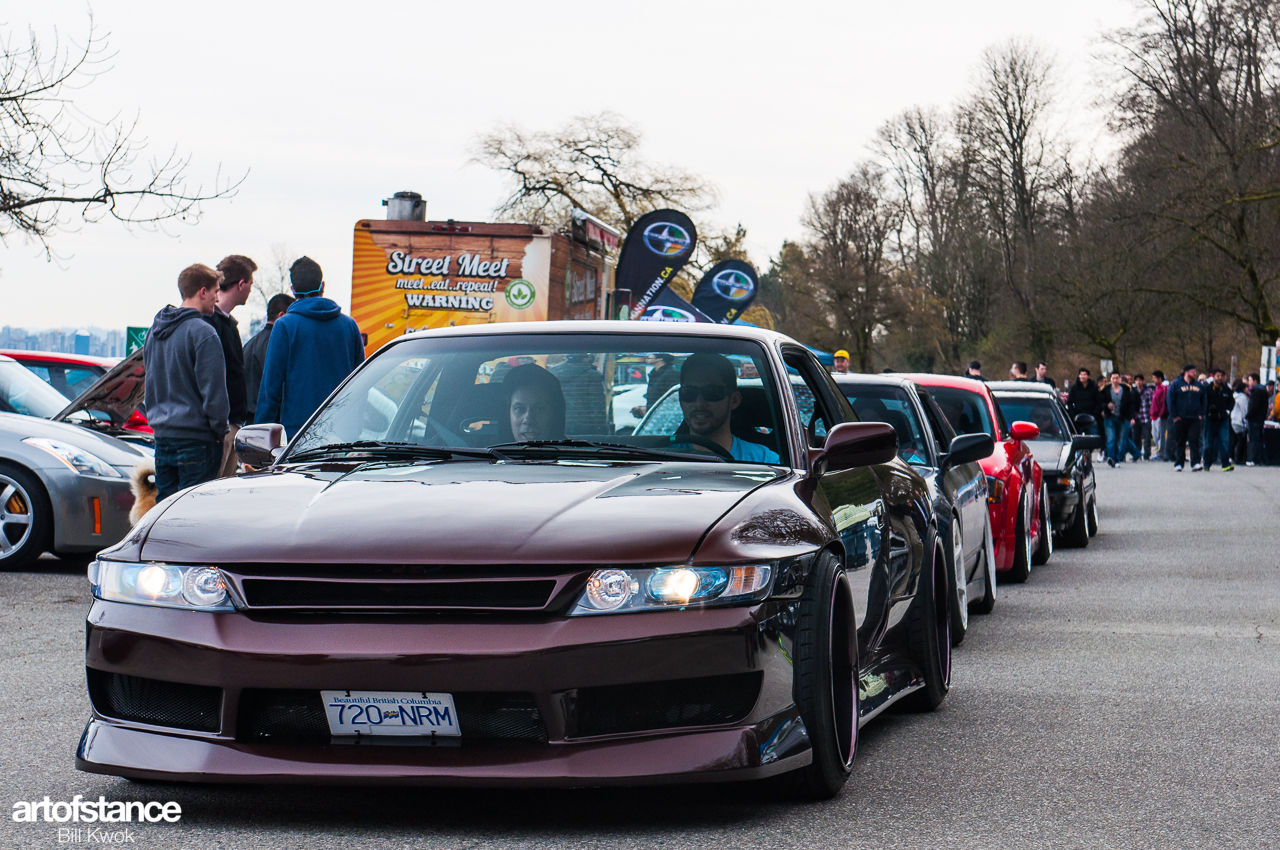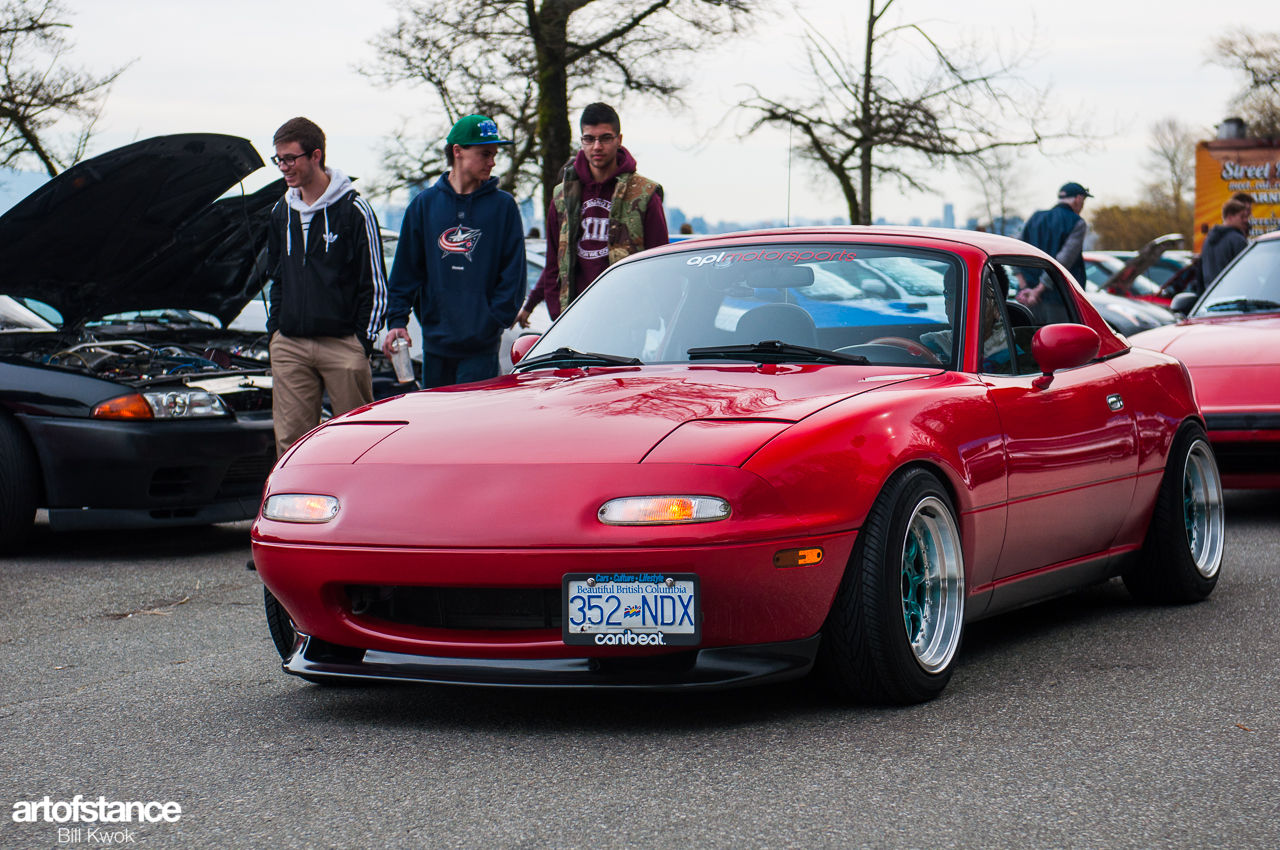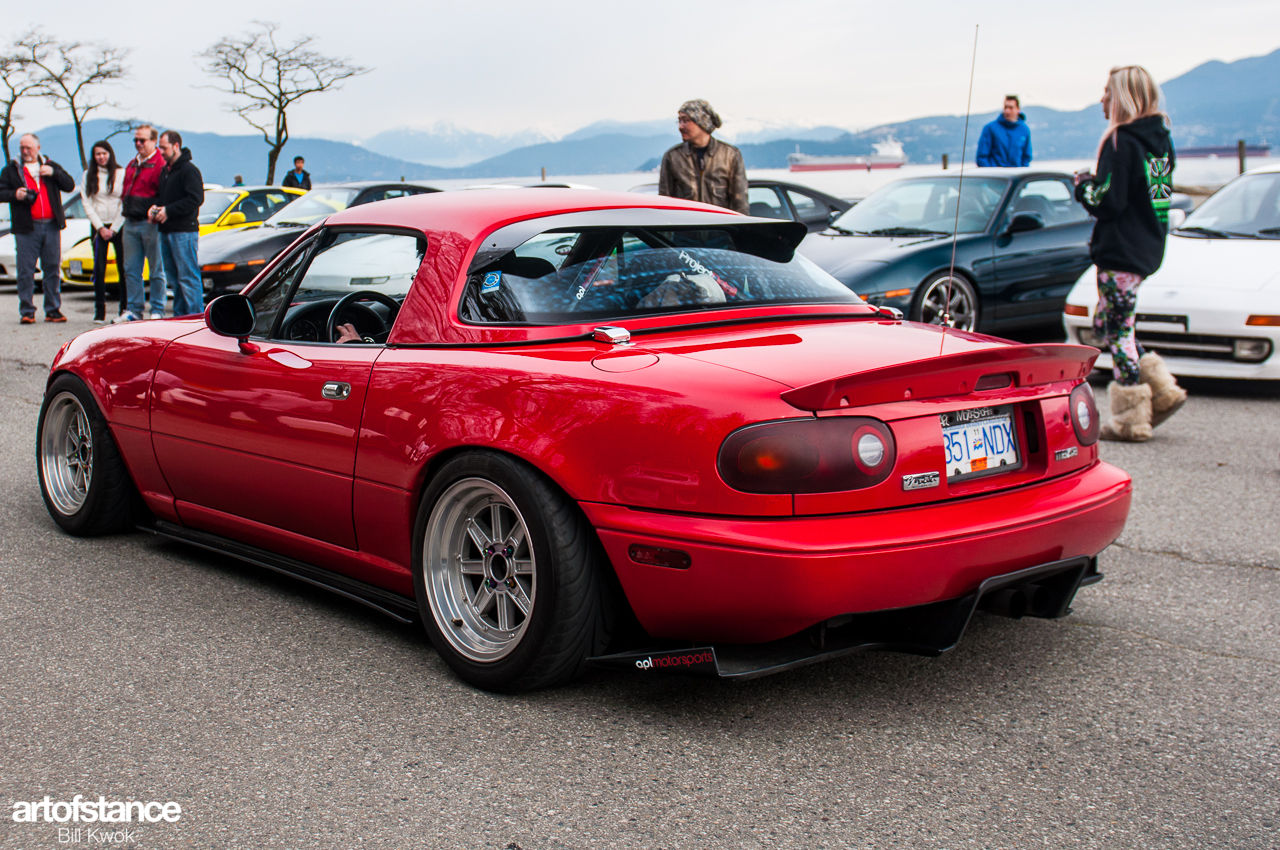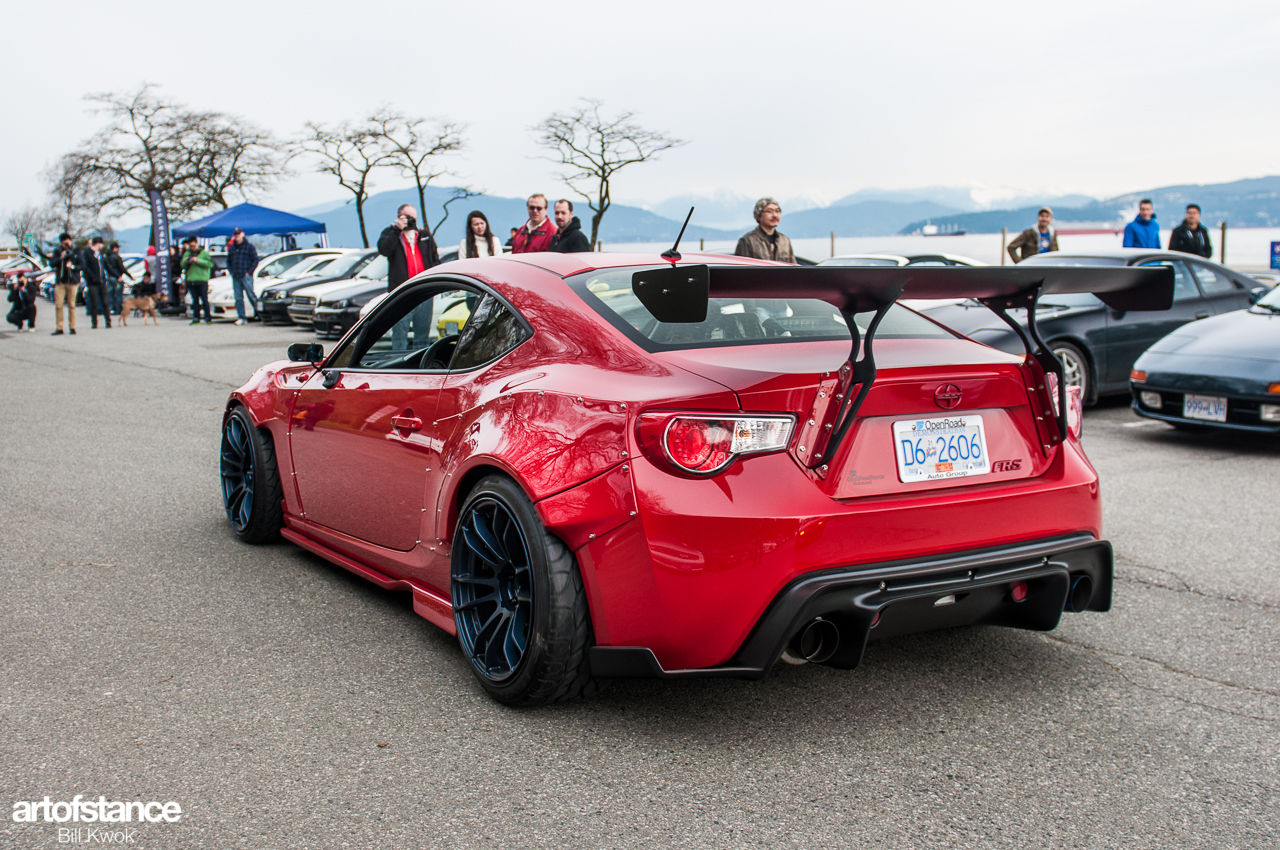 The first Rocket Bunny Scion FR-S in Canada! Built by SR Auto for OpenRoad auto group. This car is gorgeous and I'm glad I got to see it before it left.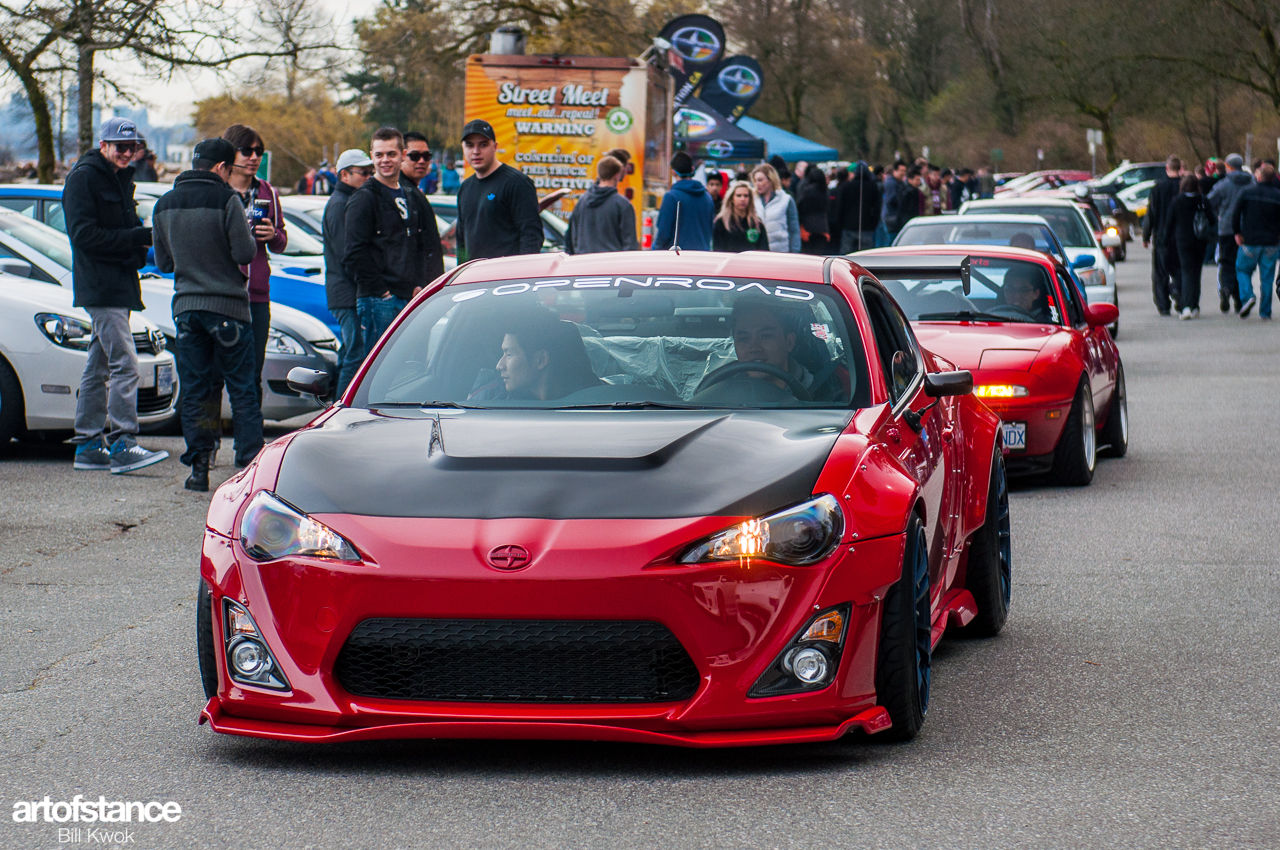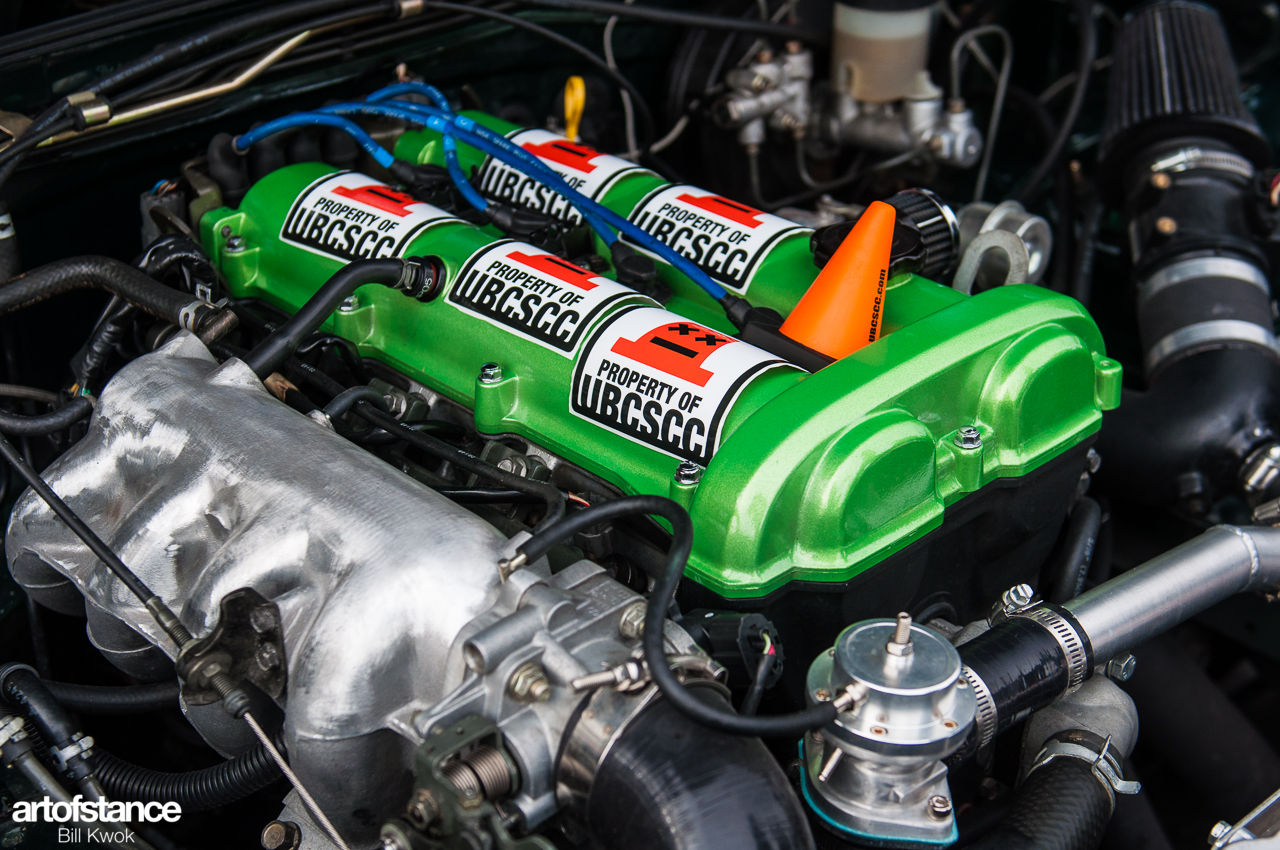 The engine bay of a turbocharged Miata at the UBCSCC booth.