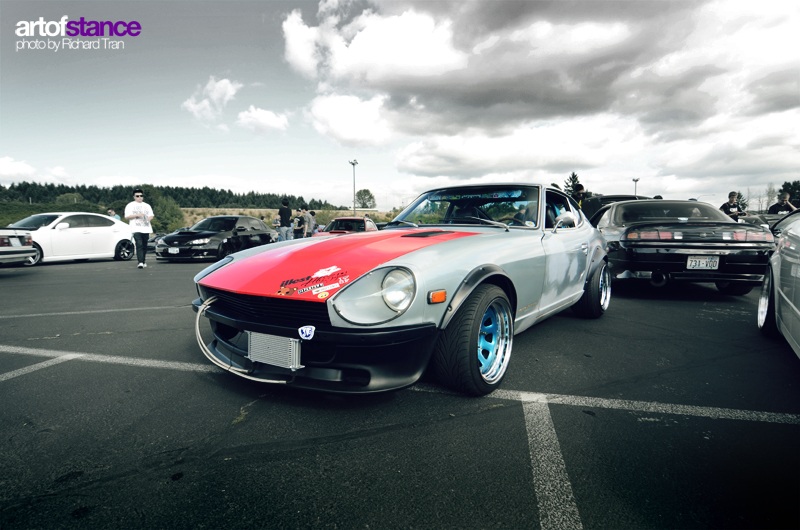 A Review of Artofstance's 2011
2011 was a great year for us. Our team was assembled and the blog was launched. We were able to cover car events in the Pacific Northwest, feature some awesome local cars, and gain the support of the local car community. Artofstance was created for a love of cars and the love of photography.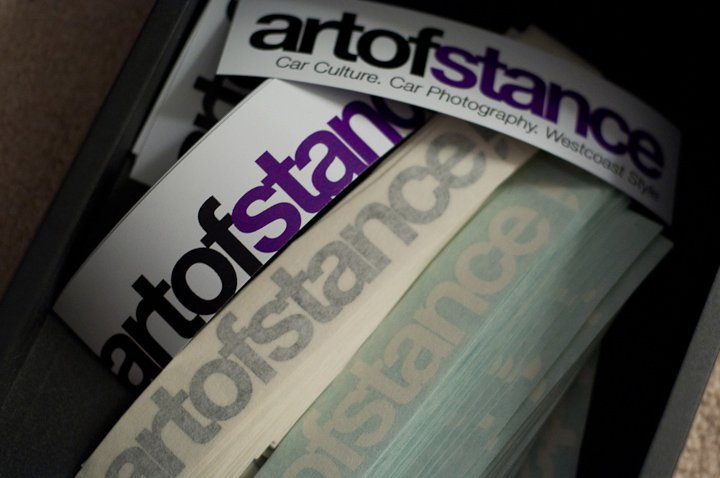 Here's a quick look back at how our 2011 went:
June 2011
Artofstance was born. We featured some photos from a Revscene Auto Photo Meet up for a taste of things to come.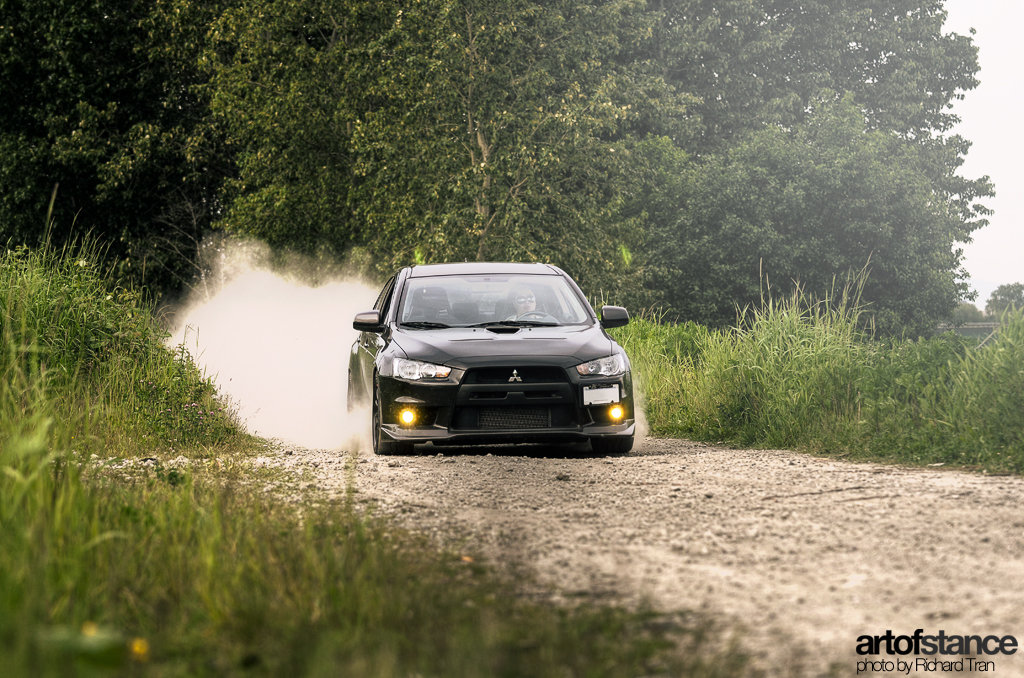 Our first car feature with three local Kouki S14s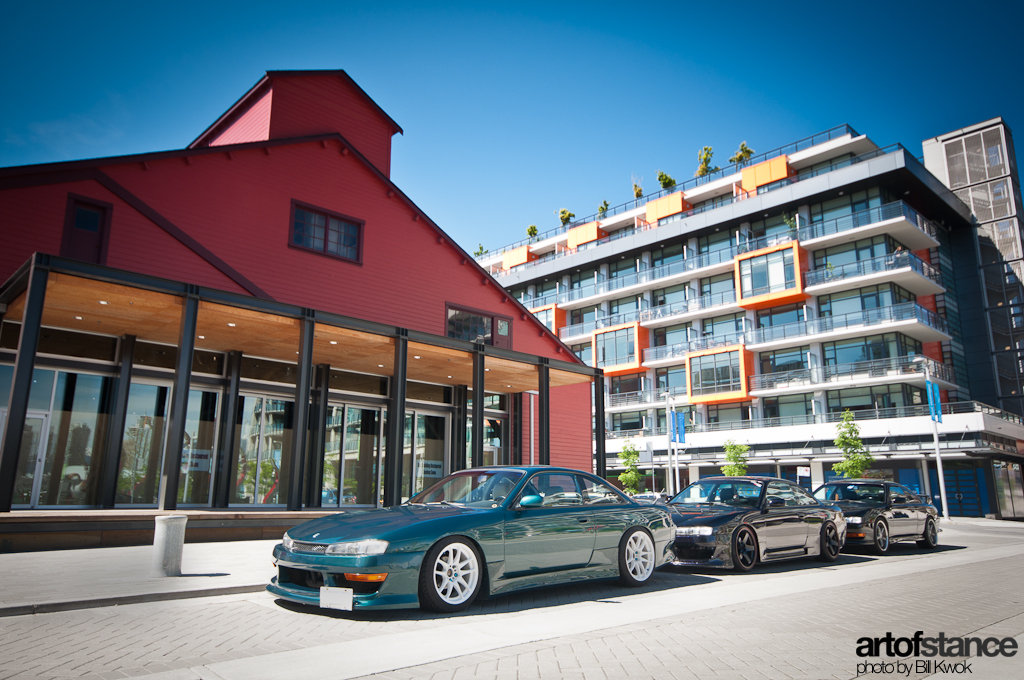 Then it was on to a feature of a 2011 Subaru STi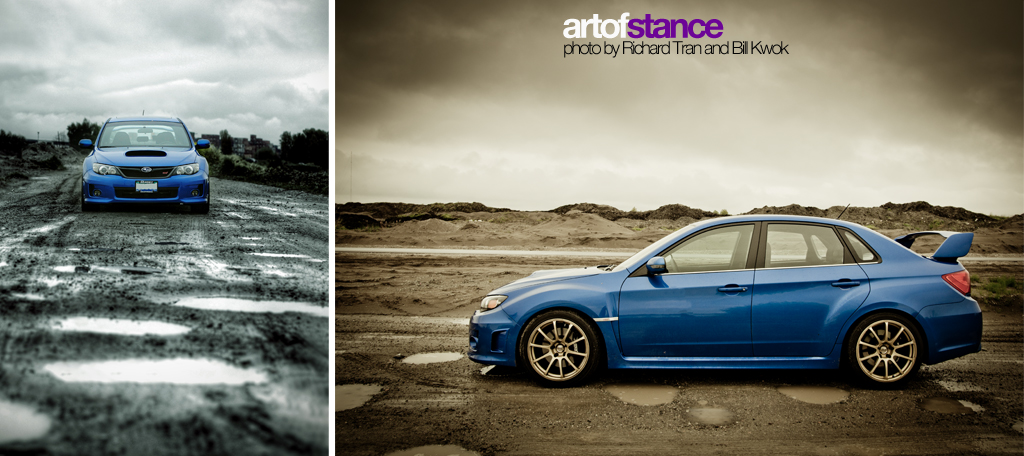 We then featured Manny's stanced G35 sedan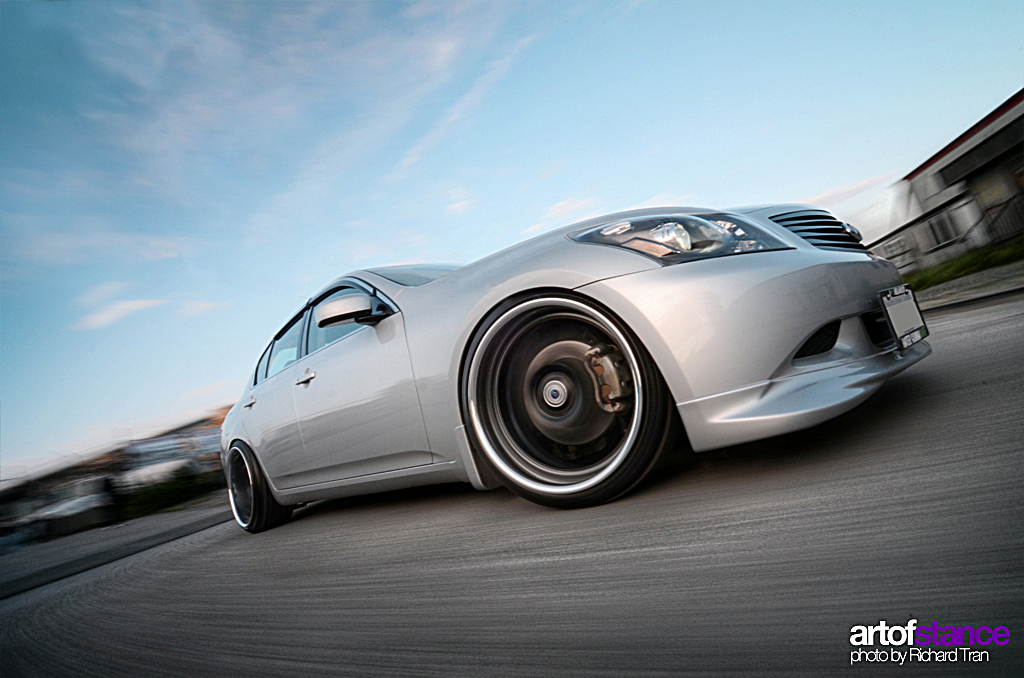 We thought our viewers should get a taste of some rig shots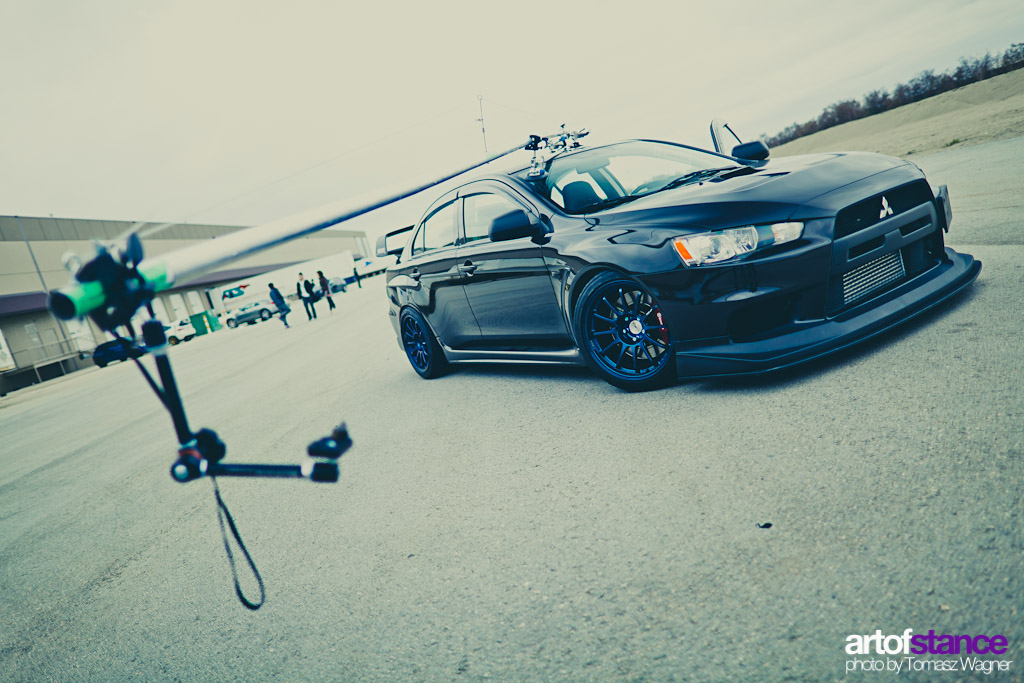 Every Father's Day is an annual Italian Car show, it was our first event coverage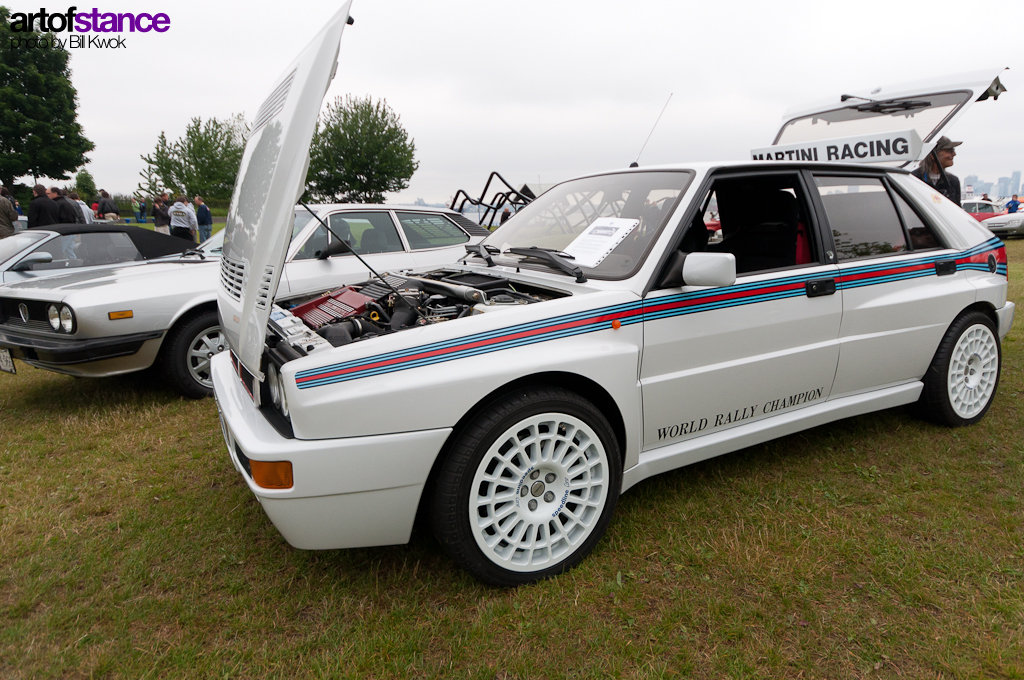 We finished off the month with a feature of gorgeous E39 BMW M5
July 2011
We headed south of the border to Washington state to cover Stance Wars. It opened us up to something we weren't really used to in Vancouver and we loved it! We also got to meet some new friends as we all cruised down to the event together.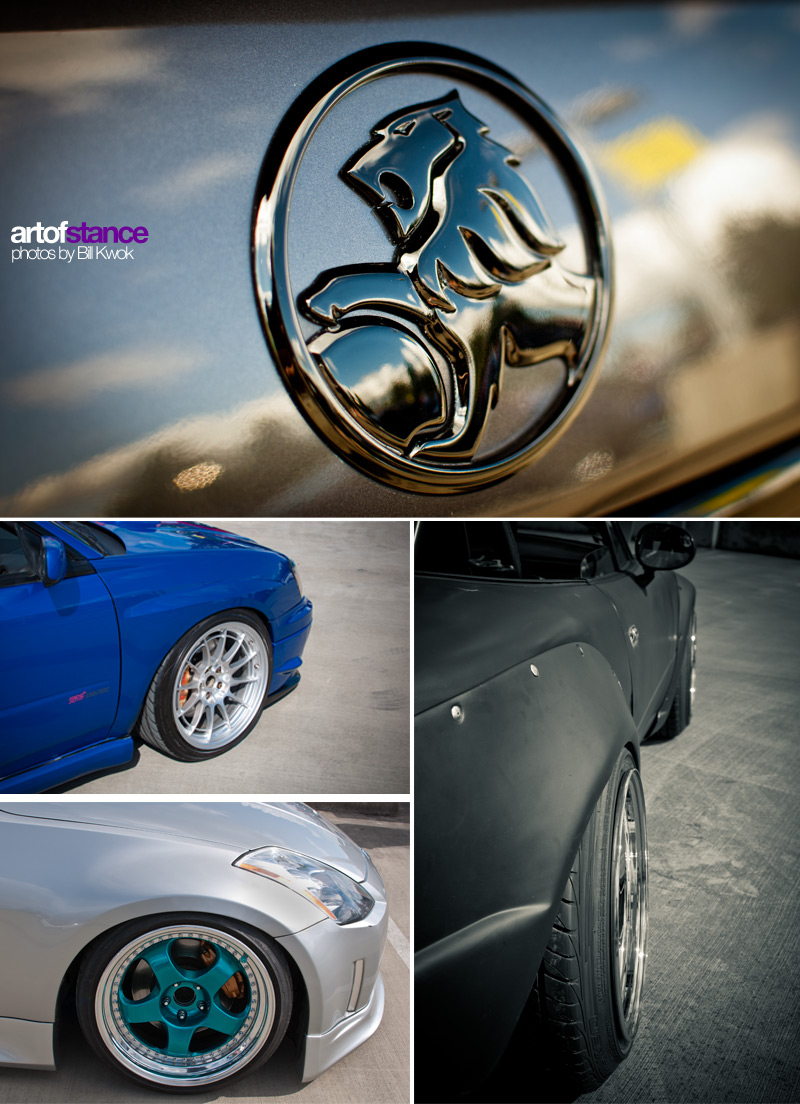 Our first exotic feature, the Aston Martin Vantage!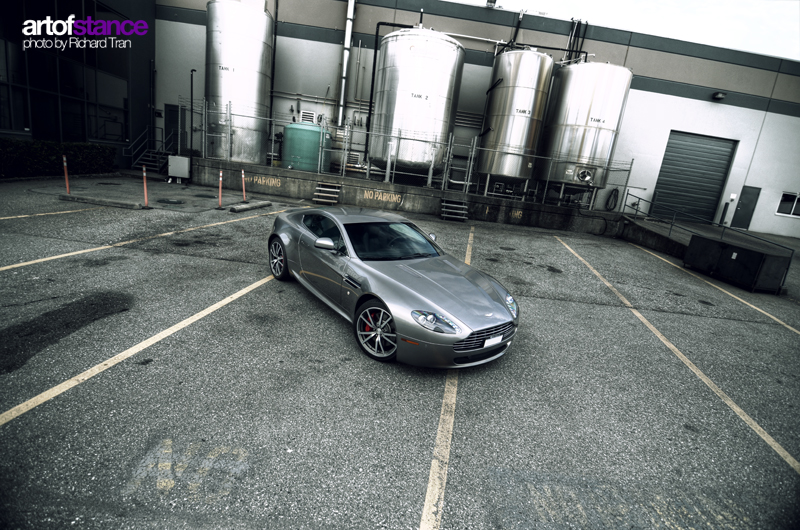 As some of you know, team member Richard owns a Subaru STi and at Pacific Raceway, there was the Big Northwest Subaru Meet. Yeah, we were there of course!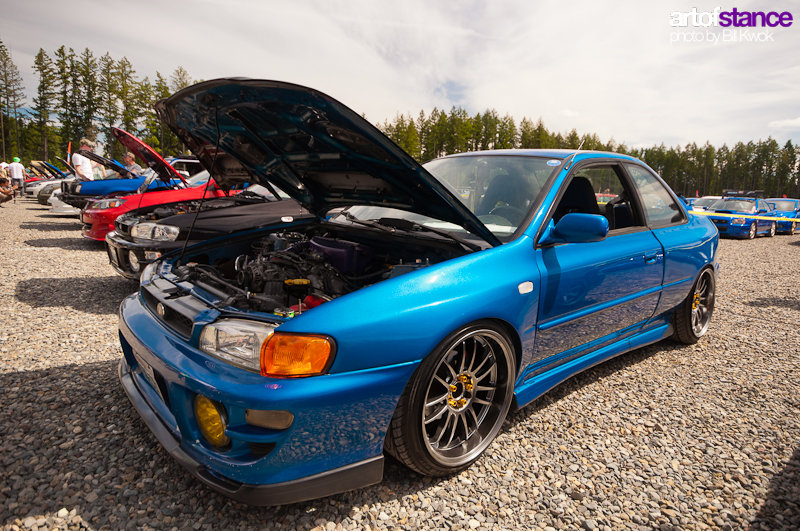 The next day, decided to do a bit of coverage of a classic car Show and Shine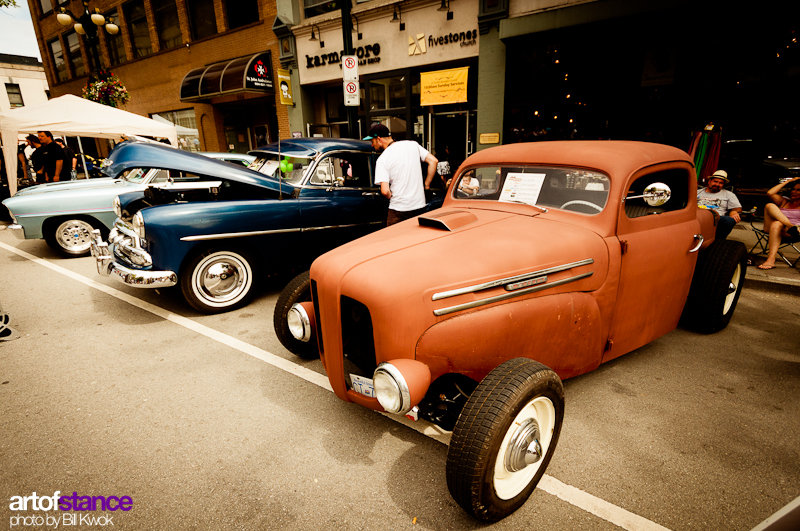 DTP 2011 came to town and we did some coverage. The Speed Syndicate had been building a supercharged S2000 with an Amuse widebody kit for awhile. It was the first public outing of the car and we were eager to see it.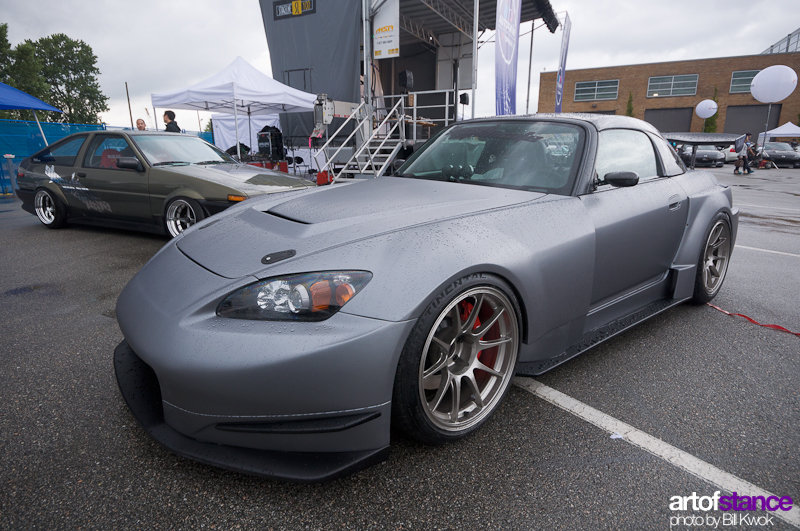 Formula D was coming to Evergreen Speedway so we did a little road trip with the guys at The Speed Syndicate to watch the event. The experience was pretty kick ass and the Artofstance team will be sure to get media passes for 2012!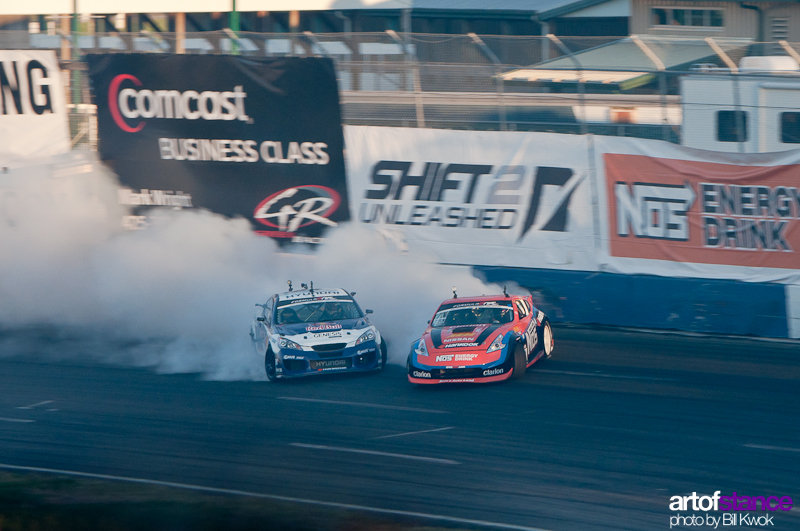 Ended the month with another car feature, a 600hp AMG sleeper! Also featuring our first cinemagraph.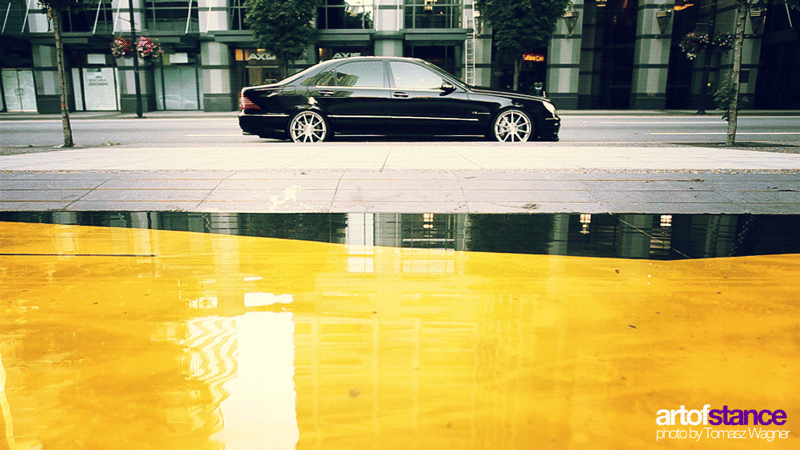 August 2011
We headed back down south to cover Tailored and Waterwerks in Bellevue. It also come to the conclusion not to drive my Mazda into a VW/Audi show and to park the damn car in the outside lot. Yes that was us. Yes I promise not to do it again!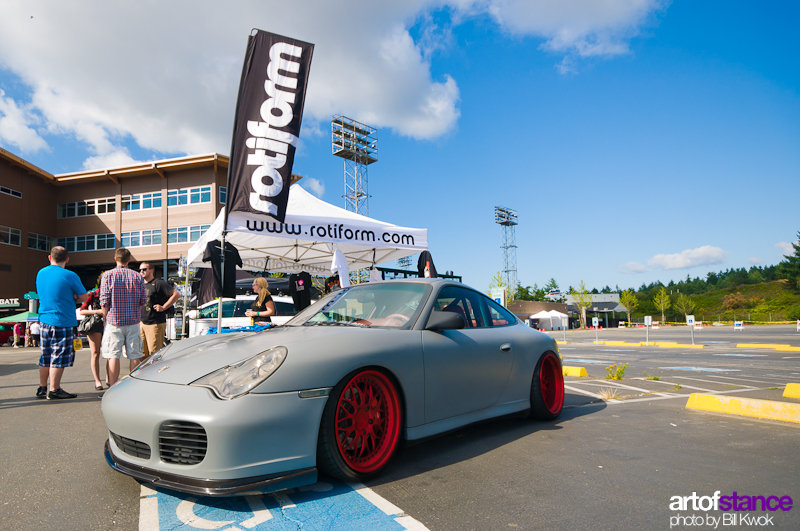 Richard did a photoshoot of some wicked bug eyed Subarus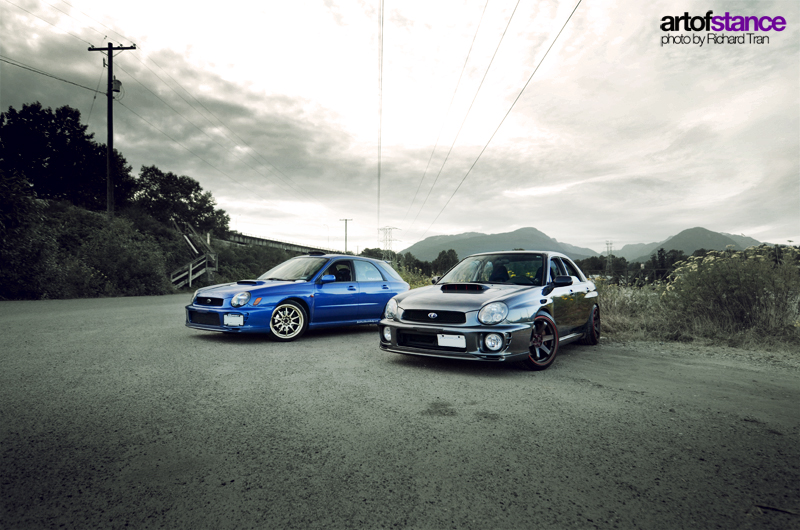 Revscene 2011 Life's Good Summer Meet. One of the biggest local import car meets in the Pacific Northwest. We wanted to get our name out there so we had a tent set up and raffled off three free car photoshoots. It was a success!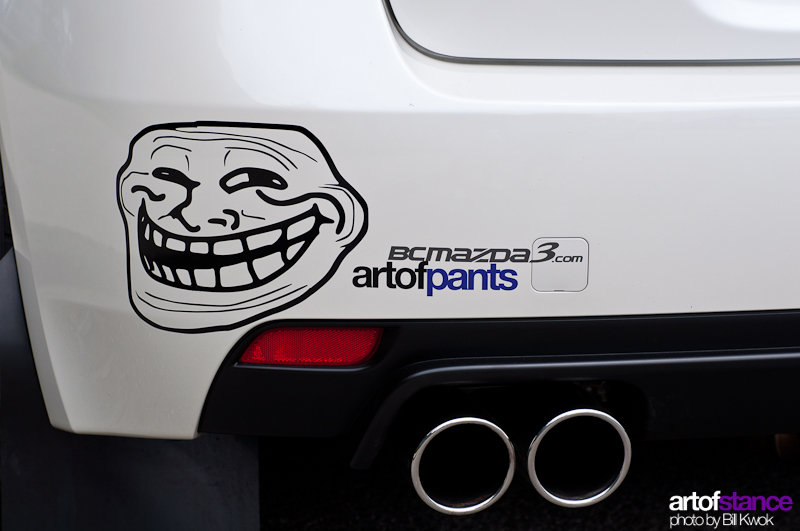 September 2011
Tomasz was asked commissioned to shoot a feature for the 3M calendar again for 2012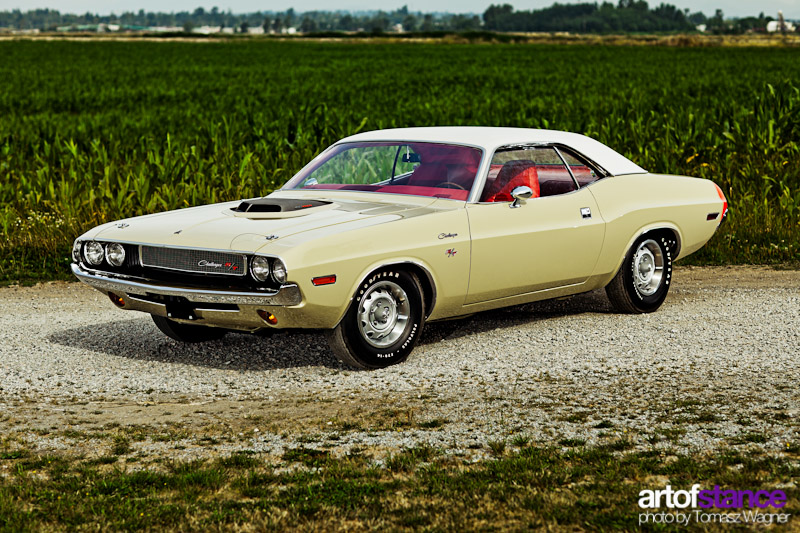 We did our first photo feature for a Revscene summer meet raffle winner, a JDM Subaru Impreza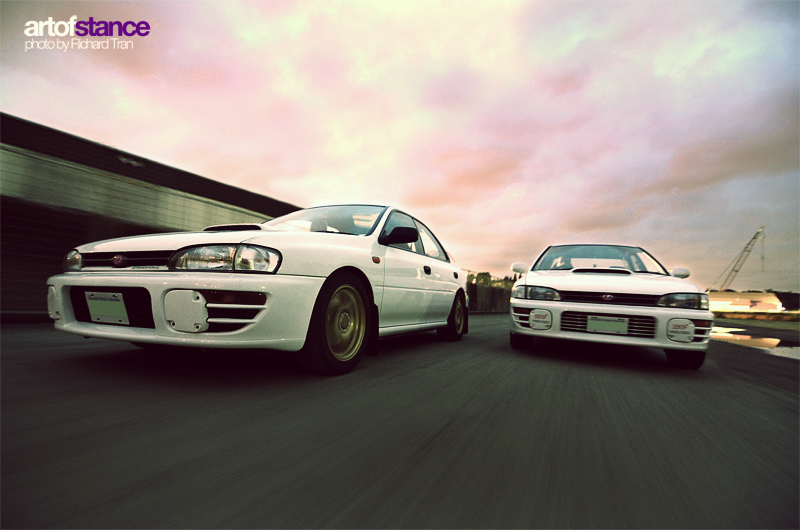 The organizers of Waterwerks put on a TSD road rally. We decided to enter for some fun and came in fifth out of eighteen teams!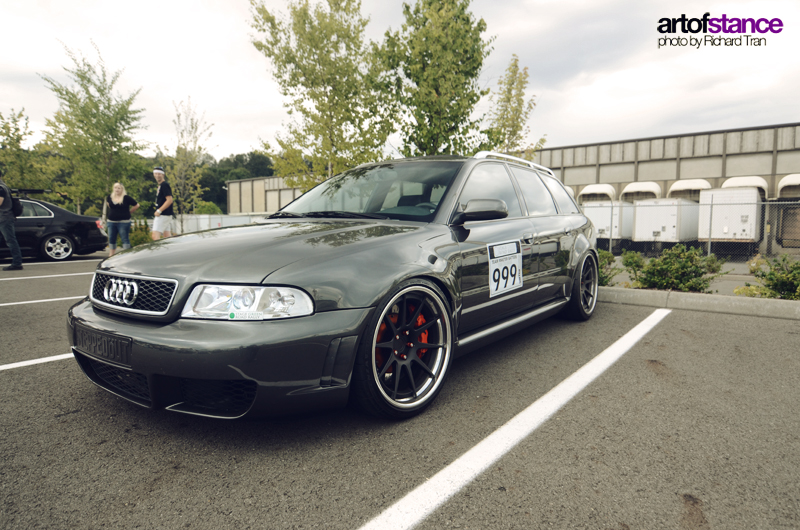 October 2011
Our second raffle winner, a beautiful Integra Type-R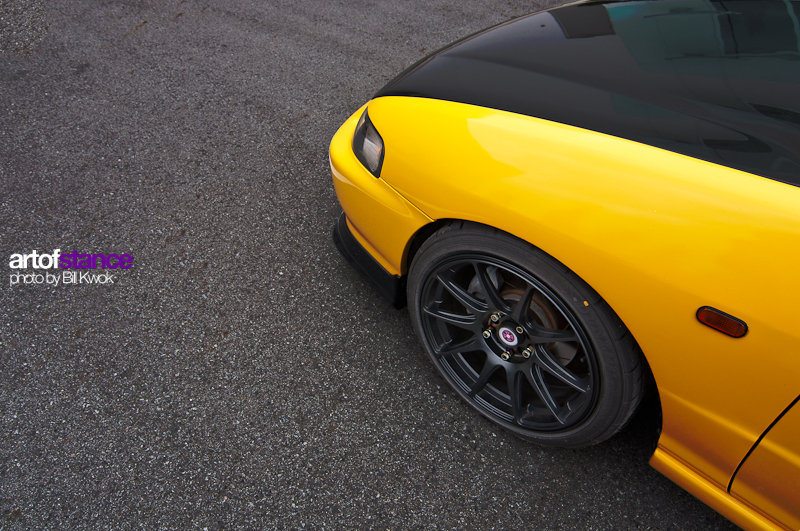 And last but not least, our final raffle winner was a Hyundai Genesis Coupe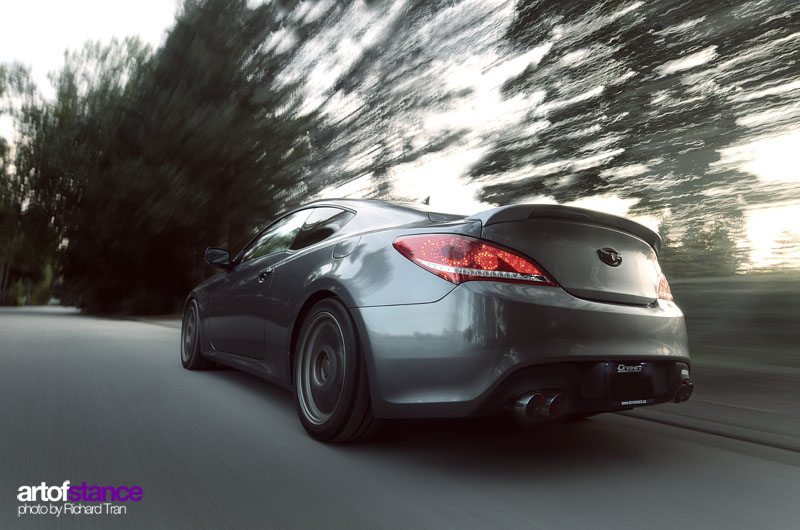 November 2011
As the season for us slowly came to a close as drivers put their cars into winter mode. We winded things down with our last feature for 2011. A BMW 325i for a fellow car enthusiast before he parted ways with his beloved car.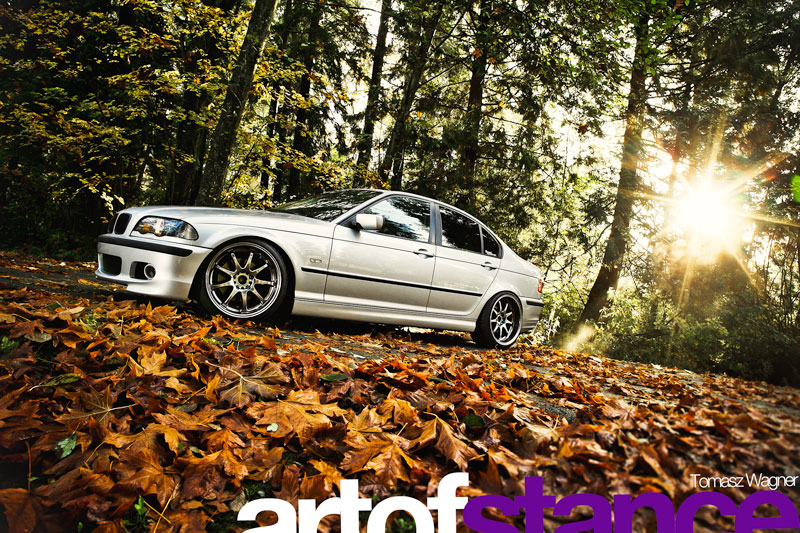 Its been a great 2011 for us. Hard for us to believe that we're not even a year old yet. 2012 will bring us more events, more features, and more opportunities for great photos. We like to give a shout out to our sponsors:
The Speed Syndicate These guys supported us when Artofstance was just an idea in my head. A lot of the cars we featured have been worked on by The Speed Syndicate and we look forward to featuring more of your customer rides in 2012. Richard and myself have also taken our own cars for work at the shop. Thank you Alex, Curtis and Kevin for supporting us and the local car scene!
UBCSCC The UBC Sports Car Club is our autox/track day club of choice. The events they put on are ALWAYS fun and we'd like to thank the awesome team of organizers that give us the opportunity to toss our cars around in a safe environment. If our readers are interested in getting into autox, then join the Artofstance team at the next UBCSCC event. You won't be disappointed!
Revscene The biggest Westcoast car forum has allowed us to get our name out there. A BIG shout out goes to the staff at Revscene for maintaining the best Pacific Northwest car forum there is. It honestly would of been a lot harder for Artofstance to grow out on the gate without the help of Revscene.
Our final thanks goes to all you readers that support our blog. Without the support of our readers, there would be really no point in carrying on with the site. Artofstance would like to wish everyone a happy, prosperous and safe new year! Support your local car community. We have some big plans ahead for 2012!