Join Our Team
Its 2014 and we want to go global! We're looking for automotive photographers, writers, or videographers to contribute to artofstance! We're open to anyone worldwide. Show us what you can do!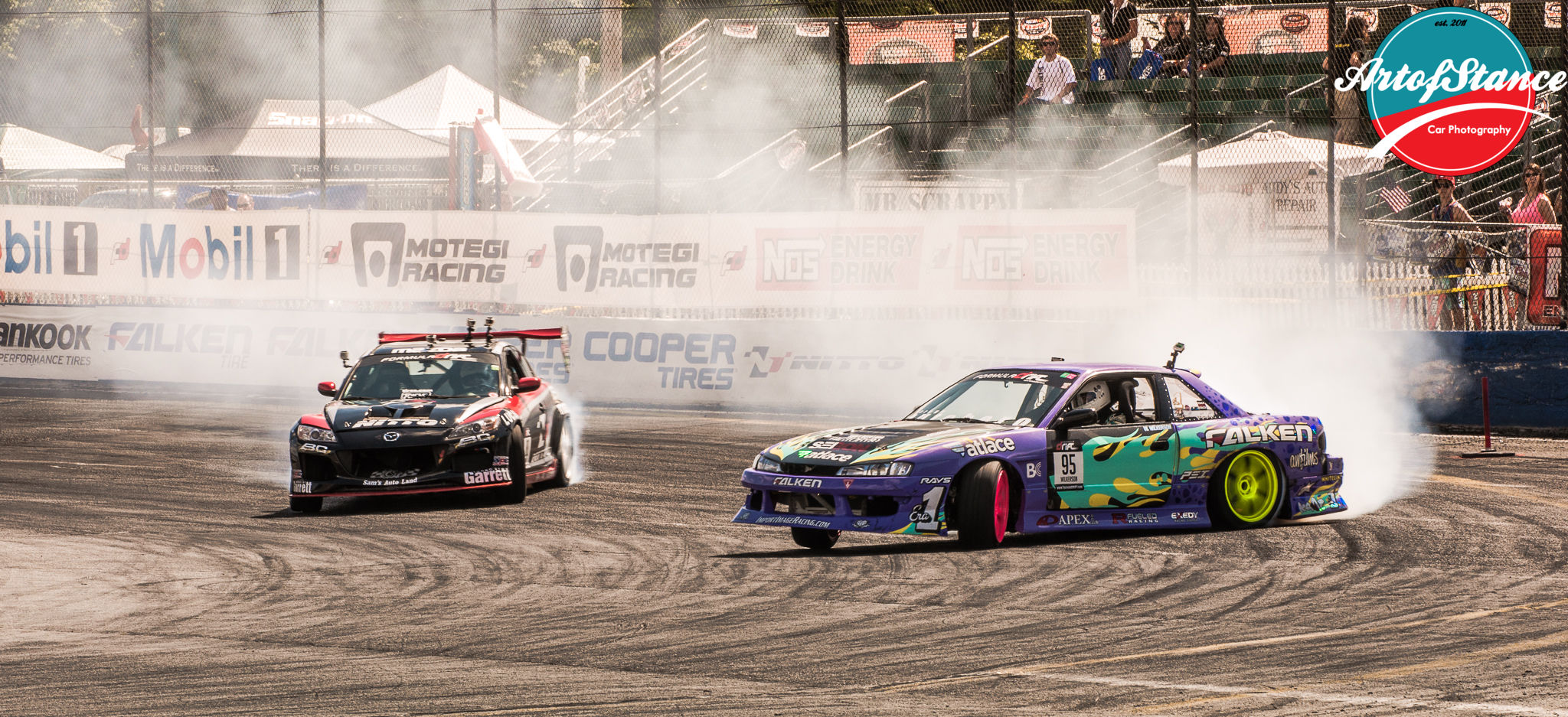 What we're looking for:
Excellent automotive photography, writing, videography
artofstance is about car photography. We're looking for creative photographers/videographers that are comfortable doing features of cars and covering motorsport events like racing and drifting. You must have a DSLR camera and videographers must have a camera that can shoot HD video. We'll be looking closely at your composition and editing skills. Impress us with your work!
What you can get out of us:
Experience to grow and learn with artofstance. We'll help you get media credentials for automotive events such as Formula D. artofstance can be an outlet for you to showcase your work to a growing readership.
Still interested?
email info@artofstance.com with the following information:
Name:
Location:
Are you a photographer/writer/videographer?
Sample Work (Show us what you can do, all your samples MUST be your own work)
Why do you want to work with artofstance?